Australian broadcaster removes article Serj Tankian discussing Genocide, Artsakh recognition
09:48 • 13.01.21
The Armenian National Committee of Australia has reached out to the ABC (Australian Broadcasting Corporation), asking why it removed an article titled "Inside System Of A Down's Reunion and the Armenian Genocide That Spurred It" from its website, which featured an interview with Serj Tankian on the national broadcaster's Triple J Radio Station, Asbarez reports.
Tankian, who is the frontman of Grammy Award-winning System of a Down, had discussed the importance of the recognition of the Republic of Artsakh to prevent a second Armenian Genocide, explaining this as the motivation for the band getting back together to produce new music after a 15-year recording hiatus.
Tankian, a New Zealand resident, was quoted on the history of the Armenian Genocide from the perspective of a grandchild of a survivor of the 1915 attempt by the Ottoman Empire to eradicate the Armenian race. He explained that what was going on in Artsakh by neo-Ottoman Azerbaijan was the motivation for the songs "Protect the Land" and "Genocidal Humanoidz".
The interview was broadcast on Triple J's The Racket program before Christmas, before an article featuring some of his key quotes and the Artsakh story was published on the ABC website at this link, which was subsequently taken down for reasons yet to be explained.
"The ABC is our national broadcaster and as Australian citizens of Armenian origin, we demand an explanation about what caused the removal of this important article quoting a descendant of survivors of the Armenian Genocide," said ANC-AU Executive Director, Haig Kayserian.
"The Armenian story of genocide and the war crimes that have led to Azerbaijan's occupation of the Republic of Artsakh deserves its place in a free Australian media, and if this wasn't censorship, we request the ABC corrects the error and republishes the article, which is in the public interest."
Among Tankian's quotes in from the radio interview was a call to action to all Australians to support a petition published by the Armenian National Committee of Australia on the Australian Parliament's website, calling for their recognition of the rights to self-determination of the Republic of Artsakh.
"In Australia right now, there's a petition going on in parliament… to recognise Artsakh… so that in the future something like this [the war] will be less likely to occur. Go to www.anc.org.au and find the link to the petition to help," Tankian said.
The petition closed with over 3,000 signatures.
Videos
15:20 • 24.05.21
Interview with Francis Malige, EBRD Managing Director
11:39 • 24.04.21
Armenians Commemorating 106th Anniversary of Genocide
09:40 • 23.04.21
Biden Under Pressure to Recognize Armenian Genocide - KTLA 5 News
15:34 • 22.04.21
Governance and Oversight Capacities Account for Our Bank's Robust Management System - Philip Lynch, Independent Board Member at Ameriabank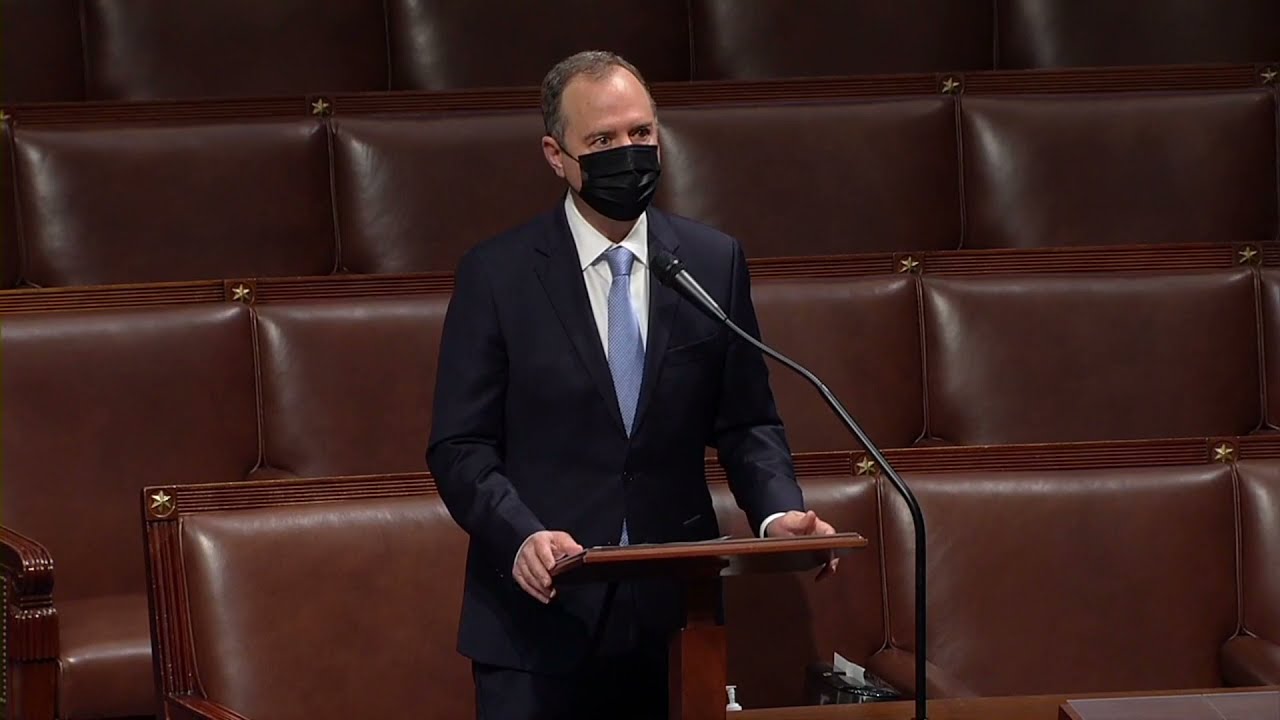 14:09 • 21.04.21
'Mr. President, It Is Now in Your Power to Right Decades of Denial' - US Congressman Adam Schiff Urges Joe Biden to Recognize Armenian Genocide
12:37 • 03.04.21
Armenians of Nagorno-Karabakh in Despair After Trauma of Military Defeat - France 24
17:33 • 11.03.21
Interview with Kakhaber Kiknavelidze, an Independent Member of Ameriabank Board of Directors
17:57 • 26.01.21
Only Terrorists Keep Hostages, Putting Forward Preconditions for Their Release - Edmon Marukyan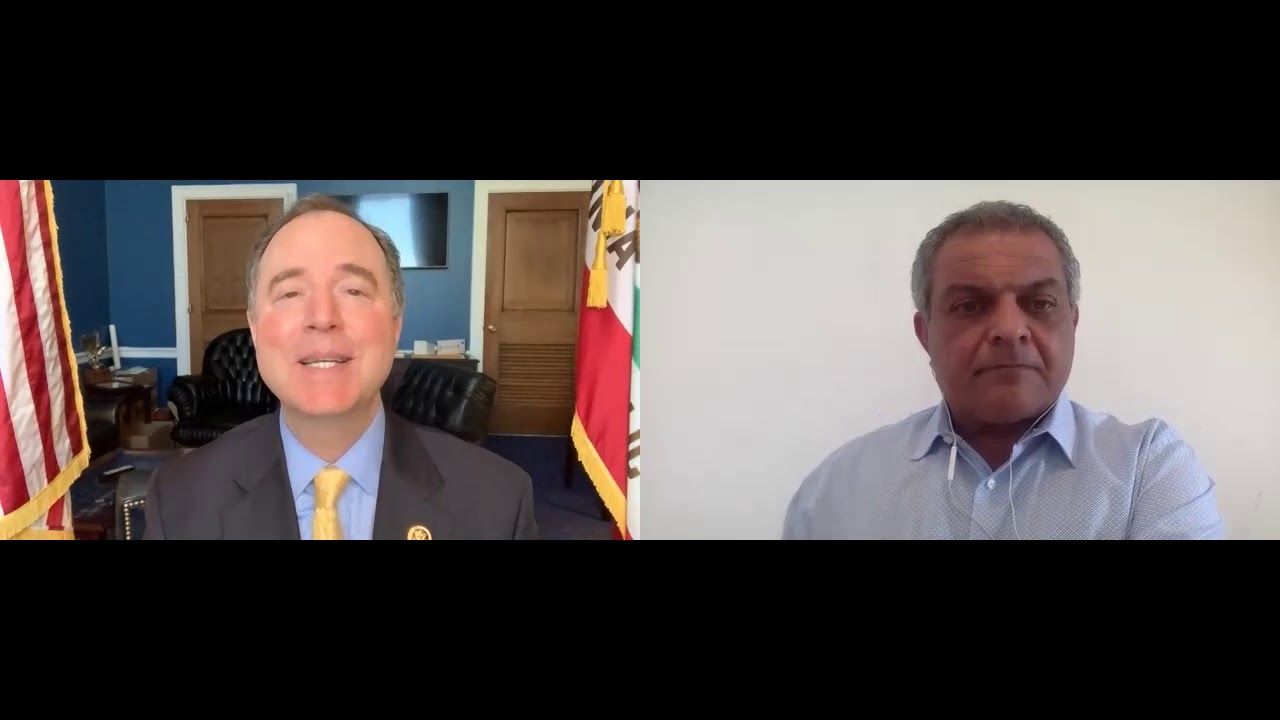 13:33 • 22.01.21
Rep Adam Schiff Says Congress Should Recognize Artsakh
09:42 • 29.12.20
UN's Guterres Issues Global Appeal to Make 2021 'Year of Healing'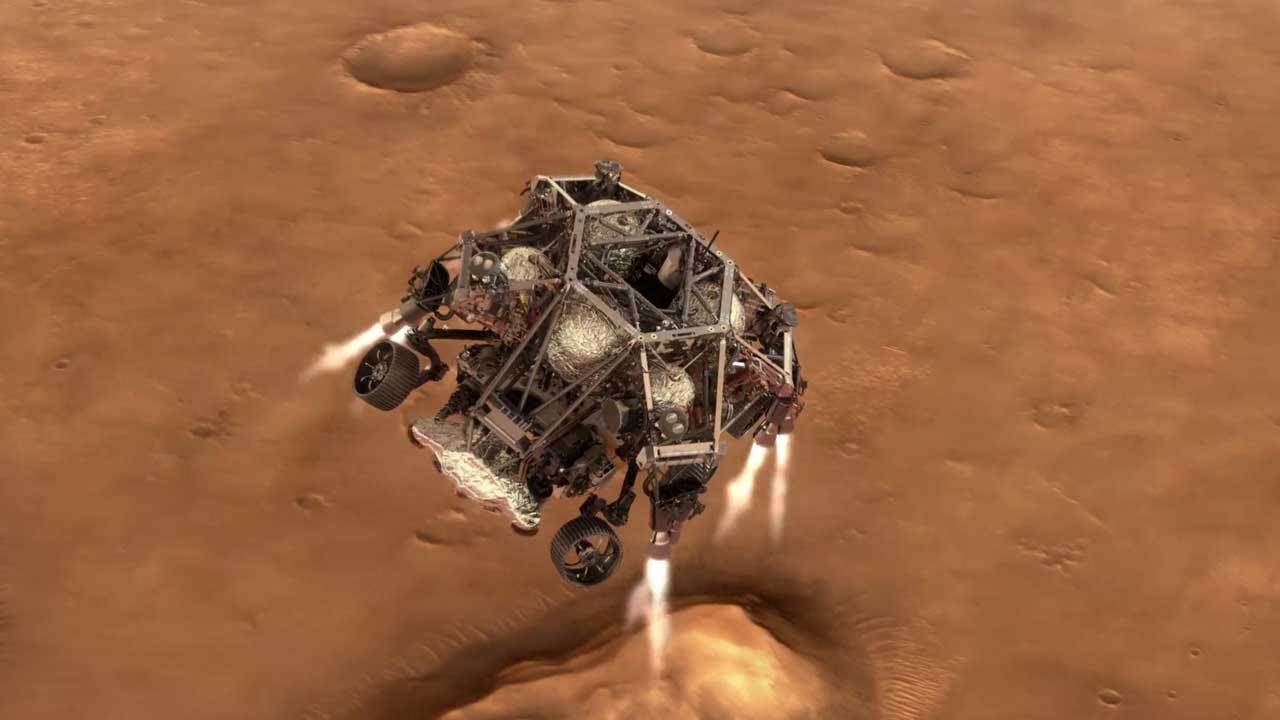 18:41 • 24.12.20
NASA's Mars 2020 Perseverance Rover Landing Animations
13:33 • 31.10.20
Azerbaijan Uses Prohibited Phosphorus Chemical Munitions - Defense Army Video
16:37 • 30.10.20
Artsakh Defense Army Units Neutralizing Azerbaijani Arms Supplies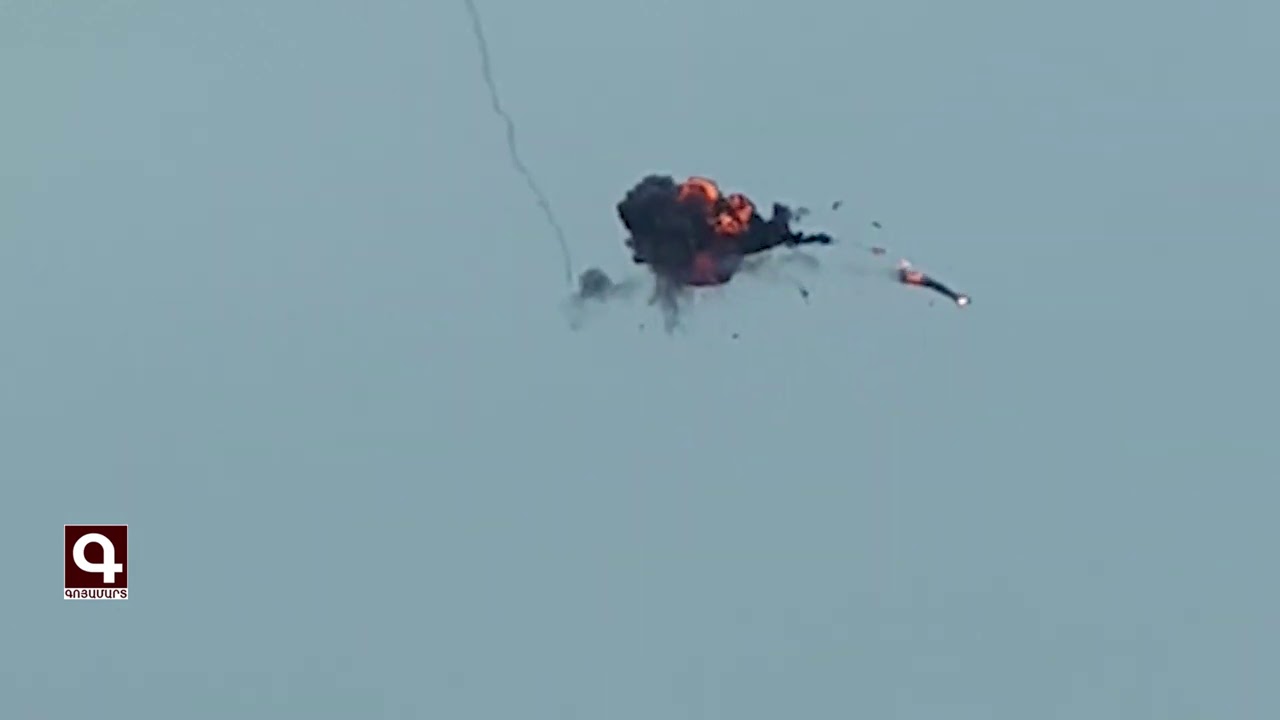 11:25 • 28.10.20
Artsakh Defense Army Units Neutralizing Azerbaijani Drone
13:45 • 24.10.20
Nagorno-Karabakh's Status Has Been At the Heart of Our Approach - Zohrab Mnatsakanyan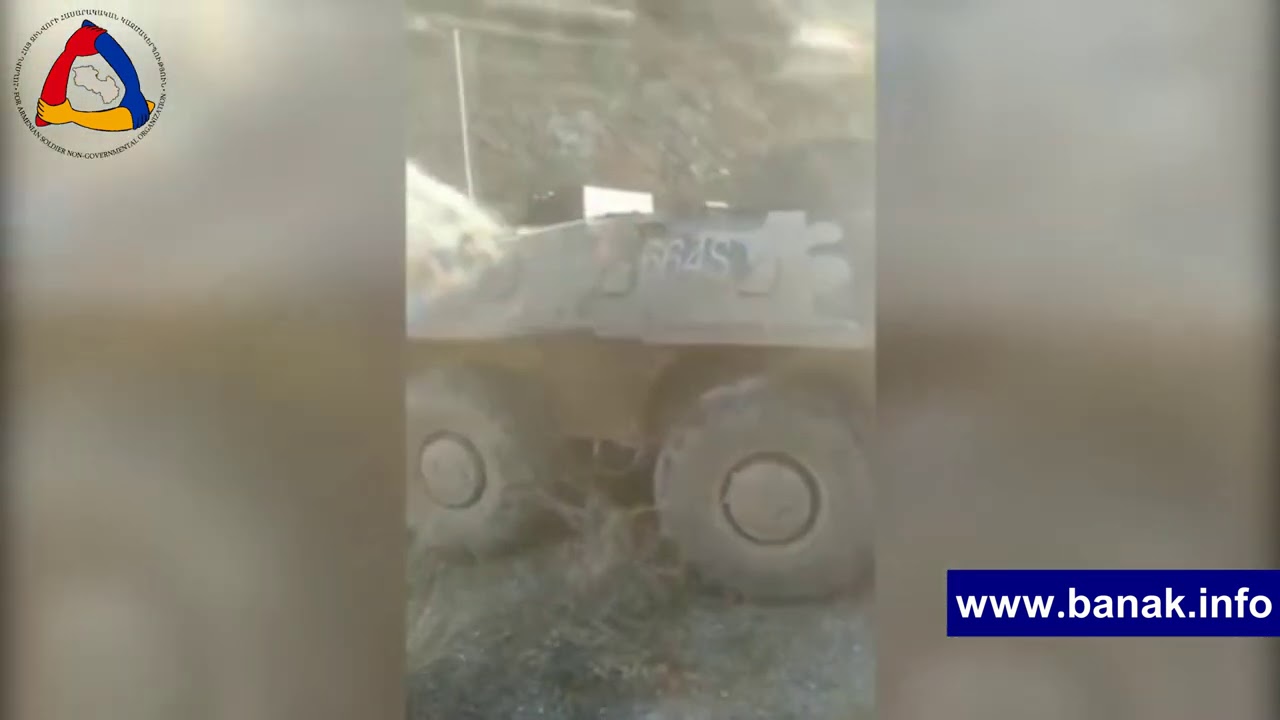 11:51 • 24.10.20
Artsakh Defense Army Releases Video Featuring Damaged Azerbaijani Military Equipment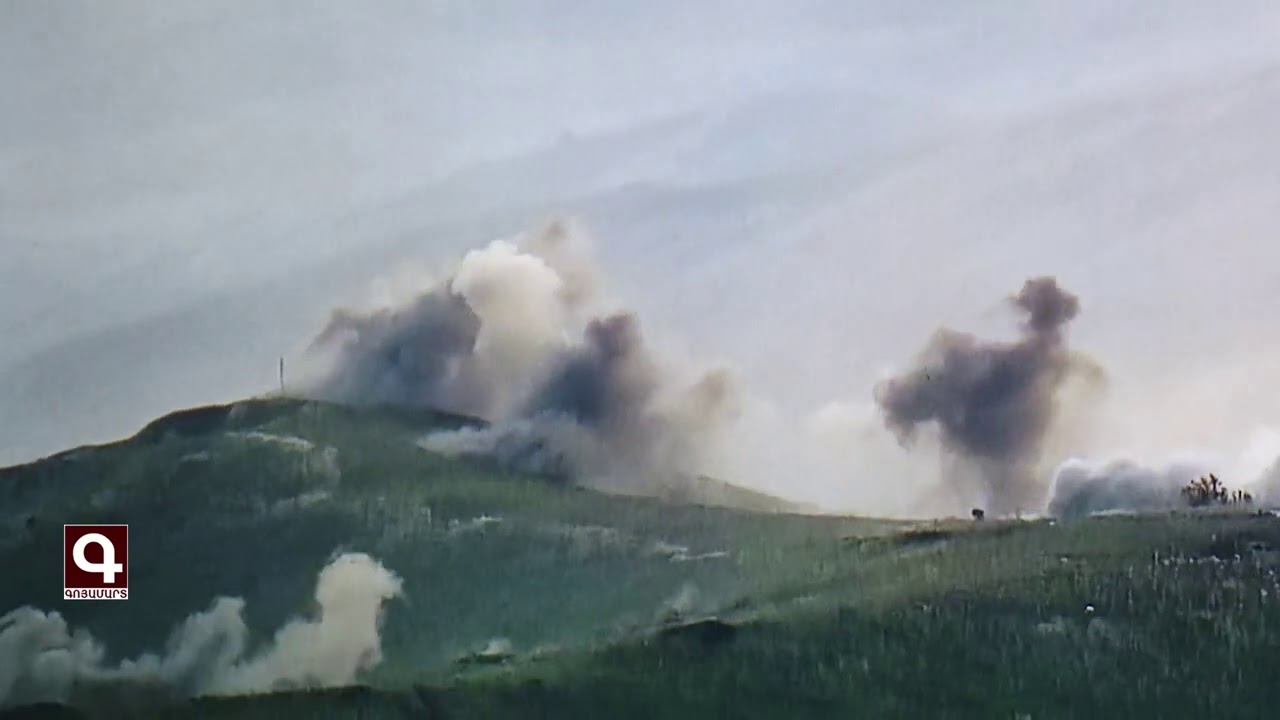 11:40 • 24.10.20
Artsakh Defense Army Units Inflicting Manpower Losses on Azerbaijan
10:39 • 24.10.20
Gas Pipeline Damaged in Azerbaijani Fire Targeting Nagorno-Karabakh's Capital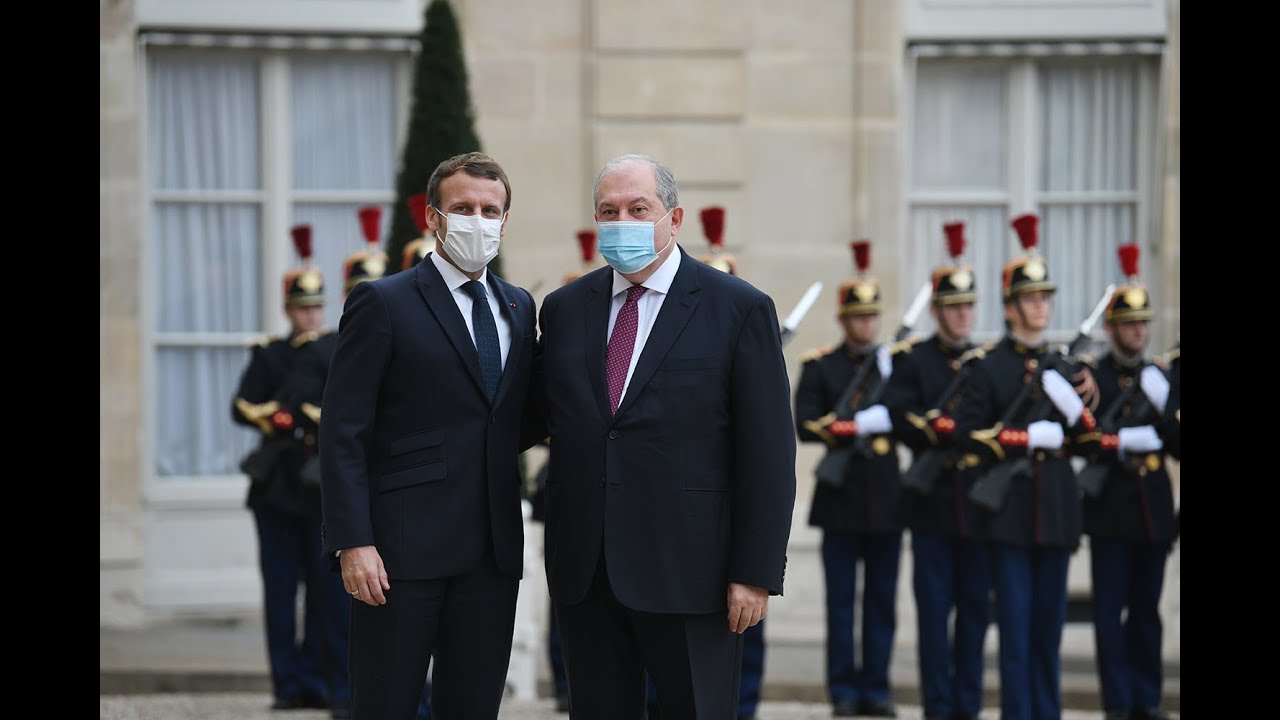 12:41 • 23.10.20
President Armen Sarkissian Meets Emmanuel Macron at Élysée Palace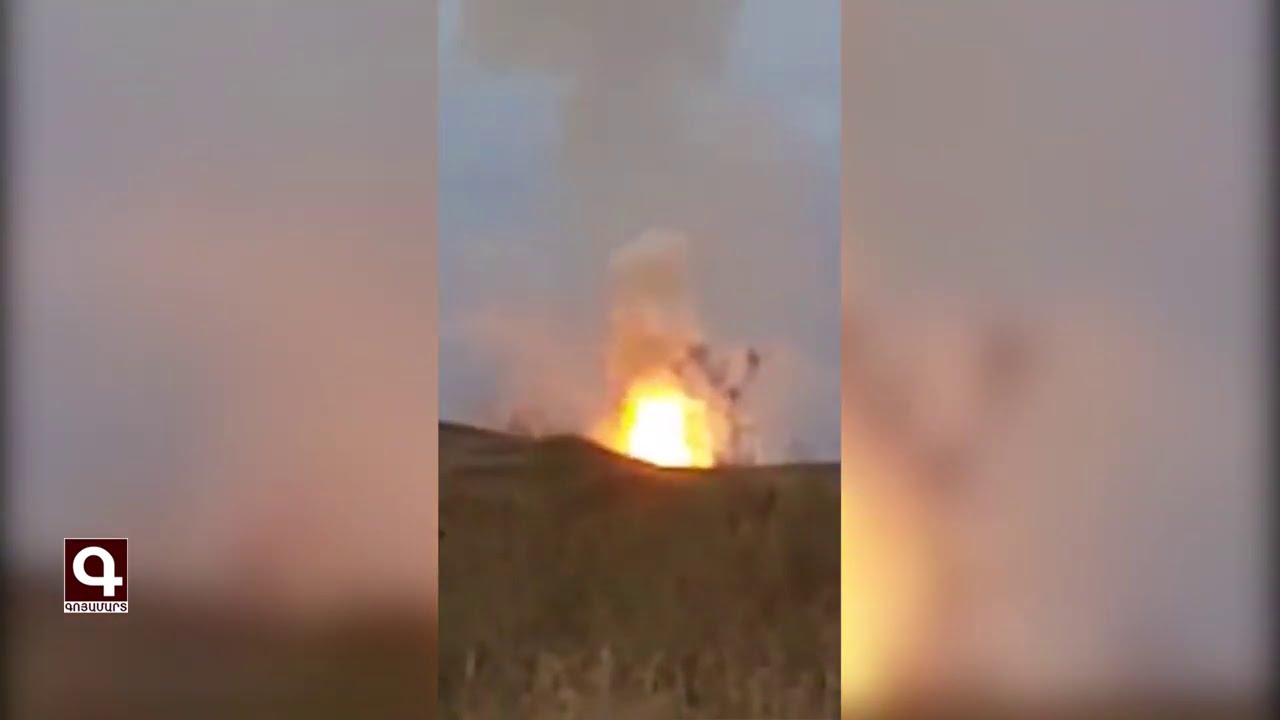 12:16 • 23.10.20
Artsakh Defense Army Neutralizes Azerbaijani Military Hardware
12:02 • 22.10.20
Artsakh Defense Army Units Neutralizing Azerbaijani Military Infrastructures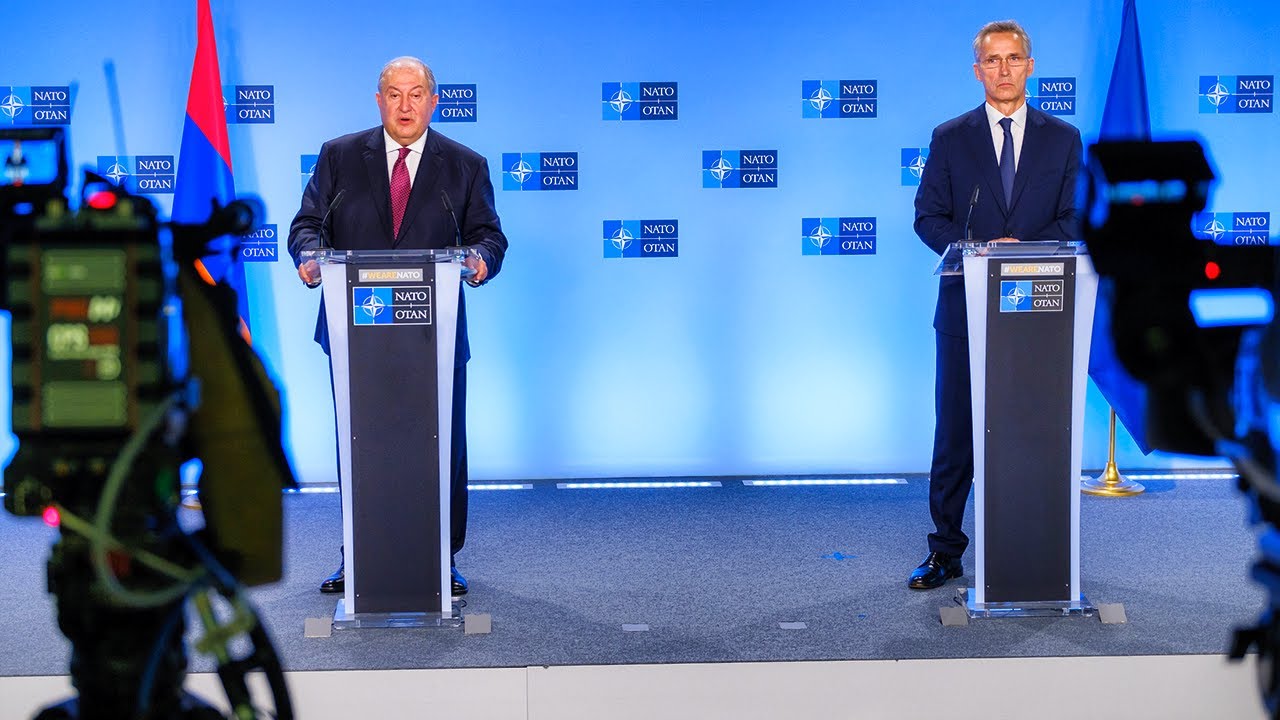 10:35 • 22.10.20
President Armen Sarkissian Meets with NATO Secretary-General in Brussels
10:51 • 17.10.20
Buildings and Homes Lying in Ruins in Nagorno-Karabakh's Capital After Azerbaijani Shelling
15:09 • 15.10.20
Artsakh Defense Army's Precision Fire Gives Deadly Blow to Enemy
13:13 • 13.10.20
Artsakh Defense Army Units Destroying Azerbaijani Tank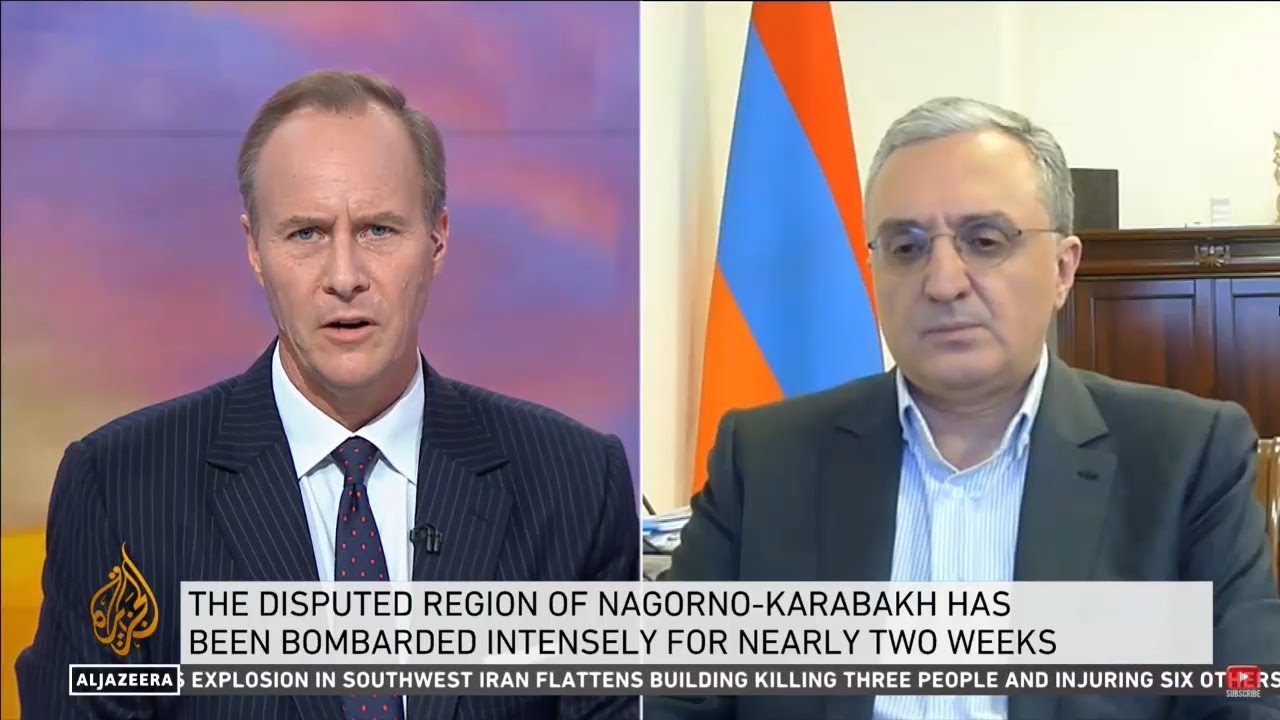 12:56 • 12.10.20
Zohrab Mnatsakanyan: Ceasefire Does not Mandate Azerbaijan to Kill Civilians and Hit Civilian Settlements
12:23 • 12.10.20
Armenians Protest Outside Turkrish Embassy in Los Angeles
17:23 • 09.10.20
Losses in Azerbaijan's Military Featured in Defense Army Footage
15:53 • 09.10.20
Artsakh Defense Army Neutralizing Adversary's Transport Column
14:11 • 09.10.20
Turkey openly backs Azerbaijan 'far more aggressively than in the past' - ABC News on Syrian mercenaries fighting in Karabakh
15:52 • 08.10.20
Iconic Armenian Church Hit in Azerbaijani Attacks in Nagorno-Karabakh City (photos)
10:57 • 08.10.20
Artsakh Defense Army Continues High-Precision Strikes
14:24 • 07.10.20
War Situation in Karabakh on European Parliament's Agenda
19:31 • 05.10.20
Call for Urgent Action: Armenian Journalist Brings Intn'l Colleagues' Attention to Situation iin Artsakh After Azerbaijani Attacks
16:17 • 04.10.20
Turkey's Support to Syrian Mercenaries Fighting Against Artsakh: Facts About Azerbaijani Aggression
12:39 • 04.10.20
Nagorno-Karabakh's Capital Under Azerbaijani Strikes
13:49 • 03.10.20
Armenian Armed Forces Neutralize Azerbaijani Defense Positions
10:12 • 29.09.20
ArmenianTroops Destroy Azerbaijani Armored Fighting Vehicle on Frontline
23:42 • 28.09.20
There is a solid evidence that Azerbaijan has launched a thoroughly planned attack on the NKR
18:45 • 28.09.20
EU calls for Immediate End to Hostilities over Nagorno-Karabakh