Hraparak: 'No transport corridor on the agenda now' – Deputy PM
11:28 • 03.02.21
Below is an excerpt from Hraparak Daily's interview with Deputy Prime Minister Mher Grigoryan:

At their trilateral meeting in Moscow back on January 30, the [Armenian, Russian and Azerbaijani] deputy prime ministers made a decision to create working groups until February 2 to start the unblocking of communications. Are they now in place?
[The activities will be complete] in just a matter of days. There will be two subgroups – specializing a railway, motorway and pickup transportation, and the handling of transport management to ensure security, border, customs, sanitary, veterinary, phytosanitary and other forms of surveillance. The Ministry of Territorial Administration and Infrastructures and the State Revenue Committee will be responsible for coordinating each, respectively.
What accounts for the intensified process?
To be frank, if you look into the January 11 statement, it stipulates for the specifically agreed timeframes, so we are adhering to that schedule.
Are those timeframes – implying an intensified procedure – acceptable to Armenia?

I don't think it will be any problem at all should the activities require longer time schedules.

What about initiating the unblocking [of transport corridors] in this situation given that the conflict has not been frozen yet and the borders are not absolutely secure?
I believe at least that it is necessary to start the work; that's what we are considering at the moment. So we need to initiate the discussions now.

Are the unblocking activities limited to the Syunik region and Meghri or the road corridor to Baku - via Ijevan and Kazakh - is also being considered, given that unblocking does not imply one direction alone?

Yes, you are right, and today's statements, which need to serve as our guideline, do not in any way create restraints for anyone in that respect.
And did you raise the question with the Azerbaijani side, i.e. – as to why no possibilities of unblocking [road corridors] are being considered for other parts of Armenia as well?
I think it is for experts to work before they raise the questions according to the proposed logic. I am sure the things will go that way. But no specific direction has been considered for now. Even the subgroup names as such do not give any hint as to whether it is all about unblocking activities in general or any specific directions.
What then did you discuss in Moscow?
I think it will be more effective for experts to work before we have the occasion to talk about all that.
Is any possibility of opening roadways through Meghri being considered as part of the agenda?
There isn't anything of the kind at the moment, and I don't think there will ever be.
Do you mean through Meghri or in general?
Nothing about corridors is being considered in general. I haven't at least discussed such scenarios with them.
What are Azerbaijan's expectations from us in that case?
They are considering possible ways to facilitate the unblocking.
We have a railway section to Nakhichevan through Yeraskh, which isn't being exploited. Will it be overpassed or are they planning to use whatever is available?
They can use it, of course, if it is about Nakhichevan. To the best of my knowledge, they are going to work on roadways [to ensure transport communication] through both Kazakh and Meghri. The least cost-effective option I think, is the restoration of the Nakhichevan railway.
And what are the expected investments by the Armenian side – in terms of both financial [costs] and the implementation of activities?
I don't have anything to say at the moment given that the discussions have not yet matured to that extent to enable me to give answers to questions of the kind.
Videos
15:20 • 24.05.21
Interview with Francis Malige, EBRD Managing Director
11:39 • 24.04.21
Armenians Commemorating 106th Anniversary of Genocide
09:40 • 23.04.21
Biden Under Pressure to Recognize Armenian Genocide - KTLA 5 News
15:34 • 22.04.21
Governance and Oversight Capacities Account for Our Bank's Robust Management System - Philip Lynch, Independent Board Member at Ameriabank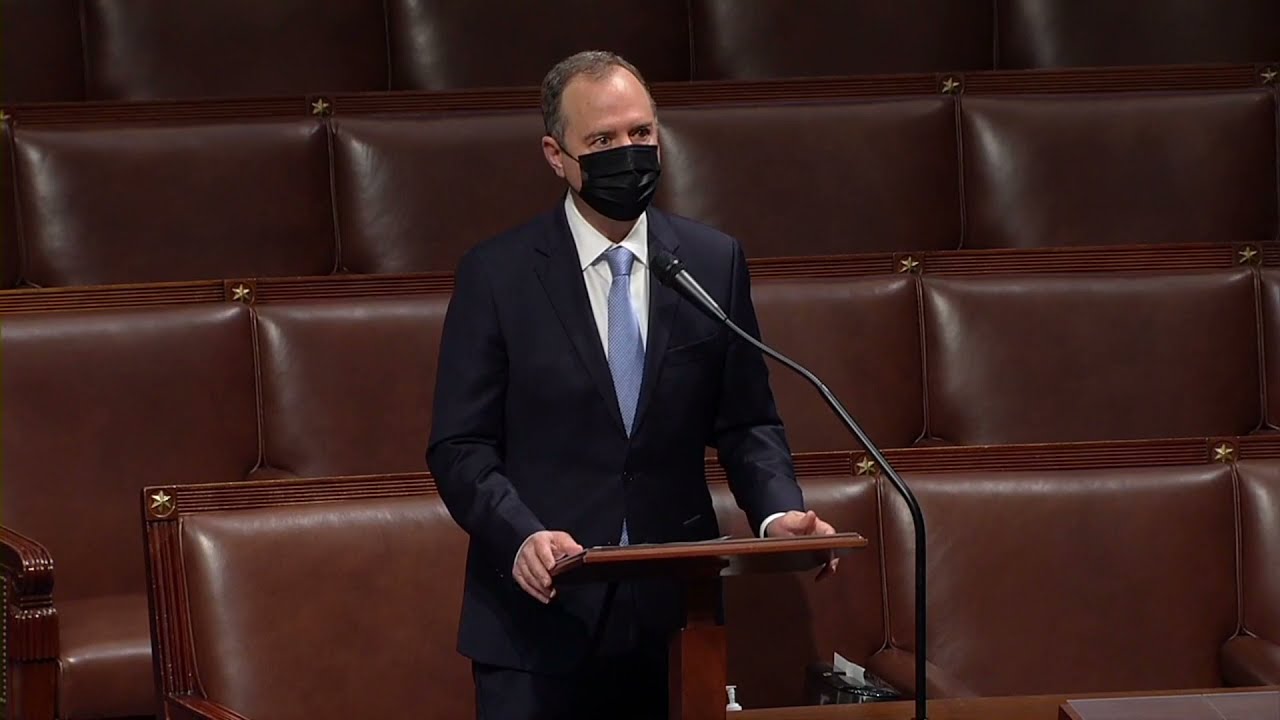 14:09 • 21.04.21
'Mr. President, It Is Now in Your Power to Right Decades of Denial' - US Congressman Adam Schiff Urges Joe Biden to Recognize Armenian Genocide
12:37 • 03.04.21
Armenians of Nagorno-Karabakh in Despair After Trauma of Military Defeat - France 24
17:33 • 11.03.21
Interview with Kakhaber Kiknavelidze, an Independent Member of Ameriabank Board of Directors
17:57 • 26.01.21
Only Terrorists Keep Hostages, Putting Forward Preconditions for Their Release - Edmon Marukyan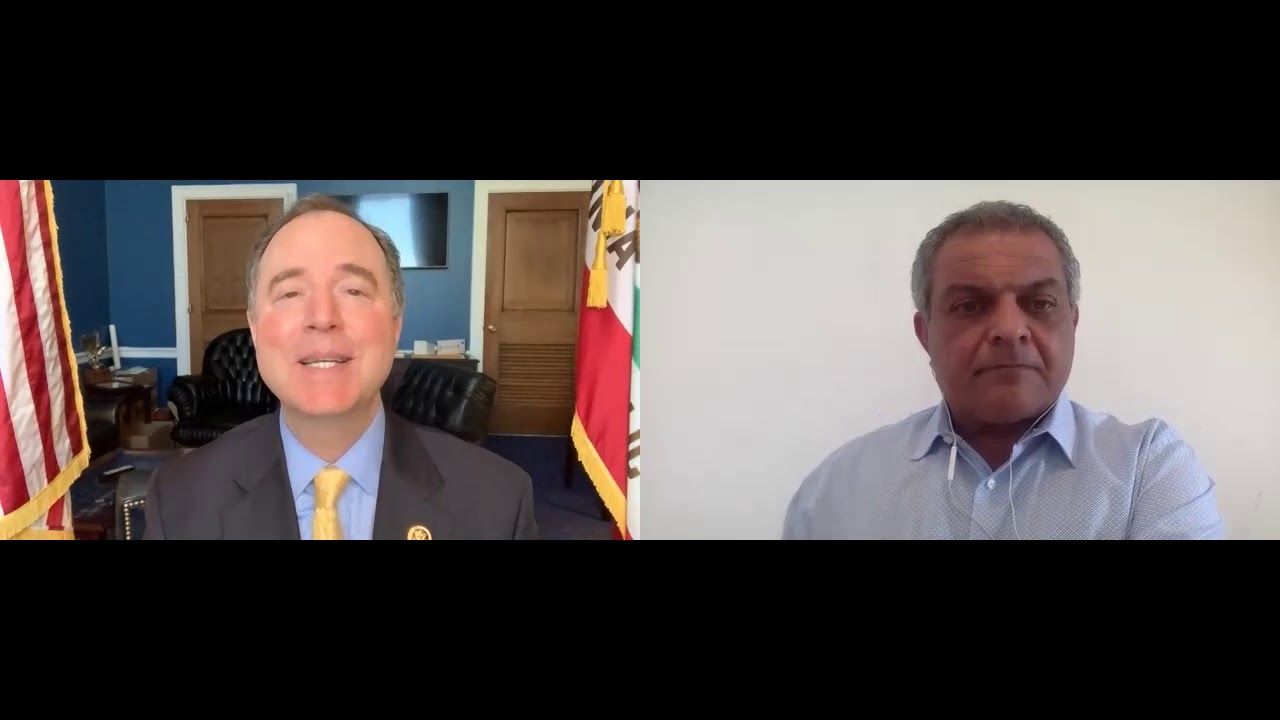 13:33 • 22.01.21
Rep Adam Schiff Says Congress Should Recognize Artsakh
09:42 • 29.12.20
UN's Guterres Issues Global Appeal to Make 2021 'Year of Healing'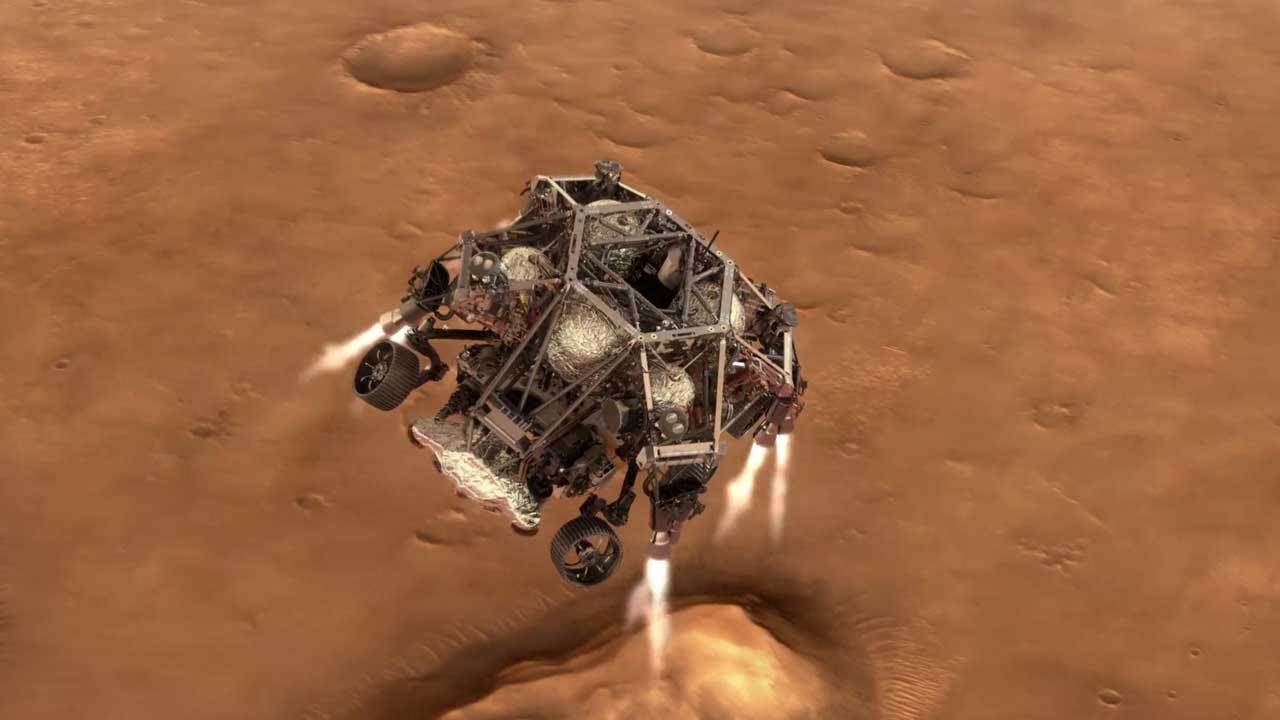 18:41 • 24.12.20
NASA's Mars 2020 Perseverance Rover Landing Animations
13:33 • 31.10.20
Azerbaijan Uses Prohibited Phosphorus Chemical Munitions - Defense Army Video
16:37 • 30.10.20
Artsakh Defense Army Units Neutralizing Azerbaijani Arms Supplies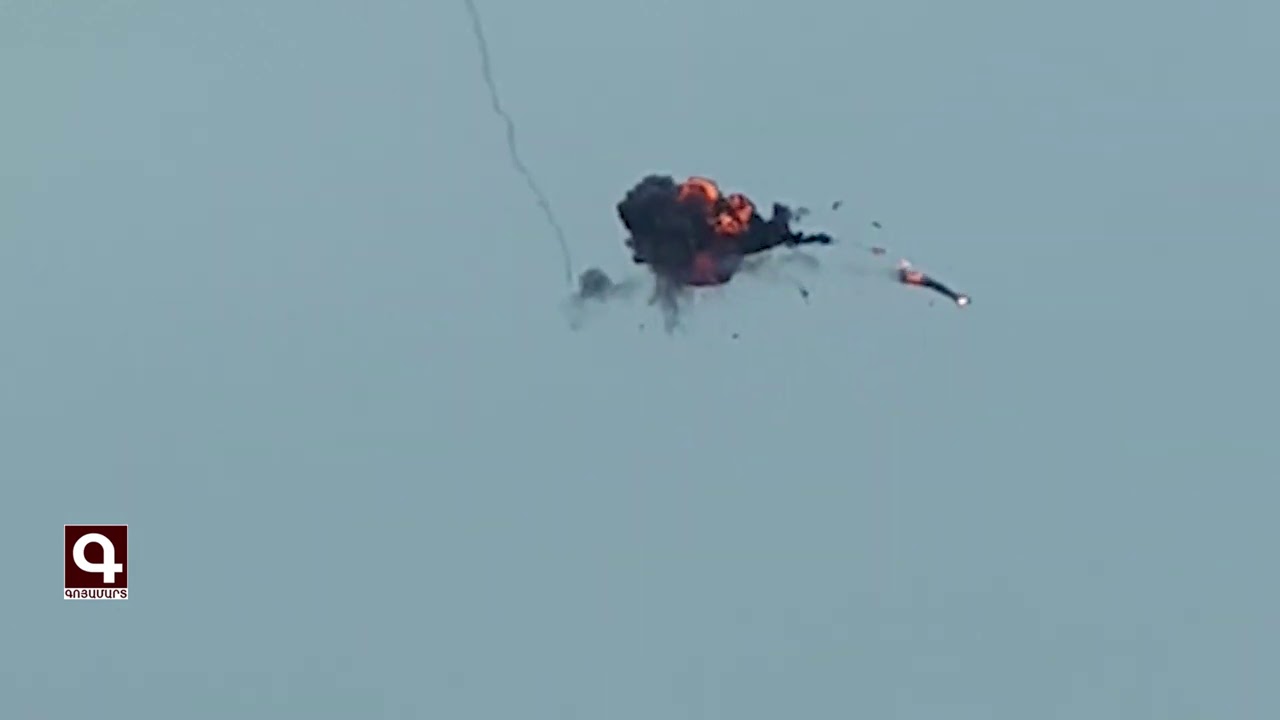 11:25 • 28.10.20
Artsakh Defense Army Units Neutralizing Azerbaijani Drone
13:45 • 24.10.20
Nagorno-Karabakh's Status Has Been At the Heart of Our Approach - Zohrab Mnatsakanyan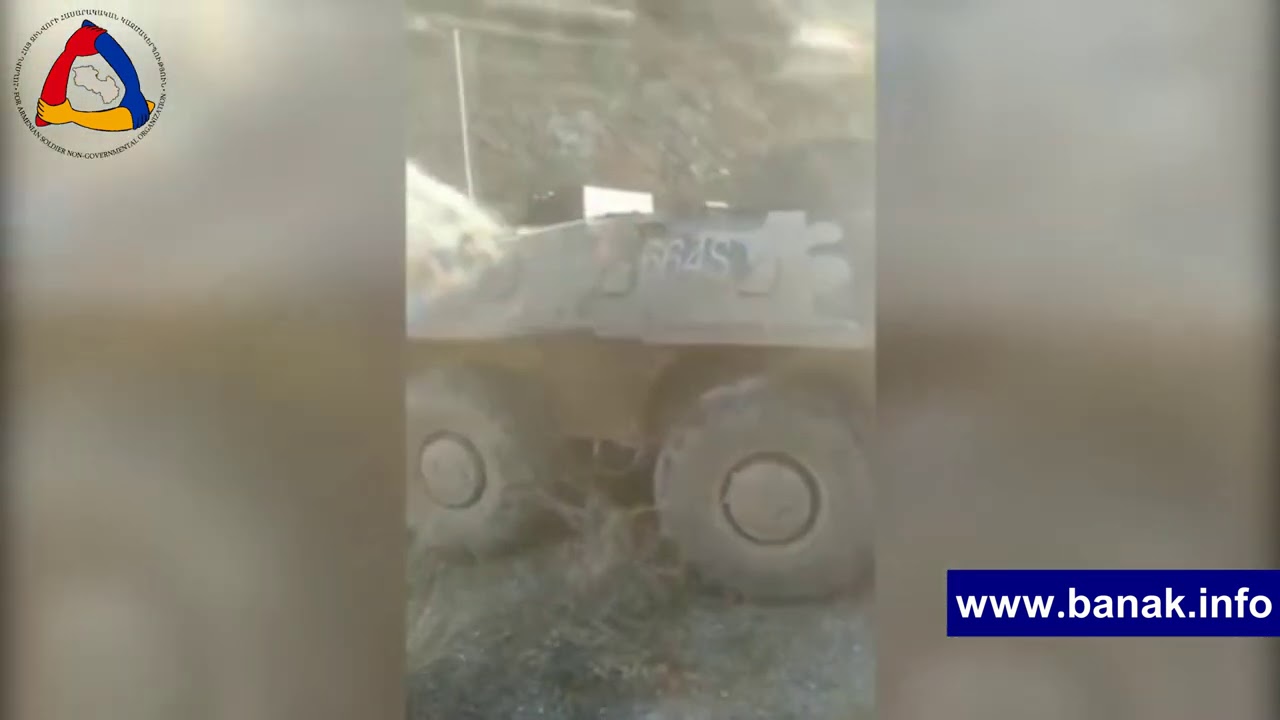 11:51 • 24.10.20
Artsakh Defense Army Releases Video Featuring Damaged Azerbaijani Military Equipment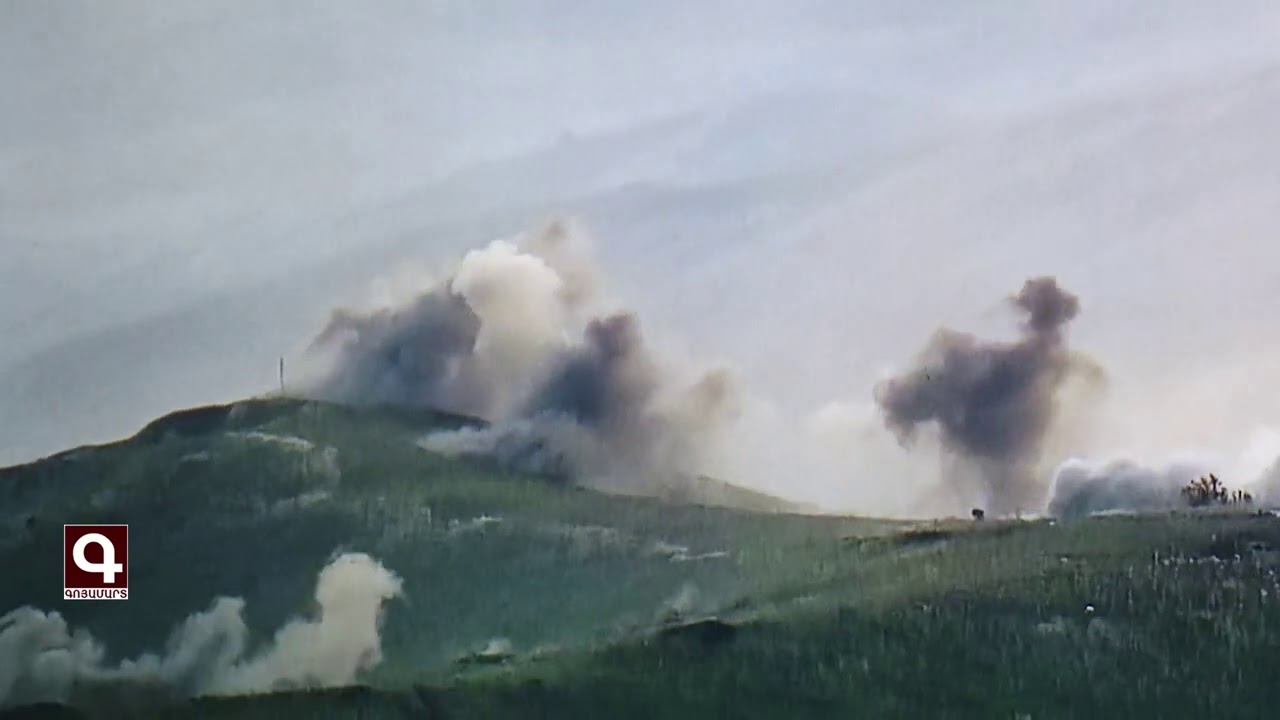 11:40 • 24.10.20
Artsakh Defense Army Units Inflicting Manpower Losses on Azerbaijan
10:39 • 24.10.20
Gas Pipeline Damaged in Azerbaijani Fire Targeting Nagorno-Karabakh's Capital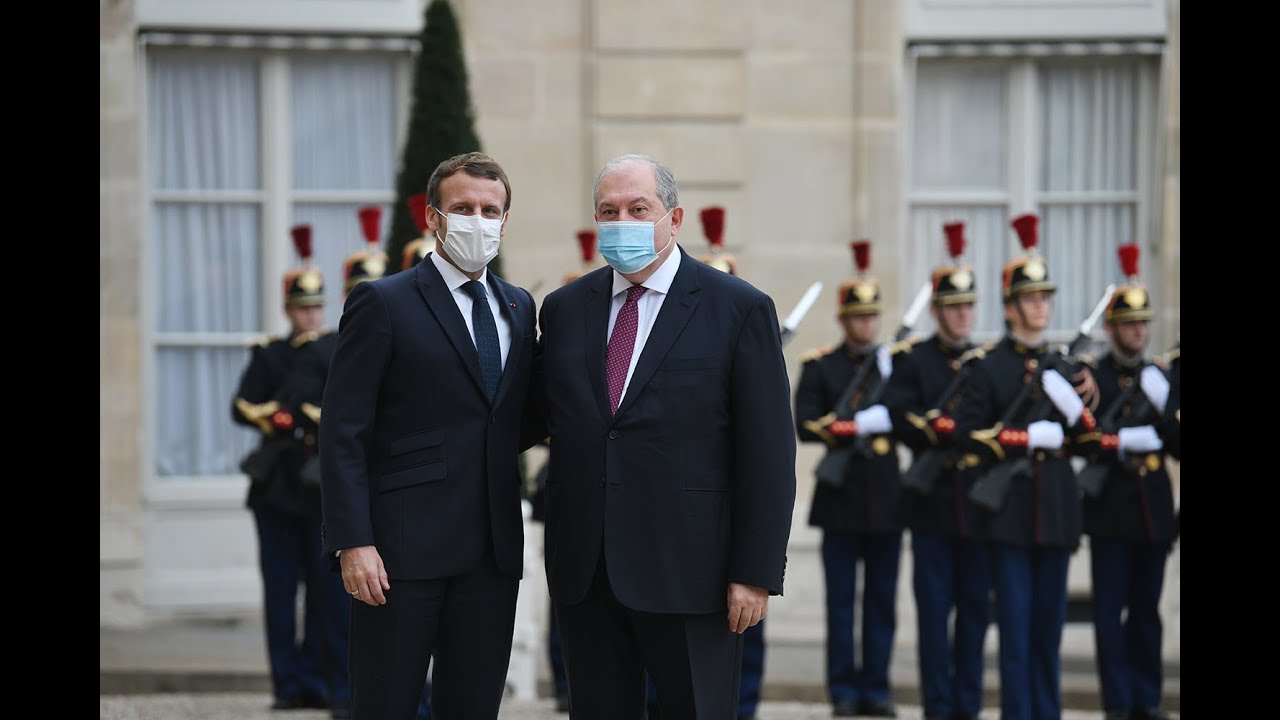 12:41 • 23.10.20
President Armen Sarkissian Meets Emmanuel Macron at Élysée Palace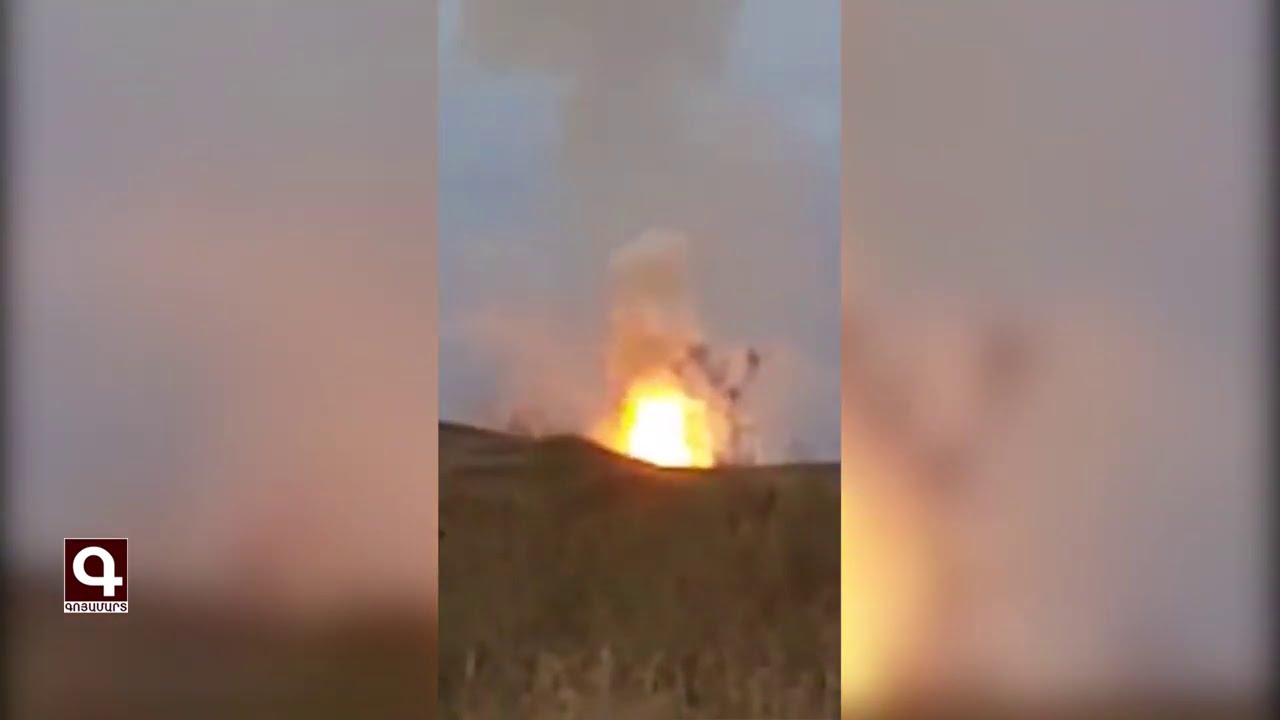 12:16 • 23.10.20
Artsakh Defense Army Neutralizes Azerbaijani Military Hardware
12:02 • 22.10.20
Artsakh Defense Army Units Neutralizing Azerbaijani Military Infrastructures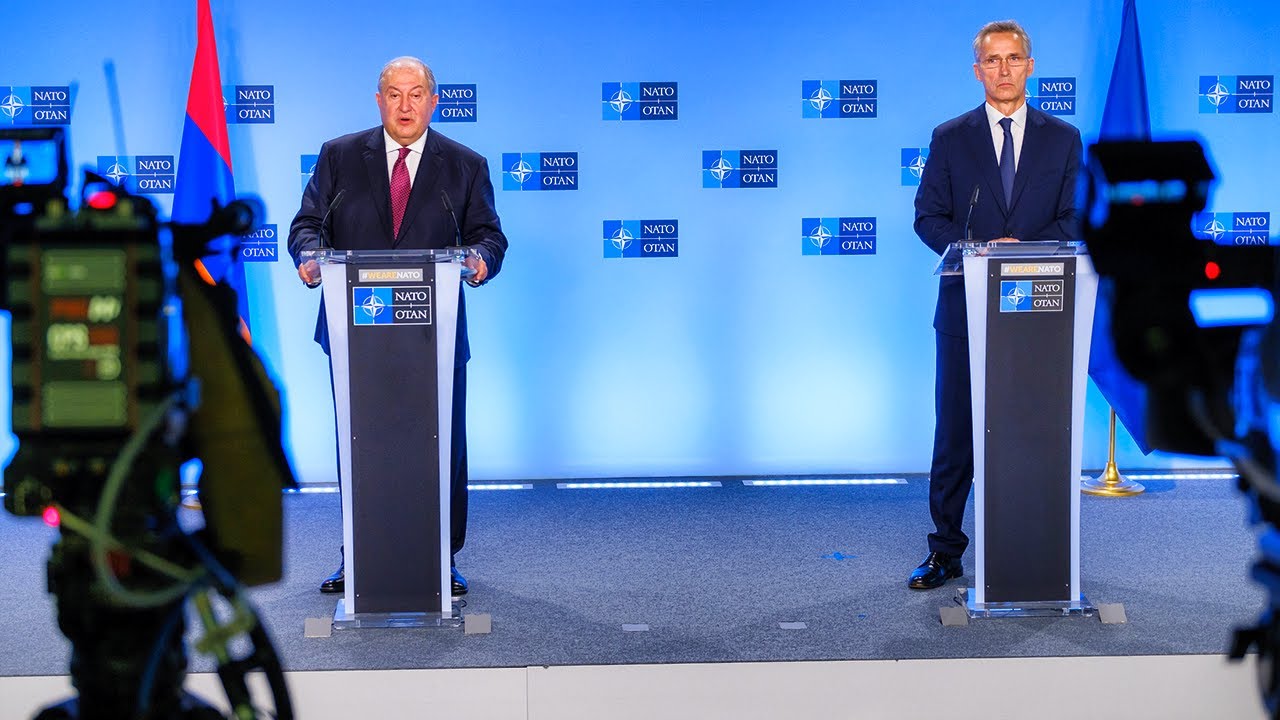 10:35 • 22.10.20
President Armen Sarkissian Meets with NATO Secretary-General in Brussels
10:51 • 17.10.20
Buildings and Homes Lying in Ruins in Nagorno-Karabakh's Capital After Azerbaijani Shelling
15:09 • 15.10.20
Artsakh Defense Army's Precision Fire Gives Deadly Blow to Enemy
13:13 • 13.10.20
Artsakh Defense Army Units Destroying Azerbaijani Tank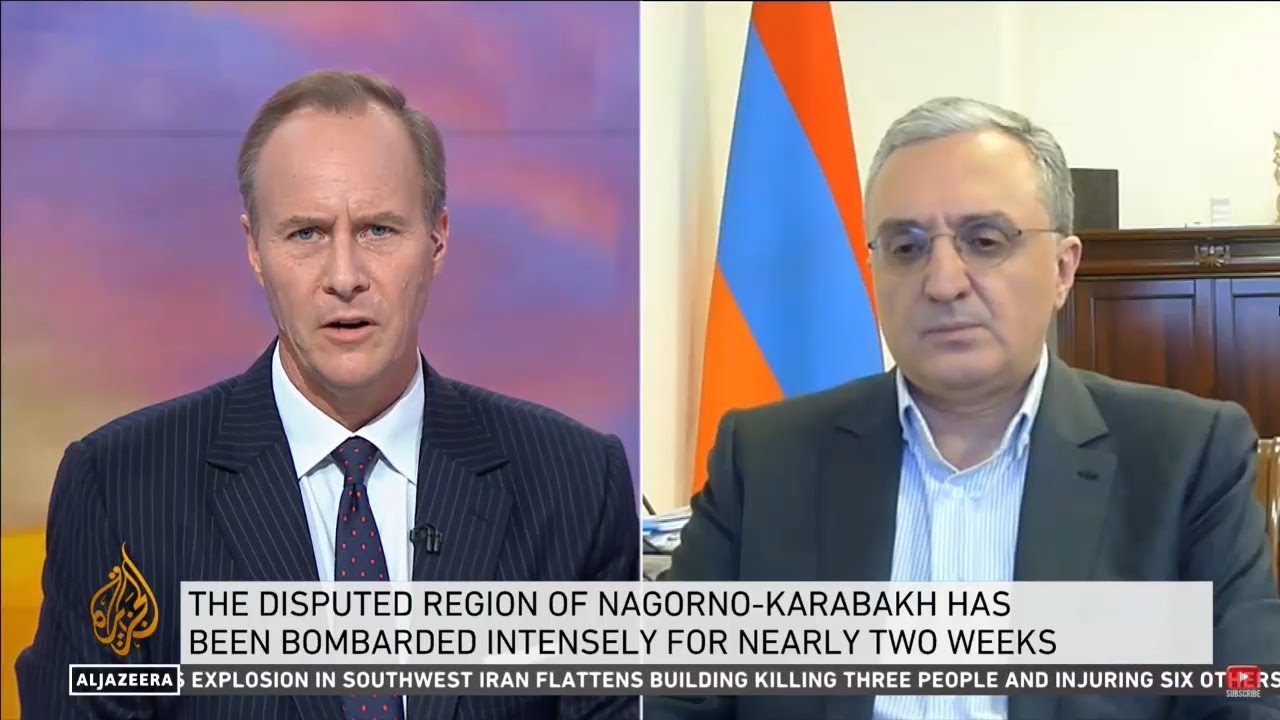 12:56 • 12.10.20
Zohrab Mnatsakanyan: Ceasefire Does not Mandate Azerbaijan to Kill Civilians and Hit Civilian Settlements
12:23 • 12.10.20
Armenians Protest Outside Turkrish Embassy in Los Angeles
17:23 • 09.10.20
Losses in Azerbaijan's Military Featured in Defense Army Footage
15:53 • 09.10.20
Artsakh Defense Army Neutralizing Adversary's Transport Column
14:11 • 09.10.20
Turkey openly backs Azerbaijan 'far more aggressively than in the past' - ABC News on Syrian mercenaries fighting in Karabakh
15:52 • 08.10.20
Iconic Armenian Church Hit in Azerbaijani Attacks in Nagorno-Karabakh City (photos)
10:57 • 08.10.20
Artsakh Defense Army Continues High-Precision Strikes
14:24 • 07.10.20
War Situation in Karabakh on European Parliament's Agenda
19:31 • 05.10.20
Call for Urgent Action: Armenian Journalist Brings Intn'l Colleagues' Attention to Situation iin Artsakh After Azerbaijani Attacks
16:17 • 04.10.20
Turkey's Support to Syrian Mercenaries Fighting Against Artsakh: Facts About Azerbaijani Aggression
12:39 • 04.10.20
Nagorno-Karabakh's Capital Under Azerbaijani Strikes
13:49 • 03.10.20
Armenian Armed Forces Neutralize Azerbaijani Defense Positions
10:12 • 29.09.20
ArmenianTroops Destroy Azerbaijani Armored Fighting Vehicle on Frontline
23:42 • 28.09.20
There is a solid evidence that Azerbaijan has launched a thoroughly planned attack on the NKR
18:45 • 28.09.20
EU calls for Immediate End to Hostilities over Nagorno-Karabakh