Christopher Plummer, Oscar Winner and 'Sound of Music' Star, Dies at 91
10:10 • 06.02.21
Christopher Plummer, the Canadian-born Shakespearean actor who starred in films including "The Sound of Music" and "Beginners," died on Friday morning at his home in Connecticut. He was 91, Variety reports.
"Chris was an extraordinary man who deeply loved and respected his profession with great old fashion manners, self deprecating humor and the music of words," said Lou Pitt, his longtime friend and manager of 46 years. "He was a national treasure who deeply relished his Canadian roots. Through his art and humanity, he touched all of our hearts and his legendary life will endure for all generations to come. He will forever be with us."
An imposing theatrical presence with a well-cultivated, resonant voice, that critic John Simon once observed, "in its chamois mode, can polish mirrors," Plummer was best known for playing Captain von Trapp in the Oscar-winning musical "The Sound of Music." He also won an Oscar in 2012 for his supporting turn in the film "Beginners," becoming the oldest actor ever to win the Academy Award for supporting actor.
Plummer had a long and acclaimed career on stage, with two Tony Awards. In films, he was also known for "The Insider," "12 Monkeys," "Star Trek VI: The Undiscovered Country" and "A Beautiful Mind," and he contributed voices for "Up," "An American Tale" and the "Madeline" TV series.
His first serious critical acclaim came for his rebel-with-a-cause interpretation of "Henry V" at the Stratford Festival in 1956. He triumphed as Iago opposite James Earl Jones in "Othello" on Broadway in the early '80s, as well as in "Macbeth" opposite Glenda Jackson. Other high points included "The Royal Hunt of the Sun" and a revival of Harold Pinter's "No Man's Land" alongside Jason Robards. He won his first Tony Award in 1974 for the musical "Cyrano" and a second in 1996 for "Barrymore," based on the life of actor John Barrymore.
In his later years, he scored in character and supporting roles, including his well-regarded portrayal of "60 Minutes" newsman Mike Wallace in Michael Mann's film "The Insider" and as Franklin Delano Roosevelt in HBO telepic "Winchell," directed by Paul Mazursky. He picked up an Emmy for miniseries "The Moneychangers" and another for his narration of the children's special "Madeline."
Born Arthur Christopher Orme Plummer in Toronto, he grew up in Montreal, where he attended the Jennings Private School. He made his stage debut in a 1948 production of "Cymbeline" at the Canadian Repertory Theatre in Ottawa, followed soon thereafter by a CBC television production of "Othello." After migrating to New York in the early '50s, he worked extensively in live television on such shows as "Kraft Television Theatre," "Hallmark Hall of Fame," "Producers' Showcase," "Appointment With Adventure" and "Omnibus."
His Broadway debut came opposite Katharine Cornell in 1954's "The Starcross Story." The following year Judith Anderson was his co-star in a Parisian production of "Medea," and he appeared as the Earl of Warwick with Julie Harris the same year in a New York production of Jean Anouilh's "The Lark." He also appeared in Archibald Macleish's "J.B.," directed by Elia Kazan.
Videos
15:20 • 24.05.21
Interview with Francis Malige, EBRD Managing Director
11:39 • 24.04.21
Armenians Commemorating 106th Anniversary of Genocide
09:40 • 23.04.21
Biden Under Pressure to Recognize Armenian Genocide - KTLA 5 News
15:34 • 22.04.21
Governance and Oversight Capacities Account for Our Bank's Robust Management System - Philip Lynch, Independent Board Member at Ameriabank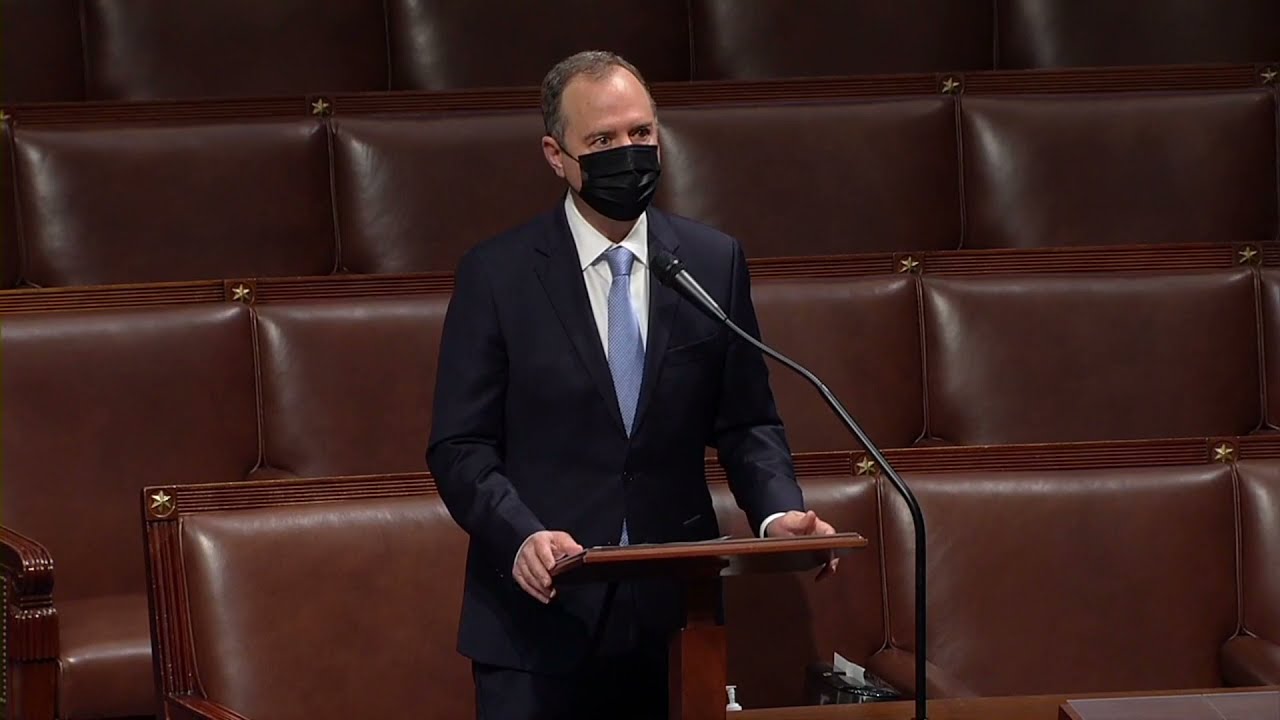 14:09 • 21.04.21
'Mr. President, It Is Now in Your Power to Right Decades of Denial' - US Congressman Adam Schiff Urges Joe Biden to Recognize Armenian Genocide
12:37 • 03.04.21
Armenians of Nagorno-Karabakh in Despair After Trauma of Military Defeat - France 24
17:33 • 11.03.21
Interview with Kakhaber Kiknavelidze, an Independent Member of Ameriabank Board of Directors
17:57 • 26.01.21
Only Terrorists Keep Hostages, Putting Forward Preconditions for Their Release - Edmon Marukyan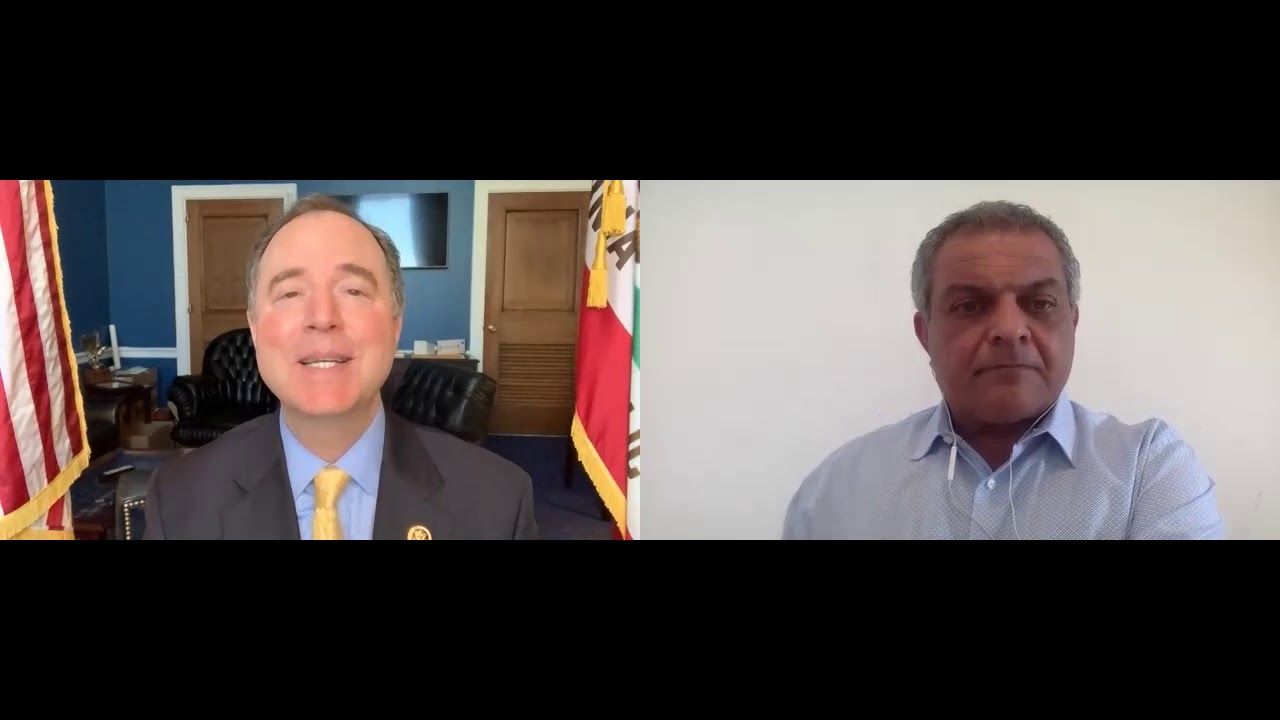 13:33 • 22.01.21
Rep Adam Schiff Says Congress Should Recognize Artsakh
09:42 • 29.12.20
UN's Guterres Issues Global Appeal to Make 2021 'Year of Healing'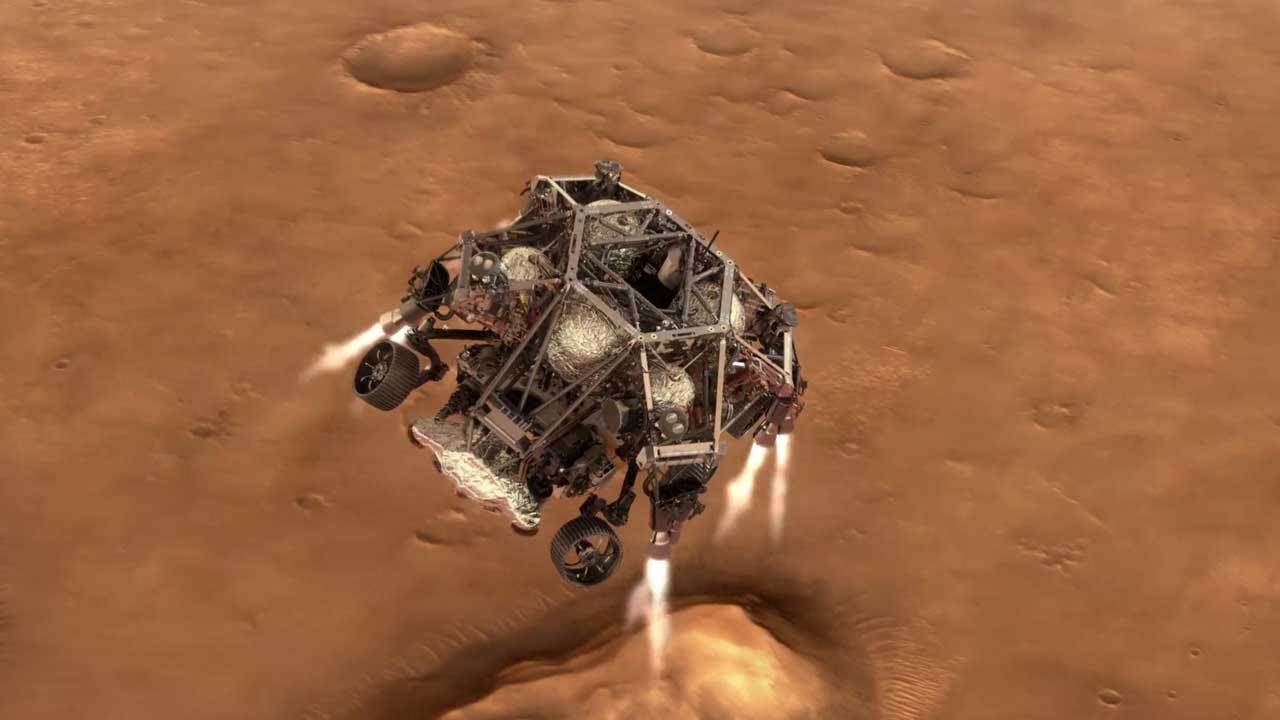 18:41 • 24.12.20
NASA's Mars 2020 Perseverance Rover Landing Animations
13:33 • 31.10.20
Azerbaijan Uses Prohibited Phosphorus Chemical Munitions - Defense Army Video
16:37 • 30.10.20
Artsakh Defense Army Units Neutralizing Azerbaijani Arms Supplies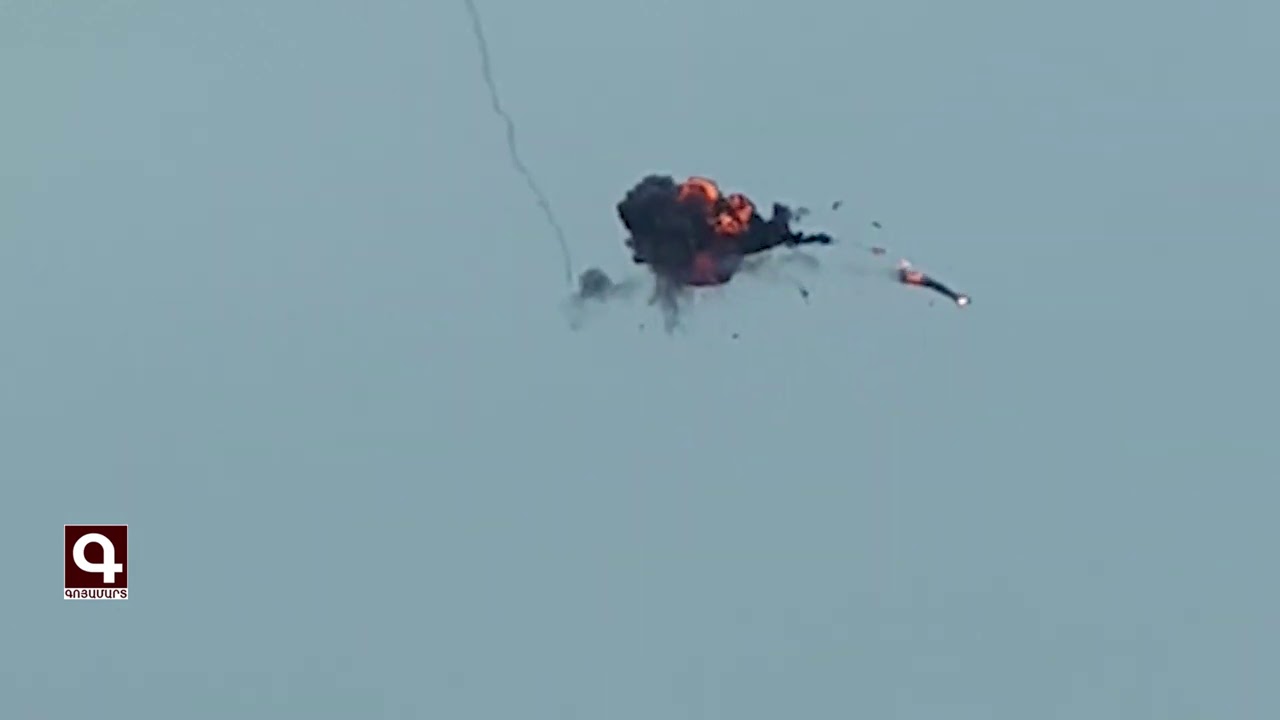 11:25 • 28.10.20
Artsakh Defense Army Units Neutralizing Azerbaijani Drone
13:45 • 24.10.20
Nagorno-Karabakh's Status Has Been At the Heart of Our Approach - Zohrab Mnatsakanyan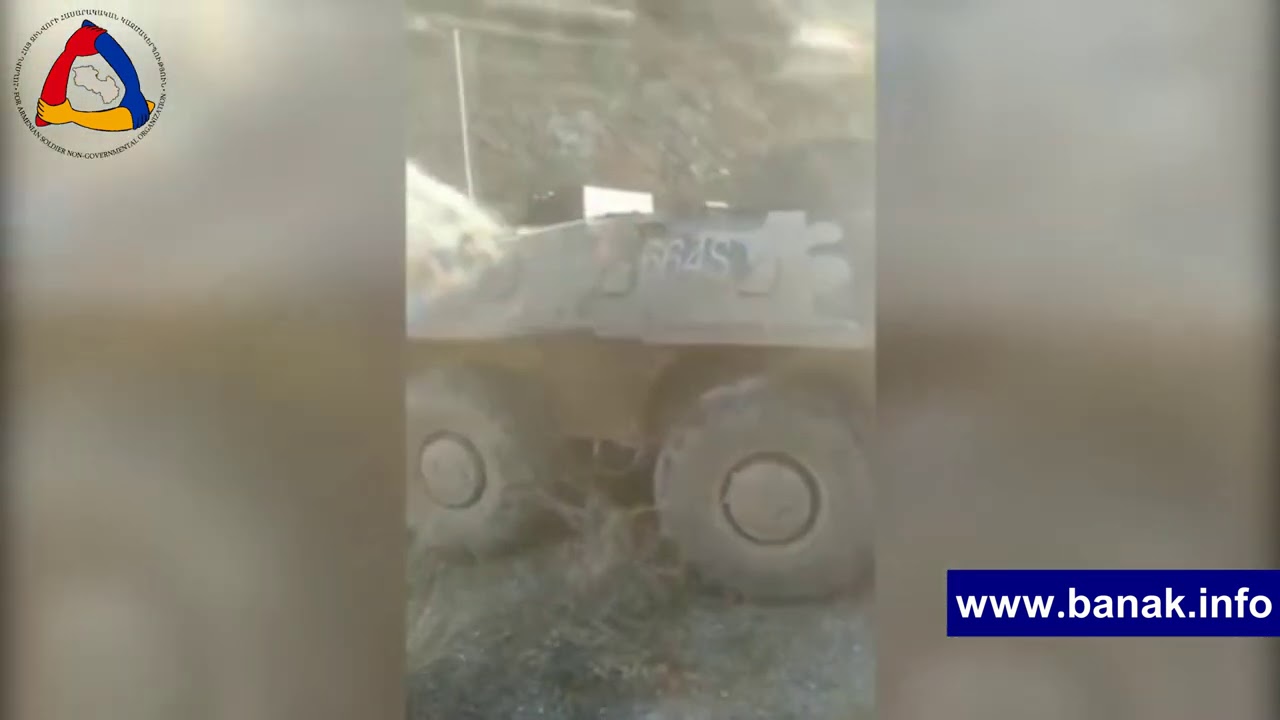 11:51 • 24.10.20
Artsakh Defense Army Releases Video Featuring Damaged Azerbaijani Military Equipment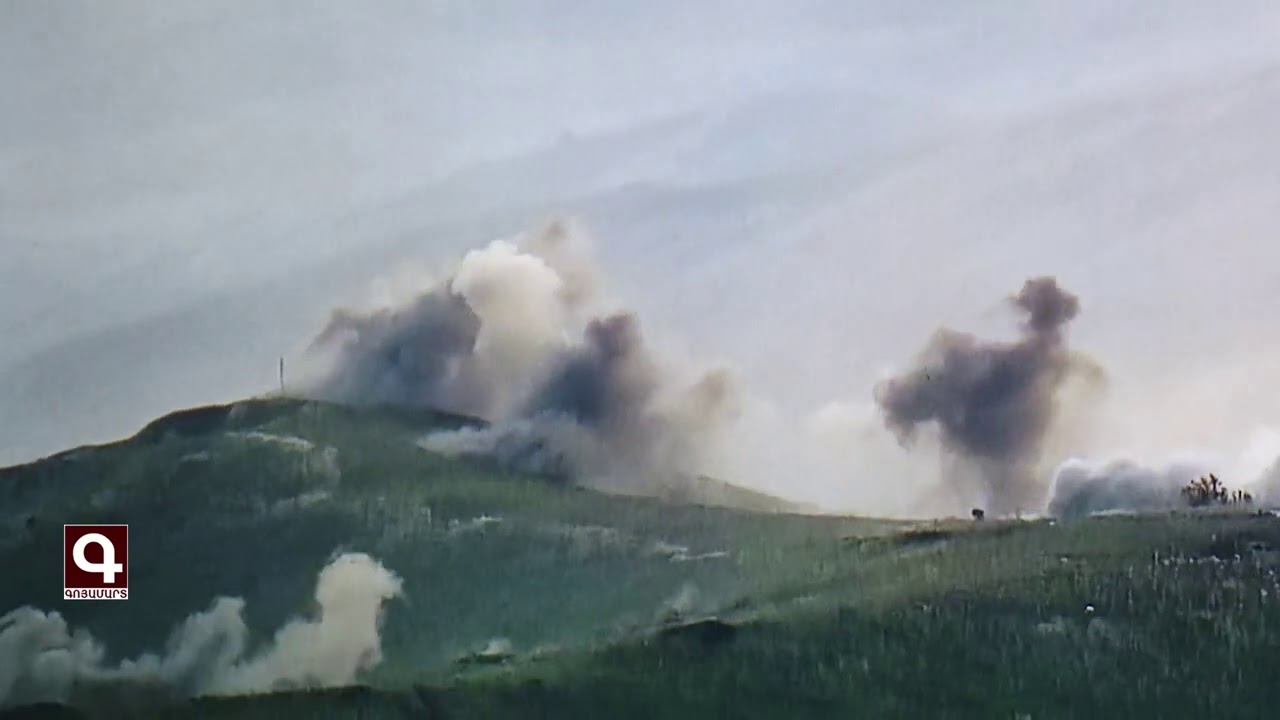 11:40 • 24.10.20
Artsakh Defense Army Units Inflicting Manpower Losses on Azerbaijan
10:39 • 24.10.20
Gas Pipeline Damaged in Azerbaijani Fire Targeting Nagorno-Karabakh's Capital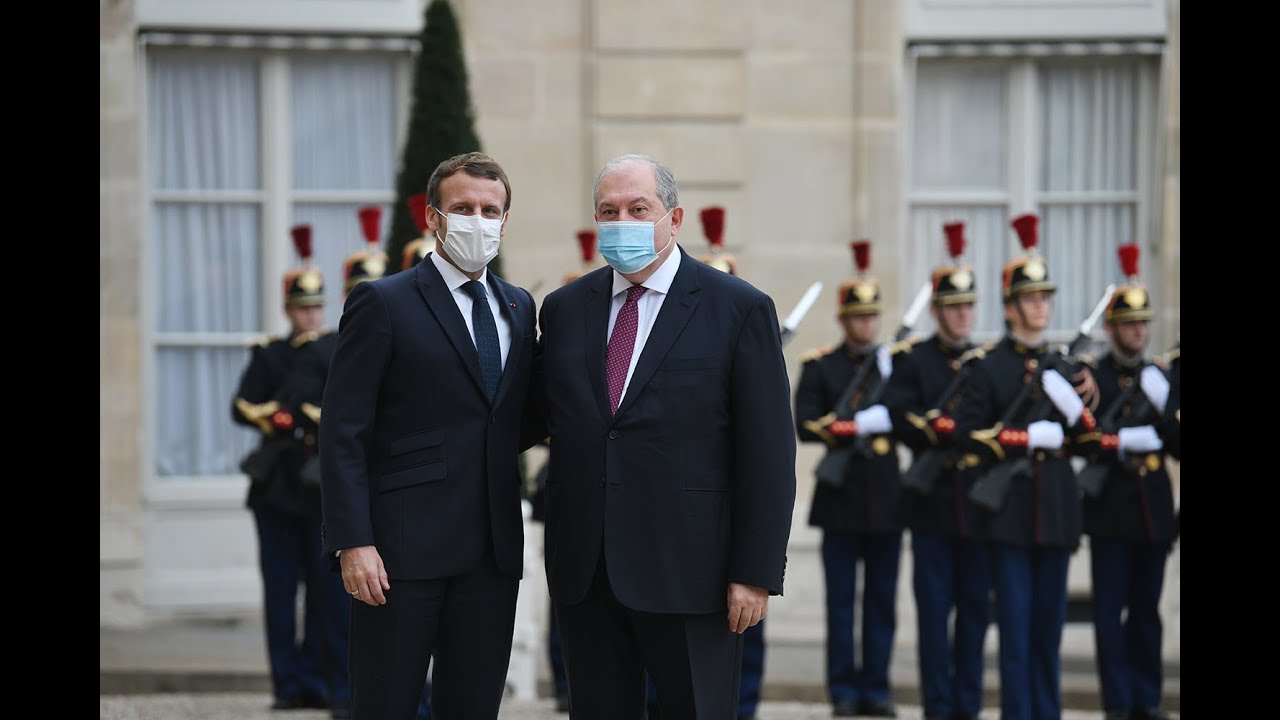 12:41 • 23.10.20
President Armen Sarkissian Meets Emmanuel Macron at Élysée Palace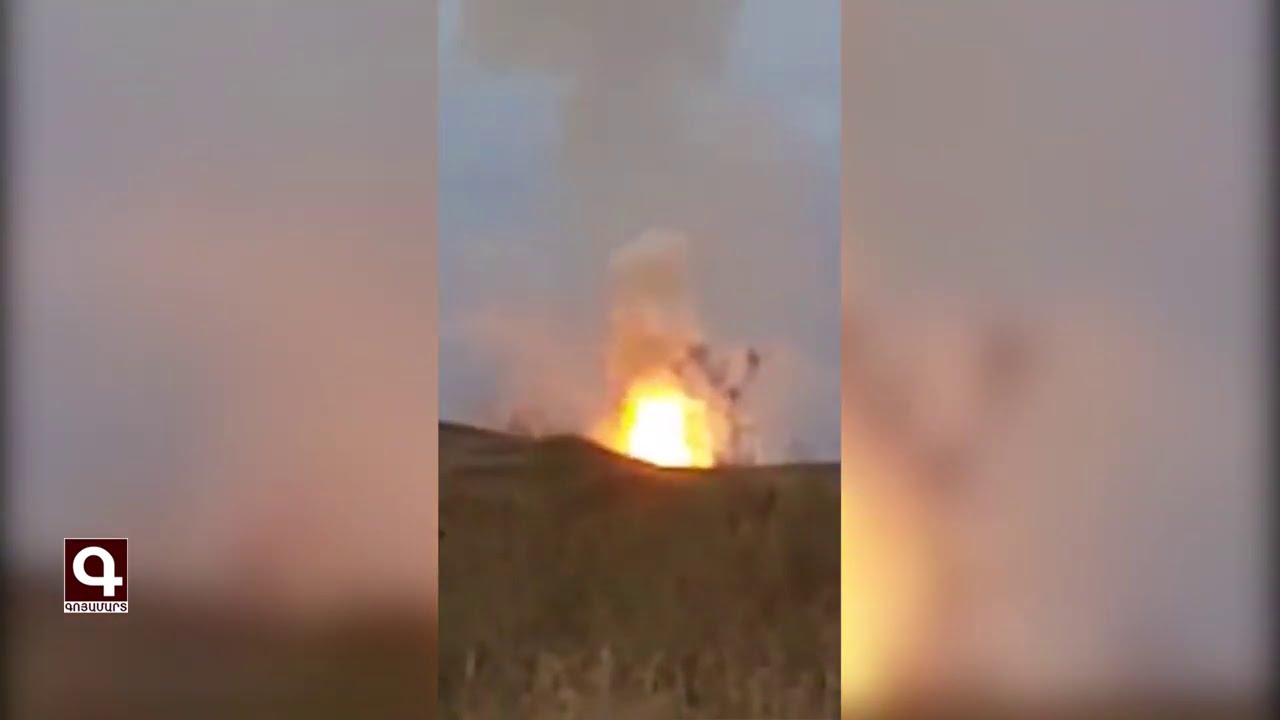 12:16 • 23.10.20
Artsakh Defense Army Neutralizes Azerbaijani Military Hardware
12:02 • 22.10.20
Artsakh Defense Army Units Neutralizing Azerbaijani Military Infrastructures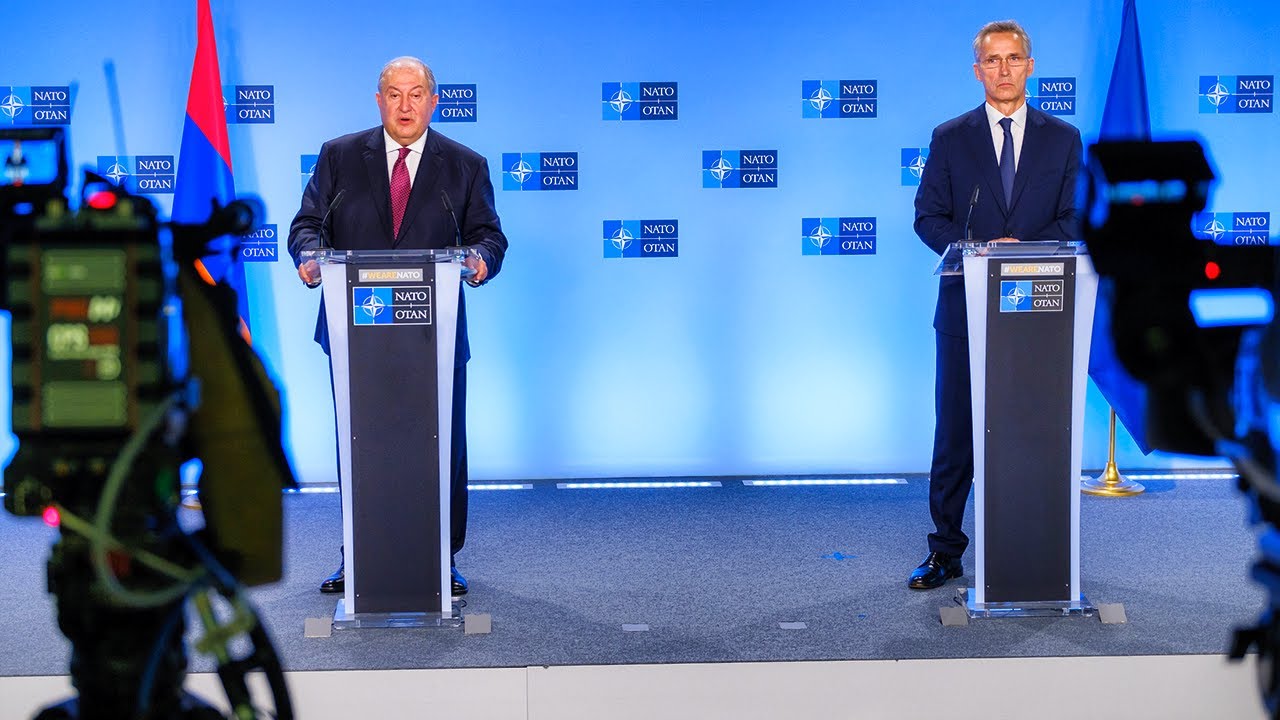 10:35 • 22.10.20
President Armen Sarkissian Meets with NATO Secretary-General in Brussels
10:51 • 17.10.20
Buildings and Homes Lying in Ruins in Nagorno-Karabakh's Capital After Azerbaijani Shelling
15:09 • 15.10.20
Artsakh Defense Army's Precision Fire Gives Deadly Blow to Enemy
13:13 • 13.10.20
Artsakh Defense Army Units Destroying Azerbaijani Tank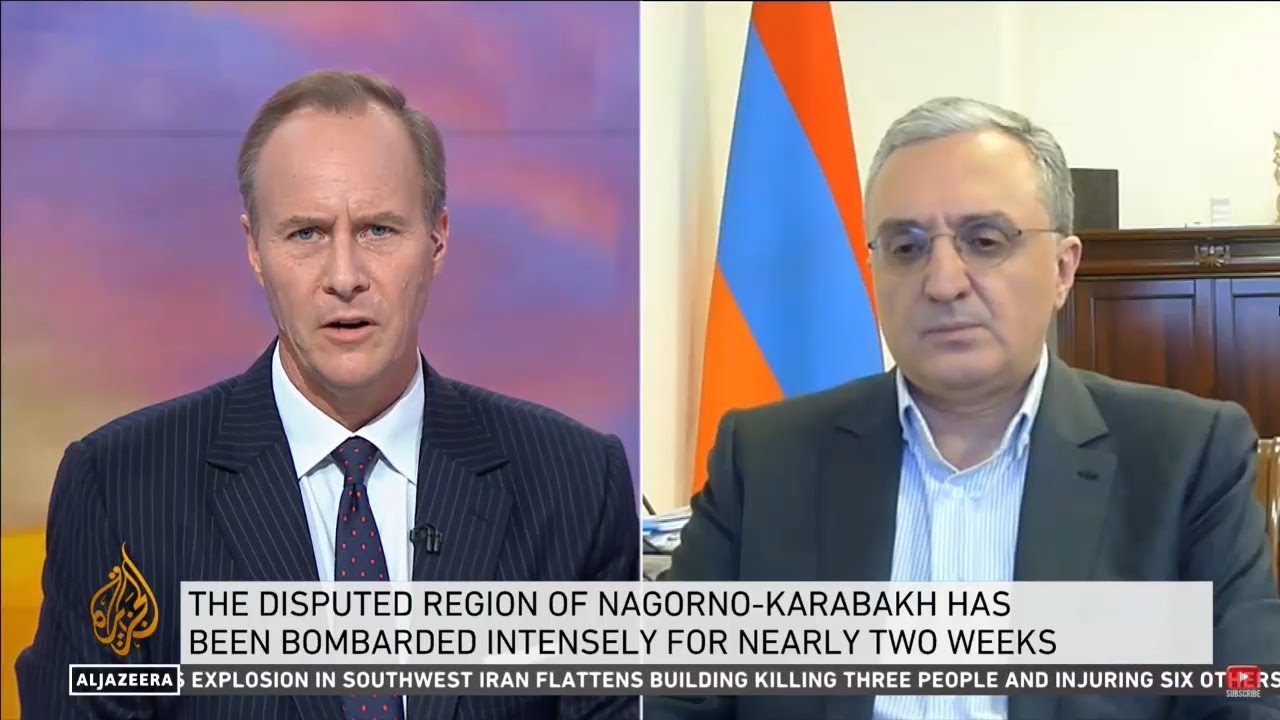 12:56 • 12.10.20
Zohrab Mnatsakanyan: Ceasefire Does not Mandate Azerbaijan to Kill Civilians and Hit Civilian Settlements
12:23 • 12.10.20
Armenians Protest Outside Turkrish Embassy in Los Angeles
17:23 • 09.10.20
Losses in Azerbaijan's Military Featured in Defense Army Footage
15:53 • 09.10.20
Artsakh Defense Army Neutralizing Adversary's Transport Column
14:11 • 09.10.20
Turkey openly backs Azerbaijan 'far more aggressively than in the past' - ABC News on Syrian mercenaries fighting in Karabakh
15:52 • 08.10.20
Iconic Armenian Church Hit in Azerbaijani Attacks in Nagorno-Karabakh City (photos)
10:57 • 08.10.20
Artsakh Defense Army Continues High-Precision Strikes
14:24 • 07.10.20
War Situation in Karabakh on European Parliament's Agenda
19:31 • 05.10.20
Call for Urgent Action: Armenian Journalist Brings Intn'l Colleagues' Attention to Situation iin Artsakh After Azerbaijani Attacks
16:17 • 04.10.20
Turkey's Support to Syrian Mercenaries Fighting Against Artsakh: Facts About Azerbaijani Aggression
12:39 • 04.10.20
Nagorno-Karabakh's Capital Under Azerbaijani Strikes
13:49 • 03.10.20
Armenian Armed Forces Neutralize Azerbaijani Defense Positions
10:12 • 29.09.20
ArmenianTroops Destroy Azerbaijani Armored Fighting Vehicle on Frontline
23:42 • 28.09.20
There is a solid evidence that Azerbaijan has launched a thoroughly planned attack on the NKR
18:45 • 28.09.20
EU calls for Immediate End to Hostilities over Nagorno-Karabakh