Pashinyan 'diverting public attention' with false agenda – opposition member critical of prime minister's stance on snap elections
13:45 • 08.02.21
In an interview with Tert.am, the coordinator of the Homeland Salvation Movement, Ishkhan Saghatelyan (ARF-D), commented on the authorities' decision against the conduct of snap parliamentary elections in Armenia.
In his words, the prime minister himself abandoned the idea in an attempt to remain "glued to his seat" by distracting public attention.
Mr. Saghatelyan, the authorities refuse to hold snap elections. What do you think is the underlying reason?
There are three main reasons to abandon the idea of snap elections. First, they have arrived at the understanding that they have practically no chances of reproduction through polls, i.e. – that it is just impossible. Secondly, they see that they will have problems with their team, as most of the lawmakers who found themselves in parliament by stroke of luck will lose their mandate. Thirdly, they believe that it is still possible to keep on cheating and silencing the people and easily digest all that. This is why they have actually decided to maintain their grip on power by giving up the idea. But they are sadly mistaken.
My Step [the ruling parliamentary force] cites the absence of a public demand, whereas the parliamentary opposition rejects [the proposal for early elections].
I think they have conducted the kind of survey within the frameworks of the Civil Contract [party], in particular within their parliamentary bloc. Otherwise, they would have understood themlves whether or not there is a real demand.
Mr. Saghatelyan, do you see other fears? Many state that it may be linked to the second president's statement saying that he will run for elections and win.
If you remember, we have stated several times that this person, who remains glued tfotyuo his seat, is attempting to divert the agenda. He had no plan to head to snap elections; I have to repeat myself that he had virtually no chance of reproduction. He has evaluated the situation in that sense – as well as his potential contenders - and he will now continue to remain glued to his seat, avoiding responsibility.
You said that [the attempts] to cheat the people will succeed, but what measures are going to be taken to prevent that from happening? Do you see people in the society, who are trying to justify Nikol Pashinyan after so many things?
Populists normally cheat their people once, but their second [attempt] is certain to experience a failure. Hiding behind the people and speaking on behalf of the people repeatedly, they are trying to pretend that everything is fine or there is no demand for their dismissal. So they will thereby try to make the society a participant in their disgraceful treacherous process.
Mr. Saghatelyan, most opposition members rejected the plan of snap elections under conditions of Nikol Pashinyan's rule. They proposed creating a caretaker government and holding elections a year later. Are the demands the same now? What are your plans?
I want to remind you once again that no political force – including the parliamentary ones –ever opposed to snap elections while outlining also the very accurate roadmap, i.e. – resignation, the formation of an interim government and the conduct of snap elections. The opposition reaffirmed its demand, agenda and roadmap about 10 days ago. Hence, nothing has changed in our approaches. The struggle is continuing in all the directions; we are scheduling a big demonstration for February 20. There will be procession, rallies and different civil disobedience campaigns. I have to repeat myself again: if they believe they will manage to digest their treachery with a false agenda, distracting the society and maintaining grip on power, they are mistaken.
While the opposition stated that nothing has changed in their agenda - as they conducting rallies, the processes, in both Artsakh [Nagorno-Karabakh] and border settlements of Armenia, still give ground to concern.
We have been stating since November 9 – and even long before – that every single day of those people's hold on power is a loss for our homeland. Yes, as long as this government of evil exists, it isn't possible to have good expectations. The authorities "club" is unable, mildly speaking, to defend the interests of their people. On the contrary, they seem to be defending the hostile country's interests.
Videos
12:37 • 03.04.21
Armenians of Nagorno-Karabakh in Despair After Trauma of Military Defeat - France 24
17:33 • 11.03.21
Interview with Kakhaber Kiknavelidze, an Independent Member of Ameriabank Board of Directors
17:57 • 26.01.21
Only Terrorists Keep Hostages, Putting Forward Preconditions for Their Release - Edmon Marukyan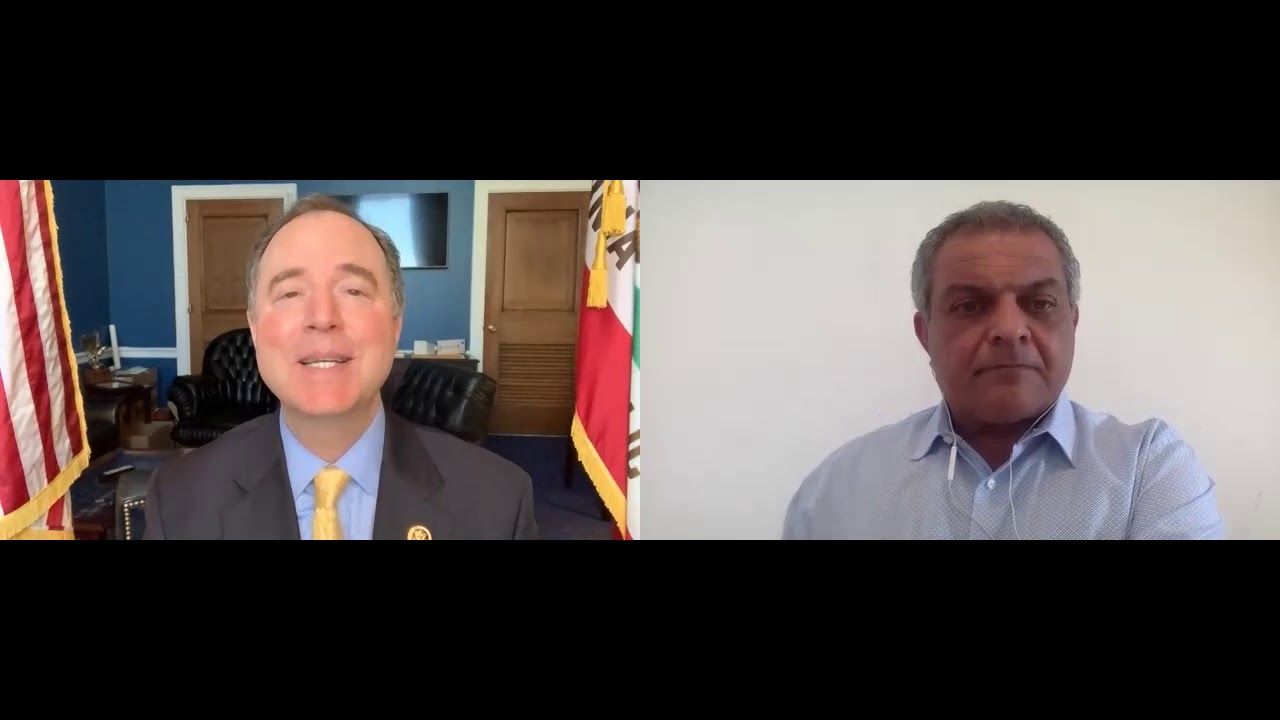 13:33 • 22.01.21
Rep Adam Schiff Says Congress Should Recognize Artsakh
09:42 • 29.12.20
UN's Guterres Issues Global Appeal to Make 2021 'Year of Healing'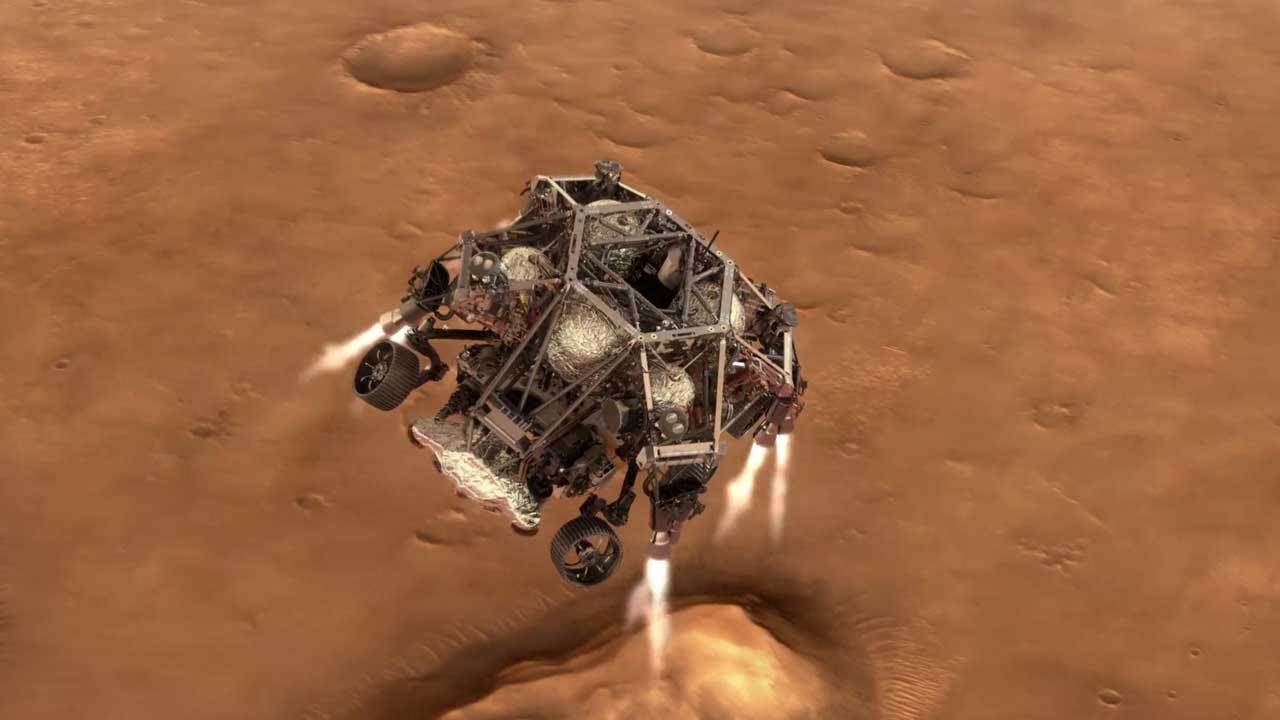 18:41 • 24.12.20
NASA's Mars 2020 Perseverance Rover Landing Animations
13:33 • 31.10.20
Azerbaijan Uses Prohibited Phosphorus Chemical Munitions - Defense Army Video
16:37 • 30.10.20
Artsakh Defense Army Units Neutralizing Azerbaijani Arms Supplies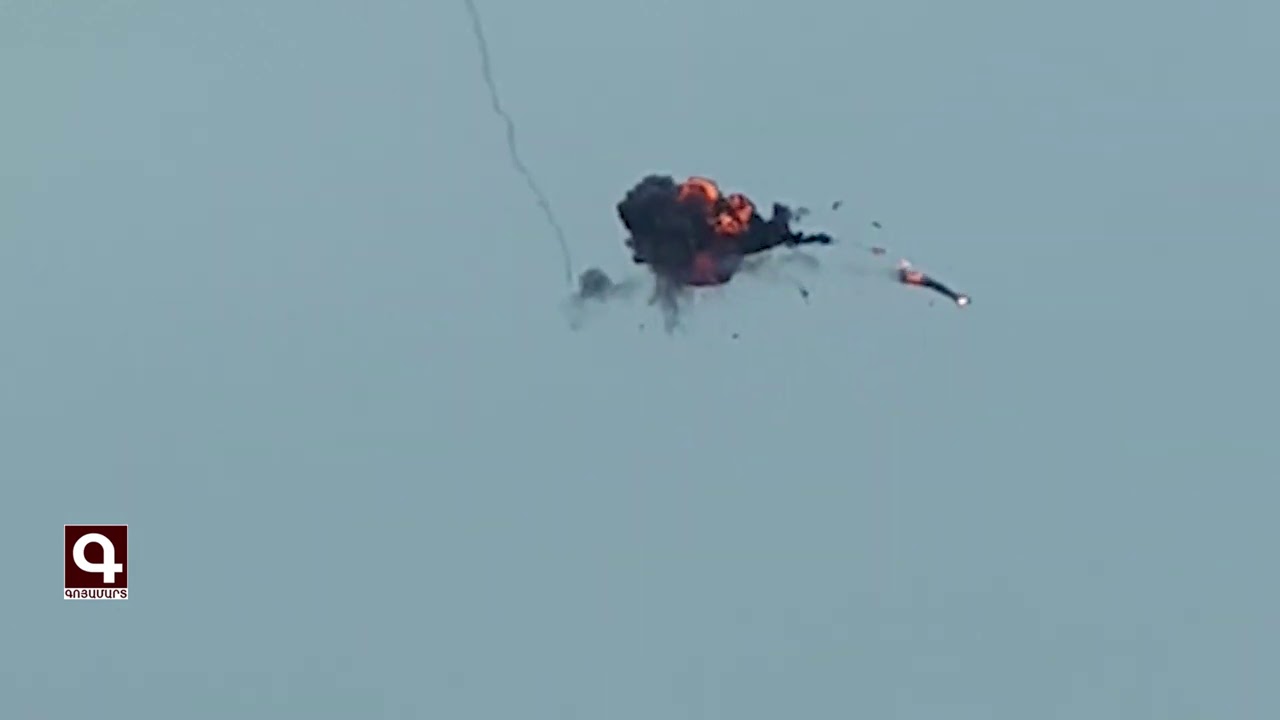 11:25 • 28.10.20
Artsakh Defense Army Units Neutralizing Azerbaijani Drone
13:45 • 24.10.20
Nagorno-Karabakh's Status Has Been At the Heart of Our Approach - Zohrab Mnatsakanyan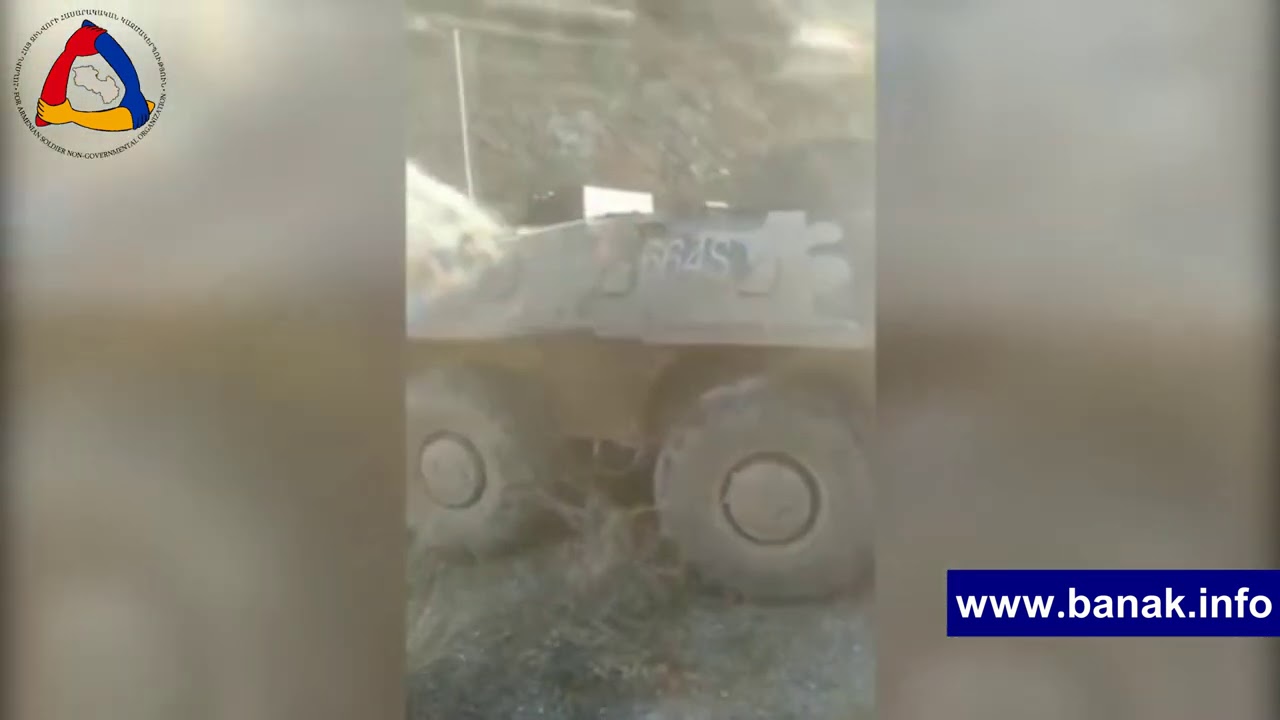 11:51 • 24.10.20
Artsakh Defense Army Releases Video Featuring Damaged Azerbaijani Military Equipment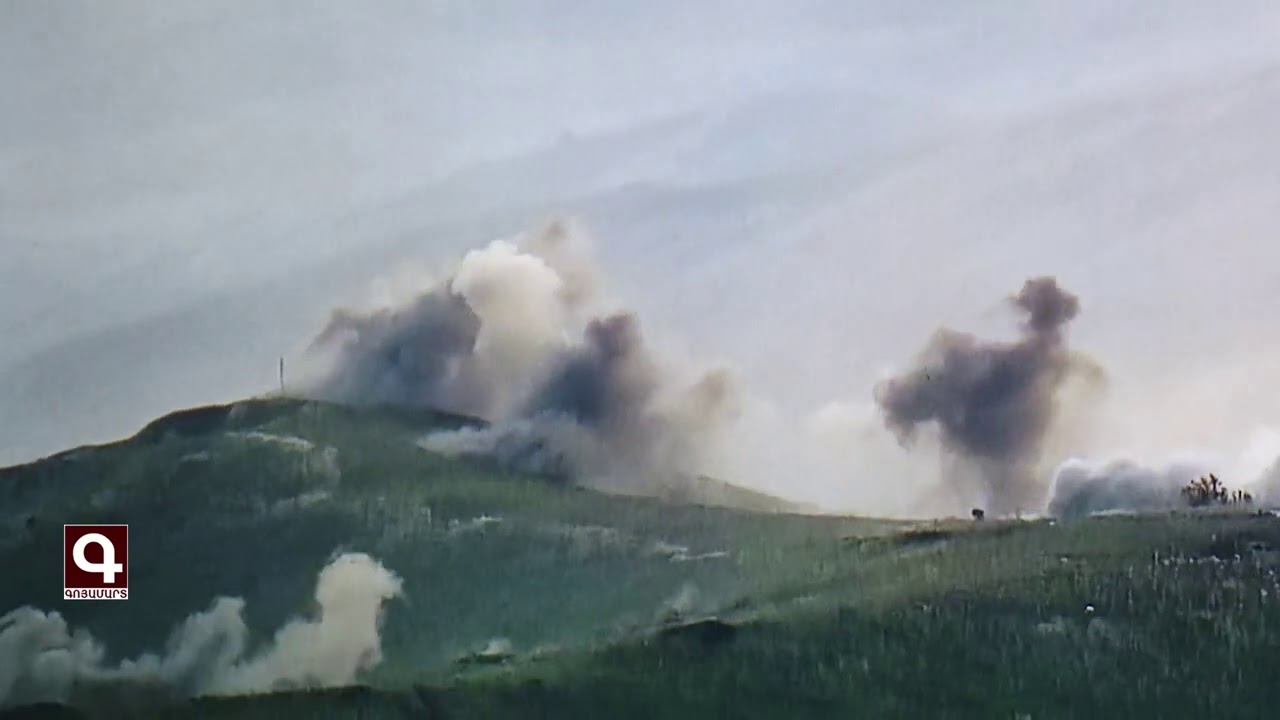 11:40 • 24.10.20
Artsakh Defense Army Units Inflicting Manpower Losses on Azerbaijan
10:39 • 24.10.20
Gas Pipeline Damaged in Azerbaijani Fire Targeting Nagorno-Karabakh's Capital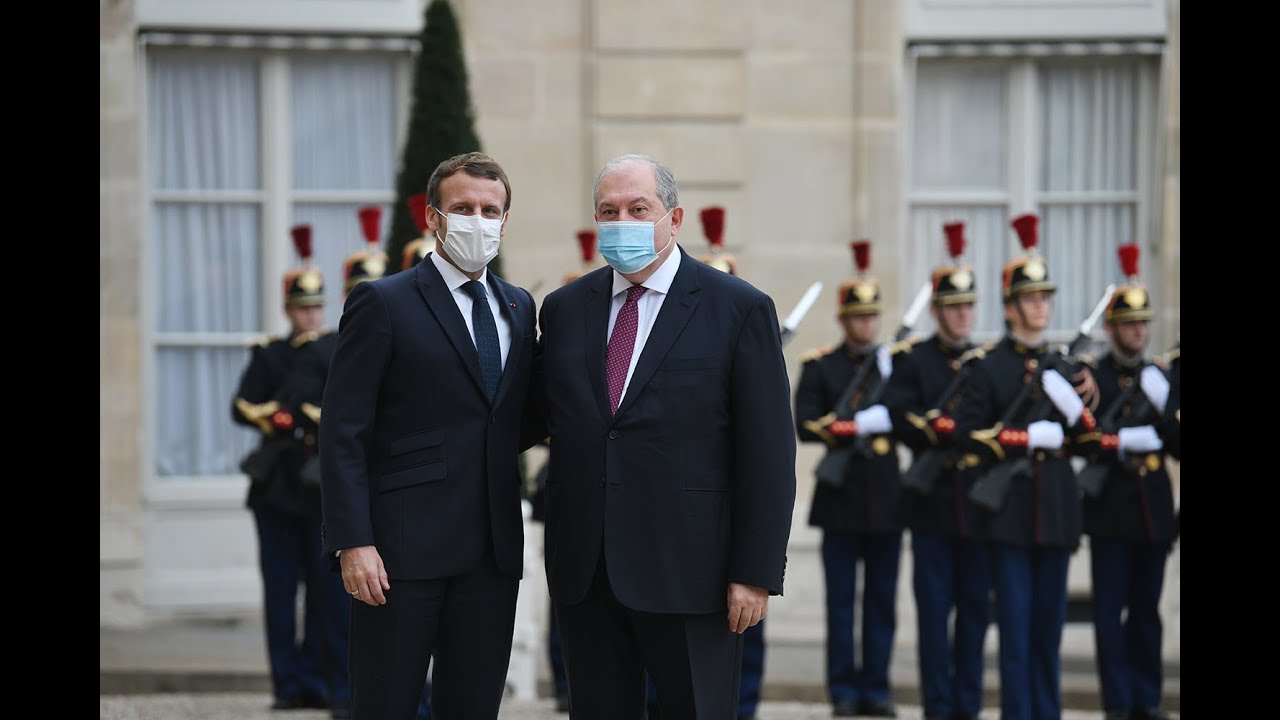 12:41 • 23.10.20
President Armen Sarkissian Meets Emmanuel Macron at Élysée Palace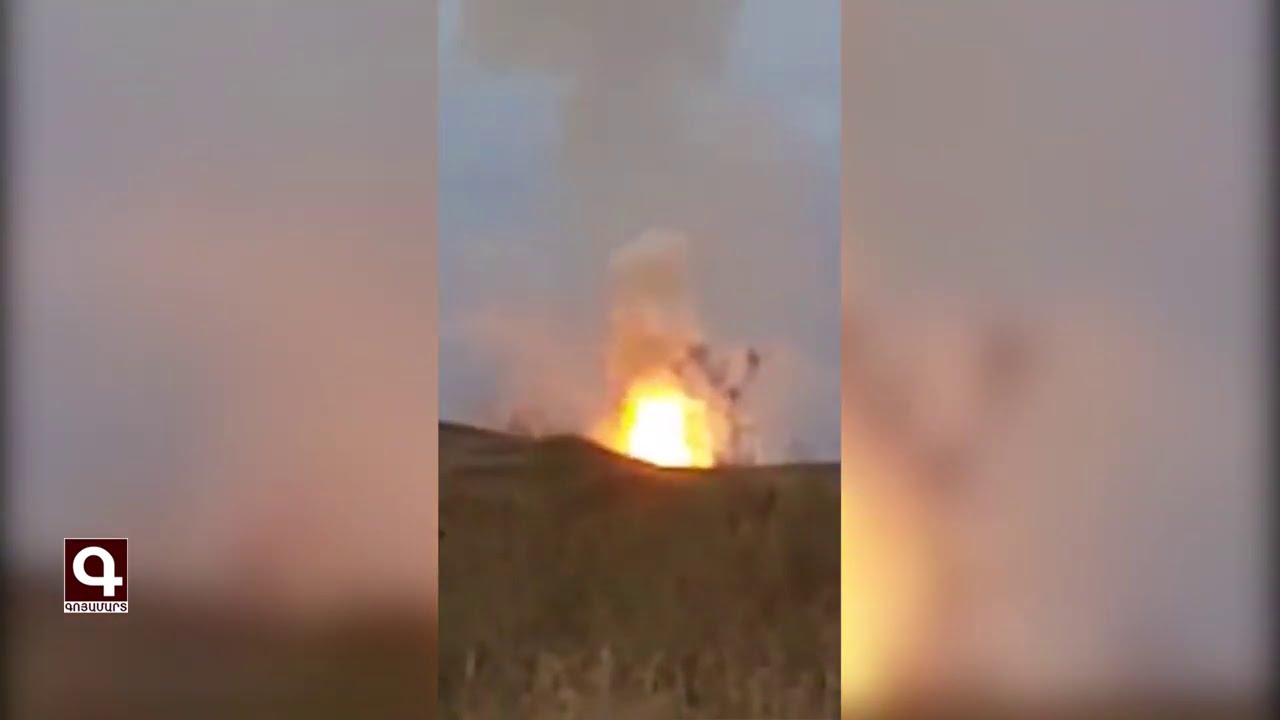 12:16 • 23.10.20
Artsakh Defense Army Neutralizes Azerbaijani Military Hardware
12:02 • 22.10.20
Artsakh Defense Army Units Neutralizing Azerbaijani Military Infrastructures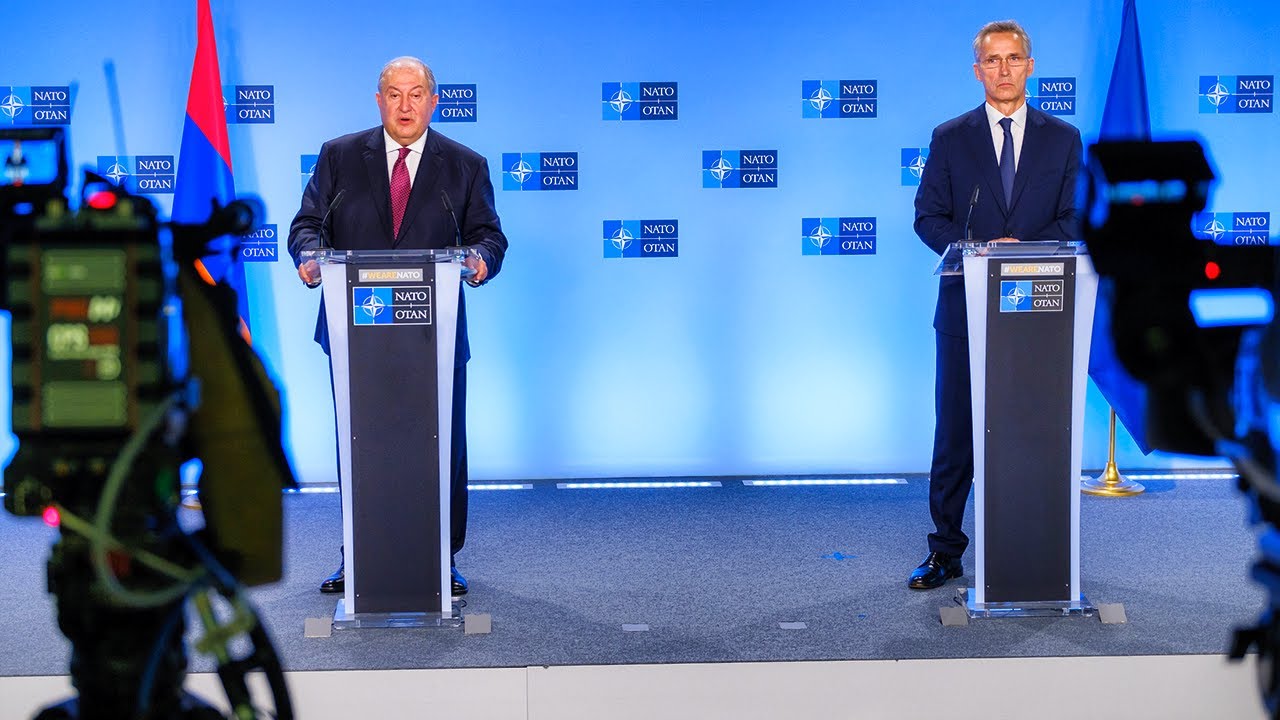 10:35 • 22.10.20
President Armen Sarkissian Meets with NATO Secretary-General in Brussels
10:51 • 17.10.20
Buildings and Homes Lying in Ruins in Nagorno-Karabakh's Capital After Azerbaijani Shelling
15:09 • 15.10.20
Artsakh Defense Army's Precision Fire Gives Deadly Blow to Enemy
13:13 • 13.10.20
Artsakh Defense Army Units Destroying Azerbaijani Tank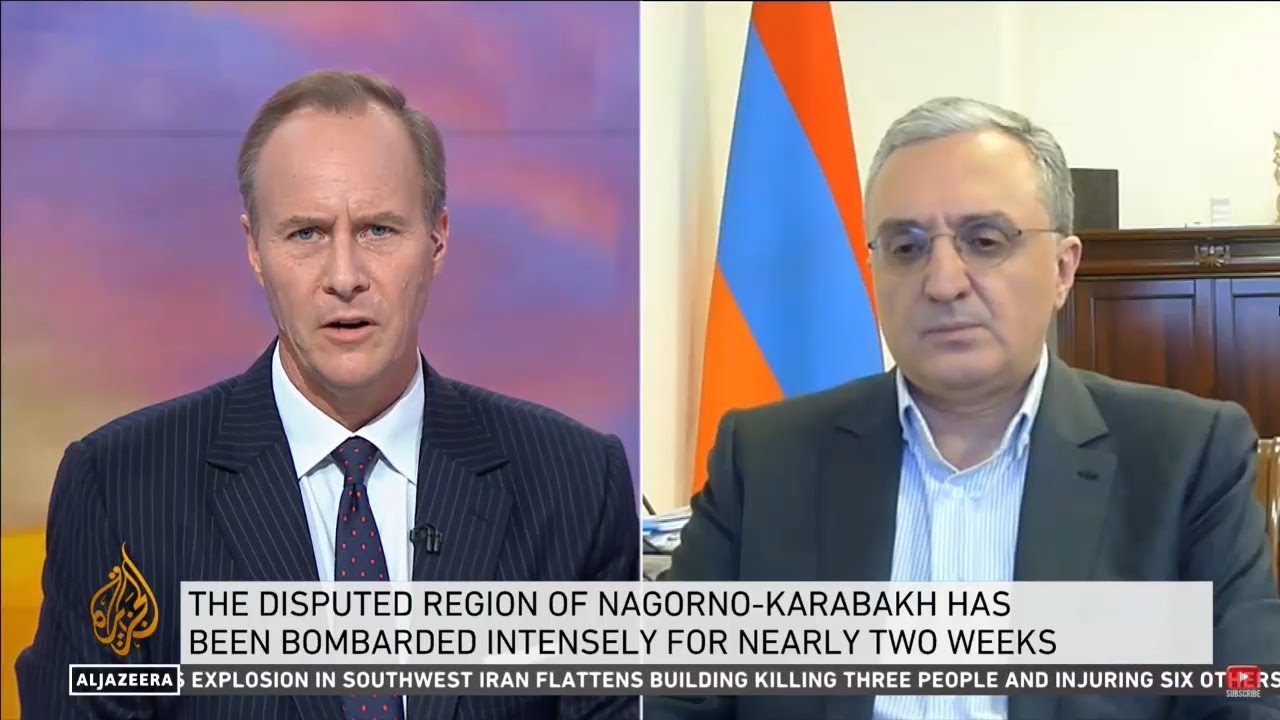 12:56 • 12.10.20
Zohrab Mnatsakanyan: Ceasefire Does not Mandate Azerbaijan to Kill Civilians and Hit Civilian Settlements
12:23 • 12.10.20
Armenians Protest Outside Turkrish Embassy in Los Angeles
17:23 • 09.10.20
Losses in Azerbaijan's Military Featured in Defense Army Footage
15:53 • 09.10.20
Artsakh Defense Army Neutralizing Adversary's Transport Column
14:11 • 09.10.20
Turkey openly backs Azerbaijan 'far more aggressively than in the past' - ABC News on Syrian mercenaries fighting in Karabakh
15:52 • 08.10.20
Iconic Armenian Church Hit in Azerbaijani Attacks in Nagorno-Karabakh City (photos)
10:57 • 08.10.20
Artsakh Defense Army Continues High-Precision Strikes
14:24 • 07.10.20
War Situation in Karabakh on European Parliament's Agenda
19:31 • 05.10.20
Call for Urgent Action: Armenian Journalist Brings Intn'l Colleagues' Attention to Situation iin Artsakh After Azerbaijani Attacks
16:17 • 04.10.20
Turkey's Support to Syrian Mercenaries Fighting Against Artsakh: Facts About Azerbaijani Aggression
12:39 • 04.10.20
Nagorno-Karabakh's Capital Under Azerbaijani Strikes
13:49 • 03.10.20
Armenian Armed Forces Neutralize Azerbaijani Defense Positions
10:12 • 29.09.20
ArmenianTroops Destroy Azerbaijani Armored Fighting Vehicle on Frontline
23:42 • 28.09.20
There is a solid evidence that Azerbaijan has launched a thoroughly planned attack on the NKR
18:45 • 28.09.20
EU calls for Immediate End to Hostilities over Nagorno-Karabakh
18:30 • 28.09.20
Azerbaijan loses 10 units of military equipment after launching tank attack on Karabakh frontline
16:31 • 28.09.20
Azerbaijani Drones Spot Journalists in Naggorno-Karabakh
09:07 • 28.09.20
Azerbaijan Suffers Manpower Losses in Heavy Battles on Karabakh Frontline
13:01 • 09.09.20
Samsung Partners with Tom Browne to Release New Smartphone Edition Worth $3,300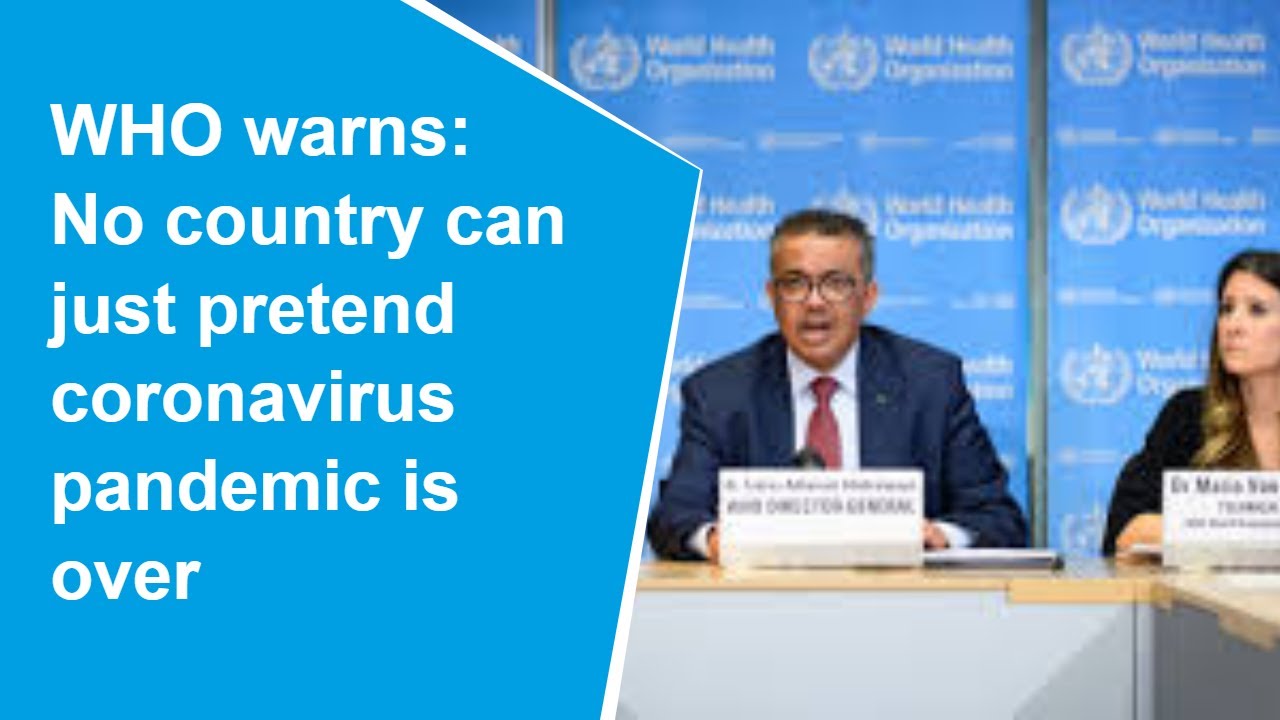 13:39 • 01.09.20
Opening Up Without Control of COVID-19 is Recipe for Disaster, Says WHO