The Batman 'hit by Covid-19 delays AGAIN as Robert Pattinson's stunt double tests positive for coronavirus'
16:31 • 18.02.21
The Batman has been hit by more delays amid the Covid-19 crisis, as Robert Pattinson's stunt double has reportedly tested positive for the virus.
Citing available reports on the Daily Mail says that the actor's stuntman and his bubble have to now isolate for ten days, making it the third time coronavirus has impacted production.
Robert tested positive for the virus back in September, while another stunt double had contracted it in November, leading to further delays amid the global pandemic.
According to The Sun, the crew were no longer able to film action scenes at Warner Bros Studios in Hertfordshire after the stunt double contracted the virus.
A source told the publication: 'Shooting a blockbuster of this scale is difficult enough without the threat of Covid looming large.
"While this proves Warner Bros' testing regime is working, having so many people away from set for ten days is a headache the studio could do without, especially when they are relying on the stunt team to deliver the film's most spectacular scenes.'
The source went on: 'The movie is still on track to wrap next month and when it does, I think everyone will be breathing a sigh of relief.'
MailOnline has contacted Warner Bros. spokespeople for comment.
It comes after filming was reportedly hit with yet another setback when a stuntman tested positive for Covid-19 in November.
At the time, sources claimed the stuntman, who was part of a bubble with nine other crew members, would not return to set until Christmas after they all quarantined for 14 days.
The Batman has already faced heavy delays after production was suspended for six months in March in the wake of the COVID-19 pandemic.
Although a source said Robert and the film's other stars were not affected, it was thought that some stunt scenes due to be filmed Warner Bros Studios in Leavesden, Hertfordshire, were postponed until those affected have finished their isolation.
One source said at the time: 'It's pretty disastrous.'
MailOnline contacted representatives for Warner Bros. for comment at the time.
The Batman has already been heavily delayed by issues brought on by the Covid-19 pandemic, with filming suspended in March last year when the outbreak began to spread.
Production then resumed in September, but had be delayed yet again when star Robert reportedly tested positive for coronavirus.
An insider told MailOnline at the time: 'Today is the first day the main production unit has returned to filming and there seem to be no other hiccups at the moment.'
In September, MailOnline revealed that production crew were 'working round the clock' to try and film scenes without Robert after he contracted COVID-19 and was forced to self-isolate for two weeks.
The Hollywood actor, who was understood to have turned up on set with a temperature, had to stay away from filming for 14 days while he recovered.
Colin Farrell is set to take on the villainous role of The Penguin, while Zoe Kravitz stars as Catwoman, alongside Geoffrey Wright as Commissioner Gordon and Paul Dano as Edward Nashton/The Riddler.
Videos
15:20 • 24.05.21
Interview with Francis Malige, EBRD Managing Director
11:39 • 24.04.21
Armenians Commemorating 106th Anniversary of Genocide
09:40 • 23.04.21
Biden Under Pressure to Recognize Armenian Genocide - KTLA 5 News
15:34 • 22.04.21
Governance and Oversight Capacities Account for Our Bank's Robust Management System - Philip Lynch, Independent Board Member at Ameriabank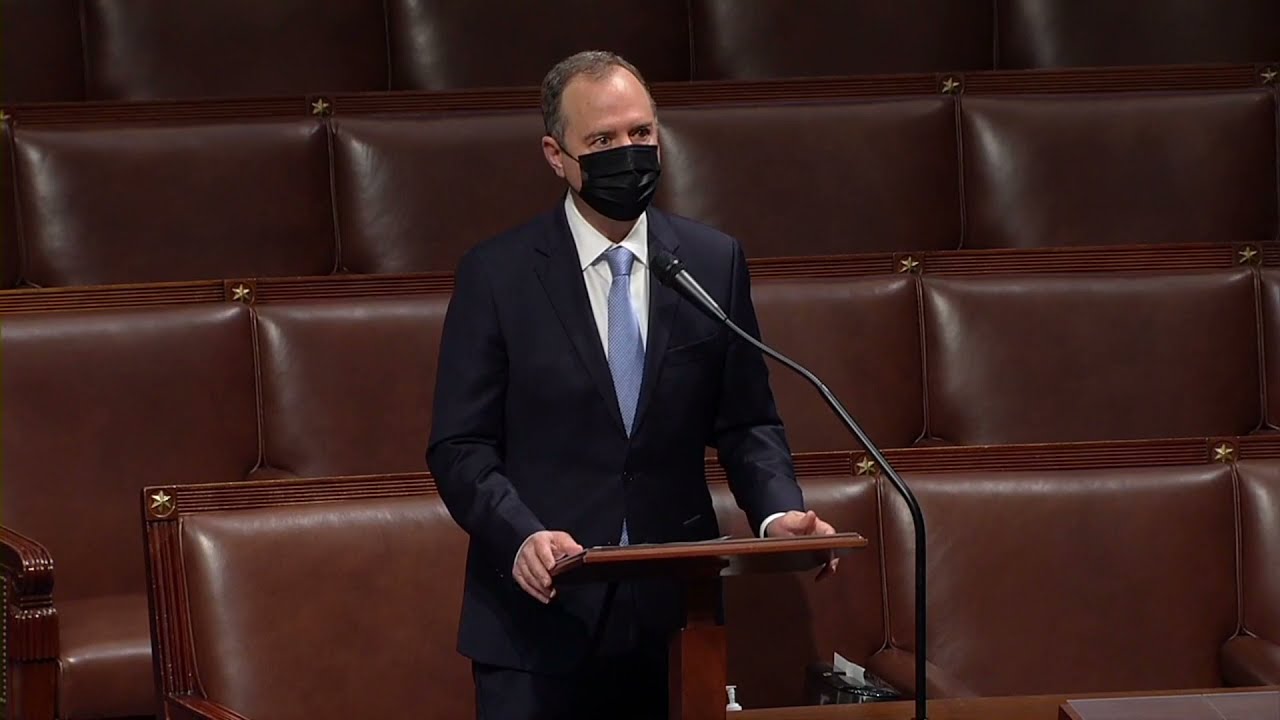 14:09 • 21.04.21
'Mr. President, It Is Now in Your Power to Right Decades of Denial' - US Congressman Adam Schiff Urges Joe Biden to Recognize Armenian Genocide
12:37 • 03.04.21
Armenians of Nagorno-Karabakh in Despair After Trauma of Military Defeat - France 24
17:33 • 11.03.21
Interview with Kakhaber Kiknavelidze, an Independent Member of Ameriabank Board of Directors
17:57 • 26.01.21
Only Terrorists Keep Hostages, Putting Forward Preconditions for Their Release - Edmon Marukyan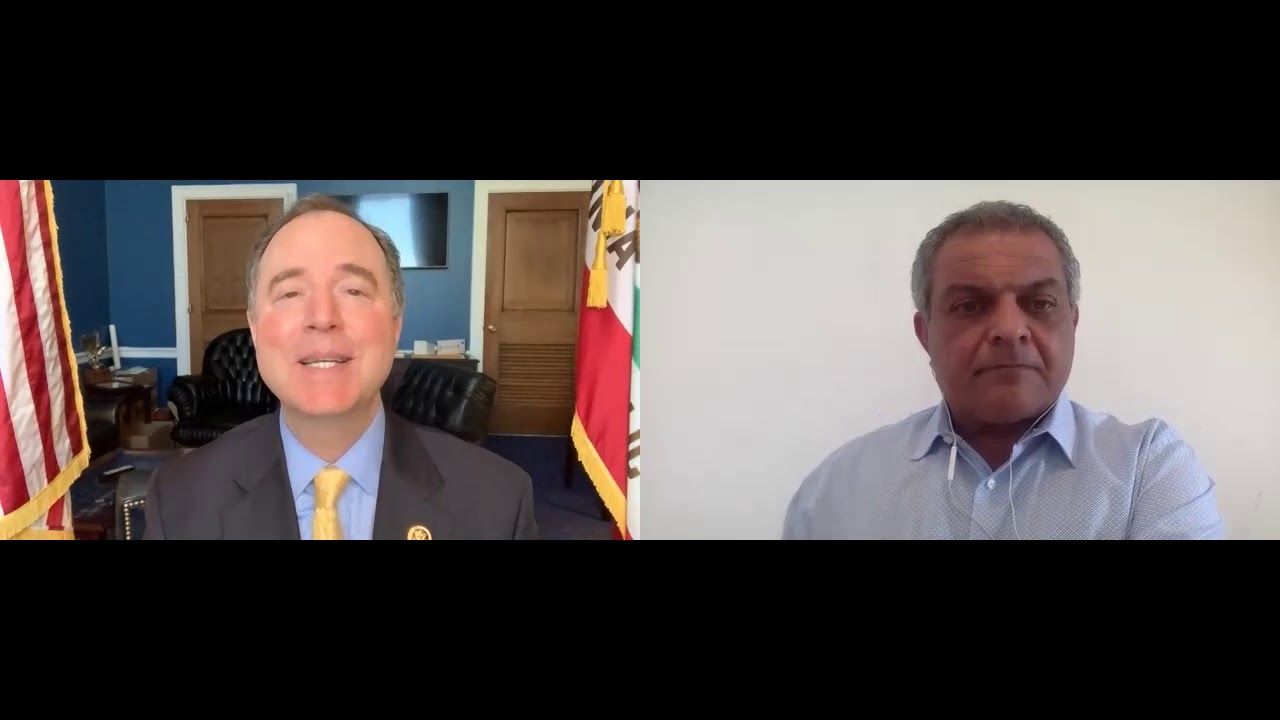 13:33 • 22.01.21
Rep Adam Schiff Says Congress Should Recognize Artsakh
09:42 • 29.12.20
UN's Guterres Issues Global Appeal to Make 2021 'Year of Healing'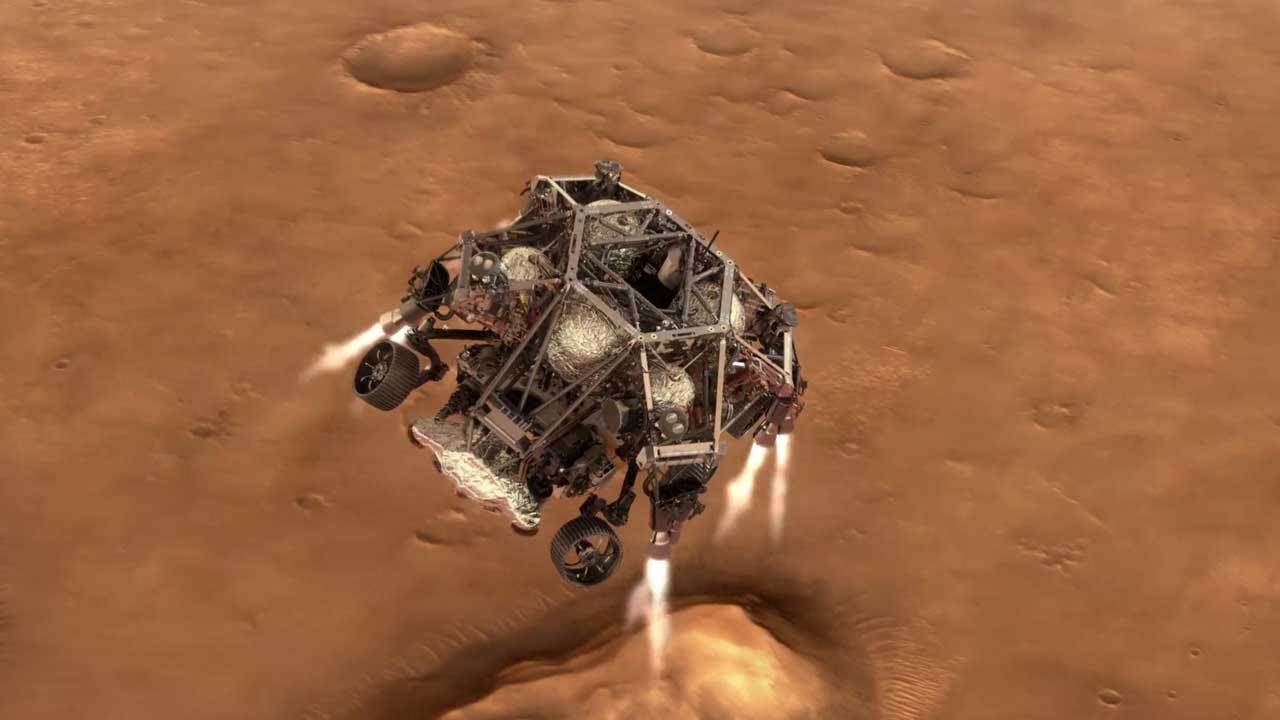 18:41 • 24.12.20
NASA's Mars 2020 Perseverance Rover Landing Animations
13:33 • 31.10.20
Azerbaijan Uses Prohibited Phosphorus Chemical Munitions - Defense Army Video
16:37 • 30.10.20
Artsakh Defense Army Units Neutralizing Azerbaijani Arms Supplies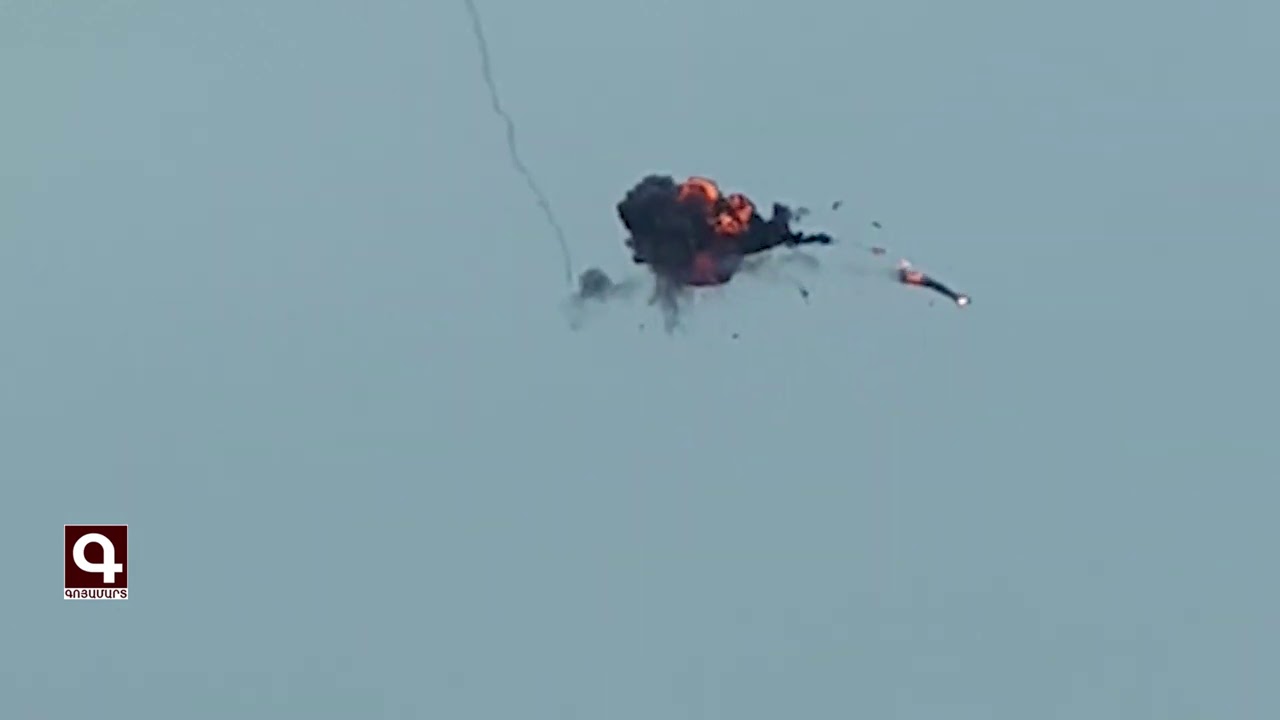 11:25 • 28.10.20
Artsakh Defense Army Units Neutralizing Azerbaijani Drone
13:45 • 24.10.20
Nagorno-Karabakh's Status Has Been At the Heart of Our Approach - Zohrab Mnatsakanyan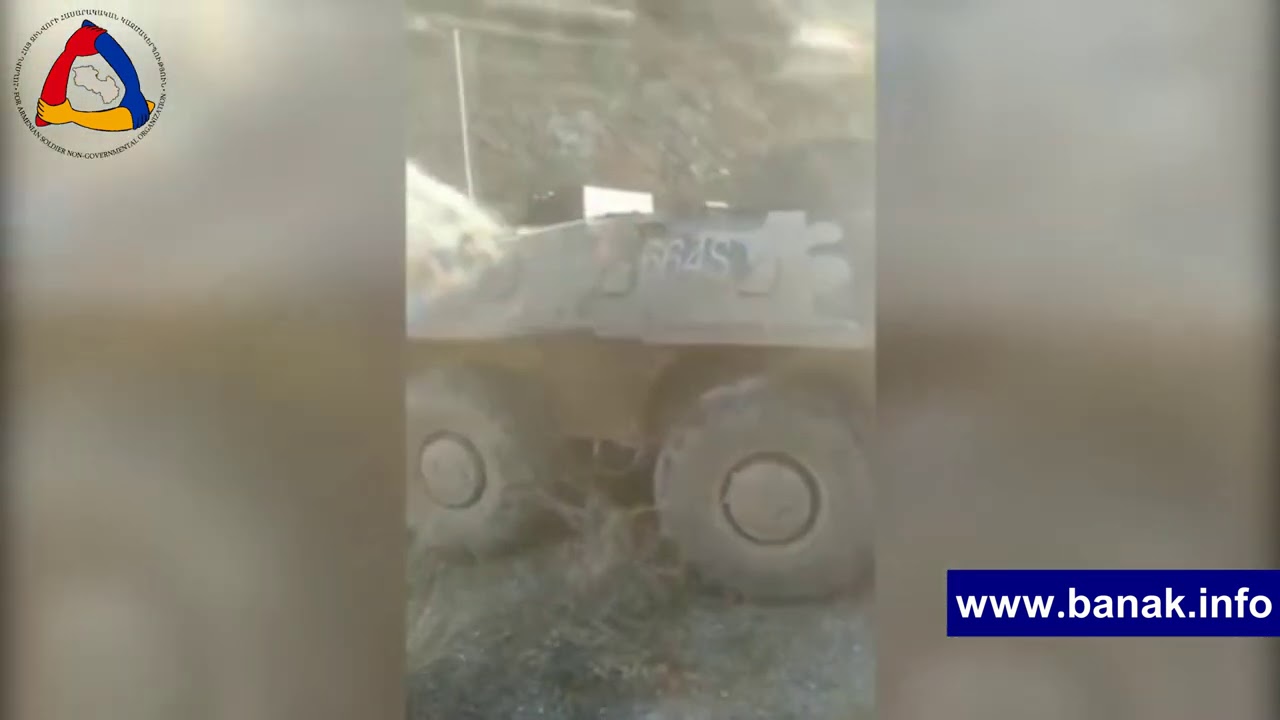 11:51 • 24.10.20
Artsakh Defense Army Releases Video Featuring Damaged Azerbaijani Military Equipment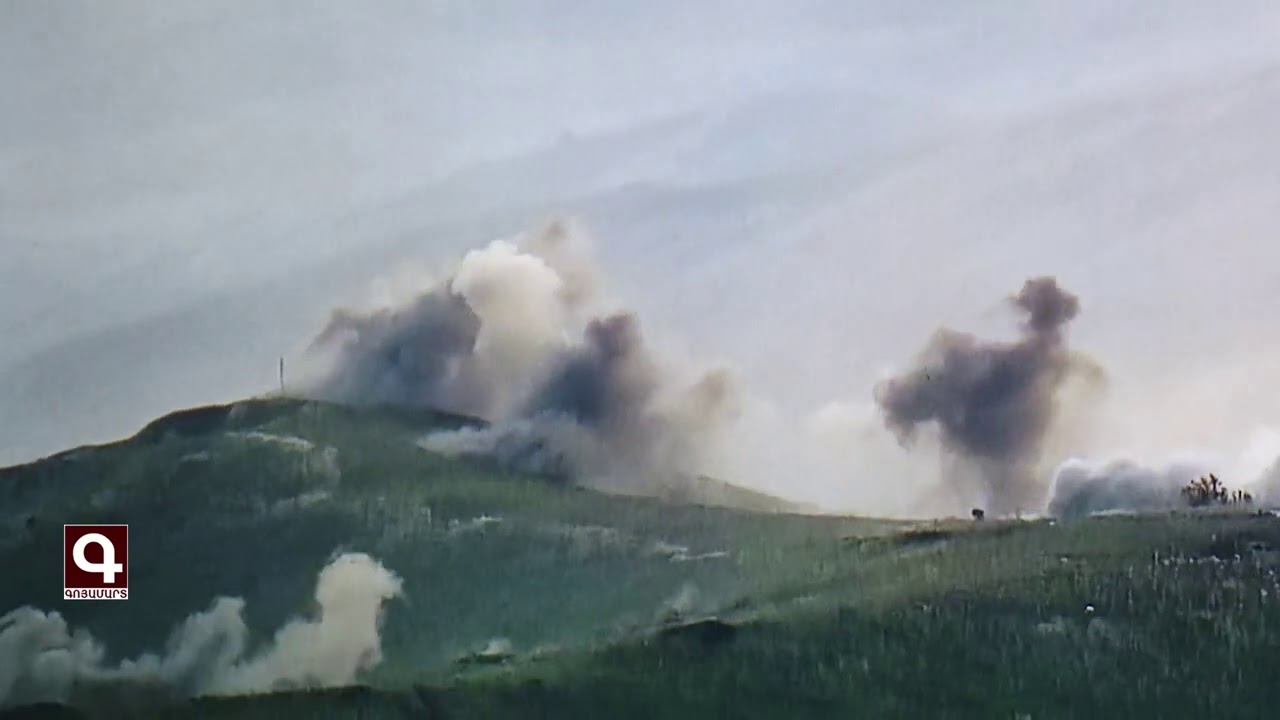 11:40 • 24.10.20
Artsakh Defense Army Units Inflicting Manpower Losses on Azerbaijan
10:39 • 24.10.20
Gas Pipeline Damaged in Azerbaijani Fire Targeting Nagorno-Karabakh's Capital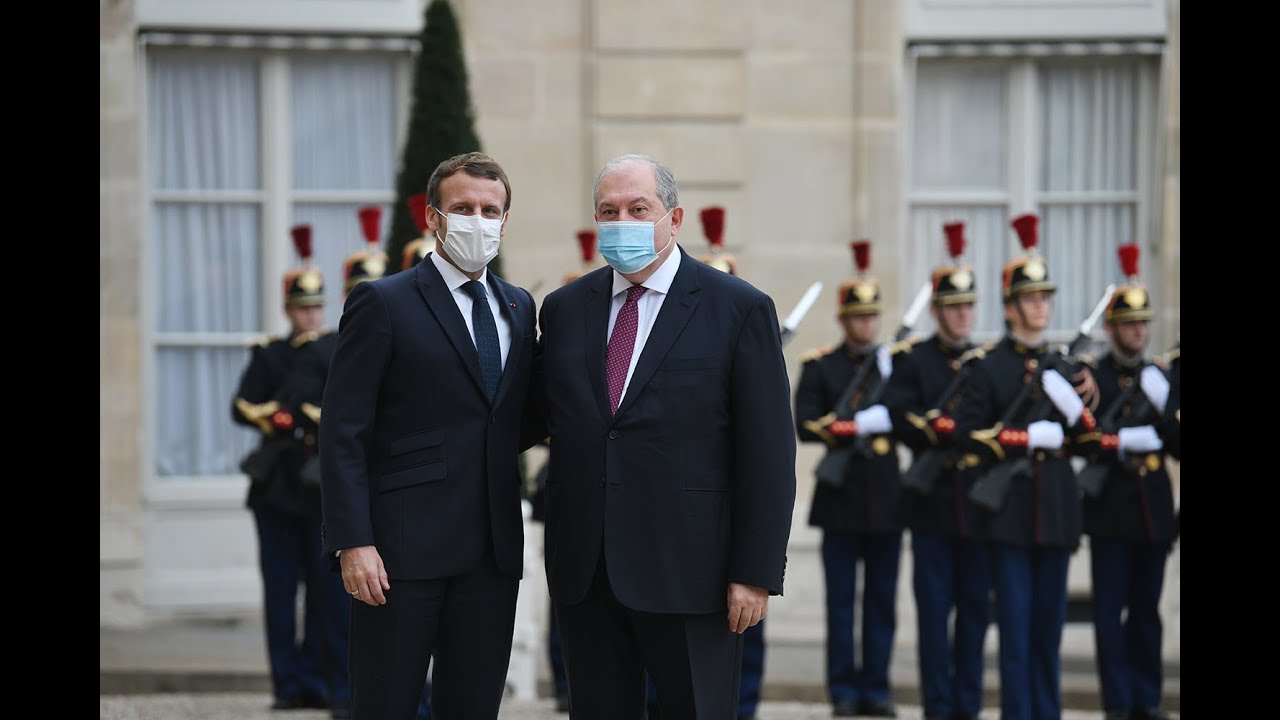 12:41 • 23.10.20
President Armen Sarkissian Meets Emmanuel Macron at Élysée Palace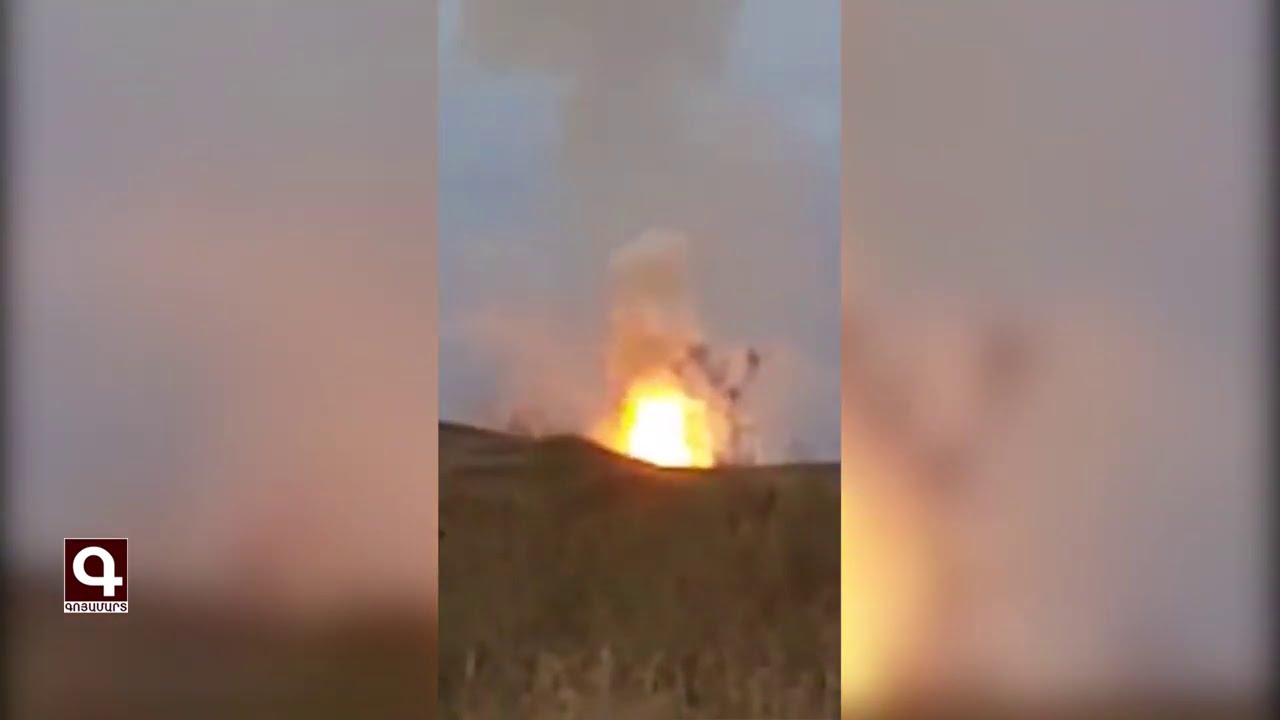 12:16 • 23.10.20
Artsakh Defense Army Neutralizes Azerbaijani Military Hardware
12:02 • 22.10.20
Artsakh Defense Army Units Neutralizing Azerbaijani Military Infrastructures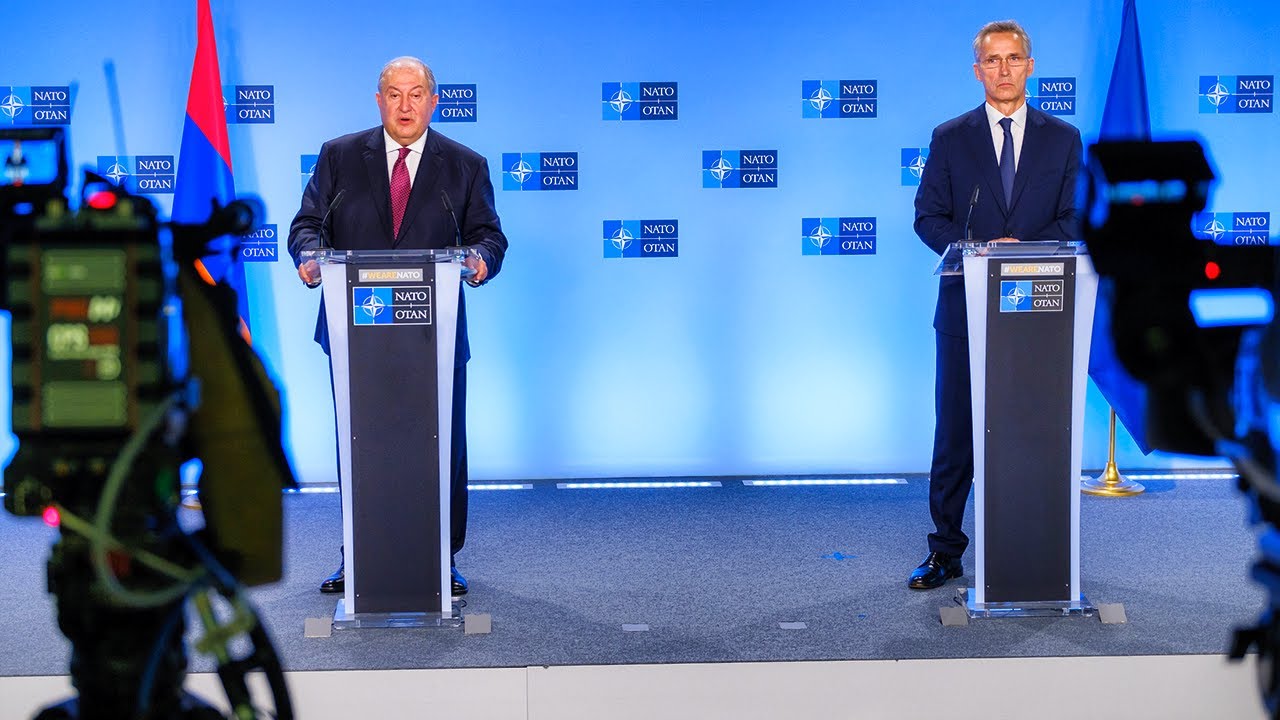 10:35 • 22.10.20
President Armen Sarkissian Meets with NATO Secretary-General in Brussels
10:51 • 17.10.20
Buildings and Homes Lying in Ruins in Nagorno-Karabakh's Capital After Azerbaijani Shelling
15:09 • 15.10.20
Artsakh Defense Army's Precision Fire Gives Deadly Blow to Enemy
13:13 • 13.10.20
Artsakh Defense Army Units Destroying Azerbaijani Tank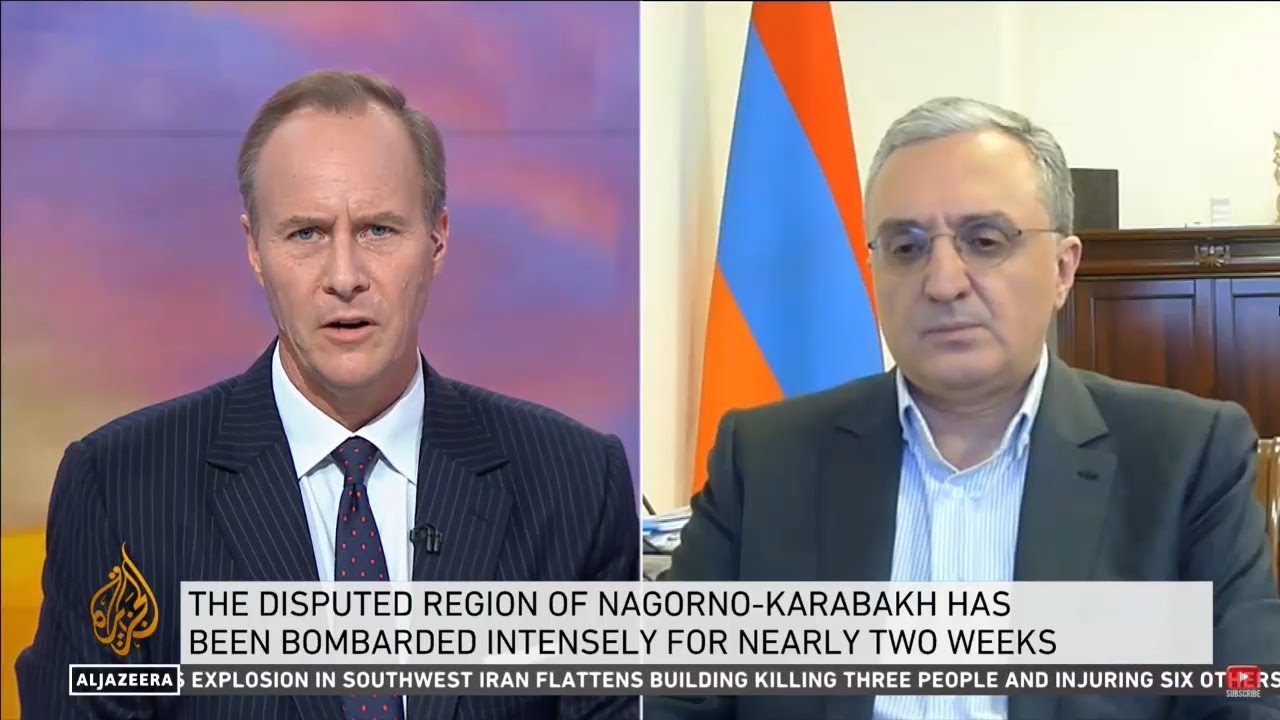 12:56 • 12.10.20
Zohrab Mnatsakanyan: Ceasefire Does not Mandate Azerbaijan to Kill Civilians and Hit Civilian Settlements
12:23 • 12.10.20
Armenians Protest Outside Turkrish Embassy in Los Angeles
17:23 • 09.10.20
Losses in Azerbaijan's Military Featured in Defense Army Footage
15:53 • 09.10.20
Artsakh Defense Army Neutralizing Adversary's Transport Column
14:11 • 09.10.20
Turkey openly backs Azerbaijan 'far more aggressively than in the past' - ABC News on Syrian mercenaries fighting in Karabakh
15:52 • 08.10.20
Iconic Armenian Church Hit in Azerbaijani Attacks in Nagorno-Karabakh City (photos)
10:57 • 08.10.20
Artsakh Defense Army Continues High-Precision Strikes
14:24 • 07.10.20
War Situation in Karabakh on European Parliament's Agenda
19:31 • 05.10.20
Call for Urgent Action: Armenian Journalist Brings Intn'l Colleagues' Attention to Situation iin Artsakh After Azerbaijani Attacks
16:17 • 04.10.20
Turkey's Support to Syrian Mercenaries Fighting Against Artsakh: Facts About Azerbaijani Aggression
12:39 • 04.10.20
Nagorno-Karabakh's Capital Under Azerbaijani Strikes
13:49 • 03.10.20
Armenian Armed Forces Neutralize Azerbaijani Defense Positions
10:12 • 29.09.20
ArmenianTroops Destroy Azerbaijani Armored Fighting Vehicle on Frontline
23:42 • 28.09.20
There is a solid evidence that Azerbaijan has launched a thoroughly planned attack on the NKR
18:45 • 28.09.20
EU calls for Immediate End to Hostilities over Nagorno-Karabakh