Armenian ombudsman 'alarmed' over reported shootings in southern region
11:43 • 19.02.21
In recent days, there have been reports that the shots fired by the Azerbaijani military near the border villages of Syunik region are irregular or that they are simply firing in the air. An impression may be borne that by so doing the dangers and risks to life associated with such shootings are therefore minimized, Ombudsman Arman Tatoyan said on Facebook.
"1) Such a supposition raises a query of how do we determine what constitutes irregular shootings by Azerbaijanis, and how do they differ from regular shootings? For example, are 5 shots in 10 minutes are to be considered irregular shootings, but 10 shots in 5 minutes ought to be considered regular shootings?
"2) Or, how will the villager decide which shot the Azerbaijani armed serviceman fires is in the direction of the village? If the villager assumes that the shot was fired in the air, then what? Can he then be expected to remain calm? What does it matter if the shot was fired in the air or in the direction of the village?

"The goal of the Republic of Armenia (RA) Human Rights Defender is clear: even a single shot fired disturbs the peace and quiet life of the villager, endangers the life and health of the villager and his or her child, deprives the villager of the opportunity to cultivate his/her land and the use of his/her property. The presumption is that any shooting by the Azerbaijani military should be seen as a regular shooting and thus, in the sense of being a regular shooting, such shootings must therefore officially be recorded as shootings in the direction of the village.
"It is already a well-established fact that Azerbaijanis are regularly firing from small and large-caliber weapons in the immediate vicinity of Armenian villages, even from less than 1 km away, both in the air and in the direction of the villages. The Azerbaijani servicemen are well aware that their shots are clearly heard in the villages, are disturbing to the civilians and, foremost among them, the shots fired are disturbing to the children and violative of the overall peaceful life of the villagers.
"Consequently, the presence of Azerbaijani armed servicemen in general, and particularly in the immediate vicinity of the villages of the Syunik region or on the roads connecting the communities of the region, and any movement by them by such ways and means violates Armenia's Constitution, internationally guaranteed rights of the peaceful inhabitants of Syunik, and is a threat to their peace and tranquility," he wrote.
Videos
15:20 • 24.05.21
Interview with Francis Malige, EBRD Managing Director
11:39 • 24.04.21
Armenians Commemorating 106th Anniversary of Genocide
09:40 • 23.04.21
Biden Under Pressure to Recognize Armenian Genocide - KTLA 5 News
15:34 • 22.04.21
Governance and Oversight Capacities Account for Our Bank's Robust Management System - Philip Lynch, Independent Board Member at Ameriabank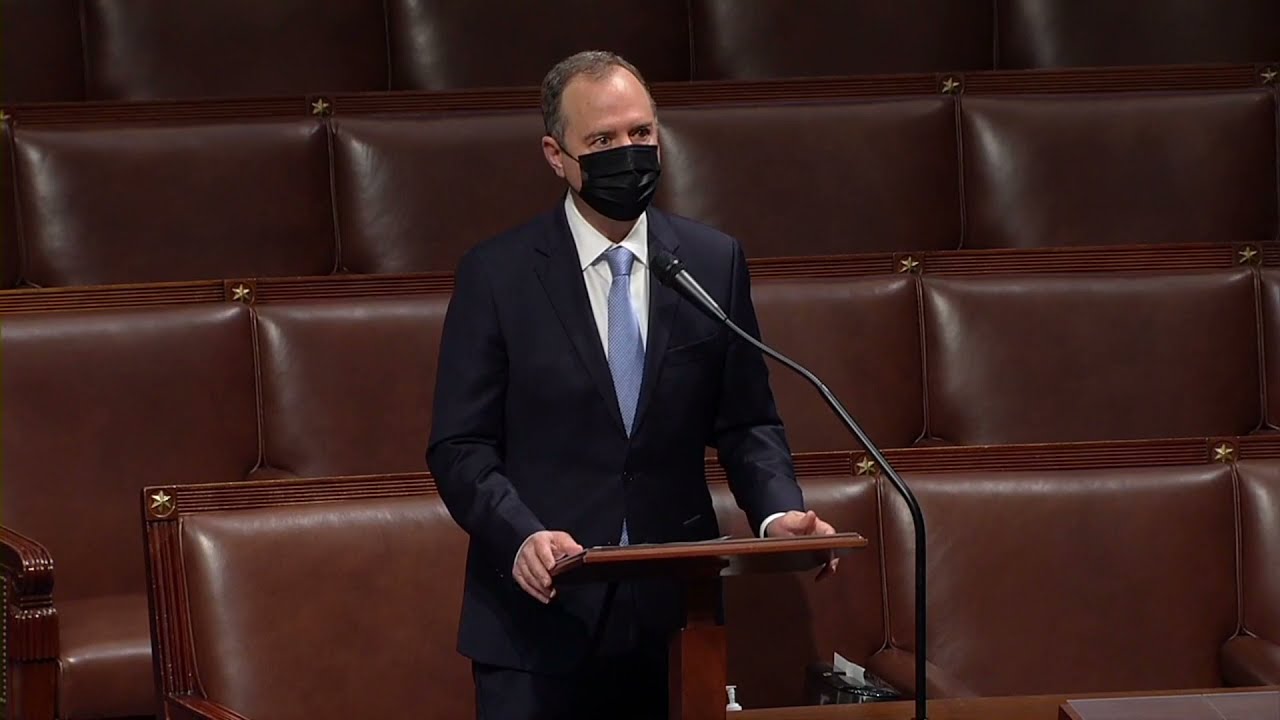 14:09 • 21.04.21
'Mr. President, It Is Now in Your Power to Right Decades of Denial' - US Congressman Adam Schiff Urges Joe Biden to Recognize Armenian Genocide
12:37 • 03.04.21
Armenians of Nagorno-Karabakh in Despair After Trauma of Military Defeat - France 24
17:33 • 11.03.21
Interview with Kakhaber Kiknavelidze, an Independent Member of Ameriabank Board of Directors
17:57 • 26.01.21
Only Terrorists Keep Hostages, Putting Forward Preconditions for Their Release - Edmon Marukyan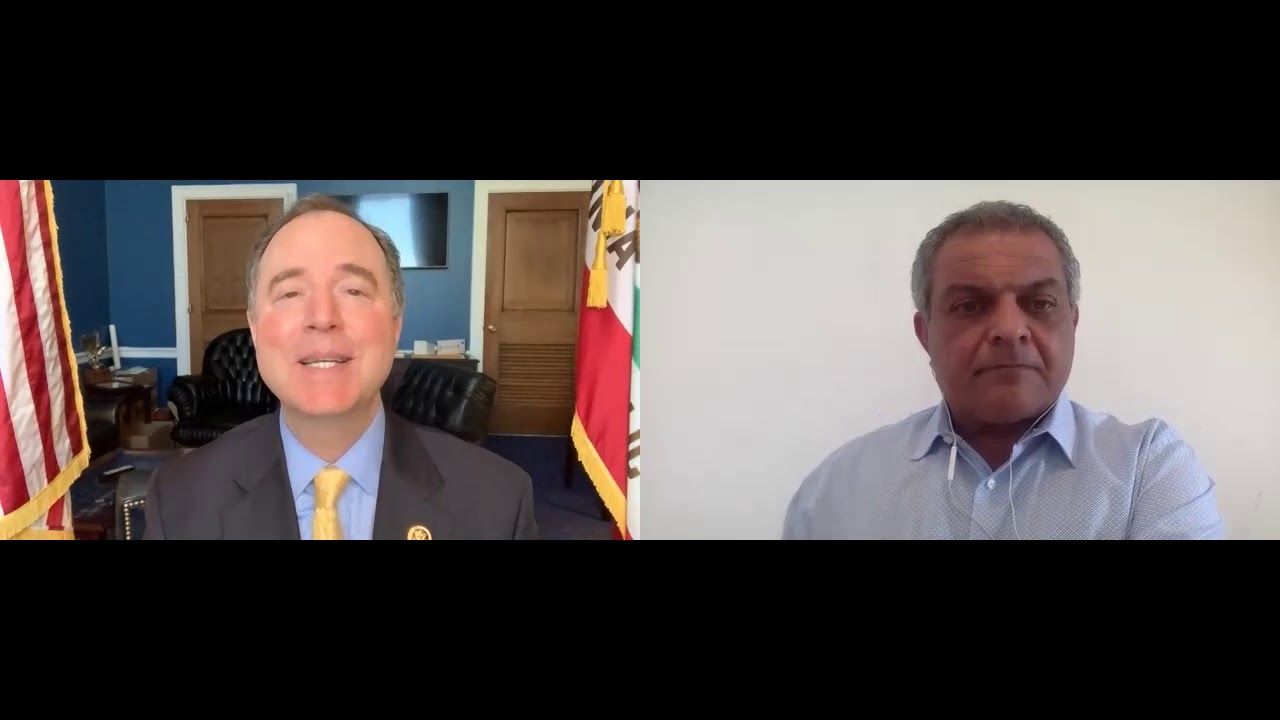 13:33 • 22.01.21
Rep Adam Schiff Says Congress Should Recognize Artsakh
09:42 • 29.12.20
UN's Guterres Issues Global Appeal to Make 2021 'Year of Healing'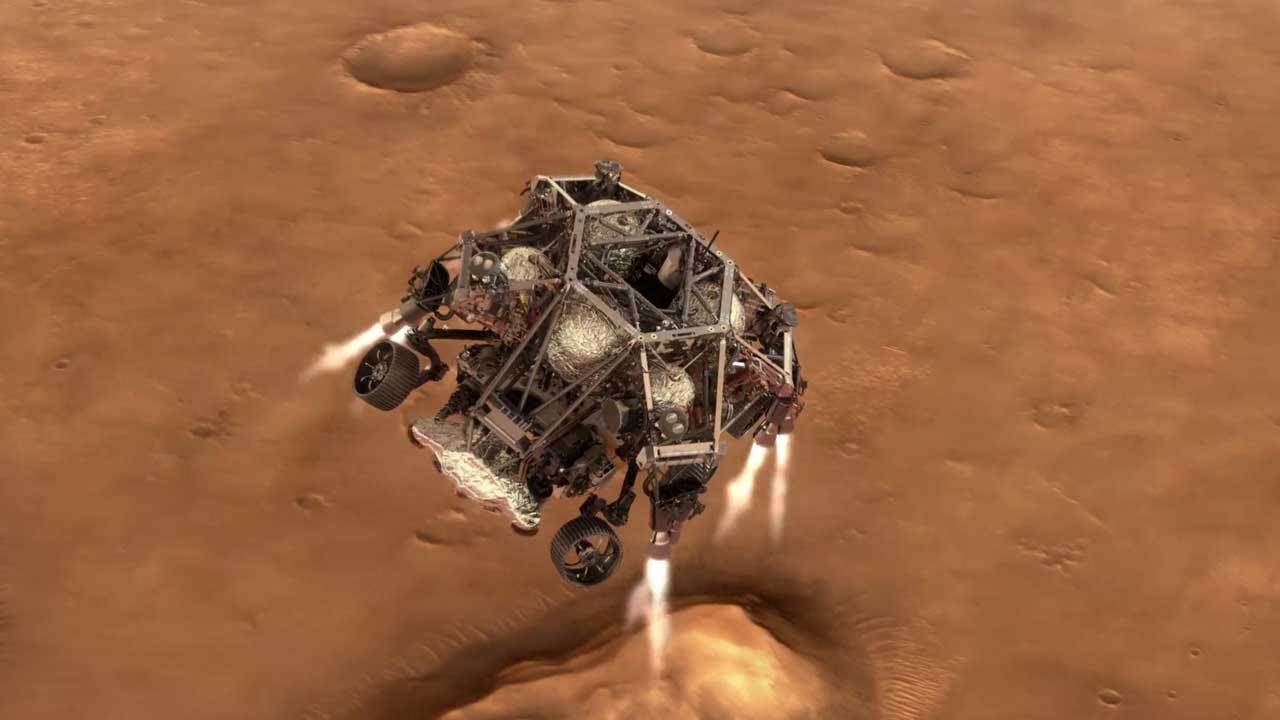 18:41 • 24.12.20
NASA's Mars 2020 Perseverance Rover Landing Animations
13:33 • 31.10.20
Azerbaijan Uses Prohibited Phosphorus Chemical Munitions - Defense Army Video
16:37 • 30.10.20
Artsakh Defense Army Units Neutralizing Azerbaijani Arms Supplies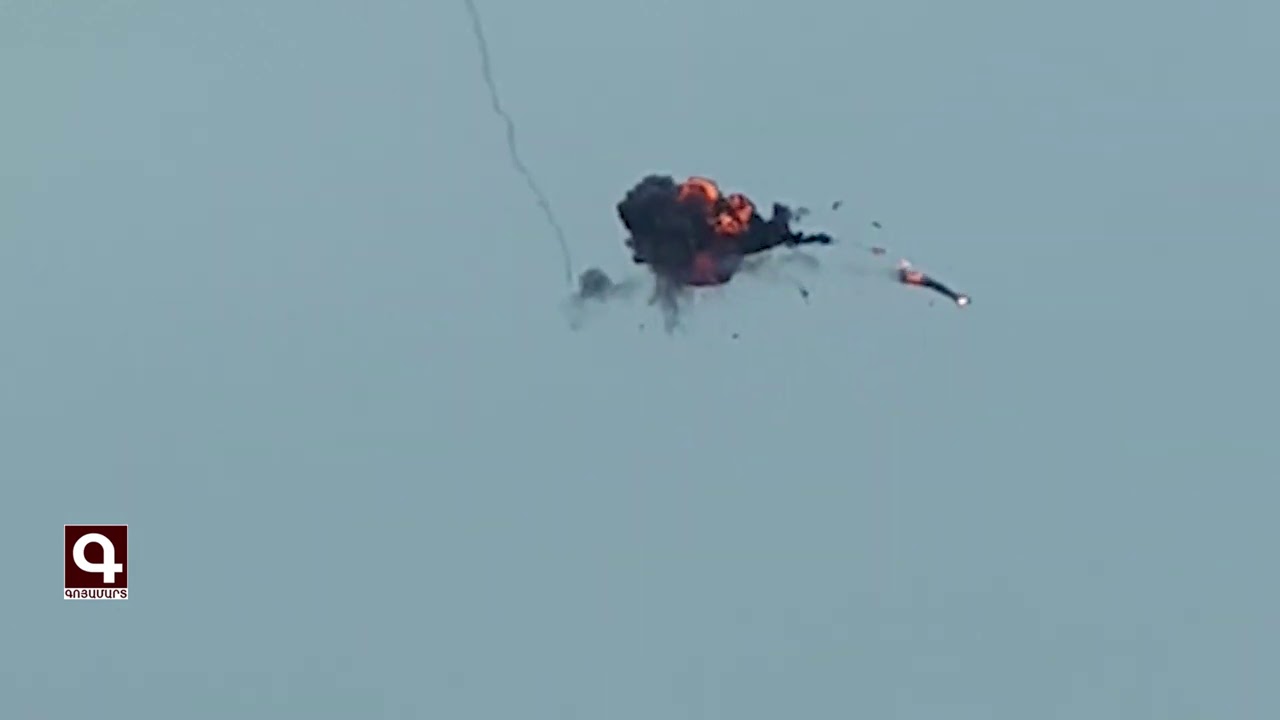 11:25 • 28.10.20
Artsakh Defense Army Units Neutralizing Azerbaijani Drone
13:45 • 24.10.20
Nagorno-Karabakh's Status Has Been At the Heart of Our Approach - Zohrab Mnatsakanyan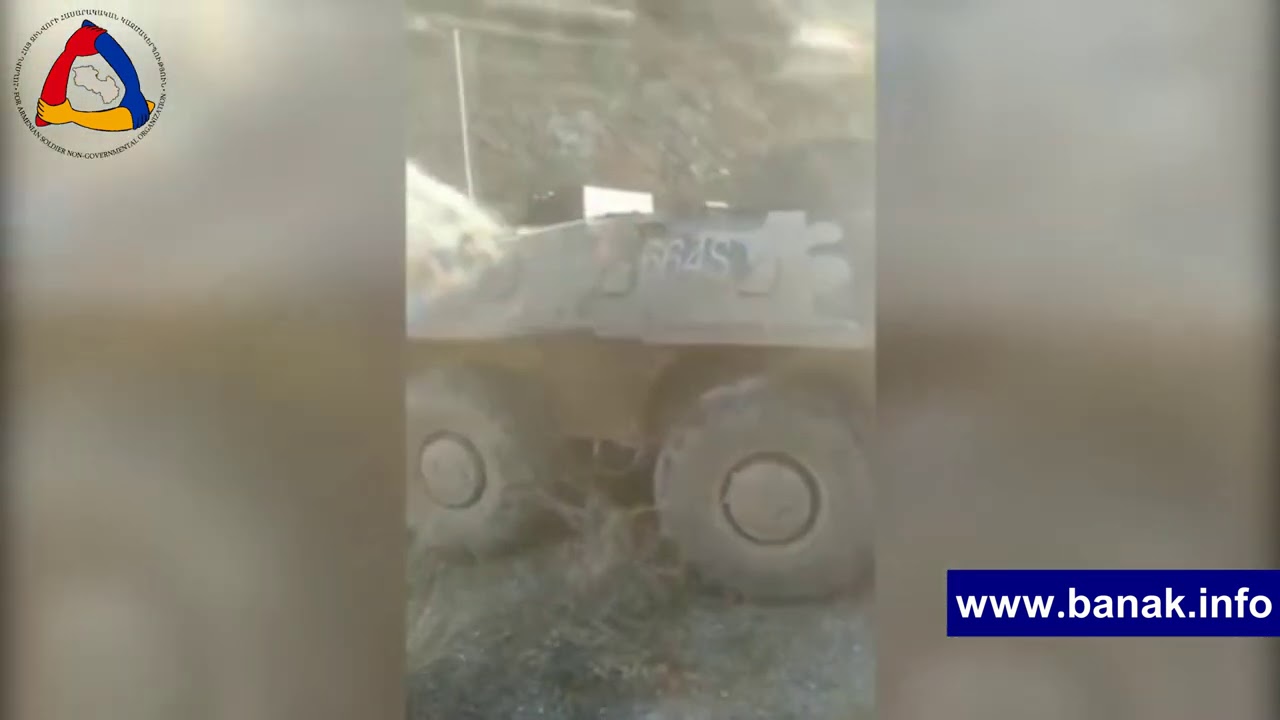 11:51 • 24.10.20
Artsakh Defense Army Releases Video Featuring Damaged Azerbaijani Military Equipment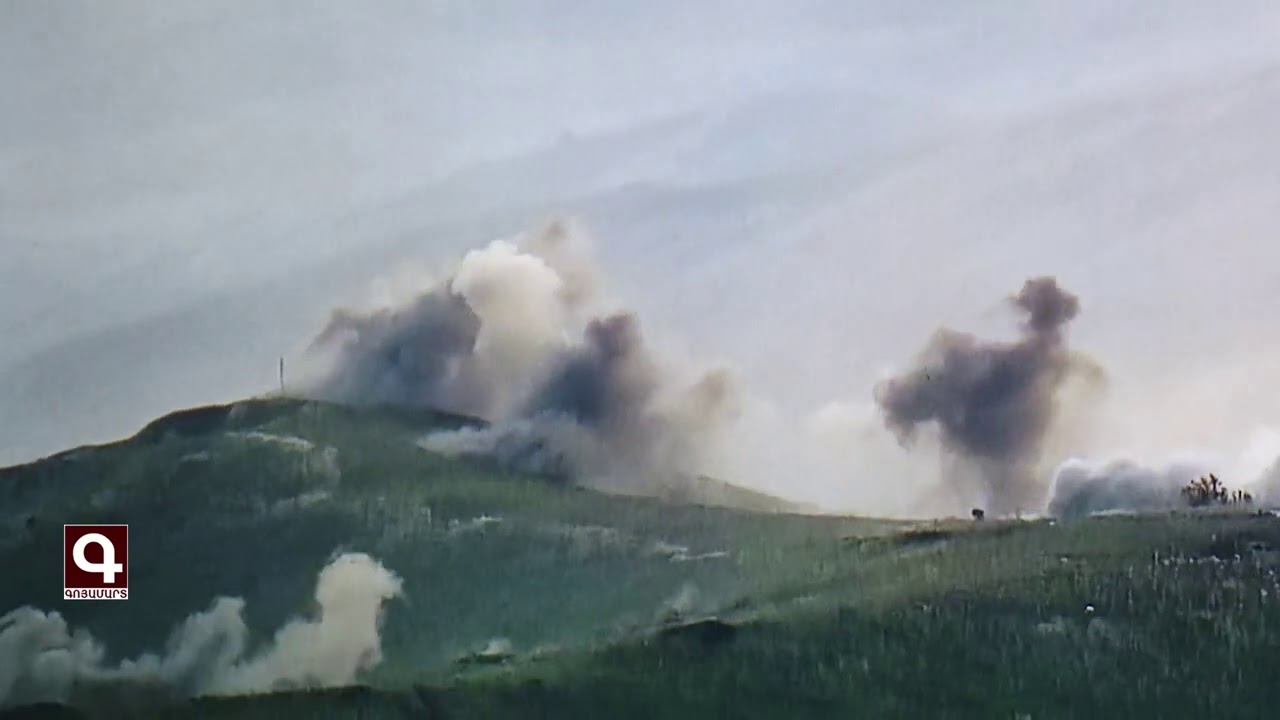 11:40 • 24.10.20
Artsakh Defense Army Units Inflicting Manpower Losses on Azerbaijan
10:39 • 24.10.20
Gas Pipeline Damaged in Azerbaijani Fire Targeting Nagorno-Karabakh's Capital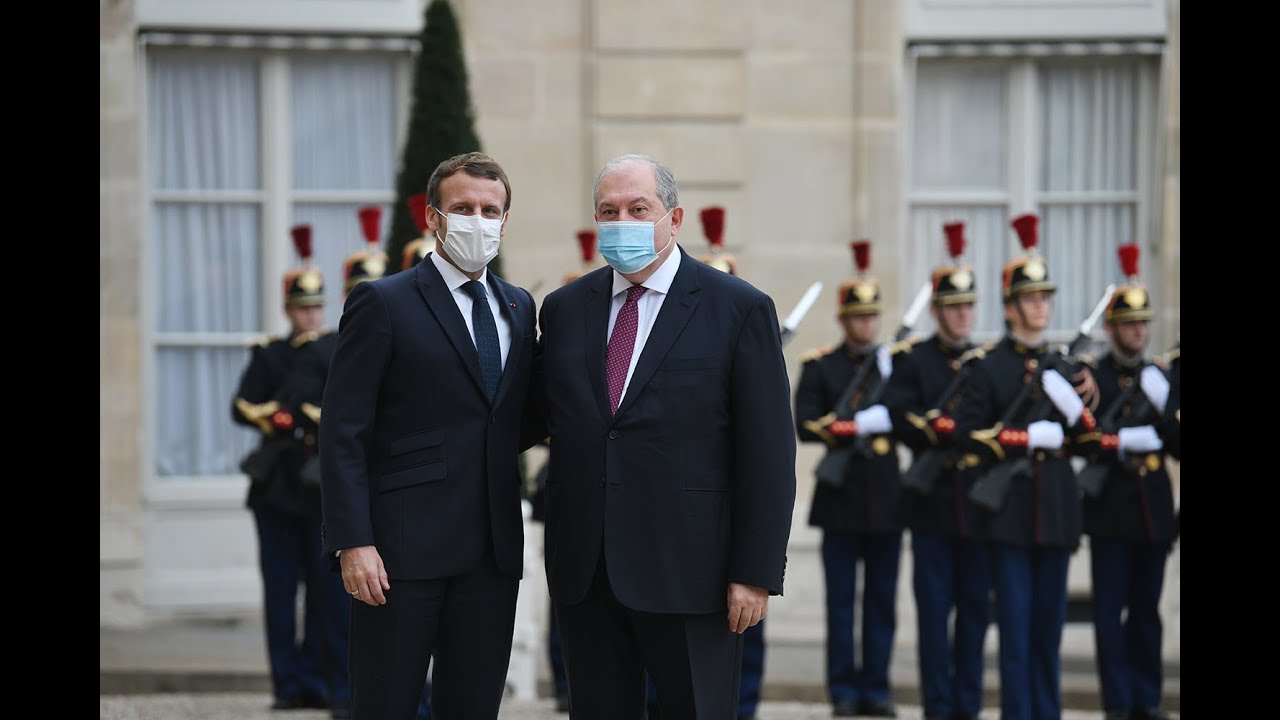 12:41 • 23.10.20
President Armen Sarkissian Meets Emmanuel Macron at Élysée Palace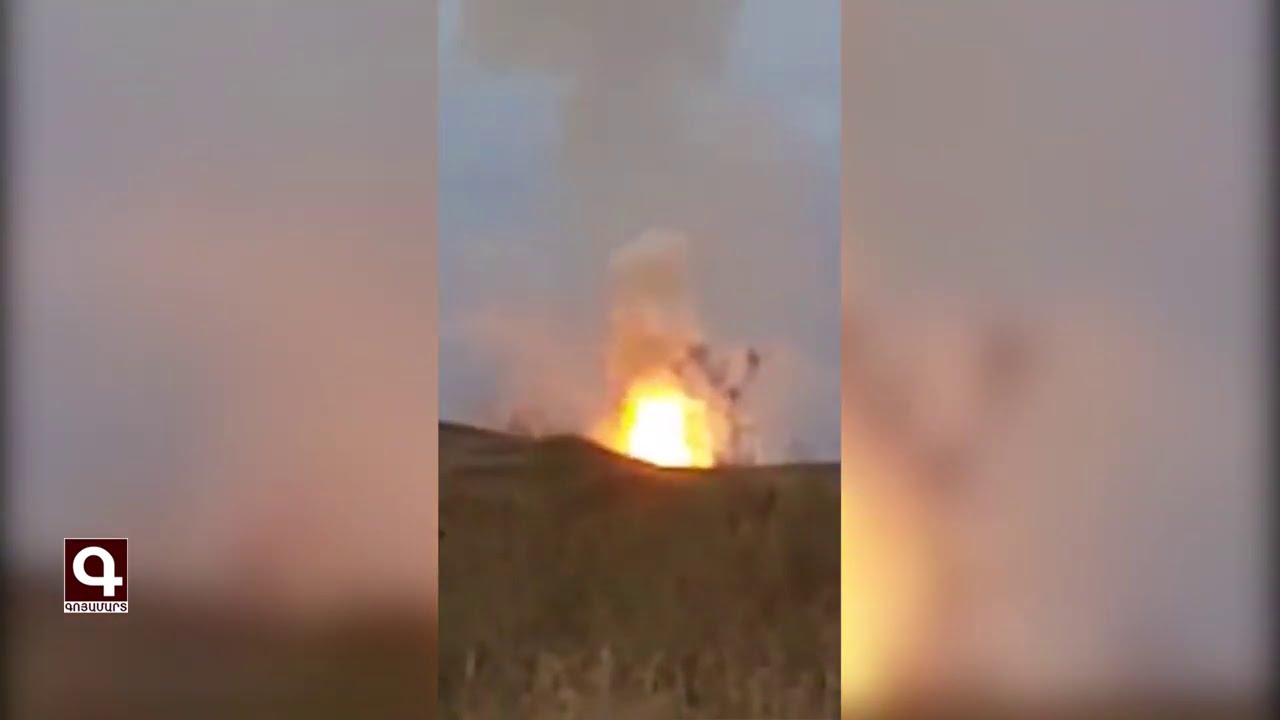 12:16 • 23.10.20
Artsakh Defense Army Neutralizes Azerbaijani Military Hardware
12:02 • 22.10.20
Artsakh Defense Army Units Neutralizing Azerbaijani Military Infrastructures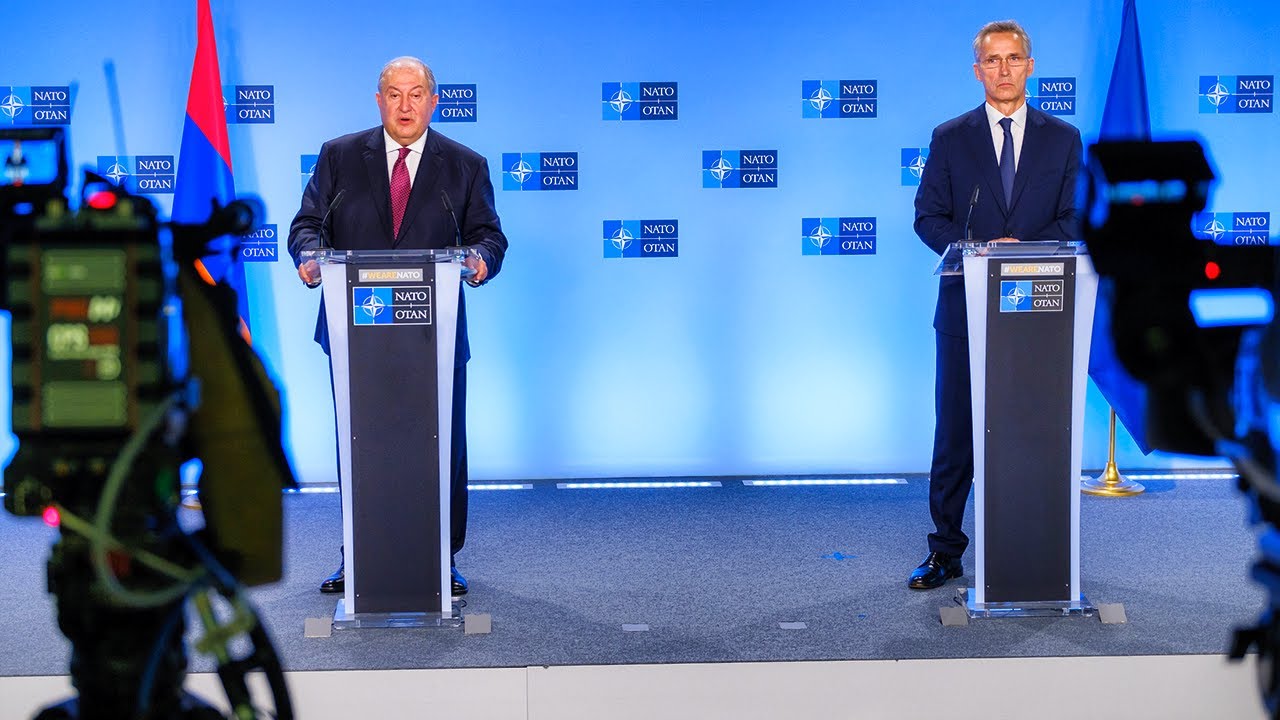 10:35 • 22.10.20
President Armen Sarkissian Meets with NATO Secretary-General in Brussels
10:51 • 17.10.20
Buildings and Homes Lying in Ruins in Nagorno-Karabakh's Capital After Azerbaijani Shelling
15:09 • 15.10.20
Artsakh Defense Army's Precision Fire Gives Deadly Blow to Enemy
13:13 • 13.10.20
Artsakh Defense Army Units Destroying Azerbaijani Tank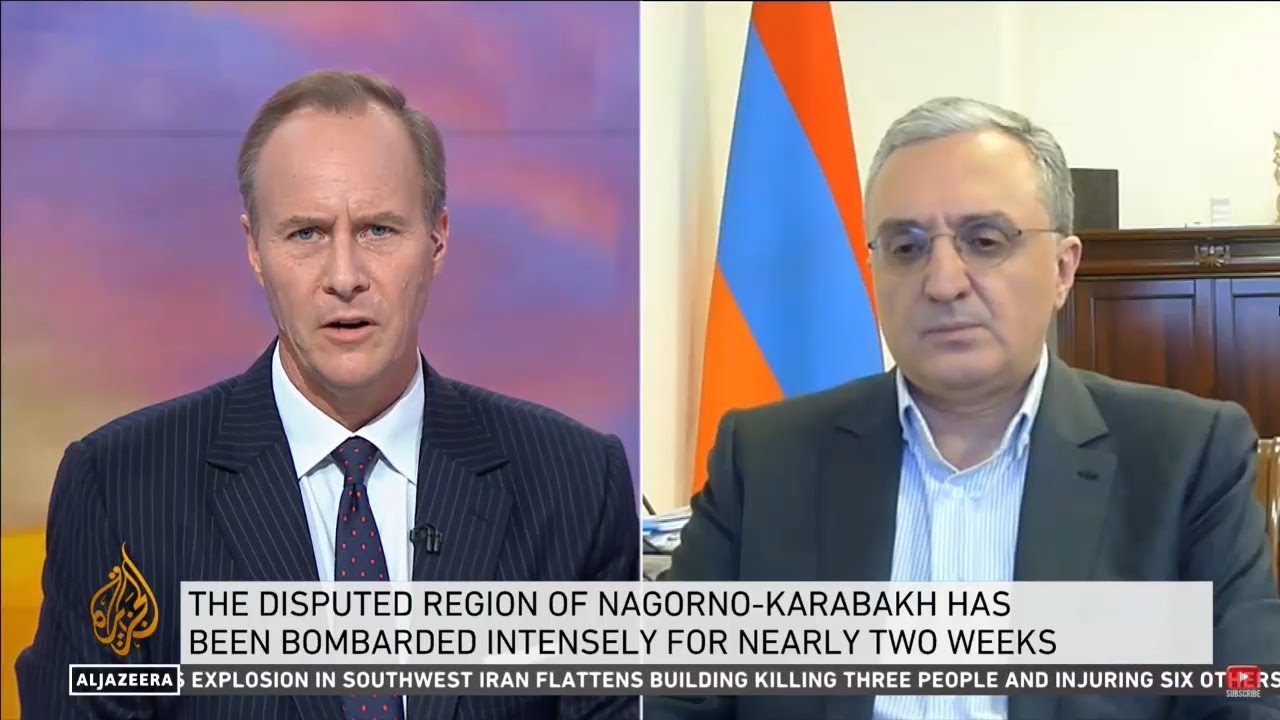 12:56 • 12.10.20
Zohrab Mnatsakanyan: Ceasefire Does not Mandate Azerbaijan to Kill Civilians and Hit Civilian Settlements
12:23 • 12.10.20
Armenians Protest Outside Turkrish Embassy in Los Angeles
17:23 • 09.10.20
Losses in Azerbaijan's Military Featured in Defense Army Footage
15:53 • 09.10.20
Artsakh Defense Army Neutralizing Adversary's Transport Column
14:11 • 09.10.20
Turkey openly backs Azerbaijan 'far more aggressively than in the past' - ABC News on Syrian mercenaries fighting in Karabakh
15:52 • 08.10.20
Iconic Armenian Church Hit in Azerbaijani Attacks in Nagorno-Karabakh City (photos)
10:57 • 08.10.20
Artsakh Defense Army Continues High-Precision Strikes
14:24 • 07.10.20
War Situation in Karabakh on European Parliament's Agenda
19:31 • 05.10.20
Call for Urgent Action: Armenian Journalist Brings Intn'l Colleagues' Attention to Situation iin Artsakh After Azerbaijani Attacks
16:17 • 04.10.20
Turkey's Support to Syrian Mercenaries Fighting Against Artsakh: Facts About Azerbaijani Aggression
12:39 • 04.10.20
Nagorno-Karabakh's Capital Under Azerbaijani Strikes
13:49 • 03.10.20
Armenian Armed Forces Neutralize Azerbaijani Defense Positions
10:12 • 29.09.20
ArmenianTroops Destroy Azerbaijani Armored Fighting Vehicle on Frontline
23:42 • 28.09.20
There is a solid evidence that Azerbaijan has launched a thoroughly planned attack on the NKR
18:45 • 28.09.20
EU calls for Immediate End to Hostilities over Nagorno-Karabakh