Nakhichevan-Azerbaijan transit route 'security challenge for Armenia' – energy expert
11:15 • 23.02.21
By guaranteeing the safety of the transit route connecting Azerbaijan with the Nakhichevan Autonamous Republic, Armenia is practically becoming a tool at the hands of the Turkish-Azerbiajani tandem, a Yerevan-based energy security expert said Monday, commenting on the defense minister's recent interview to the Russian RIA Novosti.
Speaking to Tert.am, Vahe Davtyan called a special attention to the fact that the official commitment by Yerevan "offers us no legal dividend" in the long run.
Mr. Davtyan, to what extent is it mutually possible to ensure the cargo and personnel safety [while managing] the Azerbaijan-Nakhichevan transport communication?
Ensuring security is possible only technically. I think it is a rather short-sighted appraoch given that we may potentially consider also Armenia's real integration into that corrdior in exchange [for the transaction]. It is now on the agenda only on the level of toasts; as we shift to practical application, however, Armenia turns out to have zero chances to gain a practical dividend from that land connection. Moreover, it is likely to deepen the economic blockade even further. We see that Armenia is not viewed as a transit zone as part of those trilateral processes; nothing about custums duties or transit tariffs. I treat that statement by Vagharshak Harutyunyan under an absolutely anti-Armenian light, as it does not match our transport and economic interests.
The prime minister was speaking about a [land] connection with Russia through Nakhichevan. To what extent is it economically expedient?
The person whom you call a prime minister does not apparently envision the map. Otherwise, he would have understood that one doesn't have to be a geographer or a transport specialist to know that a [land] connection between Armenia and Russia through Nakhichevan is nonsence from the point of view of economic expediency. It's all about reaching Baku – and Derbend through Baku, i.e. - the North Caucasus, via Nakhichevan, the Meghri corridor and later also- the Zangelan-Horadiz [corridor]
Obviously, most of the cargo transporters will continue using the functioning routes, i.e. – the Upper Lars and Black Sea directions. It is very important to follow [Azerbaijani President] Ilham Aliyev's statements on the topic. Aliyev declared in Lachin a week ago that the pursued goal is to ensure a land connection with Nakhichevan and Turkey, [adding that] Russia can, in turn, establish a land connection with Armenia. That statement by Aliyev came to reveal that Armenia's transport issues are not part of the agenda of the ongoing processes.
Mr. Davtyan, what logistic issue is Armenia resolving in essence? What are we losing, and what advantages do we gain?
We do not gain anything. Though they are trying to present this unblocking as an economic advantage to us, a mere conversation with cargo transporters would be enough to see the absence of any logistic expediency at this point. Recall also the recent attacks on Armenian cargo transporters in Marneuli. They are a glaring proof that Armenian cargo transporters cannot possibly have a safe route through that territory.
Summing up, I have to state that we will be losing our status as a subject, contributing to the turnover of the Turkish-Azerbaijani tandem and thereby ensuring the security of those transportations. Gaining practically a zero legal dividend, we are thus going to be a resource and tool for the Turkish-Azerbaijani approximation.
Videos
17:57 • 26.01.21
Only Terrorists Keep Hostages, Putting Forward Preconditions for Their Release - Edmon Marukyan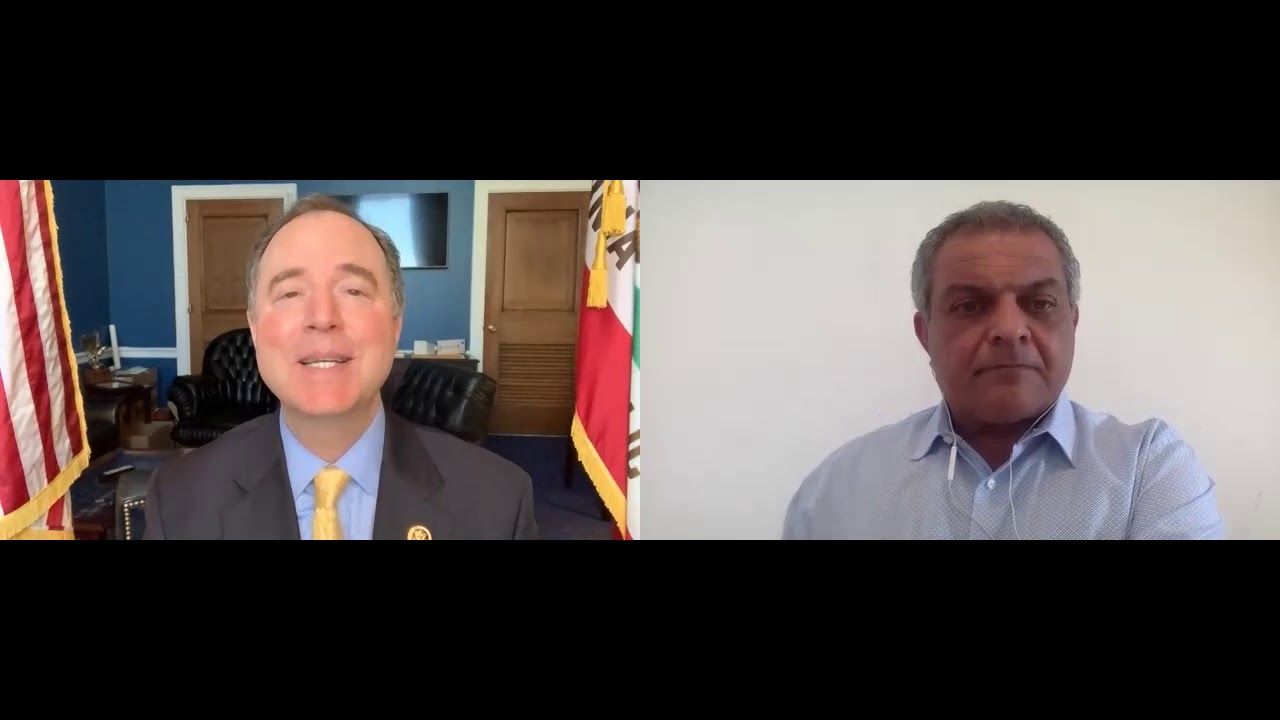 13:33 • 22.01.21
Rep Adam Schiff Says Congress Should Recognize Artsakh
09:42 • 29.12.20
UN's Guterres Issues Global Appeal to Make 2021 'Year of Healing'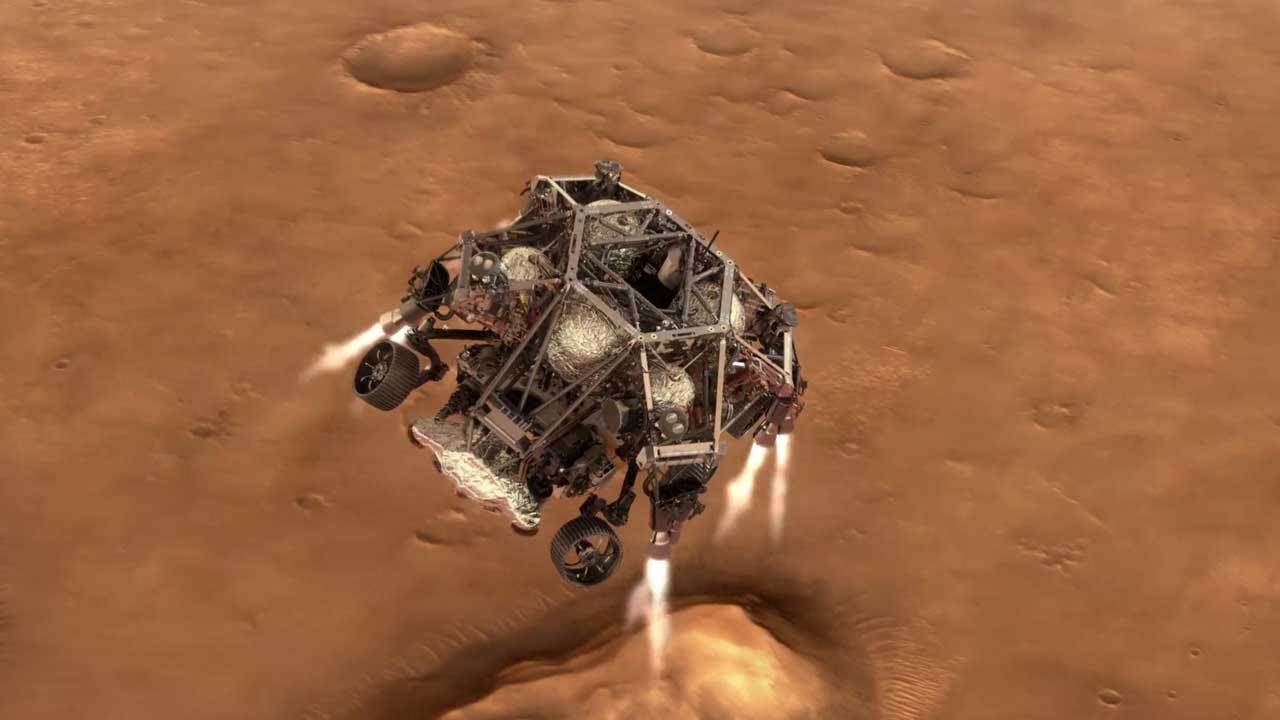 18:41 • 24.12.20
NASA's Mars 2020 Perseverance Rover Landing Animations
13:33 • 31.10.20
Azerbaijan Uses Prohibited Phosphorus Chemical Munitions - Defense Army Video
16:37 • 30.10.20
Artsakh Defense Army Units Neutralizing Azerbaijani Arms Supplies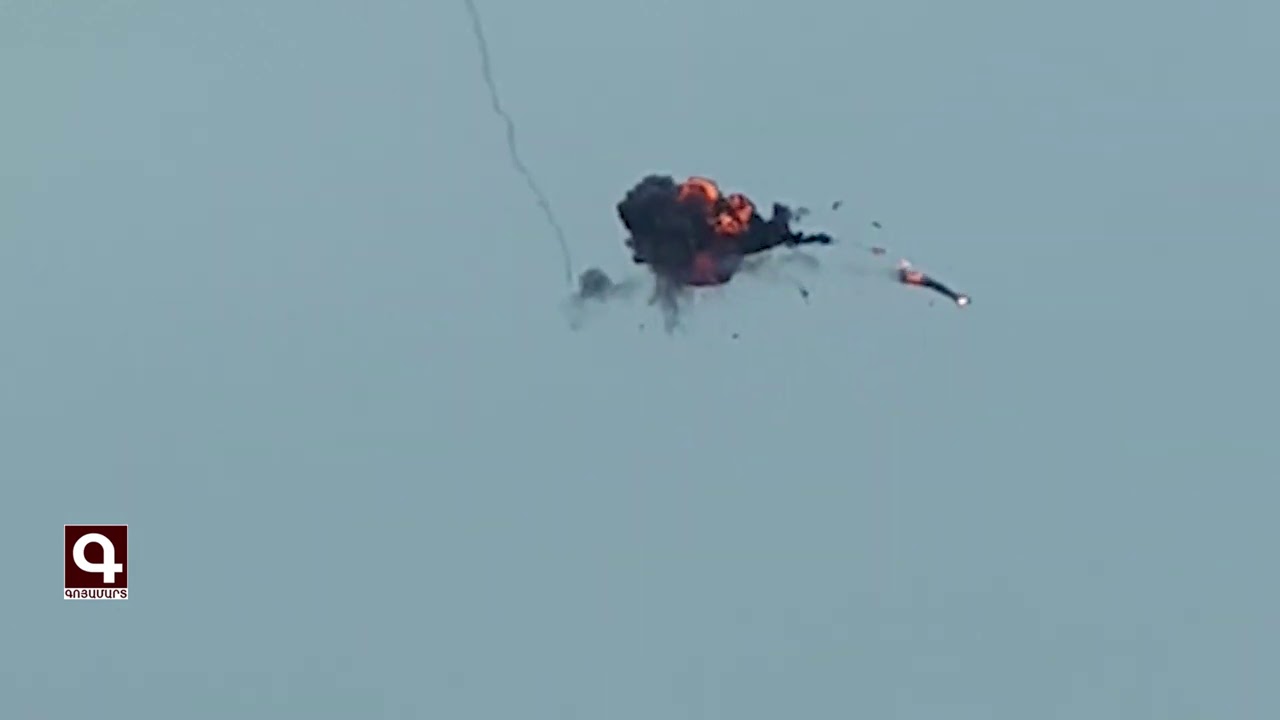 11:25 • 28.10.20
Artsakh Defense Army Units Neutralizing Azerbaijani Drone
13:45 • 24.10.20
Nagorno-Karabakh's Status Has Been At the Heart of Our Approach - Zohrab Mnatsakanyan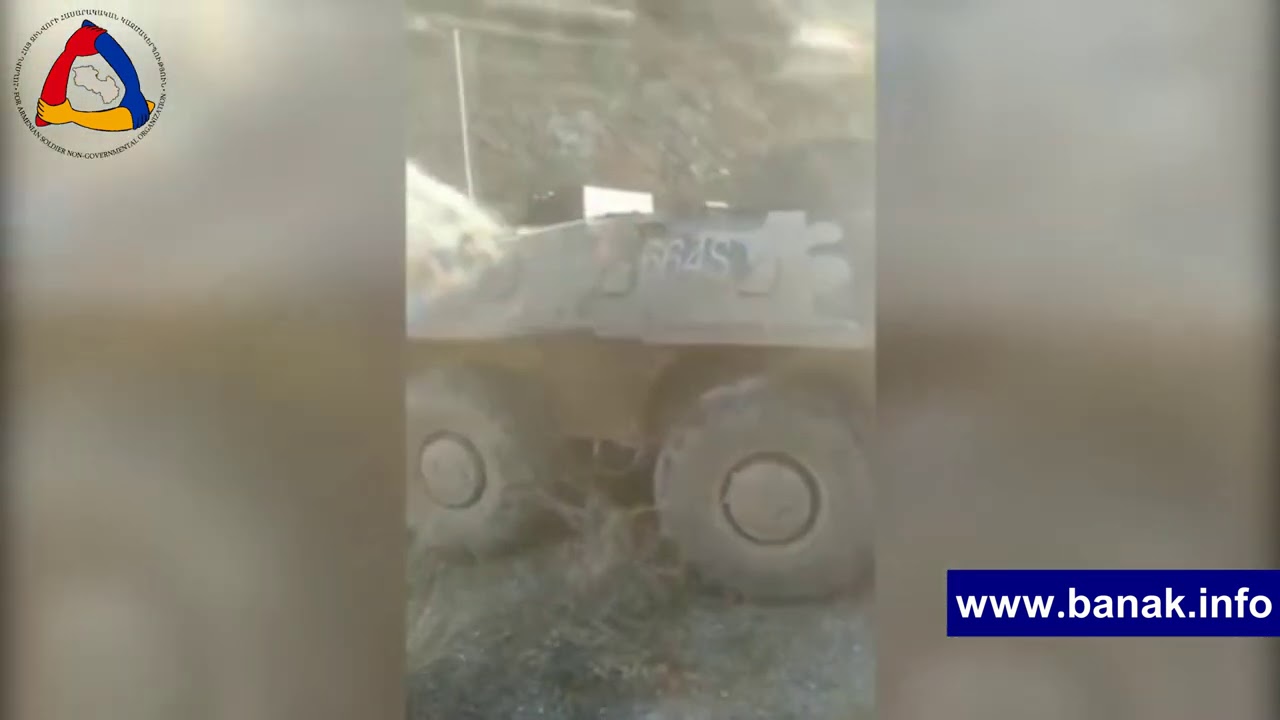 11:51 • 24.10.20
Artsakh Defense Army Releases Video Featuring Damaged Azerbaijani Military Equipment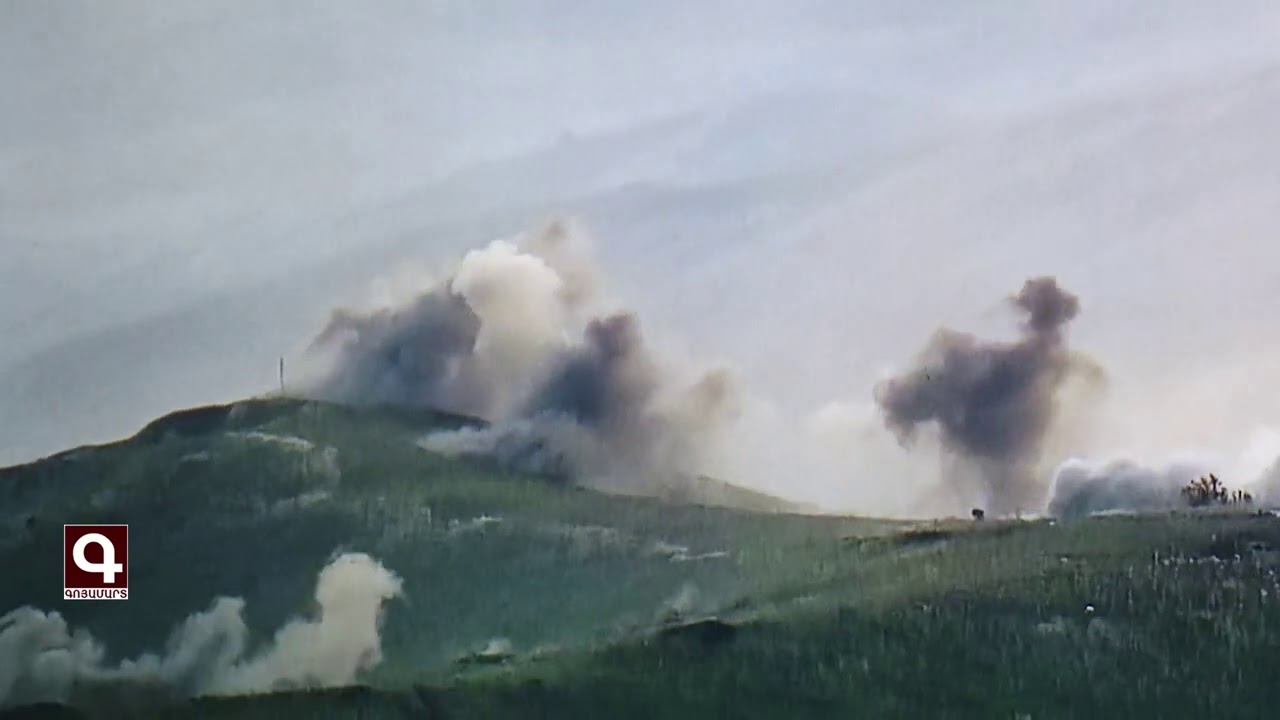 11:40 • 24.10.20
Artsakh Defense Army Units Inflicting Manpower Losses on Azerbaijan
10:39 • 24.10.20
Gas Pipeline Damaged in Azerbaijani Fire Targeting Nagorno-Karabakh's Capital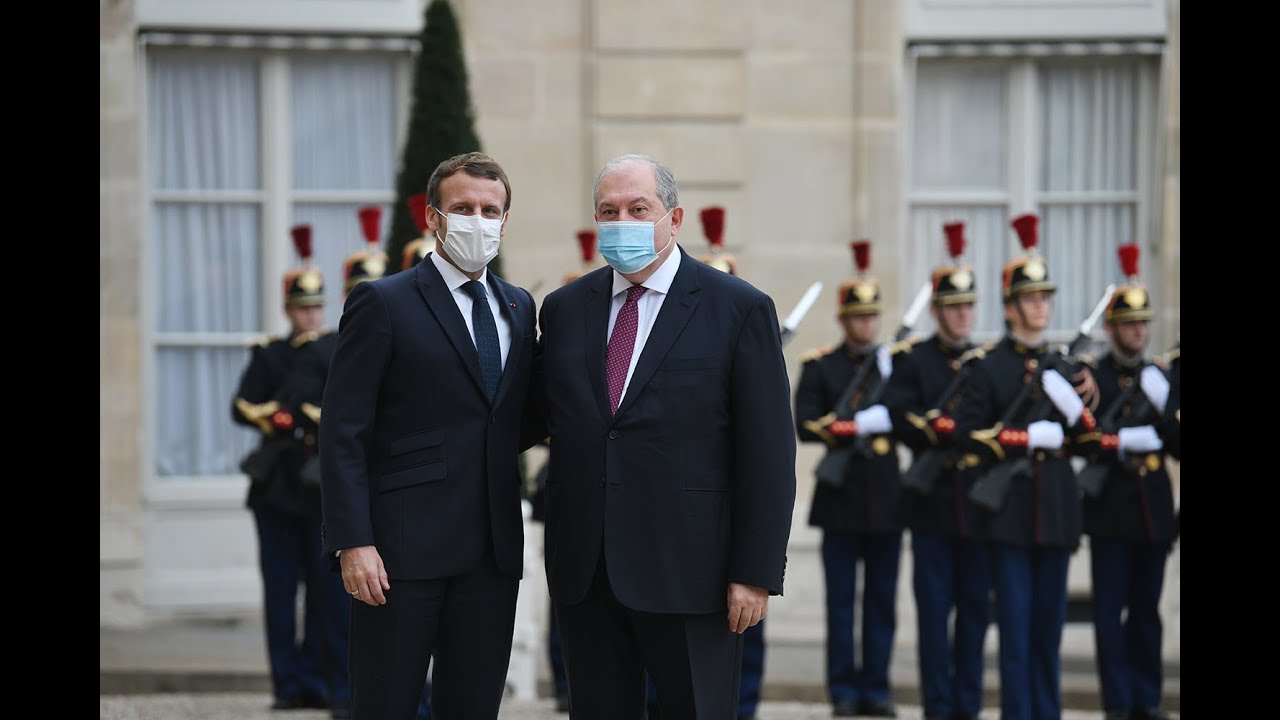 12:41 • 23.10.20
President Armen Sarkissian Meets Emmanuel Macron at Élysée Palace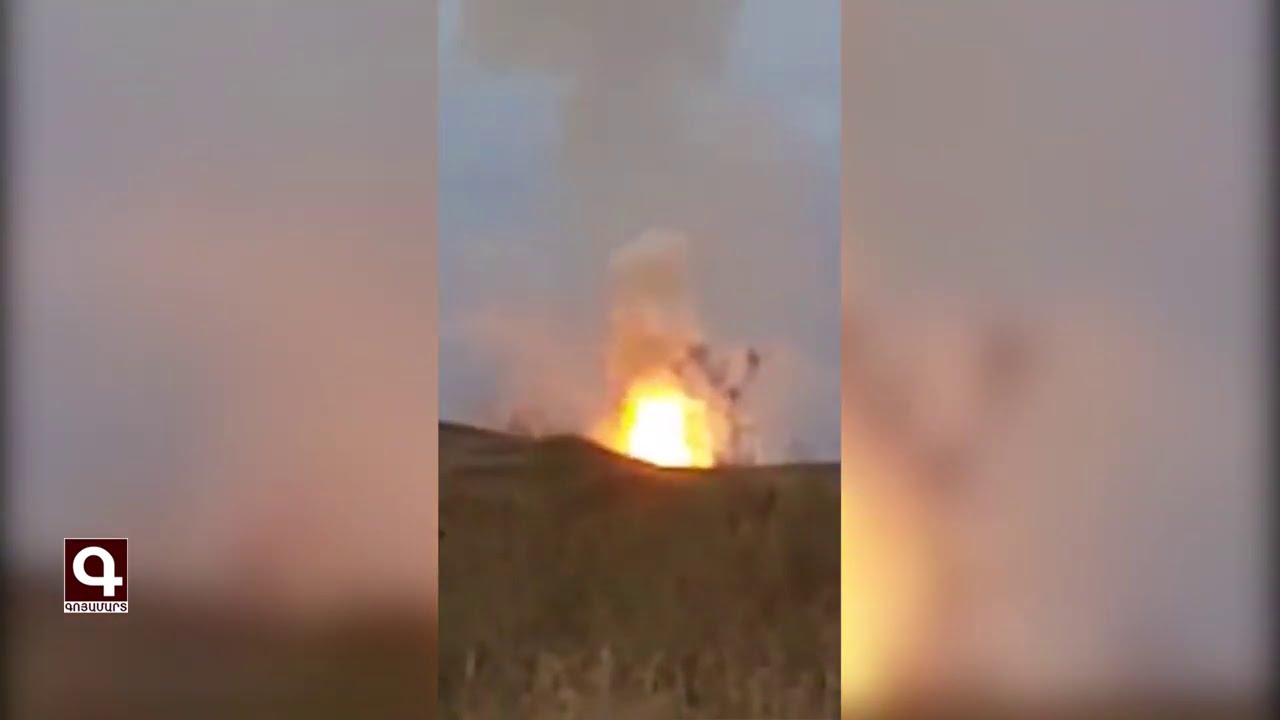 12:16 • 23.10.20
Artsakh Defense Army Neutralizes Azerbaijani Military Hardware
12:02 • 22.10.20
Artsakh Defense Army Units Neutralizing Azerbaijani Military Infrastructures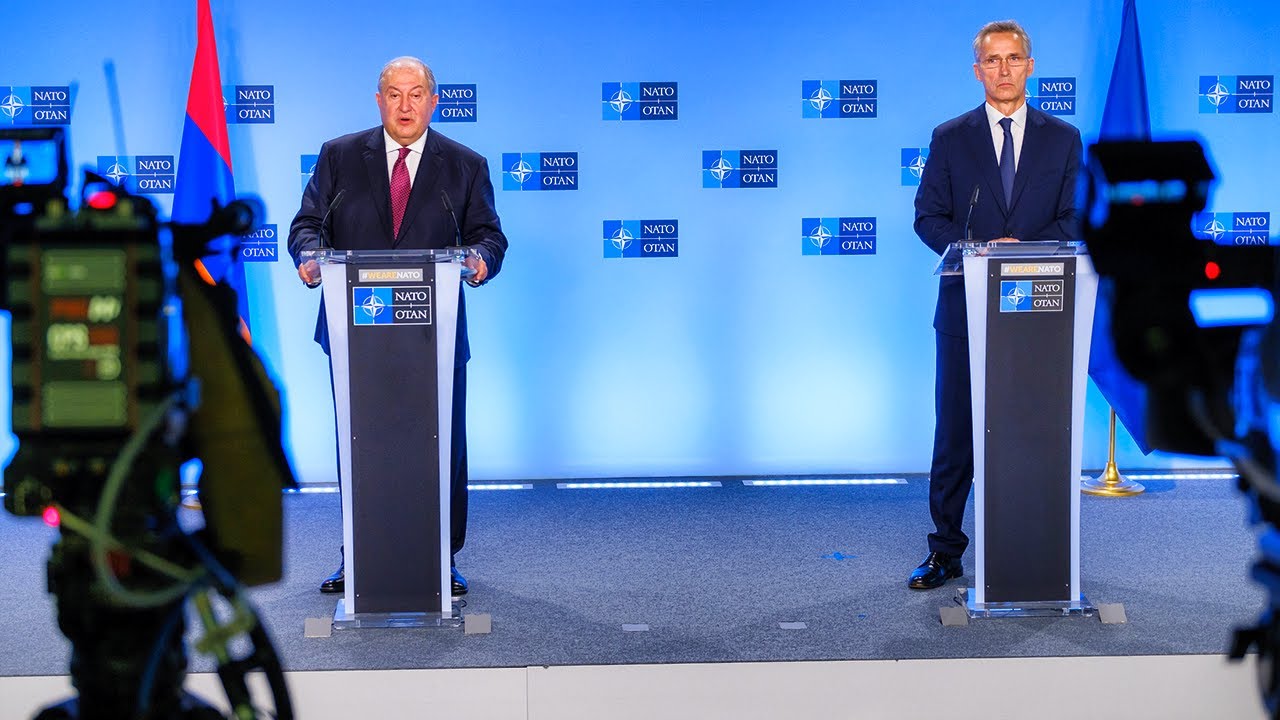 10:35 • 22.10.20
President Armen Sarkissian Meets with NATO Secretary-General in Brussels
10:51 • 17.10.20
Buildings and Homes Lying in Ruins in Nagorno-Karabakh's Capital After Azerbaijani Shelling
15:09 • 15.10.20
Artsakh Defense Army's Precision Fire Gives Deadly Blow to Enemy
13:13 • 13.10.20
Artsakh Defense Army Units Destroying Azerbaijani Tank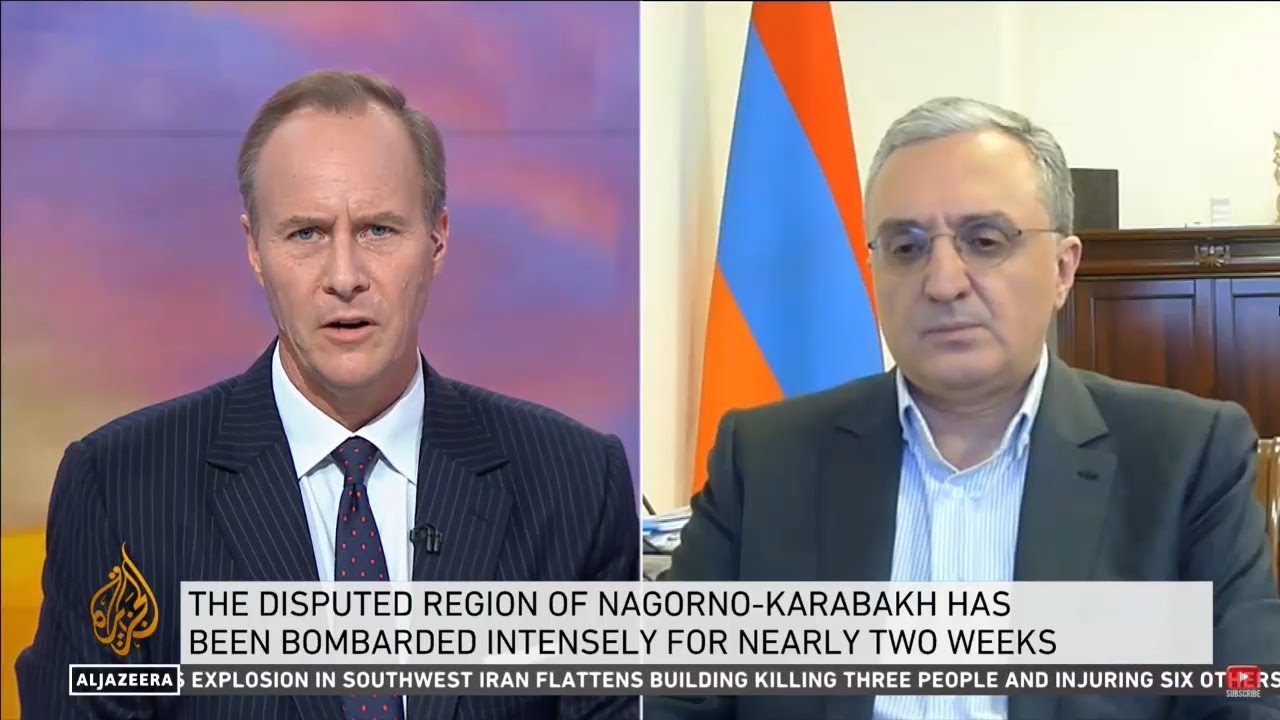 12:56 • 12.10.20
Zohrab Mnatsakanyan: Ceasefire Does not Mandate Azerbaijan to Kill Civilians and Hit Civilian Settlements
12:23 • 12.10.20
Armenians Protest Outside Turkrish Embassy in Los Angeles
17:23 • 09.10.20
Losses in Azerbaijan's Military Featured in Defense Army Footage
15:53 • 09.10.20
Artsakh Defense Army Neutralizing Adversary's Transport Column
14:11 • 09.10.20
Turkey openly backs Azerbaijan 'far more aggressively than in the past' - ABC News on Syrian mercenaries fighting in Karabakh
15:52 • 08.10.20
Iconic Armenian Church Hit in Azerbaijani Attacks in Nagorno-Karabakh City (photos)
10:57 • 08.10.20
Artsakh Defense Army Continues High-Precision Strikes
14:24 • 07.10.20
War Situation in Karabakh on European Parliament's Agenda
19:31 • 05.10.20
Call for Urgent Action: Armenian Journalist Brings Intn'l Colleagues' Attention to Situation iin Artsakh After Azerbaijani Attacks
16:17 • 04.10.20
Turkey's Support to Syrian Mercenaries Fighting Against Artsakh: Facts About Azerbaijani Aggression
12:39 • 04.10.20
Nagorno-Karabakh's Capital Under Azerbaijani Strikes
13:49 • 03.10.20
Armenian Armed Forces Neutralize Azerbaijani Defense Positions
10:12 • 29.09.20
ArmenianTroops Destroy Azerbaijani Armored Fighting Vehicle on Frontline
23:42 • 28.09.20
There is a solid evidence that Azerbaijan has launched a thoroughly planned attack on the NKR
18:45 • 28.09.20
EU calls for Immediate End to Hostilities over Nagorno-Karabakh
18:30 • 28.09.20
Azerbaijan loses 10 units of military equipment after launching tank attack on Karabakh frontline
16:31 • 28.09.20
Azerbaijani Drones Spot Journalists in Naggorno-Karabakh
09:07 • 28.09.20
Azerbaijan Suffers Manpower Losses in Heavy Battles on Karabakh Frontline
13:01 • 09.09.20
Samsung Partners with Tom Browne to Release New Smartphone Edition Worth $3,300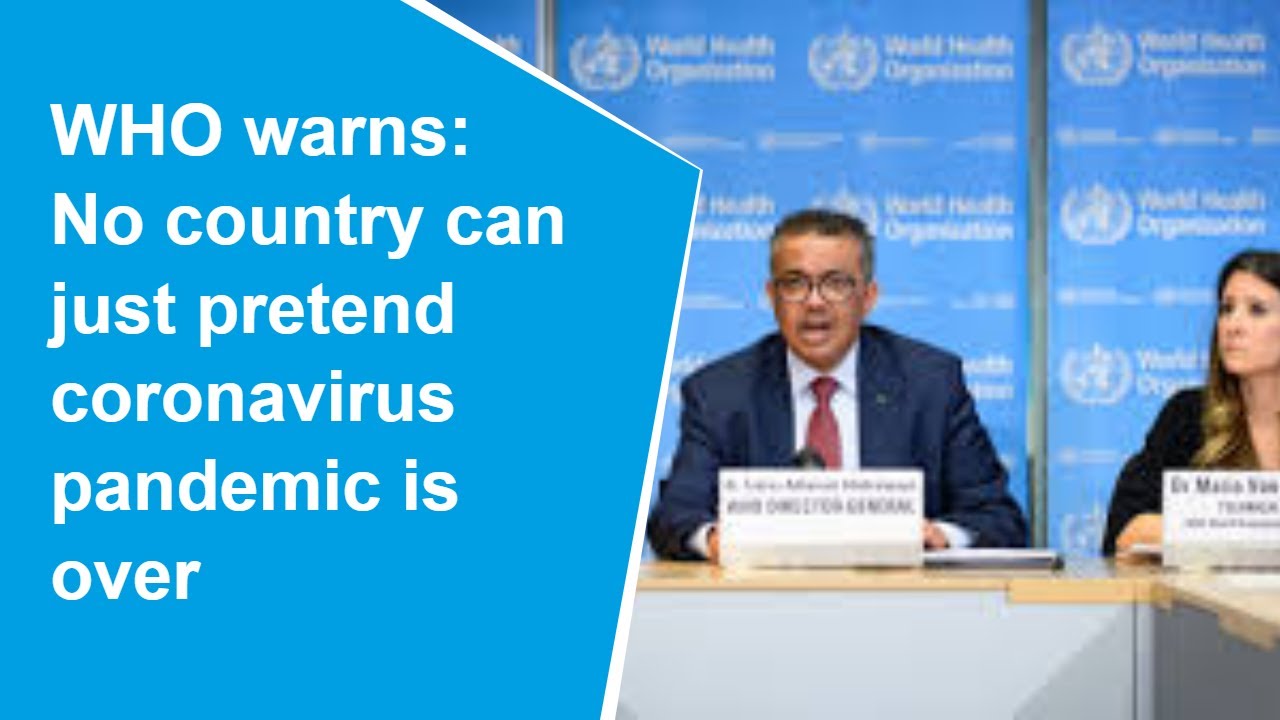 13:39 • 01.09.20
Opening Up Without Control of COVID-19 is Recipe for Disaster, Says WHO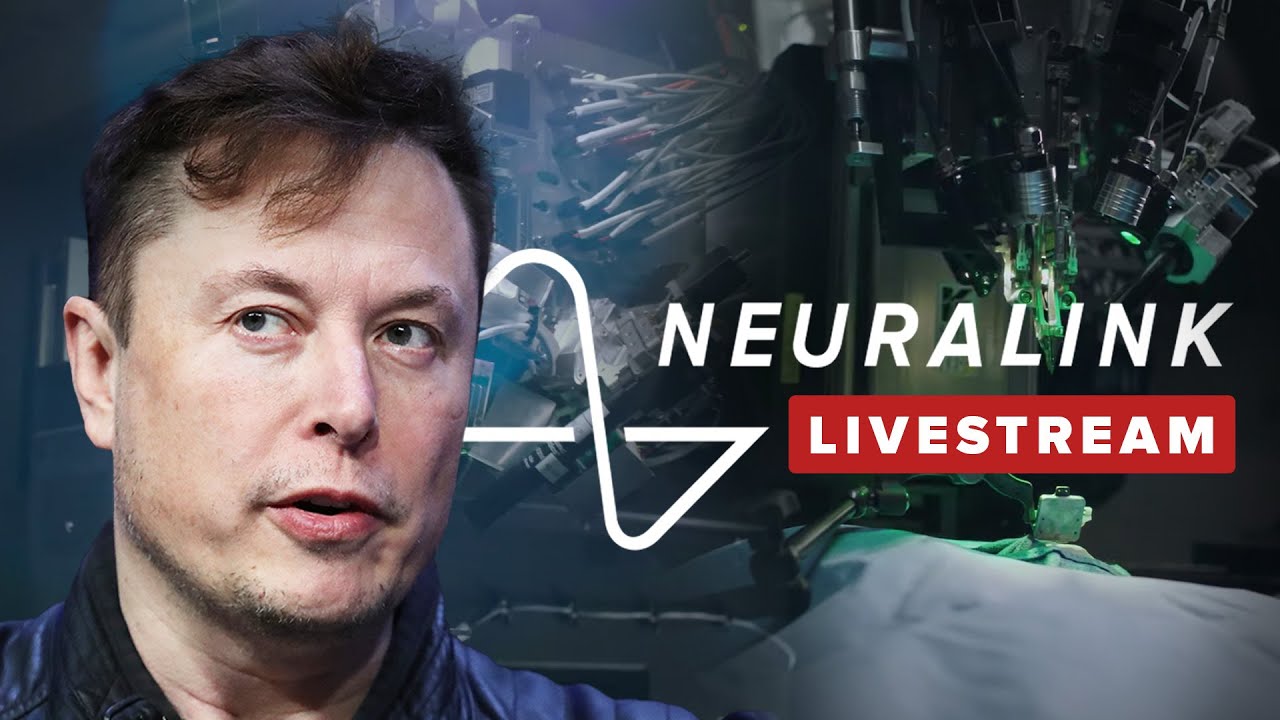 13:19 • 29.08.20
Elon Musk Shows off Brain Implant in Pigs
16:02 • 21.08.20
BTS's 'Dynamite' Video Attracts over 48 Likes in Two Hours