George Clooney, 59, and Julia Roberts, 53, to reunite in the romantic comedy Ticket To Paradise
10:46 • 27.02.21
Hollywood vets George Clooney and Julia Roberts are teaming up for the ultimate romantic comedy.
The 59-year-old heartthrob is reuniting on screen with America's sweetheart, 53, for a new movie Ticket To Paradise, their first project together since 2016's Money Monster, the Daily Mail reports.
In the film — which begins shooting later this year — the pair will play a divorced couple who fly to Bali to stop their daughter from making the same mistake they made 25 years prior.
The film is set to be directed by Ol Parker (Mamma Mia! Here We Go Again) and Clooney's production company Smokehouse Pictures is co-producing with Roberts' Red Om Films and Working Title.
Per Deadline 'the project came together quickly' and streaming services circled around the movie, however Universal's top tier guys said they saw the project as a theatrical feature.
Clooney and Roberts first became close friends after appearing on screen together in 2001's Ocean's Eleven.
In a 2014 interview with Vanity Fair, he revealed he coaxed Julia into doing the project with a $20 bill, despite having never met her before.
'We'd [he and director Steven Soderbergh] heard she was making $20M a picture at that point so we offered her $20,' he laughed, Roberts chiming in, 'They sent me the script with a $20 bill in it. '
The friends also spoke about their on and off screen relationship, Clooney saying that the first word that comes to mind when he thinks of Julia is 'elegant.'
They both said they value a sense of camaraderie on set; 'That's how we function - knowing this is a team, and a family, and a group,' Roberts said.
In 2013 she presented him with the Stanley Kubrick Award for Excellence in Film at the BAFTA awards, him turning to her and saying, 'It has been such a pleasure to watch the woman you have become,' before jabbing, 'It's very hard for me to be just straight nice because she'll get me later.'
They also both have love for each others' spouses (Danny Moder and Amal Clooney), George previously saying: 'It was so much fun to have her meet my wife and have both of them be such good friends and hit it off so well....Danny and I are great friends and love each other. What's really fun is it's really like a family.'
The duo sat down with People in 2016 while in Cannes for Money Monster as they spoke about not being just 'Hollywood friends,' throughout their decade plus friendship.
'What a relief we're not Hollywood friends. I just said to him an hour ago, "Thank God we really do like each other, or we'd be in hell",' said Roberts.


Videos
15:20 • 24.05.21
Interview with Francis Malige, EBRD Managing Director
11:39 • 24.04.21
Armenians Commemorating 106th Anniversary of Genocide
09:40 • 23.04.21
Biden Under Pressure to Recognize Armenian Genocide - KTLA 5 News
15:34 • 22.04.21
Governance and Oversight Capacities Account for Our Bank's Robust Management System - Philip Lynch, Independent Board Member at Ameriabank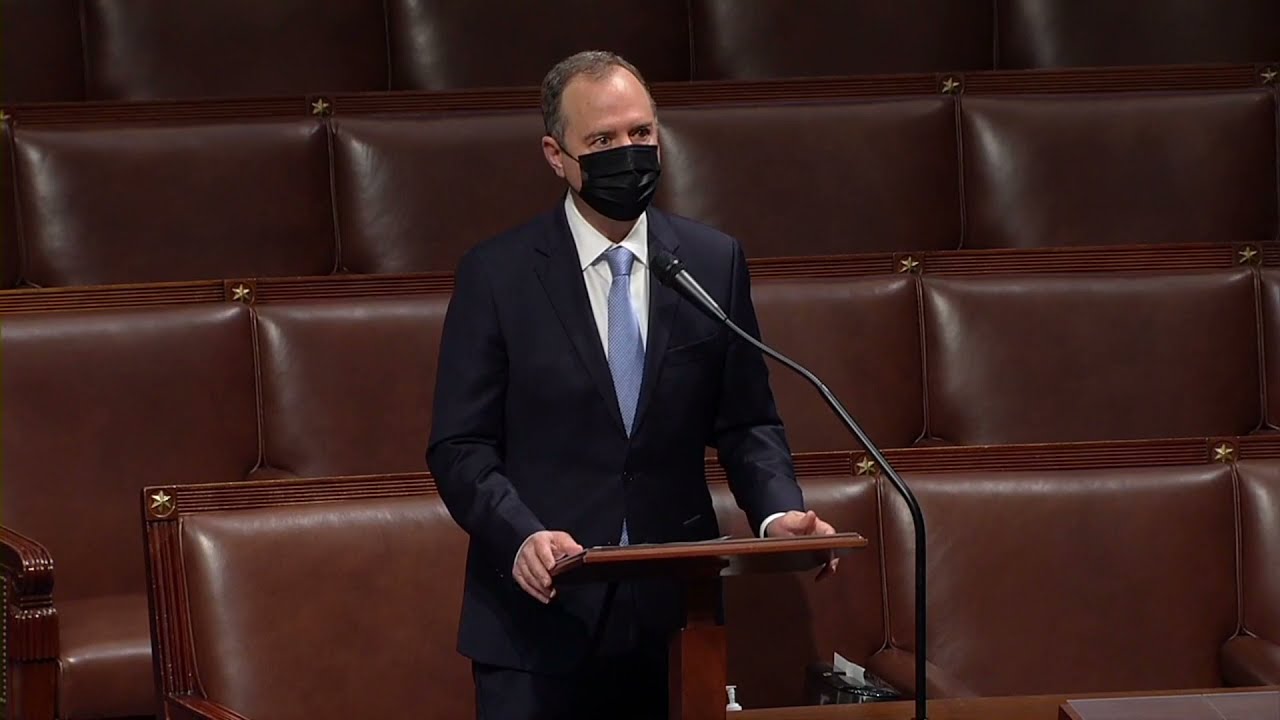 14:09 • 21.04.21
'Mr. President, It Is Now in Your Power to Right Decades of Denial' - US Congressman Adam Schiff Urges Joe Biden to Recognize Armenian Genocide
12:37 • 03.04.21
Armenians of Nagorno-Karabakh in Despair After Trauma of Military Defeat - France 24
17:33 • 11.03.21
Interview with Kakhaber Kiknavelidze, an Independent Member of Ameriabank Board of Directors
17:57 • 26.01.21
Only Terrorists Keep Hostages, Putting Forward Preconditions for Their Release - Edmon Marukyan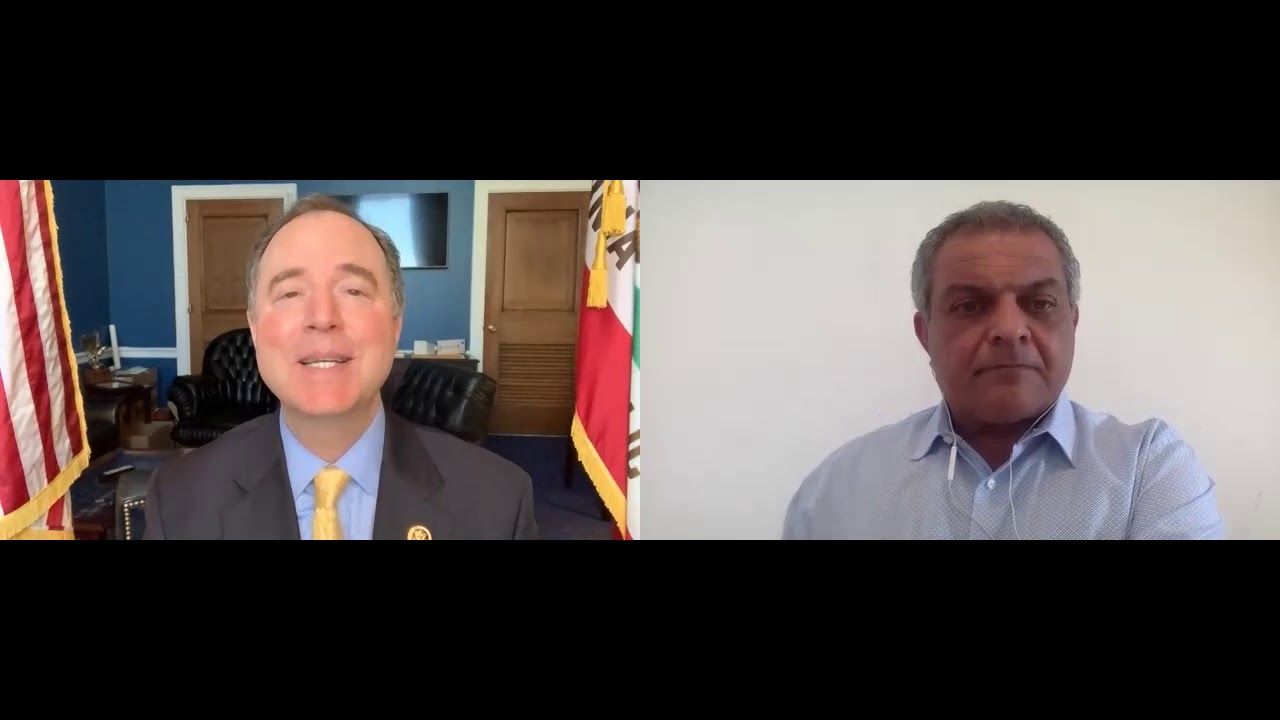 13:33 • 22.01.21
Rep Adam Schiff Says Congress Should Recognize Artsakh
09:42 • 29.12.20
UN's Guterres Issues Global Appeal to Make 2021 'Year of Healing'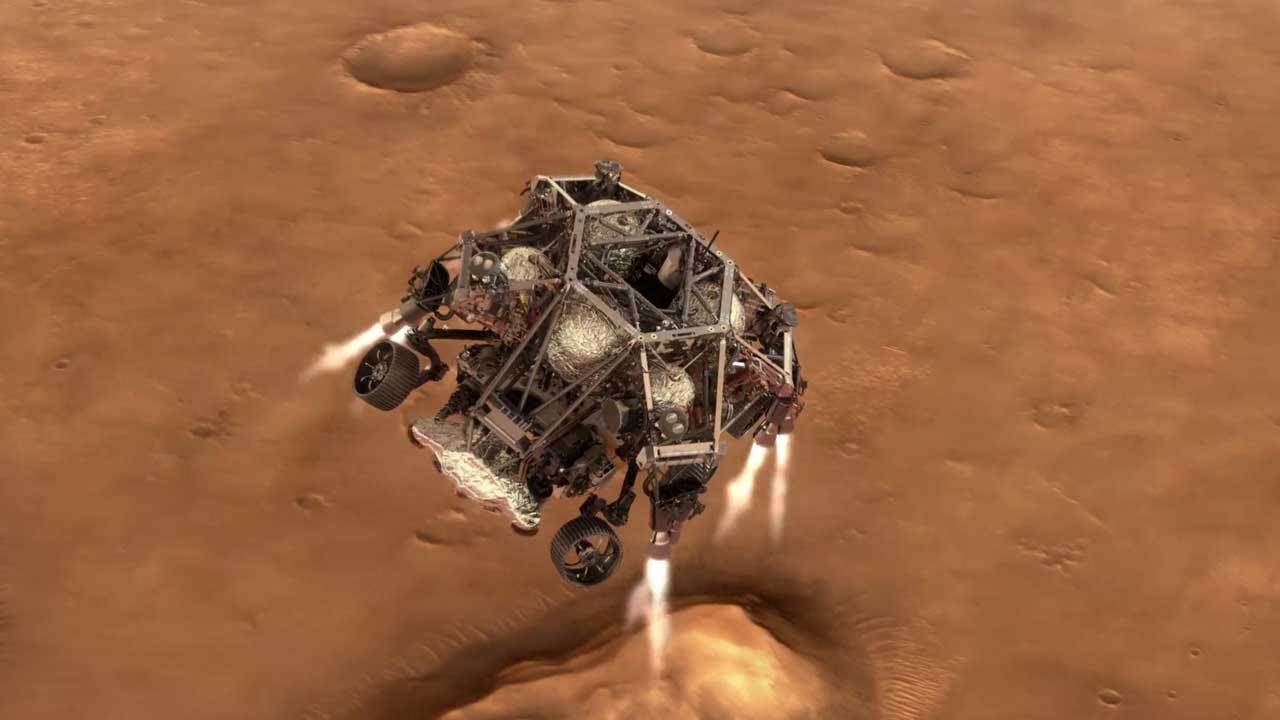 18:41 • 24.12.20
NASA's Mars 2020 Perseverance Rover Landing Animations
13:33 • 31.10.20
Azerbaijan Uses Prohibited Phosphorus Chemical Munitions - Defense Army Video
16:37 • 30.10.20
Artsakh Defense Army Units Neutralizing Azerbaijani Arms Supplies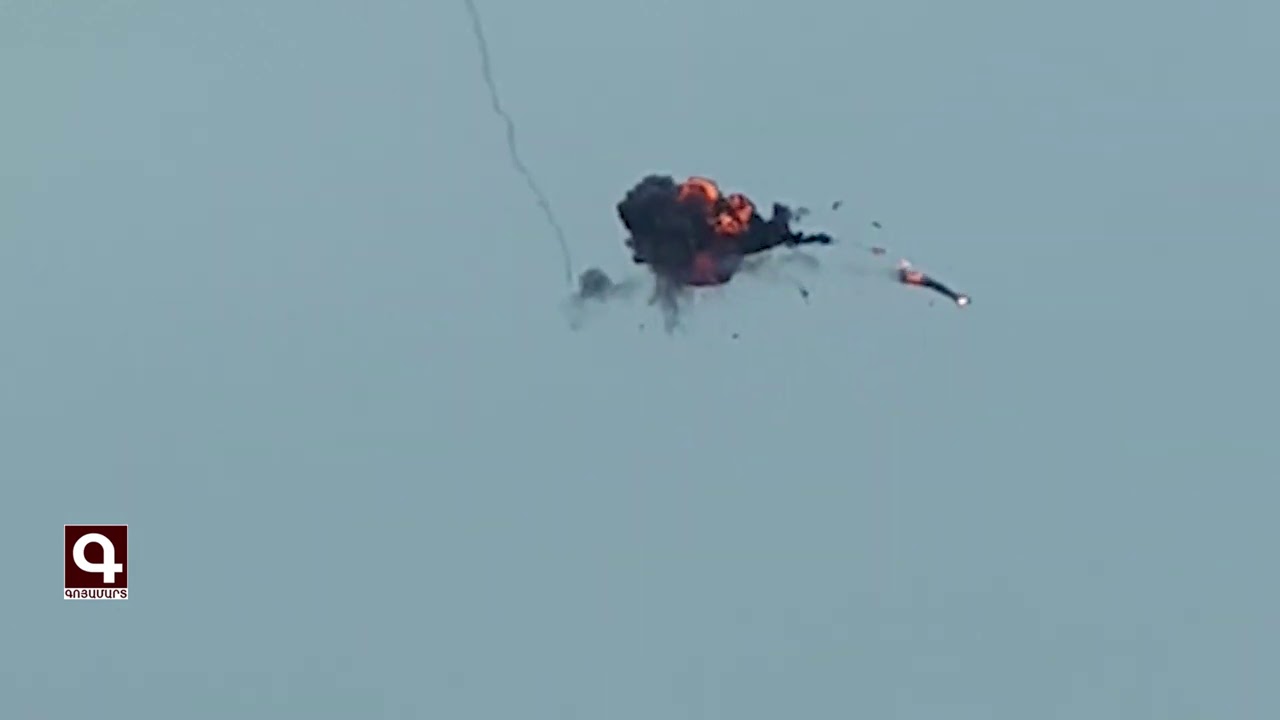 11:25 • 28.10.20
Artsakh Defense Army Units Neutralizing Azerbaijani Drone
13:45 • 24.10.20
Nagorno-Karabakh's Status Has Been At the Heart of Our Approach - Zohrab Mnatsakanyan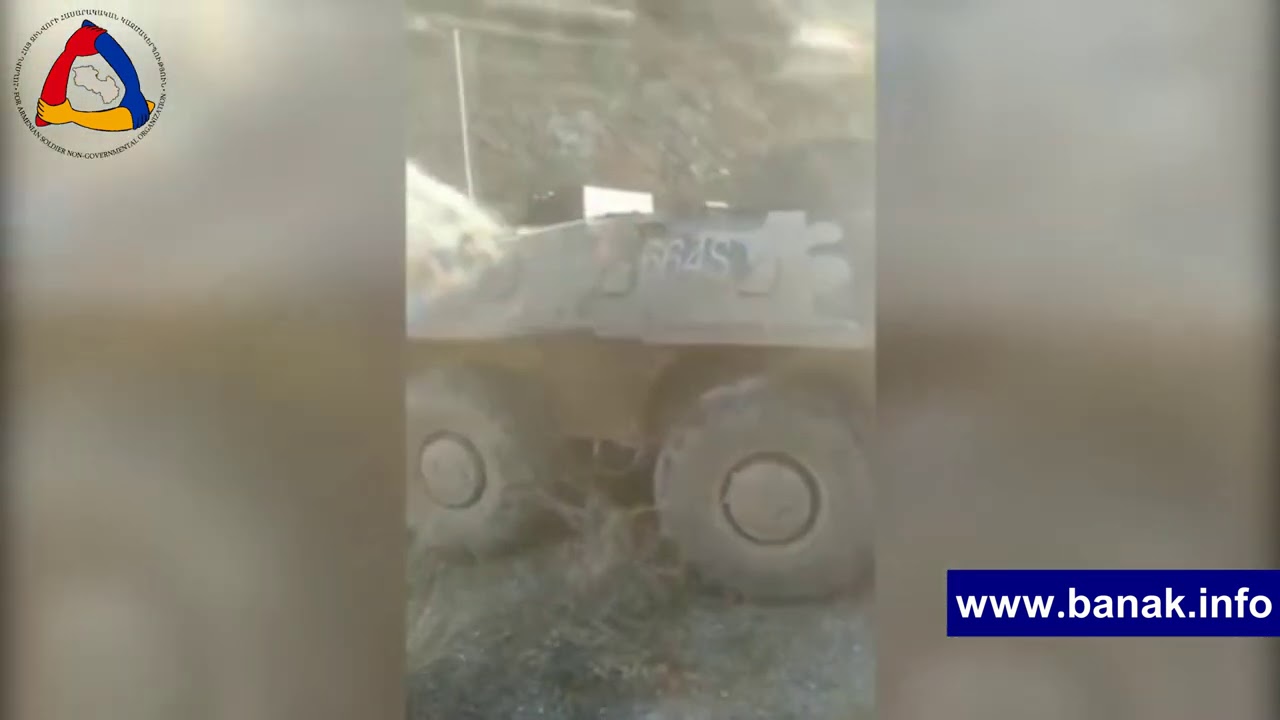 11:51 • 24.10.20
Artsakh Defense Army Releases Video Featuring Damaged Azerbaijani Military Equipment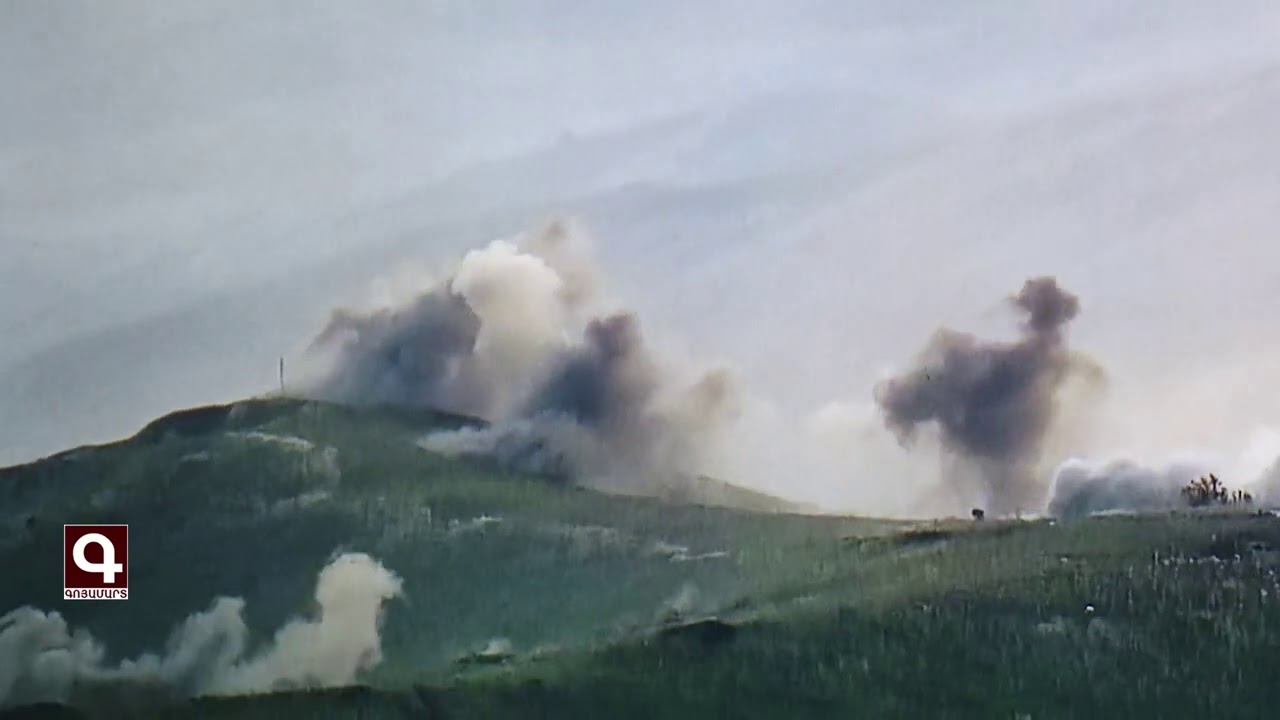 11:40 • 24.10.20
Artsakh Defense Army Units Inflicting Manpower Losses on Azerbaijan
10:39 • 24.10.20
Gas Pipeline Damaged in Azerbaijani Fire Targeting Nagorno-Karabakh's Capital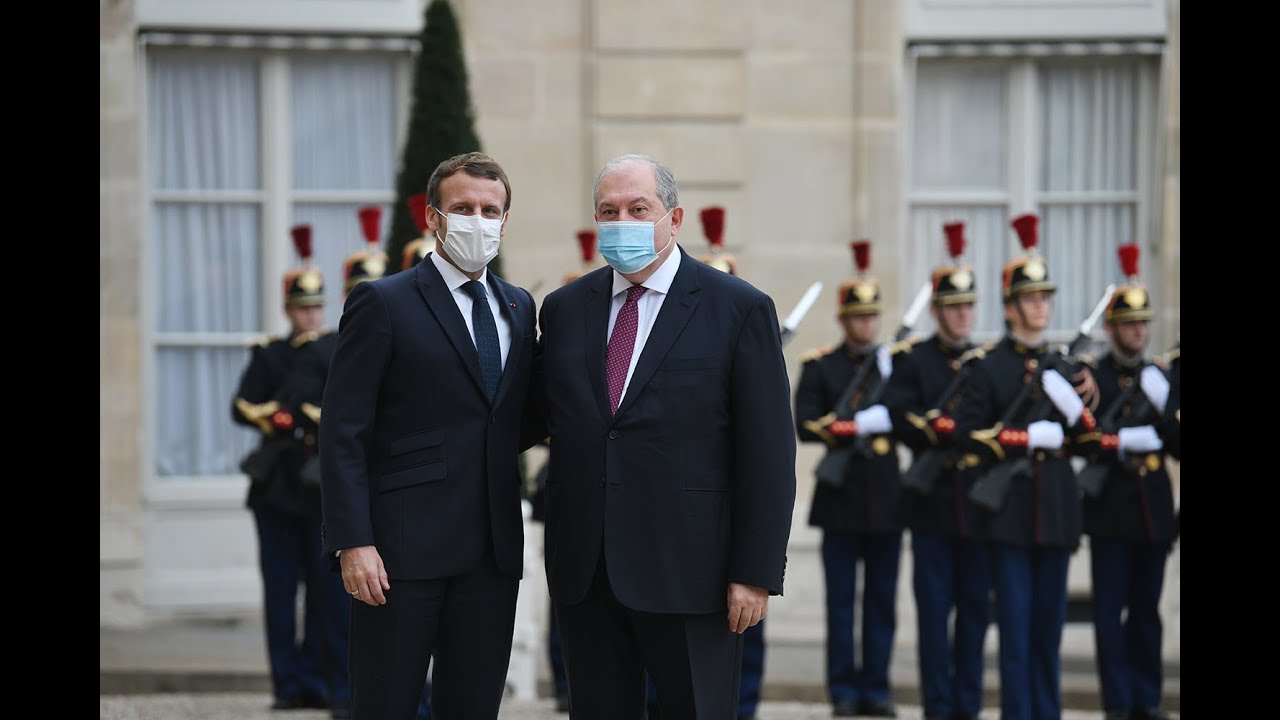 12:41 • 23.10.20
President Armen Sarkissian Meets Emmanuel Macron at Élysée Palace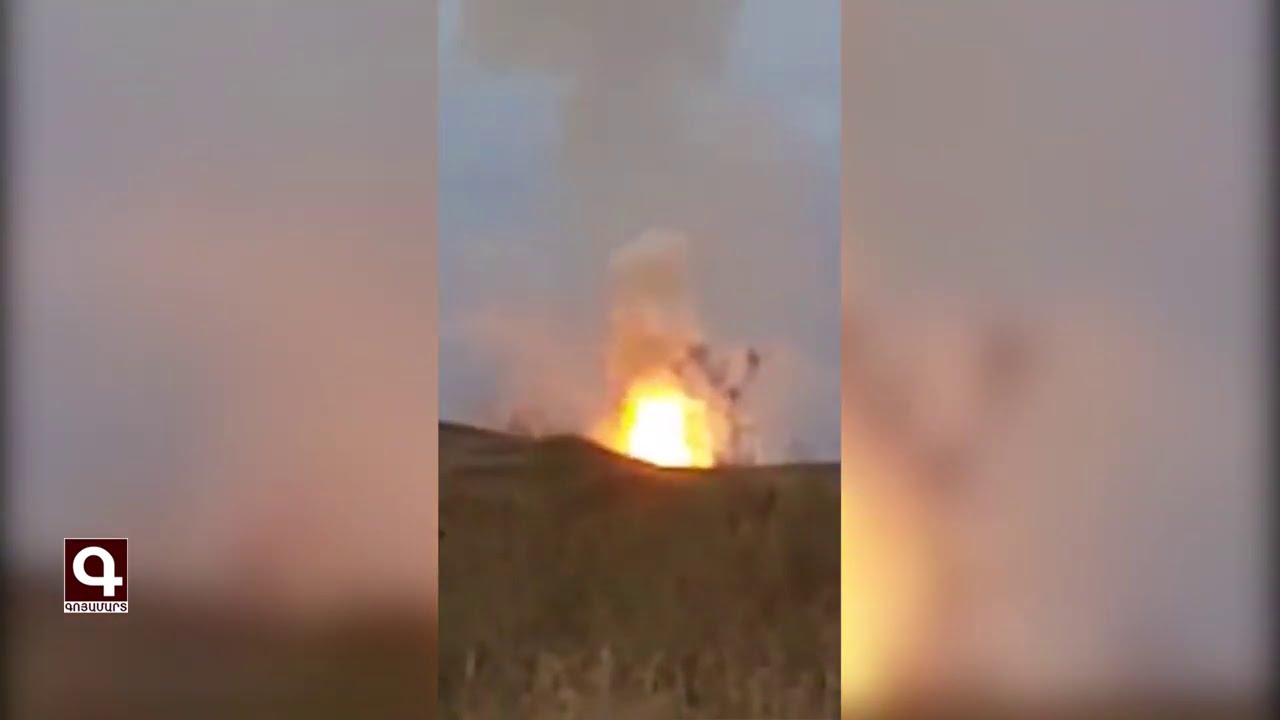 12:16 • 23.10.20
Artsakh Defense Army Neutralizes Azerbaijani Military Hardware
12:02 • 22.10.20
Artsakh Defense Army Units Neutralizing Azerbaijani Military Infrastructures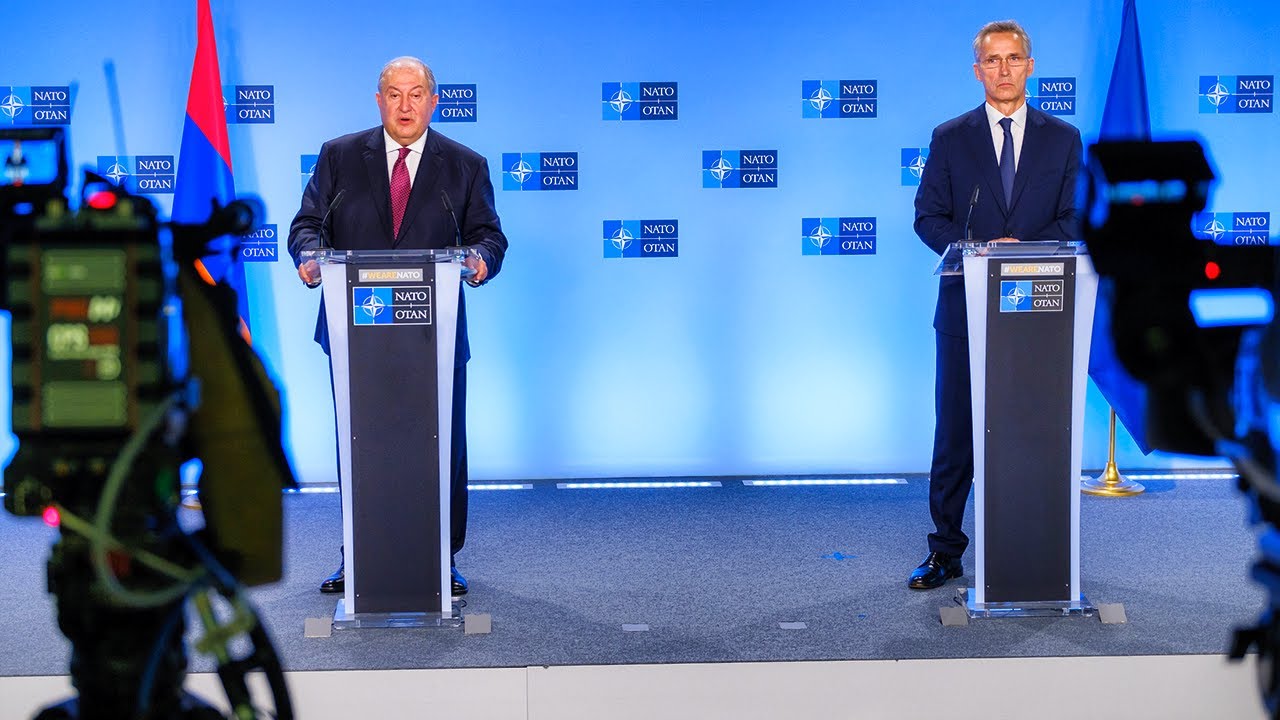 10:35 • 22.10.20
President Armen Sarkissian Meets with NATO Secretary-General in Brussels
10:51 • 17.10.20
Buildings and Homes Lying in Ruins in Nagorno-Karabakh's Capital After Azerbaijani Shelling
15:09 • 15.10.20
Artsakh Defense Army's Precision Fire Gives Deadly Blow to Enemy
13:13 • 13.10.20
Artsakh Defense Army Units Destroying Azerbaijani Tank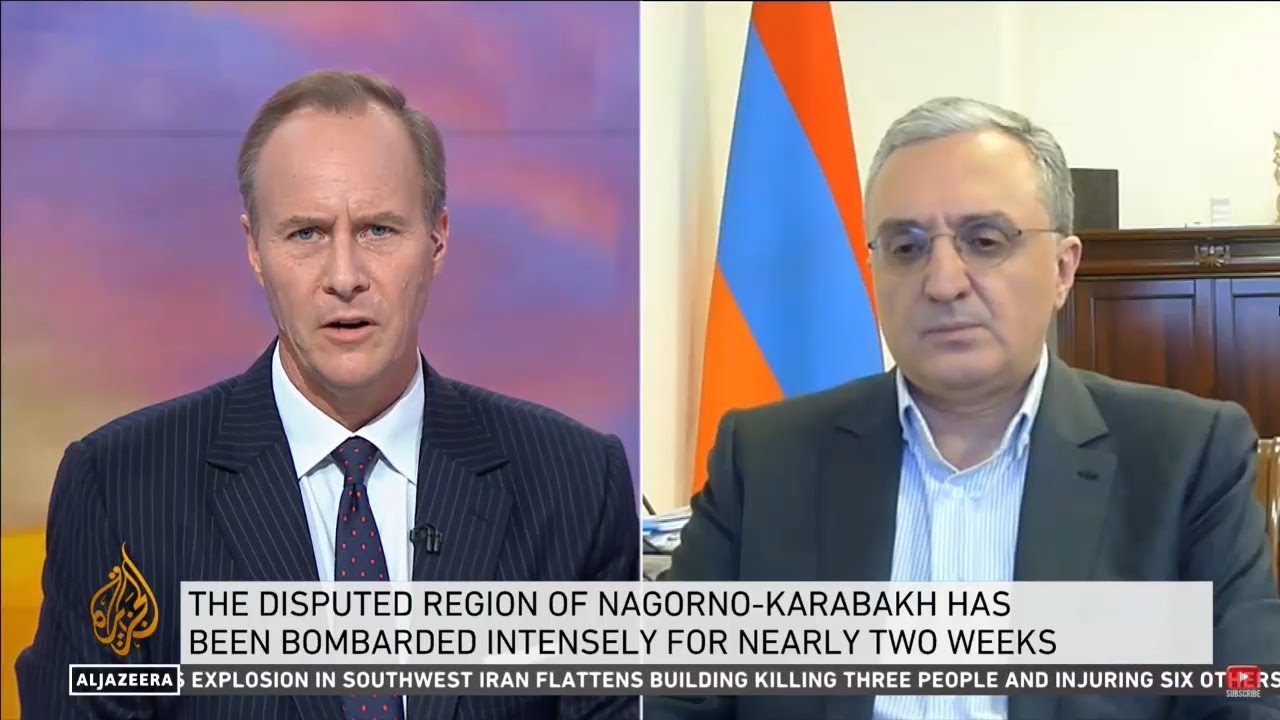 12:56 • 12.10.20
Zohrab Mnatsakanyan: Ceasefire Does not Mandate Azerbaijan to Kill Civilians and Hit Civilian Settlements
12:23 • 12.10.20
Armenians Protest Outside Turkrish Embassy in Los Angeles
17:23 • 09.10.20
Losses in Azerbaijan's Military Featured in Defense Army Footage
15:53 • 09.10.20
Artsakh Defense Army Neutralizing Adversary's Transport Column
14:11 • 09.10.20
Turkey openly backs Azerbaijan 'far more aggressively than in the past' - ABC News on Syrian mercenaries fighting in Karabakh
15:52 • 08.10.20
Iconic Armenian Church Hit in Azerbaijani Attacks in Nagorno-Karabakh City (photos)
10:57 • 08.10.20
Artsakh Defense Army Continues High-Precision Strikes
14:24 • 07.10.20
War Situation in Karabakh on European Parliament's Agenda
19:31 • 05.10.20
Call for Urgent Action: Armenian Journalist Brings Intn'l Colleagues' Attention to Situation iin Artsakh After Azerbaijani Attacks
16:17 • 04.10.20
Turkey's Support to Syrian Mercenaries Fighting Against Artsakh: Facts About Azerbaijani Aggression
12:39 • 04.10.20
Nagorno-Karabakh's Capital Under Azerbaijani Strikes
13:49 • 03.10.20
Armenian Armed Forces Neutralize Azerbaijani Defense Positions
10:12 • 29.09.20
ArmenianTroops Destroy Azerbaijani Armored Fighting Vehicle on Frontline
23:42 • 28.09.20
There is a solid evidence that Azerbaijan has launched a thoroughly planned attack on the NKR
18:45 • 28.09.20
EU calls for Immediate End to Hostilities over Nagorno-Karabakh