Ombdusman condemns politicization of Armenian captives' return
11:56 • 27.02.21
Ombdusman Arman Tatoyan has voiced his concern over the Azerbaijani authorities' move to politicize the return of the Armenian captives in the wake of the recent Nagorno-Karabakh (Artsakh).
In a public statement shared on his Facebook page, Tatoyan adderssed particularly President Ilham Aliyev's recent speech describing those persons as "terrorists".
"Over 60 terrorists were detaiened as part of our recently launched anti-terrorists operations. They are now referred to as prisoners of war (POWs). We find this a misrepresentation of the issue - given that there cannot possibly be as many as 20 POWs after the end of war. We returned them until they would move to return our captives to us. So those people are now prisoners of war; they are terrorists, saboteurs," the Azerbaijani leader said Friday.
Condemning Aliyev's remarks as misinformation, the ombudsman contended that the Armenian POWs and other person being held in captivity in Azerbaijan "outnumber the stated figure".
"All the servicemen were in Artsakh to carry out their constitutional duties; they performed a real miltiary service in Artsakh.
"The credible evidence, collected by the Staff of the Human Rights Defender, comes to affirm that the captivated individuals outnumber the figure confirmed by the Azerbaijani authorities. That applies also to the [period] preceding the return of the group of 44 captives.
"The Human Rights Defender recorded numerous instances when, despite the cases documented by video footages and other proofs, the Azerbaijani authorities denied the fact of those persons' presence or protracted the confirmation process," the Ombudsman said, citing violations of the international humanitarian law and fundamental norms and principles of human rights (enshrined also in the 1949 Geneva Convention).
Tatoyan also highlighted breaches of the November 9 ceasefire, which he said "didn't practically put an end to the ongoing armed conflict". The ombudsman cited, in particular, Clause 8 of the Russia-brokered trilateral deal obliging the conflict parties to ensure the maximum rapid return of POWs and civilian hostages.
He called an international attention to the remark voiced by the Azerbaijani leader, urging especially human rights organizations to rule our breaches in the humanitariaaan process, "ensuring a full compliance with the international human rights norms".
Videos
12:37 • 03.04.21
Armenians of Nagorno-Karabakh in Despair After Trauma of Military Defeat - France 24
17:33 • 11.03.21
Interview with Kakhaber Kiknavelidze, an Independent Member of Ameriabank Board of Directors
17:57 • 26.01.21
Only Terrorists Keep Hostages, Putting Forward Preconditions for Their Release - Edmon Marukyan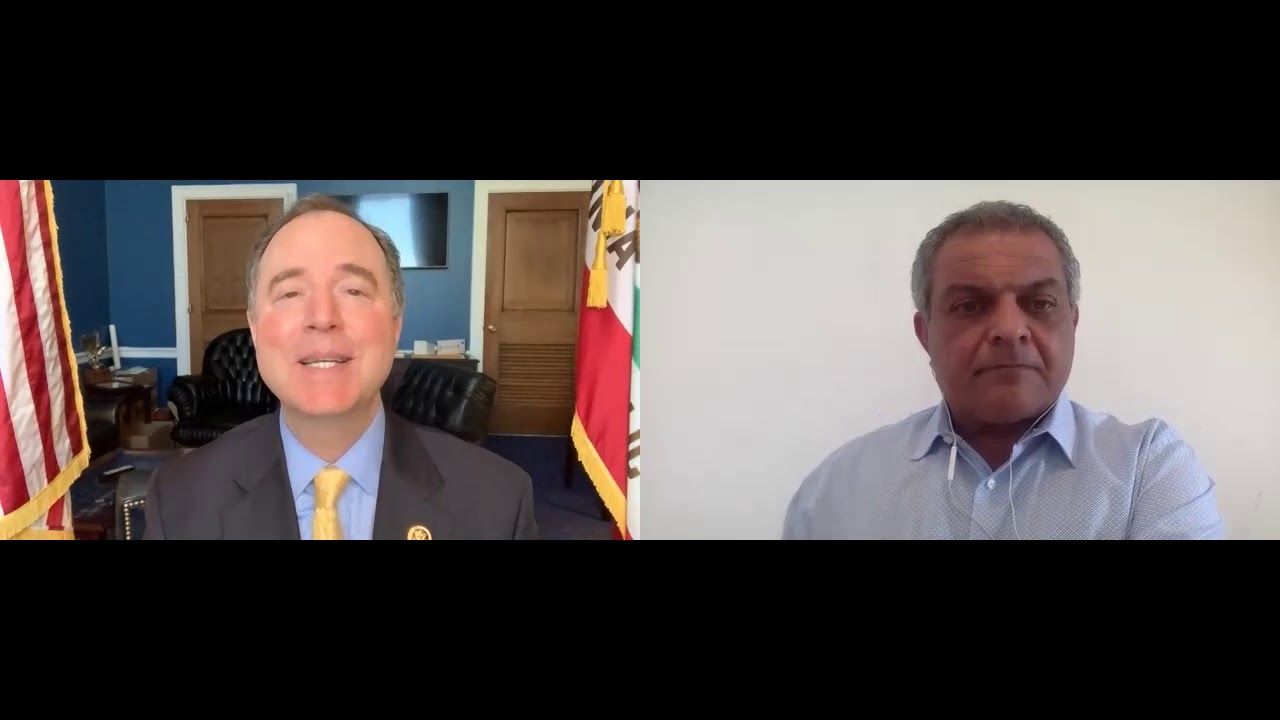 13:33 • 22.01.21
Rep Adam Schiff Says Congress Should Recognize Artsakh
09:42 • 29.12.20
UN's Guterres Issues Global Appeal to Make 2021 'Year of Healing'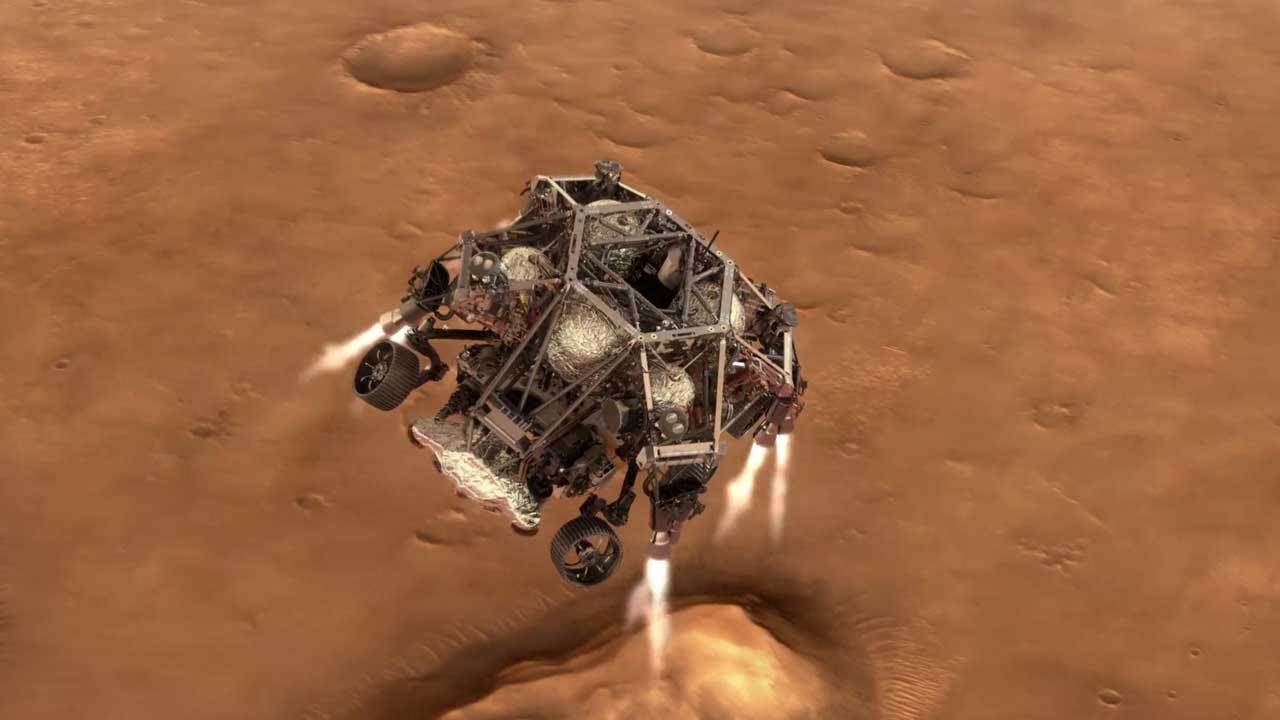 18:41 • 24.12.20
NASA's Mars 2020 Perseverance Rover Landing Animations
13:33 • 31.10.20
Azerbaijan Uses Prohibited Phosphorus Chemical Munitions - Defense Army Video
16:37 • 30.10.20
Artsakh Defense Army Units Neutralizing Azerbaijani Arms Supplies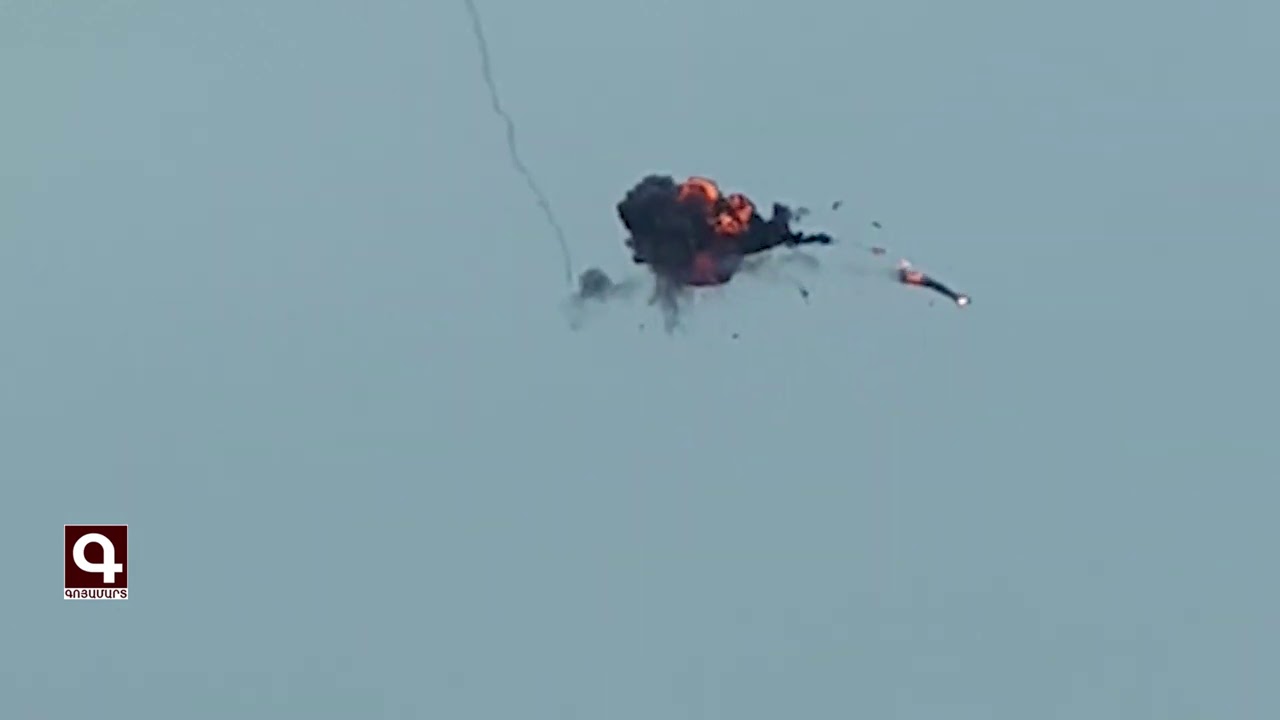 11:25 • 28.10.20
Artsakh Defense Army Units Neutralizing Azerbaijani Drone
13:45 • 24.10.20
Nagorno-Karabakh's Status Has Been At the Heart of Our Approach - Zohrab Mnatsakanyan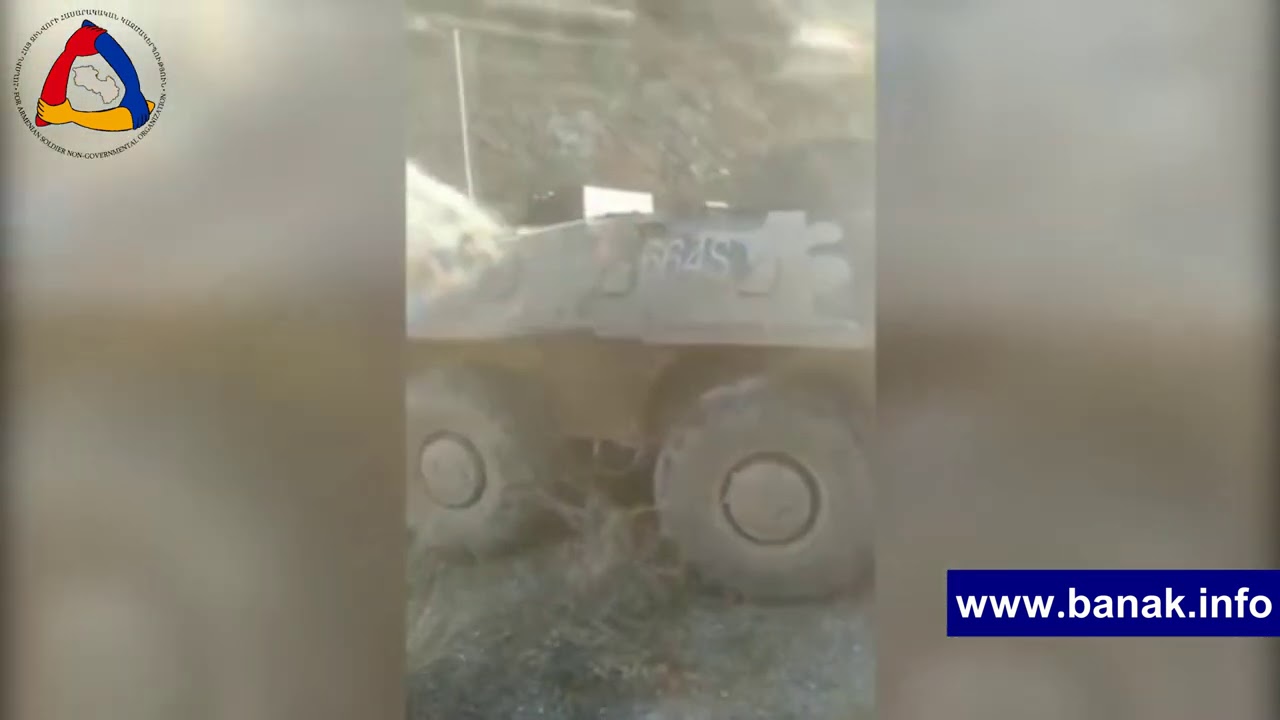 11:51 • 24.10.20
Artsakh Defense Army Releases Video Featuring Damaged Azerbaijani Military Equipment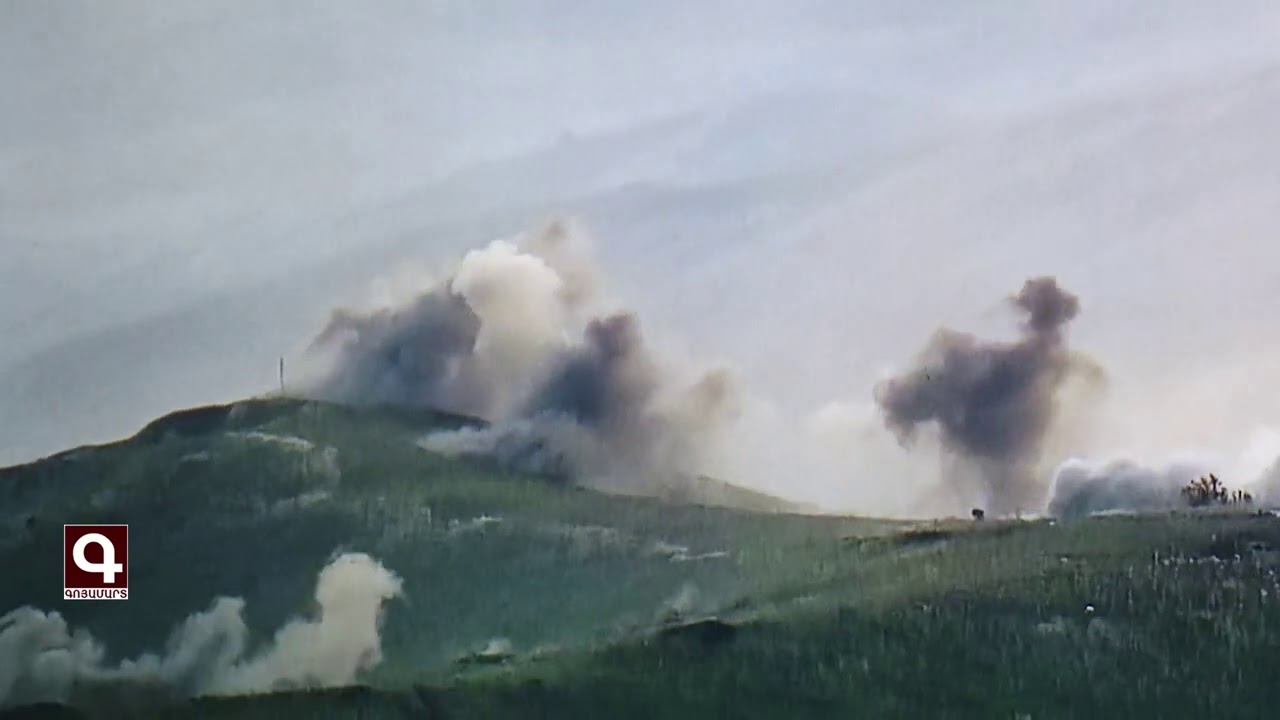 11:40 • 24.10.20
Artsakh Defense Army Units Inflicting Manpower Losses on Azerbaijan
10:39 • 24.10.20
Gas Pipeline Damaged in Azerbaijani Fire Targeting Nagorno-Karabakh's Capital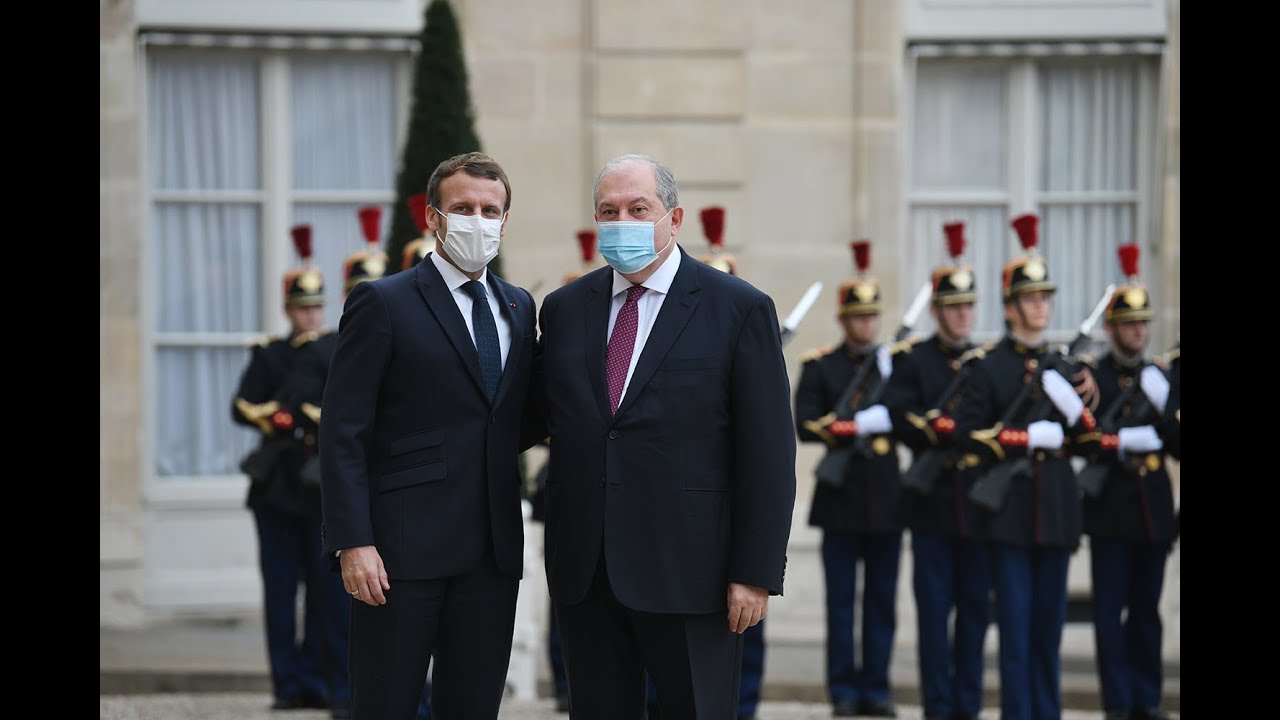 12:41 • 23.10.20
President Armen Sarkissian Meets Emmanuel Macron at Élysée Palace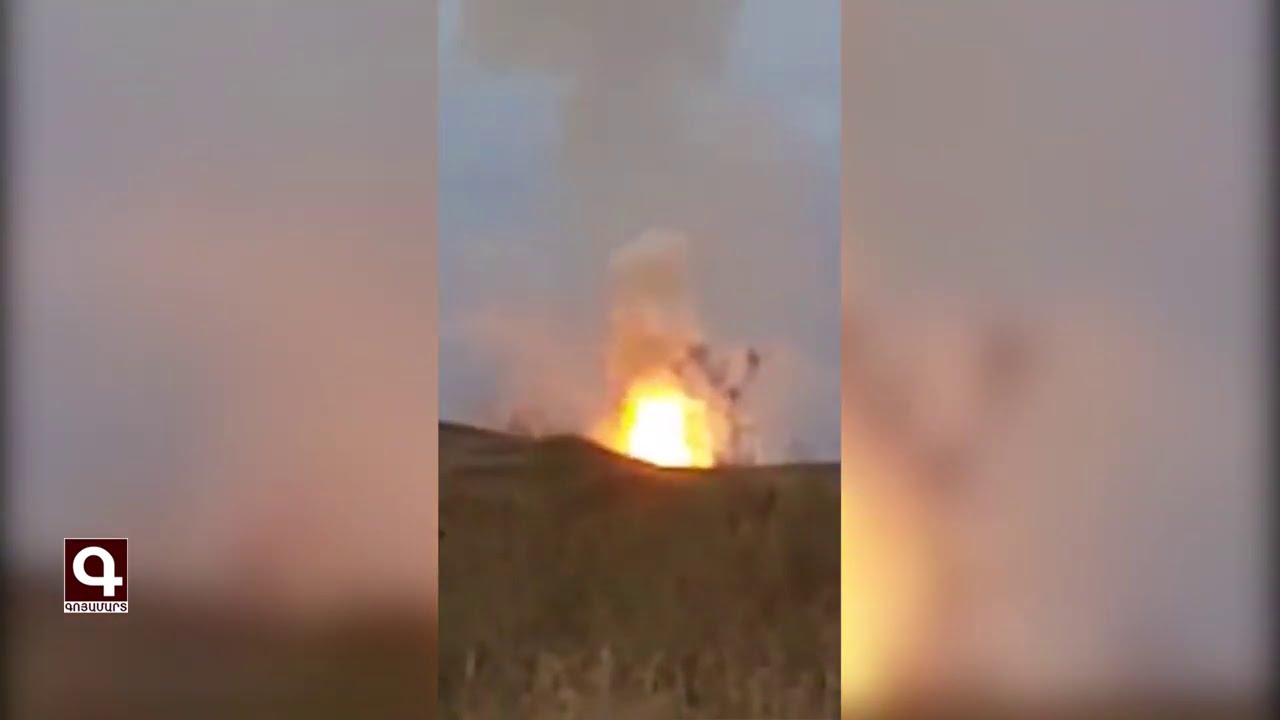 12:16 • 23.10.20
Artsakh Defense Army Neutralizes Azerbaijani Military Hardware
12:02 • 22.10.20
Artsakh Defense Army Units Neutralizing Azerbaijani Military Infrastructures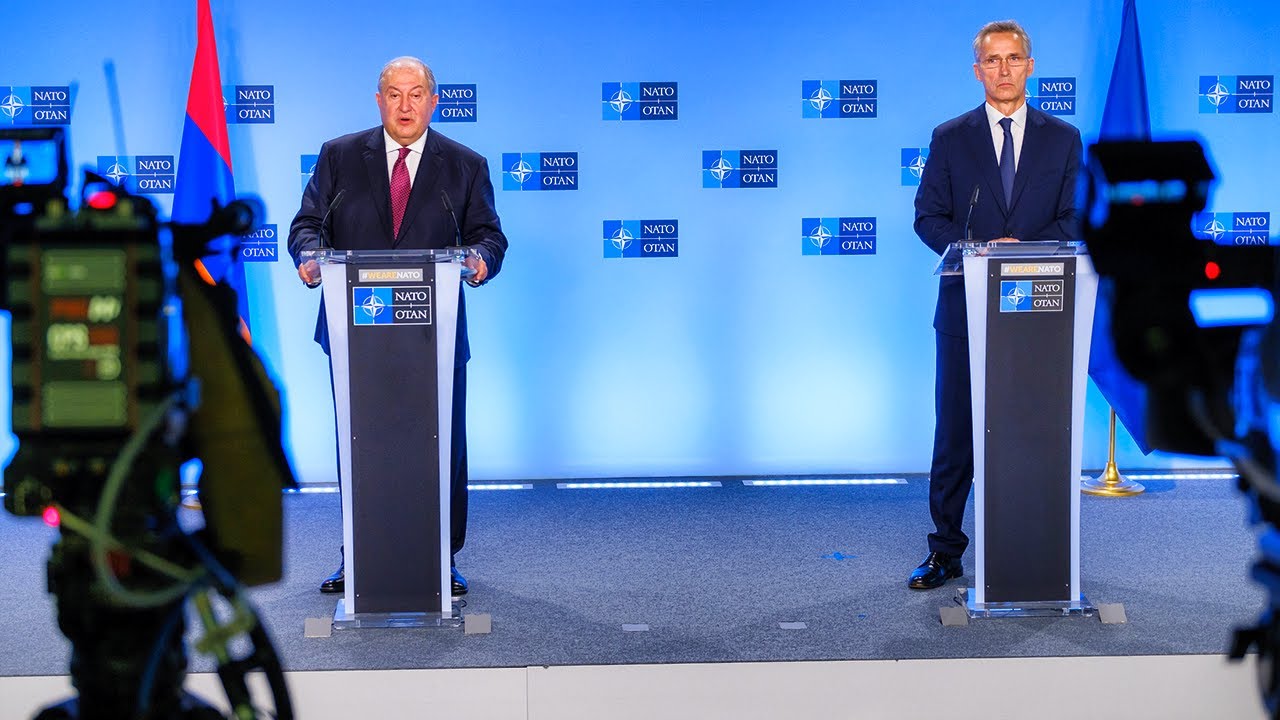 10:35 • 22.10.20
President Armen Sarkissian Meets with NATO Secretary-General in Brussels
10:51 • 17.10.20
Buildings and Homes Lying in Ruins in Nagorno-Karabakh's Capital After Azerbaijani Shelling
15:09 • 15.10.20
Artsakh Defense Army's Precision Fire Gives Deadly Blow to Enemy
13:13 • 13.10.20
Artsakh Defense Army Units Destroying Azerbaijani Tank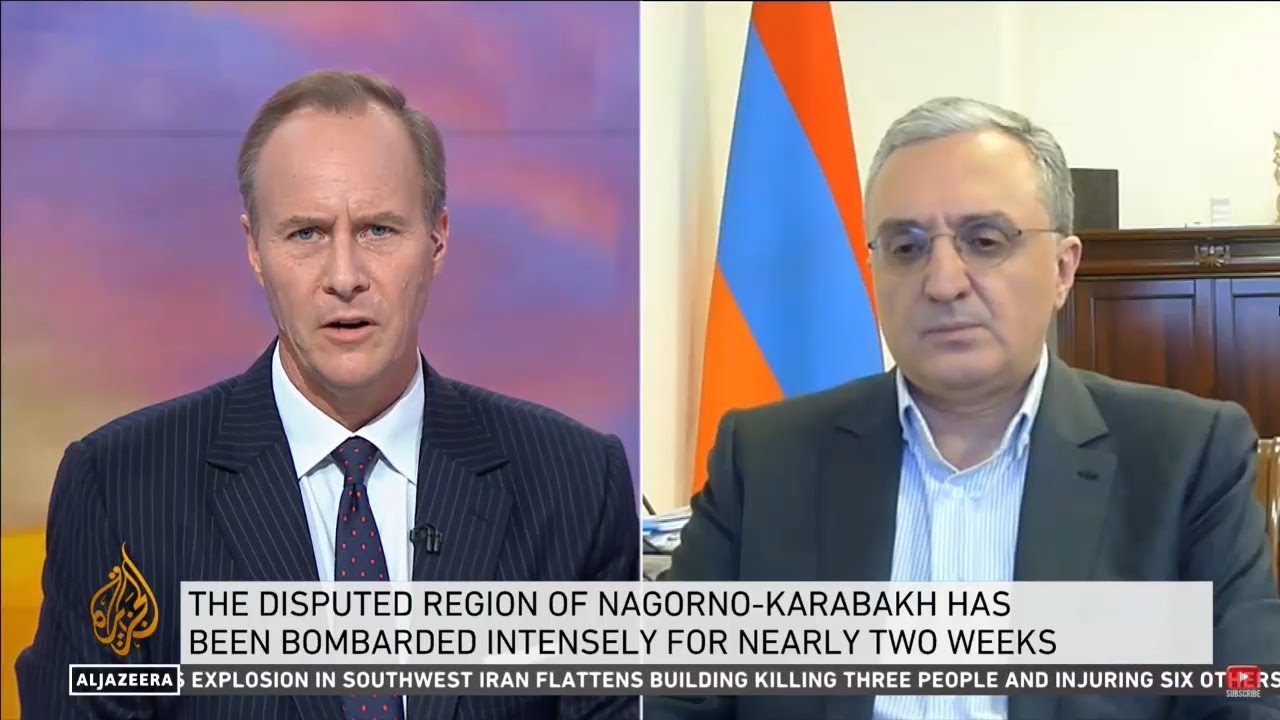 12:56 • 12.10.20
Zohrab Mnatsakanyan: Ceasefire Does not Mandate Azerbaijan to Kill Civilians and Hit Civilian Settlements
12:23 • 12.10.20
Armenians Protest Outside Turkrish Embassy in Los Angeles
17:23 • 09.10.20
Losses in Azerbaijan's Military Featured in Defense Army Footage
15:53 • 09.10.20
Artsakh Defense Army Neutralizing Adversary's Transport Column
14:11 • 09.10.20
Turkey openly backs Azerbaijan 'far more aggressively than in the past' - ABC News on Syrian mercenaries fighting in Karabakh
15:52 • 08.10.20
Iconic Armenian Church Hit in Azerbaijani Attacks in Nagorno-Karabakh City (photos)
10:57 • 08.10.20
Artsakh Defense Army Continues High-Precision Strikes
14:24 • 07.10.20
War Situation in Karabakh on European Parliament's Agenda
19:31 • 05.10.20
Call for Urgent Action: Armenian Journalist Brings Intn'l Colleagues' Attention to Situation iin Artsakh After Azerbaijani Attacks
16:17 • 04.10.20
Turkey's Support to Syrian Mercenaries Fighting Against Artsakh: Facts About Azerbaijani Aggression
12:39 • 04.10.20
Nagorno-Karabakh's Capital Under Azerbaijani Strikes
13:49 • 03.10.20
Armenian Armed Forces Neutralize Azerbaijani Defense Positions
10:12 • 29.09.20
ArmenianTroops Destroy Azerbaijani Armored Fighting Vehicle on Frontline
23:42 • 28.09.20
There is a solid evidence that Azerbaijan has launched a thoroughly planned attack on the NKR
18:45 • 28.09.20
EU calls for Immediate End to Hostilities over Nagorno-Karabakh
18:30 • 28.09.20
Azerbaijan loses 10 units of military equipment after launching tank attack on Karabakh frontline
16:31 • 28.09.20
Azerbaijani Drones Spot Journalists in Naggorno-Karabakh
09:07 • 28.09.20
Azerbaijan Suffers Manpower Losses in Heavy Battles on Karabakh Frontline
13:01 • 09.09.20
Samsung Partners with Tom Browne to Release New Smartphone Edition Worth $3,300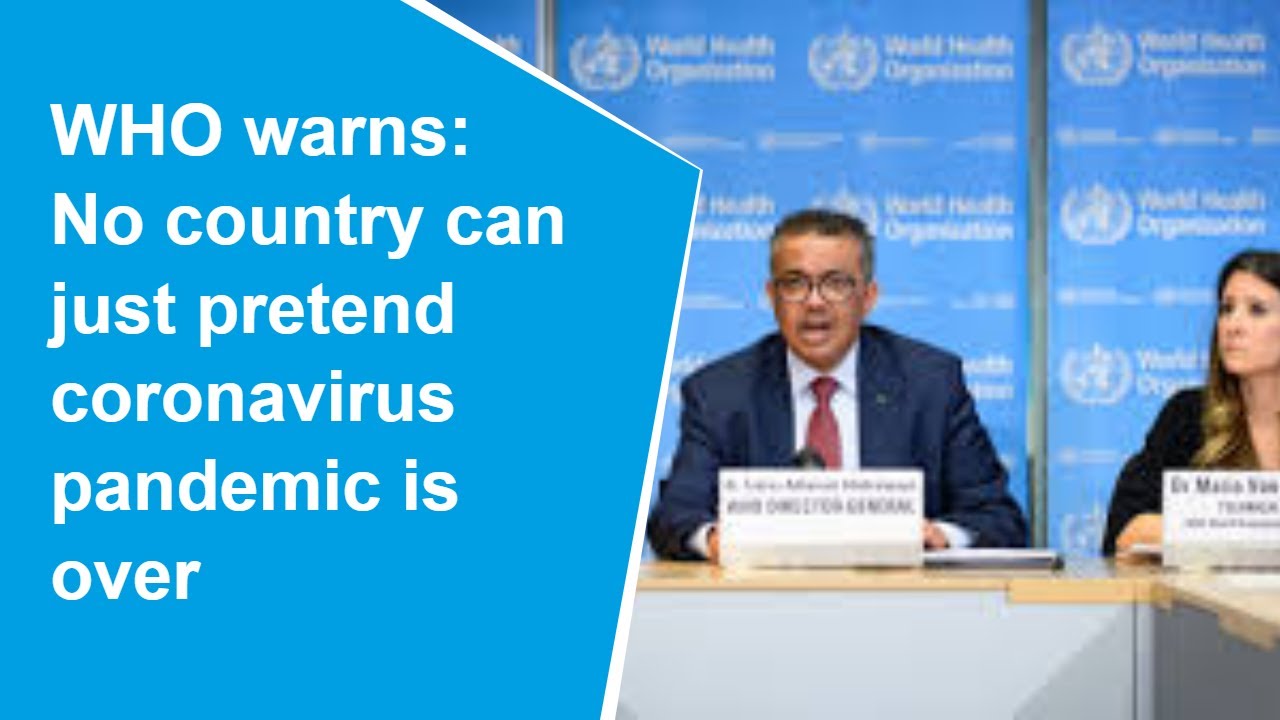 13:39 • 01.09.20
Opening Up Without Control of COVID-19 is Recipe for Disaster, Says WHO