'Iranians will not have nuclear weapons': Netanyahu blames Islamic Republic for explosion on cargo ship
12:47 • 01.03.21
Israeli Prime Minister Benjamin Netanyahu has accused Iran of carrying out an attack on an Israeli-owned cargo ship in the Gulf of Oman last week.
"This was indeed an operation by Iran. That is clear," Netanyahu told state radio Kan in an interview aired on March 1, RFE/RL reports.
"Iran is the greatest enemy of Israel. I am determined to halt it. We are hitting it in the entire region," the Israeli prime minister said in response to a question about whether Israel would retaliate.
The prime minister added that Iran would never acquire nuclear weapons, something he said he had addressed with U.S. President Joe Biden.
"The Iranians will not have nuclear weapons - with or without a [nuclear] agreement," Netanyahu said. "I said that to my friend Biden as well."
The Israeli-owned MV Helios Ray, a vehicle carrier, was traveling from the Saudi port of Dammam to Singapore when it was struck by an explosion on February 25. The Bahamian-flagged vessel, registered in the Isle of Man, is currently docked in Dubai, where an Israeli team has been sent to investigate.
Israeli Defense Minister Benny Gantz said on February 27 that Iran was likely behind the explosion, which did not cause any casualties. The ship's Israeli owner said the blast had left two 1.5-meter-diameter holes in the side of the vessel.
Gantz said it was known that Iran was looking to target Israeli infrastructure and citizens.
Iran blamed Israel for the assassination of its top nuclear scientist in November and vowed to retaliate.
Meanwhile, overnight Syrian state media reported suspected Israeli air strikes south of Damascus.
Israel has carried out hundreds of air strikes on Iranian and affiliated forces in Syria, where Israel says it seeks to prevent Tehran from entrenching on its doorstep.
The explosion on the Israeli vessel occurred around the same time as U.S. air strikes on February 25 targeted Iran-backed militia groups in eastern Syria believed to be behind a spate of recent rocket attacks on U.S. interests in Iraq.
It also comes amid rising tensions between the United States and Iran over the fate of the 2015 nuclear deal. Biden says his new administration is open to diplomacy with Tehran after his predecessor, Donald Trump, withdrew from the nuclear accord and reimposed sanctions, prompting Iran to gradually breach its commitments.
Videos
12:37 • 03.04.21
Armenians of Nagorno-Karabakh in Despair After Trauma of Military Defeat - France 24
17:33 • 11.03.21
Interview with Kakhaber Kiknavelidze, an Independent Member of Ameriabank Board of Directors
17:57 • 26.01.21
Only Terrorists Keep Hostages, Putting Forward Preconditions for Their Release - Edmon Marukyan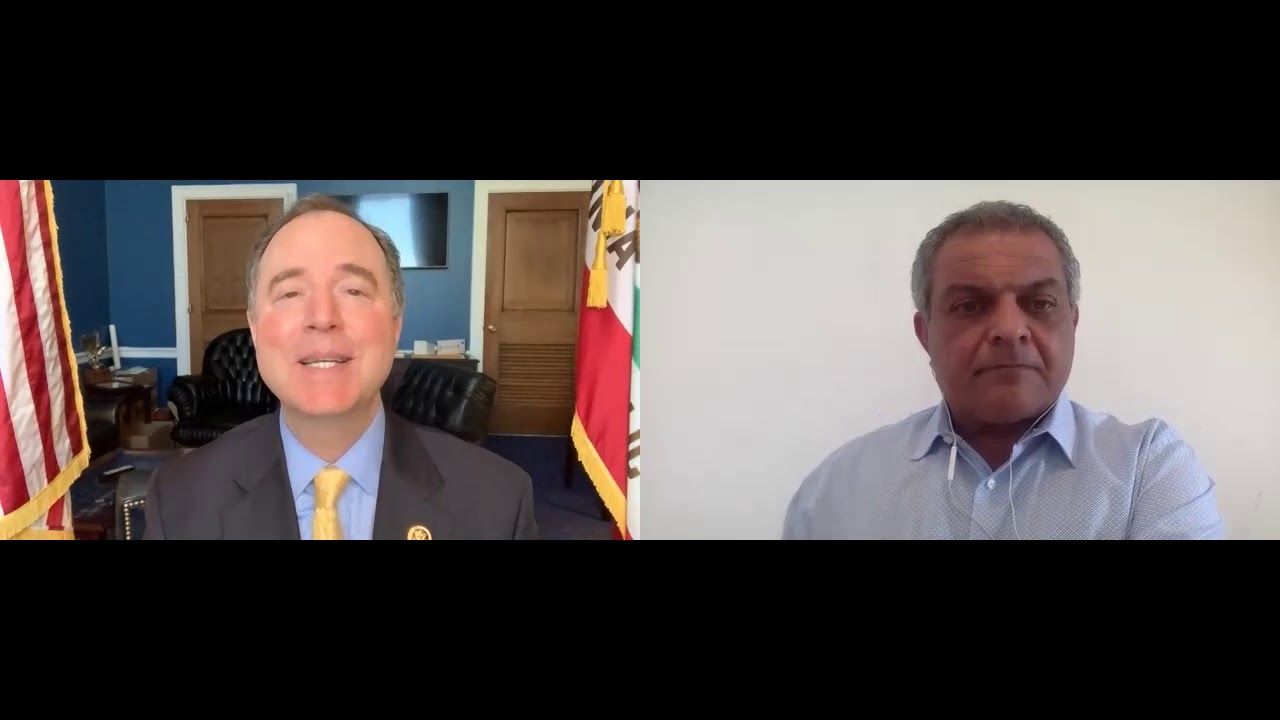 13:33 • 22.01.21
Rep Adam Schiff Says Congress Should Recognize Artsakh
09:42 • 29.12.20
UN's Guterres Issues Global Appeal to Make 2021 'Year of Healing'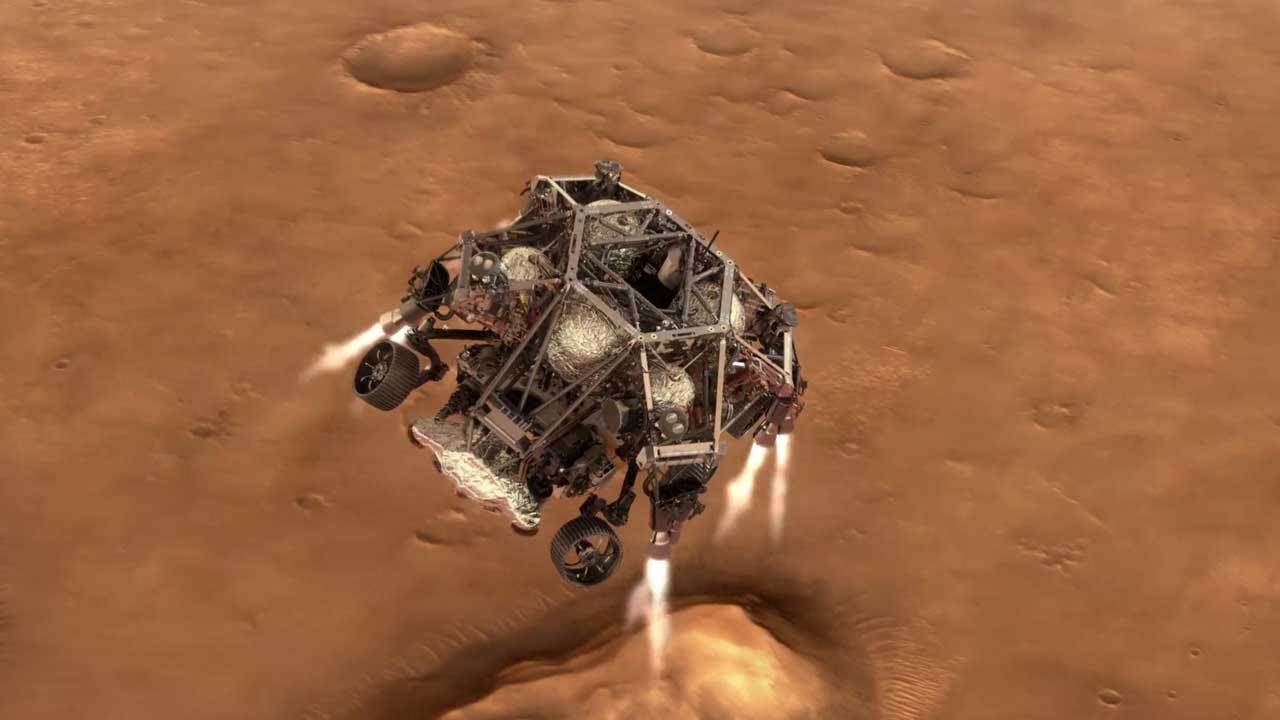 18:41 • 24.12.20
NASA's Mars 2020 Perseverance Rover Landing Animations
13:33 • 31.10.20
Azerbaijan Uses Prohibited Phosphorus Chemical Munitions - Defense Army Video
16:37 • 30.10.20
Artsakh Defense Army Units Neutralizing Azerbaijani Arms Supplies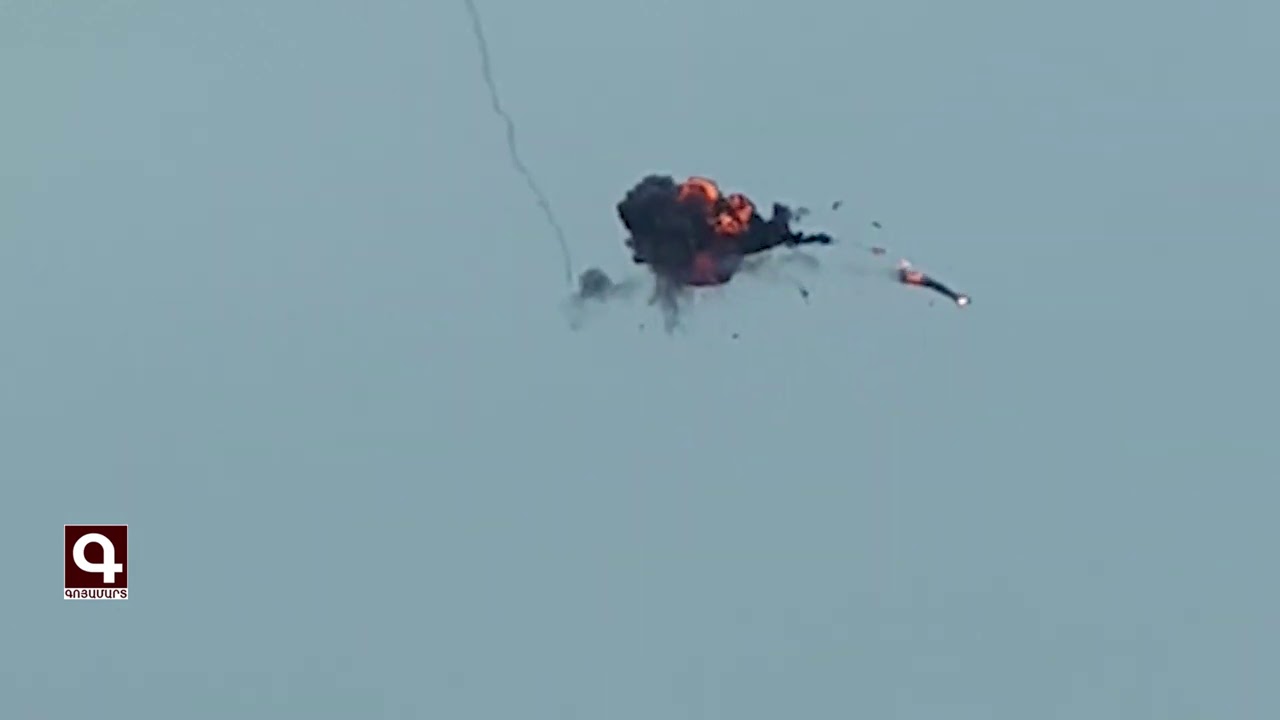 11:25 • 28.10.20
Artsakh Defense Army Units Neutralizing Azerbaijani Drone
13:45 • 24.10.20
Nagorno-Karabakh's Status Has Been At the Heart of Our Approach - Zohrab Mnatsakanyan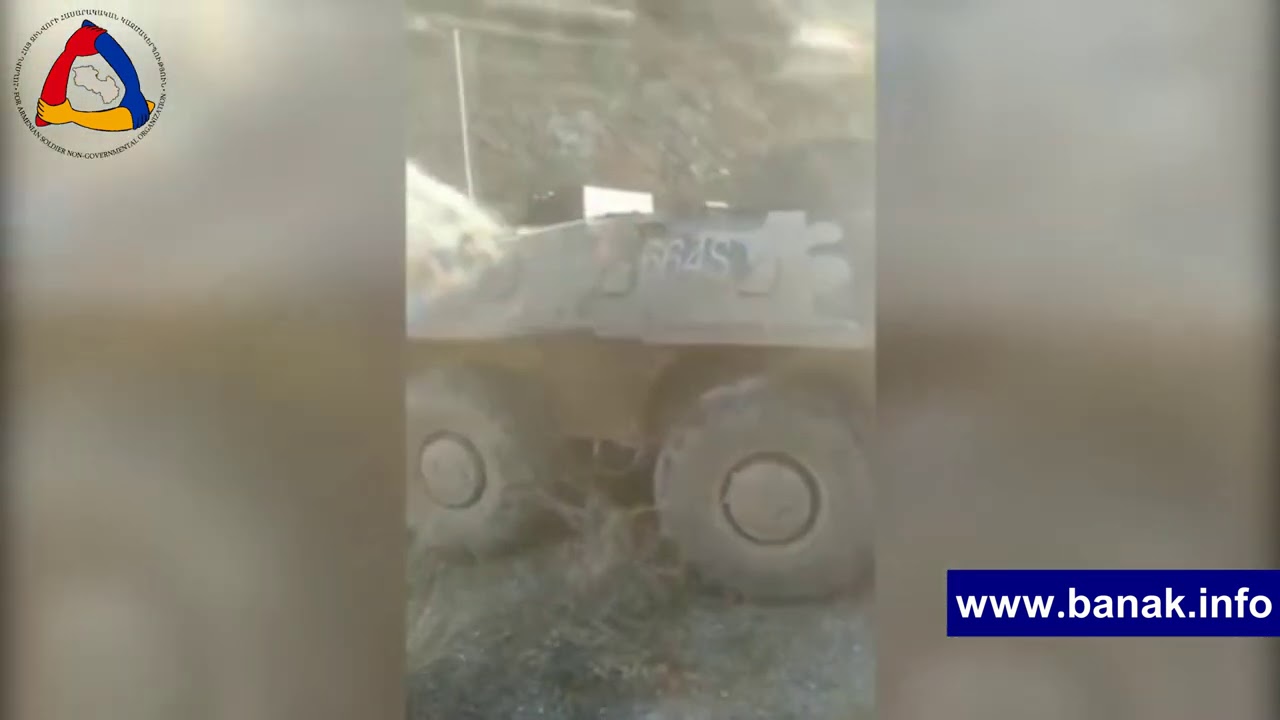 11:51 • 24.10.20
Artsakh Defense Army Releases Video Featuring Damaged Azerbaijani Military Equipment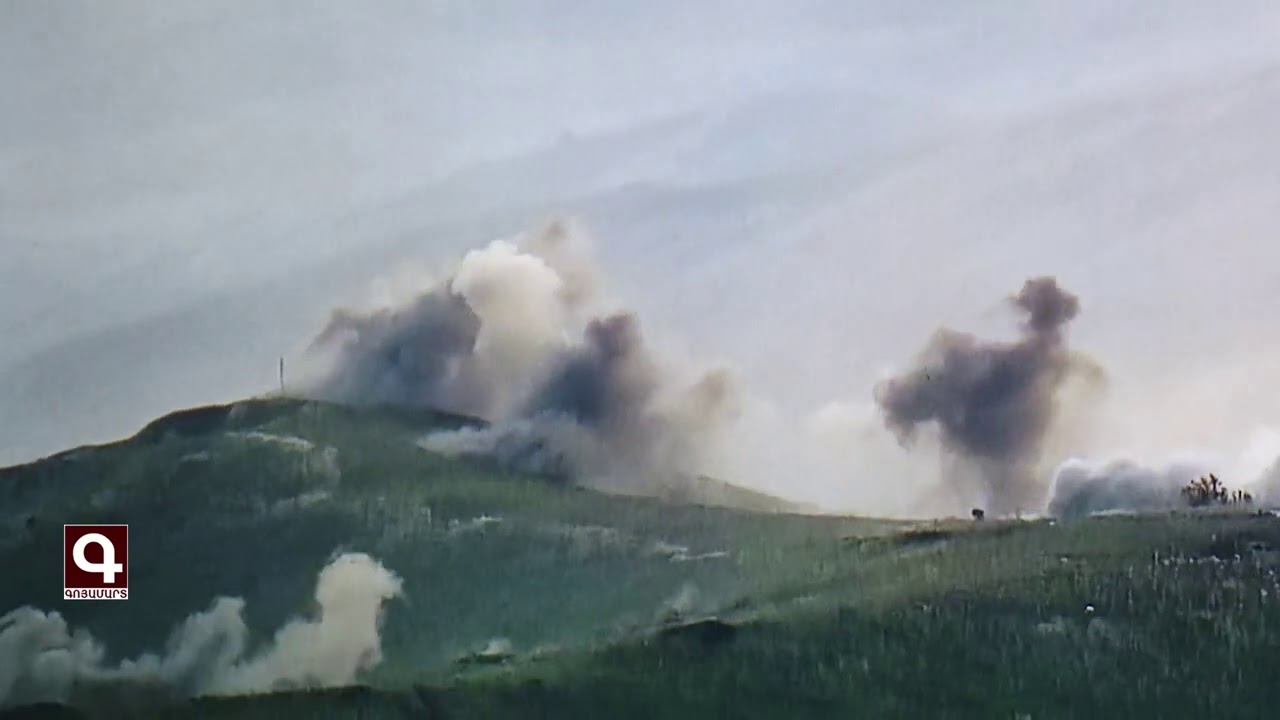 11:40 • 24.10.20
Artsakh Defense Army Units Inflicting Manpower Losses on Azerbaijan
10:39 • 24.10.20
Gas Pipeline Damaged in Azerbaijani Fire Targeting Nagorno-Karabakh's Capital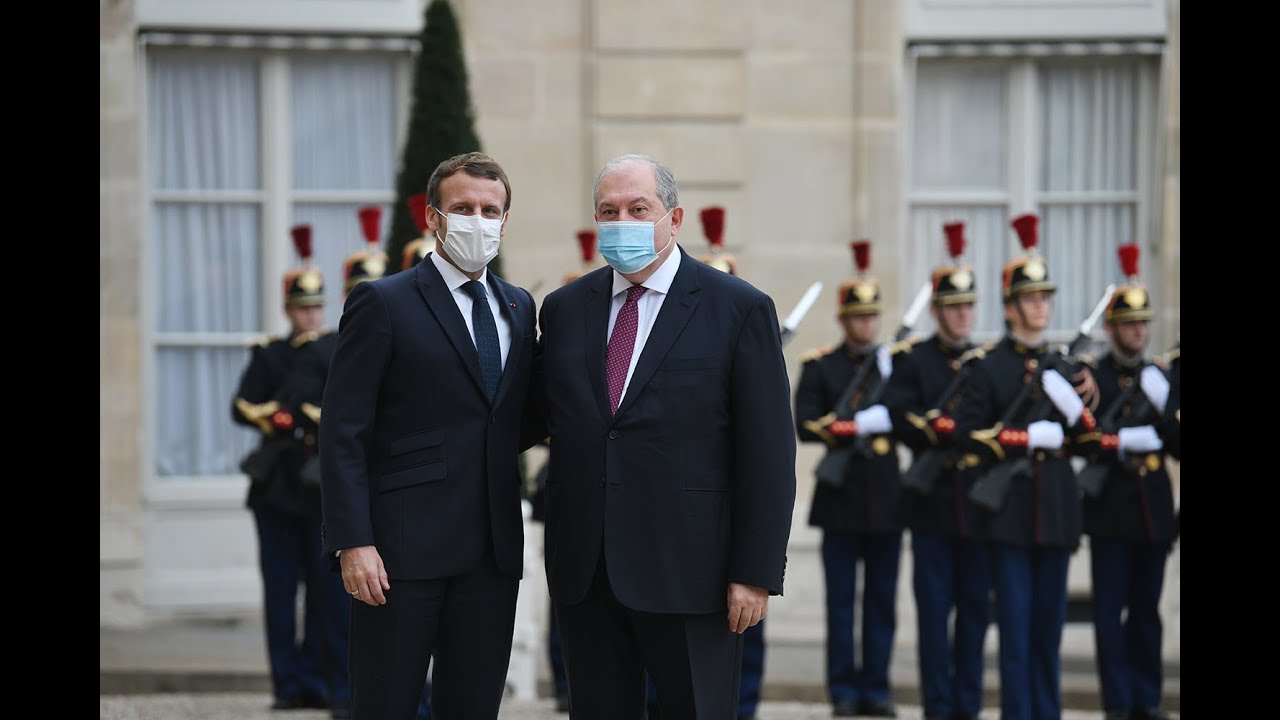 12:41 • 23.10.20
President Armen Sarkissian Meets Emmanuel Macron at Élysée Palace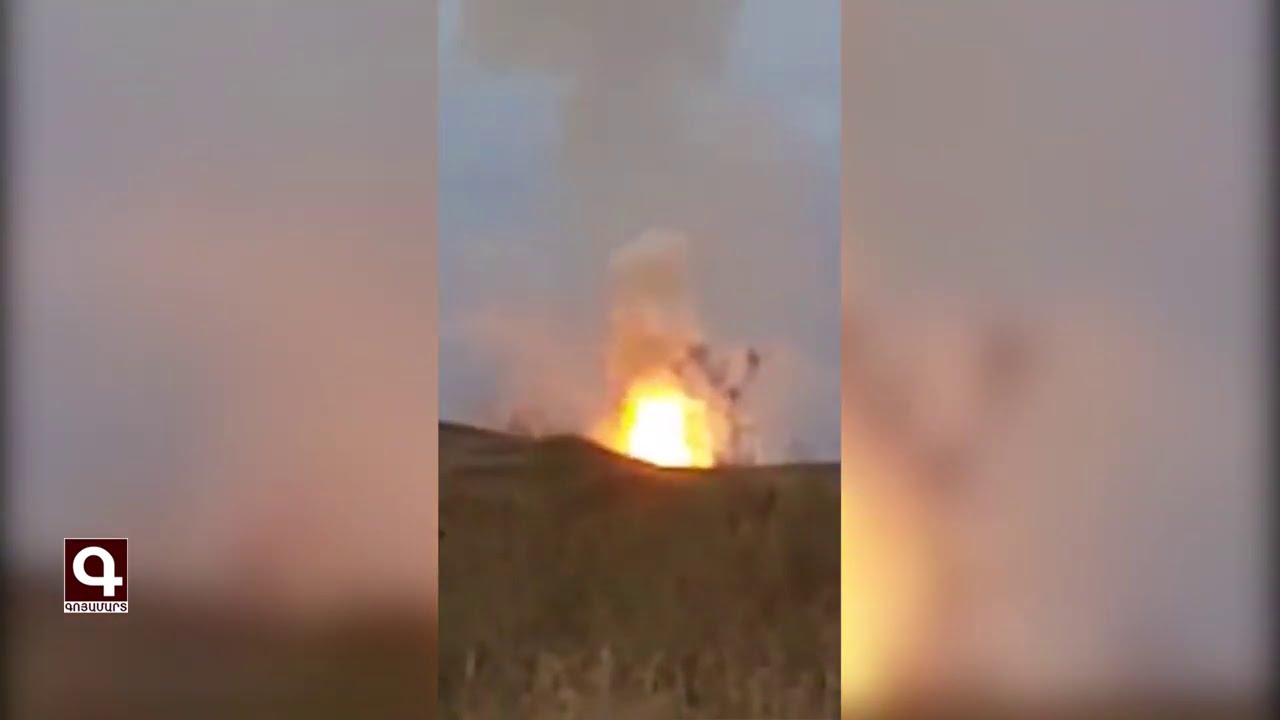 12:16 • 23.10.20
Artsakh Defense Army Neutralizes Azerbaijani Military Hardware
12:02 • 22.10.20
Artsakh Defense Army Units Neutralizing Azerbaijani Military Infrastructures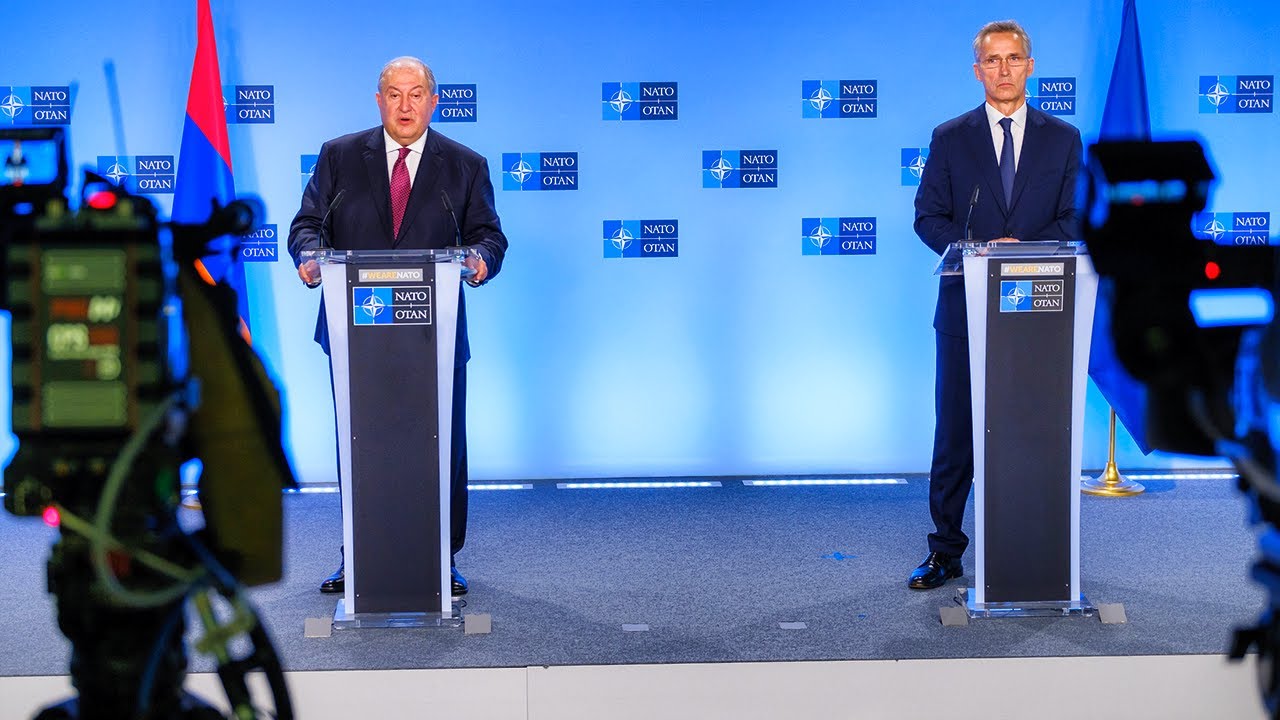 10:35 • 22.10.20
President Armen Sarkissian Meets with NATO Secretary-General in Brussels
10:51 • 17.10.20
Buildings and Homes Lying in Ruins in Nagorno-Karabakh's Capital After Azerbaijani Shelling
15:09 • 15.10.20
Artsakh Defense Army's Precision Fire Gives Deadly Blow to Enemy
13:13 • 13.10.20
Artsakh Defense Army Units Destroying Azerbaijani Tank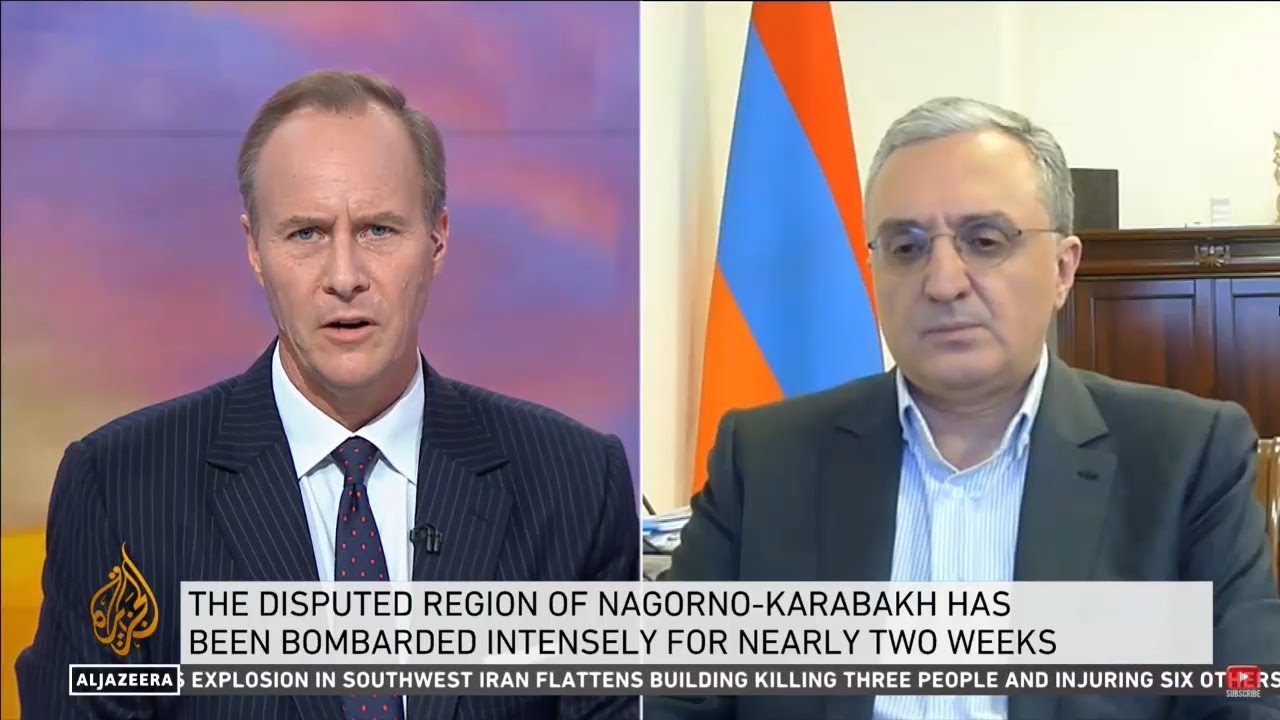 12:56 • 12.10.20
Zohrab Mnatsakanyan: Ceasefire Does not Mandate Azerbaijan to Kill Civilians and Hit Civilian Settlements
12:23 • 12.10.20
Armenians Protest Outside Turkrish Embassy in Los Angeles
17:23 • 09.10.20
Losses in Azerbaijan's Military Featured in Defense Army Footage
15:53 • 09.10.20
Artsakh Defense Army Neutralizing Adversary's Transport Column
14:11 • 09.10.20
Turkey openly backs Azerbaijan 'far more aggressively than in the past' - ABC News on Syrian mercenaries fighting in Karabakh
15:52 • 08.10.20
Iconic Armenian Church Hit in Azerbaijani Attacks in Nagorno-Karabakh City (photos)
10:57 • 08.10.20
Artsakh Defense Army Continues High-Precision Strikes
14:24 • 07.10.20
War Situation in Karabakh on European Parliament's Agenda
19:31 • 05.10.20
Call for Urgent Action: Armenian Journalist Brings Intn'l Colleagues' Attention to Situation iin Artsakh After Azerbaijani Attacks
16:17 • 04.10.20
Turkey's Support to Syrian Mercenaries Fighting Against Artsakh: Facts About Azerbaijani Aggression
12:39 • 04.10.20
Nagorno-Karabakh's Capital Under Azerbaijani Strikes
13:49 • 03.10.20
Armenian Armed Forces Neutralize Azerbaijani Defense Positions
10:12 • 29.09.20
ArmenianTroops Destroy Azerbaijani Armored Fighting Vehicle on Frontline
23:42 • 28.09.20
There is a solid evidence that Azerbaijan has launched a thoroughly planned attack on the NKR
18:45 • 28.09.20
EU calls for Immediate End to Hostilities over Nagorno-Karabakh
18:30 • 28.09.20
Azerbaijan loses 10 units of military equipment after launching tank attack on Karabakh frontline
16:31 • 28.09.20
Azerbaijani Drones Spot Journalists in Naggorno-Karabakh
09:07 • 28.09.20
Azerbaijan Suffers Manpower Losses in Heavy Battles on Karabakh Frontline
13:01 • 09.09.20
Samsung Partners with Tom Browne to Release New Smartphone Edition Worth $3,300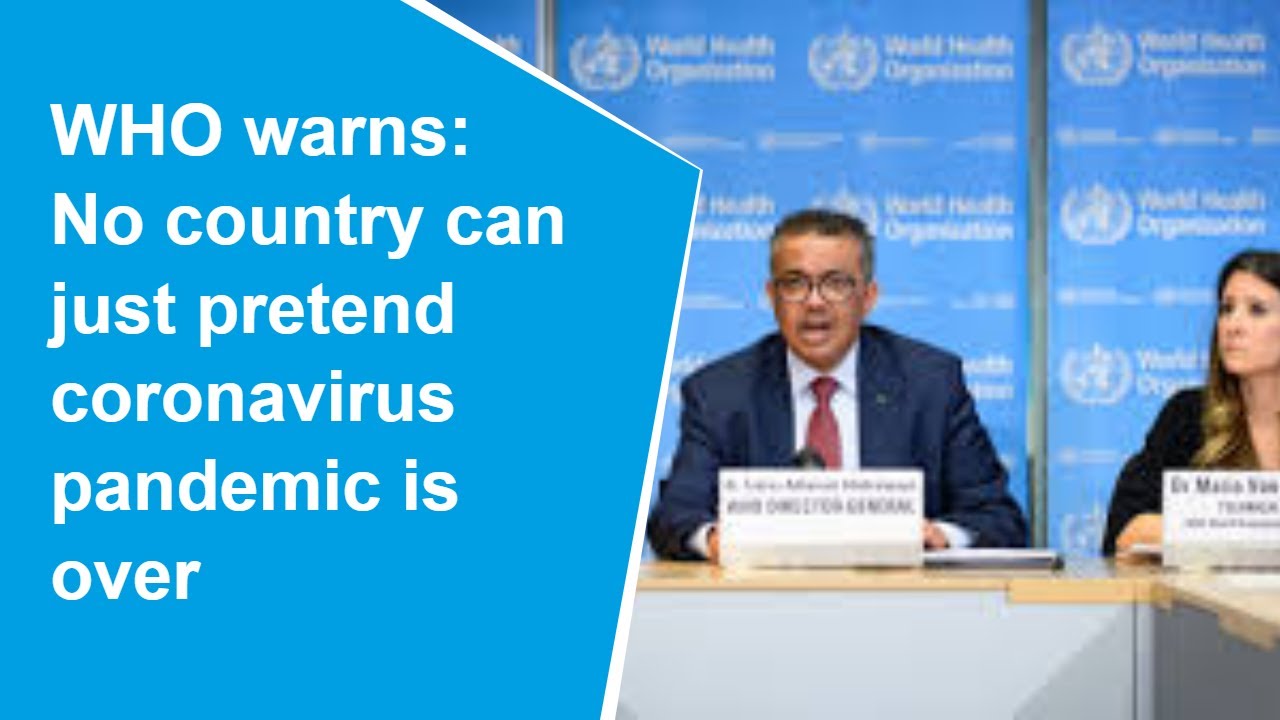 13:39 • 01.09.20
Opening Up Without Control of COVID-19 is Recipe for Disaster, Says WHO