Persecutions against architects of anti-Azerbaijani propaganda 'blow to our national values' – political scientist
10:31 • 05.03.21
Davit Sargsyan
The political persecutions against individuals who, for many years, conducted an active anti-Azerbaijani propaganda deliver a heavy blow to our national values, offering a good trump card to our enemies, according to Vahram Ter-Matevosyan, a Program Chair and Associate Professor at the School of Political Science and International Affairs (PSIA), American University of Armenia (AUA).
In an interview with ArmNews TV channel, the historian blamed the parliamentary diplomacy for a "criminal inaction" during the recent Nagorno-Karabakh (Artsakh), noting that the cooperation with European states (as part of parliamentary friendship groups) could have essentially contributed to favorable soluitions and outcomes.
In his words, the past three years saw the current authorities "cross out all the good traditions" developed over decades, threatening uncertainties amid the intenstifying Turkish-Azerbaijani propaganda. The expert referred, in particular, to an information cooperation deal signed in Baku in late 2020 between the Turkish and Azerbaijani leaders. "The Turkish and Azerbaijani state [propaganda] machines are in a kind of synergy now, with the [hate] language coming from Baku making its way into the Turkish media without further editting. Armenia has been left alone in the face of all this; what's even worse, the state machine, tasked with resisting the Azerbaijani propaganda is totally dillapidated now, with its authors – Ara Saghatelyan, Karen Bekayan and Angela Elibekova - facing persecution," Ter-Matevosyan noted.
The expert said he also believes that the information operations – pursued internally, as well as externally – have, in a way, weakened also the general public vigilance. "This kind of steps by the authorities are just condemnable. We forget about the general panaorama where the authorities have absolutely nothing to do - with all their actions and failures. Fundamental issues such as where we are heading now have been totally pushed to the background. We are in a crisis," he said, condemning also the authorities' antagonistic theses questioning the historical roots of Artsakh.
"Turkey and Azerbaijan are very closely following the domestic political developments in Armenia, understanding well that this is too far from being the end of all. Our domain - when it comes to information security - has been left absolutely defenseless now, with any country's special services having easily the chance to conduct operations here. We are in a very painful phase, as this is our most serious political and historical crisis after 1920. The loss of sovereignty is the most painful sensation whose traces will be visible for long," the historian added.
Videos
12:37 • 03.04.21
Armenians of Nagorno-Karabakh in Despair After Trauma of Military Defeat - France 24
17:33 • 11.03.21
Interview with Kakhaber Kiknavelidze, an Independent Member of Ameriabank Board of Directors
17:57 • 26.01.21
Only Terrorists Keep Hostages, Putting Forward Preconditions for Their Release - Edmon Marukyan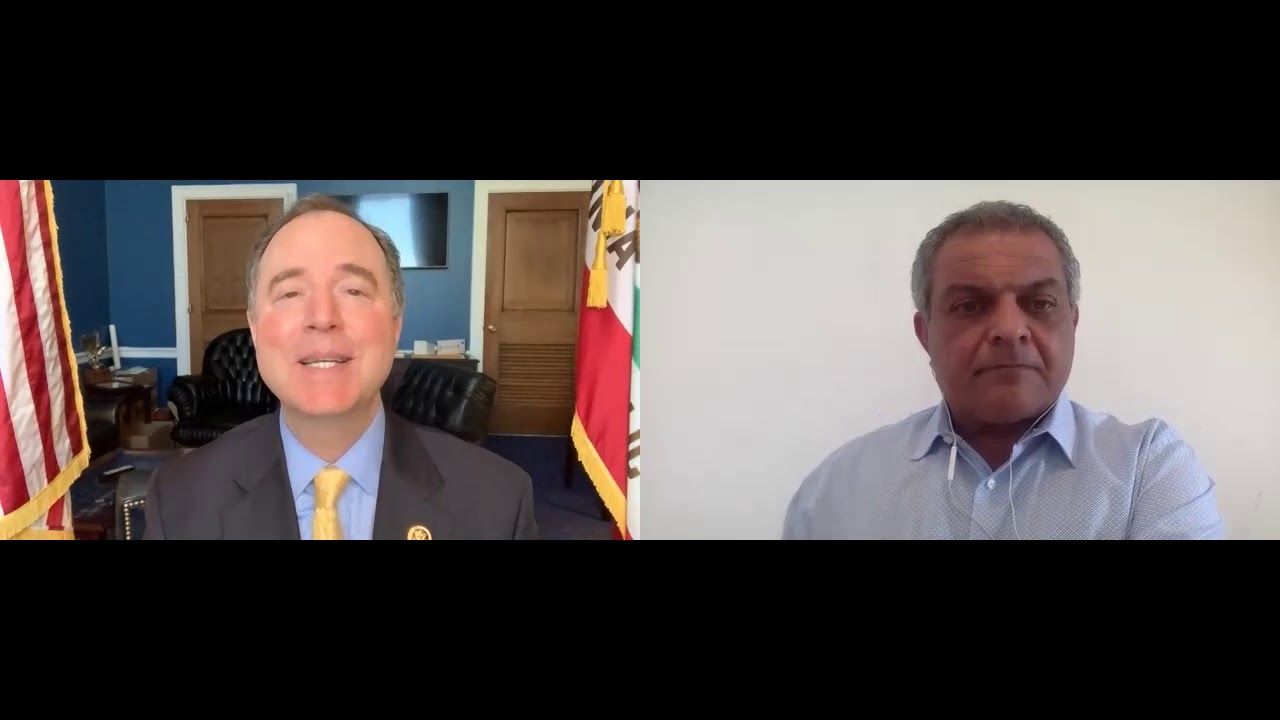 13:33 • 22.01.21
Rep Adam Schiff Says Congress Should Recognize Artsakh
09:42 • 29.12.20
UN's Guterres Issues Global Appeal to Make 2021 'Year of Healing'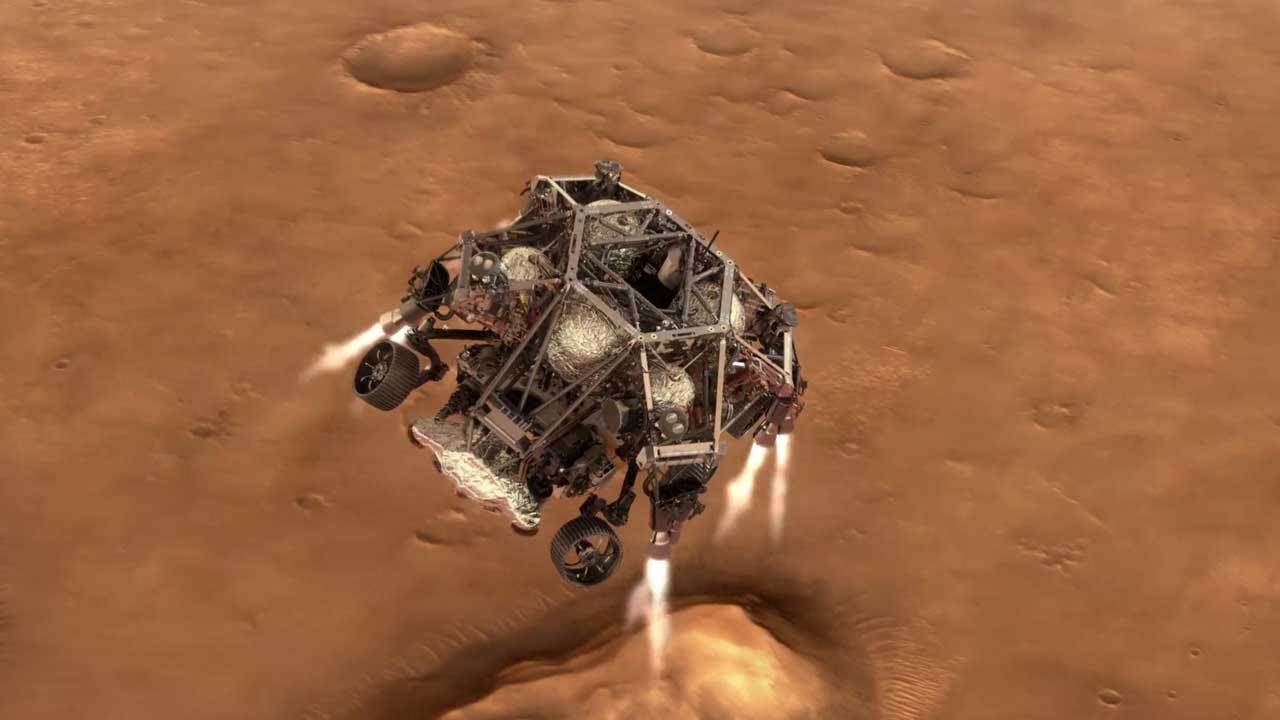 18:41 • 24.12.20
NASA's Mars 2020 Perseverance Rover Landing Animations
13:33 • 31.10.20
Azerbaijan Uses Prohibited Phosphorus Chemical Munitions - Defense Army Video
16:37 • 30.10.20
Artsakh Defense Army Units Neutralizing Azerbaijani Arms Supplies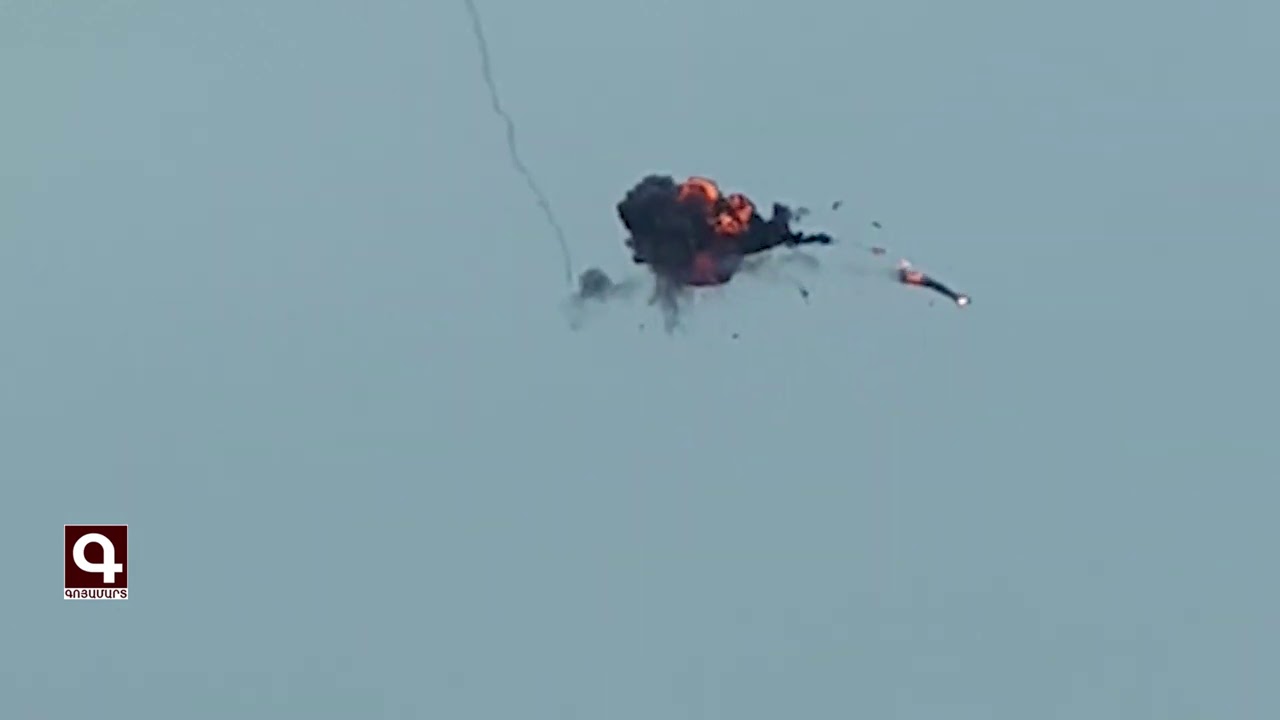 11:25 • 28.10.20
Artsakh Defense Army Units Neutralizing Azerbaijani Drone
13:45 • 24.10.20
Nagorno-Karabakh's Status Has Been At the Heart of Our Approach - Zohrab Mnatsakanyan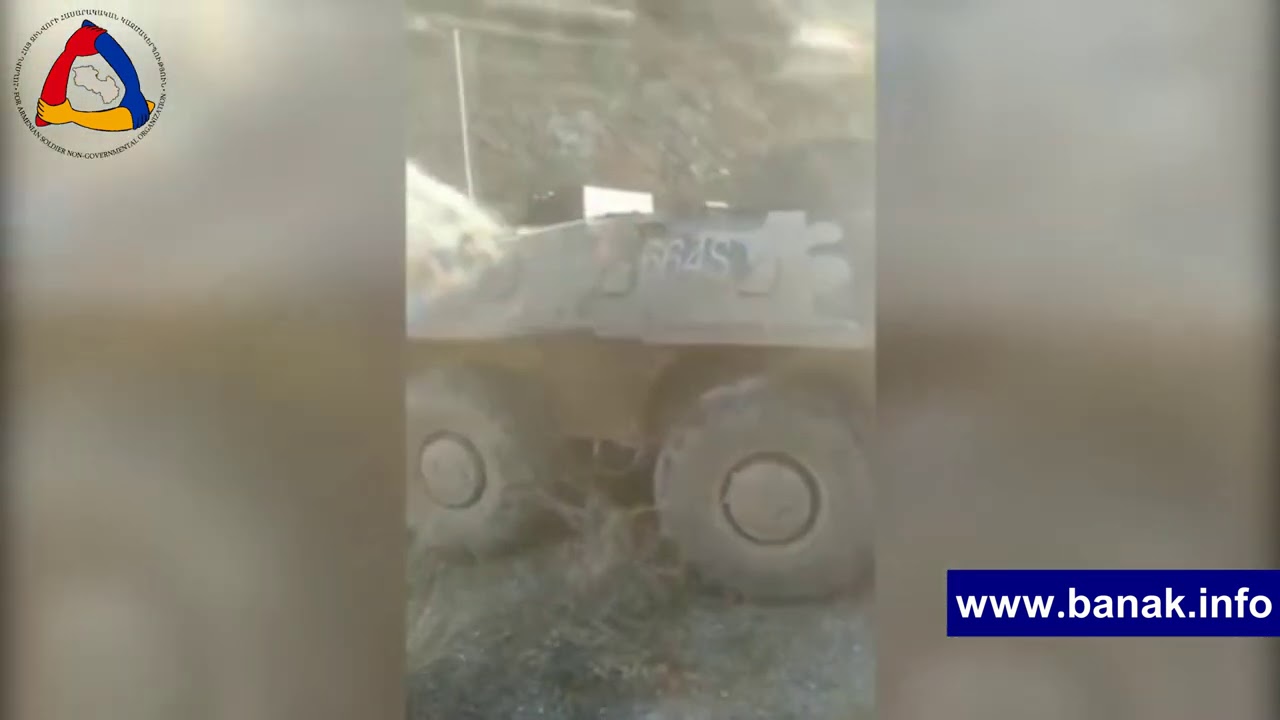 11:51 • 24.10.20
Artsakh Defense Army Releases Video Featuring Damaged Azerbaijani Military Equipment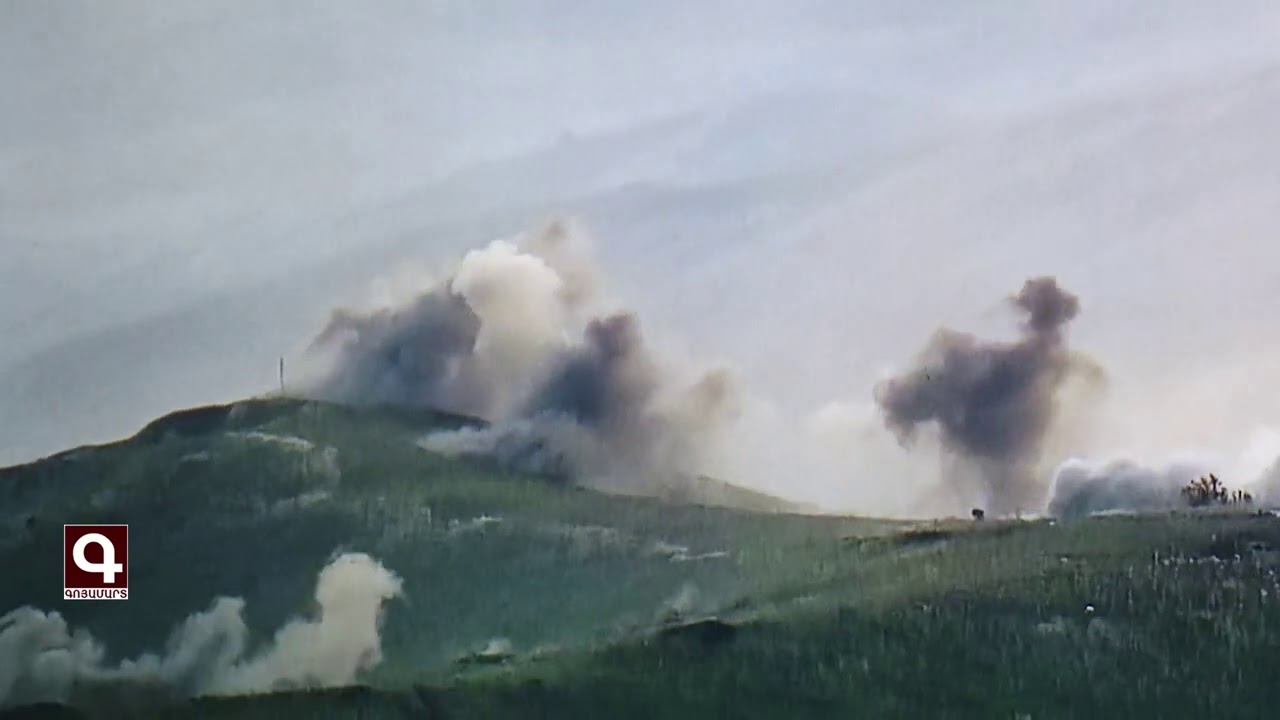 11:40 • 24.10.20
Artsakh Defense Army Units Inflicting Manpower Losses on Azerbaijan
10:39 • 24.10.20
Gas Pipeline Damaged in Azerbaijani Fire Targeting Nagorno-Karabakh's Capital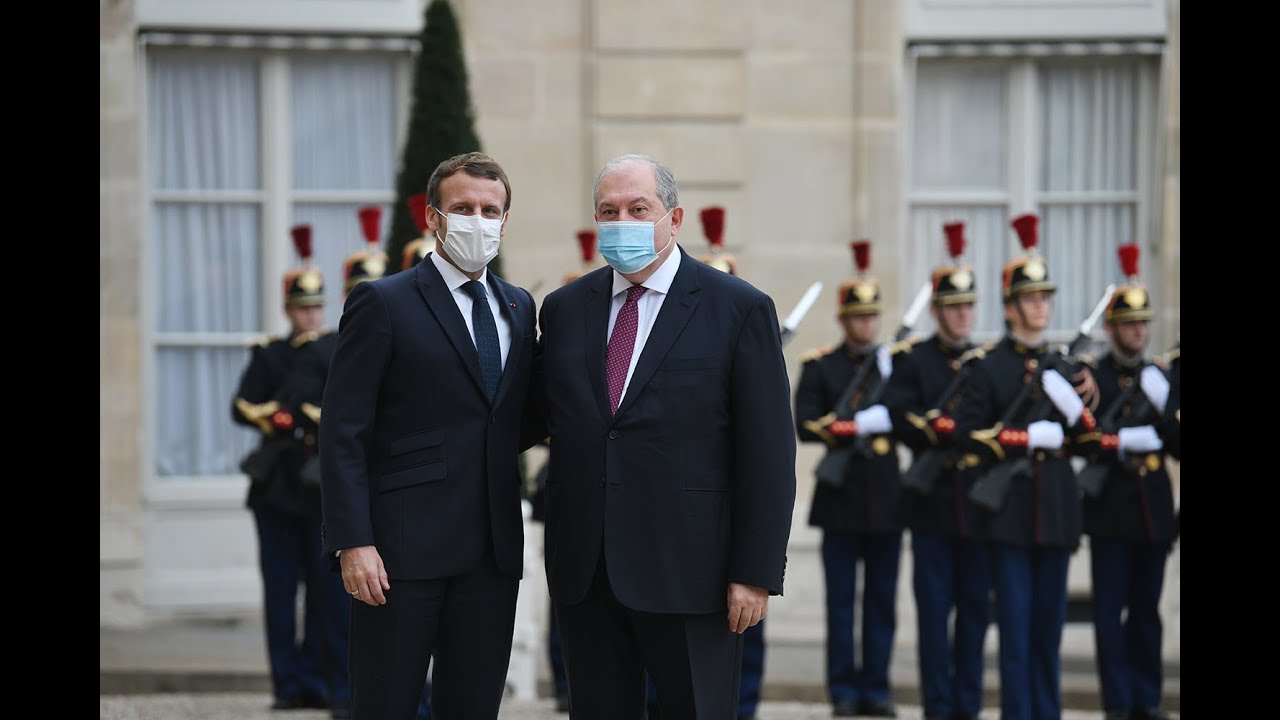 12:41 • 23.10.20
President Armen Sarkissian Meets Emmanuel Macron at Élysée Palace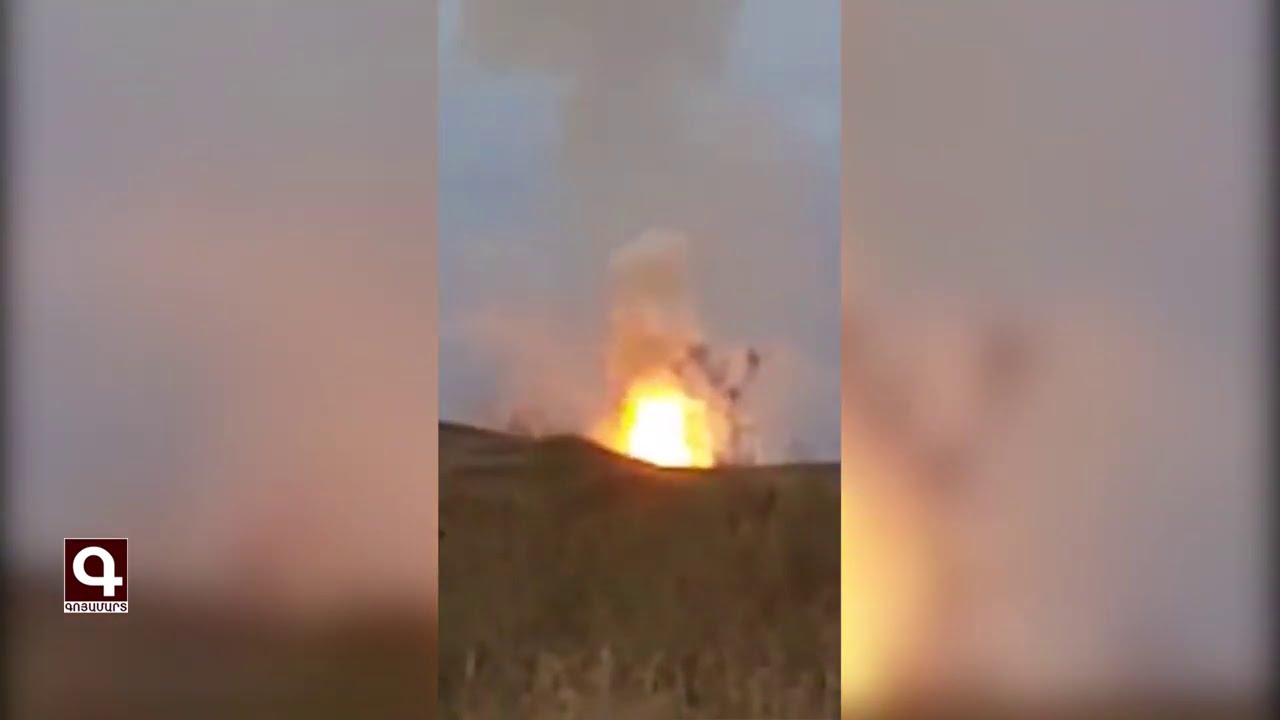 12:16 • 23.10.20
Artsakh Defense Army Neutralizes Azerbaijani Military Hardware
12:02 • 22.10.20
Artsakh Defense Army Units Neutralizing Azerbaijani Military Infrastructures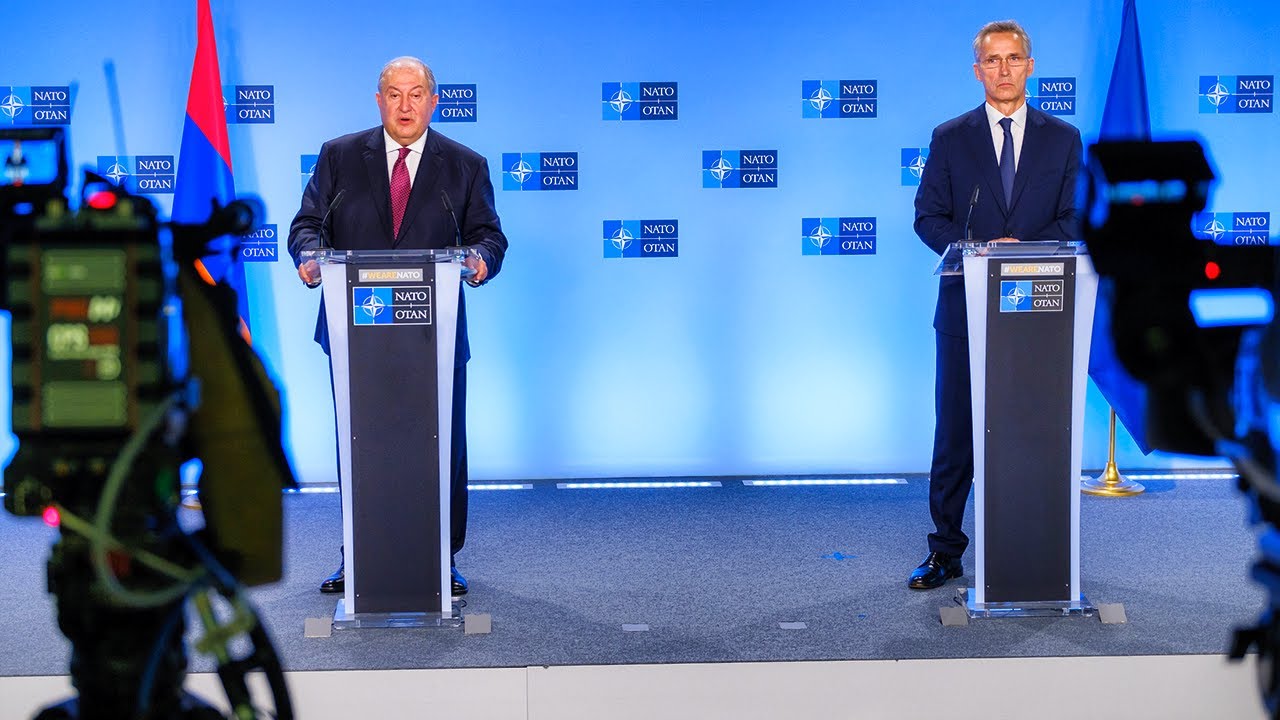 10:35 • 22.10.20
President Armen Sarkissian Meets with NATO Secretary-General in Brussels
10:51 • 17.10.20
Buildings and Homes Lying in Ruins in Nagorno-Karabakh's Capital After Azerbaijani Shelling
15:09 • 15.10.20
Artsakh Defense Army's Precision Fire Gives Deadly Blow to Enemy
13:13 • 13.10.20
Artsakh Defense Army Units Destroying Azerbaijani Tank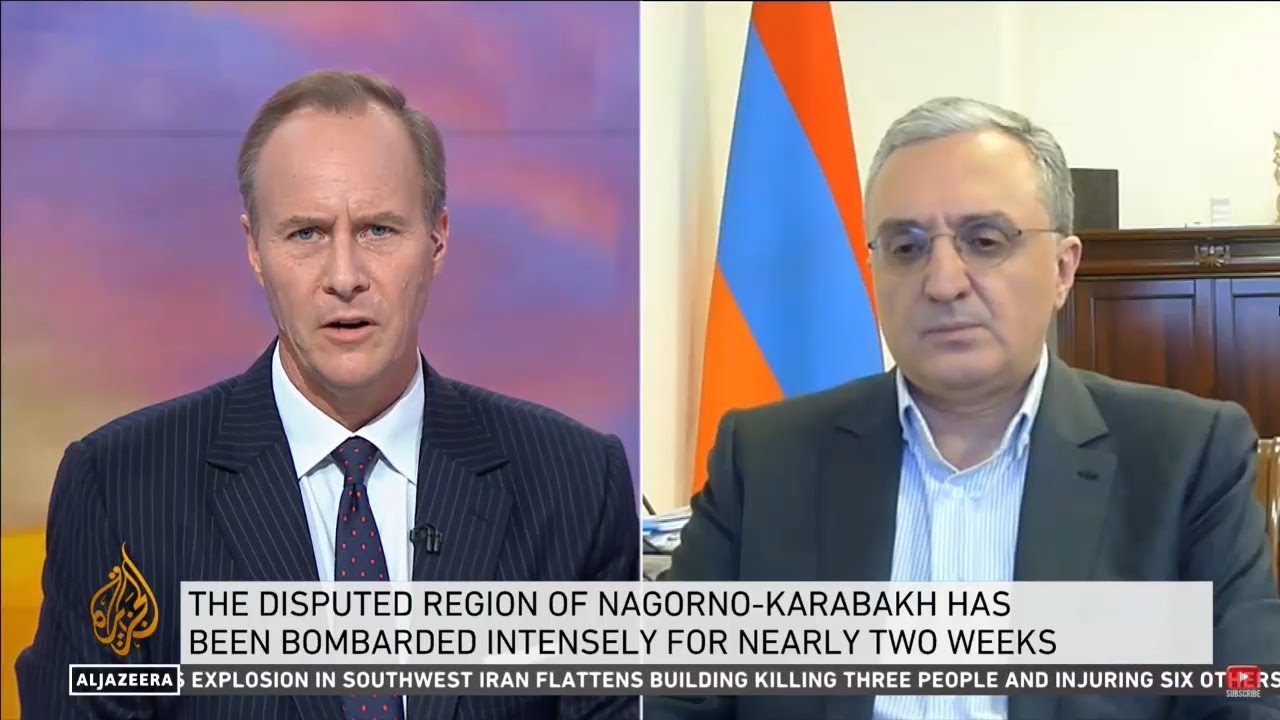 12:56 • 12.10.20
Zohrab Mnatsakanyan: Ceasefire Does not Mandate Azerbaijan to Kill Civilians and Hit Civilian Settlements
12:23 • 12.10.20
Armenians Protest Outside Turkrish Embassy in Los Angeles
17:23 • 09.10.20
Losses in Azerbaijan's Military Featured in Defense Army Footage
15:53 • 09.10.20
Artsakh Defense Army Neutralizing Adversary's Transport Column
14:11 • 09.10.20
Turkey openly backs Azerbaijan 'far more aggressively than in the past' - ABC News on Syrian mercenaries fighting in Karabakh
15:52 • 08.10.20
Iconic Armenian Church Hit in Azerbaijani Attacks in Nagorno-Karabakh City (photos)
10:57 • 08.10.20
Artsakh Defense Army Continues High-Precision Strikes
14:24 • 07.10.20
War Situation in Karabakh on European Parliament's Agenda
19:31 • 05.10.20
Call for Urgent Action: Armenian Journalist Brings Intn'l Colleagues' Attention to Situation iin Artsakh After Azerbaijani Attacks
16:17 • 04.10.20
Turkey's Support to Syrian Mercenaries Fighting Against Artsakh: Facts About Azerbaijani Aggression
12:39 • 04.10.20
Nagorno-Karabakh's Capital Under Azerbaijani Strikes
13:49 • 03.10.20
Armenian Armed Forces Neutralize Azerbaijani Defense Positions
10:12 • 29.09.20
ArmenianTroops Destroy Azerbaijani Armored Fighting Vehicle on Frontline
23:42 • 28.09.20
There is a solid evidence that Azerbaijan has launched a thoroughly planned attack on the NKR
18:45 • 28.09.20
EU calls for Immediate End to Hostilities over Nagorno-Karabakh
18:30 • 28.09.20
Azerbaijan loses 10 units of military equipment after launching tank attack on Karabakh frontline
16:31 • 28.09.20
Azerbaijani Drones Spot Journalists in Naggorno-Karabakh
09:07 • 28.09.20
Azerbaijan Suffers Manpower Losses in Heavy Battles on Karabakh Frontline
13:01 • 09.09.20
Samsung Partners with Tom Browne to Release New Smartphone Edition Worth $3,300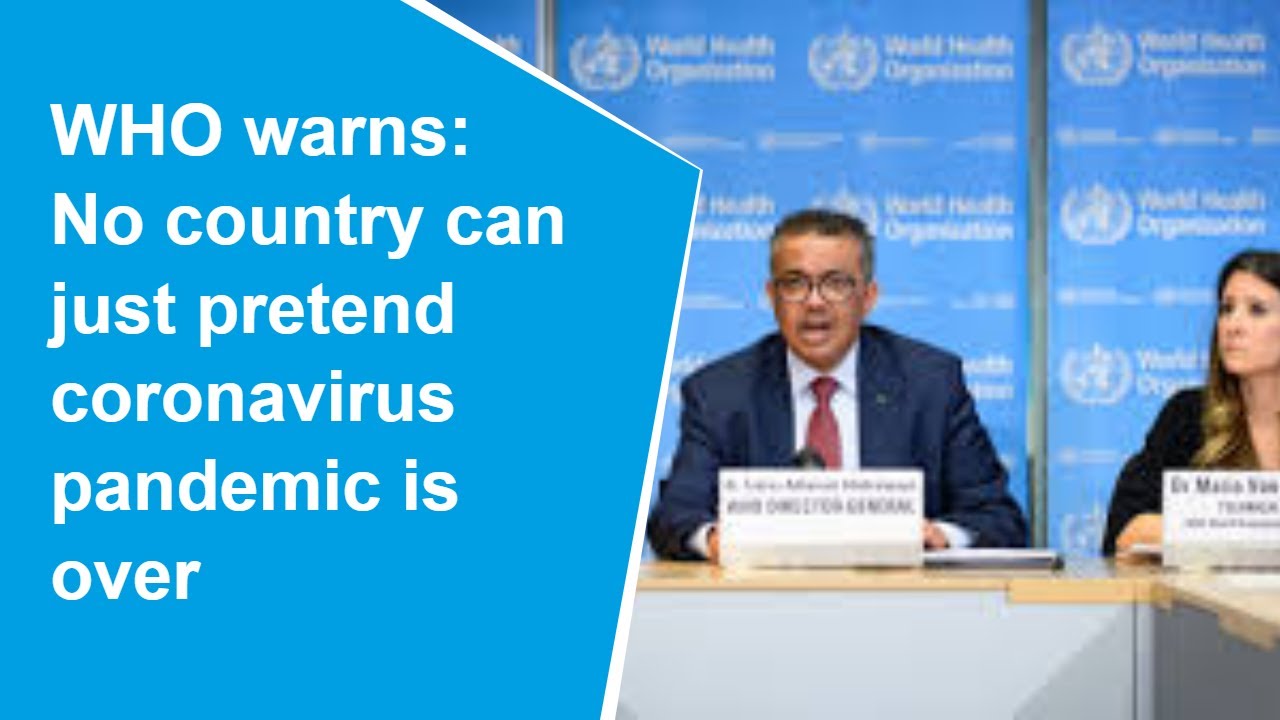 13:39 • 01.09.20
Opening Up Without Control of COVID-19 is Recipe for Disaster, Says WHO