Artificial vision: Scientists develop retinal implants for the blind
15:13 • 06.03.21
A retinal implant with more than 10,000 electrodes has been developed which could give blind people a form of vision.
The implant connects wirelessly to a computer system which is in the frame of a custom-built pair of glasses that the person also wears.
A camera attached to the frame beams signals to the implant via this computer and electrodes light up accordingly.
Illuminated electrodes activate the eye's sight cells which sends an image to the brain, according to the Daily Mail.
Vision comes in the form of black and white dots which, although vastly different to true sight, would allow people to distinguish shapes and, ultimately, objects.
The technology is in the process of getting medical approval for humans and as yet has not been trialled in people. However, its Swiss developers say the technology worked as expected in virtual reality models.
'Our system is designed to give blind people a form of artificial vision by using electrodes to stimulate their retinal cells,' explains Professor Diego Ghezzi of the Swiss Federal Institute of Technology Lausanne who helped develop the device.
Each of the 10,500 electrodes acts like a pixel on a black and white TV, being either on (illuminated) or off (dark).
The researchers compare the artificial form of sight to constellations of stars in the night sky.
Over time and with practice, arrangements can be distinguished. However, instead of observing Sagittarius or Orion's belt, people will observe the world around them.
'It's like when you look at stars in the night sky - you can learn to recognise specific constellations. Blind patients would see something similar with our system,' says Professor Ghezzi.
This arrangement will change in real-time as various things drift into view of the camera.
Roughly 1cm wide — smaller than a 5p coin — the implant is designed to be fitted directly to the retina at the back of the eye.
It picks up on signals produced by a microcomputer on one end of the glasses.
The signals it emits are determined by the camera which is attached to the front of the glasses frame, in a similar way to Google Glasses.
Developers found the 10,500 electrode prototype they built was the perfect balance between detail and resolution.
'Using any more wouldn't deliver any real benefits to patients in terms of definition,' says Professor Ghezzi.
With this level of resolution determines, the next aspect was to work out the device's field of vision.
'We started at five degrees and opened up the field all the way to 45 degrees. We found that the saturation point is 35 degrees - the object remains stable beyond that point,' says Professor Ghezzi.
The team say the system's capacity is ready for clinical trials as is and published their findings in Communication Materials.
Videos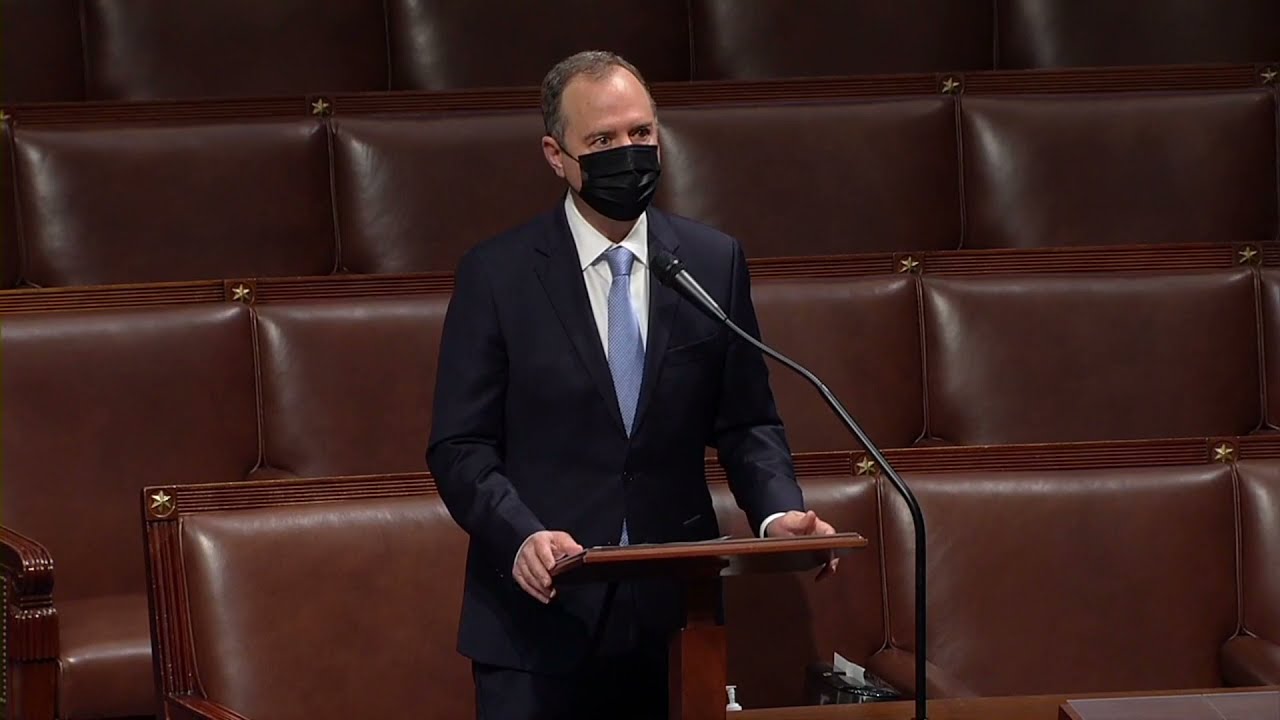 14:09 • 21.04.21
'Mr. President, It Is Now in Your Power to Right Decades of Denial' - US Congressman Adam Schiff Urges Joe Biden to Recognize Armenian Genocide
12:37 • 03.04.21
Armenians of Nagorno-Karabakh in Despair After Trauma of Military Defeat - France 24
17:33 • 11.03.21
Interview with Kakhaber Kiknavelidze, an Independent Member of Ameriabank Board of Directors
17:57 • 26.01.21
Only Terrorists Keep Hostages, Putting Forward Preconditions for Their Release - Edmon Marukyan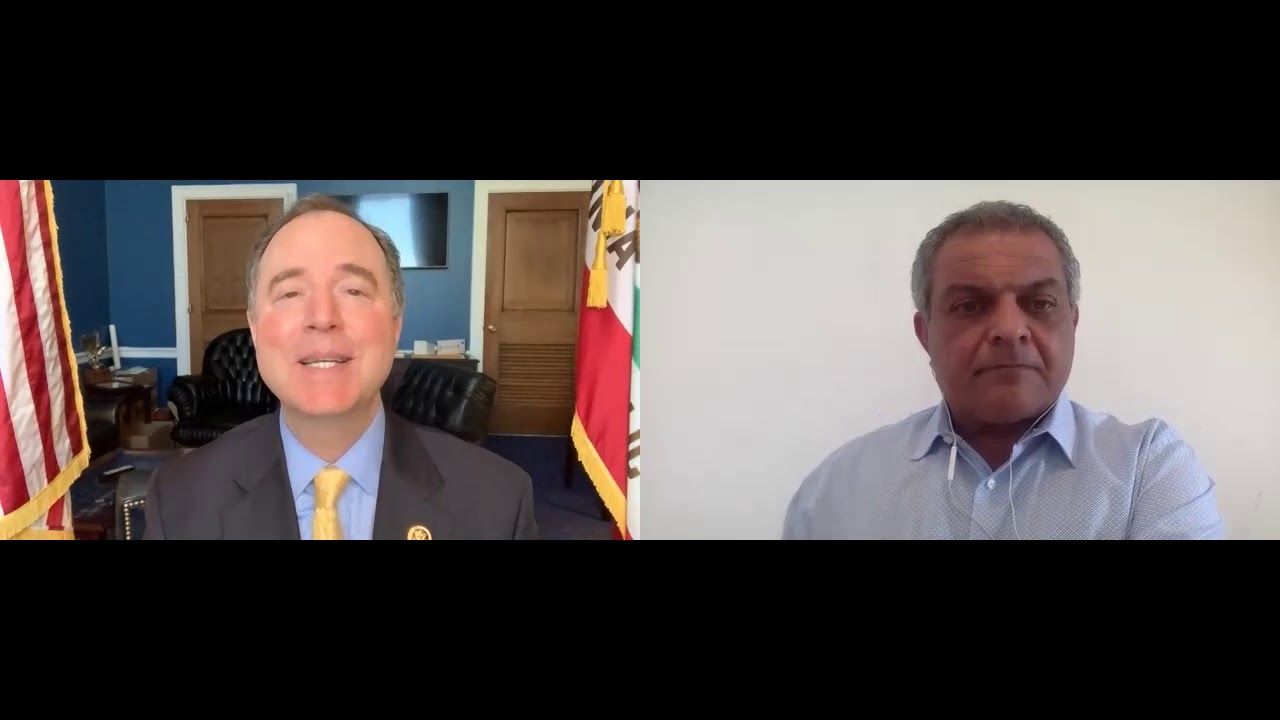 13:33 • 22.01.21
Rep Adam Schiff Says Congress Should Recognize Artsakh
09:42 • 29.12.20
UN's Guterres Issues Global Appeal to Make 2021 'Year of Healing'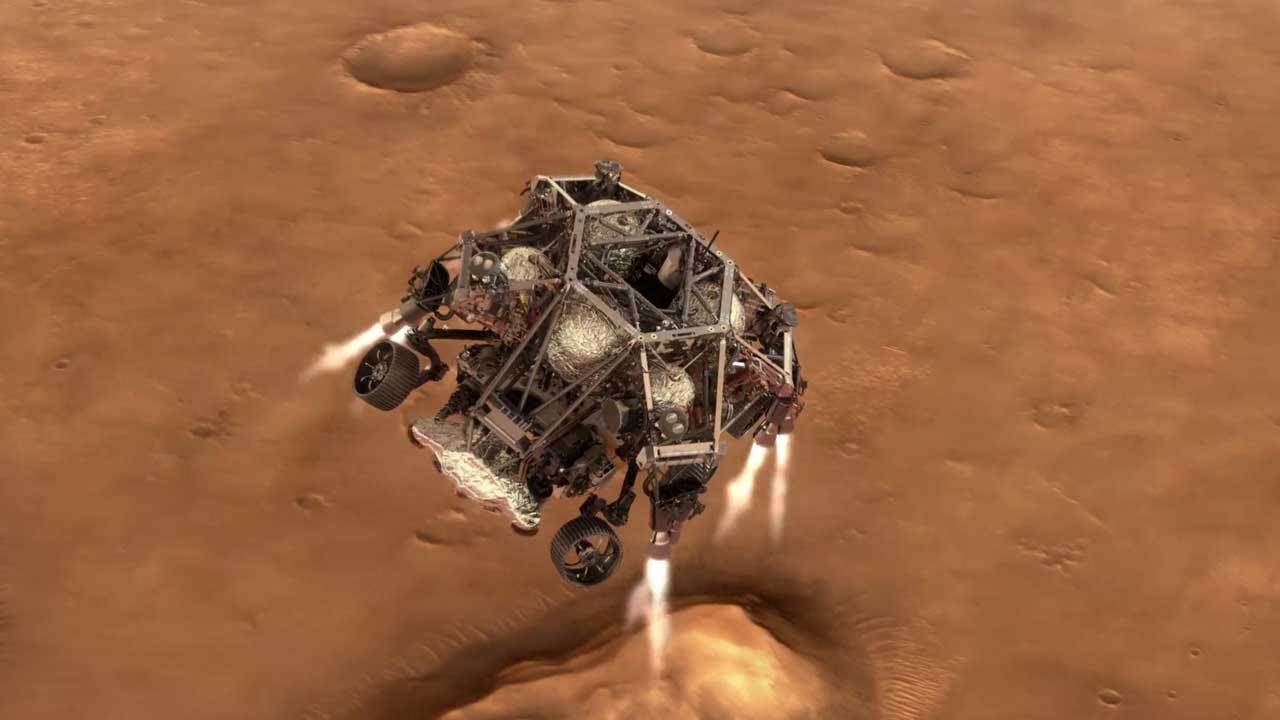 18:41 • 24.12.20
NASA's Mars 2020 Perseverance Rover Landing Animations
13:33 • 31.10.20
Azerbaijan Uses Prohibited Phosphorus Chemical Munitions - Defense Army Video
16:37 • 30.10.20
Artsakh Defense Army Units Neutralizing Azerbaijani Arms Supplies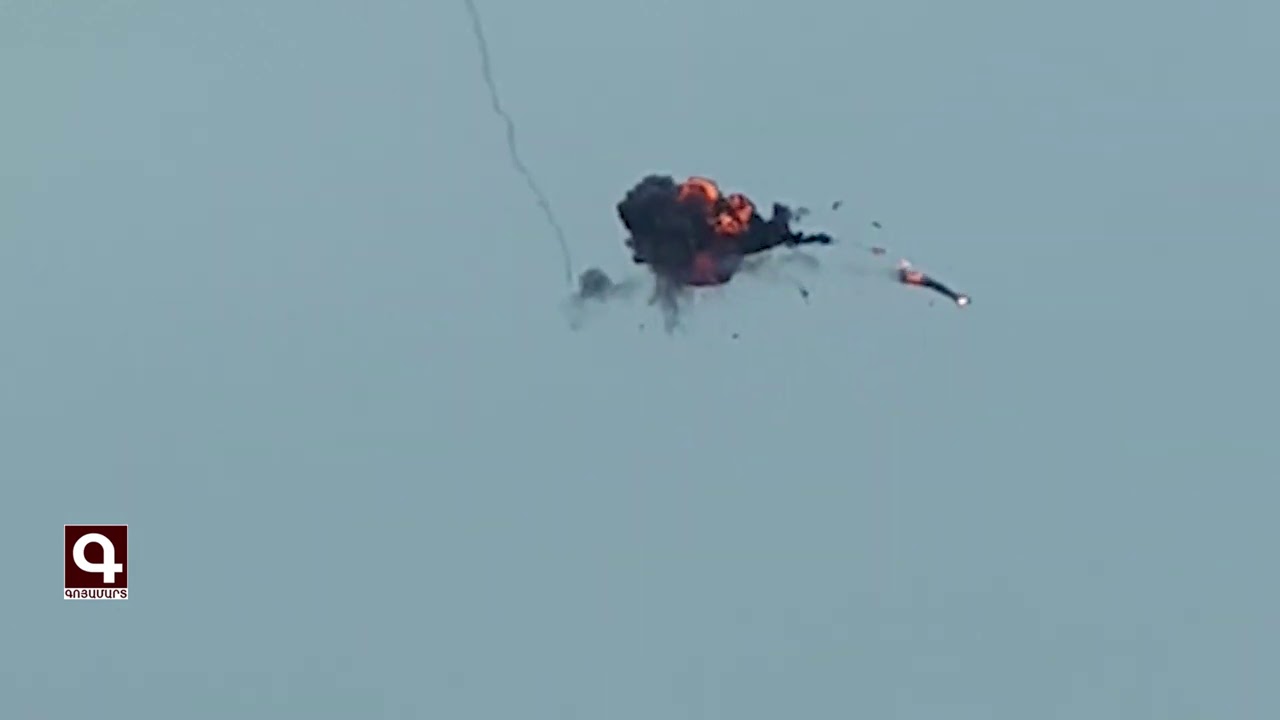 11:25 • 28.10.20
Artsakh Defense Army Units Neutralizing Azerbaijani Drone
13:45 • 24.10.20
Nagorno-Karabakh's Status Has Been At the Heart of Our Approach - Zohrab Mnatsakanyan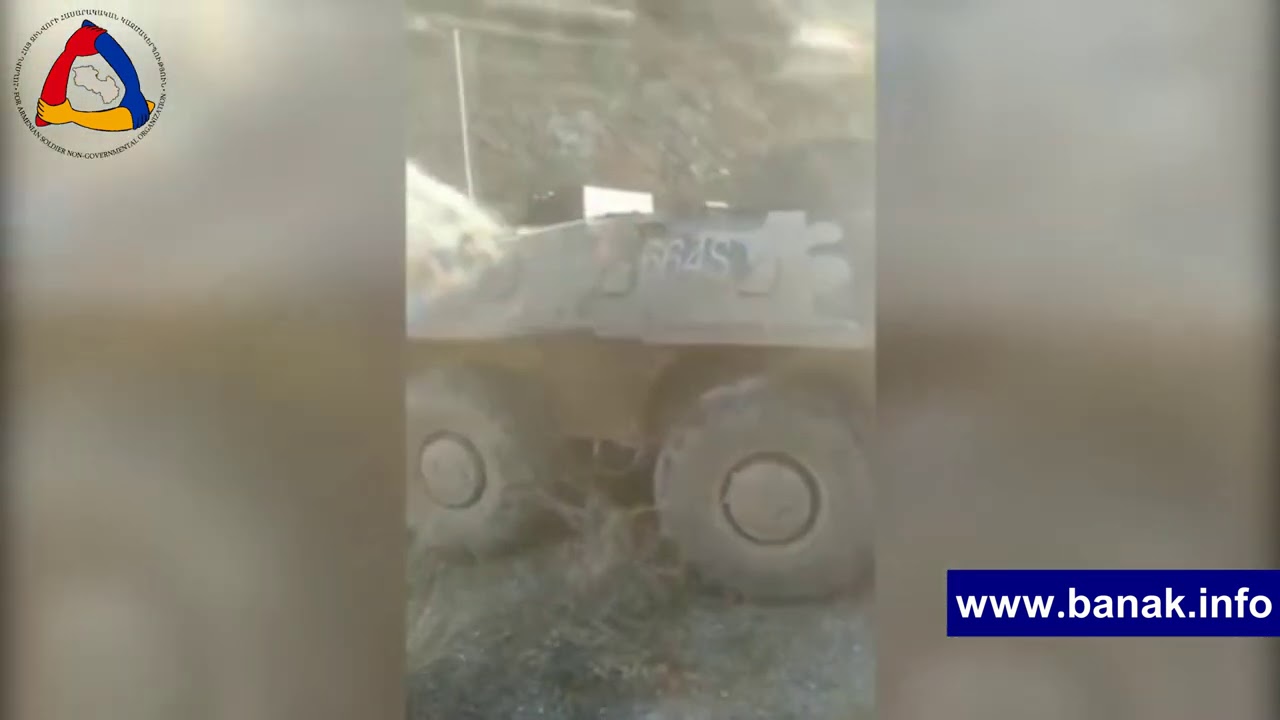 11:51 • 24.10.20
Artsakh Defense Army Releases Video Featuring Damaged Azerbaijani Military Equipment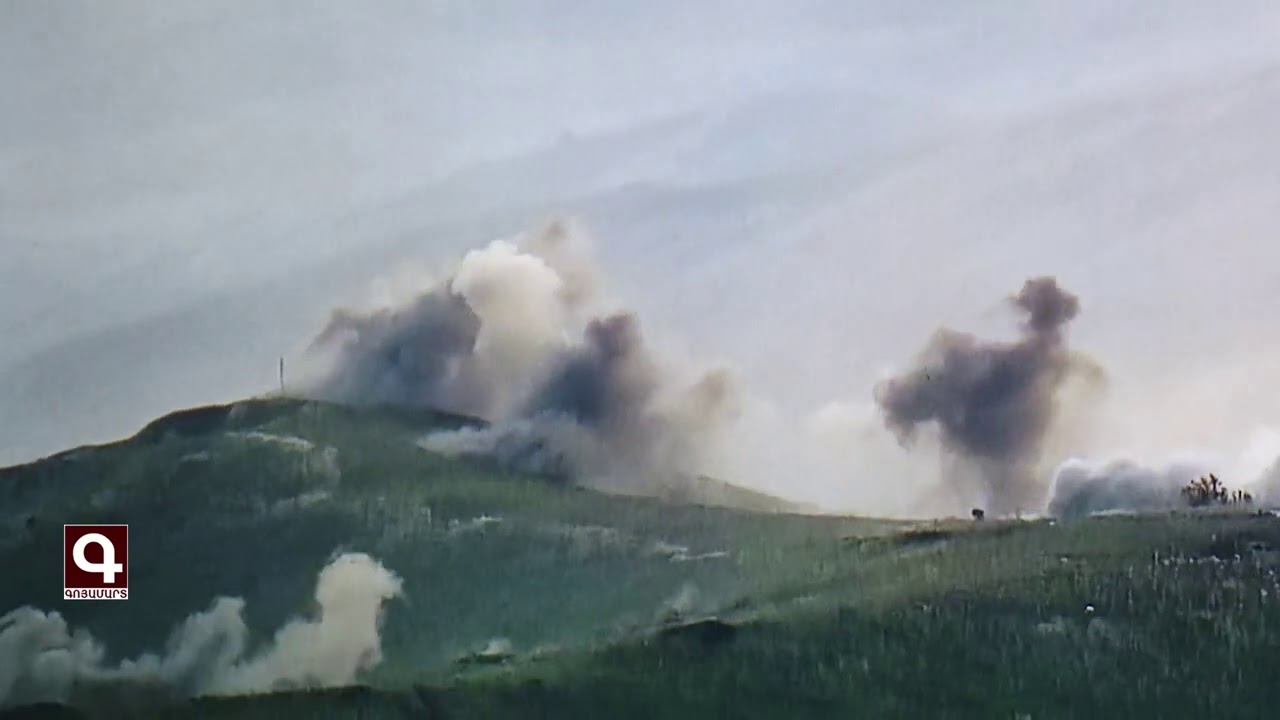 11:40 • 24.10.20
Artsakh Defense Army Units Inflicting Manpower Losses on Azerbaijan
10:39 • 24.10.20
Gas Pipeline Damaged in Azerbaijani Fire Targeting Nagorno-Karabakh's Capital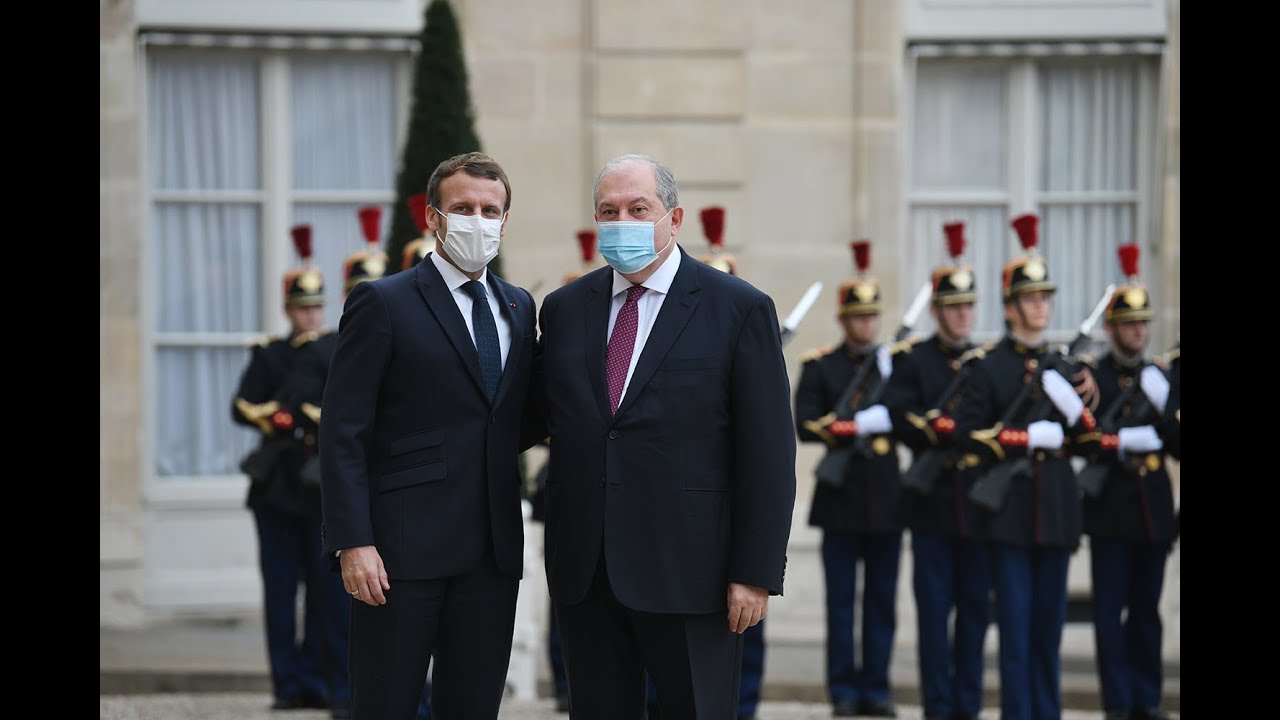 12:41 • 23.10.20
President Armen Sarkissian Meets Emmanuel Macron at Élysée Palace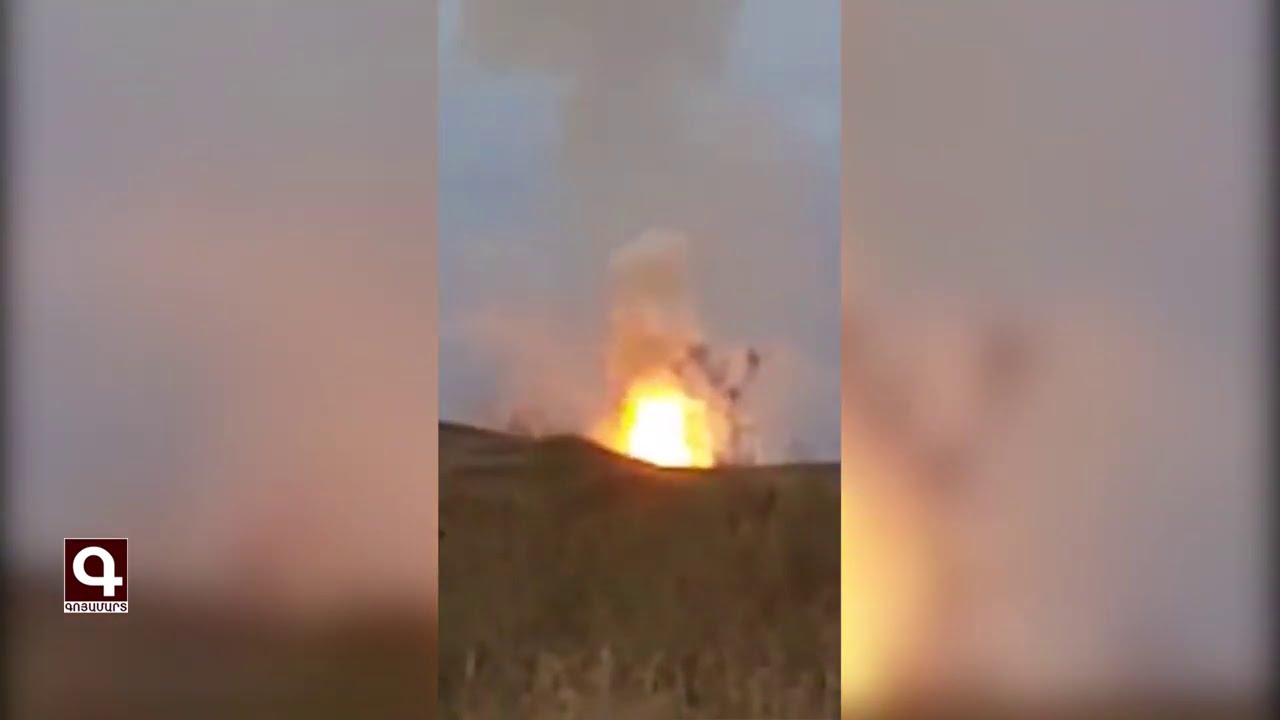 12:16 • 23.10.20
Artsakh Defense Army Neutralizes Azerbaijani Military Hardware
12:02 • 22.10.20
Artsakh Defense Army Units Neutralizing Azerbaijani Military Infrastructures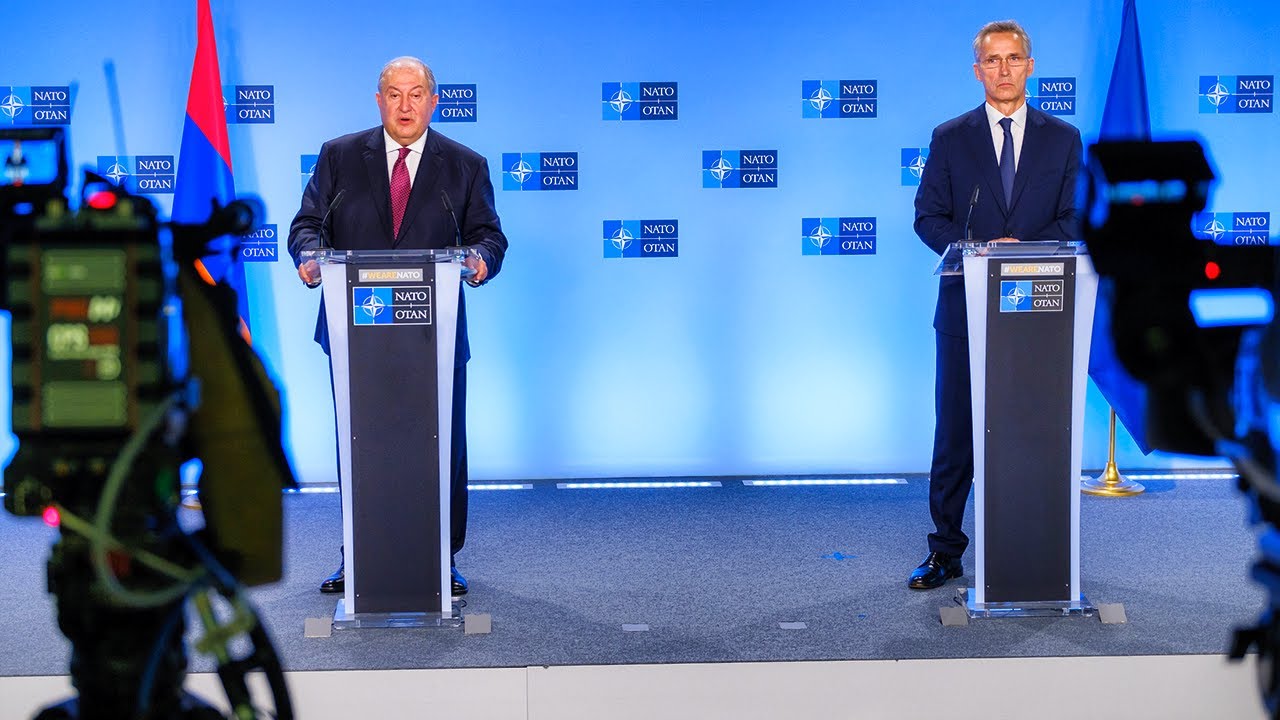 10:35 • 22.10.20
President Armen Sarkissian Meets with NATO Secretary-General in Brussels
10:51 • 17.10.20
Buildings and Homes Lying in Ruins in Nagorno-Karabakh's Capital After Azerbaijani Shelling
15:09 • 15.10.20
Artsakh Defense Army's Precision Fire Gives Deadly Blow to Enemy
13:13 • 13.10.20
Artsakh Defense Army Units Destroying Azerbaijani Tank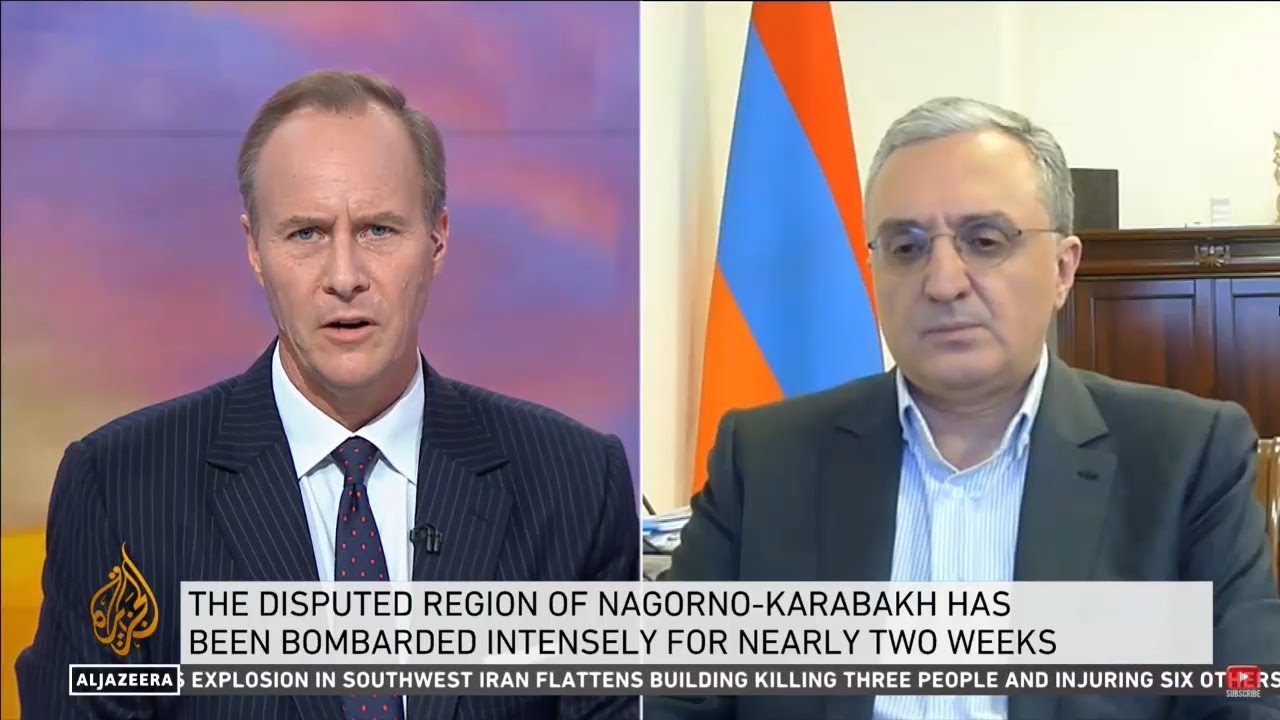 12:56 • 12.10.20
Zohrab Mnatsakanyan: Ceasefire Does not Mandate Azerbaijan to Kill Civilians and Hit Civilian Settlements
12:23 • 12.10.20
Armenians Protest Outside Turkrish Embassy in Los Angeles
17:23 • 09.10.20
Losses in Azerbaijan's Military Featured in Defense Army Footage
15:53 • 09.10.20
Artsakh Defense Army Neutralizing Adversary's Transport Column
14:11 • 09.10.20
Turkey openly backs Azerbaijan 'far more aggressively than in the past' - ABC News on Syrian mercenaries fighting in Karabakh
15:52 • 08.10.20
Iconic Armenian Church Hit in Azerbaijani Attacks in Nagorno-Karabakh City (photos)
10:57 • 08.10.20
Artsakh Defense Army Continues High-Precision Strikes
14:24 • 07.10.20
War Situation in Karabakh on European Parliament's Agenda
19:31 • 05.10.20
Call for Urgent Action: Armenian Journalist Brings Intn'l Colleagues' Attention to Situation iin Artsakh After Azerbaijani Attacks
16:17 • 04.10.20
Turkey's Support to Syrian Mercenaries Fighting Against Artsakh: Facts About Azerbaijani Aggression
12:39 • 04.10.20
Nagorno-Karabakh's Capital Under Azerbaijani Strikes
13:49 • 03.10.20
Armenian Armed Forces Neutralize Azerbaijani Defense Positions
10:12 • 29.09.20
ArmenianTroops Destroy Azerbaijani Armored Fighting Vehicle on Frontline
23:42 • 28.09.20
There is a solid evidence that Azerbaijan has launched a thoroughly planned attack on the NKR
18:45 • 28.09.20
EU calls for Immediate End to Hostilities over Nagorno-Karabakh
18:30 • 28.09.20
Azerbaijan loses 10 units of military equipment after launching tank attack on Karabakh frontline
16:31 • 28.09.20
Azerbaijani Drones Spot Journalists in Naggorno-Karabakh
09:07 • 28.09.20
Azerbaijan Suffers Manpower Losses in Heavy Battles on Karabakh Frontline
13:01 • 09.09.20
Samsung Partners with Tom Browne to Release New Smartphone Edition Worth $3,300