Former Obama chief of staff to be appointed US ambassador to Japan
11:55 • 11.05.21
Joe Biden has chosen Rahm Emanuel, a former congressman and Chicago mayor, to be US ambassador to Japan, The Financial Times reports, citing sources familiar with personnel discussions inside the White House.
The US president will name Emanuel, who was chief of staff to Barack Obama and has close ties to Biden, this month in a big package of ambassadorship nominations, several of the people said. Foreign policy experts had expected Emanuel, 61, to be given a high-profile post. There was early speculation that he was being considered as the envoy to China but that job is expected to go to Nick Burns, a former top US diplomat. Tokyo is one of Washington's most important diplomatic postings, particularly as the US and Japan work together to tackle challenges from China. Highlighting the importance of their alliance, Yoshihide Suga, Japan's prime minister was the first foreign leader to meet Biden at the White House. Emanuel will resurrect a tradition of sending influential former lawmakers to Japan, a trend Tokyo has appreciated because it is felt they have gravitas and more direct access to the White House. Bill Clinton sent Walter Mondale, a former senator and vice-president, and then Tom Foley, a former Speaker of the House, to Tokyo. George W Bush appointed Howard Baker, a former Senate majority leader. The last high-profile ambassador to Tokyo was Caroline Kennedy, who served during Obama's second term and is the daughter of John F Kennedy. "From the point of view of Tokyo, the most sought [after] asset in a US ambassador to Japan is proximity to the president," said Mireya Solís, a Japan expert at the Brookings Institution. "There is reassurance on that score since Rahm Emanuel and Joe Biden go way back." Recommended Jennifer Lind With US help, Japan's stance towards China hardens Emanuel, a hard-charging Democrat with a reputation for being abrasive, served in the Clinton White House in several roles, including as director of political affairs. He was elected to the House of Representatives but left in 2009 when Obama chose him as his first chief of staff, a role he held for less than two years.
After leaving the White House, he served two terms as Chicago mayor before opting not to run again. The decision followed criticism of the city's handling of a fatal police shooting of a black teenager in 2014. In an interview with the Financial Times in 2019, he said his decision was personal but added that third terms in politics are "snakebitten".
Videos
15:20 • 24.05.21
Interview with Francis Malige, EBRD Managing Director
11:39 • 24.04.21
Armenians Commemorating 106th Anniversary of Genocide
09:40 • 23.04.21
Biden Under Pressure to Recognize Armenian Genocide - KTLA 5 News
15:34 • 22.04.21
Governance and Oversight Capacities Account for Our Bank's Robust Management System - Philip Lynch, Independent Board Member at Ameriabank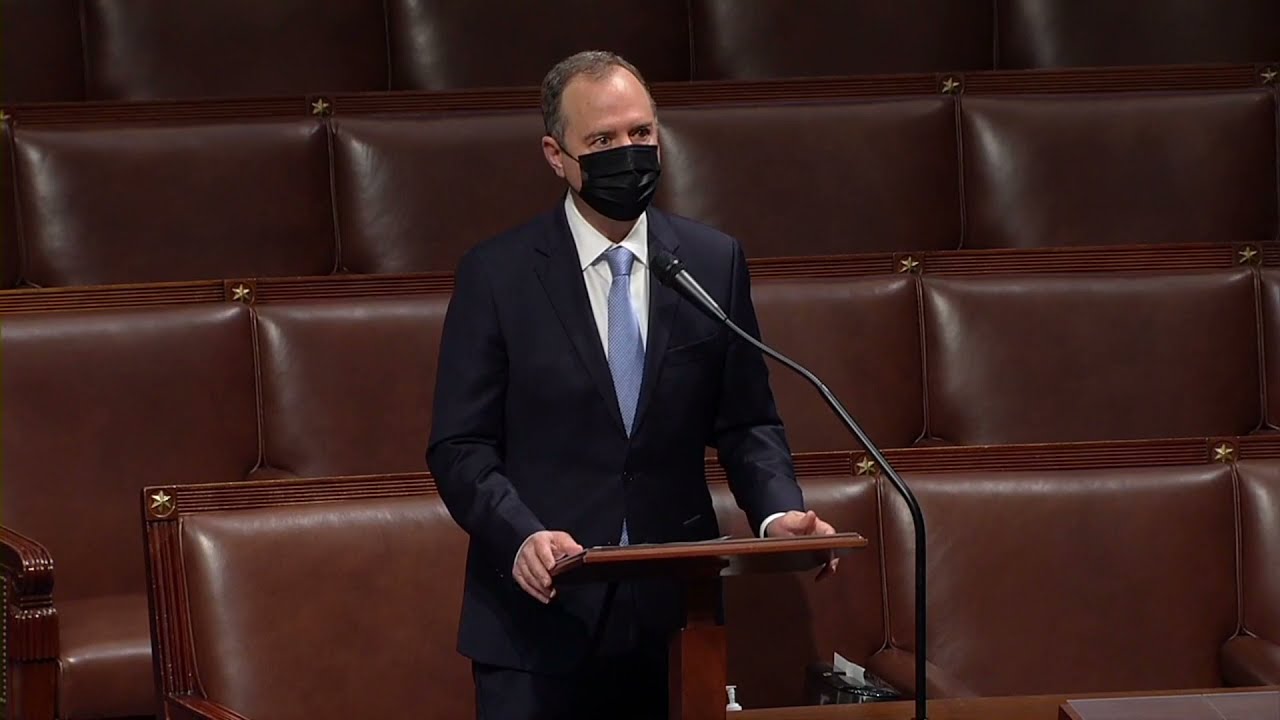 14:09 • 21.04.21
'Mr. President, It Is Now in Your Power to Right Decades of Denial' - US Congressman Adam Schiff Urges Joe Biden to Recognize Armenian Genocide
12:37 • 03.04.21
Armenians of Nagorno-Karabakh in Despair After Trauma of Military Defeat - France 24
17:33 • 11.03.21
Interview with Kakhaber Kiknavelidze, an Independent Member of Ameriabank Board of Directors
17:57 • 26.01.21
Only Terrorists Keep Hostages, Putting Forward Preconditions for Their Release - Edmon Marukyan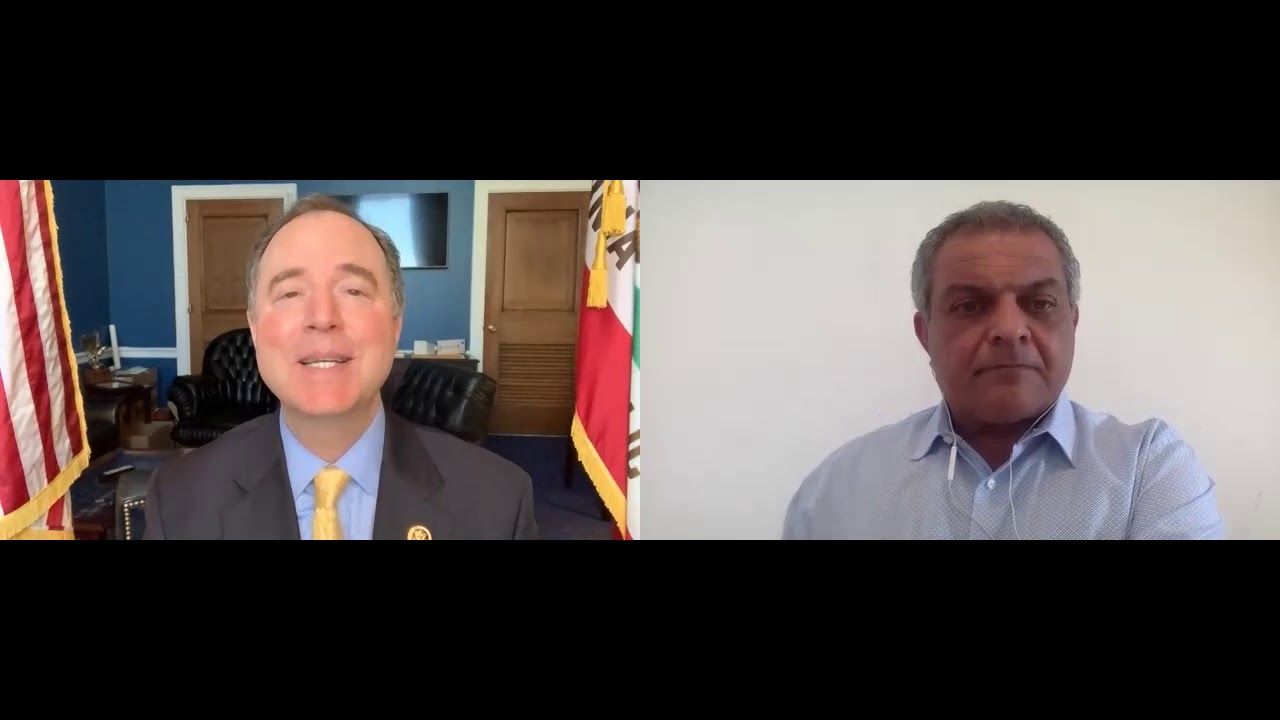 13:33 • 22.01.21
Rep Adam Schiff Says Congress Should Recognize Artsakh
09:42 • 29.12.20
UN's Guterres Issues Global Appeal to Make 2021 'Year of Healing'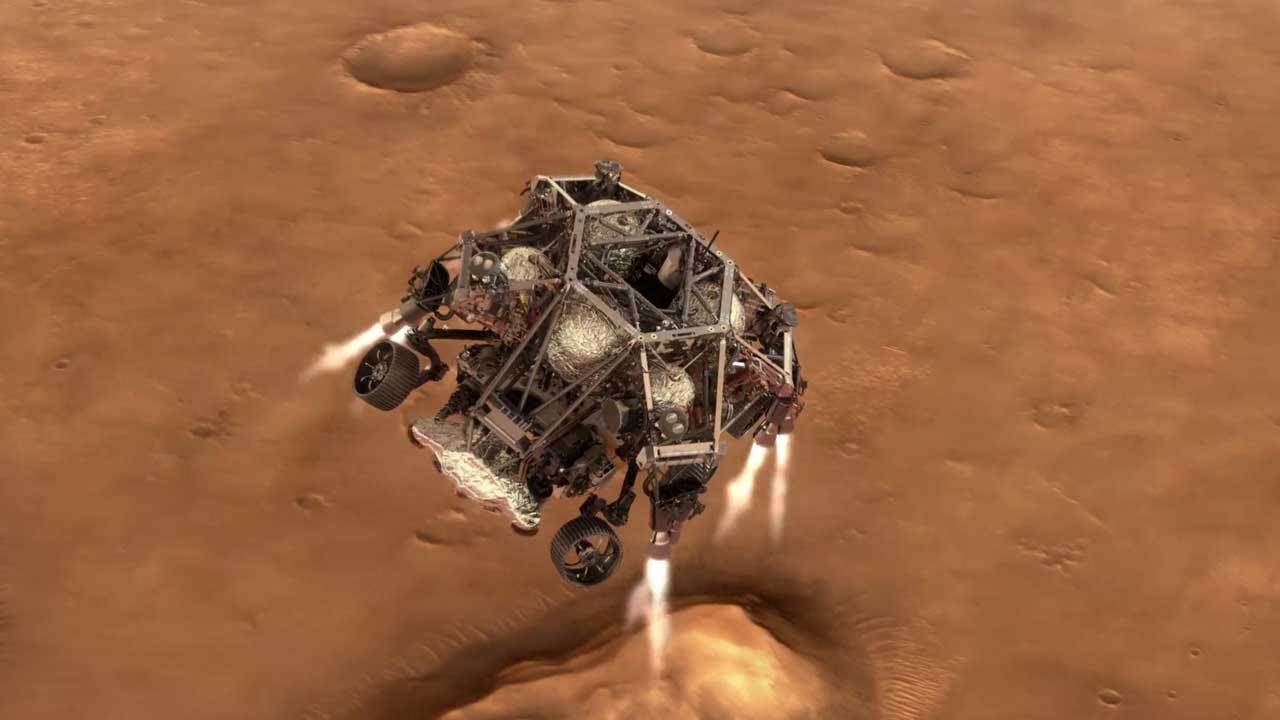 18:41 • 24.12.20
NASA's Mars 2020 Perseverance Rover Landing Animations
13:33 • 31.10.20
Azerbaijan Uses Prohibited Phosphorus Chemical Munitions - Defense Army Video
16:37 • 30.10.20
Artsakh Defense Army Units Neutralizing Azerbaijani Arms Supplies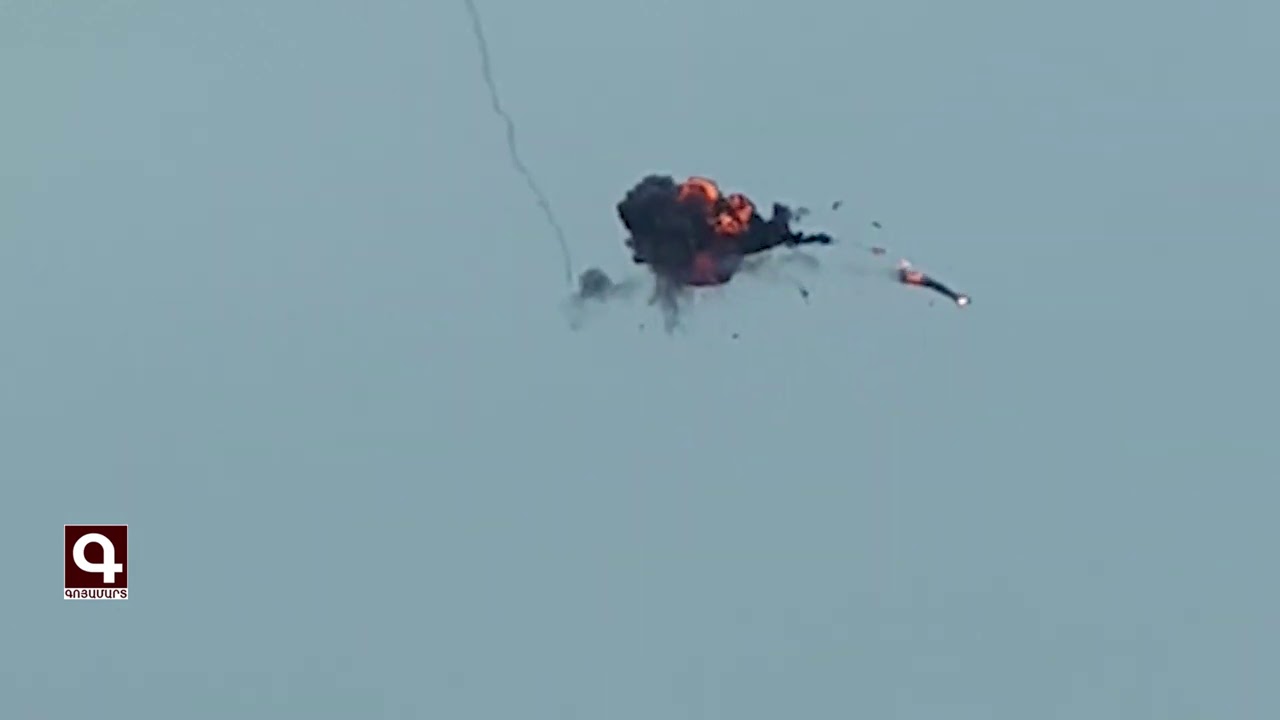 11:25 • 28.10.20
Artsakh Defense Army Units Neutralizing Azerbaijani Drone
13:45 • 24.10.20
Nagorno-Karabakh's Status Has Been At the Heart of Our Approach - Zohrab Mnatsakanyan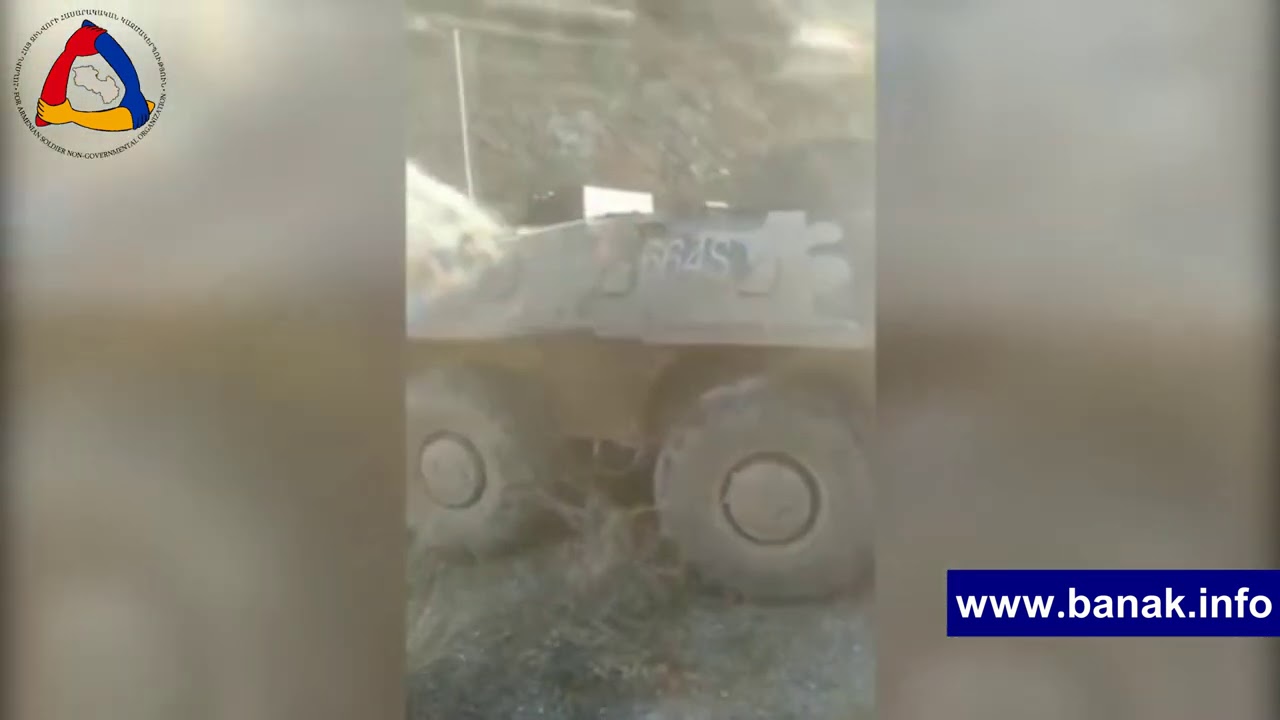 11:51 • 24.10.20
Artsakh Defense Army Releases Video Featuring Damaged Azerbaijani Military Equipment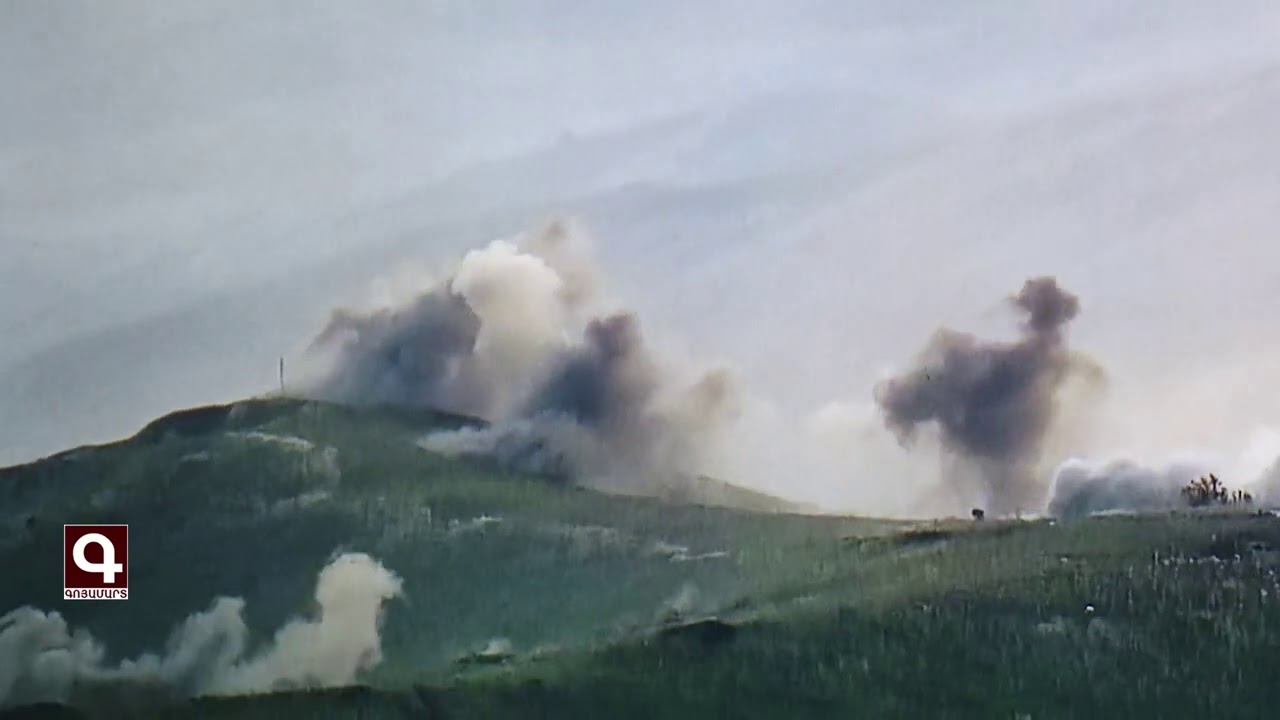 11:40 • 24.10.20
Artsakh Defense Army Units Inflicting Manpower Losses on Azerbaijan
10:39 • 24.10.20
Gas Pipeline Damaged in Azerbaijani Fire Targeting Nagorno-Karabakh's Capital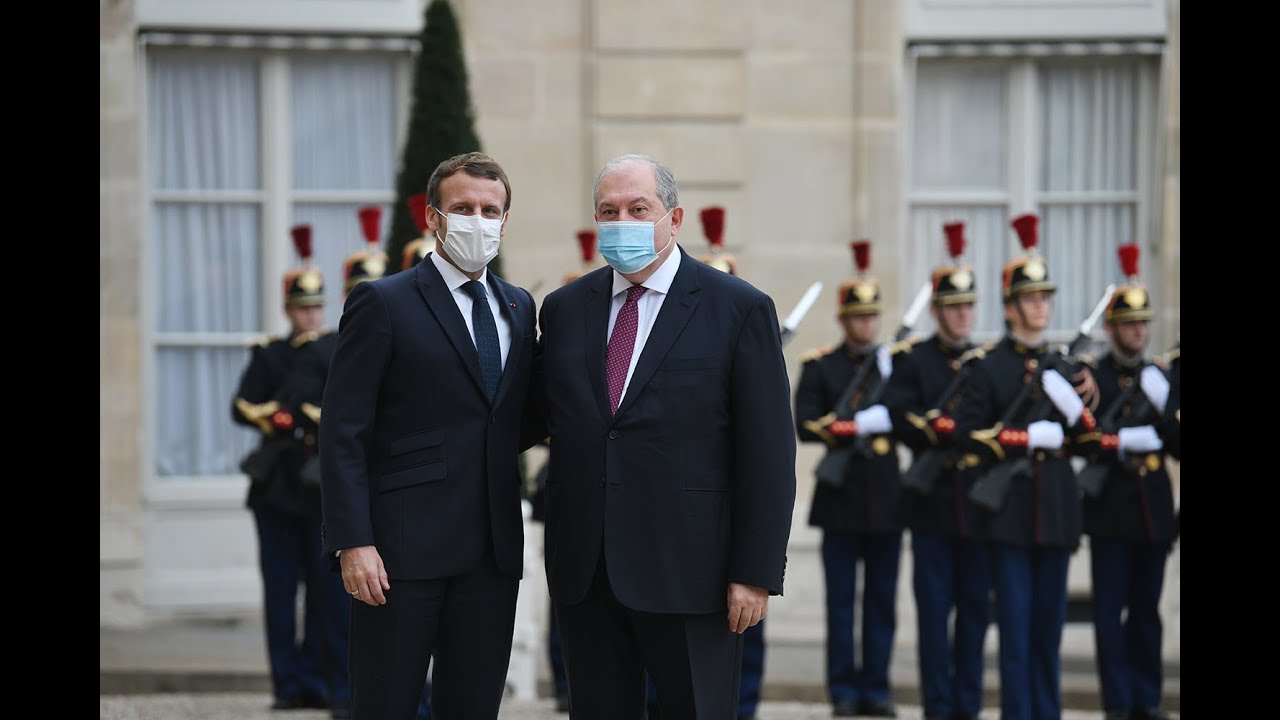 12:41 • 23.10.20
President Armen Sarkissian Meets Emmanuel Macron at Élysée Palace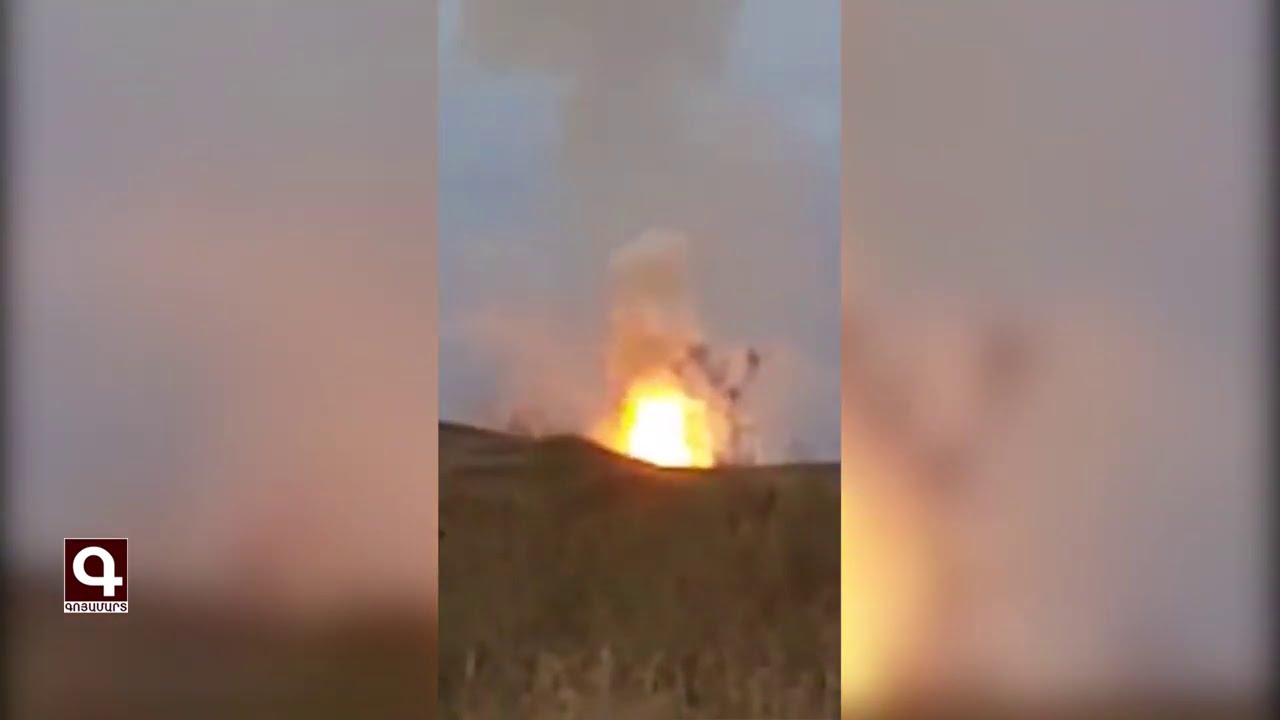 12:16 • 23.10.20
Artsakh Defense Army Neutralizes Azerbaijani Military Hardware
12:02 • 22.10.20
Artsakh Defense Army Units Neutralizing Azerbaijani Military Infrastructures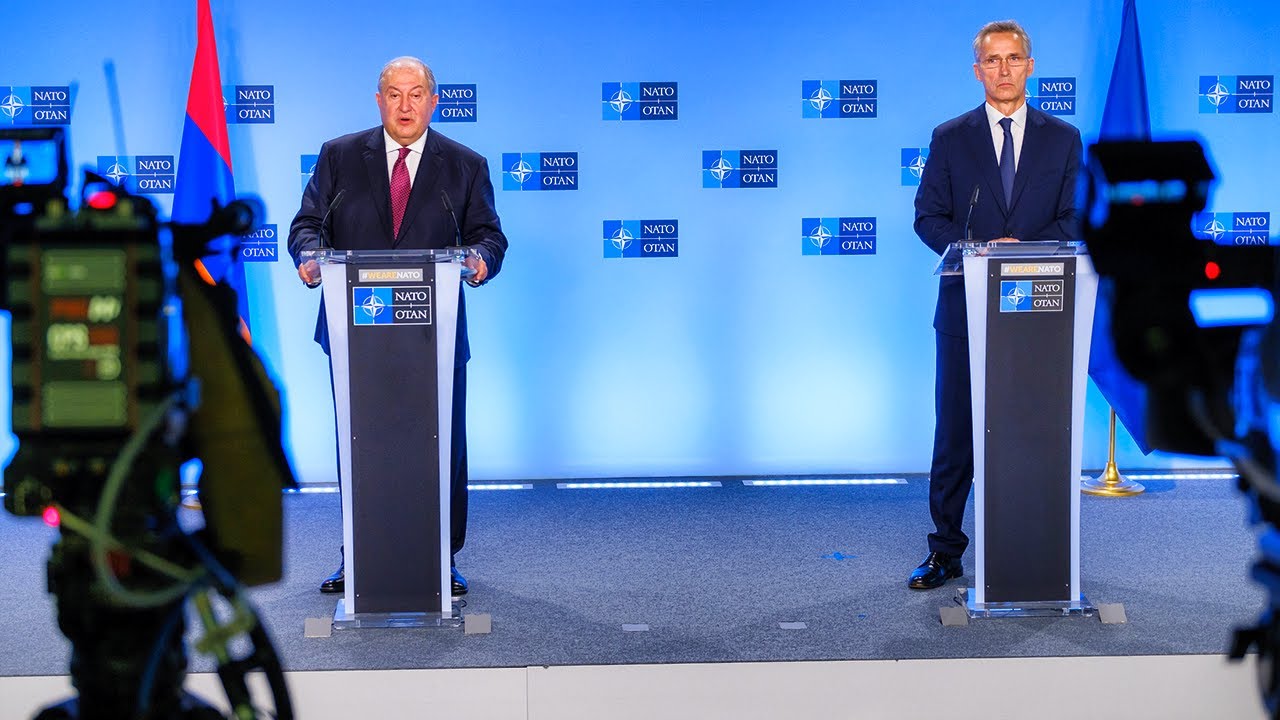 10:35 • 22.10.20
President Armen Sarkissian Meets with NATO Secretary-General in Brussels
10:51 • 17.10.20
Buildings and Homes Lying in Ruins in Nagorno-Karabakh's Capital After Azerbaijani Shelling
15:09 • 15.10.20
Artsakh Defense Army's Precision Fire Gives Deadly Blow to Enemy
13:13 • 13.10.20
Artsakh Defense Army Units Destroying Azerbaijani Tank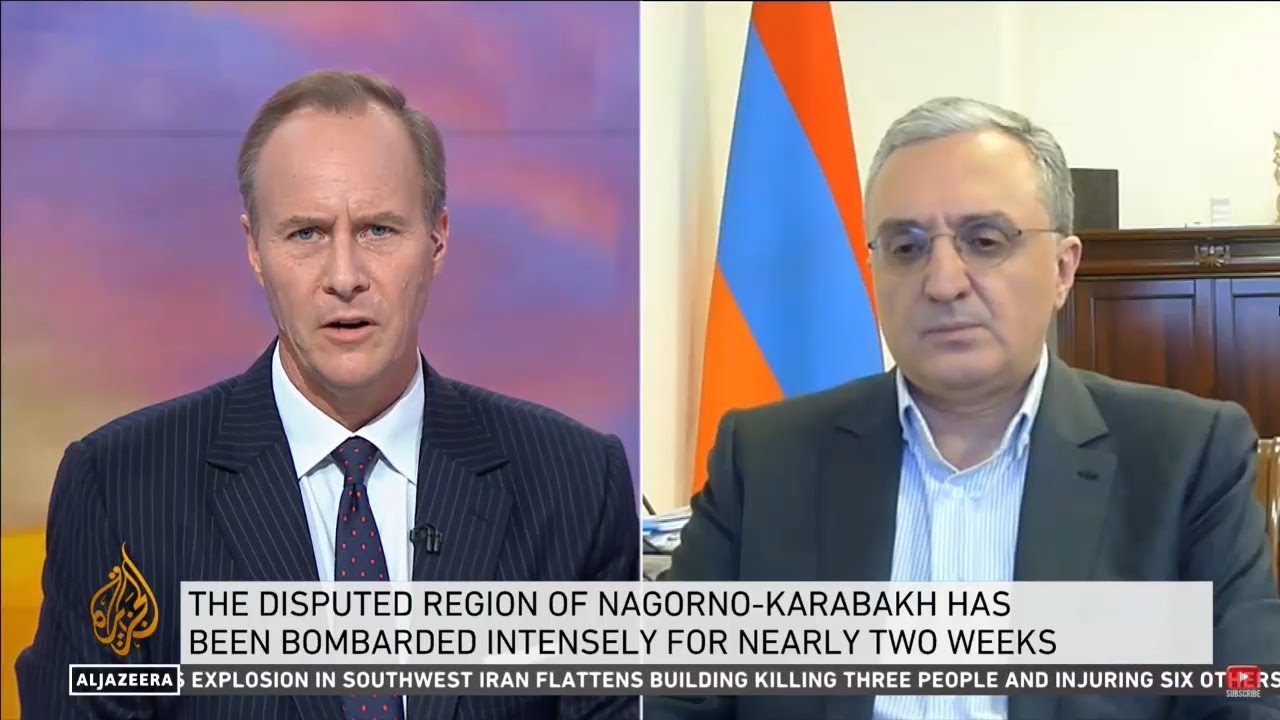 12:56 • 12.10.20
Zohrab Mnatsakanyan: Ceasefire Does not Mandate Azerbaijan to Kill Civilians and Hit Civilian Settlements
12:23 • 12.10.20
Armenians Protest Outside Turkrish Embassy in Los Angeles
17:23 • 09.10.20
Losses in Azerbaijan's Military Featured in Defense Army Footage
15:53 • 09.10.20
Artsakh Defense Army Neutralizing Adversary's Transport Column
14:11 • 09.10.20
Turkey openly backs Azerbaijan 'far more aggressively than in the past' - ABC News on Syrian mercenaries fighting in Karabakh
15:52 • 08.10.20
Iconic Armenian Church Hit in Azerbaijani Attacks in Nagorno-Karabakh City (photos)
10:57 • 08.10.20
Artsakh Defense Army Continues High-Precision Strikes
14:24 • 07.10.20
War Situation in Karabakh on European Parliament's Agenda
19:31 • 05.10.20
Call for Urgent Action: Armenian Journalist Brings Intn'l Colleagues' Attention to Situation iin Artsakh After Azerbaijani Attacks
16:17 • 04.10.20
Turkey's Support to Syrian Mercenaries Fighting Against Artsakh: Facts About Azerbaijani Aggression
12:39 • 04.10.20
Nagorno-Karabakh's Capital Under Azerbaijani Strikes
13:49 • 03.10.20
Armenian Armed Forces Neutralize Azerbaijani Defense Positions
10:12 • 29.09.20
ArmenianTroops Destroy Azerbaijani Armored Fighting Vehicle on Frontline
23:42 • 28.09.20
There is a solid evidence that Azerbaijan has launched a thoroughly planned attack on the NKR
18:45 • 28.09.20
EU calls for Immediate End to Hostilities over Nagorno-Karabakh