Heavy artillery fire on Gaza escalates violence as clashes between Arabs and Jews rock Israeli cities
09:06 • 14.05.21
Gaza came under heavy artillery fire early Friday morning, amid reports - later conclusively denied - that the Israeli army had launched a possible ground invasion of the Strip.

An army tweet, which said simply "IDF air and ground troops are currently attacking in the Gaza Strip" -- which coincided with the start of a sustained new round of artillery and airstrikes -- led many news
organizations to report that a ground war, much-discussed in Israeli media on Thursday, was underway.

A clarification came about an hour or so later. "There are currently no IDF ground troops inside the Gaza Strip," army spokesman Lt. Col. Jonathan Conricus told CNN early Friday local time.
United Nations officials inside Gaza said dozens of people had fled their homes in the north and east of the enclave to seek refuge in schools - belonging to the United Nations relief agency for Palestinian refugees - which are considered designated emergency shelters.

Just a few kilometres away, residents in the Israeli town of Ashkelon were fleeing to their bomb shelters again, as sirens wailed warning of a fresh barrage of rockets.

Earlier in the day, Israel's defense minister Benny Gantz warned that Israel has "many, many more targets" and no time limit on its military operations against Gaza, as the Israeli military and Palestinian militants continued to exchange deadly airstrikes and rocket bombardments.

Israel has called up 7,000 army reservists so far, he added. Most analysts believe that the current build-up of a single division's worth of armor and infantry is not sufficient to conduct such a major incursion.

Militants in Gaza have fired more than 1,750 rockets toward Israel since the latest flareup began Monday afternoon, of which hundreds have failed or been intercepted by Israel's Iron Dome defense system. Israel has responded with devastating airstrikes in Gaza.

Israel's bombing campaign in Gaza has now killed at least 109 people, including 28 children and 15 women, the Gaza-based Palestinian Health Ministry reported Thursday. At least 621 people have sustained injuries as a result of Israeli airstrikes this week, the Health Ministry added.

Seven Israelis have been killed and more than 200 have been injured since Monday, the Israeli military said. A six-year-old boy was killed Wednesday when a rocket fired from Gaza struck a residential building in Sderot, according to an emergency responder.
Videos
15:20 • 24.05.21
Interview with Francis Malige, EBRD Managing Director
11:39 • 24.04.21
Armenians Commemorating 106th Anniversary of Genocide
09:40 • 23.04.21
Biden Under Pressure to Recognize Armenian Genocide - KTLA 5 News
15:34 • 22.04.21
Governance and Oversight Capacities Account for Our Bank's Robust Management System - Philip Lynch, Independent Board Member at Ameriabank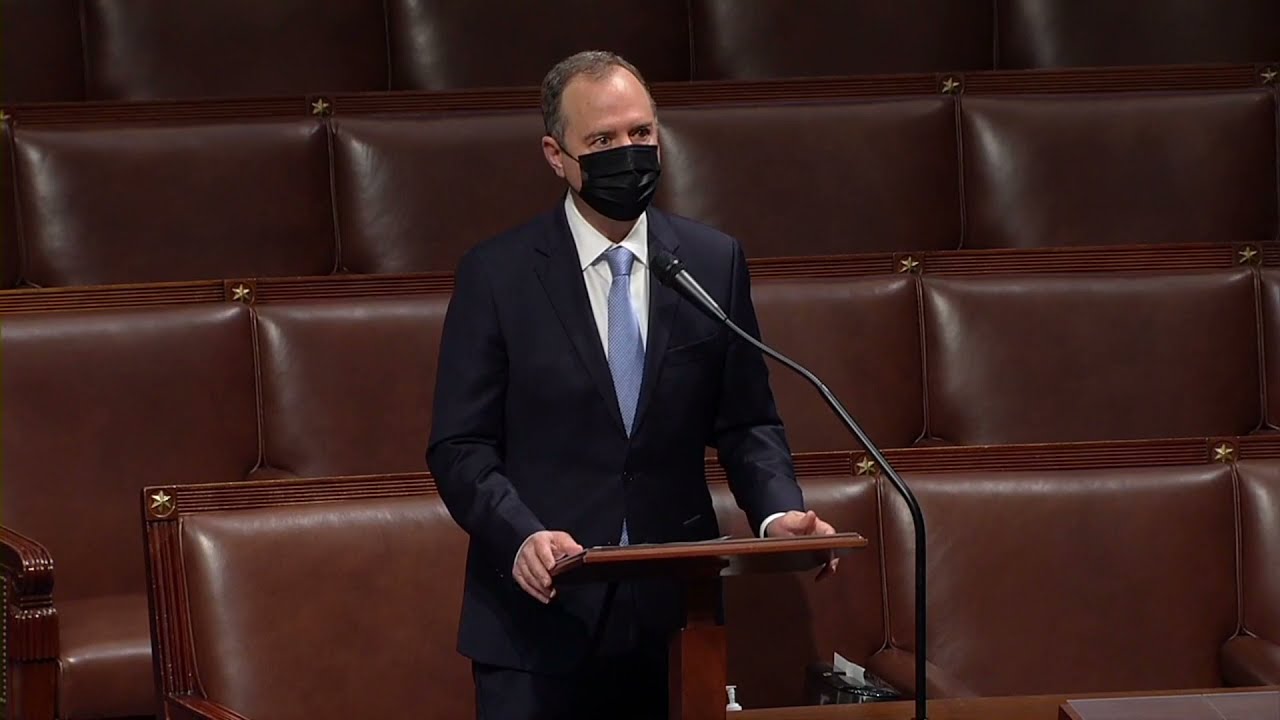 14:09 • 21.04.21
'Mr. President, It Is Now in Your Power to Right Decades of Denial' - US Congressman Adam Schiff Urges Joe Biden to Recognize Armenian Genocide
12:37 • 03.04.21
Armenians of Nagorno-Karabakh in Despair After Trauma of Military Defeat - France 24
17:33 • 11.03.21
Interview with Kakhaber Kiknavelidze, an Independent Member of Ameriabank Board of Directors
17:57 • 26.01.21
Only Terrorists Keep Hostages, Putting Forward Preconditions for Their Release - Edmon Marukyan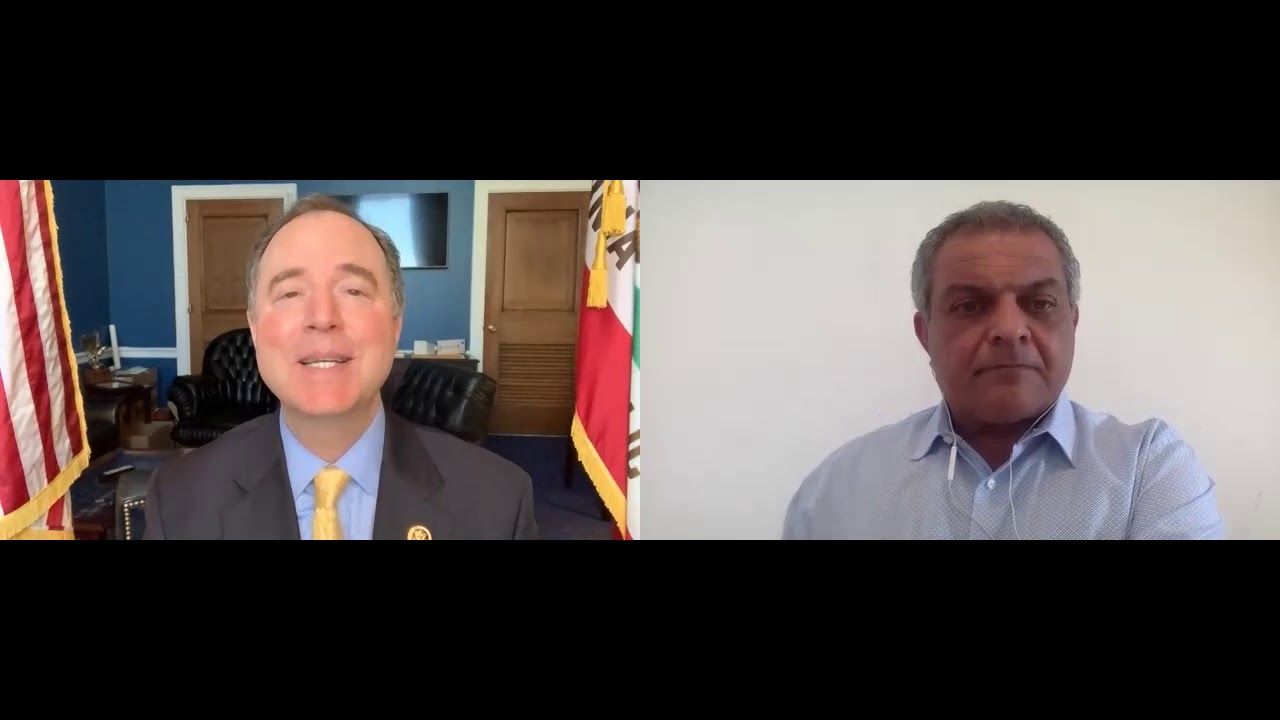 13:33 • 22.01.21
Rep Adam Schiff Says Congress Should Recognize Artsakh
09:42 • 29.12.20
UN's Guterres Issues Global Appeal to Make 2021 'Year of Healing'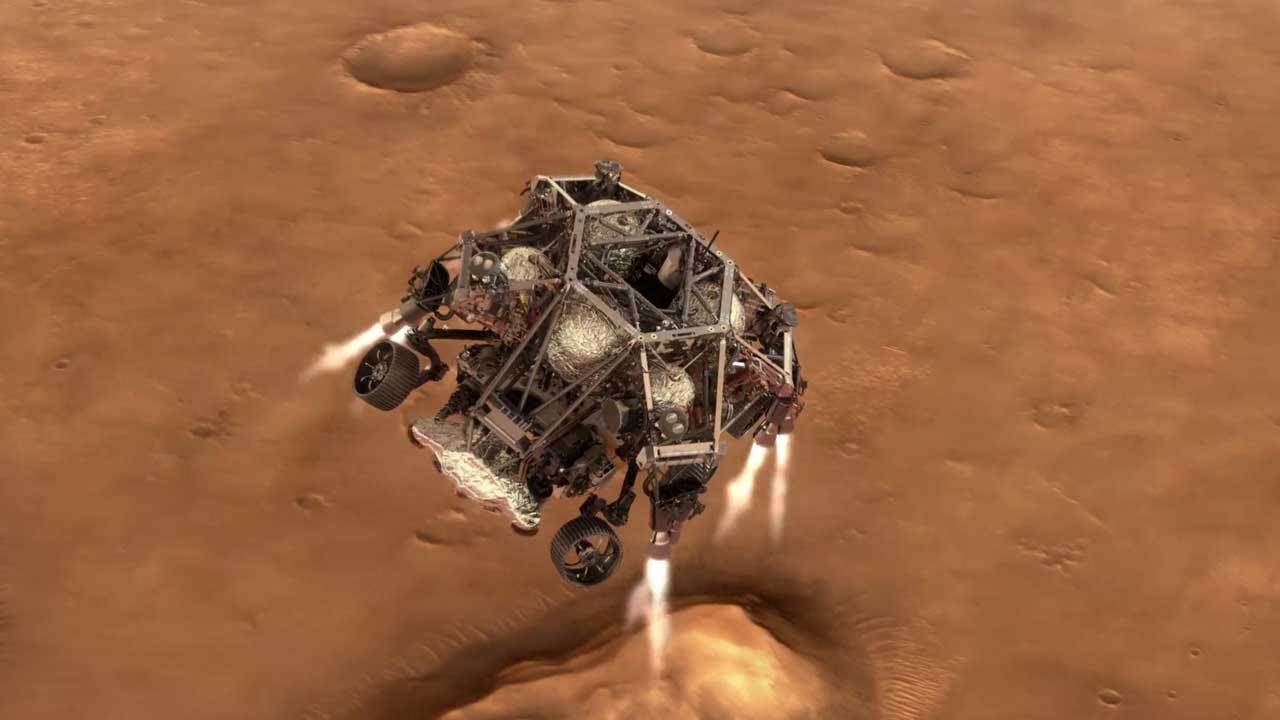 18:41 • 24.12.20
NASA's Mars 2020 Perseverance Rover Landing Animations
13:33 • 31.10.20
Azerbaijan Uses Prohibited Phosphorus Chemical Munitions - Defense Army Video
16:37 • 30.10.20
Artsakh Defense Army Units Neutralizing Azerbaijani Arms Supplies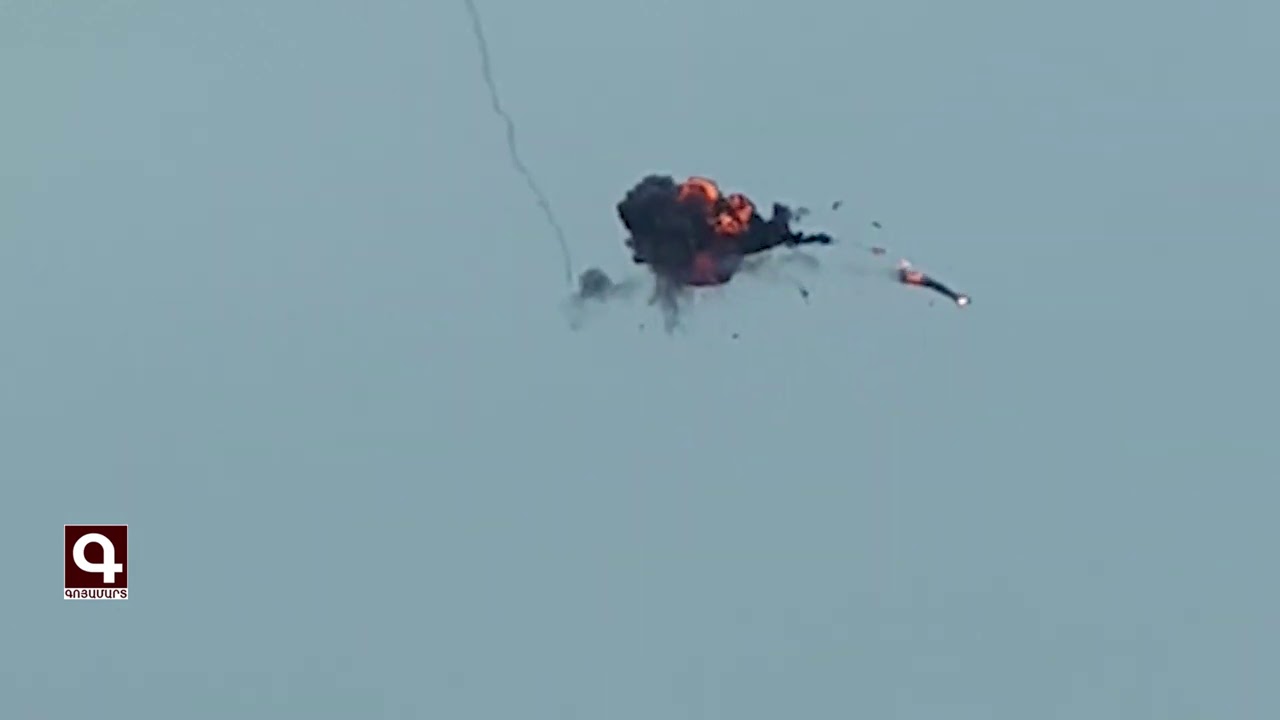 11:25 • 28.10.20
Artsakh Defense Army Units Neutralizing Azerbaijani Drone
13:45 • 24.10.20
Nagorno-Karabakh's Status Has Been At the Heart of Our Approach - Zohrab Mnatsakanyan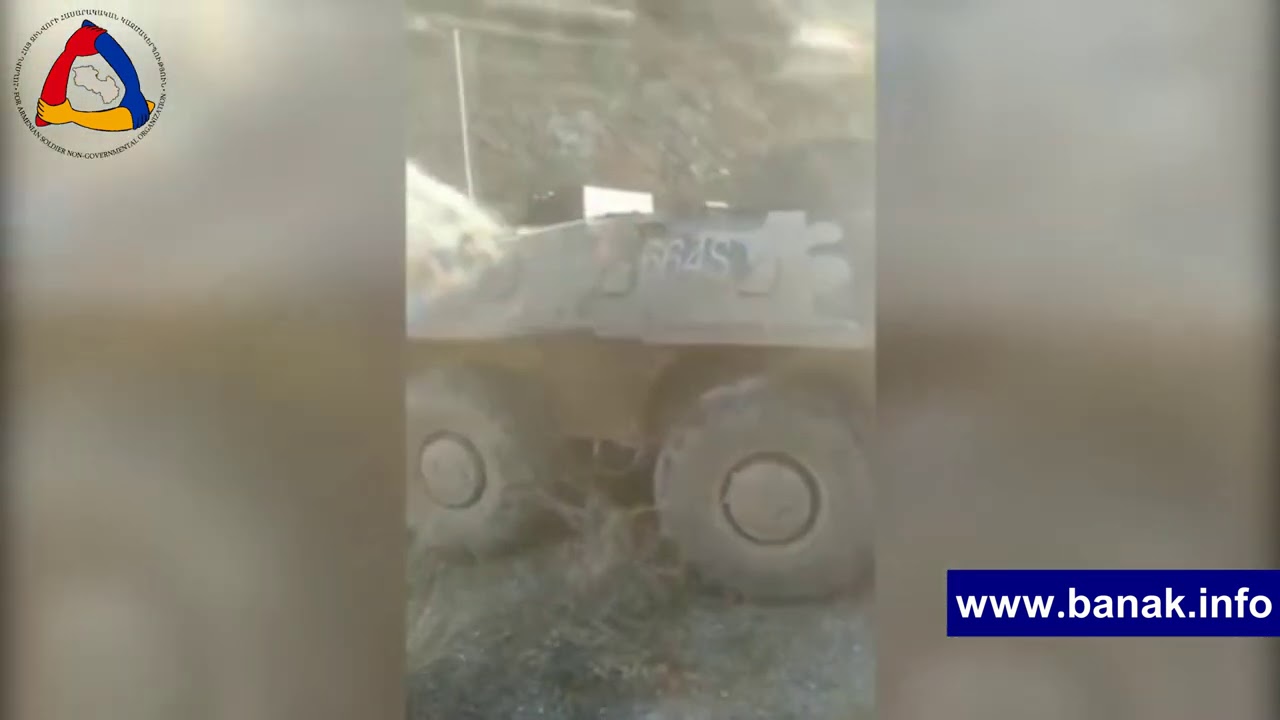 11:51 • 24.10.20
Artsakh Defense Army Releases Video Featuring Damaged Azerbaijani Military Equipment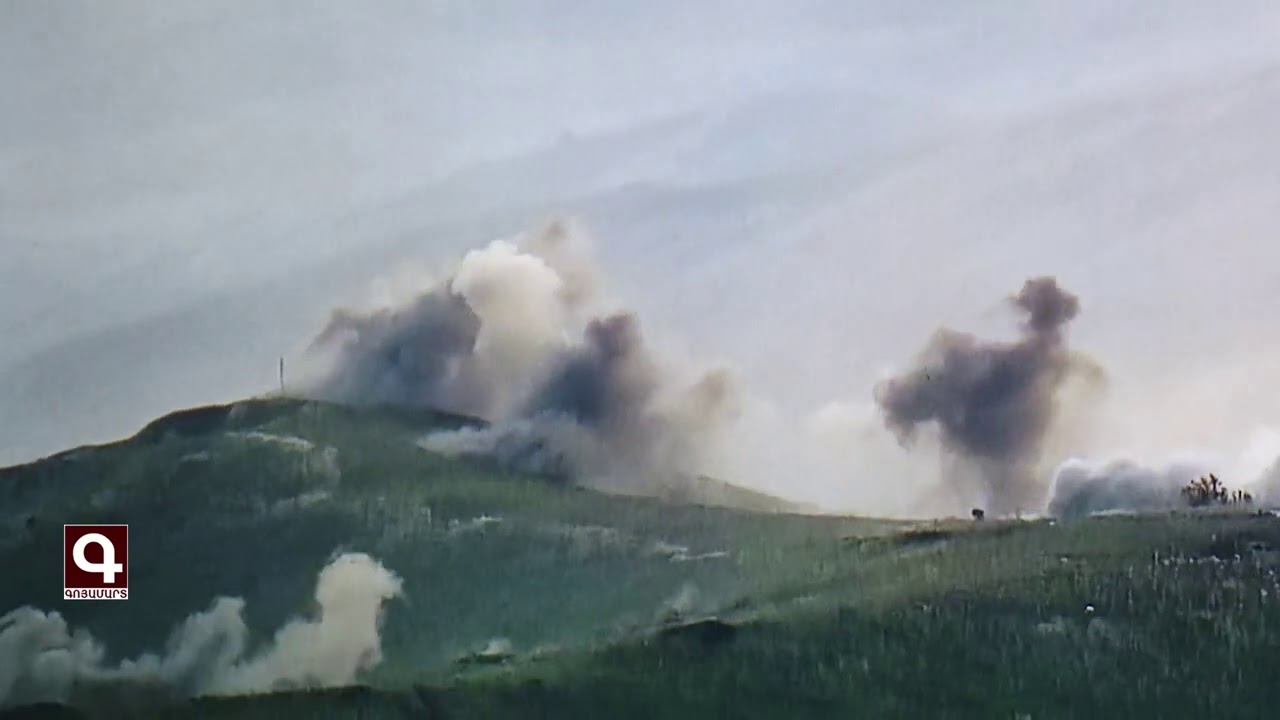 11:40 • 24.10.20
Artsakh Defense Army Units Inflicting Manpower Losses on Azerbaijan
10:39 • 24.10.20
Gas Pipeline Damaged in Azerbaijani Fire Targeting Nagorno-Karabakh's Capital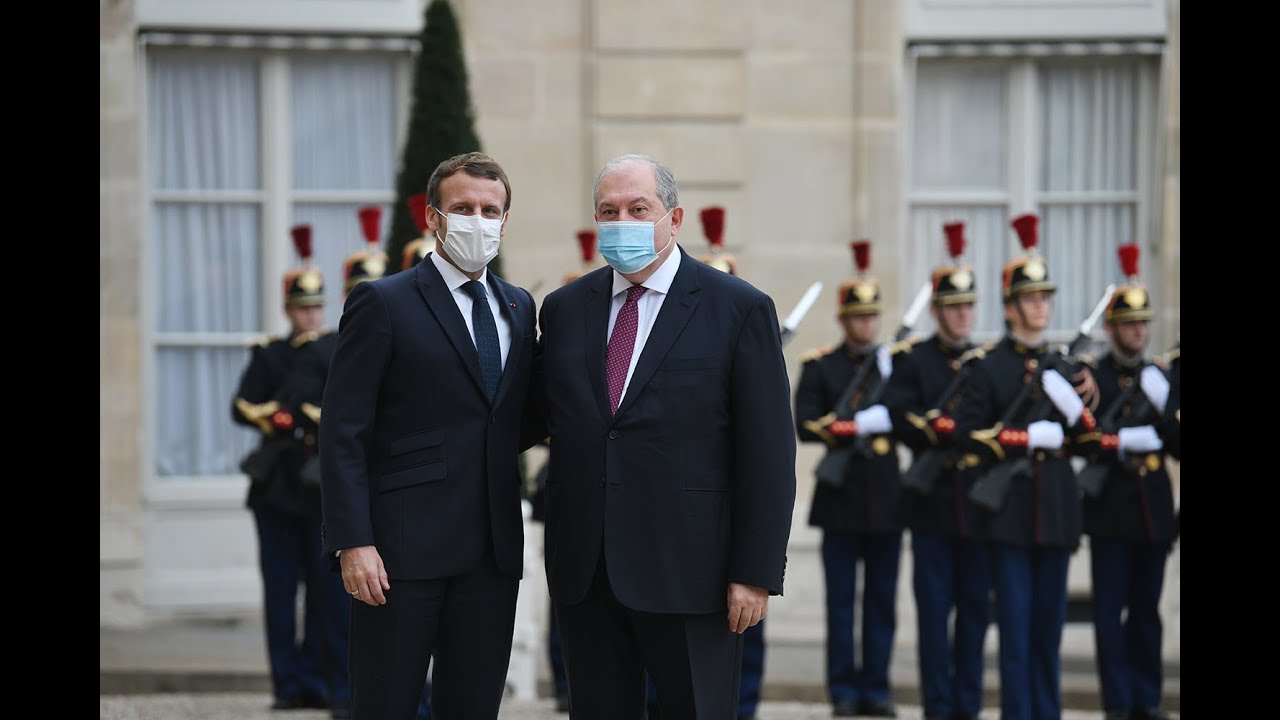 12:41 • 23.10.20
President Armen Sarkissian Meets Emmanuel Macron at Élysée Palace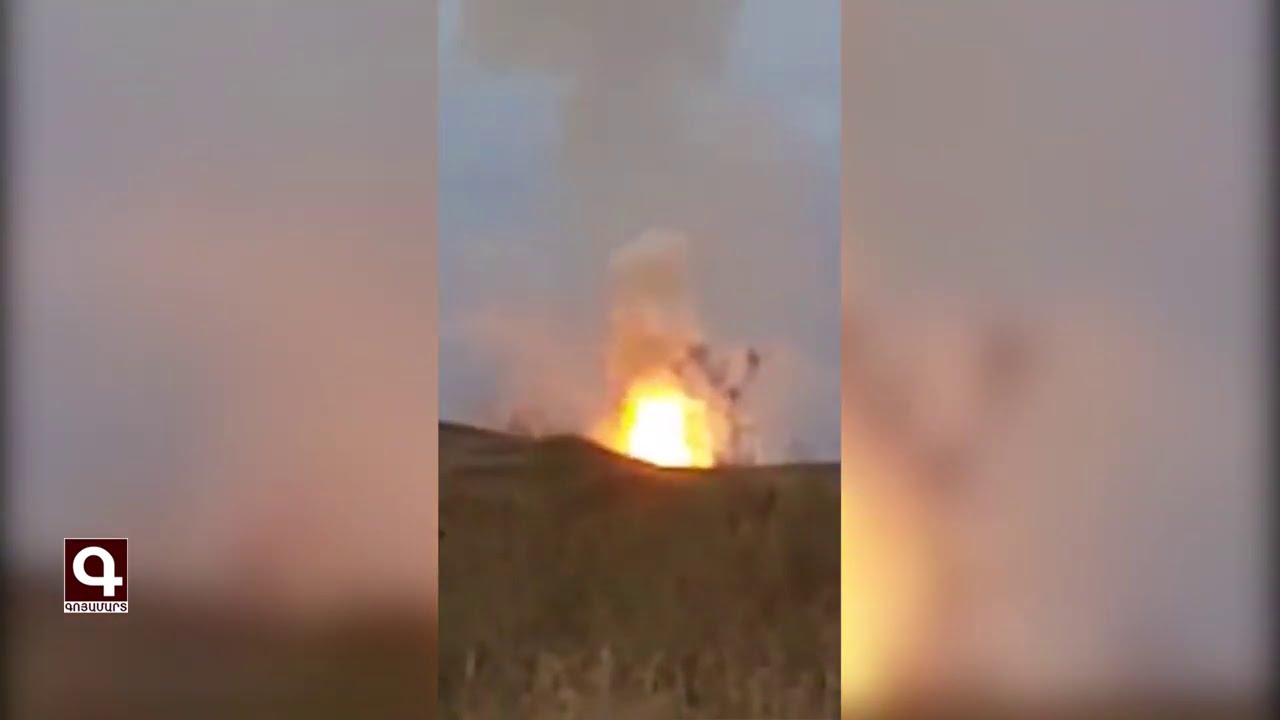 12:16 • 23.10.20
Artsakh Defense Army Neutralizes Azerbaijani Military Hardware
12:02 • 22.10.20
Artsakh Defense Army Units Neutralizing Azerbaijani Military Infrastructures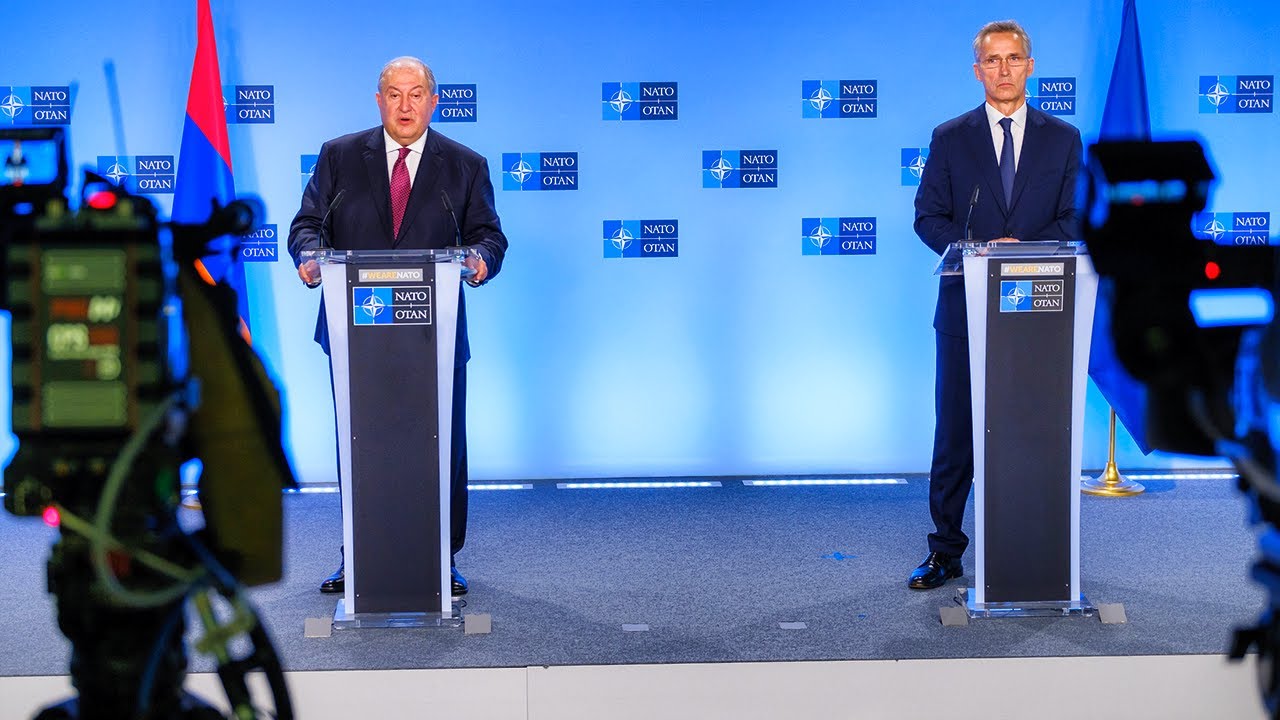 10:35 • 22.10.20
President Armen Sarkissian Meets with NATO Secretary-General in Brussels
10:51 • 17.10.20
Buildings and Homes Lying in Ruins in Nagorno-Karabakh's Capital After Azerbaijani Shelling
15:09 • 15.10.20
Artsakh Defense Army's Precision Fire Gives Deadly Blow to Enemy
13:13 • 13.10.20
Artsakh Defense Army Units Destroying Azerbaijani Tank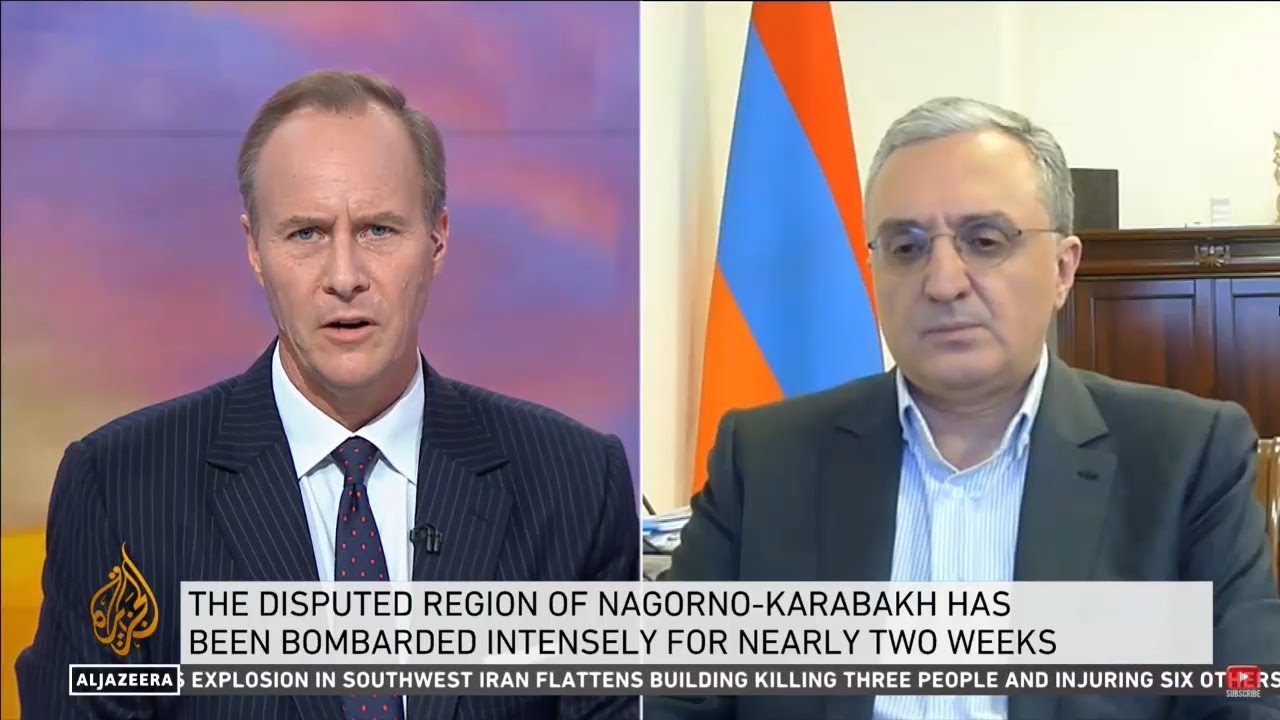 12:56 • 12.10.20
Zohrab Mnatsakanyan: Ceasefire Does not Mandate Azerbaijan to Kill Civilians and Hit Civilian Settlements
12:23 • 12.10.20
Armenians Protest Outside Turkrish Embassy in Los Angeles
17:23 • 09.10.20
Losses in Azerbaijan's Military Featured in Defense Army Footage
15:53 • 09.10.20
Artsakh Defense Army Neutralizing Adversary's Transport Column
14:11 • 09.10.20
Turkey openly backs Azerbaijan 'far more aggressively than in the past' - ABC News on Syrian mercenaries fighting in Karabakh
15:52 • 08.10.20
Iconic Armenian Church Hit in Azerbaijani Attacks in Nagorno-Karabakh City (photos)
10:57 • 08.10.20
Artsakh Defense Army Continues High-Precision Strikes
14:24 • 07.10.20
War Situation in Karabakh on European Parliament's Agenda
19:31 • 05.10.20
Call for Urgent Action: Armenian Journalist Brings Intn'l Colleagues' Attention to Situation iin Artsakh After Azerbaijani Attacks
16:17 • 04.10.20
Turkey's Support to Syrian Mercenaries Fighting Against Artsakh: Facts About Azerbaijani Aggression
12:39 • 04.10.20
Nagorno-Karabakh's Capital Under Azerbaijani Strikes
13:49 • 03.10.20
Armenian Armed Forces Neutralize Azerbaijani Defense Positions
10:12 • 29.09.20
ArmenianTroops Destroy Azerbaijani Armored Fighting Vehicle on Frontline
23:42 • 28.09.20
There is a solid evidence that Azerbaijan has launched a thoroughly planned attack on the NKR
18:45 • 28.09.20
EU calls for Immediate End to Hostilities over Nagorno-Karabakh