AstraZeneca: Oxford Covid-19 vaccine may hinder blood clotting in rare cases
10:17 • 10.06.21
The Oxford/AstraZeneca coronavirus vaccine may be associated with a slightly increased risk of some bleeding disorders, according to new data, but such cases are very rare and the vaccine's benefits continue to outweigh the risks, NewScientist reports, citing researchers.
An analysis of people who received a first dose of the Oxford/AstraZeneca or Pfizer/BioNTech vaccine revealed a small increased risk of an autoimmune bleeding condition known as immune thrombocytopenic purpura (ITP) associated with the Oxford/AstraZeneca vaccine, separate to the blood clotting syndrome that was linked to the vaccine previously.
In ITP, the immune system destroys platelets, the blood cells that help the blood to clot. The condition can cause minor bruising in some people and excessive bleeding and long-term illness in others, but the symptoms are usually mild and death from ITP is very rare.
It is estimated to occur in about 11 people for every 1 million who receive a first dose of the vaccine.
Aziz Sheikh at the University of Edinburgh, UK, and colleagues say these very small risks are important but rare, and are comparable with those of other jabs, including vaccines against hepatitis B, measles, mumps and rubella, and flu.
They stress that the findings need to be understood within the context of the clear benefits of the Oxford/AstraZeneca vaccine. The risk of developing a serious adverse event related to the vaccine is far lower than the risk of serious illness or death caused by the coronavirus, particularly for older people and other vulnerable populations.
Further research involving younger people and to assess responses to second doses of the vaccines is needed.
"The overall message is that, even if the Oxford/AstraZeneca vaccine does have an increased risk of ITP, its benefit outweighs its risk," said Stephen Evans at the London School of Hygiene & Tropical Medicine, who wasn't involved in the study. "For the majority of people ITP does not cause serious problems but it is not the case for everyone."
The study examined cases of vaccine-related bleeding and circulatory conditions among 2.53 million adults in Scotland who received their first doses of vaccines between December 2020 and April 2021.
The researchers found that for these people, the Oxford/AstraZeneca jab was associated with a slightly increased risk of ITP up to 27 days after vaccination.
The analysis also found very small increased risks of other arterial blood clot and bleeding events associated with the jab up to 27 days after vaccination.
Videos
15:20 • 24.05.21
Interview with Francis Malige, EBRD Managing Director
11:39 • 24.04.21
Armenians Commemorating 106th Anniversary of Genocide
09:40 • 23.04.21
Biden Under Pressure to Recognize Armenian Genocide - KTLA 5 News
15:34 • 22.04.21
Governance and Oversight Capacities Account for Our Bank's Robust Management System - Philip Lynch, Independent Board Member at Ameriabank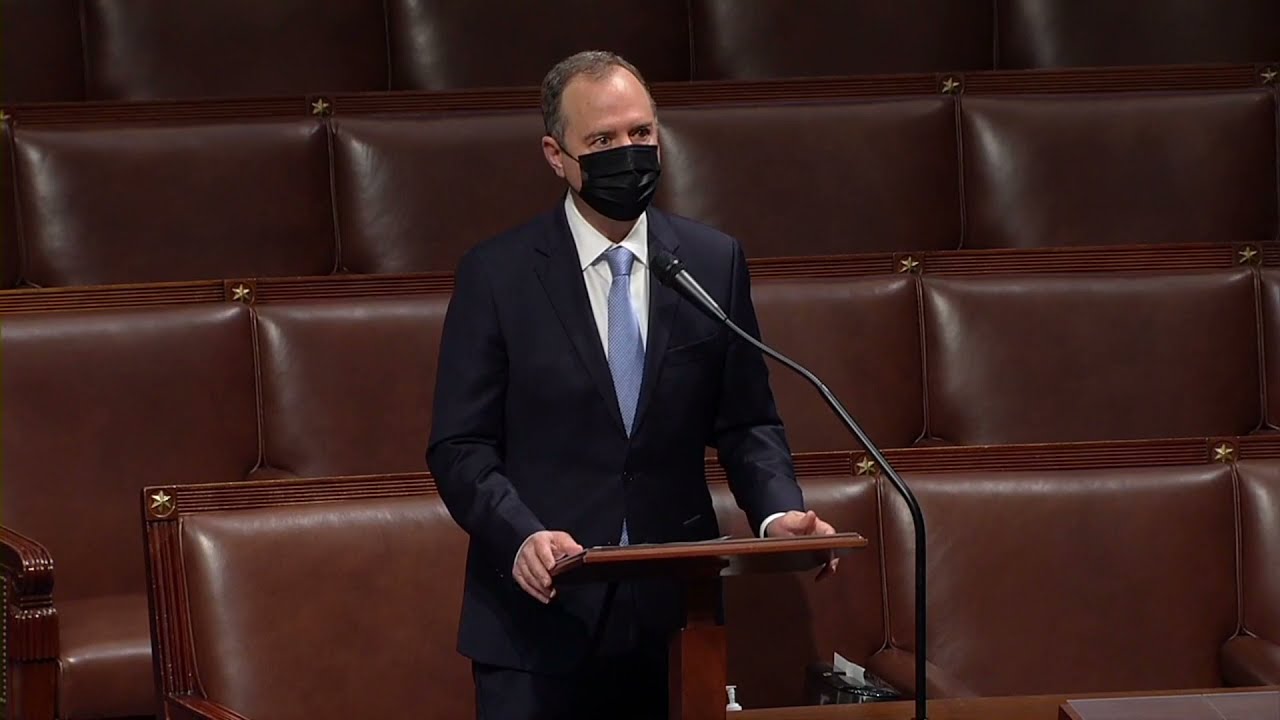 14:09 • 21.04.21
'Mr. President, It Is Now in Your Power to Right Decades of Denial' - US Congressman Adam Schiff Urges Joe Biden to Recognize Armenian Genocide
12:37 • 03.04.21
Armenians of Nagorno-Karabakh in Despair After Trauma of Military Defeat - France 24
17:33 • 11.03.21
Interview with Kakhaber Kiknavelidze, an Independent Member of Ameriabank Board of Directors
17:57 • 26.01.21
Only Terrorists Keep Hostages, Putting Forward Preconditions for Their Release - Edmon Marukyan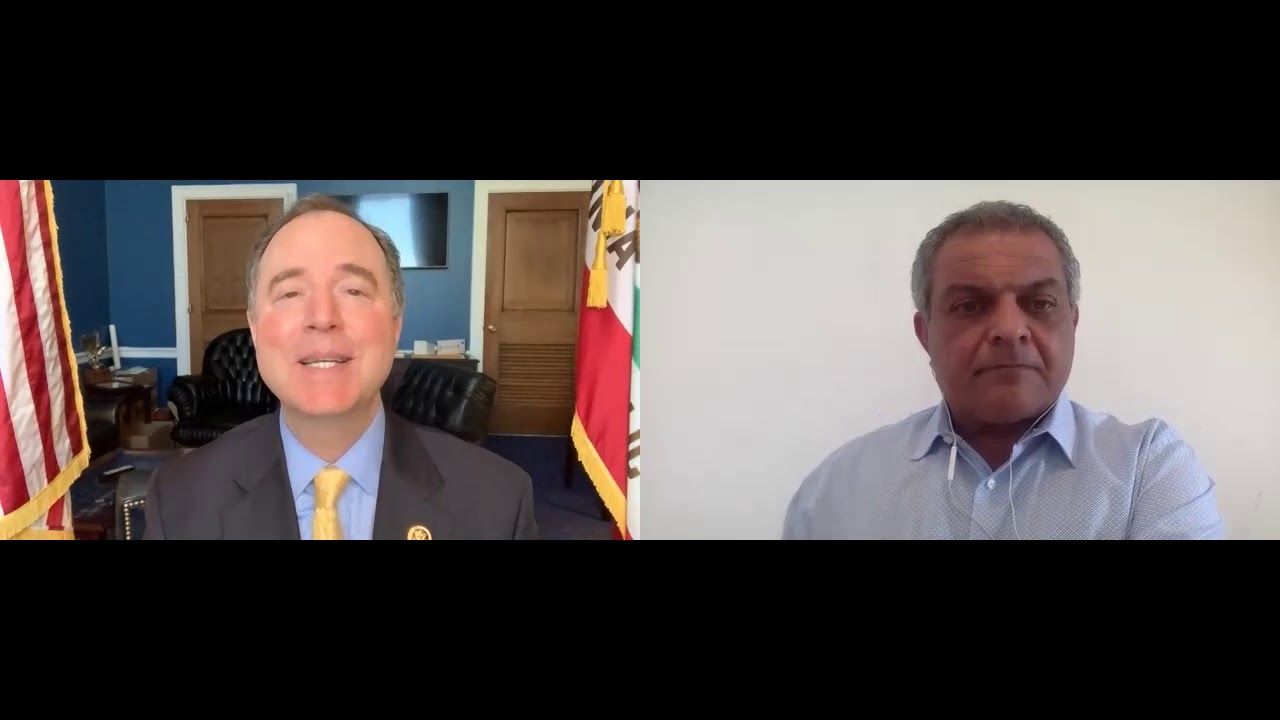 13:33 • 22.01.21
Rep Adam Schiff Says Congress Should Recognize Artsakh
09:42 • 29.12.20
UN's Guterres Issues Global Appeal to Make 2021 'Year of Healing'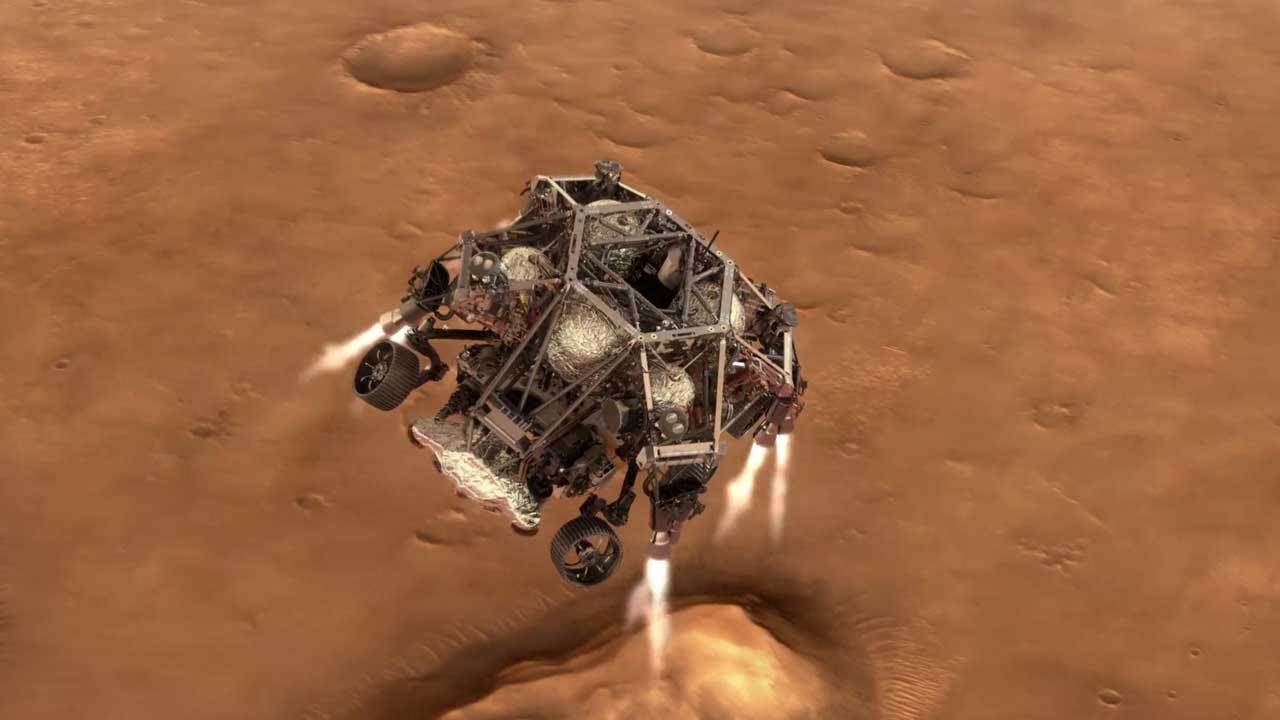 18:41 • 24.12.20
NASA's Mars 2020 Perseverance Rover Landing Animations
13:33 • 31.10.20
Azerbaijan Uses Prohibited Phosphorus Chemical Munitions - Defense Army Video
16:37 • 30.10.20
Artsakh Defense Army Units Neutralizing Azerbaijani Arms Supplies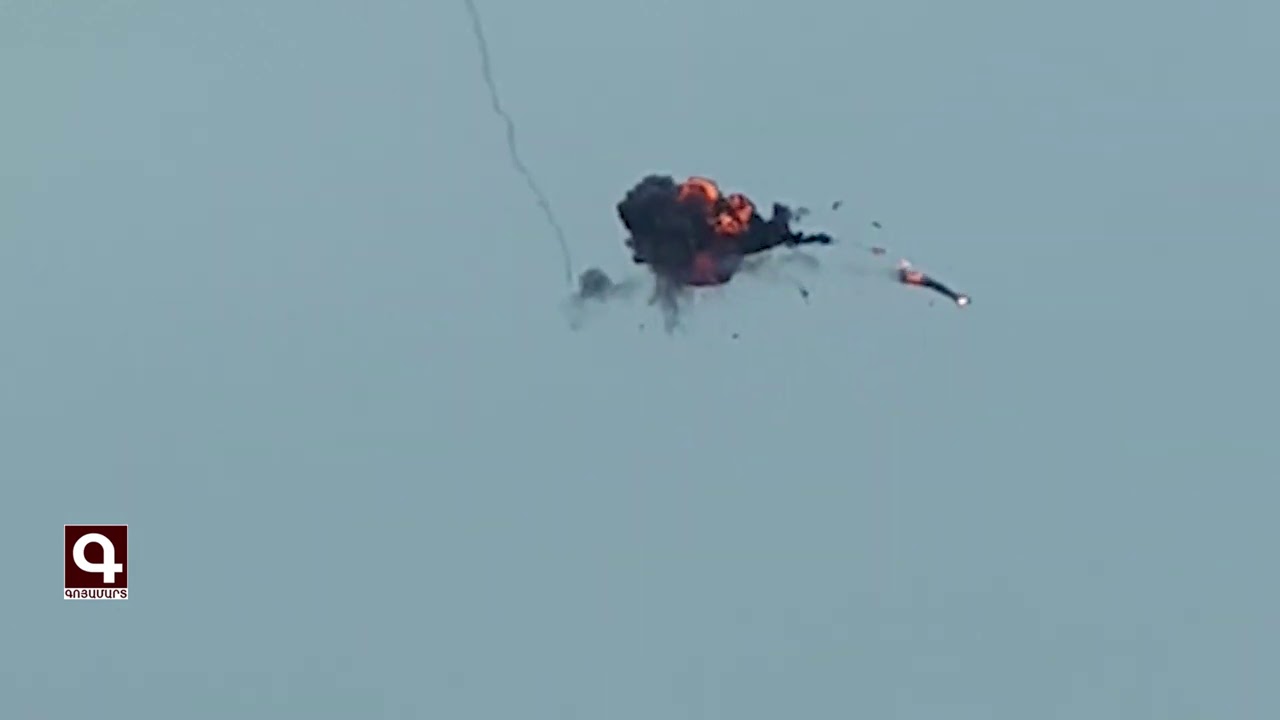 11:25 • 28.10.20
Artsakh Defense Army Units Neutralizing Azerbaijani Drone
13:45 • 24.10.20
Nagorno-Karabakh's Status Has Been At the Heart of Our Approach - Zohrab Mnatsakanyan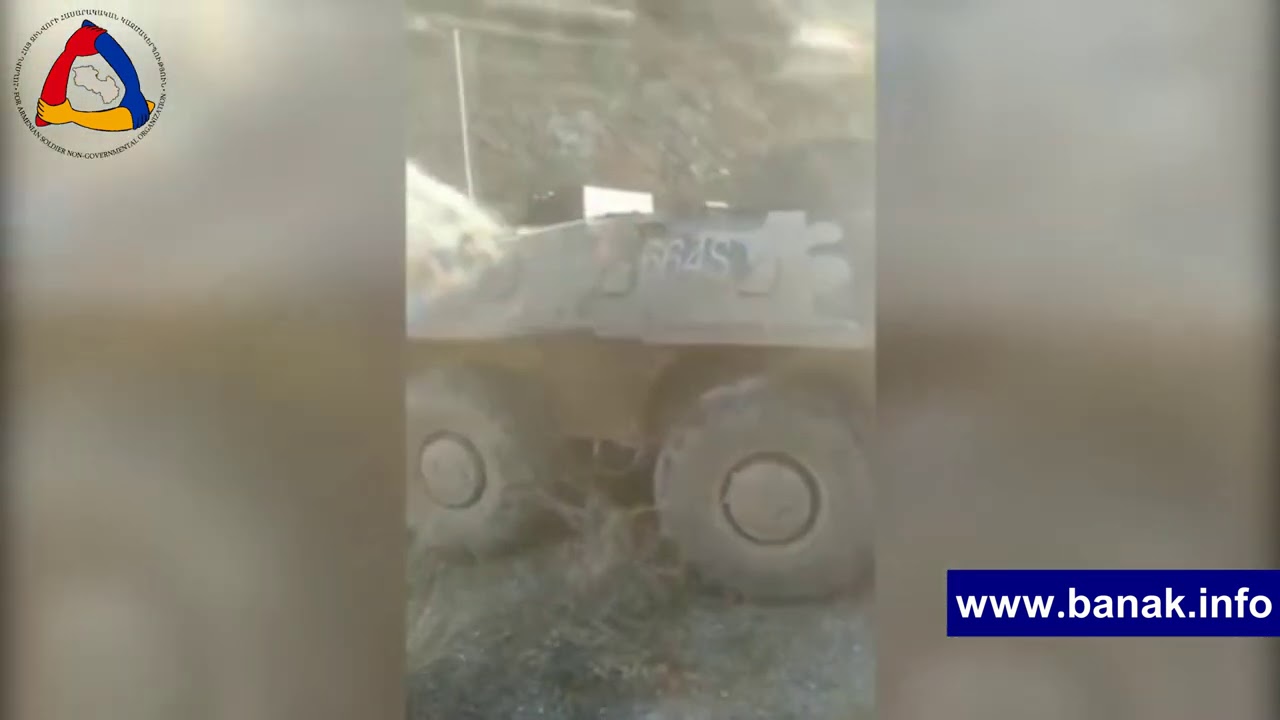 11:51 • 24.10.20
Artsakh Defense Army Releases Video Featuring Damaged Azerbaijani Military Equipment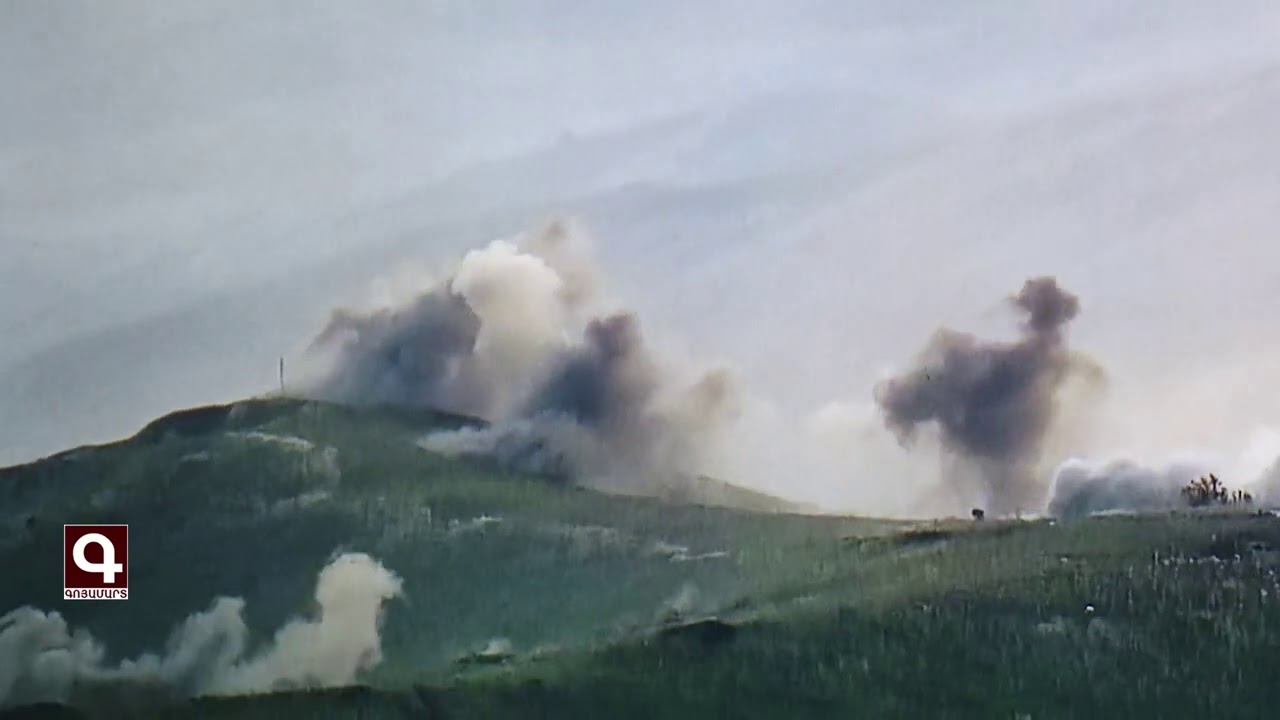 11:40 • 24.10.20
Artsakh Defense Army Units Inflicting Manpower Losses on Azerbaijan
10:39 • 24.10.20
Gas Pipeline Damaged in Azerbaijani Fire Targeting Nagorno-Karabakh's Capital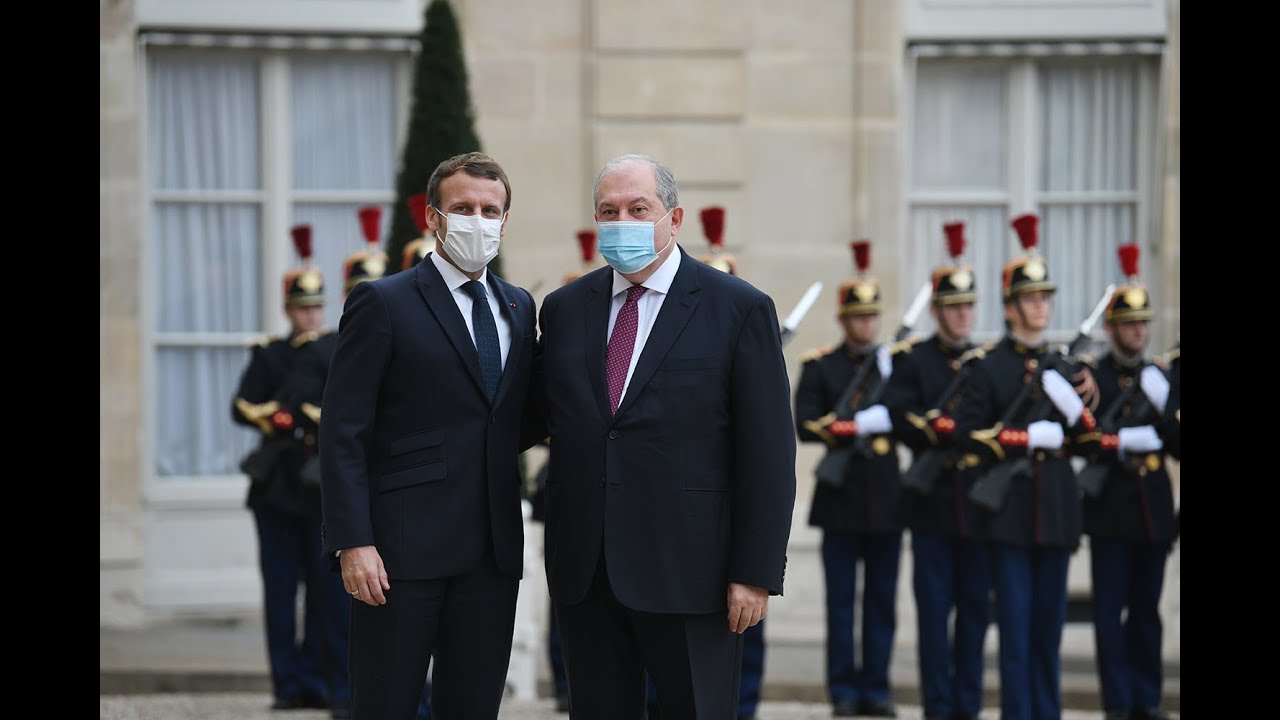 12:41 • 23.10.20
President Armen Sarkissian Meets Emmanuel Macron at Élysée Palace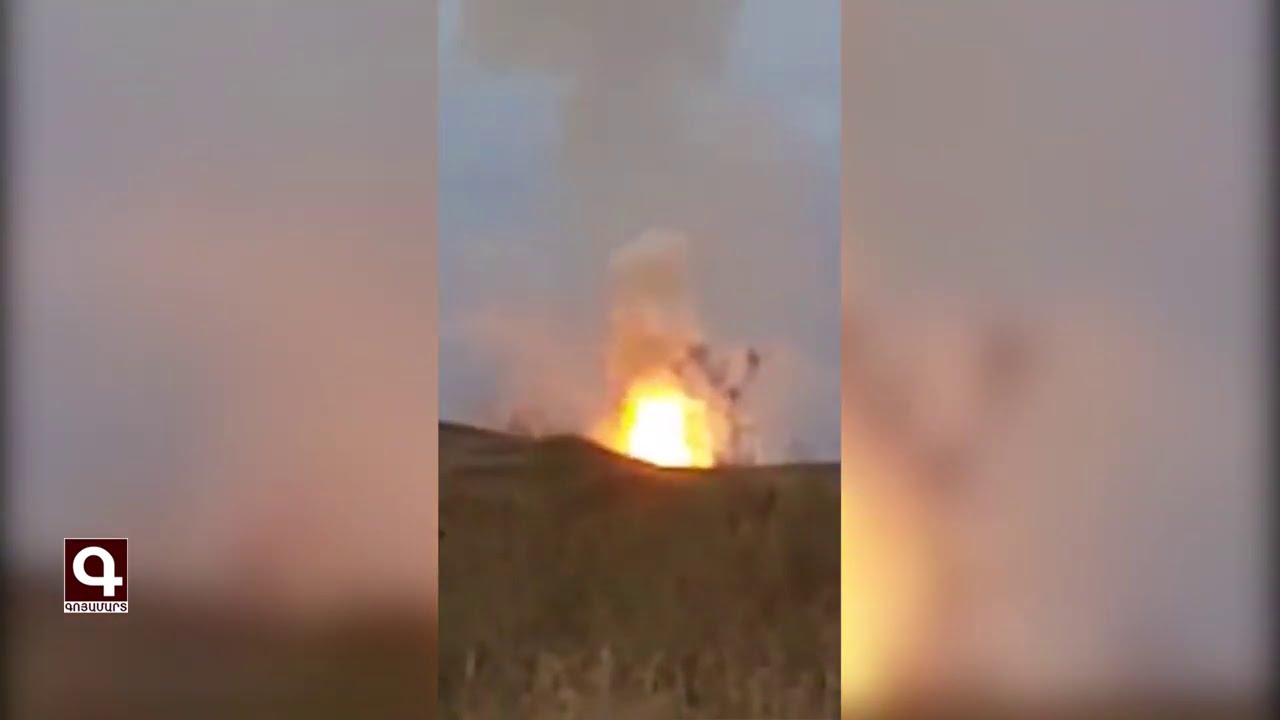 12:16 • 23.10.20
Artsakh Defense Army Neutralizes Azerbaijani Military Hardware
12:02 • 22.10.20
Artsakh Defense Army Units Neutralizing Azerbaijani Military Infrastructures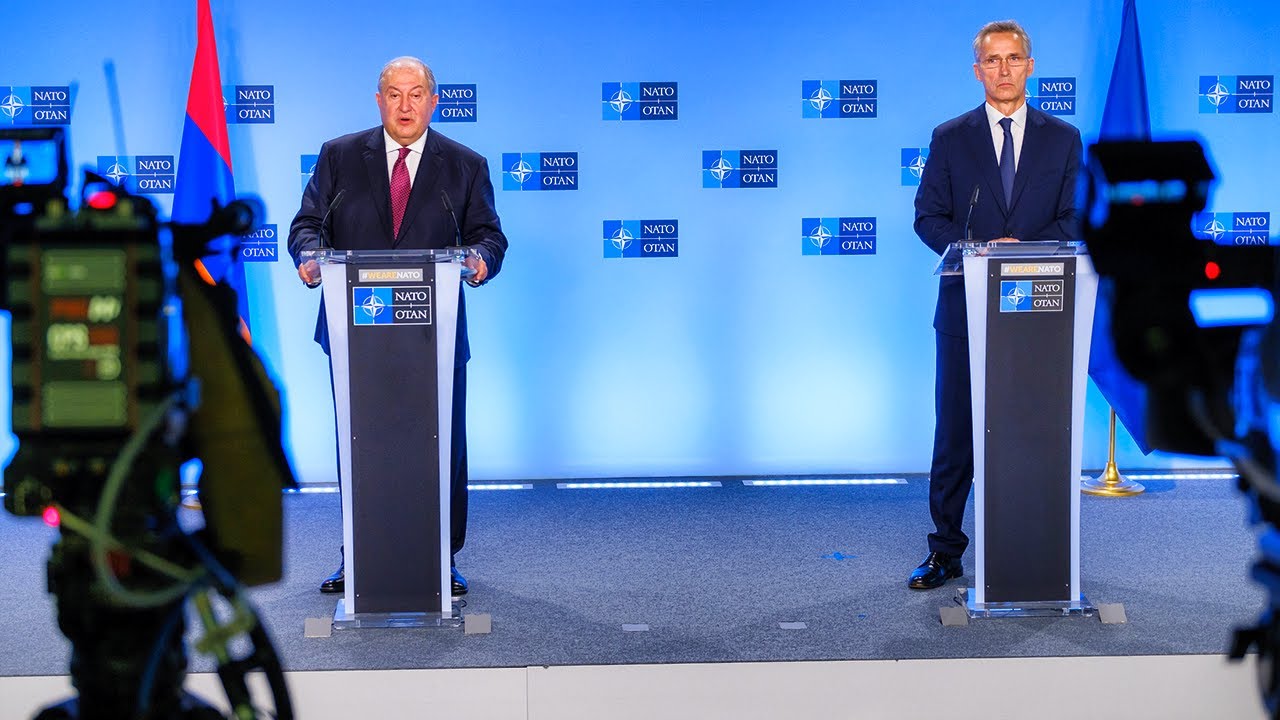 10:35 • 22.10.20
President Armen Sarkissian Meets with NATO Secretary-General in Brussels
10:51 • 17.10.20
Buildings and Homes Lying in Ruins in Nagorno-Karabakh's Capital After Azerbaijani Shelling
15:09 • 15.10.20
Artsakh Defense Army's Precision Fire Gives Deadly Blow to Enemy
13:13 • 13.10.20
Artsakh Defense Army Units Destroying Azerbaijani Tank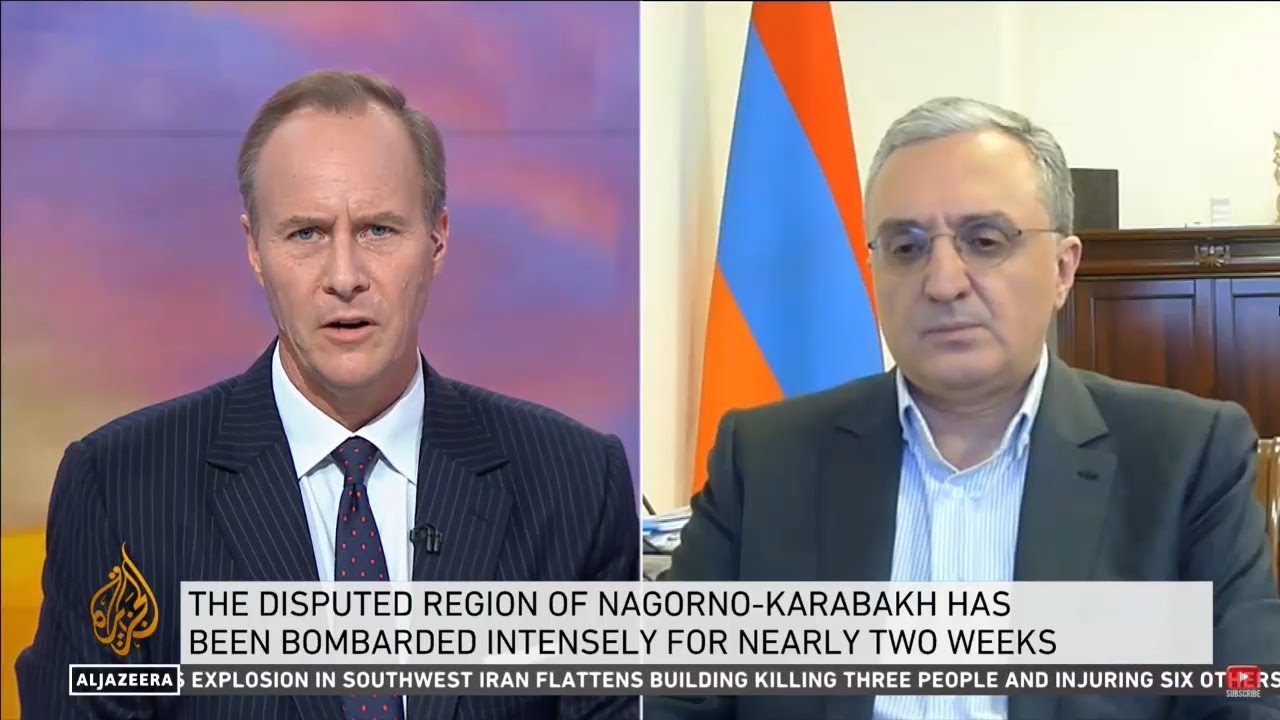 12:56 • 12.10.20
Zohrab Mnatsakanyan: Ceasefire Does not Mandate Azerbaijan to Kill Civilians and Hit Civilian Settlements
12:23 • 12.10.20
Armenians Protest Outside Turkrish Embassy in Los Angeles
17:23 • 09.10.20
Losses in Azerbaijan's Military Featured in Defense Army Footage
15:53 • 09.10.20
Artsakh Defense Army Neutralizing Adversary's Transport Column
14:11 • 09.10.20
Turkey openly backs Azerbaijan 'far more aggressively than in the past' - ABC News on Syrian mercenaries fighting in Karabakh
15:52 • 08.10.20
Iconic Armenian Church Hit in Azerbaijani Attacks in Nagorno-Karabakh City (photos)
10:57 • 08.10.20
Artsakh Defense Army Continues High-Precision Strikes
14:24 • 07.10.20
War Situation in Karabakh on European Parliament's Agenda
19:31 • 05.10.20
Call for Urgent Action: Armenian Journalist Brings Intn'l Colleagues' Attention to Situation iin Artsakh After Azerbaijani Attacks
16:17 • 04.10.20
Turkey's Support to Syrian Mercenaries Fighting Against Artsakh: Facts About Azerbaijani Aggression
12:39 • 04.10.20
Nagorno-Karabakh's Capital Under Azerbaijani Strikes
13:49 • 03.10.20
Armenian Armed Forces Neutralize Azerbaijani Defense Positions
10:12 • 29.09.20
ArmenianTroops Destroy Azerbaijani Armored Fighting Vehicle on Frontline
23:42 • 28.09.20
There is a solid evidence that Azerbaijan has launched a thoroughly planned attack on the NKR
18:45 • 28.09.20
EU calls for Immediate End to Hostilities over Nagorno-Karabakh