Ex-PM Karapetyan extends support to second president ahead of snap elections
14:26 • 14.06.21
Former Prime Minister Karen Karapetyan has extended support to the second president amiid the campaign for the upcoming early parliamentary election.
Emphasizing the extreme importance of the polls slated for June 20, Karapetyan expressed his confidence that Robert Kocharyan (currently the leader of Armenia Alliance) will be the one to bring Armenia out of the post-war crisis.
"Our country has plunged into a deep crisis in the aftermath of the war; hence it is urgent today to halt its course with every possible effort," he said, highlighting the weakened efficiency of the army and the fledgeling security of Armenia and Artsakh as top challenges requiring rapid action.
Meantime the former premier outlined such pressing concerns as the existing socio-economic situation, the divisions and tensions in the society and the crisis in the relations with the Diaspora.
"The moment is crucial, with multiple and ominous challenges and solutions requiring a limited and high professionalism," he said, calling for prompt efforts to restore national security and re-establish tolerance and peace internally.
Karapetyan also stressed the importance of developing the image of a predictable and trustworthy partner in international relations and revising the relations with the Diaspora to step up the pro-Armenian lobbying globally.
"Our present-day reality is like a landmine which our country must cross.
"It has no possibility to overpass it.
"Hence it is necessary to cross the path with maximum efficiency and minimum losses.
"It is necessary to realize the price of any error by each of us and the impermissibility of adventurism.
"Robert Kocharyan is the one to secure that. His experience, accumulated over the course of his tenure in different government posts, as well as in a competitive and multi-cultural business environment – coupled with the individual characters and managerial skills - potentially enable him to bring the country out of this crisis by forming a professional team to pave the way to a welfare future.
"He will create an enabling environment promoting the maximum realization of the existing potential in our society to allow us to have us a national, modern, rational and effective state.
"I suggest that we all head to the polls, thinking once again with a sober mind of the situation we are in and the challenges we are facing, as well as the team which is capable to withstand all that, leading the country to development," Karapetyan said, wishing the voters in Armenia peace, logic and "maximum high spirits".
Videos
15:20 • 24.05.21
Interview with Francis Malige, EBRD Managing Director
11:39 • 24.04.21
Armenians Commemorating 106th Anniversary of Genocide
09:40 • 23.04.21
Biden Under Pressure to Recognize Armenian Genocide - KTLA 5 News
15:34 • 22.04.21
Governance and Oversight Capacities Account for Our Bank's Robust Management System - Philip Lynch, Independent Board Member at Ameriabank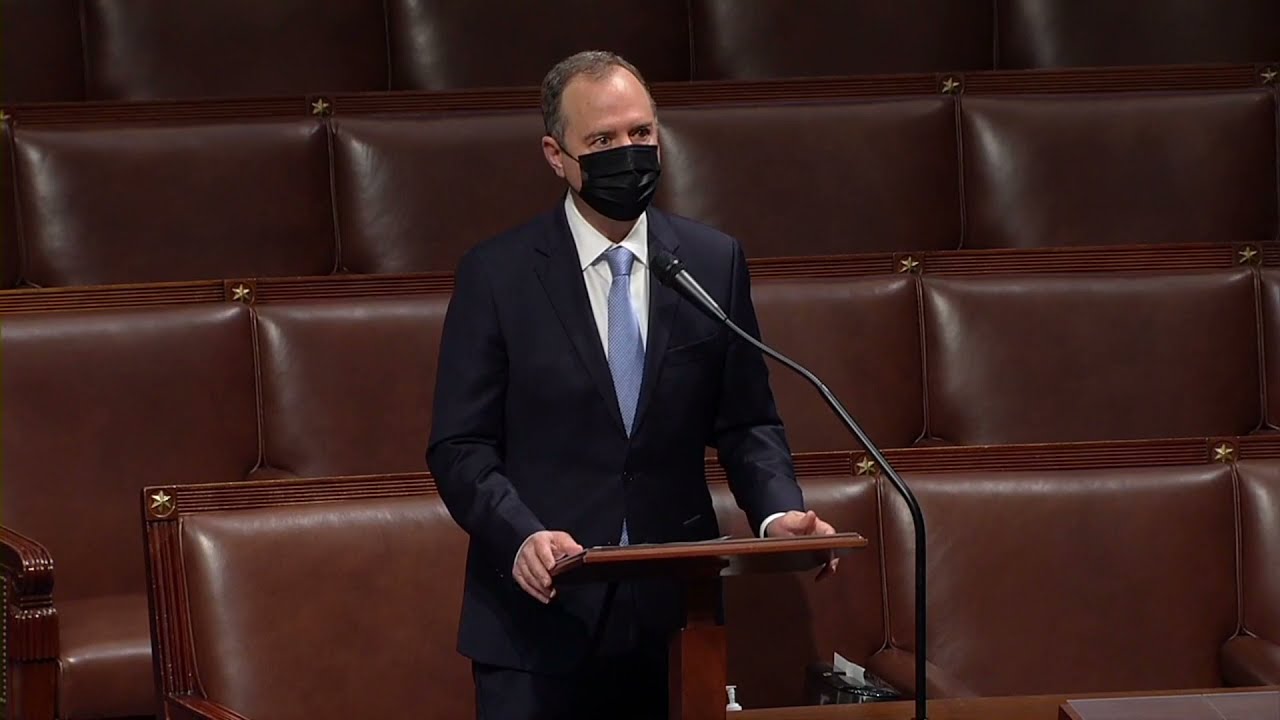 14:09 • 21.04.21
'Mr. President, It Is Now in Your Power to Right Decades of Denial' - US Congressman Adam Schiff Urges Joe Biden to Recognize Armenian Genocide
12:37 • 03.04.21
Armenians of Nagorno-Karabakh in Despair After Trauma of Military Defeat - France 24
17:33 • 11.03.21
Interview with Kakhaber Kiknavelidze, an Independent Member of Ameriabank Board of Directors
17:57 • 26.01.21
Only Terrorists Keep Hostages, Putting Forward Preconditions for Their Release - Edmon Marukyan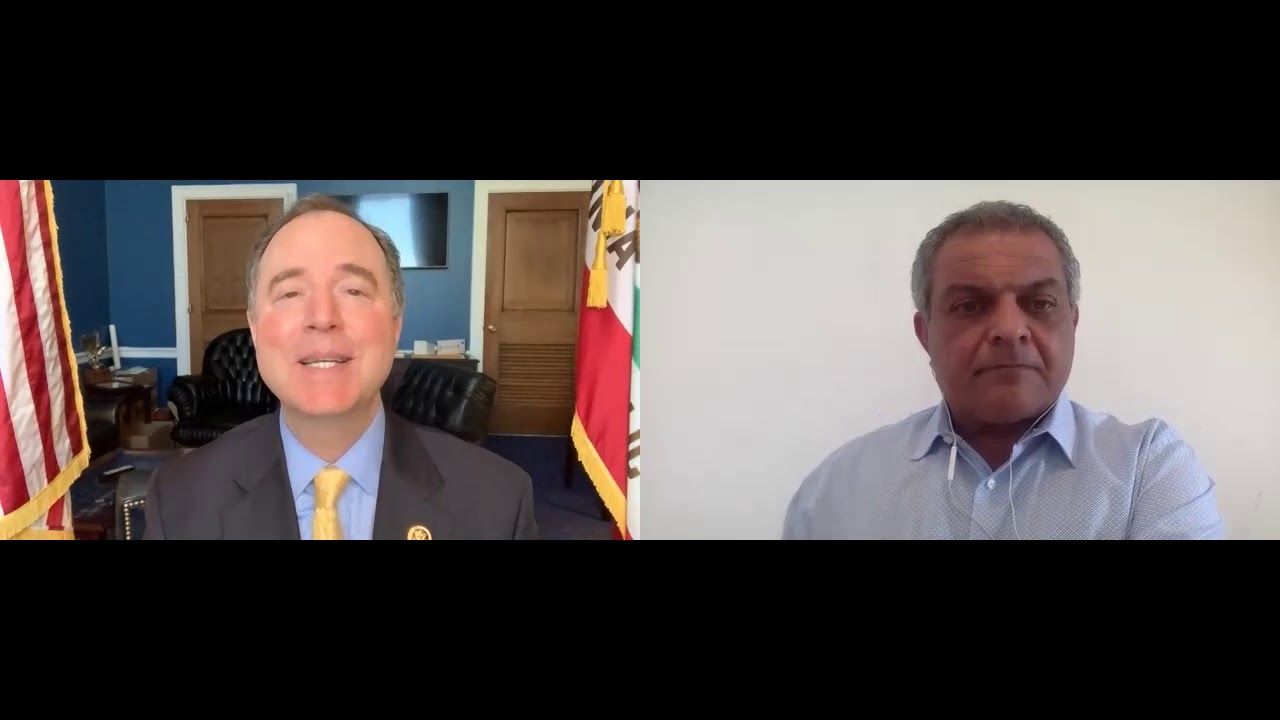 13:33 • 22.01.21
Rep Adam Schiff Says Congress Should Recognize Artsakh
09:42 • 29.12.20
UN's Guterres Issues Global Appeal to Make 2021 'Year of Healing'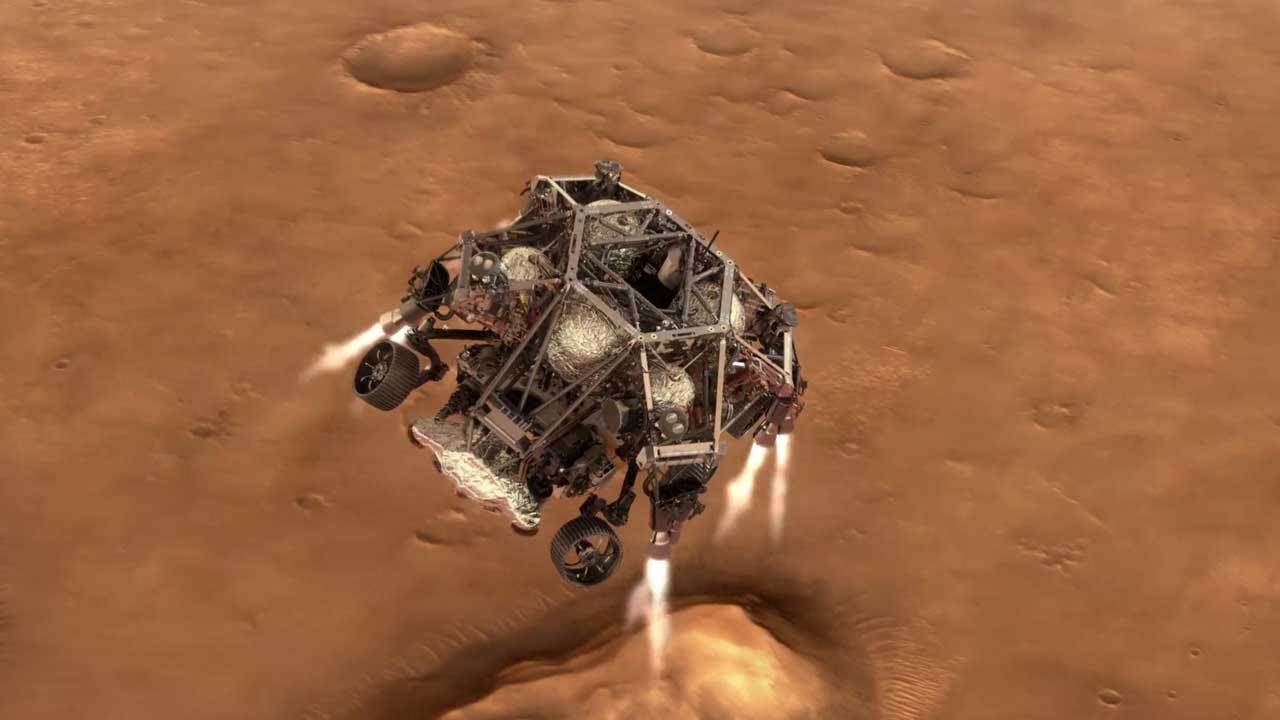 18:41 • 24.12.20
NASA's Mars 2020 Perseverance Rover Landing Animations
13:33 • 31.10.20
Azerbaijan Uses Prohibited Phosphorus Chemical Munitions - Defense Army Video
16:37 • 30.10.20
Artsakh Defense Army Units Neutralizing Azerbaijani Arms Supplies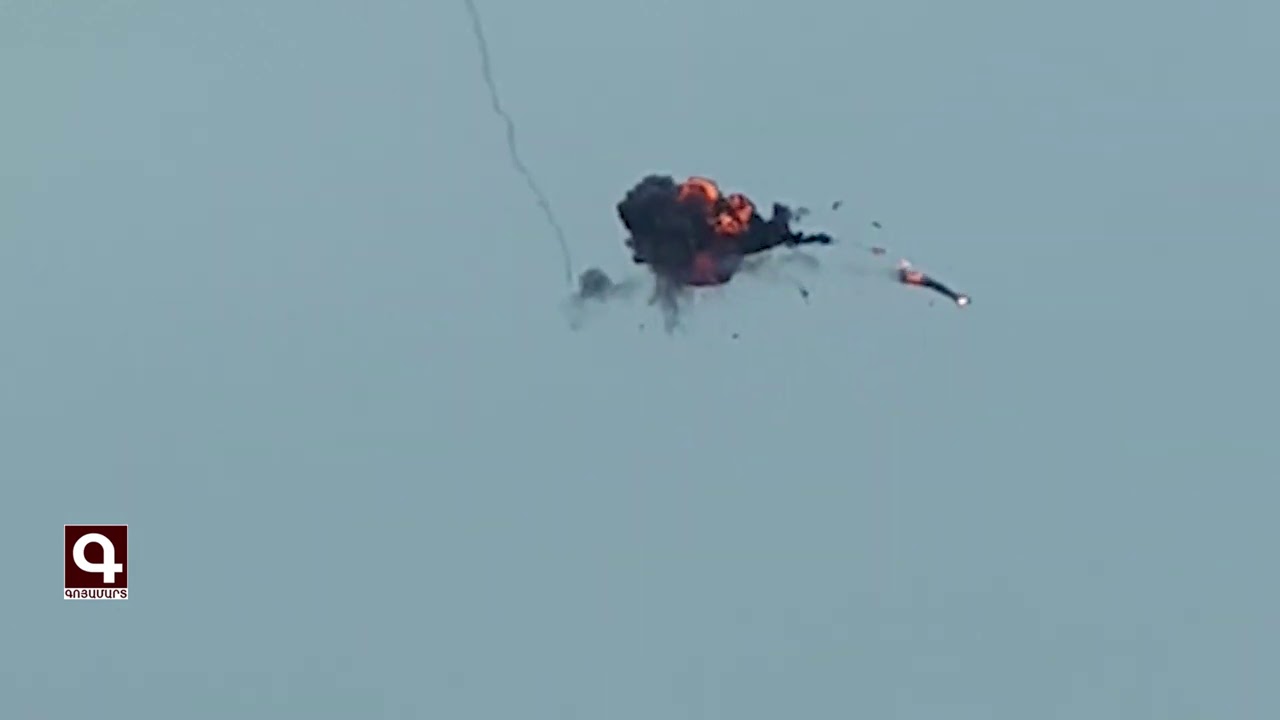 11:25 • 28.10.20
Artsakh Defense Army Units Neutralizing Azerbaijani Drone
13:45 • 24.10.20
Nagorno-Karabakh's Status Has Been At the Heart of Our Approach - Zohrab Mnatsakanyan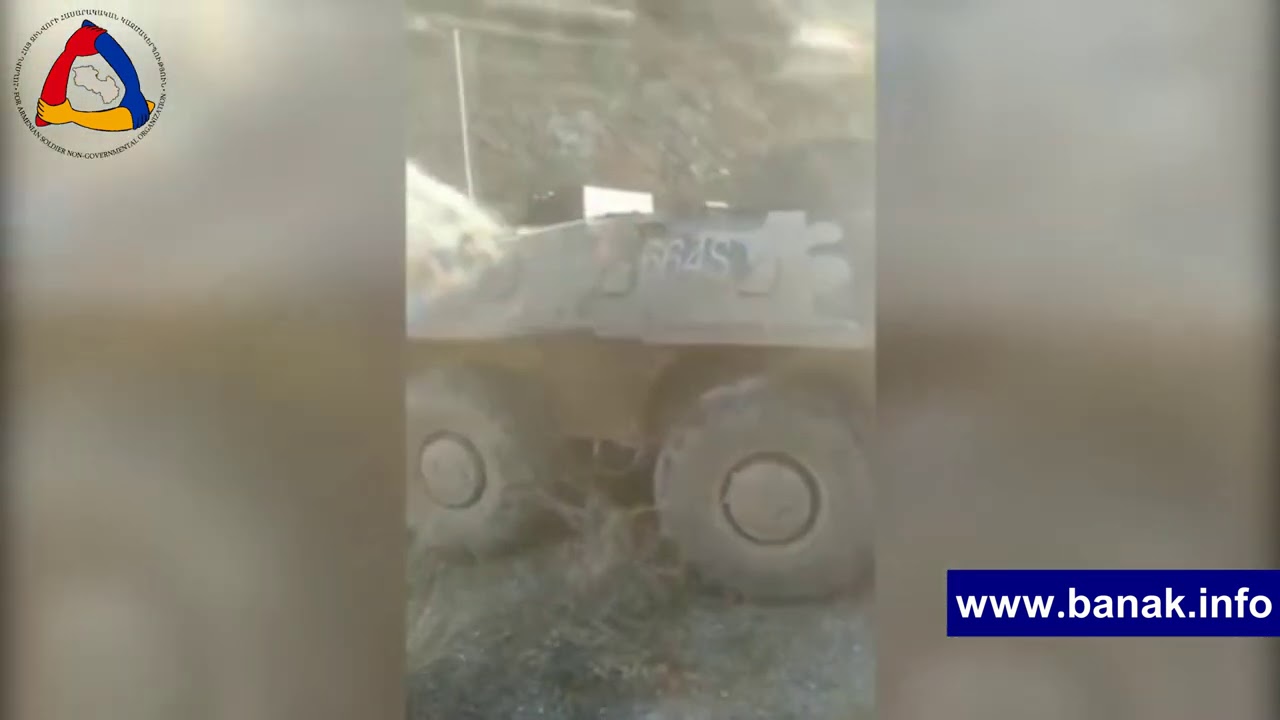 11:51 • 24.10.20
Artsakh Defense Army Releases Video Featuring Damaged Azerbaijani Military Equipment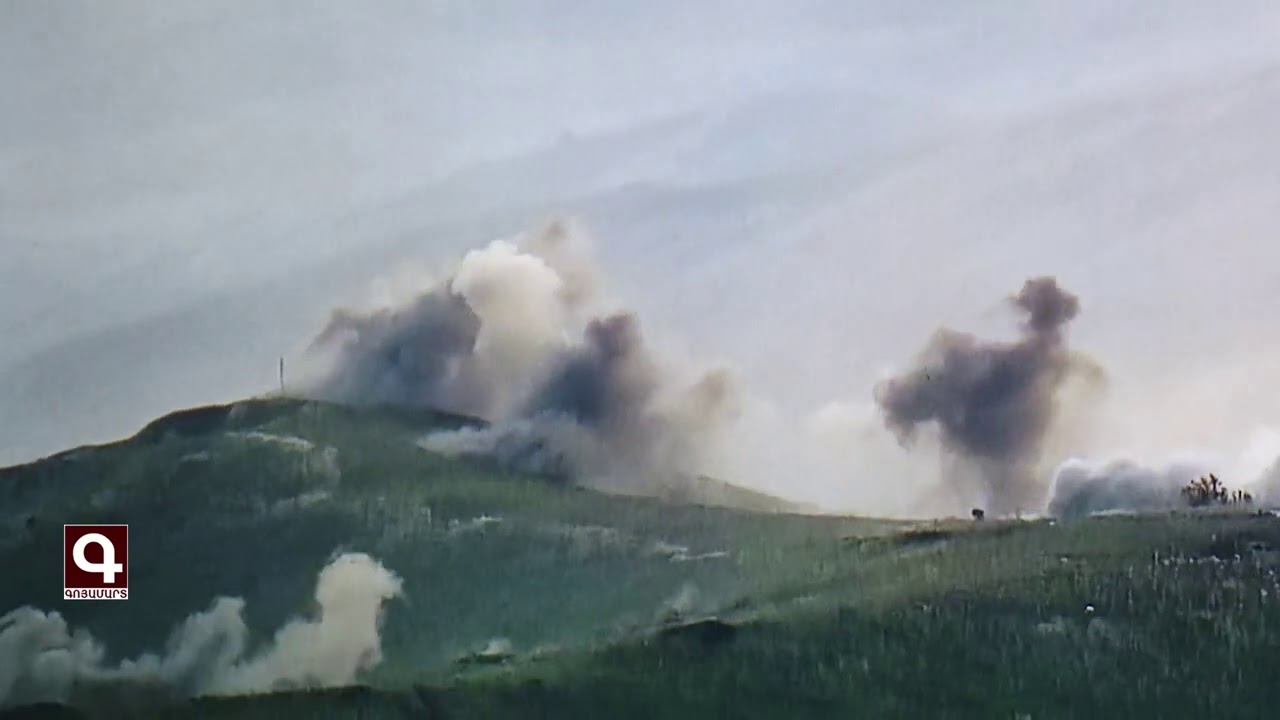 11:40 • 24.10.20
Artsakh Defense Army Units Inflicting Manpower Losses on Azerbaijan
10:39 • 24.10.20
Gas Pipeline Damaged in Azerbaijani Fire Targeting Nagorno-Karabakh's Capital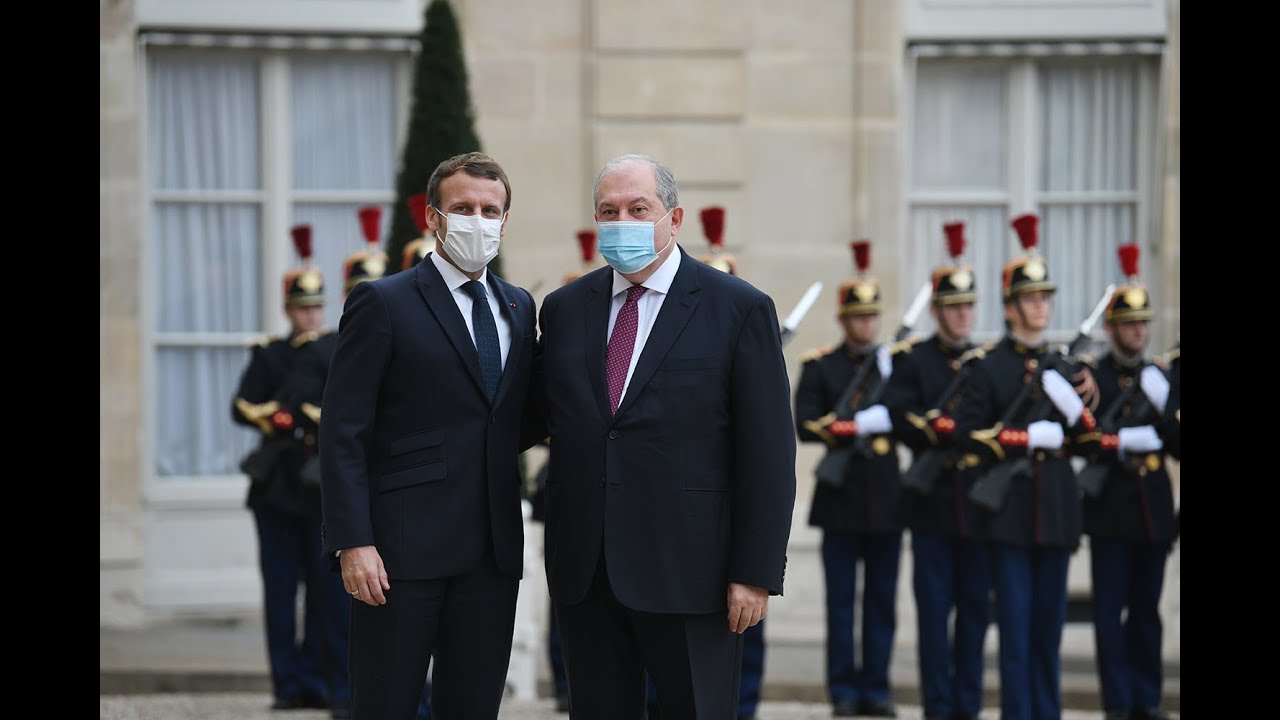 12:41 • 23.10.20
President Armen Sarkissian Meets Emmanuel Macron at Élysée Palace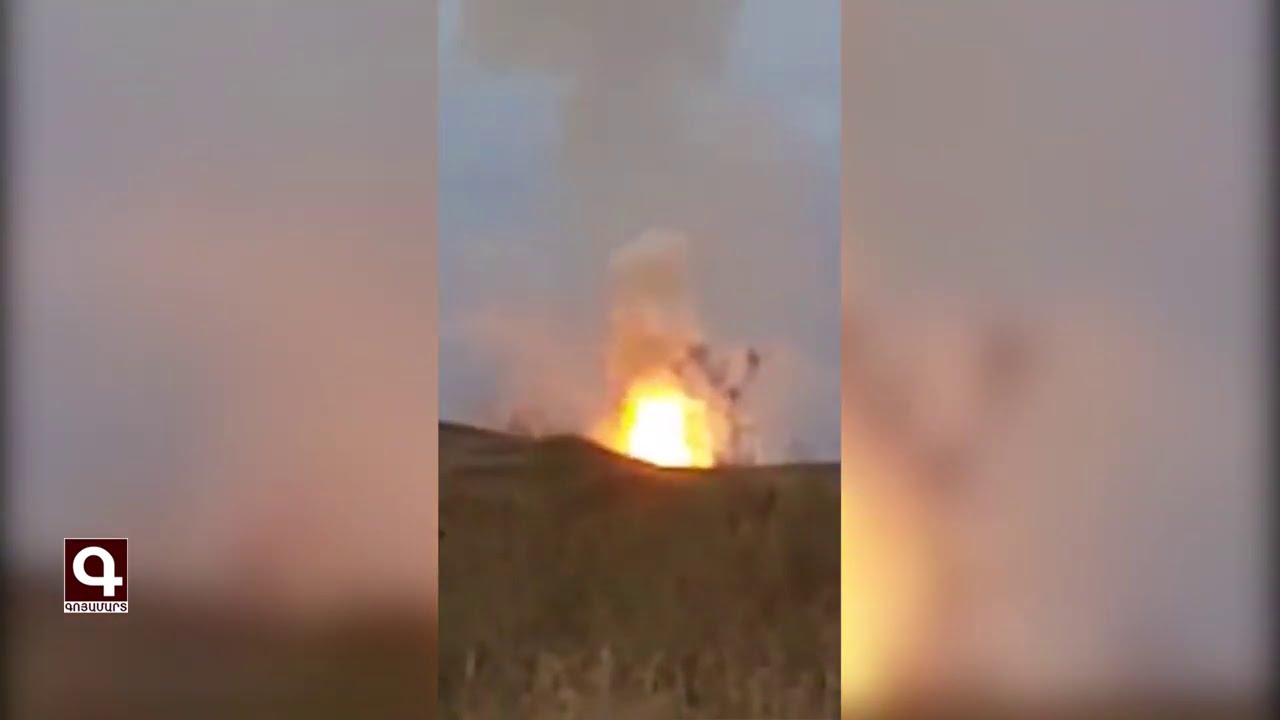 12:16 • 23.10.20
Artsakh Defense Army Neutralizes Azerbaijani Military Hardware
12:02 • 22.10.20
Artsakh Defense Army Units Neutralizing Azerbaijani Military Infrastructures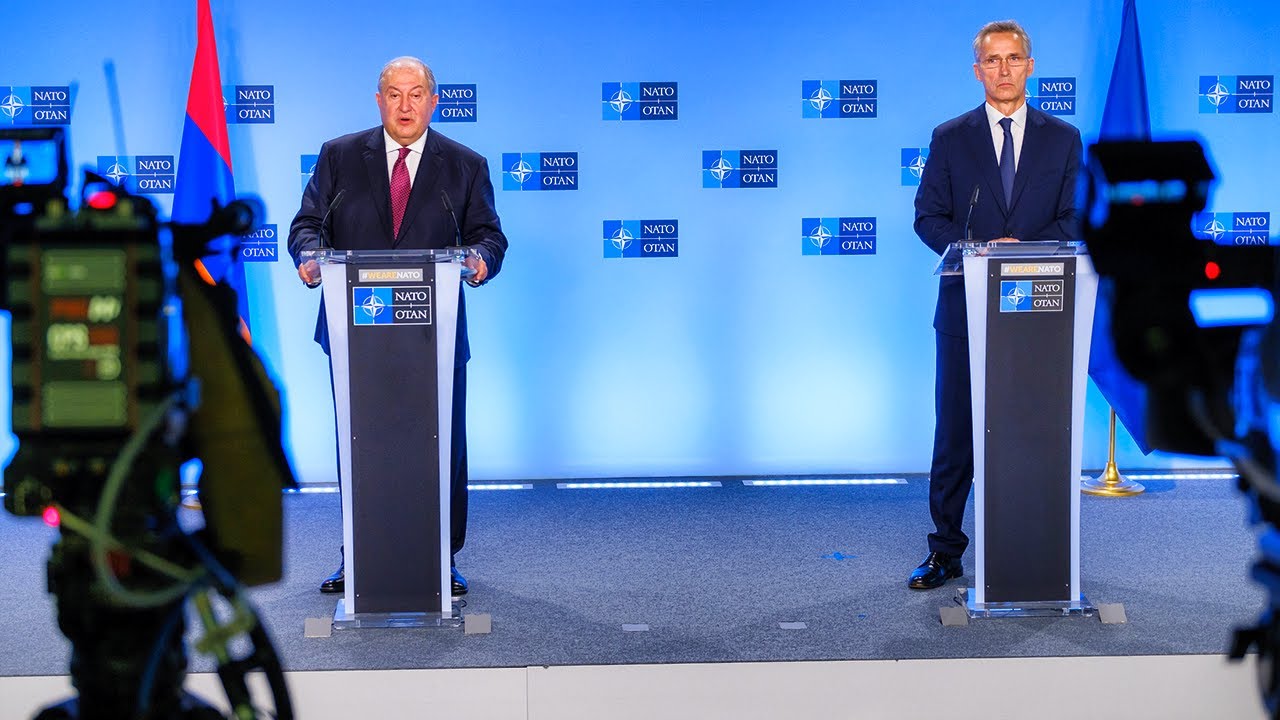 10:35 • 22.10.20
President Armen Sarkissian Meets with NATO Secretary-General in Brussels
10:51 • 17.10.20
Buildings and Homes Lying in Ruins in Nagorno-Karabakh's Capital After Azerbaijani Shelling
15:09 • 15.10.20
Artsakh Defense Army's Precision Fire Gives Deadly Blow to Enemy
13:13 • 13.10.20
Artsakh Defense Army Units Destroying Azerbaijani Tank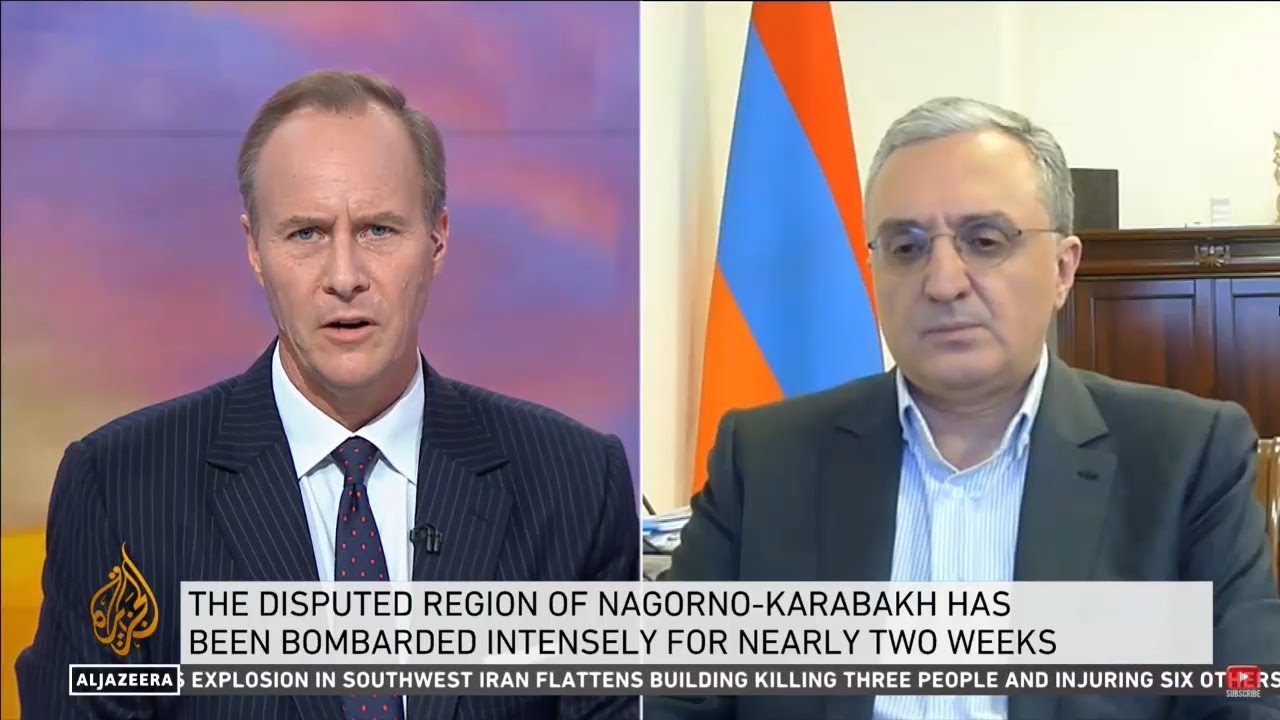 12:56 • 12.10.20
Zohrab Mnatsakanyan: Ceasefire Does not Mandate Azerbaijan to Kill Civilians and Hit Civilian Settlements
12:23 • 12.10.20
Armenians Protest Outside Turkrish Embassy in Los Angeles
17:23 • 09.10.20
Losses in Azerbaijan's Military Featured in Defense Army Footage
15:53 • 09.10.20
Artsakh Defense Army Neutralizing Adversary's Transport Column
14:11 • 09.10.20
Turkey openly backs Azerbaijan 'far more aggressively than in the past' - ABC News on Syrian mercenaries fighting in Karabakh
15:52 • 08.10.20
Iconic Armenian Church Hit in Azerbaijani Attacks in Nagorno-Karabakh City (photos)
10:57 • 08.10.20
Artsakh Defense Army Continues High-Precision Strikes
14:24 • 07.10.20
War Situation in Karabakh on European Parliament's Agenda
19:31 • 05.10.20
Call for Urgent Action: Armenian Journalist Brings Intn'l Colleagues' Attention to Situation iin Artsakh After Azerbaijani Attacks
16:17 • 04.10.20
Turkey's Support to Syrian Mercenaries Fighting Against Artsakh: Facts About Azerbaijani Aggression
12:39 • 04.10.20
Nagorno-Karabakh's Capital Under Azerbaijani Strikes
13:49 • 03.10.20
Armenian Armed Forces Neutralize Azerbaijani Defense Positions
10:12 • 29.09.20
ArmenianTroops Destroy Azerbaijani Armored Fighting Vehicle on Frontline
23:42 • 28.09.20
There is a solid evidence that Azerbaijan has launched a thoroughly planned attack on the NKR
18:45 • 28.09.20
EU calls for Immediate End to Hostilities over Nagorno-Karabakh