'I'll let the Turks tell you about it': Biden declines to give details of his sitdown with Turkey's Erdogan amid tension over US recognizing Armenian Genocide
18:14 • 15.06.21
US President Joe Biden on Tuesday declined to offer details about his one-on-one meeting with Turkish President Recep Erdogan, saying he'd let the Turks talk about it, the Daily Mail reports.
"We had long discussions and I feel very good about our meeting. I'll let the Turks tell you about it," he told reporters when he arrived at the Europa Building for meetings with European leaders.
Both Biden and Erdogan have remained upbeat about their session even though they did not announce any major break throughs with several areas of tension in their relationship.
"We had a positive and productive meeting, much of it one-on-one," Biden said at his press conference Sunday night.
"Our teams are going to continue our discussions and I'm confident we'll make real progress with Turkey and the United States," he added.
Erdogan called the talks "productive and sincere."
'We think that there are no issues between US and Turkey relationship that are unsolvable and that areas of cooperation for us are richer and larger than problems,' he said.
Turkey, which has NATO's second-largest military, angered other members of the alliance by buying Russian surface-to-air missiles and intervening in wars in Syria and Libya. It is also in a standoff with Greece and Cyprus over territory in the Eastern Mediterranean.
Washington removed Turkey from the F-35 fighter jet program and imposed sanctions over Turkey's purchase of the Russian S-400 surface-to-air missiles.
Turkey, meanwhile, has offered to guard and operate Kabul airport after US and NATO forces withdraw in coming weeks but Erdogan said they will need US assistance in order to do so.
'If they don´t want us to leave Afghanistan, if they want a (Turkish) support there, then the diplomatic, logistic and financial support that the United States will give us will of great importance,' Erdogan said at a press conference after their meeting.
At Monday's NATO session, Erdogan gave President Biden an awkward fist bump and stroked his arm when they met for the first time since the US officially recognized the Armenian genocide.
Erdogan rose from his seat and smiled at the president's badly-timed gesture before engaging in a long conversation surrounded by aides ahead of their official bilateral meeting later on Monday.
The pair seemed cordial despite Erdogan's fury over Biden's announcement in April that his administration would call the deaths of up to 1.5 million Armenians during the First World War a genocide.
It is a moment that could be potentially embarrassing for the Turkish president who has never shied away from condemning the West.
They met after Biden said NATO is facing "new challenges" from China and Russia and stressed his "sacred obligations" to allies ahead of his summit with Vladimir Putin on Wednesday.
The Turkish president has made it clear he will let Biden know the president's statement on the Armenian genocide "disturbed and upset us".
An ally country taking such a stance on an issue that has nothing to do with NATO, the issue of Armenians, has disturbed and upset us. It is not possible to go on without reminding (Biden of) this," Erdogan said in comments before traveling to the summit.
He said he would also raise the White House recognition of the 1915 massacres of Armenians during the then Ottoman Empire as "genocide."
Turkey accepts that many Armenians living in the Ottoman Empire were killed in clashes with Ottoman forces in World War One, but denies the killings were systematically orchestrated and constitute genocide. After years of debate in Washington, the White House in April released a statement on the historical event that resulted in the deaths of 1.5 million.
"There is a slight power dynamic showing as in the first photo when Erdogan is half seated half standing. Erdogan leans forward and bows his head slightly to the standing President Biden as they fist bump. Erdogan, pat on the back is a normal inclusion signal in Turkish culture in other cultures that may show paternal comfort. Still, here it means, 'You are one of us,'' body language expert Patti Wood told DailyMail.com.
The tense meeting is part of many Biden is holding at his first NATO summit as American president.
He met with the leaders of three Baltic nations to reassure them of US support before his Wednesday summit with Russian President Vladimir Putin in Geneva.
"It was a constructive warm vigorous engagement with the three leaders," a senior administration official told reporters on a briefing call.
The president sat down with Prime Minister Kaja Kallas of Estonia, President Egils Levits of Latvia, and President Gitanas Nauseda of Lithuania and 'underscored strong US support' for their security, according to the White House.
"The four leaders committed to further strengthening our political, military, and economic partnerships, including working together through NATO to address challenges posed by Russia and China," the administration said in a statement.
Videos
15:20 • 24.05.21
Interview with Francis Malige, EBRD Managing Director
11:39 • 24.04.21
Armenians Commemorating 106th Anniversary of Genocide
09:40 • 23.04.21
Biden Under Pressure to Recognize Armenian Genocide - KTLA 5 News
15:34 • 22.04.21
Governance and Oversight Capacities Account for Our Bank's Robust Management System - Philip Lynch, Independent Board Member at Ameriabank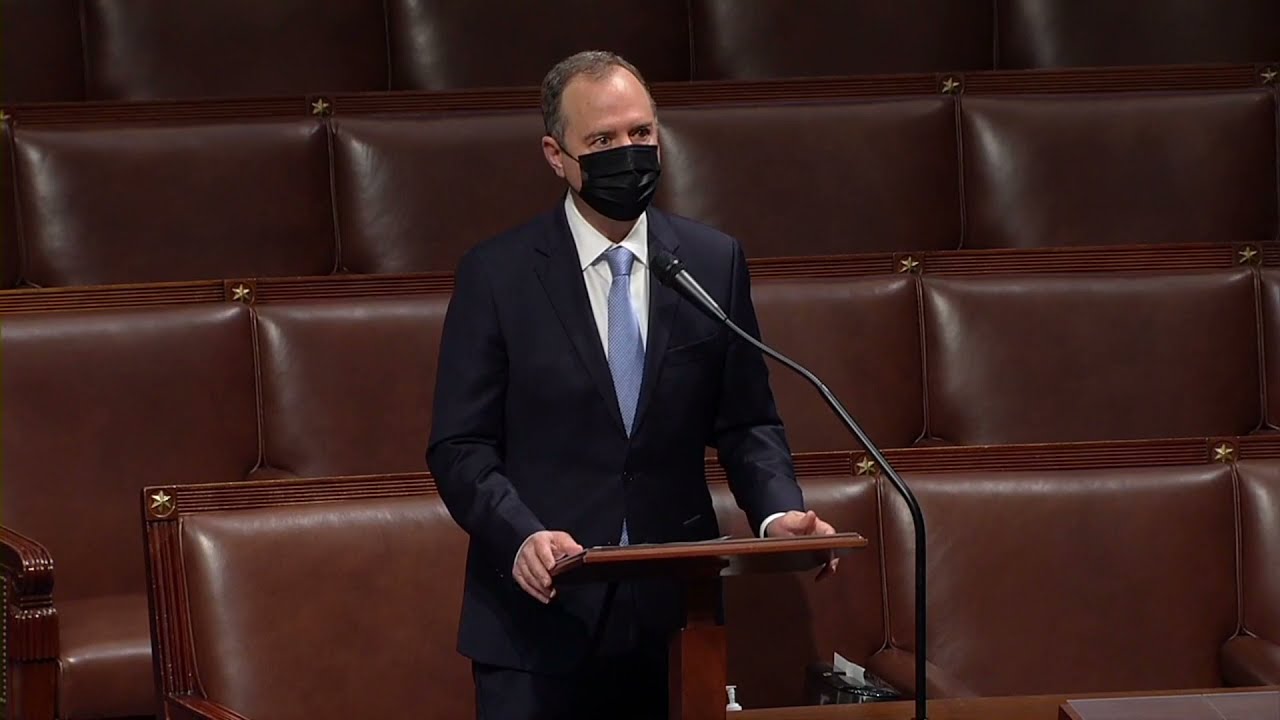 14:09 • 21.04.21
'Mr. President, It Is Now in Your Power to Right Decades of Denial' - US Congressman Adam Schiff Urges Joe Biden to Recognize Armenian Genocide
12:37 • 03.04.21
Armenians of Nagorno-Karabakh in Despair After Trauma of Military Defeat - France 24
17:33 • 11.03.21
Interview with Kakhaber Kiknavelidze, an Independent Member of Ameriabank Board of Directors
17:57 • 26.01.21
Only Terrorists Keep Hostages, Putting Forward Preconditions for Their Release - Edmon Marukyan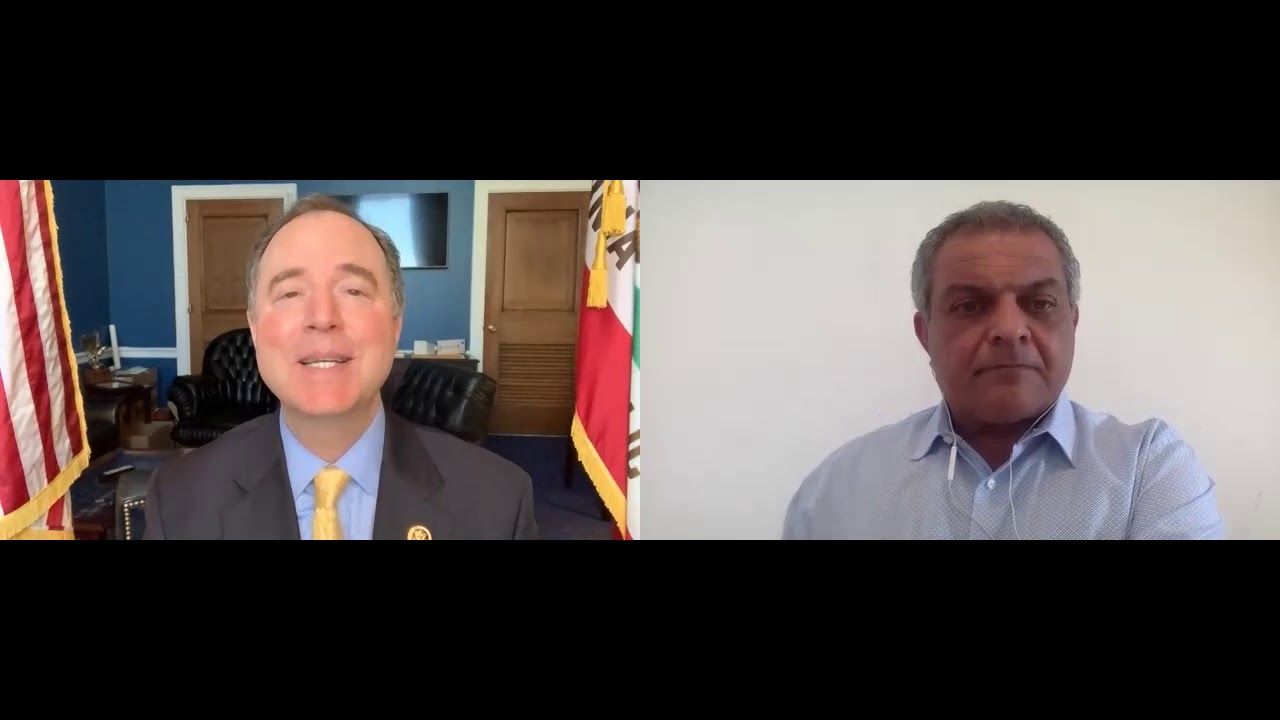 13:33 • 22.01.21
Rep Adam Schiff Says Congress Should Recognize Artsakh
09:42 • 29.12.20
UN's Guterres Issues Global Appeal to Make 2021 'Year of Healing'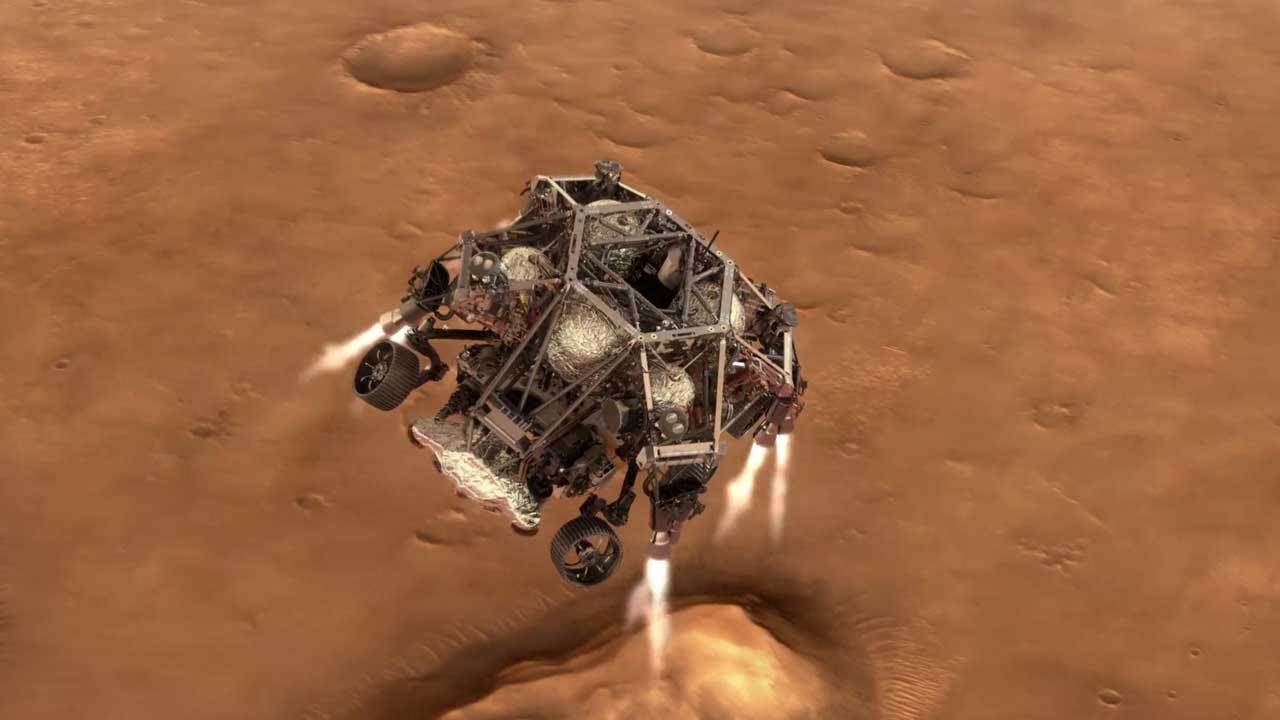 18:41 • 24.12.20
NASA's Mars 2020 Perseverance Rover Landing Animations
13:33 • 31.10.20
Azerbaijan Uses Prohibited Phosphorus Chemical Munitions - Defense Army Video
16:37 • 30.10.20
Artsakh Defense Army Units Neutralizing Azerbaijani Arms Supplies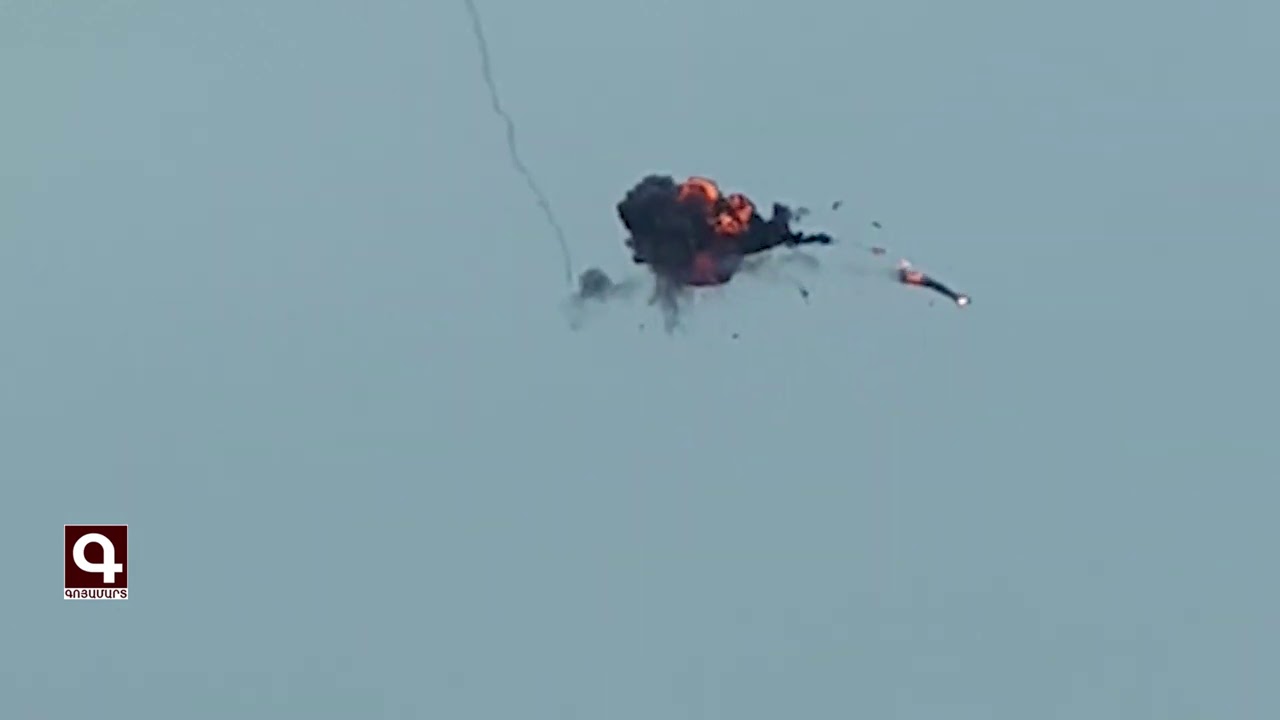 11:25 • 28.10.20
Artsakh Defense Army Units Neutralizing Azerbaijani Drone
13:45 • 24.10.20
Nagorno-Karabakh's Status Has Been At the Heart of Our Approach - Zohrab Mnatsakanyan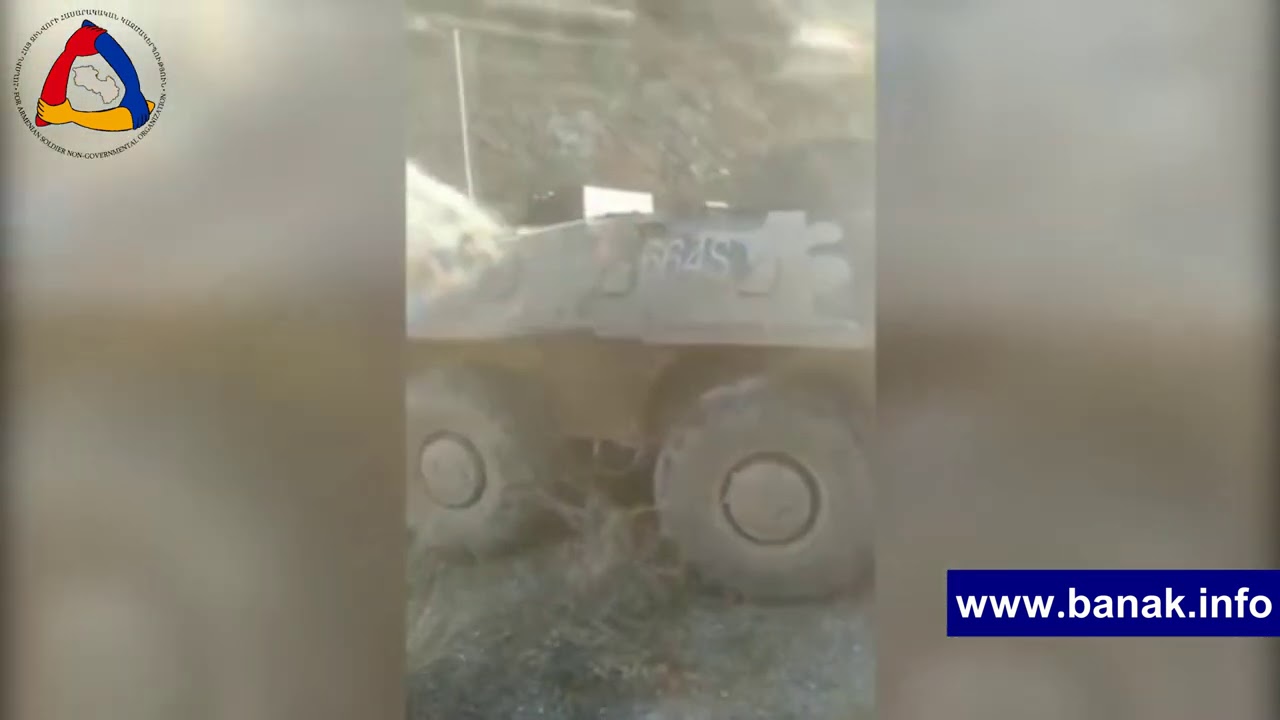 11:51 • 24.10.20
Artsakh Defense Army Releases Video Featuring Damaged Azerbaijani Military Equipment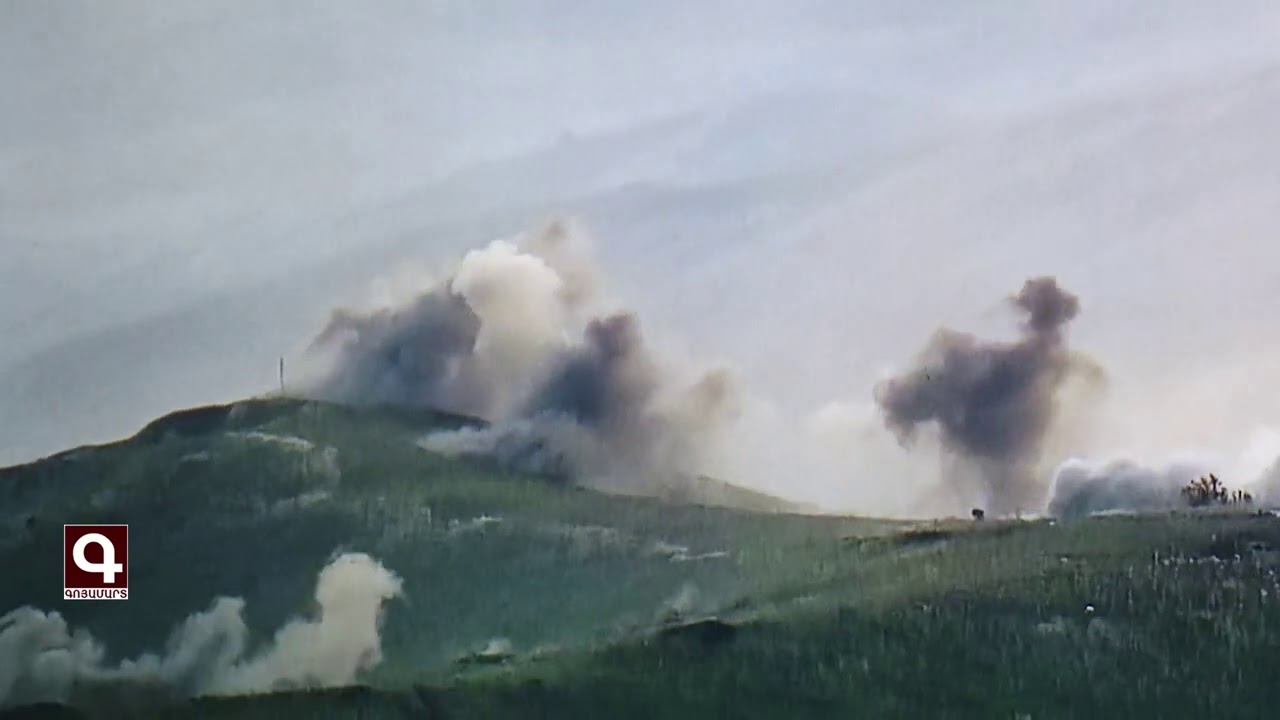 11:40 • 24.10.20
Artsakh Defense Army Units Inflicting Manpower Losses on Azerbaijan
10:39 • 24.10.20
Gas Pipeline Damaged in Azerbaijani Fire Targeting Nagorno-Karabakh's Capital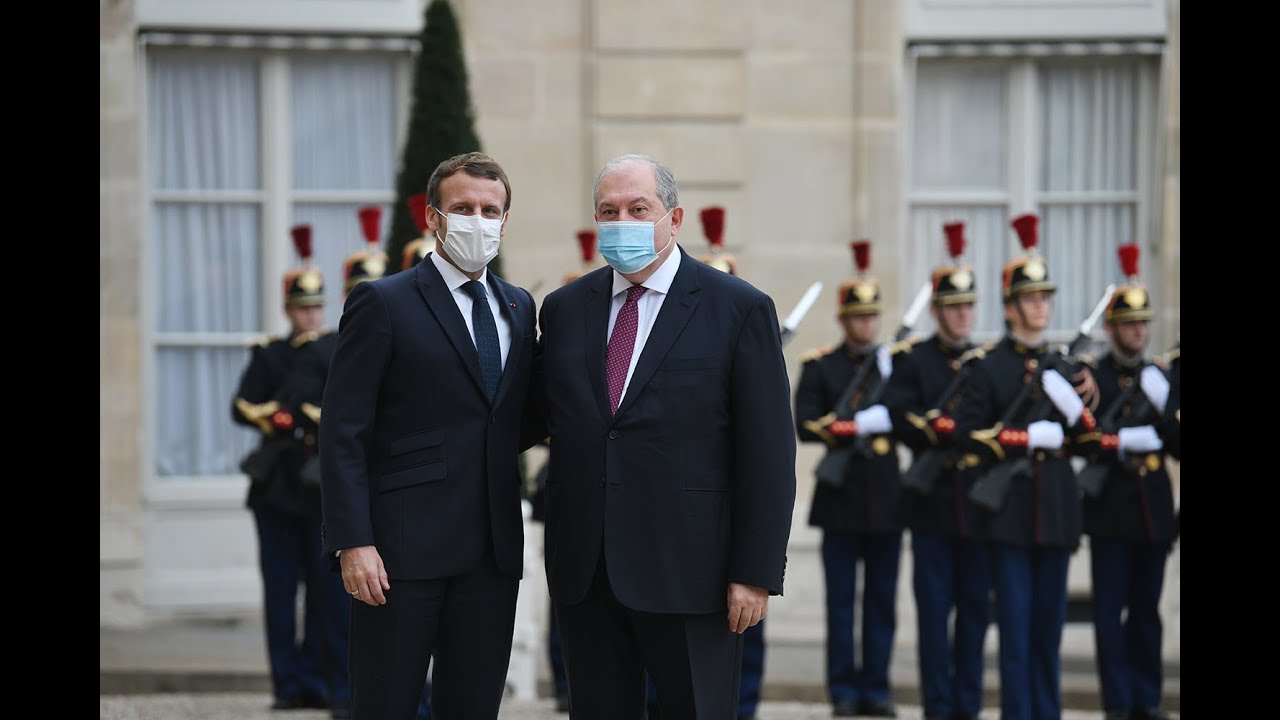 12:41 • 23.10.20
President Armen Sarkissian Meets Emmanuel Macron at Élysée Palace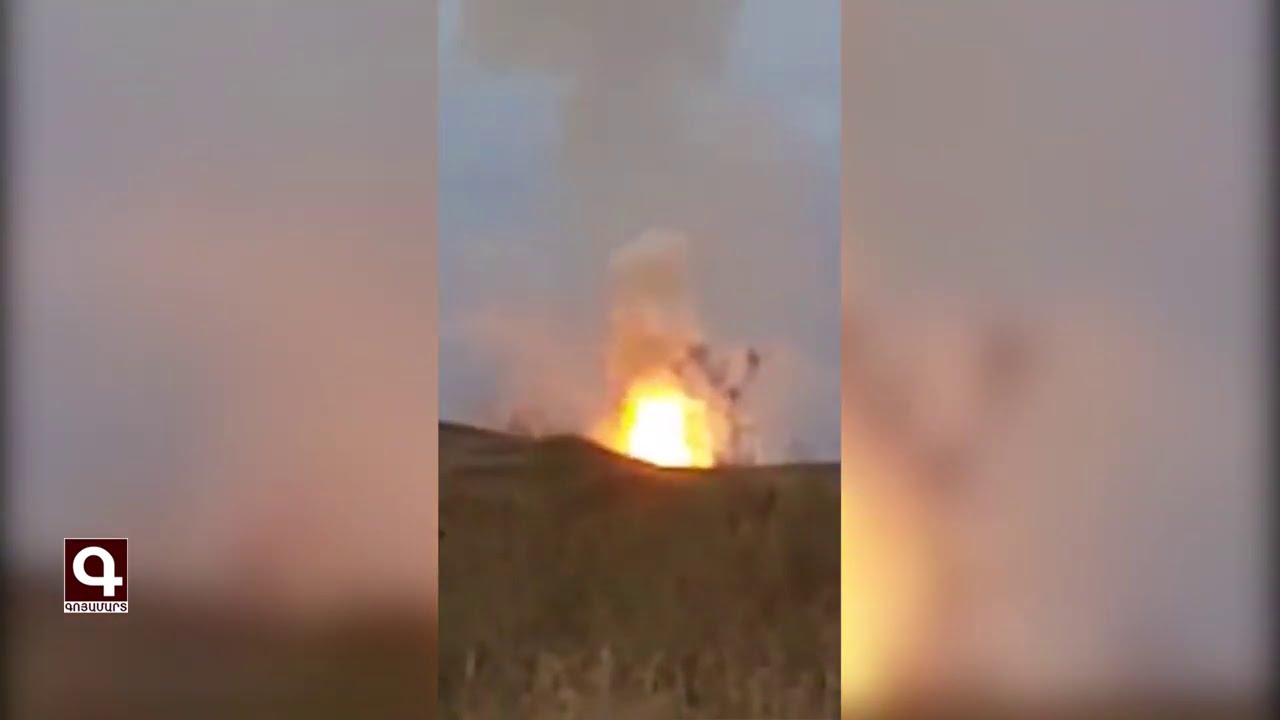 12:16 • 23.10.20
Artsakh Defense Army Neutralizes Azerbaijani Military Hardware
12:02 • 22.10.20
Artsakh Defense Army Units Neutralizing Azerbaijani Military Infrastructures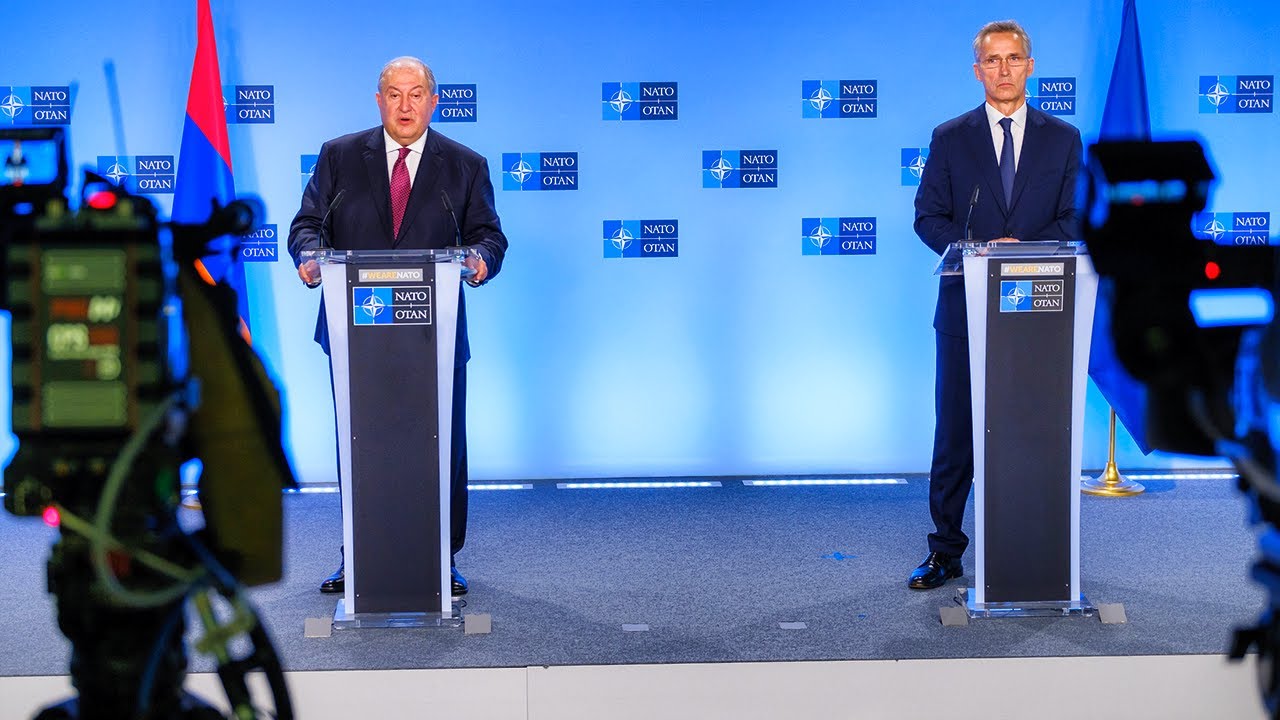 10:35 • 22.10.20
President Armen Sarkissian Meets with NATO Secretary-General in Brussels
10:51 • 17.10.20
Buildings and Homes Lying in Ruins in Nagorno-Karabakh's Capital After Azerbaijani Shelling
15:09 • 15.10.20
Artsakh Defense Army's Precision Fire Gives Deadly Blow to Enemy
13:13 • 13.10.20
Artsakh Defense Army Units Destroying Azerbaijani Tank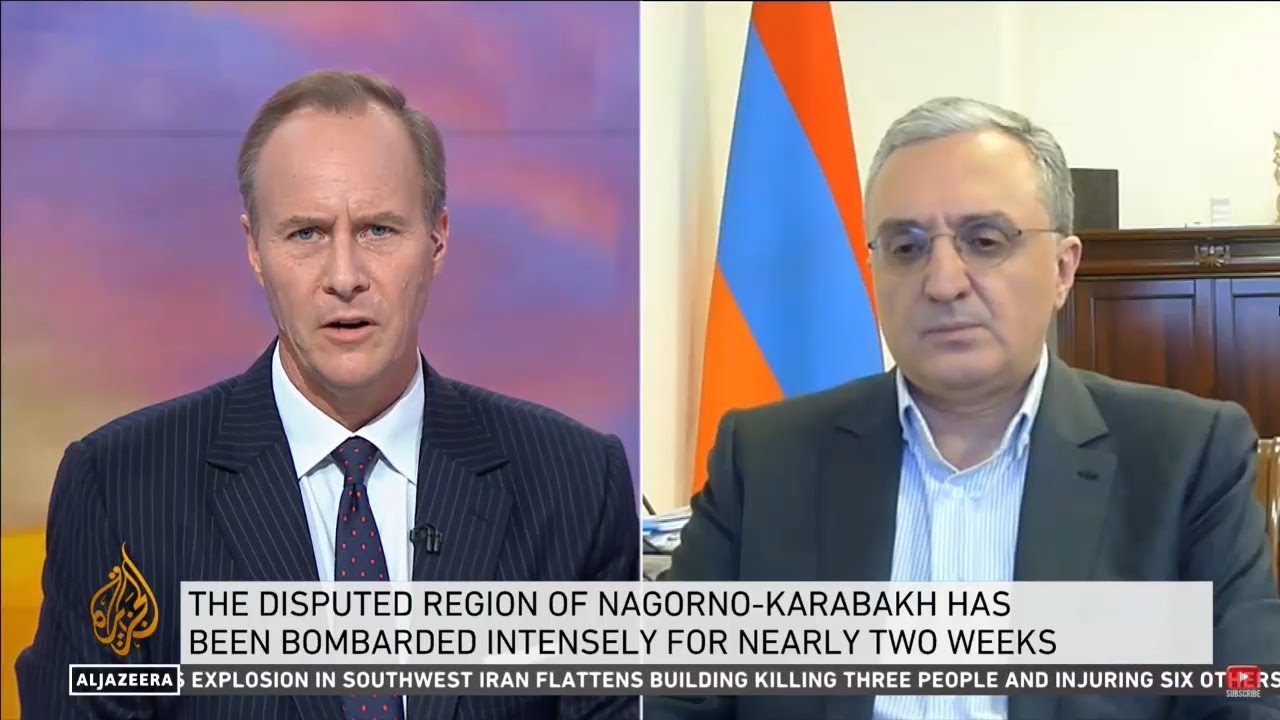 12:56 • 12.10.20
Zohrab Mnatsakanyan: Ceasefire Does not Mandate Azerbaijan to Kill Civilians and Hit Civilian Settlements
12:23 • 12.10.20
Armenians Protest Outside Turkrish Embassy in Los Angeles
17:23 • 09.10.20
Losses in Azerbaijan's Military Featured in Defense Army Footage
15:53 • 09.10.20
Artsakh Defense Army Neutralizing Adversary's Transport Column
14:11 • 09.10.20
Turkey openly backs Azerbaijan 'far more aggressively than in the past' - ABC News on Syrian mercenaries fighting in Karabakh
15:52 • 08.10.20
Iconic Armenian Church Hit in Azerbaijani Attacks in Nagorno-Karabakh City (photos)
10:57 • 08.10.20
Artsakh Defense Army Continues High-Precision Strikes
14:24 • 07.10.20
War Situation in Karabakh on European Parliament's Agenda
19:31 • 05.10.20
Call for Urgent Action: Armenian Journalist Brings Intn'l Colleagues' Attention to Situation iin Artsakh After Azerbaijani Attacks
16:17 • 04.10.20
Turkey's Support to Syrian Mercenaries Fighting Against Artsakh: Facts About Azerbaijani Aggression
12:39 • 04.10.20
Nagorno-Karabakh's Capital Under Azerbaijani Strikes
13:49 • 03.10.20
Armenian Armed Forces Neutralize Azerbaijani Defense Positions
10:12 • 29.09.20
ArmenianTroops Destroy Azerbaijani Armored Fighting Vehicle on Frontline
23:42 • 28.09.20
There is a solid evidence that Azerbaijan has launched a thoroughly planned attack on the NKR
18:45 • 28.09.20
EU calls for Immediate End to Hostilities over Nagorno-Karabakh