Biden, Putin end summit after less than two hours of talks
20:25 • 16.06.21
US President Joe Biden and Russian President Vladimir Putin met in Geneva on Wednesday for their first summit since Biden took office, but their talks lasted less than four hours—far less than Biden's advisers had said they expected, The Tribune reports.
Both had said they hoped for more stable and predictable relations, even though they were at odds over everything from arms control and cyber-hacking to election interference and Ukraine.
Putin and Biden shook hands on arrival before going inside, but the news that they would not hold a joint news conference meant there was none of the joviality that accompanied a 2018 meeting between Putin and Biden's predecessor, Donald Trump.
Biden flashed a "thumbs-up" to reporters as he left the lakeside villa where the talks were held and got into his limousine.
"Mr President, I'd like to thank you for your initiative to meet today," Putin said, sitting next to Biden, adding: "US and Russian relations have a lot of issues accumulated that require the highest-level meeting".
Biden said they would try to determine areas of cooperation and mutual interest. "It is always better to meet face-to-face." Aides had played down hopes for the summit.
"We're not expecting a big set of deliverables out of this meeting," a senior US official told reporters.
"I'm not sure that any agreements will be reached," said Putin's foreign policy adviser, Yuri Ushakov.
The first round of talks—which included Biden, Putin, US Secretary of State Antony Blinken and Russian Foreign Minister Sergei Lavrov—lasted almost two hours, officials said.
Talks resumed after a break at around 4 pm (1400 GMT), with Moscow's ambassador to the United States, Anatoly Antonov, who was recalled to Russia in March, among those present. That round ended at 5:05 pm local time (1505 GMT).
Relations between Moscow and Washington have been deteriorating for years, notably with Russia's 2014 annexation of Crimea from Ukraine, its 2015 intervention in Syria and US charges—denied by Moscow—of meddling in the 2016 election that brought Donald Trump to the White House.
They sank further in March when Biden said he thought Putin was a "killer", prompting Russia to recall Antonov to Washington for consultations. The United States recalled its ambassador in April.
Peskov said the two presidents would "need to determine how to proceed with the heads of the diplomatic missions", according to Russian news agencies.
Videos
15:20 • 24.05.21
Interview with Francis Malige, EBRD Managing Director
11:39 • 24.04.21
Armenians Commemorating 106th Anniversary of Genocide
09:40 • 23.04.21
Biden Under Pressure to Recognize Armenian Genocide - KTLA 5 News
15:34 • 22.04.21
Governance and Oversight Capacities Account for Our Bank's Robust Management System - Philip Lynch, Independent Board Member at Ameriabank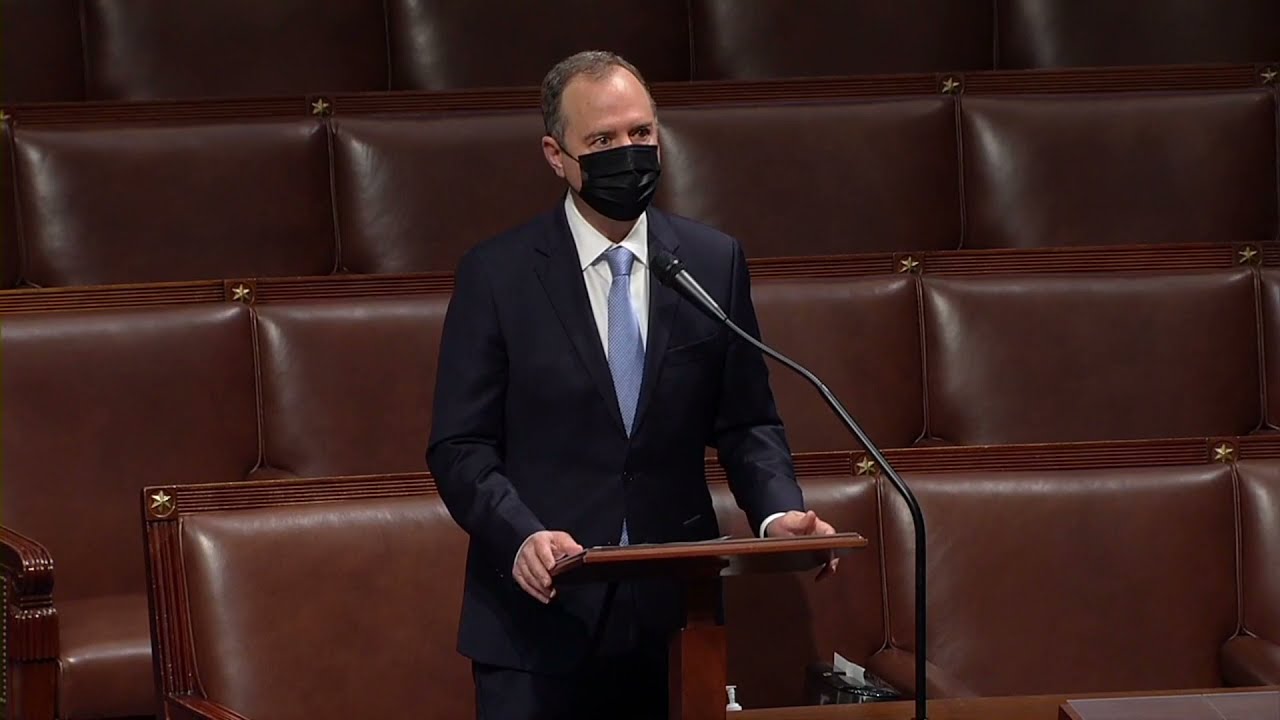 14:09 • 21.04.21
'Mr. President, It Is Now in Your Power to Right Decades of Denial' - US Congressman Adam Schiff Urges Joe Biden to Recognize Armenian Genocide
12:37 • 03.04.21
Armenians of Nagorno-Karabakh in Despair After Trauma of Military Defeat - France 24
17:33 • 11.03.21
Interview with Kakhaber Kiknavelidze, an Independent Member of Ameriabank Board of Directors
17:57 • 26.01.21
Only Terrorists Keep Hostages, Putting Forward Preconditions for Their Release - Edmon Marukyan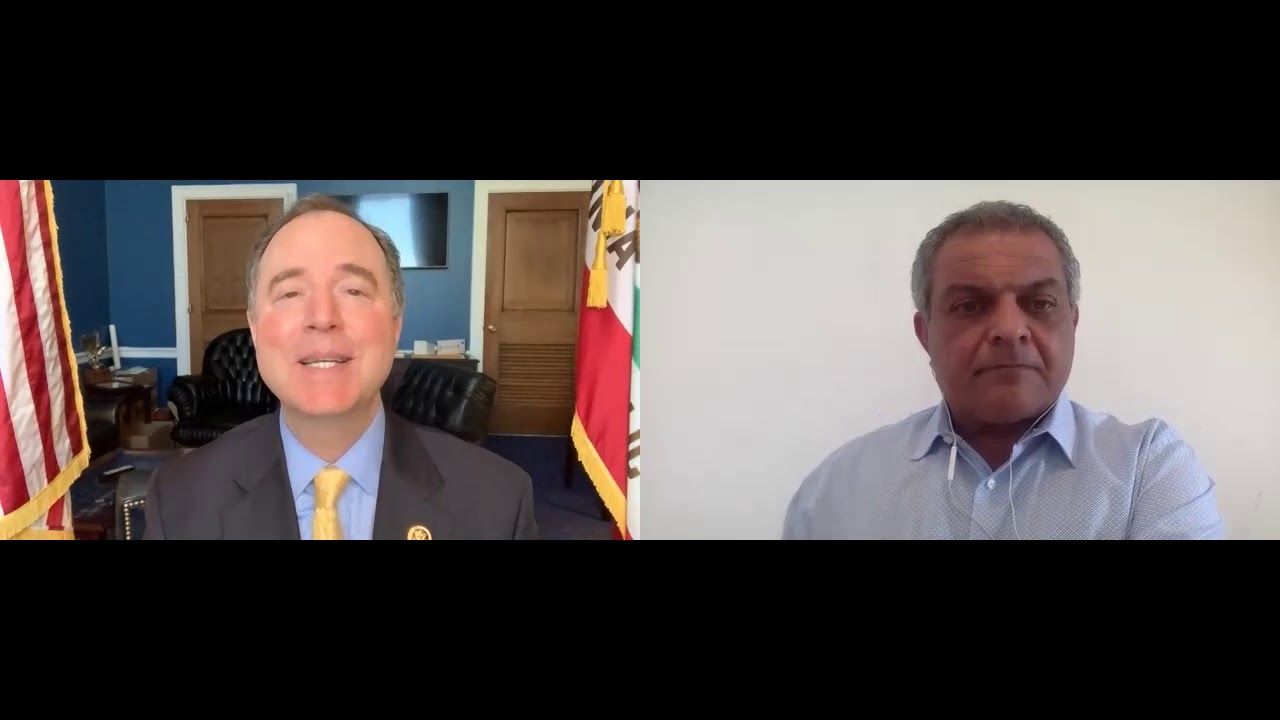 13:33 • 22.01.21
Rep Adam Schiff Says Congress Should Recognize Artsakh
09:42 • 29.12.20
UN's Guterres Issues Global Appeal to Make 2021 'Year of Healing'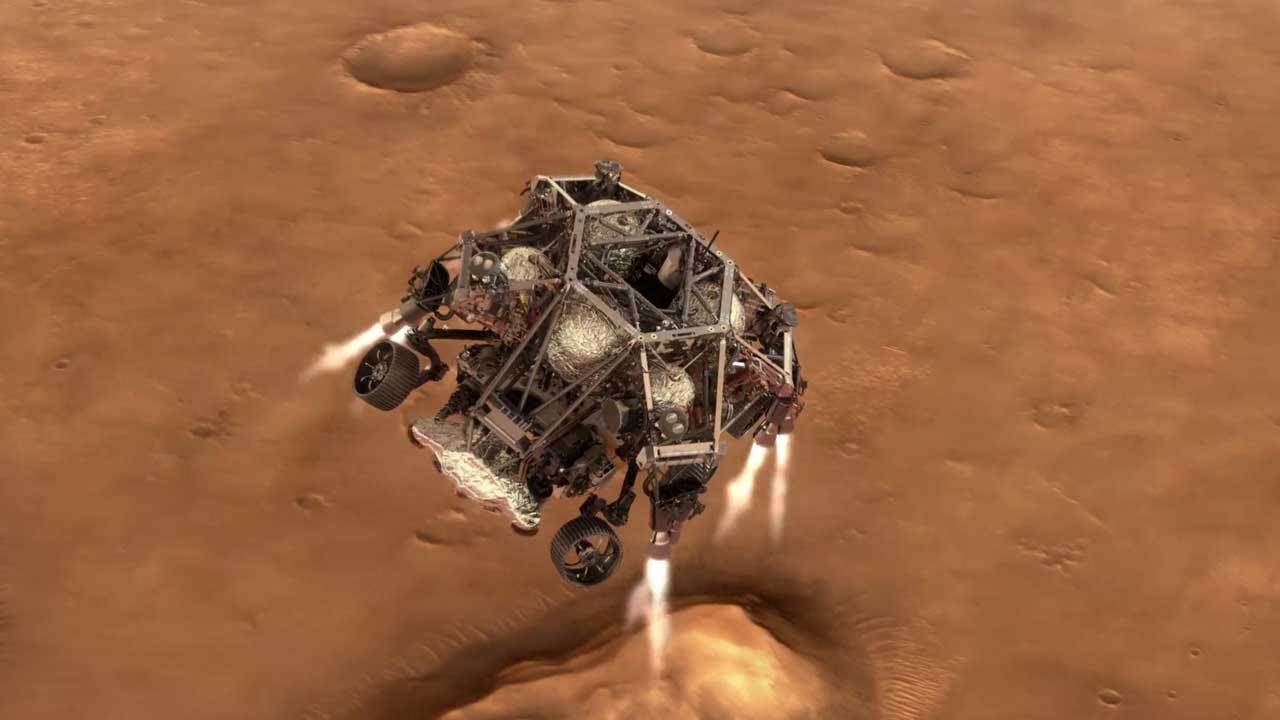 18:41 • 24.12.20
NASA's Mars 2020 Perseverance Rover Landing Animations
13:33 • 31.10.20
Azerbaijan Uses Prohibited Phosphorus Chemical Munitions - Defense Army Video
16:37 • 30.10.20
Artsakh Defense Army Units Neutralizing Azerbaijani Arms Supplies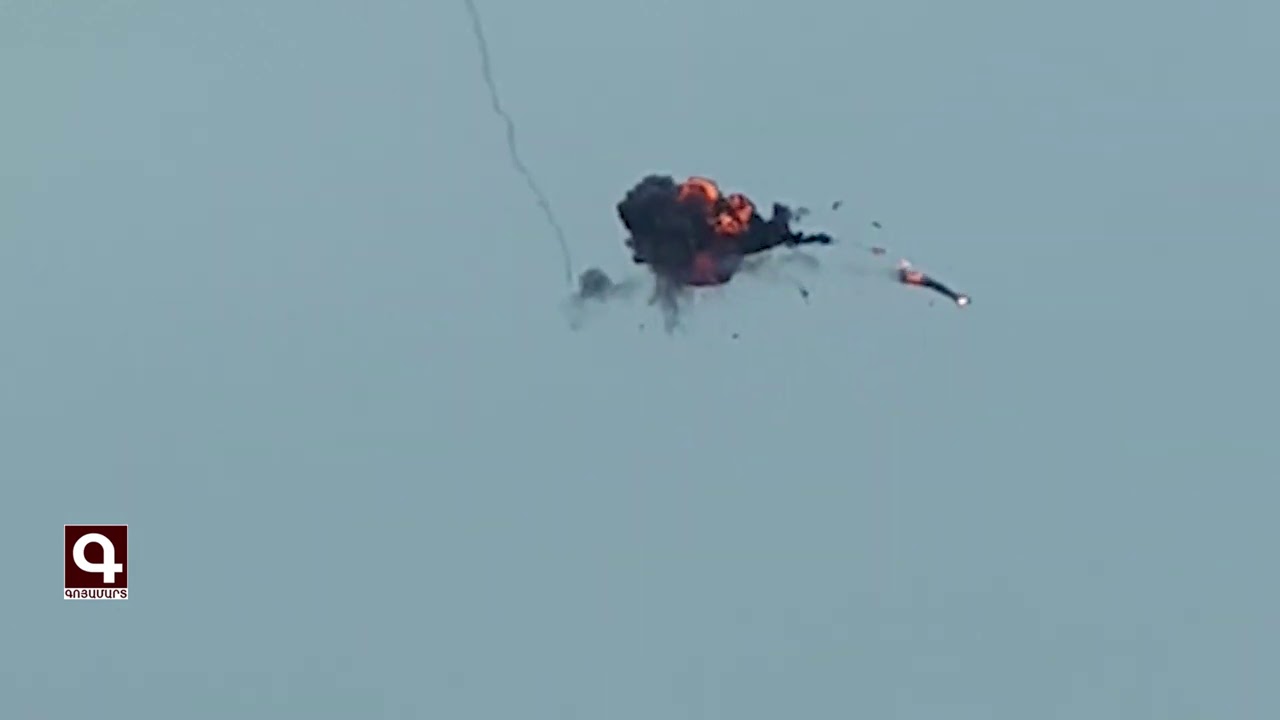 11:25 • 28.10.20
Artsakh Defense Army Units Neutralizing Azerbaijani Drone
13:45 • 24.10.20
Nagorno-Karabakh's Status Has Been At the Heart of Our Approach - Zohrab Mnatsakanyan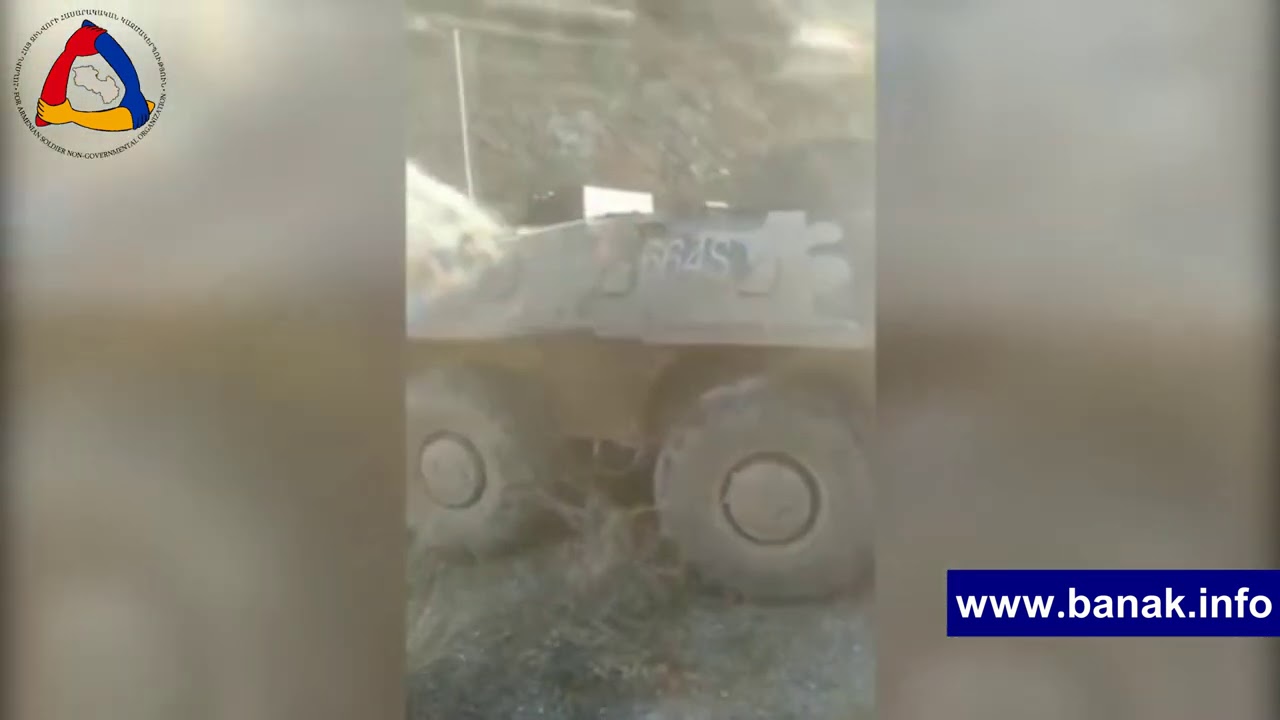 11:51 • 24.10.20
Artsakh Defense Army Releases Video Featuring Damaged Azerbaijani Military Equipment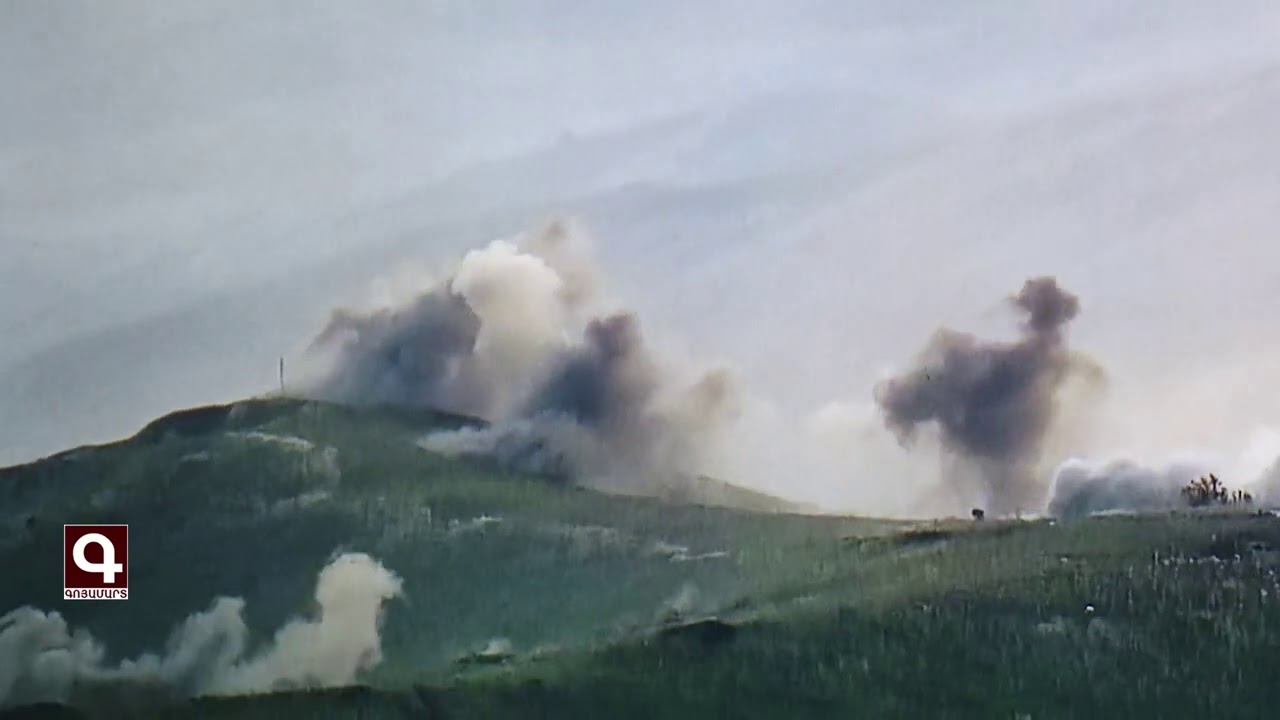 11:40 • 24.10.20
Artsakh Defense Army Units Inflicting Manpower Losses on Azerbaijan
10:39 • 24.10.20
Gas Pipeline Damaged in Azerbaijani Fire Targeting Nagorno-Karabakh's Capital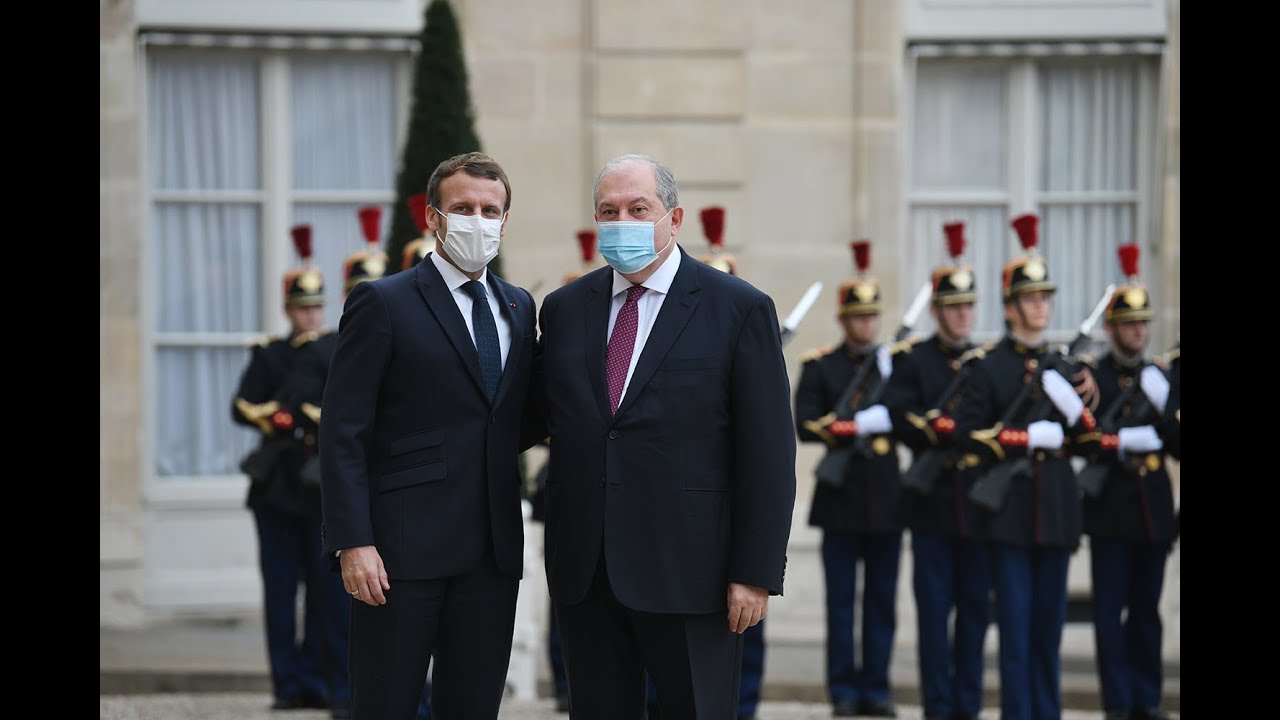 12:41 • 23.10.20
President Armen Sarkissian Meets Emmanuel Macron at Élysée Palace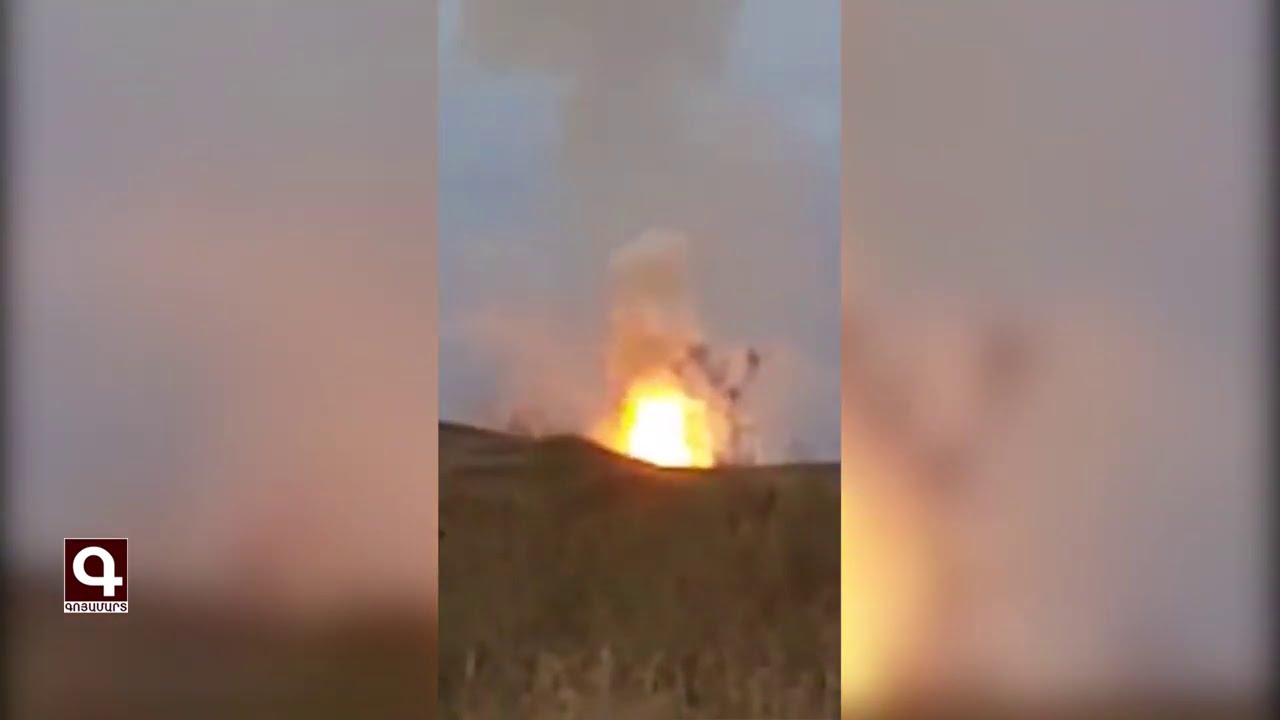 12:16 • 23.10.20
Artsakh Defense Army Neutralizes Azerbaijani Military Hardware
12:02 • 22.10.20
Artsakh Defense Army Units Neutralizing Azerbaijani Military Infrastructures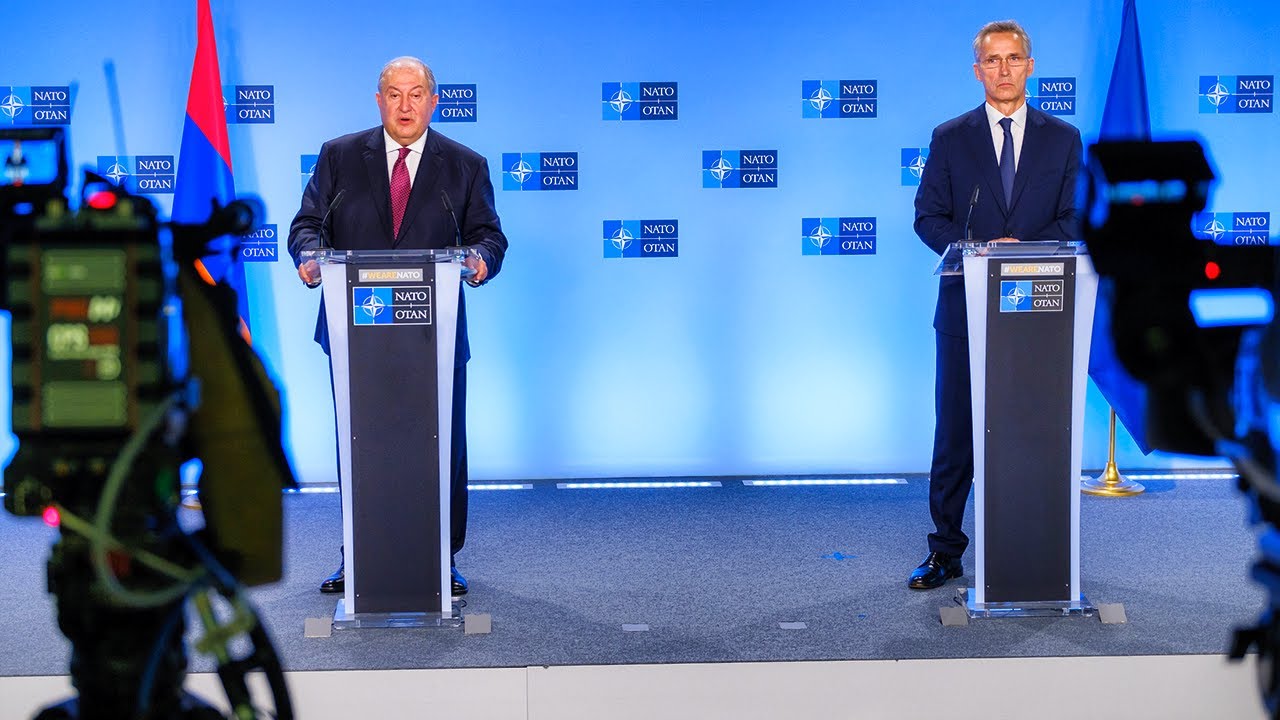 10:35 • 22.10.20
President Armen Sarkissian Meets with NATO Secretary-General in Brussels
10:51 • 17.10.20
Buildings and Homes Lying in Ruins in Nagorno-Karabakh's Capital After Azerbaijani Shelling
15:09 • 15.10.20
Artsakh Defense Army's Precision Fire Gives Deadly Blow to Enemy
13:13 • 13.10.20
Artsakh Defense Army Units Destroying Azerbaijani Tank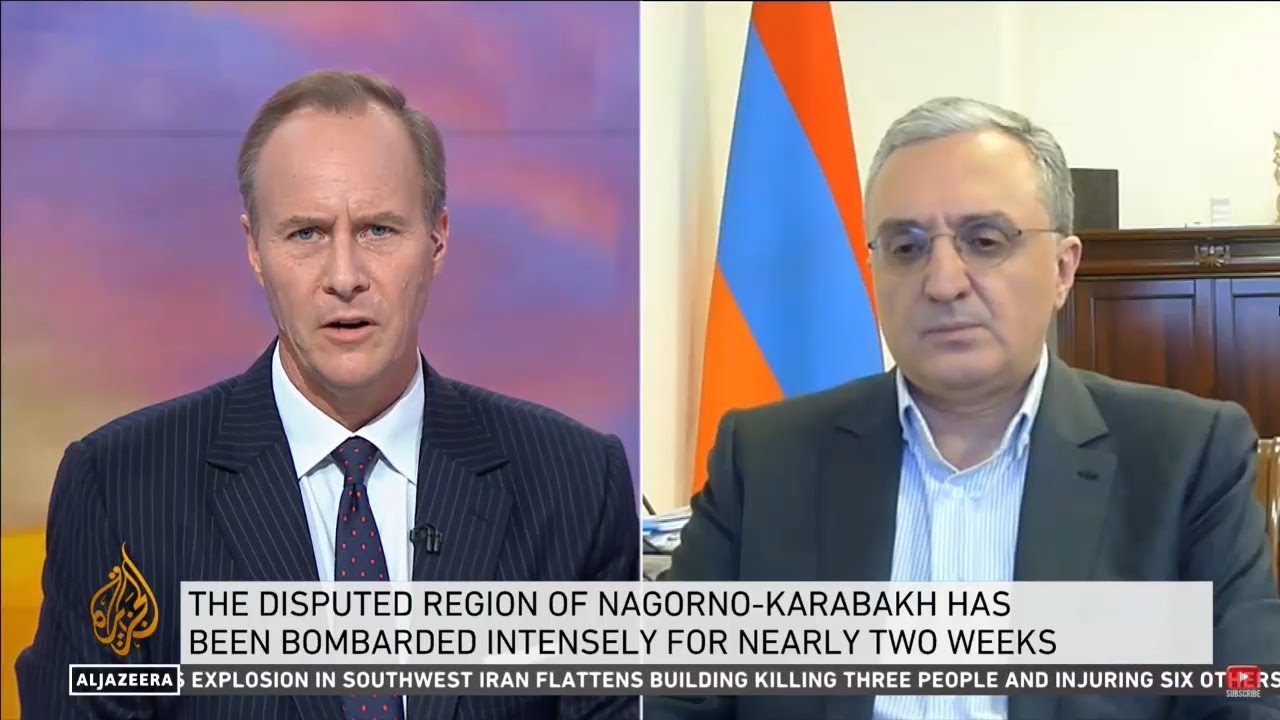 12:56 • 12.10.20
Zohrab Mnatsakanyan: Ceasefire Does not Mandate Azerbaijan to Kill Civilians and Hit Civilian Settlements
12:23 • 12.10.20
Armenians Protest Outside Turkrish Embassy in Los Angeles
17:23 • 09.10.20
Losses in Azerbaijan's Military Featured in Defense Army Footage
15:53 • 09.10.20
Artsakh Defense Army Neutralizing Adversary's Transport Column
14:11 • 09.10.20
Turkey openly backs Azerbaijan 'far more aggressively than in the past' - ABC News on Syrian mercenaries fighting in Karabakh
15:52 • 08.10.20
Iconic Armenian Church Hit in Azerbaijani Attacks in Nagorno-Karabakh City (photos)
10:57 • 08.10.20
Artsakh Defense Army Continues High-Precision Strikes
14:24 • 07.10.20
War Situation in Karabakh on European Parliament's Agenda
19:31 • 05.10.20
Call for Urgent Action: Armenian Journalist Brings Intn'l Colleagues' Attention to Situation iin Artsakh After Azerbaijani Attacks
16:17 • 04.10.20
Turkey's Support to Syrian Mercenaries Fighting Against Artsakh: Facts About Azerbaijani Aggression
12:39 • 04.10.20
Nagorno-Karabakh's Capital Under Azerbaijani Strikes
13:49 • 03.10.20
Armenian Armed Forces Neutralize Azerbaijani Defense Positions
10:12 • 29.09.20
ArmenianTroops Destroy Azerbaijani Armored Fighting Vehicle on Frontline
23:42 • 28.09.20
There is a solid evidence that Azerbaijan has launched a thoroughly planned attack on the NKR
18:45 • 28.09.20
EU calls for Immediate End to Hostilities over Nagorno-Karabakh