Upcoming snap elections 'unusually decisive for Armenia,' says former Karabakh parliament speaker
12:50 • 18.06.21
In an interview with Tert.am, a former speaker of the National Assembly of Artsakh (Nagorno-Karabakh) spoke of the "unusually decisive character" of the upcoming snap parliamentary elections in Armenia, considering the process extremely crucial from the perspective of the coming years.
Ashot Ghulyan said he deeply regrets for the first time ever that he personally – like many other citizens of Artsakh – are not legally entitled to have their direct participation in the voting. "I am sure that the Armenians in most different communities of the Diaspora would like to participate in the elections.
"Yes, the upcoming elections are not going to be usual at all, as they will predetermine [the chances of] our political, military, economic and psychological rehabilitation. It is extremely important in what atmosphere [the processes] will be going on, i.e – whether we will continue splitting up the nation, revenging dissidence or launching adventurous programs to twist all our partners in international relations around the little finger so to speak or we will re-establish national solidarity and embark on constructive work to form a skilled governing team capable of pursuing foreign policies perceivable to the international partners. It is from that perspective that we are required to evaluate the political forces and the political leader bidding for responsibility for the country's future. And the citizen of the Republic of Armenia has a chance - on the 20th of June - to compare the proposals presented, giving an in-depth evaluation to the past and vote in favour of those [political] figures and forces whose leadership will not end up in leaving us stigmatized, and whom we will trust our children's future.
"In my deepest conviction, our political platform today does present political forces realizing the truth and guiding themselves accordingly. And so they are the ones to be entrusted with handling the future of Armenia and hence - the entire Armenian nation.
"The bearers of that ideology today are, in my understanding, Armenia Alliance, I Have the Honor bloc and the Prosperous Armenia party. The coalition of those political forces must form the future government under the leadership of second President Robert Kocharyan. It must work painstakingly day and night with a specific program aimed at re-establishing national dignity. I believe that such a political arrangement in the Motherland will inspire the Artsakh resident with confidence and hope for overcoming this wearisome atmosphere of uncertainty and continuing to build his or her own future in Artsakh," he said.
Videos
15:20 • 24.05.21
Interview with Francis Malige, EBRD Managing Director
11:39 • 24.04.21
Armenians Commemorating 106th Anniversary of Genocide
09:40 • 23.04.21
Biden Under Pressure to Recognize Armenian Genocide - KTLA 5 News
15:34 • 22.04.21
Governance and Oversight Capacities Account for Our Bank's Robust Management System - Philip Lynch, Independent Board Member at Ameriabank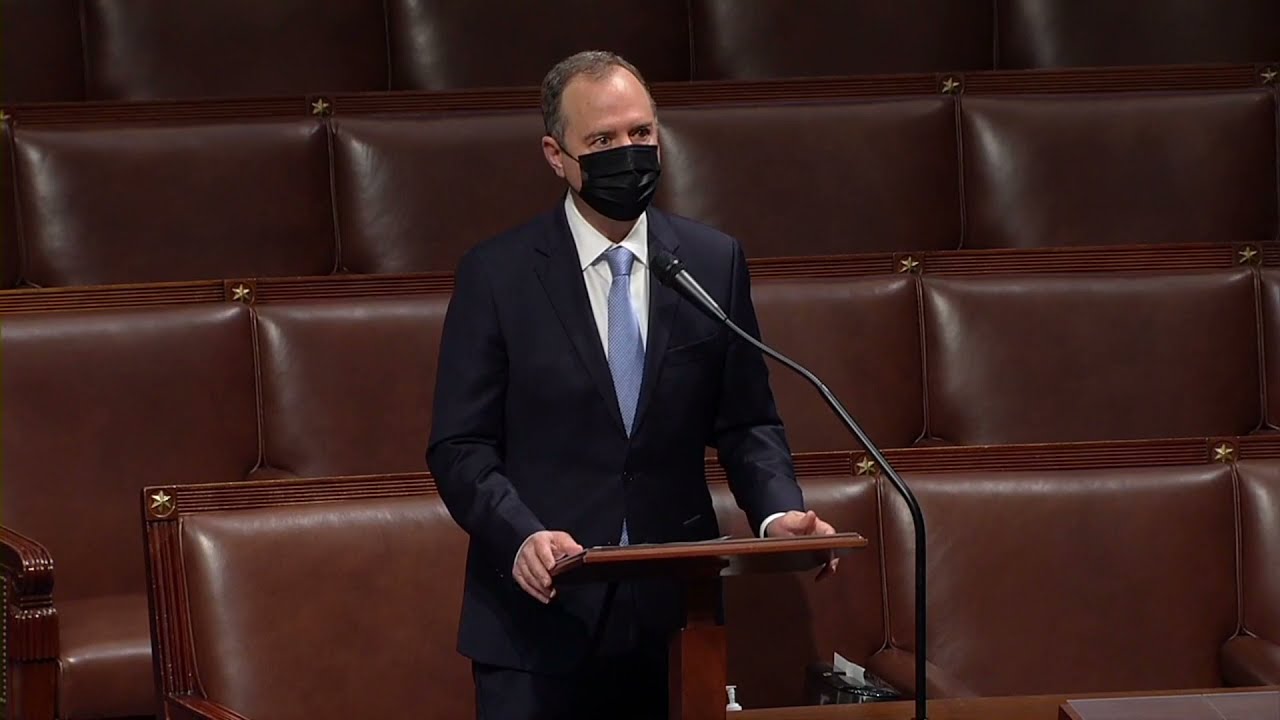 14:09 • 21.04.21
'Mr. President, It Is Now in Your Power to Right Decades of Denial' - US Congressman Adam Schiff Urges Joe Biden to Recognize Armenian Genocide
12:37 • 03.04.21
Armenians of Nagorno-Karabakh in Despair After Trauma of Military Defeat - France 24
17:33 • 11.03.21
Interview with Kakhaber Kiknavelidze, an Independent Member of Ameriabank Board of Directors
17:57 • 26.01.21
Only Terrorists Keep Hostages, Putting Forward Preconditions for Their Release - Edmon Marukyan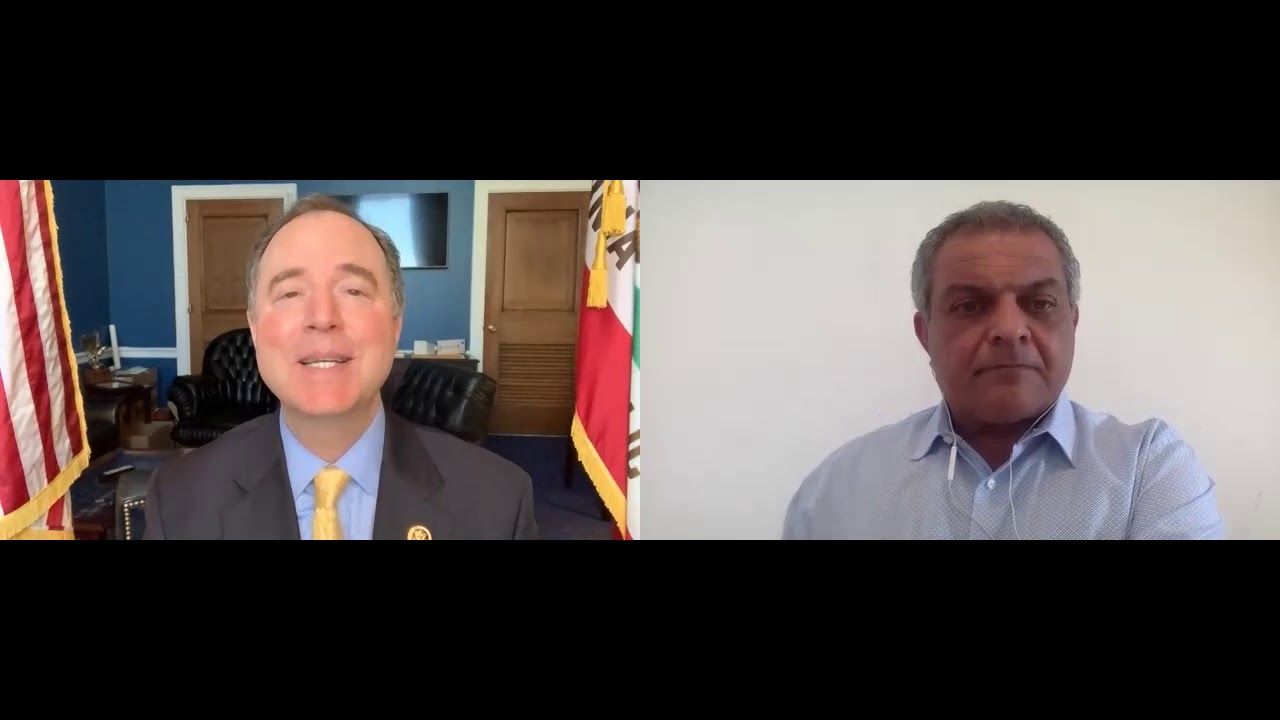 13:33 • 22.01.21
Rep Adam Schiff Says Congress Should Recognize Artsakh
09:42 • 29.12.20
UN's Guterres Issues Global Appeal to Make 2021 'Year of Healing'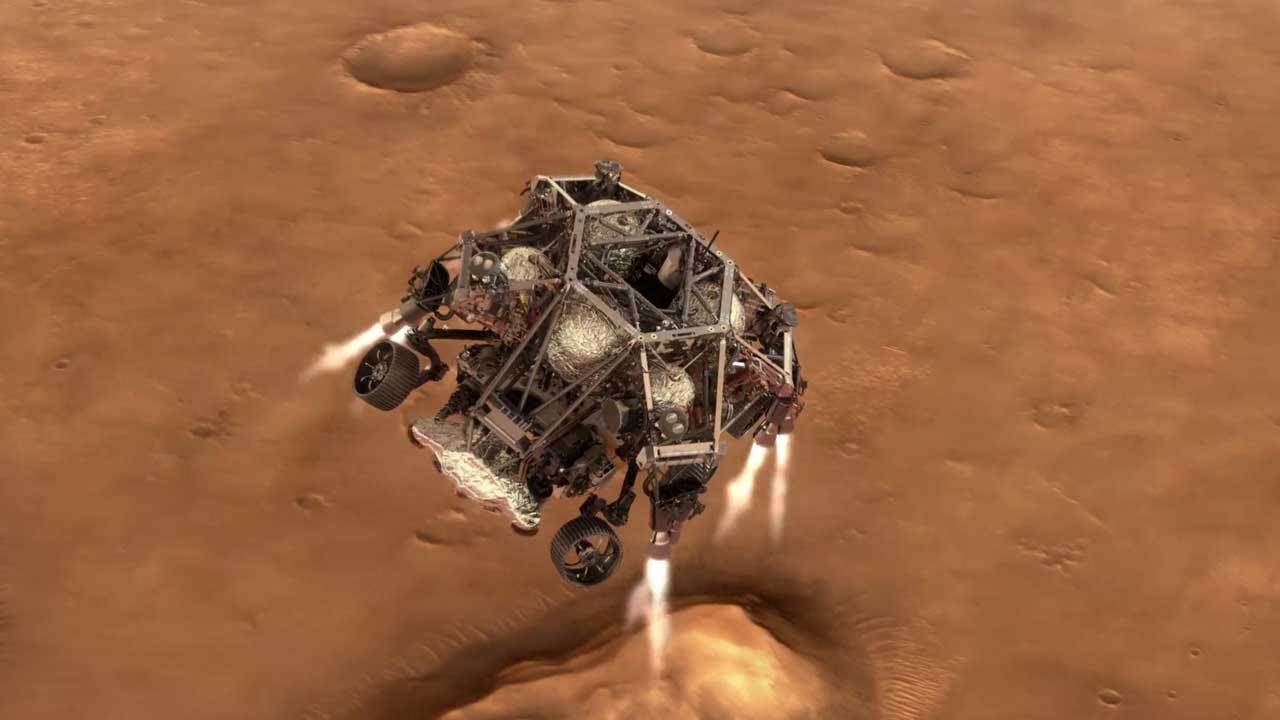 18:41 • 24.12.20
NASA's Mars 2020 Perseverance Rover Landing Animations
13:33 • 31.10.20
Azerbaijan Uses Prohibited Phosphorus Chemical Munitions - Defense Army Video
16:37 • 30.10.20
Artsakh Defense Army Units Neutralizing Azerbaijani Arms Supplies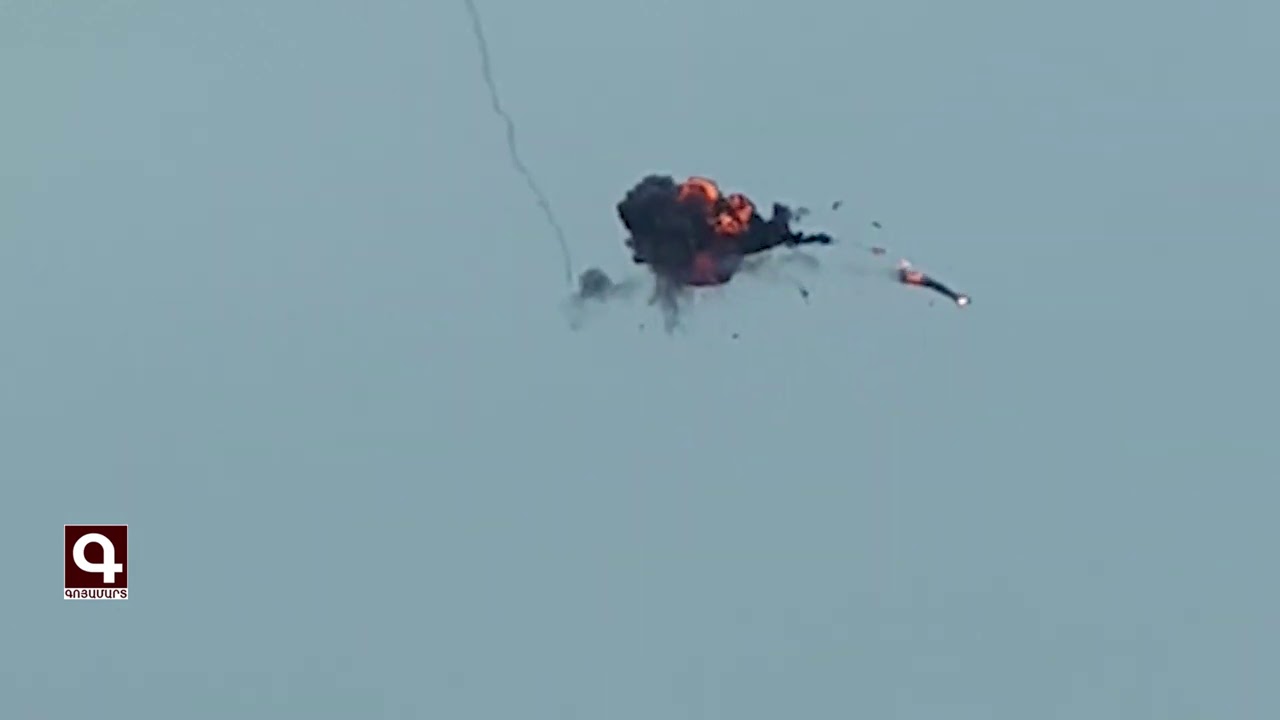 11:25 • 28.10.20
Artsakh Defense Army Units Neutralizing Azerbaijani Drone
13:45 • 24.10.20
Nagorno-Karabakh's Status Has Been At the Heart of Our Approach - Zohrab Mnatsakanyan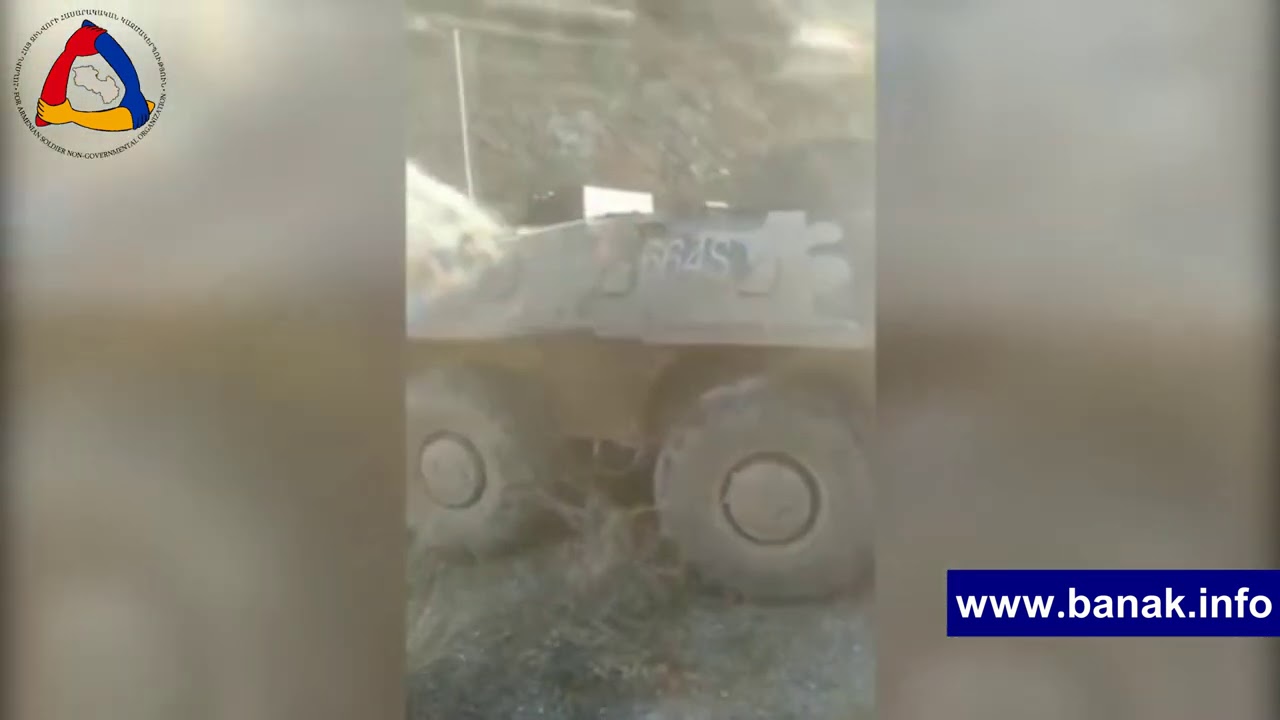 11:51 • 24.10.20
Artsakh Defense Army Releases Video Featuring Damaged Azerbaijani Military Equipment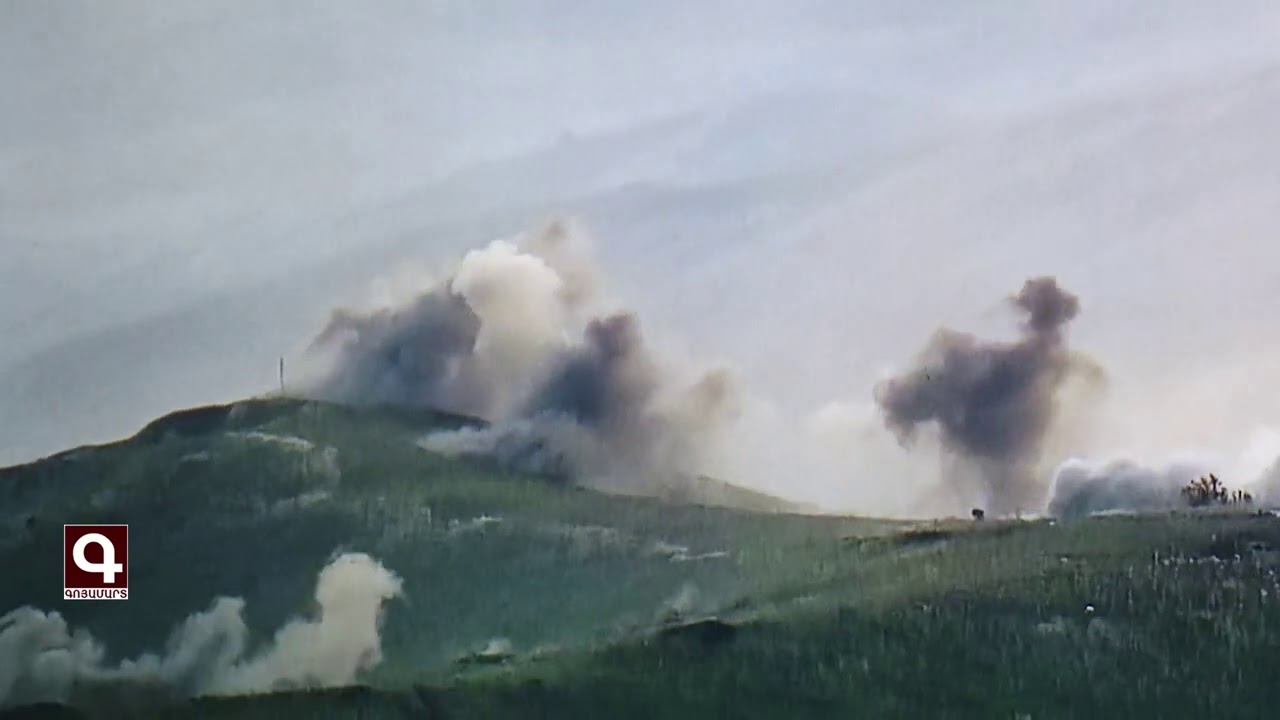 11:40 • 24.10.20
Artsakh Defense Army Units Inflicting Manpower Losses on Azerbaijan
10:39 • 24.10.20
Gas Pipeline Damaged in Azerbaijani Fire Targeting Nagorno-Karabakh's Capital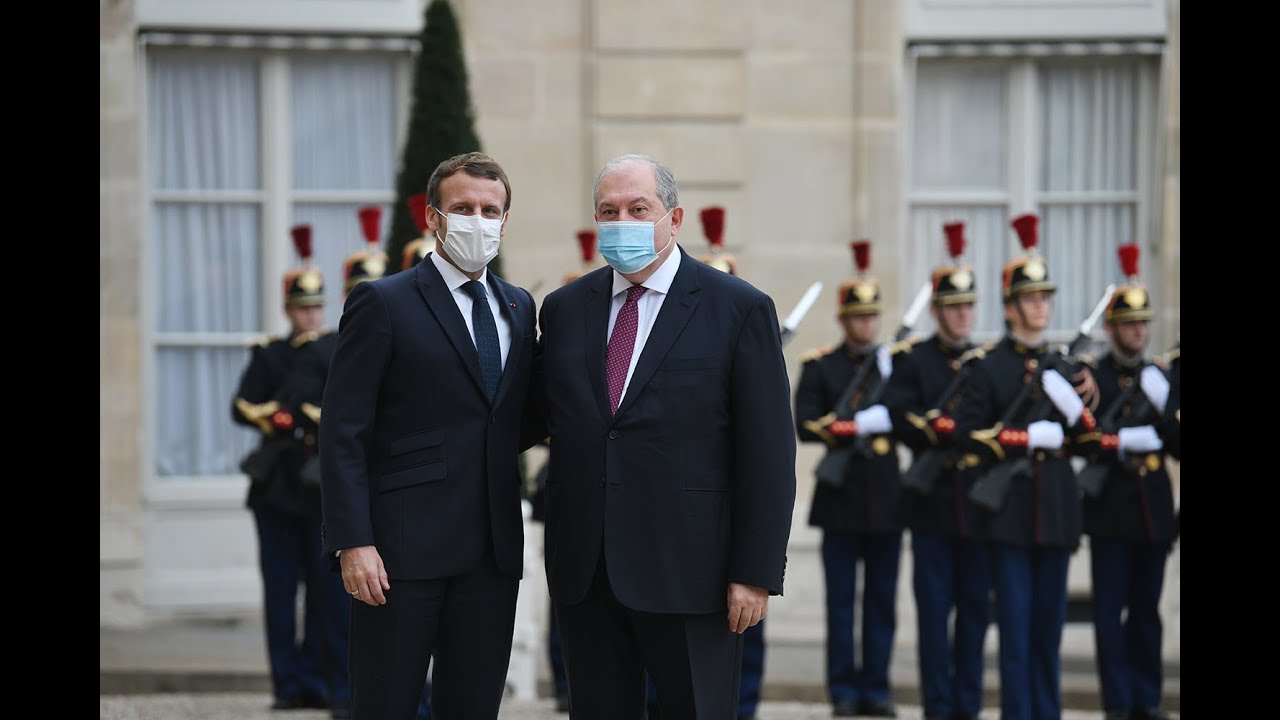 12:41 • 23.10.20
President Armen Sarkissian Meets Emmanuel Macron at Élysée Palace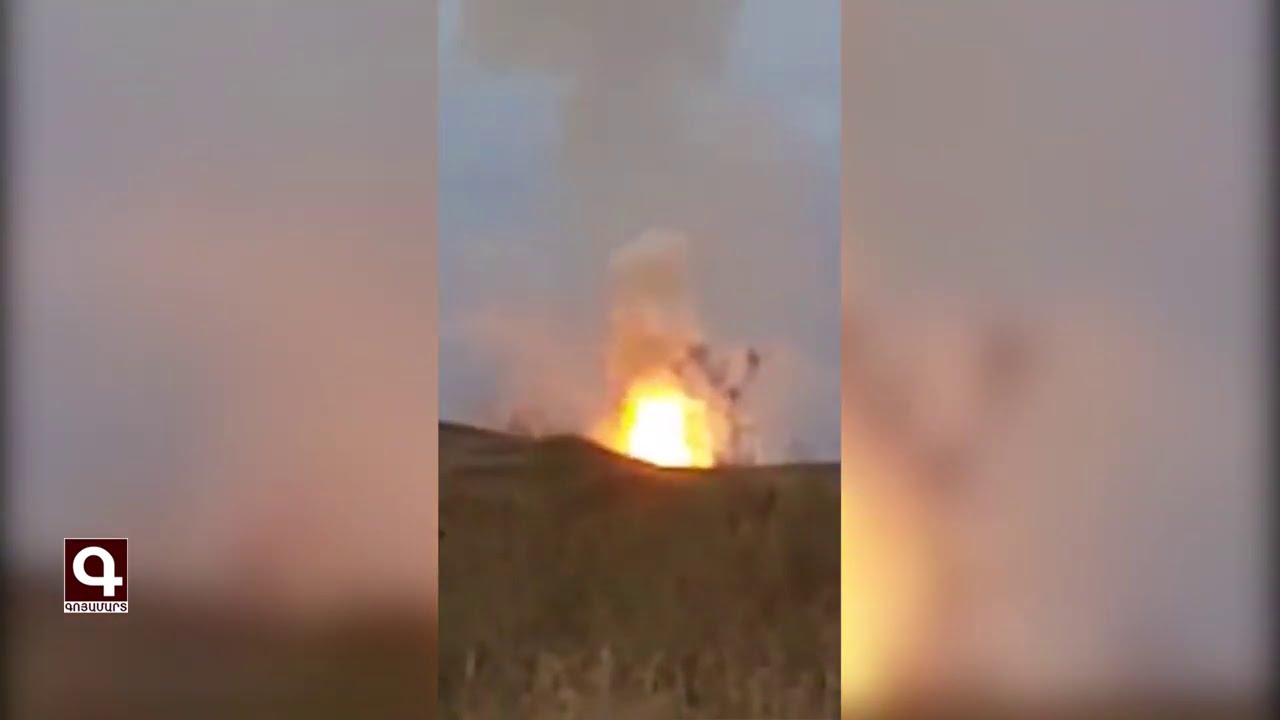 12:16 • 23.10.20
Artsakh Defense Army Neutralizes Azerbaijani Military Hardware
12:02 • 22.10.20
Artsakh Defense Army Units Neutralizing Azerbaijani Military Infrastructures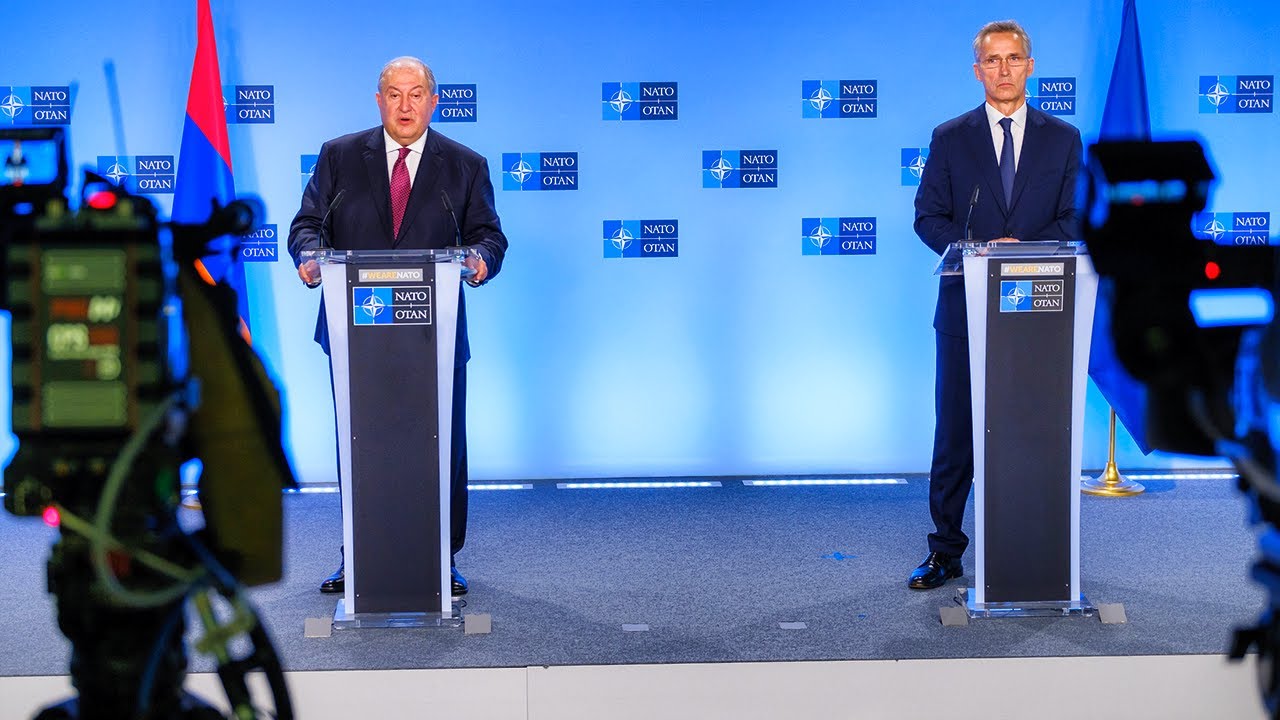 10:35 • 22.10.20
President Armen Sarkissian Meets with NATO Secretary-General in Brussels
10:51 • 17.10.20
Buildings and Homes Lying in Ruins in Nagorno-Karabakh's Capital After Azerbaijani Shelling
15:09 • 15.10.20
Artsakh Defense Army's Precision Fire Gives Deadly Blow to Enemy
13:13 • 13.10.20
Artsakh Defense Army Units Destroying Azerbaijani Tank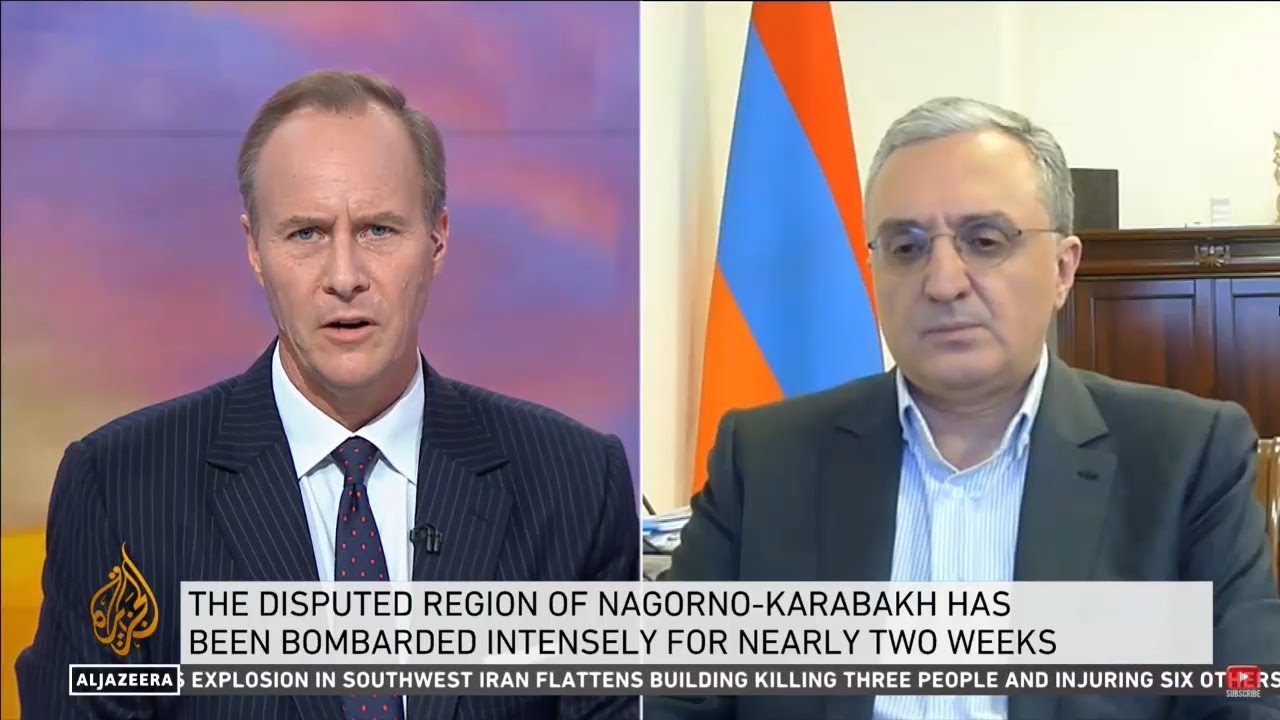 12:56 • 12.10.20
Zohrab Mnatsakanyan: Ceasefire Does not Mandate Azerbaijan to Kill Civilians and Hit Civilian Settlements
12:23 • 12.10.20
Armenians Protest Outside Turkrish Embassy in Los Angeles
17:23 • 09.10.20
Losses in Azerbaijan's Military Featured in Defense Army Footage
15:53 • 09.10.20
Artsakh Defense Army Neutralizing Adversary's Transport Column
14:11 • 09.10.20
Turkey openly backs Azerbaijan 'far more aggressively than in the past' - ABC News on Syrian mercenaries fighting in Karabakh
15:52 • 08.10.20
Iconic Armenian Church Hit in Azerbaijani Attacks in Nagorno-Karabakh City (photos)
10:57 • 08.10.20
Artsakh Defense Army Continues High-Precision Strikes
14:24 • 07.10.20
War Situation in Karabakh on European Parliament's Agenda
19:31 • 05.10.20
Call for Urgent Action: Armenian Journalist Brings Intn'l Colleagues' Attention to Situation iin Artsakh After Azerbaijani Attacks
16:17 • 04.10.20
Turkey's Support to Syrian Mercenaries Fighting Against Artsakh: Facts About Azerbaijani Aggression
12:39 • 04.10.20
Nagorno-Karabakh's Capital Under Azerbaijani Strikes
13:49 • 03.10.20
Armenian Armed Forces Neutralize Azerbaijani Defense Positions
10:12 • 29.09.20
ArmenianTroops Destroy Azerbaijani Armored Fighting Vehicle on Frontline
23:42 • 28.09.20
There is a solid evidence that Azerbaijan has launched a thoroughly planned attack on the NKR
18:45 • 28.09.20
EU calls for Immediate End to Hostilities over Nagorno-Karabakh