Situation in Karabakh stable after deployment of Russian peacekeeping troops - Pashinyan to Russia's Putin
09:57 • 08.07.21
As part of his working visit to the Russian Federation, Acting Prime Minister Nikol Pashinyan met with President Vladimir Putin at the Kremlin on Wednesday, the Office of the Prime Minister of Armenia reports.
Welcoming Nikol Pashinyan, Vladimir Putin said:

"Dear Nikol Vladimirovich!
"I am pleased to meet with you and to talk about issues of mutual concern. And of course, I wish to once again congratulate you – this time in person - on the election results. I think this is important for anyone, first of all, of course, for Armenia and for the people of Armenia, considering that such complicated and sensitive issues can only be resolved if one has the opportunity to work effectively. What matters most is to have the people's trust. You have it as evidenced by the election results. This is extremely important; in fact, this is the most important thing. This is probably the most important precondition for development in such challenging times for the country. I congratulate you sincerely. I hope that today we will be able to talk both formally and informally during a working lunch about issues that we have discussed thoroughly of late and that call for prompt response."
Nikol Pashinyan stated in his remarks:

"Thank you very much, Vladimir Vladimirovich!
Let me first of all reiterate my condolences over the plane crash in Kamchatka and express my sympathy to victims' families and loved ones.
"Thank you for the invitation and congratulations. This is indeed a major opportunity to hold an in-depth discussion of all issues concerning our relationship. This is our third meeting held in the Kremlin this year. I think it reflects the good dynamics of relations between our two countries.
"We have regretfully been discussing security issues very often and a lot in recent times due to regional instabilities. Everyone knows your personal efforts and the efforts made by the Russian Federation in achieving a ceasefire in the 44-day war.
"I must say that the situation has been stabilized ever since the deployment of Russian peacekeepers in Nagorno-Karabakh, though some hotbeds of instability arise from time to time. Today I would like to share with you my views and assessments as to why and how this is happening. The situation on the border between Armenia and Azerbaijan is still not very stable, and we mentioned this on several occasions. Unfortunately, here too, we have had a hotbed of continued anxiety for the last two months. I hope that today we will be able to synchronize our watches on this issue.
"I still have to state that, unfortunately, the issue of prisoners of war has not yet been fully resolved, although there is some good news: 15 Armenian prisoners of war were repatriated just a few days ago, and I want to highlight and appreciate your personal role. We discussed this issue during our telephone conversation on June 24, and 15 of our compatriots returned home a week later.
"There is some good news in the field of economics as well. I hope you remember that as early as in 2019, we discussed issues related to the activities of the South Caucasus Railway in Yerevan, and I must say that today the renewal of railway trains in Armenia is in full swing. This is really very good news, because a large investment project is being implemented at this point of time.
"The exports from Armenia to Russia are growing after a Covid19-affected year. Also, I want to thank you for your personal support in delivering the Sputnik-V vaccine to Armenia. We have already received over 100,000 doses. Thank God the epidemiological situation is quite good in Armenia, and against this background we can witness a drastic influx of Russian tourists to Armenia, and this is very good news, too.
"I hope today we will have time to discuss all important issues on our bilateral agenda and synchronize our watches after the elections and before a new stage in the life of our country."
Videos
15:20 • 24.05.21
Interview with Francis Malige, EBRD Managing Director
11:39 • 24.04.21
Armenians Commemorating 106th Anniversary of Genocide
09:40 • 23.04.21
Biden Under Pressure to Recognize Armenian Genocide - KTLA 5 News
15:34 • 22.04.21
Governance and Oversight Capacities Account for Our Bank's Robust Management System - Philip Lynch, Independent Board Member at Ameriabank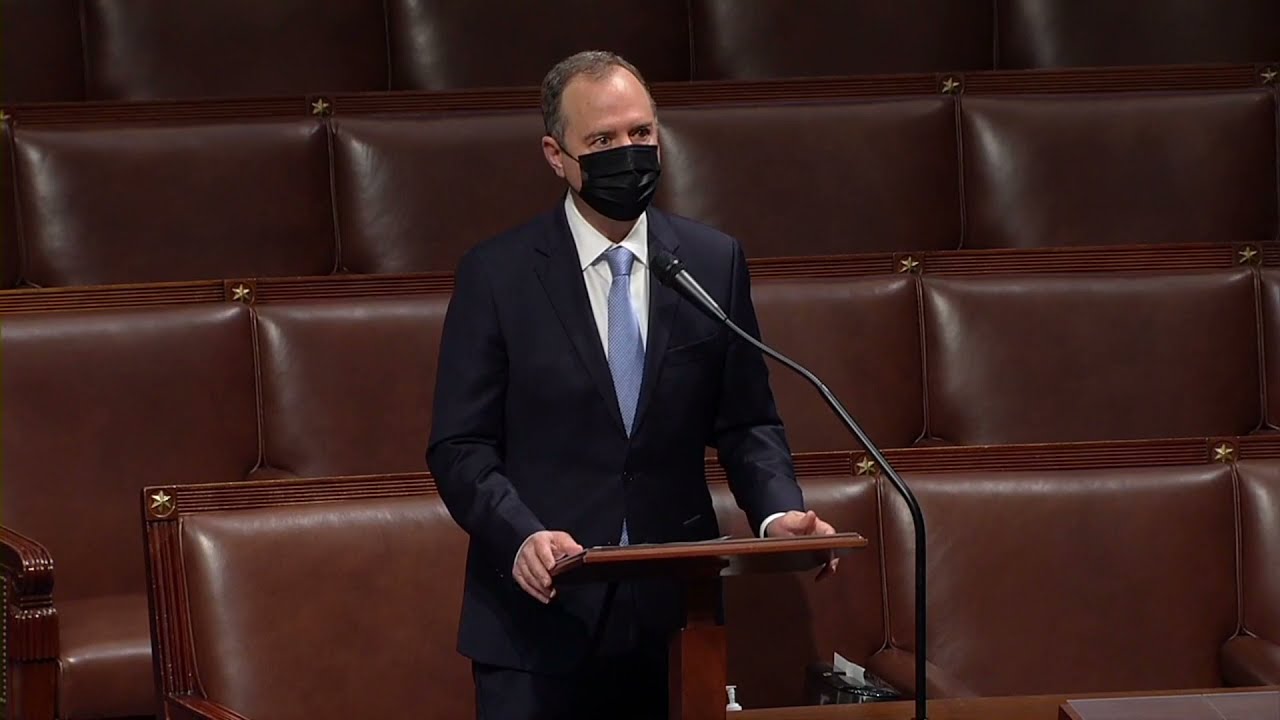 14:09 • 21.04.21
'Mr. President, It Is Now in Your Power to Right Decades of Denial' - US Congressman Adam Schiff Urges Joe Biden to Recognize Armenian Genocide
12:37 • 03.04.21
Armenians of Nagorno-Karabakh in Despair After Trauma of Military Defeat - France 24
17:33 • 11.03.21
Interview with Kakhaber Kiknavelidze, an Independent Member of Ameriabank Board of Directors
17:57 • 26.01.21
Only Terrorists Keep Hostages, Putting Forward Preconditions for Their Release - Edmon Marukyan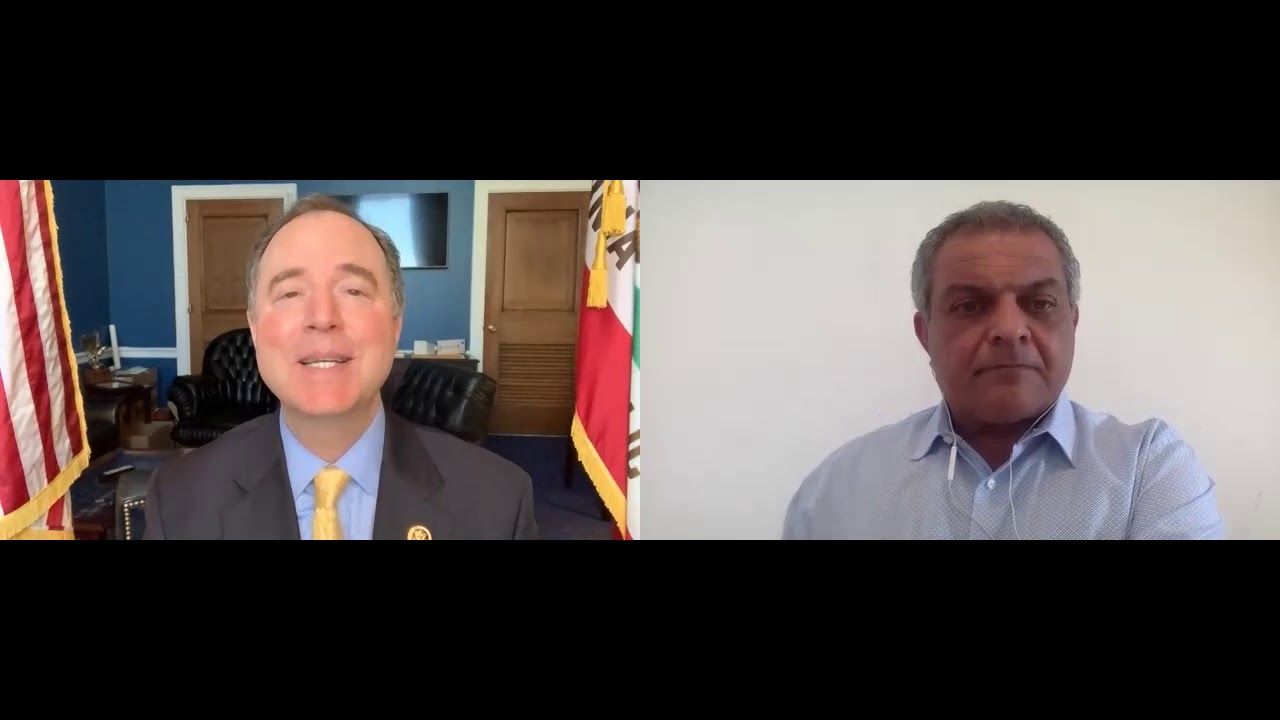 13:33 • 22.01.21
Rep Adam Schiff Says Congress Should Recognize Artsakh
09:42 • 29.12.20
UN's Guterres Issues Global Appeal to Make 2021 'Year of Healing'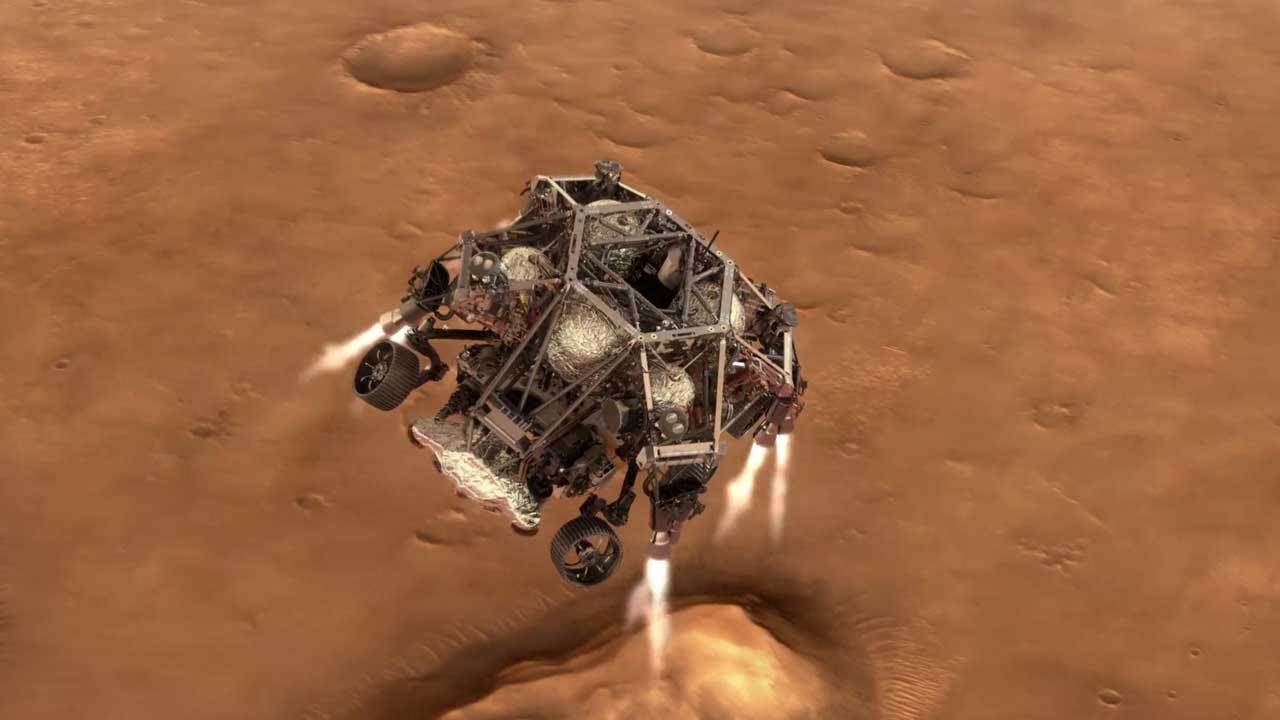 18:41 • 24.12.20
NASA's Mars 2020 Perseverance Rover Landing Animations
13:33 • 31.10.20
Azerbaijan Uses Prohibited Phosphorus Chemical Munitions - Defense Army Video
16:37 • 30.10.20
Artsakh Defense Army Units Neutralizing Azerbaijani Arms Supplies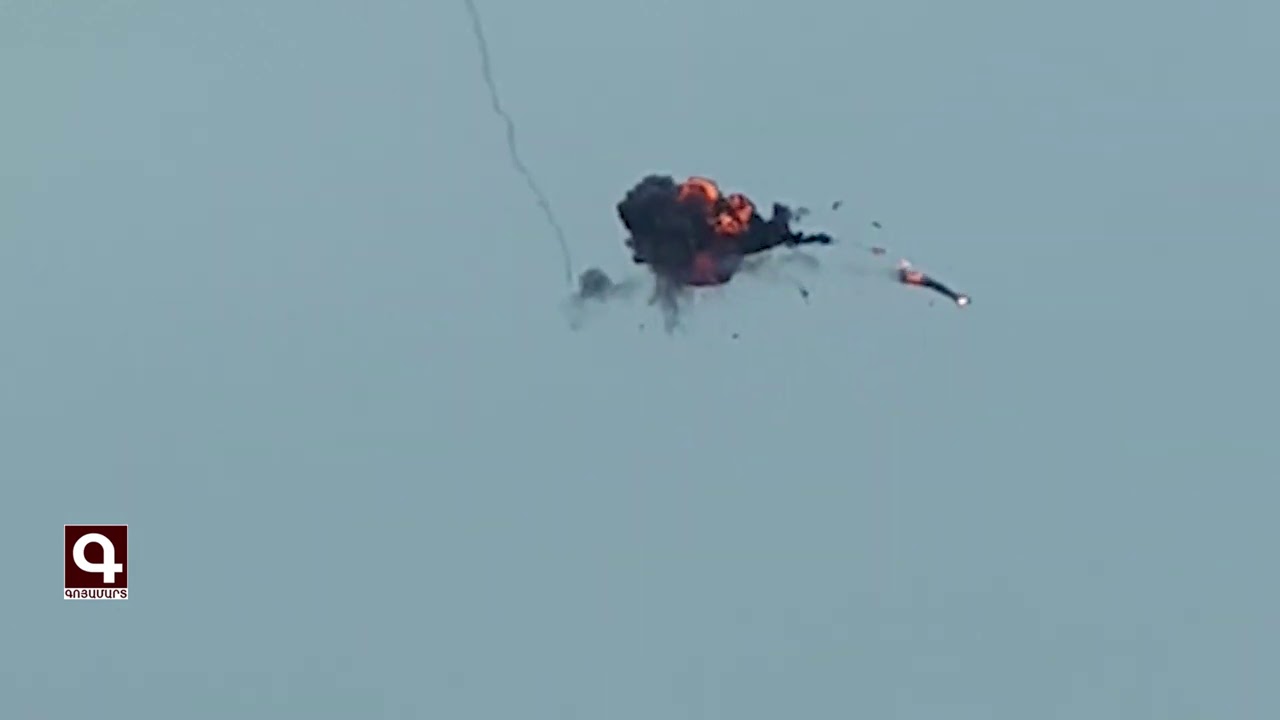 11:25 • 28.10.20
Artsakh Defense Army Units Neutralizing Azerbaijani Drone
13:45 • 24.10.20
Nagorno-Karabakh's Status Has Been At the Heart of Our Approach - Zohrab Mnatsakanyan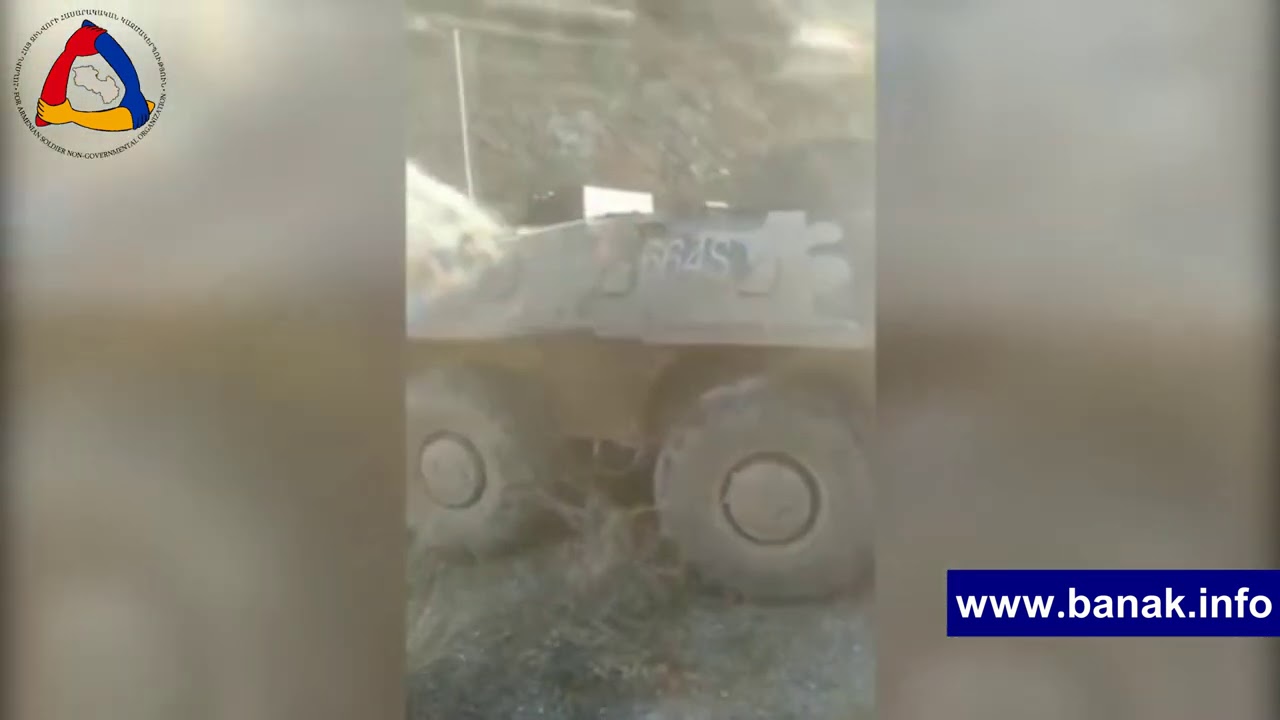 11:51 • 24.10.20
Artsakh Defense Army Releases Video Featuring Damaged Azerbaijani Military Equipment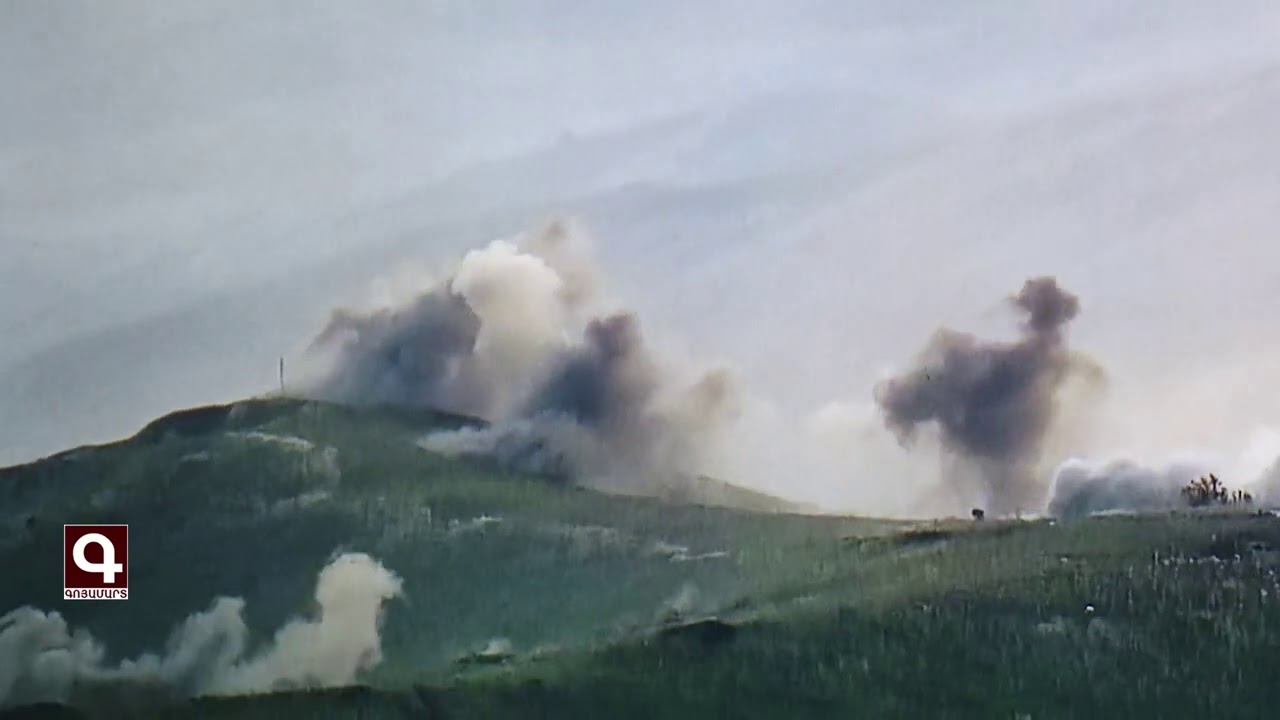 11:40 • 24.10.20
Artsakh Defense Army Units Inflicting Manpower Losses on Azerbaijan
10:39 • 24.10.20
Gas Pipeline Damaged in Azerbaijani Fire Targeting Nagorno-Karabakh's Capital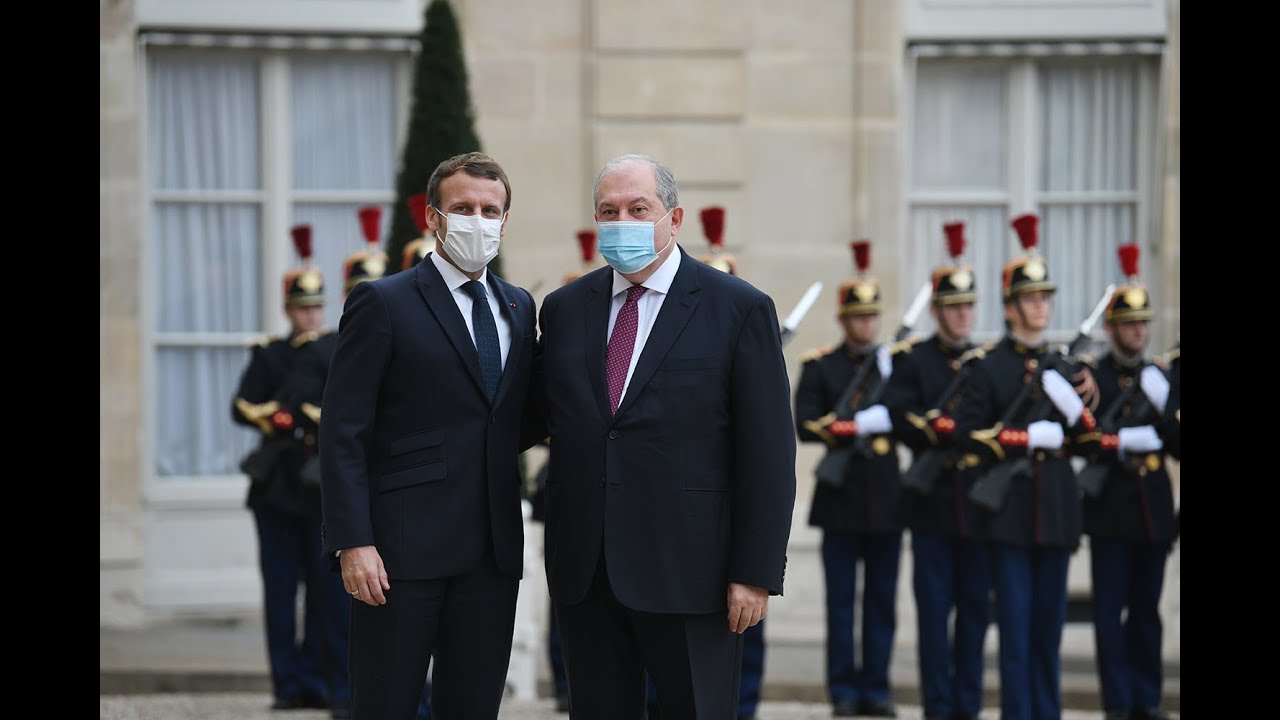 12:41 • 23.10.20
President Armen Sarkissian Meets Emmanuel Macron at Élysée Palace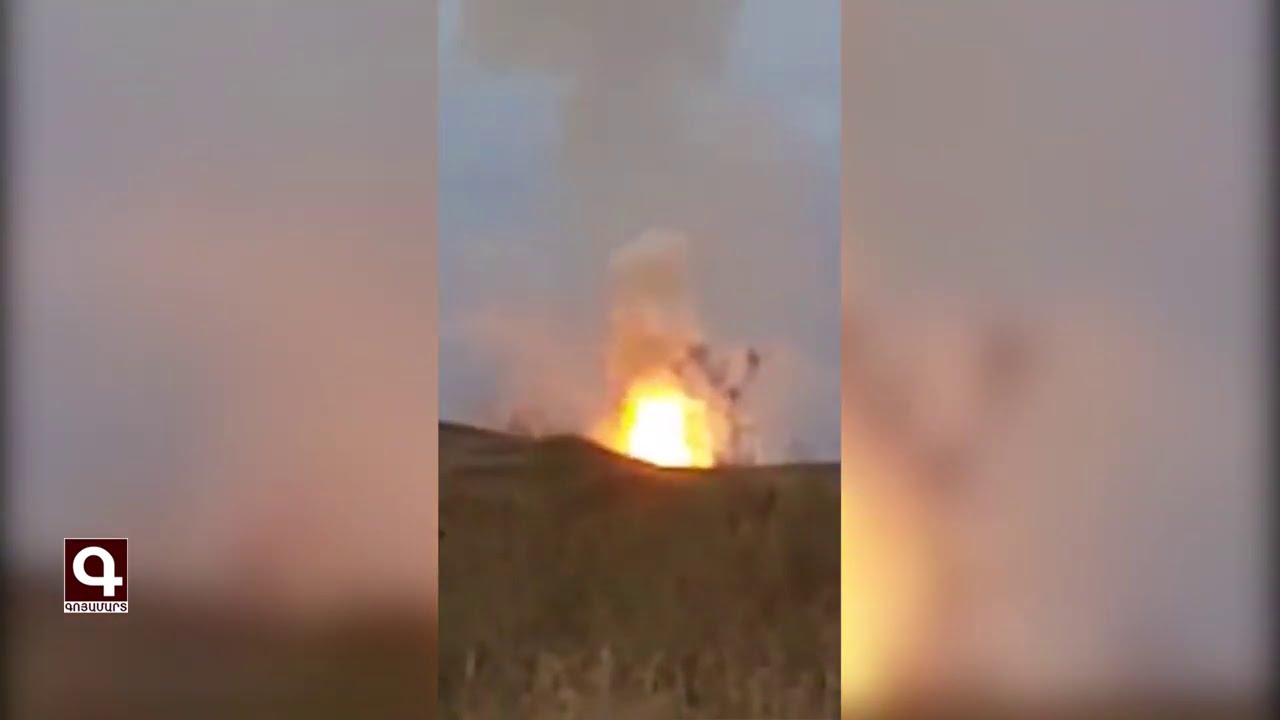 12:16 • 23.10.20
Artsakh Defense Army Neutralizes Azerbaijani Military Hardware
12:02 • 22.10.20
Artsakh Defense Army Units Neutralizing Azerbaijani Military Infrastructures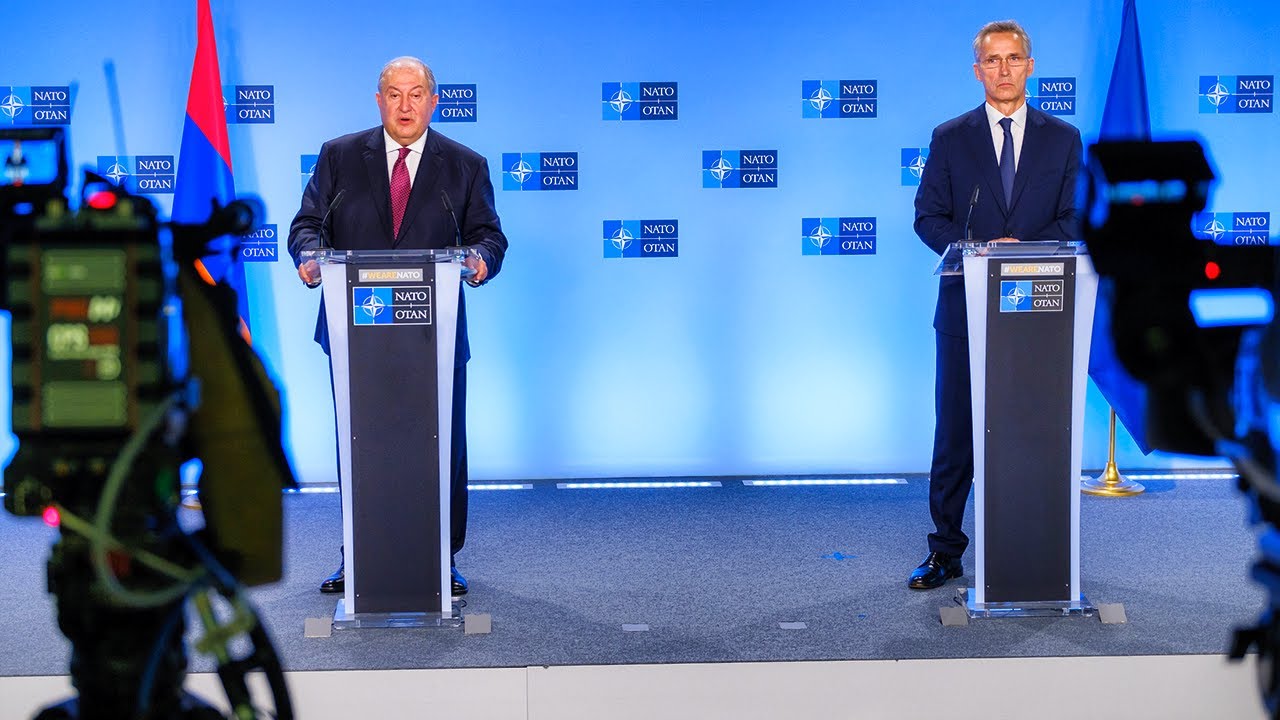 10:35 • 22.10.20
President Armen Sarkissian Meets with NATO Secretary-General in Brussels
10:51 • 17.10.20
Buildings and Homes Lying in Ruins in Nagorno-Karabakh's Capital After Azerbaijani Shelling
15:09 • 15.10.20
Artsakh Defense Army's Precision Fire Gives Deadly Blow to Enemy
13:13 • 13.10.20
Artsakh Defense Army Units Destroying Azerbaijani Tank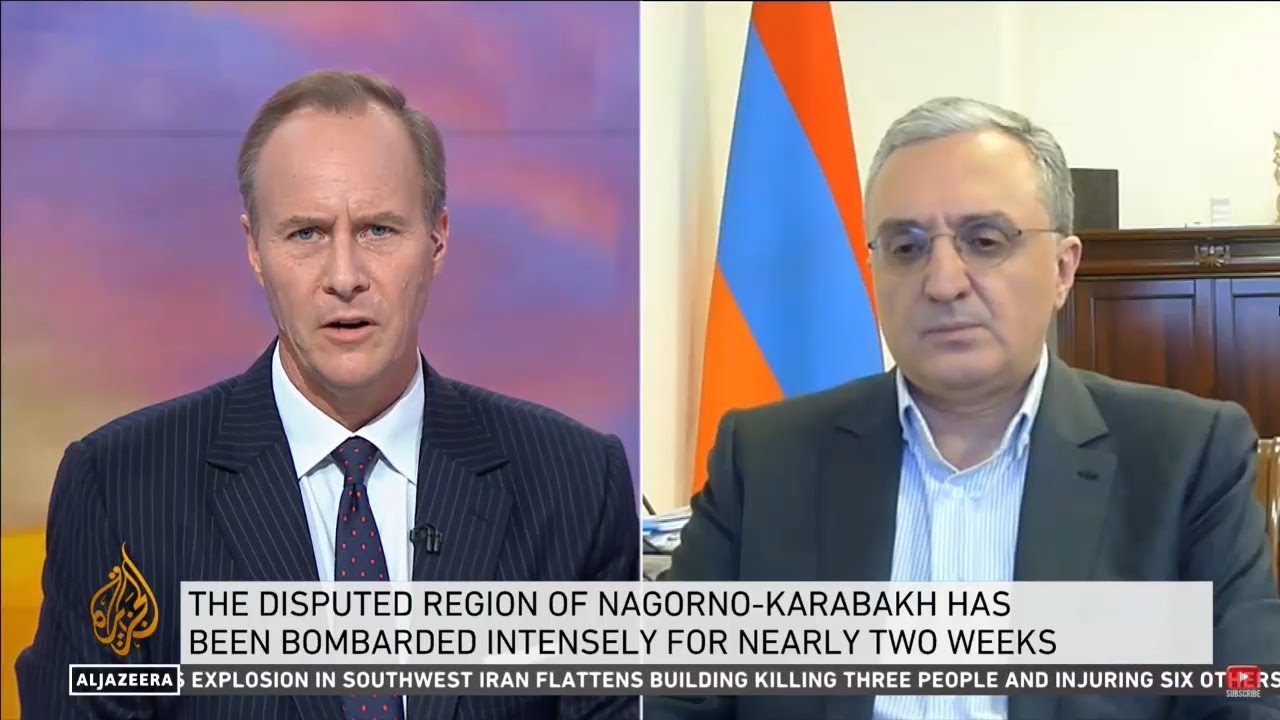 12:56 • 12.10.20
Zohrab Mnatsakanyan: Ceasefire Does not Mandate Azerbaijan to Kill Civilians and Hit Civilian Settlements
12:23 • 12.10.20
Armenians Protest Outside Turkrish Embassy in Los Angeles
17:23 • 09.10.20
Losses in Azerbaijan's Military Featured in Defense Army Footage
15:53 • 09.10.20
Artsakh Defense Army Neutralizing Adversary's Transport Column
14:11 • 09.10.20
Turkey openly backs Azerbaijan 'far more aggressively than in the past' - ABC News on Syrian mercenaries fighting in Karabakh
15:52 • 08.10.20
Iconic Armenian Church Hit in Azerbaijani Attacks in Nagorno-Karabakh City (photos)
10:57 • 08.10.20
Artsakh Defense Army Continues High-Precision Strikes
14:24 • 07.10.20
War Situation in Karabakh on European Parliament's Agenda
19:31 • 05.10.20
Call for Urgent Action: Armenian Journalist Brings Intn'l Colleagues' Attention to Situation iin Artsakh After Azerbaijani Attacks
16:17 • 04.10.20
Turkey's Support to Syrian Mercenaries Fighting Against Artsakh: Facts About Azerbaijani Aggression
12:39 • 04.10.20
Nagorno-Karabakh's Capital Under Azerbaijani Strikes
13:49 • 03.10.20
Armenian Armed Forces Neutralize Azerbaijani Defense Positions
10:12 • 29.09.20
ArmenianTroops Destroy Azerbaijani Armored Fighting Vehicle on Frontline
23:42 • 28.09.20
There is a solid evidence that Azerbaijan has launched a thoroughly planned attack on the NKR
18:45 • 28.09.20
EU calls for Immediate End to Hostilities over Nagorno-Karabakh