US House votes to block military financing and training aid to Azerbaijan
09:50 • 29.07.21
The US House of Representatives voted overwhelmingly today to restrict US foreign military financing and training assistance to Azerbaijan, passing a bipartisan, ANCA-backed amendment led by Congressional Armenian Caucus Co-Chair Frank Pallone (D-NJ) and 20 of his House colleagues, The Armenian Weekly reports, citing the Armenian National Committee of America.
The vote sends a powerful signal to Azerbaijan's dictatorial Aliyev regime that their ongoing aggression against Armenia and Artsakh will not be rewarded with US taxpayer-funded military assistance.
"The House today took a principled, bipartisan stand against Azerbaijan – overwhelmingly voting down US military aid in response to Baku's ethnic-cleansing of Artsakh and ongoing aggression against Armenia," said ANCA chair Raffi Hamparian. "With power and purpose, the ANCA will continue our legislative advocacy until not a single US tax dollar is sent to the army of the rogue, racist oil-rich dictator of Azerbaijan, Ilham Aliyev."
The Pallone Amendment states, "None of the funds appropriated or otherwise made available by this Act [H.R.4373] under 'International Military Education and Training' and 'Foreign Military Financing Program' may be made available for Azerbaijan." The provision does not block discretionary military equipment, which may be transferred by the Department of Defense under US laws Section 333. The ANCA is working with Senate and House members of the Armed Services Committee to address those concerns by strengthening Section 907 restrictions on US military aid to Azerbaijan.
Congressional Armenian Caucus leaders Frank Pallone (D-NJ), Gus Bilirakis (R-FL), Adam Schiff (D-CA), Jackie Speier (D-CA), and David Valadao (R-CA) were joined by the following House members as cosponsors of the amendment: Representatives Tony Cardenas (D-CA), Judy Chu (D-CA), David Cicilline (D-RI), Jim Costa (D-CA), Anna Eshoo (D-CA), Jared Huffman (D-CA), Sheila Jackson Lee (D-TX), Raja Krishnamoorthi (D-IL), Jim Langevin (D-RI), Andy Levin (D-MI), Zoe Lofgren (D-CA), Devin Nunes (R-CA), Linda Sanchez (D-CA), Brad Sherman (D-CA), and Dina Titus (D-NV).
The House vote on the Pallone amendment was included in a bipartisan series of amendments voted "en bloc," and overwhelmingly adopted. The House will vote on the broader Fiscal Year 2022 Foreign Aid Bill (H.R.4373) later Wednesday night. That broader bill is accompanied by a report which calls for not less than $50 million in US assistance to Armenia, "for economic development, private sector productivity, energy independence, democracy and the rule of law, and other purposes." It urges not less than $2 million for demining activities in Artsakh (Nagorno-Karabakh). The recommendation for US assistance to Armenia is over twice that requested by President Biden in his FY2022 proposed budget, which remains silent on US assistance to Artsakh.
With regard to President Biden's waiver of Section 907, the report accompanying H.R.4373 states, "The Committee is concerned by the disparity in military assistance provided to Azerbaijan in comparison to Armenia that is enabled by the annual waiver of Section 907 of the Freedom Support Act by the Secretary of State, including the most recent waiver signed by the Secretary on April 23, 2021. The Committee directs the military balance between Azerbaijan and Armenia and the diplomatic consequences of such disparity in military assistance be considered by the Secretary in any decision with respect to the renewal of the Section 907 waiver during fiscal year 2022."
The ANCA distributed a point-by-point analysis of the immediate need to block all military aid to Azerbaijan to members of Congress, citing their ongoing attacks against Armenia and Artsakh, and the encroachment of over 1000 Azerbaijani soldiers on sovereign Armenian territory.
Videos
15:20 • 24.05.21
Interview with Francis Malige, EBRD Managing Director
11:39 • 24.04.21
Armenians Commemorating 106th Anniversary of Genocide
09:40 • 23.04.21
Biden Under Pressure to Recognize Armenian Genocide - KTLA 5 News
15:34 • 22.04.21
Governance and Oversight Capacities Account for Our Bank's Robust Management System - Philip Lynch, Independent Board Member at Ameriabank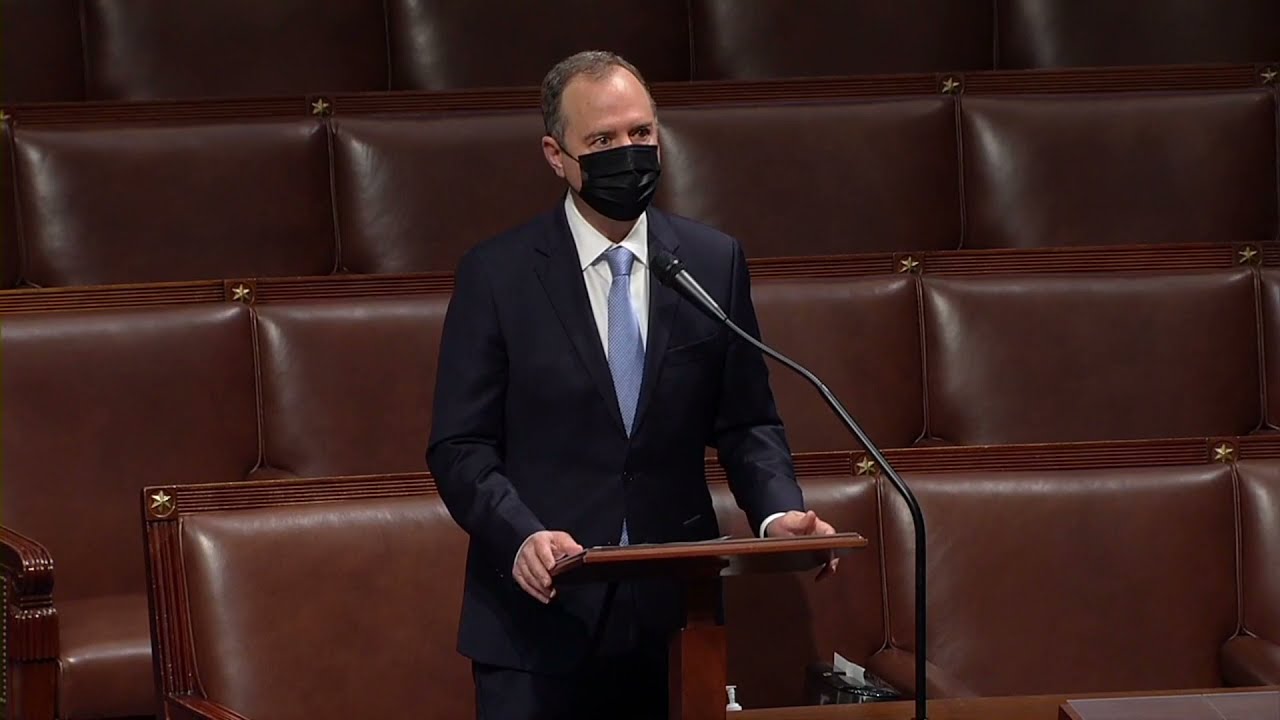 14:09 • 21.04.21
'Mr. President, It Is Now in Your Power to Right Decades of Denial' - US Congressman Adam Schiff Urges Joe Biden to Recognize Armenian Genocide
12:37 • 03.04.21
Armenians of Nagorno-Karabakh in Despair After Trauma of Military Defeat - France 24
17:33 • 11.03.21
Interview with Kakhaber Kiknavelidze, an Independent Member of Ameriabank Board of Directors
17:57 • 26.01.21
Only Terrorists Keep Hostages, Putting Forward Preconditions for Their Release - Edmon Marukyan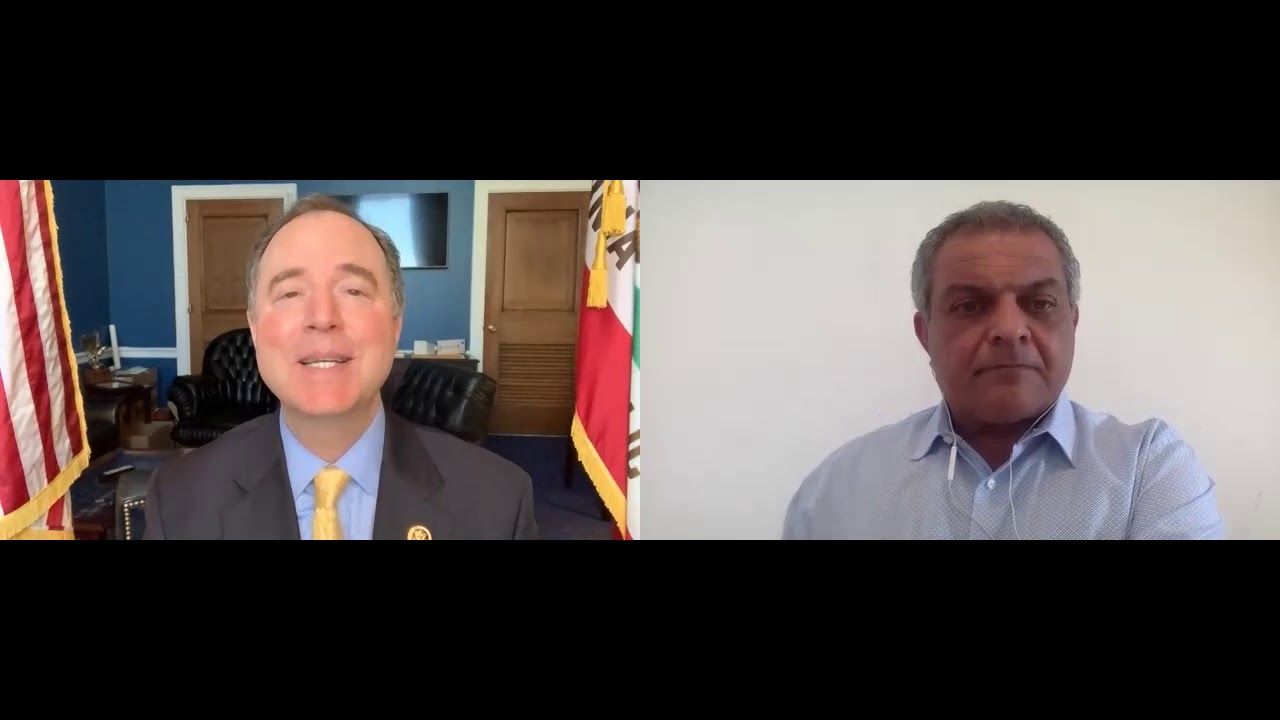 13:33 • 22.01.21
Rep Adam Schiff Says Congress Should Recognize Artsakh
09:42 • 29.12.20
UN's Guterres Issues Global Appeal to Make 2021 'Year of Healing'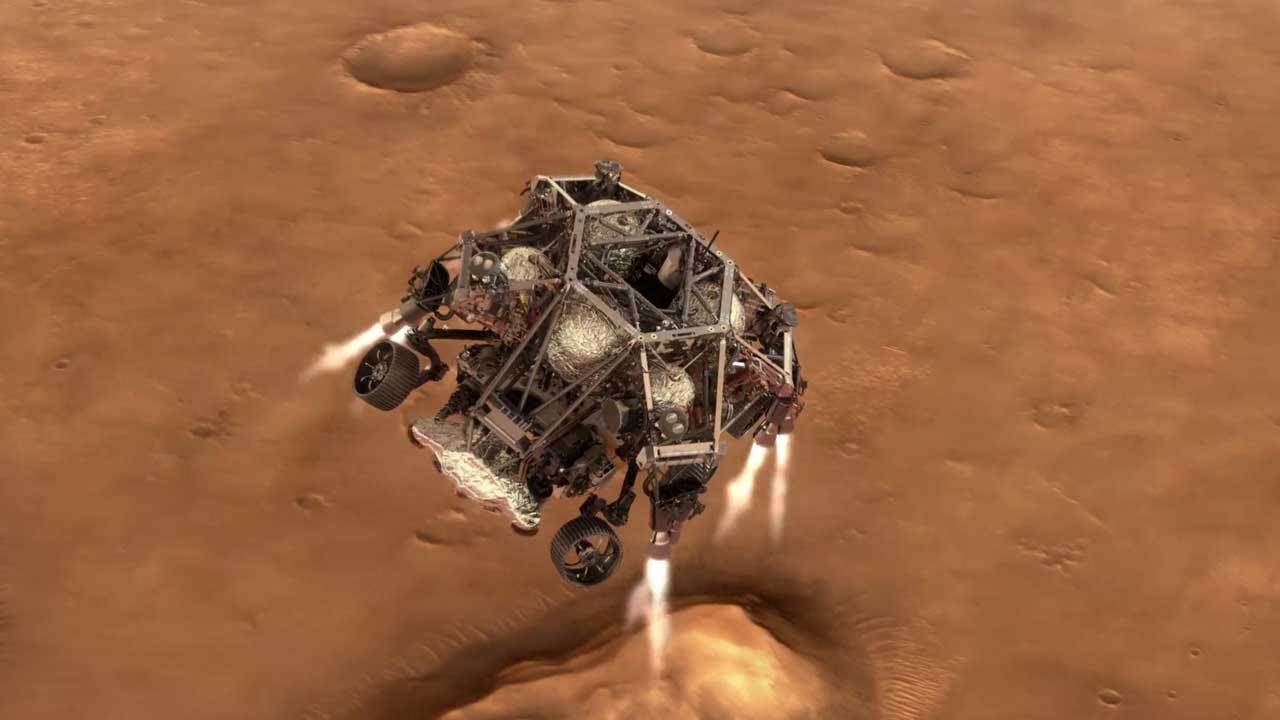 18:41 • 24.12.20
NASA's Mars 2020 Perseverance Rover Landing Animations
13:33 • 31.10.20
Azerbaijan Uses Prohibited Phosphorus Chemical Munitions - Defense Army Video
16:37 • 30.10.20
Artsakh Defense Army Units Neutralizing Azerbaijani Arms Supplies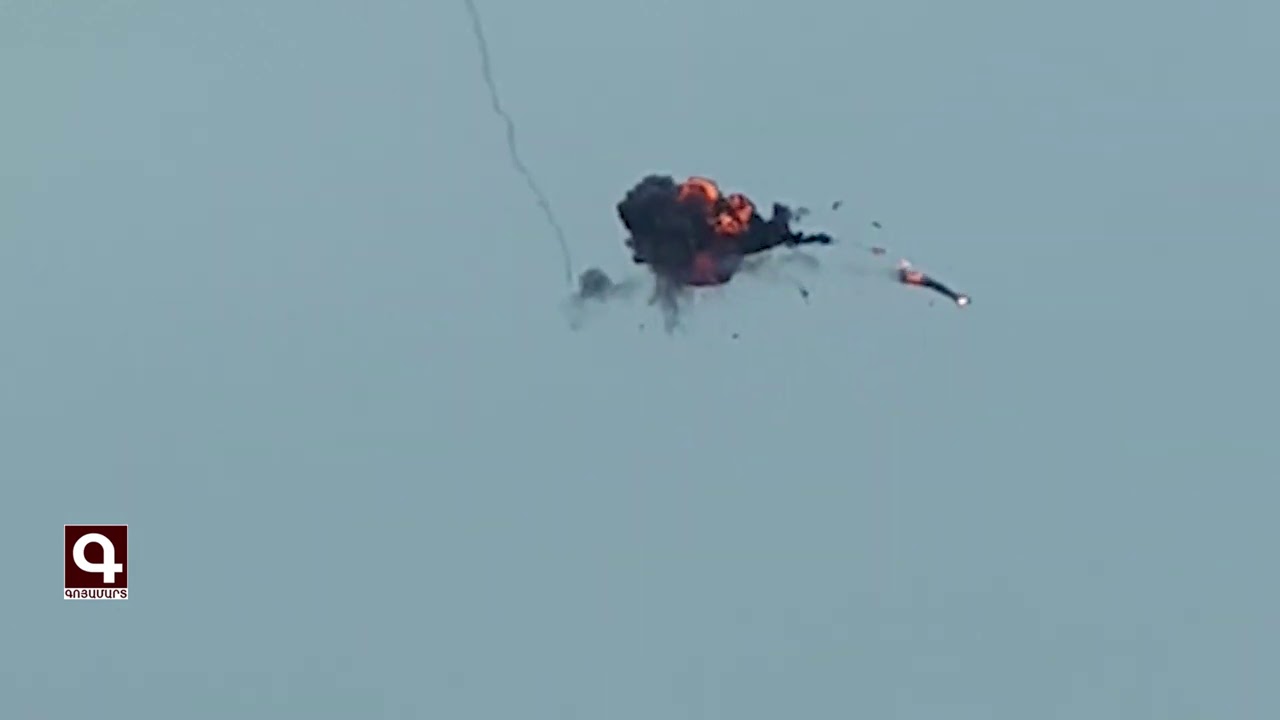 11:25 • 28.10.20
Artsakh Defense Army Units Neutralizing Azerbaijani Drone
13:45 • 24.10.20
Nagorno-Karabakh's Status Has Been At the Heart of Our Approach - Zohrab Mnatsakanyan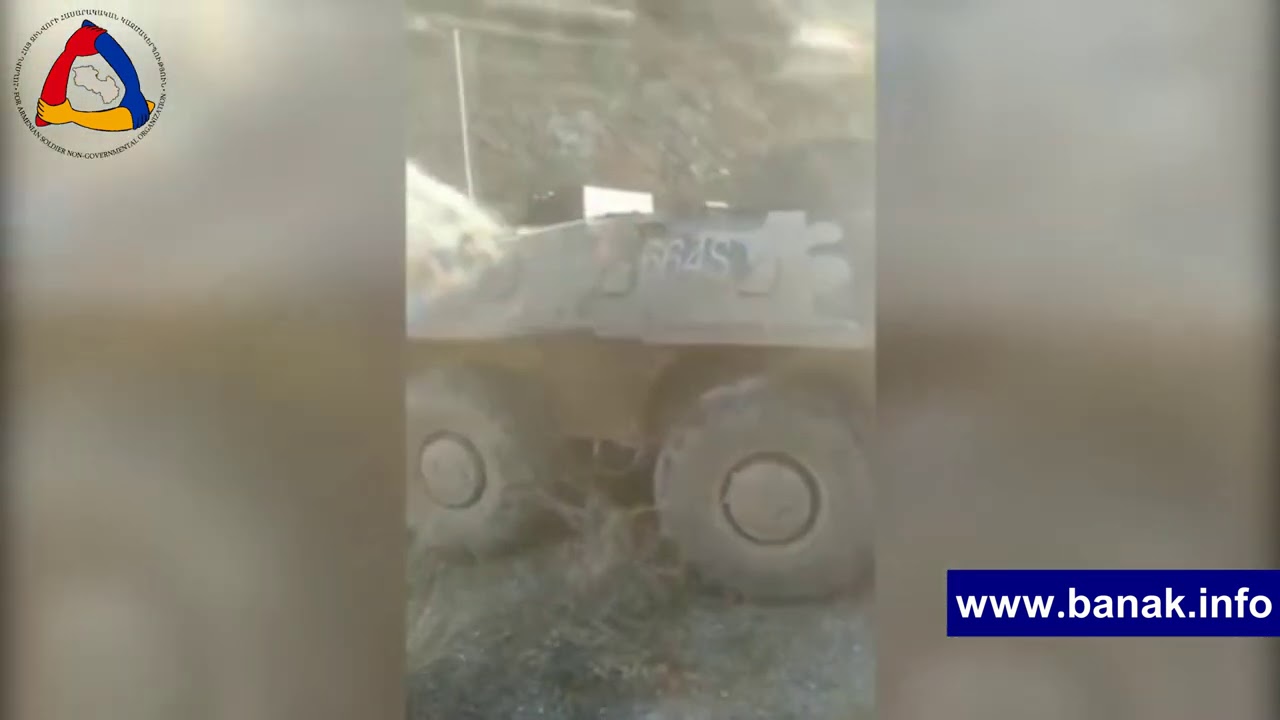 11:51 • 24.10.20
Artsakh Defense Army Releases Video Featuring Damaged Azerbaijani Military Equipment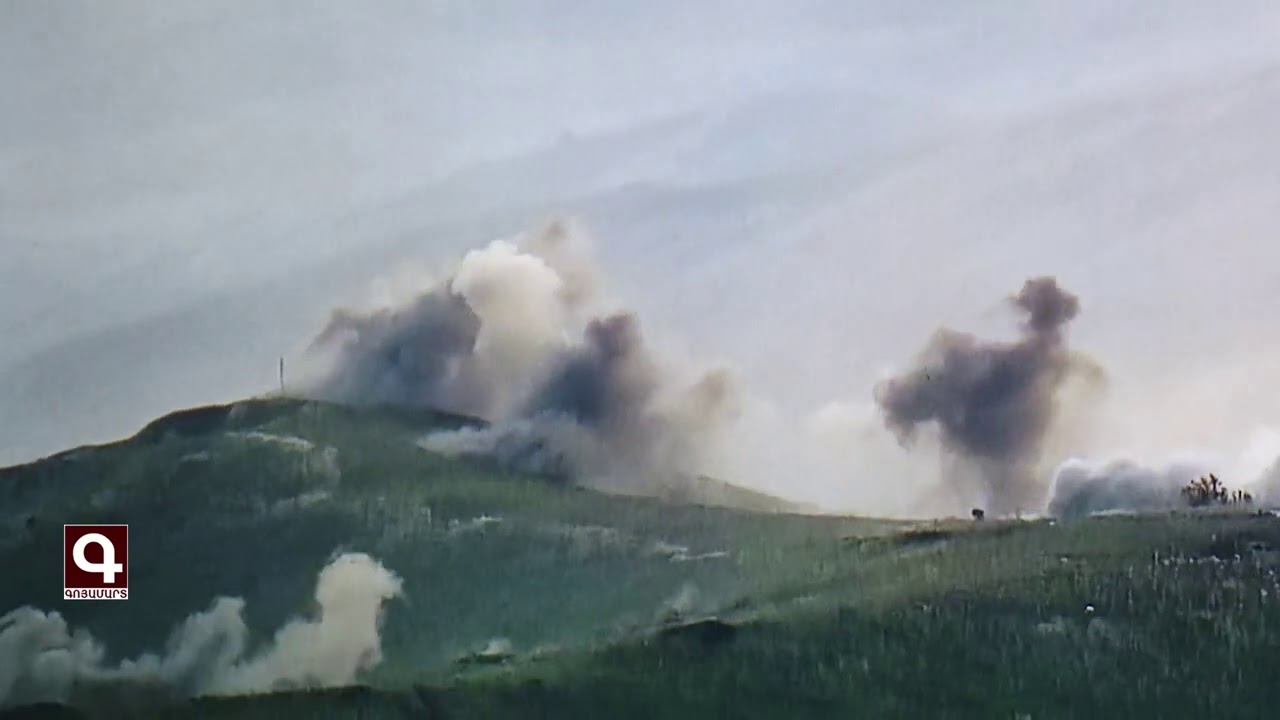 11:40 • 24.10.20
Artsakh Defense Army Units Inflicting Manpower Losses on Azerbaijan
10:39 • 24.10.20
Gas Pipeline Damaged in Azerbaijani Fire Targeting Nagorno-Karabakh's Capital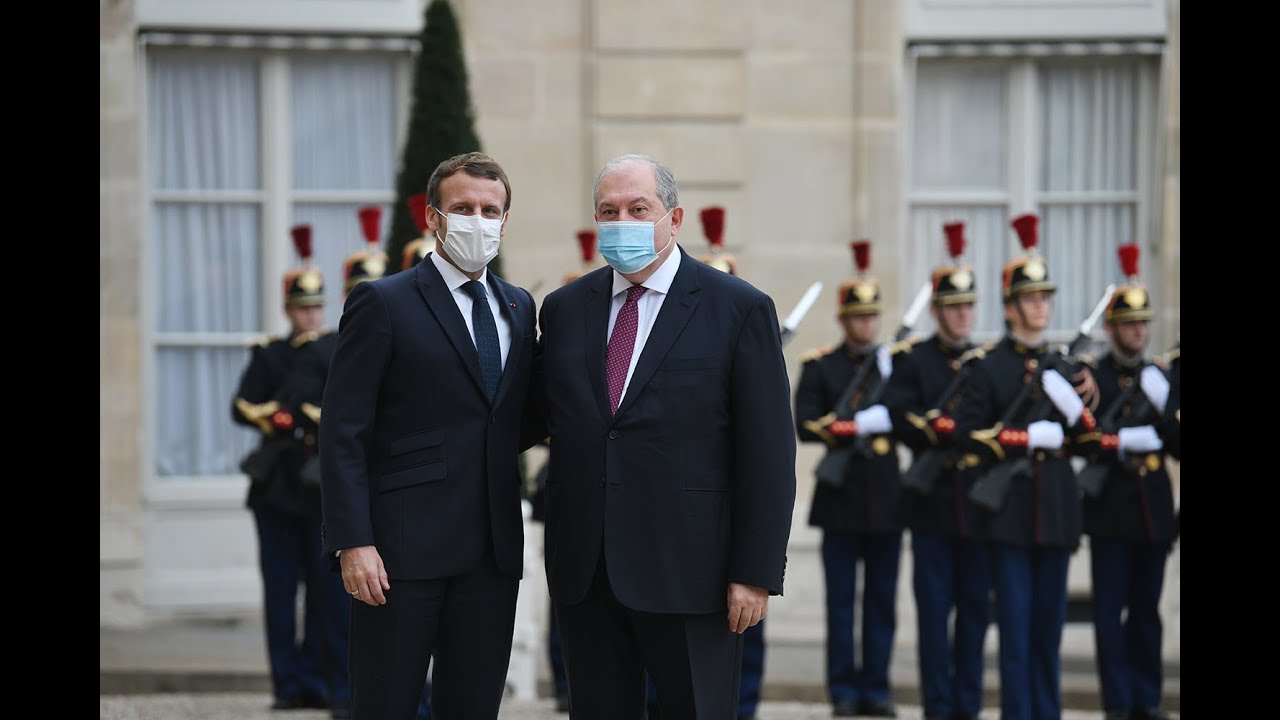 12:41 • 23.10.20
President Armen Sarkissian Meets Emmanuel Macron at Élysée Palace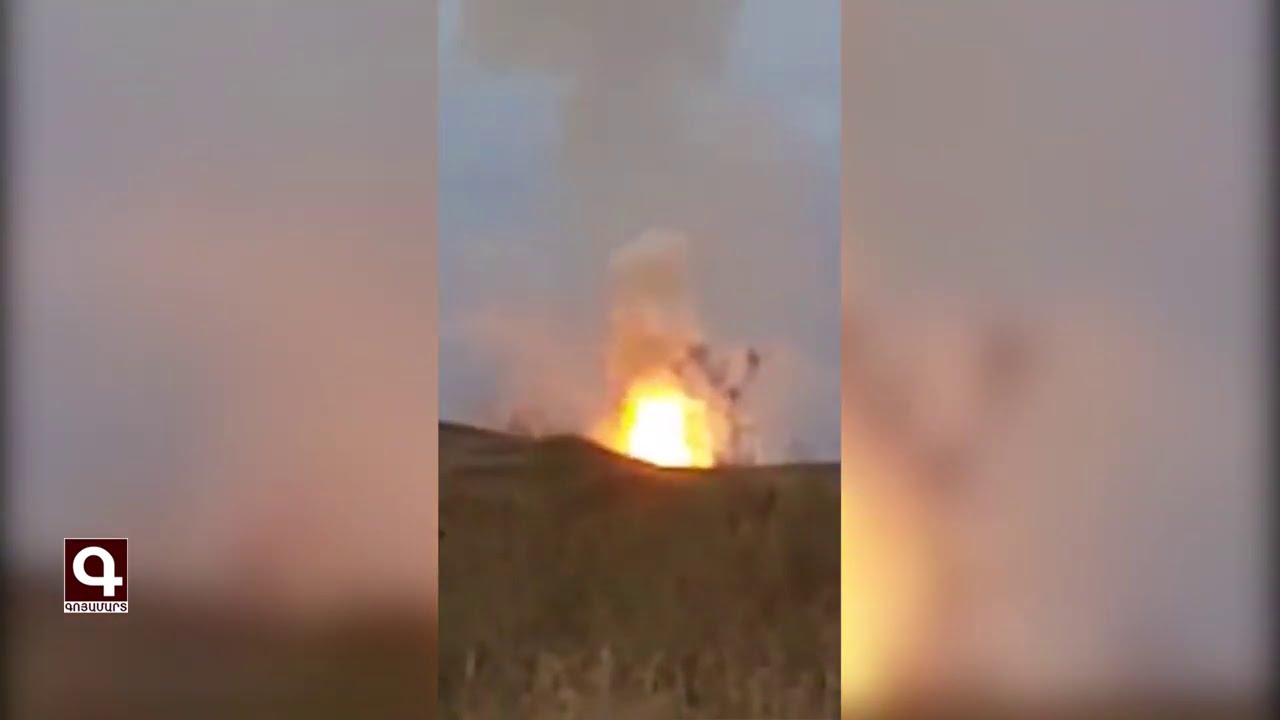 12:16 • 23.10.20
Artsakh Defense Army Neutralizes Azerbaijani Military Hardware
12:02 • 22.10.20
Artsakh Defense Army Units Neutralizing Azerbaijani Military Infrastructures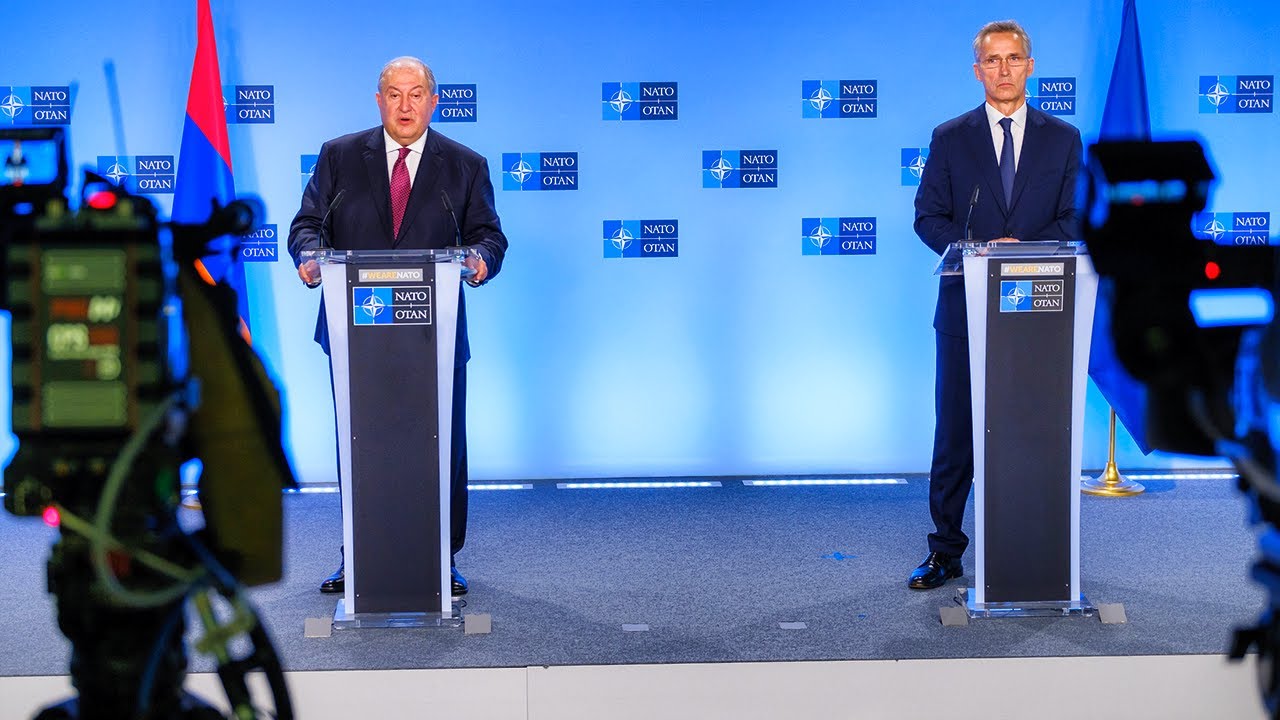 10:35 • 22.10.20
President Armen Sarkissian Meets with NATO Secretary-General in Brussels
10:51 • 17.10.20
Buildings and Homes Lying in Ruins in Nagorno-Karabakh's Capital After Azerbaijani Shelling
15:09 • 15.10.20
Artsakh Defense Army's Precision Fire Gives Deadly Blow to Enemy
13:13 • 13.10.20
Artsakh Defense Army Units Destroying Azerbaijani Tank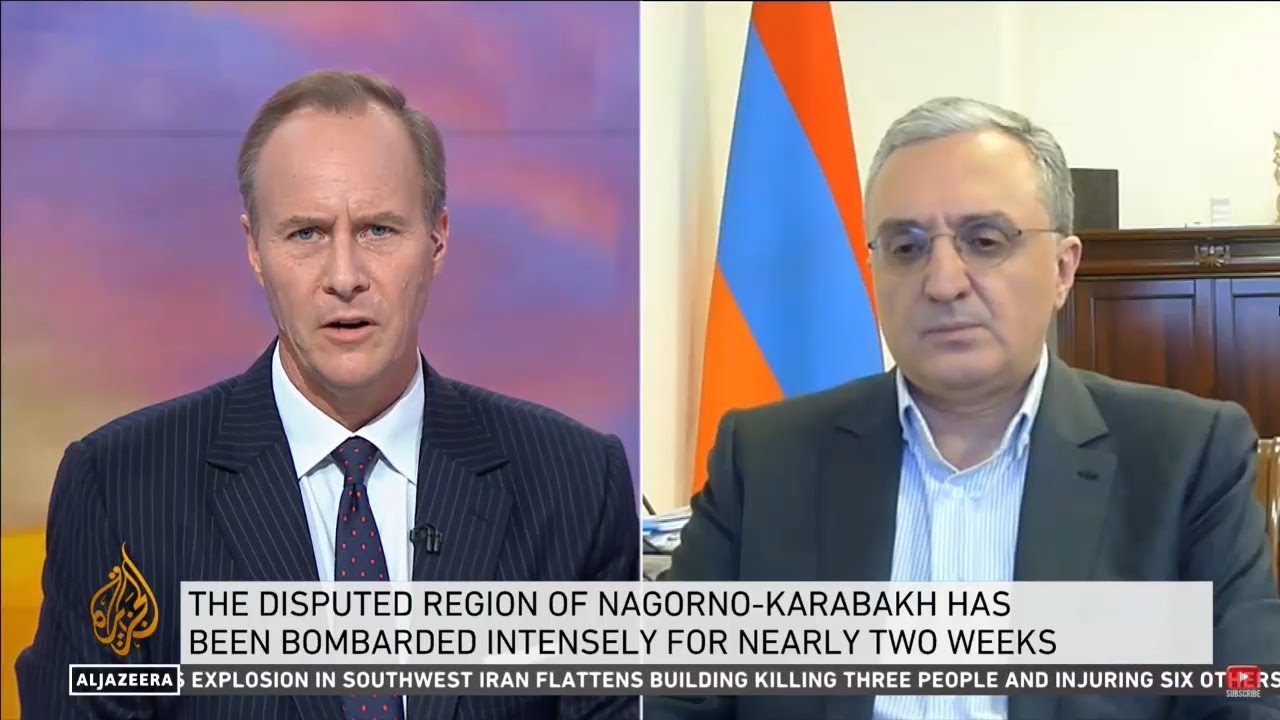 12:56 • 12.10.20
Zohrab Mnatsakanyan: Ceasefire Does not Mandate Azerbaijan to Kill Civilians and Hit Civilian Settlements
12:23 • 12.10.20
Armenians Protest Outside Turkrish Embassy in Los Angeles
17:23 • 09.10.20
Losses in Azerbaijan's Military Featured in Defense Army Footage
15:53 • 09.10.20
Artsakh Defense Army Neutralizing Adversary's Transport Column
14:11 • 09.10.20
Turkey openly backs Azerbaijan 'far more aggressively than in the past' - ABC News on Syrian mercenaries fighting in Karabakh
15:52 • 08.10.20
Iconic Armenian Church Hit in Azerbaijani Attacks in Nagorno-Karabakh City (photos)
10:57 • 08.10.20
Artsakh Defense Army Continues High-Precision Strikes
14:24 • 07.10.20
War Situation in Karabakh on European Parliament's Agenda
19:31 • 05.10.20
Call for Urgent Action: Armenian Journalist Brings Intn'l Colleagues' Attention to Situation iin Artsakh After Azerbaijani Attacks
16:17 • 04.10.20
Turkey's Support to Syrian Mercenaries Fighting Against Artsakh: Facts About Azerbaijani Aggression
12:39 • 04.10.20
Nagorno-Karabakh's Capital Under Azerbaijani Strikes
13:49 • 03.10.20
Armenian Armed Forces Neutralize Azerbaijani Defense Positions
10:12 • 29.09.20
ArmenianTroops Destroy Azerbaijani Armored Fighting Vehicle on Frontline
23:42 • 28.09.20
There is a solid evidence that Azerbaijan has launched a thoroughly planned attack on the NKR
18:45 • 28.09.20
EU calls for Immediate End to Hostilities over Nagorno-Karabakh