The Coca-Cola System goes on increasing investment in the socio-economic development of Armenia
18:06 • 15.10.21
Investment of 18.3 billion AMD in Armenia's GDP, payments of 5.3 billion AMD to the state budget, investment of 75.5 million AMD to community development, about 2000 jobs only in 2020.

Coca-Cola Hellenic Armenia has presented the results of an independent Socio-Economic Impact Study summarizing and evaluating the company's activities in 2020. The study conducted by Baker Tilly presents the economic, social and environmental impact of the Coca-Cola System in Armenia, including the main spheres and areas of the company's investments, as well as the impact of those investments.

As mentioned by the Minister of Economy of RA, Mr. Kerobyan: "The Coca-Cola Company has been in Armenia for 25 years. During these 25 years, it has not only carried out business activities, but also played a major role in shaping the business environment of Armenia, introducing leading standards in trade, distribution, product standards, and overall business thinking.

We support such large-scale socio-economic impact research by the private sector. They can be useful for the government in developing more targeted socio-economic concepts. This is a welcome initiative; it might provide a basis for other large companies operating in Armenia to conduct similar research analyzes."

The study notes that local products of Coca-Cola Hellenic Armenia add value at every point in the company' s large value chain. For every 1 AMD of direct gross value created by the company, an additional 1.6 AMD of indirect and derivative GDP was created in the Armenian economy. As a result, the total investment of Coca-Cola Hellenic Armenia in the gross domestic product (GDP) of Armenia in 2020 was 18.3 billion AMD, which was 0.3% of the total gross domestic product generated in the country during that period. During the same period, payments to the state budget amounted to 5.3 billion AMD.

"In Armenia, we have been producing the world's most popular soft drink for 25 years, providing consumers with much more than just freshness. Every time they choose our drinks, our value chain generates revenue all over the World and supports thousands of employees. Despite the challenges facing the country, the COVID-19 pandemic, we were able to contribute to the development of the local market, introduce new products, apply international best practices and innovative technologies, as well as contribute to the development of the Armenian economy through its extensive supply chain of suppliers and partners. "We are very proud, that we go on contributing to the socio-economic development of Armenia through our community welfare programs," said Arthur Sahakyan, General Manager of Coca-Cola Hellenic Armenia, commenting on the results of the study.

According to the research, Coca-Cola Hellenic Armenia also has a great contribution in terms of job creation. Due to each direct job created in the Company in 2020, 4 additional jobs were created indirectly. According to Baker Tilly, Coca-Cola Hellenic Armenia created 1954 full-time jobs in 2020, which amounted to 0.2% of the country's total employment that year.

"Our company, as an independent consultant, conducted an assessment of the social, economic and environmental impact for Coca-Cola Hellenic Armenia. We have conducted a comprehensive analysis to determine the impact of the company's activities in Armenia in terms of the following key areas, in particular, gross value added, job creation, investment, fiscal impact, community and social development, as well as environmental impact. The results of the study are included in the "Sustainable Development Report" published by "Baker Tilly" and Coca-Cola Hellenic Armenia, - said Lusine Hovhannisyan, Manager of Corporate Finance and Business Consulting Department in "Baker Tilly".

Thanks to successful business activity, besides investing in the economy of Armenia, Coca-Cola Hellenic Armenia is also known for its large-scale corporate social responsibility activities. The company spends 2% of its annual revenue on community development programs. According to the study, only in 2020, the company's charitable donations amounted to 75.5 million AMD in initiatives aimed at environmental protection, youth empowerment and COVID-19 pandemic.


Videos
15:20 • 24.05.21
Interview with Francis Malige, EBRD Managing Director
11:39 • 24.04.21
Armenians Commemorating 106th Anniversary of Genocide
09:40 • 23.04.21
Biden Under Pressure to Recognize Armenian Genocide - KTLA 5 News
15:34 • 22.04.21
Governance and Oversight Capacities Account for Our Bank's Robust Management System - Philip Lynch, Independent Board Member at Ameriabank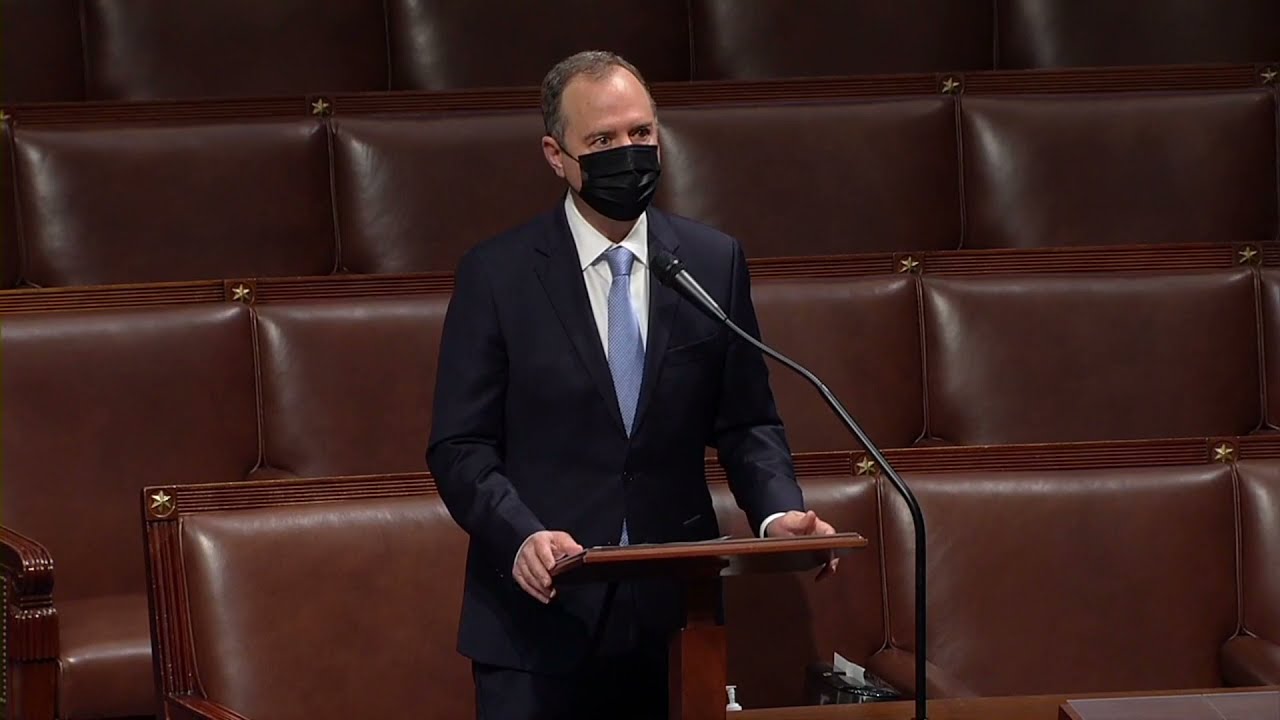 14:09 • 21.04.21
'Mr. President, It Is Now in Your Power to Right Decades of Denial' - US Congressman Adam Schiff Urges Joe Biden to Recognize Armenian Genocide
12:37 • 03.04.21
Armenians of Nagorno-Karabakh in Despair After Trauma of Military Defeat - France 24
17:33 • 11.03.21
Interview with Kakhaber Kiknavelidze, an Independent Member of Ameriabank Board of Directors
17:57 • 26.01.21
Only Terrorists Keep Hostages, Putting Forward Preconditions for Their Release - Edmon Marukyan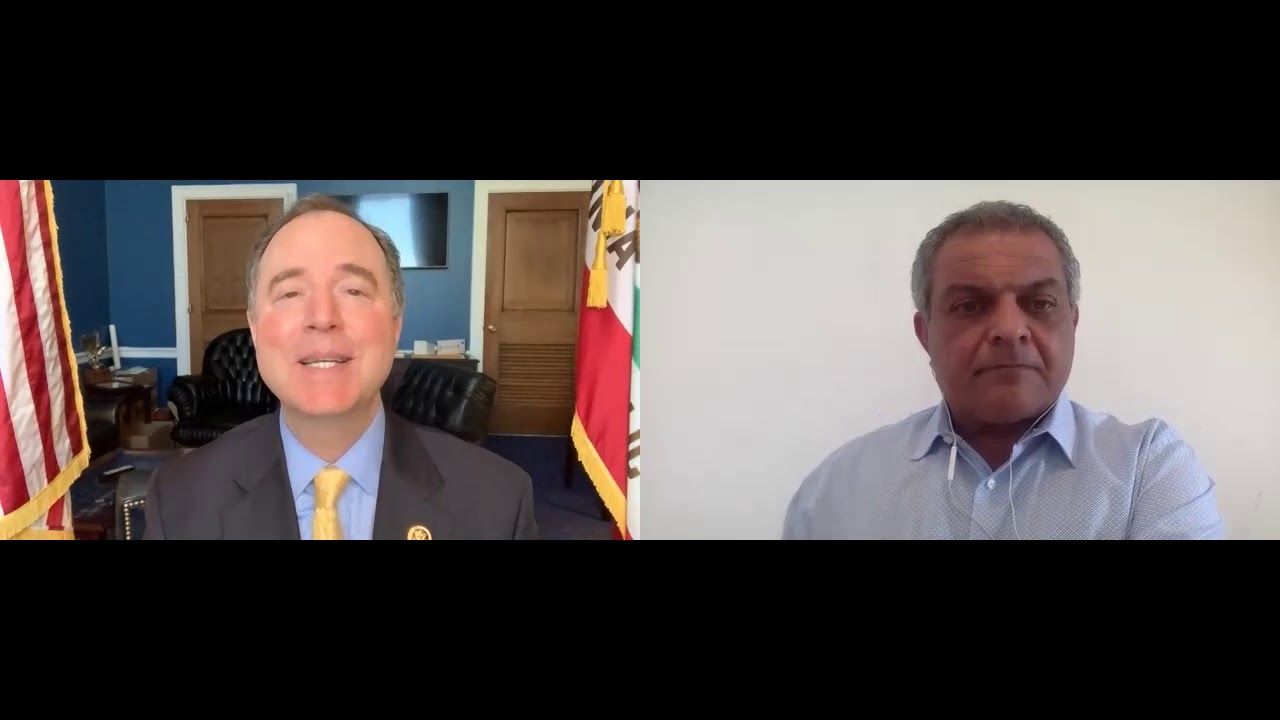 13:33 • 22.01.21
Rep Adam Schiff Says Congress Should Recognize Artsakh
09:42 • 29.12.20
UN's Guterres Issues Global Appeal to Make 2021 'Year of Healing'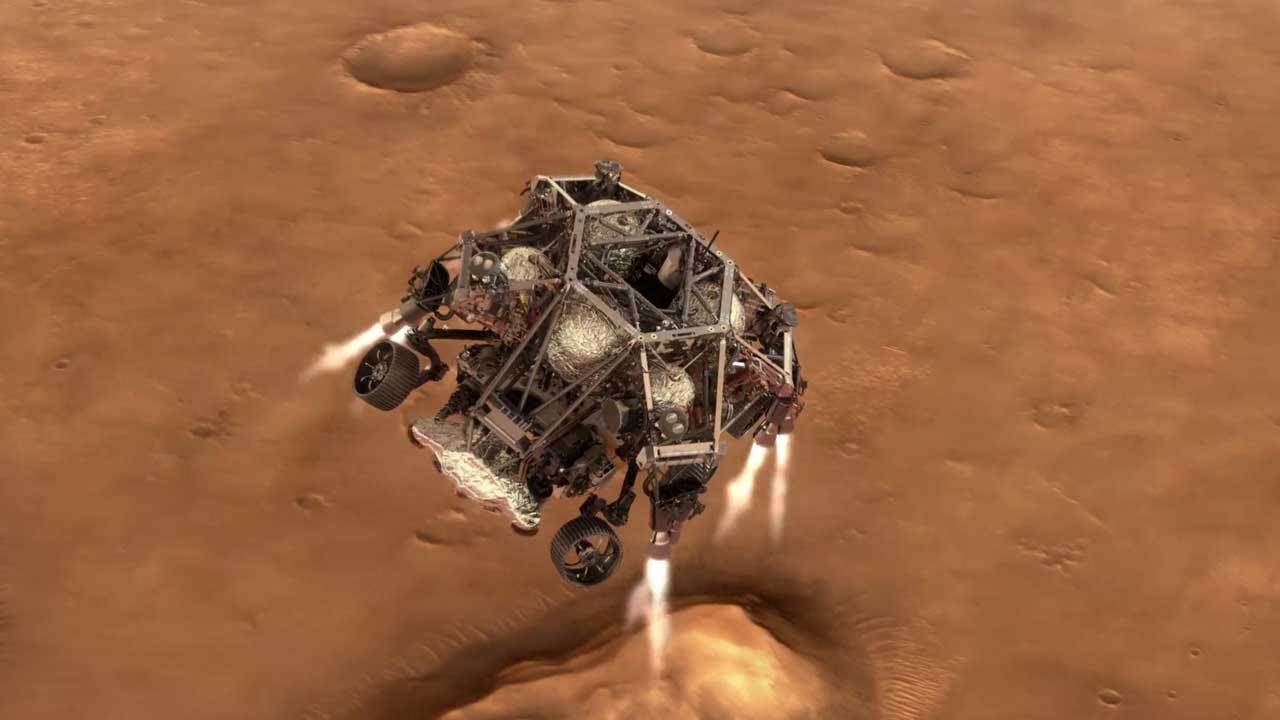 18:41 • 24.12.20
NASA's Mars 2020 Perseverance Rover Landing Animations
13:33 • 31.10.20
Azerbaijan Uses Prohibited Phosphorus Chemical Munitions - Defense Army Video
16:37 • 30.10.20
Artsakh Defense Army Units Neutralizing Azerbaijani Arms Supplies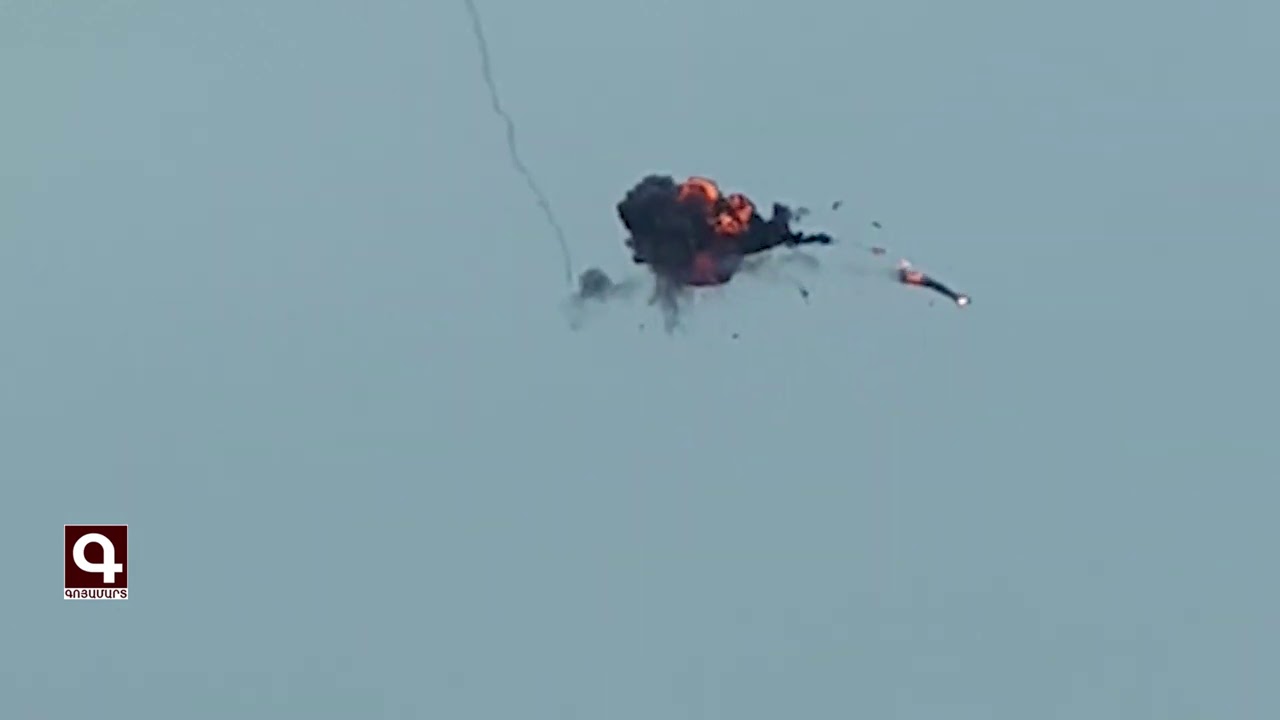 11:25 • 28.10.20
Artsakh Defense Army Units Neutralizing Azerbaijani Drone
13:45 • 24.10.20
Nagorno-Karabakh's Status Has Been At the Heart of Our Approach - Zohrab Mnatsakanyan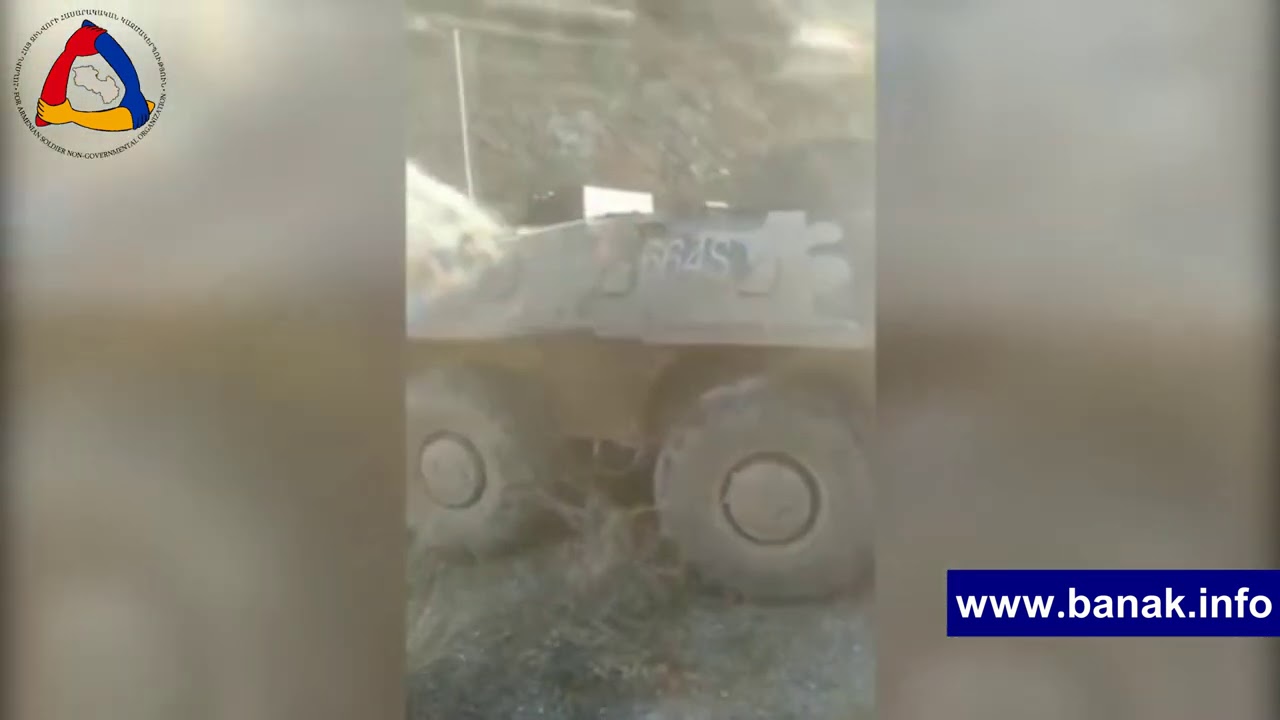 11:51 • 24.10.20
Artsakh Defense Army Releases Video Featuring Damaged Azerbaijani Military Equipment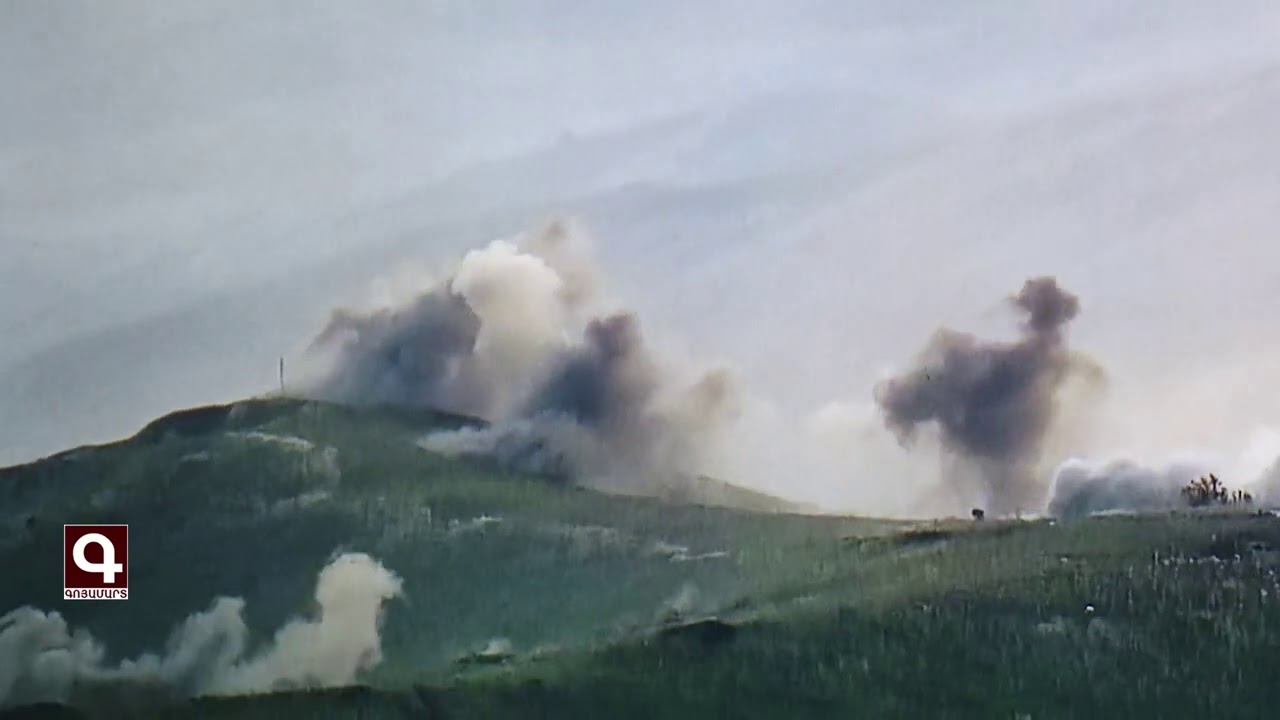 11:40 • 24.10.20
Artsakh Defense Army Units Inflicting Manpower Losses on Azerbaijan
10:39 • 24.10.20
Gas Pipeline Damaged in Azerbaijani Fire Targeting Nagorno-Karabakh's Capital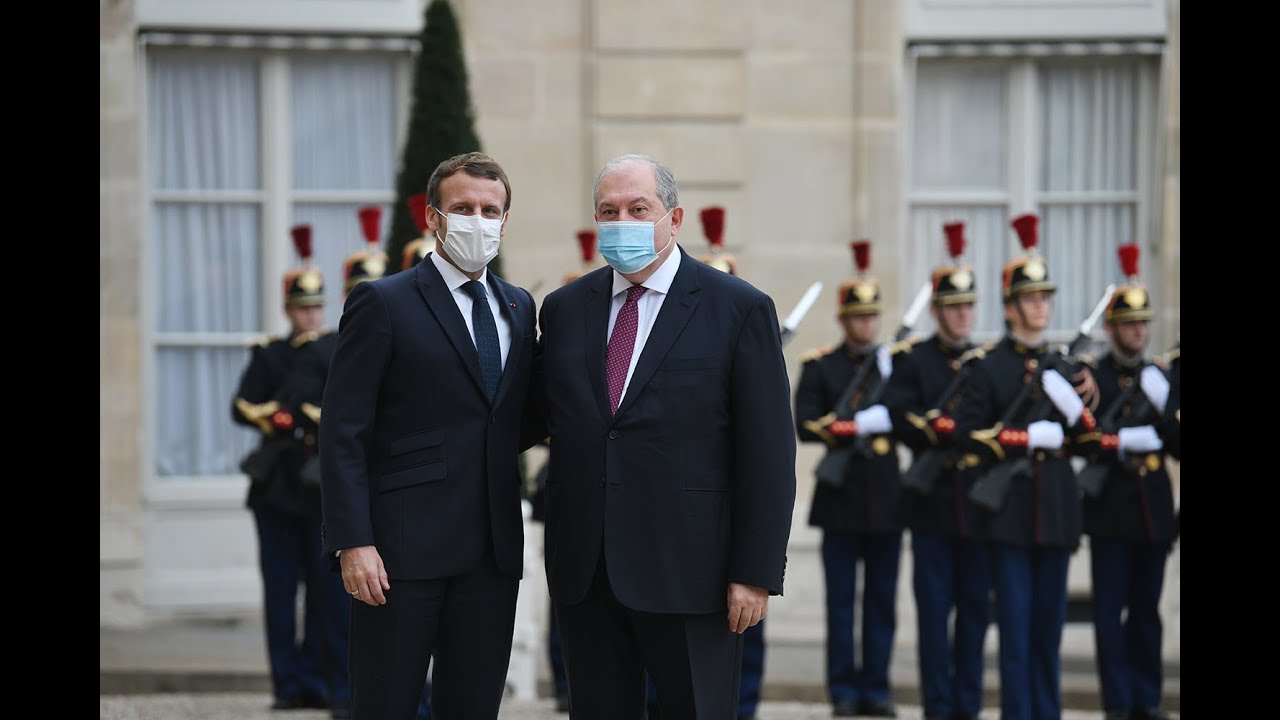 12:41 • 23.10.20
President Armen Sarkissian Meets Emmanuel Macron at Élysée Palace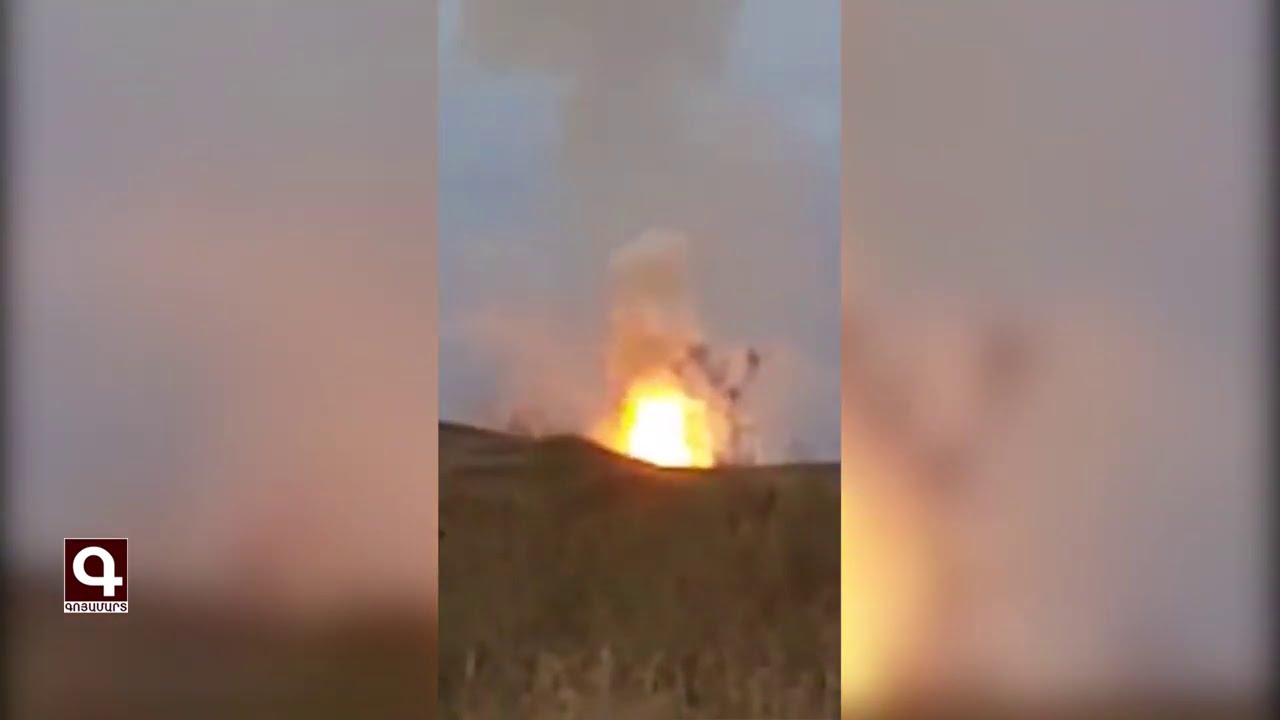 12:16 • 23.10.20
Artsakh Defense Army Neutralizes Azerbaijani Military Hardware
12:02 • 22.10.20
Artsakh Defense Army Units Neutralizing Azerbaijani Military Infrastructures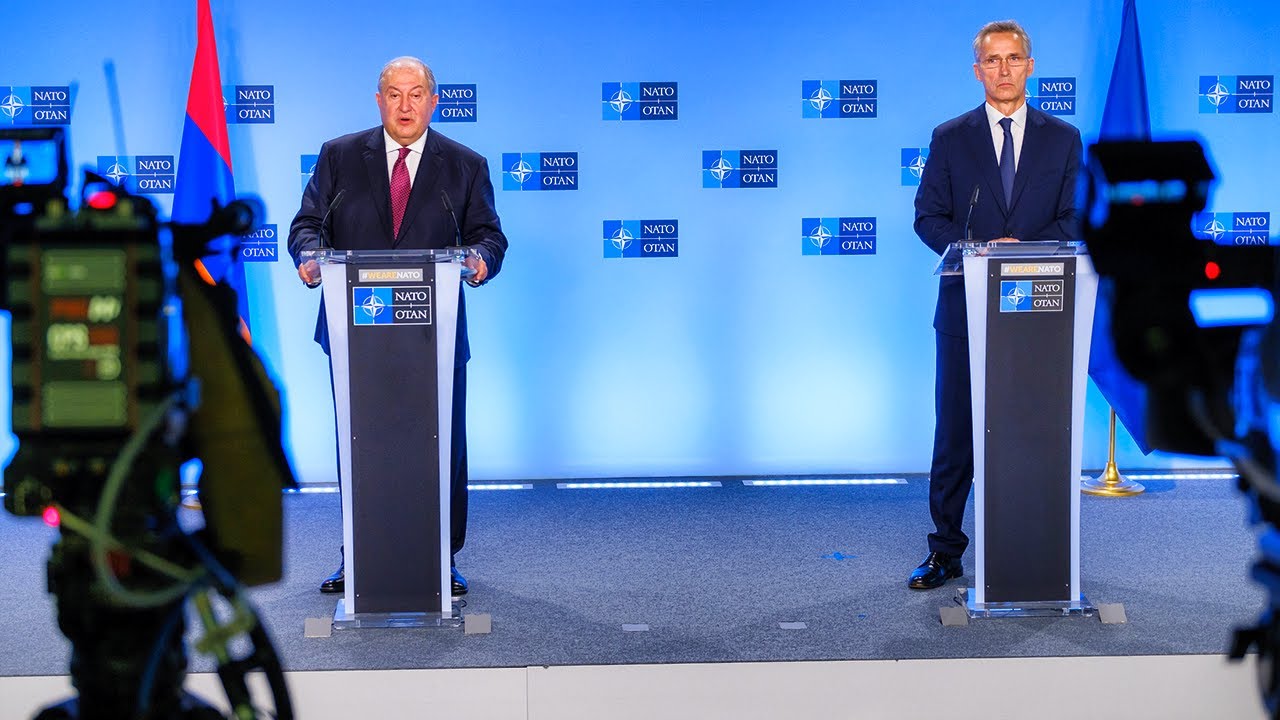 10:35 • 22.10.20
President Armen Sarkissian Meets with NATO Secretary-General in Brussels
10:51 • 17.10.20
Buildings and Homes Lying in Ruins in Nagorno-Karabakh's Capital After Azerbaijani Shelling
15:09 • 15.10.20
Artsakh Defense Army's Precision Fire Gives Deadly Blow to Enemy
13:13 • 13.10.20
Artsakh Defense Army Units Destroying Azerbaijani Tank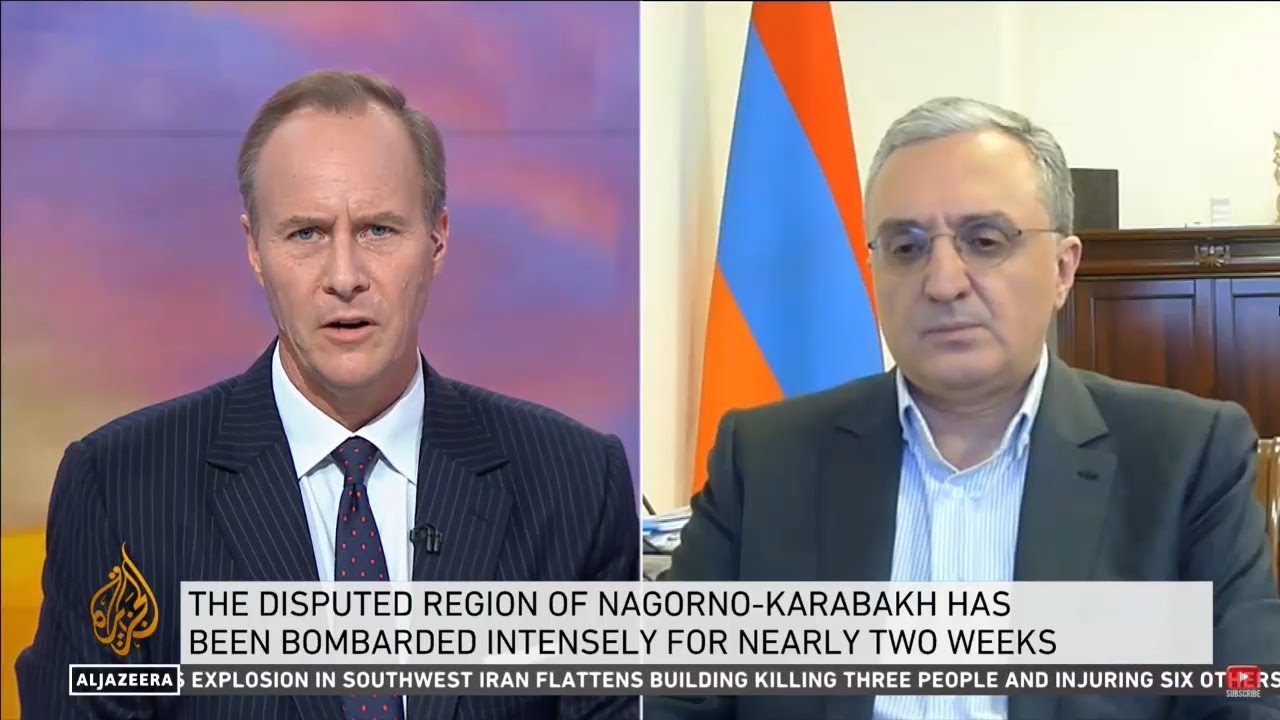 12:56 • 12.10.20
Zohrab Mnatsakanyan: Ceasefire Does not Mandate Azerbaijan to Kill Civilians and Hit Civilian Settlements
12:23 • 12.10.20
Armenians Protest Outside Turkrish Embassy in Los Angeles
17:23 • 09.10.20
Losses in Azerbaijan's Military Featured in Defense Army Footage
15:53 • 09.10.20
Artsakh Defense Army Neutralizing Adversary's Transport Column
14:11 • 09.10.20
Turkey openly backs Azerbaijan 'far more aggressively than in the past' - ABC News on Syrian mercenaries fighting in Karabakh
15:52 • 08.10.20
Iconic Armenian Church Hit in Azerbaijani Attacks in Nagorno-Karabakh City (photos)
10:57 • 08.10.20
Artsakh Defense Army Continues High-Precision Strikes
14:24 • 07.10.20
War Situation in Karabakh on European Parliament's Agenda
19:31 • 05.10.20
Call for Urgent Action: Armenian Journalist Brings Intn'l Colleagues' Attention to Situation iin Artsakh After Azerbaijani Attacks
16:17 • 04.10.20
Turkey's Support to Syrian Mercenaries Fighting Against Artsakh: Facts About Azerbaijani Aggression
12:39 • 04.10.20
Nagorno-Karabakh's Capital Under Azerbaijani Strikes
13:49 • 03.10.20
Armenian Armed Forces Neutralize Azerbaijani Defense Positions
10:12 • 29.09.20
ArmenianTroops Destroy Azerbaijani Armored Fighting Vehicle on Frontline
23:42 • 28.09.20
There is a solid evidence that Azerbaijan has launched a thoroughly planned attack on the NKR
18:45 • 28.09.20
EU calls for Immediate End to Hostilities over Nagorno-Karabakh