Ameriabank has Raised EUR 15M Tier 2 Capital from Triodos Investment Management
18:00 • 23.12.21
Ameriabank and Triodos Investment Management have entered into a long-term subordinated loan agreement with the amount of EUR 15M. The subordinated loan qualifies as Bank Tier 2 capital under Basel III framework and will further strengthen the overall capitalization of Ameriabank.
Artak Hanesyan, CEO of Ameriabank, commented: "I would like to thank our partners at Triodos Investment Management for launching this cooperation between our institutions. This is our debut transaction together and I am sure that it is just the beginning of our long-term partnership. This facility is to improve further our capital position under the Basel III regulations. We have now raised more than EUR 30M sub debt this year, maintaining strong and diversified capital structure, so we are well-positioned to continue growing our customer lending while maintaining strong capital adequacy ratios."
Speaking on behalf of Triodos Investment Management, Rosa Sarkeyeva, Regional Manager for Eastern Europe, the Caucasus and Central Asia: "We are very happy that this Tier 2 capital instrument marks the beginning of a long-term cooperation with Ameriabank. We wholeheartedly support Ameriabank's mission to increase its outreach to small-scale entrepreneurs and green initiatives in Armenia, which are embedded in local communities and are instrumental in the country's social and economic development. As the leading bank in Armenia, Ameriabank's ambition is to increase its offering in agri-financing and renewables financing, and we'd be happy to explore other opportunities having a positive impact."
About Triodos Investment Management
Triodos Investment Management (Triodos IM) connects a broad range of investors who want to make their money work for lasting, positive change with innovative entrepreneurs and sustainable businesses doing just that. In doing so, Triodos IM serves as a catalyst in sectors that are key in the transition to a world that is fairer, more sustainable and humane. It has built up in-depth knowledge throughout 25 years of impact investing in sectors such as Energy & Climate, Financial Inclusion and Sustainable Food & Agriculture, and also invests in listed companies that materially contribute to the transition toward a sustainable society. Triodos IM is a globally active impact investor with 750+ investments in over 50 countries with EUR 6.1 billion in assets under management (as per end of June 2021). It is a wholly owned subsidiary of Triodos Bank NV, which was founded in 1980 in the Netherlands and is a leading expert in sustainable banking globally.
Learn more: www.triodos-im.com
About Ameriabank
Ameriabank is a dynamically developing bank and one of the major and most stable financial institutions in Armenia with clearly formulated digital agenda. Being the first investment bank in Armenia, Ameriabank provides a large package of innovative banking services. Now Ameriabank is a universal bank offering corporate, investment and retail banking services in a comprehensive package of banking solutions. Ameriabank is the largest bank in Armenia according to the most recent reportable data, with assets exceeding AMD 1 trillion.
Videos
15:20 • 24.05.21
Interview with Francis Malige, EBRD Managing Director
11:39 • 24.04.21
Armenians Commemorating 106th Anniversary of Genocide
09:40 • 23.04.21
Biden Under Pressure to Recognize Armenian Genocide - KTLA 5 News
15:34 • 22.04.21
Governance and Oversight Capacities Account for Our Bank's Robust Management System - Philip Lynch, Independent Board Member at Ameriabank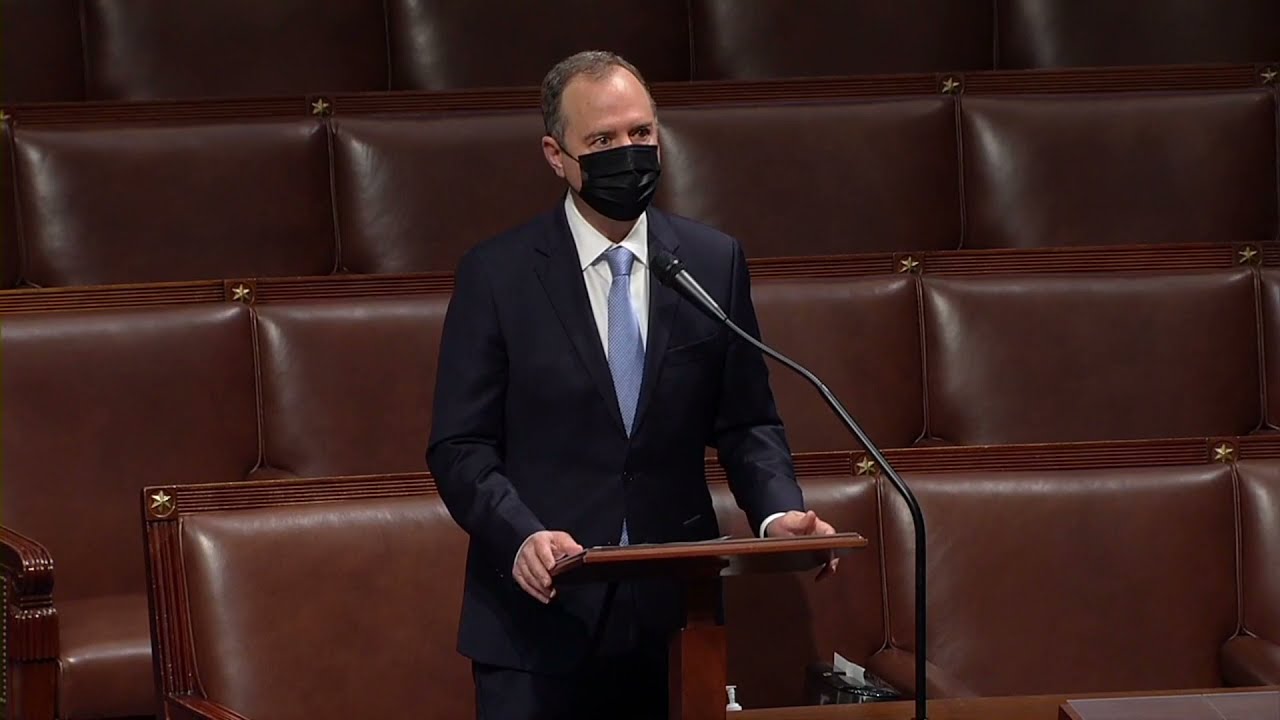 14:09 • 21.04.21
'Mr. President, It Is Now in Your Power to Right Decades of Denial' - US Congressman Adam Schiff Urges Joe Biden to Recognize Armenian Genocide
12:37 • 03.04.21
Armenians of Nagorno-Karabakh in Despair After Trauma of Military Defeat - France 24
17:33 • 11.03.21
Interview with Kakhaber Kiknavelidze, an Independent Member of Ameriabank Board of Directors
17:57 • 26.01.21
Only Terrorists Keep Hostages, Putting Forward Preconditions for Their Release - Edmon Marukyan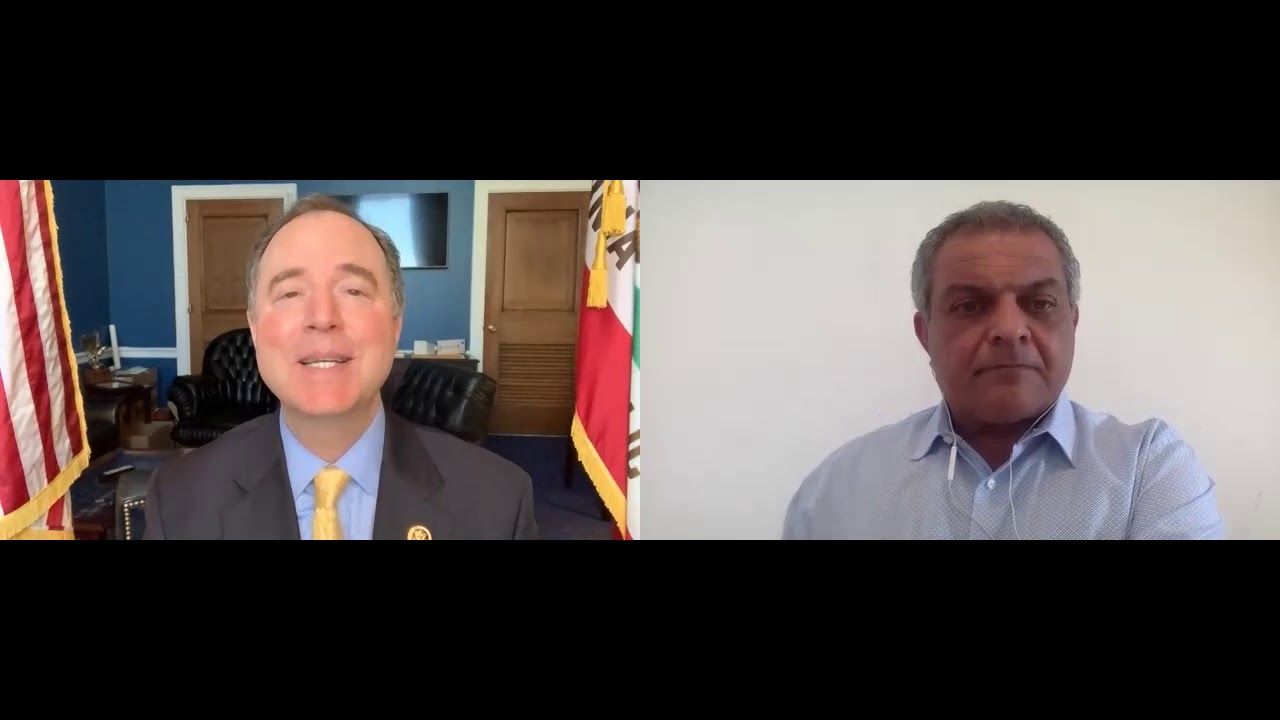 13:33 • 22.01.21
Rep Adam Schiff Says Congress Should Recognize Artsakh
09:42 • 29.12.20
UN's Guterres Issues Global Appeal to Make 2021 'Year of Healing'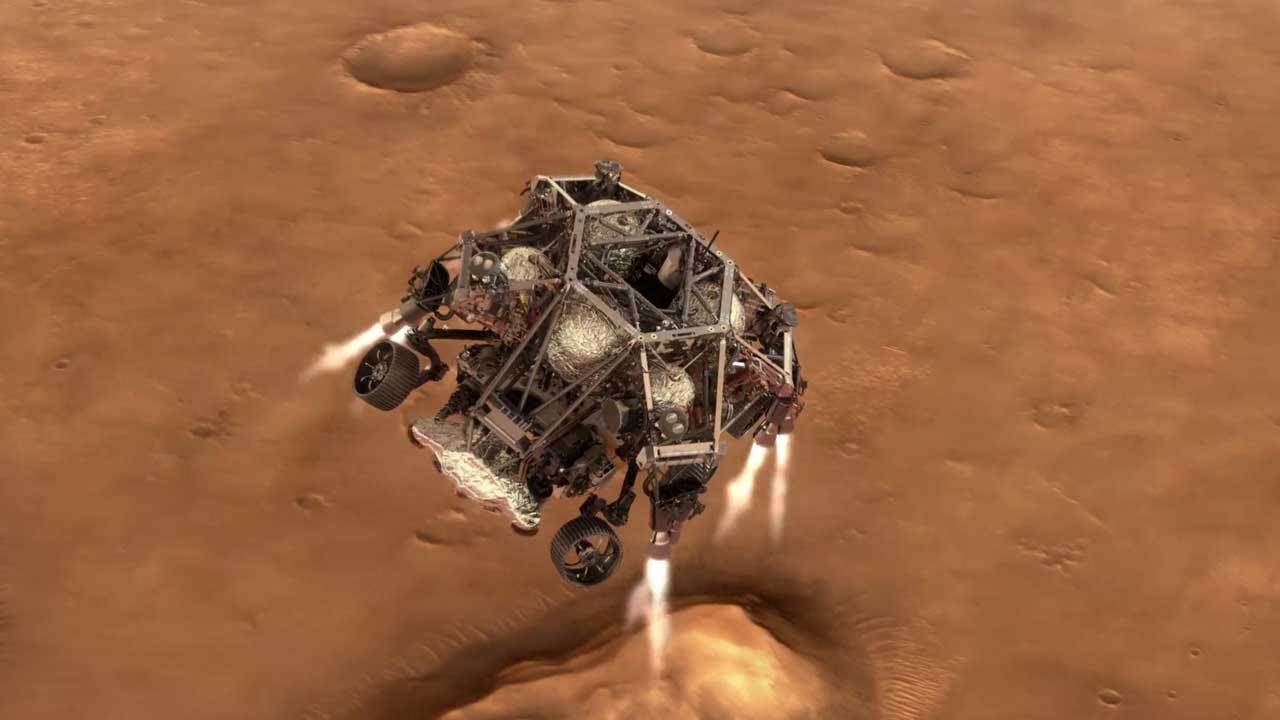 18:41 • 24.12.20
NASA's Mars 2020 Perseverance Rover Landing Animations
13:33 • 31.10.20
Azerbaijan Uses Prohibited Phosphorus Chemical Munitions - Defense Army Video
16:37 • 30.10.20
Artsakh Defense Army Units Neutralizing Azerbaijani Arms Supplies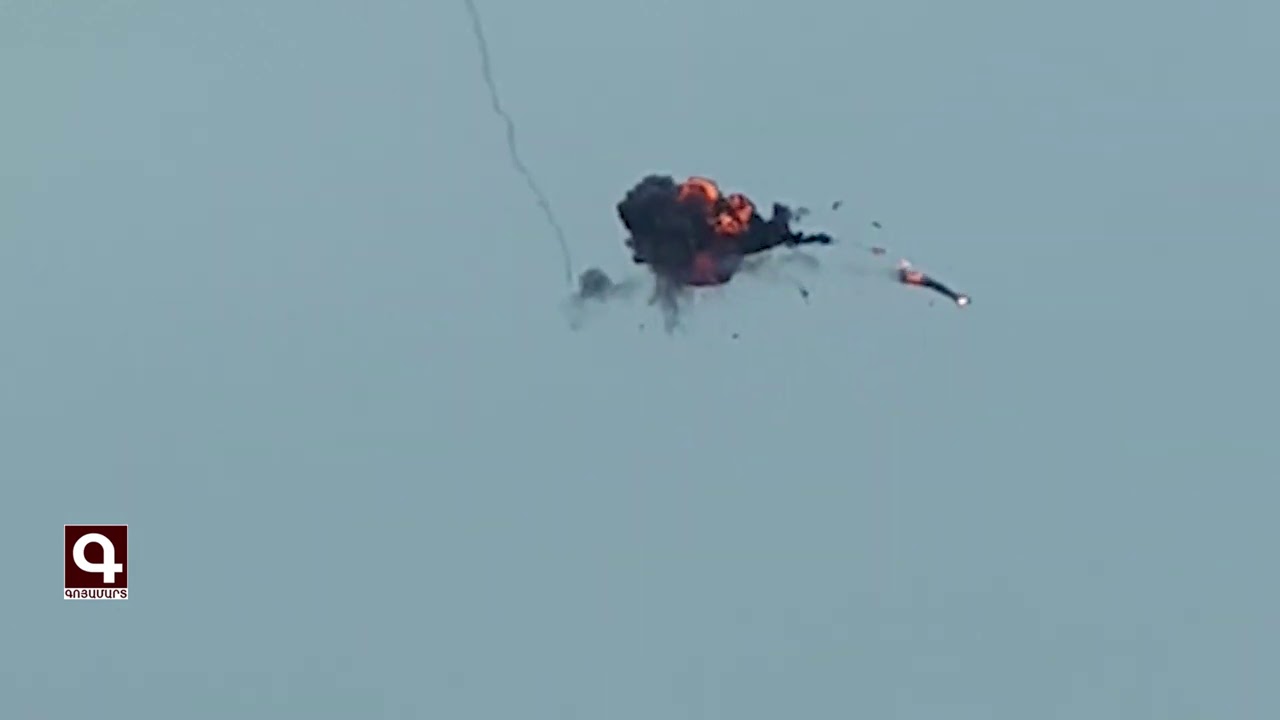 11:25 • 28.10.20
Artsakh Defense Army Units Neutralizing Azerbaijani Drone
13:45 • 24.10.20
Nagorno-Karabakh's Status Has Been At the Heart of Our Approach - Zohrab Mnatsakanyan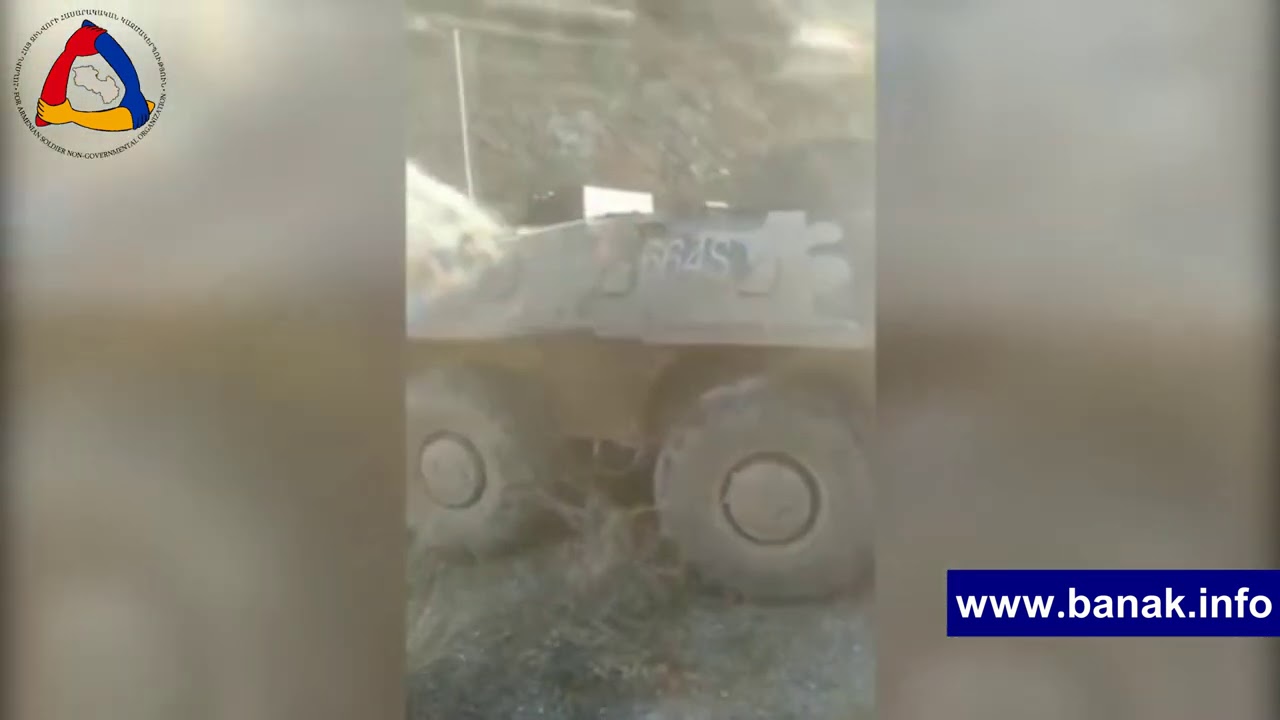 11:51 • 24.10.20
Artsakh Defense Army Releases Video Featuring Damaged Azerbaijani Military Equipment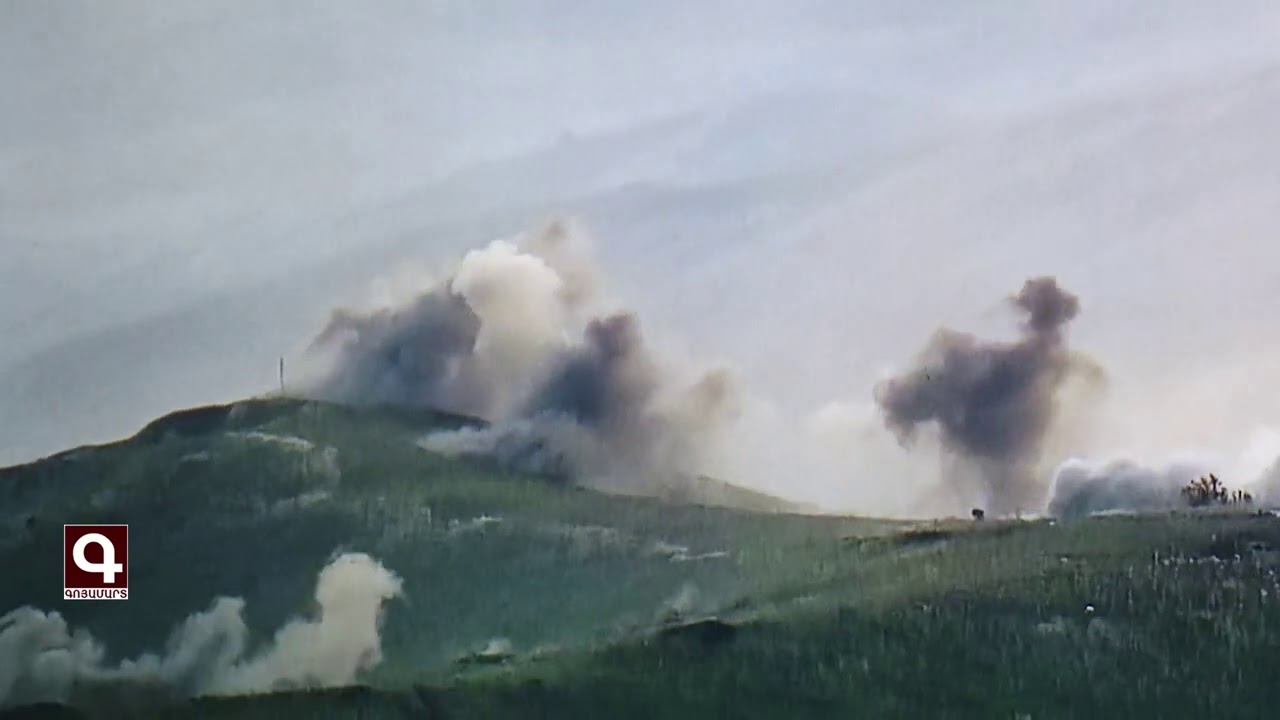 11:40 • 24.10.20
Artsakh Defense Army Units Inflicting Manpower Losses on Azerbaijan
10:39 • 24.10.20
Gas Pipeline Damaged in Azerbaijani Fire Targeting Nagorno-Karabakh's Capital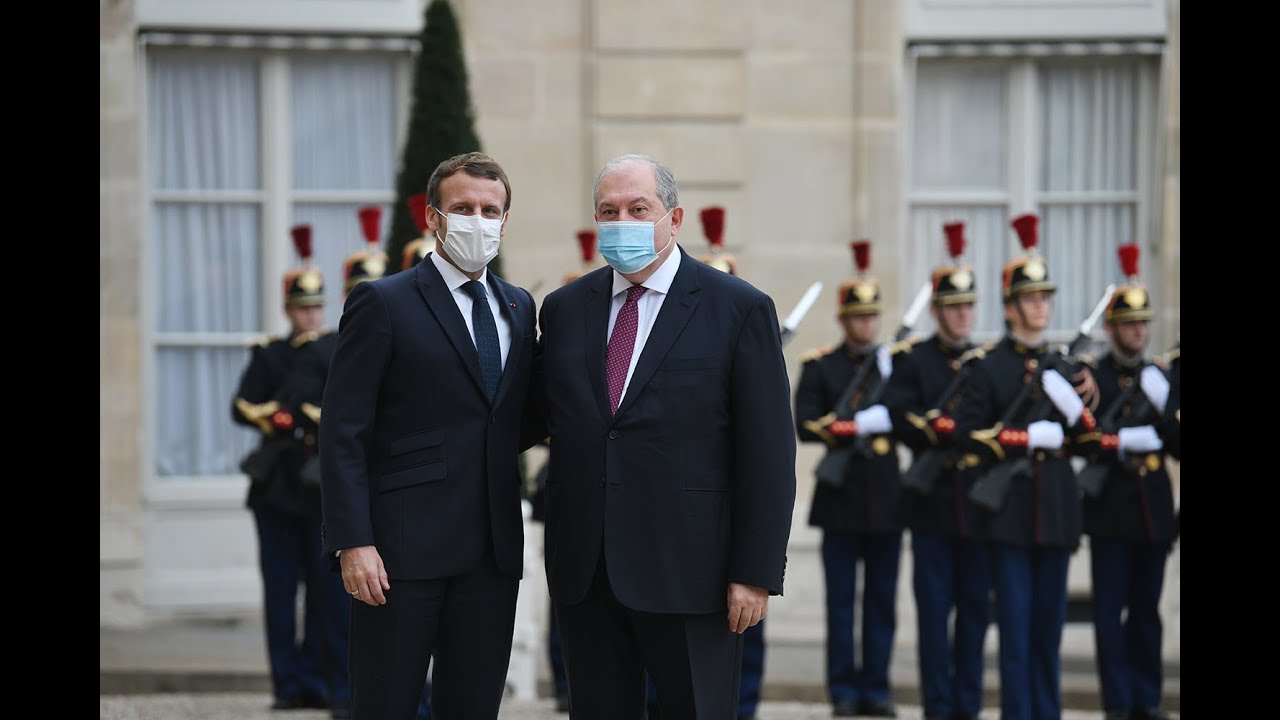 12:41 • 23.10.20
President Armen Sarkissian Meets Emmanuel Macron at Élysée Palace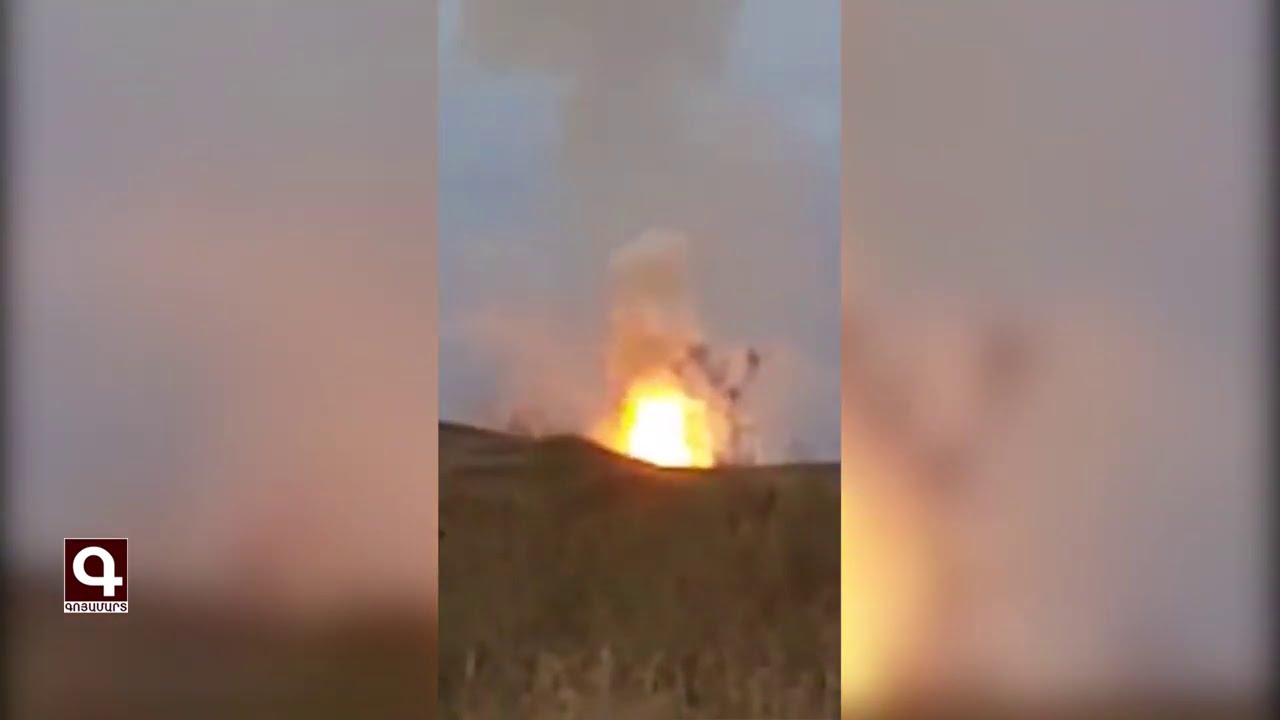 12:16 • 23.10.20
Artsakh Defense Army Neutralizes Azerbaijani Military Hardware
12:02 • 22.10.20
Artsakh Defense Army Units Neutralizing Azerbaijani Military Infrastructures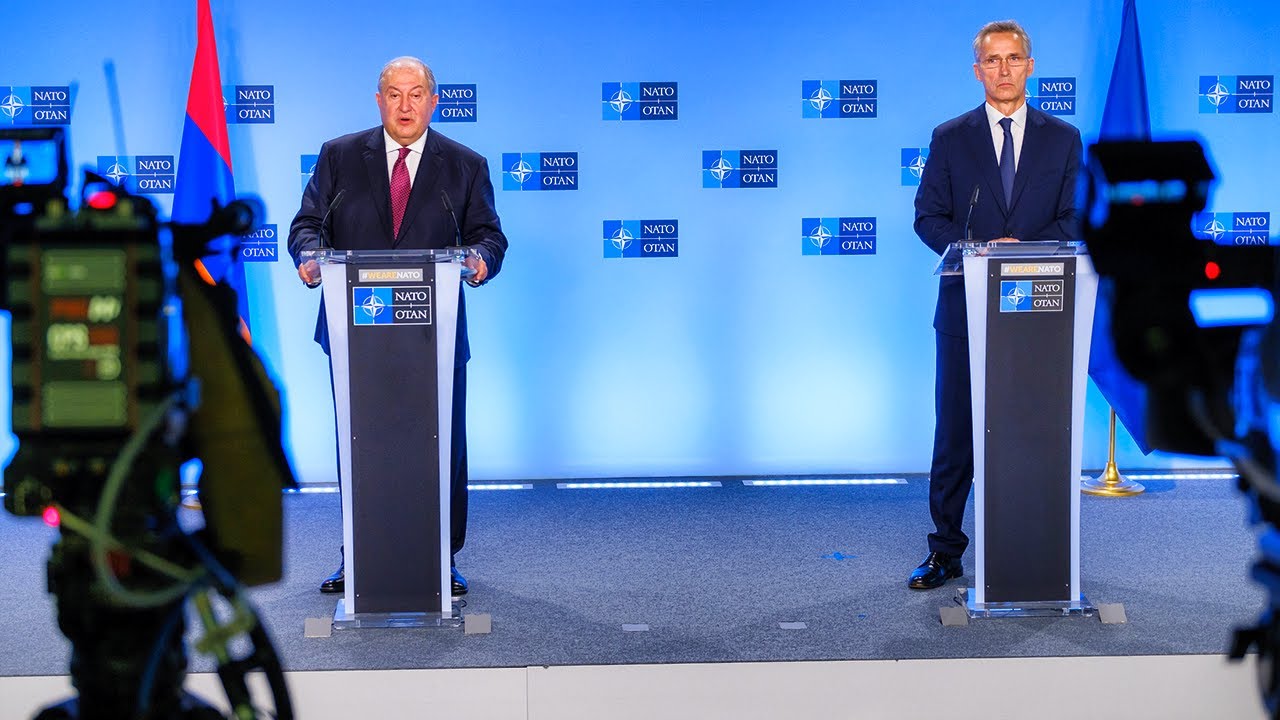 10:35 • 22.10.20
President Armen Sarkissian Meets with NATO Secretary-General in Brussels
10:51 • 17.10.20
Buildings and Homes Lying in Ruins in Nagorno-Karabakh's Capital After Azerbaijani Shelling
15:09 • 15.10.20
Artsakh Defense Army's Precision Fire Gives Deadly Blow to Enemy
13:13 • 13.10.20
Artsakh Defense Army Units Destroying Azerbaijani Tank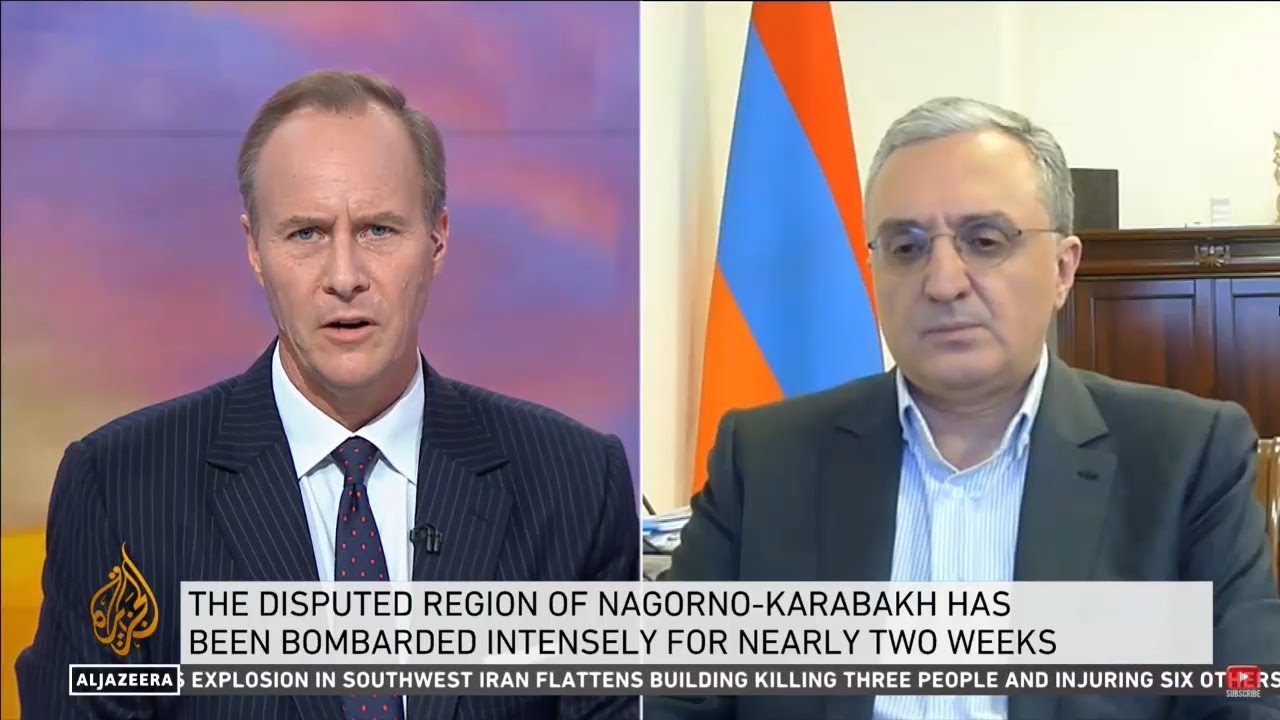 12:56 • 12.10.20
Zohrab Mnatsakanyan: Ceasefire Does not Mandate Azerbaijan to Kill Civilians and Hit Civilian Settlements
12:23 • 12.10.20
Armenians Protest Outside Turkrish Embassy in Los Angeles
17:23 • 09.10.20
Losses in Azerbaijan's Military Featured in Defense Army Footage
15:53 • 09.10.20
Artsakh Defense Army Neutralizing Adversary's Transport Column
14:11 • 09.10.20
Turkey openly backs Azerbaijan 'far more aggressively than in the past' - ABC News on Syrian mercenaries fighting in Karabakh
15:52 • 08.10.20
Iconic Armenian Church Hit in Azerbaijani Attacks in Nagorno-Karabakh City (photos)
10:57 • 08.10.20
Artsakh Defense Army Continues High-Precision Strikes
14:24 • 07.10.20
War Situation in Karabakh on European Parliament's Agenda
19:31 • 05.10.20
Call for Urgent Action: Armenian Journalist Brings Intn'l Colleagues' Attention to Situation iin Artsakh After Azerbaijani Attacks
16:17 • 04.10.20
Turkey's Support to Syrian Mercenaries Fighting Against Artsakh: Facts About Azerbaijani Aggression
12:39 • 04.10.20
Nagorno-Karabakh's Capital Under Azerbaijani Strikes
13:49 • 03.10.20
Armenian Armed Forces Neutralize Azerbaijani Defense Positions
10:12 • 29.09.20
ArmenianTroops Destroy Azerbaijani Armored Fighting Vehicle on Frontline
23:42 • 28.09.20
There is a solid evidence that Azerbaijan has launched a thoroughly planned attack on the NKR
18:45 • 28.09.20
EU calls for Immediate End to Hostilities over Nagorno-Karabakh