Leaders of Team Telecom Armenia, PicsArt, ServiceTitan, SADA and COAF to Become Members of the Honorary Board of Trustees of the Armenian State Symphony Orchestra Support Foundation
17:30 • 19.04.22
The Foundation for Support of the Armenian State Symphony Orchestra has recently established its Honorary Board of Trustees, under its Chairman Aleksandr Yesayan, who is also the Co-founder of TEAM. Telecom Armenia and the Chairman of the Union of Advanced Technology Enterprises (UITE). Present members who constitute the Honorary Board are Mikael Vardanyan, Chief Product Officer & Founding Partner at PicsArt, Vahe Kuzoyan, President & Co-Founder at ServiceTitan, Garo Armen, Founder and Chairman of the Children of Armenia Charitable Foundation (COAF), and Lusine Yeghiazaryan, Chief Financial Officer of SADA, who have signed MoUs with the Foundation.
The Honorary Board will invest its efforts to foster the advancement of the Armenian State Symphony Orchestra and its promotion locally and globally, as well as to support the popularisation of classical music across the Armenian society.
Sergey Smbatyan, the Artistic Director and Principal Conductor of the Armenian State Symphony Orchestra stresses "the critical role of classical music in the social life of people with its capacity to cultivate, educate and instil positive energy. It is highly important to have globally famous companies who also operate in Armenia join the Armenian State Symphony Orchestra in proliferating high quality art and contribute to the promotion of performing arts and musical heritage of Armenia overseas."
"Today, as has been in the past, the sponsors and enthusiasts of arts have influenced the development of art and culture. We can obviously witness people's increasing interest in classical music. I am confident that the creation of this board and its future activity will foster the enlargement of the orchestra's geography in Armenia and beyond its borders. It's worth noticing that this significant initiative has joined together tech giants with Armenian origins that enjoy high profiles across the world. It's my honor to assume the presidency of this Board," Chairman of the Honorary Board of Trustees Aleksandr Yesayan noted in his speech.
Mikael Vardanyan, Chief Product Officer & Founding Partner at PicsArt, stated that owing to this cooperation the board will support the orchestra with recommendations and expertise in making its artistic product more available worldwide and reach out to wider audiences. He also shared his hope to show results of this cooperation shortly.
Vahe Kuzoyan, President & Co-Founder at ServiceTitan, shared his thoughts that members of the tech community have a responsibility not only to evolve the tech industry, but also to sustain our rich cultural heritage and promote it worldwide, going as far as establishing global standards. He also expressed his belief in the advancement of our potential in this respect.
Videos
15:20 • 24.05.21
Interview with Francis Malige, EBRD Managing Director
11:39 • 24.04.21
Armenians Commemorating 106th Anniversary of Genocide
09:40 • 23.04.21
Biden Under Pressure to Recognize Armenian Genocide - KTLA 5 News
15:34 • 22.04.21
Governance and Oversight Capacities Account for Our Bank's Robust Management System - Philip Lynch, Independent Board Member at Ameriabank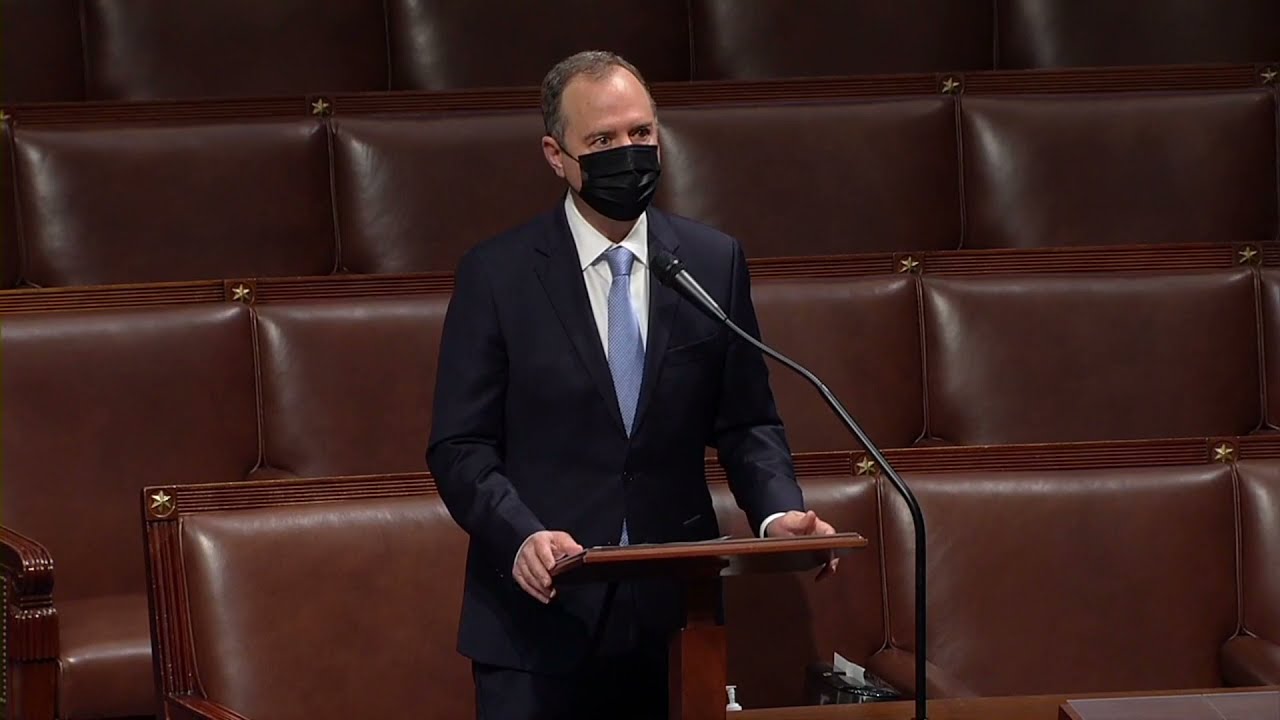 14:09 • 21.04.21
'Mr. President, It Is Now in Your Power to Right Decades of Denial' - US Congressman Adam Schiff Urges Joe Biden to Recognize Armenian Genocide
12:37 • 03.04.21
Armenians of Nagorno-Karabakh in Despair After Trauma of Military Defeat - France 24
17:33 • 11.03.21
Interview with Kakhaber Kiknavelidze, an Independent Member of Ameriabank Board of Directors
17:57 • 26.01.21
Only Terrorists Keep Hostages, Putting Forward Preconditions for Their Release - Edmon Marukyan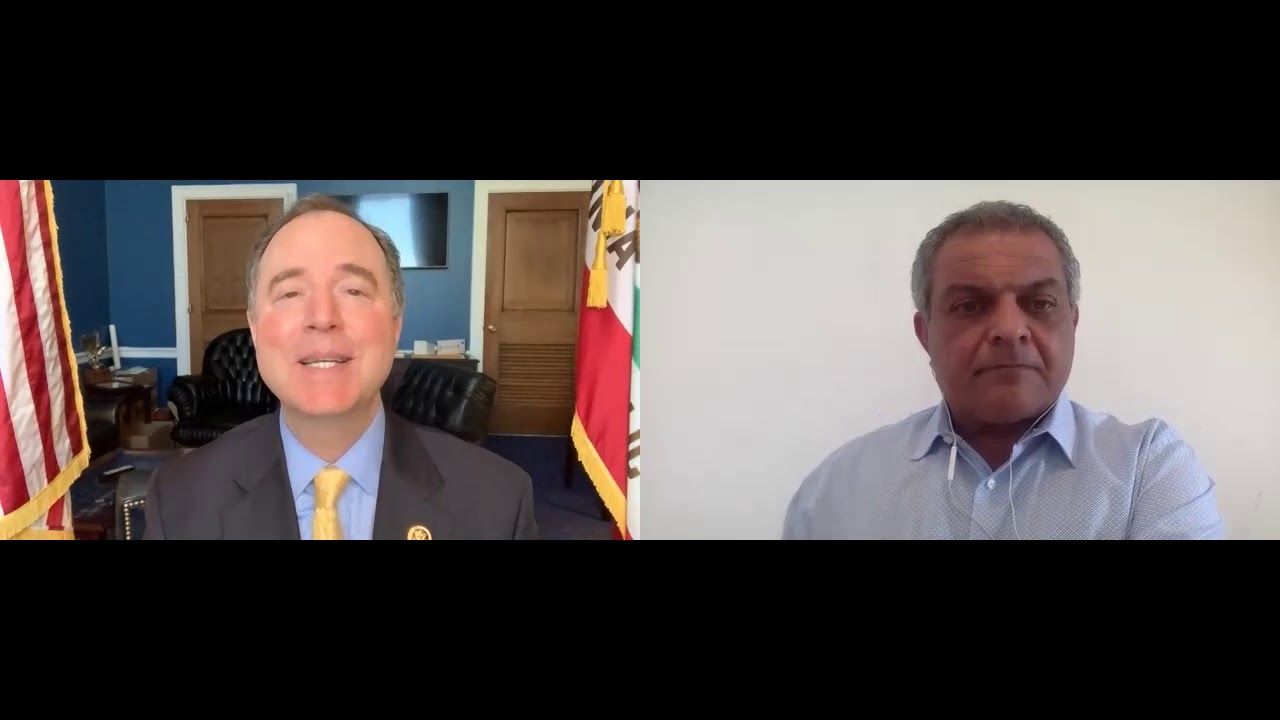 13:33 • 22.01.21
Rep Adam Schiff Says Congress Should Recognize Artsakh
09:42 • 29.12.20
UN's Guterres Issues Global Appeal to Make 2021 'Year of Healing'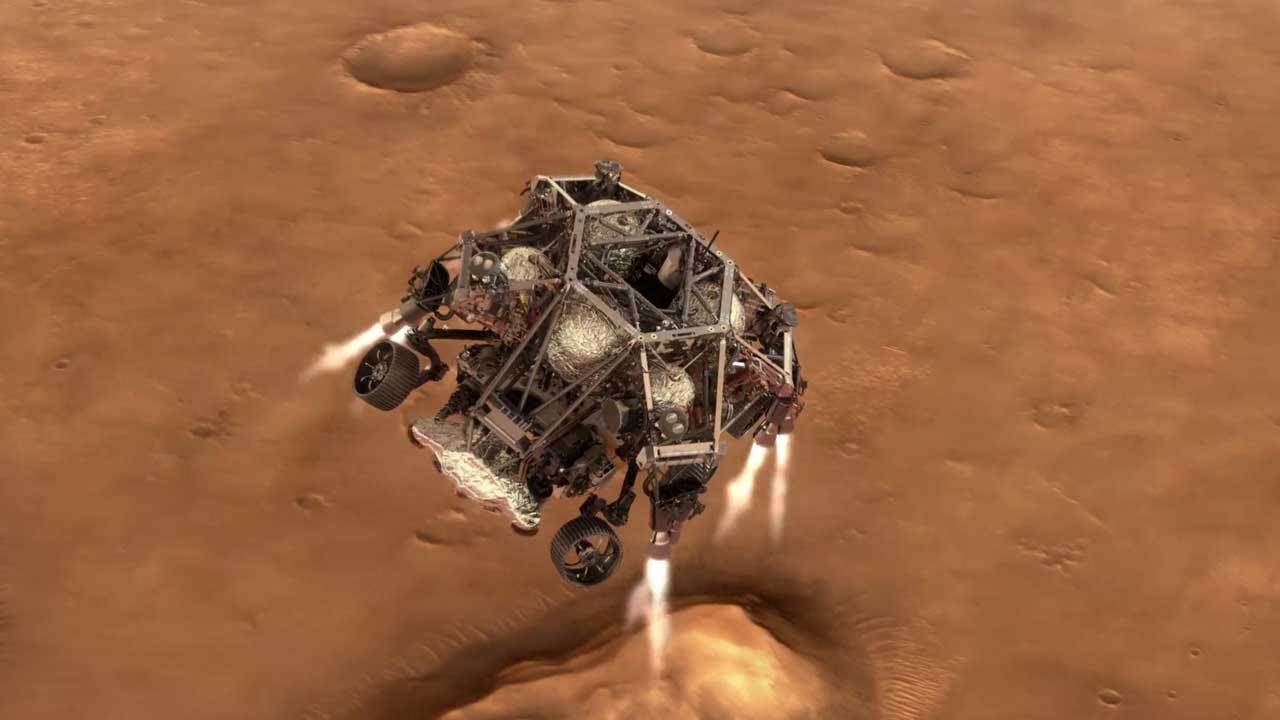 18:41 • 24.12.20
NASA's Mars 2020 Perseverance Rover Landing Animations
13:33 • 31.10.20
Azerbaijan Uses Prohibited Phosphorus Chemical Munitions - Defense Army Video
16:37 • 30.10.20
Artsakh Defense Army Units Neutralizing Azerbaijani Arms Supplies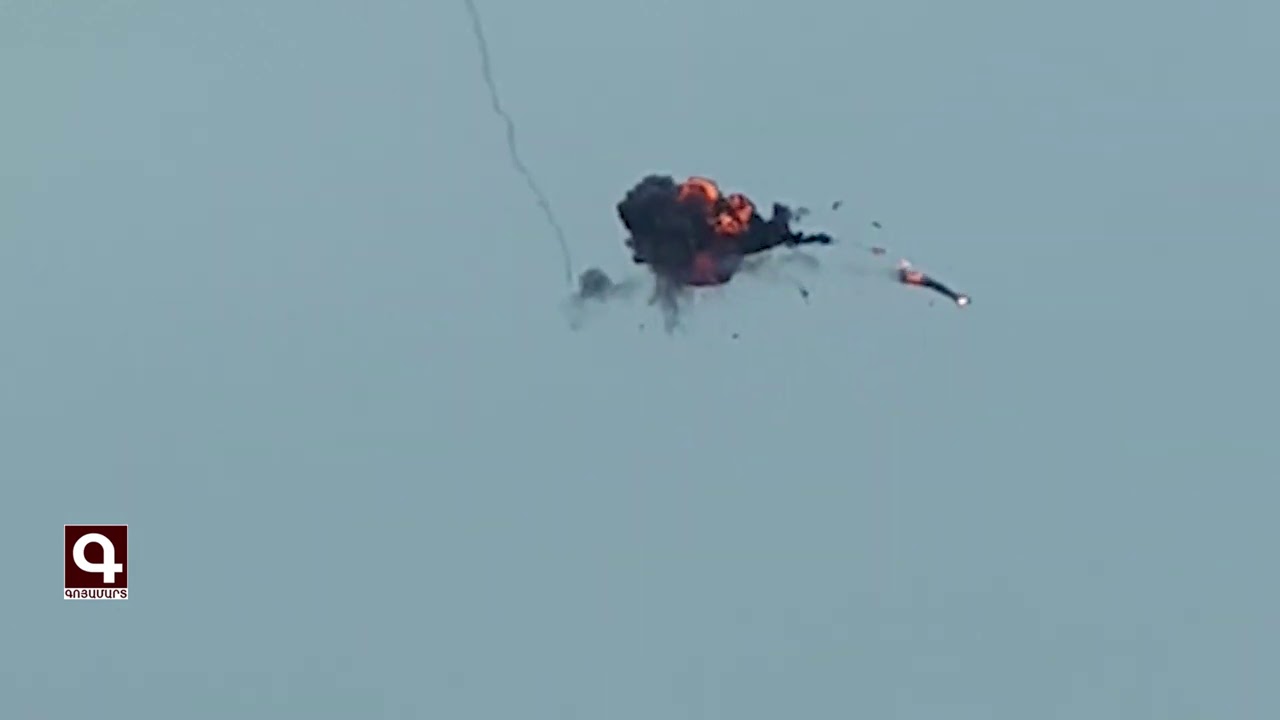 11:25 • 28.10.20
Artsakh Defense Army Units Neutralizing Azerbaijani Drone
13:45 • 24.10.20
Nagorno-Karabakh's Status Has Been At the Heart of Our Approach - Zohrab Mnatsakanyan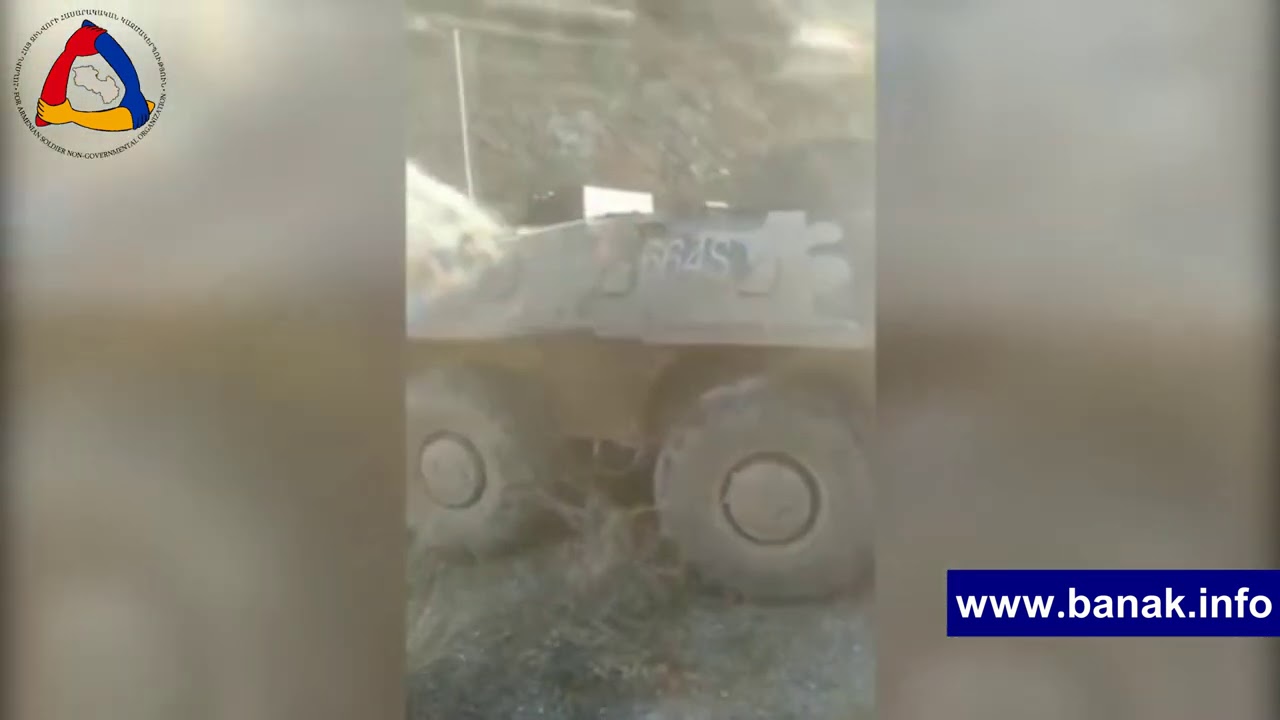 11:51 • 24.10.20
Artsakh Defense Army Releases Video Featuring Damaged Azerbaijani Military Equipment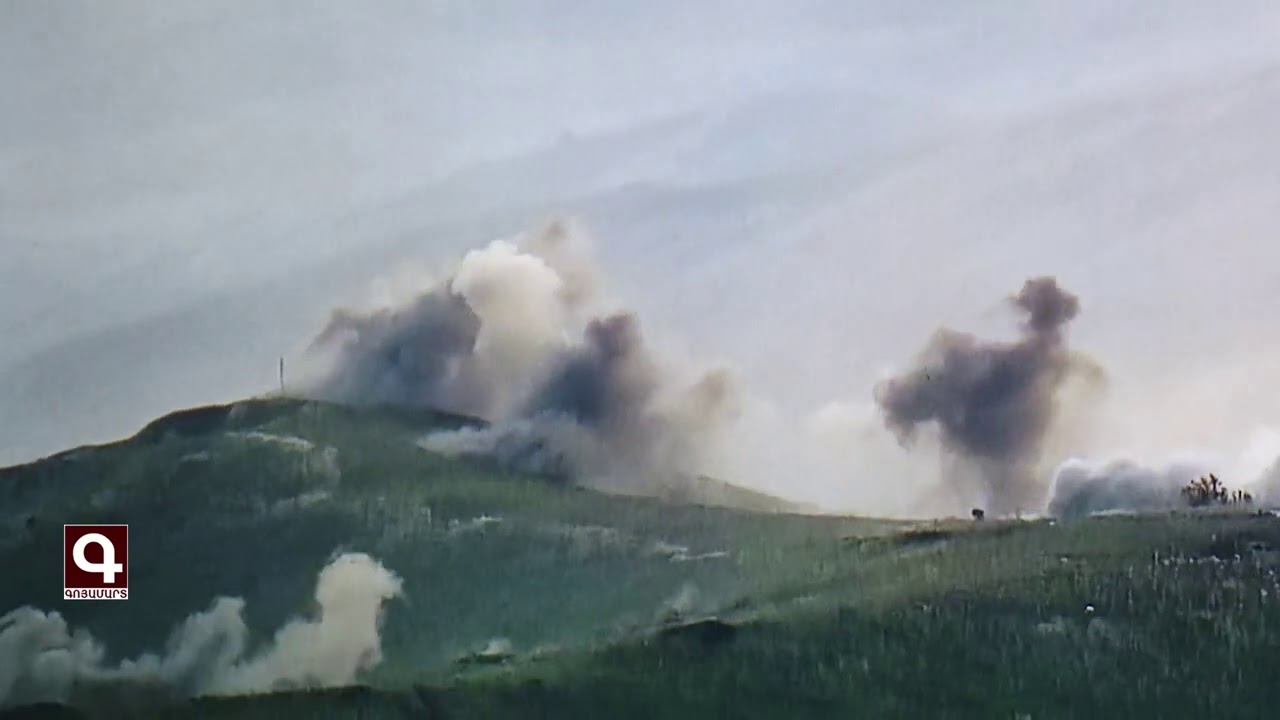 11:40 • 24.10.20
Artsakh Defense Army Units Inflicting Manpower Losses on Azerbaijan
10:39 • 24.10.20
Gas Pipeline Damaged in Azerbaijani Fire Targeting Nagorno-Karabakh's Capital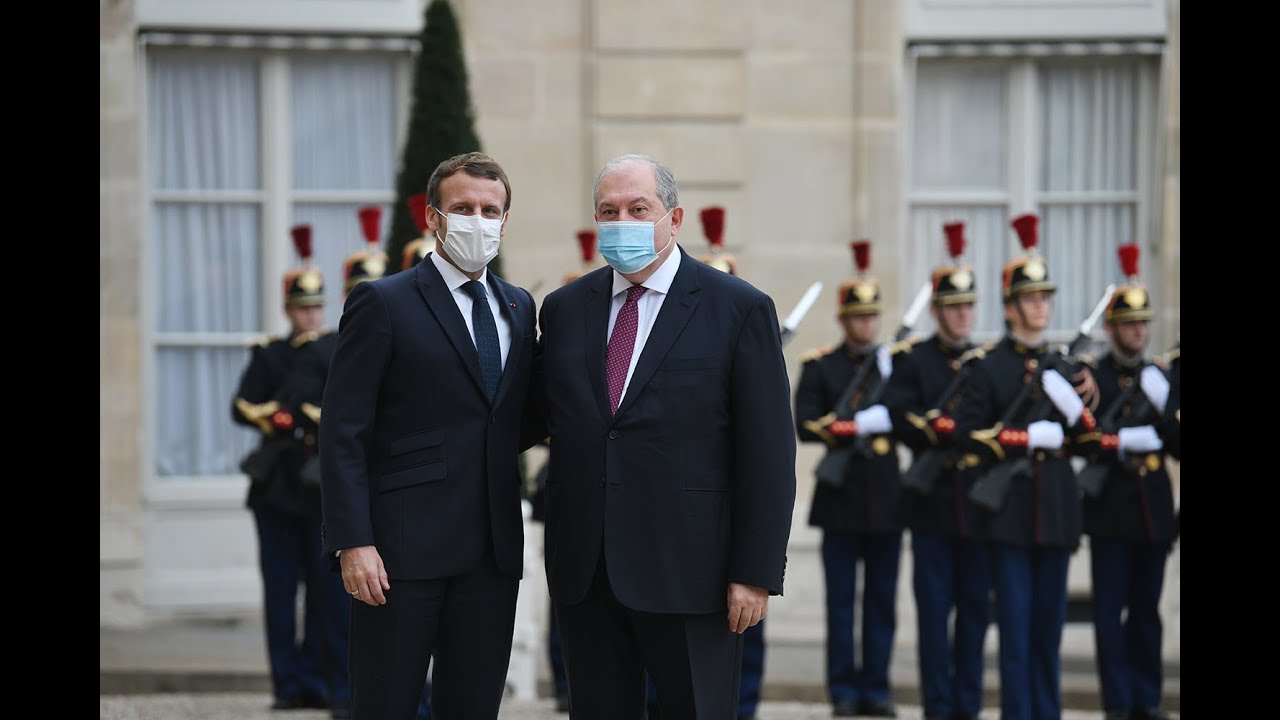 12:41 • 23.10.20
President Armen Sarkissian Meets Emmanuel Macron at Élysée Palace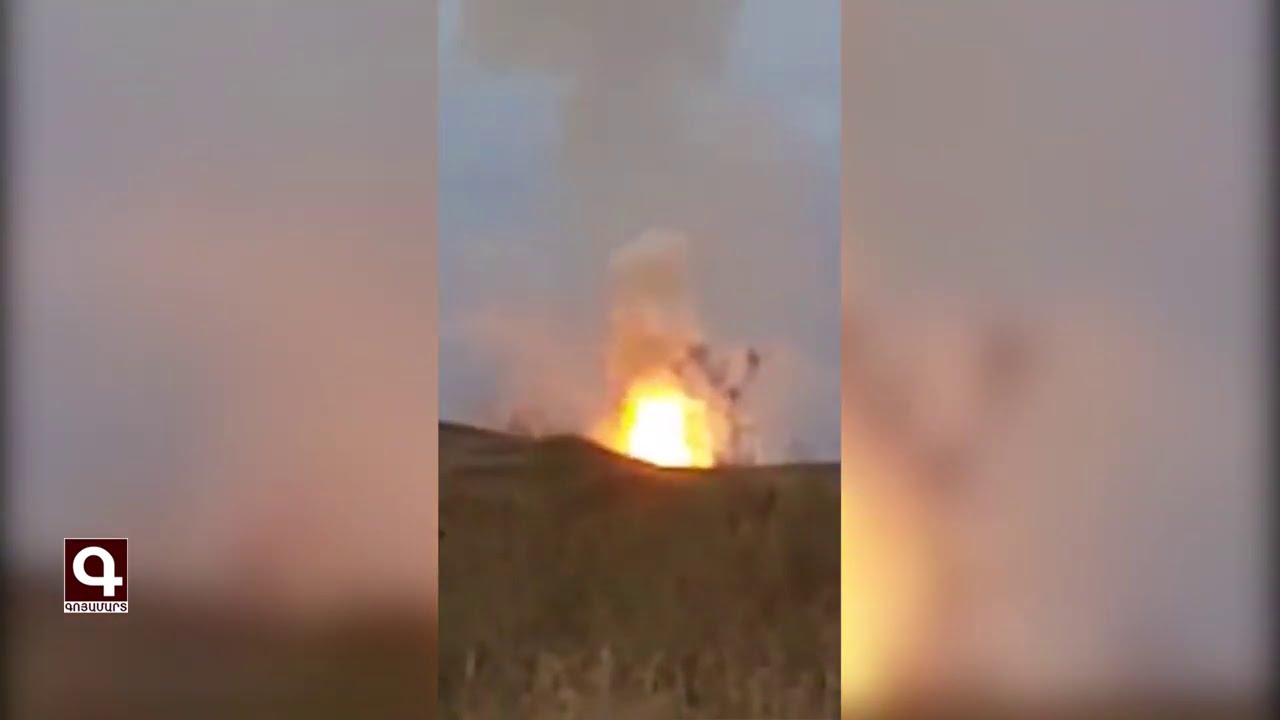 12:16 • 23.10.20
Artsakh Defense Army Neutralizes Azerbaijani Military Hardware
12:02 • 22.10.20
Artsakh Defense Army Units Neutralizing Azerbaijani Military Infrastructures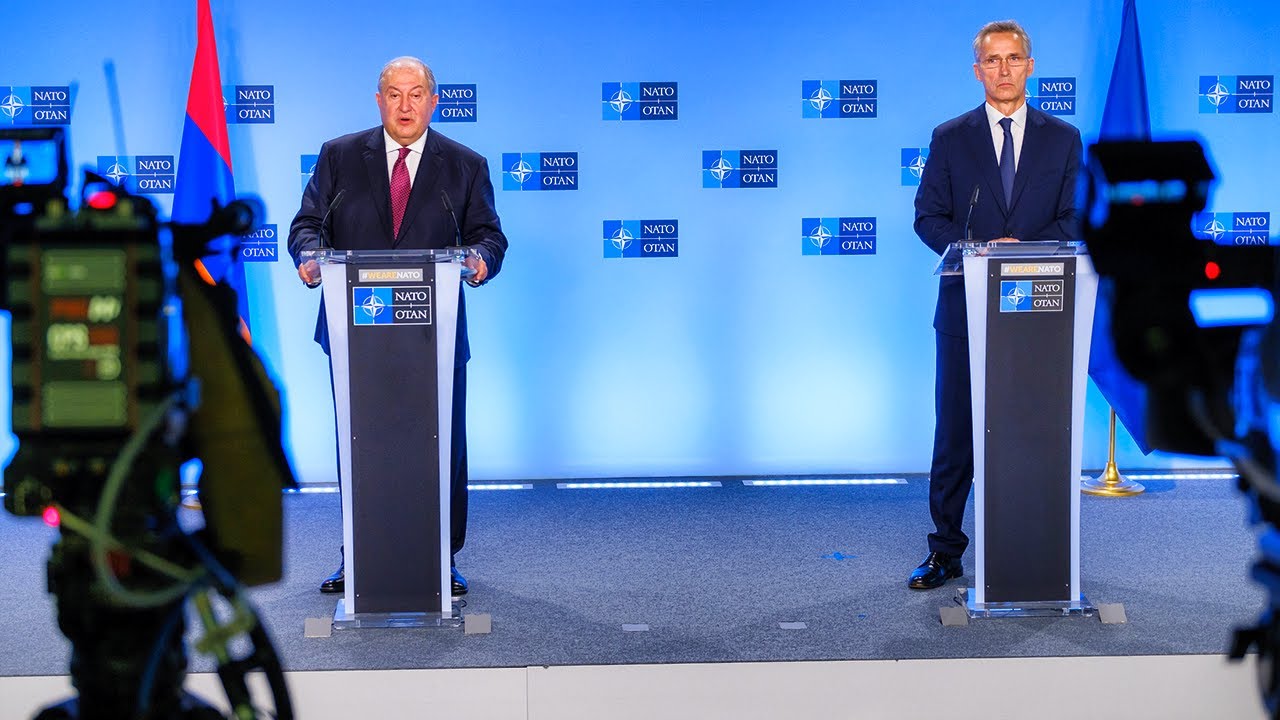 10:35 • 22.10.20
President Armen Sarkissian Meets with NATO Secretary-General in Brussels
10:51 • 17.10.20
Buildings and Homes Lying in Ruins in Nagorno-Karabakh's Capital After Azerbaijani Shelling
15:09 • 15.10.20
Artsakh Defense Army's Precision Fire Gives Deadly Blow to Enemy
13:13 • 13.10.20
Artsakh Defense Army Units Destroying Azerbaijani Tank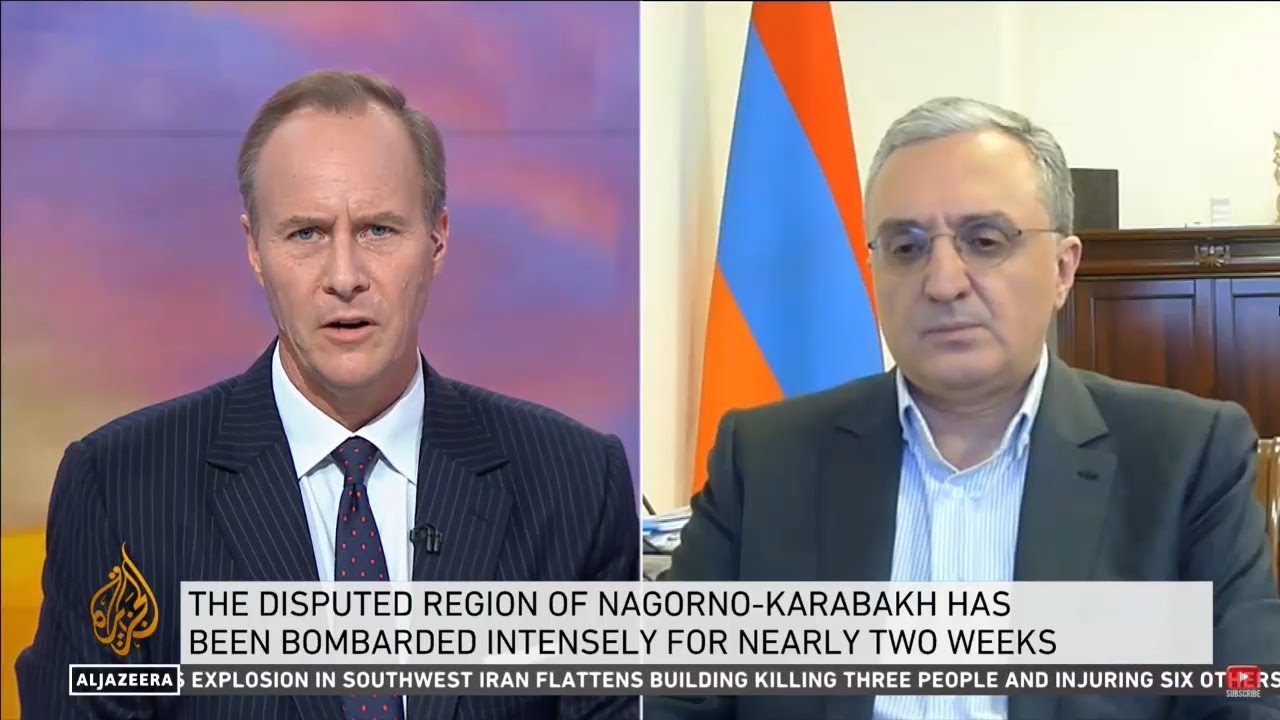 12:56 • 12.10.20
Zohrab Mnatsakanyan: Ceasefire Does not Mandate Azerbaijan to Kill Civilians and Hit Civilian Settlements
12:23 • 12.10.20
Armenians Protest Outside Turkrish Embassy in Los Angeles
17:23 • 09.10.20
Losses in Azerbaijan's Military Featured in Defense Army Footage
15:53 • 09.10.20
Artsakh Defense Army Neutralizing Adversary's Transport Column
14:11 • 09.10.20
Turkey openly backs Azerbaijan 'far more aggressively than in the past' - ABC News on Syrian mercenaries fighting in Karabakh
15:52 • 08.10.20
Iconic Armenian Church Hit in Azerbaijani Attacks in Nagorno-Karabakh City (photos)
10:57 • 08.10.20
Artsakh Defense Army Continues High-Precision Strikes
14:24 • 07.10.20
War Situation in Karabakh on European Parliament's Agenda
19:31 • 05.10.20
Call for Urgent Action: Armenian Journalist Brings Intn'l Colleagues' Attention to Situation iin Artsakh After Azerbaijani Attacks
16:17 • 04.10.20
Turkey's Support to Syrian Mercenaries Fighting Against Artsakh: Facts About Azerbaijani Aggression
12:39 • 04.10.20
Nagorno-Karabakh's Capital Under Azerbaijani Strikes
13:49 • 03.10.20
Armenian Armed Forces Neutralize Azerbaijani Defense Positions
10:12 • 29.09.20
ArmenianTroops Destroy Azerbaijani Armored Fighting Vehicle on Frontline
23:42 • 28.09.20
There is a solid evidence that Azerbaijan has launched a thoroughly planned attack on the NKR
18:45 • 28.09.20
EU calls for Immediate End to Hostilities over Nagorno-Karabakh