Giuseppe Gibboni fascinated music lovers with his virtuoso performance of the Paganini Violin Concerto
12:30 • 08.09.22
The successive concert of the 6th "Armenia" International Music Festival hosted violinist Giuseppe Gibboni as soloist. The Armenian State Symphony Orchestra opened the concert evening with works by the Maltese composer Joseph Vella and the Russian composer Anatoly Lyadov, followed by the performance of Paganini's Violin Concert No.1 with the 21-year-old Italian violinist and laureate of a number of international competitions, Giuseppe Gibboni.
In his remarks about Giuseppe Gibboni, the world-renowned Italian violinist and conductor Salvatore Accardo acknowledged the young musician's "perfect sense of tonality, amazing technique and sincere musicality." As one would expect, all these qualities were inevitably witnessed at the Aram Khachaturian Concert Hall, as Gibboni was enthralling the audience with his virtuoso performance of Paganini's concert. A most complicated piece of music as it is, the 1st concerto was delivered with incredible mastery and skilful exhibition of his virtuoso conduct of subtleties of violin playing. His performance harvested the passionate ovation of the audiences, who would not allow him to take a final leave off the stage, receiving, in gratitude, a series of encores.
Raised in a family of musicians, Giuseppe Gibboni remembers himself to have been playing Paganini everywhere and all the time and as an Italian he feels a commitment to promote Paganini's music across the world. The young musician's First Prize award at the Paganini International Competition last year is of special notice, indeed.
In 2012, when he was just 12, Giuseppe Gibboni performed at the presence of Pope Benedict XVI, which he confesses to have been an unfathomably emotional moment in his life.
This was Gibboni's first visit to Armenia and his first joint performance with the Armenian State Symphony Orchestra. The violinist generously expressed his wonderful impressions from his experience with the orchestra and the conductor Sergey Smbatyan.
The "Armenia" International Music Festival is organized and implemented jointly by the Armenian State Symphony Orchestra and the European Foundation for Support of Culture. Giuseppe Gibboni has been previously engaged in other projects held by the Foundation as well. The artist emphasizes the substantial importance of the Foundation's efforts and the extent to which classical music and particularly young musicians need the support of such institutions.
Held with the support of the Tourism Committee of the Ministry of Economy of Armenia, the "Armenia" International Music Festival will continue to feature rich concert repertoires and remarkable artists in the coming days. Audiences in Yerevan will be privileged to enjoy performances by celebrated musicians, including flutist Jasmine Choi, violinists Sergej Krylov and Gil Shaham, pianist Federico Colli, tenor Joseph Calleja and cellist Mischa Maisky.
Videos
15:20 • 24.05.21
Interview with Francis Malige, EBRD Managing Director
11:39 • 24.04.21
Armenians Commemorating 106th Anniversary of Genocide
09:40 • 23.04.21
Biden Under Pressure to Recognize Armenian Genocide - KTLA 5 News
15:34 • 22.04.21
Governance and Oversight Capacities Account for Our Bank's Robust Management System - Philip Lynch, Independent Board Member at Ameriabank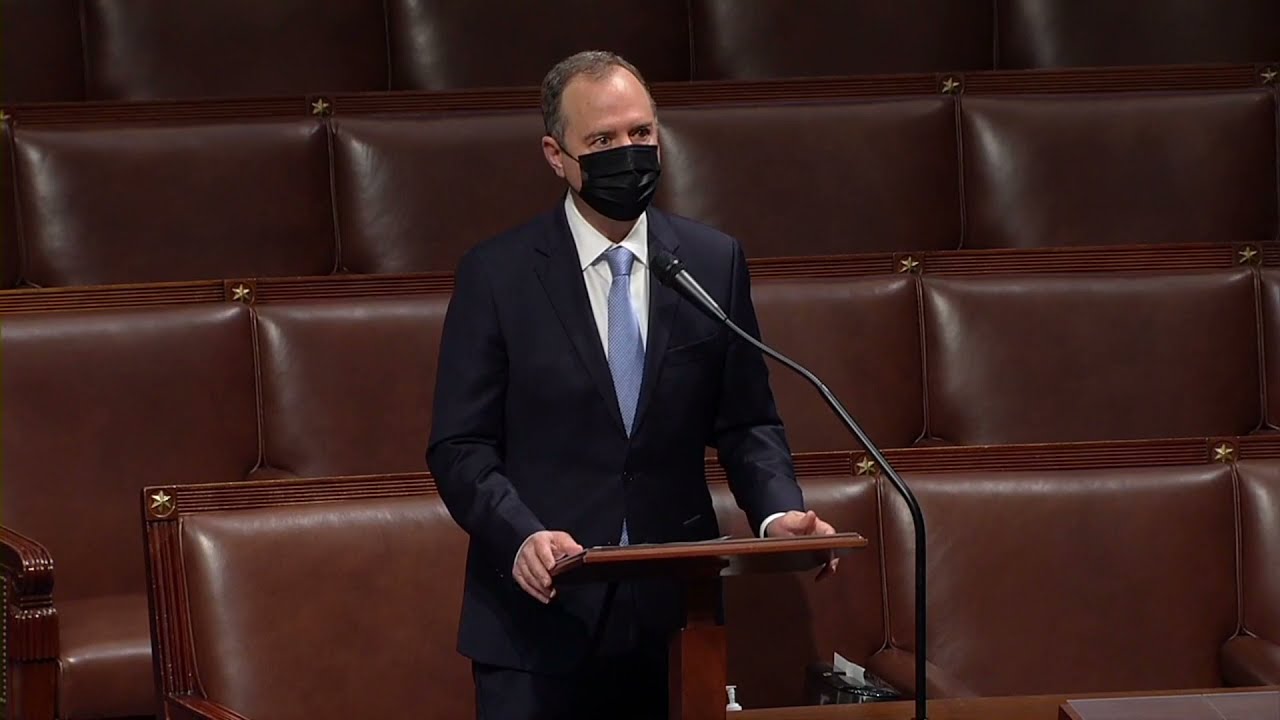 14:09 • 21.04.21
'Mr. President, It Is Now in Your Power to Right Decades of Denial' - US Congressman Adam Schiff Urges Joe Biden to Recognize Armenian Genocide
12:37 • 03.04.21
Armenians of Nagorno-Karabakh in Despair After Trauma of Military Defeat - France 24
17:33 • 11.03.21
Interview with Kakhaber Kiknavelidze, an Independent Member of Ameriabank Board of Directors
17:57 • 26.01.21
Only Terrorists Keep Hostages, Putting Forward Preconditions for Their Release - Edmon Marukyan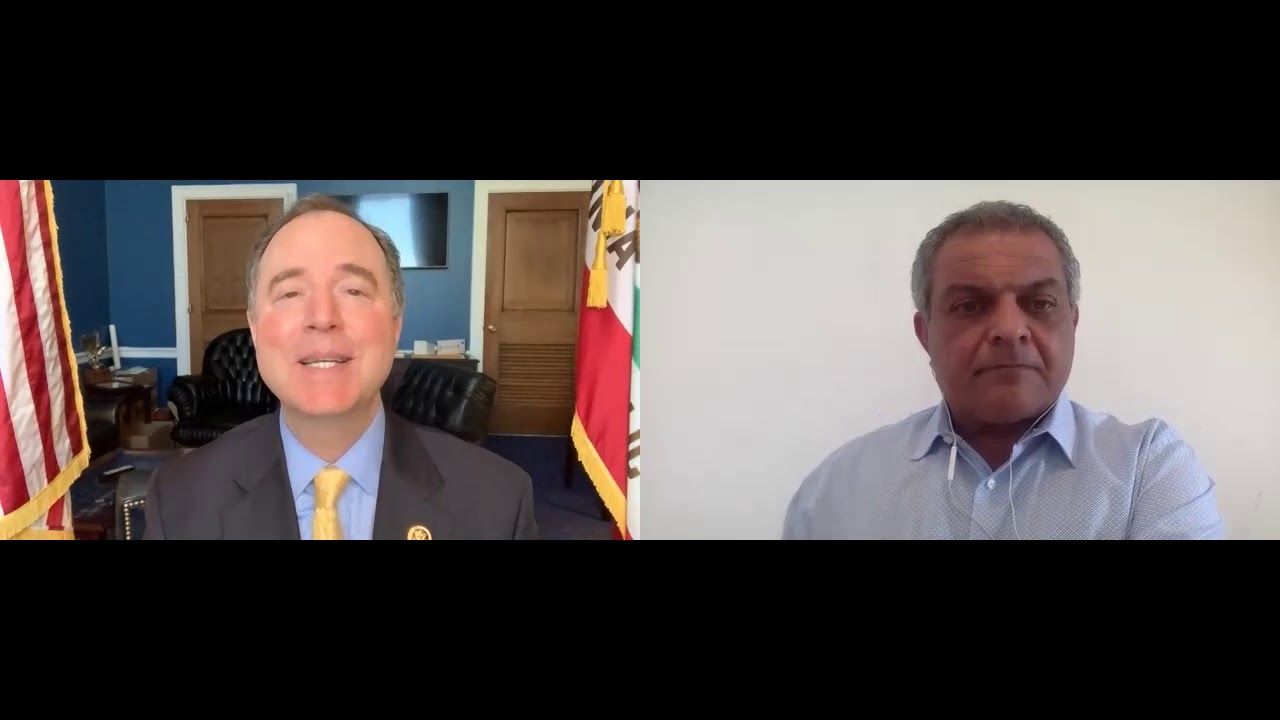 13:33 • 22.01.21
Rep Adam Schiff Says Congress Should Recognize Artsakh
09:42 • 29.12.20
UN's Guterres Issues Global Appeal to Make 2021 'Year of Healing'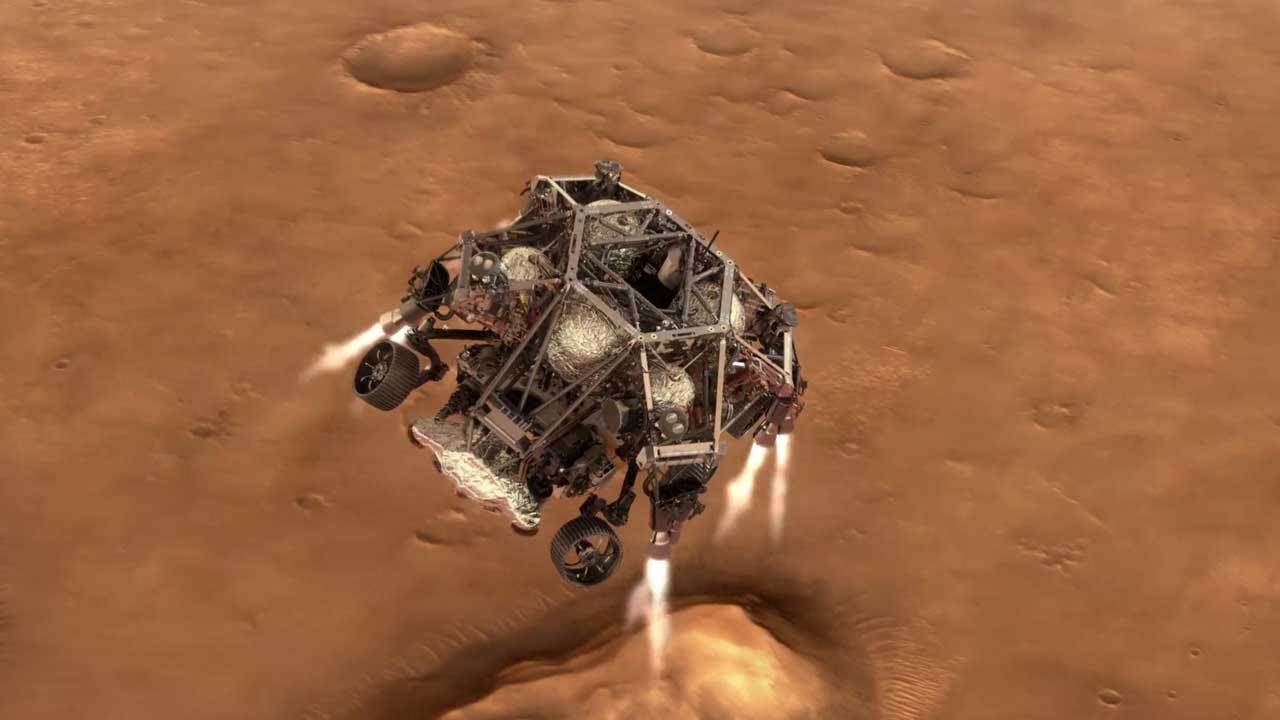 18:41 • 24.12.20
NASA's Mars 2020 Perseverance Rover Landing Animations
13:33 • 31.10.20
Azerbaijan Uses Prohibited Phosphorus Chemical Munitions - Defense Army Video
16:37 • 30.10.20
Artsakh Defense Army Units Neutralizing Azerbaijani Arms Supplies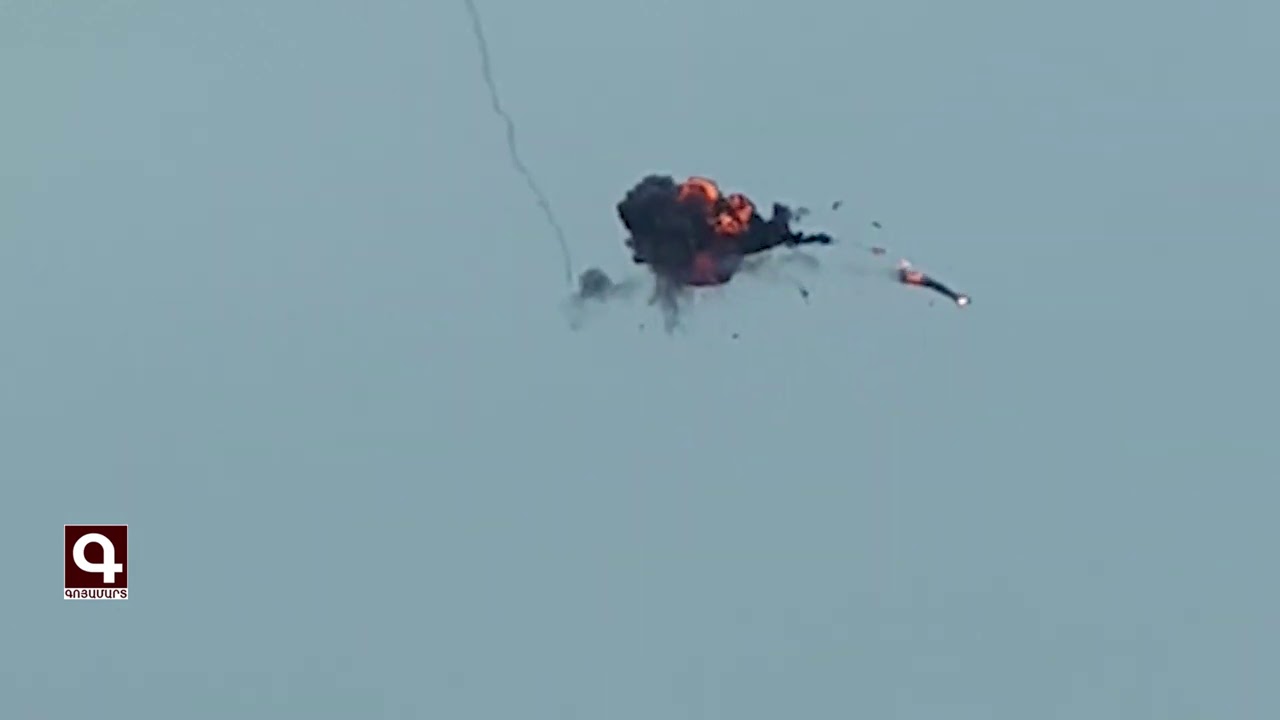 11:25 • 28.10.20
Artsakh Defense Army Units Neutralizing Azerbaijani Drone
13:45 • 24.10.20
Nagorno-Karabakh's Status Has Been At the Heart of Our Approach - Zohrab Mnatsakanyan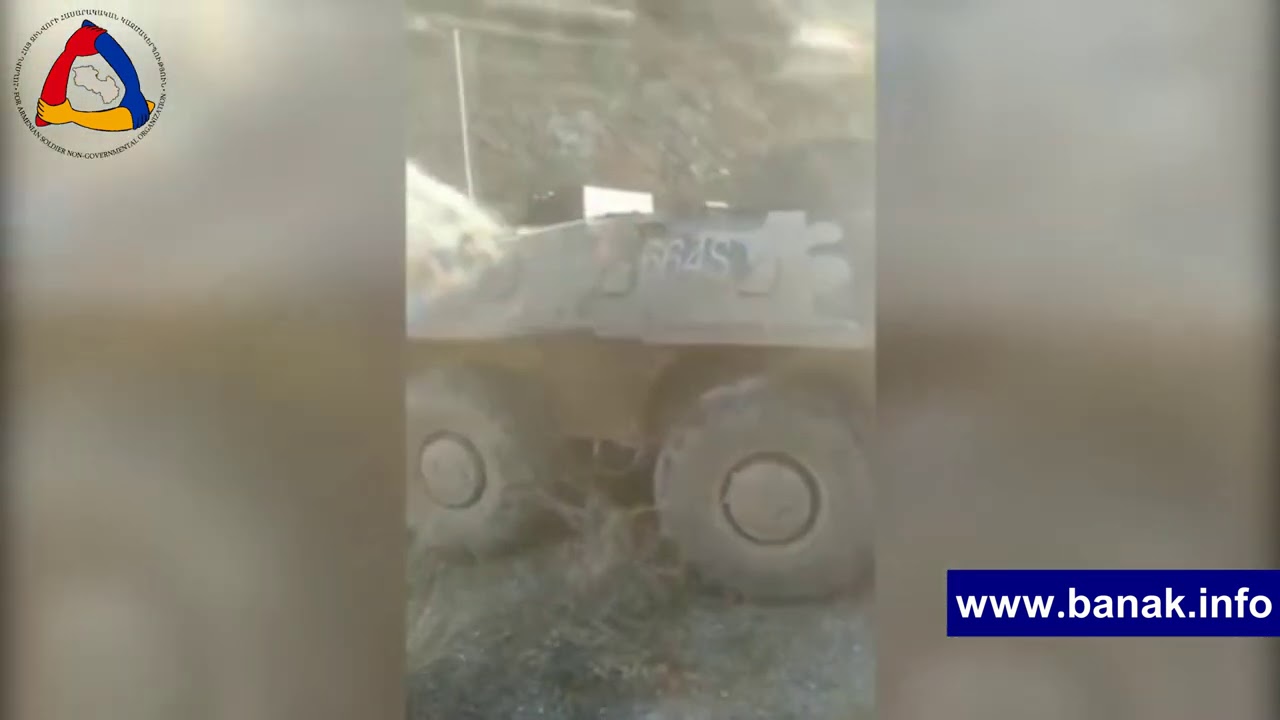 11:51 • 24.10.20
Artsakh Defense Army Releases Video Featuring Damaged Azerbaijani Military Equipment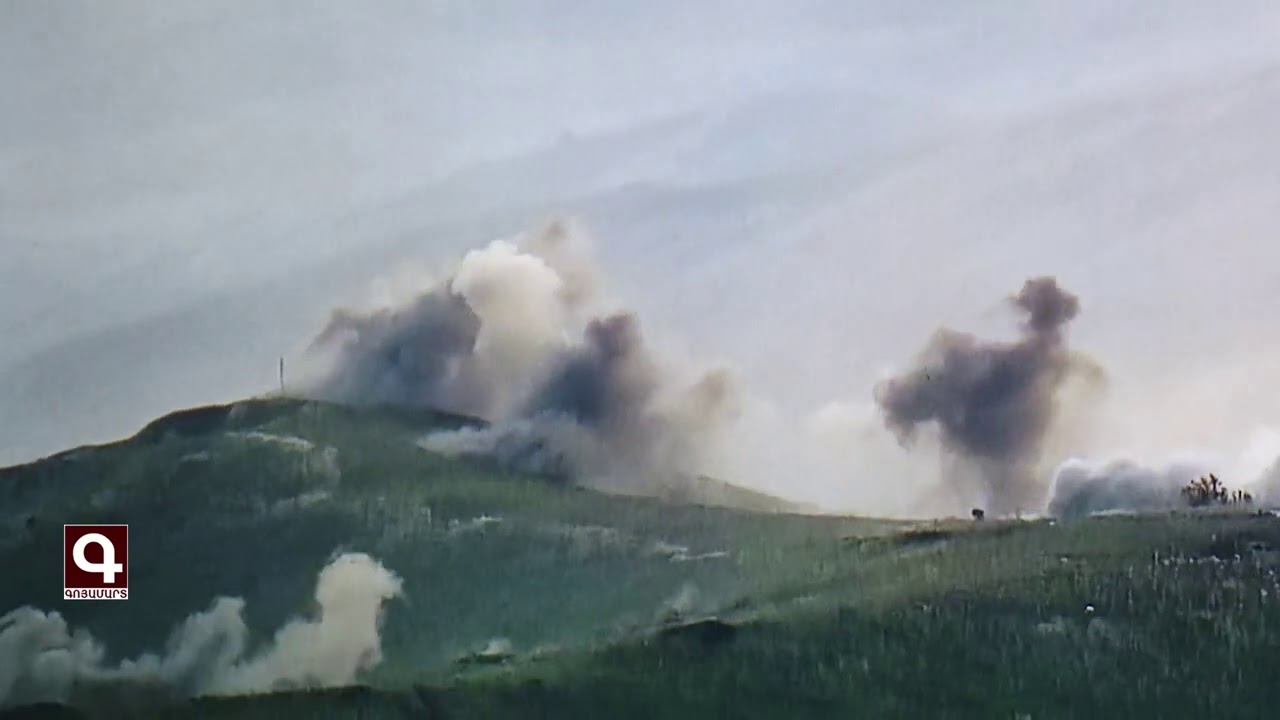 11:40 • 24.10.20
Artsakh Defense Army Units Inflicting Manpower Losses on Azerbaijan
10:39 • 24.10.20
Gas Pipeline Damaged in Azerbaijani Fire Targeting Nagorno-Karabakh's Capital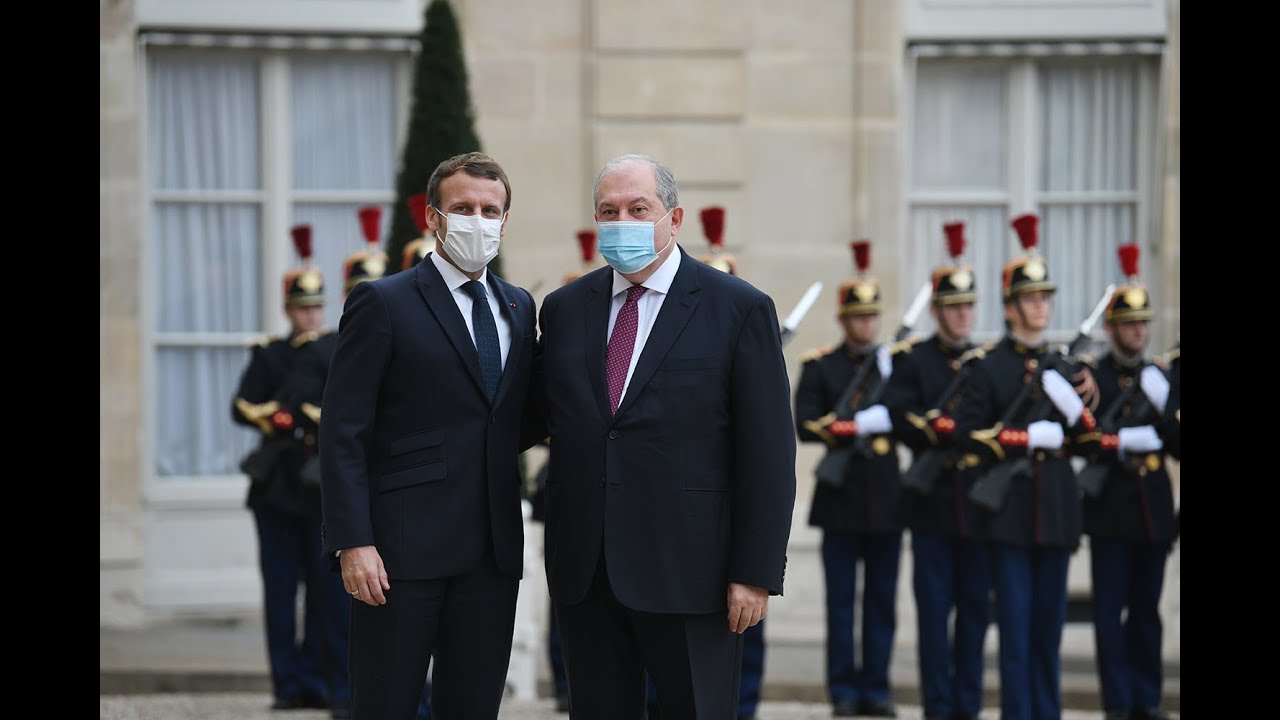 12:41 • 23.10.20
President Armen Sarkissian Meets Emmanuel Macron at Élysée Palace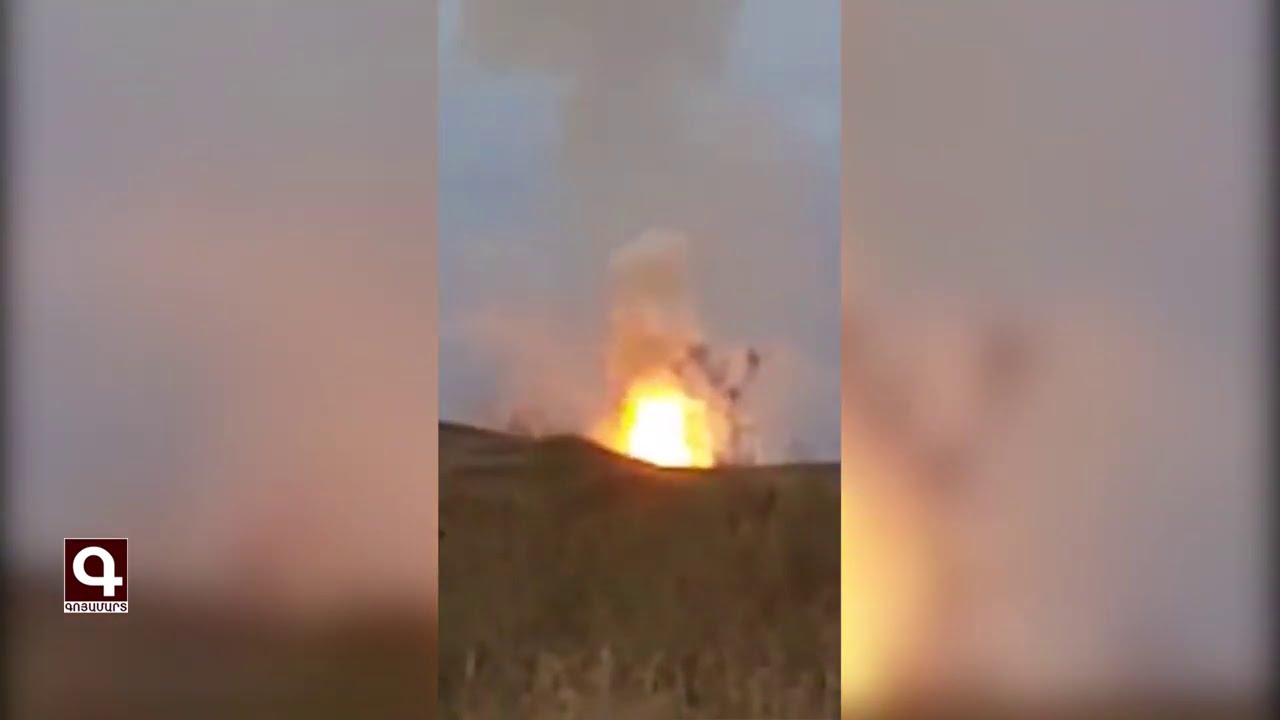 12:16 • 23.10.20
Artsakh Defense Army Neutralizes Azerbaijani Military Hardware
12:02 • 22.10.20
Artsakh Defense Army Units Neutralizing Azerbaijani Military Infrastructures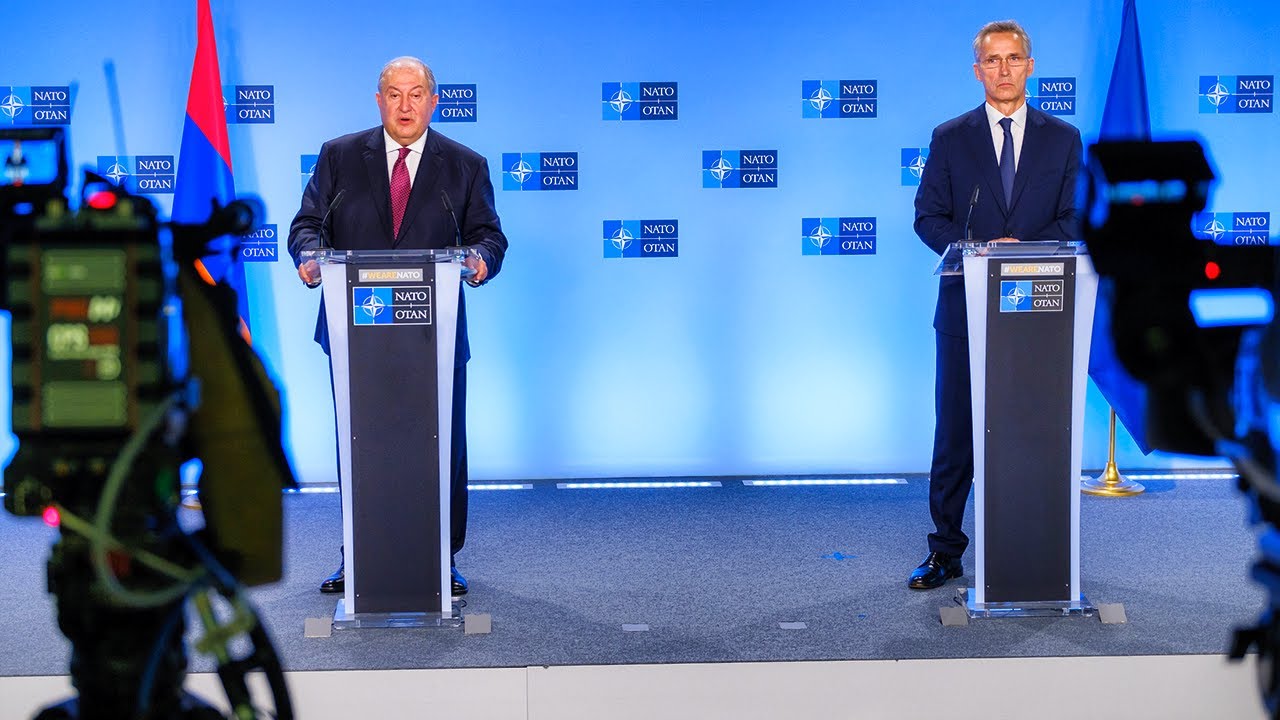 10:35 • 22.10.20
President Armen Sarkissian Meets with NATO Secretary-General in Brussels
10:51 • 17.10.20
Buildings and Homes Lying in Ruins in Nagorno-Karabakh's Capital After Azerbaijani Shelling
15:09 • 15.10.20
Artsakh Defense Army's Precision Fire Gives Deadly Blow to Enemy
13:13 • 13.10.20
Artsakh Defense Army Units Destroying Azerbaijani Tank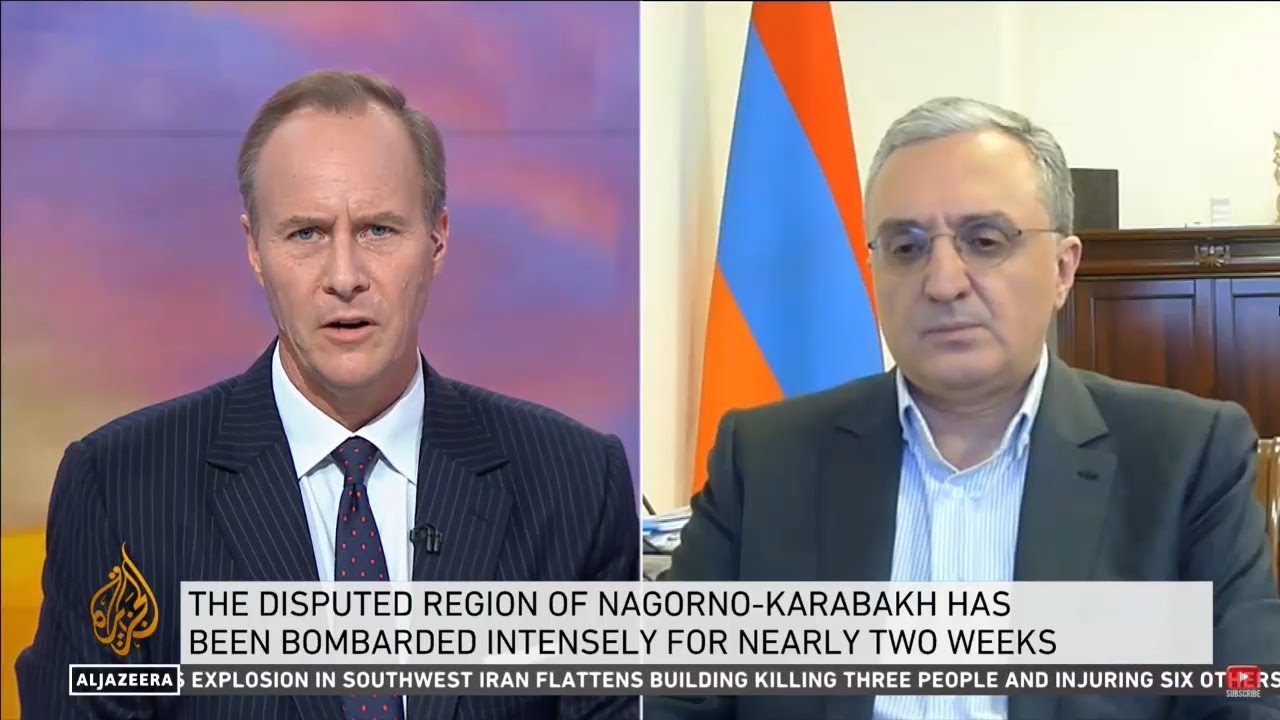 12:56 • 12.10.20
Zohrab Mnatsakanyan: Ceasefire Does not Mandate Azerbaijan to Kill Civilians and Hit Civilian Settlements
12:23 • 12.10.20
Armenians Protest Outside Turkrish Embassy in Los Angeles
17:23 • 09.10.20
Losses in Azerbaijan's Military Featured in Defense Army Footage
15:53 • 09.10.20
Artsakh Defense Army Neutralizing Adversary's Transport Column
14:11 • 09.10.20
Turkey openly backs Azerbaijan 'far more aggressively than in the past' - ABC News on Syrian mercenaries fighting in Karabakh
15:52 • 08.10.20
Iconic Armenian Church Hit in Azerbaijani Attacks in Nagorno-Karabakh City (photos)
10:57 • 08.10.20
Artsakh Defense Army Continues High-Precision Strikes
14:24 • 07.10.20
War Situation in Karabakh on European Parliament's Agenda
19:31 • 05.10.20
Call for Urgent Action: Armenian Journalist Brings Intn'l Colleagues' Attention to Situation iin Artsakh After Azerbaijani Attacks
16:17 • 04.10.20
Turkey's Support to Syrian Mercenaries Fighting Against Artsakh: Facts About Azerbaijani Aggression
12:39 • 04.10.20
Nagorno-Karabakh's Capital Under Azerbaijani Strikes
13:49 • 03.10.20
Armenian Armed Forces Neutralize Azerbaijani Defense Positions
10:12 • 29.09.20
ArmenianTroops Destroy Azerbaijani Armored Fighting Vehicle on Frontline
23:42 • 28.09.20
There is a solid evidence that Azerbaijan has launched a thoroughly planned attack on the NKR
18:45 • 28.09.20
EU calls for Immediate End to Hostilities over Nagorno-Karabakh