The situation on the Armenian-Azerbaijani border remains extremely worrying. We are going to remain deeply engaged in diplomacy to end the violence. State Department
14:38 • 15.09.22
Press Secretary of the US State Department, Ned Price, stated in a briefing that the situation on the Armenian-Azerbaijani border continues to be extremely worrying.

"The situation continues to be very concerning. We are deeply concerned about continued attacks along the Armenia-Azerbaijan border. We've seen continued attacks now for a second straight day. We are particularly disturbed by continued reports of civilians being harmed inside Armenia. As you know, Secretary Blinken, shortly after hostilities broke out earlier this week, had an opportunity overnight to speak to the leaders of Armenia and Azerbaijan. He conveyed our deep concern over military actions along their shared border, including reports of shelling inside Armenia. He urged President Aliyev to cease hostilities immediately, to disengage military forces, to pull forces back from the border, and to cease hostilities that could endanger civilians, and to work to resolve all outstanding issues between Armenia and Azerbaijan through peaceful negotiations.
We've made clear, in this context and before, to both leaders and at all levels that there can be no military solution to this dispute. And we've urged both sides to refrain from further military hostilities and to engage in dialogue and diplomacy. For our part, we do remain deeply engaged. Ambassador Reeker, who is our senior advisor for Caucasus negotiations, he is still in Baku. He met yesterday, on September 13th and Wednesday, today, with senior Azerbaijani leaders. Ambassador Reeker met with President Aliyev yesterday in Baku. Assistant Secretary Donfried of our Bureau of European and Eurasian Affairs spoke earlier this afternoon with Foreign Minister Bayramov of Azerbaijan. And we remain committed to doing all we can to promote a peaceful and prosperous future for the South Caucasus.

Secretary Blinken, Ambassador Reeker, Assistant Secretary Donfried, others in her bureau have had a number of conversations, including with Armenia and Azerbaijan, but with other concerned stakeholders and partners. Not in a position to detail all of those engagements, but as I said yesterday, we are going to remain deeply engaged in the diplomacy. We are prepared to do all we can on a bilateral basis, on a multilateral basis, to see to it that these hostilities come to an end and that tensions are de-escalated.

We have had a number of conversations with senior officials in both countries. I wouldn't want to detail the contents of those, but we have made clear to officials in both countries, to officials in the region, we have also made clear publicly that we are prepared to engage bilaterally as well as multilaterally, in any way that would be constructive to bring about an immediate end to this violence and more broadly a de-escalation of tensions going forward", said Price.
Videos
15:20 • 24.05.21
Interview with Francis Malige, EBRD Managing Director
11:39 • 24.04.21
Armenians Commemorating 106th Anniversary of Genocide
09:40 • 23.04.21
Biden Under Pressure to Recognize Armenian Genocide - KTLA 5 News
15:34 • 22.04.21
Governance and Oversight Capacities Account for Our Bank's Robust Management System - Philip Lynch, Independent Board Member at Ameriabank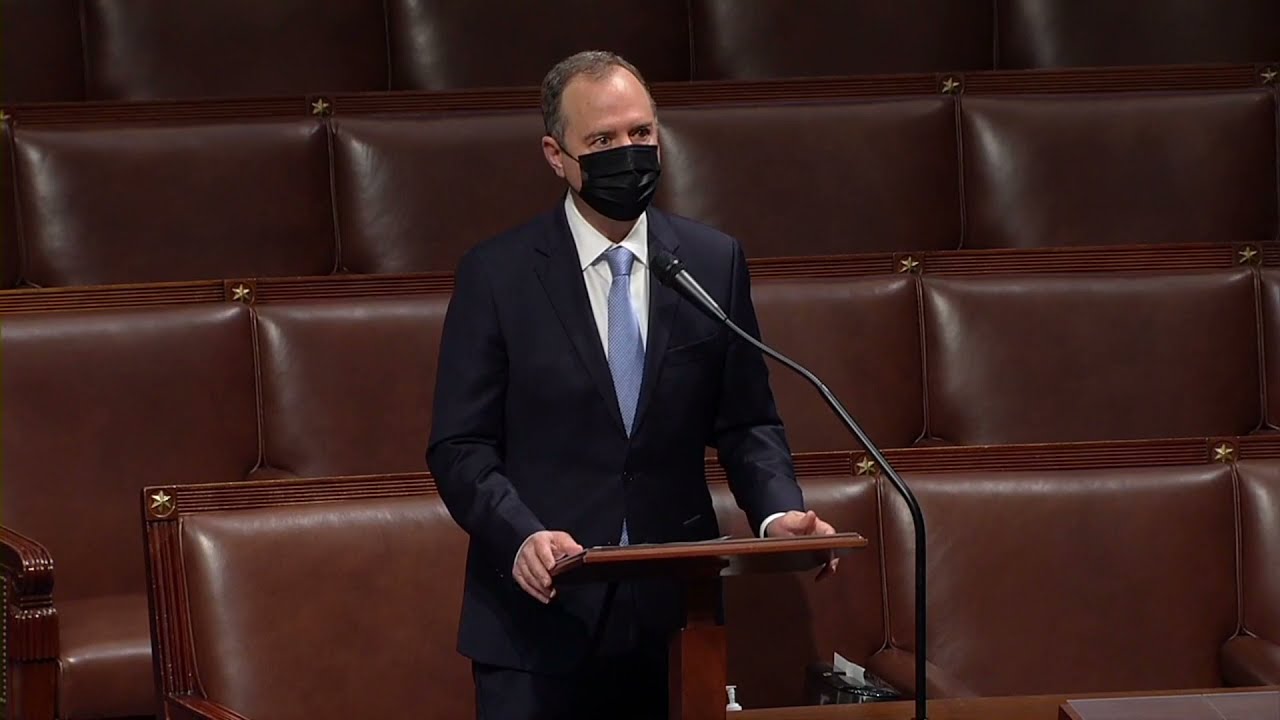 14:09 • 21.04.21
'Mr. President, It Is Now in Your Power to Right Decades of Denial' - US Congressman Adam Schiff Urges Joe Biden to Recognize Armenian Genocide
12:37 • 03.04.21
Armenians of Nagorno-Karabakh in Despair After Trauma of Military Defeat - France 24
17:33 • 11.03.21
Interview with Kakhaber Kiknavelidze, an Independent Member of Ameriabank Board of Directors
17:57 • 26.01.21
Only Terrorists Keep Hostages, Putting Forward Preconditions for Their Release - Edmon Marukyan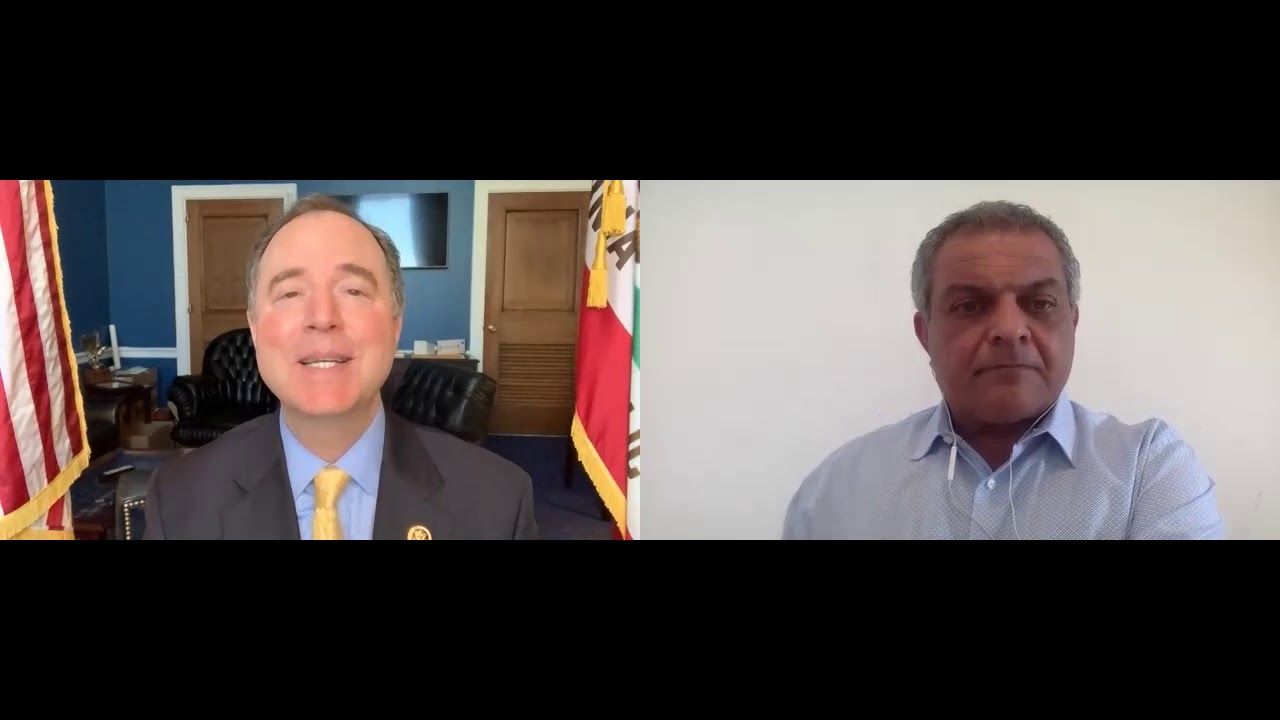 13:33 • 22.01.21
Rep Adam Schiff Says Congress Should Recognize Artsakh
09:42 • 29.12.20
UN's Guterres Issues Global Appeal to Make 2021 'Year of Healing'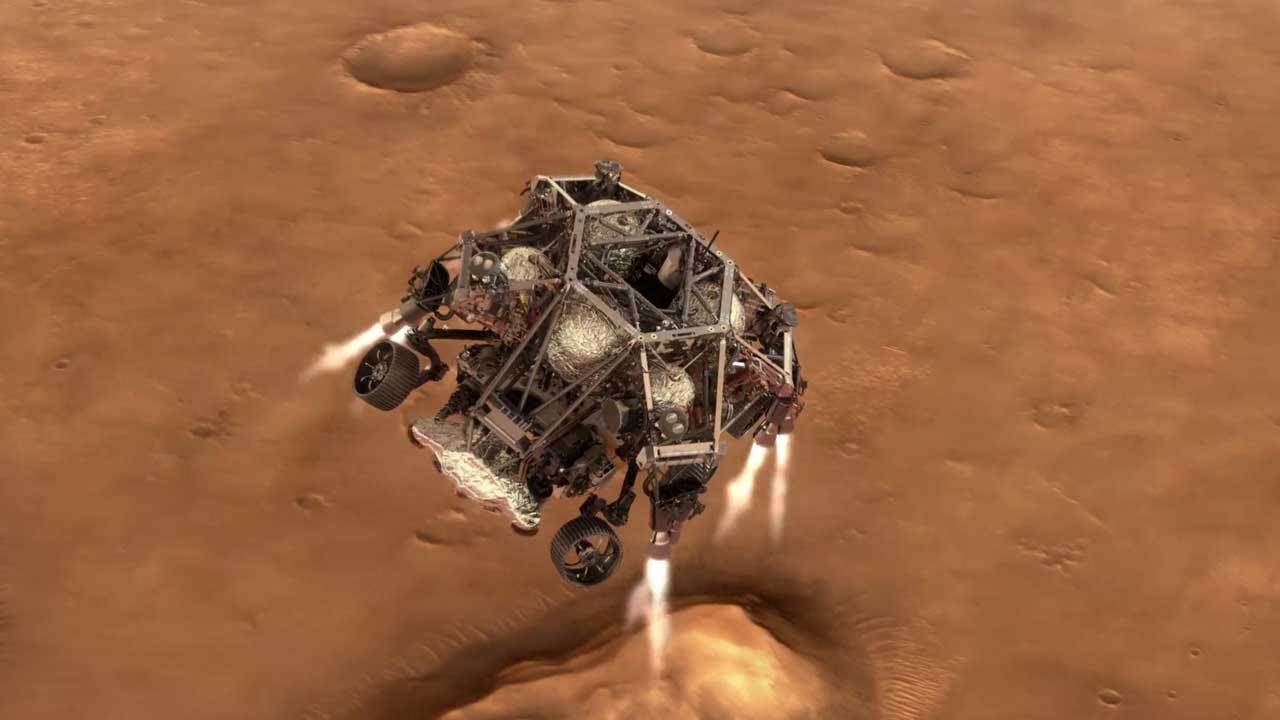 18:41 • 24.12.20
NASA's Mars 2020 Perseverance Rover Landing Animations
13:33 • 31.10.20
Azerbaijan Uses Prohibited Phosphorus Chemical Munitions - Defense Army Video
16:37 • 30.10.20
Artsakh Defense Army Units Neutralizing Azerbaijani Arms Supplies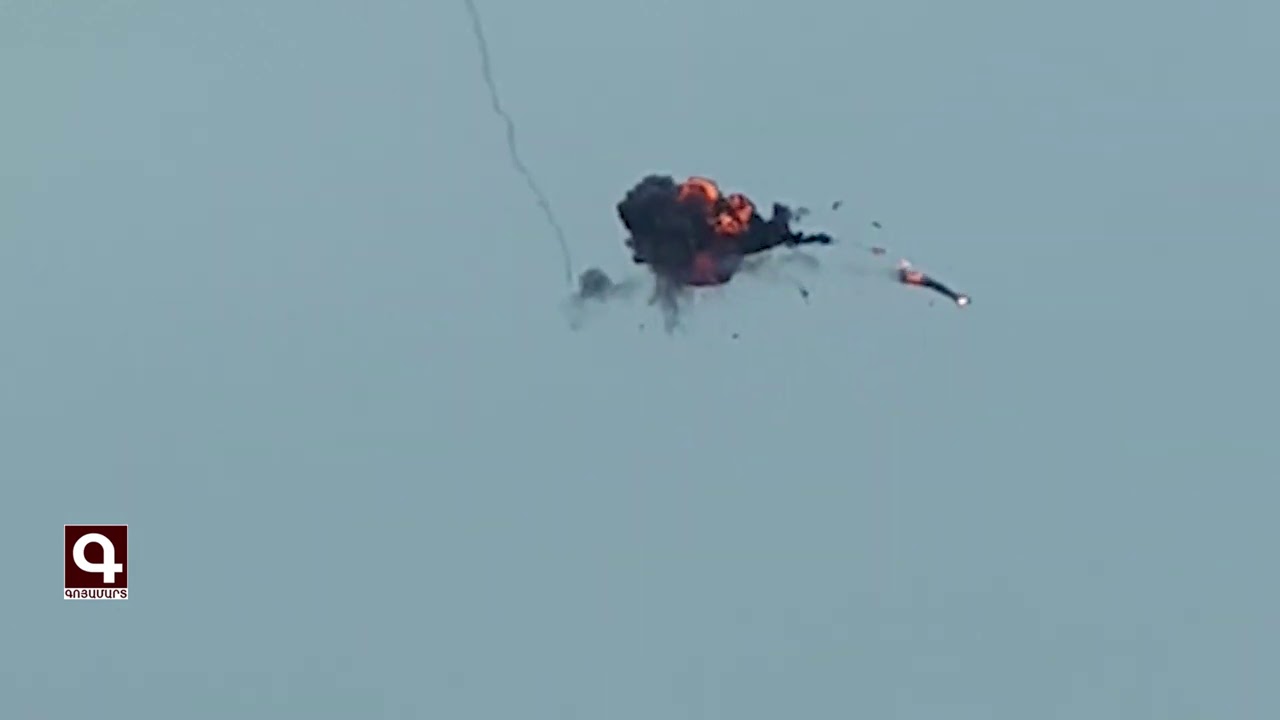 11:25 • 28.10.20
Artsakh Defense Army Units Neutralizing Azerbaijani Drone
13:45 • 24.10.20
Nagorno-Karabakh's Status Has Been At the Heart of Our Approach - Zohrab Mnatsakanyan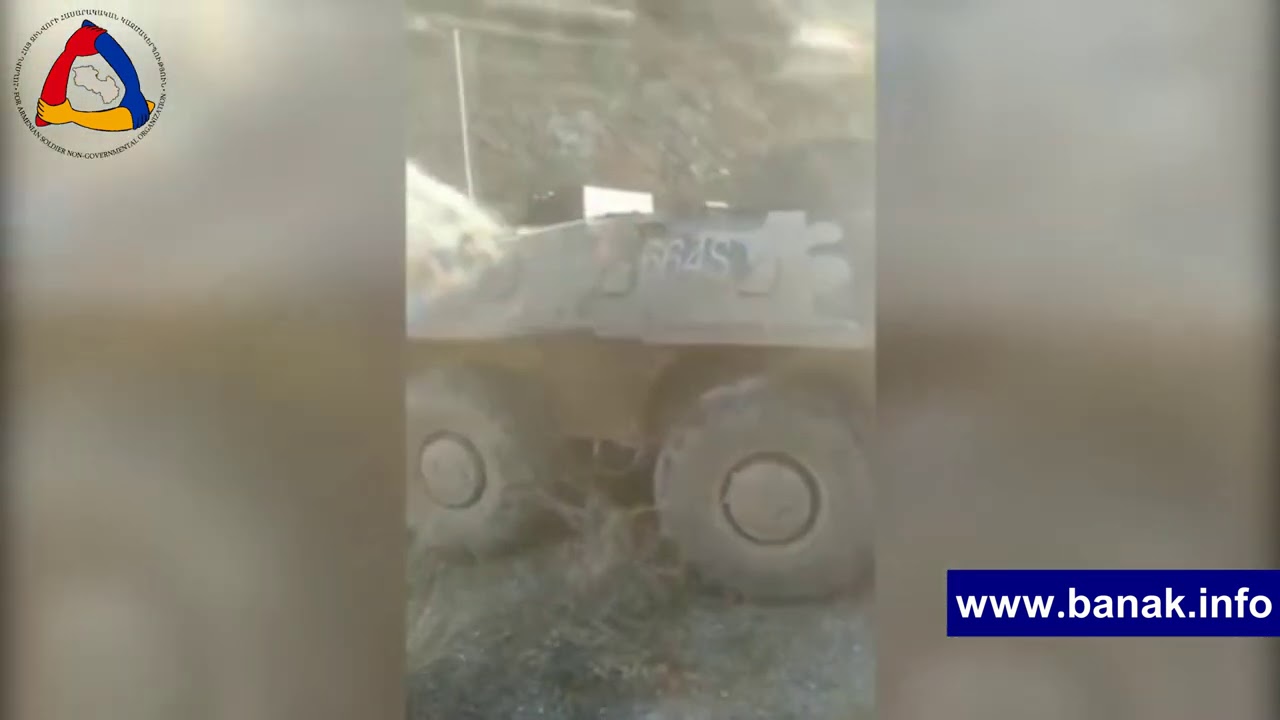 11:51 • 24.10.20
Artsakh Defense Army Releases Video Featuring Damaged Azerbaijani Military Equipment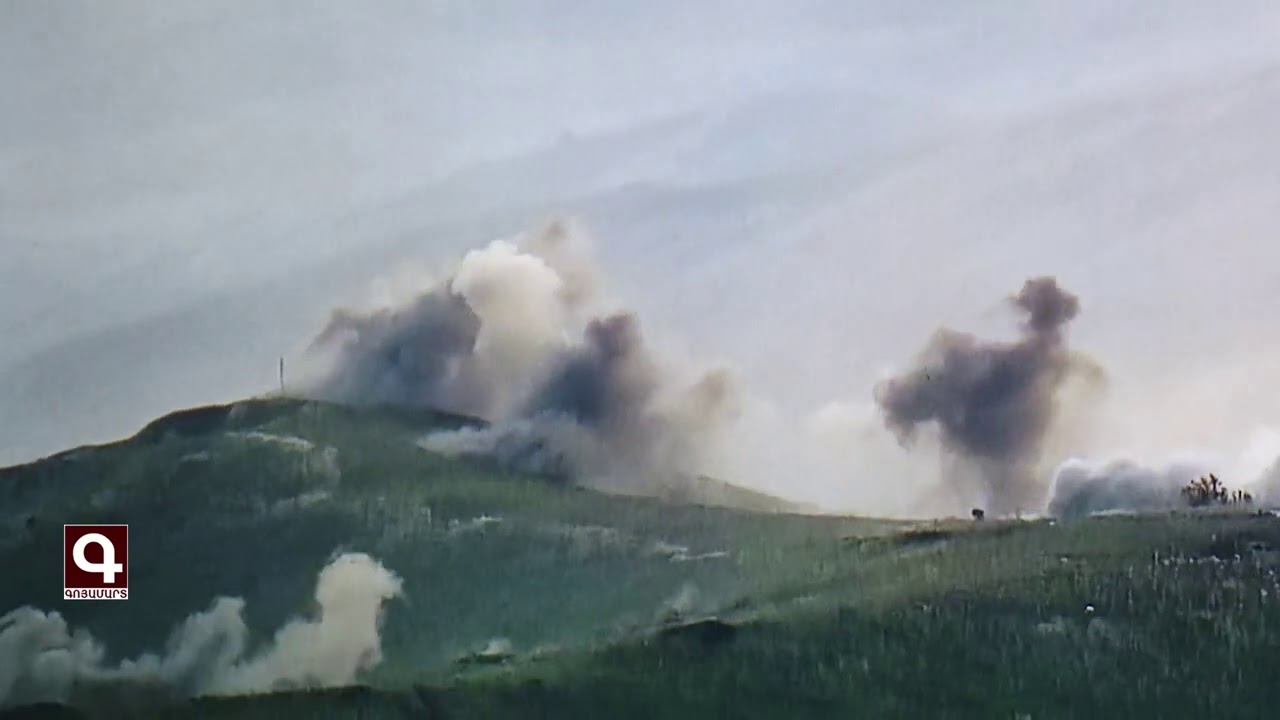 11:40 • 24.10.20
Artsakh Defense Army Units Inflicting Manpower Losses on Azerbaijan
10:39 • 24.10.20
Gas Pipeline Damaged in Azerbaijani Fire Targeting Nagorno-Karabakh's Capital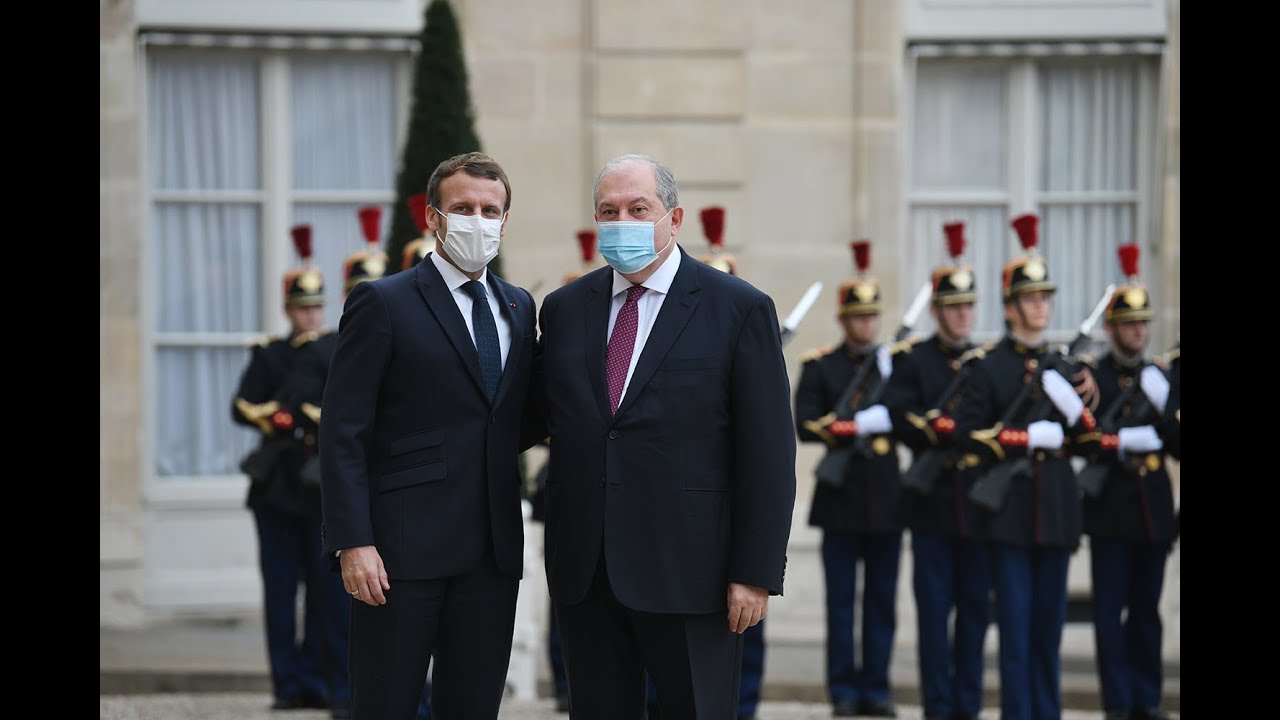 12:41 • 23.10.20
President Armen Sarkissian Meets Emmanuel Macron at Élysée Palace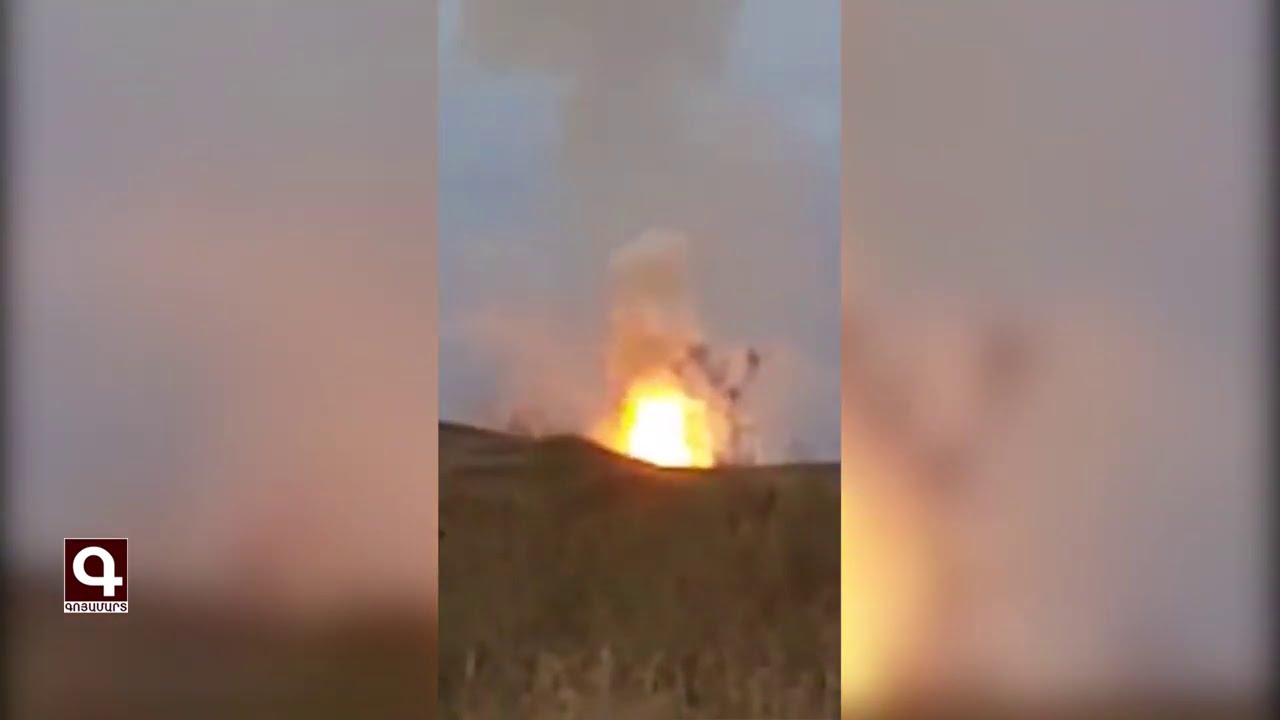 12:16 • 23.10.20
Artsakh Defense Army Neutralizes Azerbaijani Military Hardware
12:02 • 22.10.20
Artsakh Defense Army Units Neutralizing Azerbaijani Military Infrastructures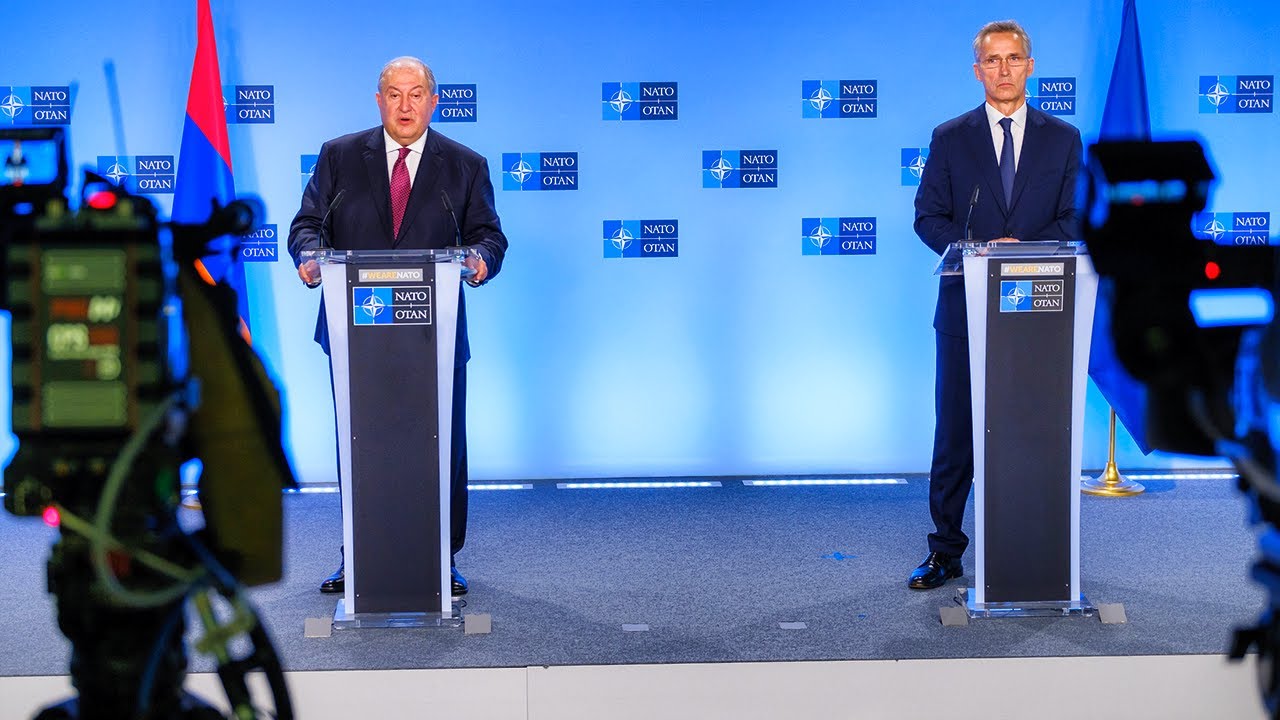 10:35 • 22.10.20
President Armen Sarkissian Meets with NATO Secretary-General in Brussels
10:51 • 17.10.20
Buildings and Homes Lying in Ruins in Nagorno-Karabakh's Capital After Azerbaijani Shelling
15:09 • 15.10.20
Artsakh Defense Army's Precision Fire Gives Deadly Blow to Enemy
13:13 • 13.10.20
Artsakh Defense Army Units Destroying Azerbaijani Tank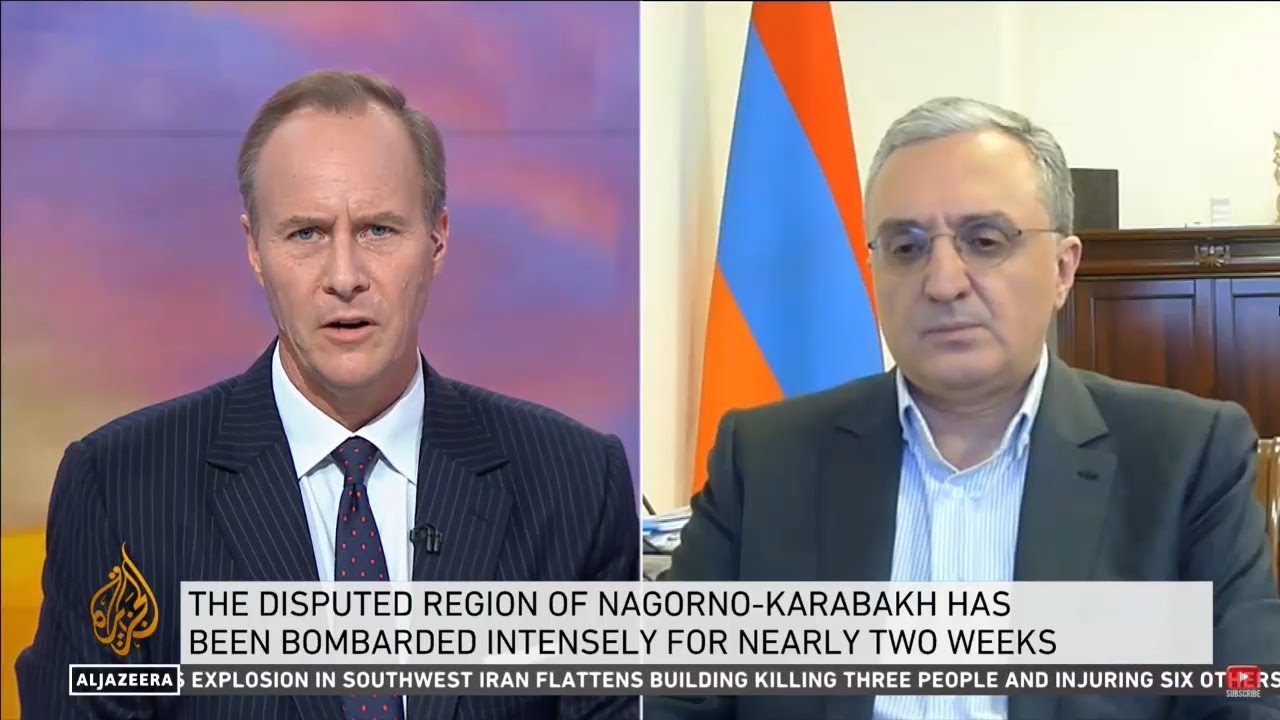 12:56 • 12.10.20
Zohrab Mnatsakanyan: Ceasefire Does not Mandate Azerbaijan to Kill Civilians and Hit Civilian Settlements
12:23 • 12.10.20
Armenians Protest Outside Turkrish Embassy in Los Angeles
17:23 • 09.10.20
Losses in Azerbaijan's Military Featured in Defense Army Footage
15:53 • 09.10.20
Artsakh Defense Army Neutralizing Adversary's Transport Column
14:11 • 09.10.20
Turkey openly backs Azerbaijan 'far more aggressively than in the past' - ABC News on Syrian mercenaries fighting in Karabakh
15:52 • 08.10.20
Iconic Armenian Church Hit in Azerbaijani Attacks in Nagorno-Karabakh City (photos)
10:57 • 08.10.20
Artsakh Defense Army Continues High-Precision Strikes
14:24 • 07.10.20
War Situation in Karabakh on European Parliament's Agenda
19:31 • 05.10.20
Call for Urgent Action: Armenian Journalist Brings Intn'l Colleagues' Attention to Situation iin Artsakh After Azerbaijani Attacks
16:17 • 04.10.20
Turkey's Support to Syrian Mercenaries Fighting Against Artsakh: Facts About Azerbaijani Aggression
12:39 • 04.10.20
Nagorno-Karabakh's Capital Under Azerbaijani Strikes
13:49 • 03.10.20
Armenian Armed Forces Neutralize Azerbaijani Defense Positions
10:12 • 29.09.20
ArmenianTroops Destroy Azerbaijani Armored Fighting Vehicle on Frontline
23:42 • 28.09.20
There is a solid evidence that Azerbaijan has launched a thoroughly planned attack on the NKR
18:45 • 28.09.20
EU calls for Immediate End to Hostilities over Nagorno-Karabakh