Targeted support through personal assistants. The collaboration between Viva-MTS and SOURCE Foundation continues to yield fruitful results
16:01 • 19.09.22
The lives of kids with special needs have improved as a result of the collaboration between Viva-MTS and the SOURCE Foundation. Their quality of life is increased, and the caregiver parent's stressful daily schedule is made easier. Some children exhibit amazing dynamics of mental and physical growth; with the help of a personal assistant, their incorporation into the process of inclusive education and socializing is made possible. The family is able to meet some necessities, including those related to health, education, and employment, as well as spend time with other family members and rest a little, thanks to the services of personal assistants.
Since its implementation in 2016, the "Personal assistants for children with disabilities" program has extended geographically and now includes beneficiaries from various parts of Armenia.
Hayk, a 12-year-old boy from Vanadzor, has cerebral palsy and struggles with locomotion issues. Continuous rehabilitation therapy and everyday skill-building activities are required for Hayk's care. The care and development work is now organized in the provinces with the aid of personal assistants, whereas years ago similar services were only available in Yerevan. The program is still in demand for supporting families as well as providing care, development, and socialization for children with moderate to severe disabilities.
Within the framework of cooperation between Viva-MTS and SOURCE Foundation, Hayk welcomed the new academic year without tension and anxiety. His mother who just underwent a surgery has already recovered and can support her son. During a difficult period for the family, Hayk's personal assistant Argam helped him to overcome the challenges. Personal assistant project sets up an environment where values are more imperative than work. Thanks to this, Hayk gained not only a supportive specialist, but also a friend.
"I am glad that during the past months we were able to create workplaces in the regions as well. For the first time, we had a male tutor-specialist who did an excellent job. This is a wonderful example for us all. The role of our main partner Viva-MTS was important for the successful process, not only in terms of project implementation, but also in terms of providing technical support. The development and monitoring of individual work plans in regions is carried out in an online format with the support of experts from Yerevan. It gives an opportunity to get involved in the work being carried out in the capital and to receive a lot of professional support, even in remote settlements. We took advantage of the opportunity provided by modern technologies: video calls, zoom conferences, remote discussions, etc.," said Marina Parazyan, the Founding Director of Source Foundation.
Hayk followed a personalized plan that the program specialists had created for him as he completed the skill-development tasks. The specialist worked under clear guidance that emphasized independence, sociability, self-awareness, and fine motor abilities. The youngster enjoys engaging in exciting activities, playing chess, and favoring mathematics over other topics. In addition to his home-school-home program, Hayk went to a sports facility with his personal assistant.
His mother, Lilit Mkhitaryan, assesses the efficacy of the program run in Vanadzor as well as the courses offered in Yerevan.
"We have made significant progress. Positive dynamics are evident. Speech, behavior, and physical activity are all affected. Hayk begins to move on his own as we almost start to walk. Hayk attended development and rehabilitation trainings at the SOURCE HOUSE development center as we actively participated in many foundation projects in recent years. Additionally, I learned practical skills and information in the SOURCE Foundation's sewing program. This year, I want to launch a social enterprise. A personal assistant can be really helpful in this situation. For our kids, they turn into an elder friend," added Lilit.
Hayk was enrolled in the program this year, too, but he will be assisted by a different personal assistant. Argam said goodbye to Hayk, but only within the framework of the program.
Viva-MTS (MTS Armenia CJSC) is Armenia's leading telecommunications operator, having the widest network reach and spreading a wide range of Voice and Data services all across Armenia. Having the best of the Armenian people at heart since its launch on 1st July 2005 and in a short period of time Viva-MTS has managed to build a nationwide network and a considerable customer base. Viva-MTS drives innovation and aims at always being at the forefront of any development serving the Armenian mobile communications market. The company follows the guidance provided by ISO 26000 (International Standard of Social Responsibility), ISO/IEC 27001:2013 (Information Security Management System) and ISO 37001 (International anti-bribery management systems standard). Additional information about Viva-MTS can be found at: https://www.mts.am
Mobile TeleSystems PJSC ("MTS") is the leading telecommunications group in Russia and the CIS, offering mobile and fixed voice, broadband, pay TV as well as content and entertainment services in one of the world's fastest growing regions. Including its subsidiaries, the Group services over 88 million mobile subscribers in Russia, Armenia and Belarus. Since June Y2000, MTS' Level 3 ADRs have been listed on the New York Stock Exchange (ticker symbol MBT). Additional information about the MTS Group can be found at: www.mtsgsm.com
Videos
15:20 • 24.05.21
Interview with Francis Malige, EBRD Managing Director
11:39 • 24.04.21
Armenians Commemorating 106th Anniversary of Genocide
09:40 • 23.04.21
Biden Under Pressure to Recognize Armenian Genocide - KTLA 5 News
15:34 • 22.04.21
Governance and Oversight Capacities Account for Our Bank's Robust Management System - Philip Lynch, Independent Board Member at Ameriabank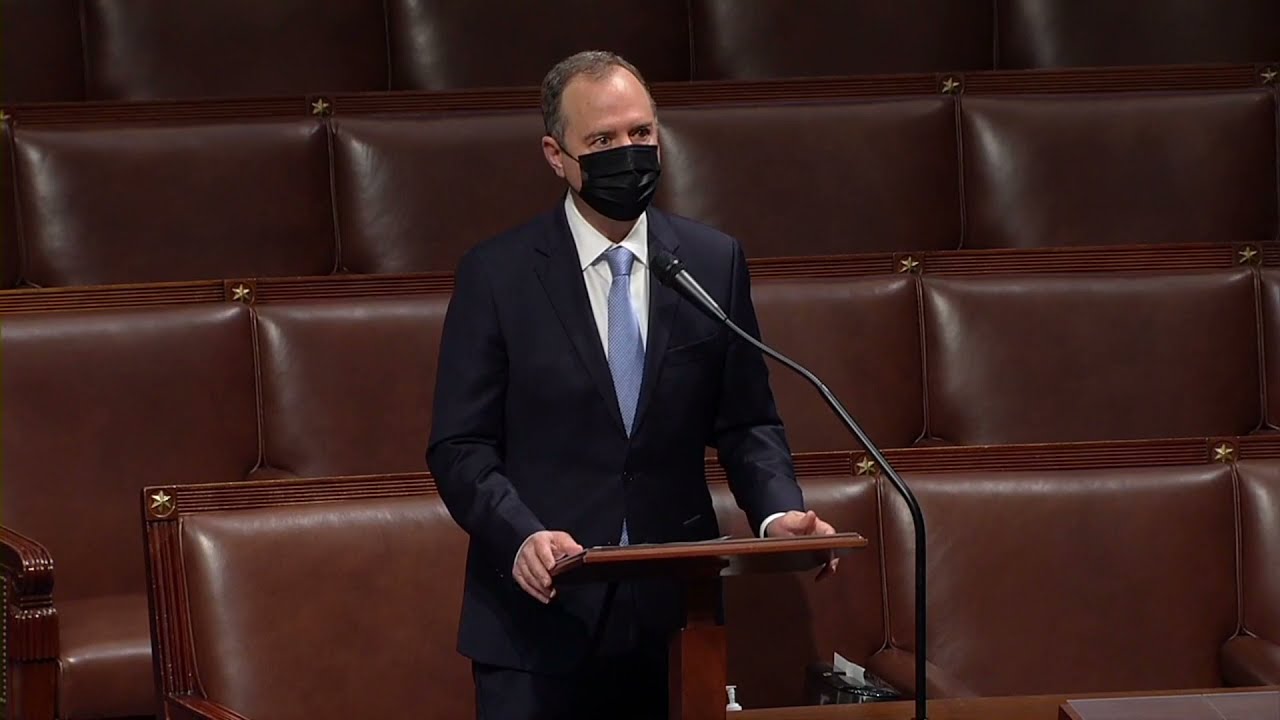 14:09 • 21.04.21
'Mr. President, It Is Now in Your Power to Right Decades of Denial' - US Congressman Adam Schiff Urges Joe Biden to Recognize Armenian Genocide
12:37 • 03.04.21
Armenians of Nagorno-Karabakh in Despair After Trauma of Military Defeat - France 24
17:33 • 11.03.21
Interview with Kakhaber Kiknavelidze, an Independent Member of Ameriabank Board of Directors
17:57 • 26.01.21
Only Terrorists Keep Hostages, Putting Forward Preconditions for Their Release - Edmon Marukyan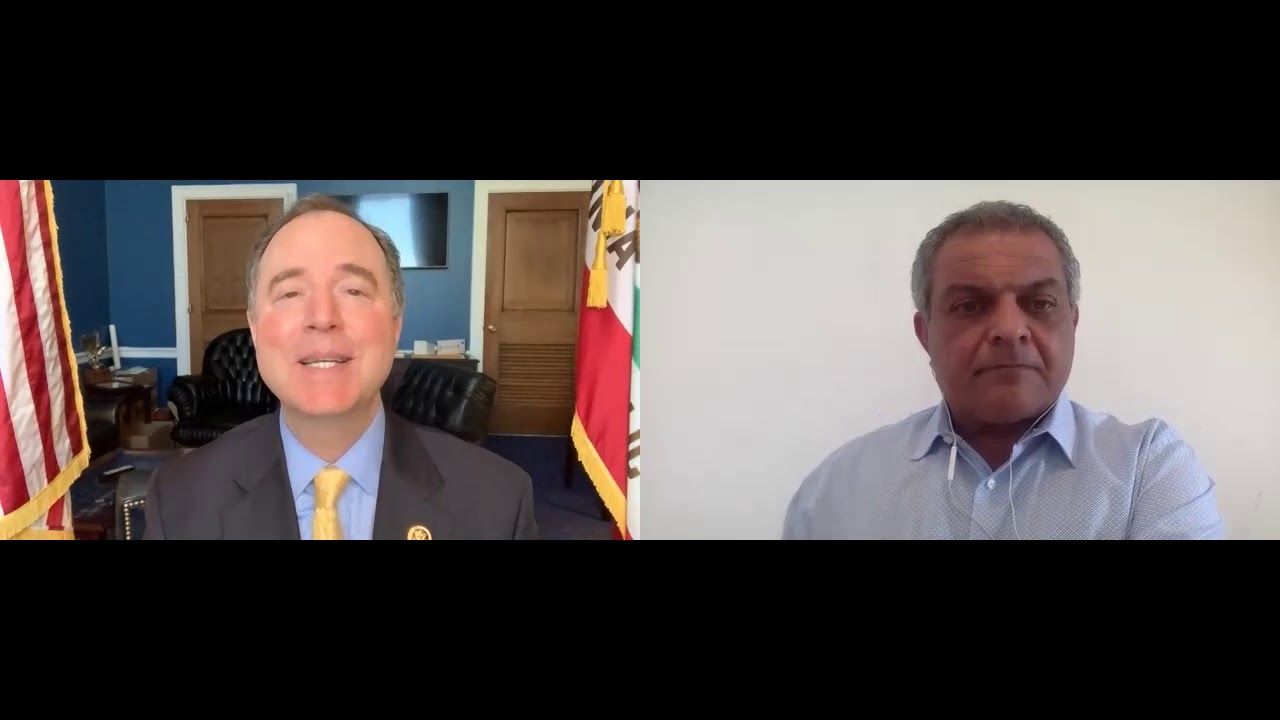 13:33 • 22.01.21
Rep Adam Schiff Says Congress Should Recognize Artsakh
09:42 • 29.12.20
UN's Guterres Issues Global Appeal to Make 2021 'Year of Healing'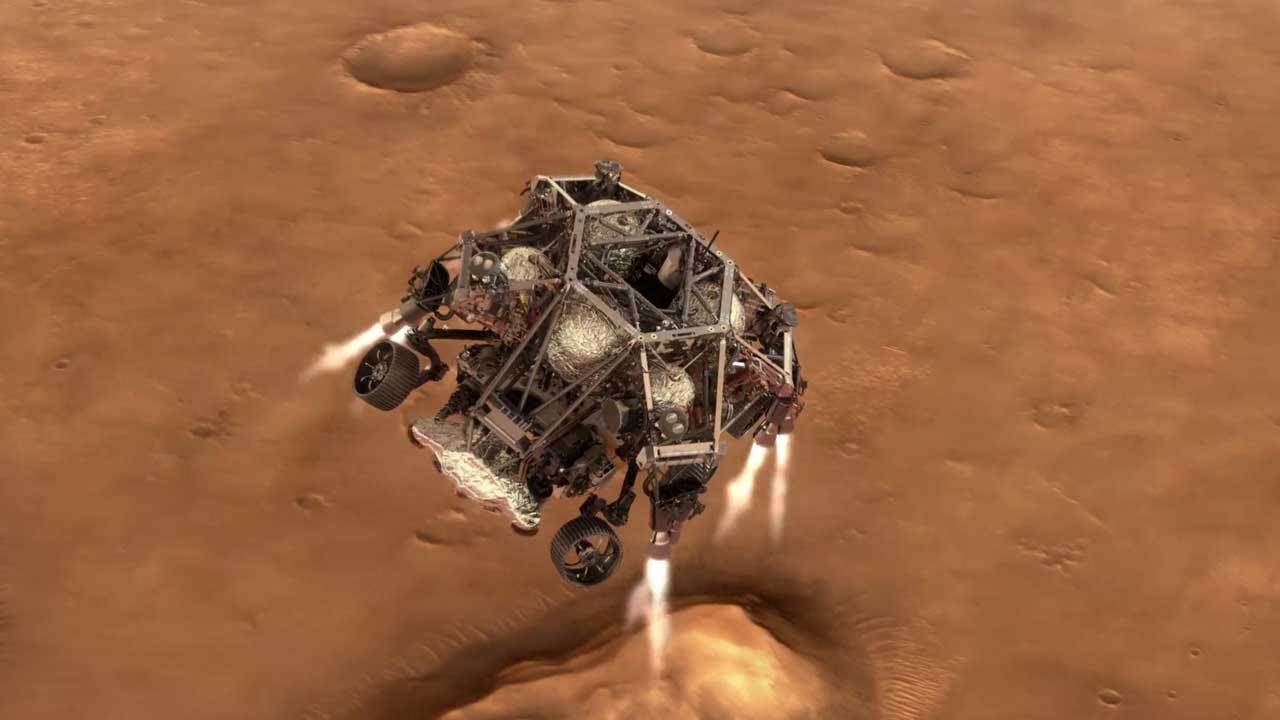 18:41 • 24.12.20
NASA's Mars 2020 Perseverance Rover Landing Animations
13:33 • 31.10.20
Azerbaijan Uses Prohibited Phosphorus Chemical Munitions - Defense Army Video
16:37 • 30.10.20
Artsakh Defense Army Units Neutralizing Azerbaijani Arms Supplies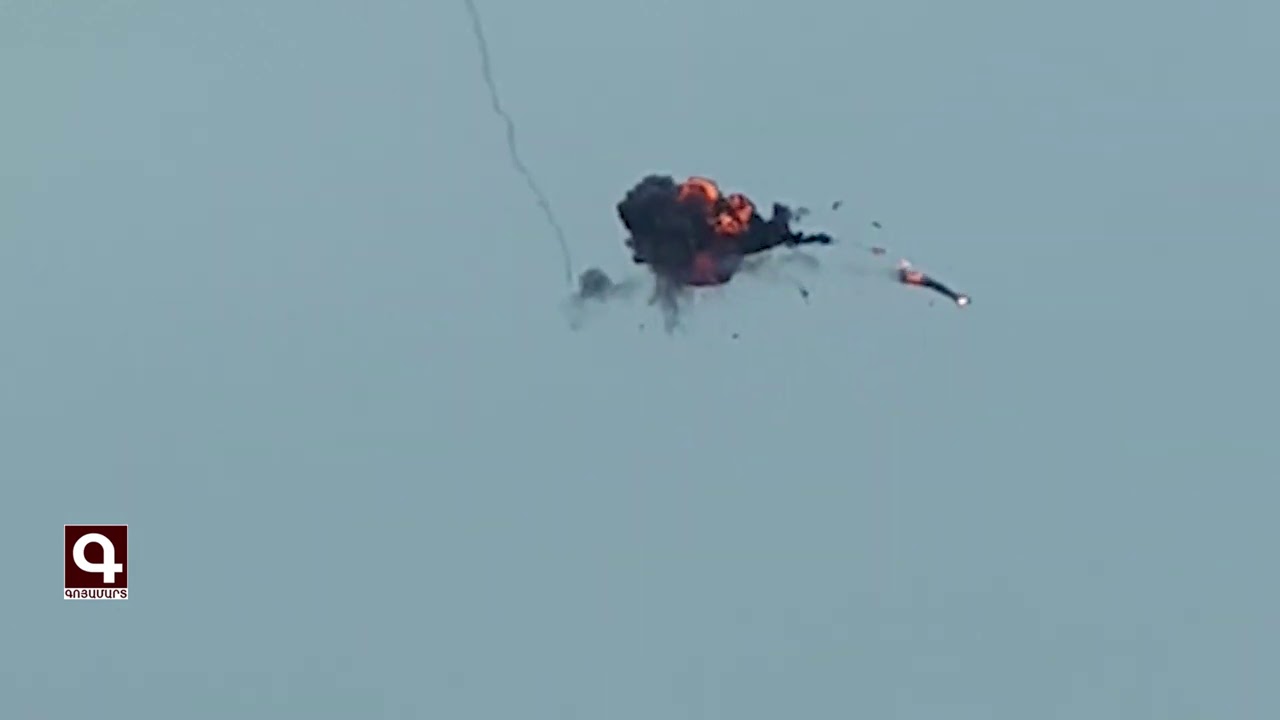 11:25 • 28.10.20
Artsakh Defense Army Units Neutralizing Azerbaijani Drone
13:45 • 24.10.20
Nagorno-Karabakh's Status Has Been At the Heart of Our Approach - Zohrab Mnatsakanyan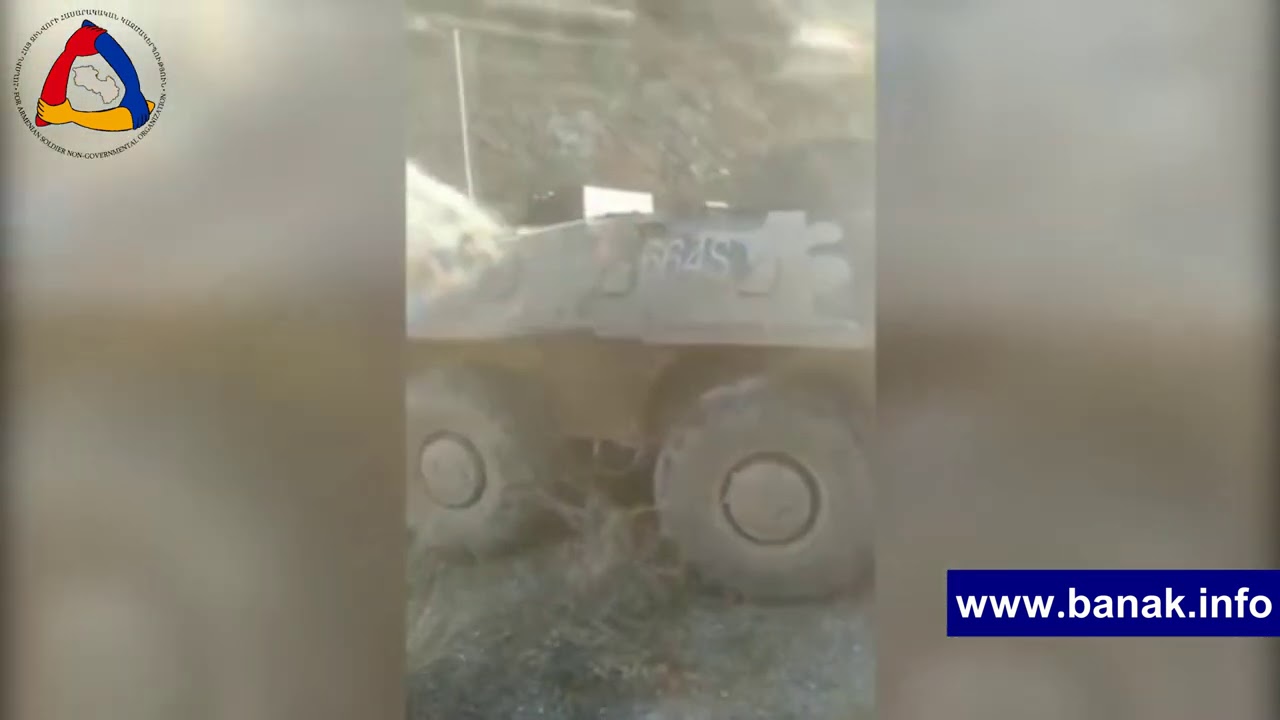 11:51 • 24.10.20
Artsakh Defense Army Releases Video Featuring Damaged Azerbaijani Military Equipment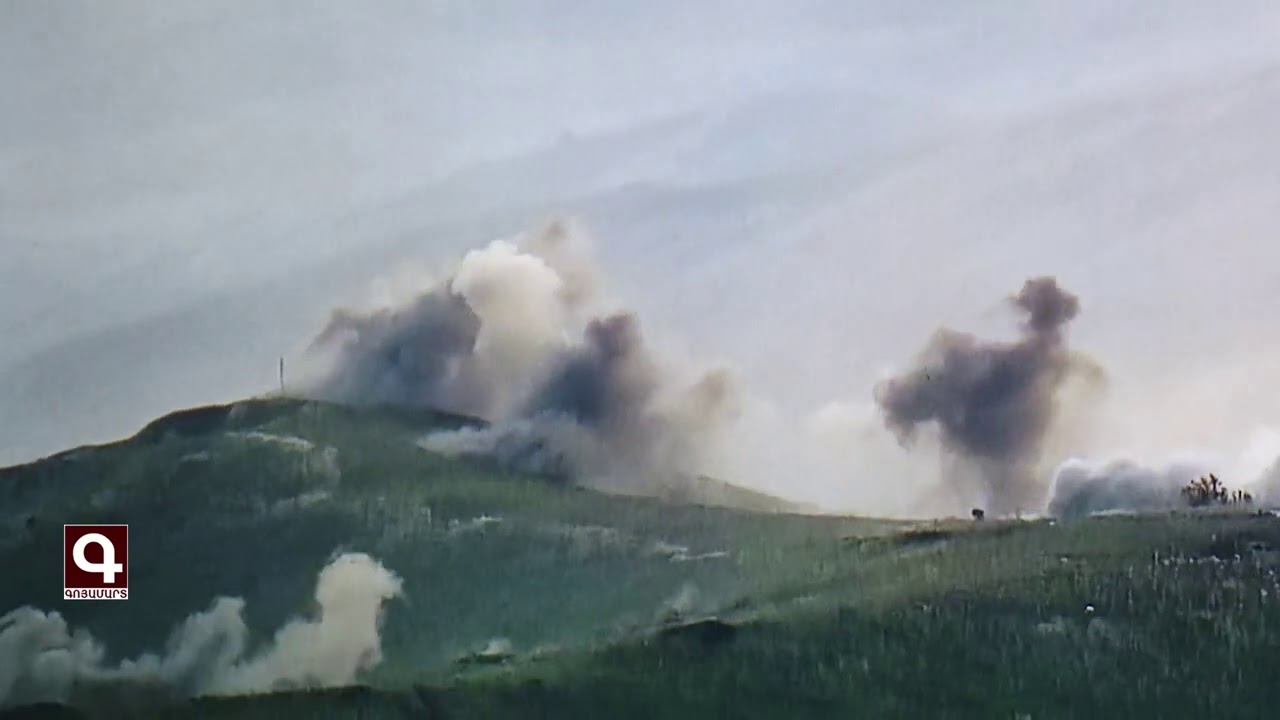 11:40 • 24.10.20
Artsakh Defense Army Units Inflicting Manpower Losses on Azerbaijan
10:39 • 24.10.20
Gas Pipeline Damaged in Azerbaijani Fire Targeting Nagorno-Karabakh's Capital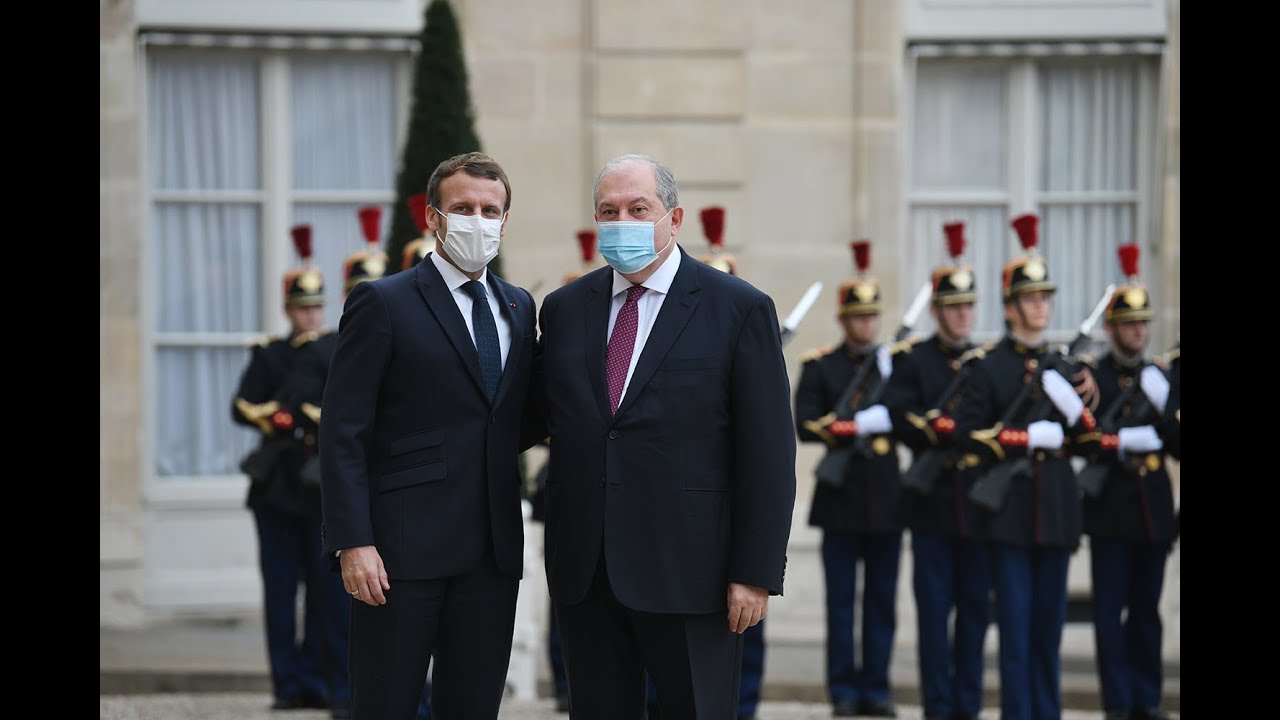 12:41 • 23.10.20
President Armen Sarkissian Meets Emmanuel Macron at Élysée Palace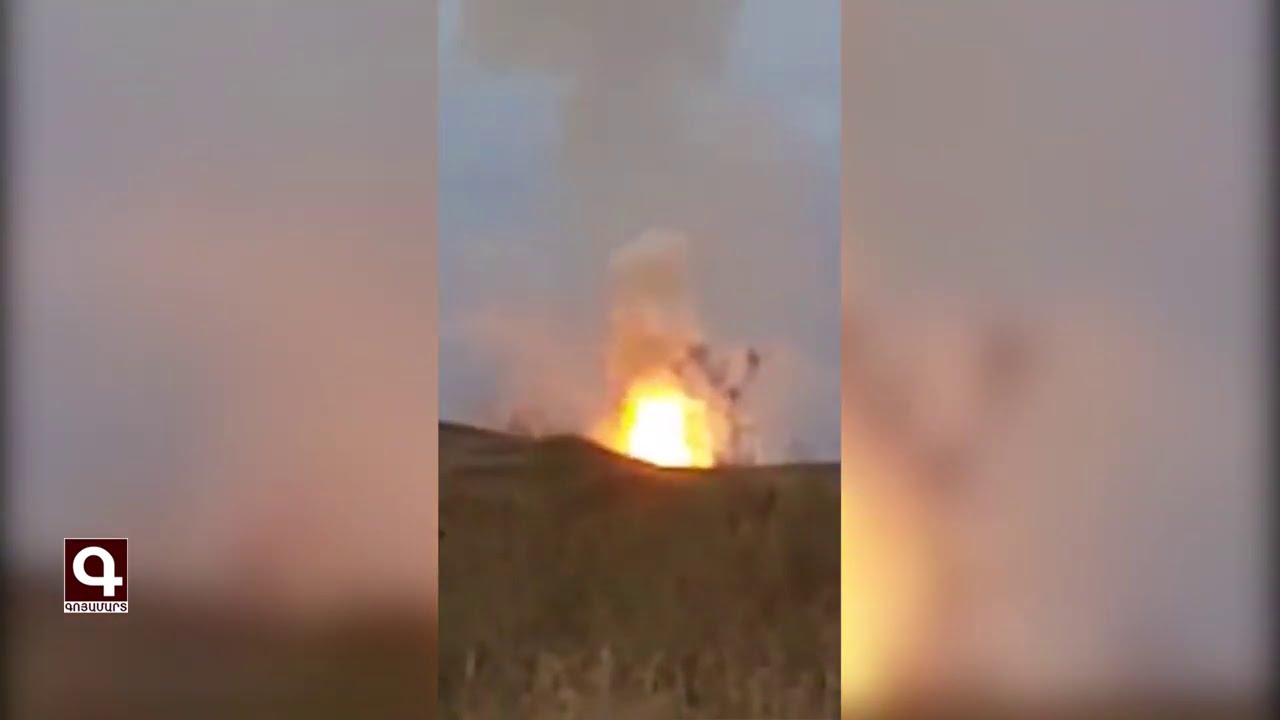 12:16 • 23.10.20
Artsakh Defense Army Neutralizes Azerbaijani Military Hardware
12:02 • 22.10.20
Artsakh Defense Army Units Neutralizing Azerbaijani Military Infrastructures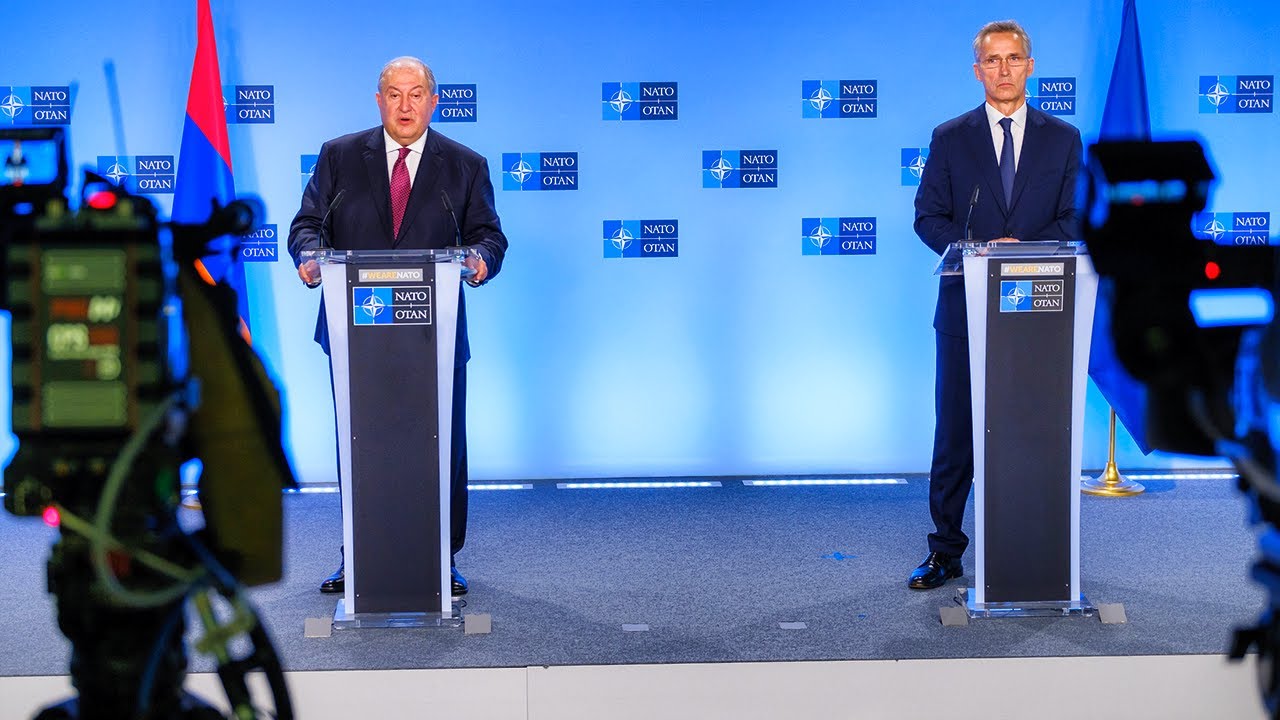 10:35 • 22.10.20
President Armen Sarkissian Meets with NATO Secretary-General in Brussels
10:51 • 17.10.20
Buildings and Homes Lying in Ruins in Nagorno-Karabakh's Capital After Azerbaijani Shelling
15:09 • 15.10.20
Artsakh Defense Army's Precision Fire Gives Deadly Blow to Enemy
13:13 • 13.10.20
Artsakh Defense Army Units Destroying Azerbaijani Tank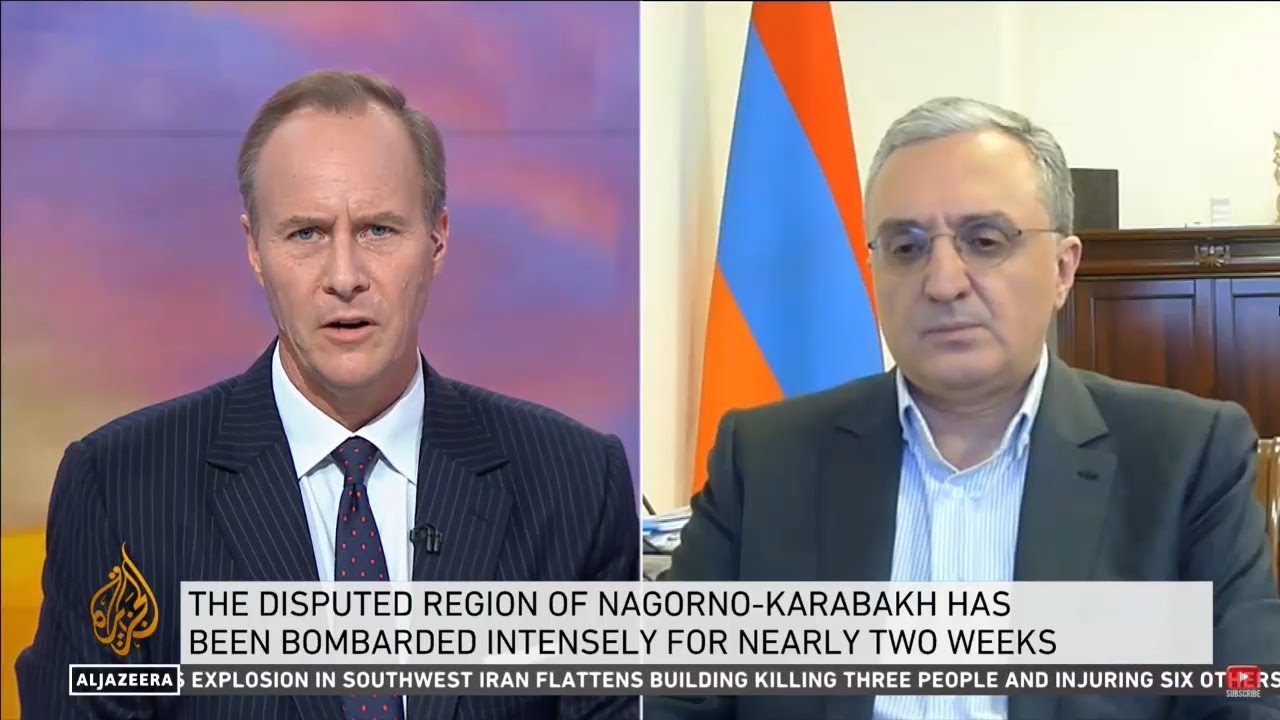 12:56 • 12.10.20
Zohrab Mnatsakanyan: Ceasefire Does not Mandate Azerbaijan to Kill Civilians and Hit Civilian Settlements
12:23 • 12.10.20
Armenians Protest Outside Turkrish Embassy in Los Angeles
17:23 • 09.10.20
Losses in Azerbaijan's Military Featured in Defense Army Footage
15:53 • 09.10.20
Artsakh Defense Army Neutralizing Adversary's Transport Column
14:11 • 09.10.20
Turkey openly backs Azerbaijan 'far more aggressively than in the past' - ABC News on Syrian mercenaries fighting in Karabakh
15:52 • 08.10.20
Iconic Armenian Church Hit in Azerbaijani Attacks in Nagorno-Karabakh City (photos)
10:57 • 08.10.20
Artsakh Defense Army Continues High-Precision Strikes
14:24 • 07.10.20
War Situation in Karabakh on European Parliament's Agenda
19:31 • 05.10.20
Call for Urgent Action: Armenian Journalist Brings Intn'l Colleagues' Attention to Situation iin Artsakh After Azerbaijani Attacks
16:17 • 04.10.20
Turkey's Support to Syrian Mercenaries Fighting Against Artsakh: Facts About Azerbaijani Aggression
12:39 • 04.10.20
Nagorno-Karabakh's Capital Under Azerbaijani Strikes
13:49 • 03.10.20
Armenian Armed Forces Neutralize Azerbaijani Defense Positions
10:12 • 29.09.20
ArmenianTroops Destroy Azerbaijani Armored Fighting Vehicle on Frontline
23:42 • 28.09.20
There is a solid evidence that Azerbaijan has launched a thoroughly planned attack on the NKR
18:45 • 28.09.20
EU calls for Immediate End to Hostilities over Nagorno-Karabakh