From Funding for Startups to Digitalization of Economy: Dubai Silicon Oasis Authority chief in Armenia with New Projects
11:16 • 27.10.22
At the invitation Made in Armenia NGO, the Senior Director of Dubai Silicon Valley Authority, Hans Henrich Christensen, has arrived in Armenia with perspectives of new projects and cooperation in the country's IT sector. The VP of Dubai Silicon Oasis Authority, who is on the third day of his visit, has studied the Armenia IT sector to identify its prospects and potentials in terms of future investments and cooperation. Meetings have been held with the Ministers of Economy, and High-Tech Industry, ISTC Foundation and Union of Employers of Information and Communication Technologies.
As the main target of its activity. Dubai Silicon Valley Authority is engaged in finding and financing promising IT startups. Armenian companies are also in among its target choices.
"Over our past couple of days in Armenia, we have explored opportunities as to how Armenia and Dubai can cooperate with each other. We have already signed a memorandum of understanding with the company Blockcentro, and I am confident that more memoranda are still to come. I have also managed to meet with several ministers and a number of organizations and can say, on behalf of the Government of Dubai, that there are wonderful opportunities in Armenia, especially when it comes to the blockchain technologies. Over the past years, Dubai has been assisting in the creation and promotion of startups. Today, our company is the largest startup development center in the region, investing in startups in the format of its venture capital," Mr. Christensen said at a news conference today, emphasizing the existing great perspectives in terms of assisting startups.
In collaboration with Blockcentro, Dubai Silicon Valley Authority aims to create the world's first ever government-run tokenization in Armenia. It is an instrument implying the digitalization of assets to enable the sale and purchase of the already digitalized assets globally.
"Such an initiative is important especially in the IT sector given that startups often need funding. Hence tokenizing startups paves the way for those companies to promote their purchase or sale in any part of the world. There is an idea to tokenize also Armenia's economy. Its digitalization will enable the state to sell its assets - the bonds being released, for instance - in any part of the world. Armenia's economy will definitely benefit from that," said Hayk Vardanyan, the founding director of Blockcentro.
Hans Henrich Christensen's visit and meetings may build an important bridge between Armenia and Dubai on their way towards a new cooperation.
The Vice President of Dubai Silicon Valley Authority emphasized blockchain technologies' limitless potential and the actuality of capital tokenization in the modern world, especially on the real estate and stock markets.
Mr. Christensen is to sign a new memorandum of understanding with Made in Armenia, yet both speakers of the event refrained from unveiling many details on the plan for now.
Ashot Grigoryan, who is the president of Made in Armenia NGO, said discussion are now underway over their upcoming projects.
"Our vision is aimed at the future, and this cooperation is a step towards creating that future. Developed countries pursue that path; hence Armenia must not lag behind them. Specific projects have now been outlined with Dubai Silicon Valley Authority, with the two countries having the willingness to develop that cooperation," Mr. Grigoryan said.
Mr. Christensen expressed his company's interest in seeing the launch of Armenian IT companies' branches in Dubai and vice versa, emphasizing the big potential of the country's macroeconomic sector.


Videos
15:20 • 24.05.21
Interview with Francis Malige, EBRD Managing Director
11:39 • 24.04.21
Armenians Commemorating 106th Anniversary of Genocide
09:40 • 23.04.21
Biden Under Pressure to Recognize Armenian Genocide - KTLA 5 News
15:34 • 22.04.21
Governance and Oversight Capacities Account for Our Bank's Robust Management System - Philip Lynch, Independent Board Member at Ameriabank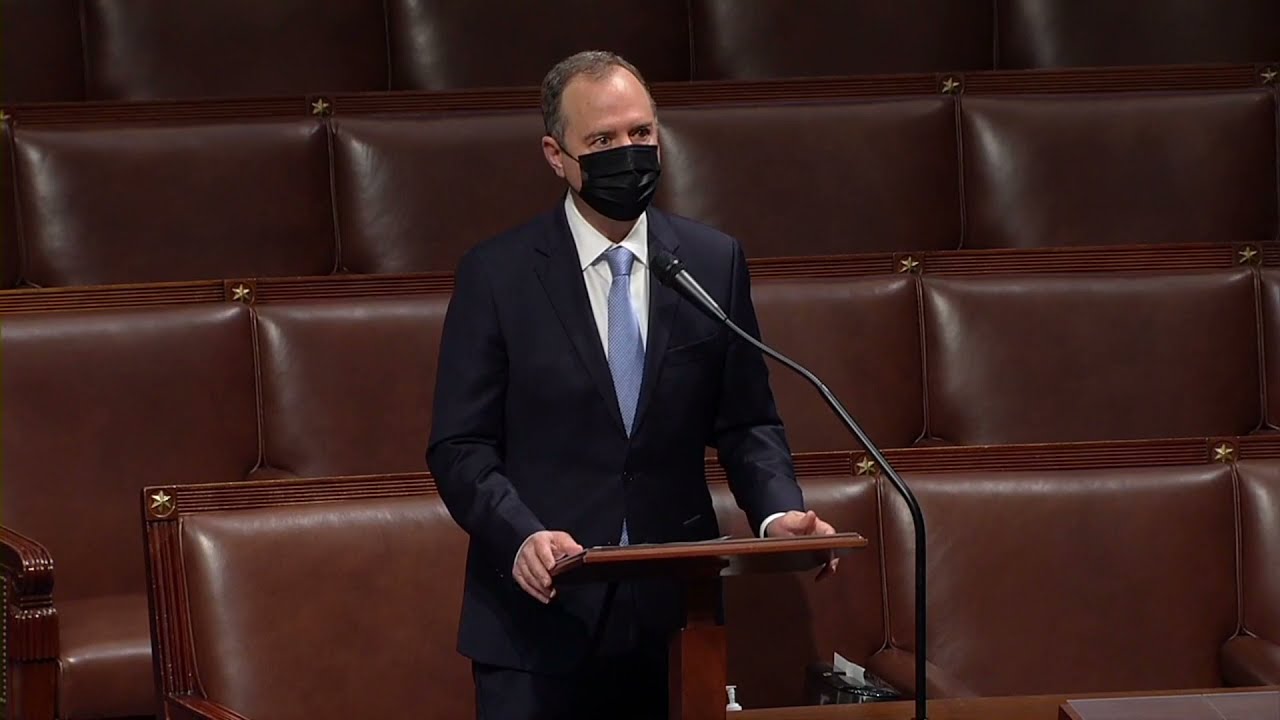 14:09 • 21.04.21
'Mr. President, It Is Now in Your Power to Right Decades of Denial' - US Congressman Adam Schiff Urges Joe Biden to Recognize Armenian Genocide
12:37 • 03.04.21
Armenians of Nagorno-Karabakh in Despair After Trauma of Military Defeat - France 24
17:33 • 11.03.21
Interview with Kakhaber Kiknavelidze, an Independent Member of Ameriabank Board of Directors
17:57 • 26.01.21
Only Terrorists Keep Hostages, Putting Forward Preconditions for Their Release - Edmon Marukyan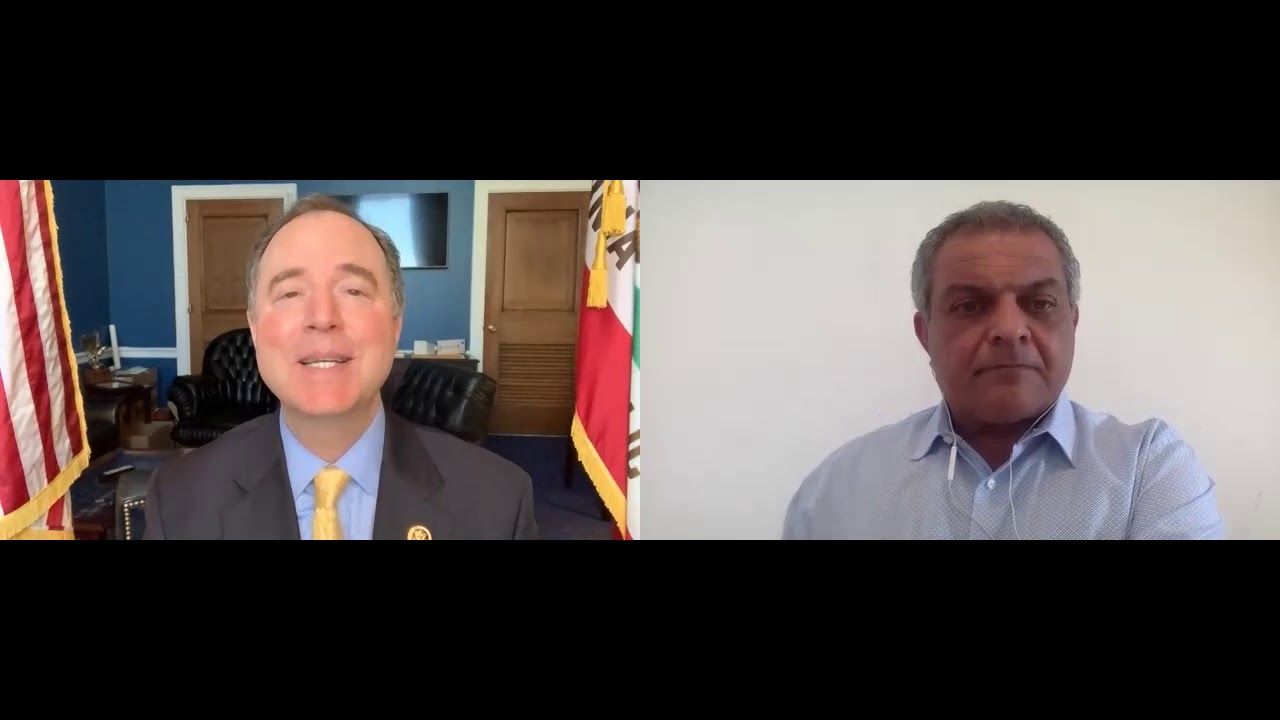 13:33 • 22.01.21
Rep Adam Schiff Says Congress Should Recognize Artsakh
09:42 • 29.12.20
UN's Guterres Issues Global Appeal to Make 2021 'Year of Healing'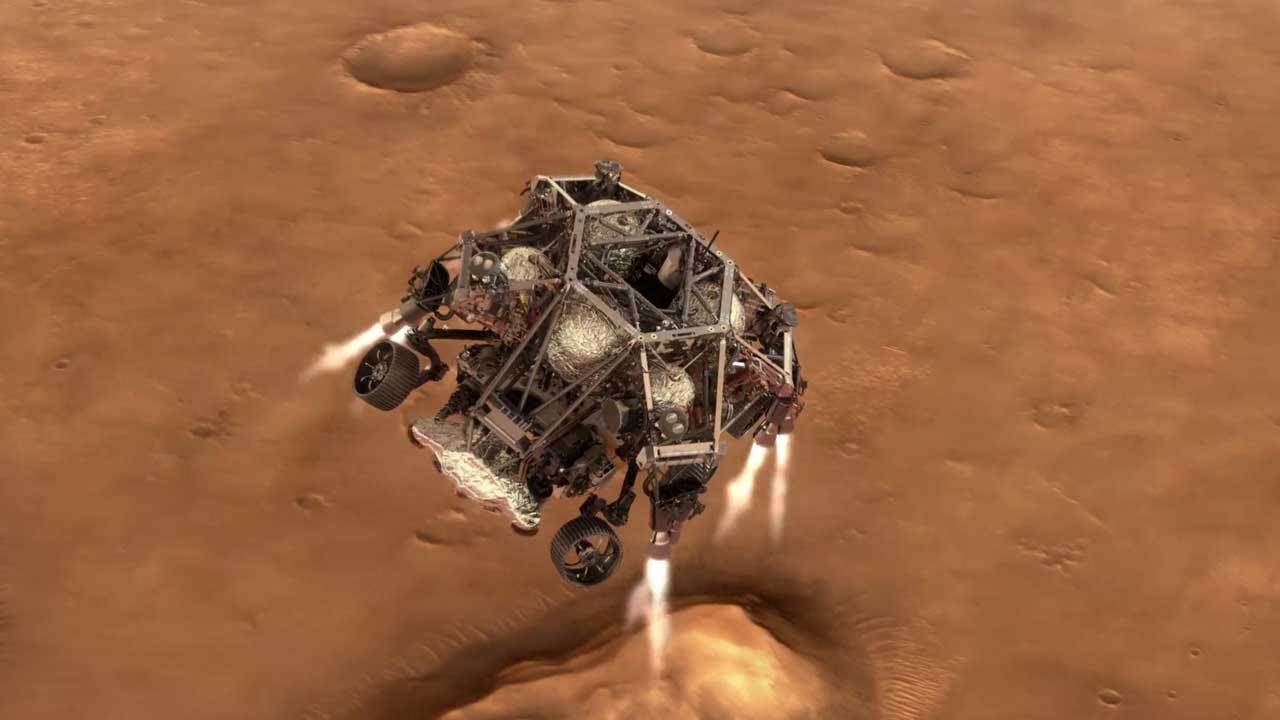 18:41 • 24.12.20
NASA's Mars 2020 Perseverance Rover Landing Animations
13:33 • 31.10.20
Azerbaijan Uses Prohibited Phosphorus Chemical Munitions - Defense Army Video
16:37 • 30.10.20
Artsakh Defense Army Units Neutralizing Azerbaijani Arms Supplies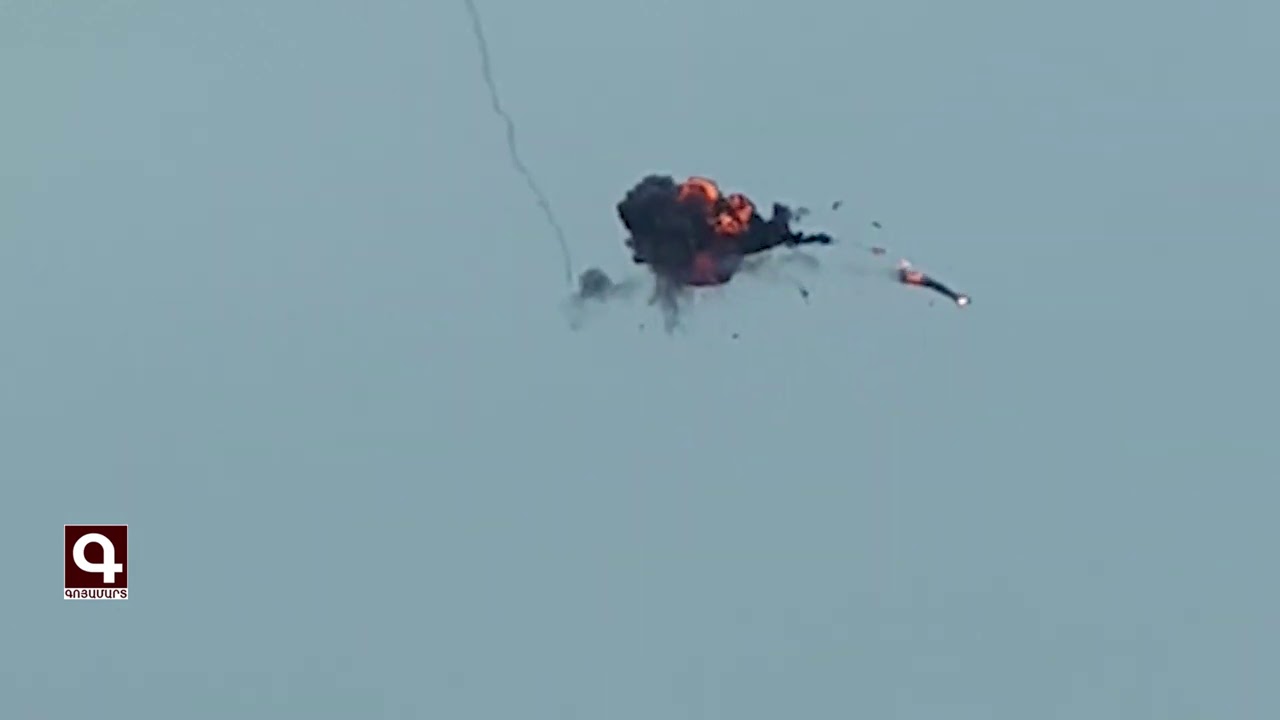 11:25 • 28.10.20
Artsakh Defense Army Units Neutralizing Azerbaijani Drone
13:45 • 24.10.20
Nagorno-Karabakh's Status Has Been At the Heart of Our Approach - Zohrab Mnatsakanyan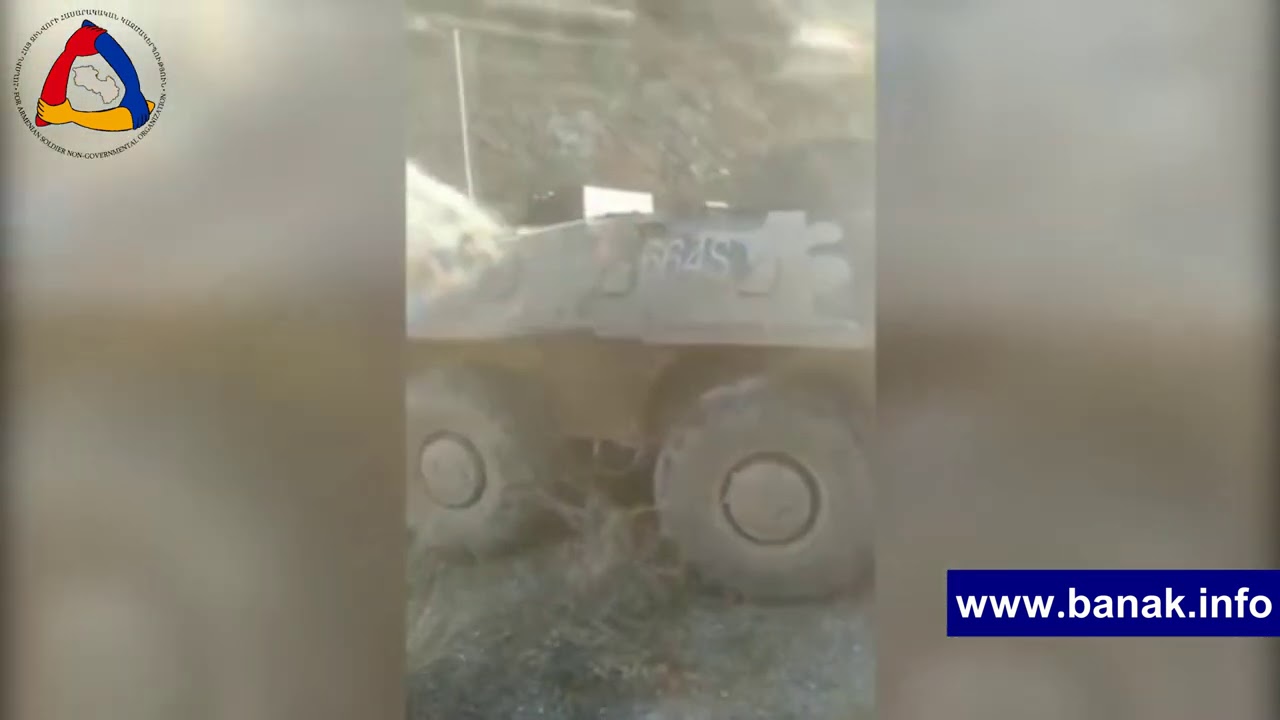 11:51 • 24.10.20
Artsakh Defense Army Releases Video Featuring Damaged Azerbaijani Military Equipment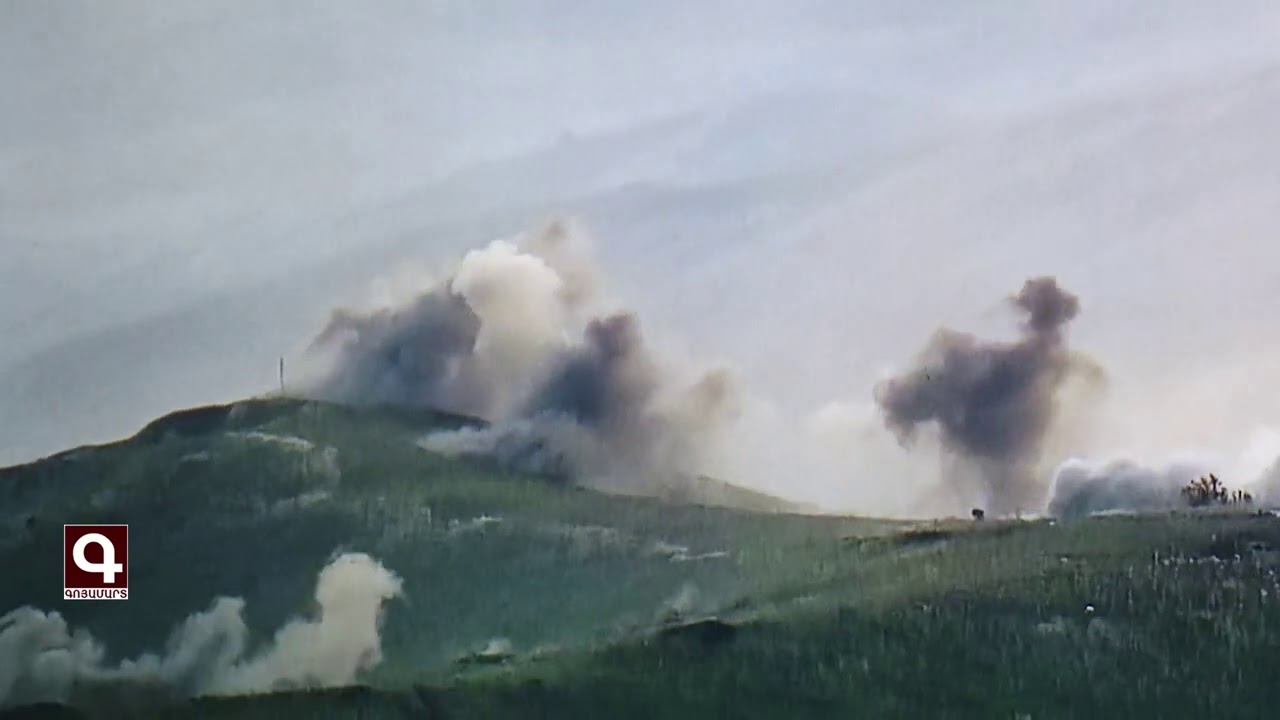 11:40 • 24.10.20
Artsakh Defense Army Units Inflicting Manpower Losses on Azerbaijan
10:39 • 24.10.20
Gas Pipeline Damaged in Azerbaijani Fire Targeting Nagorno-Karabakh's Capital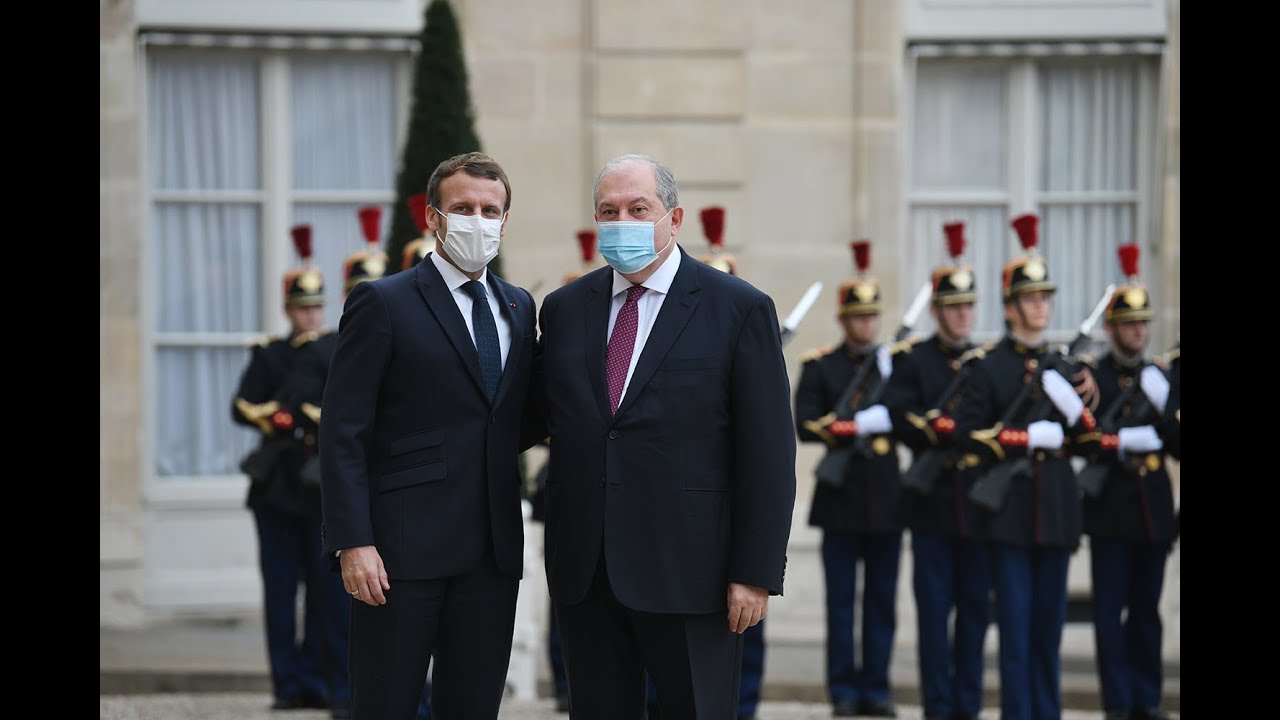 12:41 • 23.10.20
President Armen Sarkissian Meets Emmanuel Macron at Élysée Palace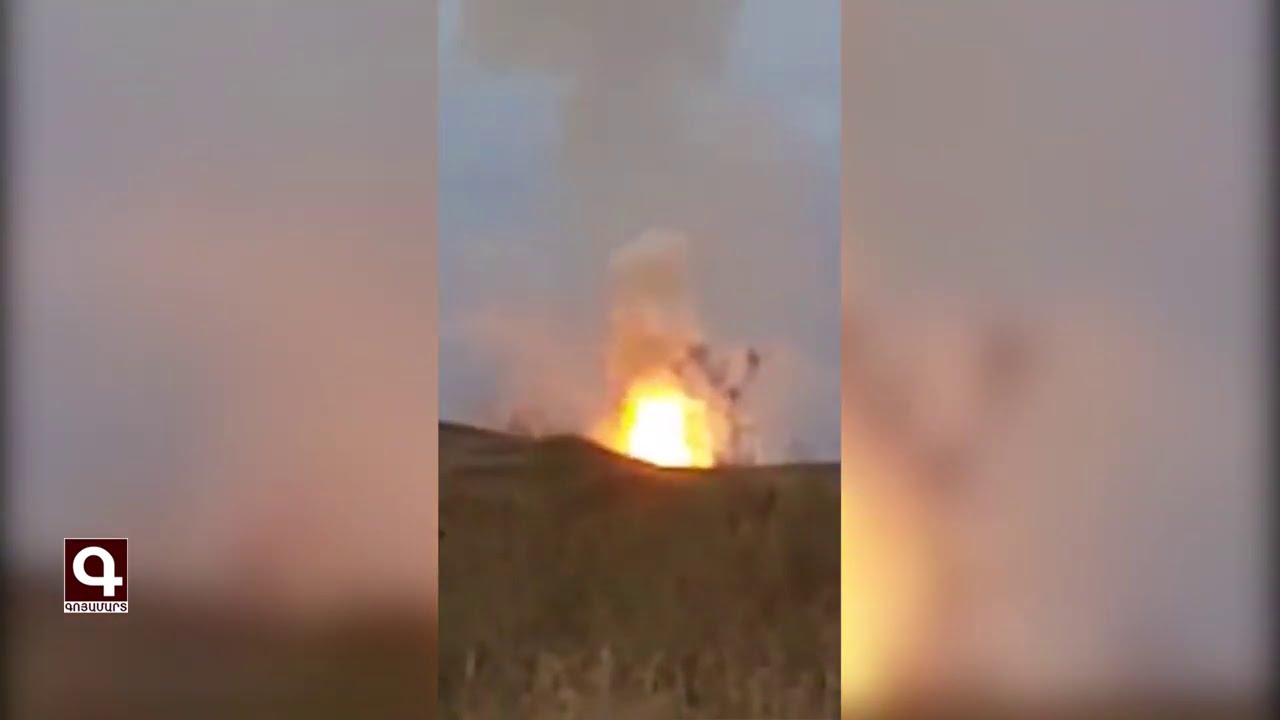 12:16 • 23.10.20
Artsakh Defense Army Neutralizes Azerbaijani Military Hardware
12:02 • 22.10.20
Artsakh Defense Army Units Neutralizing Azerbaijani Military Infrastructures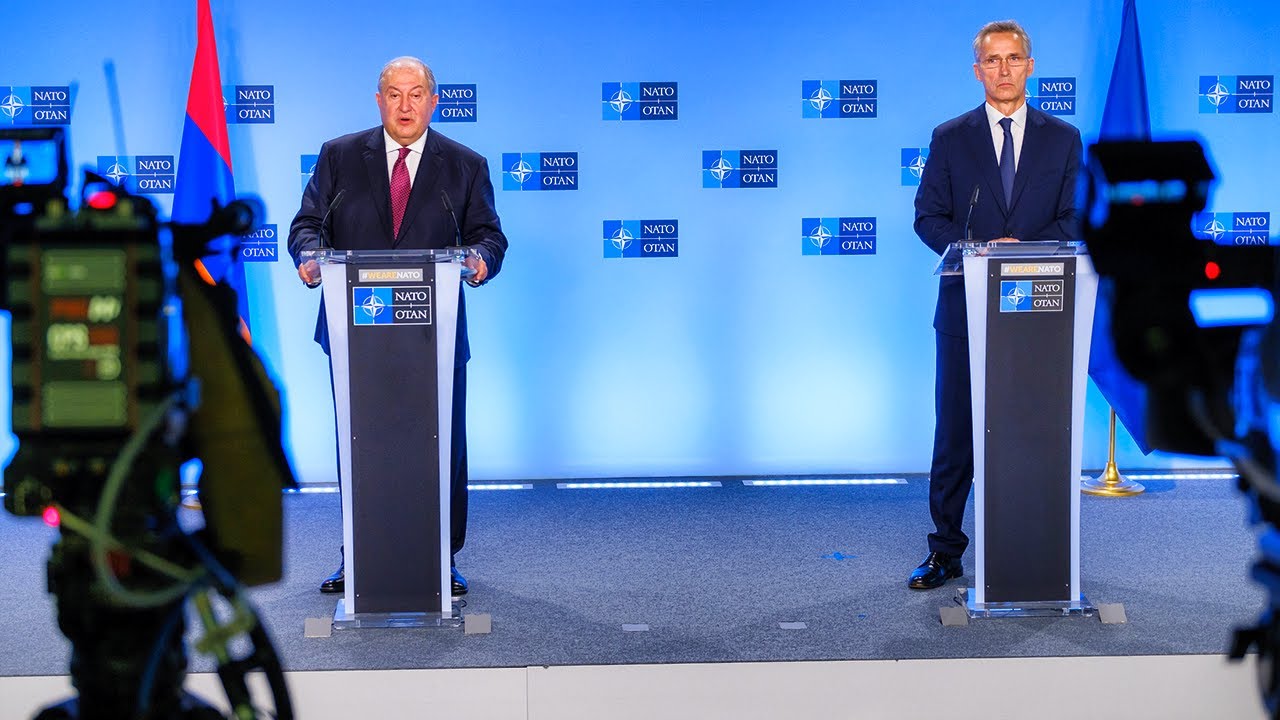 10:35 • 22.10.20
President Armen Sarkissian Meets with NATO Secretary-General in Brussels
10:51 • 17.10.20
Buildings and Homes Lying in Ruins in Nagorno-Karabakh's Capital After Azerbaijani Shelling
15:09 • 15.10.20
Artsakh Defense Army's Precision Fire Gives Deadly Blow to Enemy
13:13 • 13.10.20
Artsakh Defense Army Units Destroying Azerbaijani Tank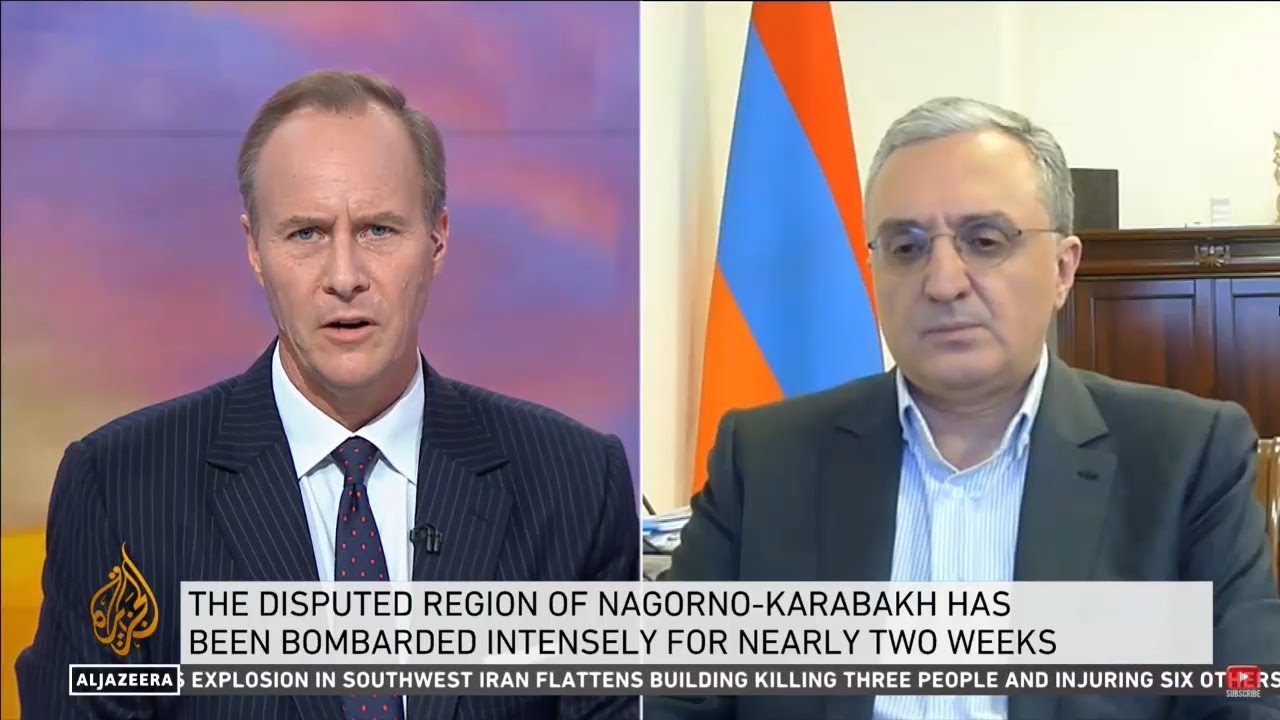 12:56 • 12.10.20
Zohrab Mnatsakanyan: Ceasefire Does not Mandate Azerbaijan to Kill Civilians and Hit Civilian Settlements
12:23 • 12.10.20
Armenians Protest Outside Turkrish Embassy in Los Angeles
17:23 • 09.10.20
Losses in Azerbaijan's Military Featured in Defense Army Footage
15:53 • 09.10.20
Artsakh Defense Army Neutralizing Adversary's Transport Column
14:11 • 09.10.20
Turkey openly backs Azerbaijan 'far more aggressively than in the past' - ABC News on Syrian mercenaries fighting in Karabakh
15:52 • 08.10.20
Iconic Armenian Church Hit in Azerbaijani Attacks in Nagorno-Karabakh City (photos)
10:57 • 08.10.20
Artsakh Defense Army Continues High-Precision Strikes
14:24 • 07.10.20
War Situation in Karabakh on European Parliament's Agenda
19:31 • 05.10.20
Call for Urgent Action: Armenian Journalist Brings Intn'l Colleagues' Attention to Situation iin Artsakh After Azerbaijani Attacks
16:17 • 04.10.20
Turkey's Support to Syrian Mercenaries Fighting Against Artsakh: Facts About Azerbaijani Aggression
12:39 • 04.10.20
Nagorno-Karabakh's Capital Under Azerbaijani Strikes
13:49 • 03.10.20
Armenian Armed Forces Neutralize Azerbaijani Defense Positions
10:12 • 29.09.20
ArmenianTroops Destroy Azerbaijani Armored Fighting Vehicle on Frontline
23:42 • 28.09.20
There is a solid evidence that Azerbaijan has launched a thoroughly planned attack on the NKR
18:45 • 28.09.20
EU calls for Immediate End to Hostilities over Nagorno-Karabakh