Viva-MTS: the 3-month long orthoses program yields results
10:44 • 02.11.22
Henrik from Vanadzor is one of the young men injured during the 44-day war. Henrik knew about the possible hardships of war since he was a student at the military academy. Yet, he could hardly imagine he would be forced to put the theoretical knowledge into practice following the completion of his mandatory service. Though his path has been thorny and his memories are hard to bear, Henrik has never regretted the choice he has made.
"We were on a regular assignment, doing our regular job, when I felt all of a sudden I couldn't control my body; I felt I was falling on my back… and I realized all of a sudden that I was actually wounded. My fellow servicemen helped me and rushed me to the medical station. But I have never ever regretted; and I have learned a lot. I had the knowledge, but lacked practice. I now have both. I know that we have to work hard now and in the future. And the process of learning has to be a continuous one, a never stopping progress in terms of both the development and technologies, so that we never get into the same situation and win the next battle."
Henrik makes some observations along the path of moving to the next level changing from wheelchair to orthosis. Every hardship that has been overcome is just another victory, he says. As Henrik saw his physiotherapist, he saw himself make the next step forward; he has started to walk again, and now is set to be able to run again. He is committed to succeed at work, and spend his free time making music. Despair has no place in his soul. He loves setting goals and achieving them.
"At the beginning walking again was a hard task, but then, along the way, I did it as I took more classes, and switched to walking sticks, then, as I got the orthoses, my options grew. For example, I wear the orthosis during activities, and feel the minimum discomfort. The orthosis helps me do more," Henrik says.
"Without an orthosis, you can't even think of running. That's extremely risky and traumatic. In a sense, the orthosis is necessary. Orthoses give a chance to return the running ability, restoring the biomechanics of walking," Aram Melikyan, physiotherapist, says.
Ensuring orthoses for servicemen wounded during the 44-day war has been prioritized by Viva-MTS and the "Help Heroes" (Homeland Defender's) Rehabilitation Center. Orthoses are frequently needed to avoid post-traumatic complications and as part of rehabilitation programs for soldiers with injuries of spinal cord, brain, upper and lower extremities. The advanced orthoses purchased by the partner organizations do not limit the movement, are lightweight, and are dynamic and functional owing to the elaborate mechanical jointing and structure. The orthoses are able to fix the posture and ensure easy movement. This equipment gives injured soldiers an opportunity to restore physical autonomy and significantly increase their quality of life.
The joint program implemented by Viva-MTS and the "Help Heroes" (Homeland Defender's) Rehabilitation Center engages a wide range of medical and other specialists, including prothesist, orthosist, rehabilitation specialist, physician, acupuncturist, physiotherapist, ergotherapist, and other invited specialists. The main purpose of orthoses is to ensure proper anatomic fixing of posture to ease the load on injured joints or extremity, as well as activation and correction. These efforts allow minimizing the load on the human spine and the joints and preventing excessive tension in muscles.
The program is envisioned for 3 years. For that, Viva-MTS has allotted AMD 120 million to the "Help Heroes" (Homeland Defender's) Rehabilitation Center to purchase 100 units of orthoses.
Viva-MTS (MTS Armenia CJSC) is Armenia's leading mobile operator with the most extensive network and provides a wide range of voice and data services throughout Armenia. Taking the basis of activity to serve the interests of its subscribers in the best way, since the day of establishment in 2005, July 1, Viva-MTS has been able to create a nationwide network and a large subscriber base in a short period of time. Viva-MTS is a leader in innovation and pursues all industry developments for the benefit of the country's mobile telecommunications market. Viva-MTS is guided in its activities by ISO 26000 - Social Responsibility, ISO/IEC 27001:2013 - Information Security Management System, as well as ISO 37001 - anti-corruption and bribery prevention international standards. For more information, visit www.mts.am
Mobile Telesystem JSC (MTS) is the largest telecommunications operator in Russia and the CIS countries. Together with subsidiaries, the organization serves 88 million subscribers in Russia, Armenia and Belarus. Since June 2000, MTS shares have been listed on the New York Stock Exchange under the symbol MBT. For more information, visit www.mtsgsm.com
Videos
15:20 • 24.05.21
Interview with Francis Malige, EBRD Managing Director
11:39 • 24.04.21
Armenians Commemorating 106th Anniversary of Genocide
09:40 • 23.04.21
Biden Under Pressure to Recognize Armenian Genocide - KTLA 5 News
15:34 • 22.04.21
Governance and Oversight Capacities Account for Our Bank's Robust Management System - Philip Lynch, Independent Board Member at Ameriabank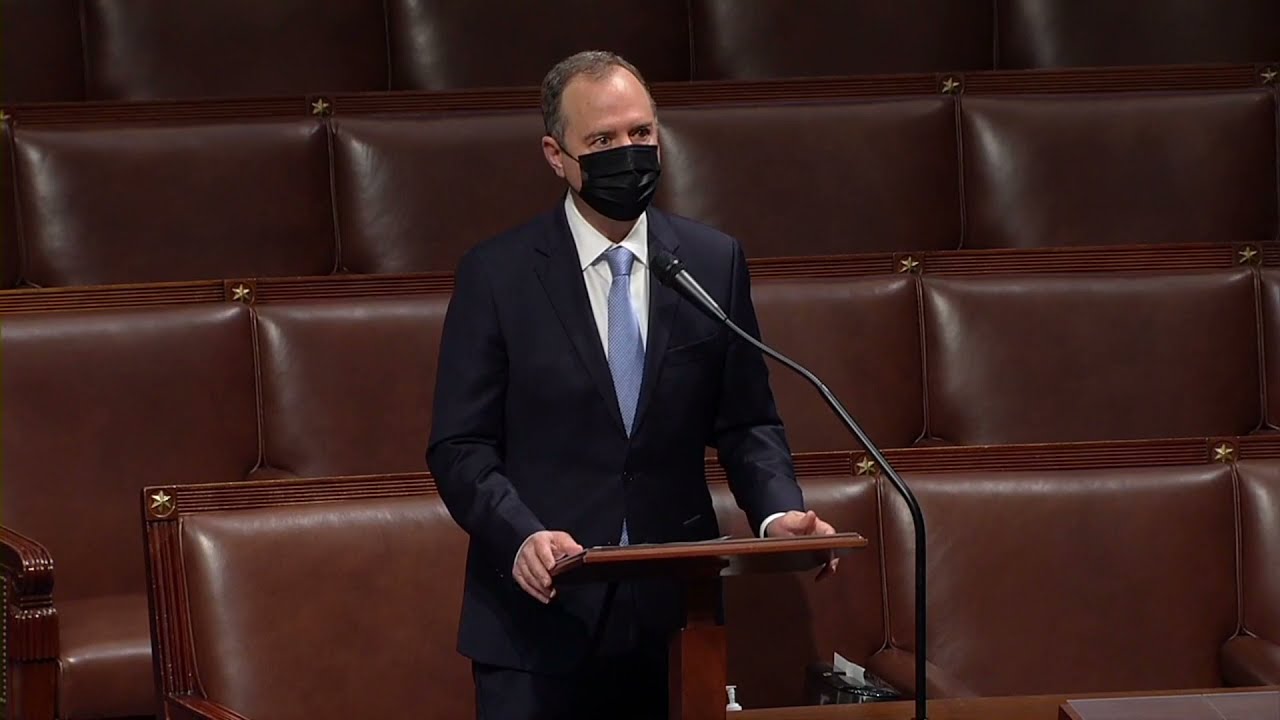 14:09 • 21.04.21
'Mr. President, It Is Now in Your Power to Right Decades of Denial' - US Congressman Adam Schiff Urges Joe Biden to Recognize Armenian Genocide
12:37 • 03.04.21
Armenians of Nagorno-Karabakh in Despair After Trauma of Military Defeat - France 24
17:33 • 11.03.21
Interview with Kakhaber Kiknavelidze, an Independent Member of Ameriabank Board of Directors
17:57 • 26.01.21
Only Terrorists Keep Hostages, Putting Forward Preconditions for Their Release - Edmon Marukyan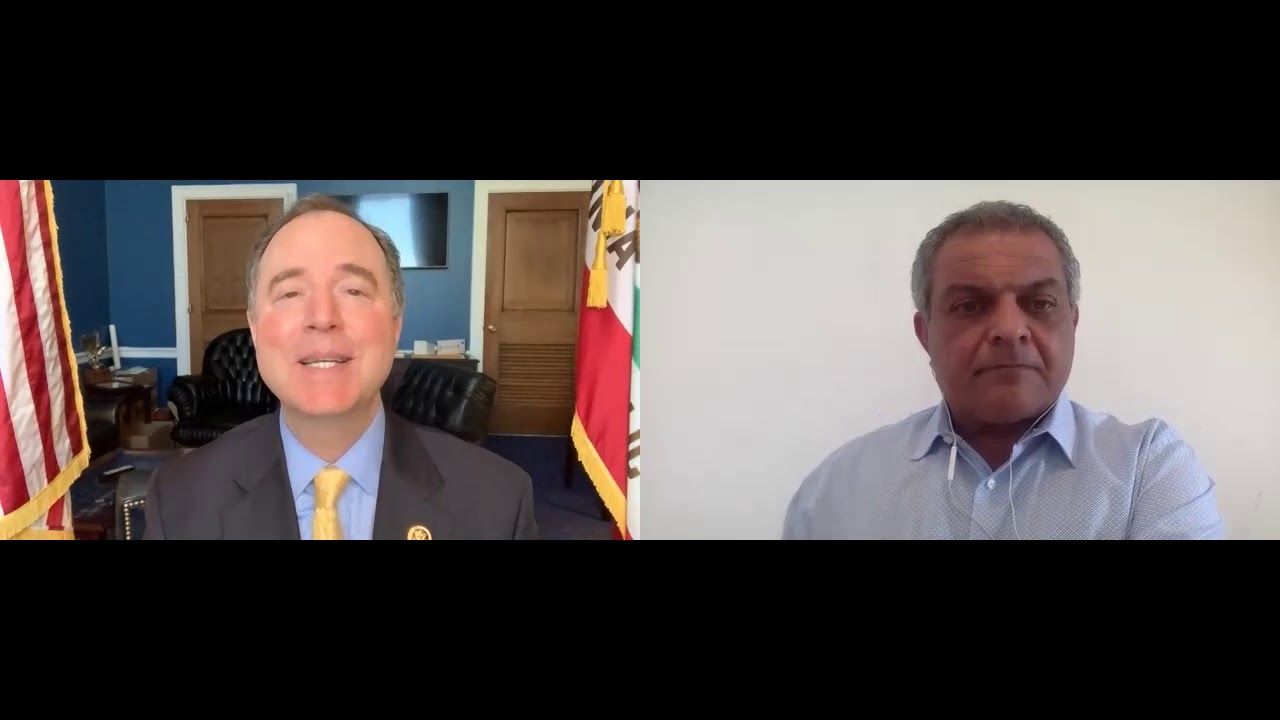 13:33 • 22.01.21
Rep Adam Schiff Says Congress Should Recognize Artsakh
09:42 • 29.12.20
UN's Guterres Issues Global Appeal to Make 2021 'Year of Healing'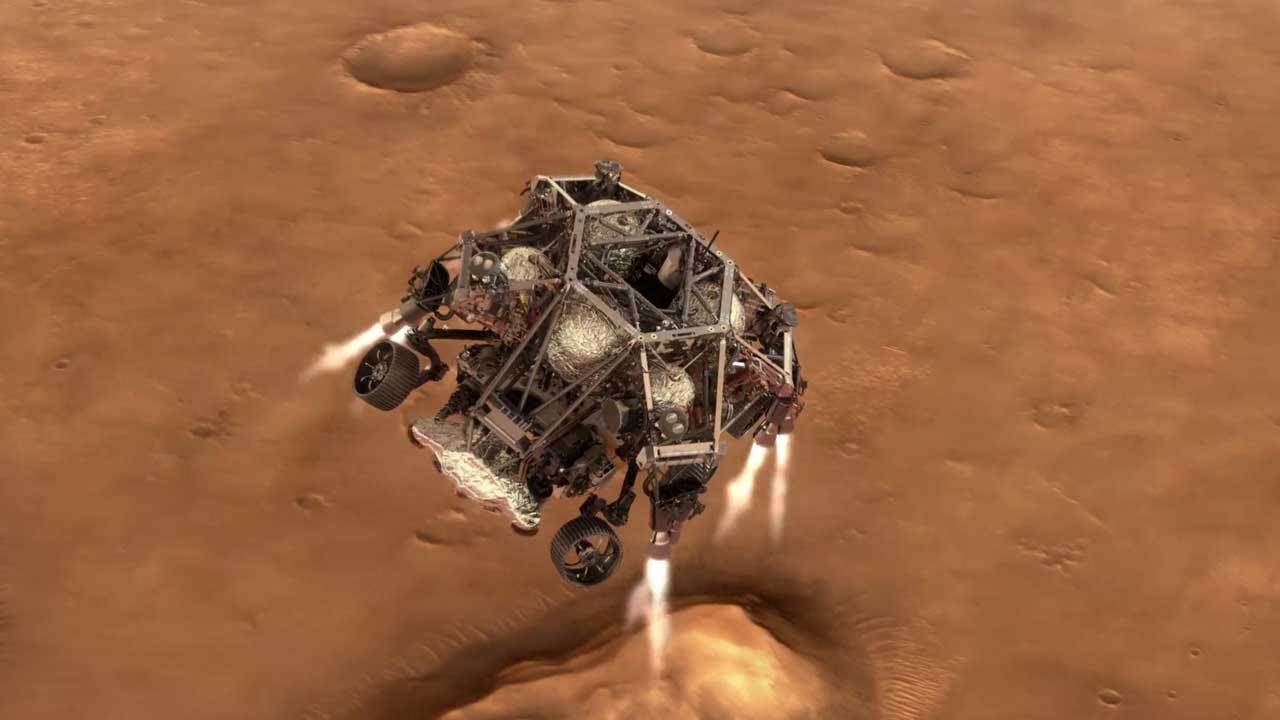 18:41 • 24.12.20
NASA's Mars 2020 Perseverance Rover Landing Animations
13:33 • 31.10.20
Azerbaijan Uses Prohibited Phosphorus Chemical Munitions - Defense Army Video
16:37 • 30.10.20
Artsakh Defense Army Units Neutralizing Azerbaijani Arms Supplies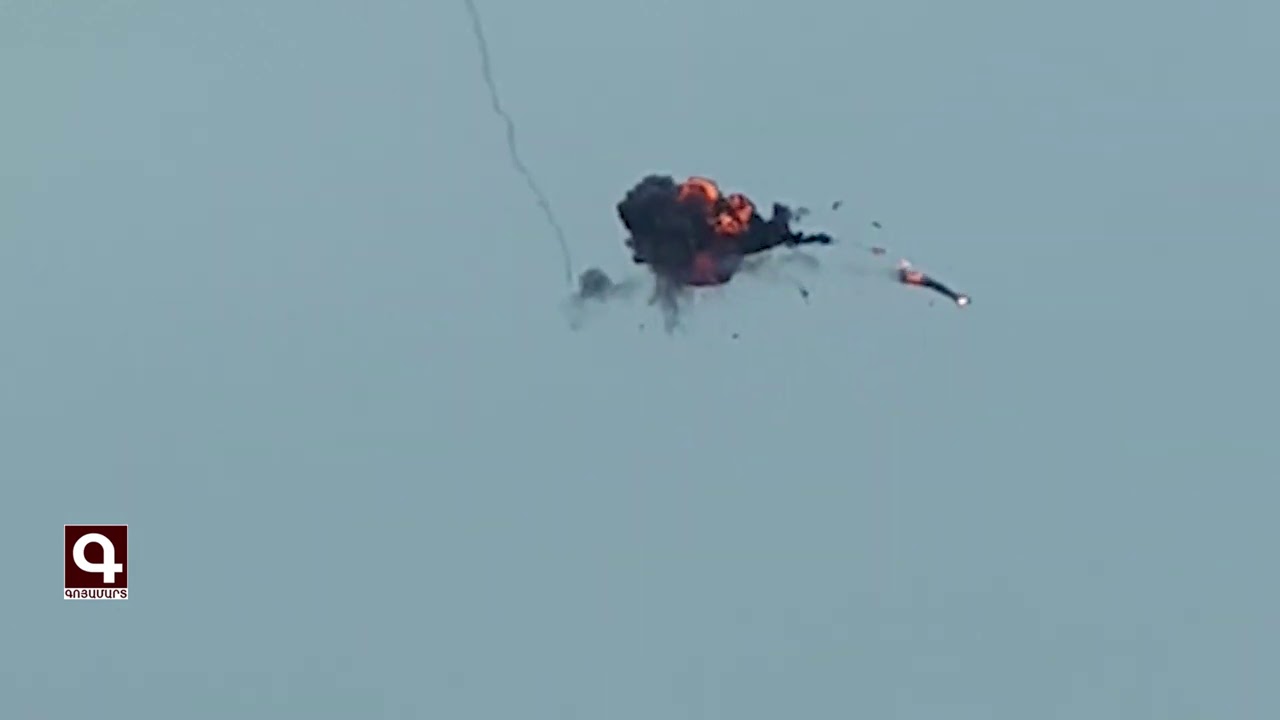 11:25 • 28.10.20
Artsakh Defense Army Units Neutralizing Azerbaijani Drone
13:45 • 24.10.20
Nagorno-Karabakh's Status Has Been At the Heart of Our Approach - Zohrab Mnatsakanyan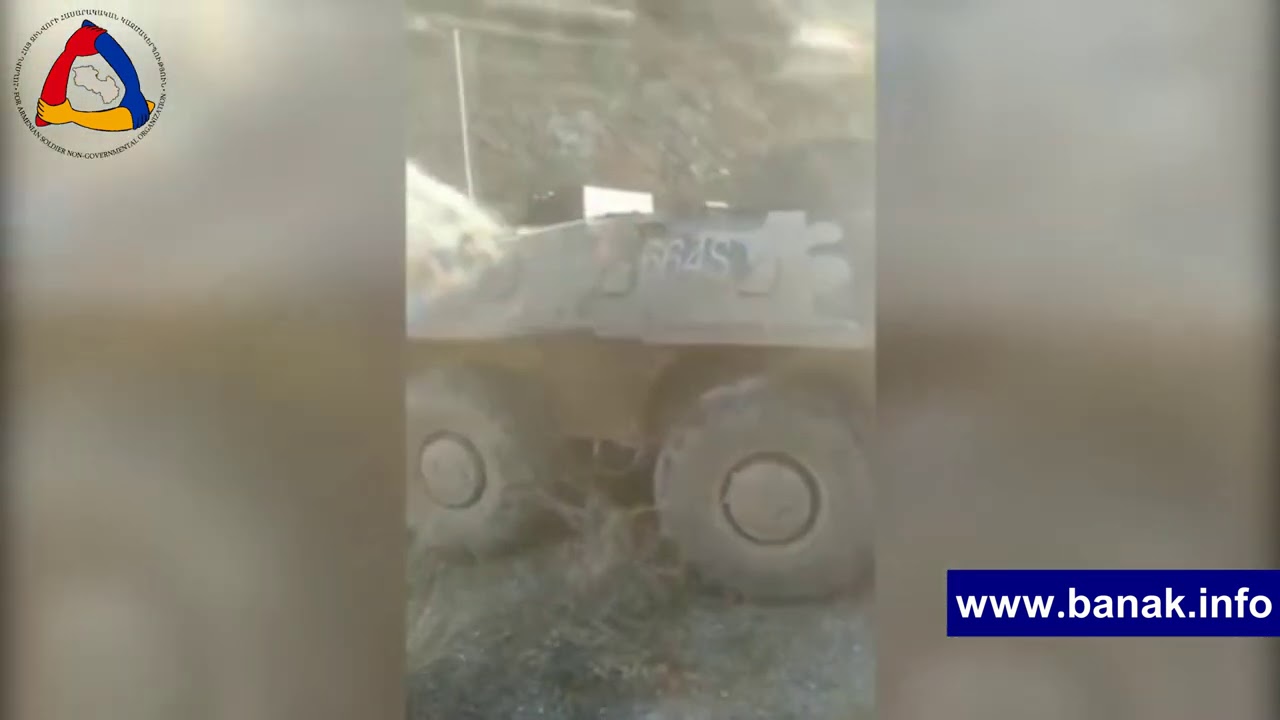 11:51 • 24.10.20
Artsakh Defense Army Releases Video Featuring Damaged Azerbaijani Military Equipment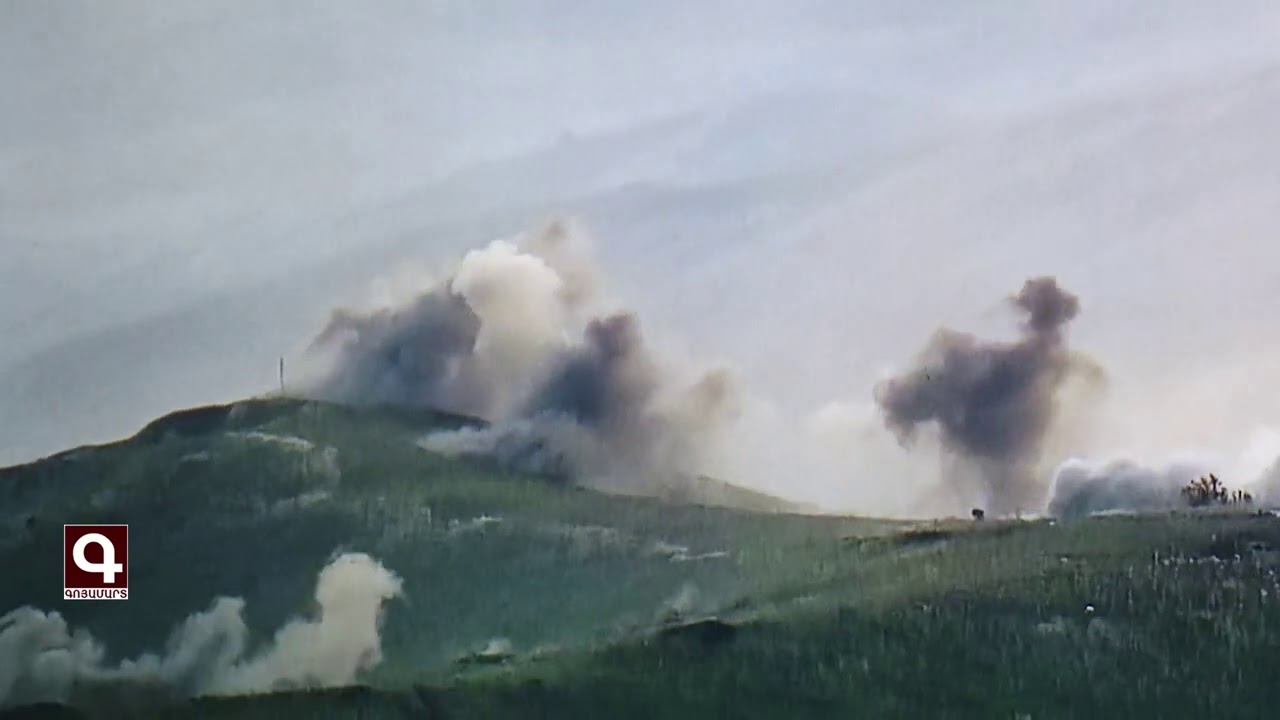 11:40 • 24.10.20
Artsakh Defense Army Units Inflicting Manpower Losses on Azerbaijan
10:39 • 24.10.20
Gas Pipeline Damaged in Azerbaijani Fire Targeting Nagorno-Karabakh's Capital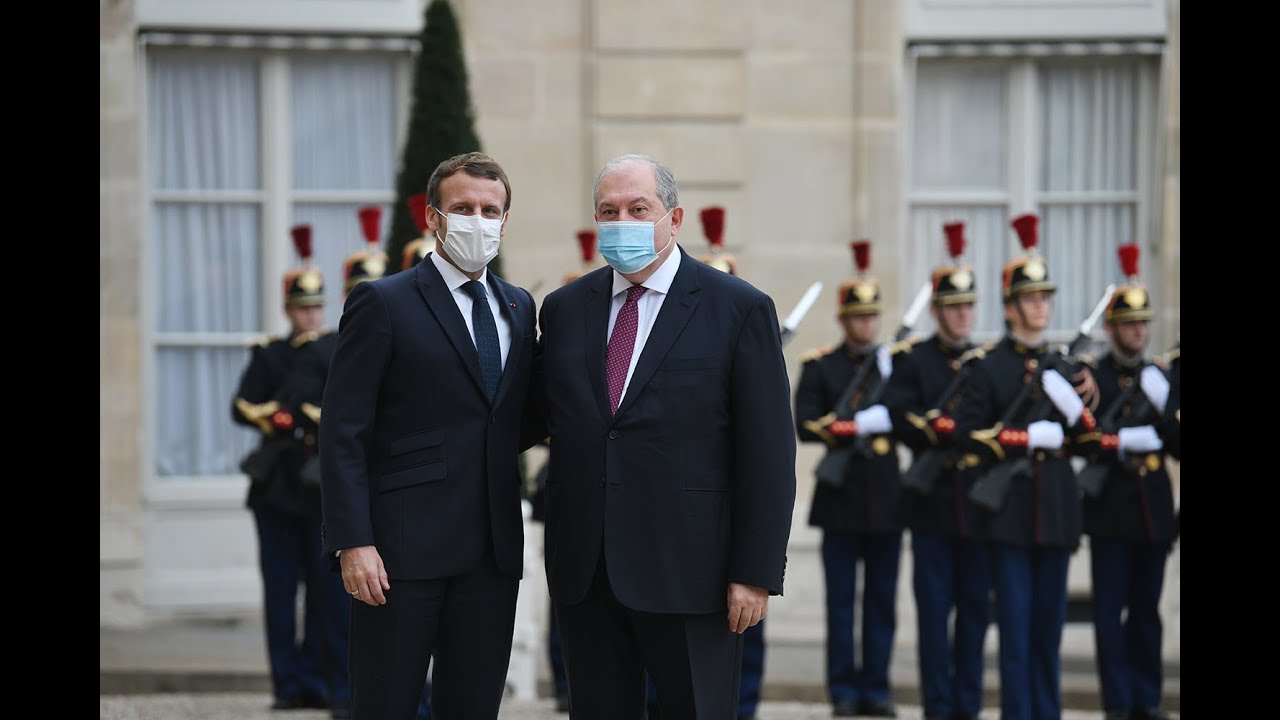 12:41 • 23.10.20
President Armen Sarkissian Meets Emmanuel Macron at Élysée Palace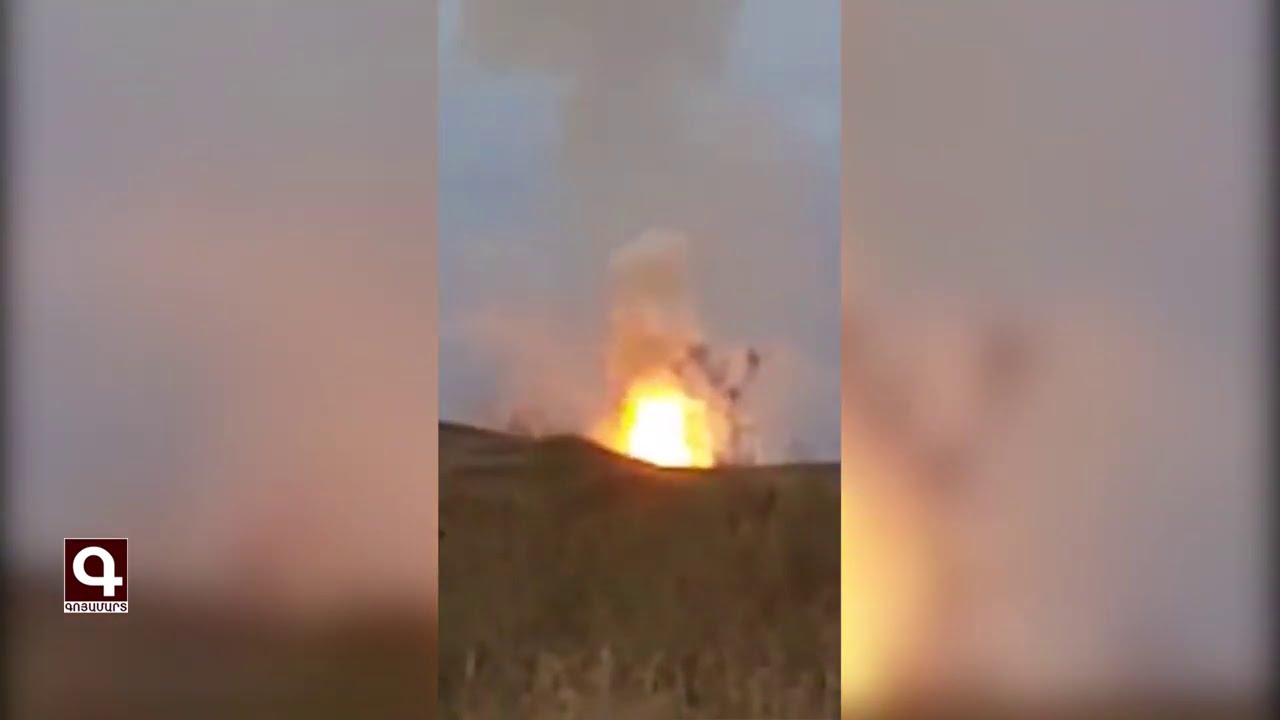 12:16 • 23.10.20
Artsakh Defense Army Neutralizes Azerbaijani Military Hardware
12:02 • 22.10.20
Artsakh Defense Army Units Neutralizing Azerbaijani Military Infrastructures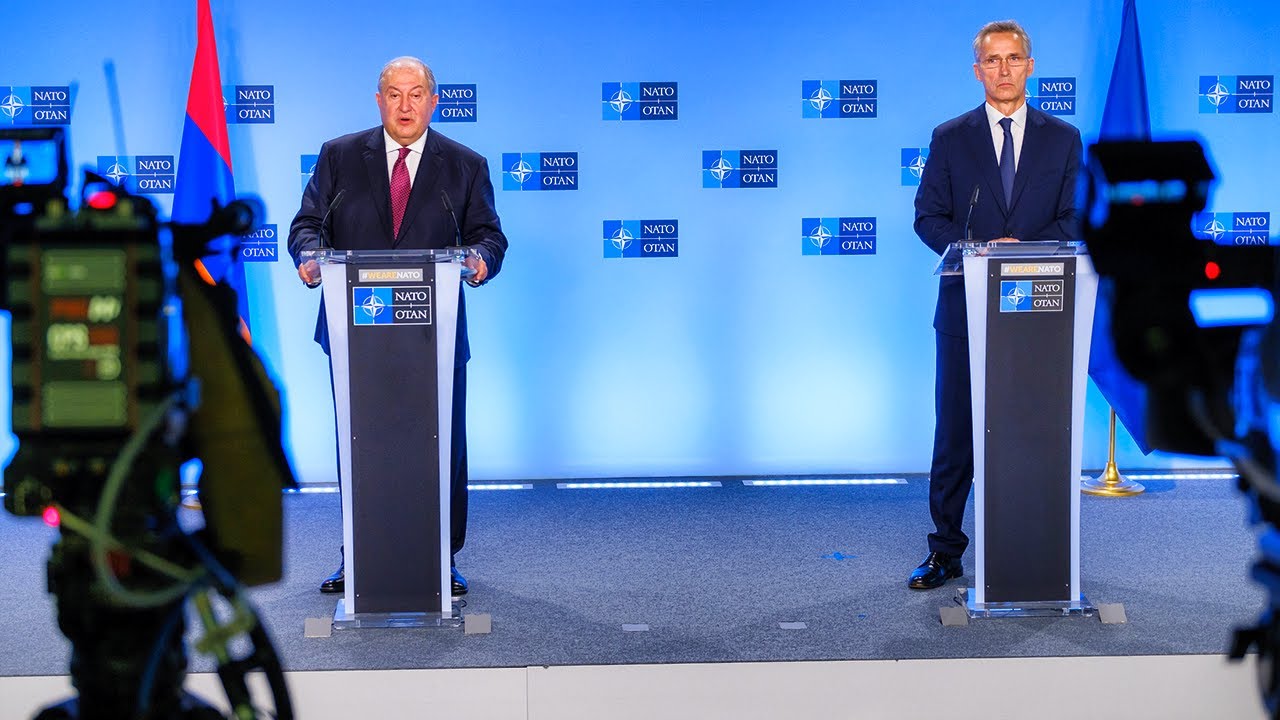 10:35 • 22.10.20
President Armen Sarkissian Meets with NATO Secretary-General in Brussels
10:51 • 17.10.20
Buildings and Homes Lying in Ruins in Nagorno-Karabakh's Capital After Azerbaijani Shelling
15:09 • 15.10.20
Artsakh Defense Army's Precision Fire Gives Deadly Blow to Enemy
13:13 • 13.10.20
Artsakh Defense Army Units Destroying Azerbaijani Tank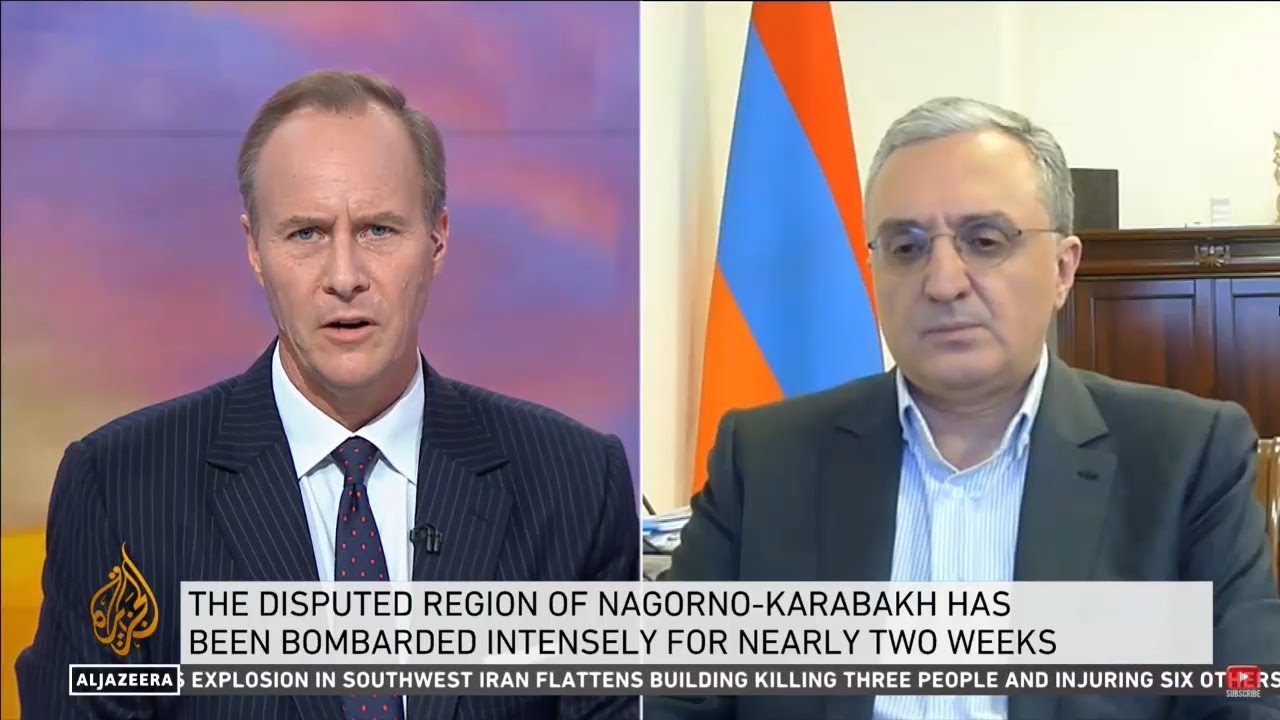 12:56 • 12.10.20
Zohrab Mnatsakanyan: Ceasefire Does not Mandate Azerbaijan to Kill Civilians and Hit Civilian Settlements
12:23 • 12.10.20
Armenians Protest Outside Turkrish Embassy in Los Angeles
17:23 • 09.10.20
Losses in Azerbaijan's Military Featured in Defense Army Footage
15:53 • 09.10.20
Artsakh Defense Army Neutralizing Adversary's Transport Column
14:11 • 09.10.20
Turkey openly backs Azerbaijan 'far more aggressively than in the past' - ABC News on Syrian mercenaries fighting in Karabakh
15:52 • 08.10.20
Iconic Armenian Church Hit in Azerbaijani Attacks in Nagorno-Karabakh City (photos)
10:57 • 08.10.20
Artsakh Defense Army Continues High-Precision Strikes
14:24 • 07.10.20
War Situation in Karabakh on European Parliament's Agenda
19:31 • 05.10.20
Call for Urgent Action: Armenian Journalist Brings Intn'l Colleagues' Attention to Situation iin Artsakh After Azerbaijani Attacks
16:17 • 04.10.20
Turkey's Support to Syrian Mercenaries Fighting Against Artsakh: Facts About Azerbaijani Aggression
12:39 • 04.10.20
Nagorno-Karabakh's Capital Under Azerbaijani Strikes
13:49 • 03.10.20
Armenian Armed Forces Neutralize Azerbaijani Defense Positions
10:12 • 29.09.20
ArmenianTroops Destroy Azerbaijani Armored Fighting Vehicle on Frontline
23:42 • 28.09.20
There is a solid evidence that Azerbaijan has launched a thoroughly planned attack on the NKR
18:45 • 28.09.20
EU calls for Immediate End to Hostilities over Nagorno-Karabakh