Viva-MTS: Hand in hand against desertification. the program to grow forest on the bald mountain kicks off
17:04 • 04.11.22
No country is able to override the potential risks of climate change, if it does not accept their existence to find a proper solution. In the outcome of this year's partnership between Viva-MTS and "My Forest Armenia" environmental non-governmental organization, a forestation program has kicked off. In Armenia where only 11% of the country's territory is covered in forests, organizing forestation and forest conservation is vitally important. Getting seedlings of endemic trees, nursing them and transplanting on the locale has been a purpose with long-lasting effect.
Planting 20 000 trees in autumn has been important for partner organizations. However, implementing plans into reality is a hard task in a hard to access mountainous location in the village of Jrashen in Armenia's Lori region. Four-by-four vehicles are unable to reach the location; yet, reaching the slope by foot would require some skills. The group of volunteers from Viva-MTS formed upon the initiative of the partner organization. A six ha territory on the bald slope of the mountain will now home young tree transplants.
"I have planted my first tree 22 years ago, the day my son was born. That was a symbolic day and turned to be important in later years whenever I was participating in tree plantings. To live in a healthy, clean and safe environment we need to have personal contribution, avoiding being consumers alone. That contribution may take the shape of careful attitude, diligence, consistency, and devotion at work. Things that are done today have a long-running impact. I am happy to say that Viva-MTS is based on that understanding and devotion, which are part of its value system. I would also mention our subscribers, who appreciate our Company's values and participate indirectly in this kind of programs," Viva-MTS General Director Armen Avetisian said.
The information plaques with the names of organizations who have participated in tree planting initiative are part of the campaign to raise awareness on forestation matters. The plaques, along with the fenced lots define the areas, where the organizations have planted trees. Andre Gumuchdjian, the founder and the executive of "My Forest" organization underlines the importance of uniting those with green mindset and the new partnership formed with Viva-MTS.
"I am happy for this new cooperation with Viva-MTS. Understanding the importance to start a forest and taking steps in that direction are vital. It is not just about decreasing carbon emissions; it is about preserving water resources, as well. The 80% of water in our country comes from forests. Therefore, the message is clear. Armenia seems to be shaping green mindset, although it has not reached the much-anticipated levels, yet. People have to understand that forests are vital even if one lives in town. Climate change is there and it is hard to predict what to expect. That is why the sooner we begin taking steps the sooner we will see tangible results," Andre Gumuchdjian says.
The jointly implemented program solves both environmental, and partially employment issues, by engaging the regional population. About 80% of the main staff of the organization are residents of Lori. Another 190 have joined them to participate in the autumn fieldworks. The planted trees will be taken care for within another 3-year period. That time is sufficient to make sure the plantings grow into a forest.
Viva-MTS, which has been implementing environmental programs in regions of Armenia for the last 17 years, has invested AMD 12.6 million into the project that is planting 20 000 trees this year.
Viva-MTS (MTS Armenia CJSC) is Armenia's leading mobile operator with the most extensive network and provides a wide range of voice and data services throughout Armenia. Taking the basis of activity to serve the interests of its subscribers in the best way, since the day of establishment in 2005, July 1, Viva-MTS has been able to create a nationwide network and a large subscriber base in a short period of time. Viva-MTS is a leader in innovation and pursues all industry developments for the benefit of the country's mobile telecommunications market. Viva-MTS is guided in its activities by ISO 26000 - Social Responsibility, ISO/IEC 27001:2013 - Information Security Management System, as well as ISO 37001 - anti-corruption and bribery prevention international standards. For more information, visit www.mts.am
Mobile Telesystem JSC (MTS) is the largest telecommunications operator in Russia and the CIS countries. Together with subsidiaries, the organization serves over 88 million subscribers in Russia, Armenia and Belarus. Since June 2000, MTS shares have been listed on the New York Stock Exchange under the symbol MBT. For more information, visit www.mtsgsm.com
Videos
15:20 • 24.05.21
Interview with Francis Malige, EBRD Managing Director
11:39 • 24.04.21
Armenians Commemorating 106th Anniversary of Genocide
09:40 • 23.04.21
Biden Under Pressure to Recognize Armenian Genocide - KTLA 5 News
15:34 • 22.04.21
Governance and Oversight Capacities Account for Our Bank's Robust Management System - Philip Lynch, Independent Board Member at Ameriabank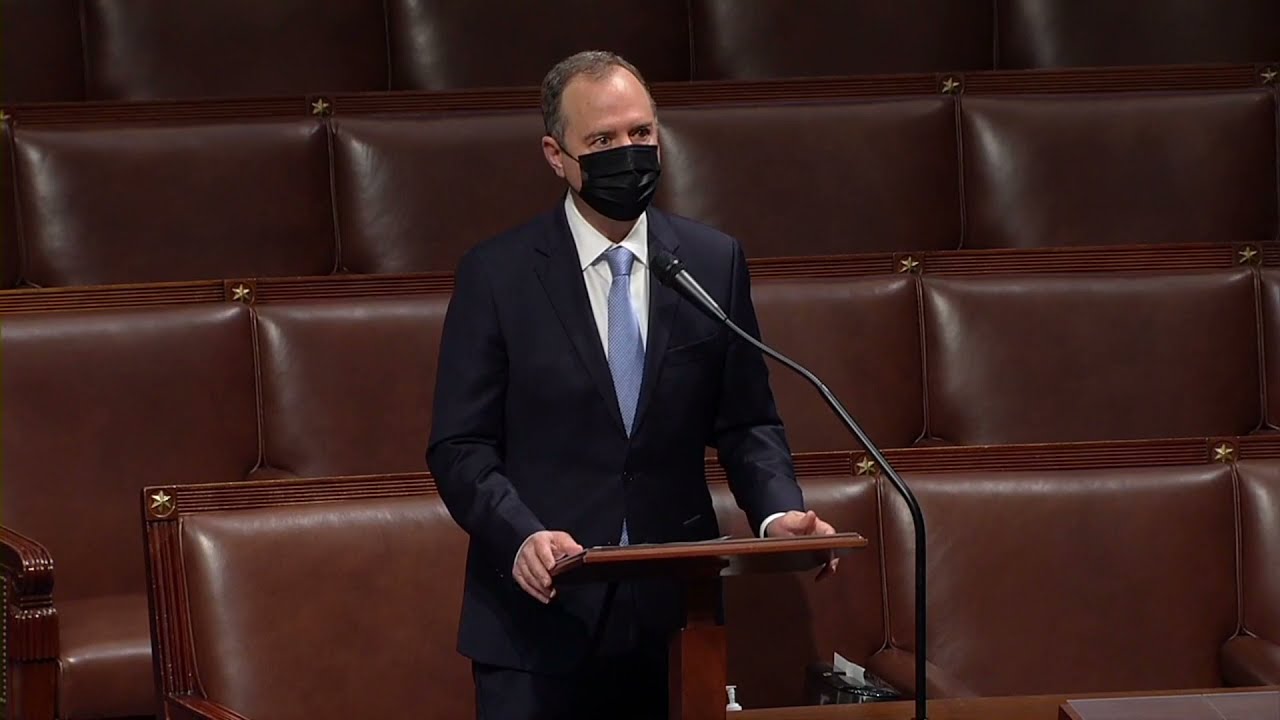 14:09 • 21.04.21
'Mr. President, It Is Now in Your Power to Right Decades of Denial' - US Congressman Adam Schiff Urges Joe Biden to Recognize Armenian Genocide
12:37 • 03.04.21
Armenians of Nagorno-Karabakh in Despair After Trauma of Military Defeat - France 24
17:33 • 11.03.21
Interview with Kakhaber Kiknavelidze, an Independent Member of Ameriabank Board of Directors
17:57 • 26.01.21
Only Terrorists Keep Hostages, Putting Forward Preconditions for Their Release - Edmon Marukyan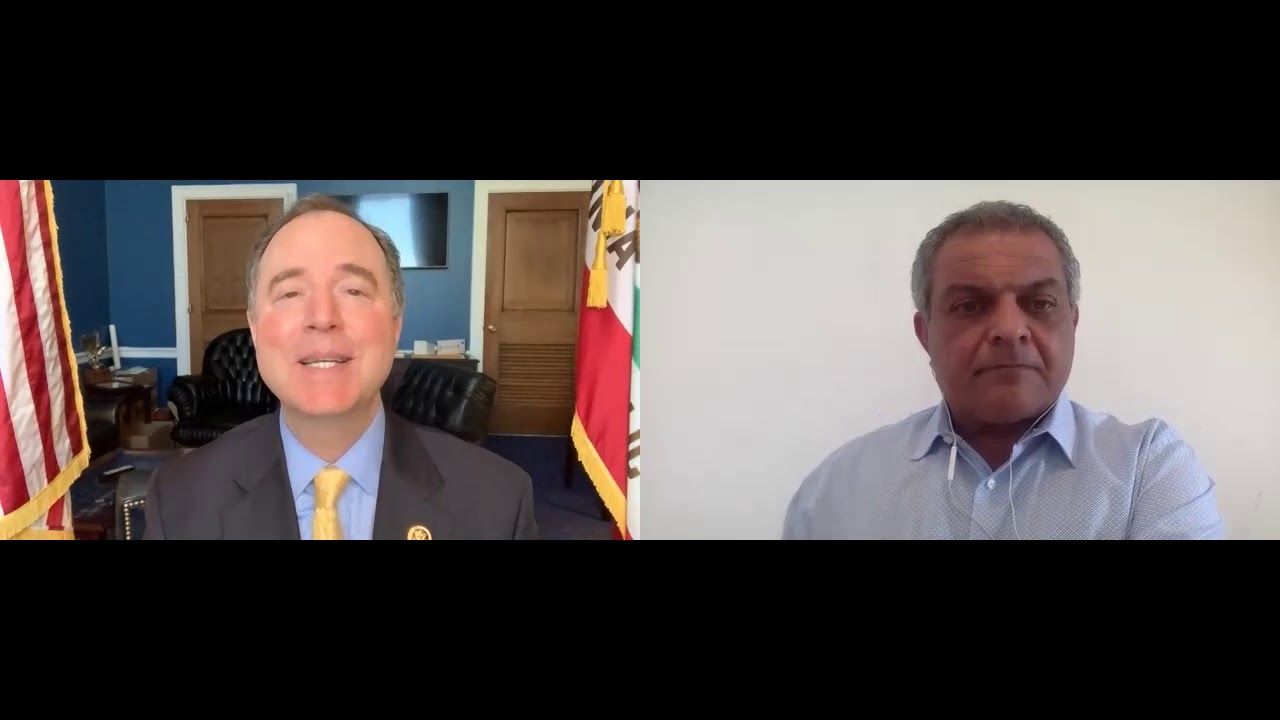 13:33 • 22.01.21
Rep Adam Schiff Says Congress Should Recognize Artsakh
09:42 • 29.12.20
UN's Guterres Issues Global Appeal to Make 2021 'Year of Healing'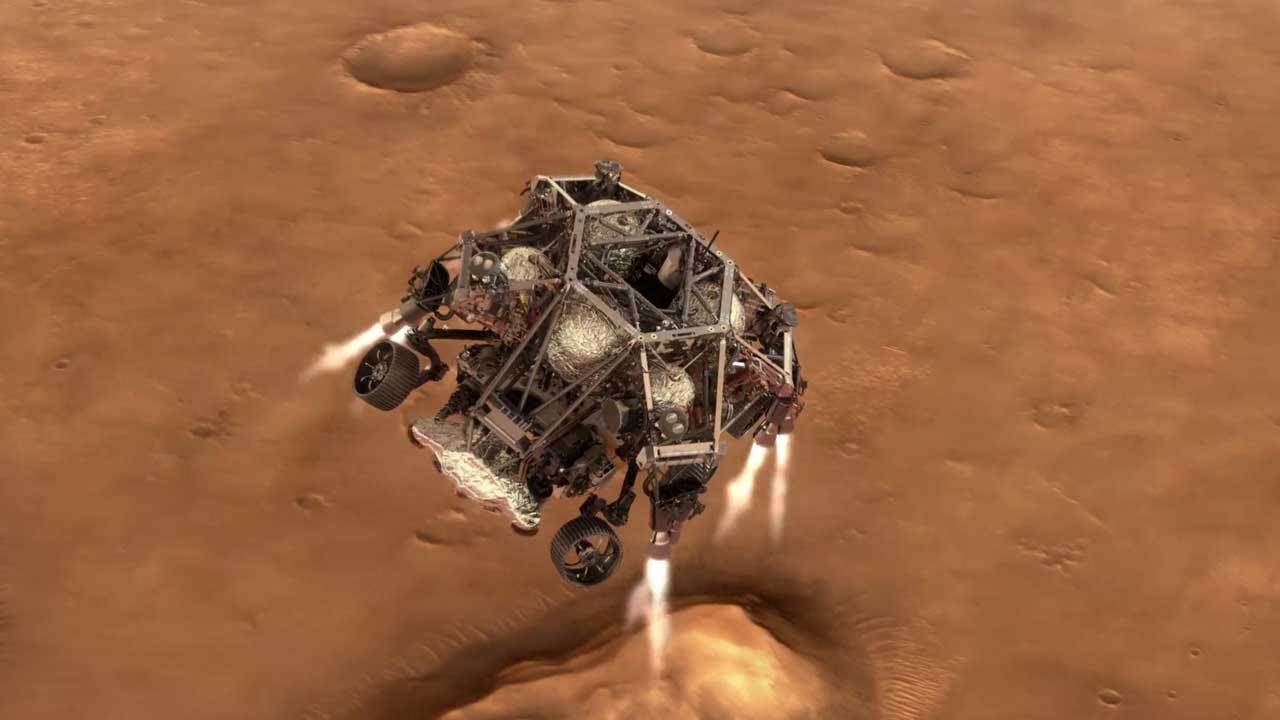 18:41 • 24.12.20
NASA's Mars 2020 Perseverance Rover Landing Animations
13:33 • 31.10.20
Azerbaijan Uses Prohibited Phosphorus Chemical Munitions - Defense Army Video
16:37 • 30.10.20
Artsakh Defense Army Units Neutralizing Azerbaijani Arms Supplies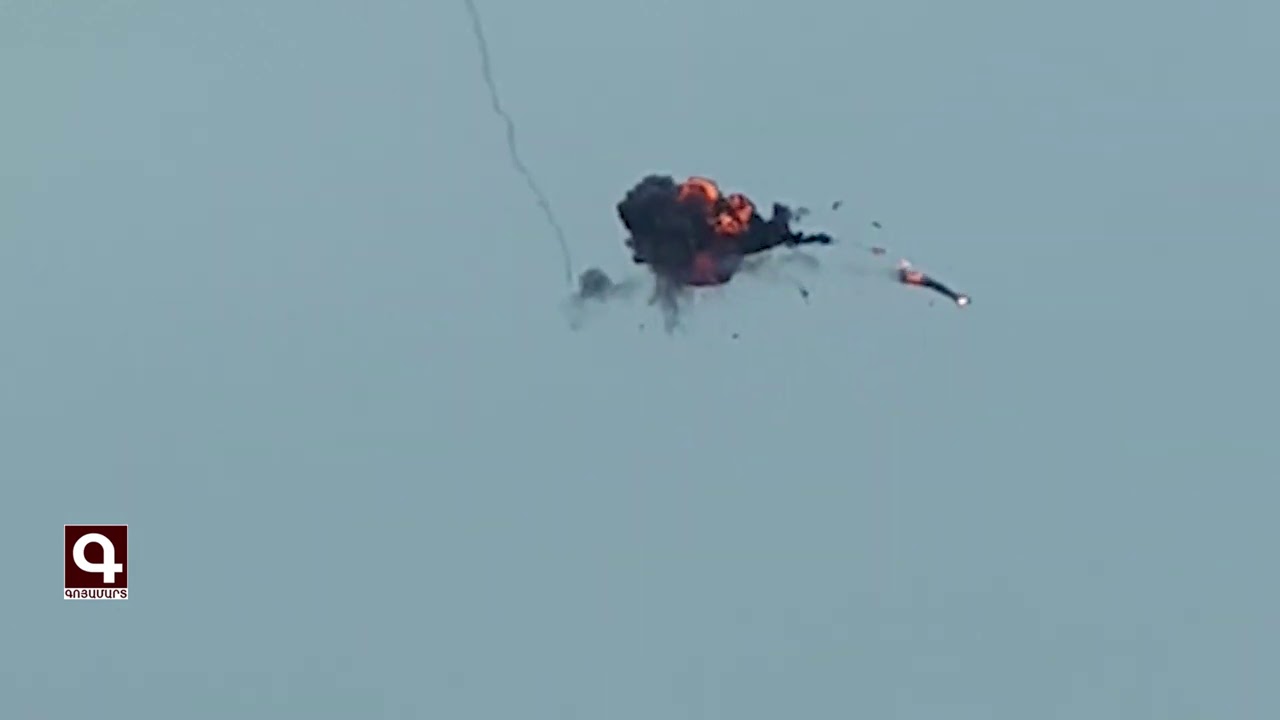 11:25 • 28.10.20
Artsakh Defense Army Units Neutralizing Azerbaijani Drone
13:45 • 24.10.20
Nagorno-Karabakh's Status Has Been At the Heart of Our Approach - Zohrab Mnatsakanyan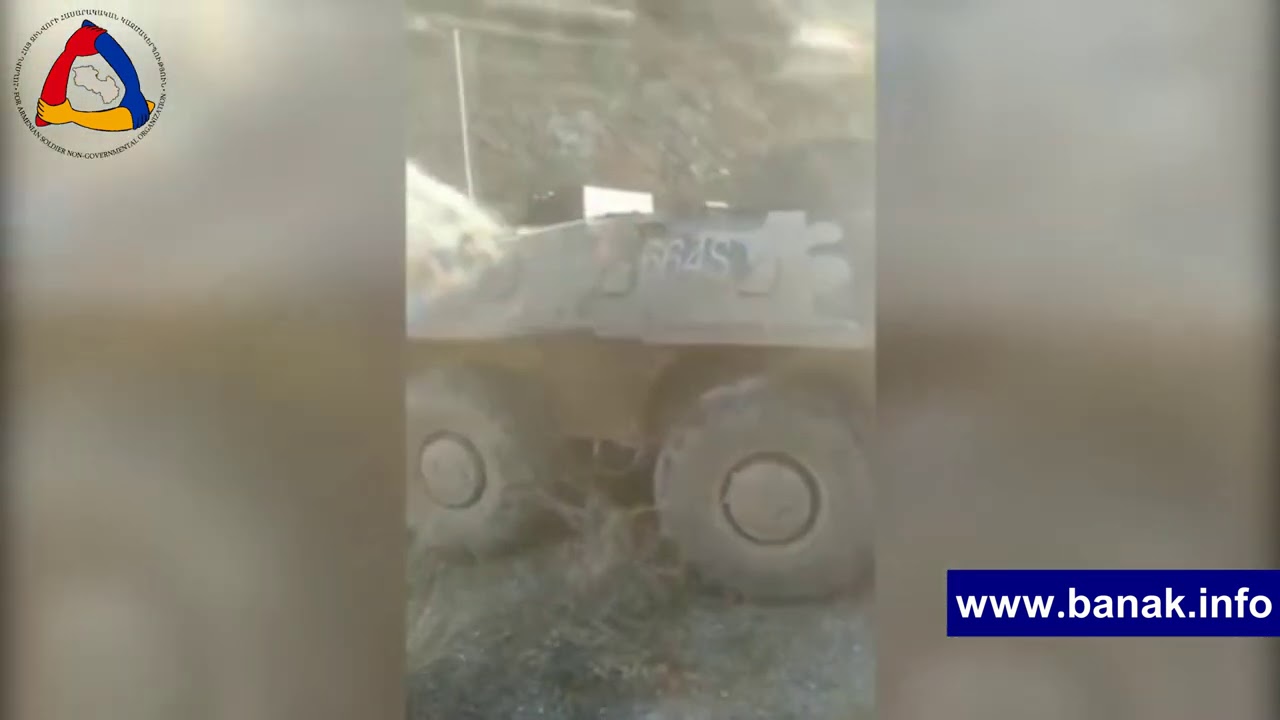 11:51 • 24.10.20
Artsakh Defense Army Releases Video Featuring Damaged Azerbaijani Military Equipment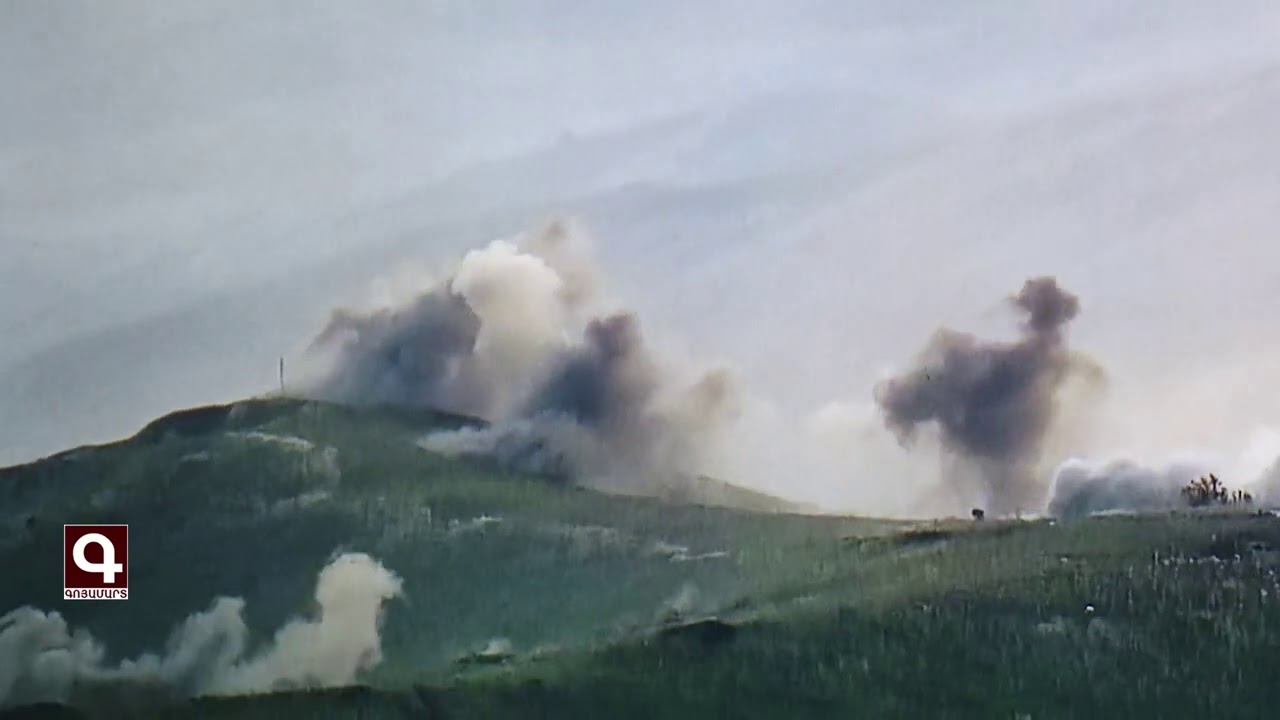 11:40 • 24.10.20
Artsakh Defense Army Units Inflicting Manpower Losses on Azerbaijan
10:39 • 24.10.20
Gas Pipeline Damaged in Azerbaijani Fire Targeting Nagorno-Karabakh's Capital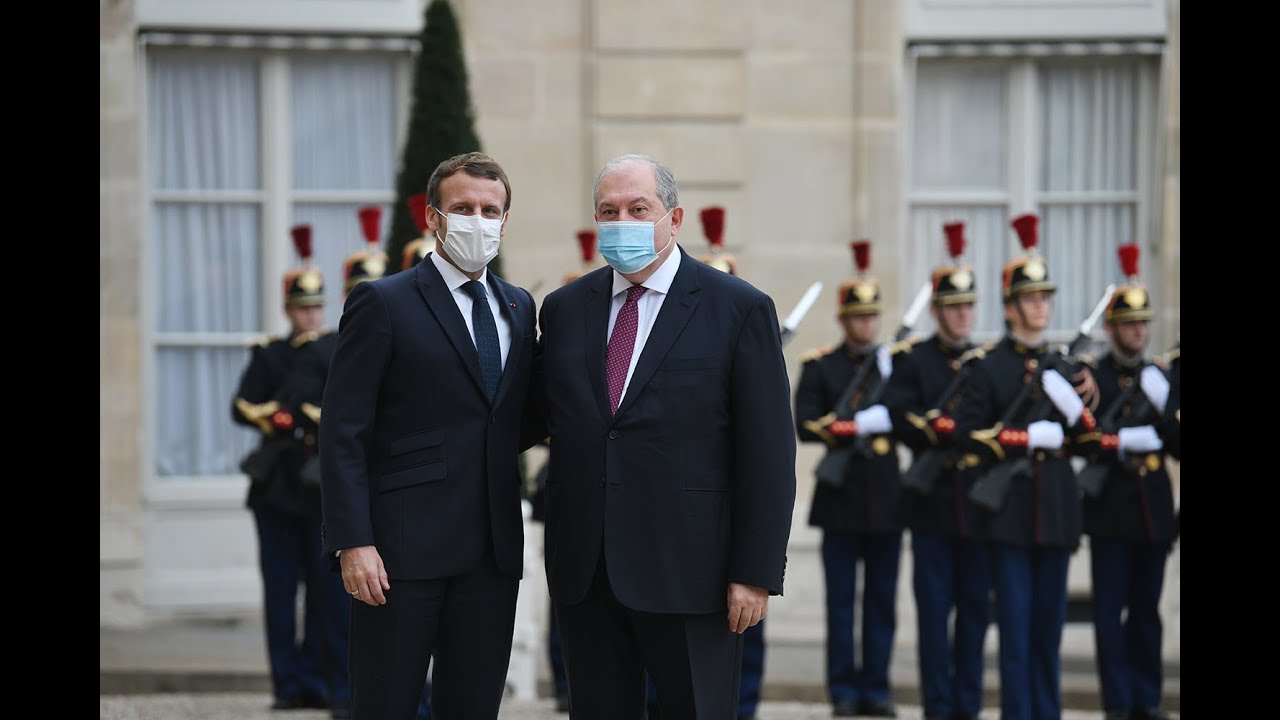 12:41 • 23.10.20
President Armen Sarkissian Meets Emmanuel Macron at Élysée Palace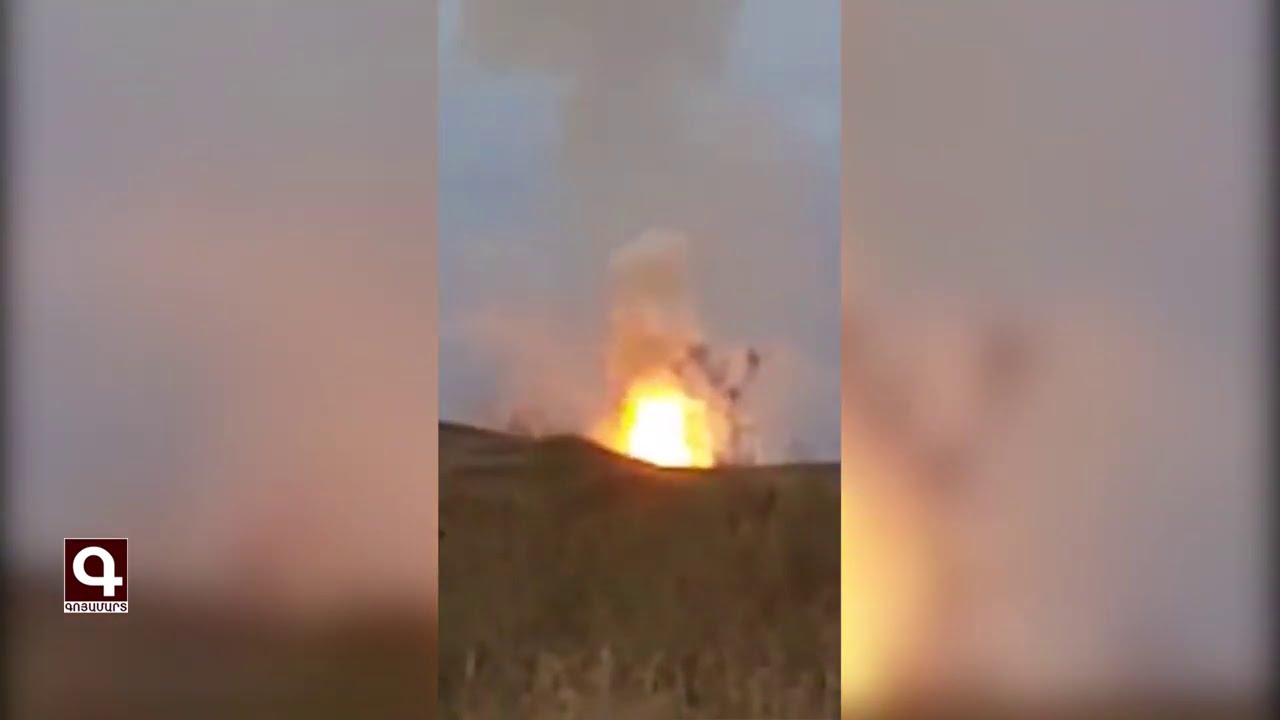 12:16 • 23.10.20
Artsakh Defense Army Neutralizes Azerbaijani Military Hardware
12:02 • 22.10.20
Artsakh Defense Army Units Neutralizing Azerbaijani Military Infrastructures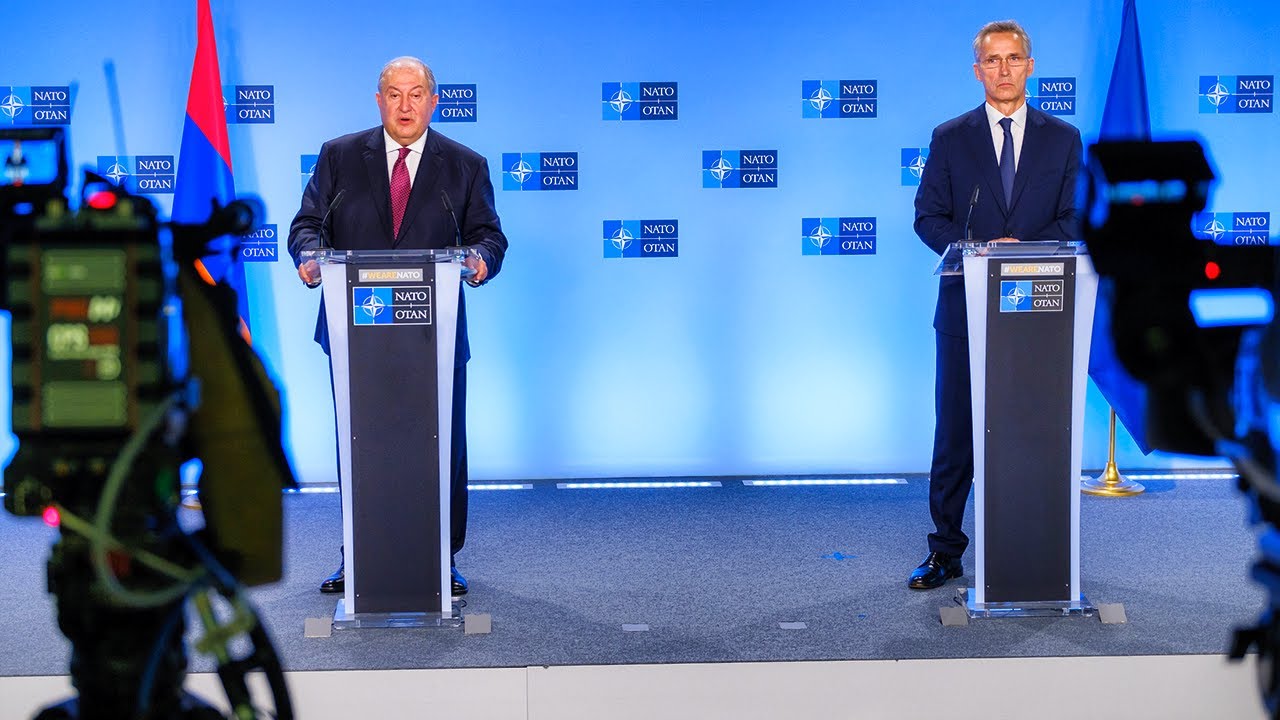 10:35 • 22.10.20
President Armen Sarkissian Meets with NATO Secretary-General in Brussels
10:51 • 17.10.20
Buildings and Homes Lying in Ruins in Nagorno-Karabakh's Capital After Azerbaijani Shelling
15:09 • 15.10.20
Artsakh Defense Army's Precision Fire Gives Deadly Blow to Enemy
13:13 • 13.10.20
Artsakh Defense Army Units Destroying Azerbaijani Tank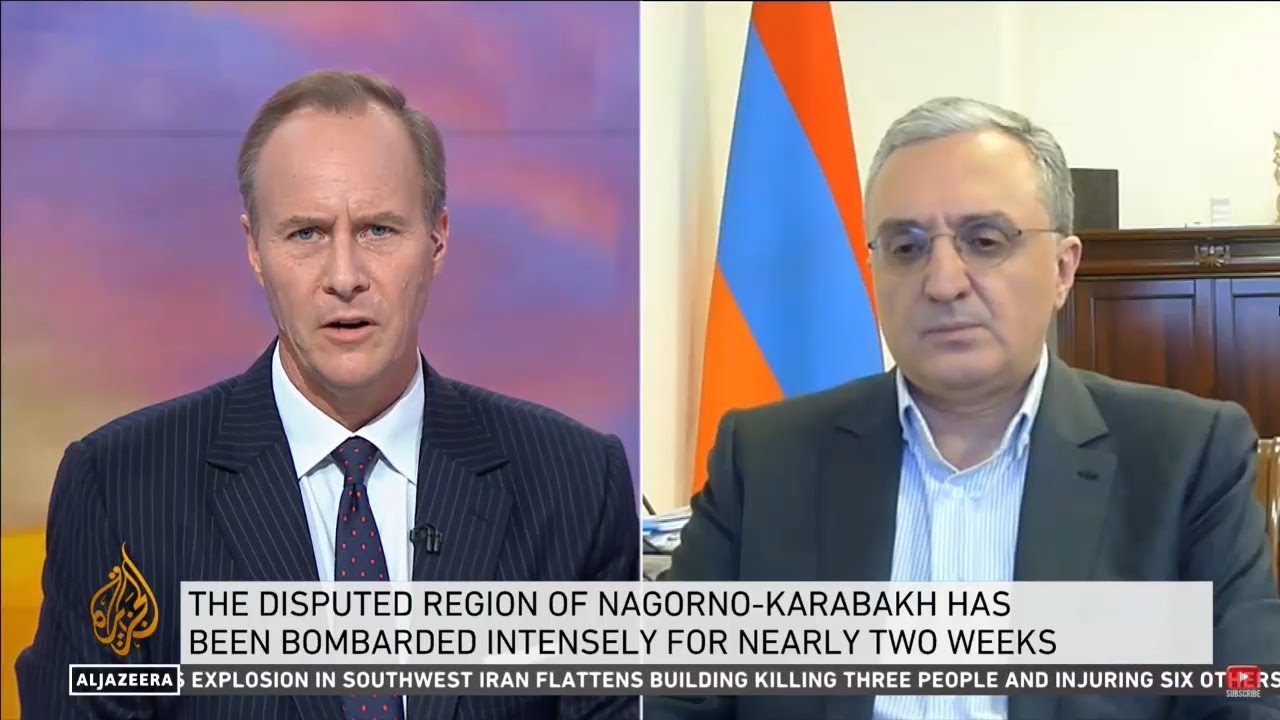 12:56 • 12.10.20
Zohrab Mnatsakanyan: Ceasefire Does not Mandate Azerbaijan to Kill Civilians and Hit Civilian Settlements
12:23 • 12.10.20
Armenians Protest Outside Turkrish Embassy in Los Angeles
17:23 • 09.10.20
Losses in Azerbaijan's Military Featured in Defense Army Footage
15:53 • 09.10.20
Artsakh Defense Army Neutralizing Adversary's Transport Column
14:11 • 09.10.20
Turkey openly backs Azerbaijan 'far more aggressively than in the past' - ABC News on Syrian mercenaries fighting in Karabakh
15:52 • 08.10.20
Iconic Armenian Church Hit in Azerbaijani Attacks in Nagorno-Karabakh City (photos)
10:57 • 08.10.20
Artsakh Defense Army Continues High-Precision Strikes
14:24 • 07.10.20
War Situation in Karabakh on European Parliament's Agenda
19:31 • 05.10.20
Call for Urgent Action: Armenian Journalist Brings Intn'l Colleagues' Attention to Situation iin Artsakh After Azerbaijani Attacks
16:17 • 04.10.20
Turkey's Support to Syrian Mercenaries Fighting Against Artsakh: Facts About Azerbaijani Aggression
12:39 • 04.10.20
Nagorno-Karabakh's Capital Under Azerbaijani Strikes
13:49 • 03.10.20
Armenian Armed Forces Neutralize Azerbaijani Defense Positions
10:12 • 29.09.20
ArmenianTroops Destroy Azerbaijani Armored Fighting Vehicle on Frontline
23:42 • 28.09.20
There is a solid evidence that Azerbaijan has launched a thoroughly planned attack on the NKR
18:45 • 28.09.20
EU calls for Immediate End to Hostilities over Nagorno-Karabakh