Statement of the Foreign Ministry of Armenia on the Azerbaijani provocation in the Lachin Corridor
13:55 • 13.12.22
In the morning of December 12, 2022, a group of the Republic of Azerbaijan, presenting themselves as environmental activists, set up tents near Shushi, blocking the normal and unhindered movement in the Lachin Corridor, which was created by the trilateral statement of the Prime Minister of the Republic of Armenia, the President of the Republic of Azerbaijan, the President of the Russian Federation on November 9, 2020, in order to ensure the connection between Nagorno-Karabakh and Armenia.
The propagandistic preparations for closing the Lachin Corridor started months ago and it is obvious that this provocation was organised by the state bodies of Azerbaijan, aiming to cut off Nagorno-Karabakh from the Republic of Armenia and thus from the outside world.
As a result of this operation, the residents of Nagorno-Karabakh have been deprived of the right to free movement, Nagorno-Karabakh is facing the imminent threat of a food and humanitarian crisis.
The unfolded situation is in direct contrast with the point 6 of the Trilateral Statement of November 9, 2020, according to which:
a) the Lachin Corridor shall remain under the control of the peacekeeping contingent of the Russian Federation,
b) the Republic of Azerbaijan shall guarantee safe movement of citizens, vehicles and cargo in both directions along the Lachin corridor.
Therefore, Azerbaijan grossly violates the international obligation assumed by it. This behaviour of Azerbaijan not only demonstrates its lack of intention to address the rights and security of the people of Nagorno-Karabakh and to hold a dialogue with Stepanakert for this purpose, but also once again testifies to the fact that official Baku's continues pursuing the policy of ethnic cleansing in Nagorno-Karabakh.
The blocking of the Lachin Corridor is the practical expression of many alarms that Azerbaijan has adopted a policy of genocide against the Armenians of Nagorno-Karabakh. The periodic violations and provocations of the ceasefire regime by the Azerbaijani armed forces on the line of contact in Nagorno-Karabakh make the existential threat for Armenians in Nagorno-Karabakh more substantive.
We underscore that international commitments, including the strict fulfilment of the commitments undertaken by the Trilateral Statement of November 9, the refusal of the use of force or the threat of the use of force, the strict observance of the ceasefire regime, the ensuring uninterrupted movement in the Lachin Corridor under the supervision of Russian peacekeepers are of key importance for the political settlement of the Nagorno-Karabakh problem, the establishment of lasting peace and stability in the region, and for the peaceful coexistence of peoples.
We call the urgent attention of the entire international community, including the UN Security Council, OSCE Minsk Group Co-Chairing and member states, that Azerbaijan's actions may lead to a large-scale humanitarian disaster. We emphasise the necessity of launching or restarting the international mechanisms for ensuring the rights and security of the Armenians of Nagorno-Karabakh, and for this purpose we will start consultations with international partners in the near future.
Videos
15:20 • 24.05.21
Interview with Francis Malige, EBRD Managing Director
11:39 • 24.04.21
Armenians Commemorating 106th Anniversary of Genocide
09:40 • 23.04.21
Biden Under Pressure to Recognize Armenian Genocide - KTLA 5 News
15:34 • 22.04.21
Governance and Oversight Capacities Account for Our Bank's Robust Management System - Philip Lynch, Independent Board Member at Ameriabank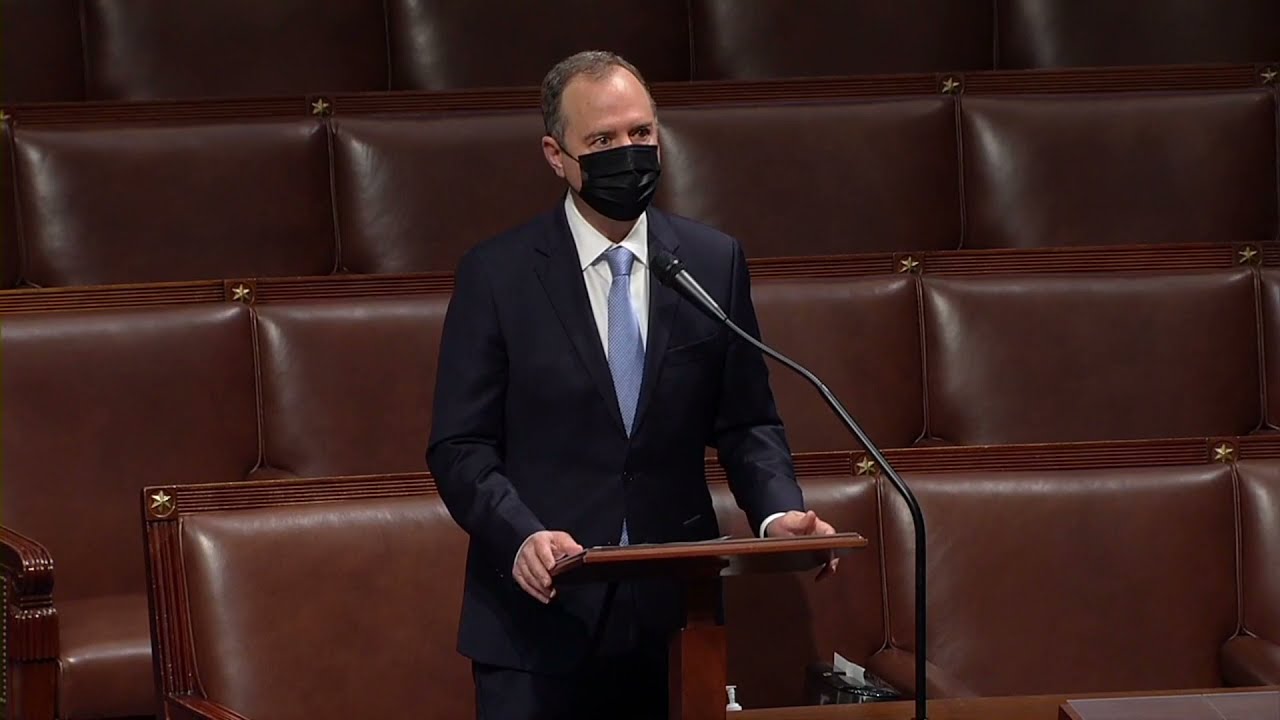 14:09 • 21.04.21
'Mr. President, It Is Now in Your Power to Right Decades of Denial' - US Congressman Adam Schiff Urges Joe Biden to Recognize Armenian Genocide
12:37 • 03.04.21
Armenians of Nagorno-Karabakh in Despair After Trauma of Military Defeat - France 24
17:33 • 11.03.21
Interview with Kakhaber Kiknavelidze, an Independent Member of Ameriabank Board of Directors
17:57 • 26.01.21
Only Terrorists Keep Hostages, Putting Forward Preconditions for Their Release - Edmon Marukyan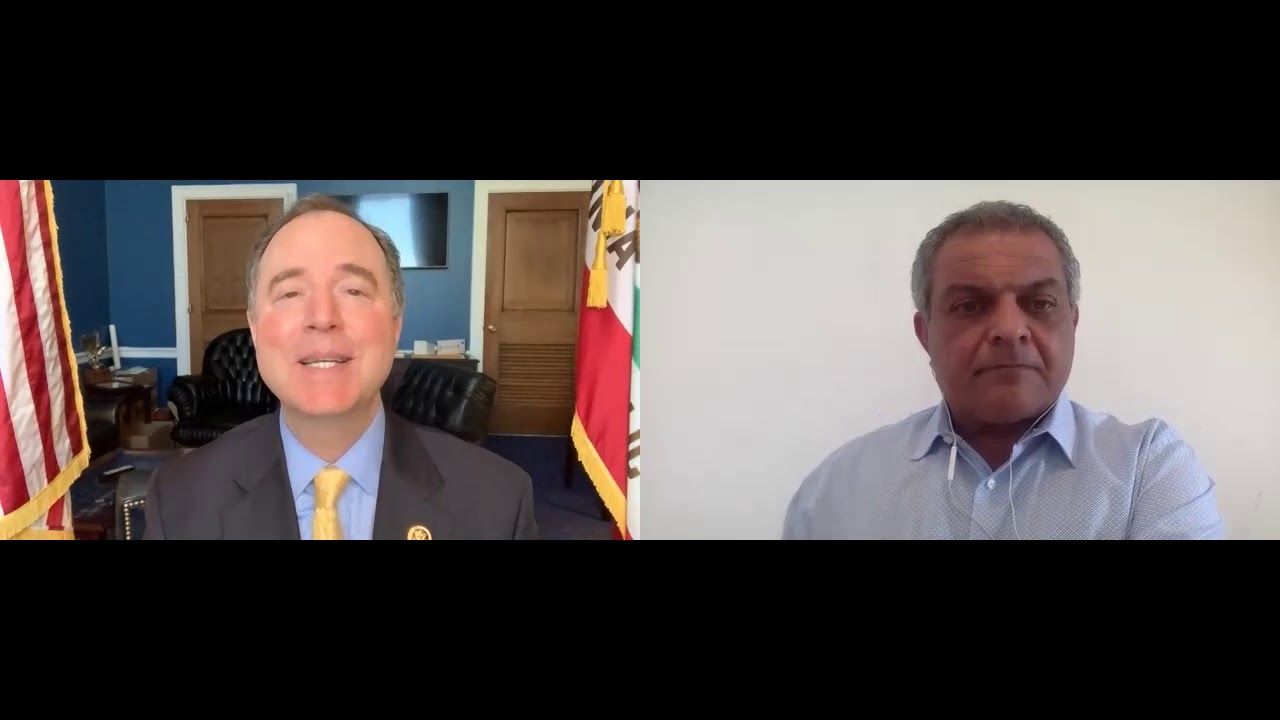 13:33 • 22.01.21
Rep Adam Schiff Says Congress Should Recognize Artsakh
09:42 • 29.12.20
UN's Guterres Issues Global Appeal to Make 2021 'Year of Healing'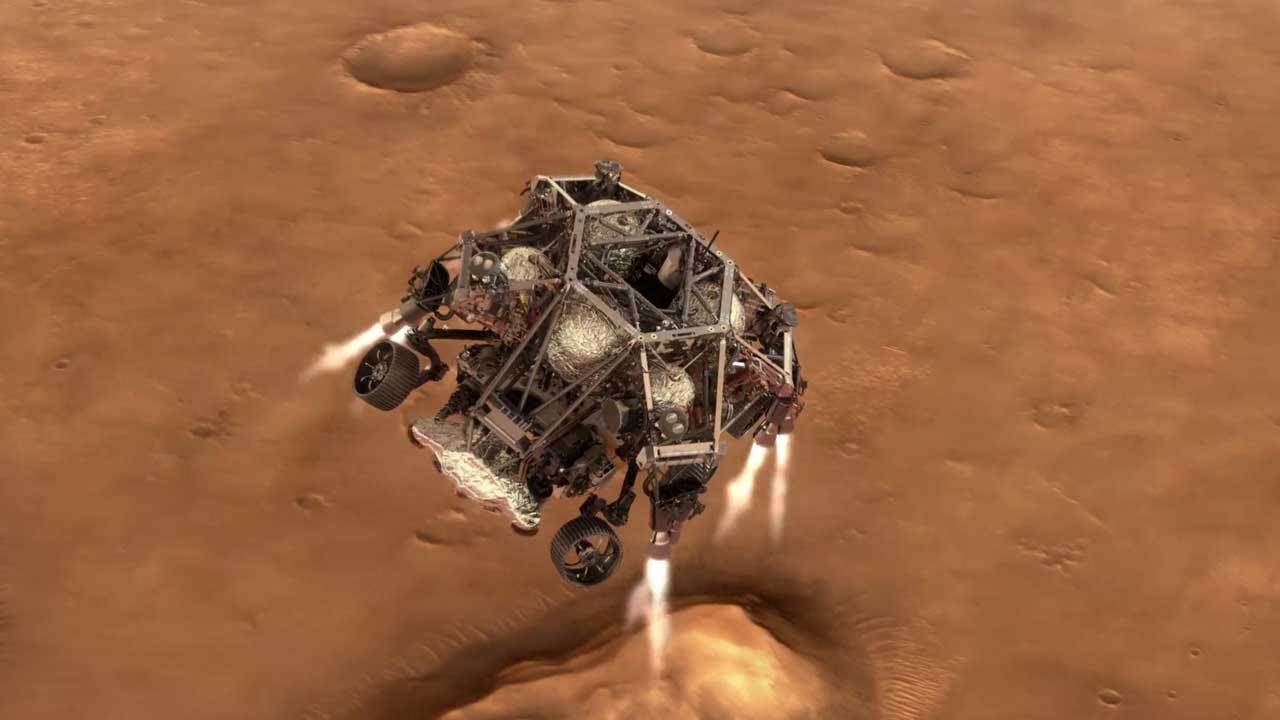 18:41 • 24.12.20
NASA's Mars 2020 Perseverance Rover Landing Animations
13:33 • 31.10.20
Azerbaijan Uses Prohibited Phosphorus Chemical Munitions - Defense Army Video
16:37 • 30.10.20
Artsakh Defense Army Units Neutralizing Azerbaijani Arms Supplies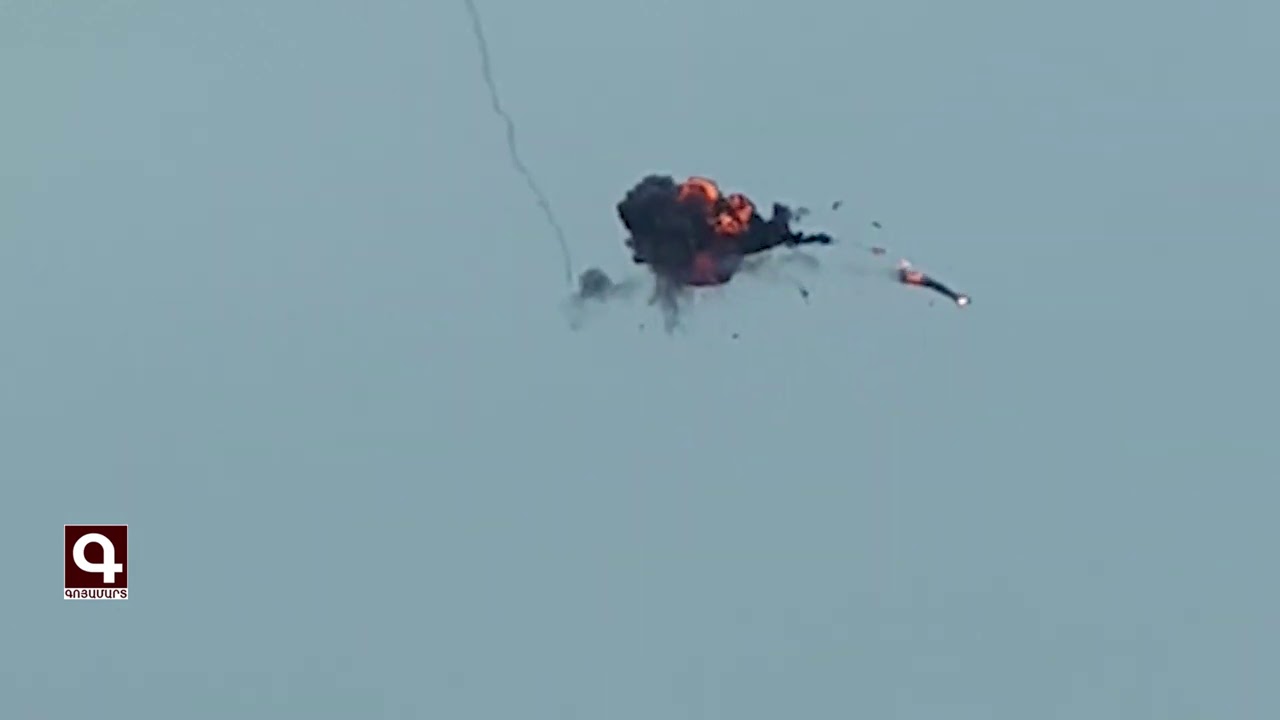 11:25 • 28.10.20
Artsakh Defense Army Units Neutralizing Azerbaijani Drone
13:45 • 24.10.20
Nagorno-Karabakh's Status Has Been At the Heart of Our Approach - Zohrab Mnatsakanyan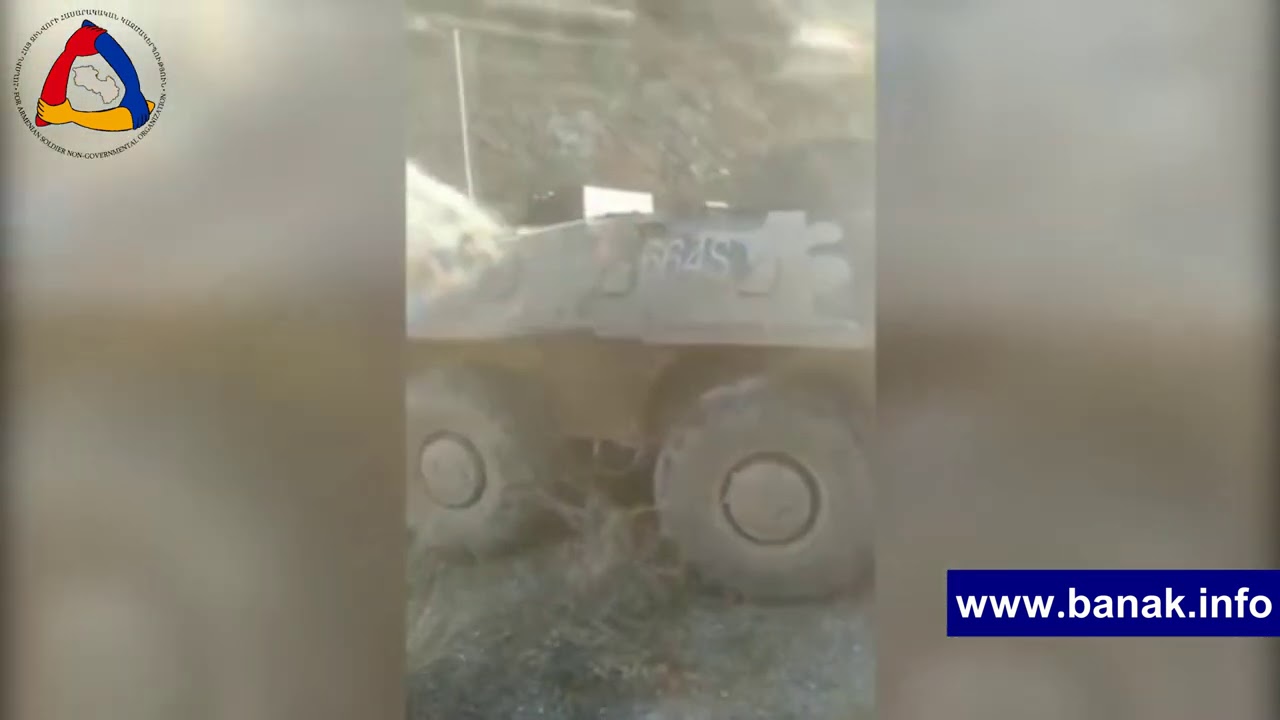 11:51 • 24.10.20
Artsakh Defense Army Releases Video Featuring Damaged Azerbaijani Military Equipment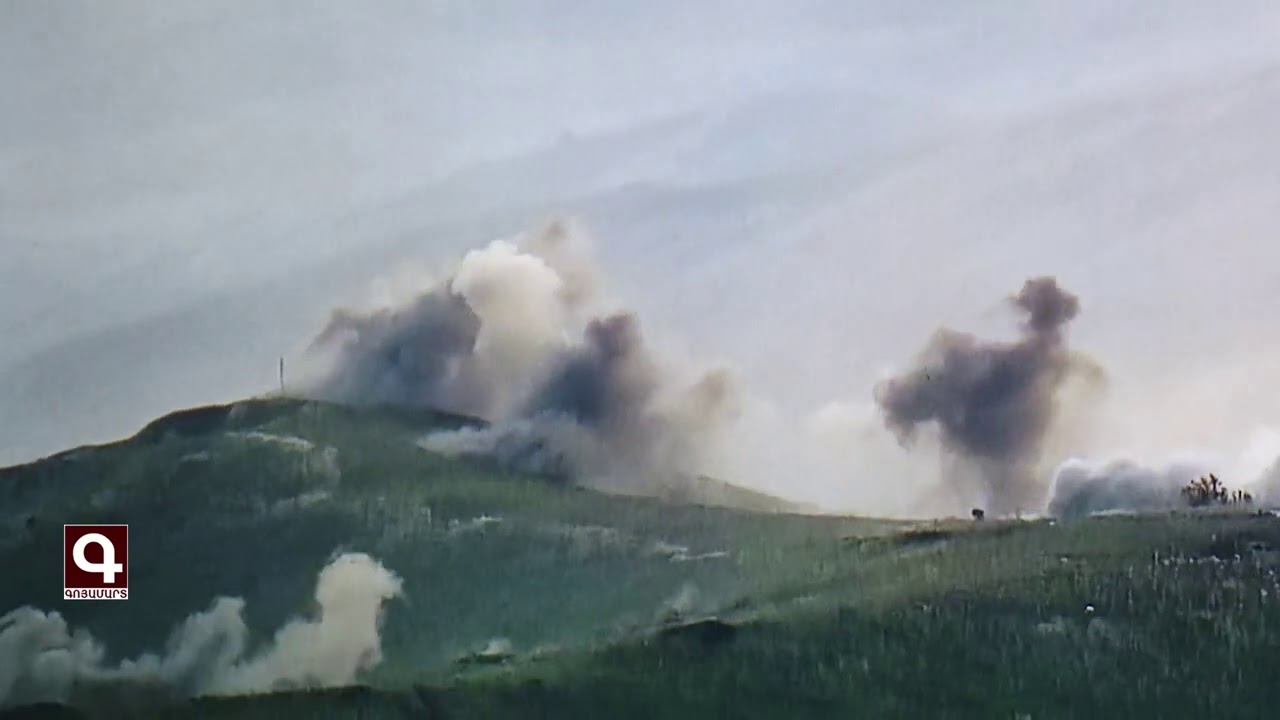 11:40 • 24.10.20
Artsakh Defense Army Units Inflicting Manpower Losses on Azerbaijan
10:39 • 24.10.20
Gas Pipeline Damaged in Azerbaijani Fire Targeting Nagorno-Karabakh's Capital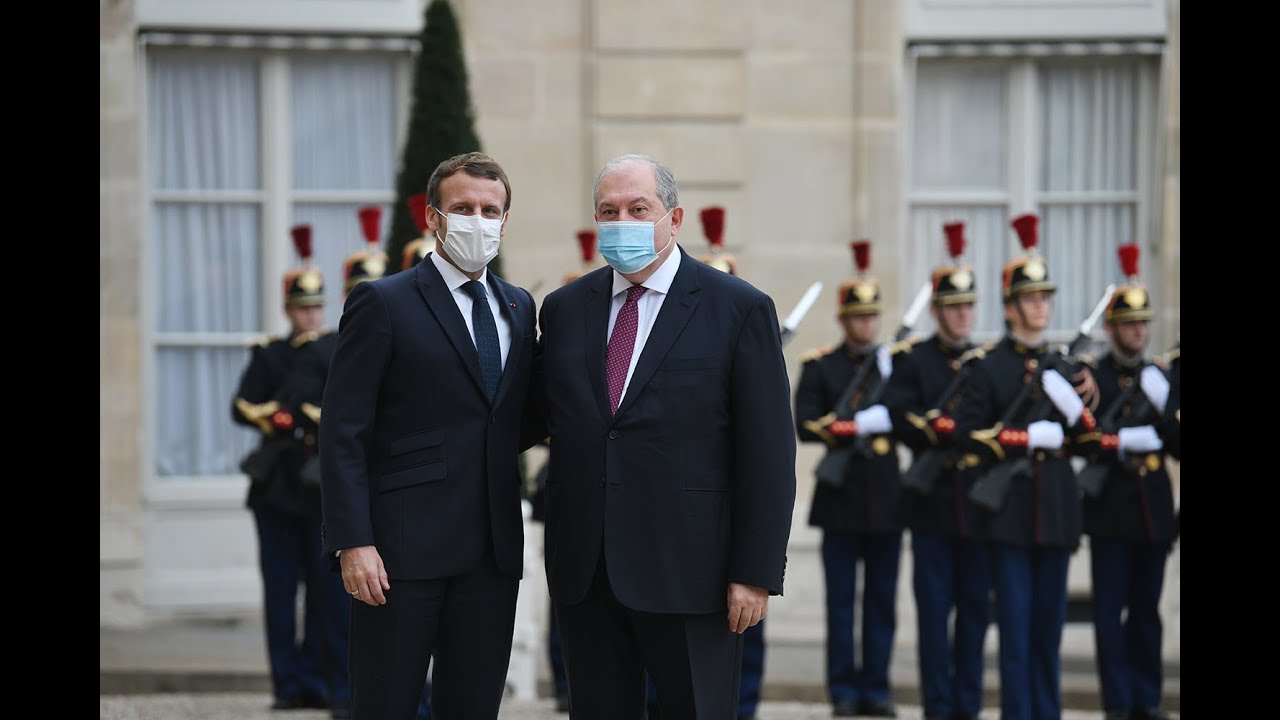 12:41 • 23.10.20
President Armen Sarkissian Meets Emmanuel Macron at Élysée Palace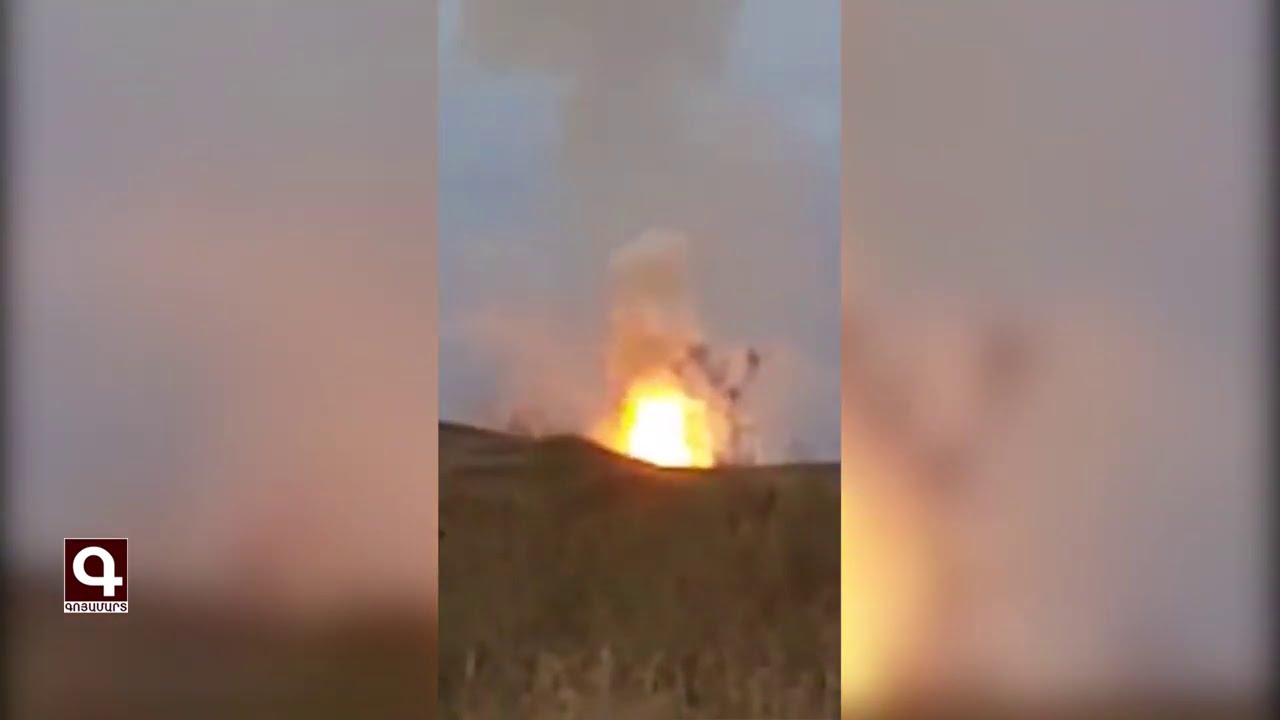 12:16 • 23.10.20
Artsakh Defense Army Neutralizes Azerbaijani Military Hardware
12:02 • 22.10.20
Artsakh Defense Army Units Neutralizing Azerbaijani Military Infrastructures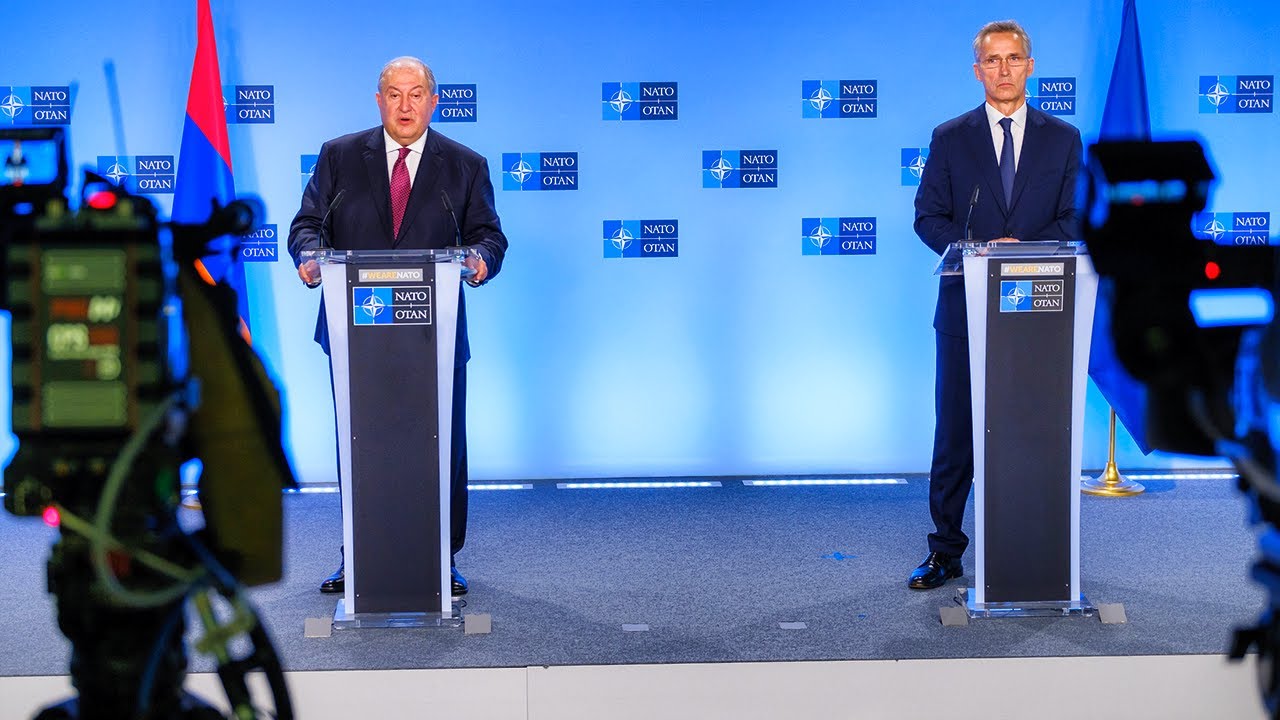 10:35 • 22.10.20
President Armen Sarkissian Meets with NATO Secretary-General in Brussels
10:51 • 17.10.20
Buildings and Homes Lying in Ruins in Nagorno-Karabakh's Capital After Azerbaijani Shelling
15:09 • 15.10.20
Artsakh Defense Army's Precision Fire Gives Deadly Blow to Enemy
13:13 • 13.10.20
Artsakh Defense Army Units Destroying Azerbaijani Tank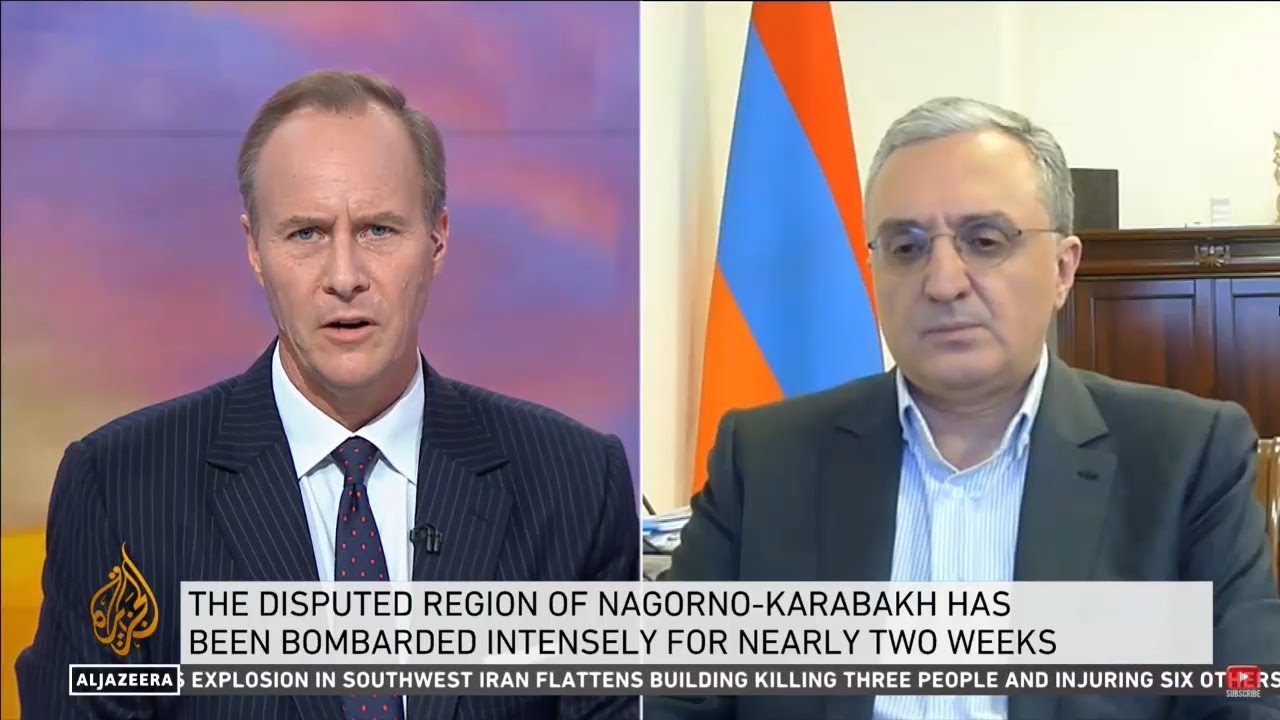 12:56 • 12.10.20
Zohrab Mnatsakanyan: Ceasefire Does not Mandate Azerbaijan to Kill Civilians and Hit Civilian Settlements
12:23 • 12.10.20
Armenians Protest Outside Turkrish Embassy in Los Angeles
17:23 • 09.10.20
Losses in Azerbaijan's Military Featured in Defense Army Footage
15:53 • 09.10.20
Artsakh Defense Army Neutralizing Adversary's Transport Column
14:11 • 09.10.20
Turkey openly backs Azerbaijan 'far more aggressively than in the past' - ABC News on Syrian mercenaries fighting in Karabakh
15:52 • 08.10.20
Iconic Armenian Church Hit in Azerbaijani Attacks in Nagorno-Karabakh City (photos)
10:57 • 08.10.20
Artsakh Defense Army Continues High-Precision Strikes
14:24 • 07.10.20
War Situation in Karabakh on European Parliament's Agenda
19:31 • 05.10.20
Call for Urgent Action: Armenian Journalist Brings Intn'l Colleagues' Attention to Situation iin Artsakh After Azerbaijani Attacks
16:17 • 04.10.20
Turkey's Support to Syrian Mercenaries Fighting Against Artsakh: Facts About Azerbaijani Aggression
12:39 • 04.10.20
Nagorno-Karabakh's Capital Under Azerbaijani Strikes
13:49 • 03.10.20
Armenian Armed Forces Neutralize Azerbaijani Defense Positions
10:12 • 29.09.20
ArmenianTroops Destroy Azerbaijani Armored Fighting Vehicle on Frontline
23:42 • 28.09.20
There is a solid evidence that Azerbaijan has launched a thoroughly planned attack on the NKR
18:45 • 28.09.20
EU calls for Immediate End to Hostilities over Nagorno-Karabakh