The international community has all the necessary toolkit and all the legal grounds to intervene in the situation in Artsakh․ Ministry of Foreign Affairs Republic of Artsakh
13:52 • 12.01.23
The month-long blockade of the Republic of Artsakh and its 120-thousand population by Azerbaijan has been the largest attack against the people of Artsakh since the end of the 44-day war in 2020.
On 12 December 2022, the Azerbaijani authorities, in gross violation of the provisions of the Trilateral Statement of 9 November 2020, blocked the Lachin Corridor, connecting Artsakh with Armenia and the outside world.
As a result, with every passing day the shortage of basic necessities, medicines, food and fuel is becoming more acute. In order to strengthen the destructive effect of the blockade, Azerbaijan also cut off the gas supply to Artsakh, coming from Armenia through the territory occupied by Azerbaijan. Subsequently, gas supply was restored, but on 9 January 2023, the supply of electricity from Armenia was cut off due to an accident on the only high-voltage Goris-Stepanakert power line, which also passes through the territory occupied by Azerbaijan. Up to this day Azerbaijan deliberately impedes emergency and restoration work, which indicates the deliberate nature of its steps. Thus, the actions of Azerbaijan put Artsakh with its 120,000 population on the brink of a humanitarian catastrophe.
The blockade of Artsakh is a direct continuation of the military aggression against the Republic of Artsakh and its people, unleashed by Azerbaijan in 2020 with the direct involvement of Turkey and terrorist organizations from the Middle East. Having failed to expel the people of Artsakh from its homeland by military means, for more than two years after the establishment of the ceasefire, Azerbaijan has been making consistent attempts to achieve its criminal goals by less obvious, but no less inhuman methods.
The series of steps undertaken by Azerbaijan and the official statements of its top leadership, revealing the real intentions of Baku, indicate that the blockade of the Republic of Artsakh is another tool of Azerbaijani policy aimed at the destruction of the people of Artsakh. By deliberately inflicting unbearable living conditions, Azerbaijan is pursuing the goal to destroy the integrity and totality of the people of Artsakh through their forced alienation from their historical homeland and refusal to exercise their collective rights. There is no doubt, that the actions of Azerbaijan are continuation of its genocidal policy.
We call on the community of states acting both individually and within the framework of international organizations, in line with the universal commitment to protecting human rights and preventing the crimes of genocide, to take all necessary measures to immediately prevent the genocidal acts that Azerbaijan is systematically committing against the people of Artsakh in an atmosphere of absolute impunity.
The international community has all the necessary toolkit and all the legal grounds to intervene in the situation in Artsakh, which is deteriorating every day. In the context of the impending catastrophe, inaction on the part of the international community is unacceptable, including for the reason that it is considered by the Azerbaijani authorities as tacit encouragement for their criminal actions.

Ministry of Foreign Affairs Republic of Artsakh
Videos
15:20 • 24.05.21
Interview with Francis Malige, EBRD Managing Director
11:39 • 24.04.21
Armenians Commemorating 106th Anniversary of Genocide
09:40 • 23.04.21
Biden Under Pressure to Recognize Armenian Genocide - KTLA 5 News
15:34 • 22.04.21
Governance and Oversight Capacities Account for Our Bank's Robust Management System - Philip Lynch, Independent Board Member at Ameriabank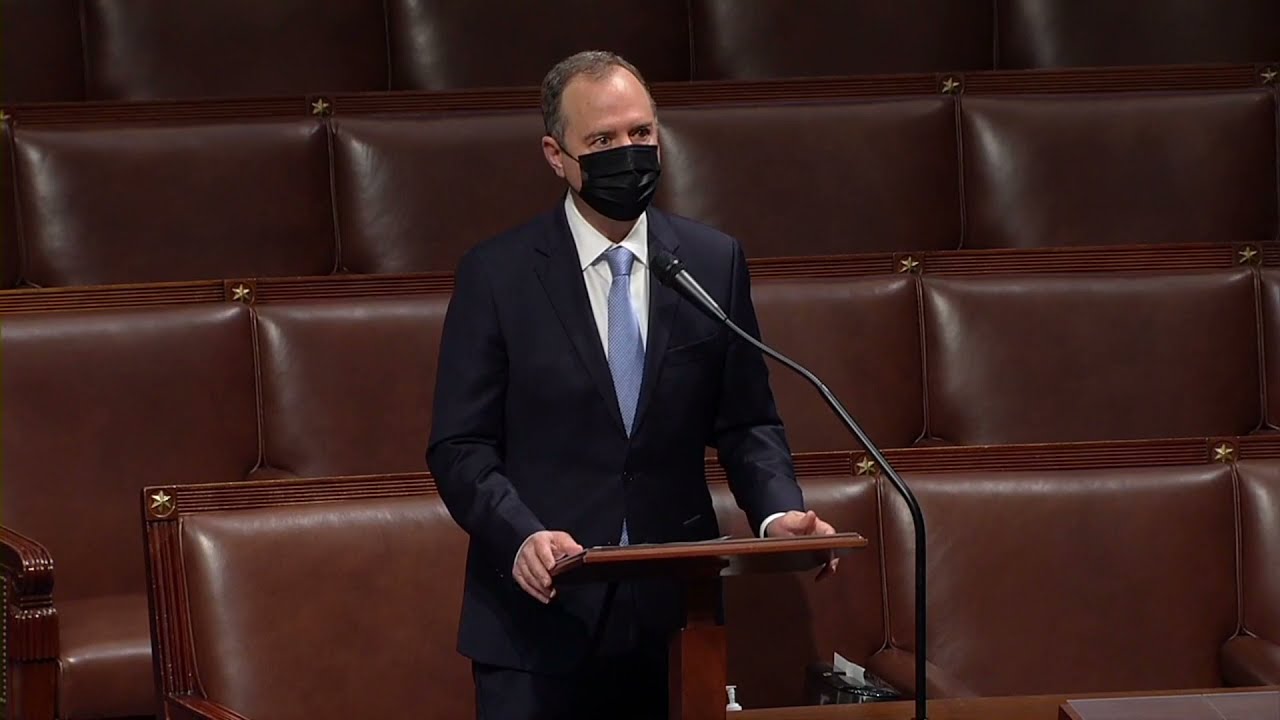 14:09 • 21.04.21
'Mr. President, It Is Now in Your Power to Right Decades of Denial' - US Congressman Adam Schiff Urges Joe Biden to Recognize Armenian Genocide
12:37 • 03.04.21
Armenians of Nagorno-Karabakh in Despair After Trauma of Military Defeat - France 24
17:33 • 11.03.21
Interview with Kakhaber Kiknavelidze, an Independent Member of Ameriabank Board of Directors
17:57 • 26.01.21
Only Terrorists Keep Hostages, Putting Forward Preconditions for Their Release - Edmon Marukyan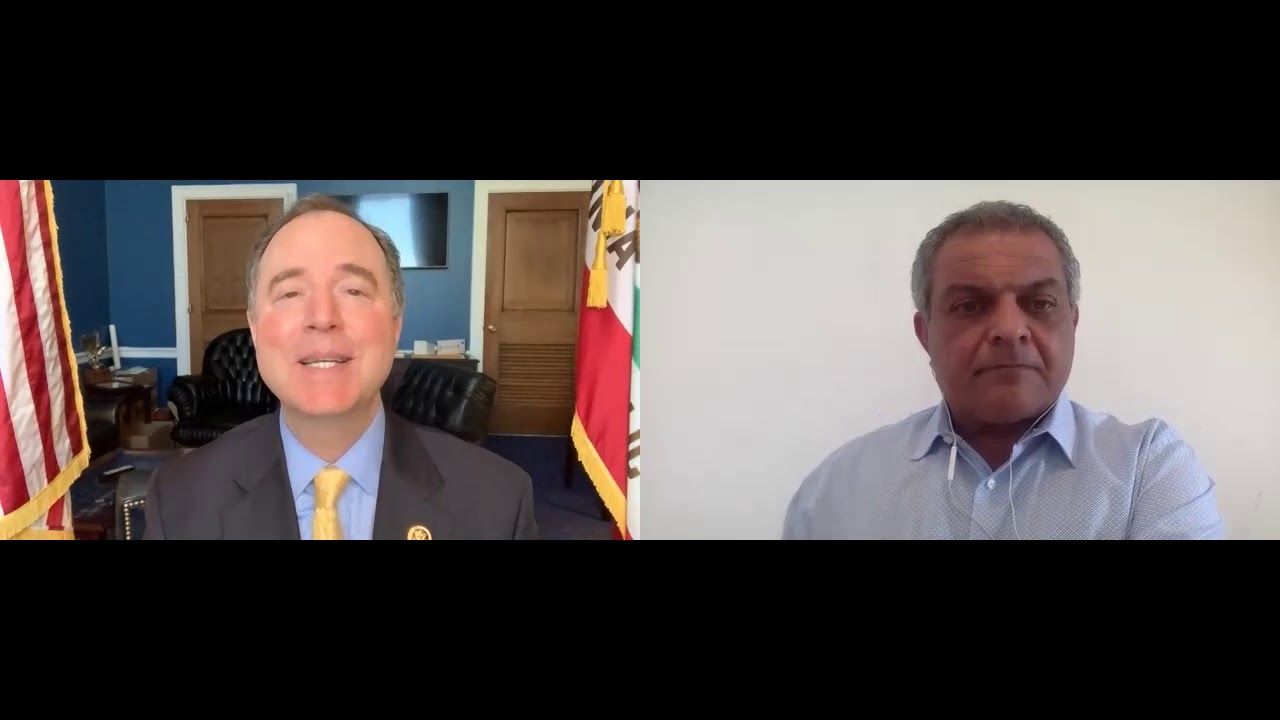 13:33 • 22.01.21
Rep Adam Schiff Says Congress Should Recognize Artsakh
09:42 • 29.12.20
UN's Guterres Issues Global Appeal to Make 2021 'Year of Healing'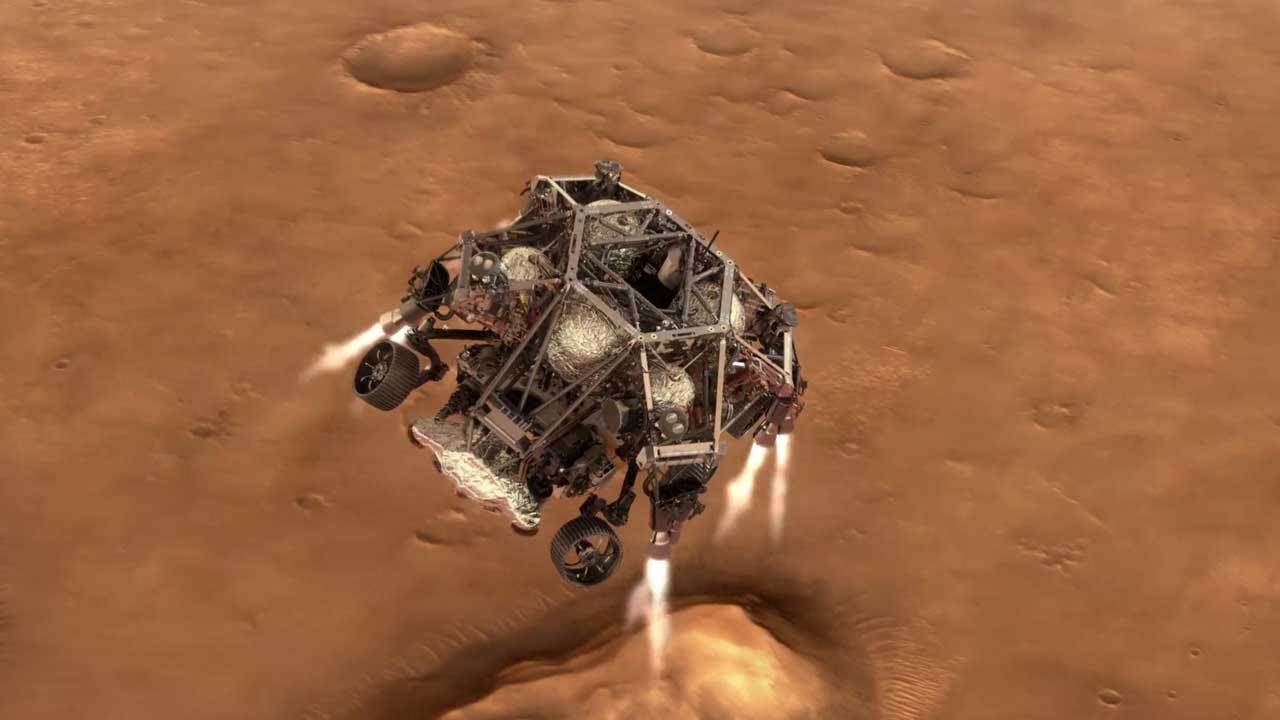 18:41 • 24.12.20
NASA's Mars 2020 Perseverance Rover Landing Animations
13:33 • 31.10.20
Azerbaijan Uses Prohibited Phosphorus Chemical Munitions - Defense Army Video
16:37 • 30.10.20
Artsakh Defense Army Units Neutralizing Azerbaijani Arms Supplies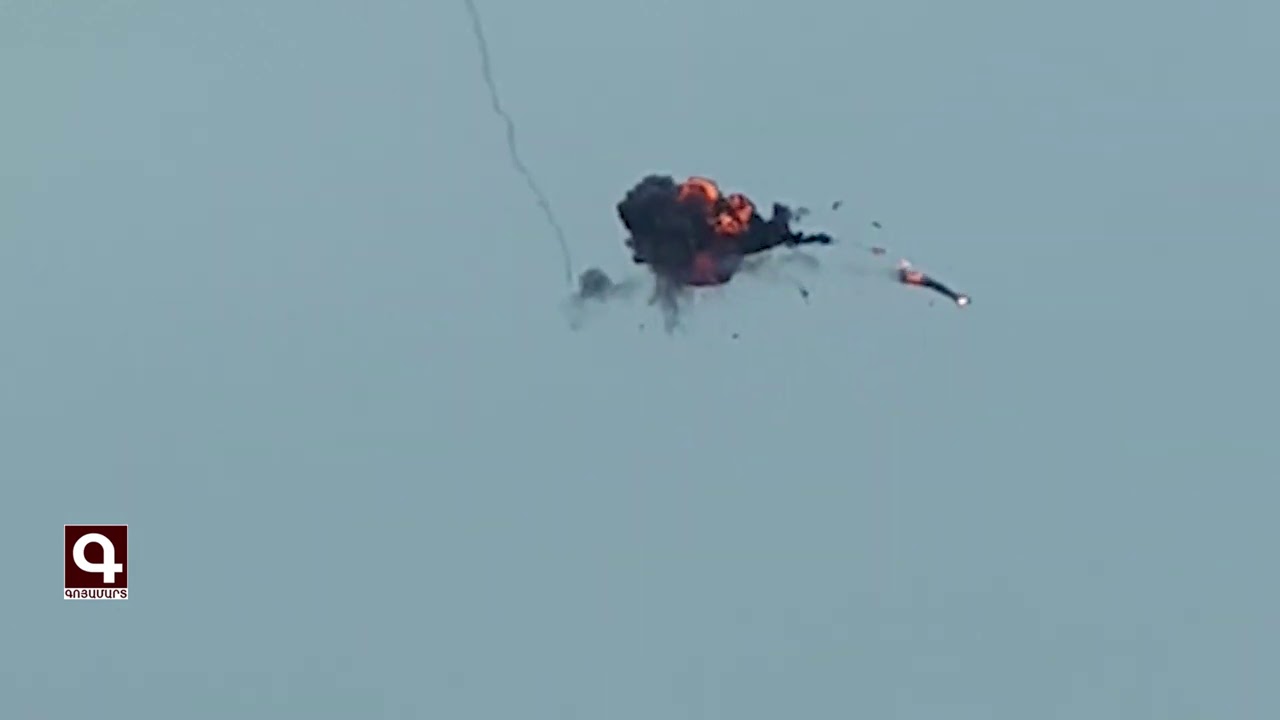 11:25 • 28.10.20
Artsakh Defense Army Units Neutralizing Azerbaijani Drone
13:45 • 24.10.20
Nagorno-Karabakh's Status Has Been At the Heart of Our Approach - Zohrab Mnatsakanyan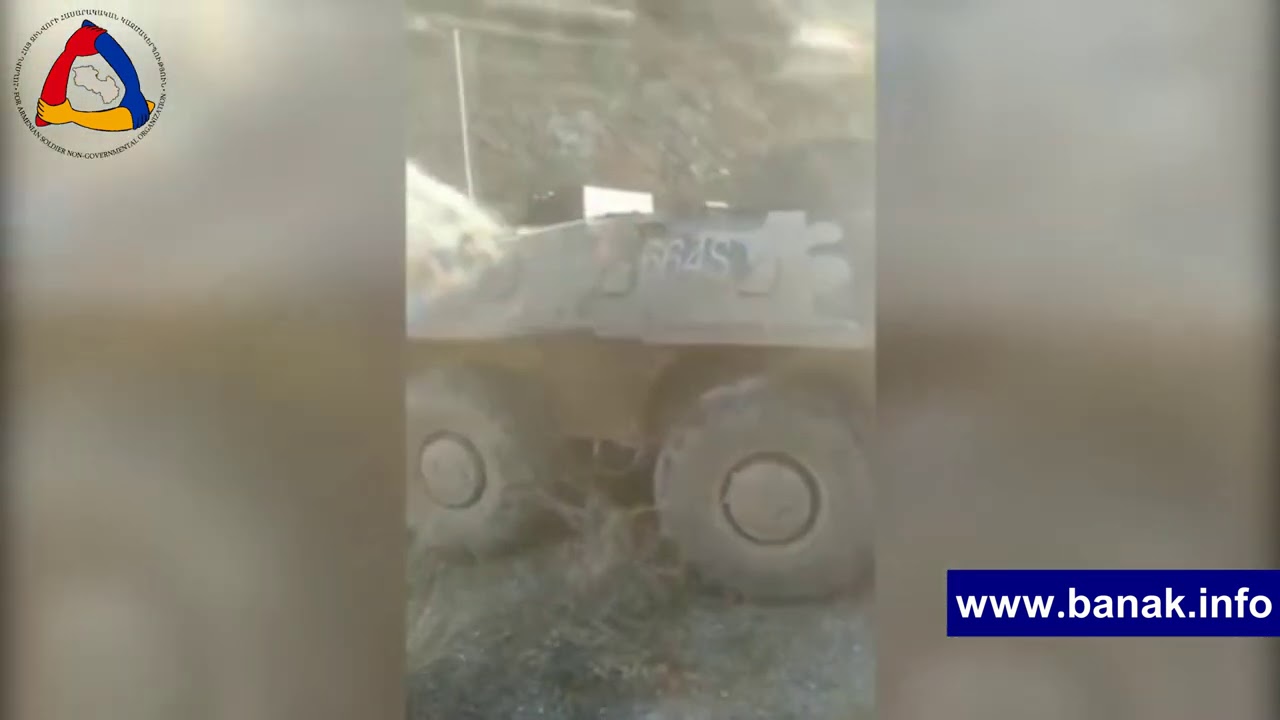 11:51 • 24.10.20
Artsakh Defense Army Releases Video Featuring Damaged Azerbaijani Military Equipment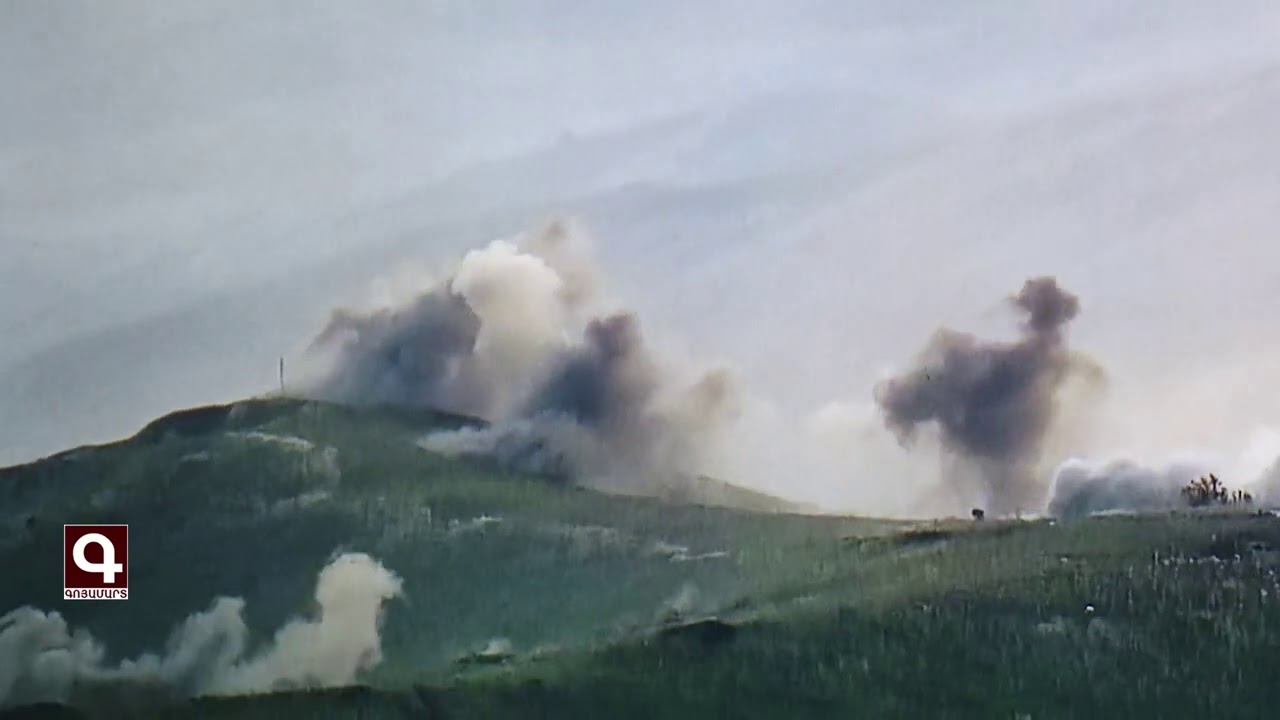 11:40 • 24.10.20
Artsakh Defense Army Units Inflicting Manpower Losses on Azerbaijan
10:39 • 24.10.20
Gas Pipeline Damaged in Azerbaijani Fire Targeting Nagorno-Karabakh's Capital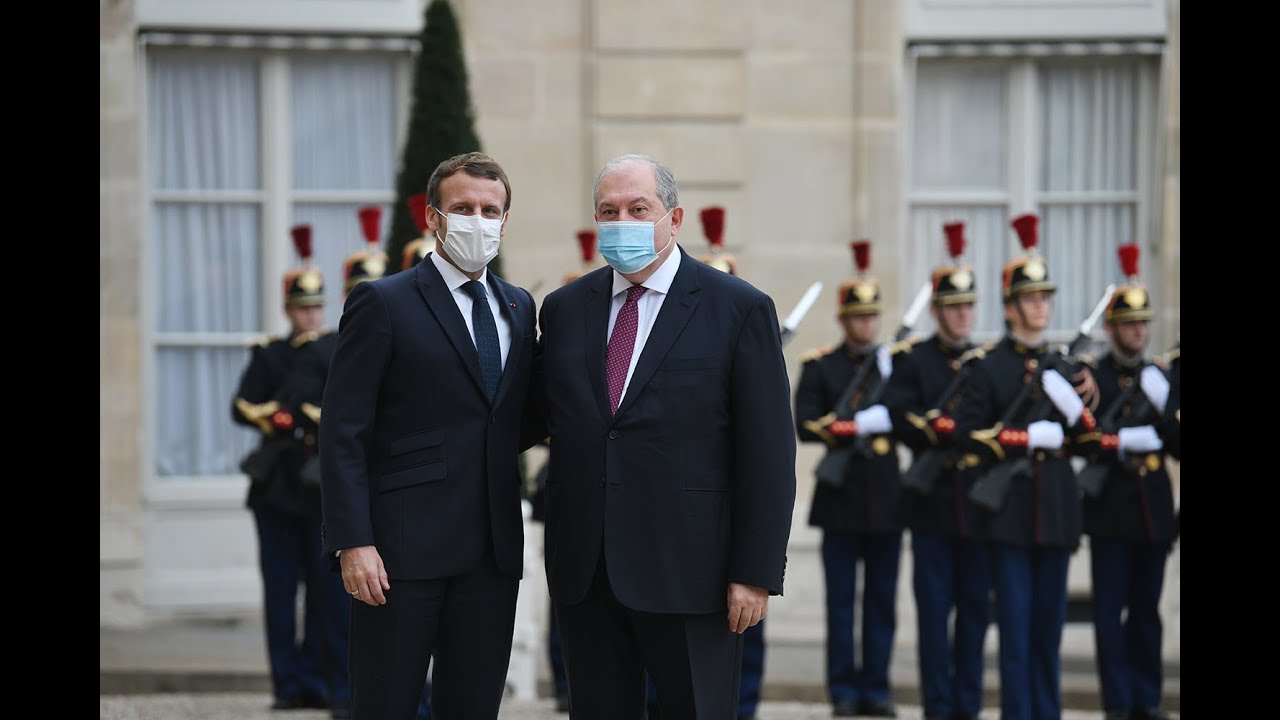 12:41 • 23.10.20
President Armen Sarkissian Meets Emmanuel Macron at Élysée Palace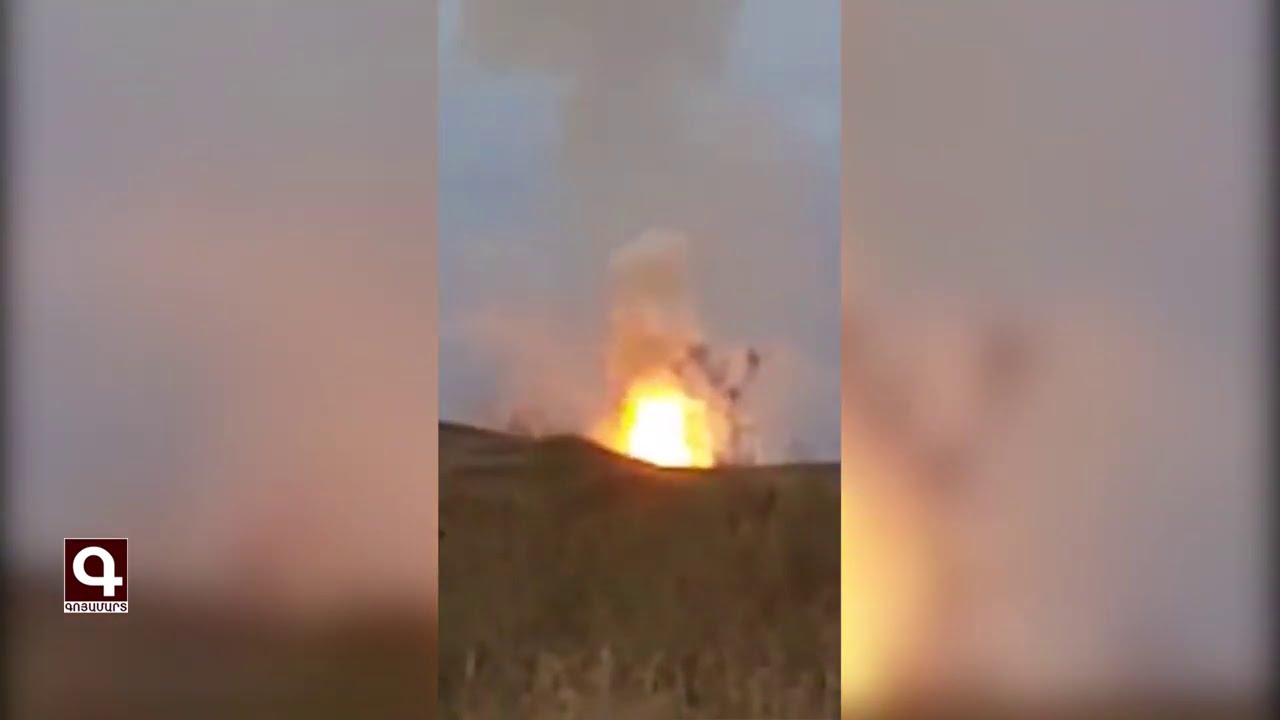 12:16 • 23.10.20
Artsakh Defense Army Neutralizes Azerbaijani Military Hardware
12:02 • 22.10.20
Artsakh Defense Army Units Neutralizing Azerbaijani Military Infrastructures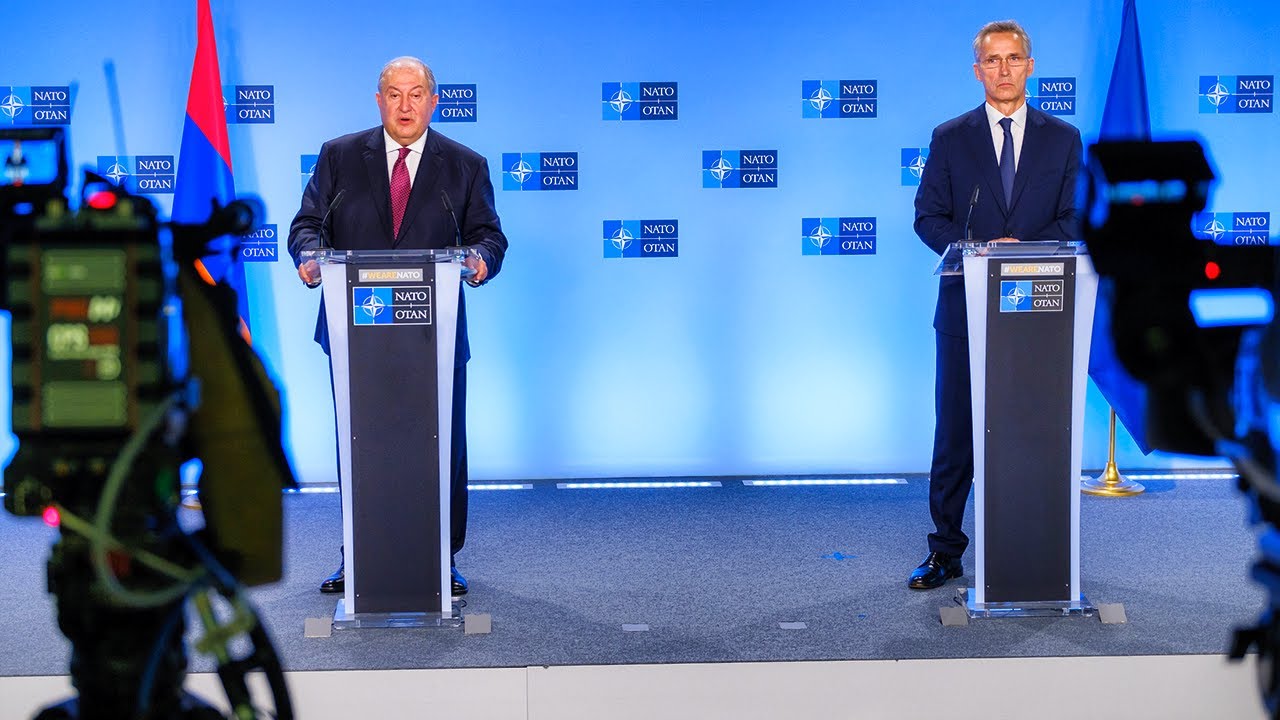 10:35 • 22.10.20
President Armen Sarkissian Meets with NATO Secretary-General in Brussels
10:51 • 17.10.20
Buildings and Homes Lying in Ruins in Nagorno-Karabakh's Capital After Azerbaijani Shelling
15:09 • 15.10.20
Artsakh Defense Army's Precision Fire Gives Deadly Blow to Enemy
13:13 • 13.10.20
Artsakh Defense Army Units Destroying Azerbaijani Tank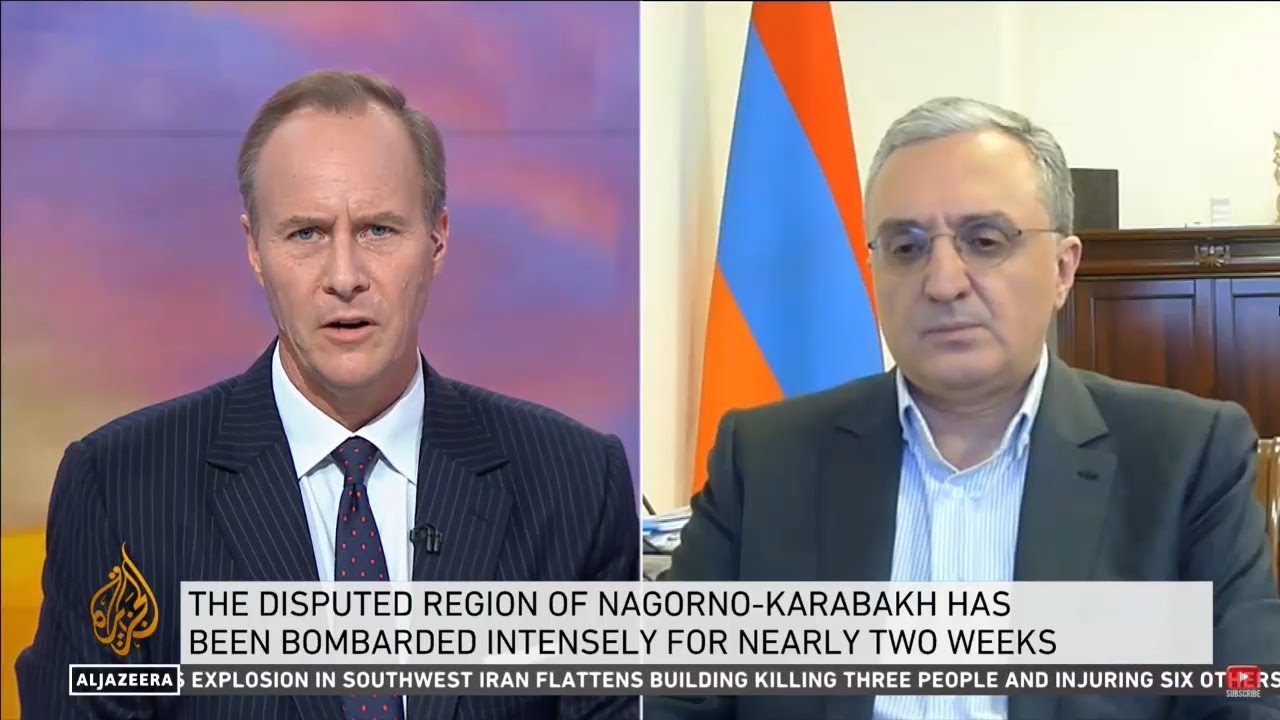 12:56 • 12.10.20
Zohrab Mnatsakanyan: Ceasefire Does not Mandate Azerbaijan to Kill Civilians and Hit Civilian Settlements
12:23 • 12.10.20
Armenians Protest Outside Turkrish Embassy in Los Angeles
17:23 • 09.10.20
Losses in Azerbaijan's Military Featured in Defense Army Footage
15:53 • 09.10.20
Artsakh Defense Army Neutralizing Adversary's Transport Column
14:11 • 09.10.20
Turkey openly backs Azerbaijan 'far more aggressively than in the past' - ABC News on Syrian mercenaries fighting in Karabakh
15:52 • 08.10.20
Iconic Armenian Church Hit in Azerbaijani Attacks in Nagorno-Karabakh City (photos)
10:57 • 08.10.20
Artsakh Defense Army Continues High-Precision Strikes
14:24 • 07.10.20
War Situation in Karabakh on European Parliament's Agenda
19:31 • 05.10.20
Call for Urgent Action: Armenian Journalist Brings Intn'l Colleagues' Attention to Situation iin Artsakh After Azerbaijani Attacks
16:17 • 04.10.20
Turkey's Support to Syrian Mercenaries Fighting Against Artsakh: Facts About Azerbaijani Aggression
12:39 • 04.10.20
Nagorno-Karabakh's Capital Under Azerbaijani Strikes
13:49 • 03.10.20
Armenian Armed Forces Neutralize Azerbaijani Defense Positions
10:12 • 29.09.20
ArmenianTroops Destroy Azerbaijani Armored Fighting Vehicle on Frontline
23:42 • 28.09.20
There is a solid evidence that Azerbaijan has launched a thoroughly planned attack on the NKR
18:45 • 28.09.20
EU calls for Immediate End to Hostilities over Nagorno-Karabakh