Targeted support is in the spotlight of Viva-MTS
18:31 • 06.02.23
Tendency to self-isolation, limited communication outside the family, and mental dependence from mother's constant care… This is how 13-year-old Monica with cerebral palsy (CP) behaved before she got into the household support program. With the support of Viva-MTS, "SOURCE" foundation has changed the rhythm of life for the girl and her family, the dynamics of integration and development in society. Because of the targeted support and the individual assistant assigned to the family Monica's fine motor skills, memory, desire to integrate with the environment, and positive thinking developed within just four months. The restricted mind has given way to increased confidence in her abilities and a desire to communicate with her classmates via video call, as well. The girl, who lives in one of Armenia's regions, is reluctant to accept "technological development", but she is willing to use tools to get to know Armenia and its capital. She loves her identity, the Armenian language, and favorite character is Mesrop Mashtots. Everyone in the family credits that success to the implemented program of personal assistance and the consistent work of the assistant has done. The program is now over; Monica has also undergone a needed surgery to over some health problems she had, but stays optimistic and her desire to move forward has strengthened now.
"The role of an assistant is important in such families. They are in a vulnerable group. Mothers are responsible for their children, and as a consequence, they oftentimes almost forget themselves. We help not only the child, but also the parent. The program allows us to alleviate some of the mother's concerns, giving her and the child confidence that they are not alone," Monica's individual assistant, Haykanush Gasparyan, said.
Started in 2016, the cooperation between Viva-MTS and the "SOURCE" foundation has provided the desired result for all the families that have become beneficiaries of the program. Personal assistant services have expanded geographically in recent years. The regions were also included in the program, which is extremely important. The availability of specialized centers in remote areas is limited primarily due to their absence. From this point of view, the support provided to children with special care needs in different regions is very important.
Individual tutors perform the duties of a nanny-caregiver or a development specialist. Their selection, training, supervision of work, communication with the parent, discussions, and writing of an individual development and care plan for each child are organized by a multidisciplinary expert team. The team includes a speech therapist who coordinates the work and a psychologist. In special cases, the special needs pedagogue, physiotherapist, or ergotherapist are consulted to organize the child's daily environment and solve positioning problems. The individual assistant program for children with special needs continues to be on demand in Armenia.
Videos
15:20 • 24.05.21
Interview with Francis Malige, EBRD Managing Director
11:39 • 24.04.21
Armenians Commemorating 106th Anniversary of Genocide
09:40 • 23.04.21
Biden Under Pressure to Recognize Armenian Genocide - KTLA 5 News
15:34 • 22.04.21
Governance and Oversight Capacities Account for Our Bank's Robust Management System - Philip Lynch, Independent Board Member at Ameriabank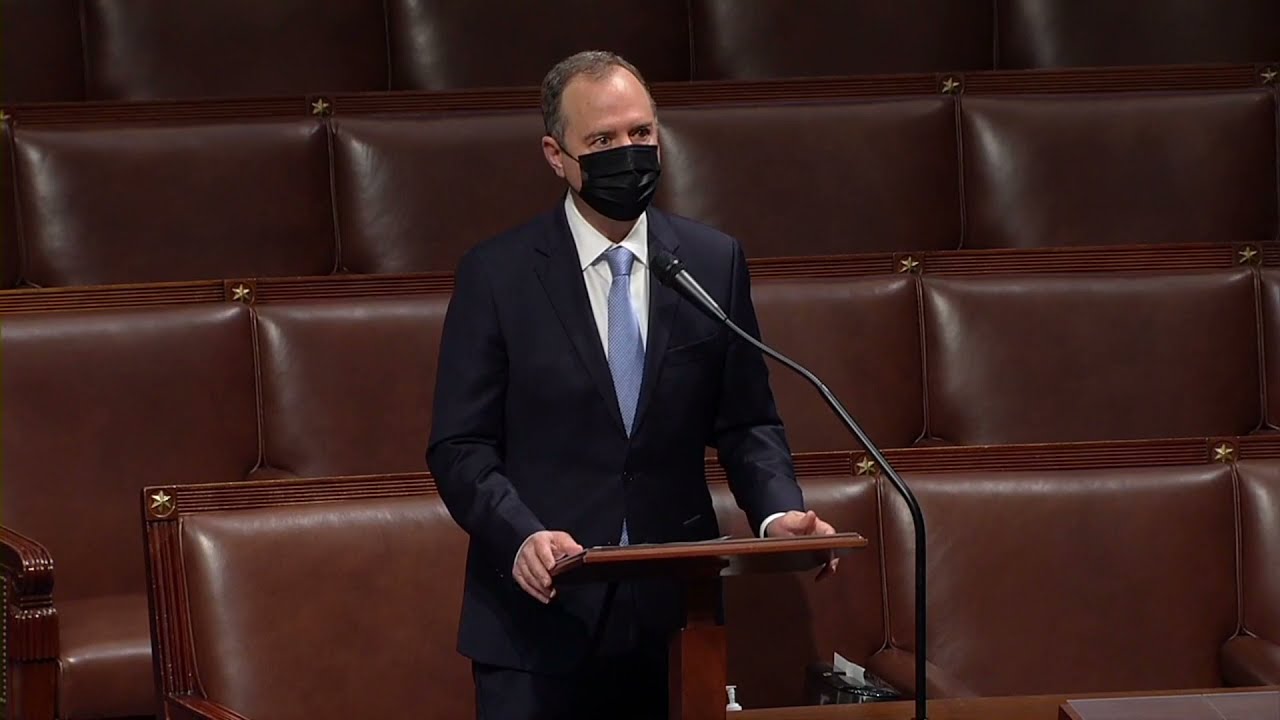 14:09 • 21.04.21
'Mr. President, It Is Now in Your Power to Right Decades of Denial' - US Congressman Adam Schiff Urges Joe Biden to Recognize Armenian Genocide
12:37 • 03.04.21
Armenians of Nagorno-Karabakh in Despair After Trauma of Military Defeat - France 24
17:33 • 11.03.21
Interview with Kakhaber Kiknavelidze, an Independent Member of Ameriabank Board of Directors
17:57 • 26.01.21
Only Terrorists Keep Hostages, Putting Forward Preconditions for Their Release - Edmon Marukyan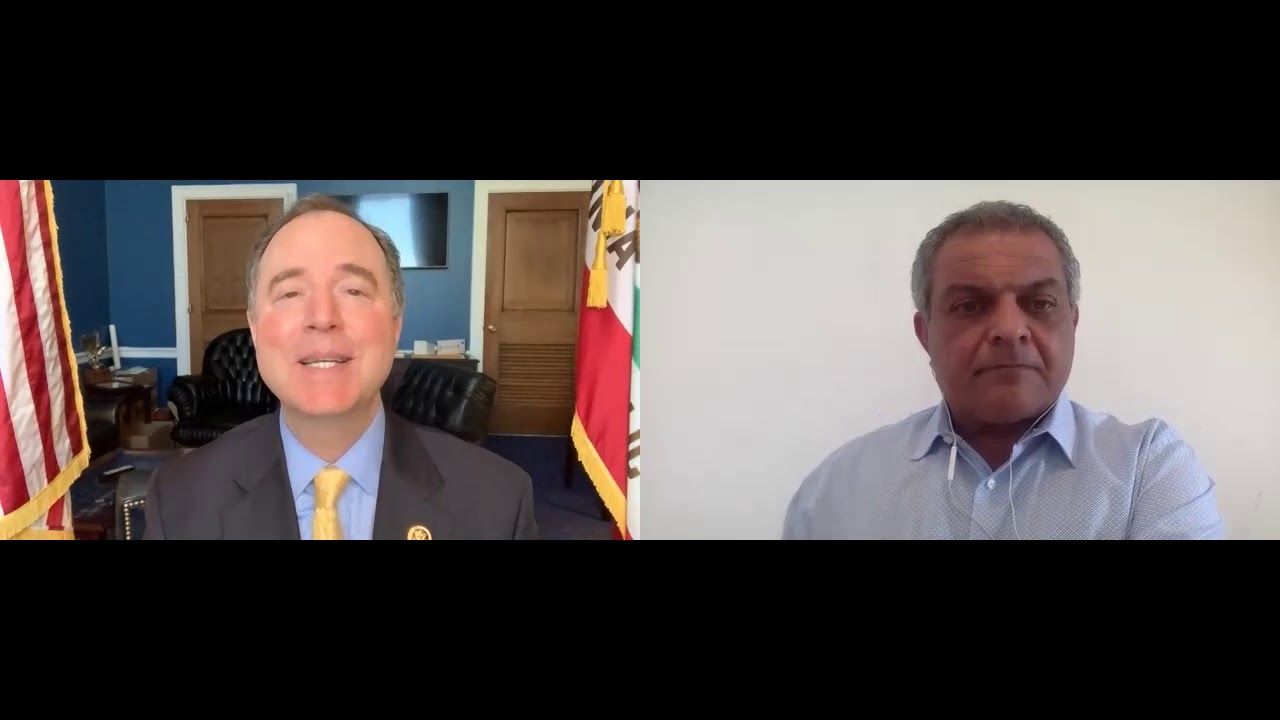 13:33 • 22.01.21
Rep Adam Schiff Says Congress Should Recognize Artsakh
09:42 • 29.12.20
UN's Guterres Issues Global Appeal to Make 2021 'Year of Healing'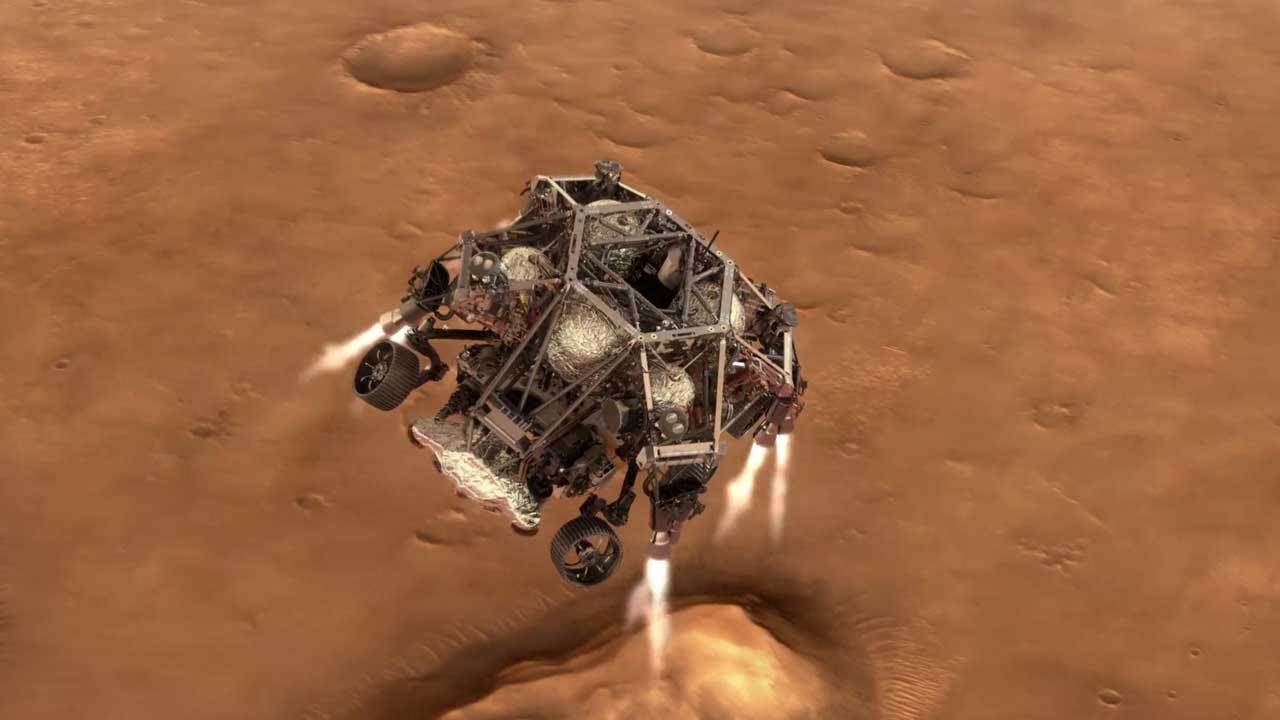 18:41 • 24.12.20
NASA's Mars 2020 Perseverance Rover Landing Animations
13:33 • 31.10.20
Azerbaijan Uses Prohibited Phosphorus Chemical Munitions - Defense Army Video
16:37 • 30.10.20
Artsakh Defense Army Units Neutralizing Azerbaijani Arms Supplies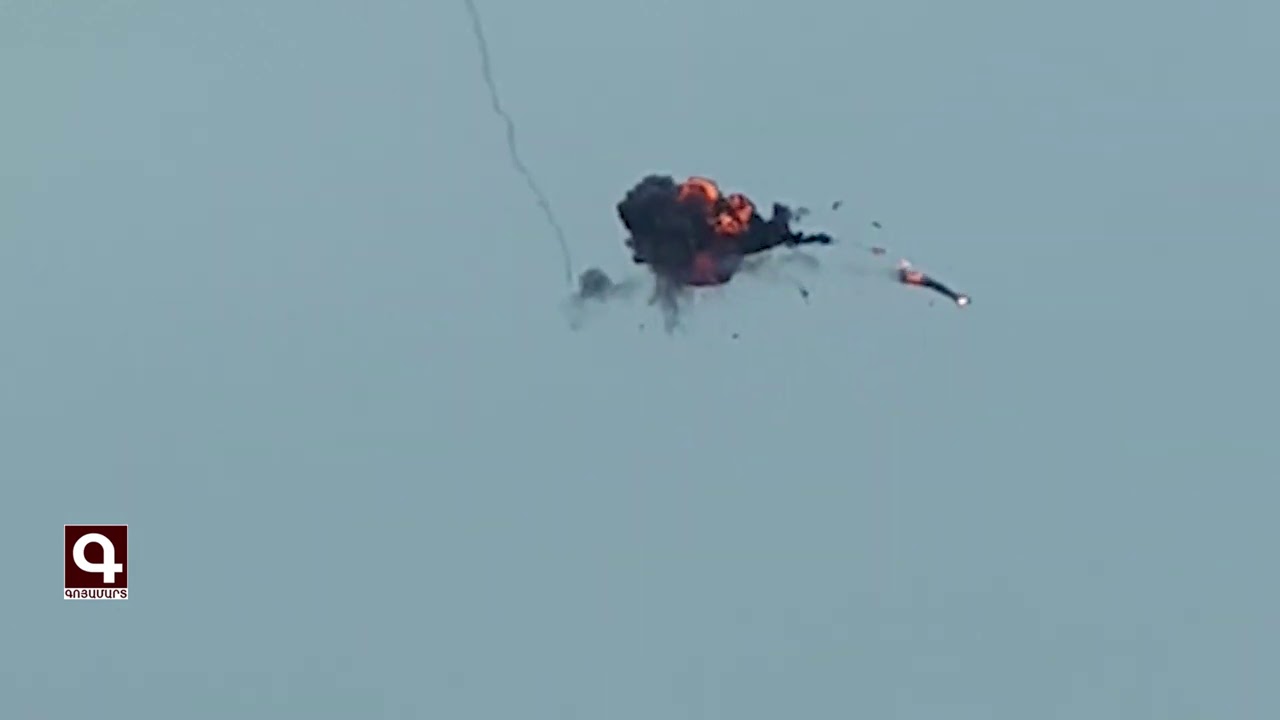 11:25 • 28.10.20
Artsakh Defense Army Units Neutralizing Azerbaijani Drone
13:45 • 24.10.20
Nagorno-Karabakh's Status Has Been At the Heart of Our Approach - Zohrab Mnatsakanyan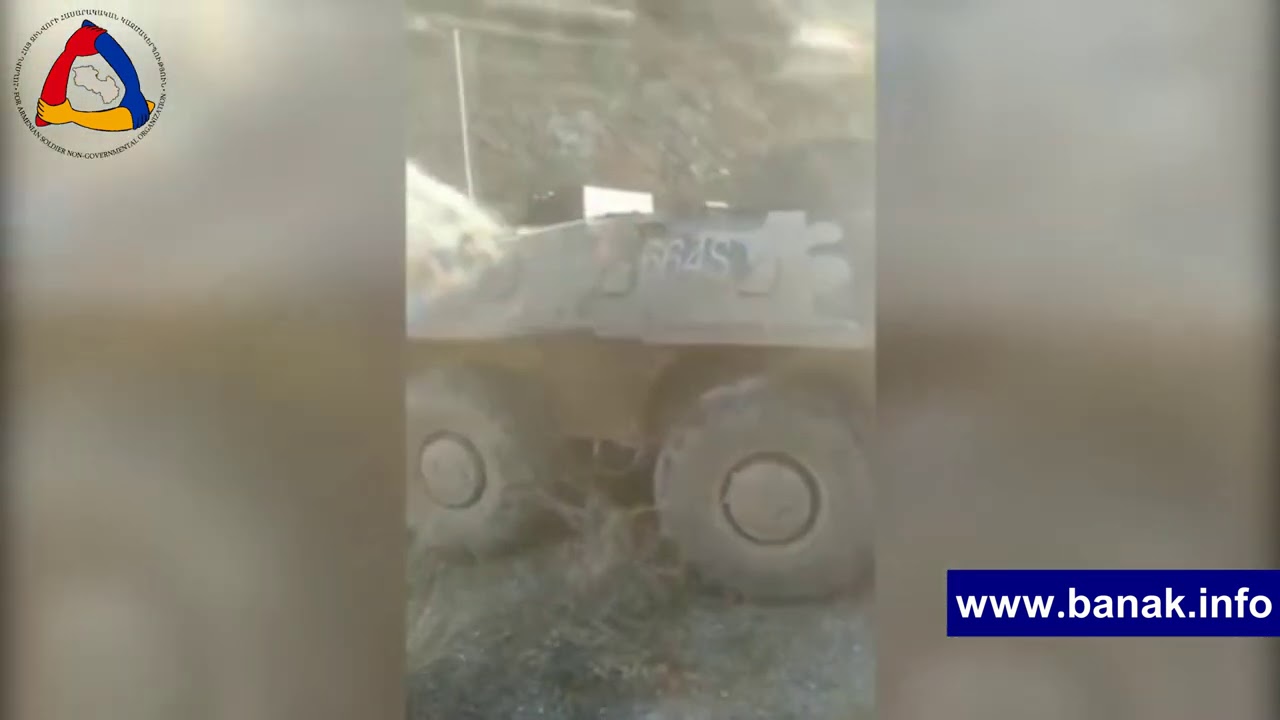 11:51 • 24.10.20
Artsakh Defense Army Releases Video Featuring Damaged Azerbaijani Military Equipment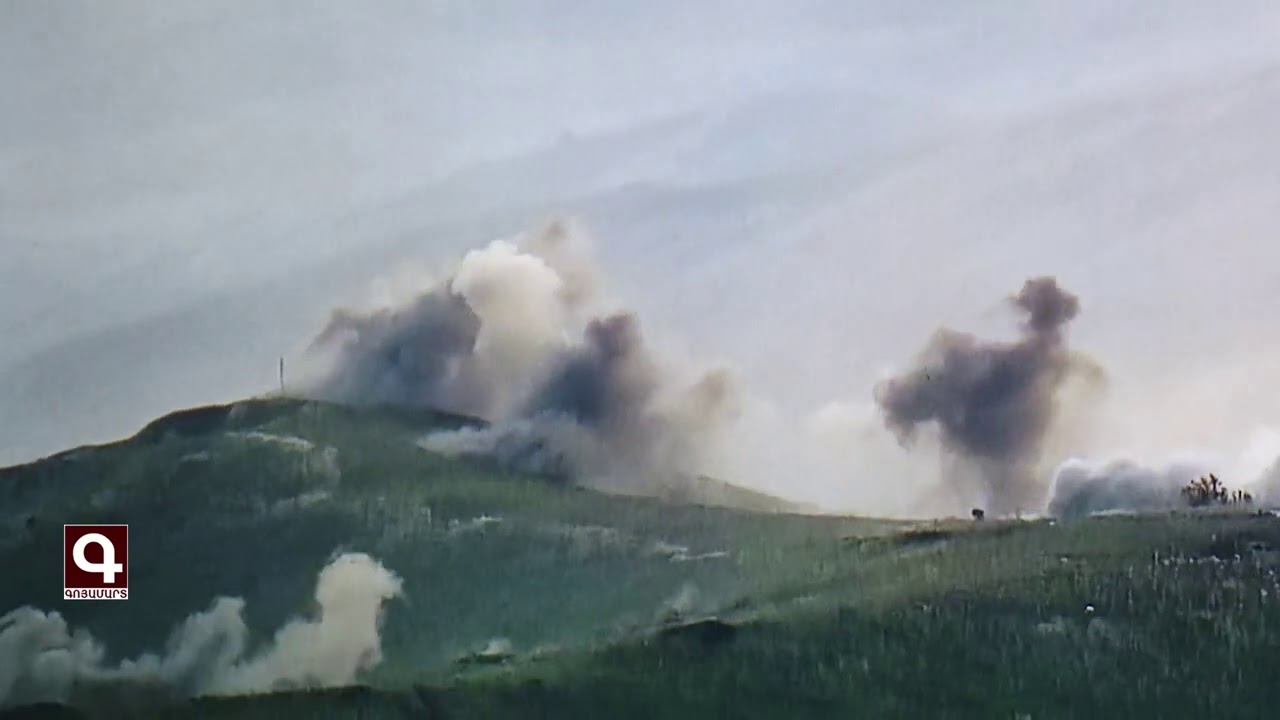 11:40 • 24.10.20
Artsakh Defense Army Units Inflicting Manpower Losses on Azerbaijan
10:39 • 24.10.20
Gas Pipeline Damaged in Azerbaijani Fire Targeting Nagorno-Karabakh's Capital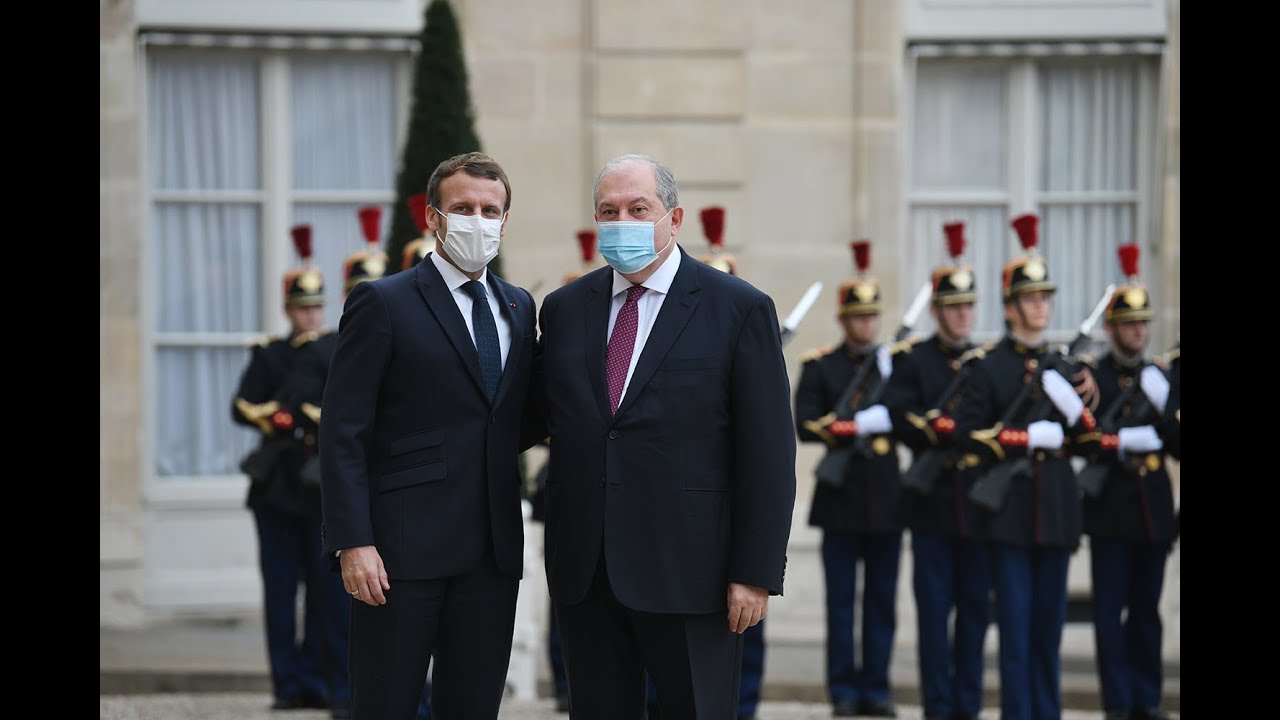 12:41 • 23.10.20
President Armen Sarkissian Meets Emmanuel Macron at Élysée Palace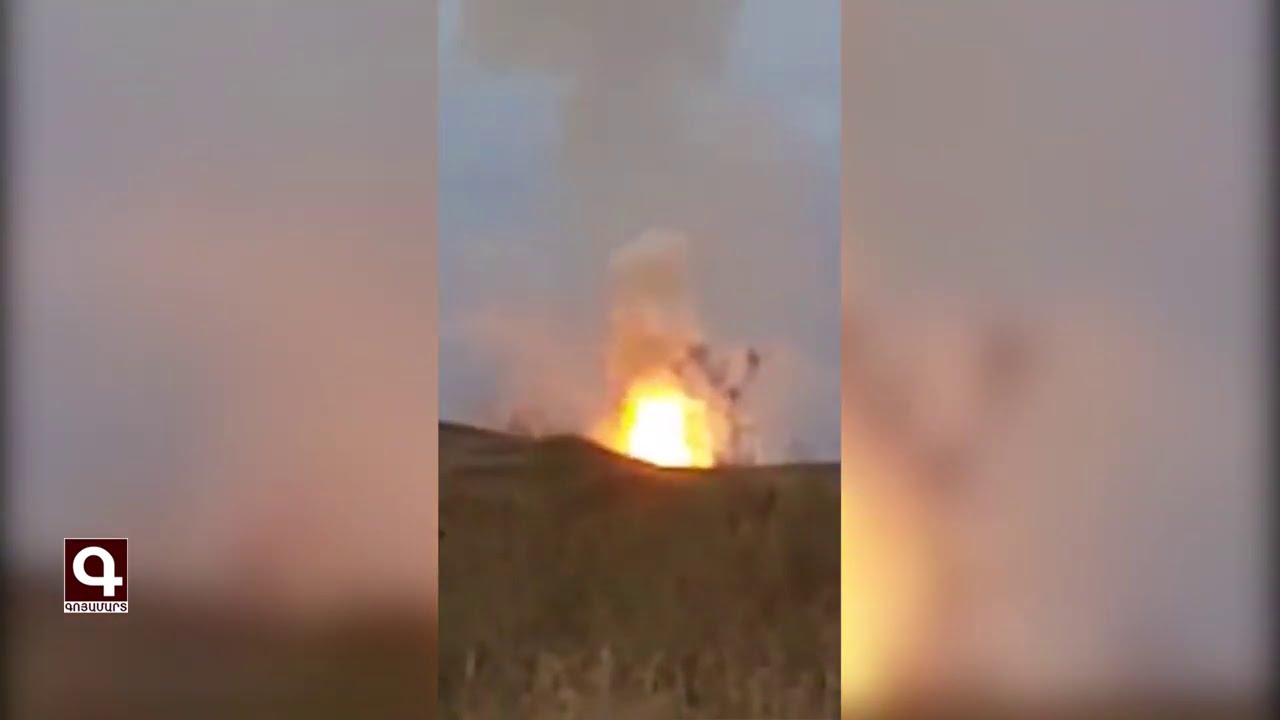 12:16 • 23.10.20
Artsakh Defense Army Neutralizes Azerbaijani Military Hardware
12:02 • 22.10.20
Artsakh Defense Army Units Neutralizing Azerbaijani Military Infrastructures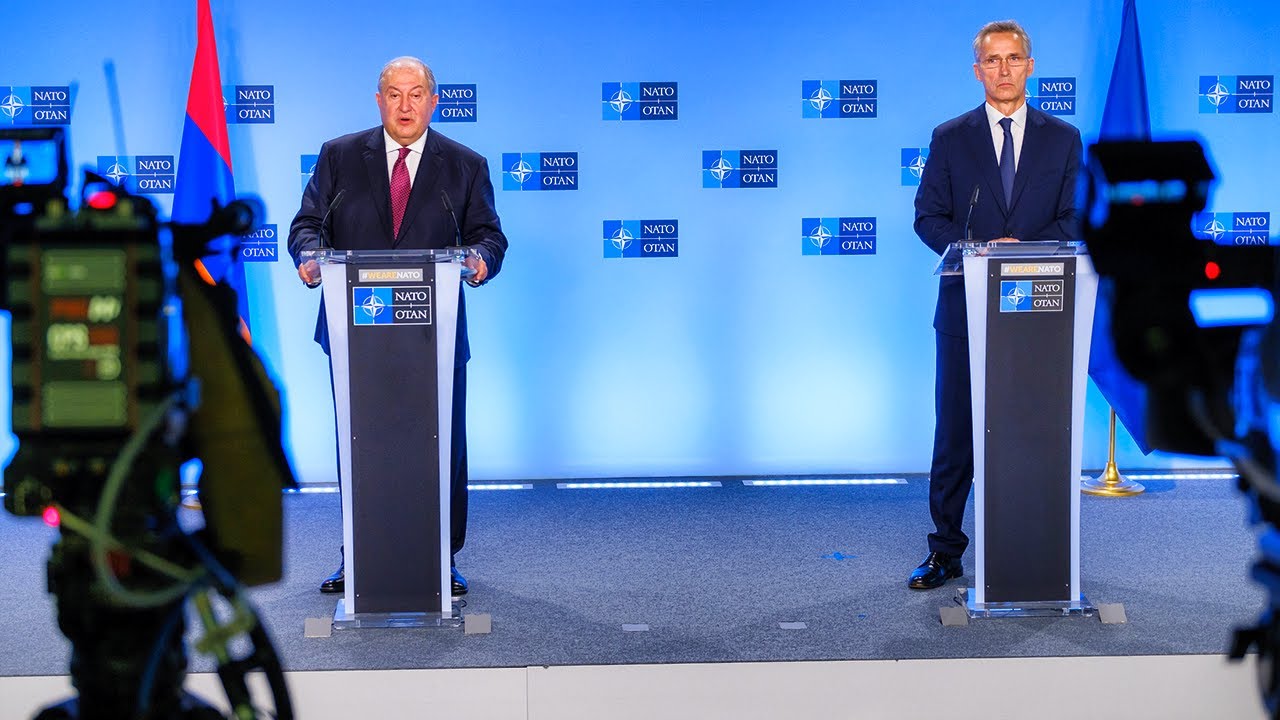 10:35 • 22.10.20
President Armen Sarkissian Meets with NATO Secretary-General in Brussels
10:51 • 17.10.20
Buildings and Homes Lying in Ruins in Nagorno-Karabakh's Capital After Azerbaijani Shelling
15:09 • 15.10.20
Artsakh Defense Army's Precision Fire Gives Deadly Blow to Enemy
13:13 • 13.10.20
Artsakh Defense Army Units Destroying Azerbaijani Tank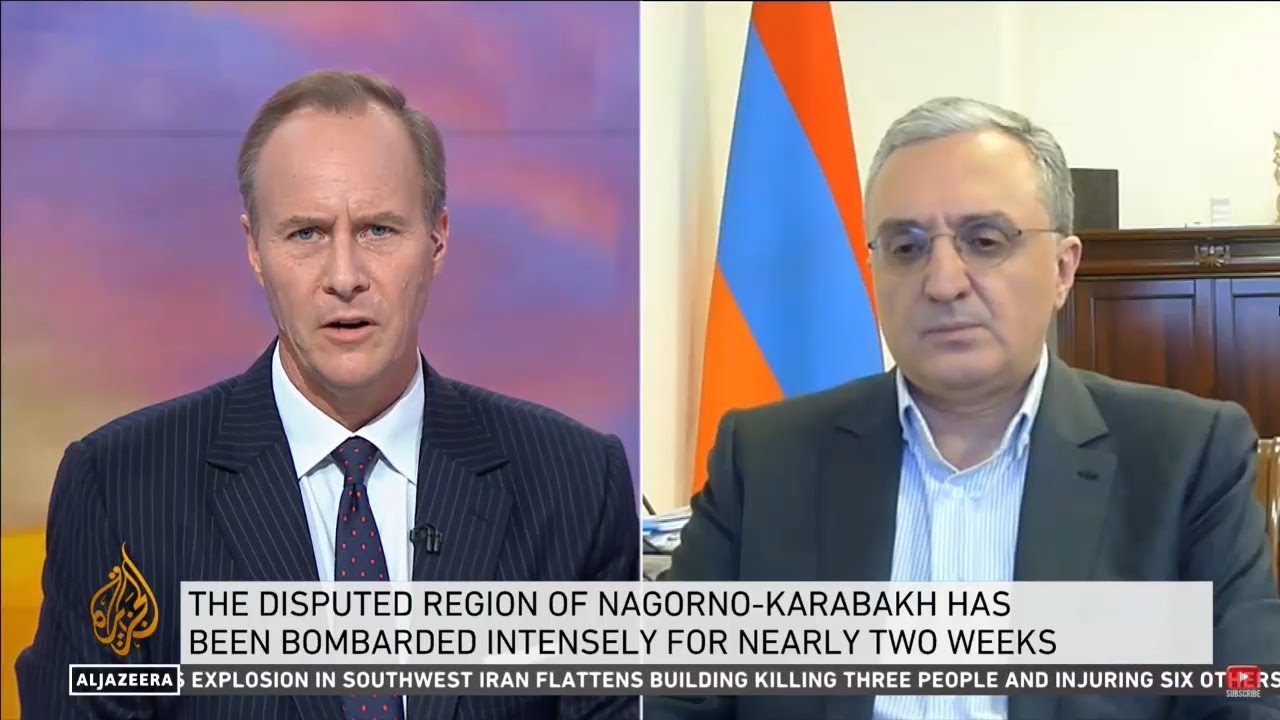 12:56 • 12.10.20
Zohrab Mnatsakanyan: Ceasefire Does not Mandate Azerbaijan to Kill Civilians and Hit Civilian Settlements
12:23 • 12.10.20
Armenians Protest Outside Turkrish Embassy in Los Angeles
17:23 • 09.10.20
Losses in Azerbaijan's Military Featured in Defense Army Footage
15:53 • 09.10.20
Artsakh Defense Army Neutralizing Adversary's Transport Column
14:11 • 09.10.20
Turkey openly backs Azerbaijan 'far more aggressively than in the past' - ABC News on Syrian mercenaries fighting in Karabakh
15:52 • 08.10.20
Iconic Armenian Church Hit in Azerbaijani Attacks in Nagorno-Karabakh City (photos)
10:57 • 08.10.20
Artsakh Defense Army Continues High-Precision Strikes
14:24 • 07.10.20
War Situation in Karabakh on European Parliament's Agenda
19:31 • 05.10.20
Call for Urgent Action: Armenian Journalist Brings Intn'l Colleagues' Attention to Situation iin Artsakh After Azerbaijani Attacks
16:17 • 04.10.20
Turkey's Support to Syrian Mercenaries Fighting Against Artsakh: Facts About Azerbaijani Aggression
12:39 • 04.10.20
Nagorno-Karabakh's Capital Under Azerbaijani Strikes
13:49 • 03.10.20
Armenian Armed Forces Neutralize Azerbaijani Defense Positions
10:12 • 29.09.20
ArmenianTroops Destroy Azerbaijani Armored Fighting Vehicle on Frontline
23:42 • 28.09.20
There is a solid evidence that Azerbaijan has launched a thoroughly planned attack on the NKR
18:45 • 28.09.20
EU calls for Immediate End to Hostilities over Nagorno-Karabakh