JTI awarded Global Top Employer for the 9th consecutive year
11:37 • 13.02.23
JTI (Japan Tobacco International) is one of only 15 global Top Employers recognized for outstanding HR policies and practices worldwide by Top Employers Institute In 2023.
This recognition acknowledges that our people are at the heart of everything we do, the progress we continue to make to improve employee wellbeing, and our focus on diversity and inclusion.
"Putting people at the heart of everything we do is what makes JTI a unique Top Employer. We truly care about all our employees as they do care about the Company."- says Natali Dincer, People & Culture director of JTI's Belarus & Caucasus Cluster.
We successfully implemented several projects to create a better work environment for employees:
· NWOW - New Ways Of Working – Project that allows employees to decide their work location and timing – specifically when and from where they would like to work. This approach is based on trust and helps employees to develop a more balanced work-life blend.
· Equal Family Leave Policy - 20 weeks fully paid leave for respective employees, regardless of gender.
· Quick Rewards Program / Inspire Awards – Opportunity for any JTI employee to nominate their colleagues to both: monetary and non-monetary awards.
· Make It Bright Challenge! – a project where the students get remarkable experience by interacting with the business world. The challenge winners get an international paid internship and can even become JTI employees afterward.
Sergey Bouksa, General Manager of Belarus & Caucasus Cluster, mentions that more than 60 JTI countries have been successfully certified. He celebrates the incredible work of JTI Armenia's employees:
"Being certified as a Top Employer for the 9th consecutive year sends a strong message to our current and future employees: we will always continue to make progress in improving our people's wellbeing, supporting greater diversity and inclusion wherever we operate, and allow all our colleagues to develop their career."
About JTI
Japan Tobacco International (JTI) is a leading international tobacco and vaping company selling its products in more than 130 countries. It is the global owner of both Winston, the number two cigarette brand in the world, and Camel, outside the USA. Other global brands include MEVIUS and LD. JTI is also a major player in the international vaping market with its heated tobacco brand, Ploom, and e-cigarette brand, Logic. Headquartered in Geneva, Switzerland, the Company employs about 48,000 people and was awarded Global Top Employer for the ninth consecutive year. JTI is a member of the JT Group of Companies. For more information, visit www.jti.com.
For career opportunities, please visit: https://jobs.jti.com:
Videos
15:20 • 24.05.21
Interview with Francis Malige, EBRD Managing Director
11:39 • 24.04.21
Armenians Commemorating 106th Anniversary of Genocide
09:40 • 23.04.21
Biden Under Pressure to Recognize Armenian Genocide - KTLA 5 News
15:34 • 22.04.21
Governance and Oversight Capacities Account for Our Bank's Robust Management System - Philip Lynch, Independent Board Member at Ameriabank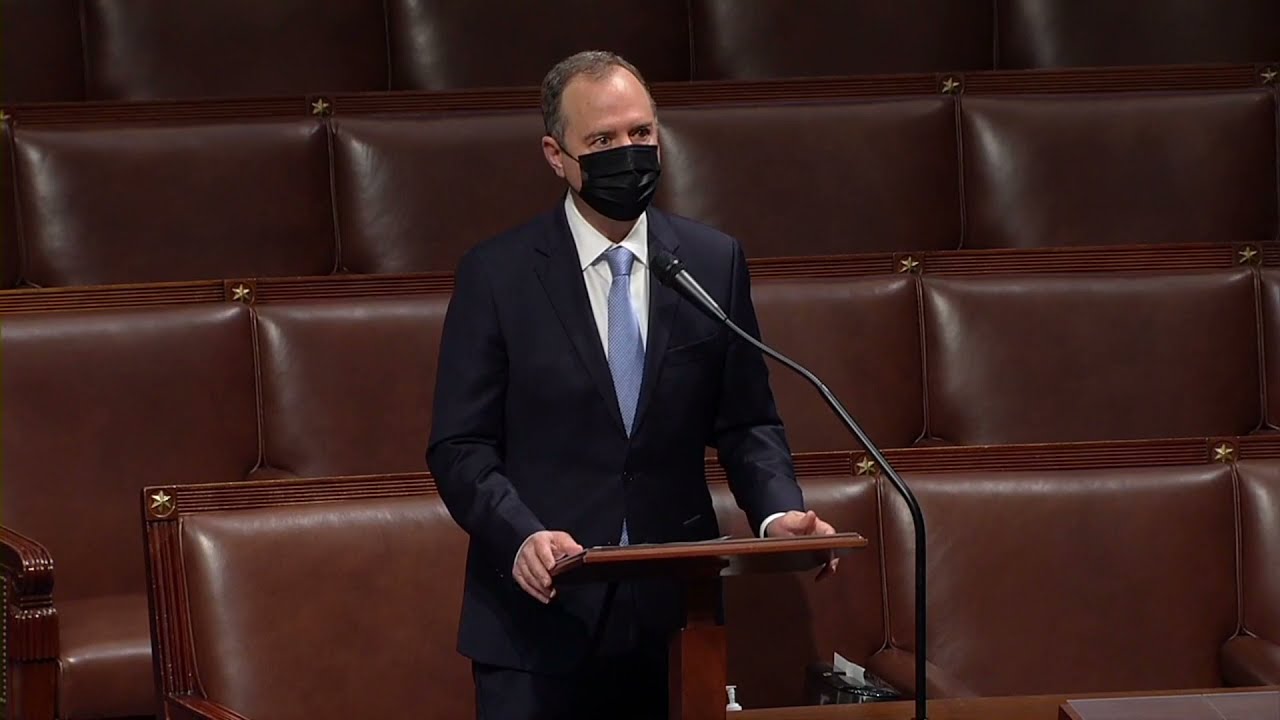 14:09 • 21.04.21
'Mr. President, It Is Now in Your Power to Right Decades of Denial' - US Congressman Adam Schiff Urges Joe Biden to Recognize Armenian Genocide
12:37 • 03.04.21
Armenians of Nagorno-Karabakh in Despair After Trauma of Military Defeat - France 24
17:33 • 11.03.21
Interview with Kakhaber Kiknavelidze, an Independent Member of Ameriabank Board of Directors
17:57 • 26.01.21
Only Terrorists Keep Hostages, Putting Forward Preconditions for Their Release - Edmon Marukyan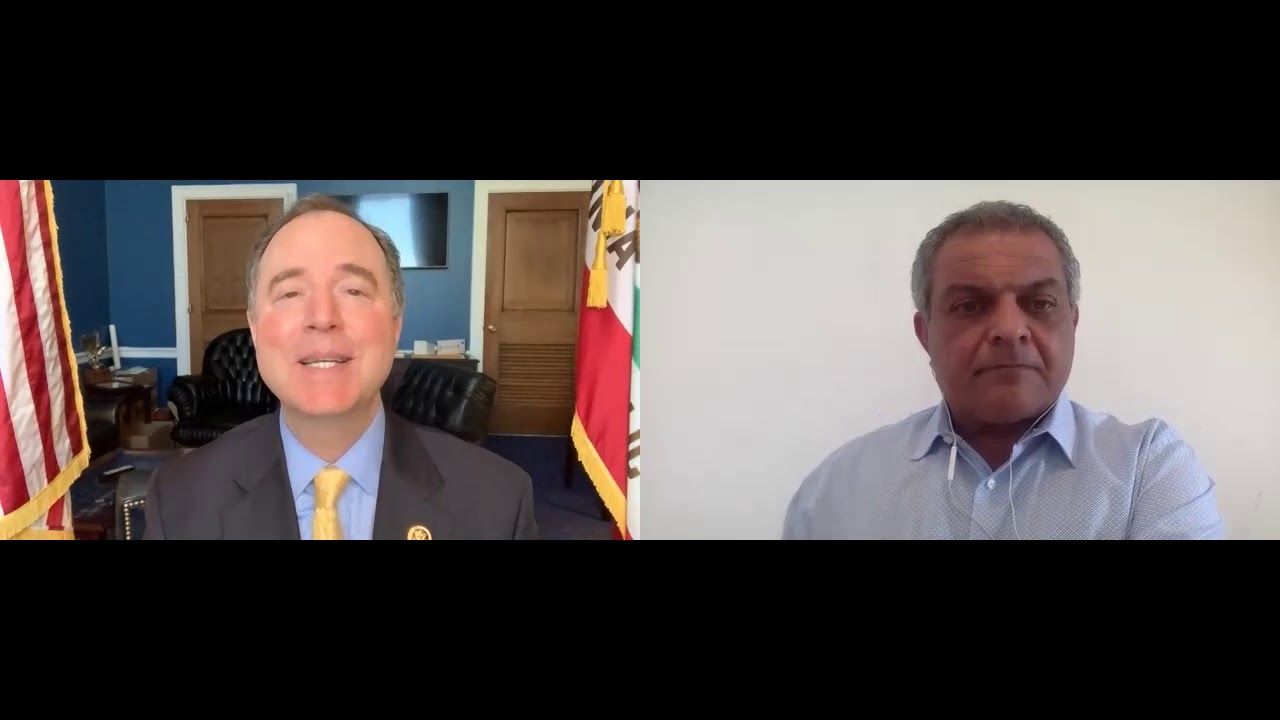 13:33 • 22.01.21
Rep Adam Schiff Says Congress Should Recognize Artsakh
09:42 • 29.12.20
UN's Guterres Issues Global Appeal to Make 2021 'Year of Healing'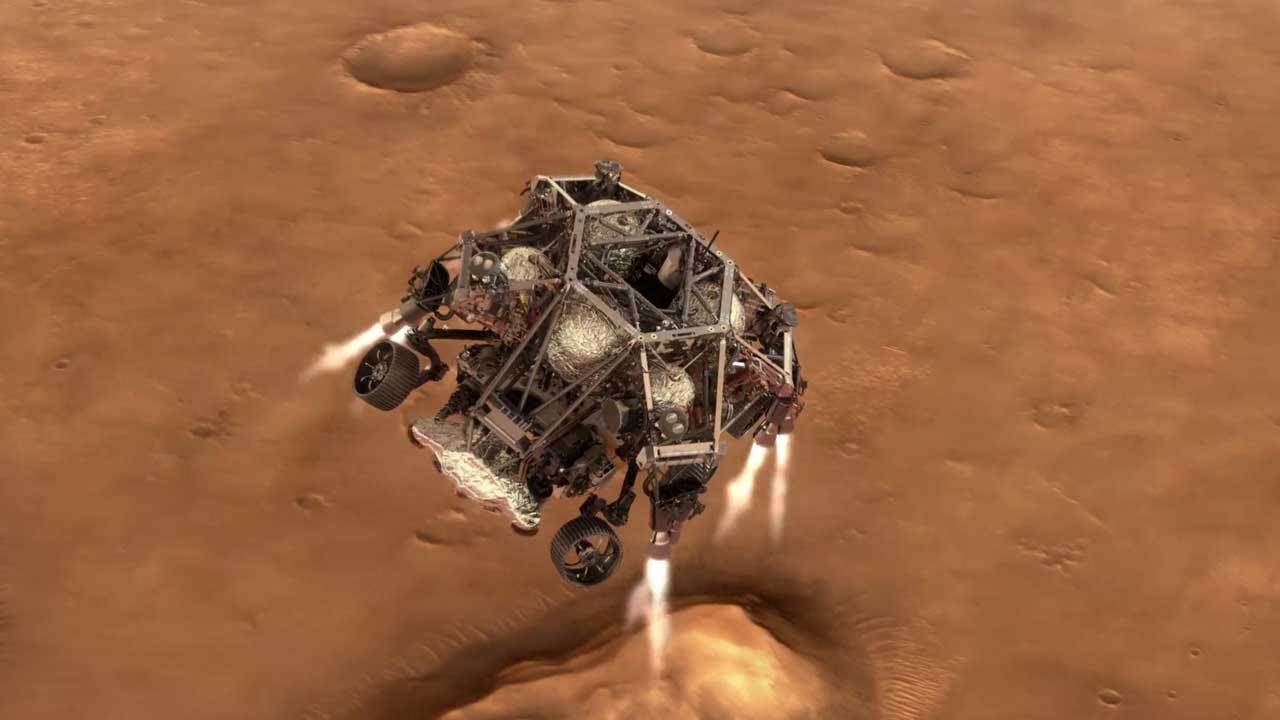 18:41 • 24.12.20
NASA's Mars 2020 Perseverance Rover Landing Animations
13:33 • 31.10.20
Azerbaijan Uses Prohibited Phosphorus Chemical Munitions - Defense Army Video
16:37 • 30.10.20
Artsakh Defense Army Units Neutralizing Azerbaijani Arms Supplies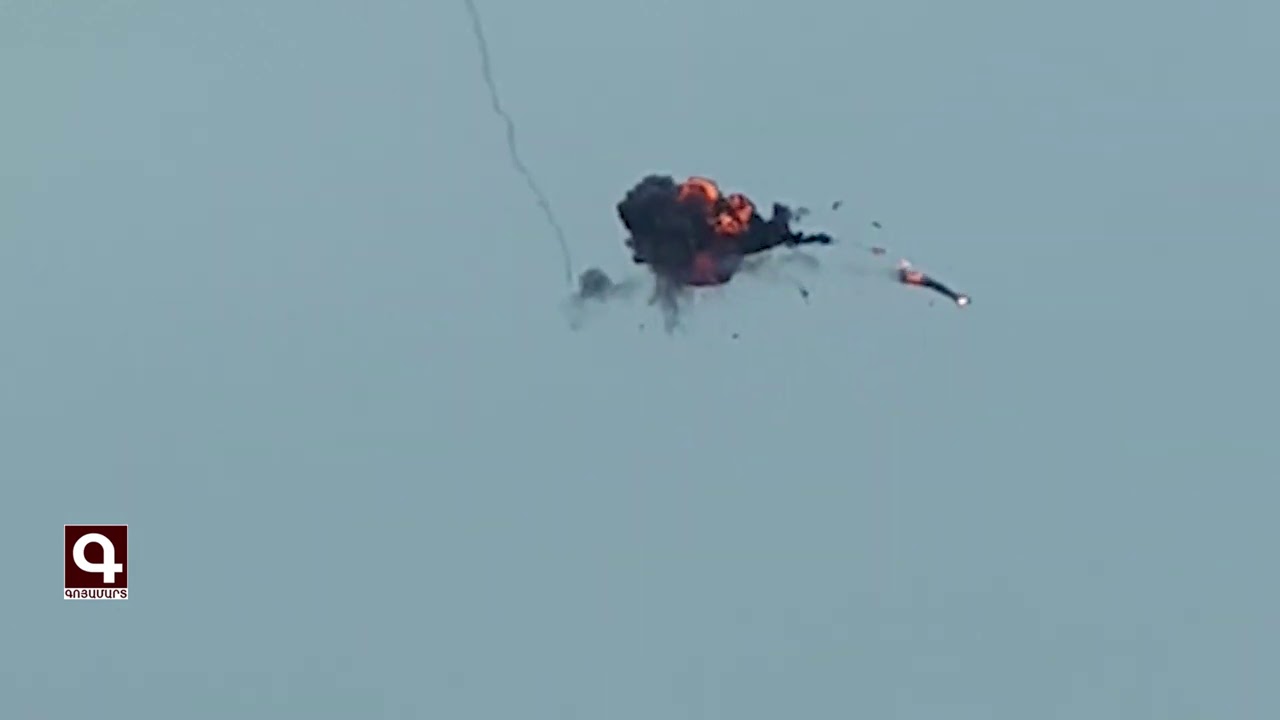 11:25 • 28.10.20
Artsakh Defense Army Units Neutralizing Azerbaijani Drone
13:45 • 24.10.20
Nagorno-Karabakh's Status Has Been At the Heart of Our Approach - Zohrab Mnatsakanyan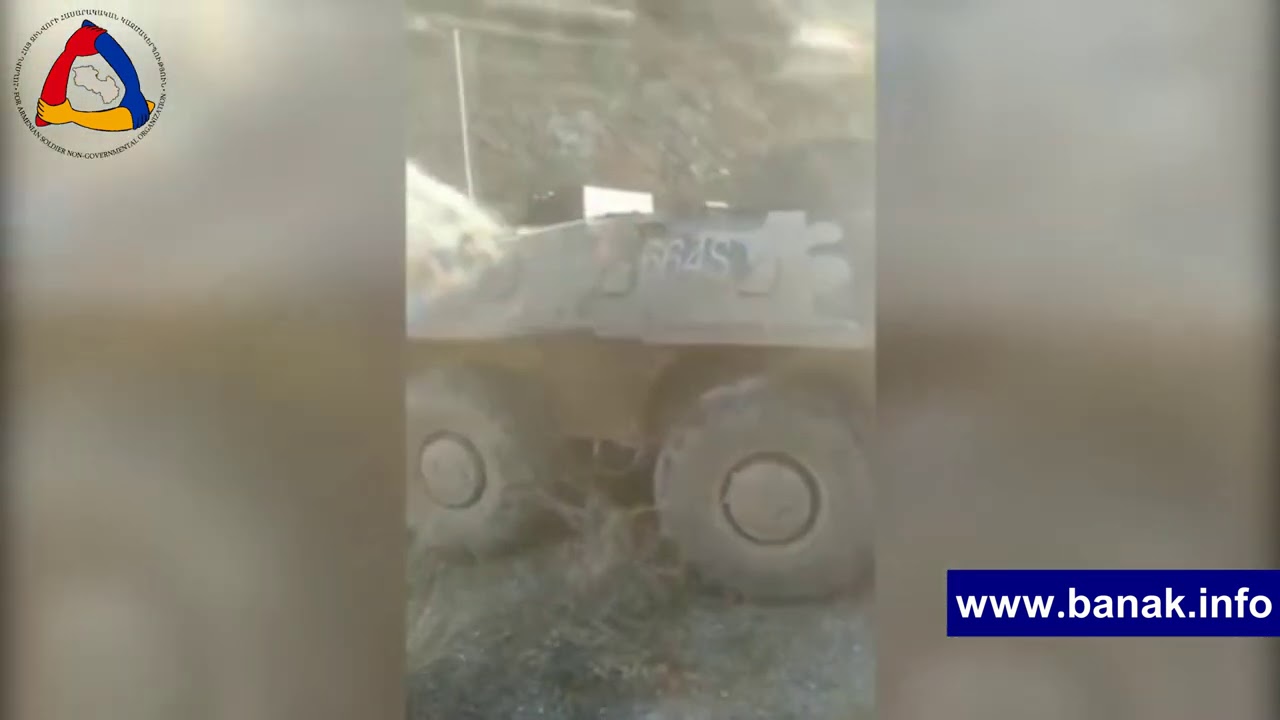 11:51 • 24.10.20
Artsakh Defense Army Releases Video Featuring Damaged Azerbaijani Military Equipment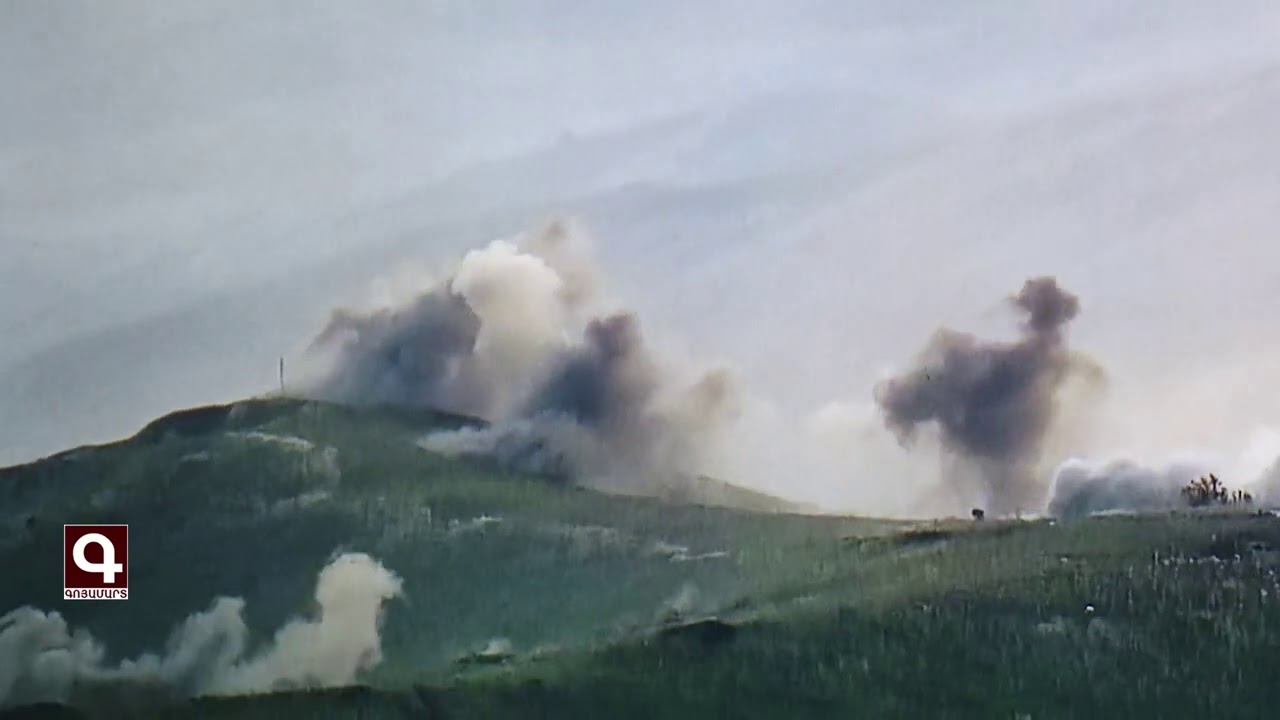 11:40 • 24.10.20
Artsakh Defense Army Units Inflicting Manpower Losses on Azerbaijan
10:39 • 24.10.20
Gas Pipeline Damaged in Azerbaijani Fire Targeting Nagorno-Karabakh's Capital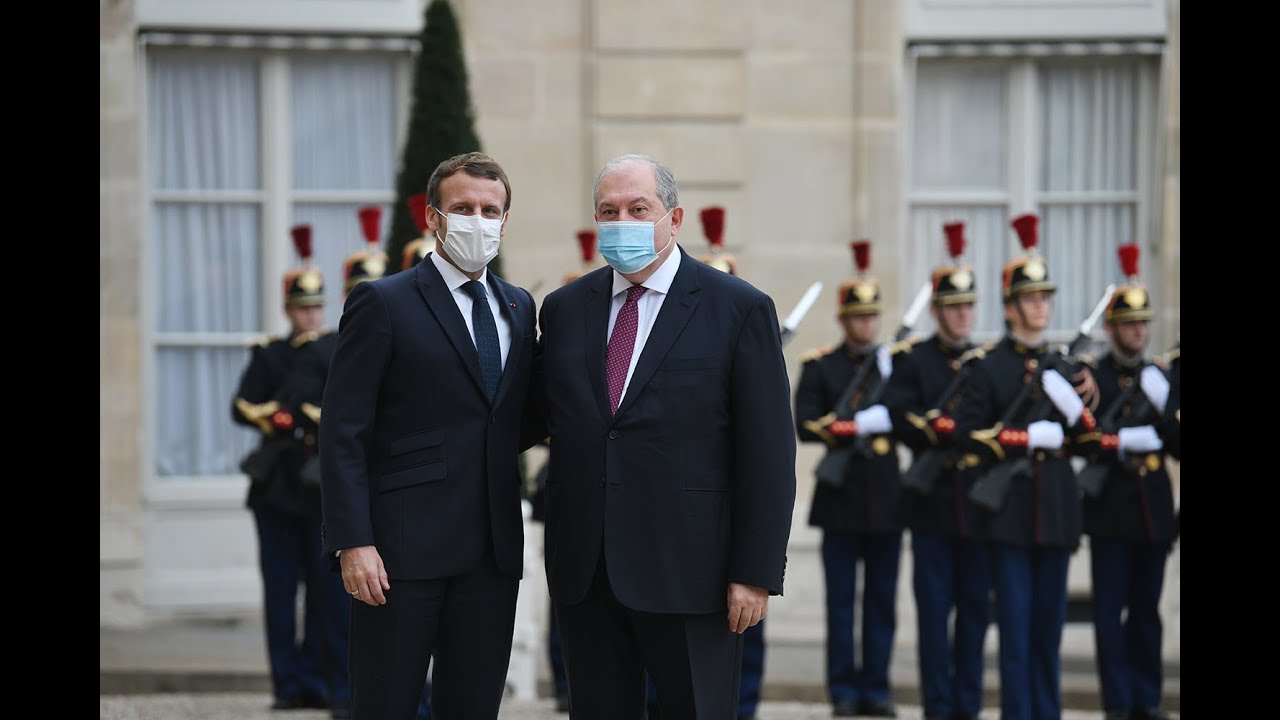 12:41 • 23.10.20
President Armen Sarkissian Meets Emmanuel Macron at Élysée Palace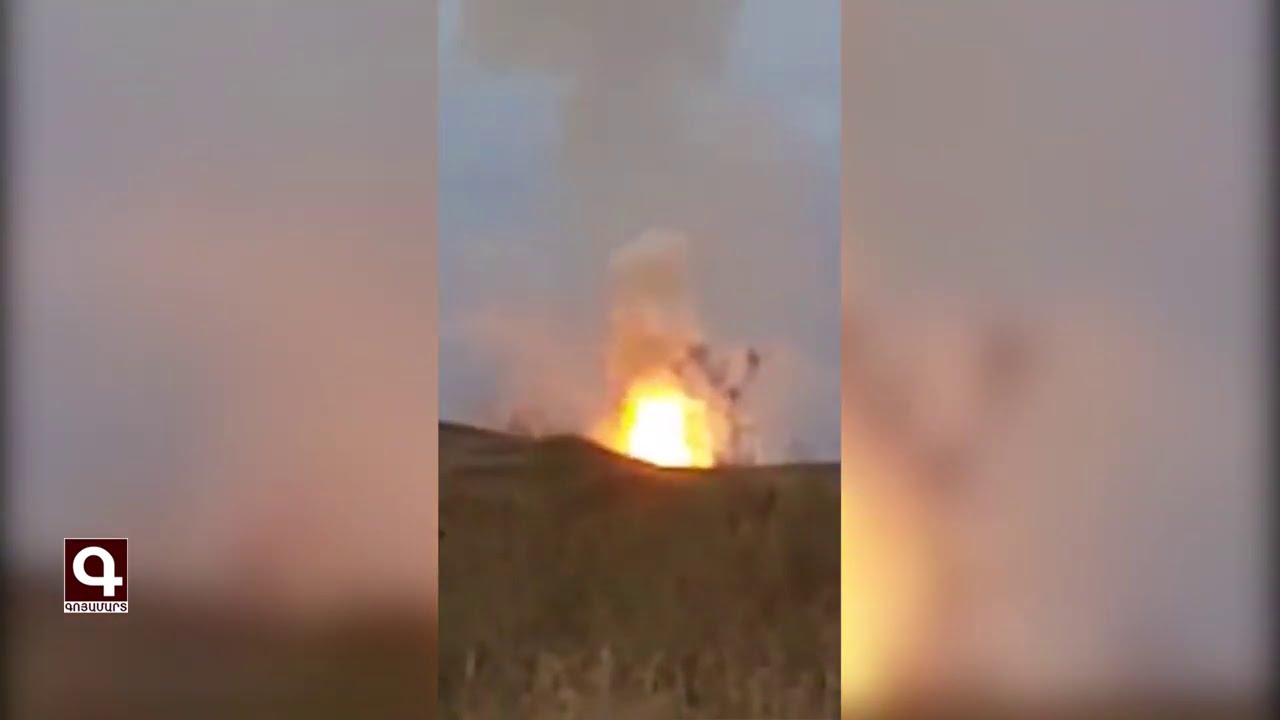 12:16 • 23.10.20
Artsakh Defense Army Neutralizes Azerbaijani Military Hardware
12:02 • 22.10.20
Artsakh Defense Army Units Neutralizing Azerbaijani Military Infrastructures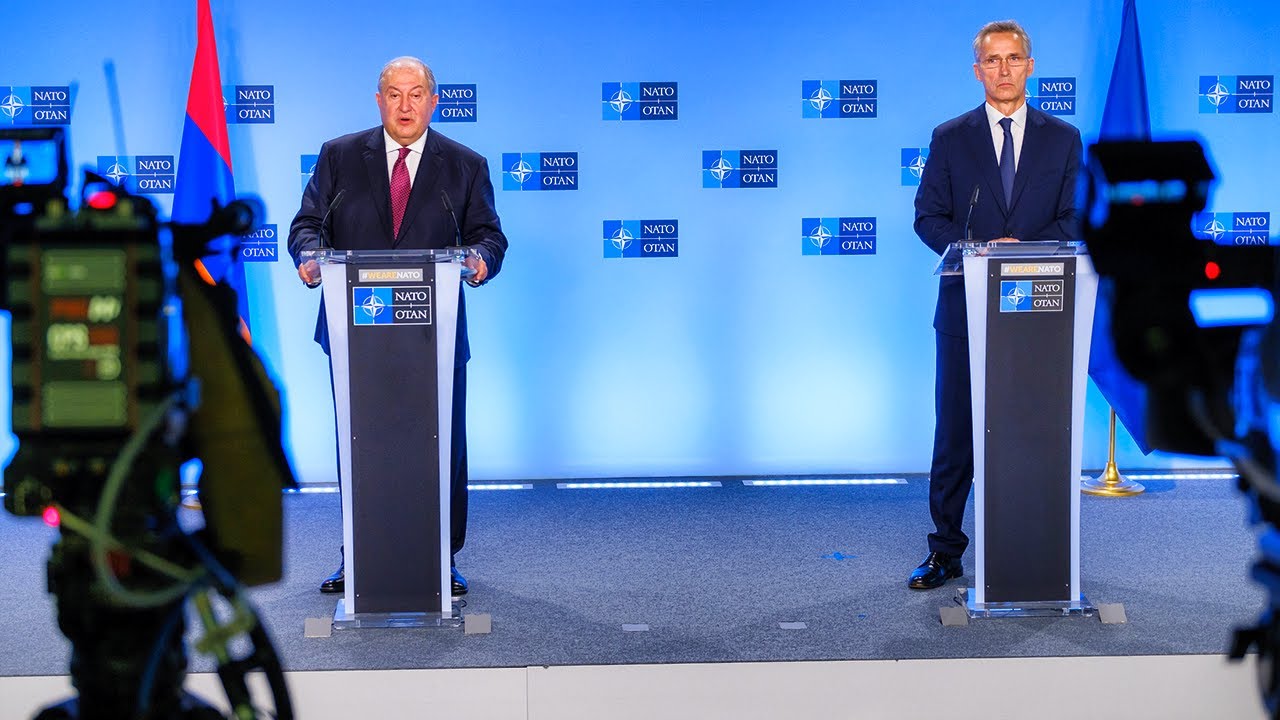 10:35 • 22.10.20
President Armen Sarkissian Meets with NATO Secretary-General in Brussels
10:51 • 17.10.20
Buildings and Homes Lying in Ruins in Nagorno-Karabakh's Capital After Azerbaijani Shelling
15:09 • 15.10.20
Artsakh Defense Army's Precision Fire Gives Deadly Blow to Enemy
13:13 • 13.10.20
Artsakh Defense Army Units Destroying Azerbaijani Tank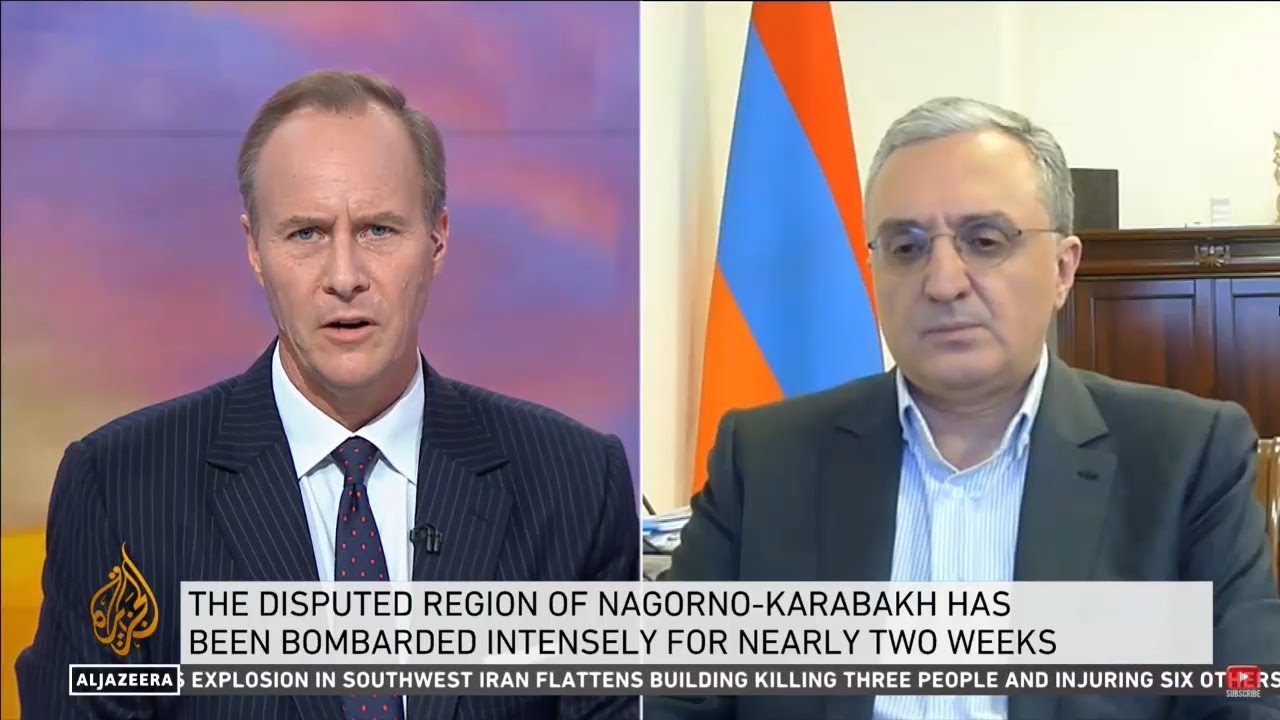 12:56 • 12.10.20
Zohrab Mnatsakanyan: Ceasefire Does not Mandate Azerbaijan to Kill Civilians and Hit Civilian Settlements
12:23 • 12.10.20
Armenians Protest Outside Turkrish Embassy in Los Angeles
17:23 • 09.10.20
Losses in Azerbaijan's Military Featured in Defense Army Footage
15:53 • 09.10.20
Artsakh Defense Army Neutralizing Adversary's Transport Column
14:11 • 09.10.20
Turkey openly backs Azerbaijan 'far more aggressively than in the past' - ABC News on Syrian mercenaries fighting in Karabakh
15:52 • 08.10.20
Iconic Armenian Church Hit in Azerbaijani Attacks in Nagorno-Karabakh City (photos)
10:57 • 08.10.20
Artsakh Defense Army Continues High-Precision Strikes
14:24 • 07.10.20
War Situation in Karabakh on European Parliament's Agenda
19:31 • 05.10.20
Call for Urgent Action: Armenian Journalist Brings Intn'l Colleagues' Attention to Situation iin Artsakh After Azerbaijani Attacks
16:17 • 04.10.20
Turkey's Support to Syrian Mercenaries Fighting Against Artsakh: Facts About Azerbaijani Aggression
12:39 • 04.10.20
Nagorno-Karabakh's Capital Under Azerbaijani Strikes
13:49 • 03.10.20
Armenian Armed Forces Neutralize Azerbaijani Defense Positions
10:12 • 29.09.20
ArmenianTroops Destroy Azerbaijani Armored Fighting Vehicle on Frontline
23:42 • 28.09.20
There is a solid evidence that Azerbaijan has launched a thoroughly planned attack on the NKR
18:45 • 28.09.20
EU calls for Immediate End to Hostilities over Nagorno-Karabakh