Viva-MTS: side by side with the families getting personal assistant support
14:57 • 22.02.23
Robert, a seven-year-old boy from Vayq, has been getting new friends now as he has started going to school since September. Robert's peers are very welcoming and the surrounding is very helping for integration. Because of cerebral palsy, the boy used to be deprived of an opportunity of making new friends, limited to communicating with only family members. For years, Robert had been getting only his mother's care, who did the best a caring parent could possibly do. Robert who needed support of a professional has recently started getting help of a personal assistant. The help has been efficient for both the solution of the long-lasting problems of the boy, and equally the family, specifically, Robert's mother, who has been struggling under the burden of the many responsibilities she had.
For over seven years now, Viva-MTS and the "Source" Foundation have been sparing no effort to support families in this target group. Personal assistants providing professional support to children with special needs dramatically change the situations in the families with these kids. The personal assistance helps solve issues of socialization, development of self-support skills and shaping healthy mindset, as well as problems that require specialized knowledge; the assistance is of great help for families, too, as mothers of these type of kids get a chance of self-expression and employment. The efficiency of this much needed program has increased immensely specifically because it has now been made available in the regions. And the experience and the skills let achieve tangible results in shorter time.
"We have made major progress after starting personal assistance program. The program has helped me to start focusing on my other child, on lessons, my family, and my own development and employment. I try to get education, get trainings, I want to be of help to my husband, too. I am less stressed now, because there is someone to take care after my child," Robert's mother, Lilit Aroyan, said.
"It is fundamental that in the recent years the personal assistant programs are implemented in regions. Children in the capital have a chance to get engaged in all sorts of programs, which is not the case with children in the regions. We have been working with Robert for the fourth month now. He used to have spasticity and was only able to move his right hand. And though four months are not enough for work with a child with muscle issues, we have some progress; Robert is already able to work with two hands by switching from his right hand to the left. We have tried to work out the contact between eyes and hands. Robert is able to do what he is asked for and follows by eyes," Lusine Karapetyan, Robert's personal assistant says.
One of the most vital achievements of the partnership between Viva-MTS and the "Source" Foundation is the opportunity created for young people. Retrained professionals with practice at work are able to land jobs in major specialized centers. Personal assistants work as care-provider nurses or developmental issues experts. Their selection, retraining, performance supervision, communication with parents, discussions and personalized program development for each individual child are managed by a team of various specialists.
Videos
15:20 • 24.05.21
Interview with Francis Malige, EBRD Managing Director
11:39 • 24.04.21
Armenians Commemorating 106th Anniversary of Genocide
09:40 • 23.04.21
Biden Under Pressure to Recognize Armenian Genocide - KTLA 5 News
15:34 • 22.04.21
Governance and Oversight Capacities Account for Our Bank's Robust Management System - Philip Lynch, Independent Board Member at Ameriabank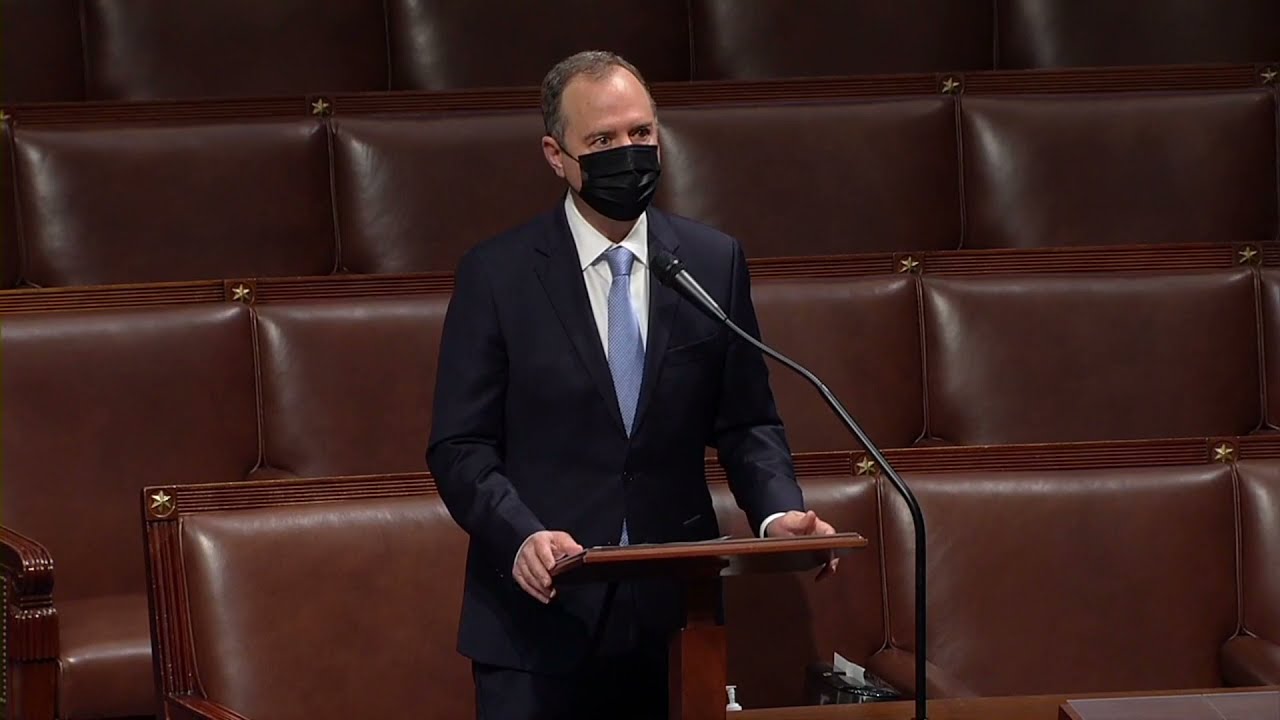 14:09 • 21.04.21
'Mr. President, It Is Now in Your Power to Right Decades of Denial' - US Congressman Adam Schiff Urges Joe Biden to Recognize Armenian Genocide
12:37 • 03.04.21
Armenians of Nagorno-Karabakh in Despair After Trauma of Military Defeat - France 24
17:33 • 11.03.21
Interview with Kakhaber Kiknavelidze, an Independent Member of Ameriabank Board of Directors
17:57 • 26.01.21
Only Terrorists Keep Hostages, Putting Forward Preconditions for Their Release - Edmon Marukyan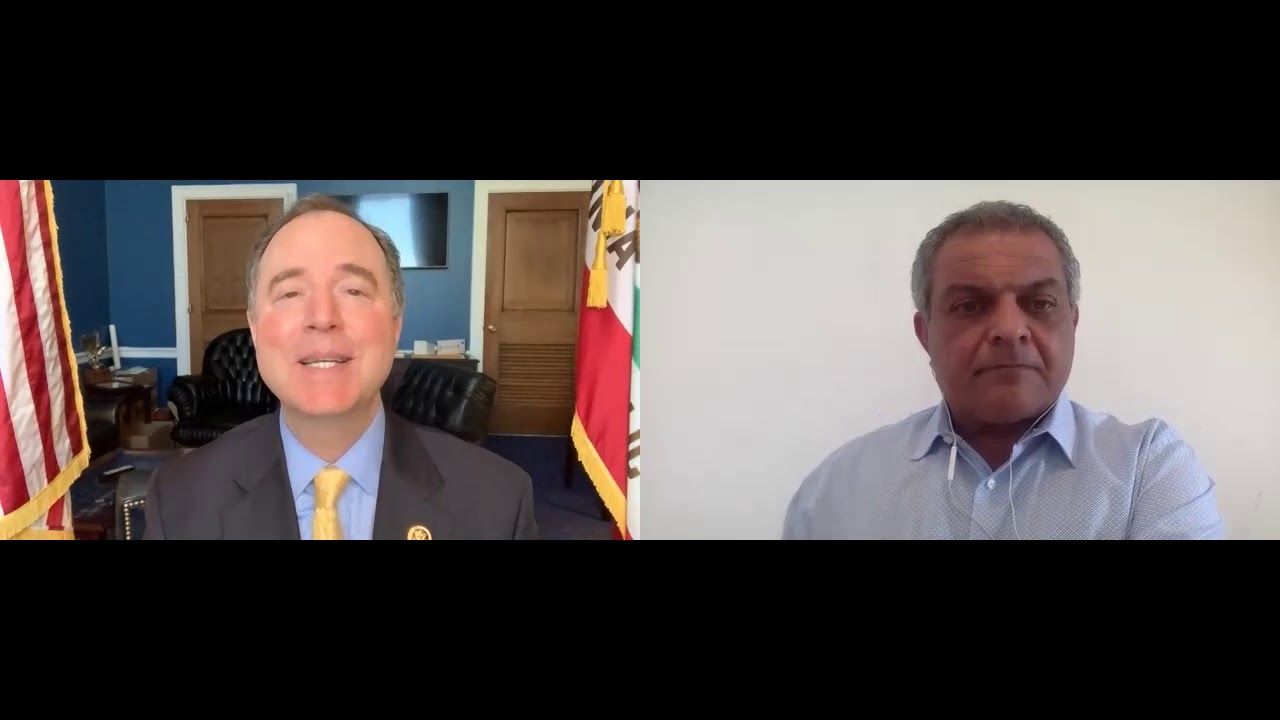 13:33 • 22.01.21
Rep Adam Schiff Says Congress Should Recognize Artsakh
09:42 • 29.12.20
UN's Guterres Issues Global Appeal to Make 2021 'Year of Healing'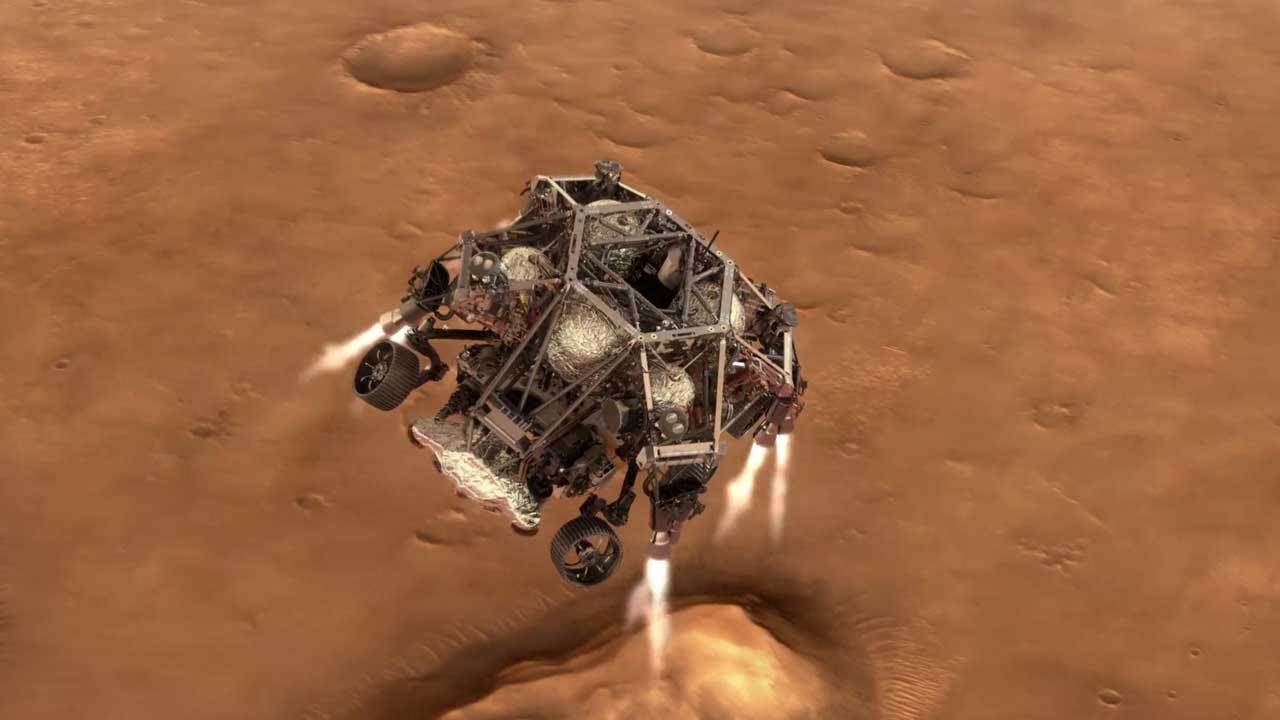 18:41 • 24.12.20
NASA's Mars 2020 Perseverance Rover Landing Animations
13:33 • 31.10.20
Azerbaijan Uses Prohibited Phosphorus Chemical Munitions - Defense Army Video
16:37 • 30.10.20
Artsakh Defense Army Units Neutralizing Azerbaijani Arms Supplies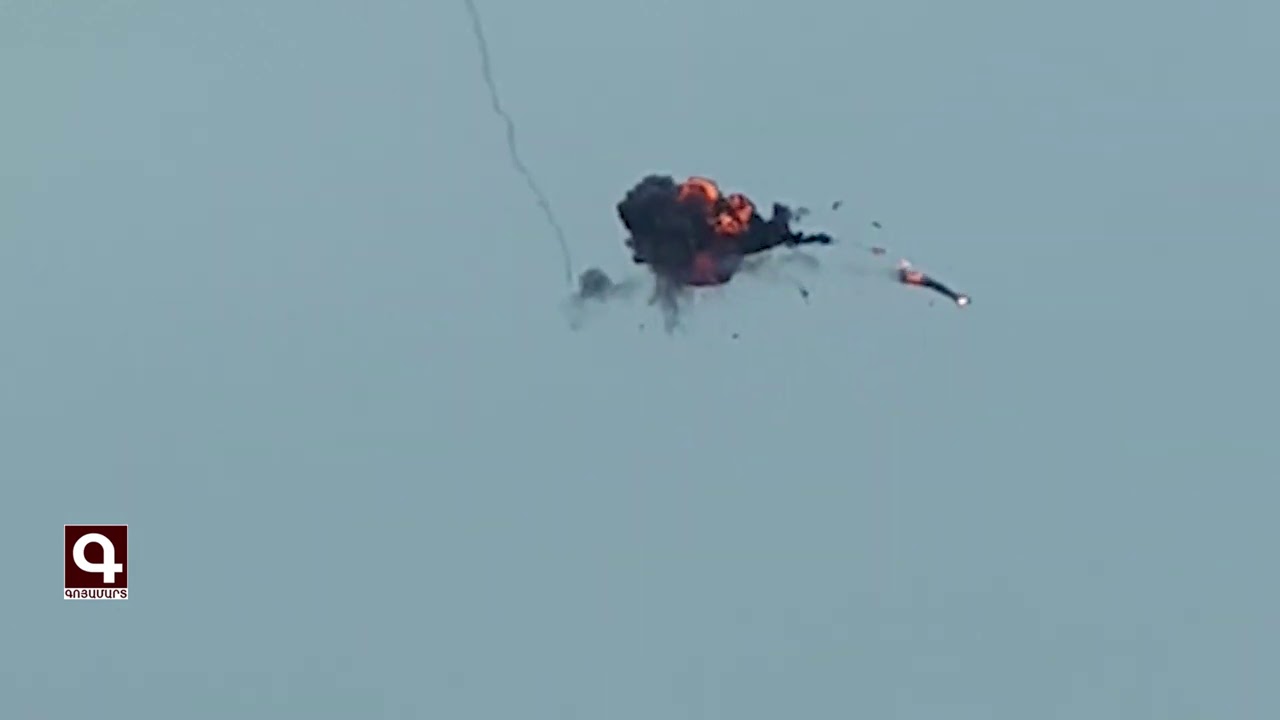 11:25 • 28.10.20
Artsakh Defense Army Units Neutralizing Azerbaijani Drone
13:45 • 24.10.20
Nagorno-Karabakh's Status Has Been At the Heart of Our Approach - Zohrab Mnatsakanyan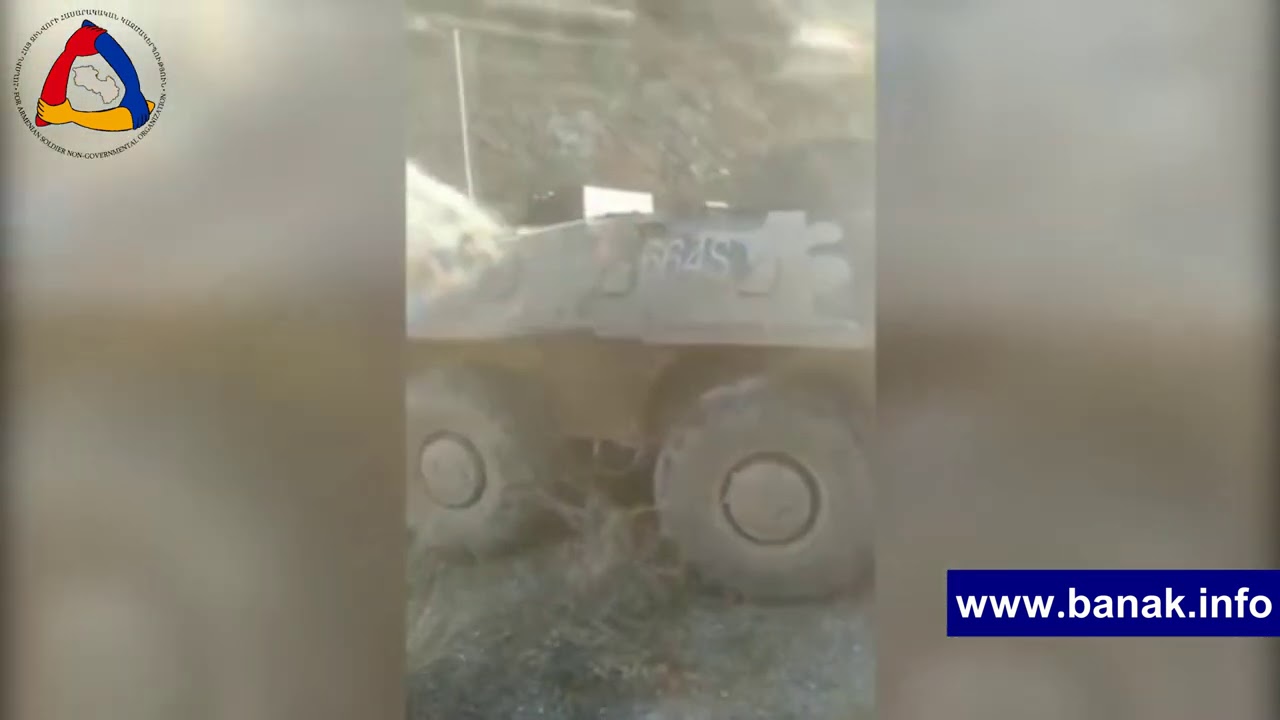 11:51 • 24.10.20
Artsakh Defense Army Releases Video Featuring Damaged Azerbaijani Military Equipment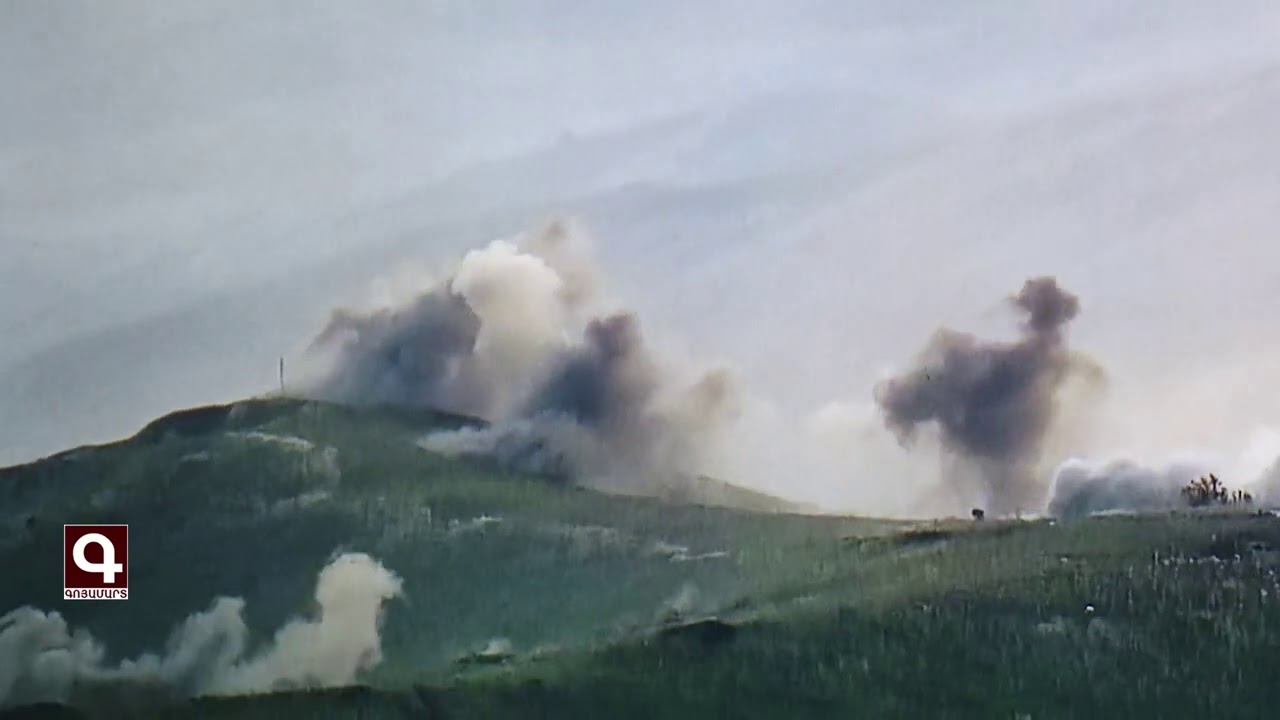 11:40 • 24.10.20
Artsakh Defense Army Units Inflicting Manpower Losses on Azerbaijan
10:39 • 24.10.20
Gas Pipeline Damaged in Azerbaijani Fire Targeting Nagorno-Karabakh's Capital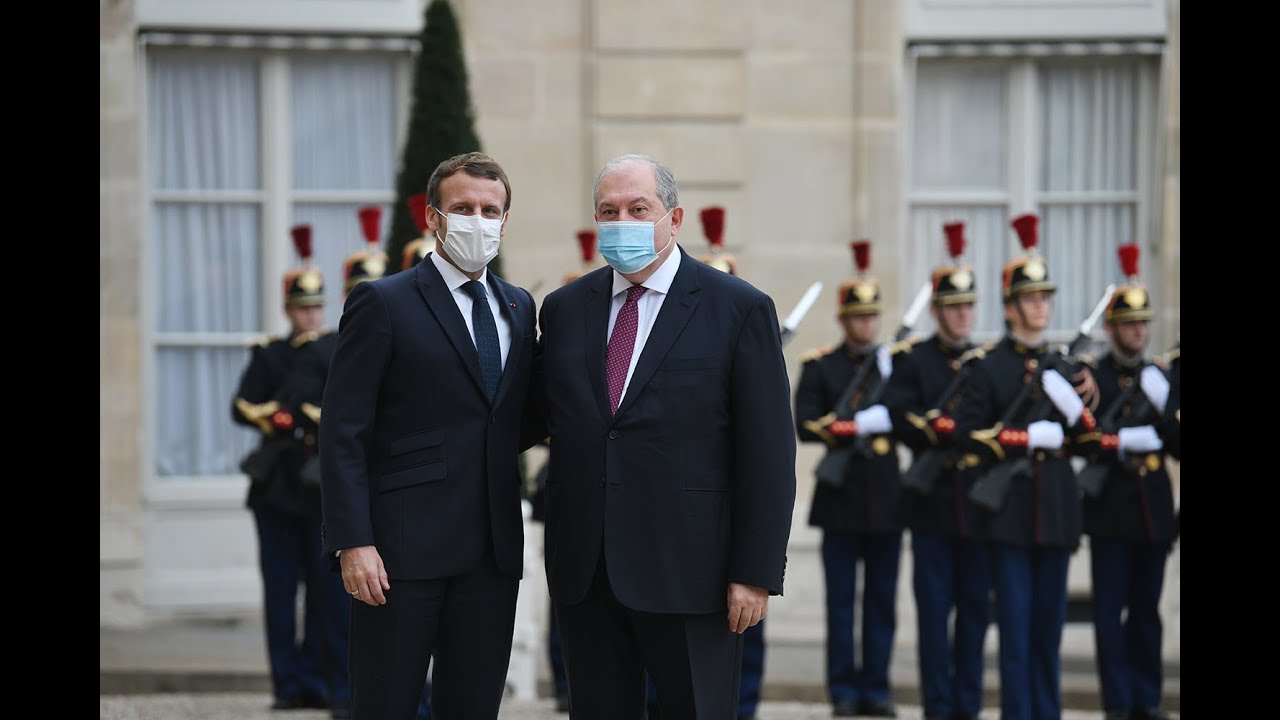 12:41 • 23.10.20
President Armen Sarkissian Meets Emmanuel Macron at Élysée Palace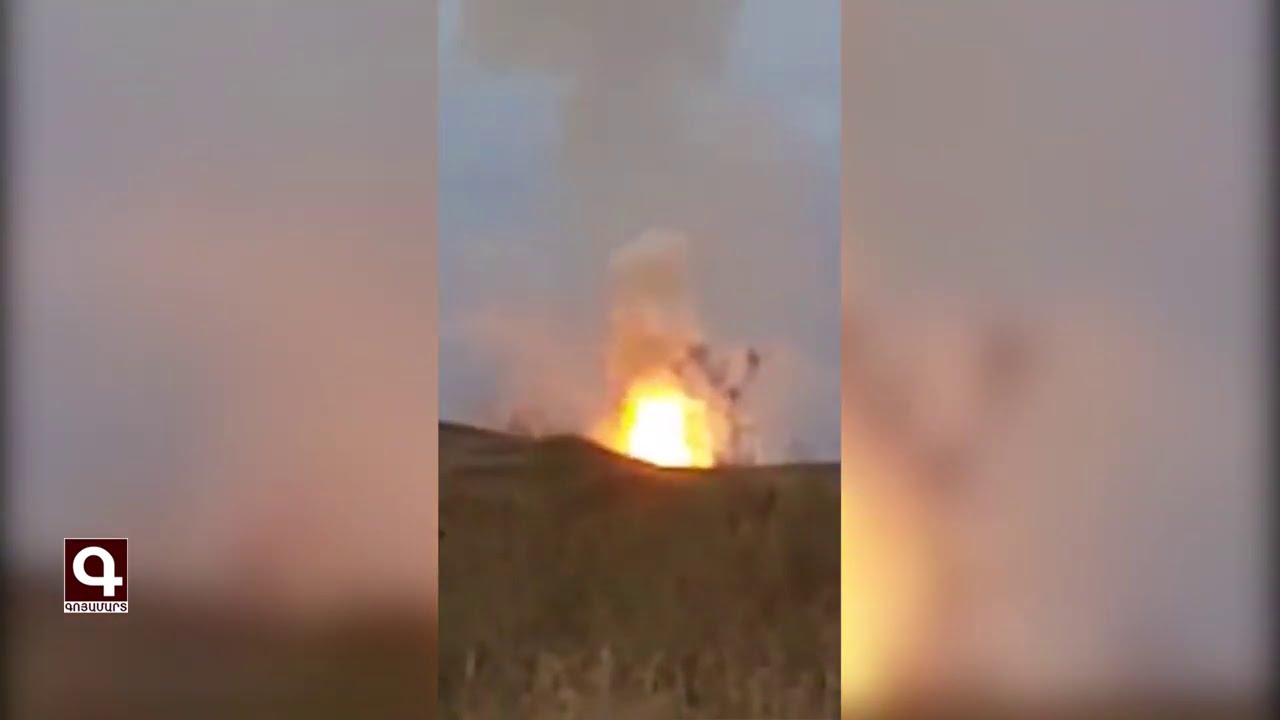 12:16 • 23.10.20
Artsakh Defense Army Neutralizes Azerbaijani Military Hardware
12:02 • 22.10.20
Artsakh Defense Army Units Neutralizing Azerbaijani Military Infrastructures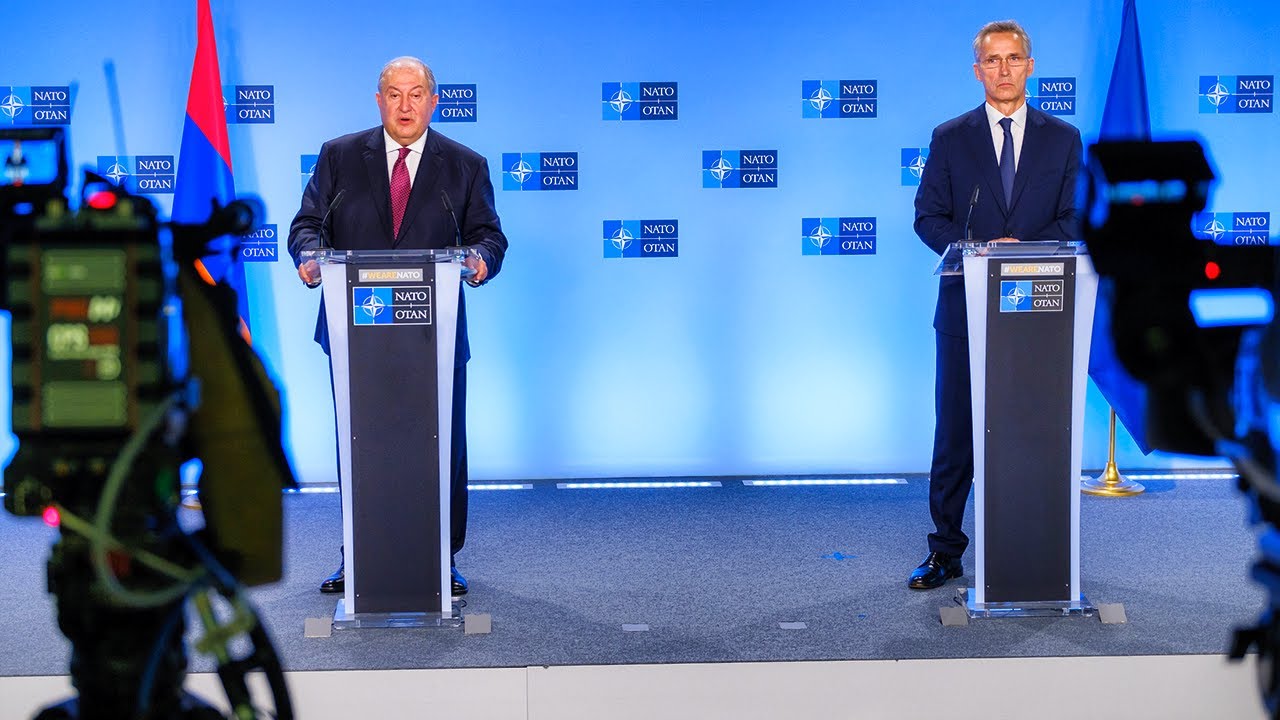 10:35 • 22.10.20
President Armen Sarkissian Meets with NATO Secretary-General in Brussels
10:51 • 17.10.20
Buildings and Homes Lying in Ruins in Nagorno-Karabakh's Capital After Azerbaijani Shelling
15:09 • 15.10.20
Artsakh Defense Army's Precision Fire Gives Deadly Blow to Enemy
13:13 • 13.10.20
Artsakh Defense Army Units Destroying Azerbaijani Tank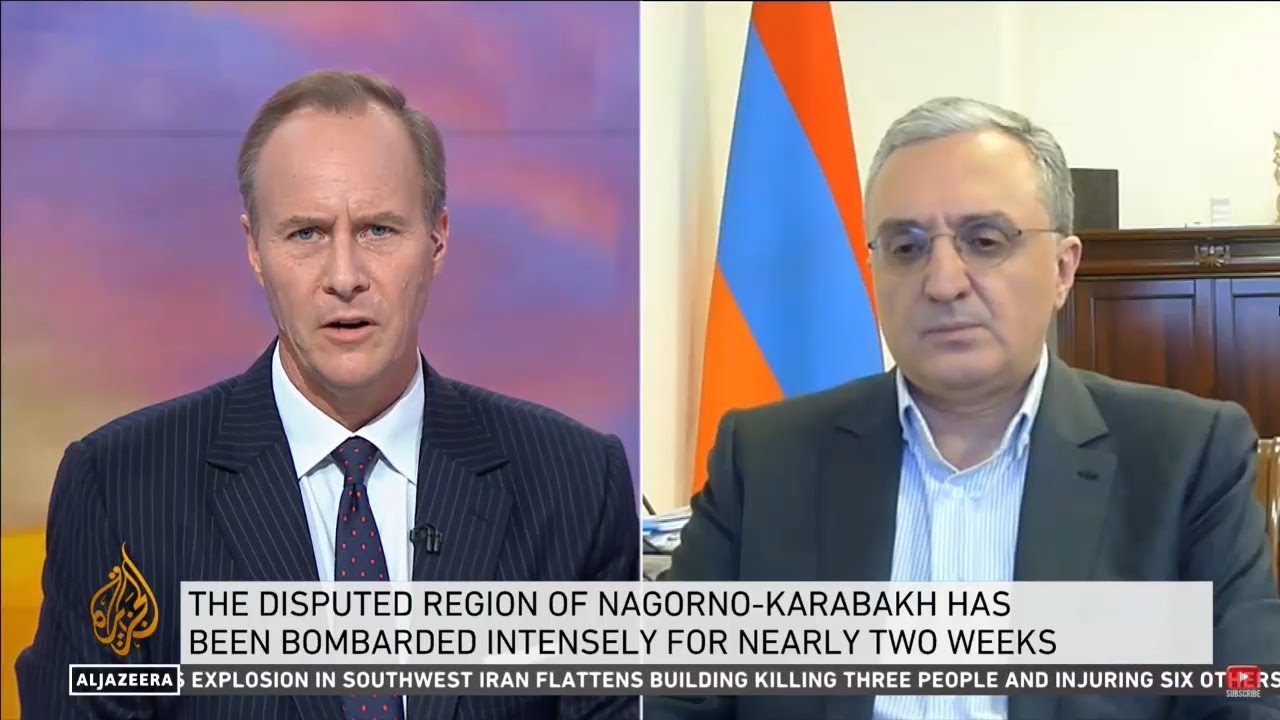 12:56 • 12.10.20
Zohrab Mnatsakanyan: Ceasefire Does not Mandate Azerbaijan to Kill Civilians and Hit Civilian Settlements
12:23 • 12.10.20
Armenians Protest Outside Turkrish Embassy in Los Angeles
17:23 • 09.10.20
Losses in Azerbaijan's Military Featured in Defense Army Footage
15:53 • 09.10.20
Artsakh Defense Army Neutralizing Adversary's Transport Column
14:11 • 09.10.20
Turkey openly backs Azerbaijan 'far more aggressively than in the past' - ABC News on Syrian mercenaries fighting in Karabakh
15:52 • 08.10.20
Iconic Armenian Church Hit in Azerbaijani Attacks in Nagorno-Karabakh City (photos)
10:57 • 08.10.20
Artsakh Defense Army Continues High-Precision Strikes
14:24 • 07.10.20
War Situation in Karabakh on European Parliament's Agenda
19:31 • 05.10.20
Call for Urgent Action: Armenian Journalist Brings Intn'l Colleagues' Attention to Situation iin Artsakh After Azerbaijani Attacks
16:17 • 04.10.20
Turkey's Support to Syrian Mercenaries Fighting Against Artsakh: Facts About Azerbaijani Aggression
12:39 • 04.10.20
Nagorno-Karabakh's Capital Under Azerbaijani Strikes
13:49 • 03.10.20
Armenian Armed Forces Neutralize Azerbaijani Defense Positions
10:12 • 29.09.20
ArmenianTroops Destroy Azerbaijani Armored Fighting Vehicle on Frontline
23:42 • 28.09.20
There is a solid evidence that Azerbaijan has launched a thoroughly planned attack on the NKR
18:45 • 28.09.20
EU calls for Immediate End to Hostilities over Nagorno-Karabakh