Statement on the Order of the International Court of Justice Demanding the Unblocking of the Lachin Corridor
12:07 • 24.02.23
We welcome the Order by the International Court of Justice (ICJ) dated 22 February on the indication of a provisional measure to Azerbaijan, obliging the latter to "take all measures at its disposal to ensure unimpeded movement of persons, vehicles and cargo along the Lachin Corridor in both directions". This court order is a logical continuation of previous provisional measures indicated by the ICJ on 7 December 2021, and obliging Azerbaijan to "prevent the incitement and promotion of racial hatred and discrimination, including by its officials and public institutions, targeted at persons of Armenian national or ethnic origin".
We deem it important that when considering the case, the ICJ noted that the blockade may constitute a violation by Azerbaijan of the rights of the people of Artsakh protected under the International Convention on the Elimination of All Forms of Racial Discrimination. The ICJ order allows to define the ongoing blockade of Artsakh as a manifestation of discriminatory actions deliberately carried out by the Azerbaijani authorities. Of particular importance is also the Court's conclusion that the ongoing blockade of Artsakh by Azerbaijan entails a real and imminent risk that irreparable harm will be caused to the rights of the people of Artsakh. Thus, while indicating a provisional measure to Azerbaijan, the International Court of Justice used the tools available within their competence to protect the people of Artsakh from racial discrimination by Azerbaijan.
The Court's decision is an objective confirmation of the repeatedly voiced position of Artsakh that the blockade is just another episode of Azerbaijan's decades-long discriminatory policies aimed at expelling the people of Artsakh from their historical homeland. The criminal policy of Azerbaijan, carried out against the people of Artsakh and bearing a large-scale and systematic character, is defined by international law as a crime against humanity. The international community in general and the UN member states in particular have legal and political obligations to take effective steps to prevent such massive human rights violations, as well as restore the violated rights.
In this context, we call on the international community to take effective measures to ensure the immediate and unconditional implementation by Azerbaijan of the order of the principal judicial organ of the United Nations. At the same time, we deem it necessary to systematically and thoroughly consider at the international level the issue of the legal protection of the people of Artsakh from the Azerbaijani policy of massive violations of their rights. We are convinced that in their approaches to resolving the conflict between Artsakh and Azerbaijan, the international community, as an effective remedy, should acknowledge the legitimacy of the Artsakh people's choice for independence. Any discussion of the possibility of recognizing Azerbaijani jurisdiction and control over Artsakh and its people is tantamount to encouraging Azerbaijan's policy of ethnic cleansing.
Videos
15:20 • 24.05.21
Interview with Francis Malige, EBRD Managing Director
11:39 • 24.04.21
Armenians Commemorating 106th Anniversary of Genocide
09:40 • 23.04.21
Biden Under Pressure to Recognize Armenian Genocide - KTLA 5 News
15:34 • 22.04.21
Governance and Oversight Capacities Account for Our Bank's Robust Management System - Philip Lynch, Independent Board Member at Ameriabank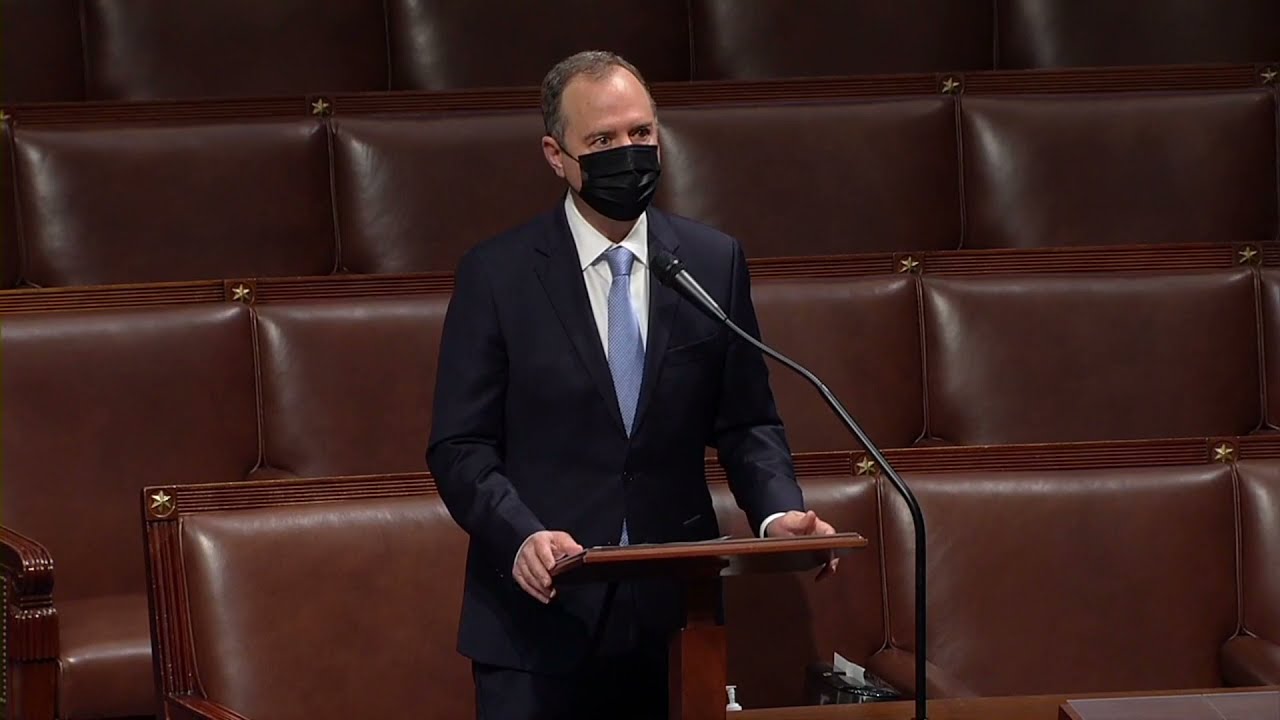 14:09 • 21.04.21
'Mr. President, It Is Now in Your Power to Right Decades of Denial' - US Congressman Adam Schiff Urges Joe Biden to Recognize Armenian Genocide
12:37 • 03.04.21
Armenians of Nagorno-Karabakh in Despair After Trauma of Military Defeat - France 24
17:33 • 11.03.21
Interview with Kakhaber Kiknavelidze, an Independent Member of Ameriabank Board of Directors
17:57 • 26.01.21
Only Terrorists Keep Hostages, Putting Forward Preconditions for Their Release - Edmon Marukyan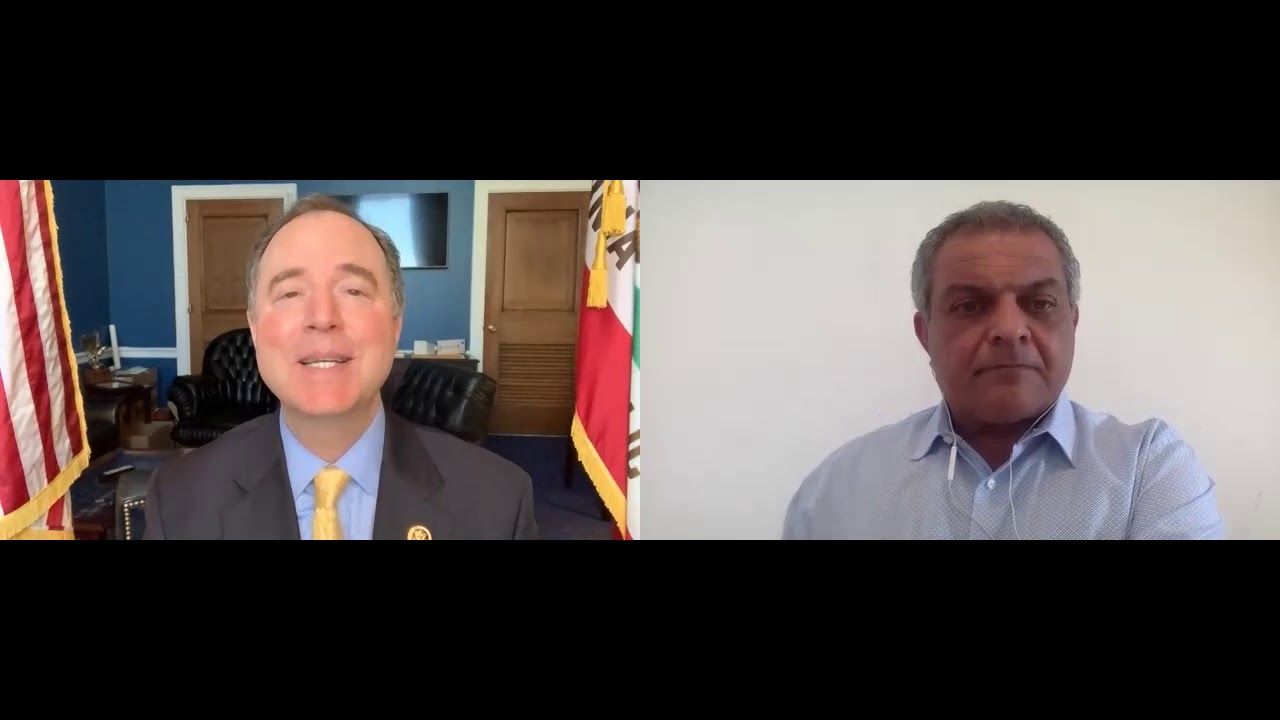 13:33 • 22.01.21
Rep Adam Schiff Says Congress Should Recognize Artsakh
09:42 • 29.12.20
UN's Guterres Issues Global Appeal to Make 2021 'Year of Healing'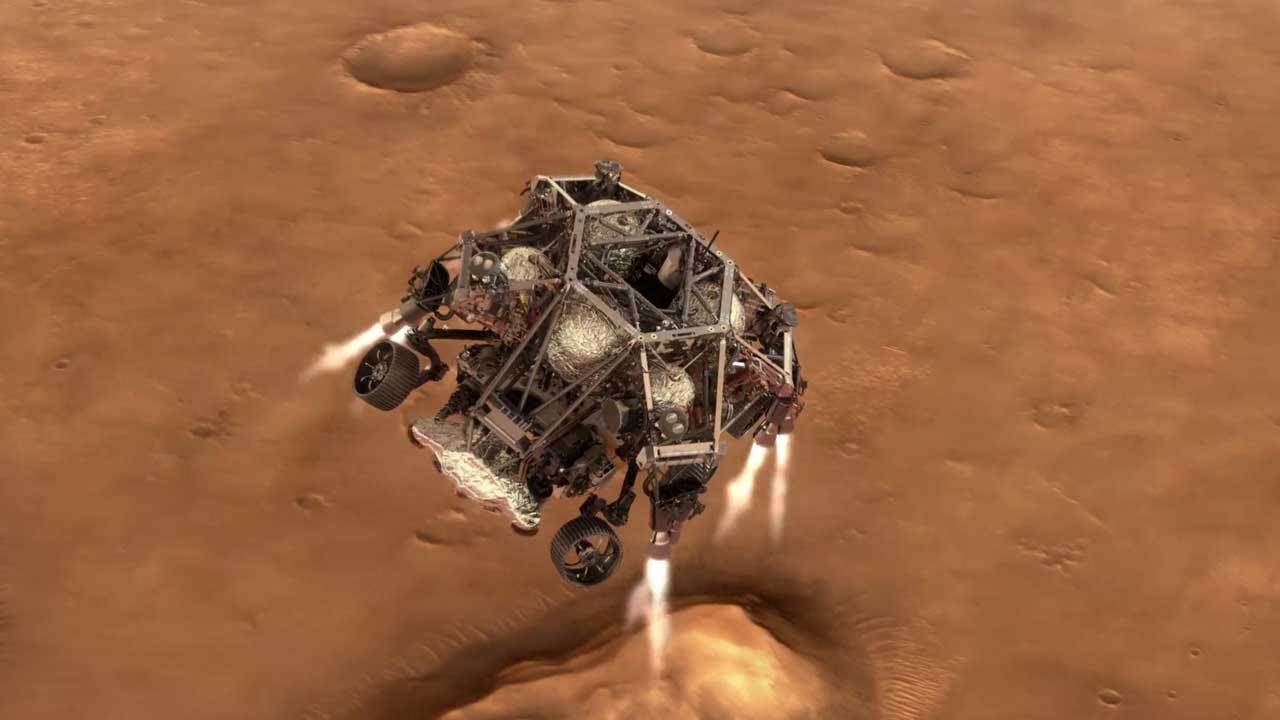 18:41 • 24.12.20
NASA's Mars 2020 Perseverance Rover Landing Animations
13:33 • 31.10.20
Azerbaijan Uses Prohibited Phosphorus Chemical Munitions - Defense Army Video
16:37 • 30.10.20
Artsakh Defense Army Units Neutralizing Azerbaijani Arms Supplies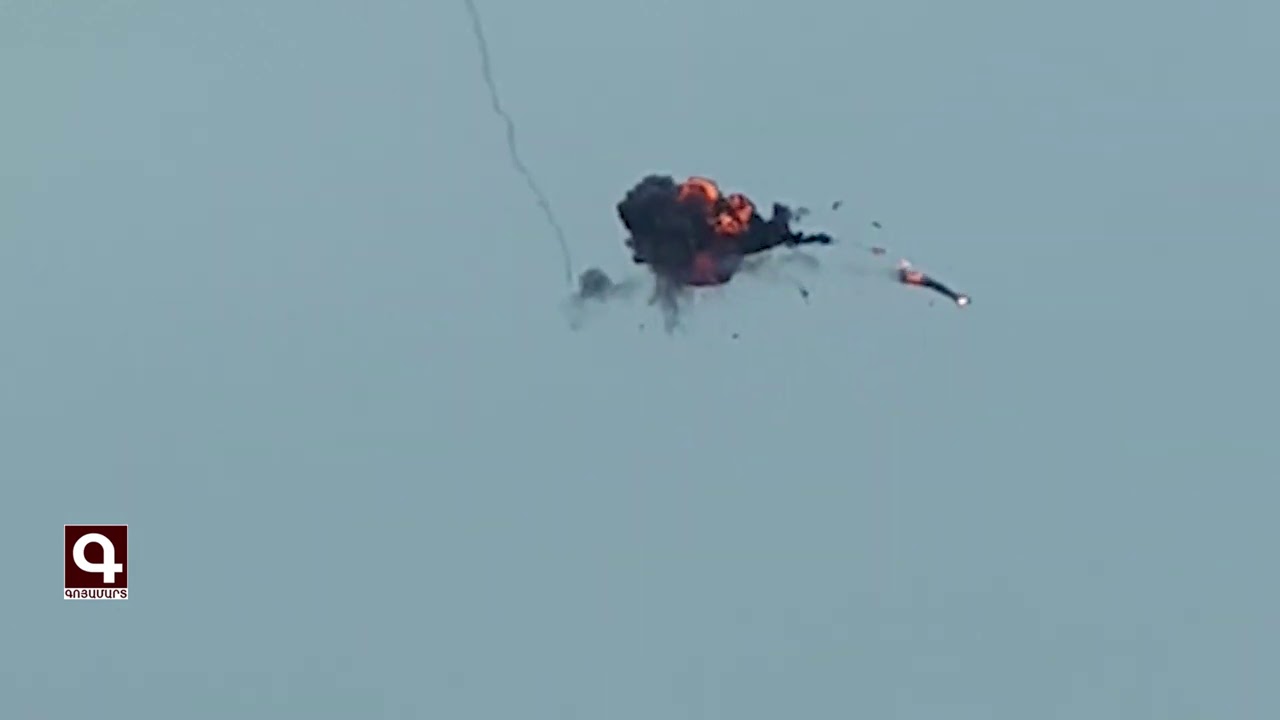 11:25 • 28.10.20
Artsakh Defense Army Units Neutralizing Azerbaijani Drone
13:45 • 24.10.20
Nagorno-Karabakh's Status Has Been At the Heart of Our Approach - Zohrab Mnatsakanyan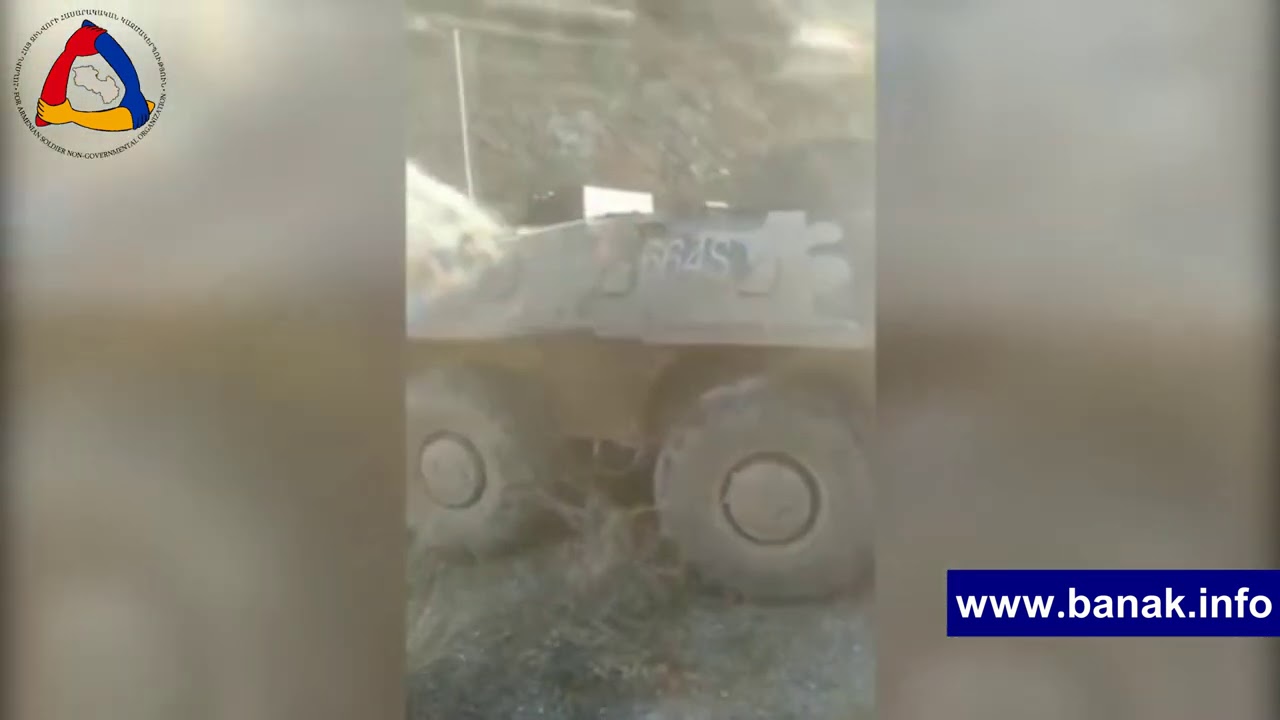 11:51 • 24.10.20
Artsakh Defense Army Releases Video Featuring Damaged Azerbaijani Military Equipment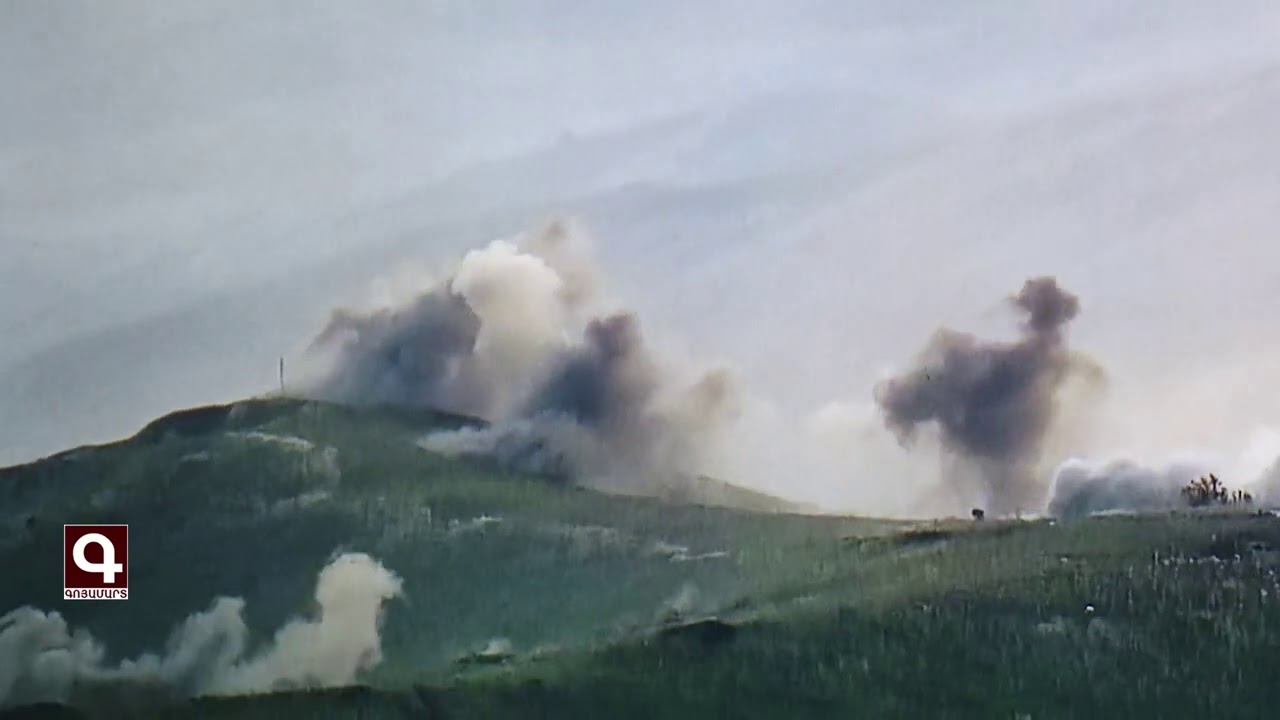 11:40 • 24.10.20
Artsakh Defense Army Units Inflicting Manpower Losses on Azerbaijan
10:39 • 24.10.20
Gas Pipeline Damaged in Azerbaijani Fire Targeting Nagorno-Karabakh's Capital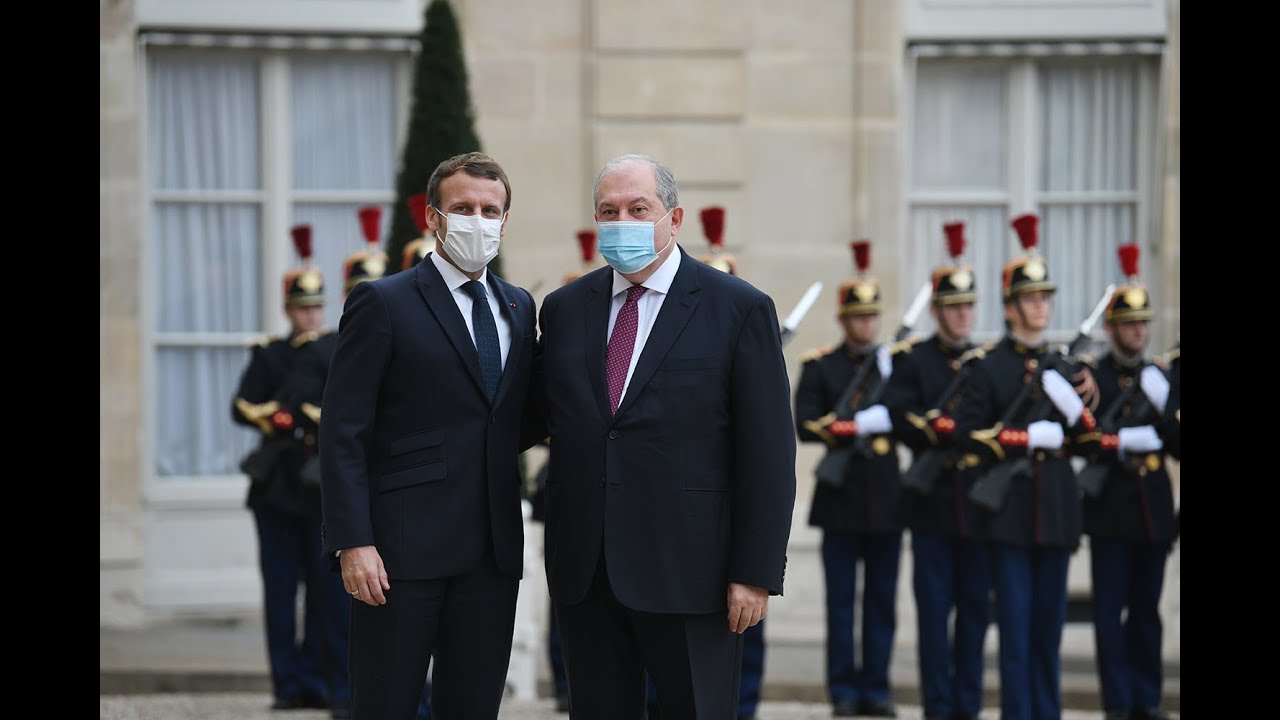 12:41 • 23.10.20
President Armen Sarkissian Meets Emmanuel Macron at Élysée Palace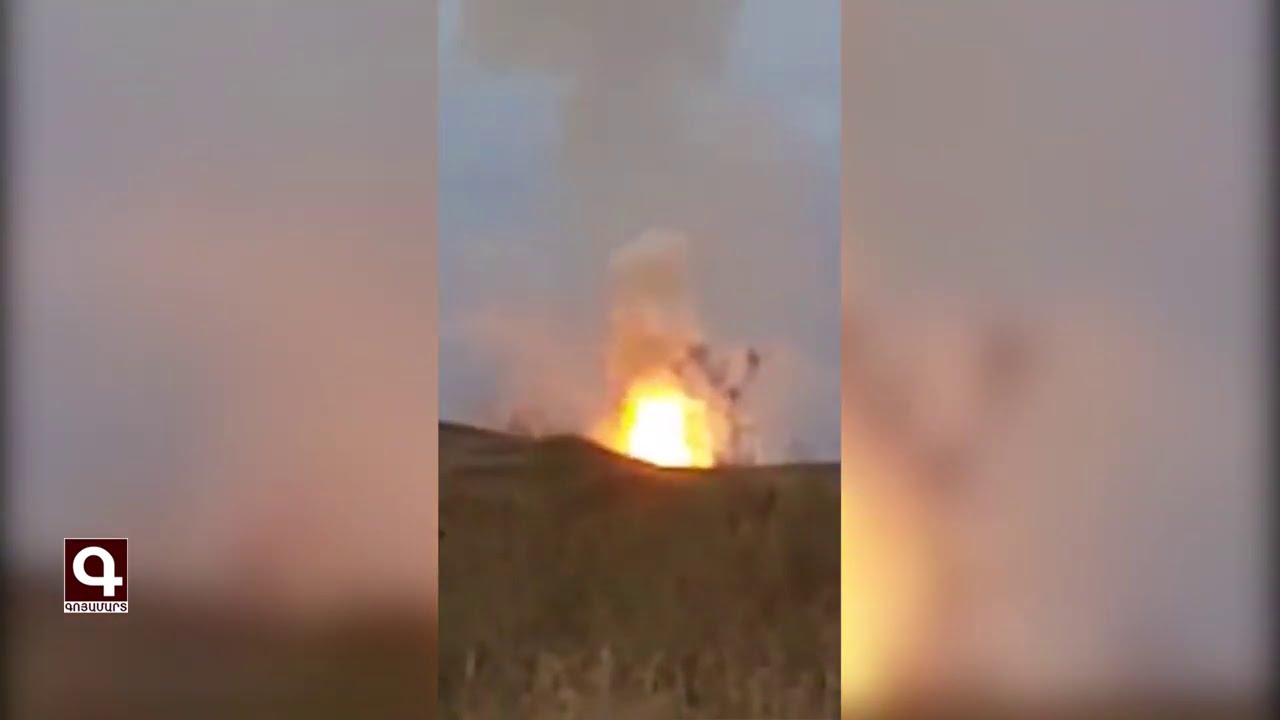 12:16 • 23.10.20
Artsakh Defense Army Neutralizes Azerbaijani Military Hardware
12:02 • 22.10.20
Artsakh Defense Army Units Neutralizing Azerbaijani Military Infrastructures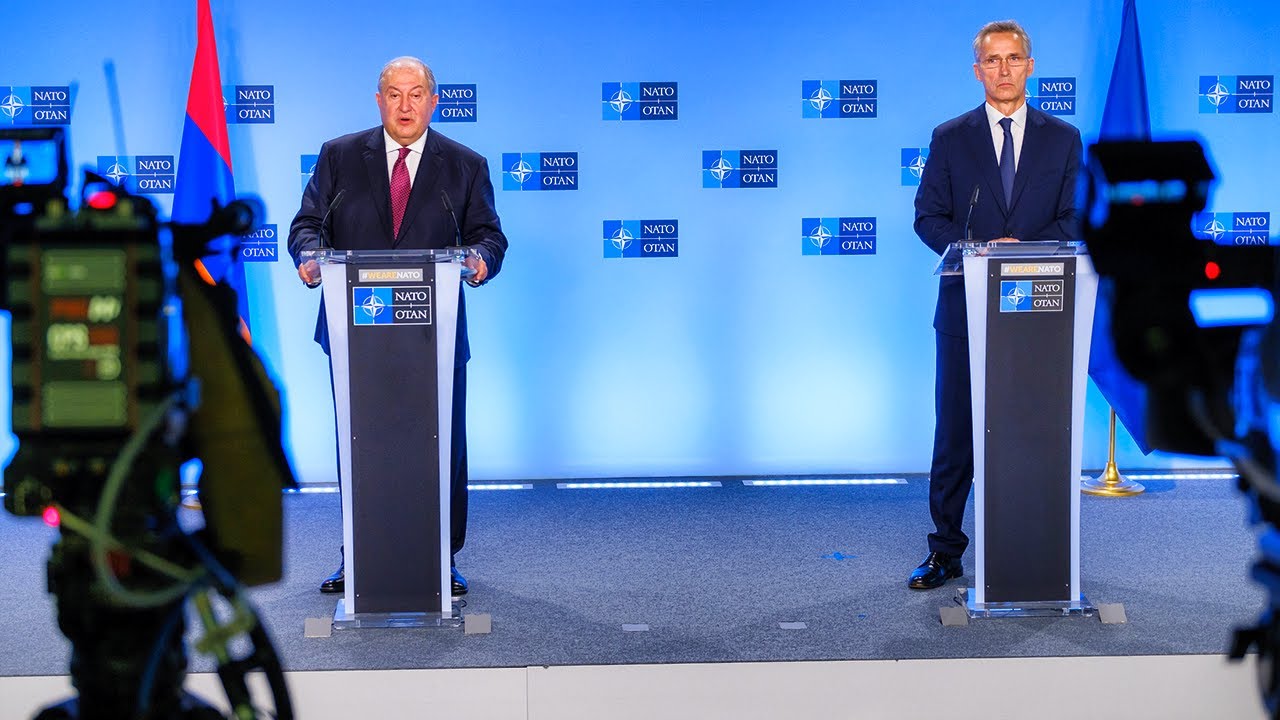 10:35 • 22.10.20
President Armen Sarkissian Meets with NATO Secretary-General in Brussels
10:51 • 17.10.20
Buildings and Homes Lying in Ruins in Nagorno-Karabakh's Capital After Azerbaijani Shelling
15:09 • 15.10.20
Artsakh Defense Army's Precision Fire Gives Deadly Blow to Enemy
13:13 • 13.10.20
Artsakh Defense Army Units Destroying Azerbaijani Tank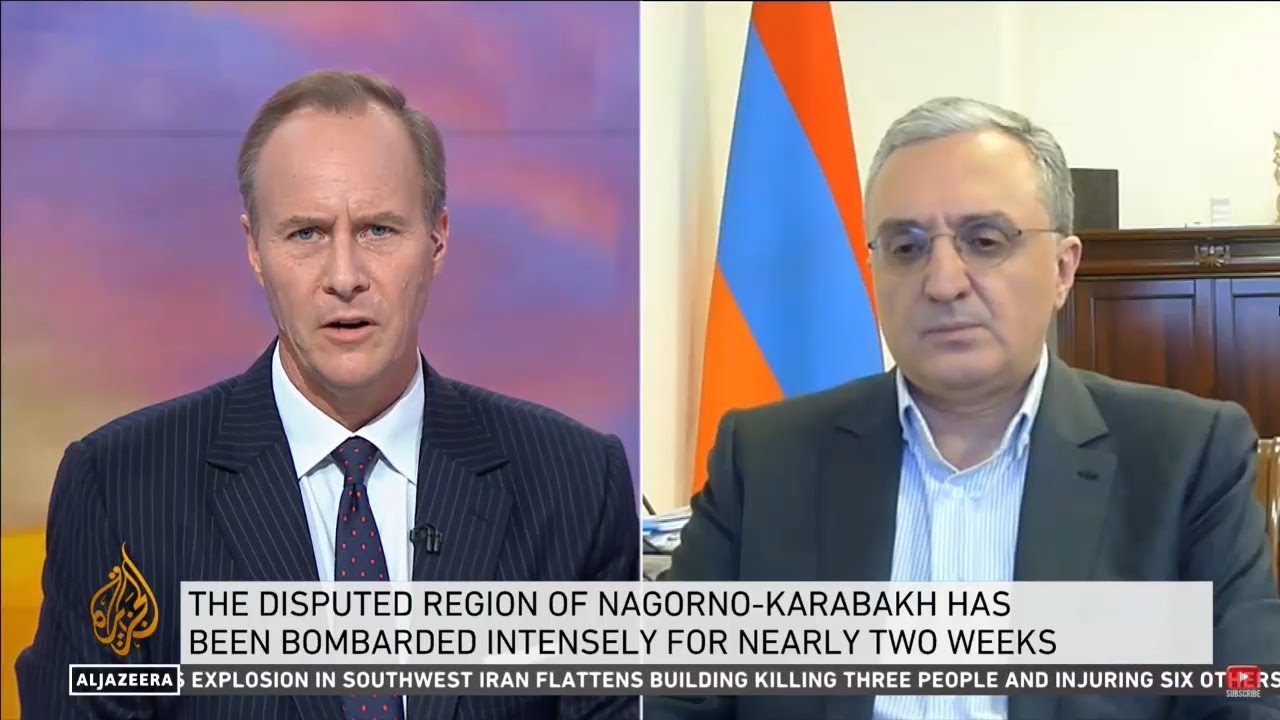 12:56 • 12.10.20
Zohrab Mnatsakanyan: Ceasefire Does not Mandate Azerbaijan to Kill Civilians and Hit Civilian Settlements
12:23 • 12.10.20
Armenians Protest Outside Turkrish Embassy in Los Angeles
17:23 • 09.10.20
Losses in Azerbaijan's Military Featured in Defense Army Footage
15:53 • 09.10.20
Artsakh Defense Army Neutralizing Adversary's Transport Column
14:11 • 09.10.20
Turkey openly backs Azerbaijan 'far more aggressively than in the past' - ABC News on Syrian mercenaries fighting in Karabakh
15:52 • 08.10.20
Iconic Armenian Church Hit in Azerbaijani Attacks in Nagorno-Karabakh City (photos)
10:57 • 08.10.20
Artsakh Defense Army Continues High-Precision Strikes
14:24 • 07.10.20
War Situation in Karabakh on European Parliament's Agenda
19:31 • 05.10.20
Call for Urgent Action: Armenian Journalist Brings Intn'l Colleagues' Attention to Situation iin Artsakh After Azerbaijani Attacks
16:17 • 04.10.20
Turkey's Support to Syrian Mercenaries Fighting Against Artsakh: Facts About Azerbaijani Aggression
12:39 • 04.10.20
Nagorno-Karabakh's Capital Under Azerbaijani Strikes
13:49 • 03.10.20
Armenian Armed Forces Neutralize Azerbaijani Defense Positions
10:12 • 29.09.20
ArmenianTroops Destroy Azerbaijani Armored Fighting Vehicle on Frontline
23:42 • 28.09.20
There is a solid evidence that Azerbaijan has launched a thoroughly planned attack on the NKR
18:45 • 28.09.20
EU calls for Immediate End to Hostilities over Nagorno-Karabakh