"The Woman...": Viva-MTS project dedicated to women's month
13:33 • 17.04.23
On the occasion of Women's Month, Viva-MTS, Armenia's leading telecommunications operator presented "The Woman...", a story project that features five successful women. The project's characters spoke the ways they started their businesses, how they handled difficulties, and achieved their goals. The project's main purpose was to encourage Armenian women to develop and move on if they had the idea and desire to start their own business.
Arpi, musician and the founder of "Makhmur" handmade bag brand is the main character of the first story. Her interpretation of the song "Makhmur Girl" (author: Khachatur Avetisyan) breathed new life to the composition, and as a result, a company was founded that now fills Arpi's life. "Today, a woman plays an important role, and she should consider what gives her energy, where she gets it, and how she gives it to others."
Lina Gagikyan, the founder of the handcrafted jewelry brand "Piafchik Handmade," is the hero of the second story. She creates brass jewelry using national motifs, the purpose of which is not only to be fashionable, but also to carry a unique symbolism that reflects Armenian traditions and secrets. Lina hopes to see "Piafchik" on worldwide fashion stages, where she can promote Armenian traditional symbols. "If you love your ideas, you will definitely succeed, even if you take small steps forward."
The next video tells the story of Carolina Markosyan, the founder of "CarolinaArt." She paints on ceramics and glass using traditional Armenian carpet ornaments and bird letter patterns, retaining traditional Armenian colors and combinations as well as creating new hues and giving the painting new life. Carolina also painted 95 teapots in 8 days for the Hollywood Golden Globe Awards. "All Armenian women are talented in more than one way. A woman should be self-reliant. No difference if she works somewhere or she is a housewife, takes care of her children, or her husband. To become self-reliant, a person should do what makes them happy, and a self-sufficient people are always kind and never do anything negative."
The character of the fourth story is Irina Israyelyan, the owner of the "Iris" guesthouse in Alaverdi. She shows numerous tourists the beauty of Armenia with Armenian hospitality and love. Irina began learning English and mastered digital marketing after 27 years of working as a teacher; she says there is no such thing being "late" for doing something. It seems that foreigners have seen everything, yet Irina hears beautiful words about Armenia, Armenians and their traditions every day. "An Armenian woman is strong inherently. I don't know any other nation where woman would have stood and fought side by side to men, more than Armenians. France has Joan of Arc, with a statue now honoring her; the territory of Armenia would not be enough to erect statues for every Armenian woman deserving one."
The hero of the last video is Anita Matinyan, whose photo studio specializes in photographing newborns. As Anita says, if there is a goal, you should definitely go after it. She says motherhood has first of all been a way to get to know oneself, because only after becoming a mother you do realize how strong you are. "I am sure that every woman has a great potential, she can give a lot to the world, and if she has goals, ideas, business ideas, but feels afraid to implement them, she should definitely take that bold step, make a leap forward."
The project is dedicated to Women's Month and shows the role of women in the modern world. All videos are available on the Company's official Facebook and YouTube.


Videos
15:20 • 24.05.21
Interview with Francis Malige, EBRD Managing Director
11:39 • 24.04.21
Armenians Commemorating 106th Anniversary of Genocide
09:40 • 23.04.21
Biden Under Pressure to Recognize Armenian Genocide - KTLA 5 News
15:34 • 22.04.21
Governance and Oversight Capacities Account for Our Bank's Robust Management System - Philip Lynch, Independent Board Member at Ameriabank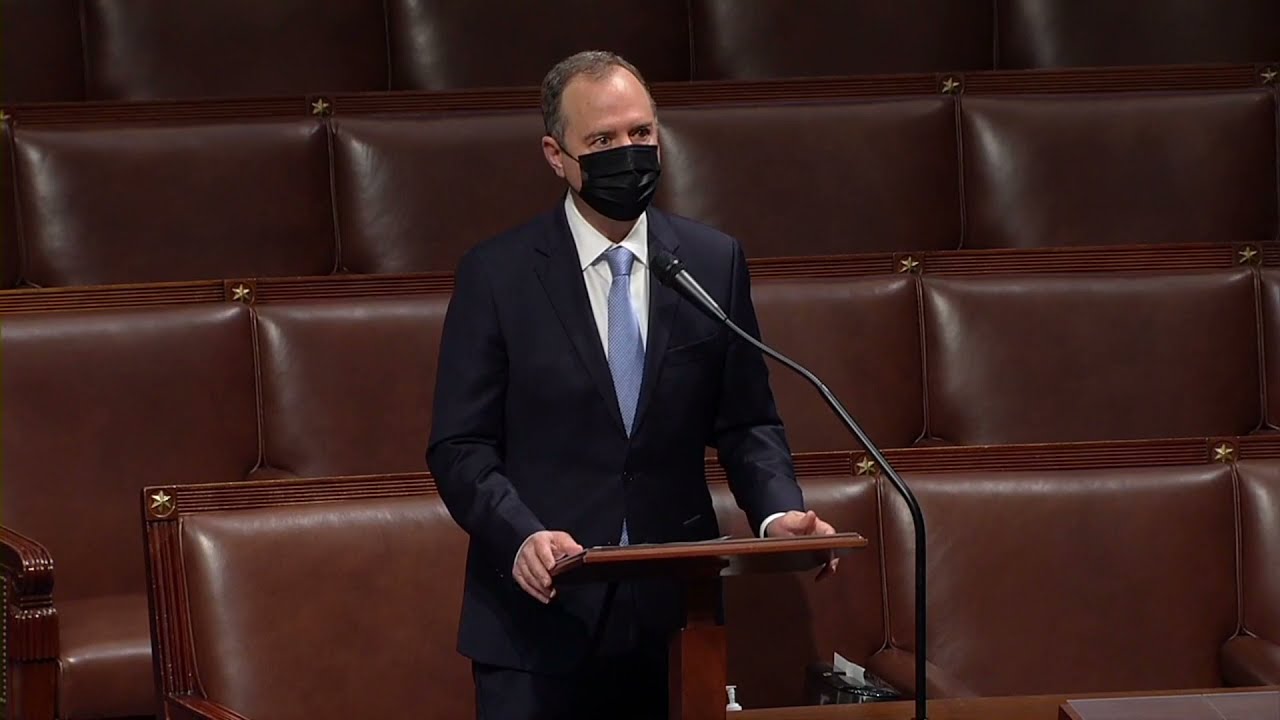 14:09 • 21.04.21
'Mr. President, It Is Now in Your Power to Right Decades of Denial' - US Congressman Adam Schiff Urges Joe Biden to Recognize Armenian Genocide
12:37 • 03.04.21
Armenians of Nagorno-Karabakh in Despair After Trauma of Military Defeat - France 24
17:33 • 11.03.21
Interview with Kakhaber Kiknavelidze, an Independent Member of Ameriabank Board of Directors
17:57 • 26.01.21
Only Terrorists Keep Hostages, Putting Forward Preconditions for Their Release - Edmon Marukyan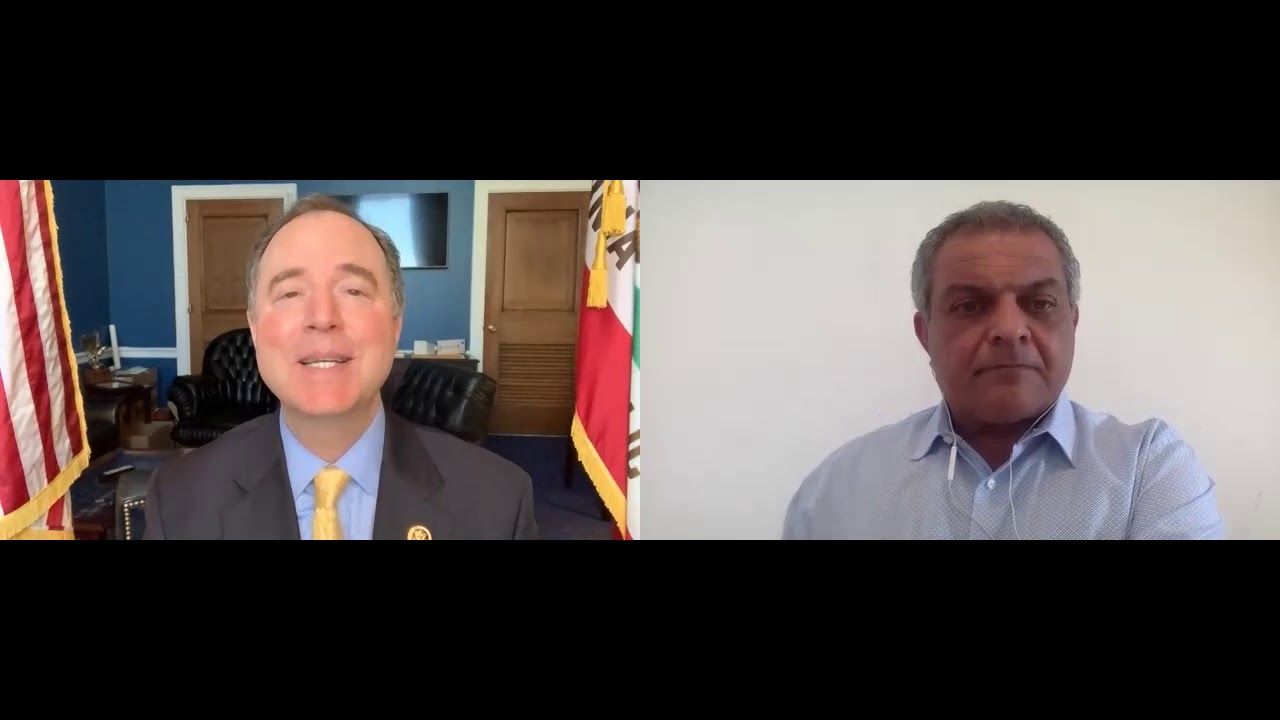 13:33 • 22.01.21
Rep Adam Schiff Says Congress Should Recognize Artsakh
09:42 • 29.12.20
UN's Guterres Issues Global Appeal to Make 2021 'Year of Healing'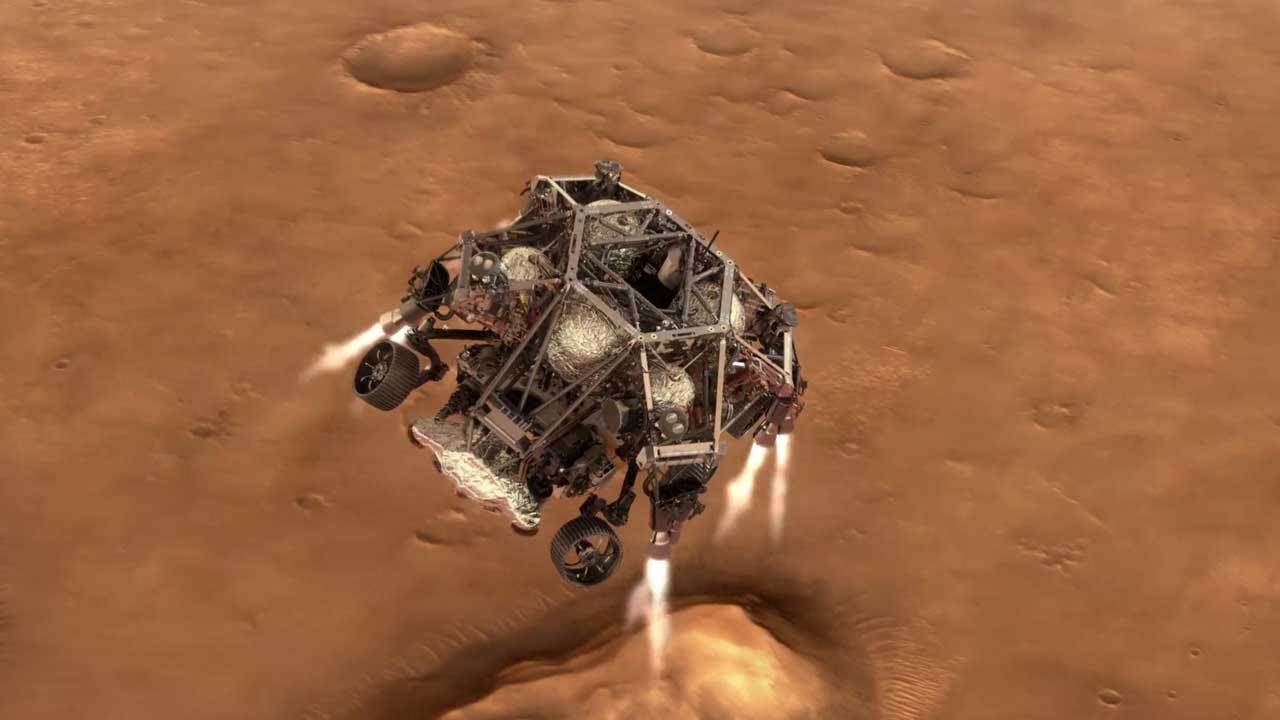 18:41 • 24.12.20
NASA's Mars 2020 Perseverance Rover Landing Animations
13:33 • 31.10.20
Azerbaijan Uses Prohibited Phosphorus Chemical Munitions - Defense Army Video
16:37 • 30.10.20
Artsakh Defense Army Units Neutralizing Azerbaijani Arms Supplies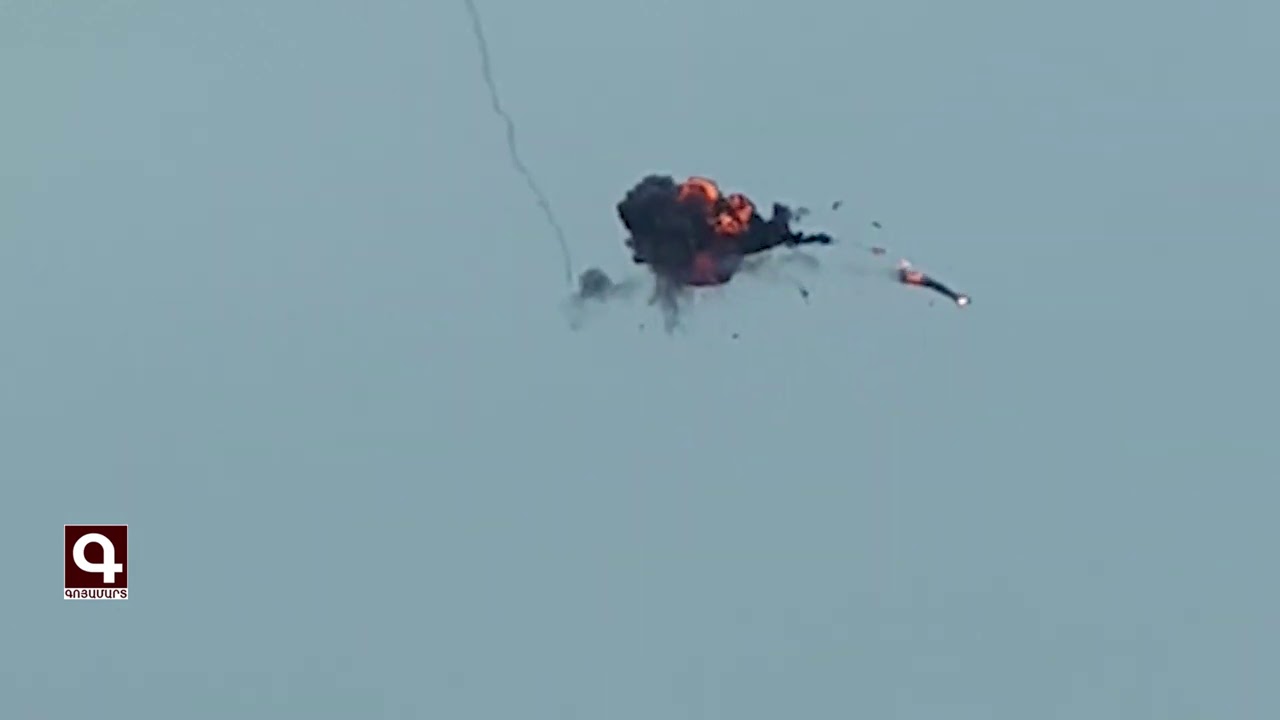 11:25 • 28.10.20
Artsakh Defense Army Units Neutralizing Azerbaijani Drone
13:45 • 24.10.20
Nagorno-Karabakh's Status Has Been At the Heart of Our Approach - Zohrab Mnatsakanyan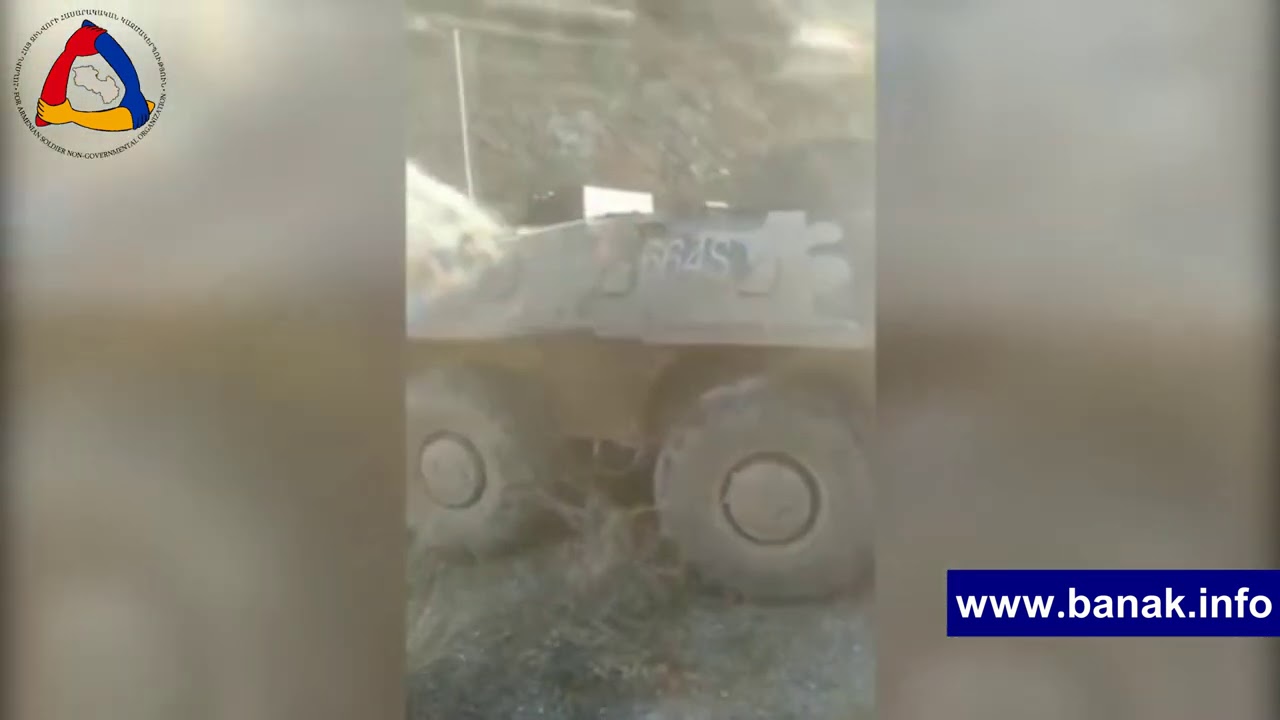 11:51 • 24.10.20
Artsakh Defense Army Releases Video Featuring Damaged Azerbaijani Military Equipment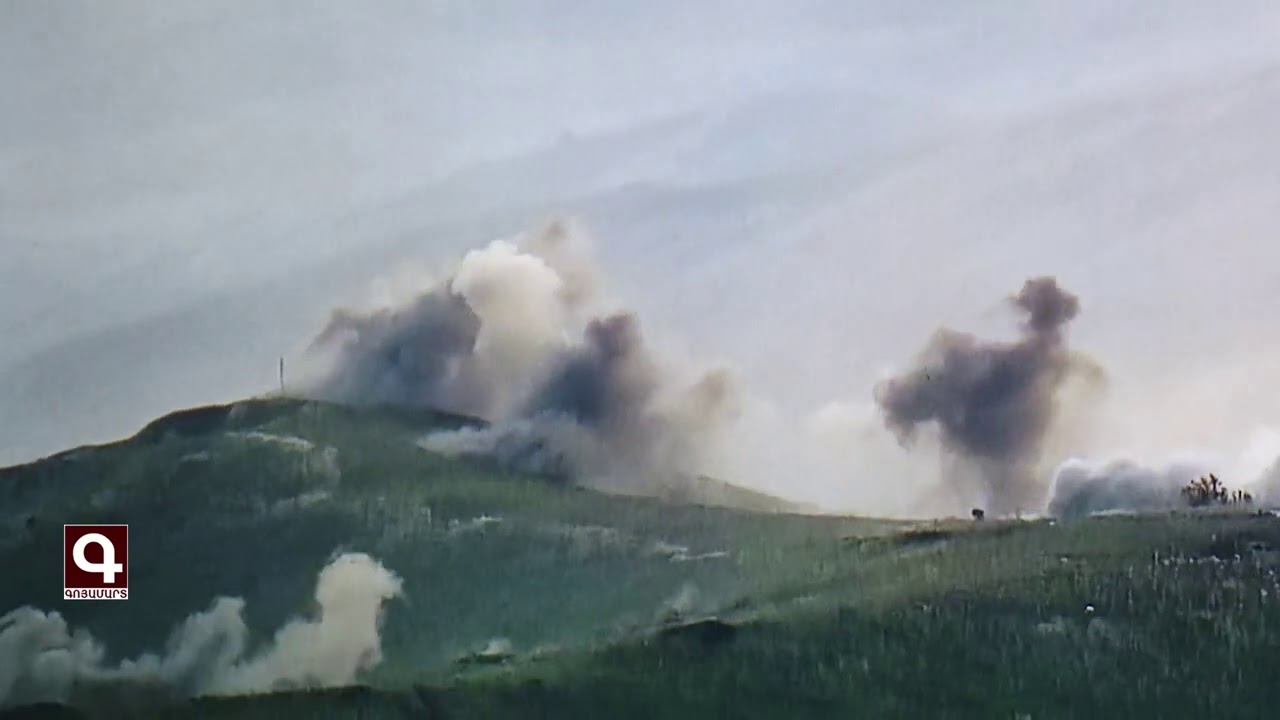 11:40 • 24.10.20
Artsakh Defense Army Units Inflicting Manpower Losses on Azerbaijan
10:39 • 24.10.20
Gas Pipeline Damaged in Azerbaijani Fire Targeting Nagorno-Karabakh's Capital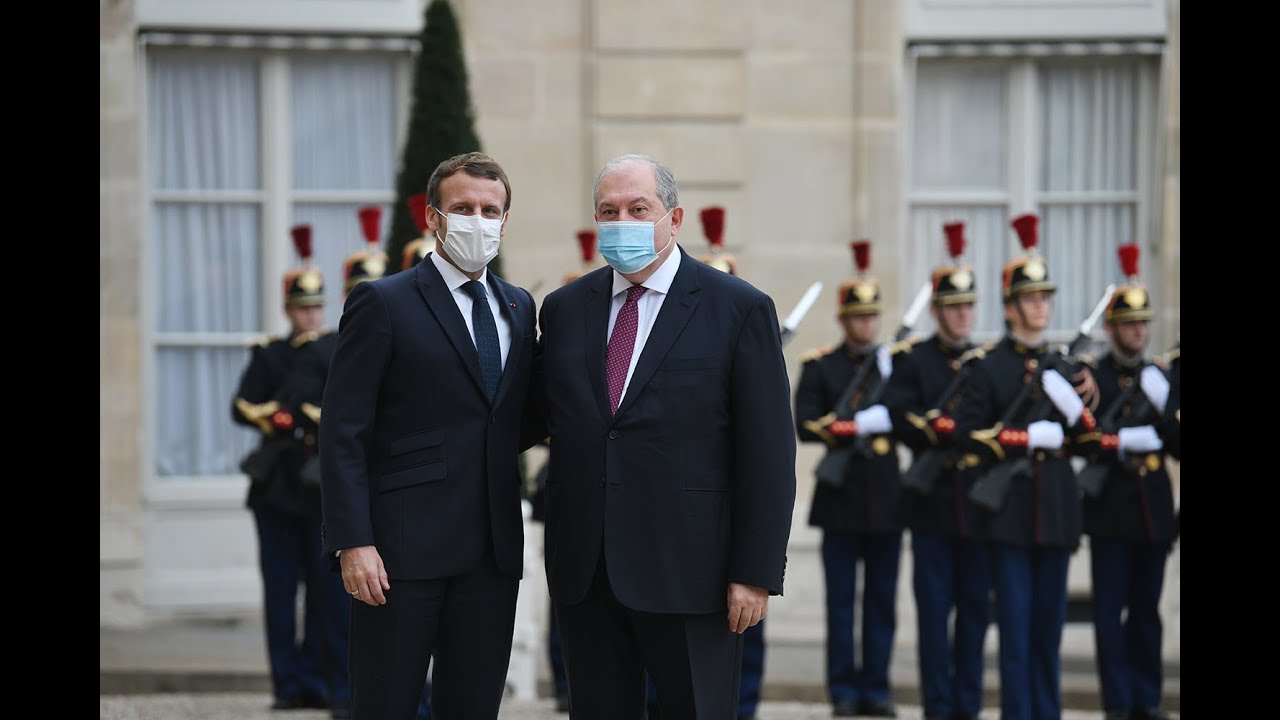 12:41 • 23.10.20
President Armen Sarkissian Meets Emmanuel Macron at Élysée Palace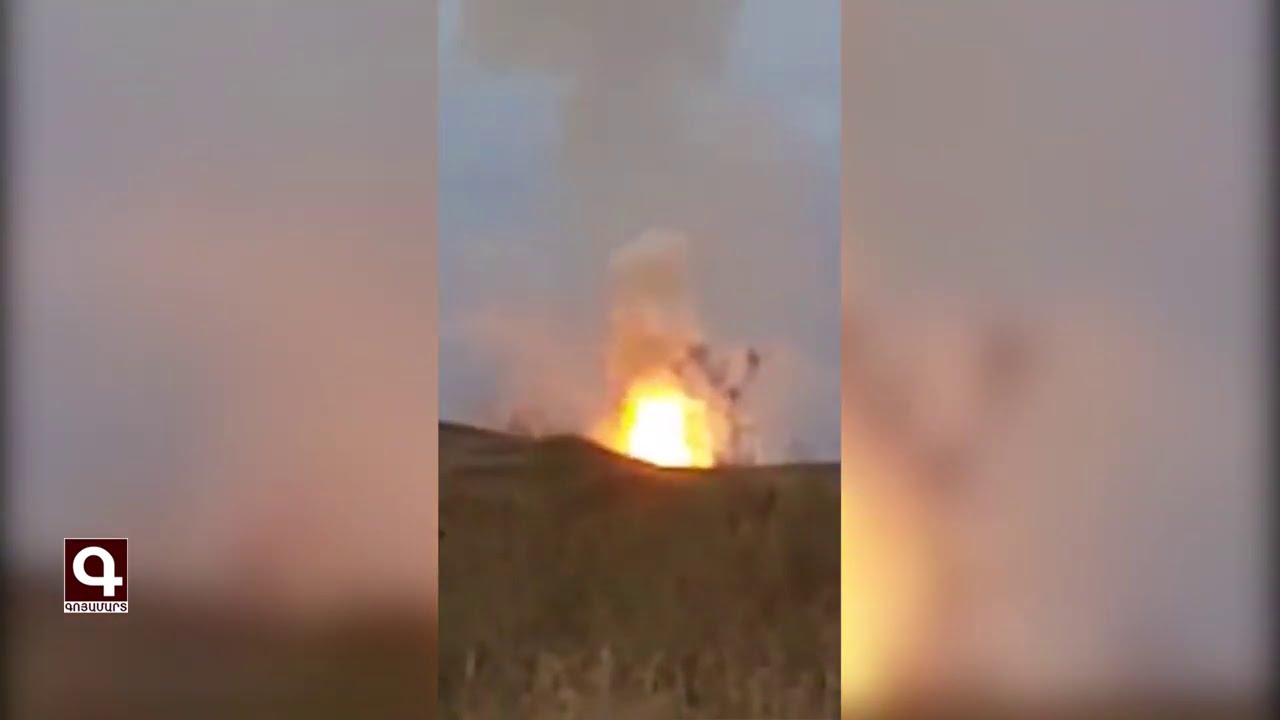 12:16 • 23.10.20
Artsakh Defense Army Neutralizes Azerbaijani Military Hardware
12:02 • 22.10.20
Artsakh Defense Army Units Neutralizing Azerbaijani Military Infrastructures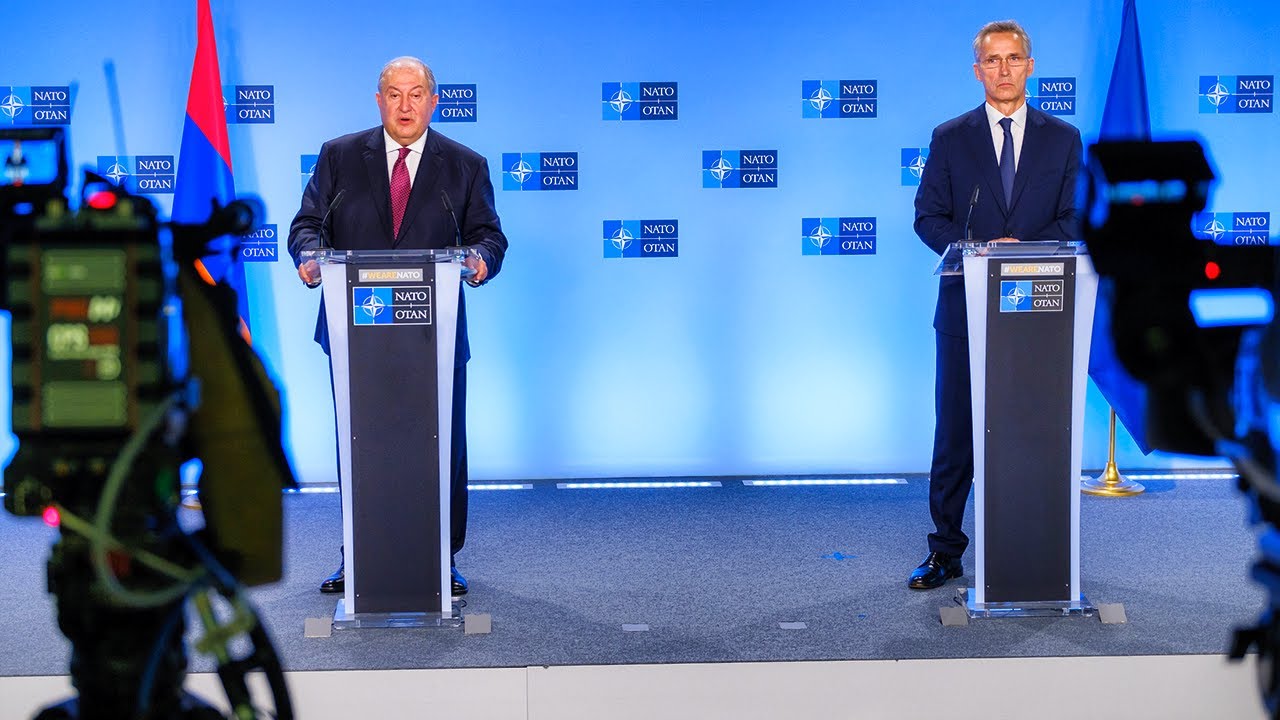 10:35 • 22.10.20
President Armen Sarkissian Meets with NATO Secretary-General in Brussels
10:51 • 17.10.20
Buildings and Homes Lying in Ruins in Nagorno-Karabakh's Capital After Azerbaijani Shelling
15:09 • 15.10.20
Artsakh Defense Army's Precision Fire Gives Deadly Blow to Enemy
13:13 • 13.10.20
Artsakh Defense Army Units Destroying Azerbaijani Tank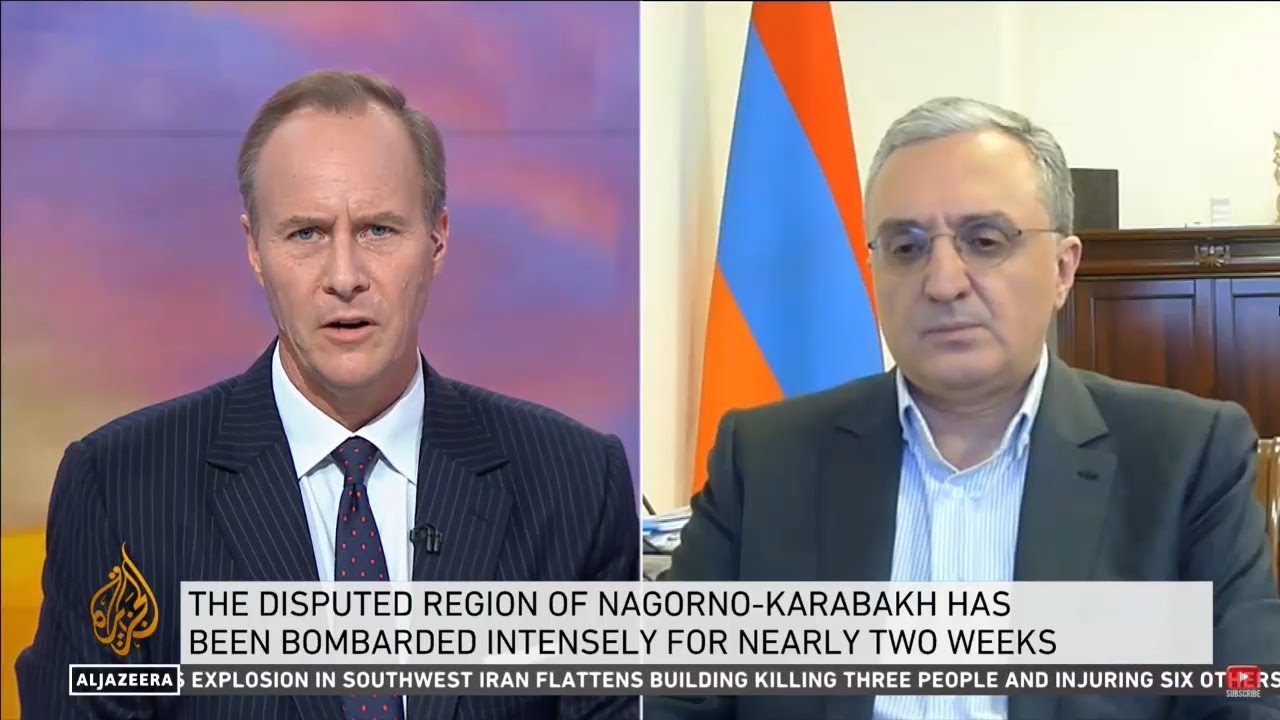 12:56 • 12.10.20
Zohrab Mnatsakanyan: Ceasefire Does not Mandate Azerbaijan to Kill Civilians and Hit Civilian Settlements
12:23 • 12.10.20
Armenians Protest Outside Turkrish Embassy in Los Angeles
17:23 • 09.10.20
Losses in Azerbaijan's Military Featured in Defense Army Footage
15:53 • 09.10.20
Artsakh Defense Army Neutralizing Adversary's Transport Column
14:11 • 09.10.20
Turkey openly backs Azerbaijan 'far more aggressively than in the past' - ABC News on Syrian mercenaries fighting in Karabakh
15:52 • 08.10.20
Iconic Armenian Church Hit in Azerbaijani Attacks in Nagorno-Karabakh City (photos)
10:57 • 08.10.20
Artsakh Defense Army Continues High-Precision Strikes
14:24 • 07.10.20
War Situation in Karabakh on European Parliament's Agenda
19:31 • 05.10.20
Call for Urgent Action: Armenian Journalist Brings Intn'l Colleagues' Attention to Situation iin Artsakh After Azerbaijani Attacks
16:17 • 04.10.20
Turkey's Support to Syrian Mercenaries Fighting Against Artsakh: Facts About Azerbaijani Aggression
12:39 • 04.10.20
Nagorno-Karabakh's Capital Under Azerbaijani Strikes
13:49 • 03.10.20
Armenian Armed Forces Neutralize Azerbaijani Defense Positions
10:12 • 29.09.20
ArmenianTroops Destroy Azerbaijani Armored Fighting Vehicle on Frontline
23:42 • 28.09.20
There is a solid evidence that Azerbaijan has launched a thoroughly planned attack on the NKR
18:45 • 28.09.20
EU calls for Immediate End to Hostilities over Nagorno-Karabakh