The introduction of electric fences program was implemented in region of Ararat
15:50 • 25.04.23
Because of the continuous human-wildlife conflict, there are still cases of bears appearing in the territory of different settlements. Farms are the most affected by animals approaching settlements in search of food. Modern systems like electric fences are quite effective for solving a problem that requires a balanced approach. They allow preventing the entry of wild animals without deepening the human-wildlife conflict.
Viva-MTS and the Foundation for the Preservation of Wildlife and Cultural Assets (FPWC) continue to support regional structures. In order to protect the farms from bears, the partners implemented the such important program in the region of Ararat. Electric fences with the modern technology were provided to the enlarged community of Vedi, region of Ararat. This will protect farms from destruction.
Viva-MTS is a technological leader in the sphere of telecommunications and it has been proven many times with different projects. Beyond the traditional business, we implement Corporate Social Responsibility programs and seek to make everything we do technologically advanced. The "Electrical fences" program provides mutual protection. Protecting wild animals, farmers also protect themselves from attacks from the same animals. The "Electric fences" program provides mutual protection. Farmers protect themselves from attacks by wild animals, and the same time protecting those animals. The idea of this joint program has not only provided farms with some kind of objective tools, but we can also say that we are trying to contribute to the development of agricultural culture. I think this is a very good example of how people should take care of everything they do, develop, and what is really important to them," - Viva-MTS General Director Armen Avetisyan said.
"The effectiveness of the electric fences will be measurable when the farmer properly ensures its technical use: properly mounts it, gives the required connections and checks the voltages. We will train them beforehand," said the founding director of the Foundation for the Preservation of Wildlife and Cultural Assets (FPWC) Ruben Khachatryan.
The electric fences donated to the residents are suitable for flexible use for beekeepers on the move throughout the year and farmers traveling to remote pasture: it's easy to transport, provides local application, works with high voltage, but with low power (amperage). This assures that animals will stay physically safe and will not get harmed.

Farmers using these electric fences can also fence an area of 7500 m2 in 10-15 minutes. The system consists of a solar panel, a micro-converter, a storage battery, a generator and a 300 linear meter fence that can be quickly assembled and disassembled.
Videos
15:20 • 24.05.21
Interview with Francis Malige, EBRD Managing Director
11:39 • 24.04.21
Armenians Commemorating 106th Anniversary of Genocide
09:40 • 23.04.21
Biden Under Pressure to Recognize Armenian Genocide - KTLA 5 News
15:34 • 22.04.21
Governance and Oversight Capacities Account for Our Bank's Robust Management System - Philip Lynch, Independent Board Member at Ameriabank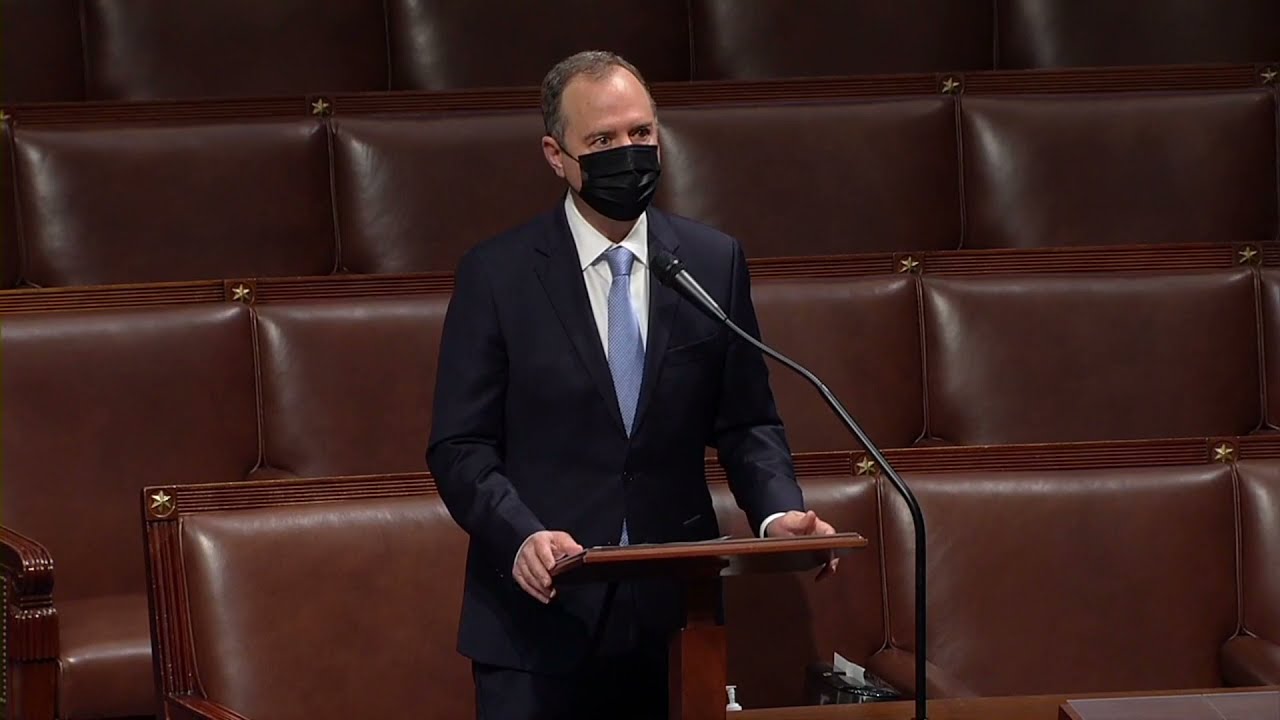 14:09 • 21.04.21
'Mr. President, It Is Now in Your Power to Right Decades of Denial' - US Congressman Adam Schiff Urges Joe Biden to Recognize Armenian Genocide
12:37 • 03.04.21
Armenians of Nagorno-Karabakh in Despair After Trauma of Military Defeat - France 24
17:33 • 11.03.21
Interview with Kakhaber Kiknavelidze, an Independent Member of Ameriabank Board of Directors
17:57 • 26.01.21
Only Terrorists Keep Hostages, Putting Forward Preconditions for Their Release - Edmon Marukyan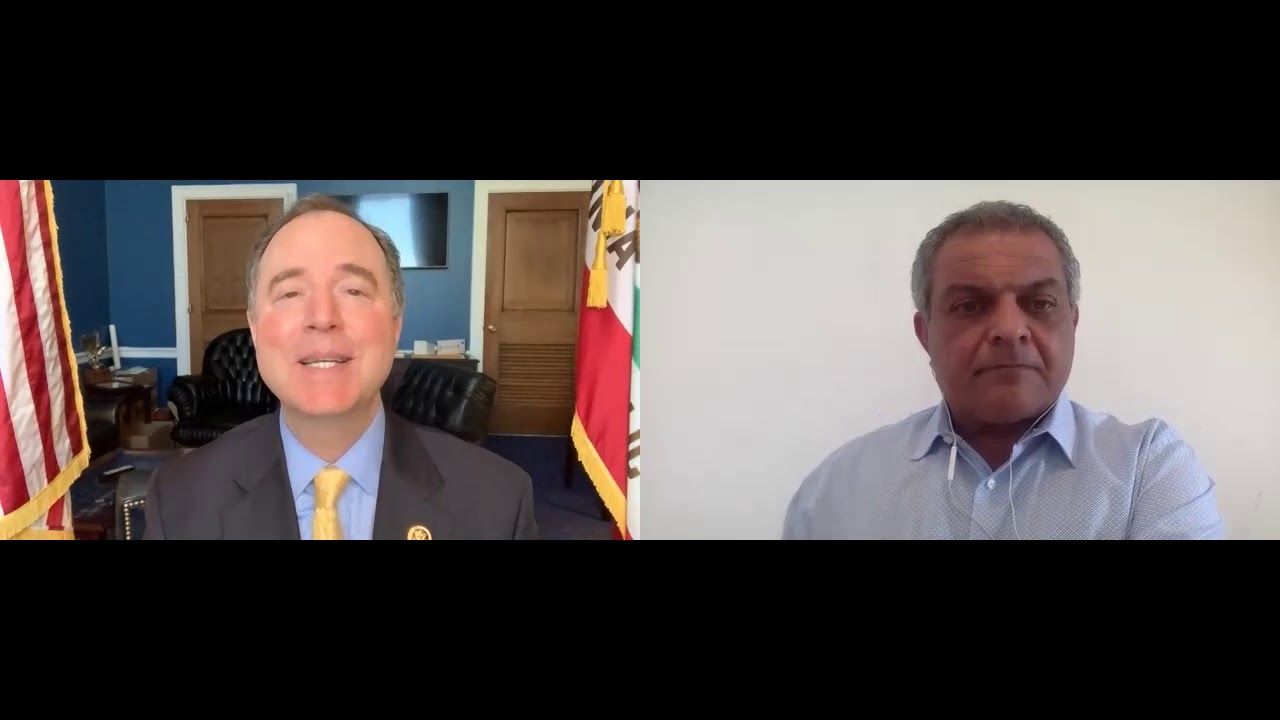 13:33 • 22.01.21
Rep Adam Schiff Says Congress Should Recognize Artsakh
09:42 • 29.12.20
UN's Guterres Issues Global Appeal to Make 2021 'Year of Healing'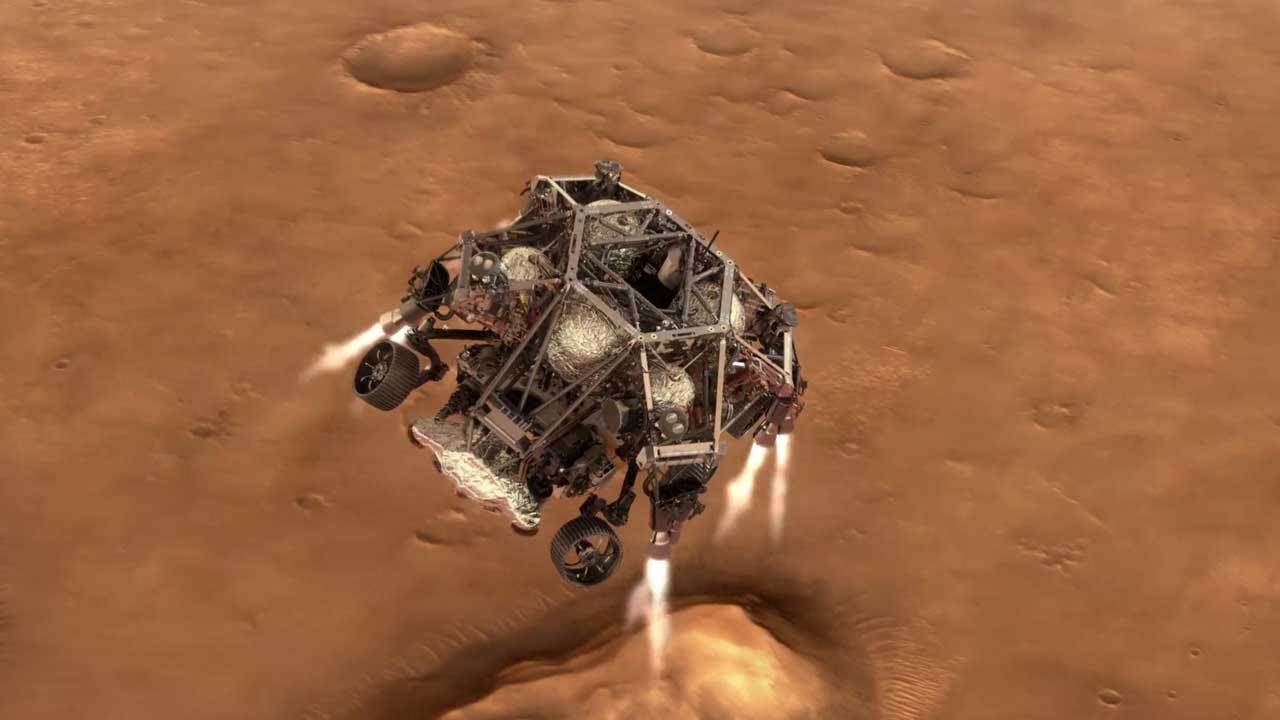 18:41 • 24.12.20
NASA's Mars 2020 Perseverance Rover Landing Animations
13:33 • 31.10.20
Azerbaijan Uses Prohibited Phosphorus Chemical Munitions - Defense Army Video
16:37 • 30.10.20
Artsakh Defense Army Units Neutralizing Azerbaijani Arms Supplies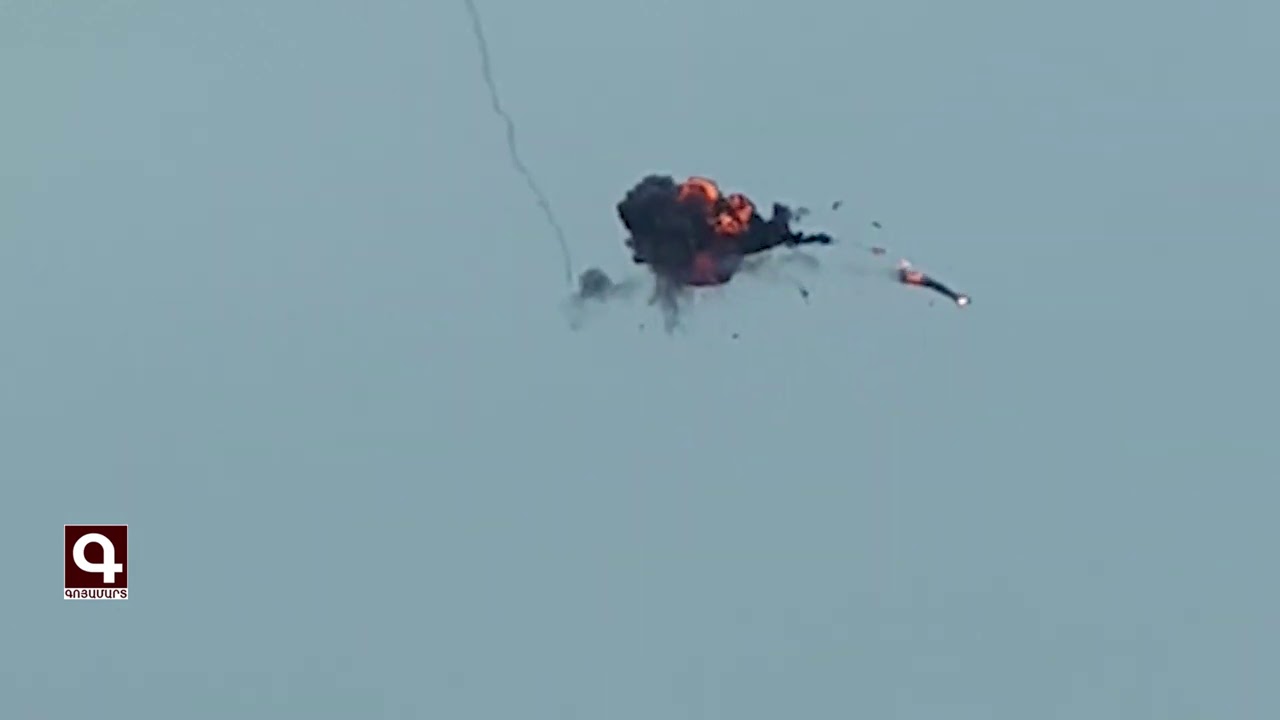 11:25 • 28.10.20
Artsakh Defense Army Units Neutralizing Azerbaijani Drone
13:45 • 24.10.20
Nagorno-Karabakh's Status Has Been At the Heart of Our Approach - Zohrab Mnatsakanyan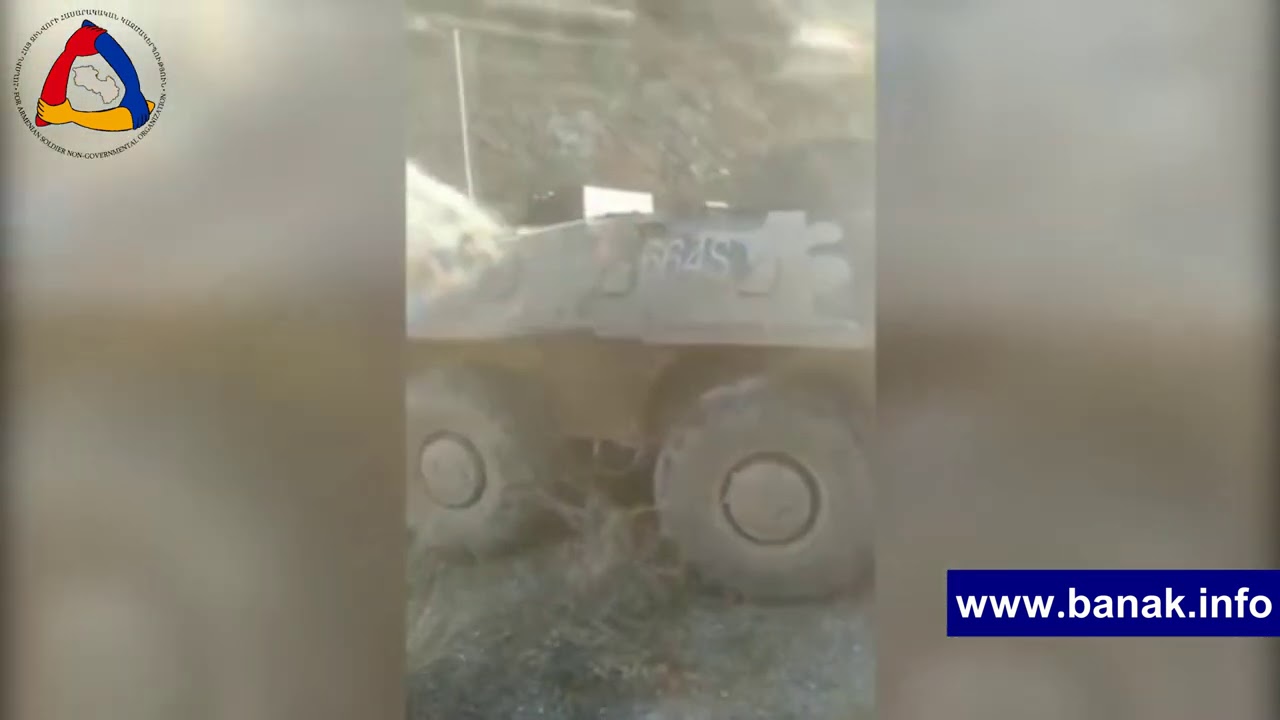 11:51 • 24.10.20
Artsakh Defense Army Releases Video Featuring Damaged Azerbaijani Military Equipment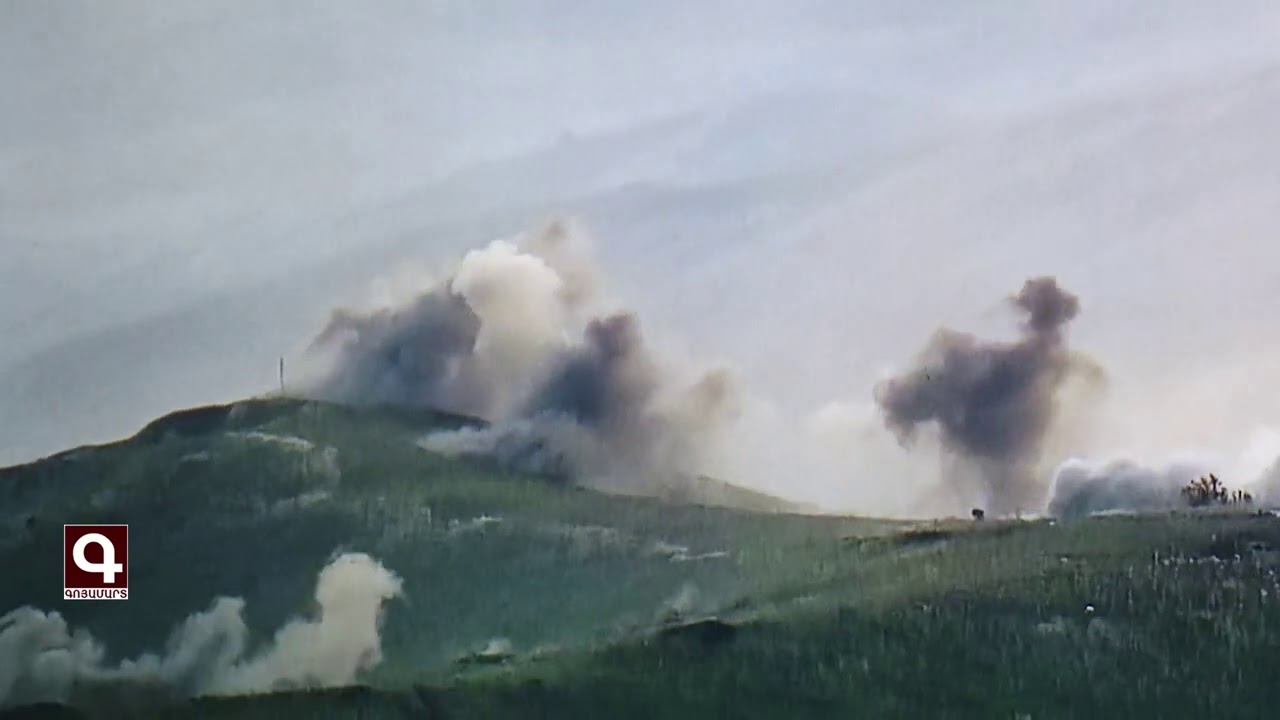 11:40 • 24.10.20
Artsakh Defense Army Units Inflicting Manpower Losses on Azerbaijan
10:39 • 24.10.20
Gas Pipeline Damaged in Azerbaijani Fire Targeting Nagorno-Karabakh's Capital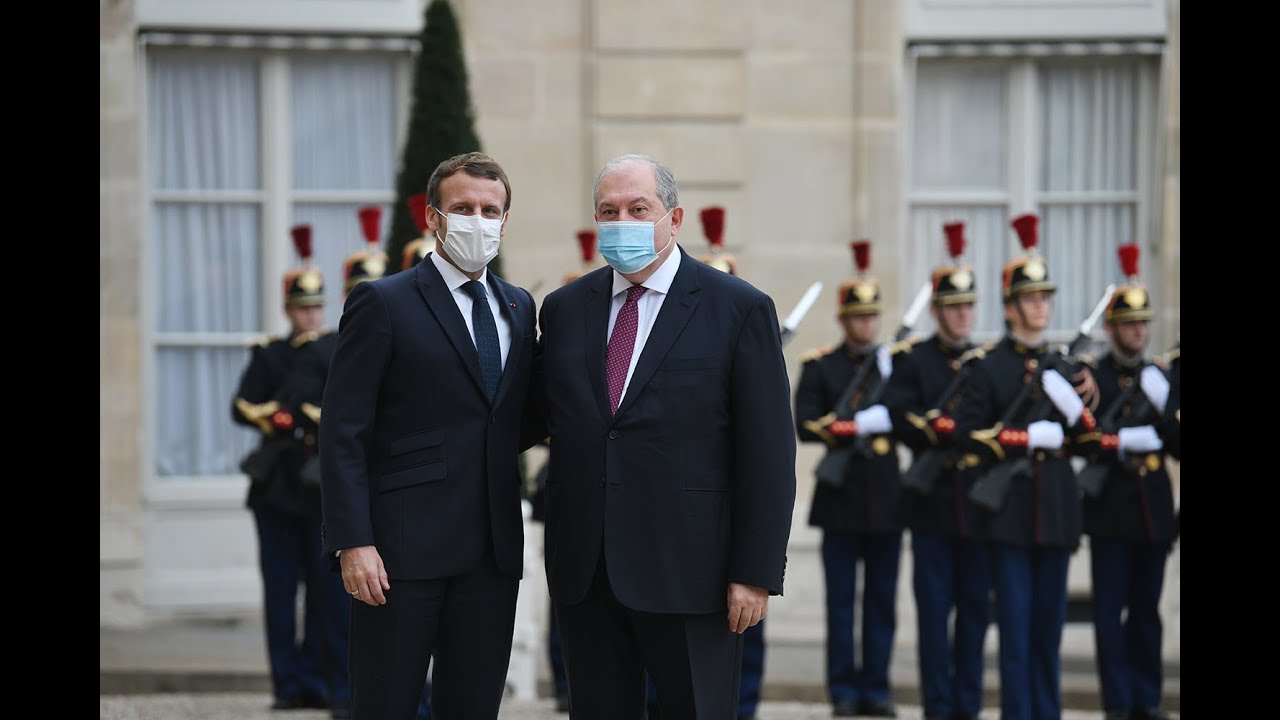 12:41 • 23.10.20
President Armen Sarkissian Meets Emmanuel Macron at Élysée Palace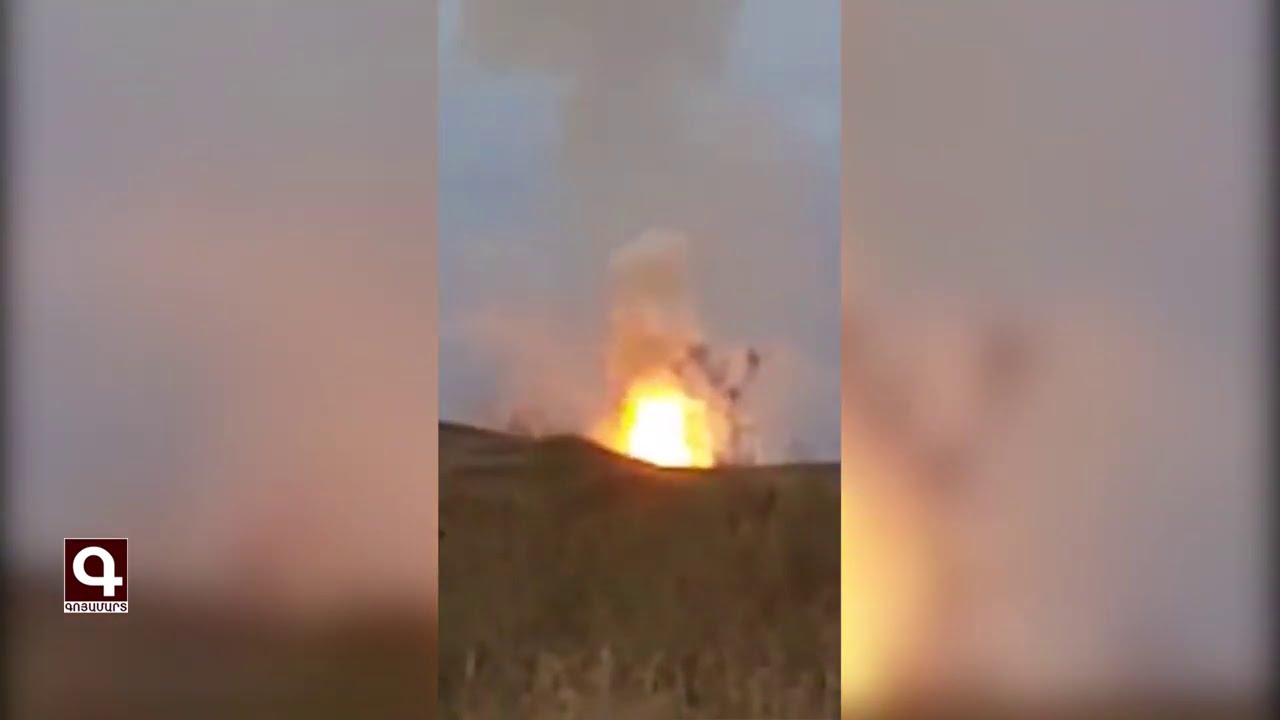 12:16 • 23.10.20
Artsakh Defense Army Neutralizes Azerbaijani Military Hardware
12:02 • 22.10.20
Artsakh Defense Army Units Neutralizing Azerbaijani Military Infrastructures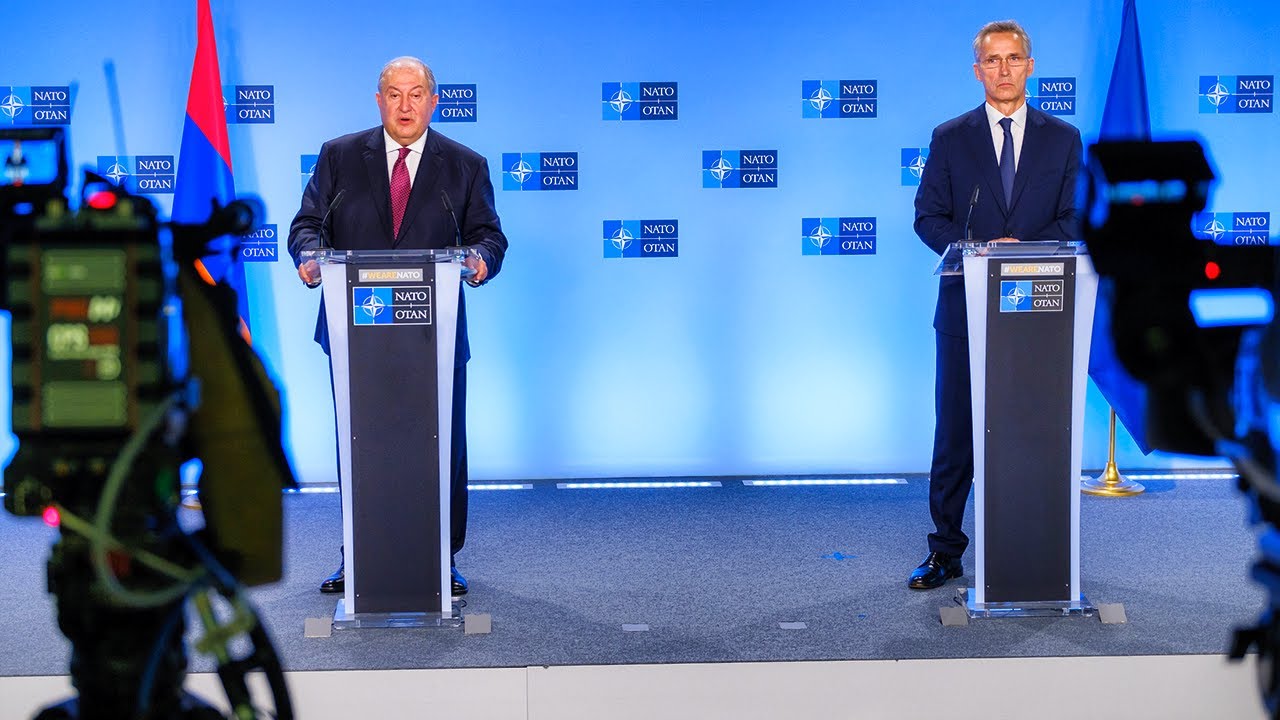 10:35 • 22.10.20
President Armen Sarkissian Meets with NATO Secretary-General in Brussels
10:51 • 17.10.20
Buildings and Homes Lying in Ruins in Nagorno-Karabakh's Capital After Azerbaijani Shelling
15:09 • 15.10.20
Artsakh Defense Army's Precision Fire Gives Deadly Blow to Enemy
13:13 • 13.10.20
Artsakh Defense Army Units Destroying Azerbaijani Tank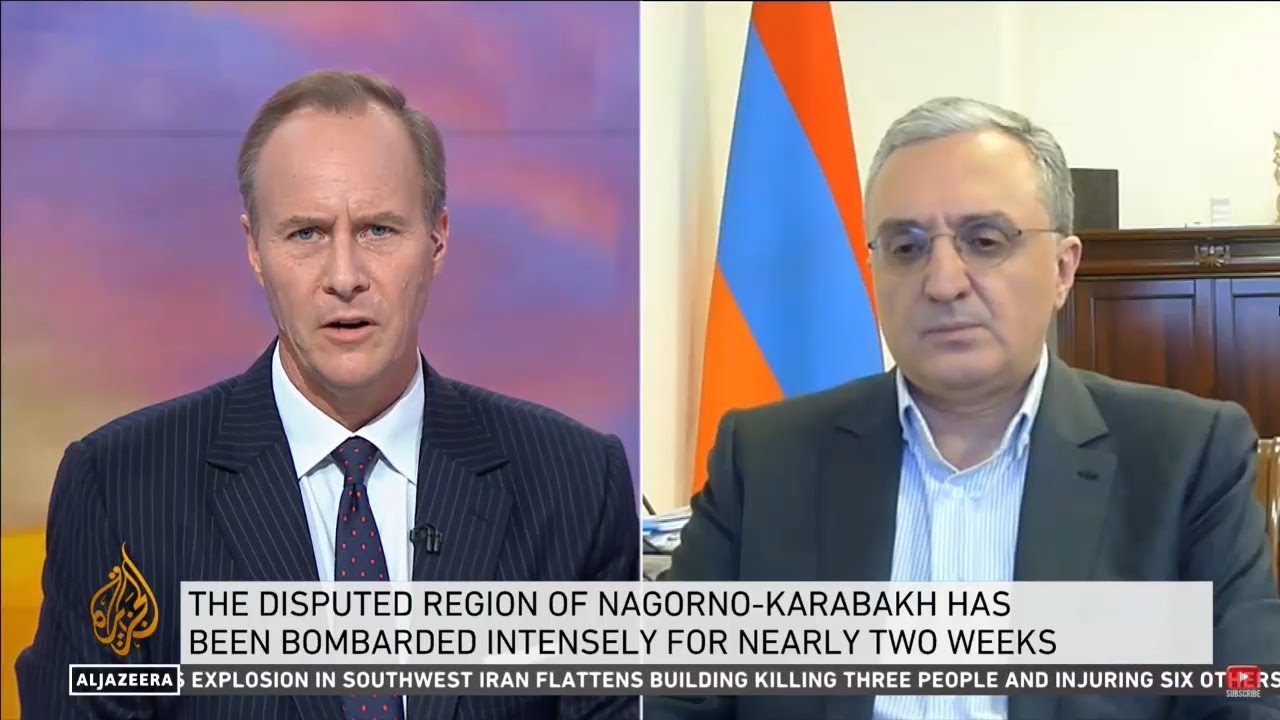 12:56 • 12.10.20
Zohrab Mnatsakanyan: Ceasefire Does not Mandate Azerbaijan to Kill Civilians and Hit Civilian Settlements
12:23 • 12.10.20
Armenians Protest Outside Turkrish Embassy in Los Angeles
17:23 • 09.10.20
Losses in Azerbaijan's Military Featured in Defense Army Footage
15:53 • 09.10.20
Artsakh Defense Army Neutralizing Adversary's Transport Column
14:11 • 09.10.20
Turkey openly backs Azerbaijan 'far more aggressively than in the past' - ABC News on Syrian mercenaries fighting in Karabakh
15:52 • 08.10.20
Iconic Armenian Church Hit in Azerbaijani Attacks in Nagorno-Karabakh City (photos)
10:57 • 08.10.20
Artsakh Defense Army Continues High-Precision Strikes
14:24 • 07.10.20
War Situation in Karabakh on European Parliament's Agenda
19:31 • 05.10.20
Call for Urgent Action: Armenian Journalist Brings Intn'l Colleagues' Attention to Situation iin Artsakh After Azerbaijani Attacks
16:17 • 04.10.20
Turkey's Support to Syrian Mercenaries Fighting Against Artsakh: Facts About Azerbaijani Aggression
12:39 • 04.10.20
Nagorno-Karabakh's Capital Under Azerbaijani Strikes
13:49 • 03.10.20
Armenian Armed Forces Neutralize Azerbaijani Defense Positions
10:12 • 29.09.20
ArmenianTroops Destroy Azerbaijani Armored Fighting Vehicle on Frontline
23:42 • 28.09.20
There is a solid evidence that Azerbaijan has launched a thoroughly planned attack on the NKR
18:45 • 28.09.20
EU calls for Immediate End to Hostilities over Nagorno-Karabakh