Poqr Vedi will save around 1 million AMD a year
13:20 • 28.04.23
Poqr Vedi is one of the 19 settlements of the enlarged Vedi community of Ararat region, which is located on an active tourist route, the interstate highway leading to Khor Virap. For years, the road to the village has been dark after dusk, which created problems for drivers and pedestrians. The old lighting system in the settlement used to run on gas and incandescent lamps, making it ineffective and very expensive. The frequent need to replace the light bulbs used to deplete the community budget. As a result of the introduction of new technologies, the problem in Poqr Vedi has already been solved. Moreover, with the new lighting, about 1 million AMD will be saved annually. Viva-MTS and the Foundation for Preservation of Wildlife and Cultural Assets (FPWC) implemented an infrastructure development project in this village.
For years, the colleagues remain faithful to the adopted principles of keeping the regions in the center of attention. 100-watt energy-sufficient LED lamps have been installed for the modernized outdoor lighting system in Poqr Vedi. About 2 km of the road – the main street and the entrance of the village, has been illuminated with floodlights mounted on 4 pillars.
"Being close to the most important environmental areas of Armenia, the enlarged community of borderland Vedi, is the target of our partnership. It implies that in the near future we will make various development projects and investments here," said the Founder-Director of FPWC Ruben Khachatryan.
"As a rule, the capitals are the locomotive for the development of countries. It is natural, but we should avoid concentrating all the projects in one place and building a capital-state. The balanced development of the regions is an equally important and tough challenge. Viva-MTS attaches a huge importance to the responsible attitude towards that matter. And it's what leads us to the road of developing infrastructures in various settlements. The number of villages in Armenia using energy saving systems keeps increasing owing to our projects. Illuminated streets are not a privilege of urban communities. It is an elementary condition for a civilized living," said Viva-MTS General Director Armen Avetisian.
Viva-MTS General Director Armen Avetisian, Ruben Khachatryan, the Founder-Director of FPWC, Gagik Sargsyan, the head of the enlarged Vedi community, Programs Coordinator Martin Maralchyan, and community residents took part in the launch of the system.
Combining innovative approaches in the technological and environmental fields to operate cost-effective infrastructures, Viva-MTS and FPWC regularly implement large-scale projects in borderland as well as remote communities. Only in 2022, Viva-MTS has invested more than 120 million AMD for this purpose.
Videos
15:20 • 24.05.21
Interview with Francis Malige, EBRD Managing Director
11:39 • 24.04.21
Armenians Commemorating 106th Anniversary of Genocide
09:40 • 23.04.21
Biden Under Pressure to Recognize Armenian Genocide - KTLA 5 News
15:34 • 22.04.21
Governance and Oversight Capacities Account for Our Bank's Robust Management System - Philip Lynch, Independent Board Member at Ameriabank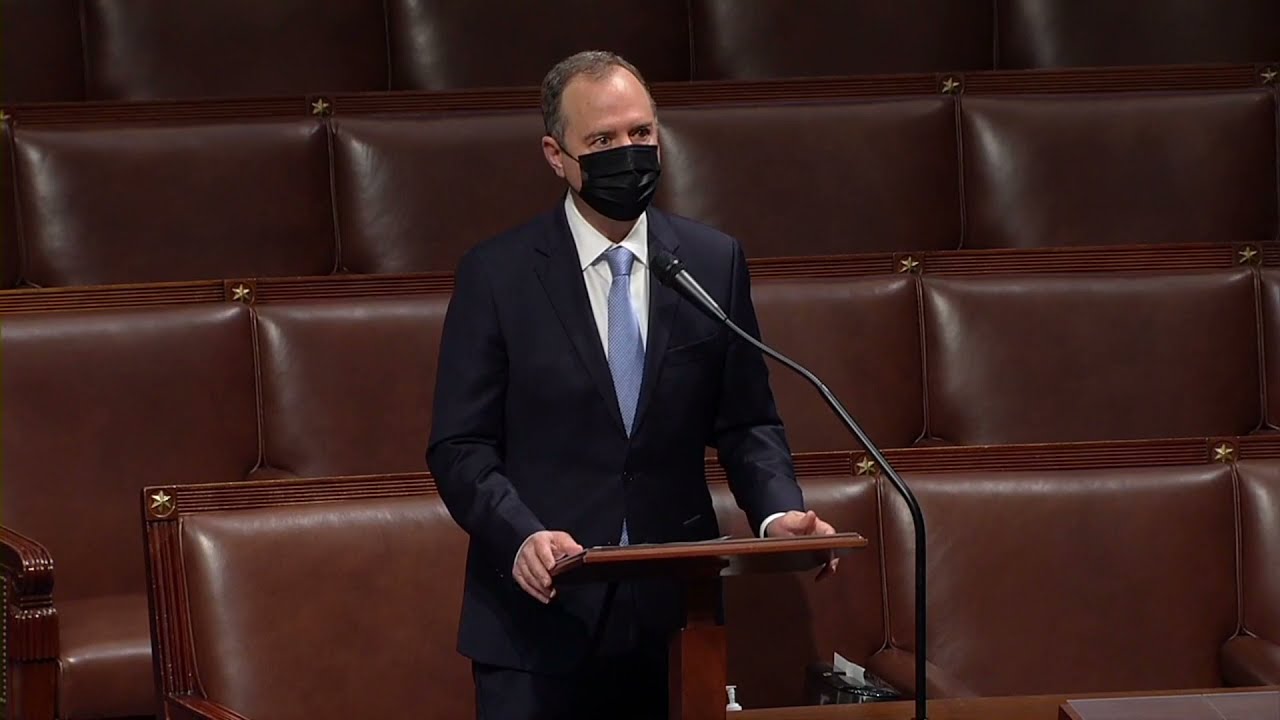 14:09 • 21.04.21
'Mr. President, It Is Now in Your Power to Right Decades of Denial' - US Congressman Adam Schiff Urges Joe Biden to Recognize Armenian Genocide
12:37 • 03.04.21
Armenians of Nagorno-Karabakh in Despair After Trauma of Military Defeat - France 24
17:33 • 11.03.21
Interview with Kakhaber Kiknavelidze, an Independent Member of Ameriabank Board of Directors
17:57 • 26.01.21
Only Terrorists Keep Hostages, Putting Forward Preconditions for Their Release - Edmon Marukyan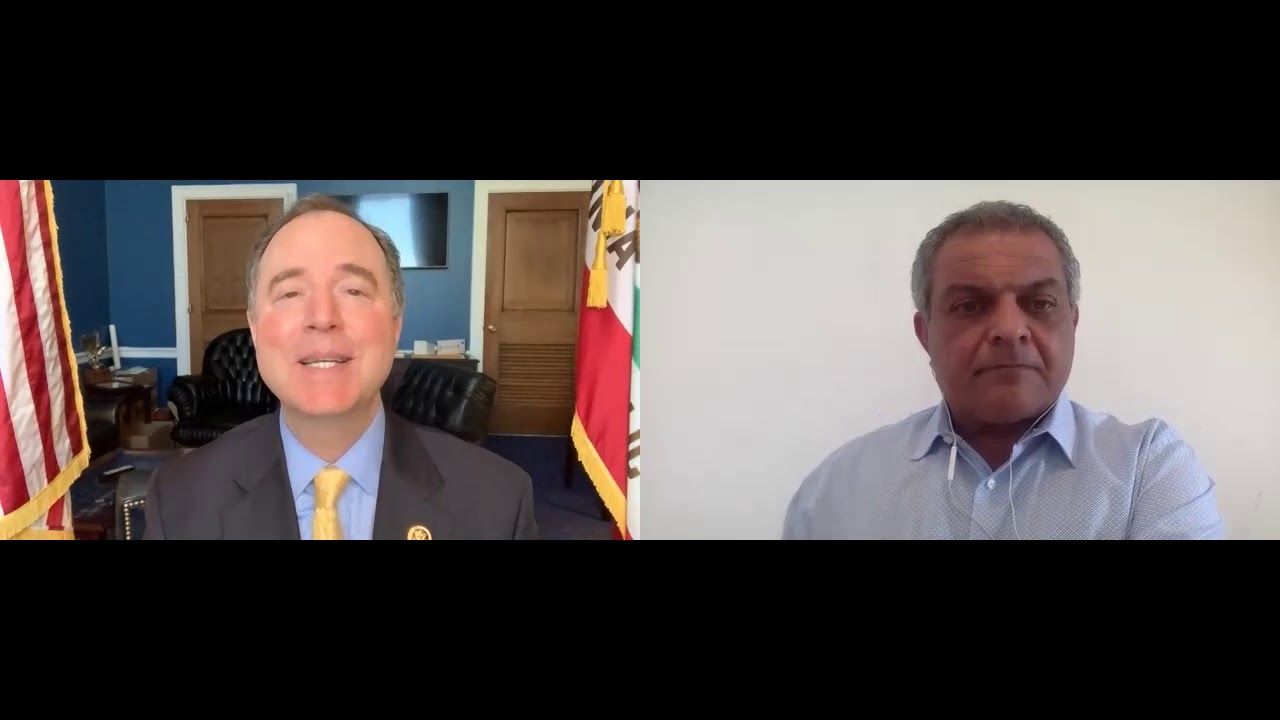 13:33 • 22.01.21
Rep Adam Schiff Says Congress Should Recognize Artsakh
09:42 • 29.12.20
UN's Guterres Issues Global Appeal to Make 2021 'Year of Healing'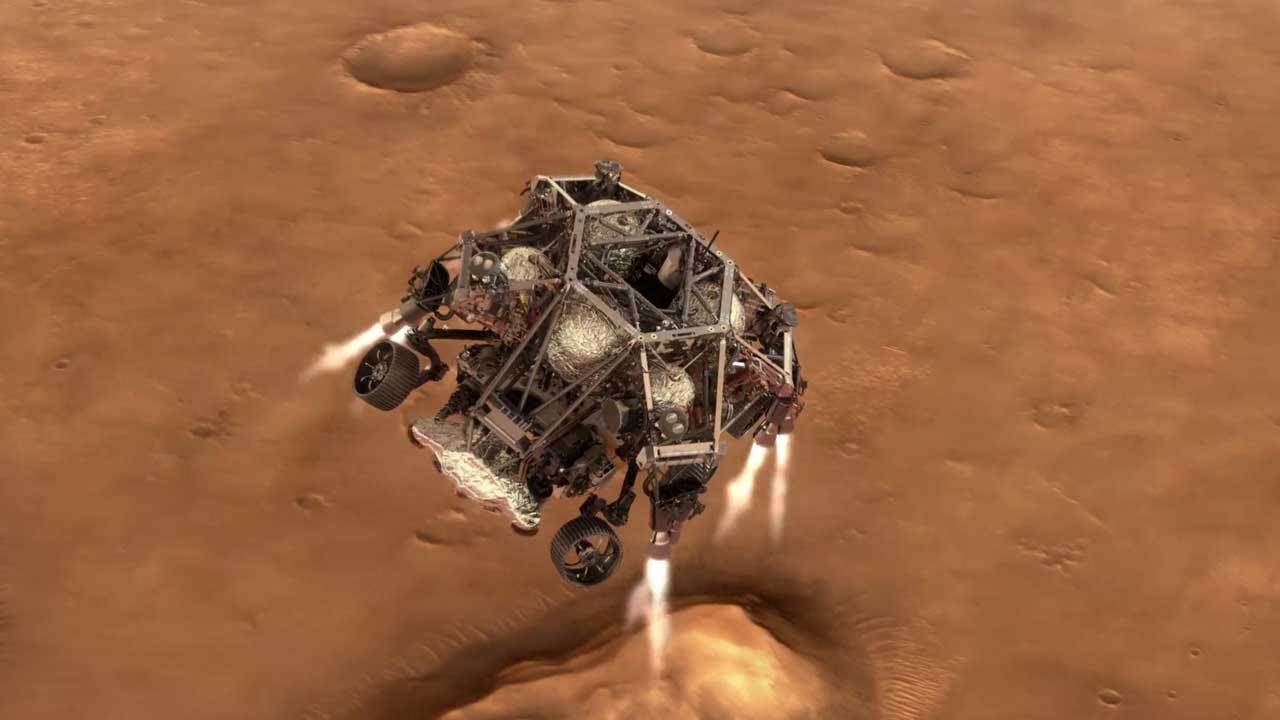 18:41 • 24.12.20
NASA's Mars 2020 Perseverance Rover Landing Animations
13:33 • 31.10.20
Azerbaijan Uses Prohibited Phosphorus Chemical Munitions - Defense Army Video
16:37 • 30.10.20
Artsakh Defense Army Units Neutralizing Azerbaijani Arms Supplies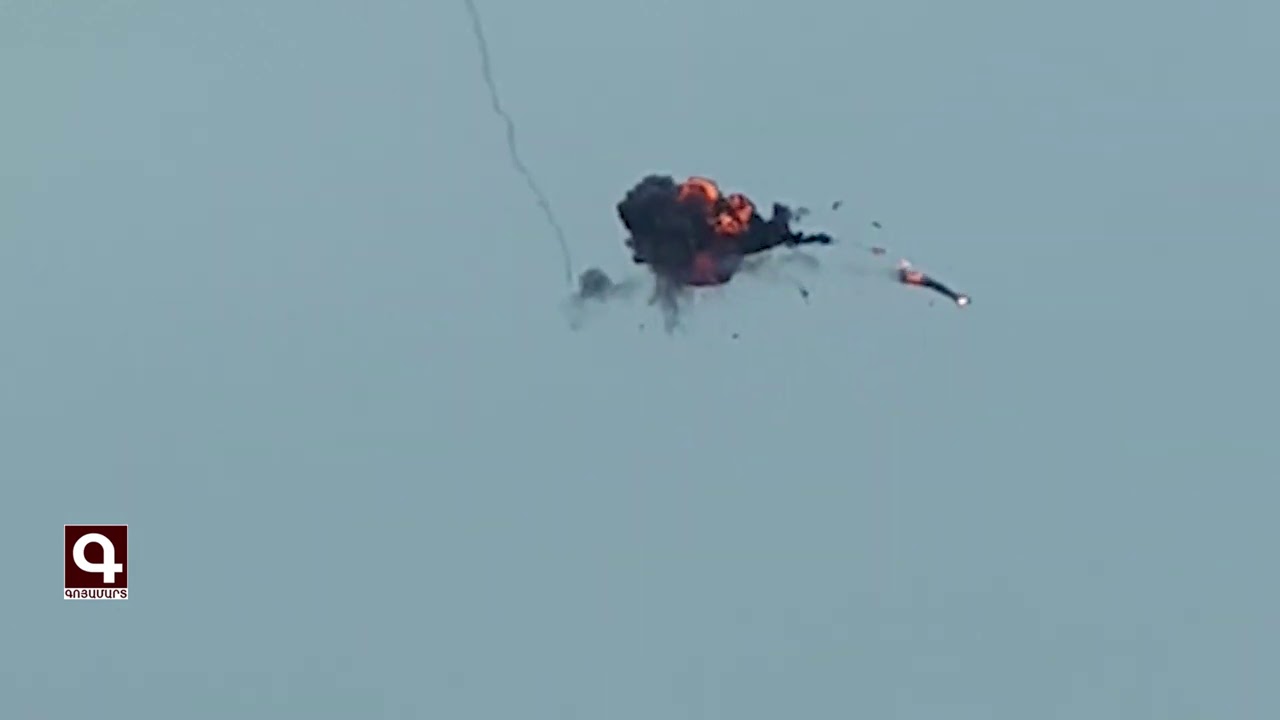 11:25 • 28.10.20
Artsakh Defense Army Units Neutralizing Azerbaijani Drone
13:45 • 24.10.20
Nagorno-Karabakh's Status Has Been At the Heart of Our Approach - Zohrab Mnatsakanyan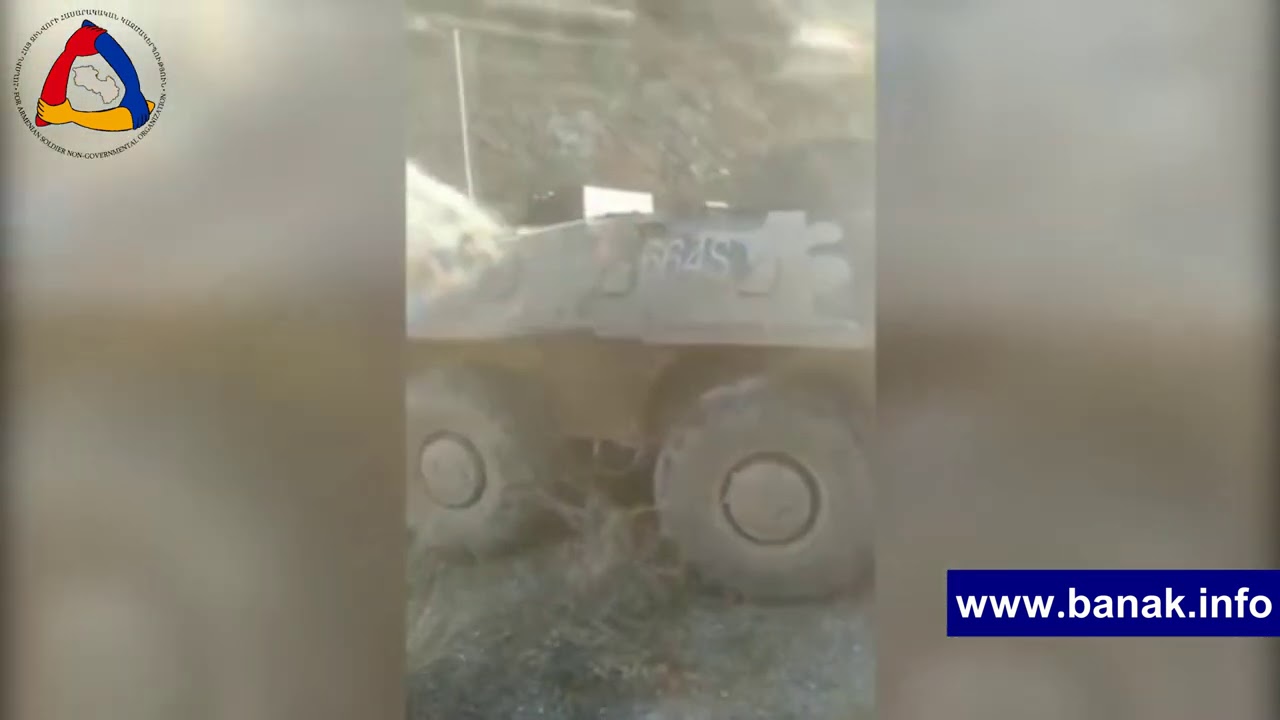 11:51 • 24.10.20
Artsakh Defense Army Releases Video Featuring Damaged Azerbaijani Military Equipment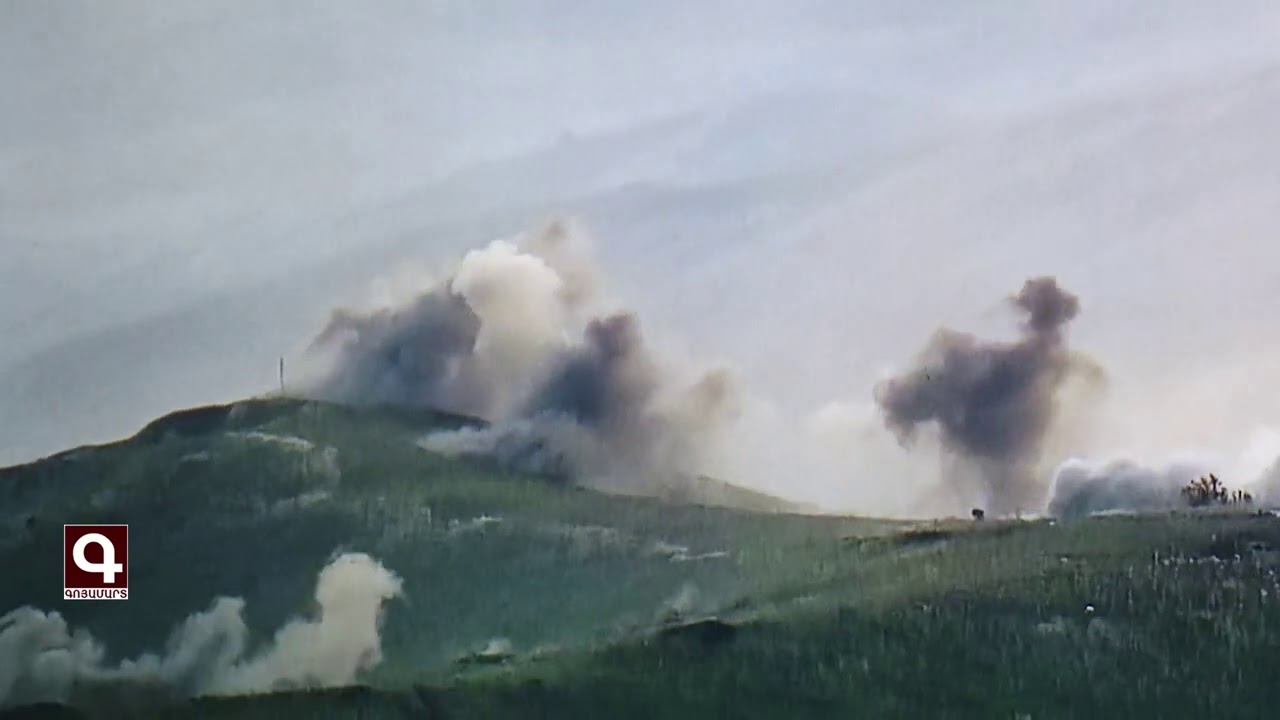 11:40 • 24.10.20
Artsakh Defense Army Units Inflicting Manpower Losses on Azerbaijan
10:39 • 24.10.20
Gas Pipeline Damaged in Azerbaijani Fire Targeting Nagorno-Karabakh's Capital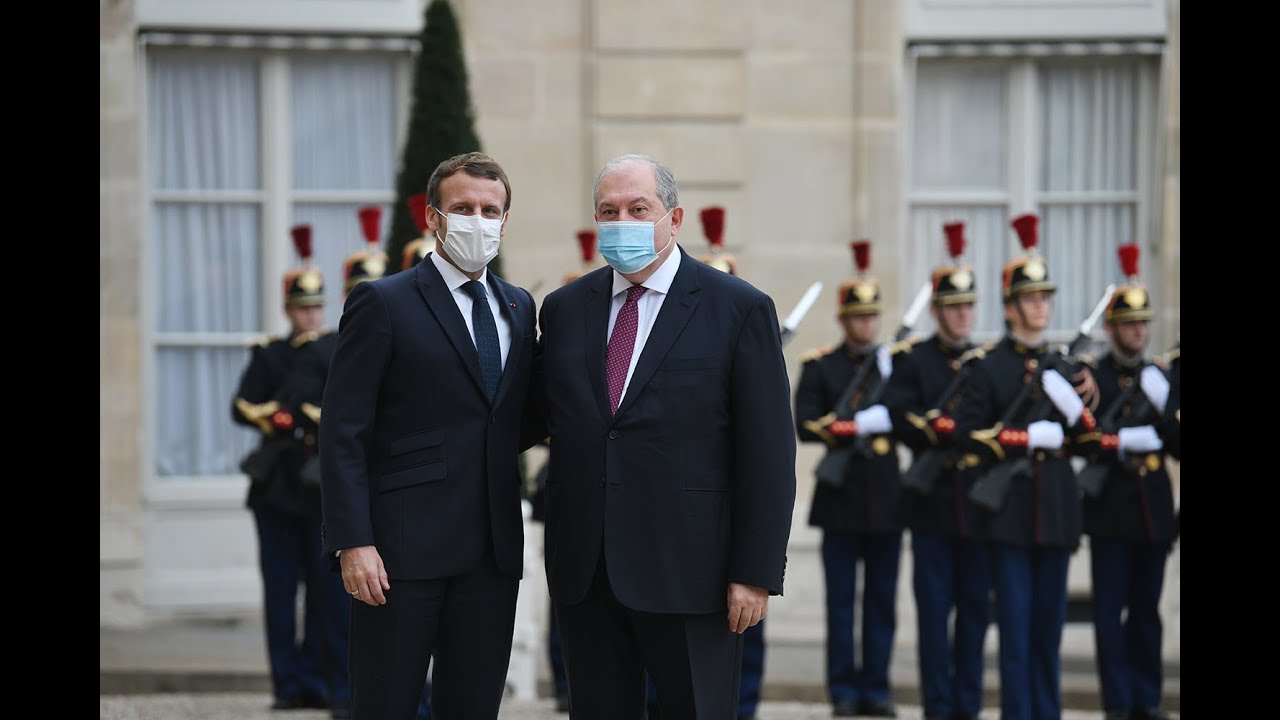 12:41 • 23.10.20
President Armen Sarkissian Meets Emmanuel Macron at Élysée Palace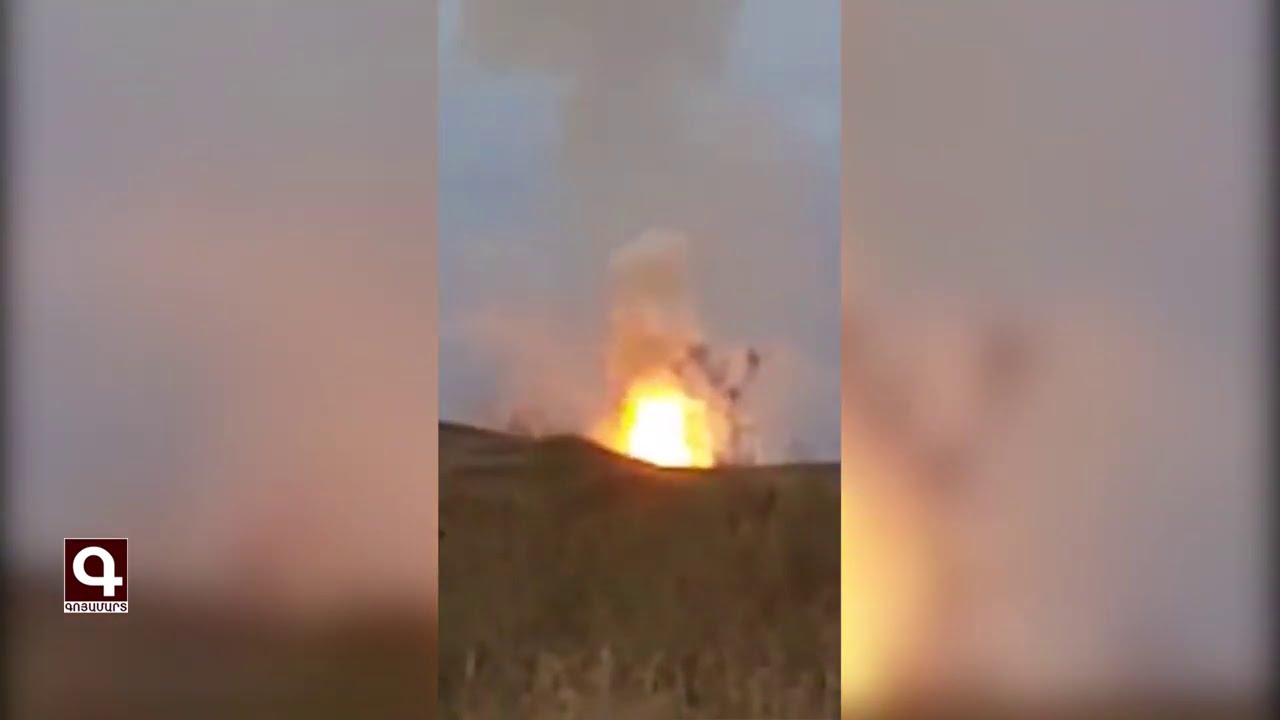 12:16 • 23.10.20
Artsakh Defense Army Neutralizes Azerbaijani Military Hardware
12:02 • 22.10.20
Artsakh Defense Army Units Neutralizing Azerbaijani Military Infrastructures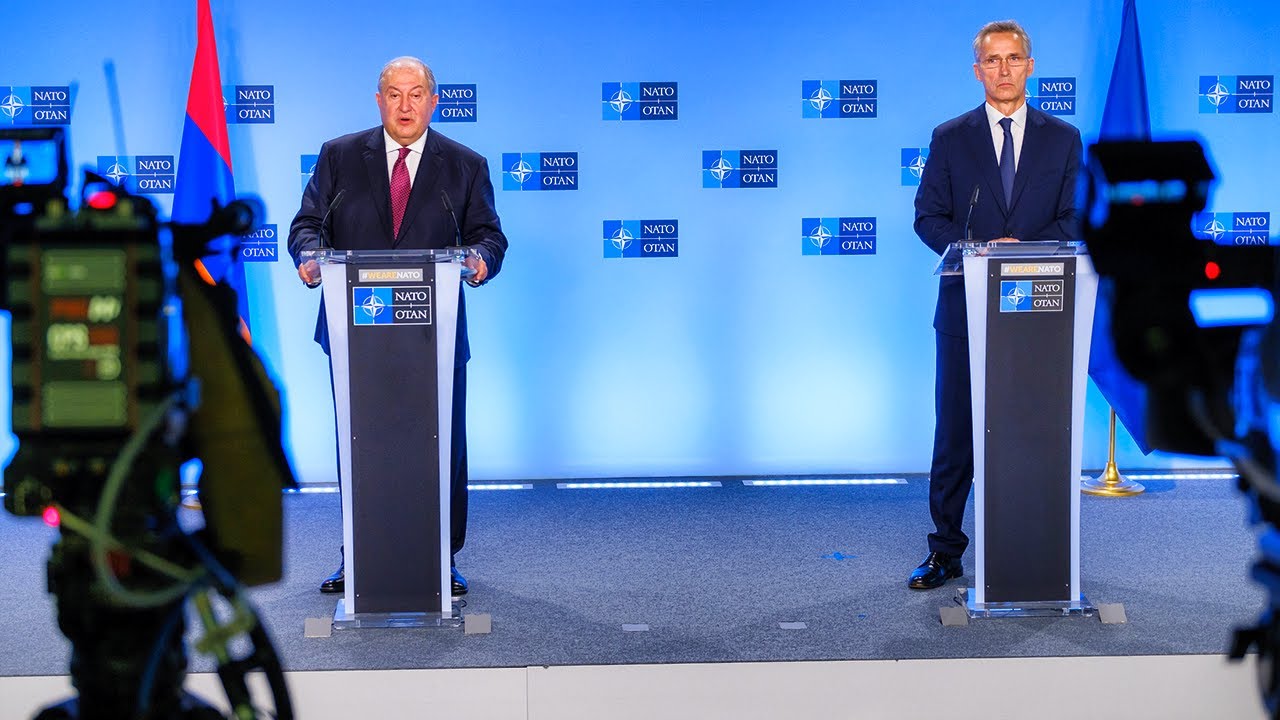 10:35 • 22.10.20
President Armen Sarkissian Meets with NATO Secretary-General in Brussels
10:51 • 17.10.20
Buildings and Homes Lying in Ruins in Nagorno-Karabakh's Capital After Azerbaijani Shelling
15:09 • 15.10.20
Artsakh Defense Army's Precision Fire Gives Deadly Blow to Enemy
13:13 • 13.10.20
Artsakh Defense Army Units Destroying Azerbaijani Tank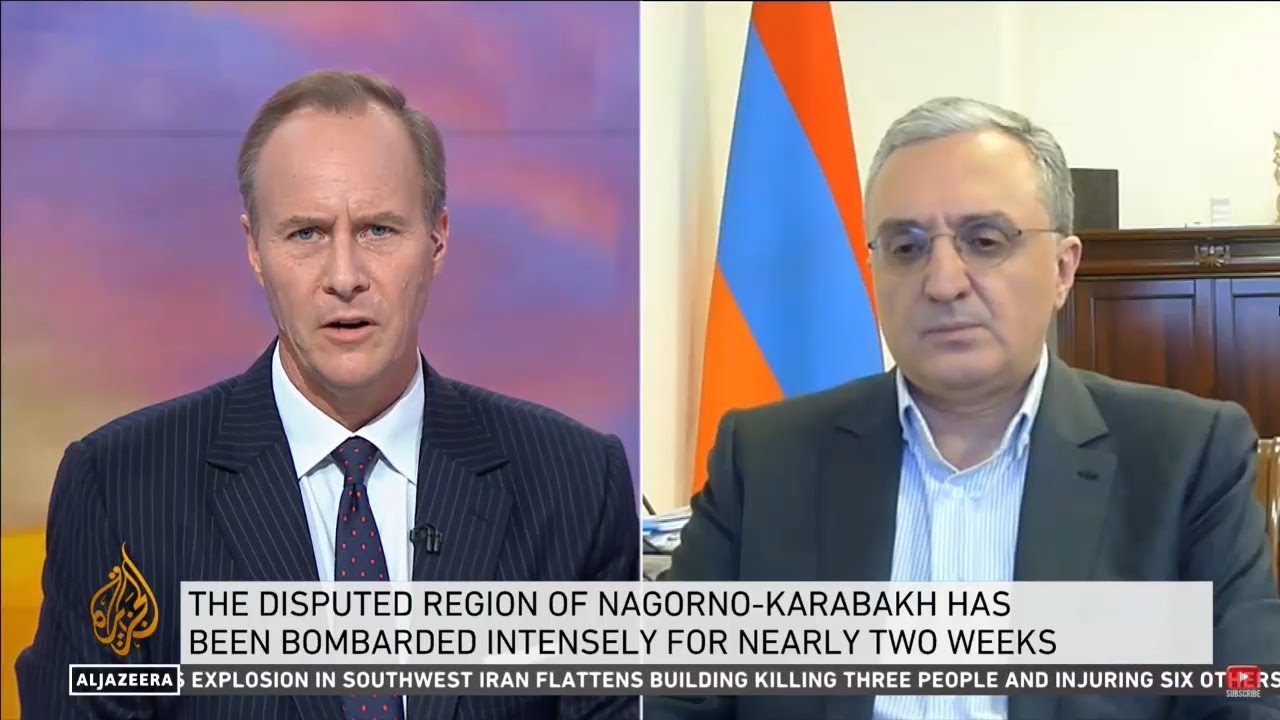 12:56 • 12.10.20
Zohrab Mnatsakanyan: Ceasefire Does not Mandate Azerbaijan to Kill Civilians and Hit Civilian Settlements
12:23 • 12.10.20
Armenians Protest Outside Turkrish Embassy in Los Angeles
17:23 • 09.10.20
Losses in Azerbaijan's Military Featured in Defense Army Footage
15:53 • 09.10.20
Artsakh Defense Army Neutralizing Adversary's Transport Column
14:11 • 09.10.20
Turkey openly backs Azerbaijan 'far more aggressively than in the past' - ABC News on Syrian mercenaries fighting in Karabakh
15:52 • 08.10.20
Iconic Armenian Church Hit in Azerbaijani Attacks in Nagorno-Karabakh City (photos)
10:57 • 08.10.20
Artsakh Defense Army Continues High-Precision Strikes
14:24 • 07.10.20
War Situation in Karabakh on European Parliament's Agenda
19:31 • 05.10.20
Call for Urgent Action: Armenian Journalist Brings Intn'l Colleagues' Attention to Situation iin Artsakh After Azerbaijani Attacks
16:17 • 04.10.20
Turkey's Support to Syrian Mercenaries Fighting Against Artsakh: Facts About Azerbaijani Aggression
12:39 • 04.10.20
Nagorno-Karabakh's Capital Under Azerbaijani Strikes
13:49 • 03.10.20
Armenian Armed Forces Neutralize Azerbaijani Defense Positions
10:12 • 29.09.20
ArmenianTroops Destroy Azerbaijani Armored Fighting Vehicle on Frontline
23:42 • 28.09.20
There is a solid evidence that Azerbaijan has launched a thoroughly planned attack on the NKR
18:45 • 28.09.20
EU calls for Immediate End to Hostilities over Nagorno-Karabakh