Tbilisi on your palm or from an open-air basin to a scene of the Caucasus mountain rage: Radisson Blu in Tbilisi and Tsinandali Estate, A Radisson Collection in Tsinandali best leisure choices
11:00 • 03.05.23
Georgia among the popular tourist centers for Armenians: Why travel to Georgia?

Georgia has been a popular tourist destination for many Armenians over the recent years: an incredibly spectacular landscape, a mild climate, harmonious architectural solutions combining the ancient and modern styles and last but not least, an extremely delicious cuisine and a hospitable atmosphere. When travelling to any country and preparing for an ideal rest, it is of paramount importance where you are going to stop by: the choice of hotel is certainly an important detail.
So if you have made up your mind to organize your vacation in the neighboring Georgia, you are welcome to gain an insight into two hotels ideally fitting all the criteria for arranging a good rest.

Tbilisi on your palm: Radisson Blu's glass doors and windows with a panorama effect
To travel to Georgia without visiting Tbilisi to discover this city at the intersection between the old and new would be definitely a wrong decision. When travelling to Tbilisi it is necessary to pick a hotel "to which all the roads will lead" after discovering the city. The best choice in this case would be Radison Blu, a five-star hotel in Rustaveli Avenue in the heart of Tbilisi. The street is home to the Parliament of Georgia, the National Museum, the Academy of Sciences, the Opera and Ballet Theater and a number of museums, the multi-storey trading center Galleria, in short, a great variety of things to see and sites to visit.
Radisson Blu is among the hotels representing Silk Hospitality, a leading Georgian hospitality provider owning a great number of luxury hotels, restaurants and other leisure facilities. Radisson Blu Hotel has an interesting architectural composition. The scene from the rooms has a panorama effect as a look from every side conveys an impression that Tbilisi is on your palm. Also admittedly, a hotel must be first and foremost inviting and interesting apart from rendering good services. The hotel design was projected by the German company Graft. The 236 rooms and other salons with a minimalist style and a non-eye catching design impart a sense of comfort.
What does Radissօn Blu offer its visitor
The five-star hotel comprises all the services which fans of a high-quality rest are after: two basins equipped in line with top notch standards, the spa center Anna Semonin offering a wide variety of complex therapy, a Finnish sauna with a spectacular opening scene and certainly, a fitness saloon.
The hotel has restaurants matching all kinds of tastes and preferences. For fans of the Asian cuisine, UMAMI Asian Fusion is a wonderful choice. You can see a vast variety Asian dishes being cooked here just in front of your eyes. For those who love the Mediterranean cuisine, FILINI would be an ideal choice; it has been rated as a top-ranking restaurant serving Italian food. And if you like to enjoy freshly baked croissants, healthy and fresh salads, sandwiches, signature cocktails and fruit smoothies, you can find IVERIA CAFE just 100 meters away from the hotel.
Night Tbilisi with a glass of white wine
Another cutting-edge multi-functional complex is Republic, which again forms part of Radisson Blu. It is a full entertainment complex for both leisure, and business meetings, comprising Republic Event Hall, Republic 23 and Republic Restaurant. The author of these design solutions that look so pleasing to the eye is the Georgian artist Tamara Kvesitadze. Republic Event Hall can house 800 people simultaneously and is designed for both entertainment activities and business meetings. A luxury restaurant designed by Gilles & Boissier (France), Republic Restaurant invites visitors to enjoy the magnificent nights of the city. And of course, to visit Tbilisi and not to enjoy the Georgian cuisine would be a great omission. Hence the third hall in this complex, Republic 24, is designed to meet the taste of fans of the Georgian cuisine. And for organizers of active evening leisure, the night club Noble Savage could be a great option for spending time. The club opened at the site of an ancient historical construction, and certain preserved details can be seen inside. The author of the concept is Till Harter (Germany).
Radisson Blu comprises also three conference halls with different areas designed for meetings and different other events.
Or Caucasian mountains nonetheless and the fatherland of winemaking?
If you are willing nonetheless to detach yourself from the urban atmosphere and noise, breathe the warm mountain air and identify Georgia with its traditions and sides not disclosed so far, you are welcome to head towards Kakheti, the heart of the Georgian winemaking, and enjoy an unforgettable rest in Tsinandali Eatate, A Radisson Collection, the first and only five-star hotel in the region. The past and present are so close to each other in this hotel and have intermingled so harmoniously that give one an impression of being in the 18th century Georgia and hosted in the palace of a royal family.
This kind of impression is being conveyed with reason; the hotel was built in an area where Georgian prince Alexander Chavchavadze's house was located. A few meters away from the hotel, we can see his house breathing with an interior design and the spirit of time characteristic of that period. One could drink here wine brought immediately from Chavchavadze's wine cellar. You can now store 16,500 bottles of wine in this place. The oldest among them is Separavi dating from 1814.
Direct view from house window to the Caucasian mountain range
Tsinandali Eatate, A Radisson Collection is just a constituent element of a full cultural complex, with the walls, halls and every other part bearing the imprint of history. The hotel's interior design is the brainchild Ingo Mauer and Tamara Kvastitadze, a Georgian artist. It has all in all 124 rooms and a suit with a spectacular view, an open-air amphitheater for 1200 guests attending weddings, business meetings and different oother events, an open-air basin in the roof with a view opening to the Caucasus mountains, Anna Semonin rehabilitation spa and resort. Outside the hotel, there is a vast and well-groomed park to walk and spend a great time in. The hotel's 24/7 restaurant, Prince Alexander, serves tasty dishes of the international and Georgian cuisines. In the bushy-leaved yard of the hotel, you can enjoy breakfast, dinner and supper made by a well-known Georgian chef.
Recovering the trace of history: Making wine Georgia's business card
Tsinandali Eatate, A Radisson Collection is a hotel managed and exploited by Silk Hospitality, a leading provider in the sector, which exploits Radisson Blu Iveria in Tbilisi and Radisson Blu Batumi on the shore of the Black Sea. Tsinandali Estate was restored by the efforts of George Ramishvili thanks to whom Tsinandali became a center of art and culture, Georgian traditions, and winery while preserving Alexander Chavchavadze's heritage. It is thanks to this that the hotel turned into center of the Tsinanda Festival, hosting annually classical music fans and the Caucasian Youth Orchestra.
Since 2007 (after the estate passed under the sponsorship of Silk Road Group), George Ramishvili stepped up the development of the winery and the yard. The wine bears the honorable title of Georgia's Jewel, enjoying a worldwide reputation. It symbolizes the pride of Georgia. Georgia has preserved the traditions of winemaking. Unlike France or Italy, the Georgians preserved wines in other, special jars which they called kvevri. That's one of the secrets accounting for the uniquely inimitable taste of the Georgian wine.
Videos
15:20 • 24.05.21
Interview with Francis Malige, EBRD Managing Director
11:39 • 24.04.21
Armenians Commemorating 106th Anniversary of Genocide
09:40 • 23.04.21
Biden Under Pressure to Recognize Armenian Genocide - KTLA 5 News
15:34 • 22.04.21
Governance and Oversight Capacities Account for Our Bank's Robust Management System - Philip Lynch, Independent Board Member at Ameriabank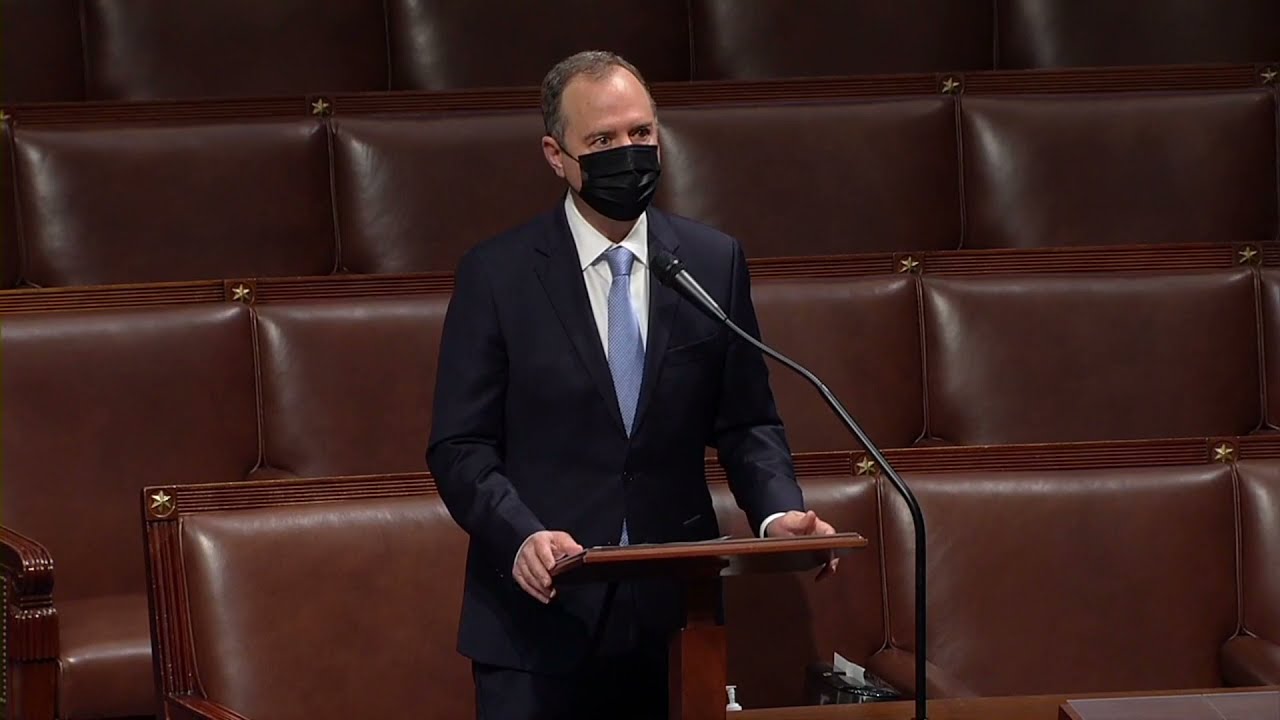 14:09 • 21.04.21
'Mr. President, It Is Now in Your Power to Right Decades of Denial' - US Congressman Adam Schiff Urges Joe Biden to Recognize Armenian Genocide
12:37 • 03.04.21
Armenians of Nagorno-Karabakh in Despair After Trauma of Military Defeat - France 24
17:33 • 11.03.21
Interview with Kakhaber Kiknavelidze, an Independent Member of Ameriabank Board of Directors
17:57 • 26.01.21
Only Terrorists Keep Hostages, Putting Forward Preconditions for Their Release - Edmon Marukyan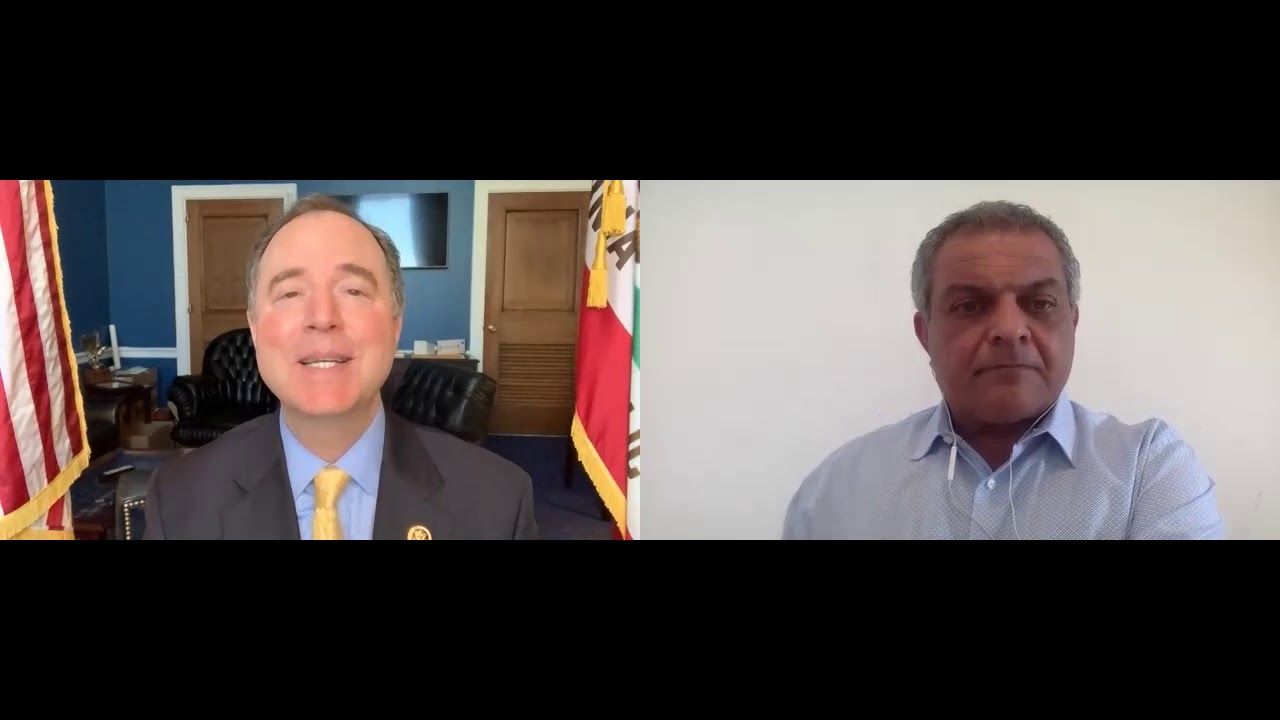 13:33 • 22.01.21
Rep Adam Schiff Says Congress Should Recognize Artsakh
09:42 • 29.12.20
UN's Guterres Issues Global Appeal to Make 2021 'Year of Healing'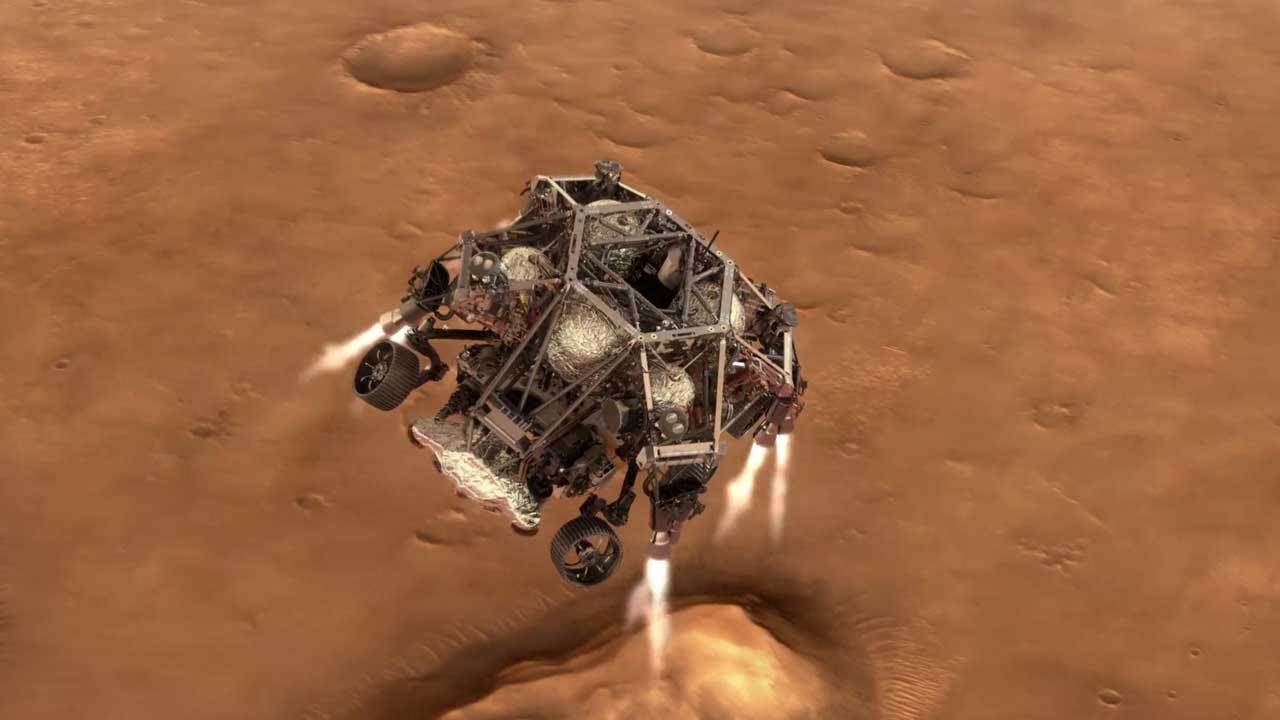 18:41 • 24.12.20
NASA's Mars 2020 Perseverance Rover Landing Animations
13:33 • 31.10.20
Azerbaijan Uses Prohibited Phosphorus Chemical Munitions - Defense Army Video
16:37 • 30.10.20
Artsakh Defense Army Units Neutralizing Azerbaijani Arms Supplies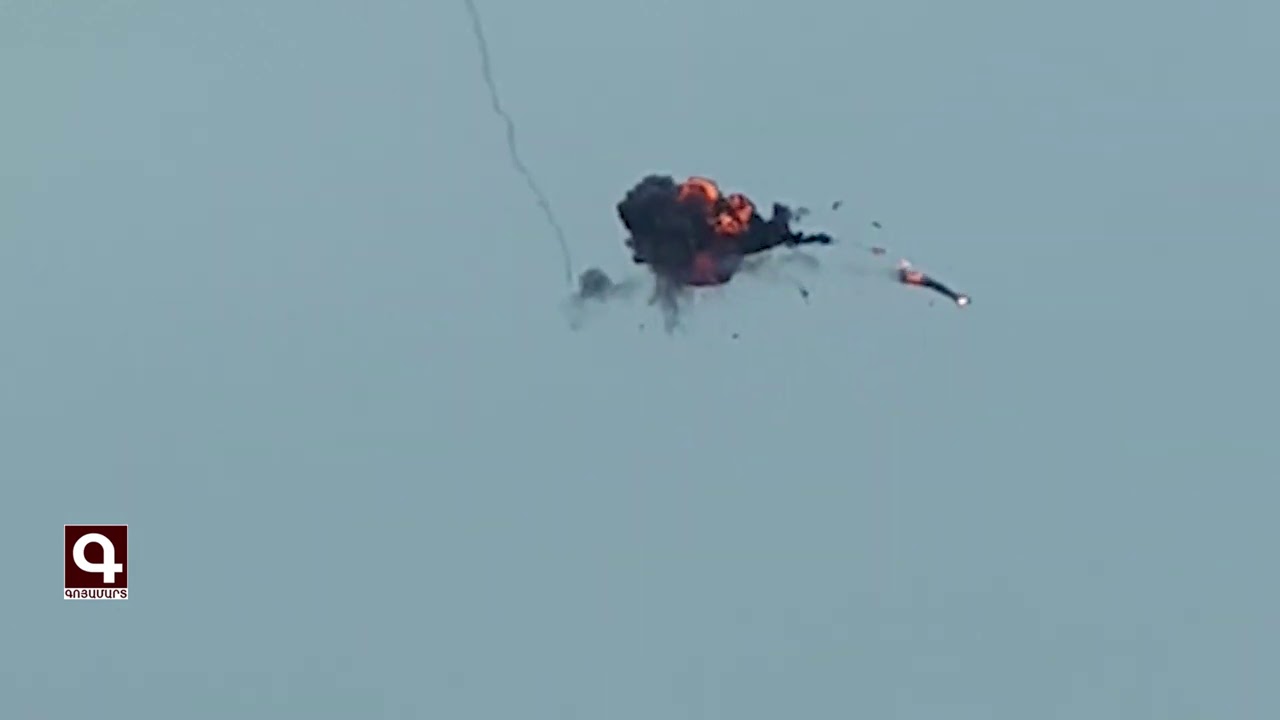 11:25 • 28.10.20
Artsakh Defense Army Units Neutralizing Azerbaijani Drone
13:45 • 24.10.20
Nagorno-Karabakh's Status Has Been At the Heart of Our Approach - Zohrab Mnatsakanyan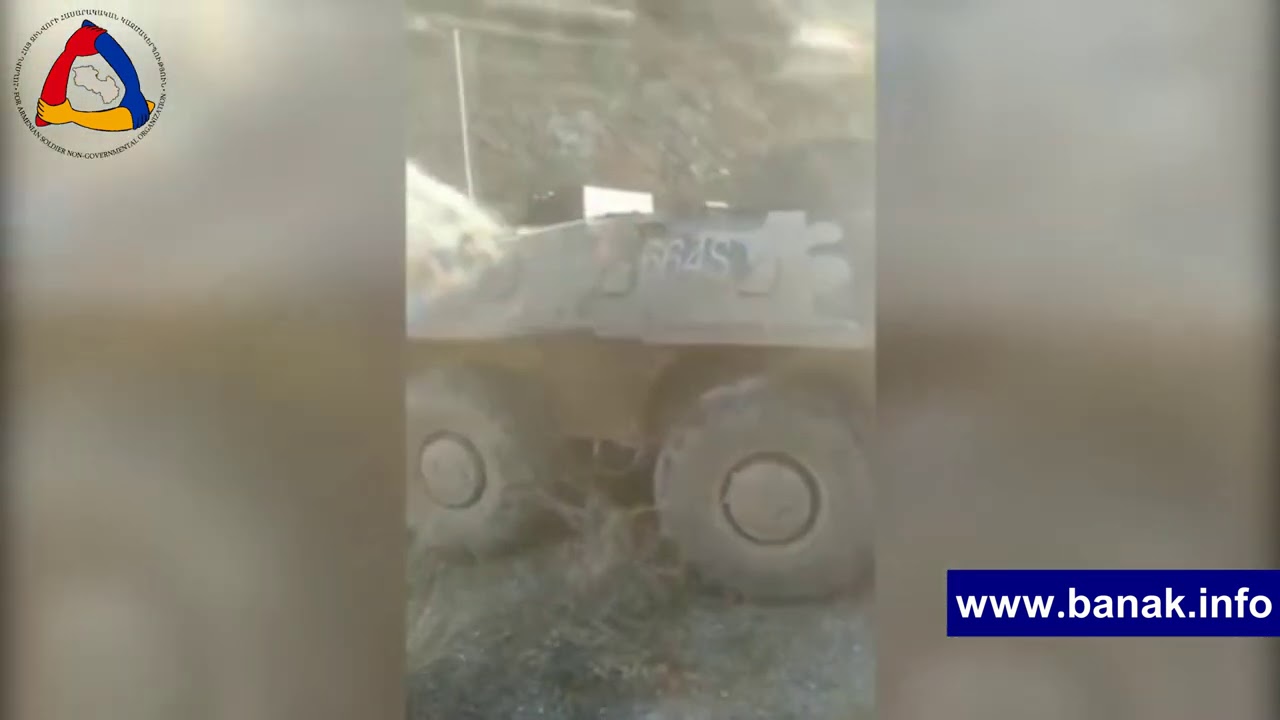 11:51 • 24.10.20
Artsakh Defense Army Releases Video Featuring Damaged Azerbaijani Military Equipment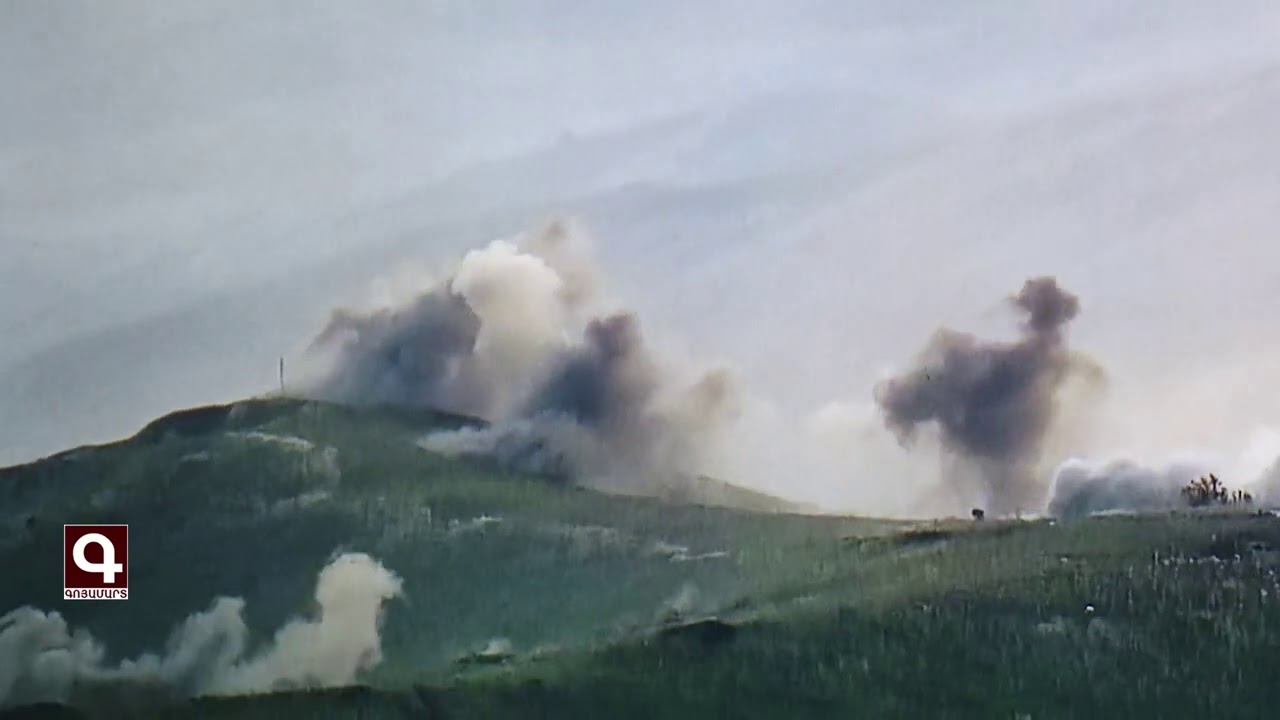 11:40 • 24.10.20
Artsakh Defense Army Units Inflicting Manpower Losses on Azerbaijan
10:39 • 24.10.20
Gas Pipeline Damaged in Azerbaijani Fire Targeting Nagorno-Karabakh's Capital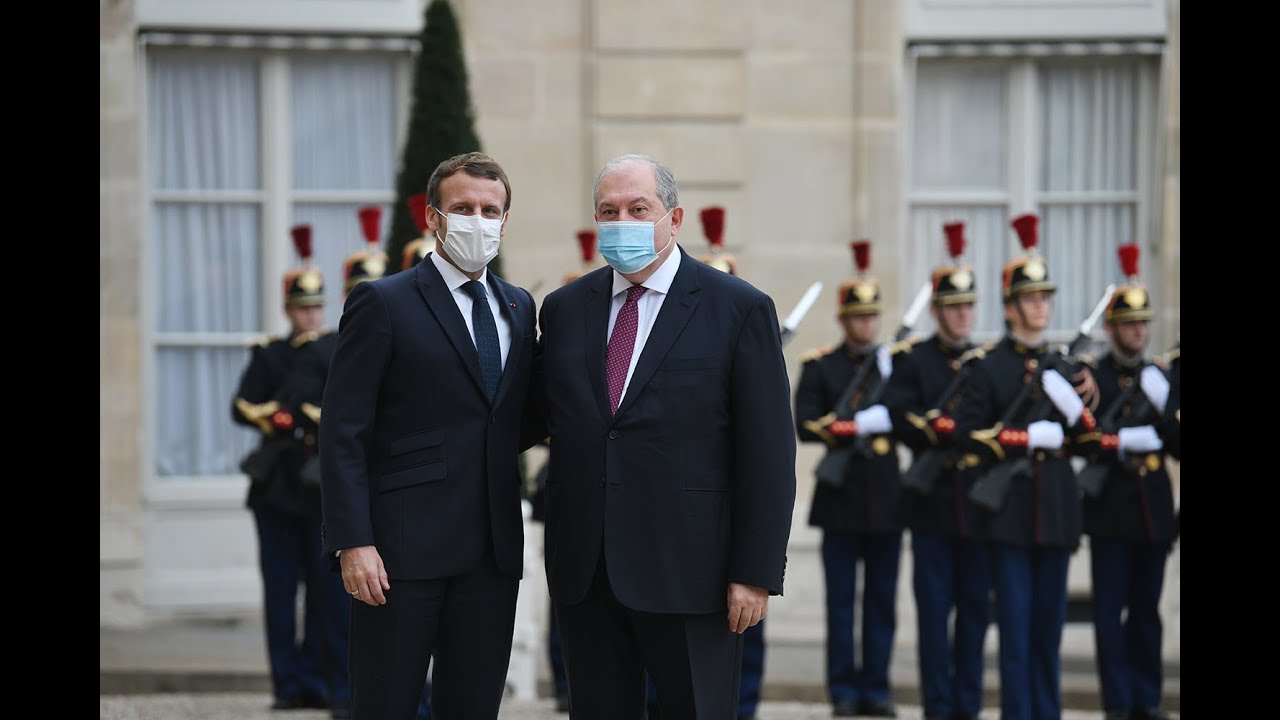 12:41 • 23.10.20
President Armen Sarkissian Meets Emmanuel Macron at Élysée Palace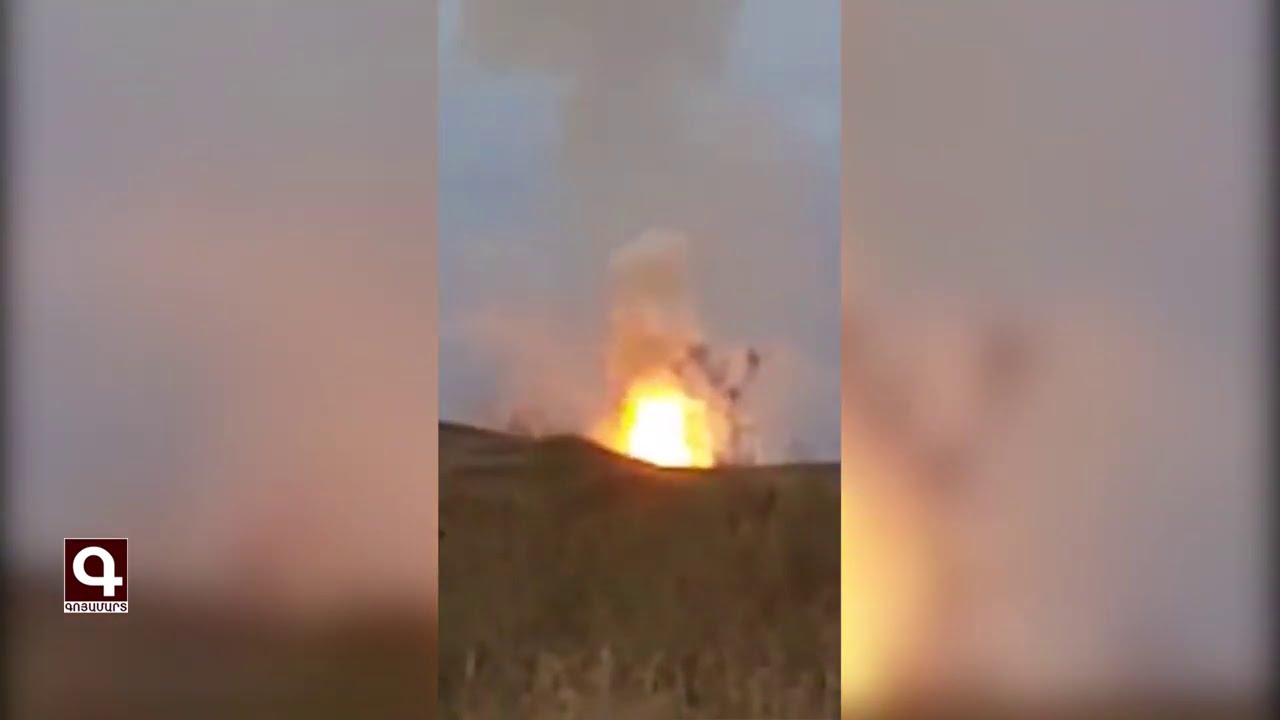 12:16 • 23.10.20
Artsakh Defense Army Neutralizes Azerbaijani Military Hardware
12:02 • 22.10.20
Artsakh Defense Army Units Neutralizing Azerbaijani Military Infrastructures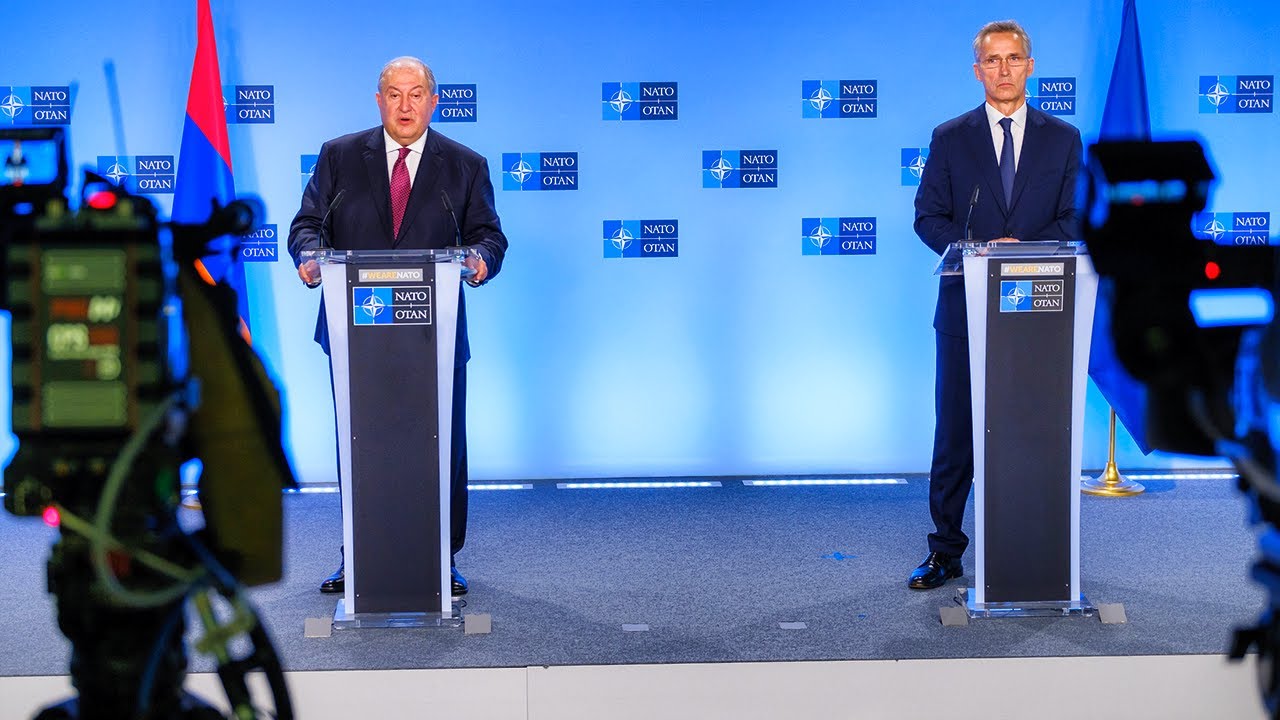 10:35 • 22.10.20
President Armen Sarkissian Meets with NATO Secretary-General in Brussels
10:51 • 17.10.20
Buildings and Homes Lying in Ruins in Nagorno-Karabakh's Capital After Azerbaijani Shelling
15:09 • 15.10.20
Artsakh Defense Army's Precision Fire Gives Deadly Blow to Enemy
13:13 • 13.10.20
Artsakh Defense Army Units Destroying Azerbaijani Tank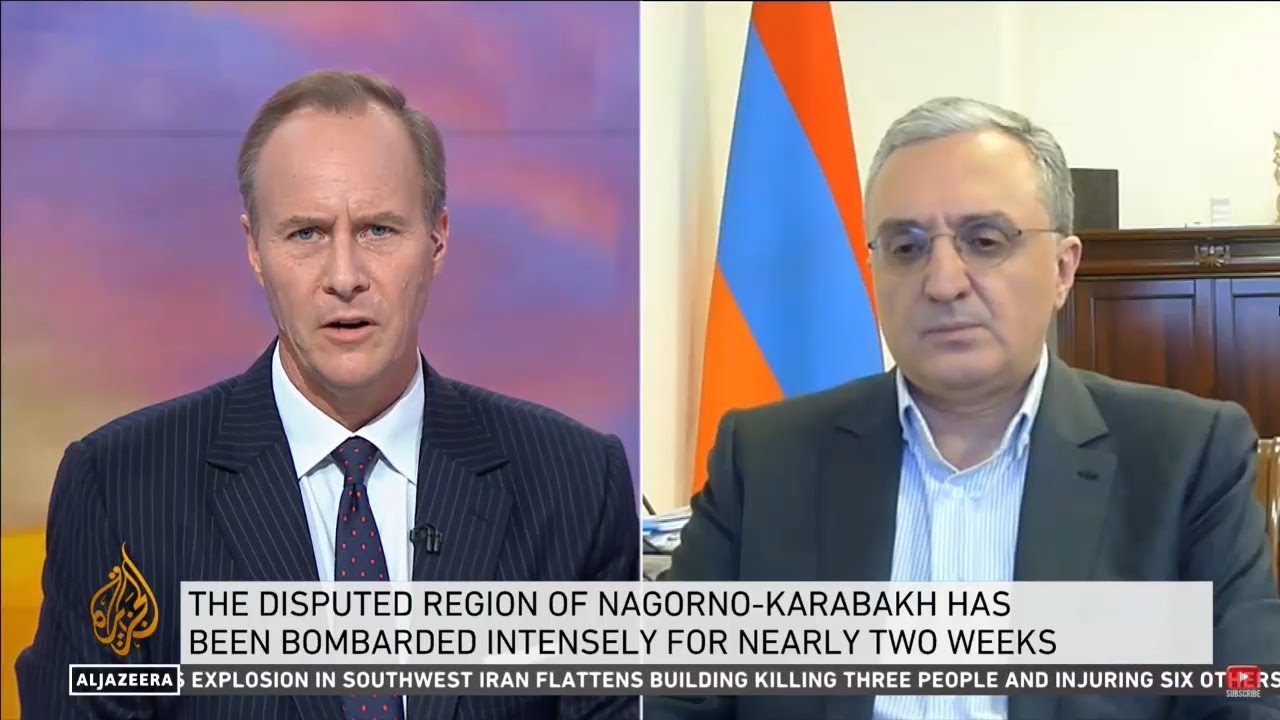 12:56 • 12.10.20
Zohrab Mnatsakanyan: Ceasefire Does not Mandate Azerbaijan to Kill Civilians and Hit Civilian Settlements
12:23 • 12.10.20
Armenians Protest Outside Turkrish Embassy in Los Angeles
17:23 • 09.10.20
Losses in Azerbaijan's Military Featured in Defense Army Footage
15:53 • 09.10.20
Artsakh Defense Army Neutralizing Adversary's Transport Column
14:11 • 09.10.20
Turkey openly backs Azerbaijan 'far more aggressively than in the past' - ABC News on Syrian mercenaries fighting in Karabakh
15:52 • 08.10.20
Iconic Armenian Church Hit in Azerbaijani Attacks in Nagorno-Karabakh City (photos)
10:57 • 08.10.20
Artsakh Defense Army Continues High-Precision Strikes
14:24 • 07.10.20
War Situation in Karabakh on European Parliament's Agenda
19:31 • 05.10.20
Call for Urgent Action: Armenian Journalist Brings Intn'l Colleagues' Attention to Situation iin Artsakh After Azerbaijani Attacks
16:17 • 04.10.20
Turkey's Support to Syrian Mercenaries Fighting Against Artsakh: Facts About Azerbaijani Aggression
12:39 • 04.10.20
Nagorno-Karabakh's Capital Under Azerbaijani Strikes
13:49 • 03.10.20
Armenian Armed Forces Neutralize Azerbaijani Defense Positions
10:12 • 29.09.20
ArmenianTroops Destroy Azerbaijani Armored Fighting Vehicle on Frontline
23:42 • 28.09.20
There is a solid evidence that Azerbaijan has launched a thoroughly planned attack on the NKR
18:45 • 28.09.20
EU calls for Immediate End to Hostilities over Nagorno-Karabakh