Top 10 Foods to Order from Glovo Armenia to Enjoy the Eurovision Night
15:49 • 10.05.23
The 2023 Eurovision Song Contest is almost here. Glovo has a variety of dishes from various cuisines on its menu. Thanks to Glovo's fast delivery and an extensive range of options, you can savor the excitement of the anticipated event from the cozy confines of your own home.
So, we have selected ten dishes and snacks that you can order from Glovo to organize a real European party for your loved ones.
1. Pizza
Looking for the perfect Eurovision snack? Look no further than pizza! With Glovo, you can choose from a wide selection of pizzas from almost all restaurants in Armenia. From classic Margherita to exotic experimental versions, there's something for everyone.
And if you're a fan of Italian culture - especially this year's Italy representative - we recommend opting for pizzas with thin Italian dough. Buon appetito!
2. Roast beef
This year "Eurovision 2023" is being held in the United Kingdom. If you decide to feel yourself in the center of this show, we suggest you include the classic British dish roast beef in the menu for this evening. Of course, it is not very popular in Armenia, but thanks to Glovo, you can get acquainted with this unique sample of British cuisine, which, by the way, has been one of the favorite dishes of the royal family for centuries.
3. Bagel
This ring-shaped bread was first prepared in the Jewish community in Poland. After that, it spread all over Europe, and today it also came to Armenia. Glovo will deliver sandwiches with this unique bread directly to your home. Add it to your Glovo basket and feel the breath of European culture.
4. Falafel
If you are a vegetarian or simply prefer sandwiches with a vegetable filling, falafel is a great option for you. Made with pea balls and well-seasoned, this sandwich will delight your guests. By the way, falafel is very popular, especially in Israel. Eating it while listening to Noa Kirel's "Unicorn" will be twice as much fun.
5. Chicken wings
If you like to drink beer, chicken wings can be a great option for a snack. Whether you prefer them with a spicy kick or a sweet flavor, Glovo offers a variety of options to satisfy your taste buds. By the way, chicken wings are very popular in Australia, and surely the "Voyager" group fans will also enjoy that snack while watching the competition.
6. Greek
Gyros with Greek salad, if you want to organize a real Greek evening. Victor Vernikos, the Eurovision 2023 16-year-old participant from Greece, would appreciate your choice. You just need to open the Glovo app and select your favorite dishes from the Greek section. Do not forget to add tzatziki sauce.
7. Armenian barbecue
It's no secret that all of Armenia will be eagerly anticipating Brunette's victory. And no victory celebration is complete without Armenian barbecue - the most popular dish in the country. With its mouth-watering aroma, it's no surprise that Armenian barbecue is so beloved. So why not indulge in this delicious cuisine and celebrate in style? Order now and get ready to savor the taste of victory!
8. Ice cream
Don't forget to save room for dessert! If you're craving something sweet while watching the show, Glovo has got you covered with a great selection of ice cream flavors. From classic vanilla chocolate to pistachio and hazelnut, there's a flavor for every taste bud. And if you have chosen Italian cuisine among the European cuisine, you should remember that it is not limited to pastry dishes. Italian gelato is as delicate and sweet as the performance of Marco Mengoni, the Italian participant of Eurovision 2023.
9. Croissant
This delicious dessert is one of the symbols of France. Ordering a croissant with Glovo is convenient and easy. It will allow you to focus on the participants' performances and enjoy the friendly atmosphere. The croissant will transport you to the cafes of Paris or Vienna, making you feel like you are a part of the Eurovision experience.
10. Belgian waffle
Looking for another sweet option? Glovo offers a variety of waffles with powdered sugar, cream, chocolate, fruit, nuts, and other toppings. Originating in Belgium, waffles have become a beloved dessert in Armenia. In fact, it is so popular that it even has its own holiday - National Belgian Waffle Day is celebrated every year on August 24.
So, by ordering food from Glovo during the Eurovision Song Contest, you can indulge in a delicious treat while enjoying the diverse culture of Europe.
Videos
15:20 • 24.05.21
Interview with Francis Malige, EBRD Managing Director
11:39 • 24.04.21
Armenians Commemorating 106th Anniversary of Genocide
09:40 • 23.04.21
Biden Under Pressure to Recognize Armenian Genocide - KTLA 5 News
15:34 • 22.04.21
Governance and Oversight Capacities Account for Our Bank's Robust Management System - Philip Lynch, Independent Board Member at Ameriabank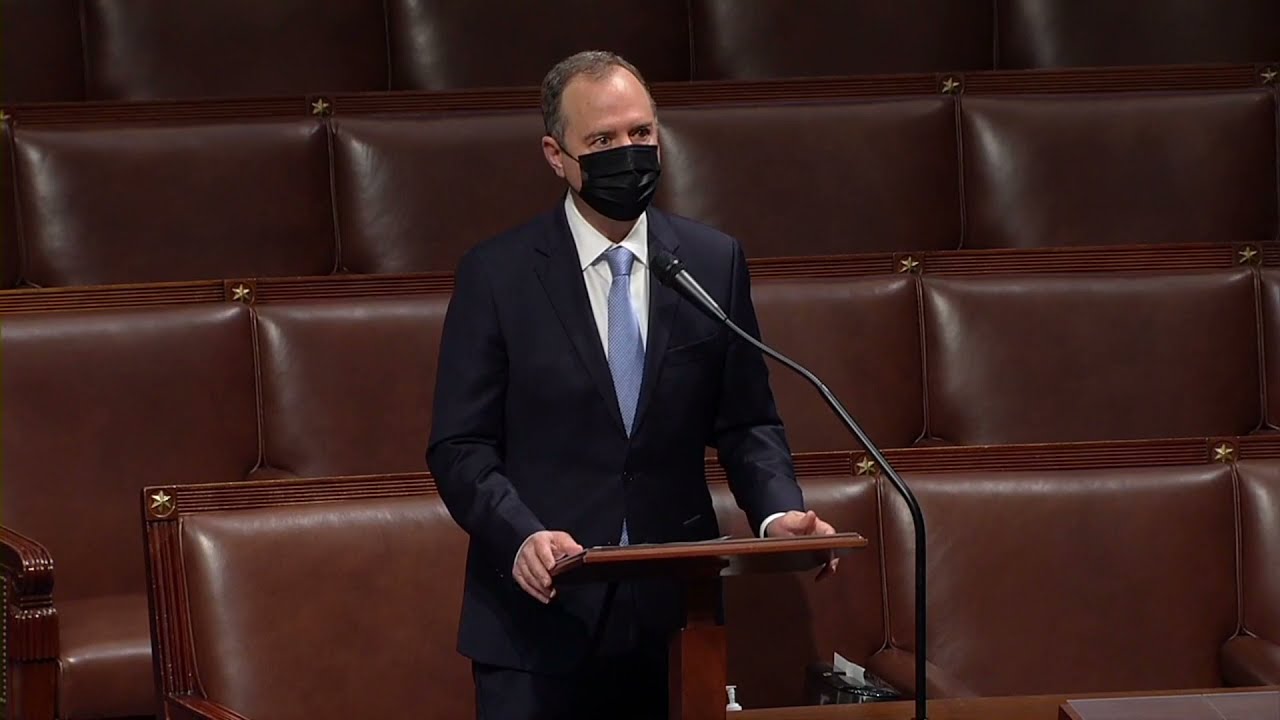 14:09 • 21.04.21
'Mr. President, It Is Now in Your Power to Right Decades of Denial' - US Congressman Adam Schiff Urges Joe Biden to Recognize Armenian Genocide
12:37 • 03.04.21
Armenians of Nagorno-Karabakh in Despair After Trauma of Military Defeat - France 24
17:33 • 11.03.21
Interview with Kakhaber Kiknavelidze, an Independent Member of Ameriabank Board of Directors
17:57 • 26.01.21
Only Terrorists Keep Hostages, Putting Forward Preconditions for Their Release - Edmon Marukyan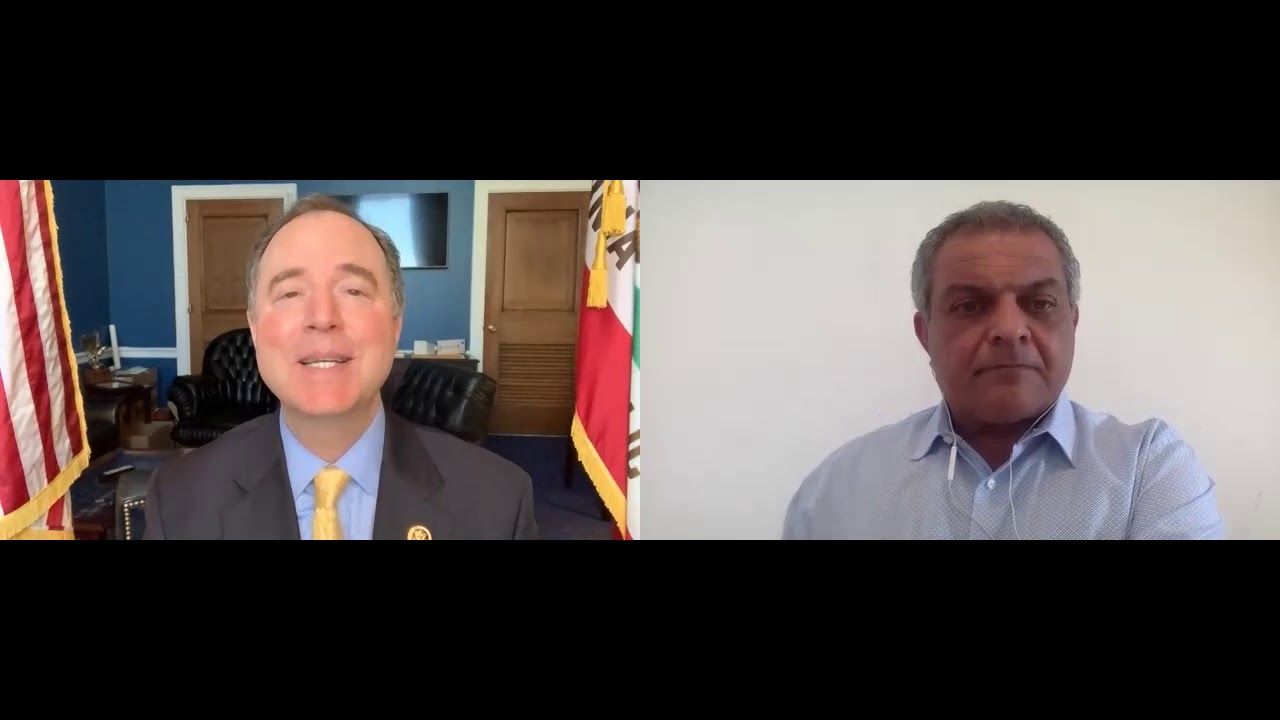 13:33 • 22.01.21
Rep Adam Schiff Says Congress Should Recognize Artsakh
09:42 • 29.12.20
UN's Guterres Issues Global Appeal to Make 2021 'Year of Healing'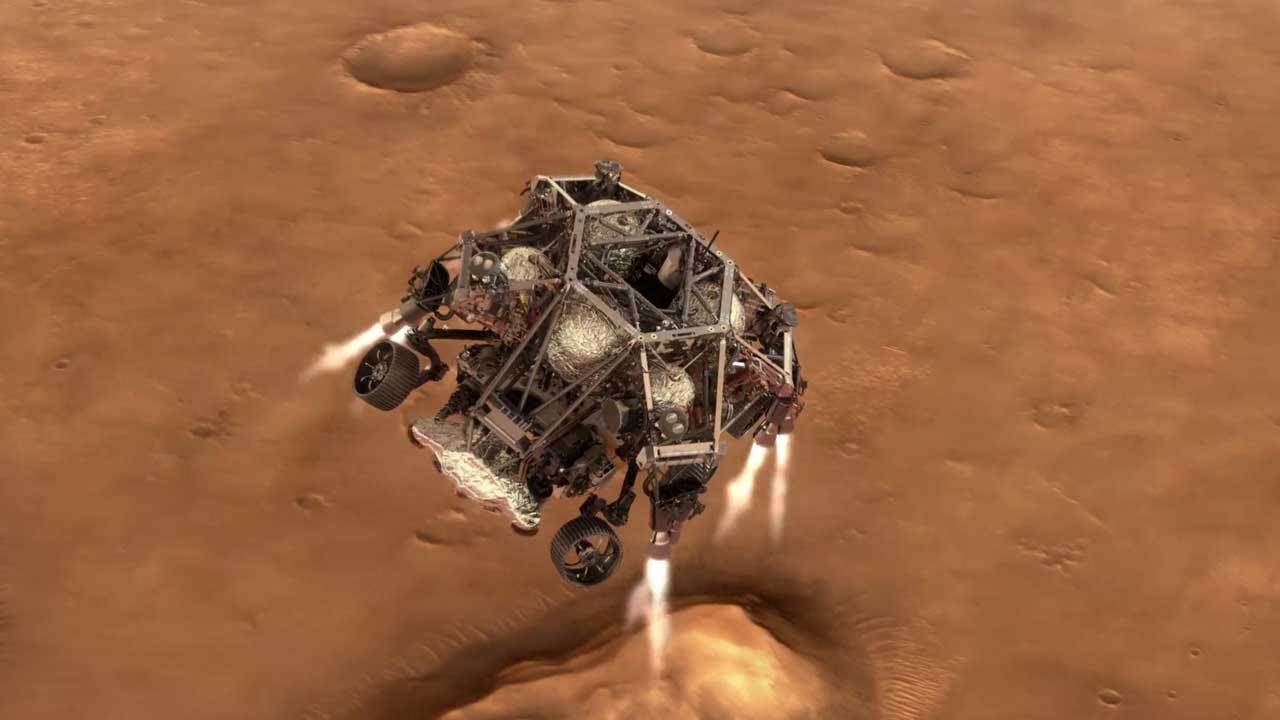 18:41 • 24.12.20
NASA's Mars 2020 Perseverance Rover Landing Animations
13:33 • 31.10.20
Azerbaijan Uses Prohibited Phosphorus Chemical Munitions - Defense Army Video
16:37 • 30.10.20
Artsakh Defense Army Units Neutralizing Azerbaijani Arms Supplies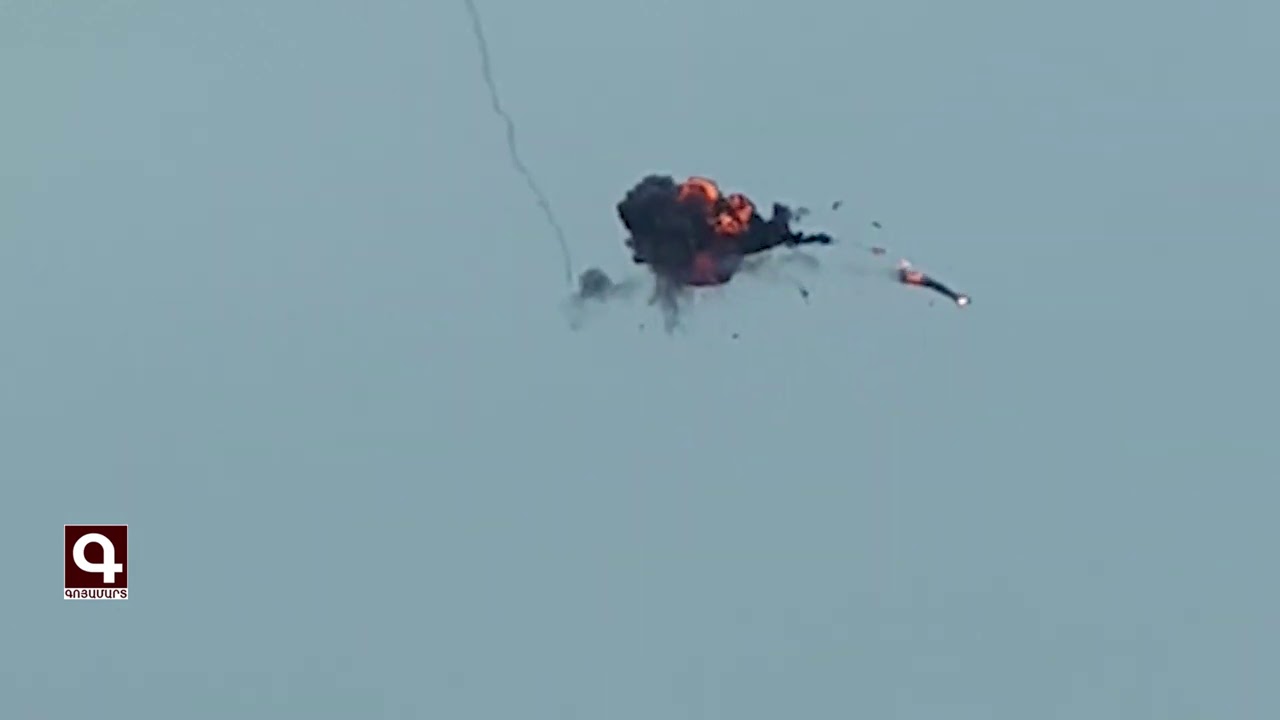 11:25 • 28.10.20
Artsakh Defense Army Units Neutralizing Azerbaijani Drone
13:45 • 24.10.20
Nagorno-Karabakh's Status Has Been At the Heart of Our Approach - Zohrab Mnatsakanyan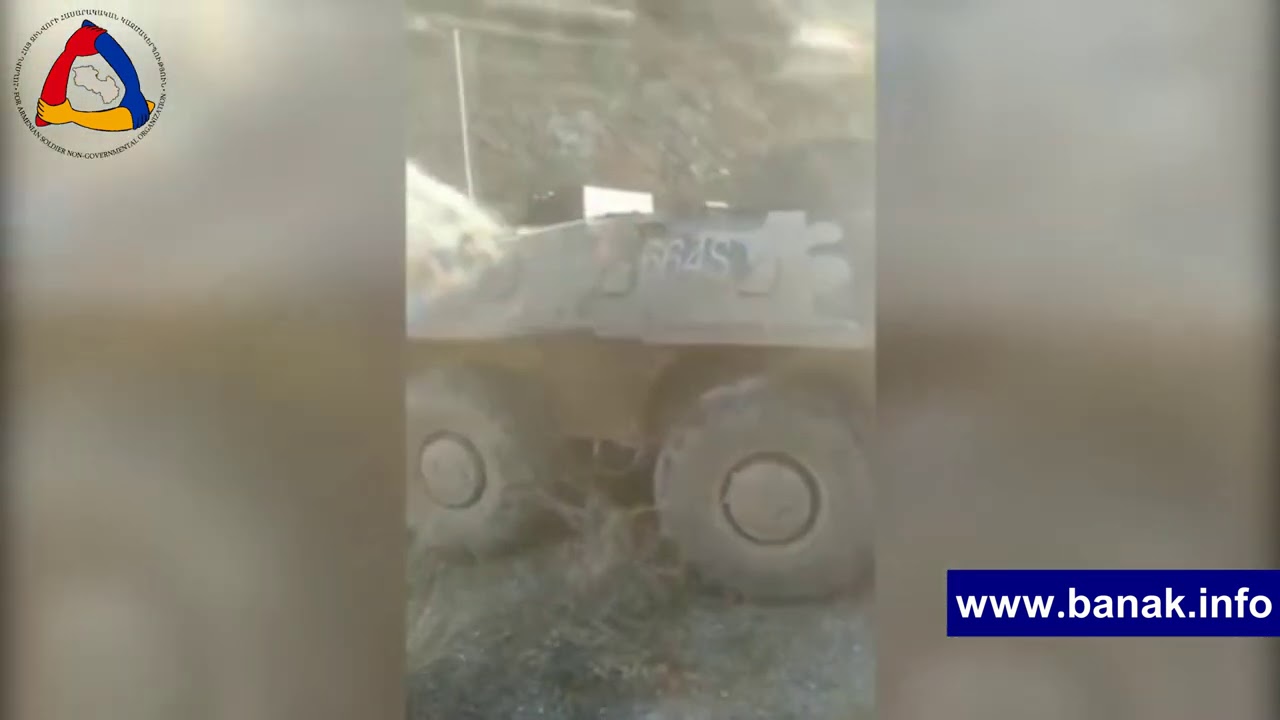 11:51 • 24.10.20
Artsakh Defense Army Releases Video Featuring Damaged Azerbaijani Military Equipment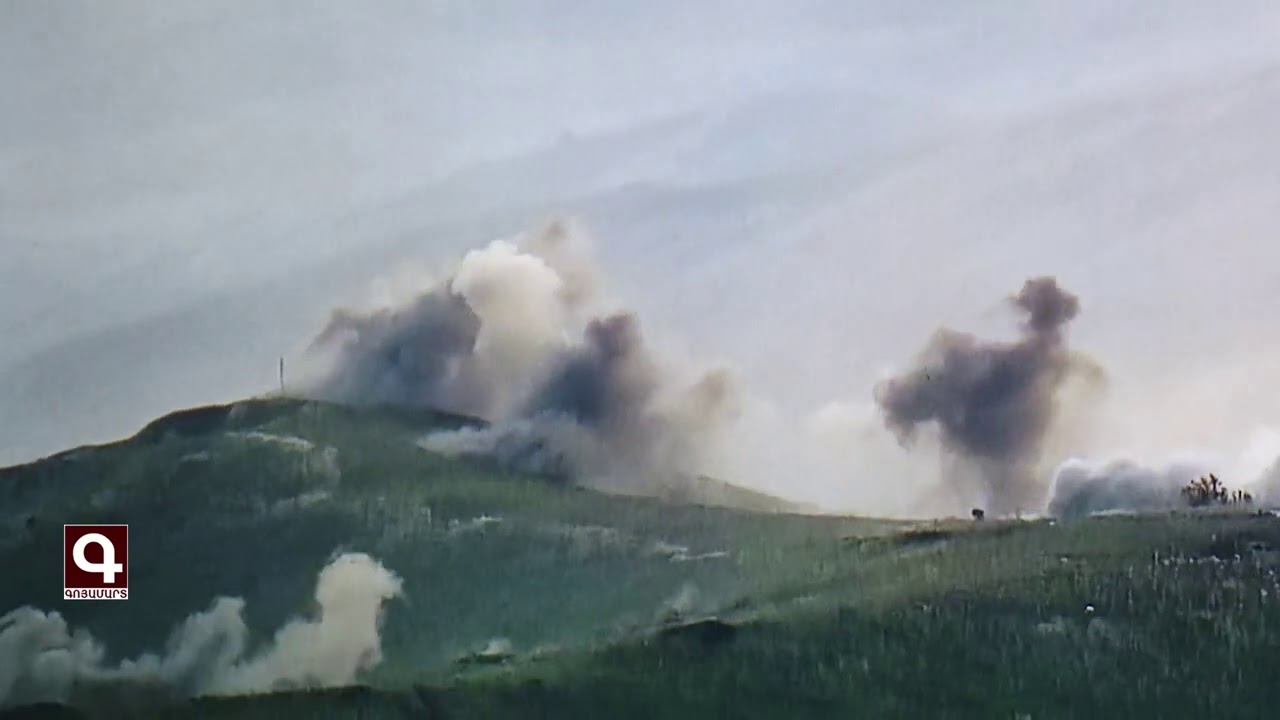 11:40 • 24.10.20
Artsakh Defense Army Units Inflicting Manpower Losses on Azerbaijan
10:39 • 24.10.20
Gas Pipeline Damaged in Azerbaijani Fire Targeting Nagorno-Karabakh's Capital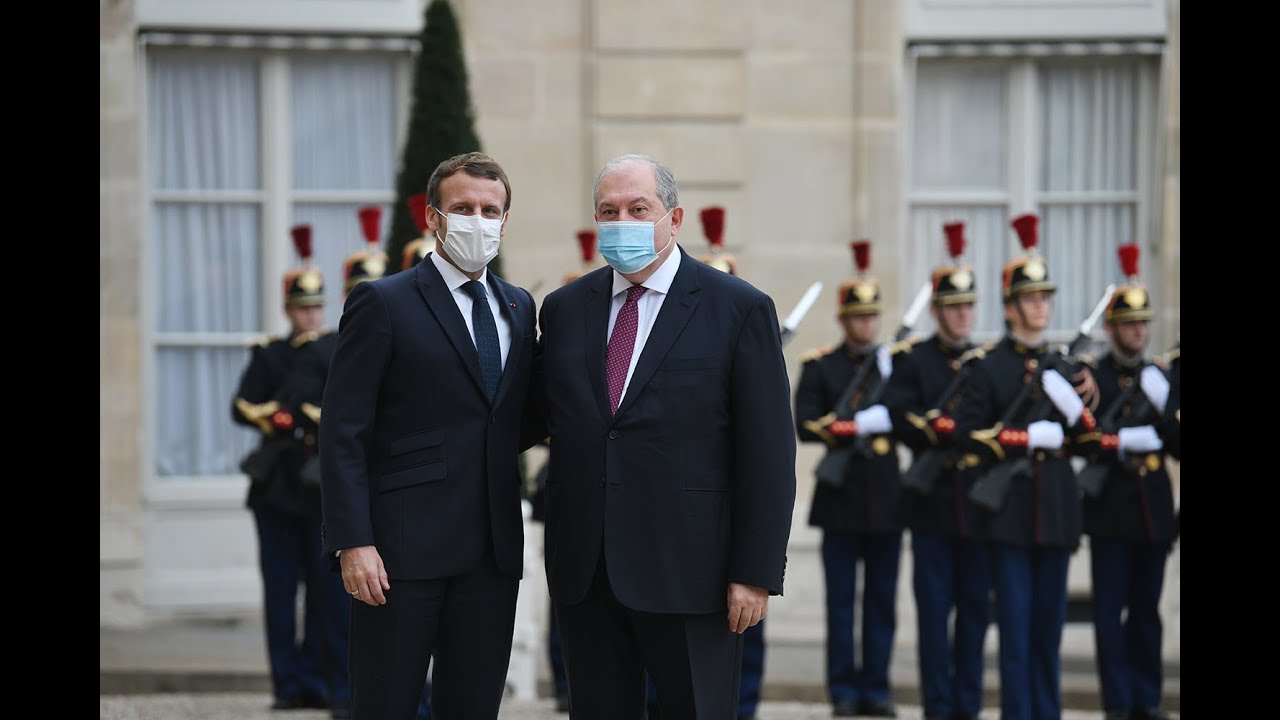 12:41 • 23.10.20
President Armen Sarkissian Meets Emmanuel Macron at Élysée Palace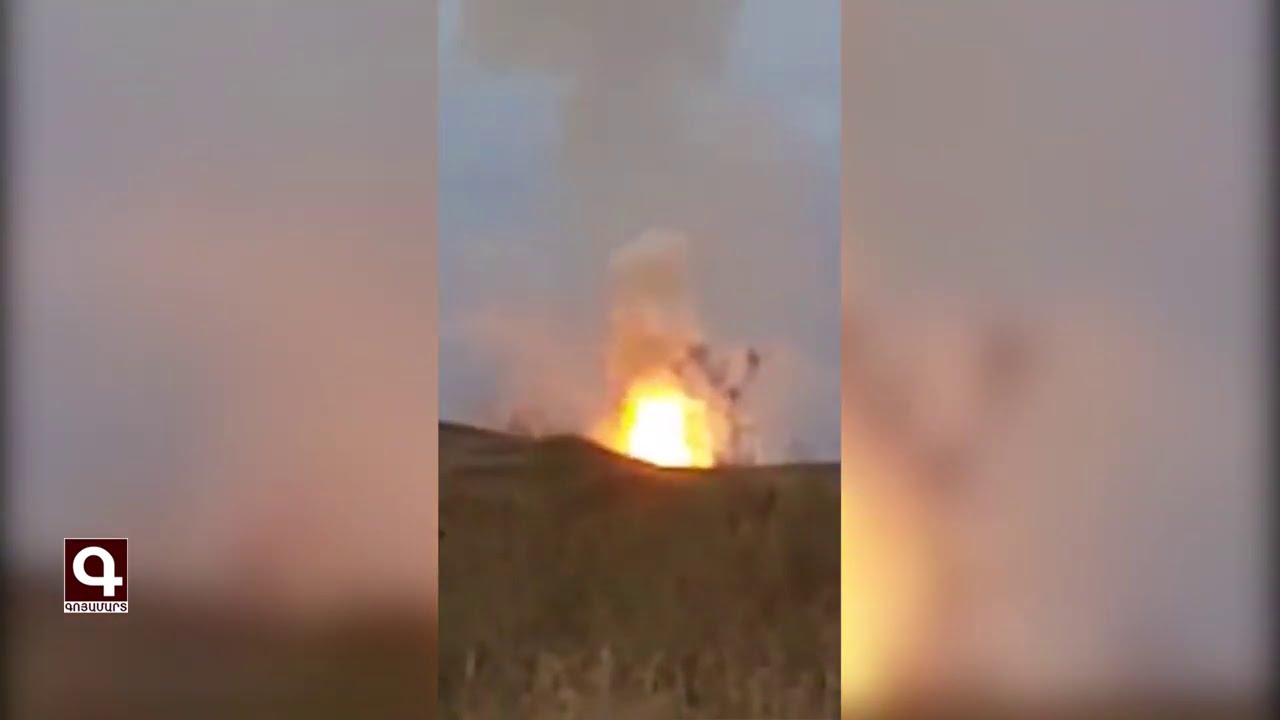 12:16 • 23.10.20
Artsakh Defense Army Neutralizes Azerbaijani Military Hardware
12:02 • 22.10.20
Artsakh Defense Army Units Neutralizing Azerbaijani Military Infrastructures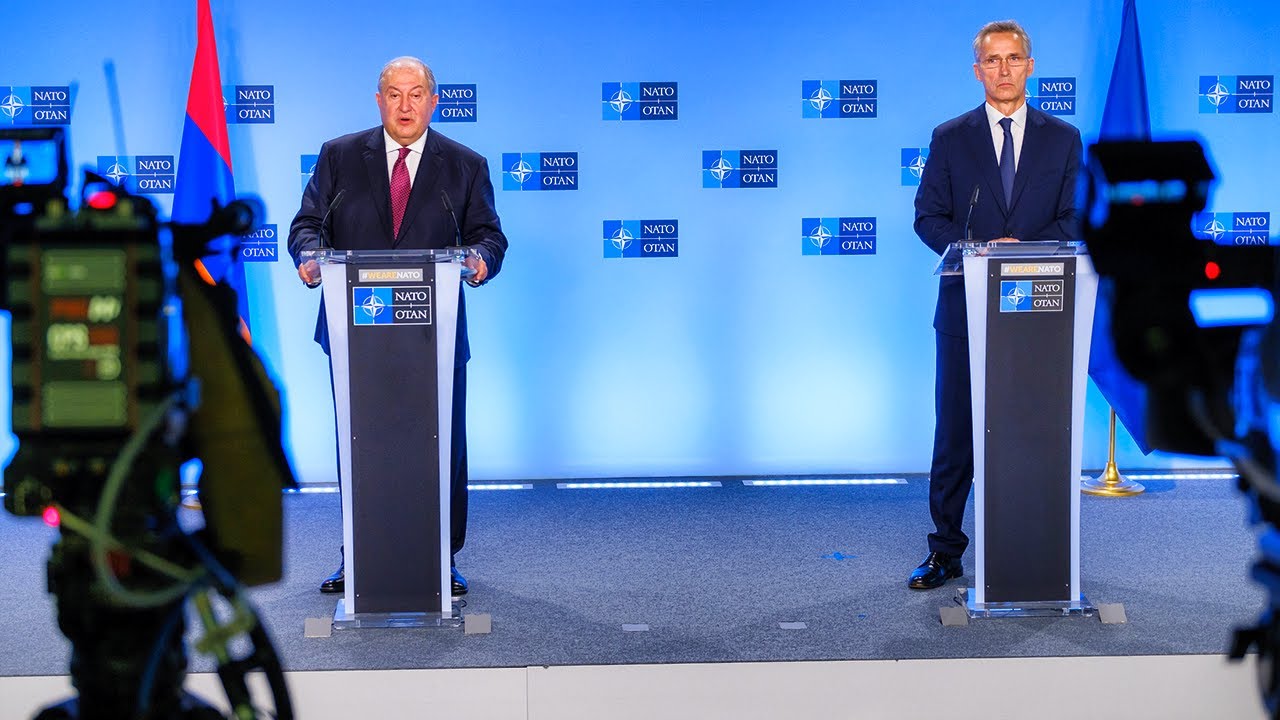 10:35 • 22.10.20
President Armen Sarkissian Meets with NATO Secretary-General in Brussels
10:51 • 17.10.20
Buildings and Homes Lying in Ruins in Nagorno-Karabakh's Capital After Azerbaijani Shelling
15:09 • 15.10.20
Artsakh Defense Army's Precision Fire Gives Deadly Blow to Enemy
13:13 • 13.10.20
Artsakh Defense Army Units Destroying Azerbaijani Tank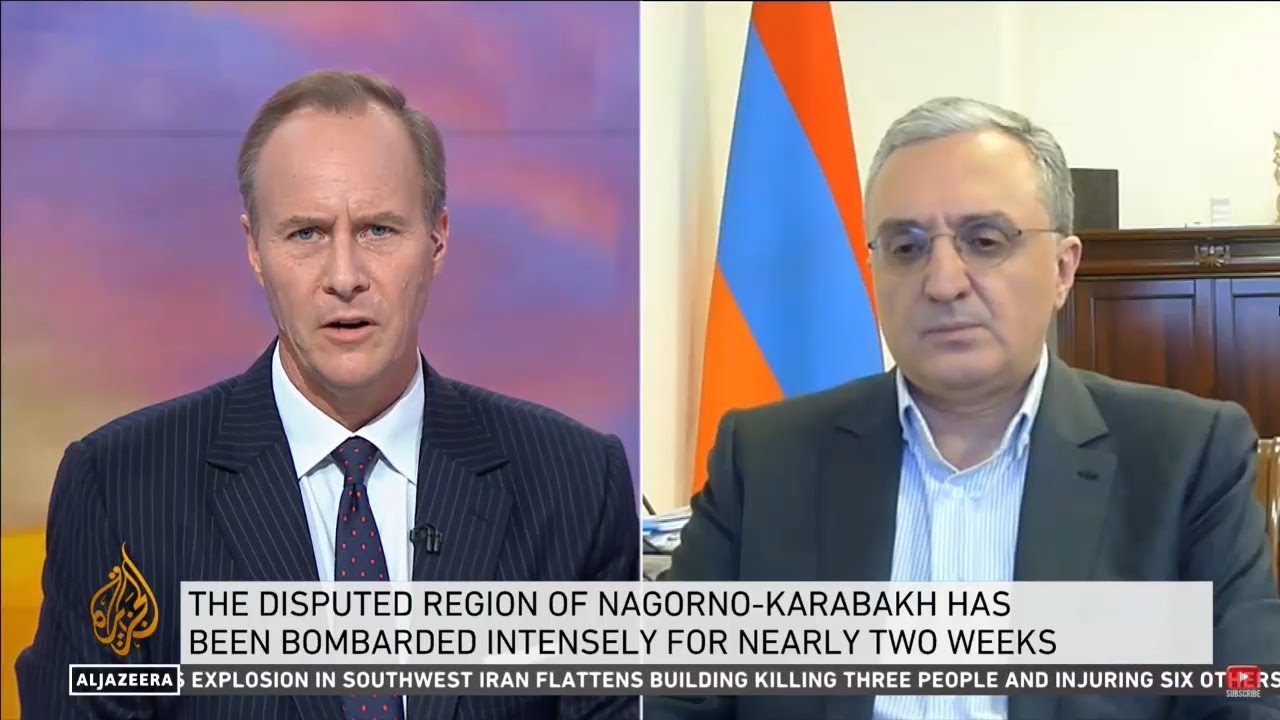 12:56 • 12.10.20
Zohrab Mnatsakanyan: Ceasefire Does not Mandate Azerbaijan to Kill Civilians and Hit Civilian Settlements
12:23 • 12.10.20
Armenians Protest Outside Turkrish Embassy in Los Angeles
17:23 • 09.10.20
Losses in Azerbaijan's Military Featured in Defense Army Footage
15:53 • 09.10.20
Artsakh Defense Army Neutralizing Adversary's Transport Column
14:11 • 09.10.20
Turkey openly backs Azerbaijan 'far more aggressively than in the past' - ABC News on Syrian mercenaries fighting in Karabakh
15:52 • 08.10.20
Iconic Armenian Church Hit in Azerbaijani Attacks in Nagorno-Karabakh City (photos)
10:57 • 08.10.20
Artsakh Defense Army Continues High-Precision Strikes
14:24 • 07.10.20
War Situation in Karabakh on European Parliament's Agenda
19:31 • 05.10.20
Call for Urgent Action: Armenian Journalist Brings Intn'l Colleagues' Attention to Situation iin Artsakh After Azerbaijani Attacks
16:17 • 04.10.20
Turkey's Support to Syrian Mercenaries Fighting Against Artsakh: Facts About Azerbaijani Aggression
12:39 • 04.10.20
Nagorno-Karabakh's Capital Under Azerbaijani Strikes
13:49 • 03.10.20
Armenian Armed Forces Neutralize Azerbaijani Defense Positions
10:12 • 29.09.20
ArmenianTroops Destroy Azerbaijani Armored Fighting Vehicle on Frontline
23:42 • 28.09.20
There is a solid evidence that Azerbaijan has launched a thoroughly planned attack on the NKR
18:45 • 28.09.20
EU calls for Immediate End to Hostilities over Nagorno-Karabakh