Regional Call Center of Viva-MTS opens in Vanadzor
14:27 • 25.05.23
The balanced regional development has always been in the spotlight of Viva-MTS. It is displayed by the numerous initiatives and projects launched in RA regions, including the Regional Call Center opened in Vanadzor. The Call Center is located in Vanadzor Technology Center (VTC) of Enterprise Incubator Foundation (EIF), in the regional center of information and high technologies. Both the Regional Call Center in Vanadzor and Call Center in Yerevan provide high-quality service to Viva-MTS subscribers and customers in general.
"Viva-MTS emphasizes the importance of regional programs. We prioritize not only technological innovations in the regions, but also the creation of job openings. It helps reducing gaps between the capital's and the regions' rates of development while maintaining the high standard of services provided in both Yerevan and the regions. Besides, the Regional Call Center is equipped with modern facilities, and the salaries of the employees are identical with their colleagues' salaries working in capital," Armen Avetisian, Viva-MTS General Director, said.
More than 100 employees work at Viva-MTS Call Center: 20 agents and specialists work at Vanadzor branch, the rest – in Yerevan. They have undergone professional advanced trainings by the Company, providing the same quality of service as in the capital city. Vanadzor was selected as the place for the first Regional Call Center of Viva-MTS by considering many factors։ among them is the fact that several university branches operate in Vanadzor, there is also a desire to revive the city life and to alleviate the difference in development rates between the capital city and the regions. The Customer service and HR departments of Viva-MTS conducted regional visits to Vanadzor universities presenting job peculiarities and further career opportunities. Viva MTS has a powerful internal educational resource, which allows training employees in the capacity of Support Agents within 3 weeks. They graduate as professionals ready to provide the highest level of customer service. The Company pays great attention to this, because it believes that the level of satisfaction of customers is our priority.
The Call Center of Viva-MTS has been established in 2005. The Call Center operates in 24/7 mode and is the classic way of the customer support by providing high-quality customer service via the Call Center's hotline (111 short number for Viva-MTS subscribers).
Since 2020, the Call Center was swapped into one of the technologically most advanced and globally top ranked systems for the Contact Centers and currently the Call Center consists of the SIVR (Situational Interactive Voice Response) subsystem for customers' more personalized automated voice-based self-services and the subsystem for connection to operators to be served by agents and specialists.
In 2022, more than 2,000,000 calls served by agents and specialists of Call Center, and more than 9,000,000 customer calls - in SIVR system via automated self-service.
The permanent advancement of customer support and ensuring customer satisfaction are always within the high priorities of Viva-MTS.
Videos
15:20 • 24.05.21
Interview with Francis Malige, EBRD Managing Director
11:39 • 24.04.21
Armenians Commemorating 106th Anniversary of Genocide
09:40 • 23.04.21
Biden Under Pressure to Recognize Armenian Genocide - KTLA 5 News
15:34 • 22.04.21
Governance and Oversight Capacities Account for Our Bank's Robust Management System - Philip Lynch, Independent Board Member at Ameriabank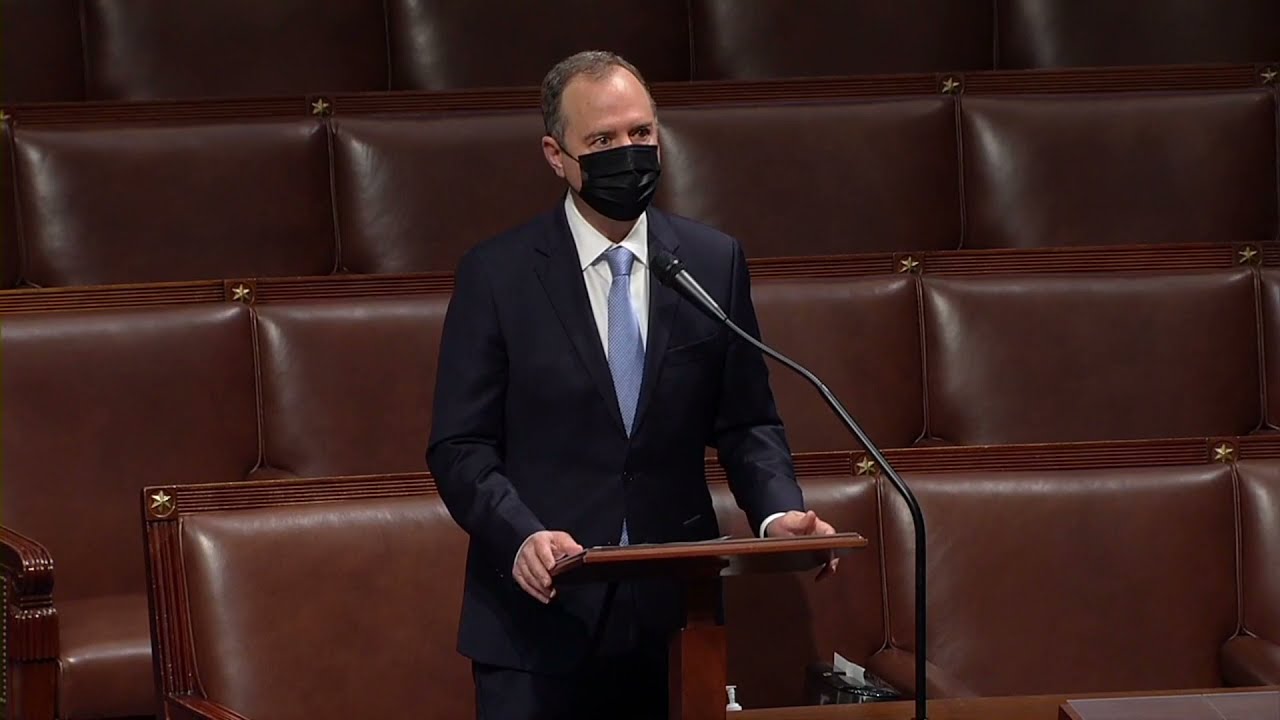 14:09 • 21.04.21
'Mr. President, It Is Now in Your Power to Right Decades of Denial' - US Congressman Adam Schiff Urges Joe Biden to Recognize Armenian Genocide
12:37 • 03.04.21
Armenians of Nagorno-Karabakh in Despair After Trauma of Military Defeat - France 24
17:33 • 11.03.21
Interview with Kakhaber Kiknavelidze, an Independent Member of Ameriabank Board of Directors
17:57 • 26.01.21
Only Terrorists Keep Hostages, Putting Forward Preconditions for Their Release - Edmon Marukyan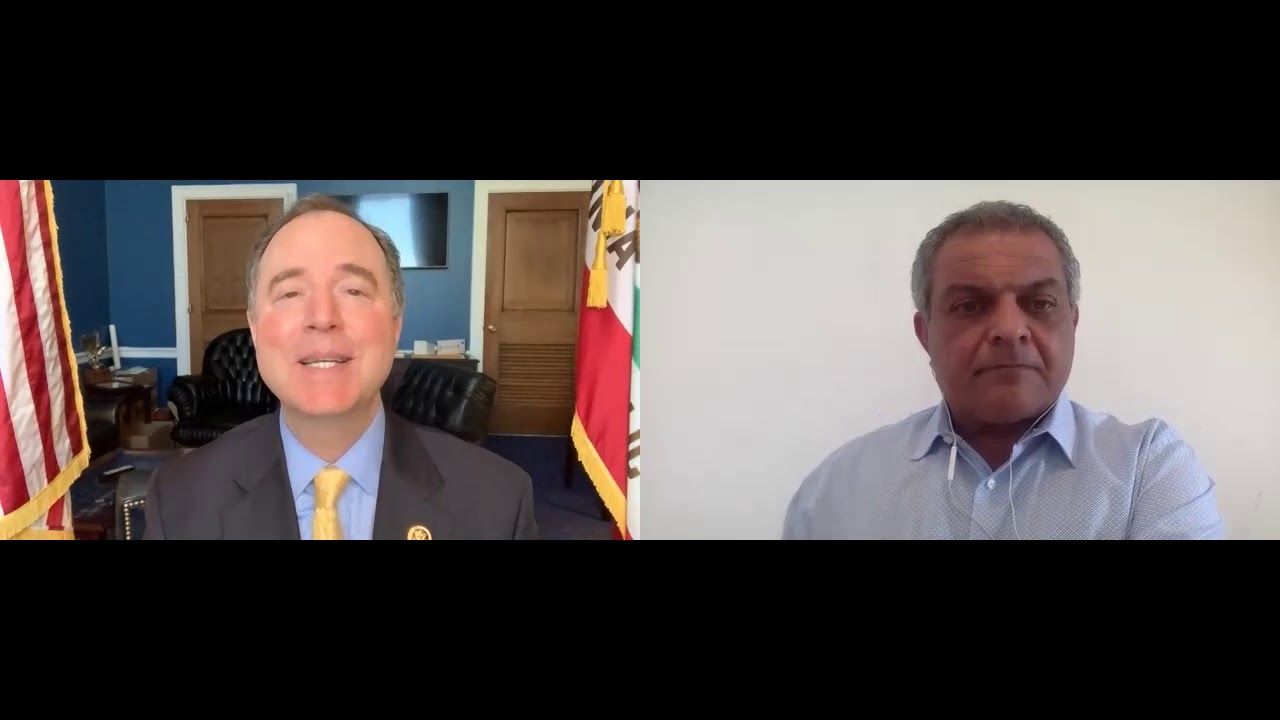 13:33 • 22.01.21
Rep Adam Schiff Says Congress Should Recognize Artsakh
09:42 • 29.12.20
UN's Guterres Issues Global Appeal to Make 2021 'Year of Healing'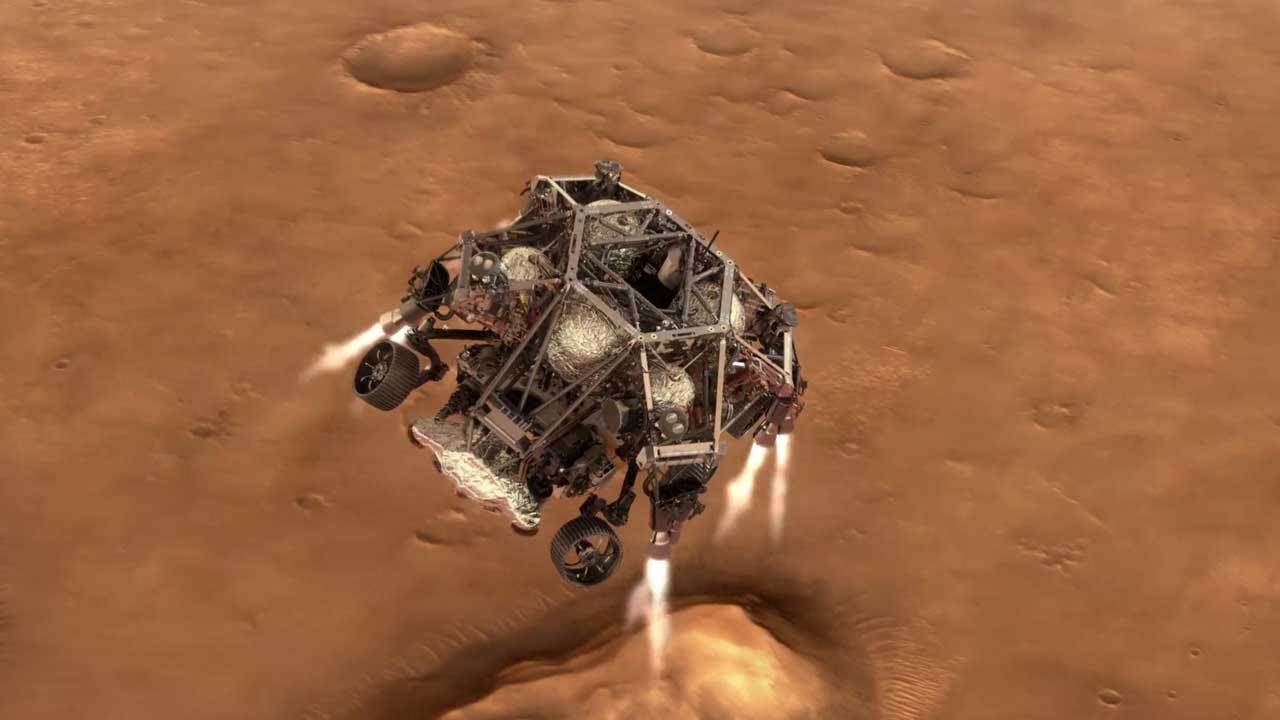 18:41 • 24.12.20
NASA's Mars 2020 Perseverance Rover Landing Animations
13:33 • 31.10.20
Azerbaijan Uses Prohibited Phosphorus Chemical Munitions - Defense Army Video
16:37 • 30.10.20
Artsakh Defense Army Units Neutralizing Azerbaijani Arms Supplies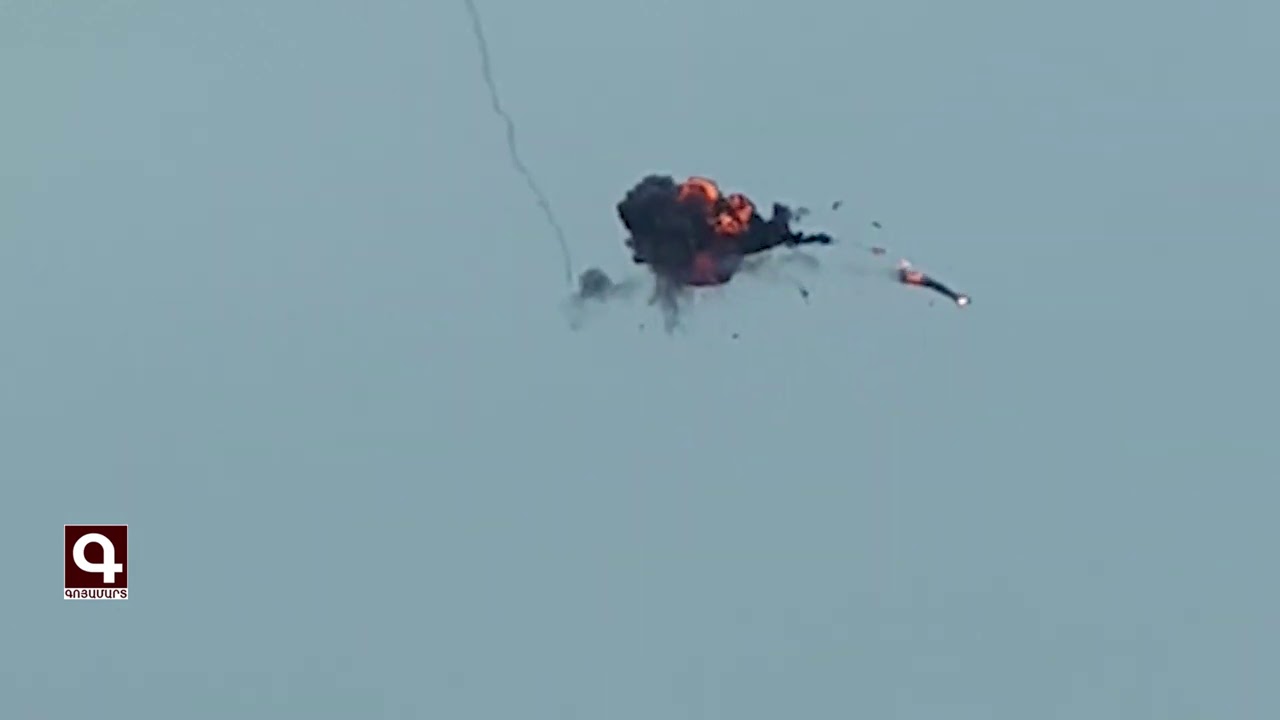 11:25 • 28.10.20
Artsakh Defense Army Units Neutralizing Azerbaijani Drone
13:45 • 24.10.20
Nagorno-Karabakh's Status Has Been At the Heart of Our Approach - Zohrab Mnatsakanyan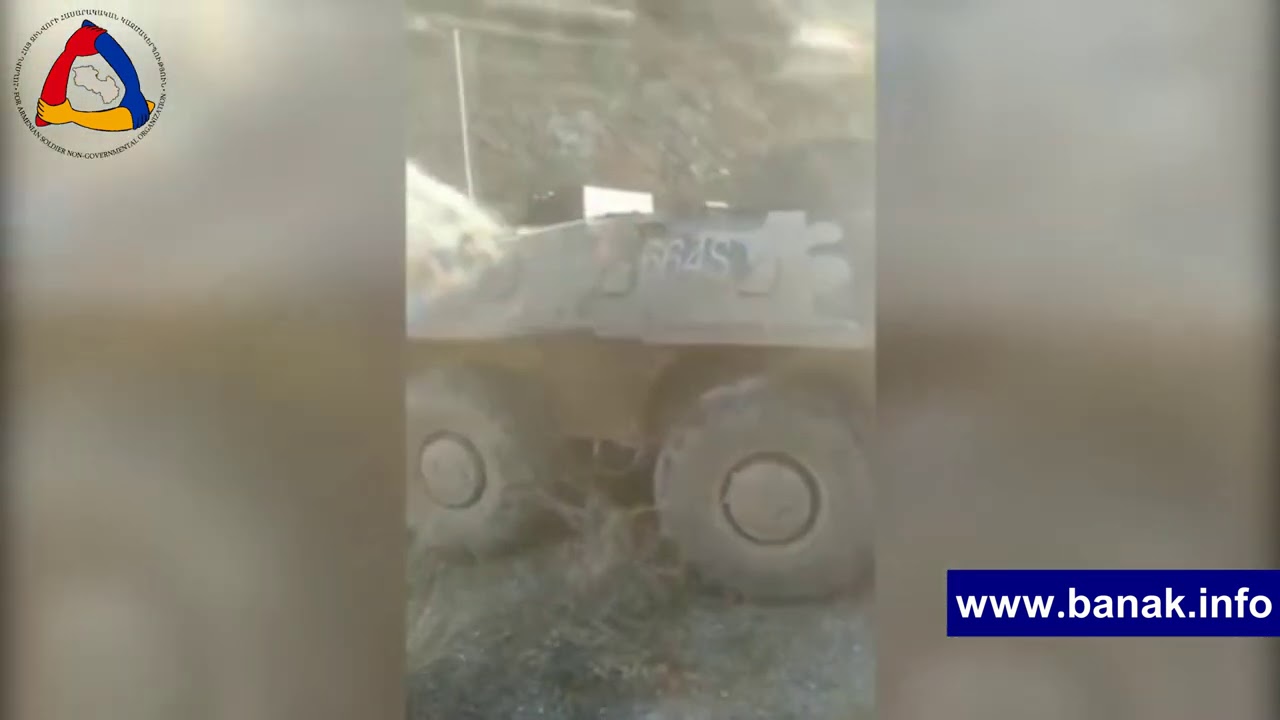 11:51 • 24.10.20
Artsakh Defense Army Releases Video Featuring Damaged Azerbaijani Military Equipment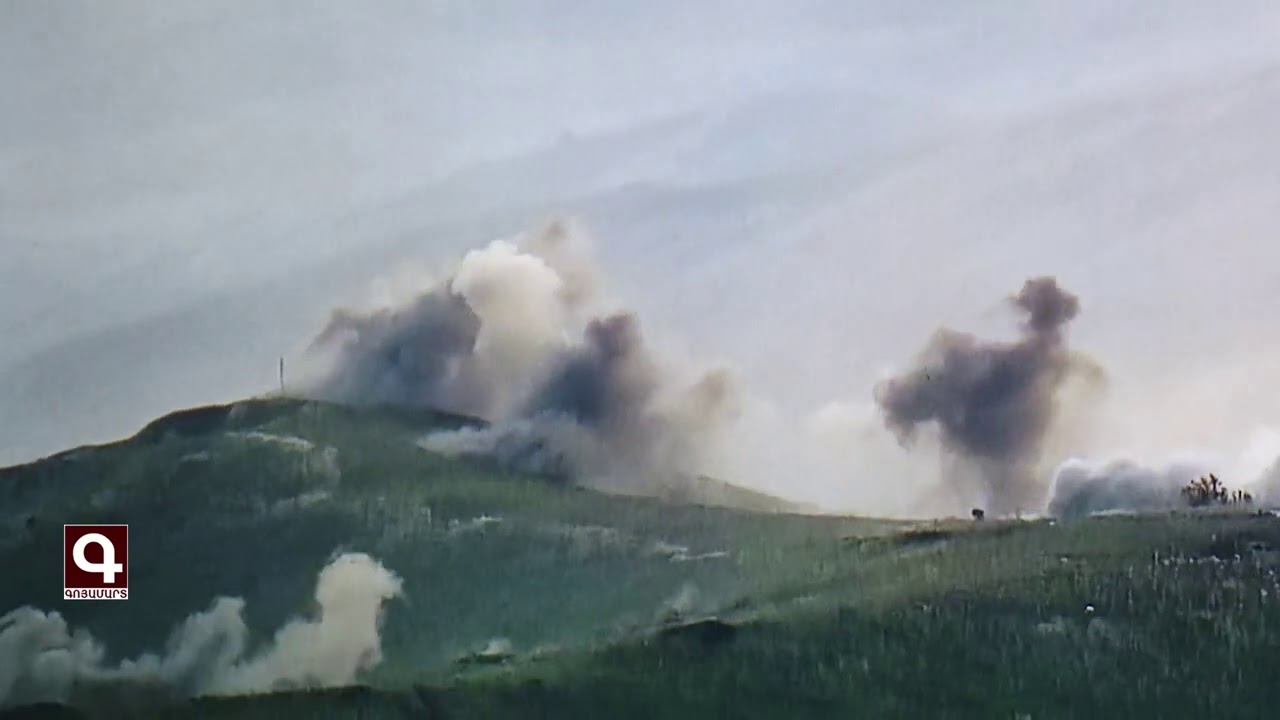 11:40 • 24.10.20
Artsakh Defense Army Units Inflicting Manpower Losses on Azerbaijan
10:39 • 24.10.20
Gas Pipeline Damaged in Azerbaijani Fire Targeting Nagorno-Karabakh's Capital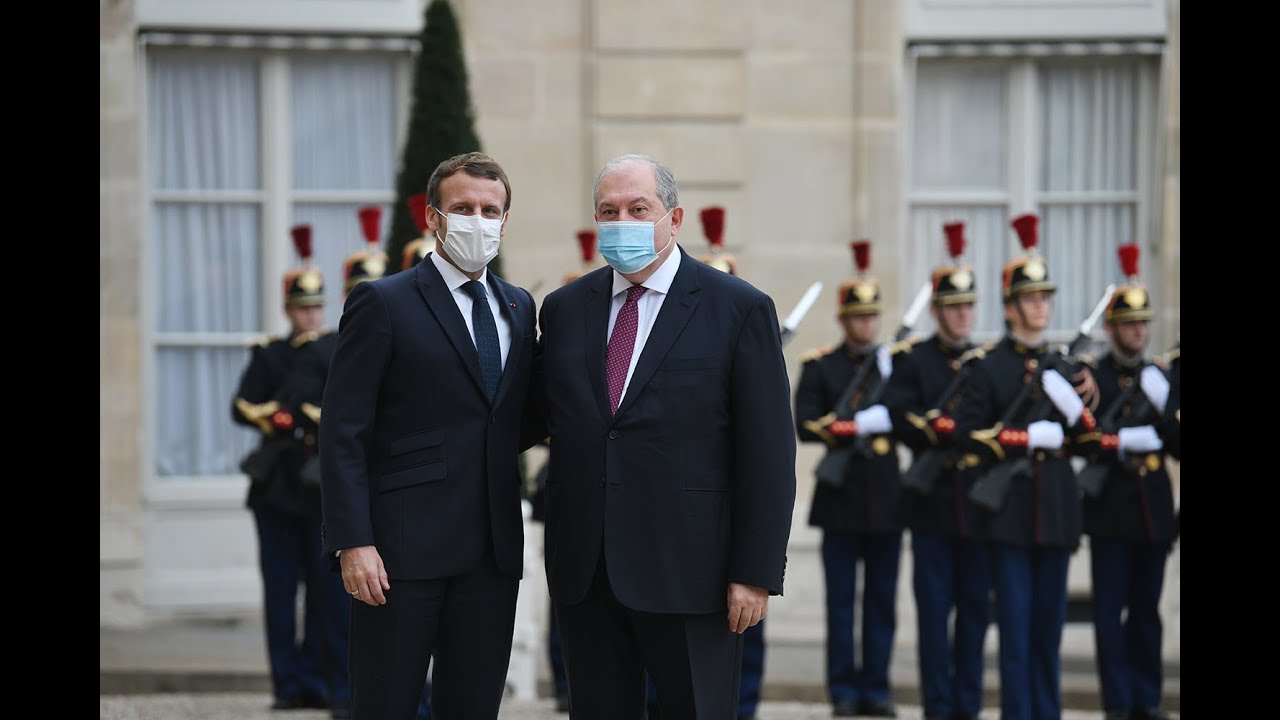 12:41 • 23.10.20
President Armen Sarkissian Meets Emmanuel Macron at Élysée Palace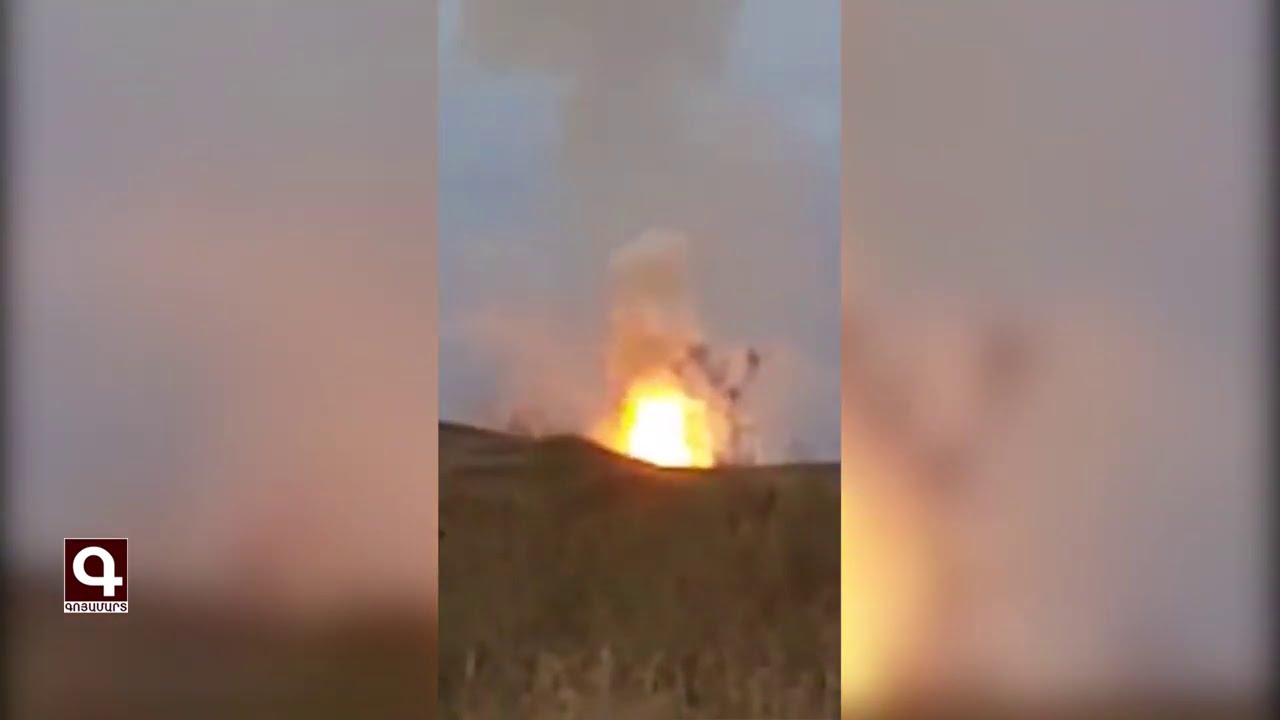 12:16 • 23.10.20
Artsakh Defense Army Neutralizes Azerbaijani Military Hardware
12:02 • 22.10.20
Artsakh Defense Army Units Neutralizing Azerbaijani Military Infrastructures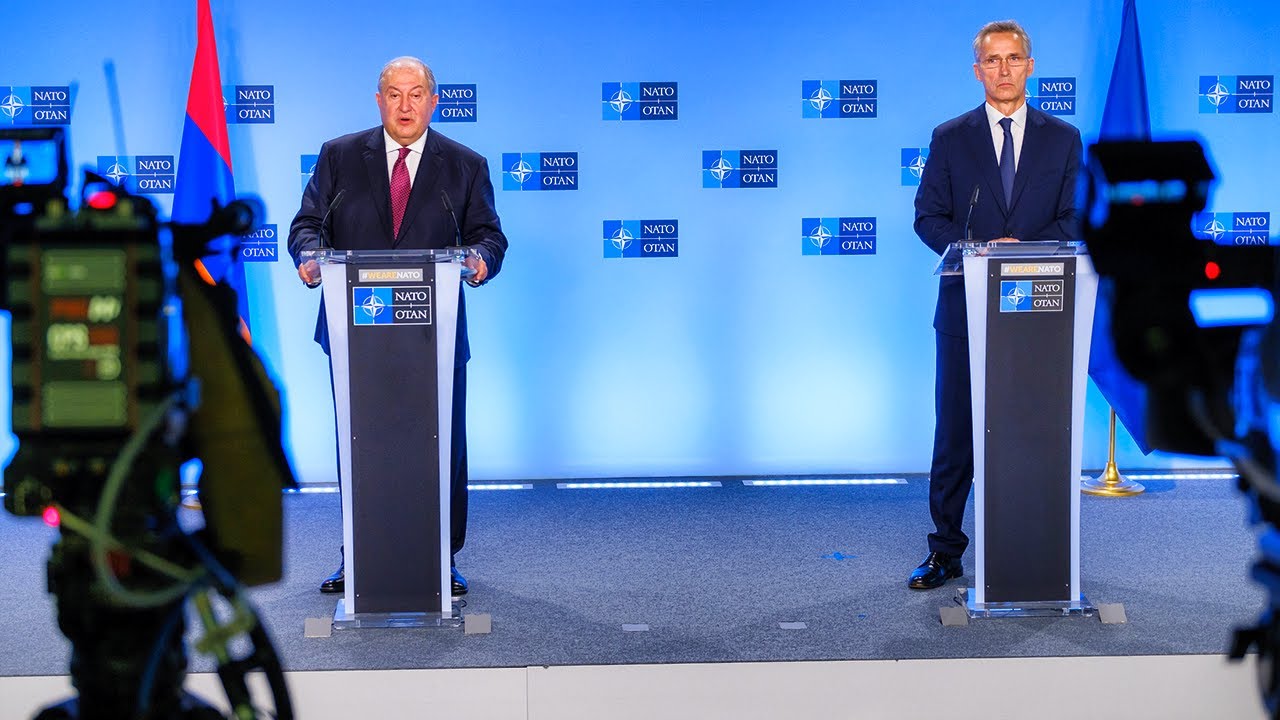 10:35 • 22.10.20
President Armen Sarkissian Meets with NATO Secretary-General in Brussels
10:51 • 17.10.20
Buildings and Homes Lying in Ruins in Nagorno-Karabakh's Capital After Azerbaijani Shelling
15:09 • 15.10.20
Artsakh Defense Army's Precision Fire Gives Deadly Blow to Enemy
13:13 • 13.10.20
Artsakh Defense Army Units Destroying Azerbaijani Tank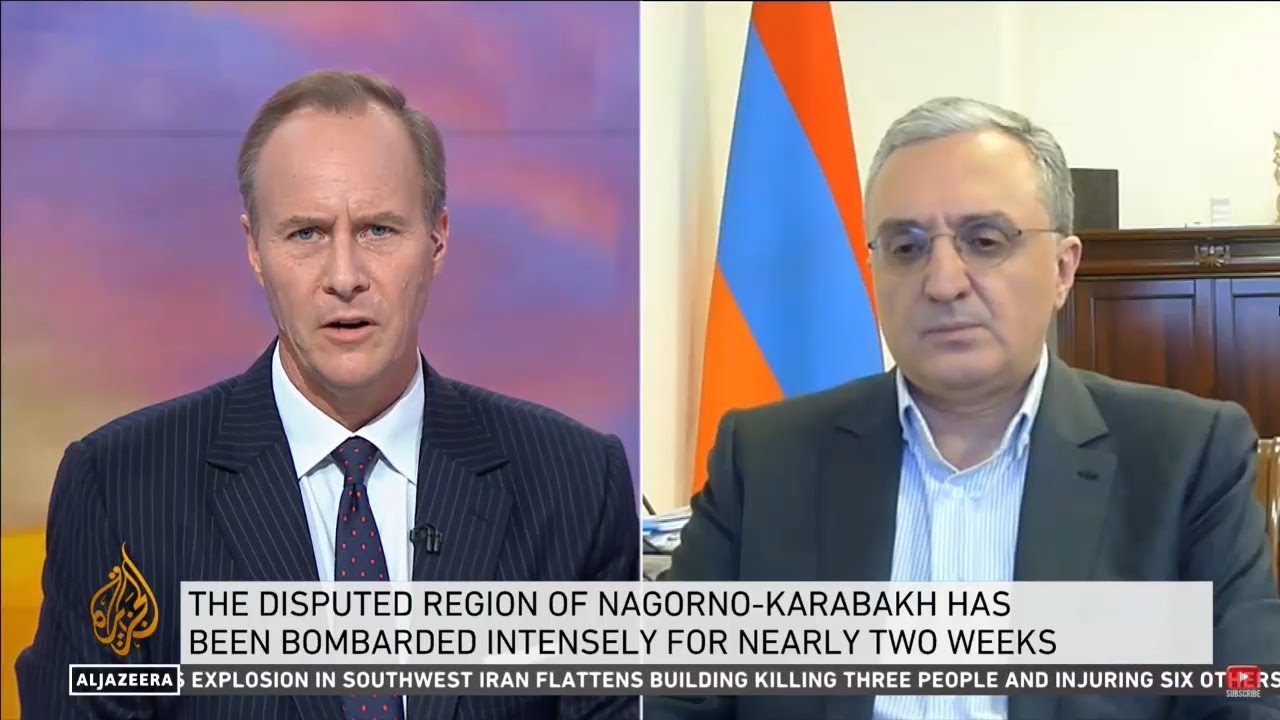 12:56 • 12.10.20
Zohrab Mnatsakanyan: Ceasefire Does not Mandate Azerbaijan to Kill Civilians and Hit Civilian Settlements
12:23 • 12.10.20
Armenians Protest Outside Turkrish Embassy in Los Angeles
17:23 • 09.10.20
Losses in Azerbaijan's Military Featured in Defense Army Footage
15:53 • 09.10.20
Artsakh Defense Army Neutralizing Adversary's Transport Column
14:11 • 09.10.20
Turkey openly backs Azerbaijan 'far more aggressively than in the past' - ABC News on Syrian mercenaries fighting in Karabakh
15:52 • 08.10.20
Iconic Armenian Church Hit in Azerbaijani Attacks in Nagorno-Karabakh City (photos)
10:57 • 08.10.20
Artsakh Defense Army Continues High-Precision Strikes
14:24 • 07.10.20
War Situation in Karabakh on European Parliament's Agenda
19:31 • 05.10.20
Call for Urgent Action: Armenian Journalist Brings Intn'l Colleagues' Attention to Situation iin Artsakh After Azerbaijani Attacks
16:17 • 04.10.20
Turkey's Support to Syrian Mercenaries Fighting Against Artsakh: Facts About Azerbaijani Aggression
12:39 • 04.10.20
Nagorno-Karabakh's Capital Under Azerbaijani Strikes
13:49 • 03.10.20
Armenian Armed Forces Neutralize Azerbaijani Defense Positions
10:12 • 29.09.20
ArmenianTroops Destroy Azerbaijani Armored Fighting Vehicle on Frontline
23:42 • 28.09.20
There is a solid evidence that Azerbaijan has launched a thoroughly planned attack on the NKR
18:45 • 28.09.20
EU calls for Immediate End to Hostilities over Nagorno-Karabakh