Viva-MTS: Harmless interaction between "Electric Fences" and bears
13:07 • 22.06.23
The practice of shift night monitoring of the areas of Vayots Dzor has a long history. Invasion of bears have become so commonplace that villages have created improvised means to announce their unexpected visit. But neither detectors fixed on trees nor vigilance are enough to protect farms from bears' attacks. In the enlarged Yeghegnadzor community, which unites the villages of Getap, Gladzor, Malishka, Vernashen and the city of Yeghegnadzor, after the visit of bears, there are always photos of broken beehives and farmers' financial losses.
"Two years ago, a bear took away beehives: one beehive from a neighbor, 9 beehives from our bees. We would get at least 170-200 kg of honey from nine bee colonies. The beehives were damaged, we lost the bee colonies. This is a serious damage for the farmer. There is no way to fight back. Obviously, we have no right to harm a bear. We are aware that there are solar-powered electric fences of high efficiency. Our beekeeper neighbors are confident that there is no harm from the electric fences. Now, there is an apiary above our village. Two years ago, when the bear damaged everyone's beehives, it did not damage those protected by the fences," said Zhirayr Minasyan, 63 years old, a resident of Vernashen village, who was born in a beekeeper's family and continues the family business.
Years ago, Viva-MTS and the Foundation for the Preservation of Wildlife and Cultural Assets (FPWC) found the best way to mitigate the human-wildlife conflict. "Electric Fences", which operate with the use of modern technologies have been added to the daily care of nature. For more than 17 years, partners who have been carrying out important and serious environmental projects in different regions of Armenia, in 2020, implemented the first project of embedding "electric fences" in Vayots Dzor. Farms that have used the solar-powered fence service were not attacked by bears in subsequent years. They managed to harvest without harming the animal. The steps taken have proven that this is a balanced approach to solving the problem.
In Vayots Dzor region this year, new farmers began to benefit from the support of Viva-MTS and the Foundation for the Preservation of Wildlife and Cultural Assets (FPWC). In the almost alpine zone, where nature has created wonderful conditions for collecting abundant nectar, dozens of beehives have been entrusted to the "care" of "electric fences." "Electric fences" are especially suitable for beekeepers who are constantly on the move throughout the year and farmers travelling to far-flung pastures. Donated systems have an advantage: they are easily transported, provide local work, allow to enclose the required territory within 10-15 minutes and are dismantled in a short period of time. With the systems provided in 2020, the farmers can enclose 7,500 square meters, and with this year's systems - 1 hectare (ha) of area.
An electric fence operates at high voltage but low current (amperage). As a result, the animals are not physically harmed, but, feeling unpleasant, they no longer approach the fenced areas. The system consists of a solar panel, a micro-inverter, a battery, an electronic fence generator, and an easy-to-mount and dismantle fence. The system provided four years ago has the possibility of fencing 300 linear meters, and this year - 400 linear meters.
Videos
15:20 • 24.05.21
Interview with Francis Malige, EBRD Managing Director
11:39 • 24.04.21
Armenians Commemorating 106th Anniversary of Genocide
09:40 • 23.04.21
Biden Under Pressure to Recognize Armenian Genocide - KTLA 5 News
15:34 • 22.04.21
Governance and Oversight Capacities Account for Our Bank's Robust Management System - Philip Lynch, Independent Board Member at Ameriabank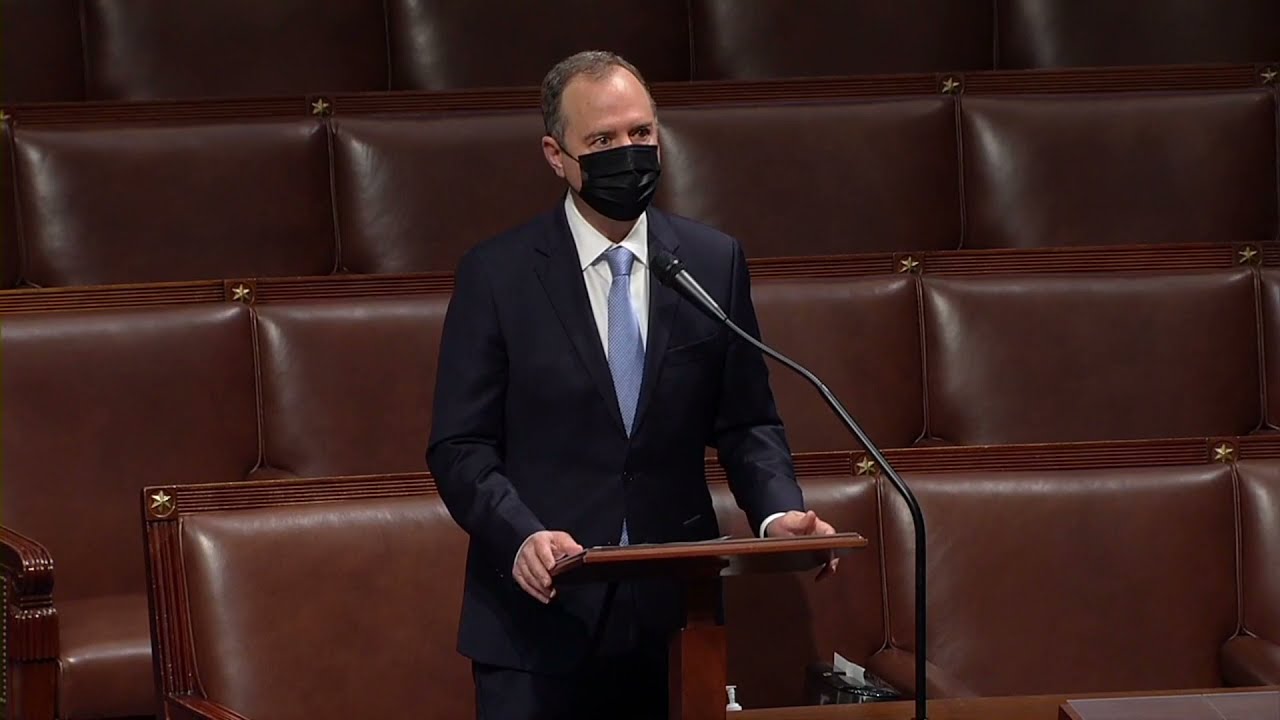 14:09 • 21.04.21
'Mr. President, It Is Now in Your Power to Right Decades of Denial' - US Congressman Adam Schiff Urges Joe Biden to Recognize Armenian Genocide
12:37 • 03.04.21
Armenians of Nagorno-Karabakh in Despair After Trauma of Military Defeat - France 24
17:33 • 11.03.21
Interview with Kakhaber Kiknavelidze, an Independent Member of Ameriabank Board of Directors
17:57 • 26.01.21
Only Terrorists Keep Hostages, Putting Forward Preconditions for Their Release - Edmon Marukyan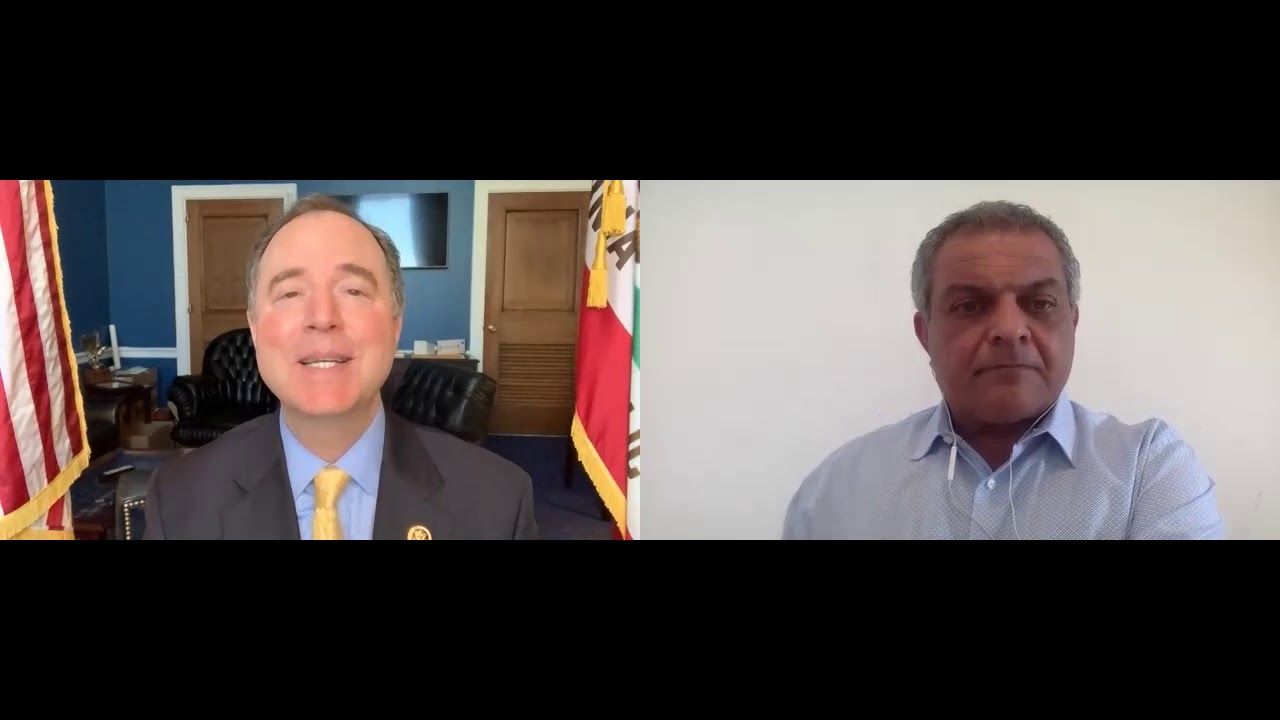 13:33 • 22.01.21
Rep Adam Schiff Says Congress Should Recognize Artsakh
09:42 • 29.12.20
UN's Guterres Issues Global Appeal to Make 2021 'Year of Healing'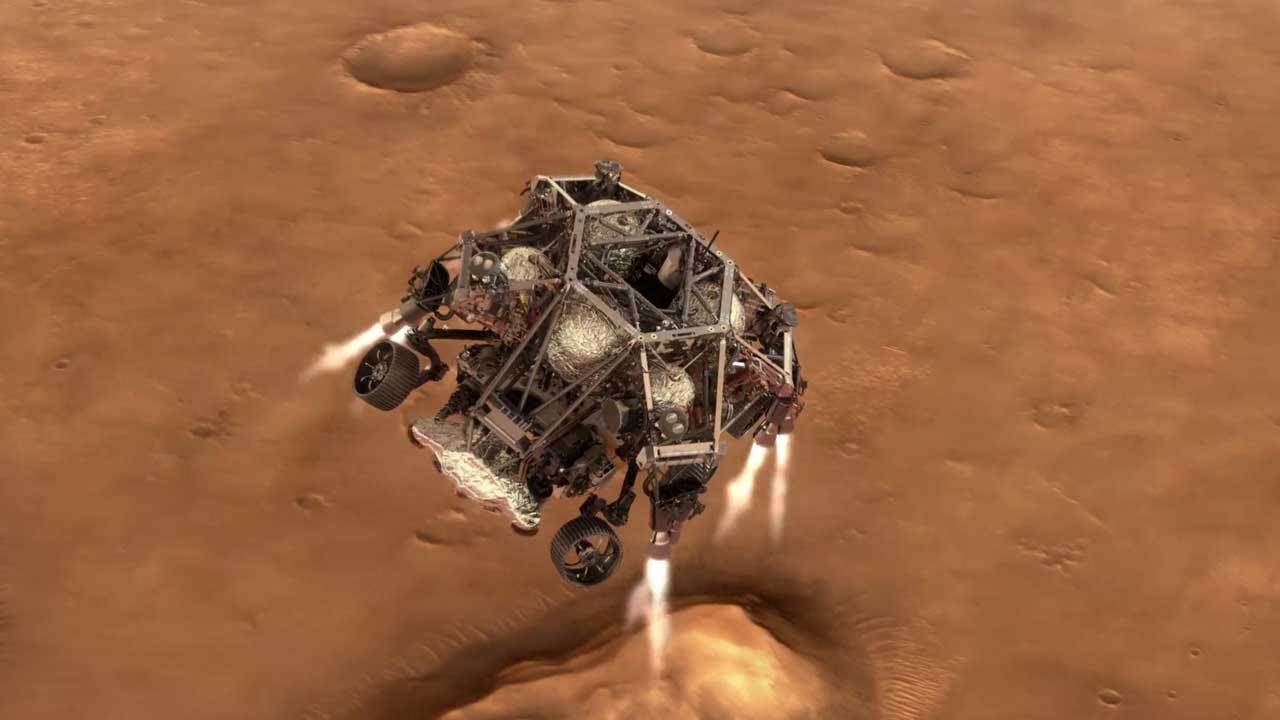 18:41 • 24.12.20
NASA's Mars 2020 Perseverance Rover Landing Animations
13:33 • 31.10.20
Azerbaijan Uses Prohibited Phosphorus Chemical Munitions - Defense Army Video
16:37 • 30.10.20
Artsakh Defense Army Units Neutralizing Azerbaijani Arms Supplies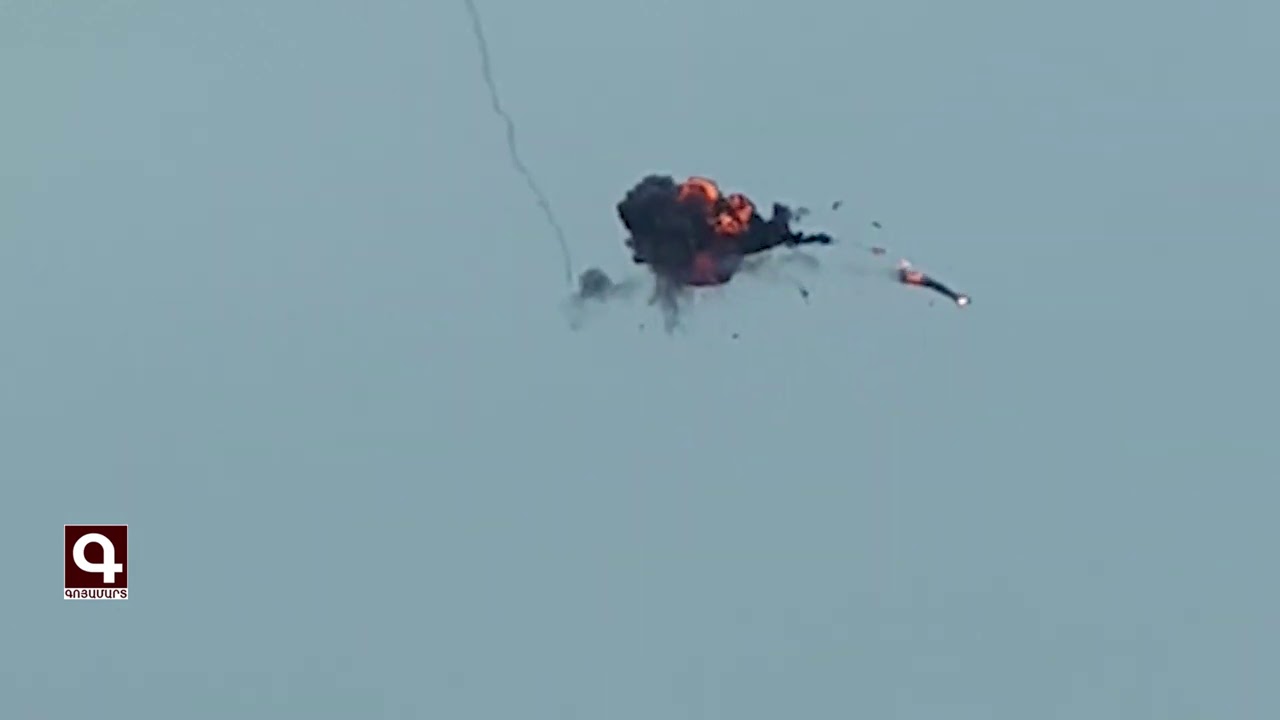 11:25 • 28.10.20
Artsakh Defense Army Units Neutralizing Azerbaijani Drone
13:45 • 24.10.20
Nagorno-Karabakh's Status Has Been At the Heart of Our Approach - Zohrab Mnatsakanyan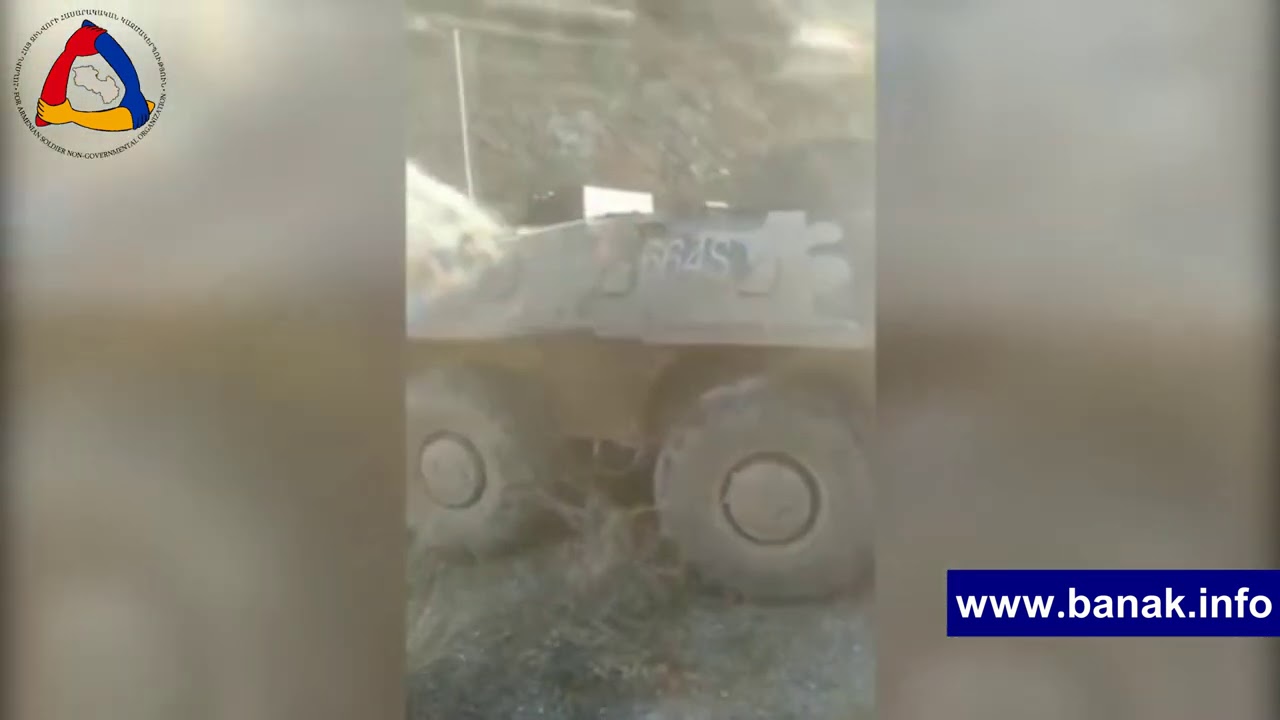 11:51 • 24.10.20
Artsakh Defense Army Releases Video Featuring Damaged Azerbaijani Military Equipment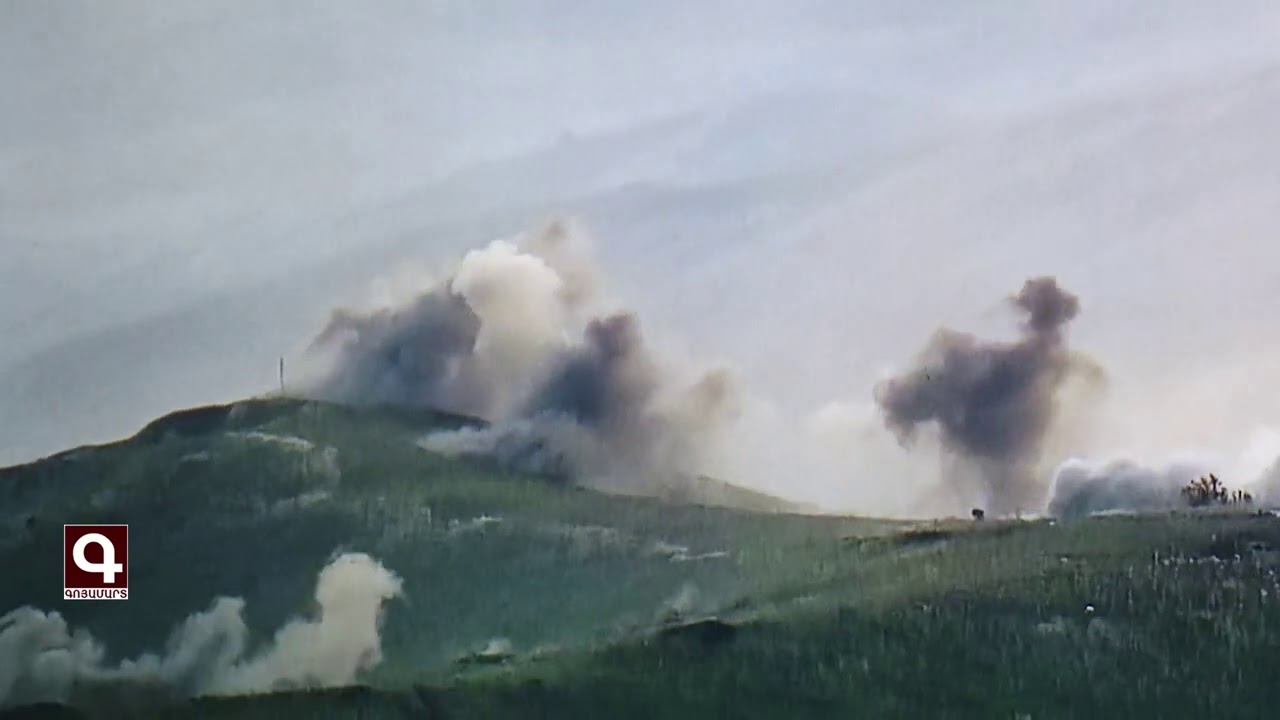 11:40 • 24.10.20
Artsakh Defense Army Units Inflicting Manpower Losses on Azerbaijan
10:39 • 24.10.20
Gas Pipeline Damaged in Azerbaijani Fire Targeting Nagorno-Karabakh's Capital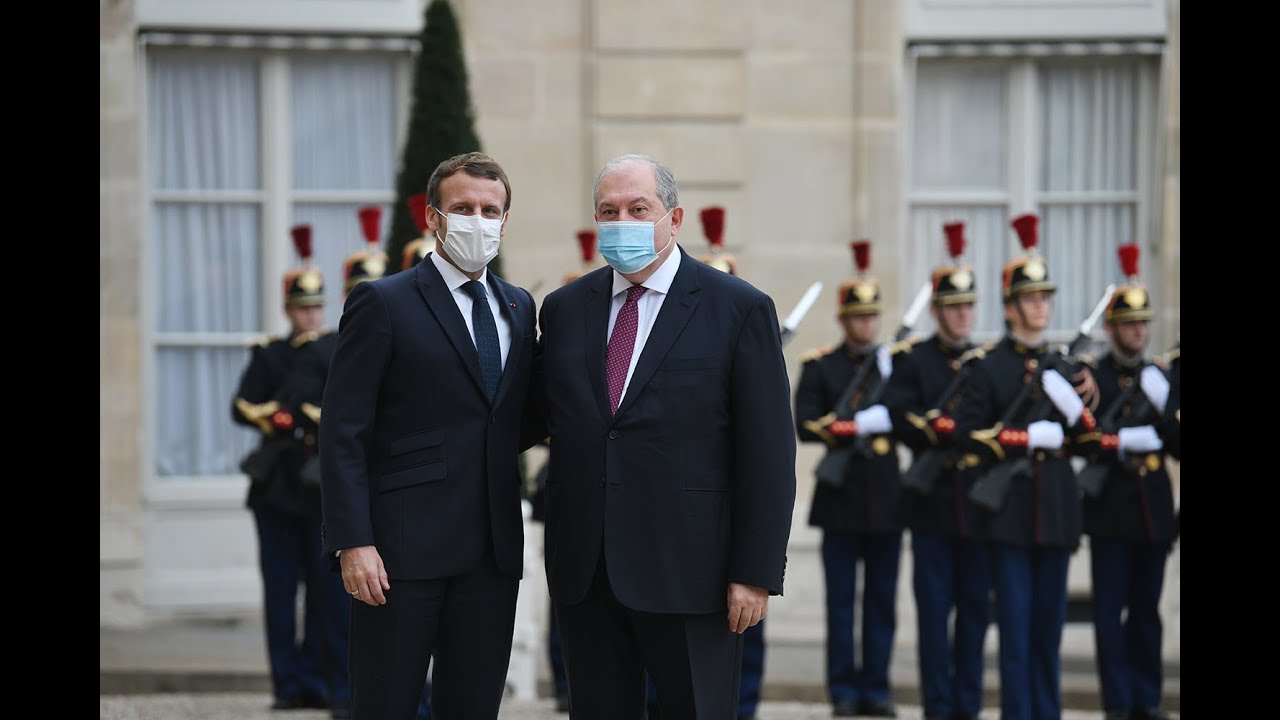 12:41 • 23.10.20
President Armen Sarkissian Meets Emmanuel Macron at Élysée Palace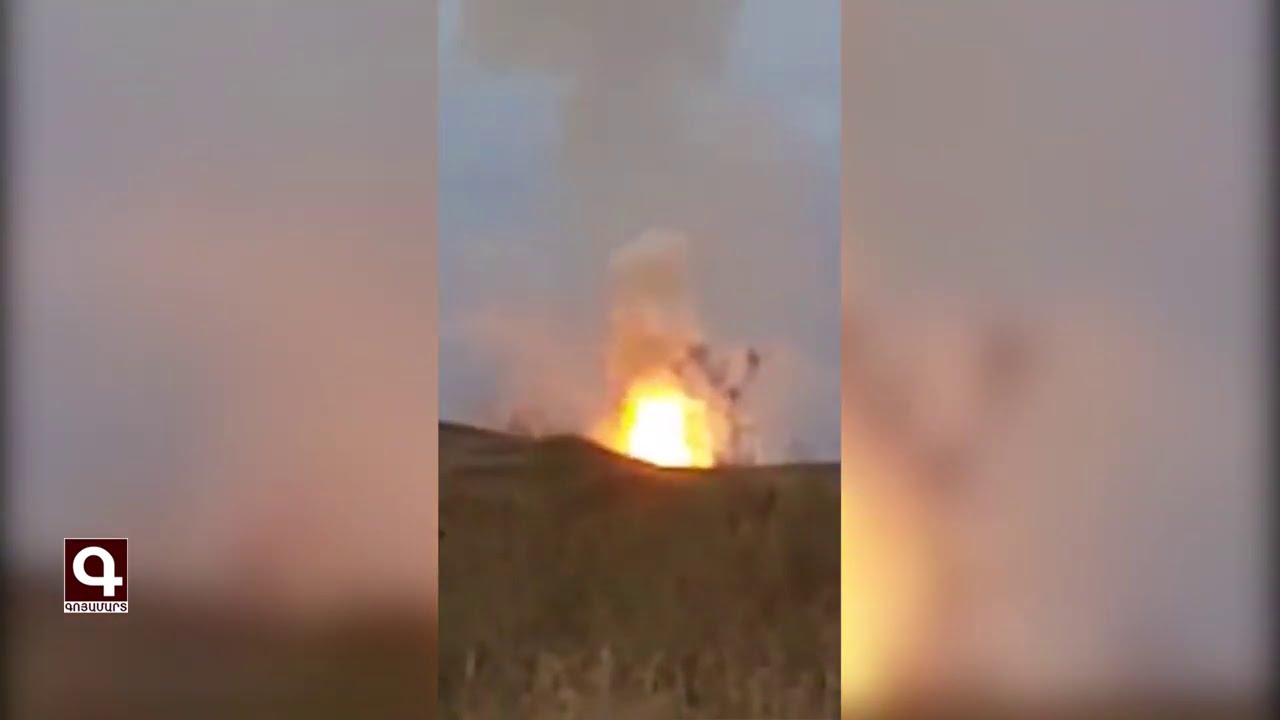 12:16 • 23.10.20
Artsakh Defense Army Neutralizes Azerbaijani Military Hardware
12:02 • 22.10.20
Artsakh Defense Army Units Neutralizing Azerbaijani Military Infrastructures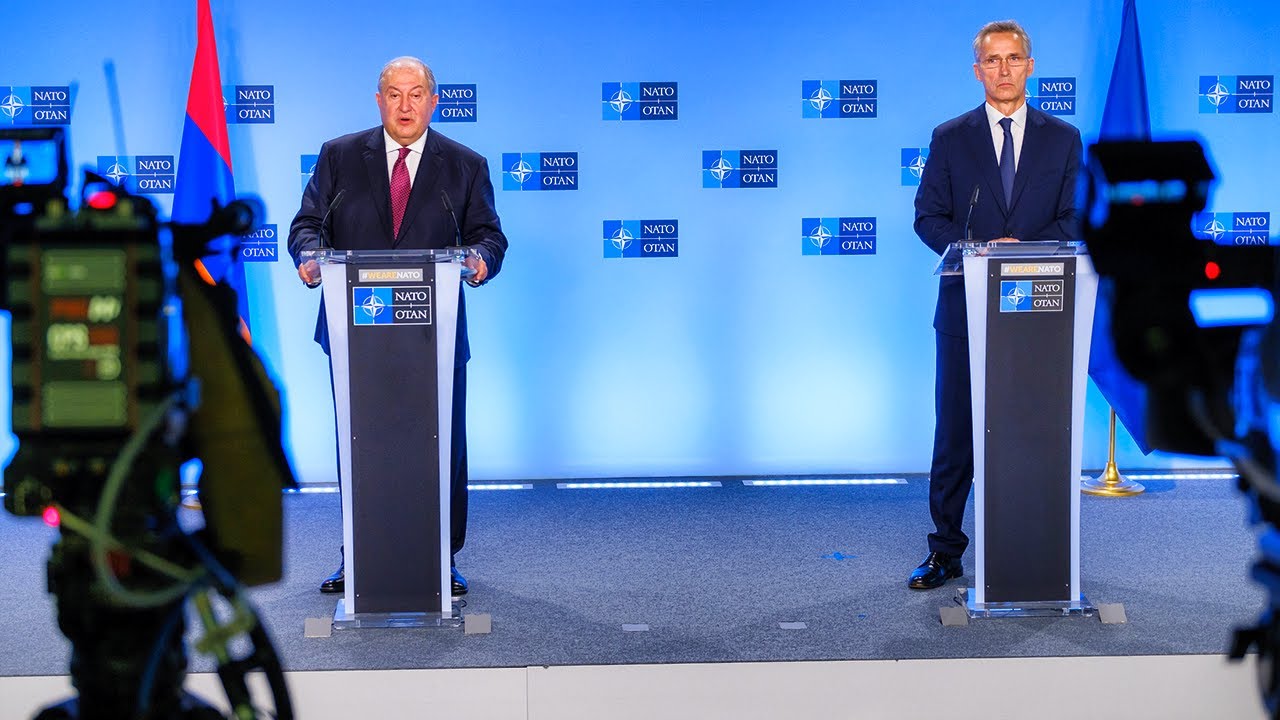 10:35 • 22.10.20
President Armen Sarkissian Meets with NATO Secretary-General in Brussels
10:51 • 17.10.20
Buildings and Homes Lying in Ruins in Nagorno-Karabakh's Capital After Azerbaijani Shelling
15:09 • 15.10.20
Artsakh Defense Army's Precision Fire Gives Deadly Blow to Enemy
13:13 • 13.10.20
Artsakh Defense Army Units Destroying Azerbaijani Tank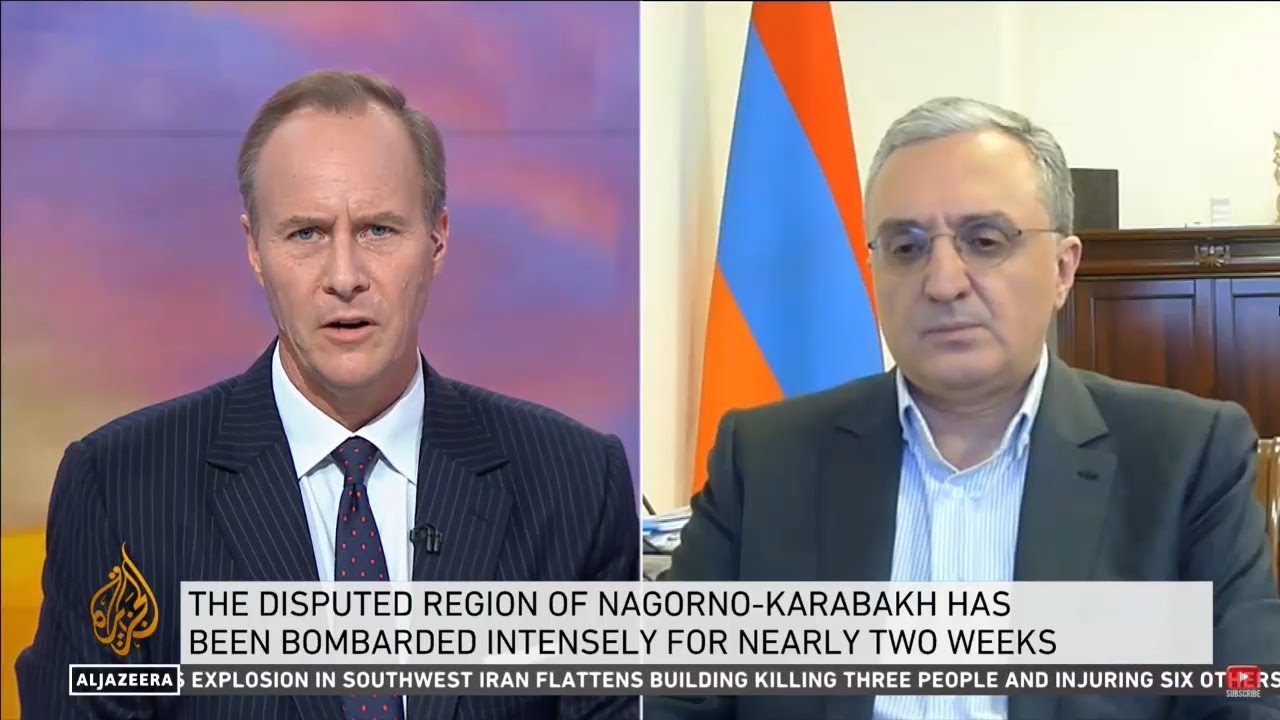 12:56 • 12.10.20
Zohrab Mnatsakanyan: Ceasefire Does not Mandate Azerbaijan to Kill Civilians and Hit Civilian Settlements
12:23 • 12.10.20
Armenians Protest Outside Turkrish Embassy in Los Angeles
17:23 • 09.10.20
Losses in Azerbaijan's Military Featured in Defense Army Footage
15:53 • 09.10.20
Artsakh Defense Army Neutralizing Adversary's Transport Column
14:11 • 09.10.20
Turkey openly backs Azerbaijan 'far more aggressively than in the past' - ABC News on Syrian mercenaries fighting in Karabakh
15:52 • 08.10.20
Iconic Armenian Church Hit in Azerbaijani Attacks in Nagorno-Karabakh City (photos)
10:57 • 08.10.20
Artsakh Defense Army Continues High-Precision Strikes
14:24 • 07.10.20
War Situation in Karabakh on European Parliament's Agenda
19:31 • 05.10.20
Call for Urgent Action: Armenian Journalist Brings Intn'l Colleagues' Attention to Situation iin Artsakh After Azerbaijani Attacks
16:17 • 04.10.20
Turkey's Support to Syrian Mercenaries Fighting Against Artsakh: Facts About Azerbaijani Aggression
12:39 • 04.10.20
Nagorno-Karabakh's Capital Under Azerbaijani Strikes
13:49 • 03.10.20
Armenian Armed Forces Neutralize Azerbaijani Defense Positions
10:12 • 29.09.20
ArmenianTroops Destroy Azerbaijani Armored Fighting Vehicle on Frontline
23:42 • 28.09.20
There is a solid evidence that Azerbaijan has launched a thoroughly planned attack on the NKR
18:45 • 28.09.20
EU calls for Immediate End to Hostilities over Nagorno-Karabakh