20,000 trees were mulched in Lori with the support of Viva-MTS Partnership to increase forest cover in Armenia
16:04 • 13.07.23
Twenty thousand trees were planted in autumn in Jrashen village of Lori marz, thanks to the donation of Viva-MTS. For the important goal of fighting desertification, Viva-MTS and "My Forest Armenia" environmental NGO have made serious efforts to create a forest. The work carried out eight months ago in this mountainous area won't be considered as completed until the desired result is reached.
Irrigation is almost impossible on the steep slopes of the mountain, which even full four-wheel drive vehicles cannot access. And although the orientation of the land, the selection of tree species, and their adaptation to the local climate have been thoroughly considered, the newly planted forest requires maintenance.
The 20,000 newly planted trees were covered with mulch in the area of Viva-MTS named forest, on an area of 6 hectares, in the steep and dry mountains of the village of Jrashen. The young trees were cleaned of weeds and covered with straw, the "mulch". Constant monitoring will allow to evaluate the result. At the moment, data is encouraging: if nature does not make a surprise, the new forest will be visible with its beauty within the next 20-30 years. It will cover approximately 6 hectares. Afforestation is important for combating desertification, preventing soil erosion on steep slopes, conserving water resources, and ultimately mitigating the human-wildlife conflict.
"The purpose of mulching is twofold. First, it keeps moisture in the soil, and slows down water evaporation, which allows the tree to grow in a more comfortable and humid environment. Second, it prevents weeds from growing close to the tree. In this season, when there is quite a lot of rain, the weed often grows much faster than the tree and can even overgrow and suffocate it. This is why this maintenance is very important," said Lilith Martirosyan, Deputy Director of "My Forest Armenia".
Climate change is a serious challenge for Armenia, which occupies the last place in the region as to its forest cover. Only 11% forest cover is not enough to perform the function of "lungs". There is also a need to increase the volume of forests and thereby prevent the risk of desertification.
With the joint program, Viva-MTS and "My Forest Armenia" organization bring a solution not only to the environmental problem, but also partly to the employment problem of the region. The number of permanent employees of this environmental NGO is 49. Almost 80% of them are residents of Lori region. Another 200 workers from local communities join the main team during the planting and maintenance season. This year, 80 workers from Jrashen, Shirakamut, Lernapat, Saramej communities of Lori marz participated in mulching. They await the desired result with the prospect of creating a supply of oxygen and water for future generations. They do their work with love and believe that this care for the nature is a form of patriotism.
Videos
15:20 • 24.05.21
Interview with Francis Malige, EBRD Managing Director
11:39 • 24.04.21
Armenians Commemorating 106th Anniversary of Genocide
09:40 • 23.04.21
Biden Under Pressure to Recognize Armenian Genocide - KTLA 5 News
15:34 • 22.04.21
Governance and Oversight Capacities Account for Our Bank's Robust Management System - Philip Lynch, Independent Board Member at Ameriabank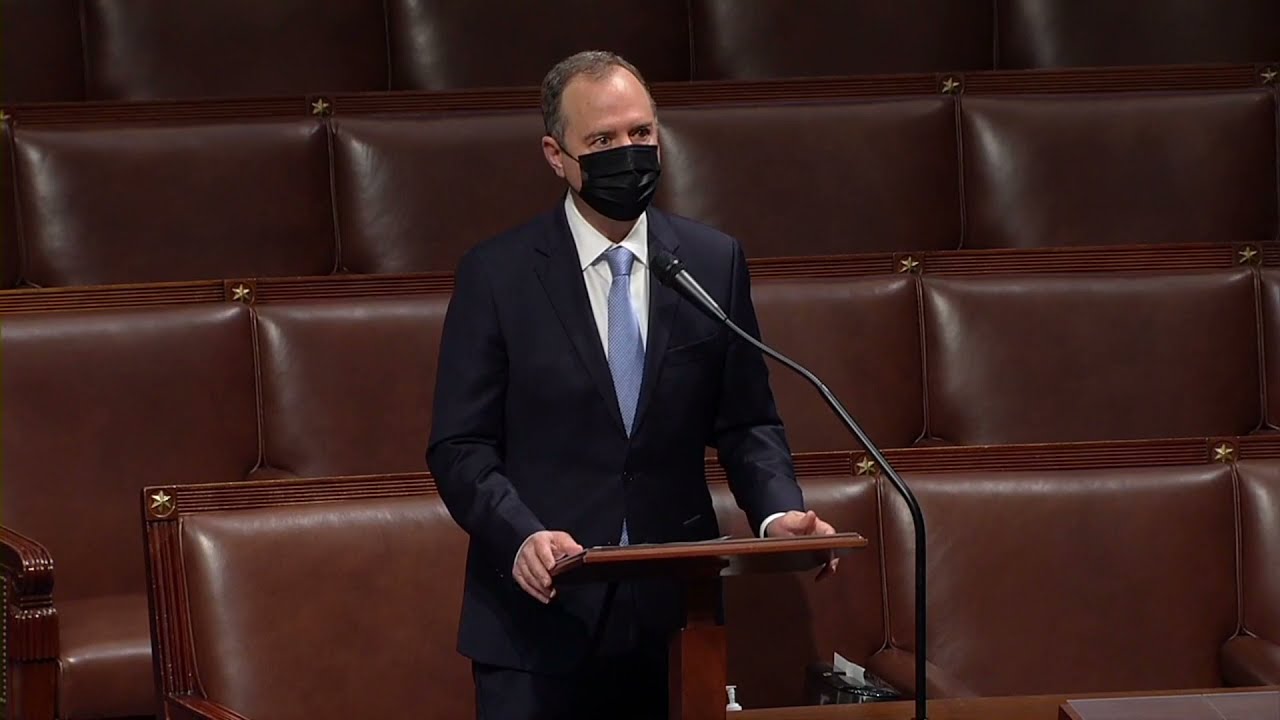 14:09 • 21.04.21
'Mr. President, It Is Now in Your Power to Right Decades of Denial' - US Congressman Adam Schiff Urges Joe Biden to Recognize Armenian Genocide
12:37 • 03.04.21
Armenians of Nagorno-Karabakh in Despair After Trauma of Military Defeat - France 24
17:33 • 11.03.21
Interview with Kakhaber Kiknavelidze, an Independent Member of Ameriabank Board of Directors
17:57 • 26.01.21
Only Terrorists Keep Hostages, Putting Forward Preconditions for Their Release - Edmon Marukyan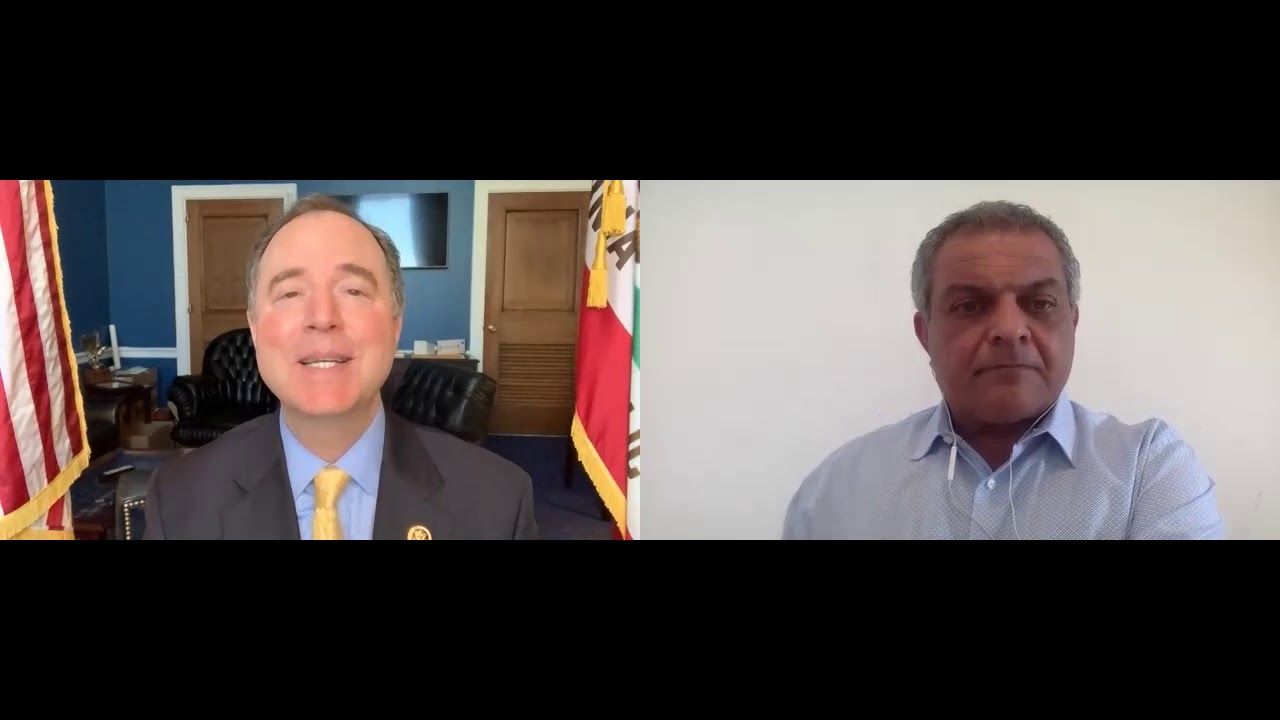 13:33 • 22.01.21
Rep Adam Schiff Says Congress Should Recognize Artsakh
09:42 • 29.12.20
UN's Guterres Issues Global Appeal to Make 2021 'Year of Healing'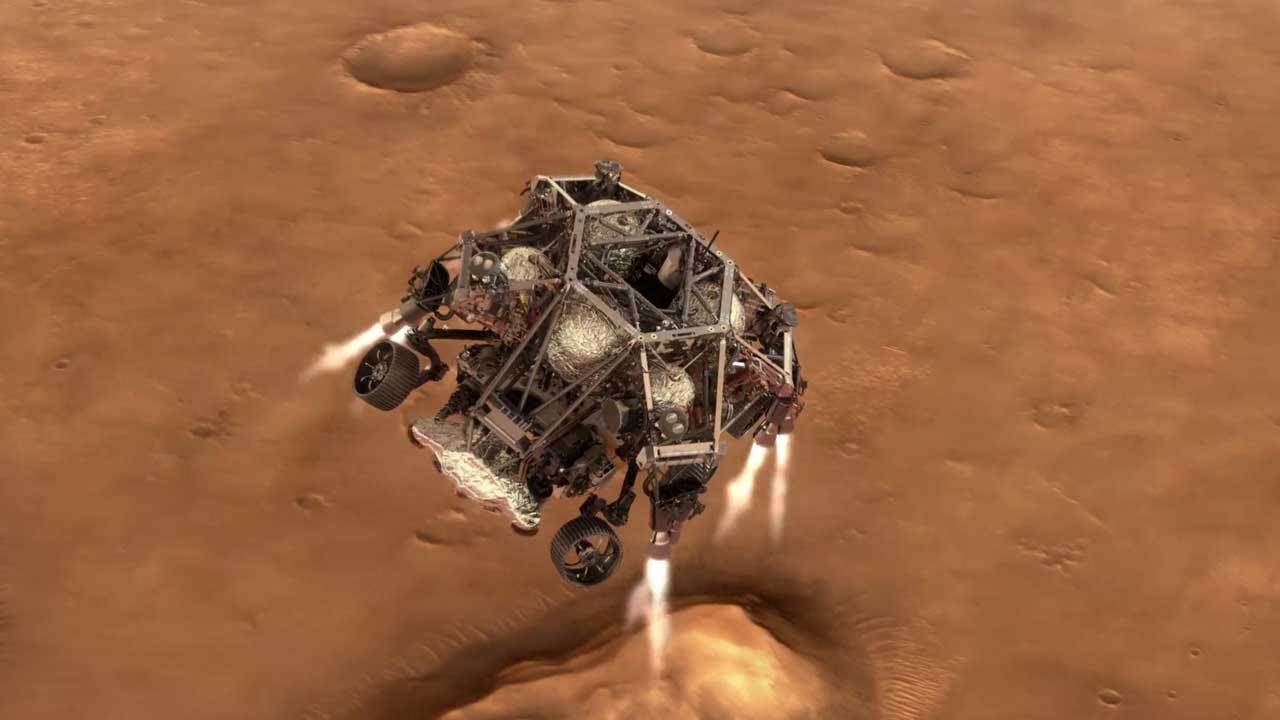 18:41 • 24.12.20
NASA's Mars 2020 Perseverance Rover Landing Animations
13:33 • 31.10.20
Azerbaijan Uses Prohibited Phosphorus Chemical Munitions - Defense Army Video
16:37 • 30.10.20
Artsakh Defense Army Units Neutralizing Azerbaijani Arms Supplies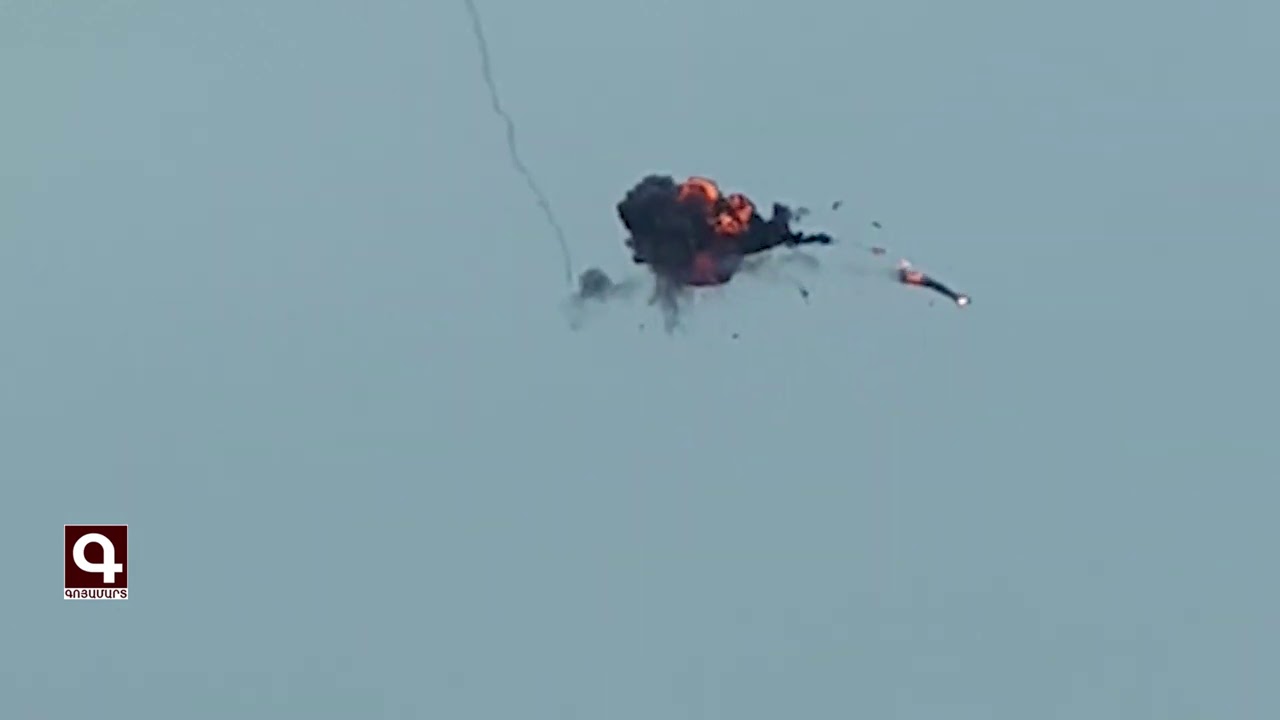 11:25 • 28.10.20
Artsakh Defense Army Units Neutralizing Azerbaijani Drone
13:45 • 24.10.20
Nagorno-Karabakh's Status Has Been At the Heart of Our Approach - Zohrab Mnatsakanyan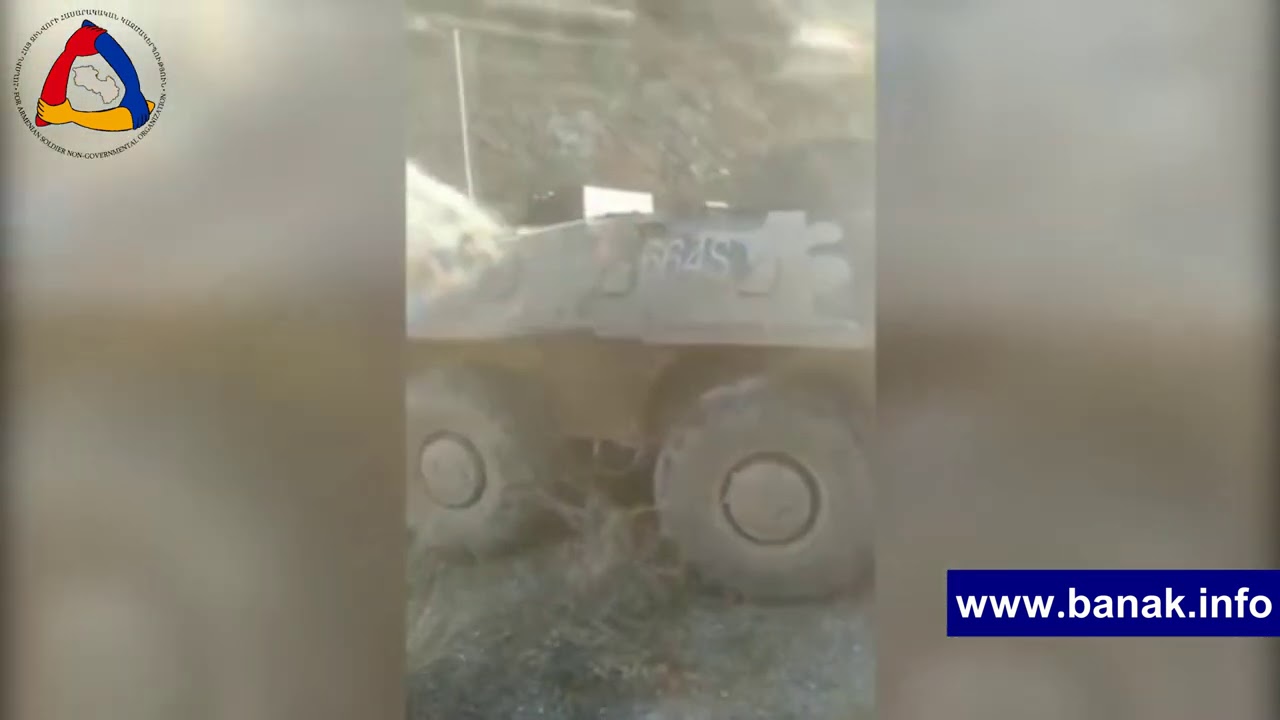 11:51 • 24.10.20
Artsakh Defense Army Releases Video Featuring Damaged Azerbaijani Military Equipment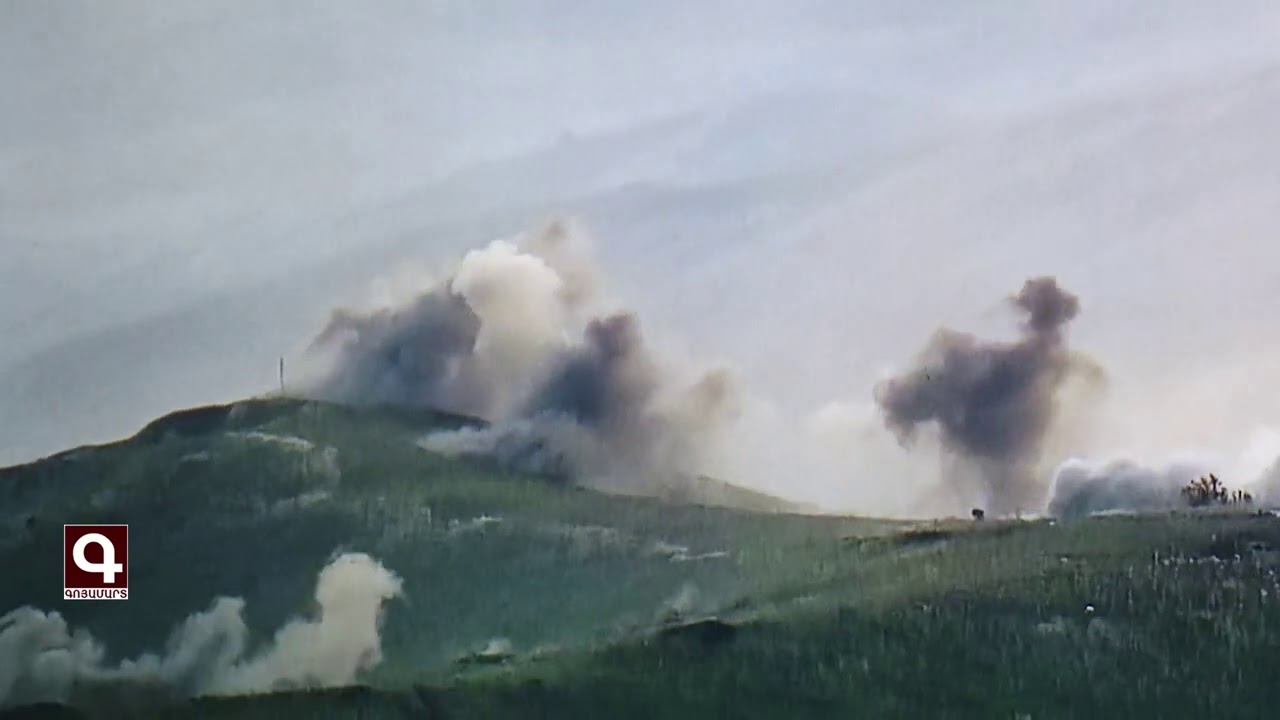 11:40 • 24.10.20
Artsakh Defense Army Units Inflicting Manpower Losses on Azerbaijan
10:39 • 24.10.20
Gas Pipeline Damaged in Azerbaijani Fire Targeting Nagorno-Karabakh's Capital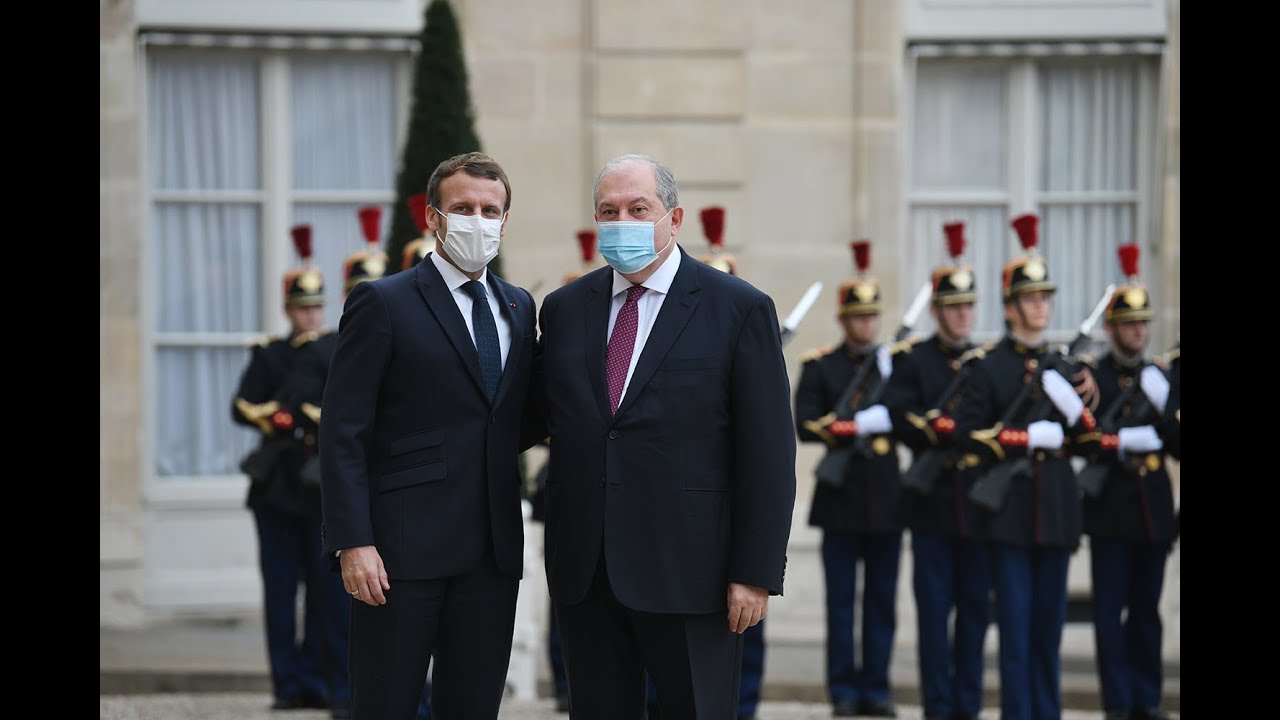 12:41 • 23.10.20
President Armen Sarkissian Meets Emmanuel Macron at Élysée Palace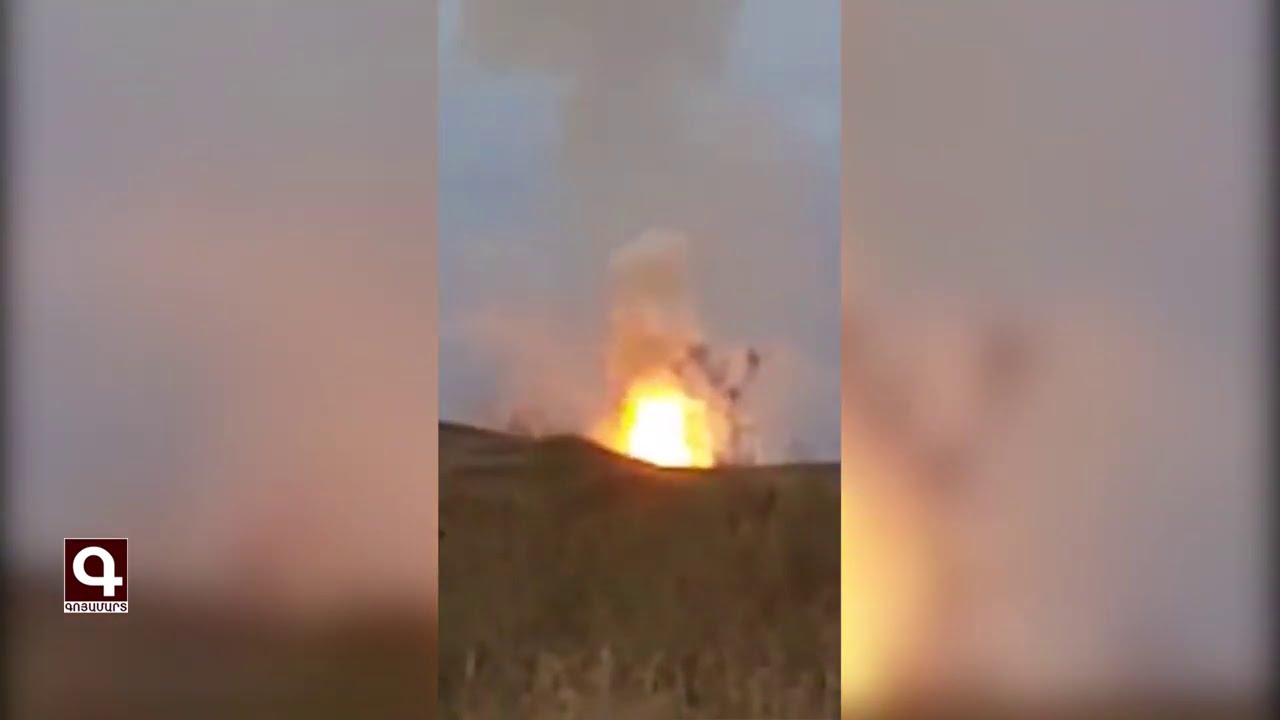 12:16 • 23.10.20
Artsakh Defense Army Neutralizes Azerbaijani Military Hardware
12:02 • 22.10.20
Artsakh Defense Army Units Neutralizing Azerbaijani Military Infrastructures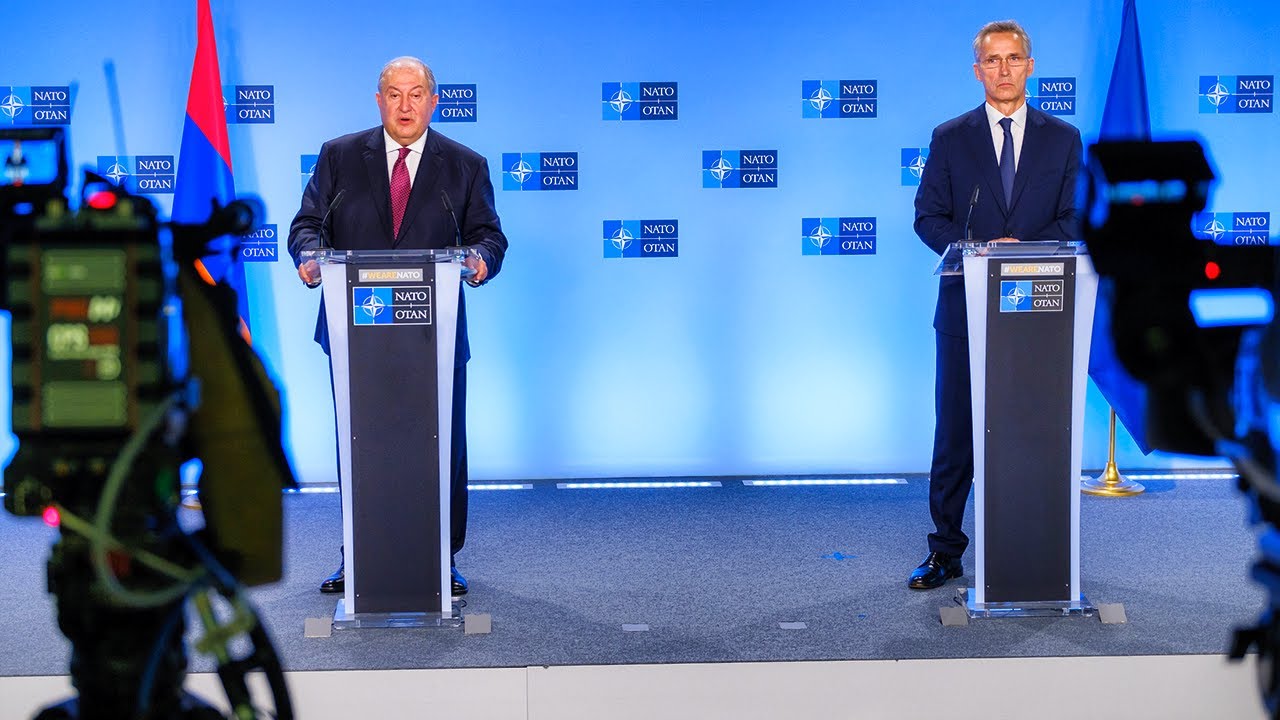 10:35 • 22.10.20
President Armen Sarkissian Meets with NATO Secretary-General in Brussels
10:51 • 17.10.20
Buildings and Homes Lying in Ruins in Nagorno-Karabakh's Capital After Azerbaijani Shelling
15:09 • 15.10.20
Artsakh Defense Army's Precision Fire Gives Deadly Blow to Enemy
13:13 • 13.10.20
Artsakh Defense Army Units Destroying Azerbaijani Tank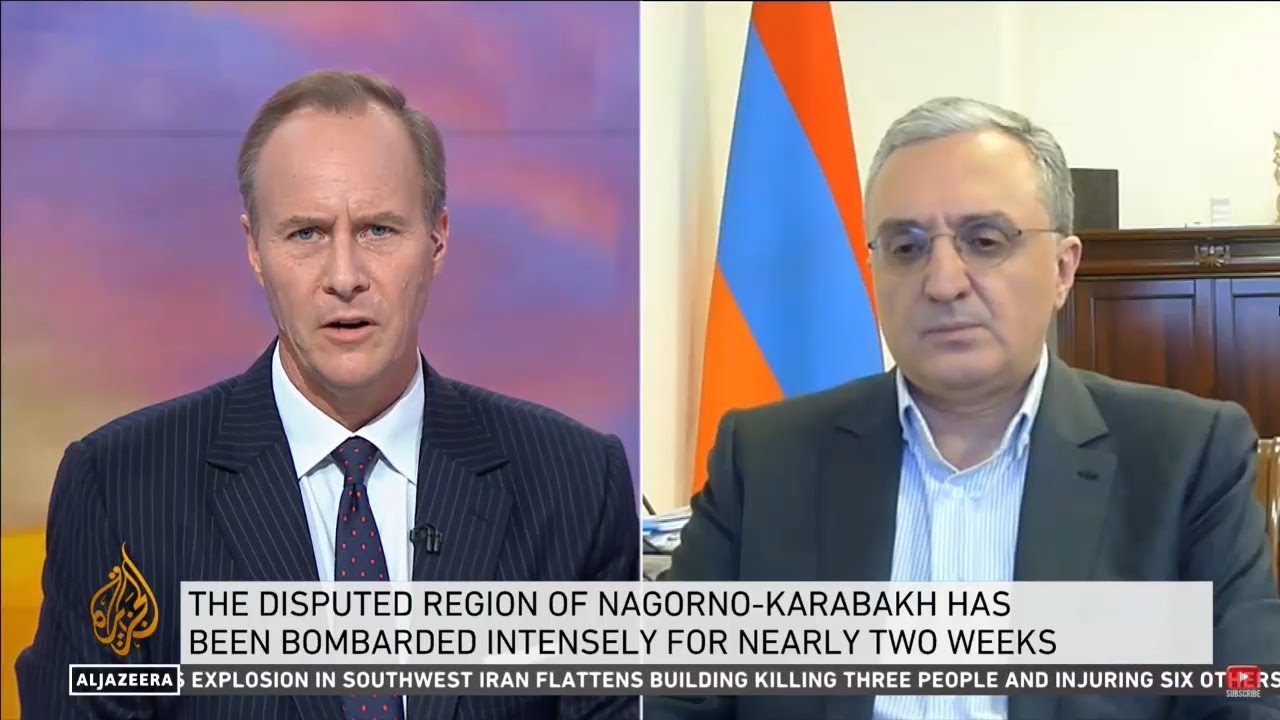 12:56 • 12.10.20
Zohrab Mnatsakanyan: Ceasefire Does not Mandate Azerbaijan to Kill Civilians and Hit Civilian Settlements
12:23 • 12.10.20
Armenians Protest Outside Turkrish Embassy in Los Angeles
17:23 • 09.10.20
Losses in Azerbaijan's Military Featured in Defense Army Footage
15:53 • 09.10.20
Artsakh Defense Army Neutralizing Adversary's Transport Column
14:11 • 09.10.20
Turkey openly backs Azerbaijan 'far more aggressively than in the past' - ABC News on Syrian mercenaries fighting in Karabakh
15:52 • 08.10.20
Iconic Armenian Church Hit in Azerbaijani Attacks in Nagorno-Karabakh City (photos)
10:57 • 08.10.20
Artsakh Defense Army Continues High-Precision Strikes
14:24 • 07.10.20
War Situation in Karabakh on European Parliament's Agenda
19:31 • 05.10.20
Call for Urgent Action: Armenian Journalist Brings Intn'l Colleagues' Attention to Situation iin Artsakh After Azerbaijani Attacks
16:17 • 04.10.20
Turkey's Support to Syrian Mercenaries Fighting Against Artsakh: Facts About Azerbaijani Aggression
12:39 • 04.10.20
Nagorno-Karabakh's Capital Under Azerbaijani Strikes
13:49 • 03.10.20
Armenian Armed Forces Neutralize Azerbaijani Defense Positions
10:12 • 29.09.20
ArmenianTroops Destroy Azerbaijani Armored Fighting Vehicle on Frontline
23:42 • 28.09.20
There is a solid evidence that Azerbaijan has launched a thoroughly planned attack on the NKR
18:45 • 28.09.20
EU calls for Immediate End to Hostilities over Nagorno-Karabakh