Electric Fences are a new replacement for scarecrows: modern technologies made available to villages by Viva-MTS
10:23 • 19.07.23
There are 15 rural settlements in the enlarged community of Vayk. None of them are safe from unexpected visits of bears. The traditional method of protecting farms from clumsy bears is already outdated: the scarecrows placed near orchards, domestic animals and beehives do not have any impact. The bears ignore the humble location of scarecrows and start hunting for food. Natalya Poghosyan, who has been engaged in beekeeping together with her husband for more than two decades, was convinced of this, like many other people.
"I sewed a scarecrow and dressed it as a person, but it still did not help. The bear came, smashed without being afraid at all". This year, for the first time, we were presented with an electric fence and we were told that it will keep bears away. We have been observing all this time, the bear has not come yet, it has not caused any harm", Natalya Poghosyan said.
The enlarged community of Vayk has excellent conditions for the development of beekeeping. The number of beehives here reached 1500-2000. The clumsy bears are able to quickly navigate themselves where to go after dark. If the result of one night attack for them is only 3-4 beehives, then for the farmer – a significant financial loss. The cost of one beehive is 60-80 thousand drams. In recent days, 9 beehives were damaged in 3 villages.
To mitigate the human-wildlife conflict, three years ago, Viva-MTS and the Foundation for the Preservation of Wildlife and Cultural Assets (FPWC) offered farmers a modern technological solution to protect the necessary space. In 5 communities of Vayots Dzor Marz, the territories that were attacked by animals have begun to be protected by electric fence. As part of the "Eco Villages Network" project, the Vayk community received two systems, the number of which has increased by 4 this year. The people who use these systems have already informed about the difference.
"This year we received 4 systems and gave them to the beekeepers, because last year the bear severely damaged the beehives. The advantage of these electric fences is that they are very easy to install and can be moved and installed elsewhere in just 15-20 minutes when needed. They do not harm the animal and nature, and the beekeepers sleep peacefully at night because they know that the bear will not come to their territories" said Mkhitar Matevosyan, head of enlarged community of Vayk.
Sanasar Movsisyan's family received one of the electric fences systems. The couple who move to the mountains in springtime will return to the village in autumn. They spend the night in a cabin located in the mountains, without worrying about the appearance of bears. They hope that their expectations about the electric fence will be confirmed.
An electric fence works with high voltage but low current (amperage). As a result, the animals are not physically harmed, but feeling unpleasant, they no longer approach the fenced areas.
Videos
15:20 • 24.05.21
Interview with Francis Malige, EBRD Managing Director
11:39 • 24.04.21
Armenians Commemorating 106th Anniversary of Genocide
09:40 • 23.04.21
Biden Under Pressure to Recognize Armenian Genocide - KTLA 5 News
15:34 • 22.04.21
Governance and Oversight Capacities Account for Our Bank's Robust Management System - Philip Lynch, Independent Board Member at Ameriabank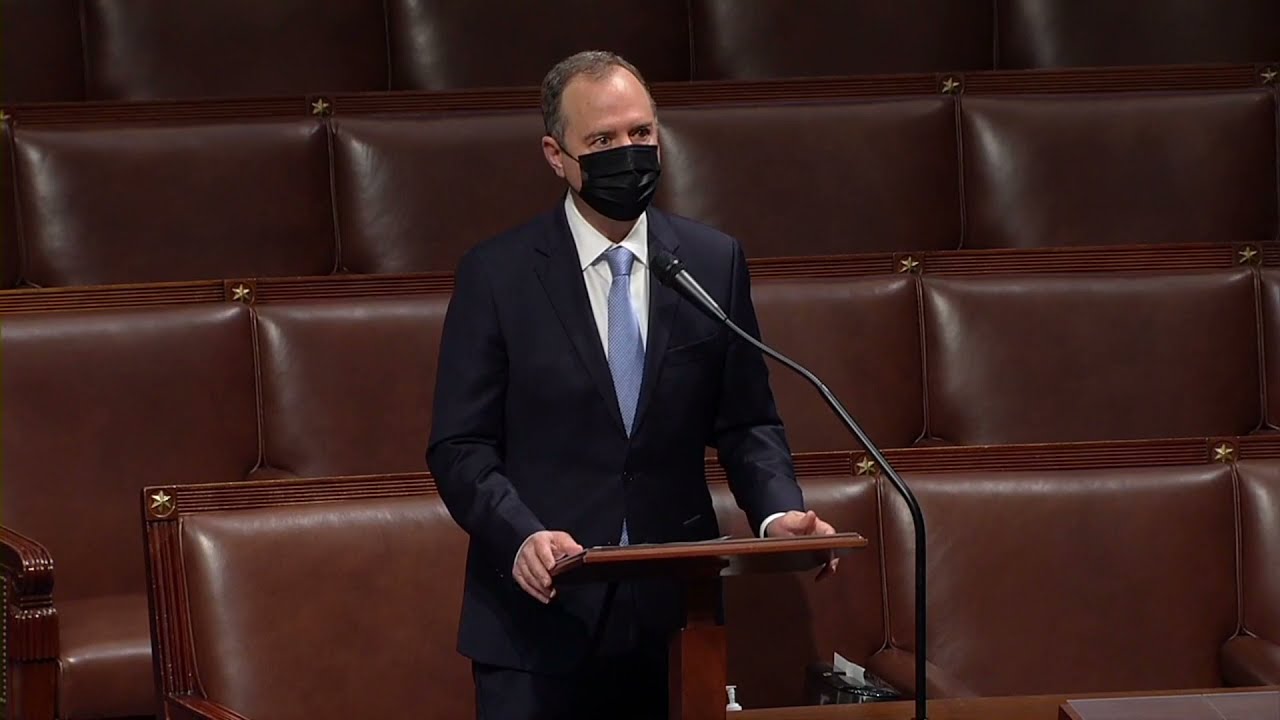 14:09 • 21.04.21
'Mr. President, It Is Now in Your Power to Right Decades of Denial' - US Congressman Adam Schiff Urges Joe Biden to Recognize Armenian Genocide
12:37 • 03.04.21
Armenians of Nagorno-Karabakh in Despair After Trauma of Military Defeat - France 24
17:33 • 11.03.21
Interview with Kakhaber Kiknavelidze, an Independent Member of Ameriabank Board of Directors
17:57 • 26.01.21
Only Terrorists Keep Hostages, Putting Forward Preconditions for Their Release - Edmon Marukyan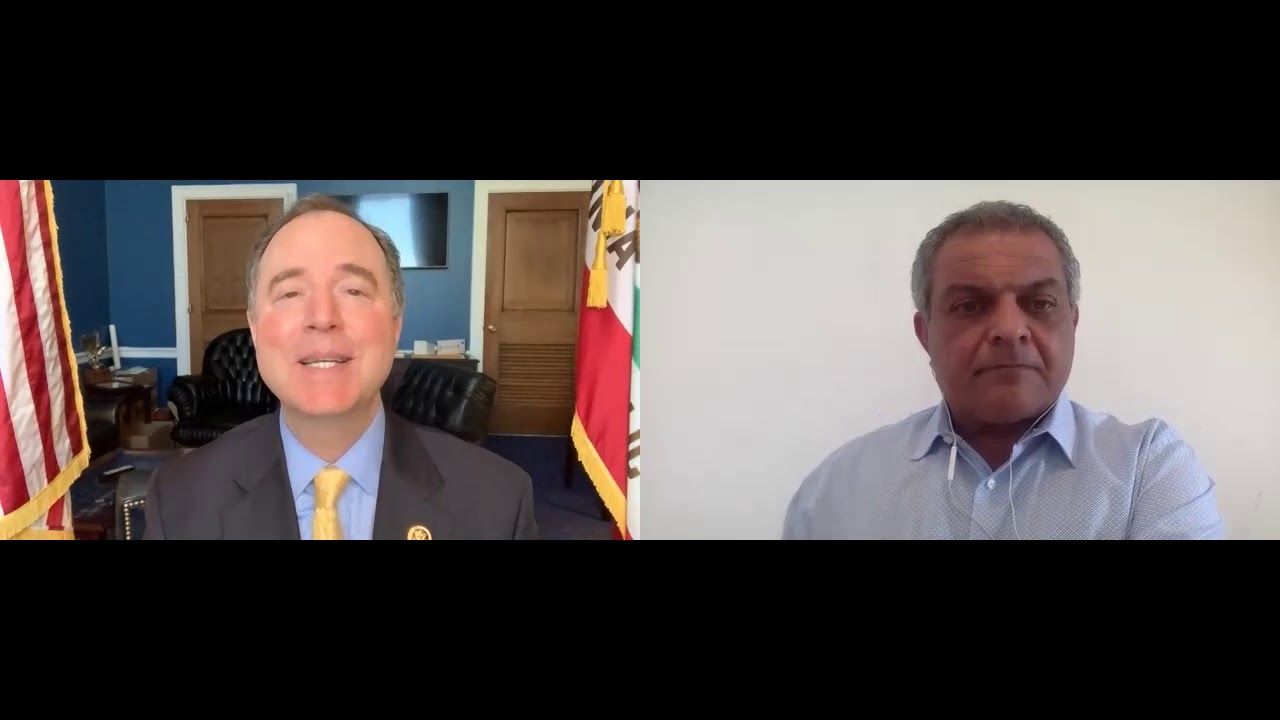 13:33 • 22.01.21
Rep Adam Schiff Says Congress Should Recognize Artsakh
09:42 • 29.12.20
UN's Guterres Issues Global Appeal to Make 2021 'Year of Healing'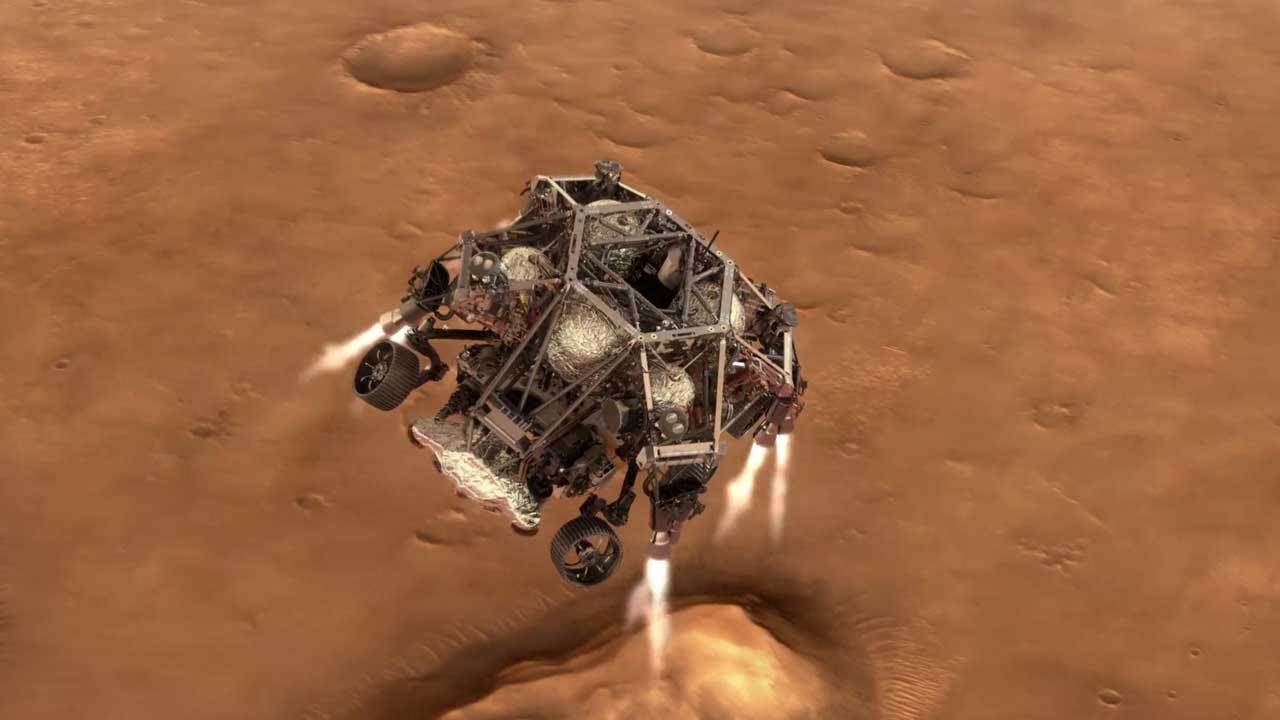 18:41 • 24.12.20
NASA's Mars 2020 Perseverance Rover Landing Animations
13:33 • 31.10.20
Azerbaijan Uses Prohibited Phosphorus Chemical Munitions - Defense Army Video
16:37 • 30.10.20
Artsakh Defense Army Units Neutralizing Azerbaijani Arms Supplies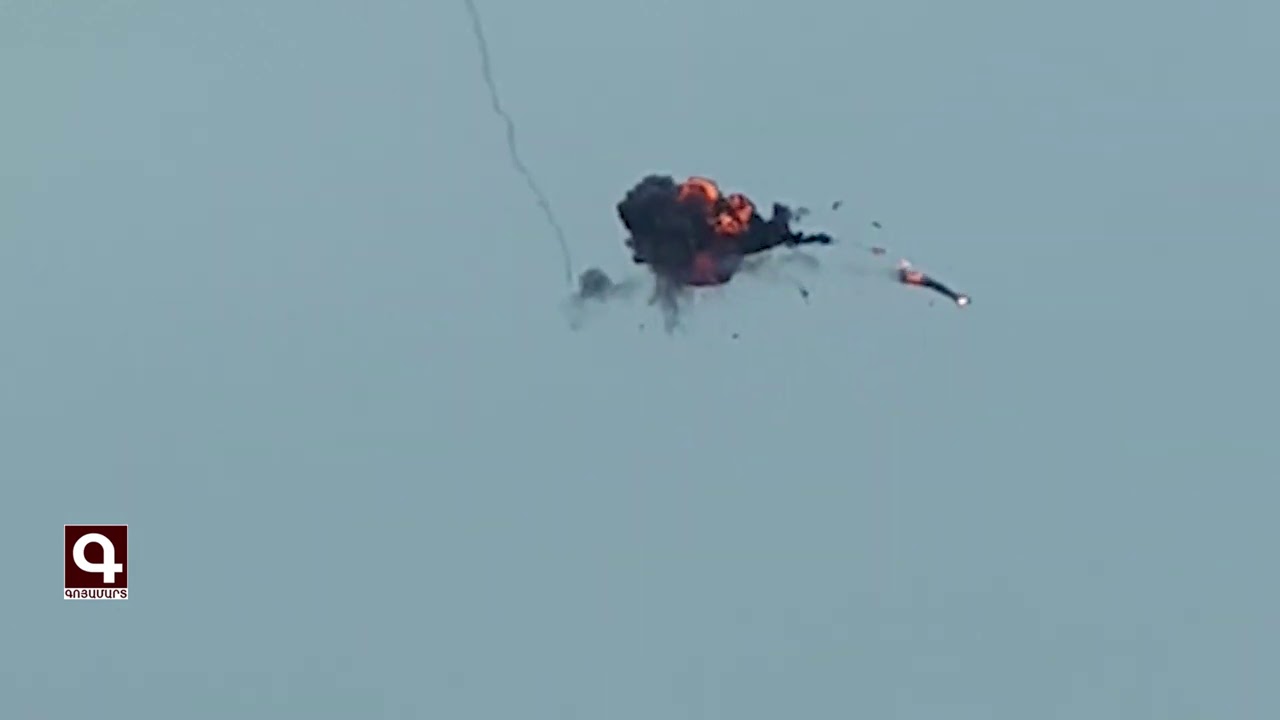 11:25 • 28.10.20
Artsakh Defense Army Units Neutralizing Azerbaijani Drone
13:45 • 24.10.20
Nagorno-Karabakh's Status Has Been At the Heart of Our Approach - Zohrab Mnatsakanyan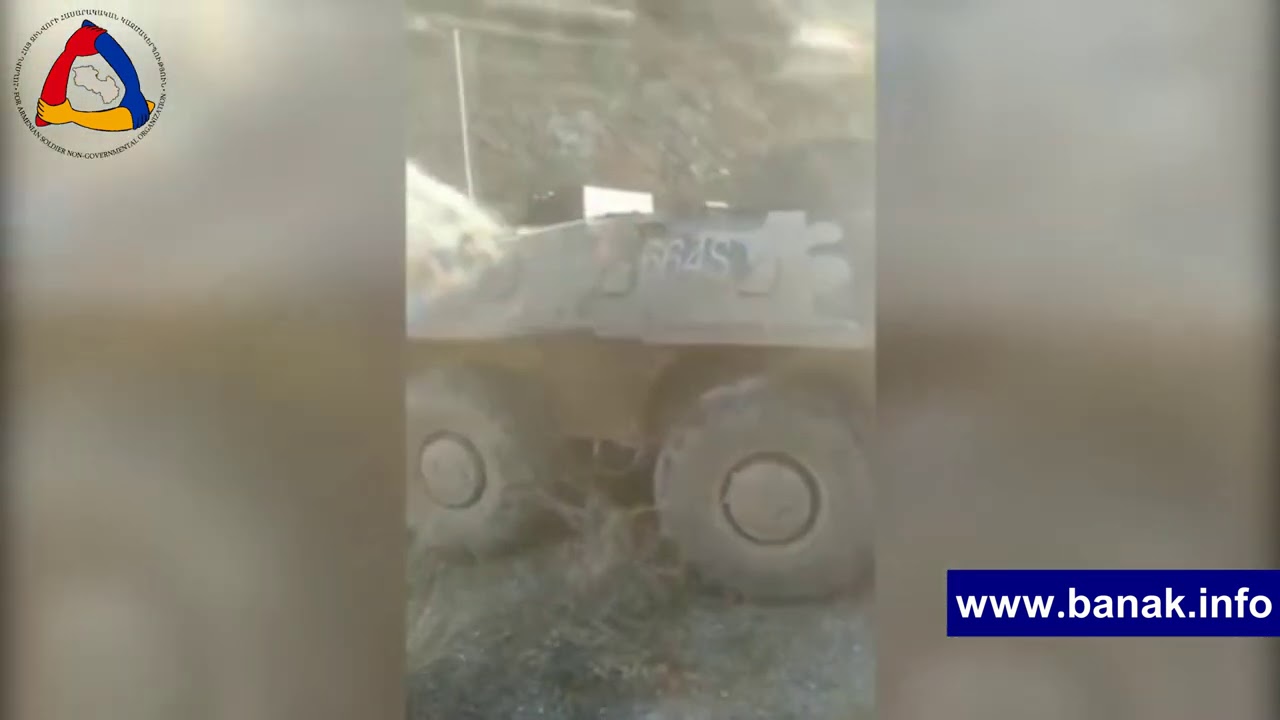 11:51 • 24.10.20
Artsakh Defense Army Releases Video Featuring Damaged Azerbaijani Military Equipment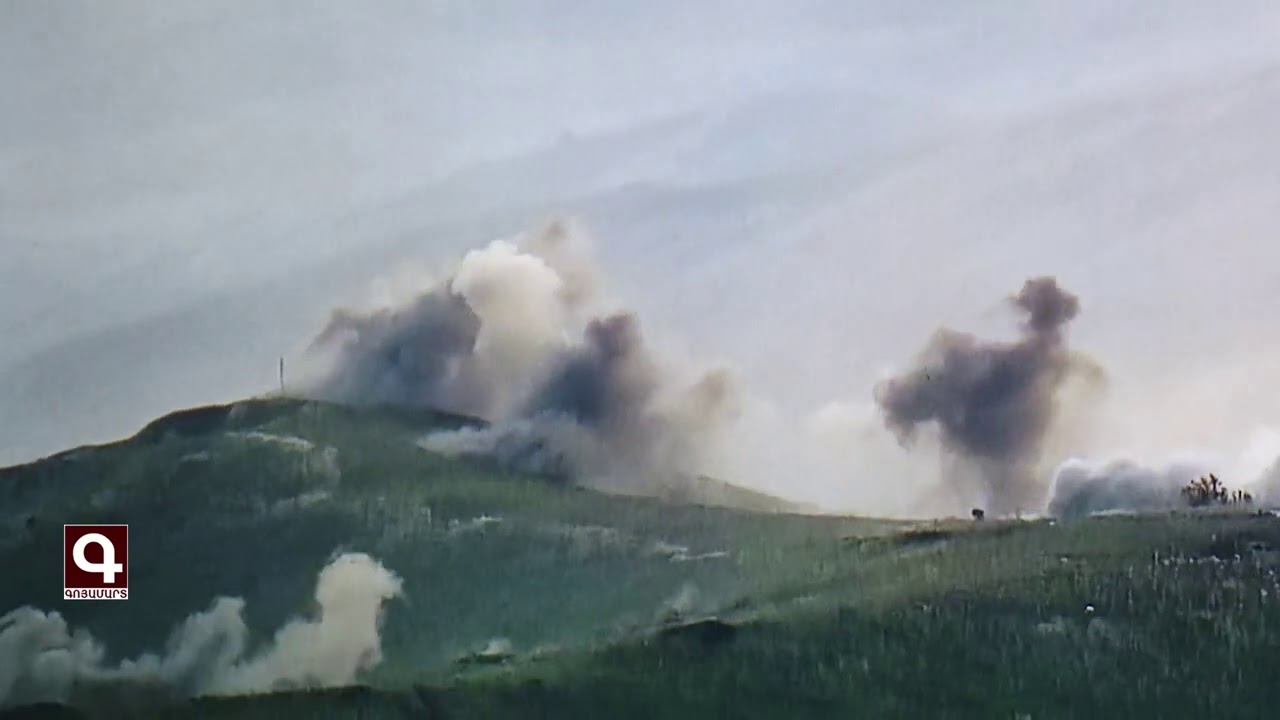 11:40 • 24.10.20
Artsakh Defense Army Units Inflicting Manpower Losses on Azerbaijan
10:39 • 24.10.20
Gas Pipeline Damaged in Azerbaijani Fire Targeting Nagorno-Karabakh's Capital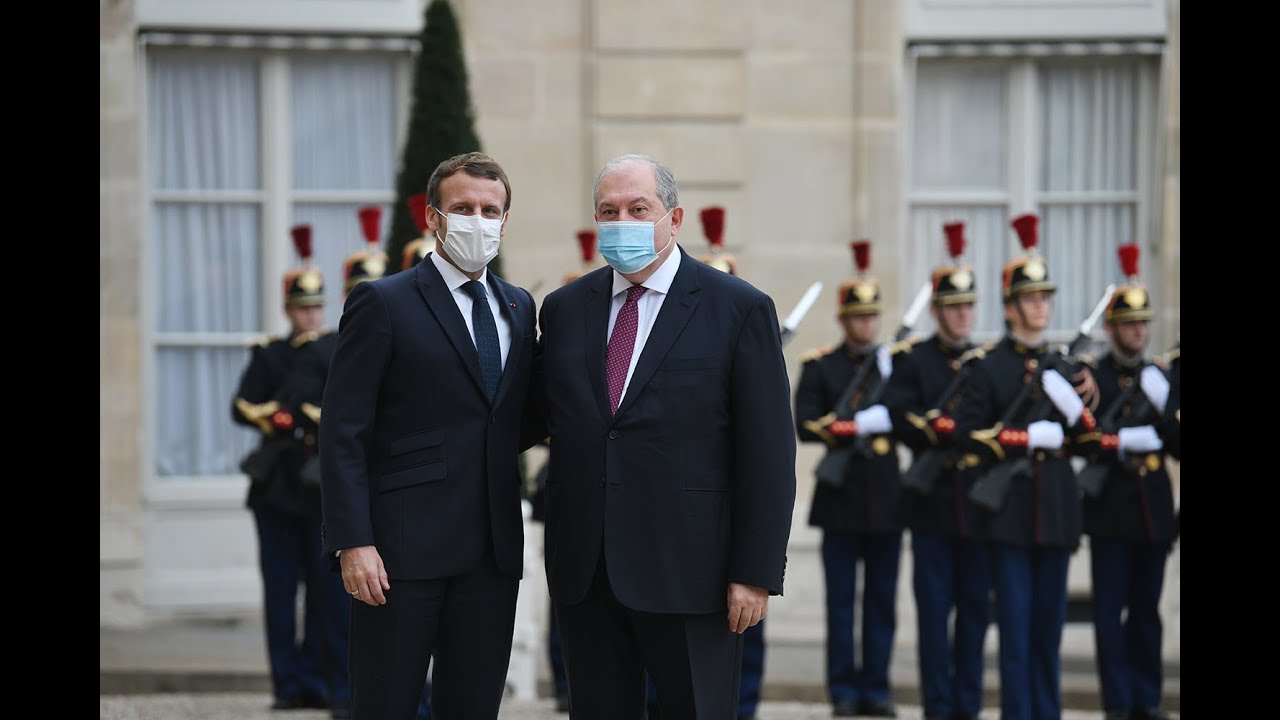 12:41 • 23.10.20
President Armen Sarkissian Meets Emmanuel Macron at Élysée Palace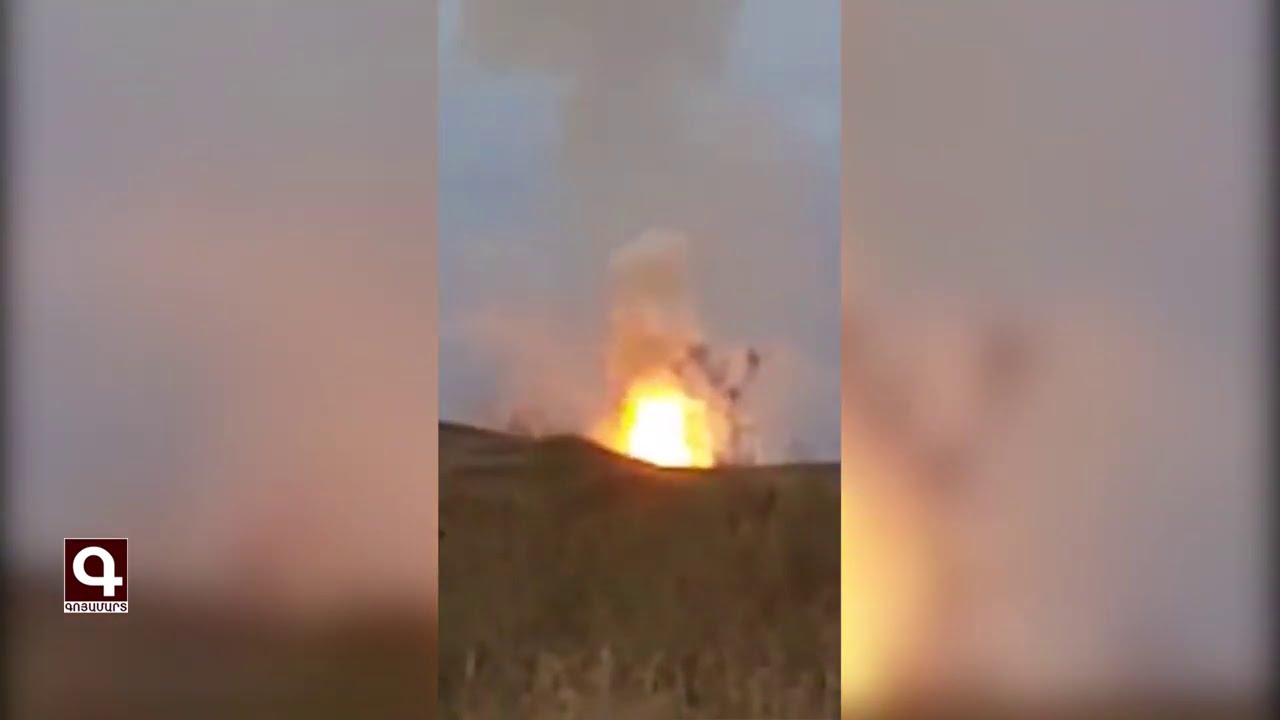 12:16 • 23.10.20
Artsakh Defense Army Neutralizes Azerbaijani Military Hardware
12:02 • 22.10.20
Artsakh Defense Army Units Neutralizing Azerbaijani Military Infrastructures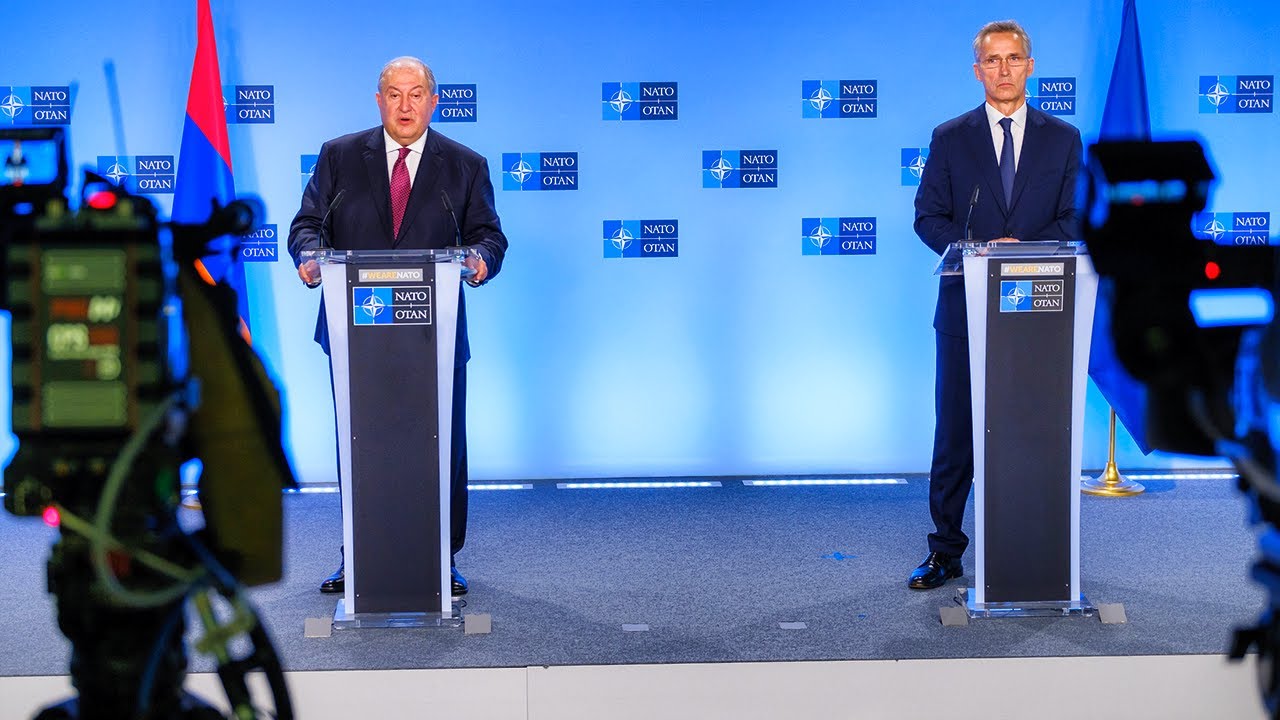 10:35 • 22.10.20
President Armen Sarkissian Meets with NATO Secretary-General in Brussels
10:51 • 17.10.20
Buildings and Homes Lying in Ruins in Nagorno-Karabakh's Capital After Azerbaijani Shelling
15:09 • 15.10.20
Artsakh Defense Army's Precision Fire Gives Deadly Blow to Enemy
13:13 • 13.10.20
Artsakh Defense Army Units Destroying Azerbaijani Tank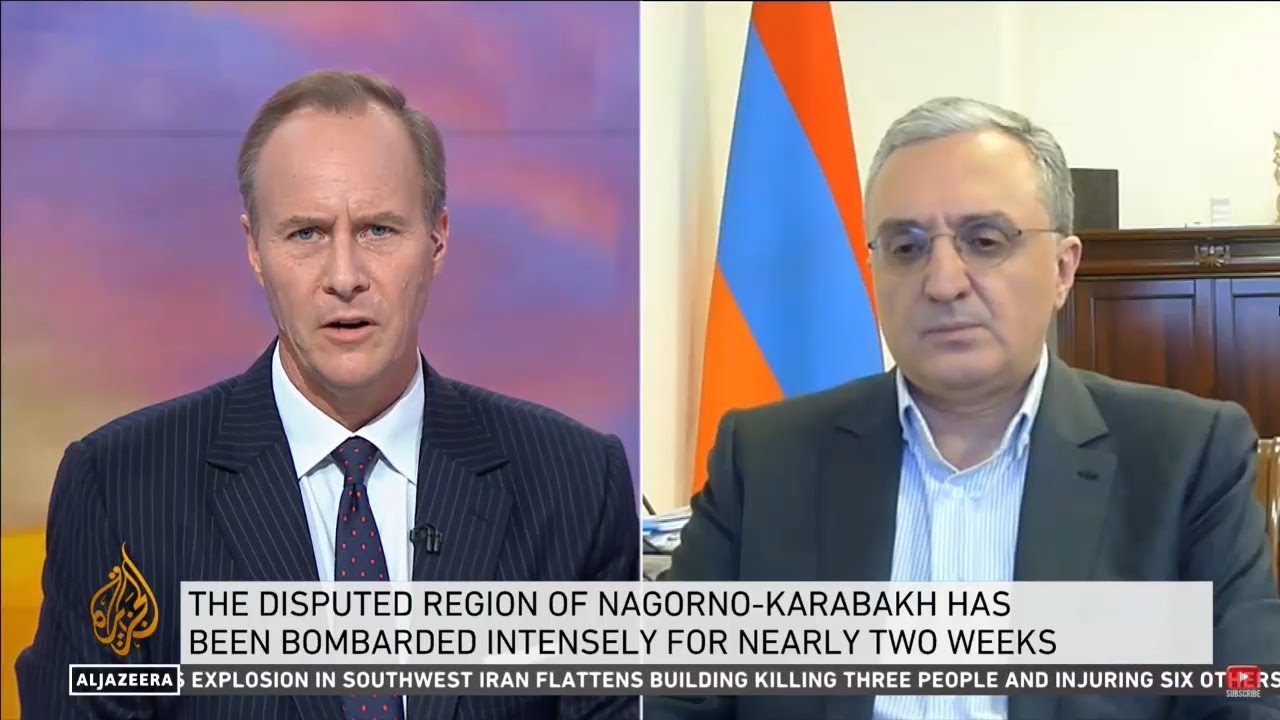 12:56 • 12.10.20
Zohrab Mnatsakanyan: Ceasefire Does not Mandate Azerbaijan to Kill Civilians and Hit Civilian Settlements
12:23 • 12.10.20
Armenians Protest Outside Turkrish Embassy in Los Angeles
17:23 • 09.10.20
Losses in Azerbaijan's Military Featured in Defense Army Footage
15:53 • 09.10.20
Artsakh Defense Army Neutralizing Adversary's Transport Column
14:11 • 09.10.20
Turkey openly backs Azerbaijan 'far more aggressively than in the past' - ABC News on Syrian mercenaries fighting in Karabakh
15:52 • 08.10.20
Iconic Armenian Church Hit in Azerbaijani Attacks in Nagorno-Karabakh City (photos)
10:57 • 08.10.20
Artsakh Defense Army Continues High-Precision Strikes
14:24 • 07.10.20
War Situation in Karabakh on European Parliament's Agenda
19:31 • 05.10.20
Call for Urgent Action: Armenian Journalist Brings Intn'l Colleagues' Attention to Situation iin Artsakh After Azerbaijani Attacks
16:17 • 04.10.20
Turkey's Support to Syrian Mercenaries Fighting Against Artsakh: Facts About Azerbaijani Aggression
12:39 • 04.10.20
Nagorno-Karabakh's Capital Under Azerbaijani Strikes
13:49 • 03.10.20
Armenian Armed Forces Neutralize Azerbaijani Defense Positions
10:12 • 29.09.20
ArmenianTroops Destroy Azerbaijani Armored Fighting Vehicle on Frontline
23:42 • 28.09.20
There is a solid evidence that Azerbaijan has launched a thoroughly planned attack on the NKR
18:45 • 28.09.20
EU calls for Immediate End to Hostilities over Nagorno-Karabakh