Unistream Money Transfers - What alternatives to opt for?
22:25 • 28.08.23
The situation in the region and the existing difficulties have essentially impacted the money transfers from Russia to Armenia and vice-versa. A limited number of money transfer options are currently available on the market. Almost all the banks have suspended the cooperation with Unistream.
In comments to ARMENPRESS, Edgar Aghabekyn, an expert from the Yerevan-based leading think-tank Amberd, cited the Western sanctions as the key factor causing Unistream to be virtually ousted from the Armenian banking system. Hence in order to avoid restrictions and sanctions by the western allies, the Armenian banks will not be able or willing to use that system
"Initially, there was certainly inconvenience to an extent for those who relied mainly on Unistream to make their money transfers. Yet, Unistream was not the only one; over the past couple of years, we have seen a significant growth in international transfers. At the moment, there are systems that can replace Unistream," the specialist noted.
Apart from banks and rapid transfer systems, the market presently offers fintech digital solutions, combining accessibility, speed and maximum comfort for customers (both senders and recipients, who can now make their transfers just within a matter of seconds via a mobile app and a phone number).
New features of money transfer are becoming increasingly popular. It is possible, for instance, to make a mobile transfer from the Russian Sberbank to a bank account in VTB or to EasyWallet and Telcell accounts (commission: 1%).
The available tools enable also customers in Russia to make transfers to friends and relatives in Armenia via Evoca, ACBA, Ararat, VTB and Telcell accounts at a commission rate of up to 1.5% by indicating only the telephone number.
Another option is IDpay which enables instant transfers from any Russian bank card to a credit or debit card issued by an Armenian bank. All you need to transfer money from the Russian Federation to Armenia is the IDpay app attached to a card account in a Russian bank. The application also allows for an option to make remittances to IDBank card and regular checking accounts by entering the recipient's phone number (provided that person is a bank customer/client). The transfers are made only in the Russian Ruble at just a 0.9% commission rate, with the monthly limit reaching up to 1 million Rubles.
The money transfers between Russia and Armenia steadily increased also in 2023, and most importantly, the system put in place offers safeguards against any kind of sanctions, allowing for rapid, reliable, convenient transfers available on a single platform 24/7.
Videos
15:20 • 24.05.21
Interview with Francis Malige, EBRD Managing Director
11:39 • 24.04.21
Armenians Commemorating 106th Anniversary of Genocide
09:40 • 23.04.21
Biden Under Pressure to Recognize Armenian Genocide - KTLA 5 News
15:34 • 22.04.21
Governance and Oversight Capacities Account for Our Bank's Robust Management System - Philip Lynch, Independent Board Member at Ameriabank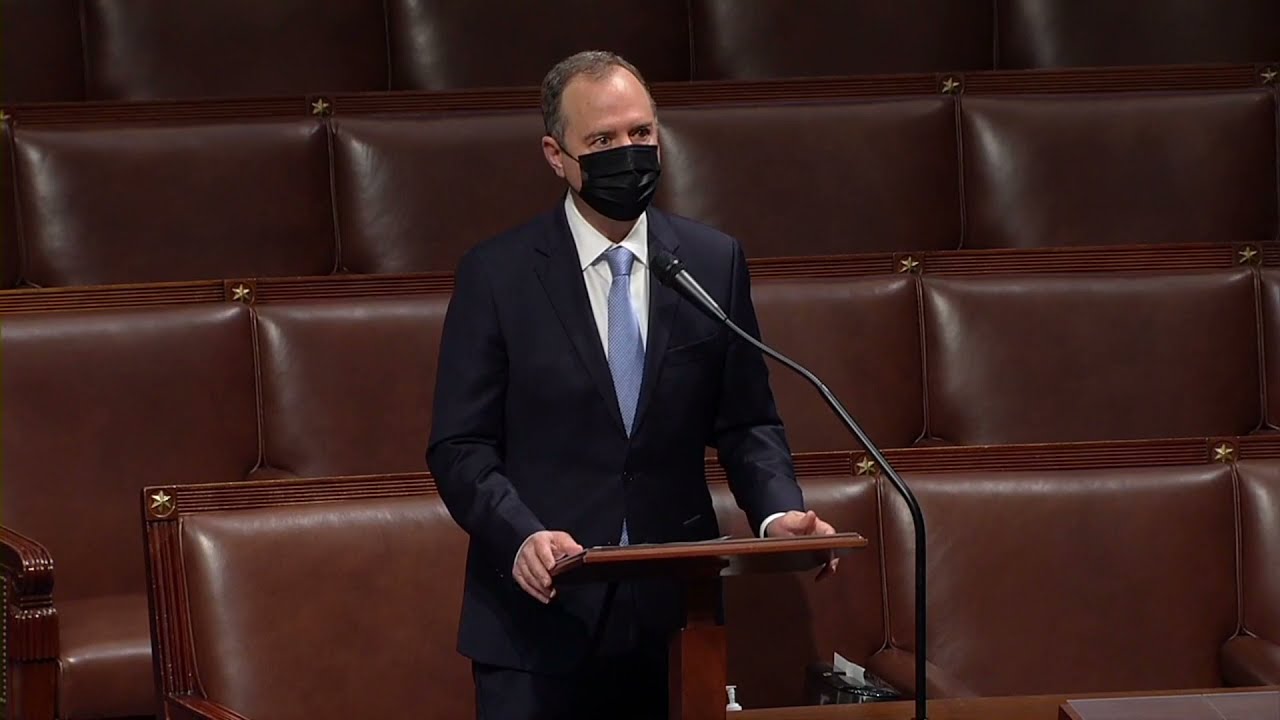 14:09 • 21.04.21
'Mr. President, It Is Now in Your Power to Right Decades of Denial' - US Congressman Adam Schiff Urges Joe Biden to Recognize Armenian Genocide
12:37 • 03.04.21
Armenians of Nagorno-Karabakh in Despair After Trauma of Military Defeat - France 24
17:33 • 11.03.21
Interview with Kakhaber Kiknavelidze, an Independent Member of Ameriabank Board of Directors
17:57 • 26.01.21
Only Terrorists Keep Hostages, Putting Forward Preconditions for Their Release - Edmon Marukyan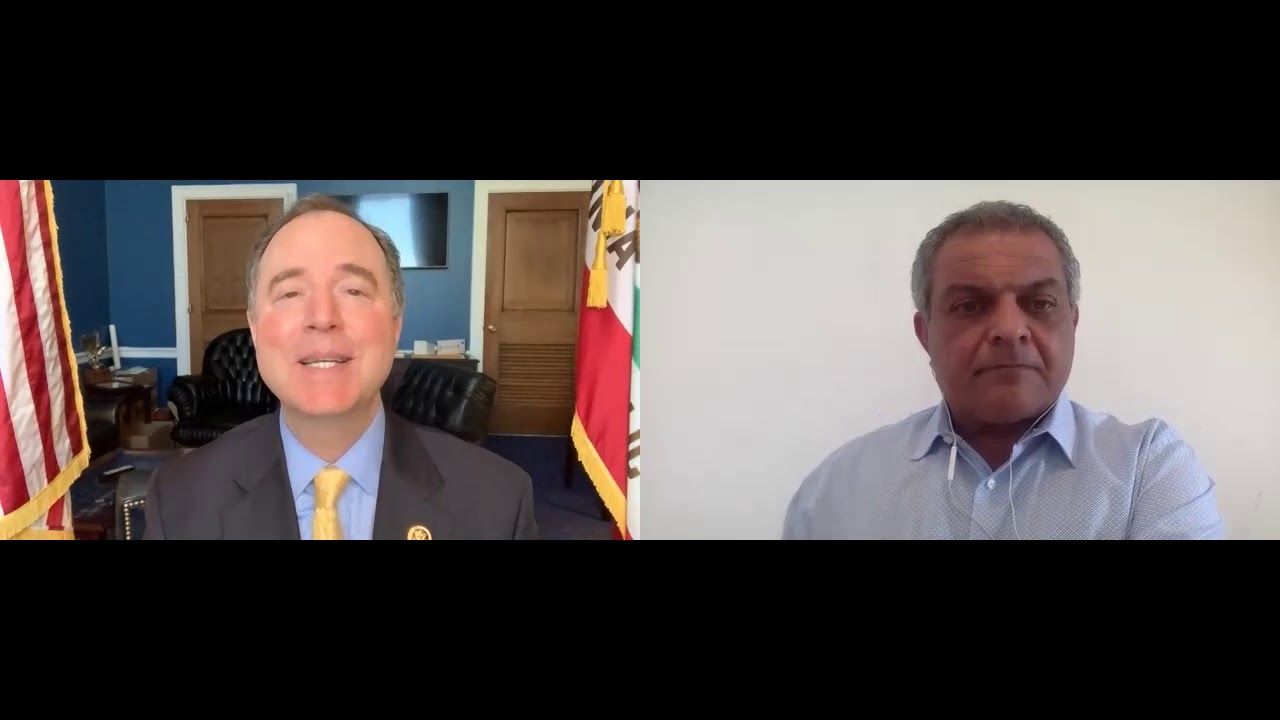 13:33 • 22.01.21
Rep Adam Schiff Says Congress Should Recognize Artsakh
09:42 • 29.12.20
UN's Guterres Issues Global Appeal to Make 2021 'Year of Healing'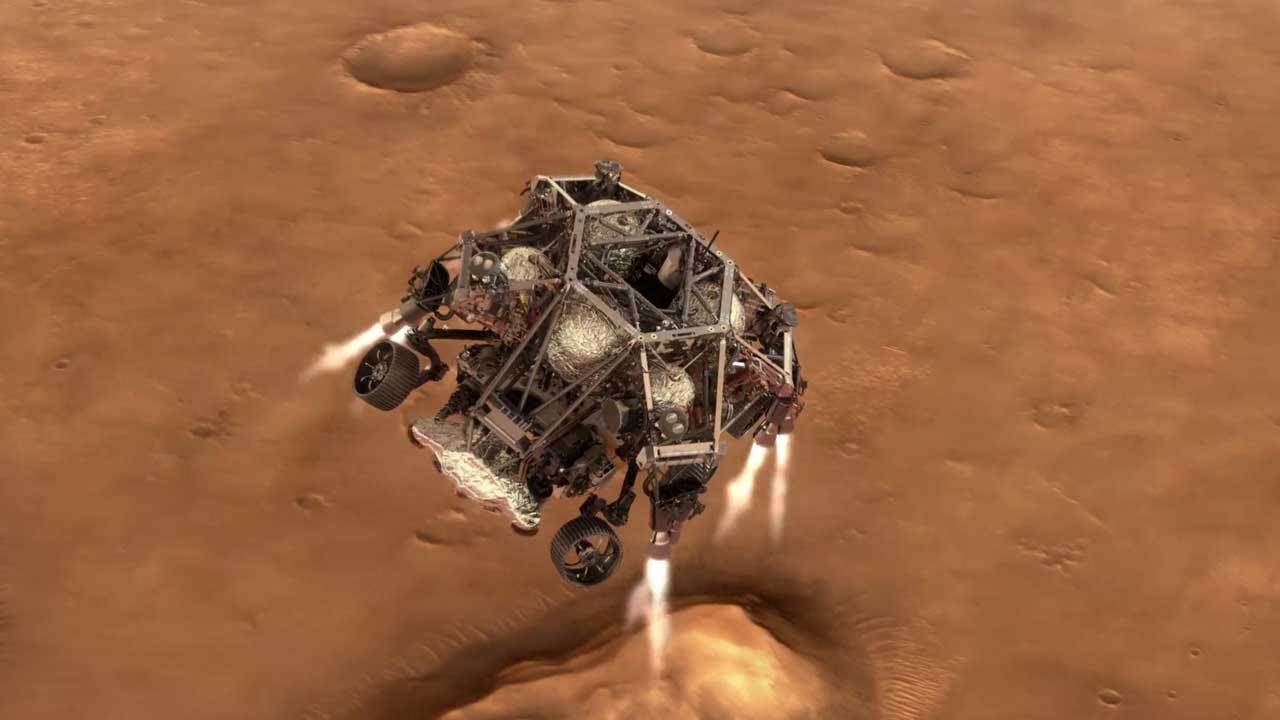 18:41 • 24.12.20
NASA's Mars 2020 Perseverance Rover Landing Animations
13:33 • 31.10.20
Azerbaijan Uses Prohibited Phosphorus Chemical Munitions - Defense Army Video
16:37 • 30.10.20
Artsakh Defense Army Units Neutralizing Azerbaijani Arms Supplies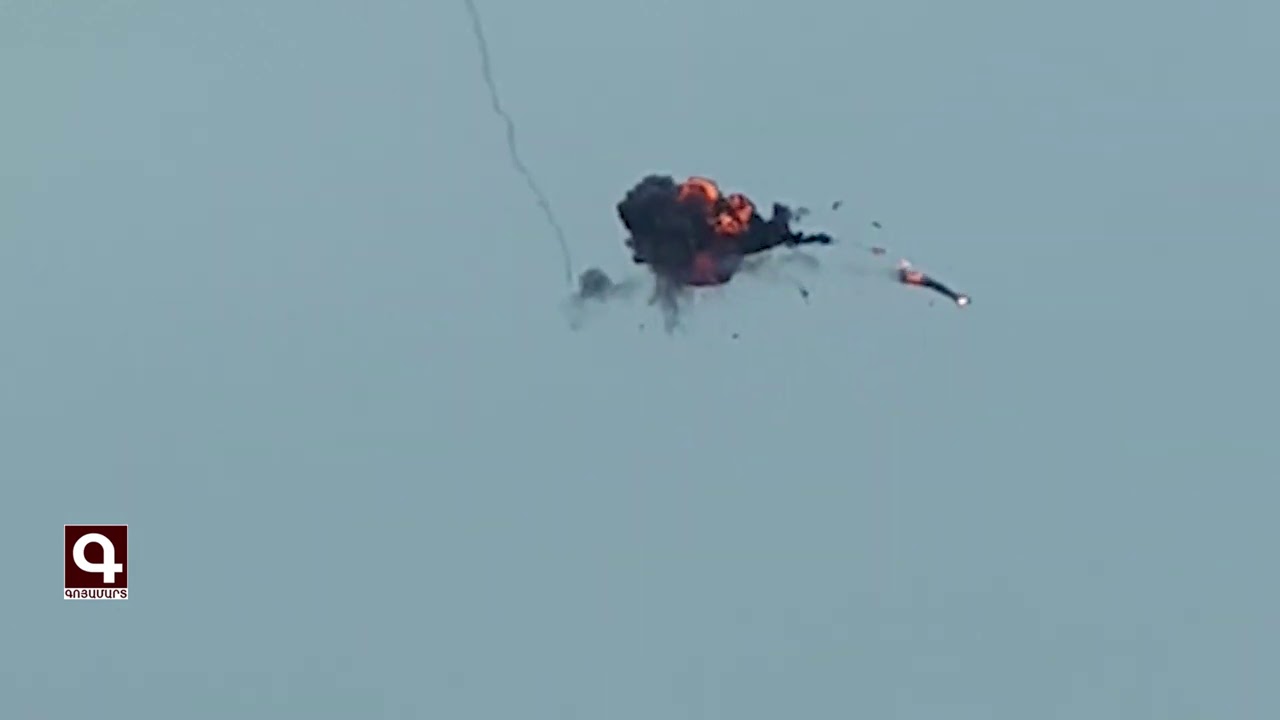 11:25 • 28.10.20
Artsakh Defense Army Units Neutralizing Azerbaijani Drone
13:45 • 24.10.20
Nagorno-Karabakh's Status Has Been At the Heart of Our Approach - Zohrab Mnatsakanyan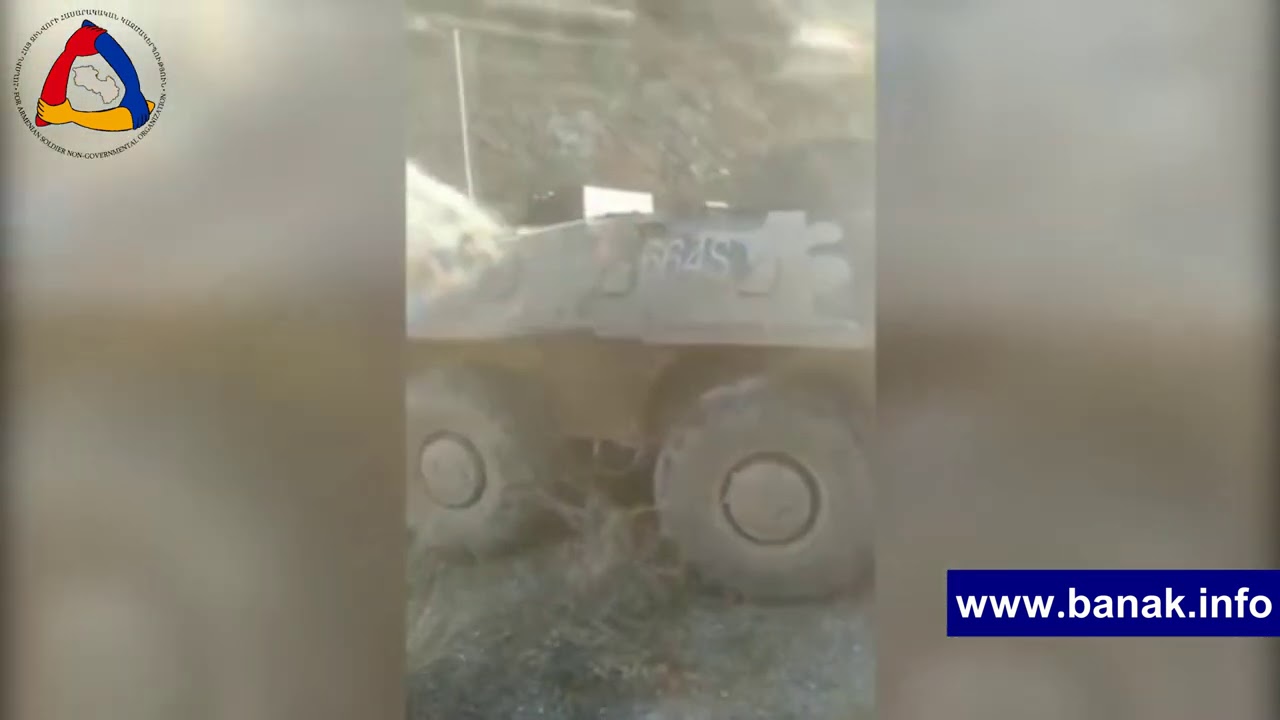 11:51 • 24.10.20
Artsakh Defense Army Releases Video Featuring Damaged Azerbaijani Military Equipment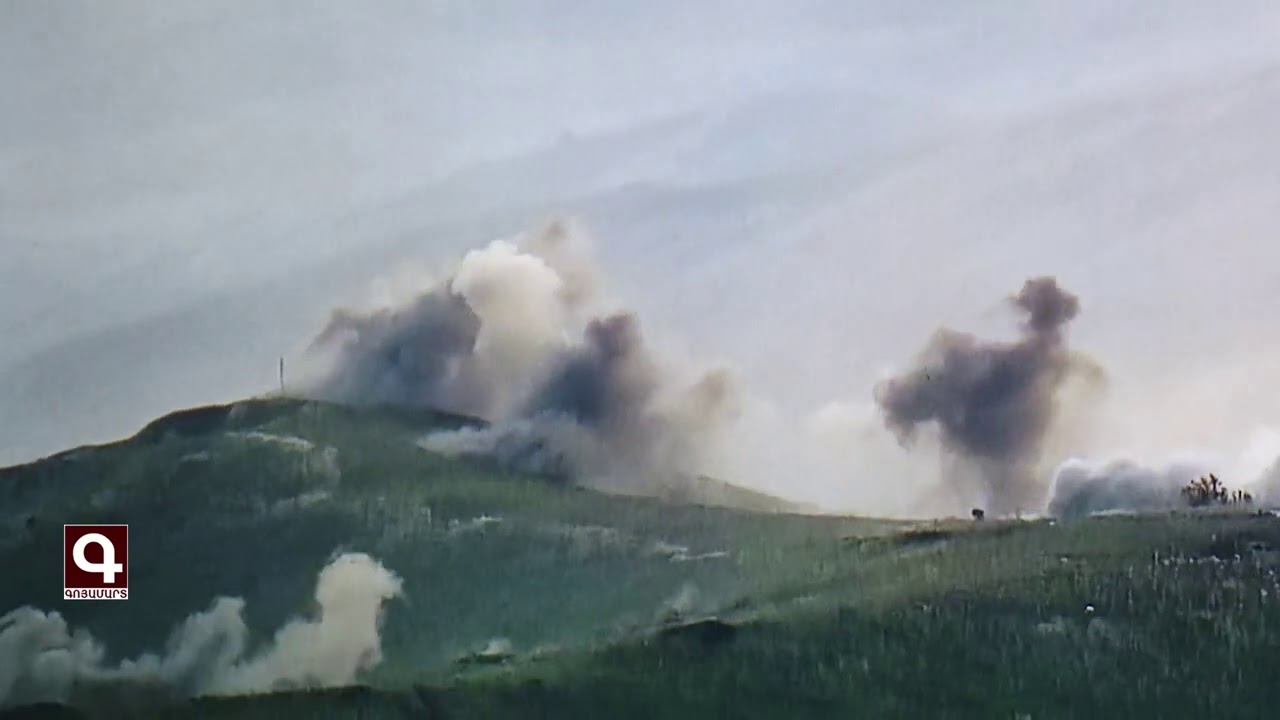 11:40 • 24.10.20
Artsakh Defense Army Units Inflicting Manpower Losses on Azerbaijan
10:39 • 24.10.20
Gas Pipeline Damaged in Azerbaijani Fire Targeting Nagorno-Karabakh's Capital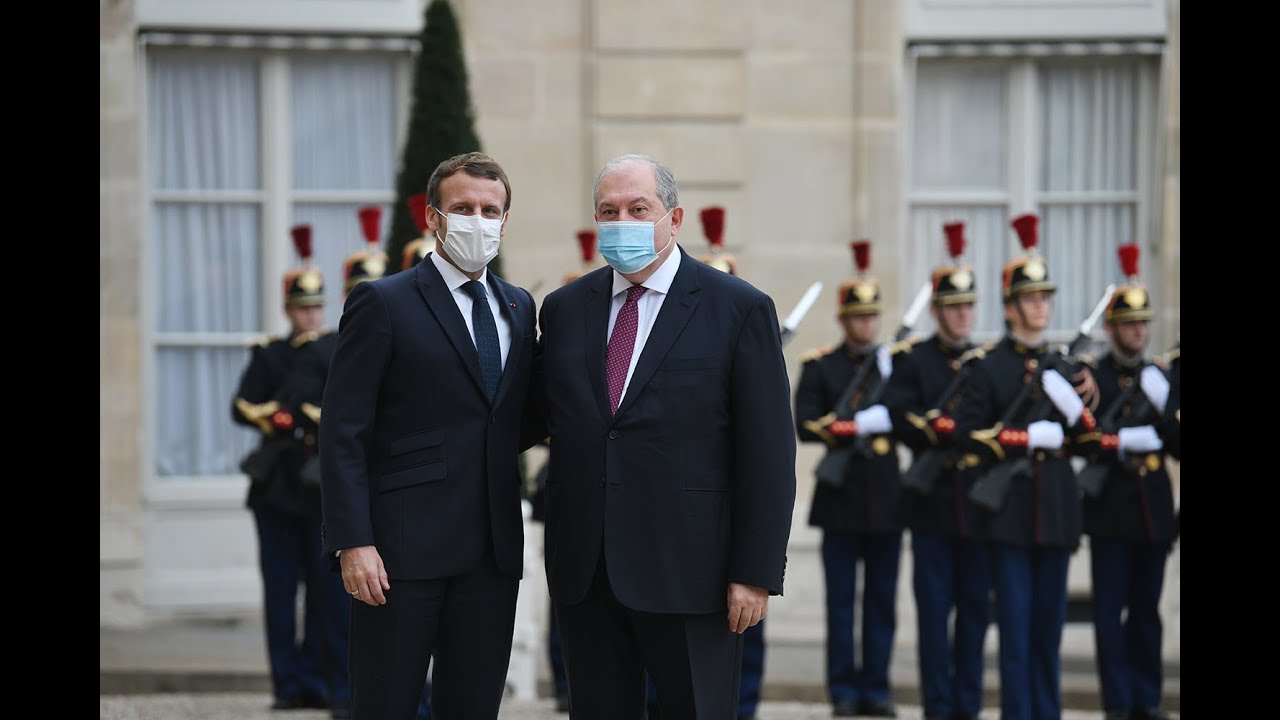 12:41 • 23.10.20
President Armen Sarkissian Meets Emmanuel Macron at Élysée Palace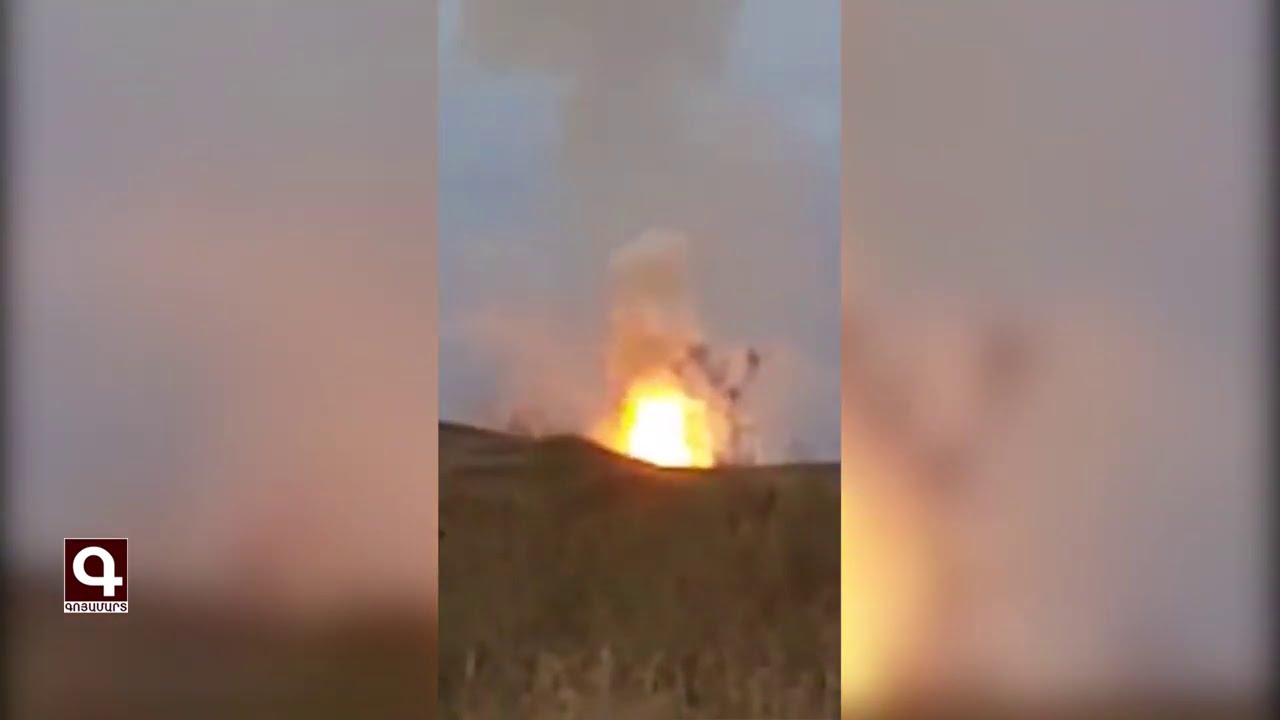 12:16 • 23.10.20
Artsakh Defense Army Neutralizes Azerbaijani Military Hardware
12:02 • 22.10.20
Artsakh Defense Army Units Neutralizing Azerbaijani Military Infrastructures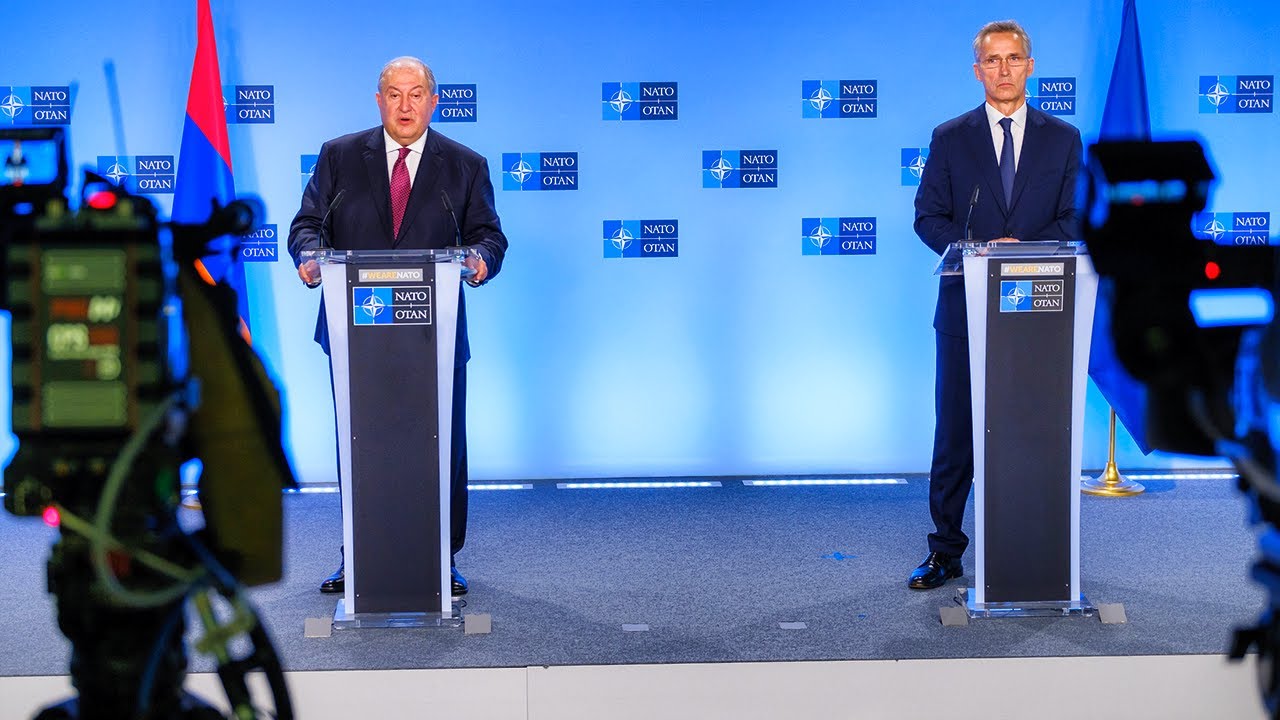 10:35 • 22.10.20
President Armen Sarkissian Meets with NATO Secretary-General in Brussels
10:51 • 17.10.20
Buildings and Homes Lying in Ruins in Nagorno-Karabakh's Capital After Azerbaijani Shelling
15:09 • 15.10.20
Artsakh Defense Army's Precision Fire Gives Deadly Blow to Enemy
13:13 • 13.10.20
Artsakh Defense Army Units Destroying Azerbaijani Tank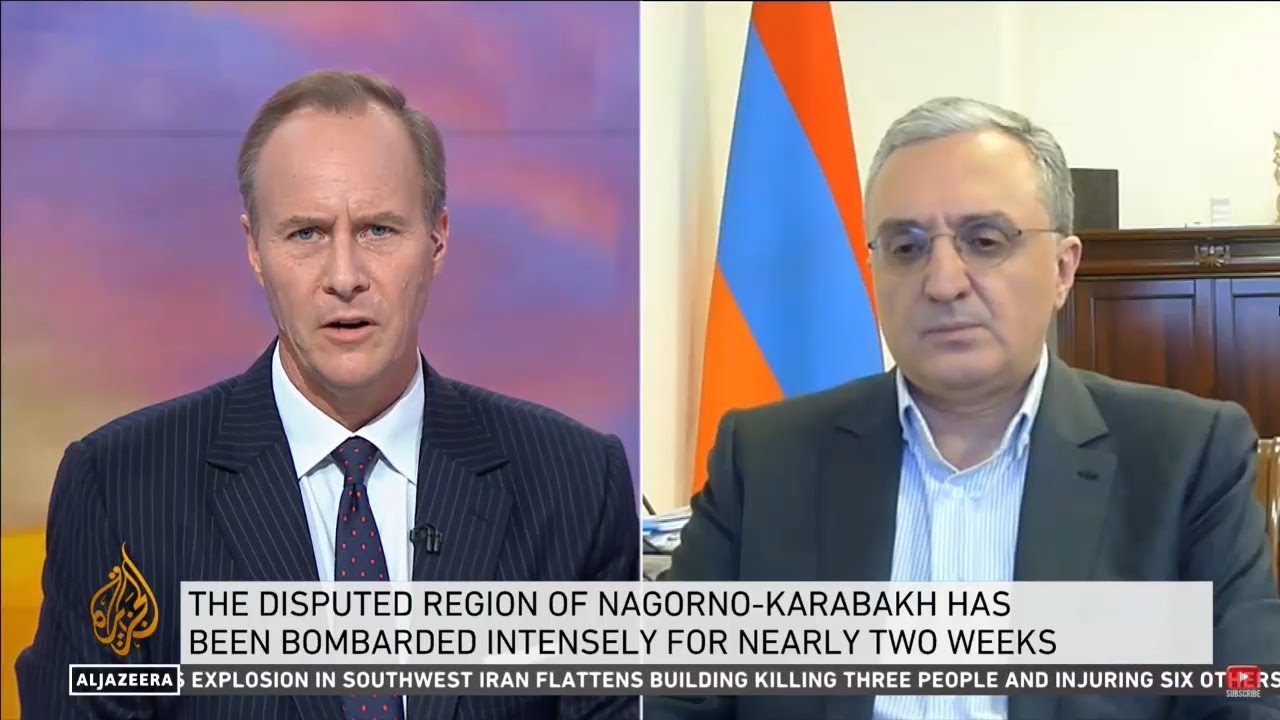 12:56 • 12.10.20
Zohrab Mnatsakanyan: Ceasefire Does not Mandate Azerbaijan to Kill Civilians and Hit Civilian Settlements
12:23 • 12.10.20
Armenians Protest Outside Turkrish Embassy in Los Angeles
17:23 • 09.10.20
Losses in Azerbaijan's Military Featured in Defense Army Footage
15:53 • 09.10.20
Artsakh Defense Army Neutralizing Adversary's Transport Column
14:11 • 09.10.20
Turkey openly backs Azerbaijan 'far more aggressively than in the past' - ABC News on Syrian mercenaries fighting in Karabakh
15:52 • 08.10.20
Iconic Armenian Church Hit in Azerbaijani Attacks in Nagorno-Karabakh City (photos)
10:57 • 08.10.20
Artsakh Defense Army Continues High-Precision Strikes
14:24 • 07.10.20
War Situation in Karabakh on European Parliament's Agenda
19:31 • 05.10.20
Call for Urgent Action: Armenian Journalist Brings Intn'l Colleagues' Attention to Situation iin Artsakh After Azerbaijani Attacks
16:17 • 04.10.20
Turkey's Support to Syrian Mercenaries Fighting Against Artsakh: Facts About Azerbaijani Aggression
12:39 • 04.10.20
Nagorno-Karabakh's Capital Under Azerbaijani Strikes
13:49 • 03.10.20
Armenian Armed Forces Neutralize Azerbaijani Defense Positions
10:12 • 29.09.20
ArmenianTroops Destroy Azerbaijani Armored Fighting Vehicle on Frontline
23:42 • 28.09.20
There is a solid evidence that Azerbaijan has launched a thoroughly planned attack on the NKR
18:45 • 28.09.20
EU calls for Immediate End to Hostilities over Nagorno-Karabakh