Ucom has expanded its fixed services to include Gavar as well
16:54 • 16.10.23
This year, Ucom extended its fixed network not only to Goris but also to Gavar. As a result, both individual and corporate subscribers in Gavar can now enjoy the benefits of the Ucom fiber optic network, which is built using the latest technologies. Residents of Gavar also have the option to combine fixed and mobile communication services in a single package.
Moreover, if they subscribe to the regional Unity 9000 package for 12 months until December 31, they will pay only 8,000 drams per month. This package grants them access to home internet with speeds of up to 150 Mbit/sec, the ability to watch content from over 210 TV channels, 20 GB of mobile internet, and the opportunity to use the most popular mobile applications without consumption of megabytes from their main data bundle. Additionally, the package includes 1000 minutes to call all local networks, the USA, and Canada.
Gavar resident David Muradyan has subscribed to the largest tariff package, "Super Unity 20,000." Over the next 6 months, his family will enjoy complimentary access to home internet with speeds of up to 500 Mbit/s, access to 210+ TV channels, including those in 4K quality. Additionally, they will have the opportunity to purchase up to 4 Super SIM cards at a special price, offering an abundance of minutes and megabytes. As a bonus, David's family has also received the latest Wi-Fi 6 device, ensuring faster and smoother internet access at home.
"Modern-day realities necessitate that every family secures an internet connection, telephone communication, and multi-channel television for their close ones. I'm pleased that Ucom offers regional Unity services in my home town," stated David Muradyan, a subscriber of the Ucom's Super Unity package in Gavar.
"We promised our valued subscribers that Ucom would expand its fixed network to cover regional cities this year. You've witnessed the network expansion in Goris, and now we're proud to extend it to Gavar. However, there is still much work to be done, with more cities in our plans. I'd like to highlight two special offers for our future subscribers in Gavar. If you sign up for one of our regional packages, Unity 7000 or Unity 9000, for 12 months, you will enjoy three months of free services. Furthermore, by subscribing to Unity 9000 for 12 months, the monthly fee will be reduced to only 8,000 drams instead of 9,000. I strongly encourage all our prospective subscribers to choose Ucom and benefit from our convergent offer," explained Ralph Yirikian, Director General of Ucom.
During his visit to Gavar, Ralph Yirikian also toured Gavar State University, where hundreds of students were granted the privilege of free high-speed internet access from Ucom within the university premises and all its buildings.
"On behalf of Gavar State University, I extend my heartfelt gratitude to Ucom, represented by its Director General Mr. Ralph Yirikian, for providing reliable, high-speed, free internet access to students, teachers, staff, and guests of the university. This initiative ensures access to modern information and communications for educational and research purposes, allowing us to effectively utilize telecommunication technologies. It also fosters a new culture of public services. Thank you very much for our cooperation," said Rector of Gavar State University Ruzanna Hakobyan.
Let us add that Unity tariff technical connections in Gavar will be implemented within three days.
Videos
15:20 • 24.05.21
Interview with Francis Malige, EBRD Managing Director
11:39 • 24.04.21
Armenians Commemorating 106th Anniversary of Genocide
09:40 • 23.04.21
Biden Under Pressure to Recognize Armenian Genocide - KTLA 5 News
15:34 • 22.04.21
Governance and Oversight Capacities Account for Our Bank's Robust Management System - Philip Lynch, Independent Board Member at Ameriabank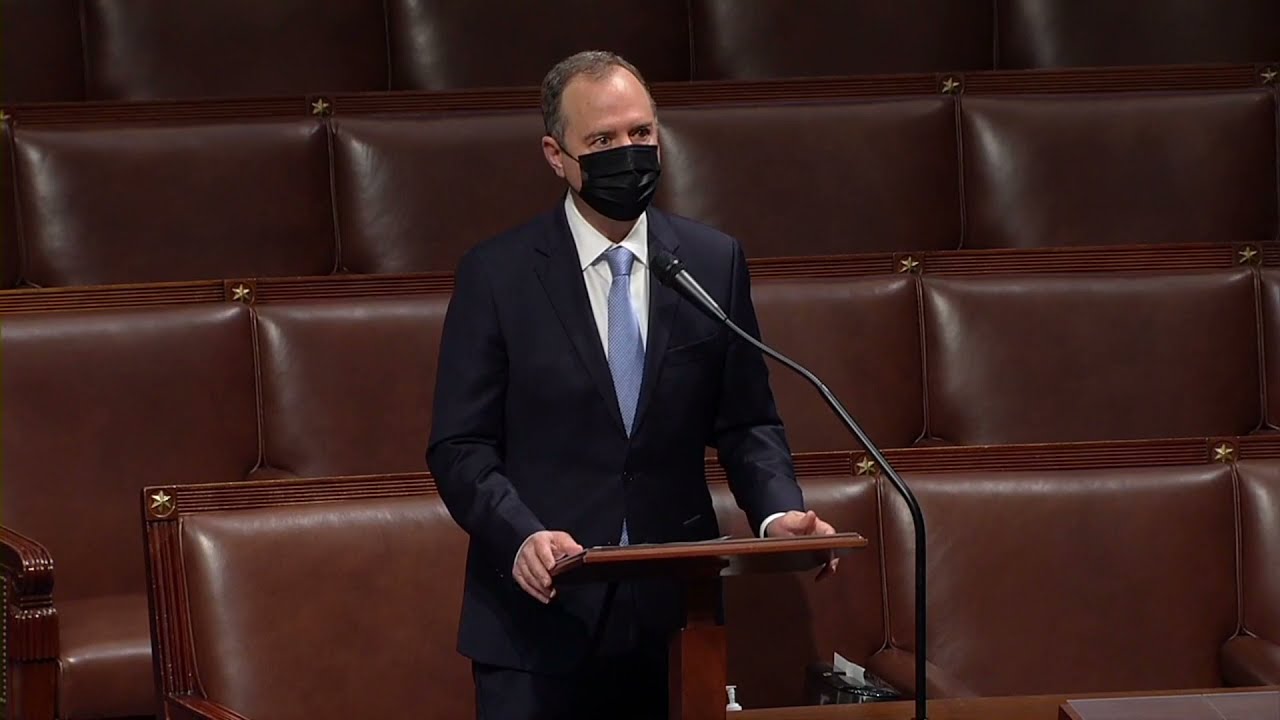 14:09 • 21.04.21
'Mr. President, It Is Now in Your Power to Right Decades of Denial' - US Congressman Adam Schiff Urges Joe Biden to Recognize Armenian Genocide
12:37 • 03.04.21
Armenians of Nagorno-Karabakh in Despair After Trauma of Military Defeat - France 24
17:33 • 11.03.21
Interview with Kakhaber Kiknavelidze, an Independent Member of Ameriabank Board of Directors
17:57 • 26.01.21
Only Terrorists Keep Hostages, Putting Forward Preconditions for Their Release - Edmon Marukyan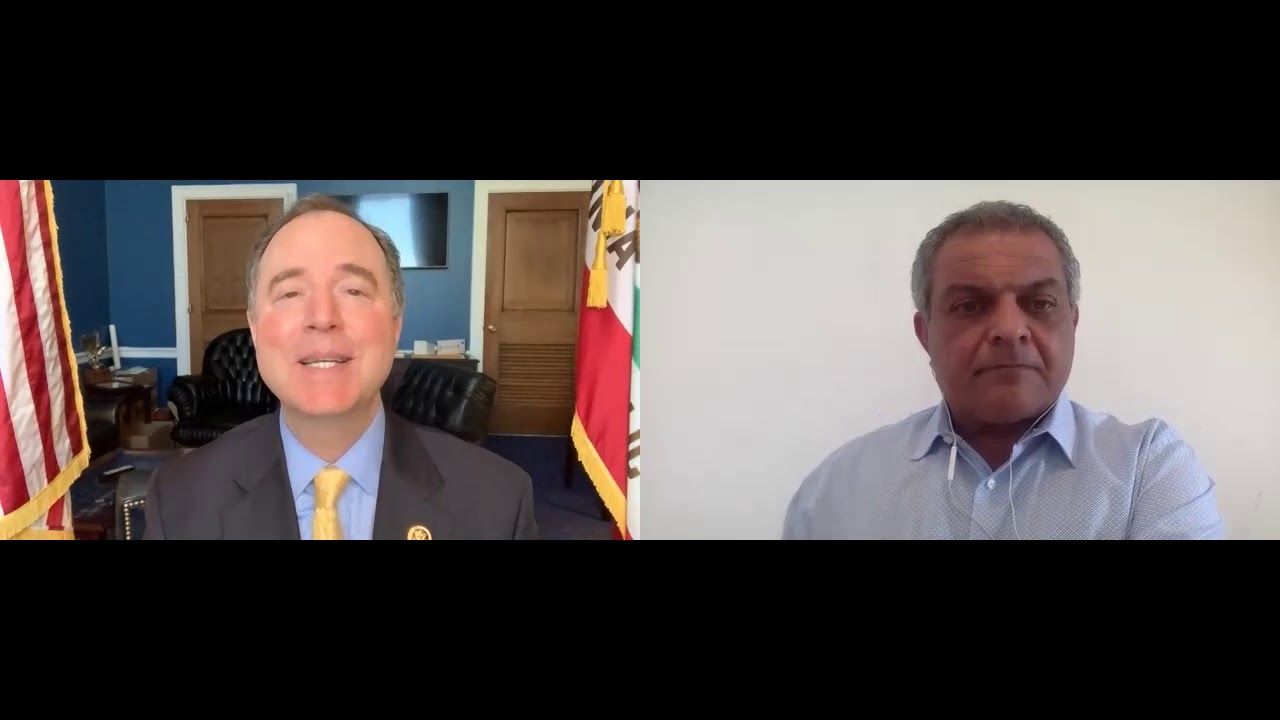 13:33 • 22.01.21
Rep Adam Schiff Says Congress Should Recognize Artsakh
09:42 • 29.12.20
UN's Guterres Issues Global Appeal to Make 2021 'Year of Healing'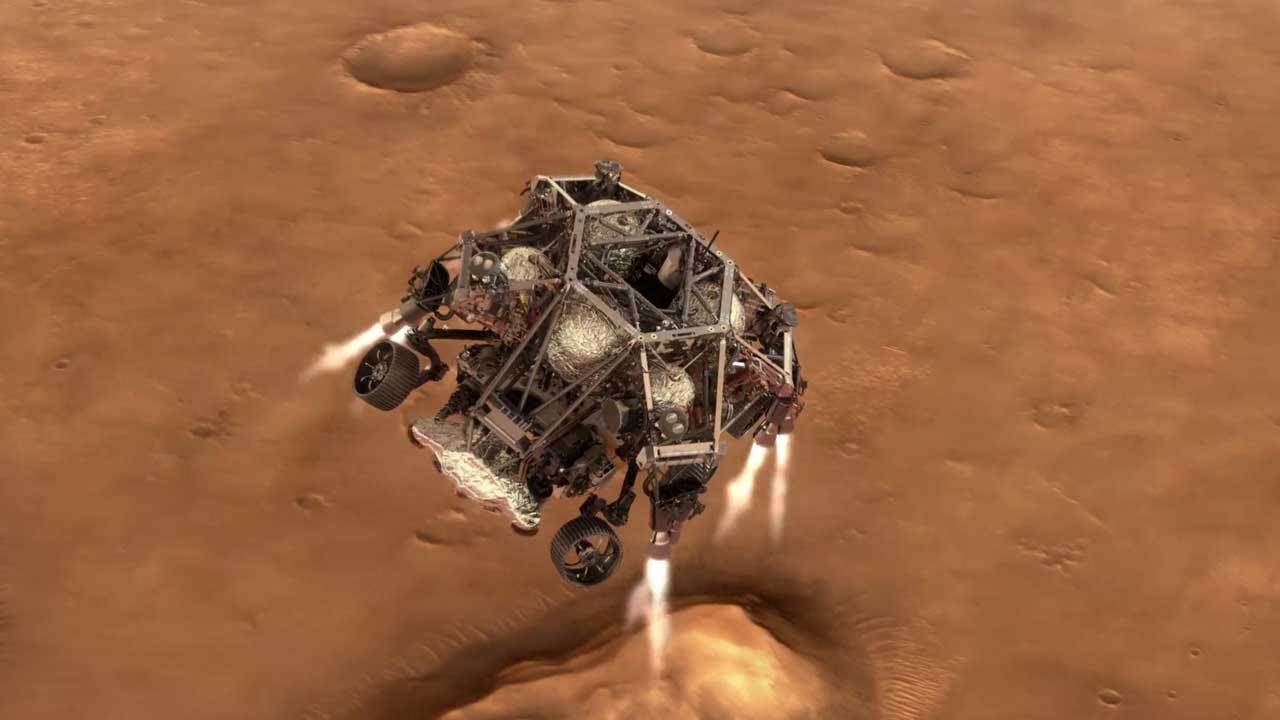 18:41 • 24.12.20
NASA's Mars 2020 Perseverance Rover Landing Animations
13:33 • 31.10.20
Azerbaijan Uses Prohibited Phosphorus Chemical Munitions - Defense Army Video
16:37 • 30.10.20
Artsakh Defense Army Units Neutralizing Azerbaijani Arms Supplies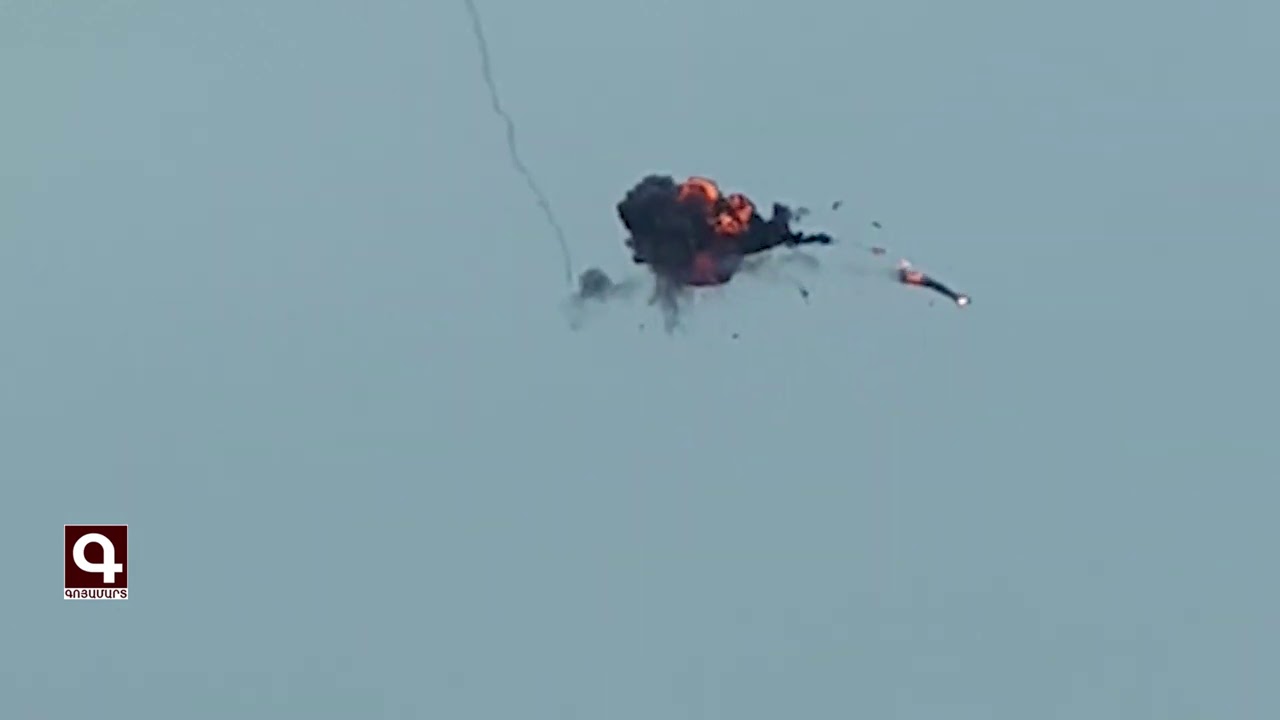 11:25 • 28.10.20
Artsakh Defense Army Units Neutralizing Azerbaijani Drone
13:45 • 24.10.20
Nagorno-Karabakh's Status Has Been At the Heart of Our Approach - Zohrab Mnatsakanyan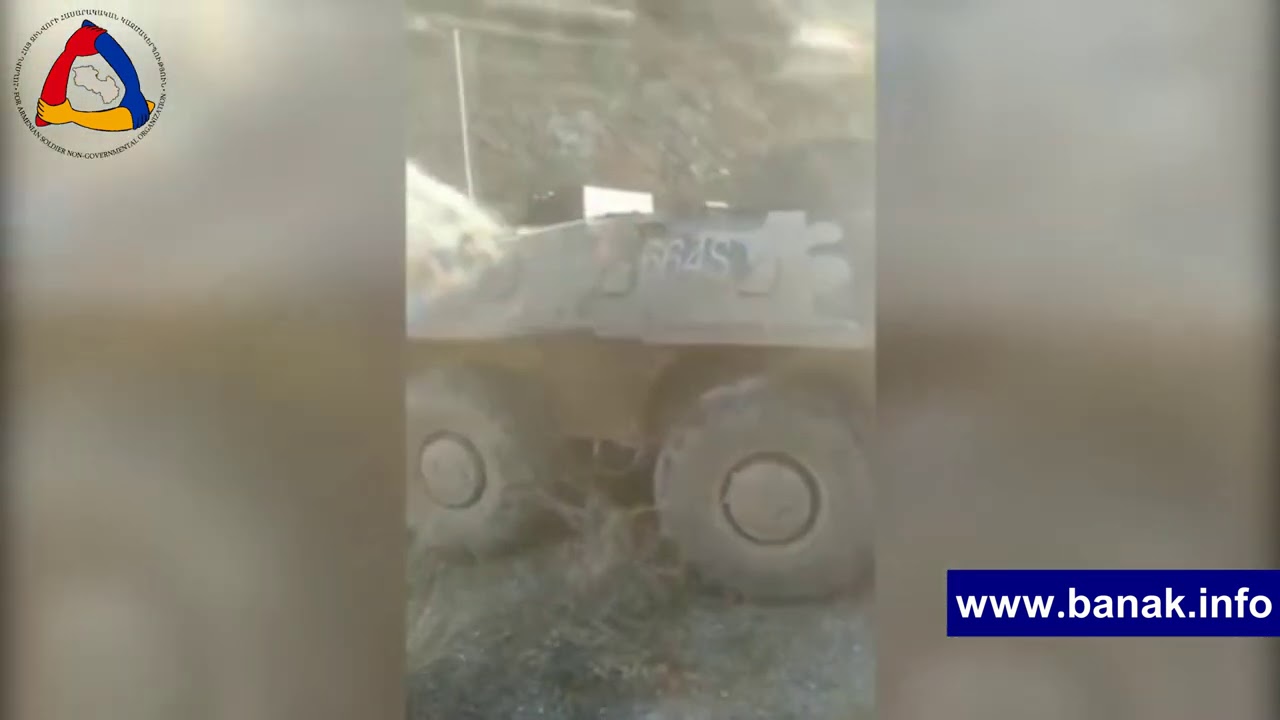 11:51 • 24.10.20
Artsakh Defense Army Releases Video Featuring Damaged Azerbaijani Military Equipment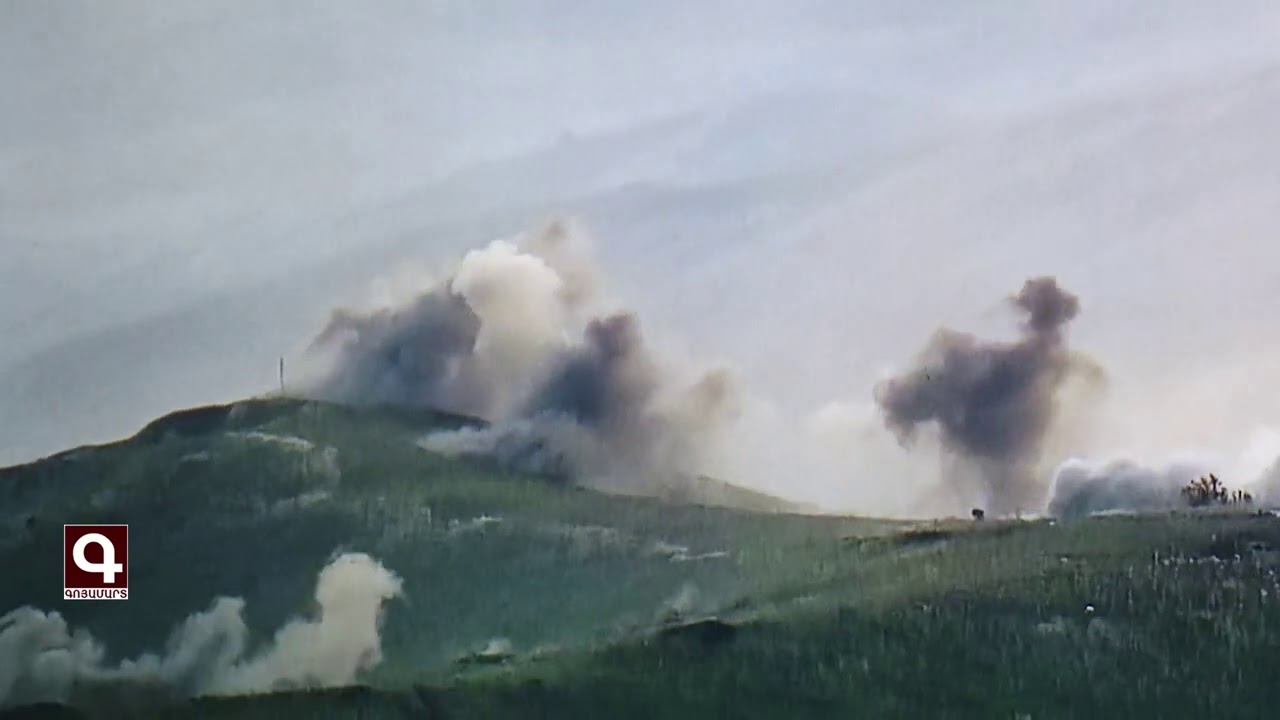 11:40 • 24.10.20
Artsakh Defense Army Units Inflicting Manpower Losses on Azerbaijan
10:39 • 24.10.20
Gas Pipeline Damaged in Azerbaijani Fire Targeting Nagorno-Karabakh's Capital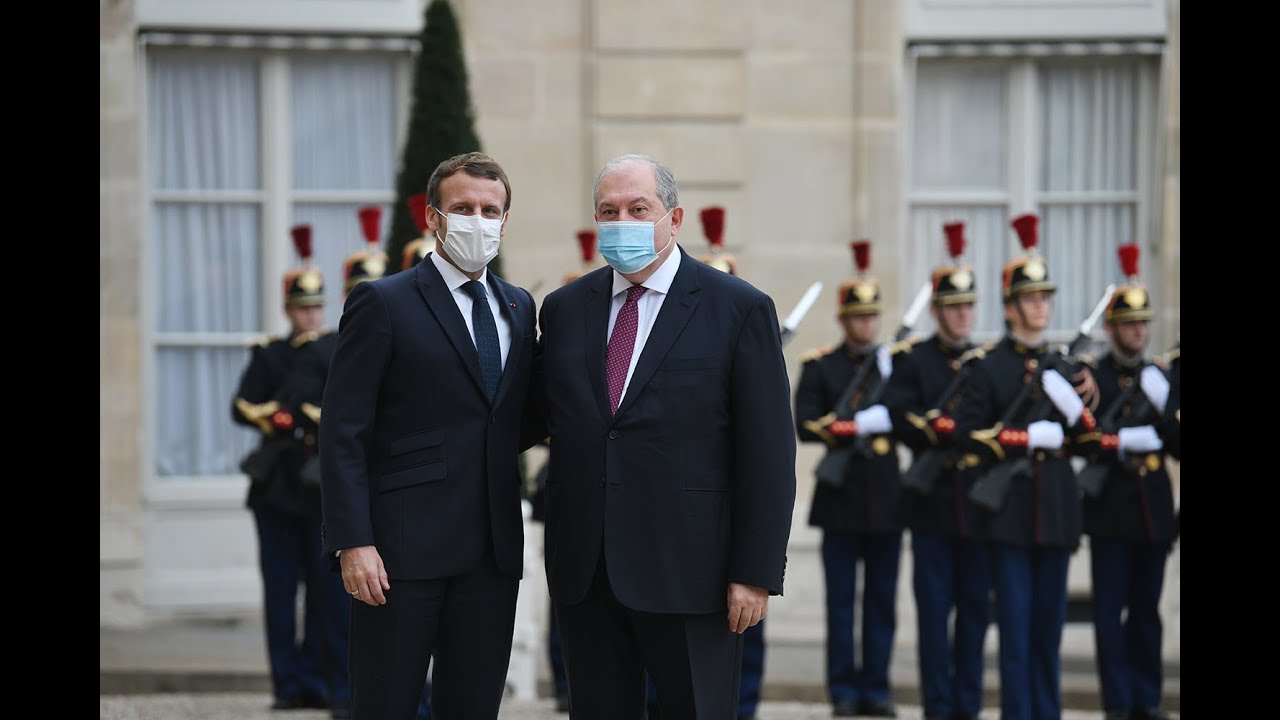 12:41 • 23.10.20
President Armen Sarkissian Meets Emmanuel Macron at Élysée Palace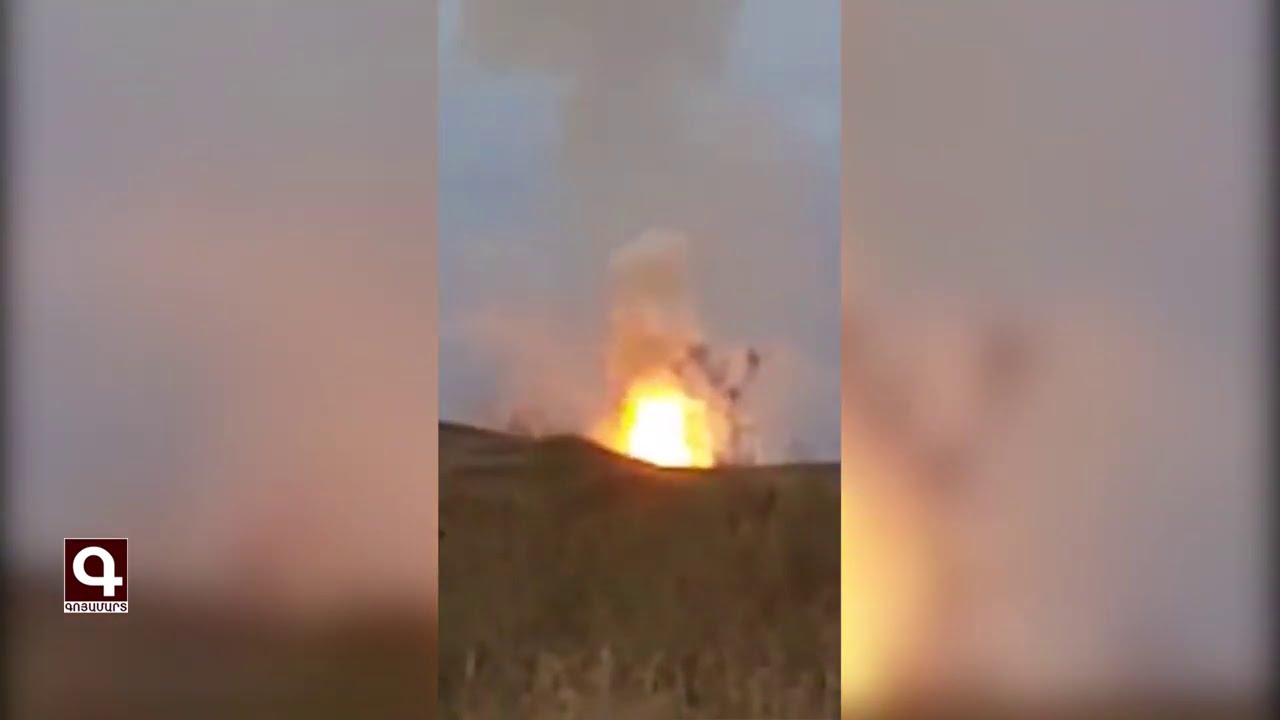 12:16 • 23.10.20
Artsakh Defense Army Neutralizes Azerbaijani Military Hardware
12:02 • 22.10.20
Artsakh Defense Army Units Neutralizing Azerbaijani Military Infrastructures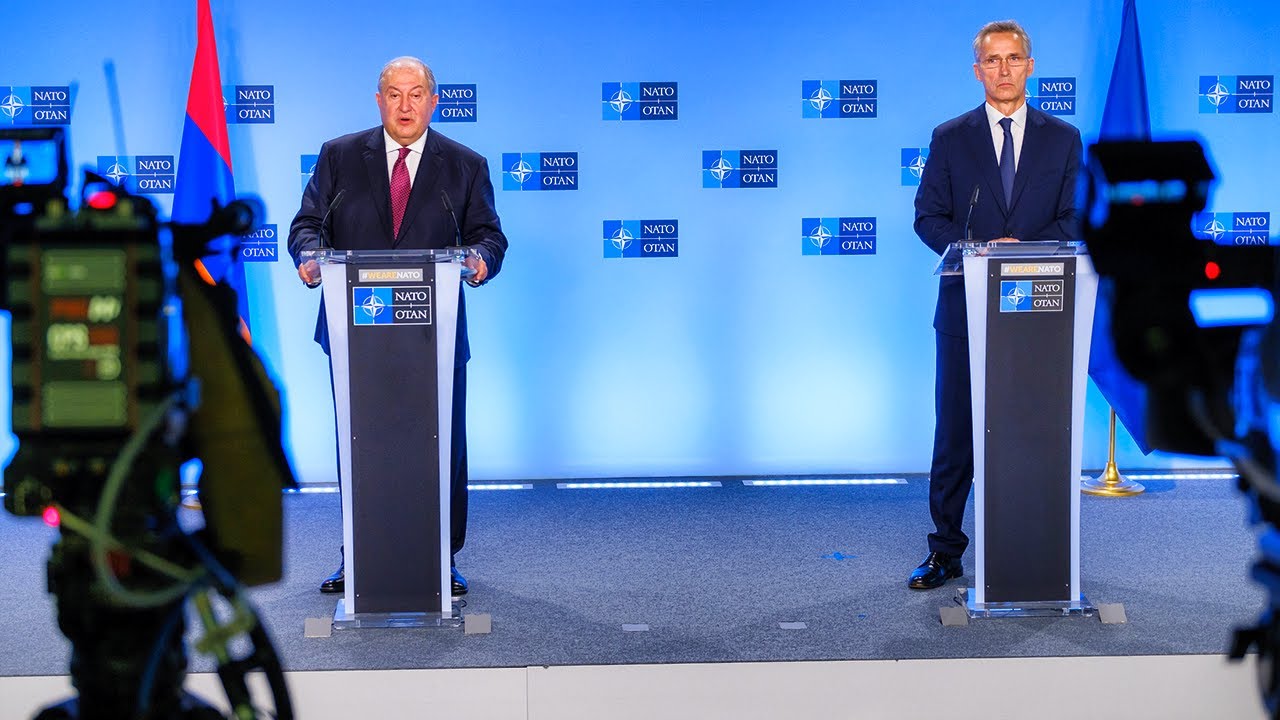 10:35 • 22.10.20
President Armen Sarkissian Meets with NATO Secretary-General in Brussels
10:51 • 17.10.20
Buildings and Homes Lying in Ruins in Nagorno-Karabakh's Capital After Azerbaijani Shelling
15:09 • 15.10.20
Artsakh Defense Army's Precision Fire Gives Deadly Blow to Enemy
13:13 • 13.10.20
Artsakh Defense Army Units Destroying Azerbaijani Tank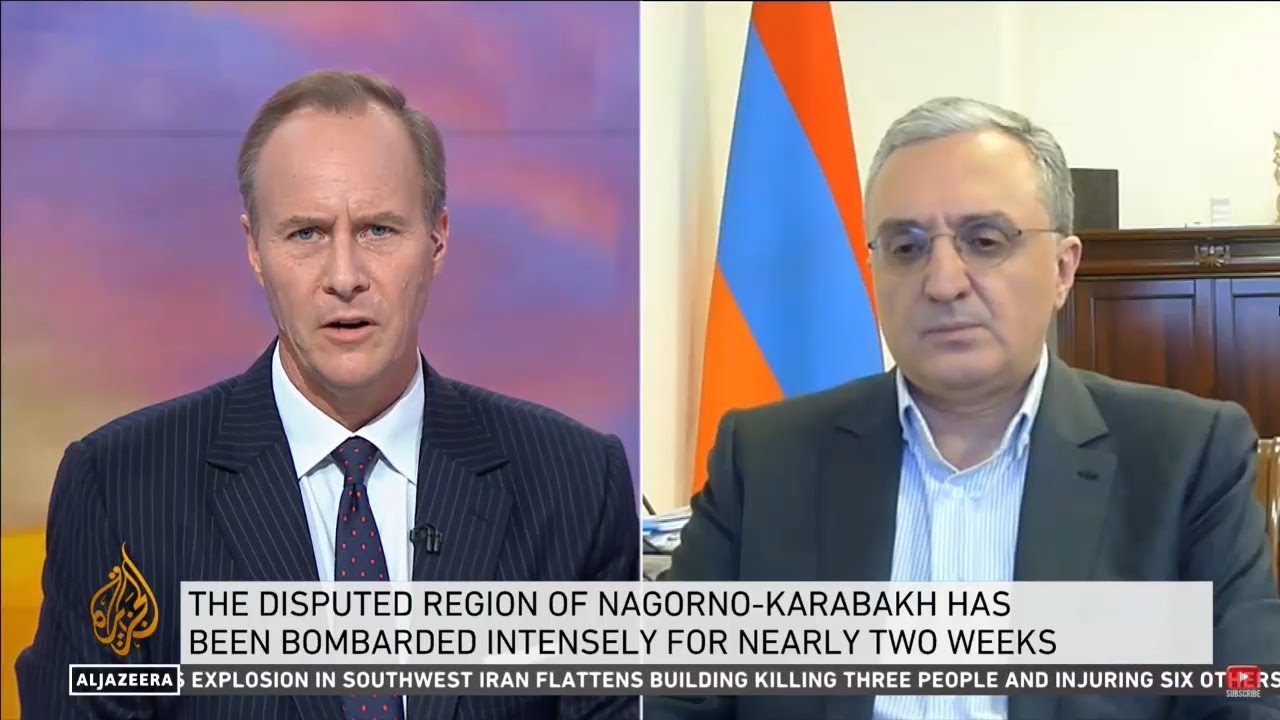 12:56 • 12.10.20
Zohrab Mnatsakanyan: Ceasefire Does not Mandate Azerbaijan to Kill Civilians and Hit Civilian Settlements
12:23 • 12.10.20
Armenians Protest Outside Turkrish Embassy in Los Angeles
17:23 • 09.10.20
Losses in Azerbaijan's Military Featured in Defense Army Footage
15:53 • 09.10.20
Artsakh Defense Army Neutralizing Adversary's Transport Column
14:11 • 09.10.20
Turkey openly backs Azerbaijan 'far more aggressively than in the past' - ABC News on Syrian mercenaries fighting in Karabakh
15:52 • 08.10.20
Iconic Armenian Church Hit in Azerbaijani Attacks in Nagorno-Karabakh City (photos)
10:57 • 08.10.20
Artsakh Defense Army Continues High-Precision Strikes
14:24 • 07.10.20
War Situation in Karabakh on European Parliament's Agenda
19:31 • 05.10.20
Call for Urgent Action: Armenian Journalist Brings Intn'l Colleagues' Attention to Situation iin Artsakh After Azerbaijani Attacks
16:17 • 04.10.20
Turkey's Support to Syrian Mercenaries Fighting Against Artsakh: Facts About Azerbaijani Aggression
12:39 • 04.10.20
Nagorno-Karabakh's Capital Under Azerbaijani Strikes
13:49 • 03.10.20
Armenian Armed Forces Neutralize Azerbaijani Defense Positions
10:12 • 29.09.20
ArmenianTroops Destroy Azerbaijani Armored Fighting Vehicle on Frontline
23:42 • 28.09.20
There is a solid evidence that Azerbaijan has launched a thoroughly planned attack on the NKR
18:45 • 28.09.20
EU calls for Immediate End to Hostilities over Nagorno-Karabakh