With the support of Ucom, the 18th annual international microelectronics olympiad was held
15:30 • 23.10.23
The results of the 18th annual International Olympiad of Microelectronics, with Ucom as the main supporter, were announced during a solemn ceremony held at Synopsys Armenia. This Olympiad featured 270 participants from 14 countries and followed its traditional format of two stages. The first round, serving as a preliminary test, took place simultaneously in 14 participating countries. The second and final round, which involved complex engineering challenges requiring comprehensive solutions, occurred on October 19 in Armenia at the Synopsys Armenia Education Department.
Out of the 270 participants who took part in the first round, 28 advanced to the final round. Among them, 12 were from Yerevan, while the rest came to Armenia from countries such as the UAE, Belarus, Bosnia and Herzegovina, Brazil, Iran, Jordan, Chile, Peru, Russia, Serbia, and Vietnam.
"One of the primary objectives of the Olympiad is to establish an international community of young specialists in the field of microelectronics. Over the years, hundreds of exceptional young individuals from more than 25 countries worldwide, who represent the future creators of leading technologies, have participated in the Olympiad," said Hovik Musayelyan, Vice President of the Olympiad's Organizing Committee and Director of Synopsis Armenia.
"Technologies have evolved to a point where microelectronics is indispensable. I have been the main supporter of this event for 18 years, and I will continue to be because I firmly believe that the future is intricately linked with microelectronics. We must make every effort to promote this field, especially among Armenian youth and students. I have even encouraged my son to pursue a study of microelectronics because it represents the future, the foundational technology when we discuss artificial intelligence and intelligent solutions," stated Ralph Yirikian, Director General of Ucom, the key supporter of the Microelectronics Olympiad.
Let us note that Nikola Babic from Bosnia and Herzegovina secured the first prize in the Olympiad, followed by Filip Stefanovic from Serbia in second place, while the third prize was jointly claimed by Azra Jelezovic from Bosnia and Herzegovina and Edgar Papyan from Armenia.
The Olympiad covered the following topics:
Design and testing of digital integrated circuits,
Design and testing of analog and mixed signal integrated circuits,
Semiconductor devices and technology,
Mathematical and algorithmic support for automated design of integrated circuits.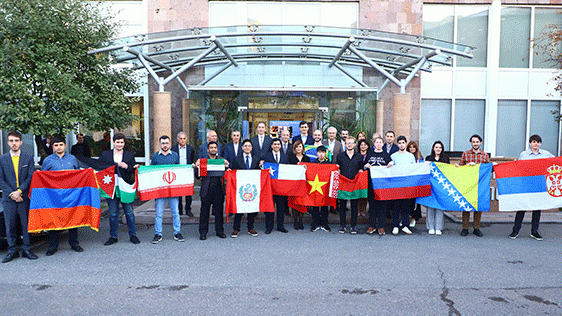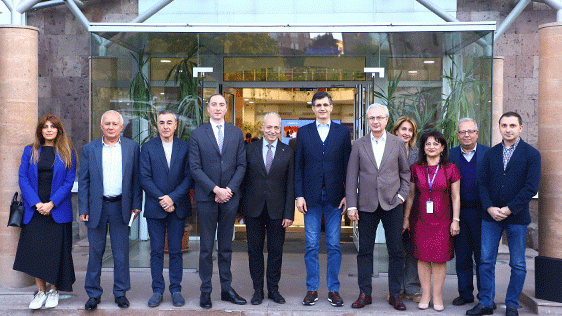 Videos
15:20 • 24.05.21
Interview with Francis Malige, EBRD Managing Director
11:39 • 24.04.21
Armenians Commemorating 106th Anniversary of Genocide
09:40 • 23.04.21
Biden Under Pressure to Recognize Armenian Genocide - KTLA 5 News
15:34 • 22.04.21
Governance and Oversight Capacities Account for Our Bank's Robust Management System - Philip Lynch, Independent Board Member at Ameriabank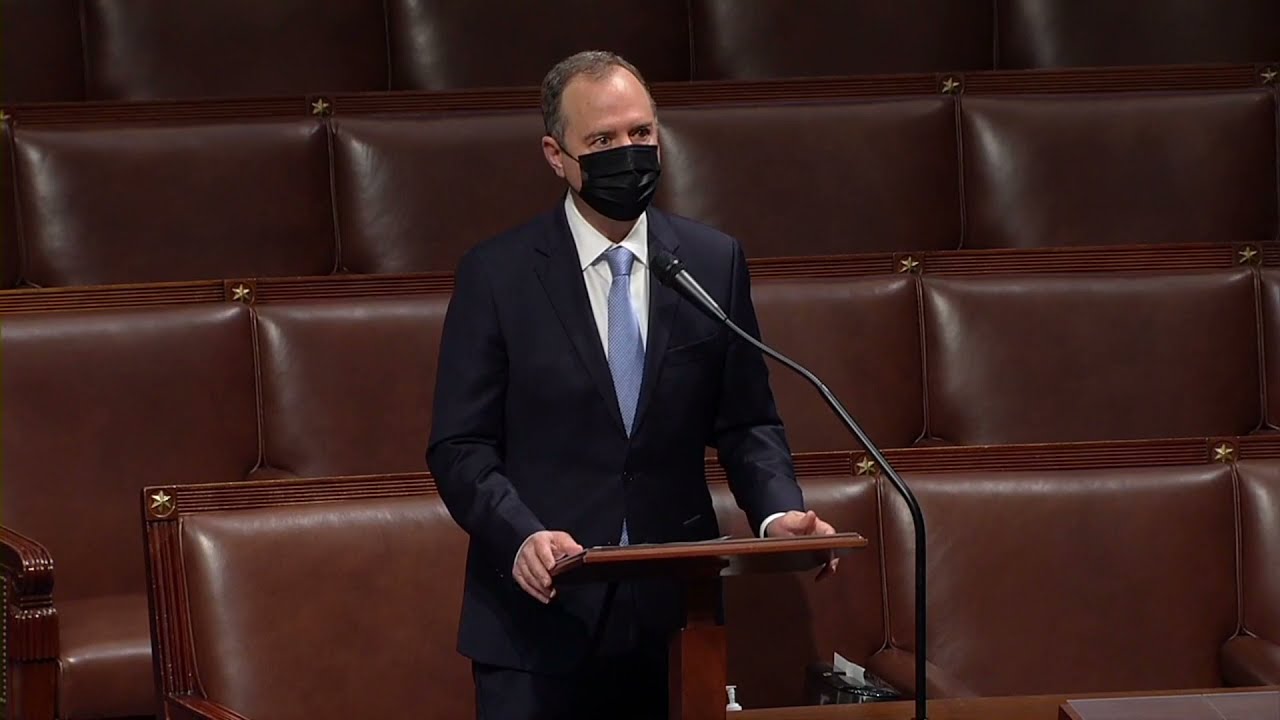 14:09 • 21.04.21
'Mr. President, It Is Now in Your Power to Right Decades of Denial' - US Congressman Adam Schiff Urges Joe Biden to Recognize Armenian Genocide
12:37 • 03.04.21
Armenians of Nagorno-Karabakh in Despair After Trauma of Military Defeat - France 24
17:33 • 11.03.21
Interview with Kakhaber Kiknavelidze, an Independent Member of Ameriabank Board of Directors
17:57 • 26.01.21
Only Terrorists Keep Hostages, Putting Forward Preconditions for Their Release - Edmon Marukyan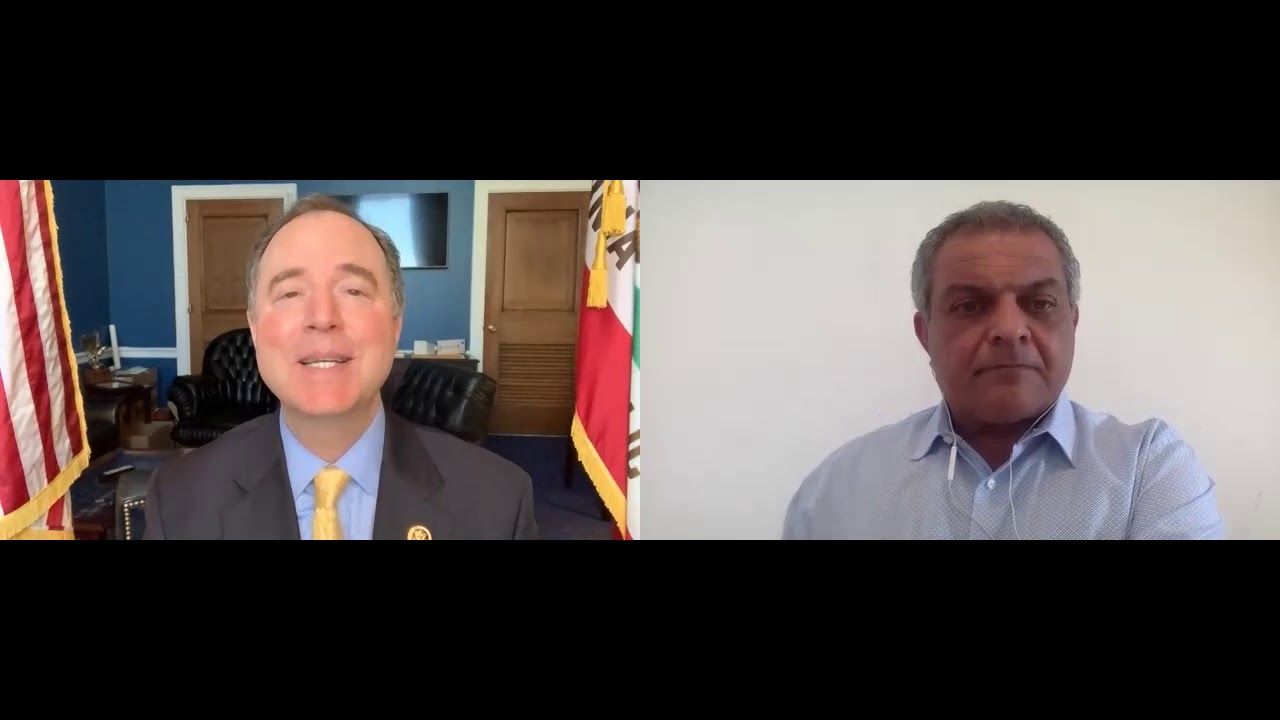 13:33 • 22.01.21
Rep Adam Schiff Says Congress Should Recognize Artsakh
09:42 • 29.12.20
UN's Guterres Issues Global Appeal to Make 2021 'Year of Healing'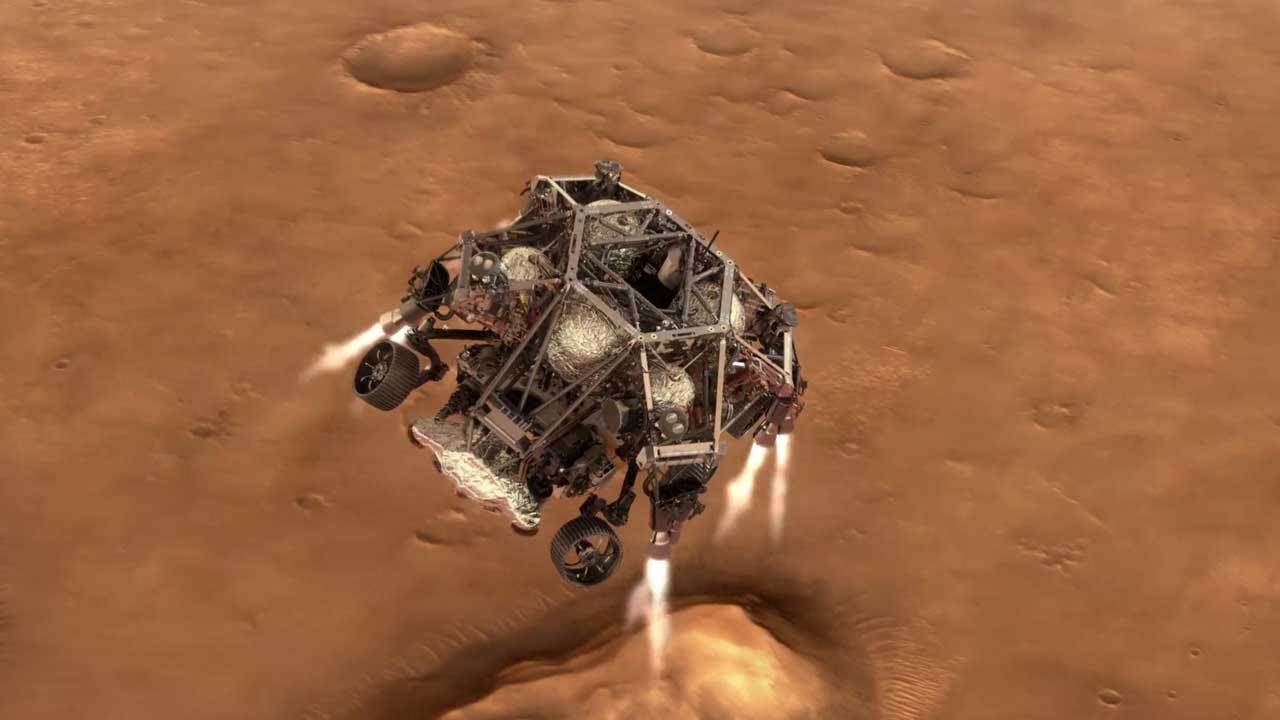 18:41 • 24.12.20
NASA's Mars 2020 Perseverance Rover Landing Animations
13:33 • 31.10.20
Azerbaijan Uses Prohibited Phosphorus Chemical Munitions - Defense Army Video
16:37 • 30.10.20
Artsakh Defense Army Units Neutralizing Azerbaijani Arms Supplies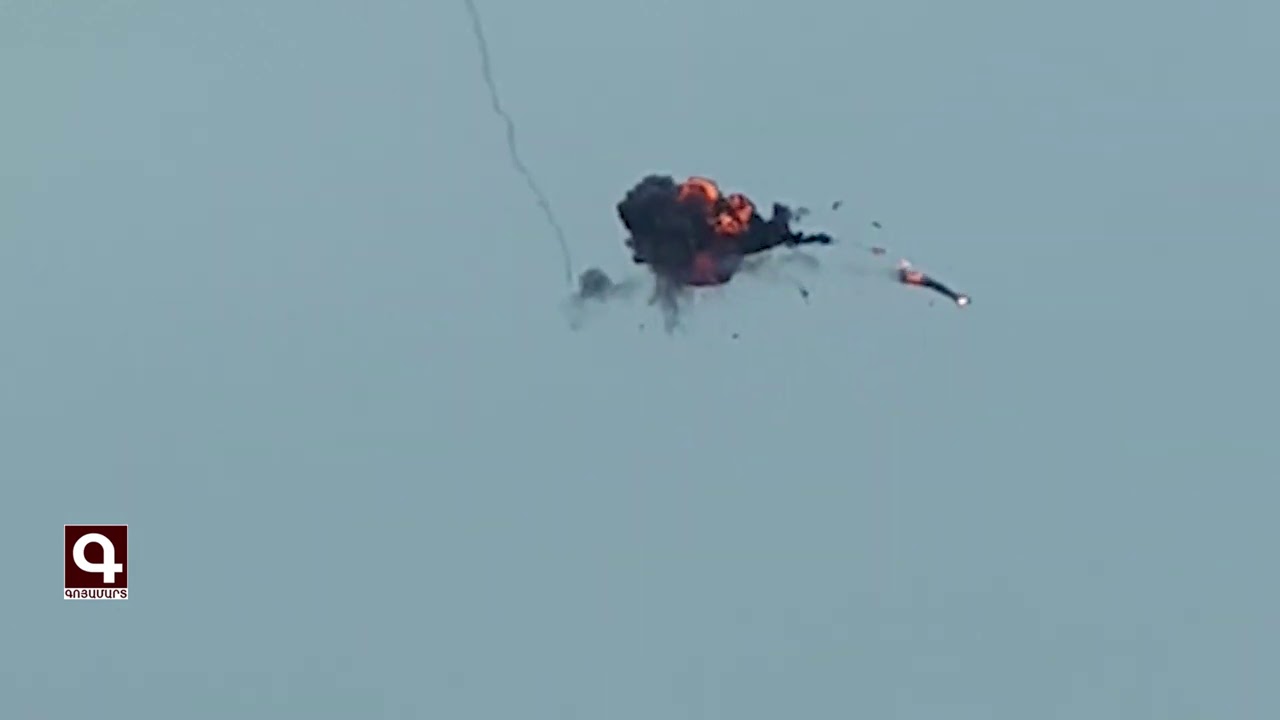 11:25 • 28.10.20
Artsakh Defense Army Units Neutralizing Azerbaijani Drone
13:45 • 24.10.20
Nagorno-Karabakh's Status Has Been At the Heart of Our Approach - Zohrab Mnatsakanyan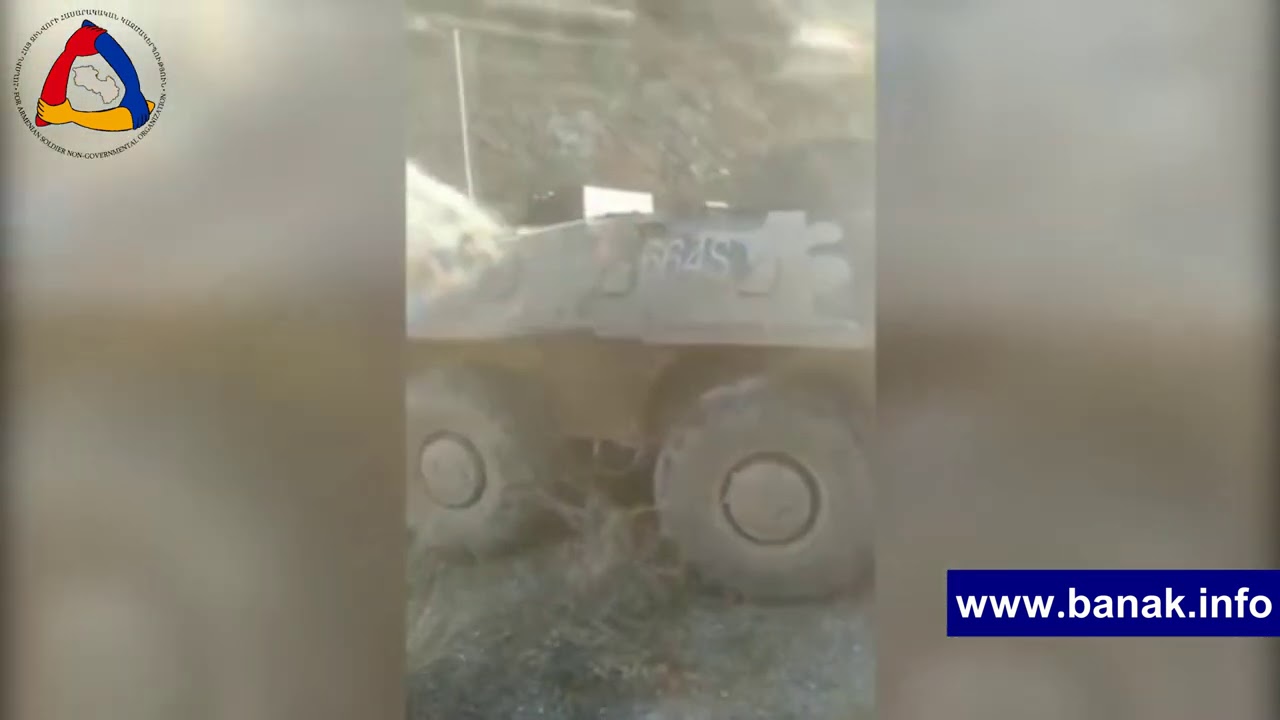 11:51 • 24.10.20
Artsakh Defense Army Releases Video Featuring Damaged Azerbaijani Military Equipment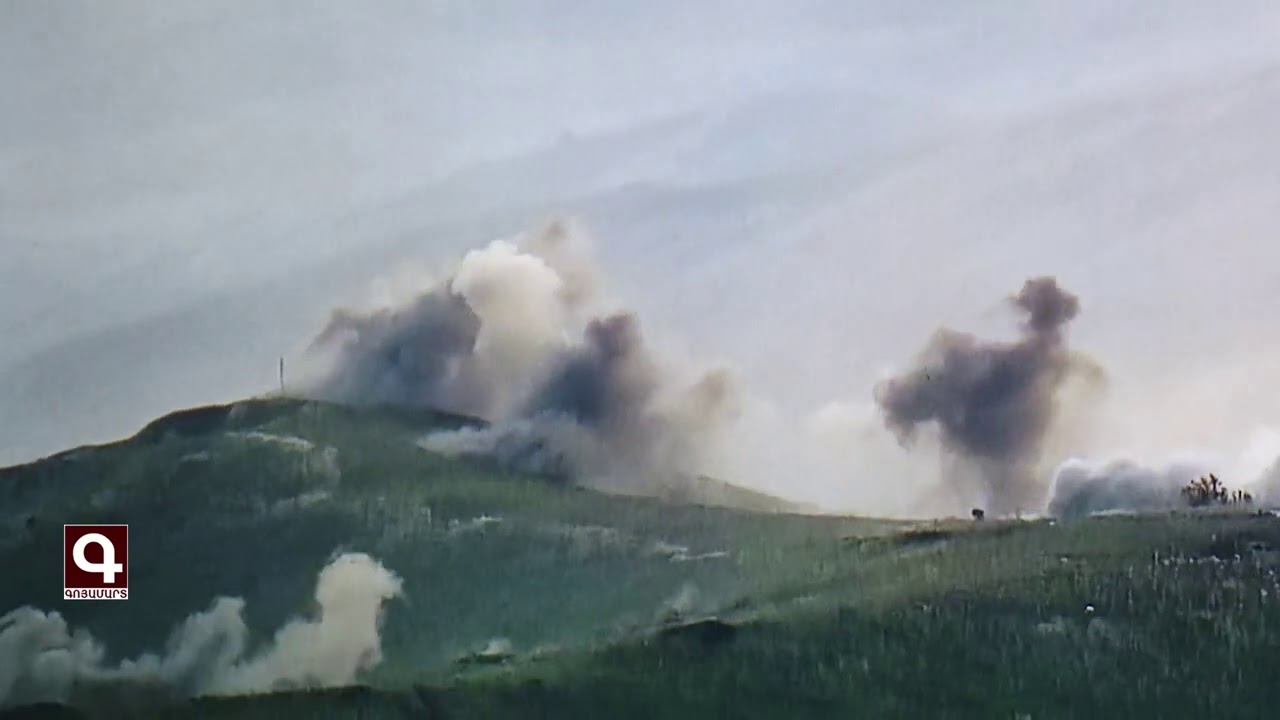 11:40 • 24.10.20
Artsakh Defense Army Units Inflicting Manpower Losses on Azerbaijan
10:39 • 24.10.20
Gas Pipeline Damaged in Azerbaijani Fire Targeting Nagorno-Karabakh's Capital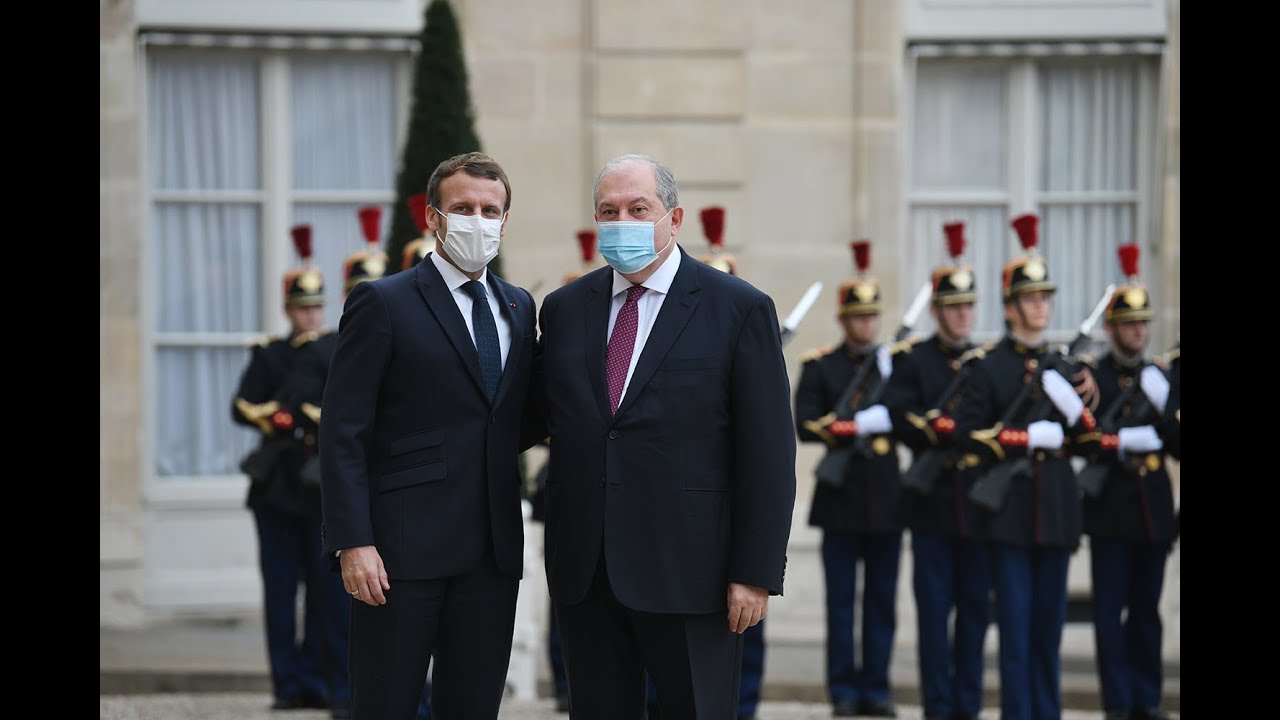 12:41 • 23.10.20
President Armen Sarkissian Meets Emmanuel Macron at Élysée Palace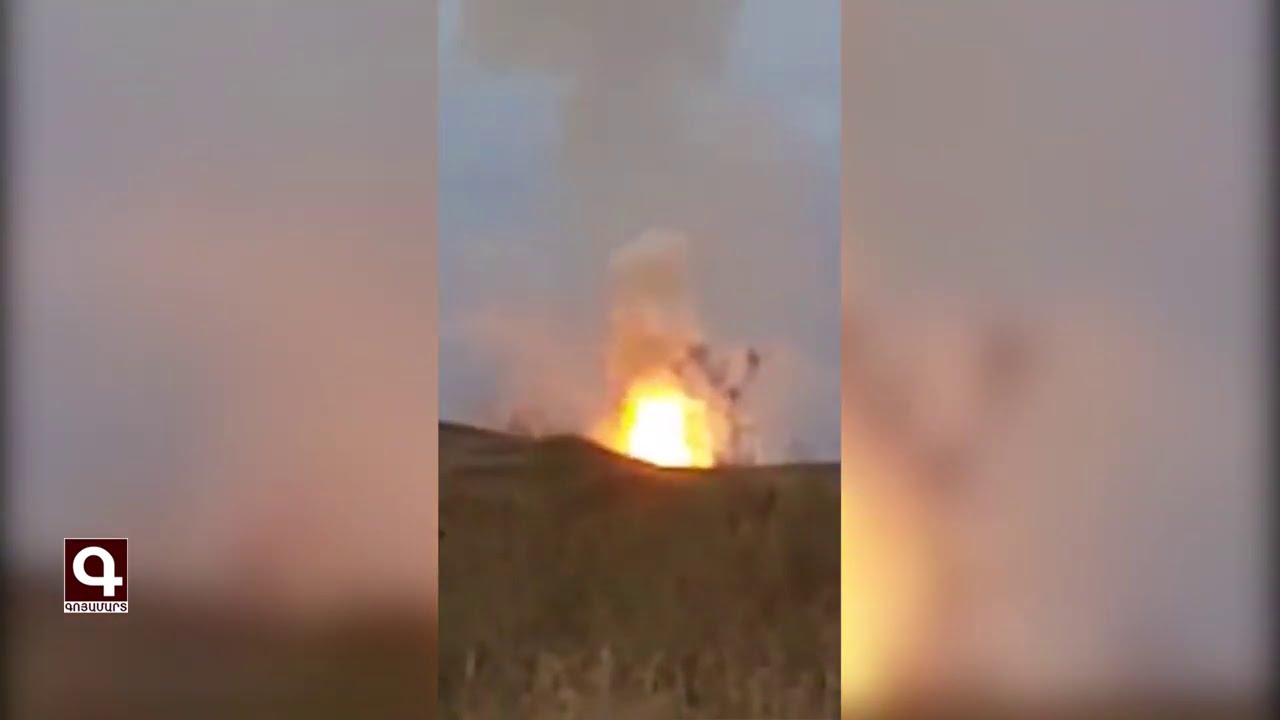 12:16 • 23.10.20
Artsakh Defense Army Neutralizes Azerbaijani Military Hardware
12:02 • 22.10.20
Artsakh Defense Army Units Neutralizing Azerbaijani Military Infrastructures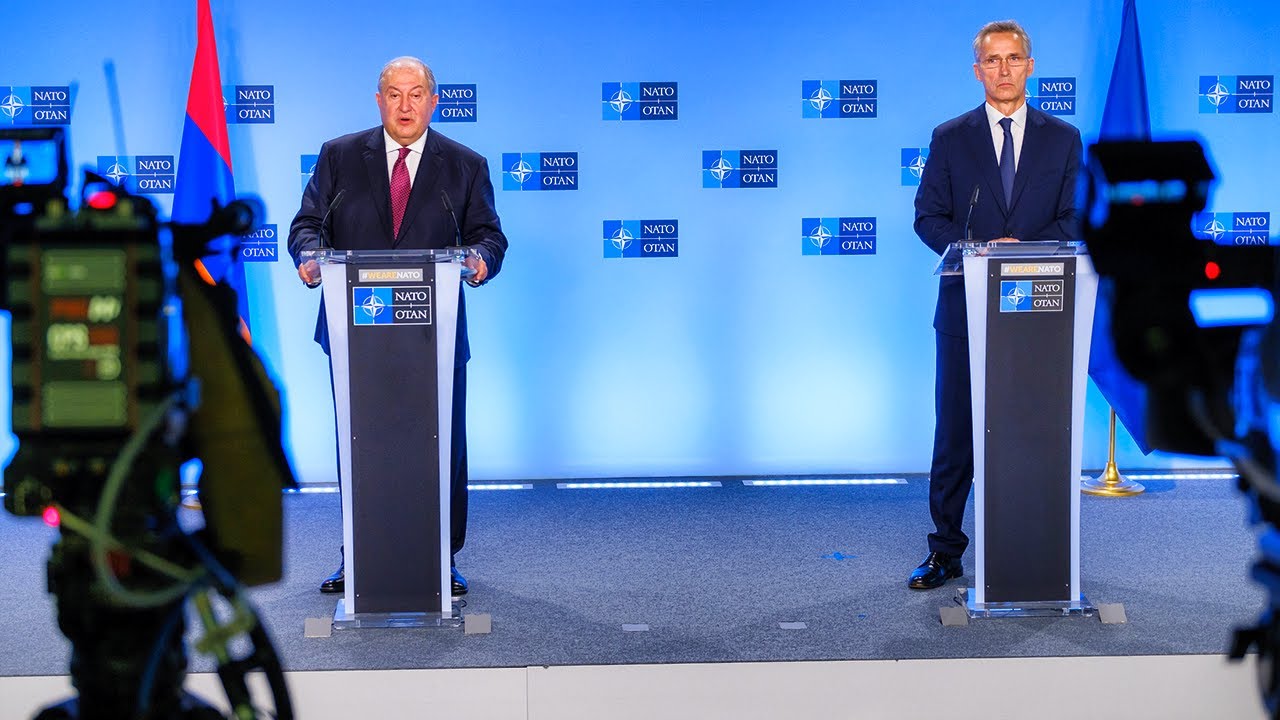 10:35 • 22.10.20
President Armen Sarkissian Meets with NATO Secretary-General in Brussels
10:51 • 17.10.20
Buildings and Homes Lying in Ruins in Nagorno-Karabakh's Capital After Azerbaijani Shelling
15:09 • 15.10.20
Artsakh Defense Army's Precision Fire Gives Deadly Blow to Enemy
13:13 • 13.10.20
Artsakh Defense Army Units Destroying Azerbaijani Tank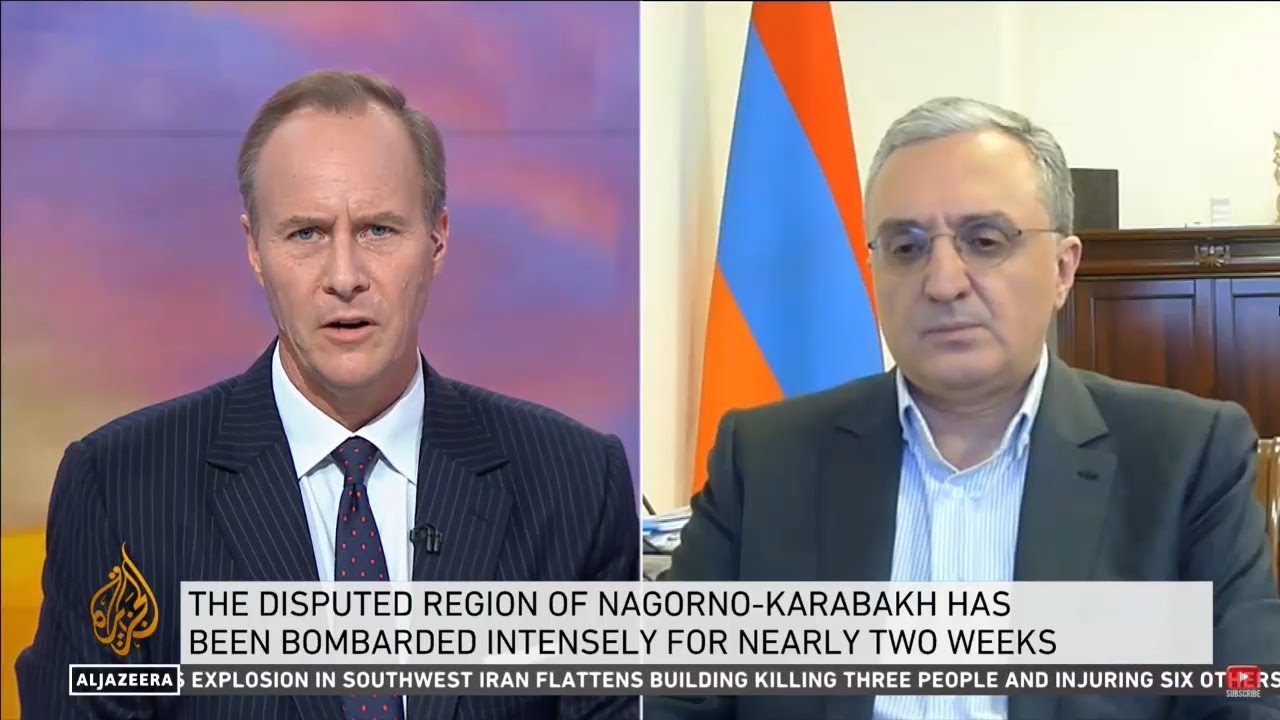 12:56 • 12.10.20
Zohrab Mnatsakanyan: Ceasefire Does not Mandate Azerbaijan to Kill Civilians and Hit Civilian Settlements
12:23 • 12.10.20
Armenians Protest Outside Turkrish Embassy in Los Angeles
17:23 • 09.10.20
Losses in Azerbaijan's Military Featured in Defense Army Footage
15:53 • 09.10.20
Artsakh Defense Army Neutralizing Adversary's Transport Column
14:11 • 09.10.20
Turkey openly backs Azerbaijan 'far more aggressively than in the past' - ABC News on Syrian mercenaries fighting in Karabakh
15:52 • 08.10.20
Iconic Armenian Church Hit in Azerbaijani Attacks in Nagorno-Karabakh City (photos)
10:57 • 08.10.20
Artsakh Defense Army Continues High-Precision Strikes
14:24 • 07.10.20
War Situation in Karabakh on European Parliament's Agenda
19:31 • 05.10.20
Call for Urgent Action: Armenian Journalist Brings Intn'l Colleagues' Attention to Situation iin Artsakh After Azerbaijani Attacks
16:17 • 04.10.20
Turkey's Support to Syrian Mercenaries Fighting Against Artsakh: Facts About Azerbaijani Aggression
12:39 • 04.10.20
Nagorno-Karabakh's Capital Under Azerbaijani Strikes
13:49 • 03.10.20
Armenian Armed Forces Neutralize Azerbaijani Defense Positions
10:12 • 29.09.20
ArmenianTroops Destroy Azerbaijani Armored Fighting Vehicle on Frontline
23:42 • 28.09.20
There is a solid evidence that Azerbaijan has launched a thoroughly planned attack on the NKR
18:45 • 28.09.20
EU calls for Immediate End to Hostilities over Nagorno-Karabakh