New co-branded Visa digital card in Telcell Wallet
15:50 • 03.11.23
Telcell CJSC and Armeconombank (AEB) users can order and receive a Visa digital co-branded card for free as part of joint cooperation.
The strategic cooperation between the parties aims to develop innovative technologies in the fintech sector. In the first stage of collaboration, with the support of AEB, the Telcell Wallet application users will be able to create a bank account and replenish their wallets.
Artyom Baghdasaryan Head of Cards Department of "Armeconombank" noted: "Armeconombank's cooperation with Telcell CJSC has a long-term mutually beneficial nature. Based on the successful experience of collaboration and aiming to make banking services available to users of the Telcell Wallet application, the idea of a co-brand card was born, the platform of which will be the basis for the introduction and development of other financial services (for example, credit products, access to new solutions for transfers, etc.)
Arman Grigoryan, head of the Telcell CJSC Financial Partnership Department of CJSC, noted that the motive for issuing digital cards was the demand of customers as well as the desire to combine all financial transactions in one application.
Now, the application allows issuing Visa digital cards.
"We at Visa are proud to contribute to the digitalization of the financial sector in Armenia. Our collaboration with Telcell and AEB demonstrates Visa's commitment to providing our partner financial institutions with innovative products and solutions. We are confident that our customers will enjoy all the benefits of co-branded cards offer as we continue to shape the future of digital payments in Armenia," Diana Kiguradze, Visa Regional Manager for the Caucasus Region, said.
Digital cards are more secure
They are bank cards without a physical carrier, the information available only to the cardholder. They allow the cardholder to perform all transactions more securely.
The card will be issued and serviced free of charge, and top-up from Telcell terminals will be carried out without a service fee.
Digital cards are suitable for online shopping and contactless payments
With a digital card, the cardholder can make financial transactions online via Google Pay or Apple Pay.
Visa digital cards have free service in the Telcell Wallet application
Cards issued through the Telcell Wallet app have 3% positive balance earnings, worldwide transaction capability, replenishment from all RA Telcell Terminals without commission, and 5 unique design concept options (4 of them are artworks).
The card will be issued and serviced free of charge and has a validity period of 5 years.
The acting CEO of Telcell CJSC Artyom Ghazaryan noted: "In the context of open banking, we have decided to take our first step towards creating an application that will serve as an all-in-one solution for individuals engaged in everyday financial tasks. This initiative is aimed at providing a better and more convenient financial platform for our users, allowing them to utilize an international digital card. Our ultimate goal is to further enhance this format and establish partnerships with additional fintech institutions, which will bring us closer to the company's primary objective of creating a more convenient and user-friendly financial platform for everyone."
The first step to purchasing a Visa digital card is downloading the Telcell Wallet app from Google Play or the App Store.
Videos
15:20 • 24.05.21
Interview with Francis Malige, EBRD Managing Director
11:39 • 24.04.21
Armenians Commemorating 106th Anniversary of Genocide
09:40 • 23.04.21
Biden Under Pressure to Recognize Armenian Genocide - KTLA 5 News
15:34 • 22.04.21
Governance and Oversight Capacities Account for Our Bank's Robust Management System - Philip Lynch, Independent Board Member at Ameriabank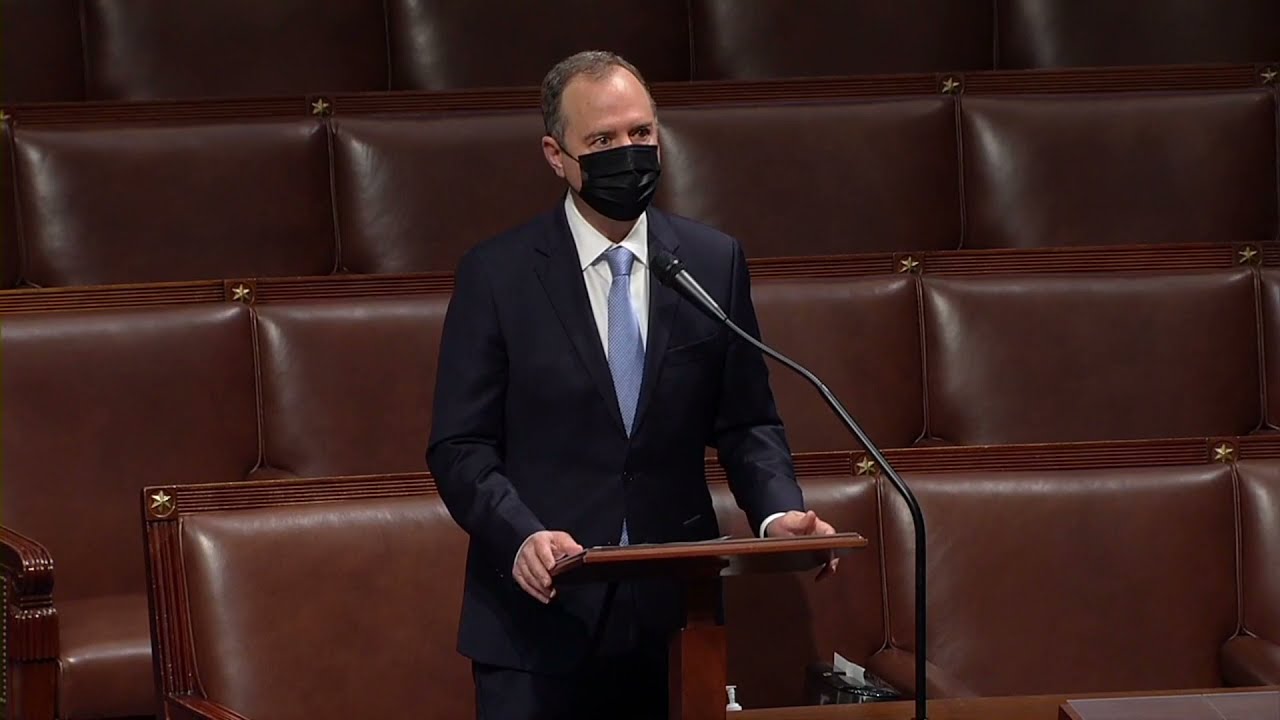 14:09 • 21.04.21
'Mr. President, It Is Now in Your Power to Right Decades of Denial' - US Congressman Adam Schiff Urges Joe Biden to Recognize Armenian Genocide
12:37 • 03.04.21
Armenians of Nagorno-Karabakh in Despair After Trauma of Military Defeat - France 24
17:33 • 11.03.21
Interview with Kakhaber Kiknavelidze, an Independent Member of Ameriabank Board of Directors
17:57 • 26.01.21
Only Terrorists Keep Hostages, Putting Forward Preconditions for Their Release - Edmon Marukyan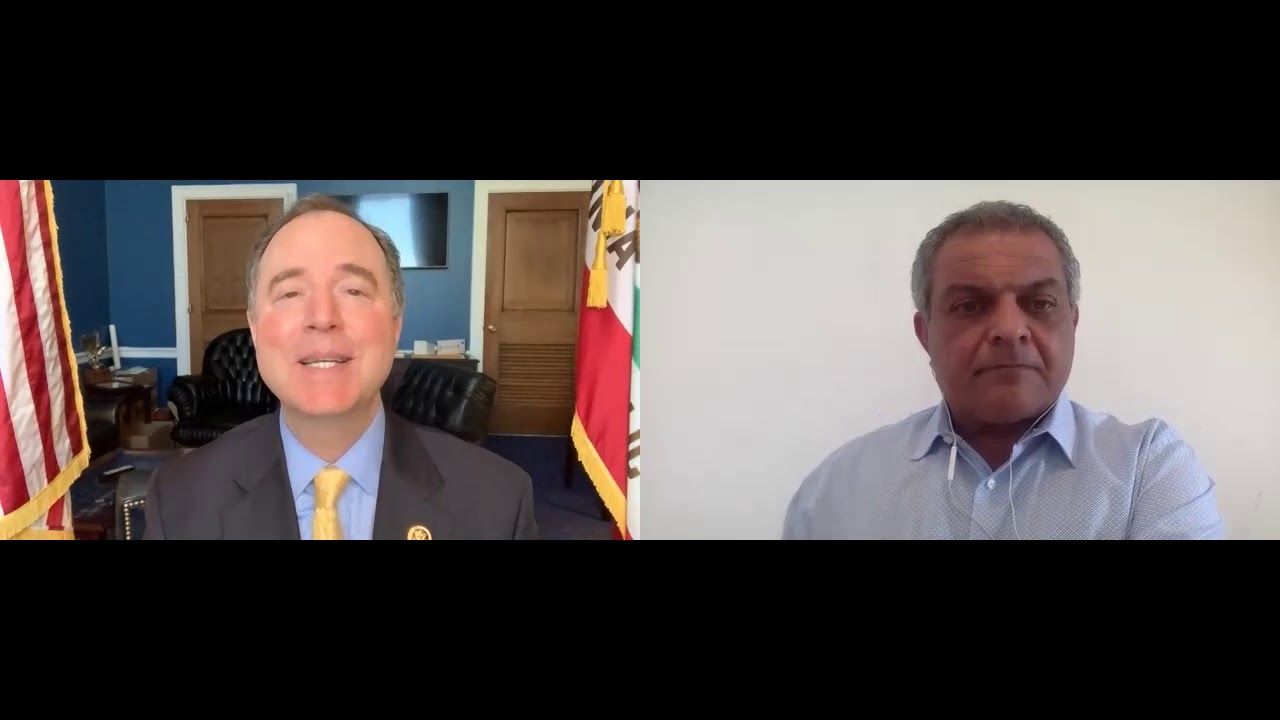 13:33 • 22.01.21
Rep Adam Schiff Says Congress Should Recognize Artsakh
09:42 • 29.12.20
UN's Guterres Issues Global Appeal to Make 2021 'Year of Healing'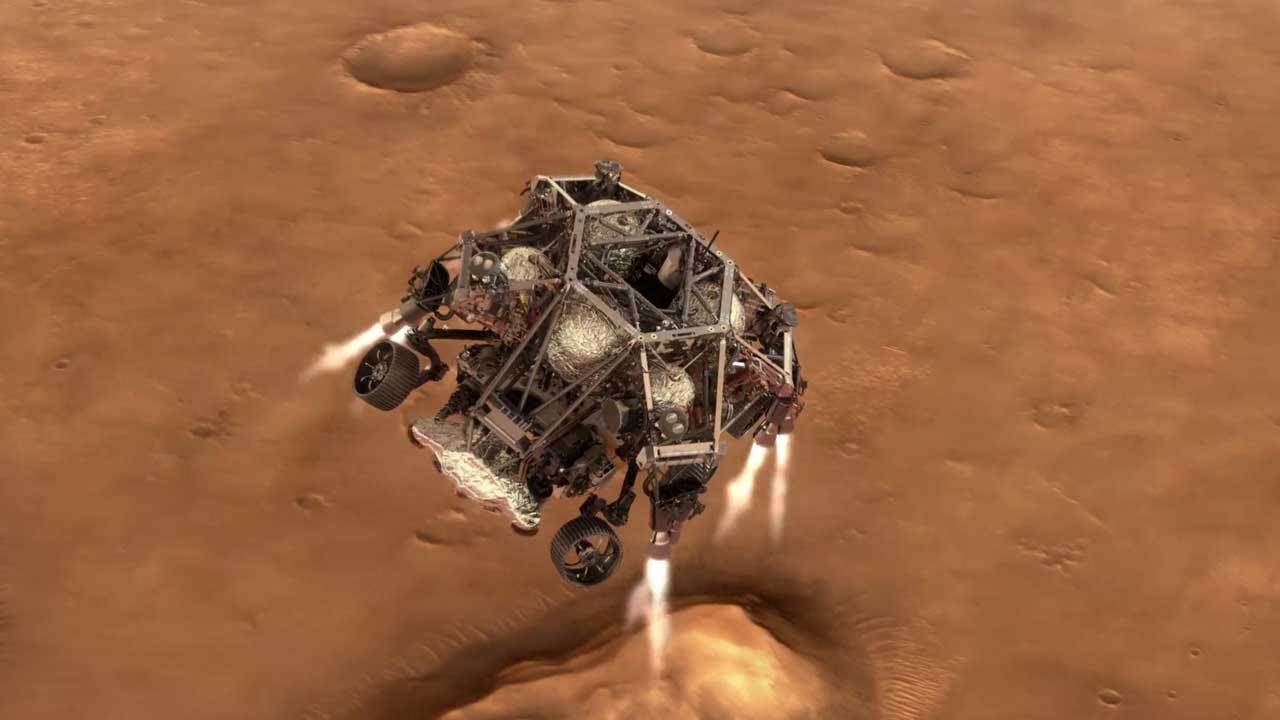 18:41 • 24.12.20
NASA's Mars 2020 Perseverance Rover Landing Animations
13:33 • 31.10.20
Azerbaijan Uses Prohibited Phosphorus Chemical Munitions - Defense Army Video
16:37 • 30.10.20
Artsakh Defense Army Units Neutralizing Azerbaijani Arms Supplies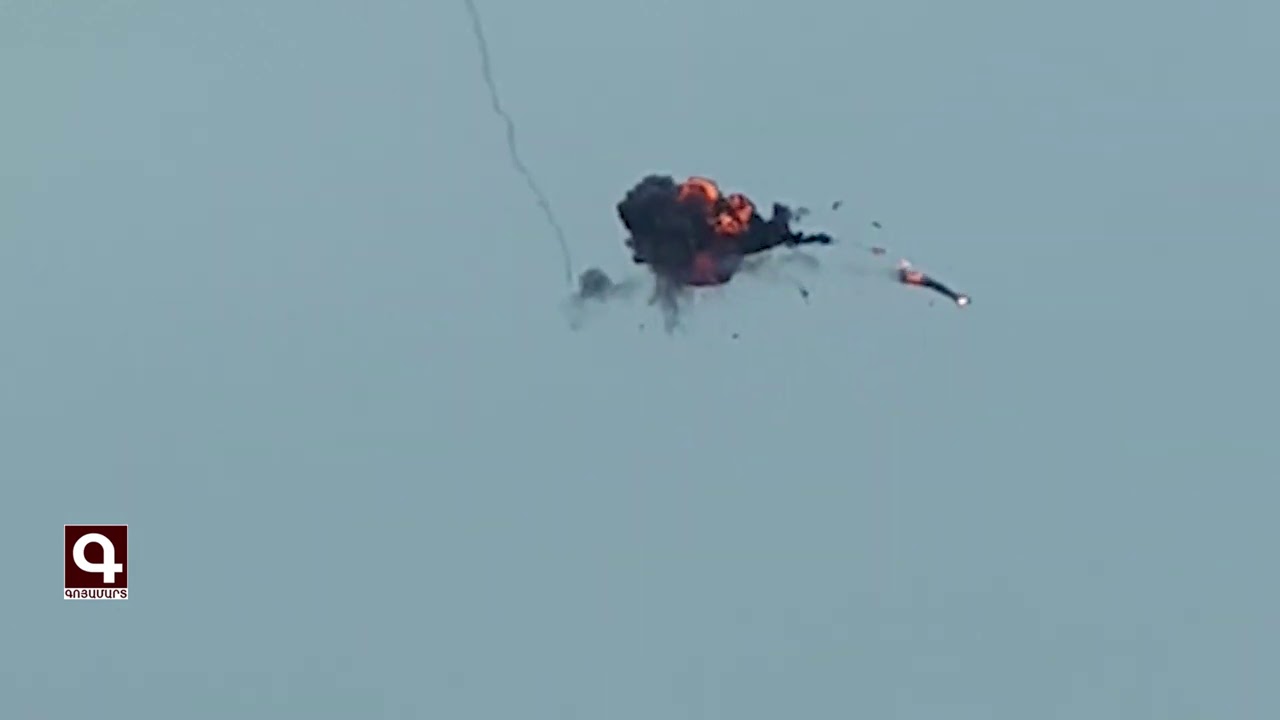 11:25 • 28.10.20
Artsakh Defense Army Units Neutralizing Azerbaijani Drone
13:45 • 24.10.20
Nagorno-Karabakh's Status Has Been At the Heart of Our Approach - Zohrab Mnatsakanyan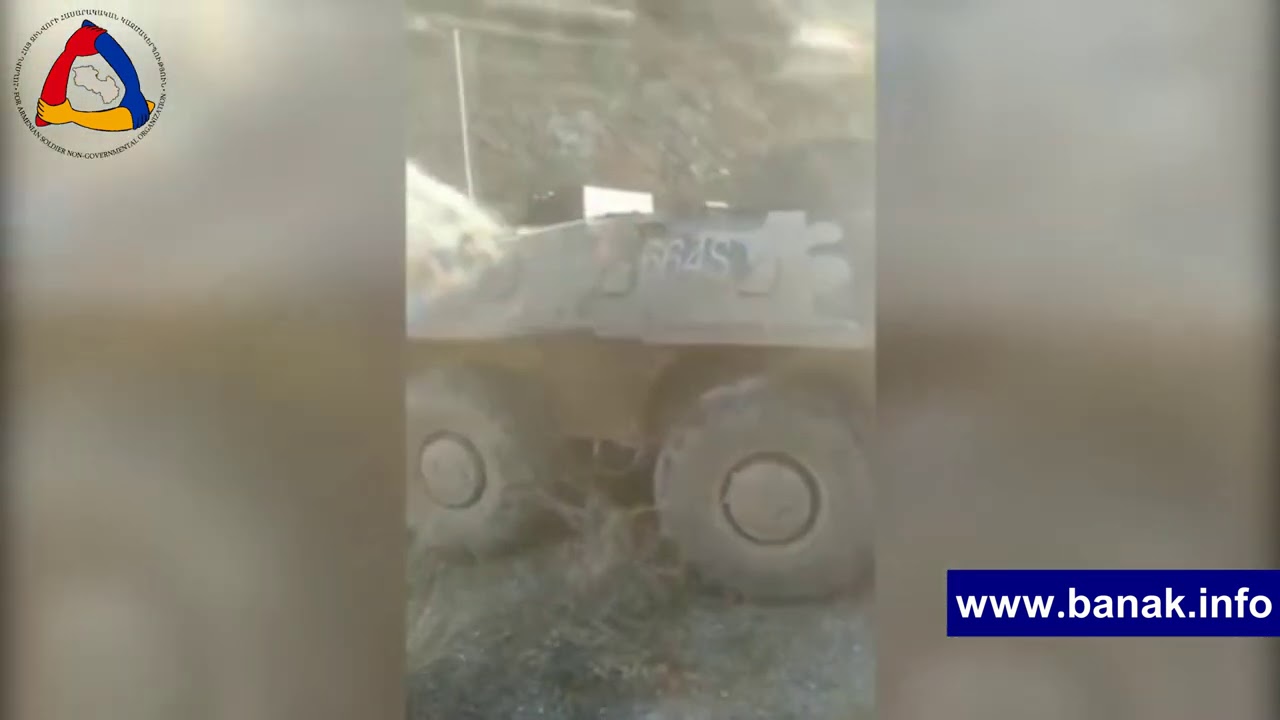 11:51 • 24.10.20
Artsakh Defense Army Releases Video Featuring Damaged Azerbaijani Military Equipment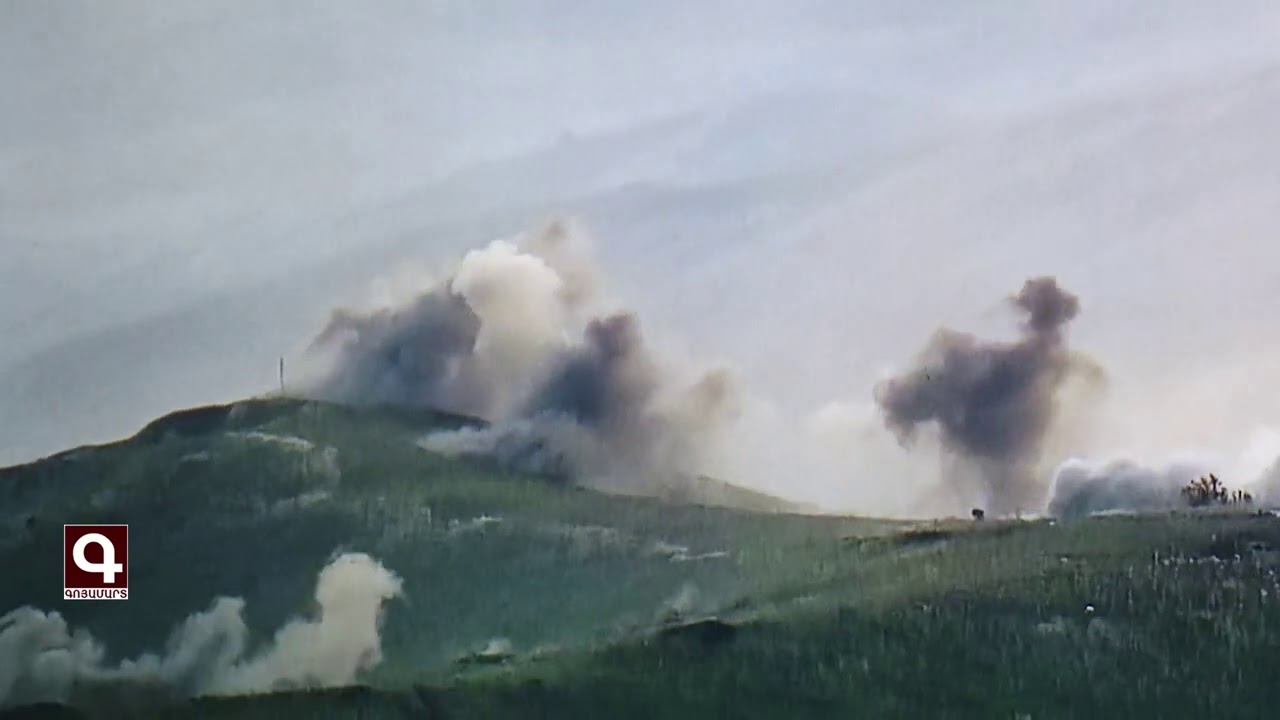 11:40 • 24.10.20
Artsakh Defense Army Units Inflicting Manpower Losses on Azerbaijan
10:39 • 24.10.20
Gas Pipeline Damaged in Azerbaijani Fire Targeting Nagorno-Karabakh's Capital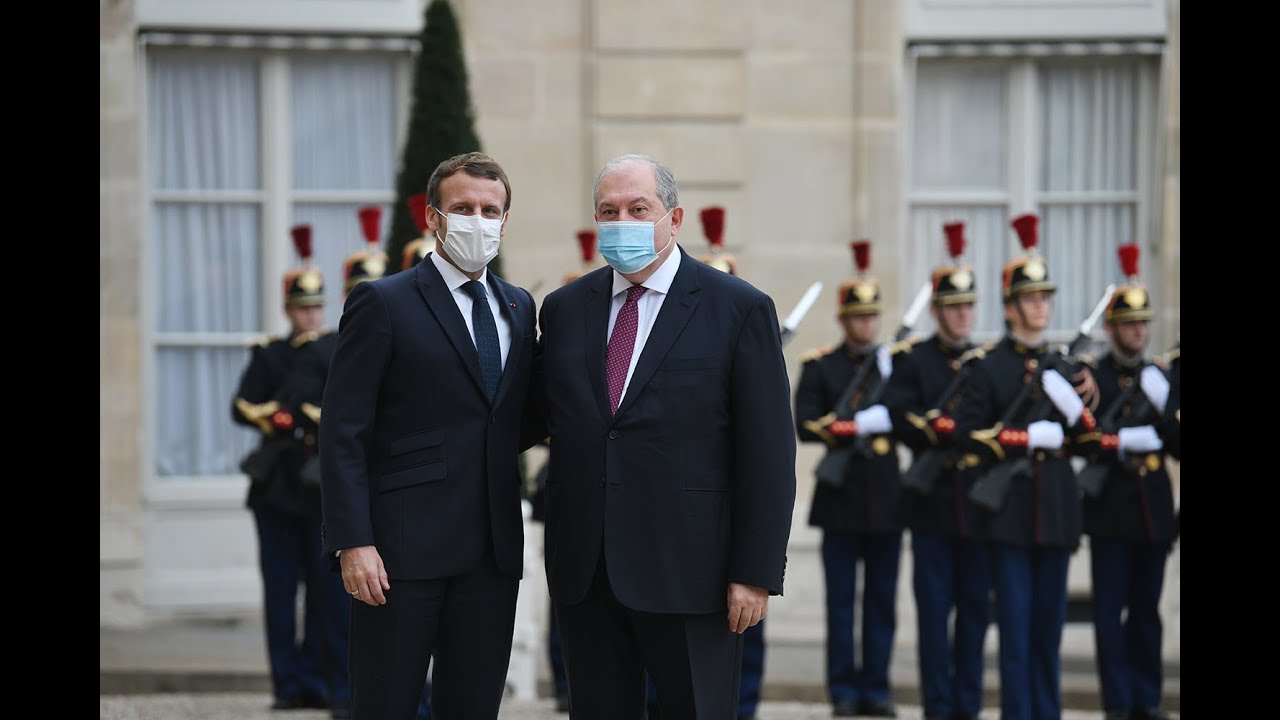 12:41 • 23.10.20
President Armen Sarkissian Meets Emmanuel Macron at Élysée Palace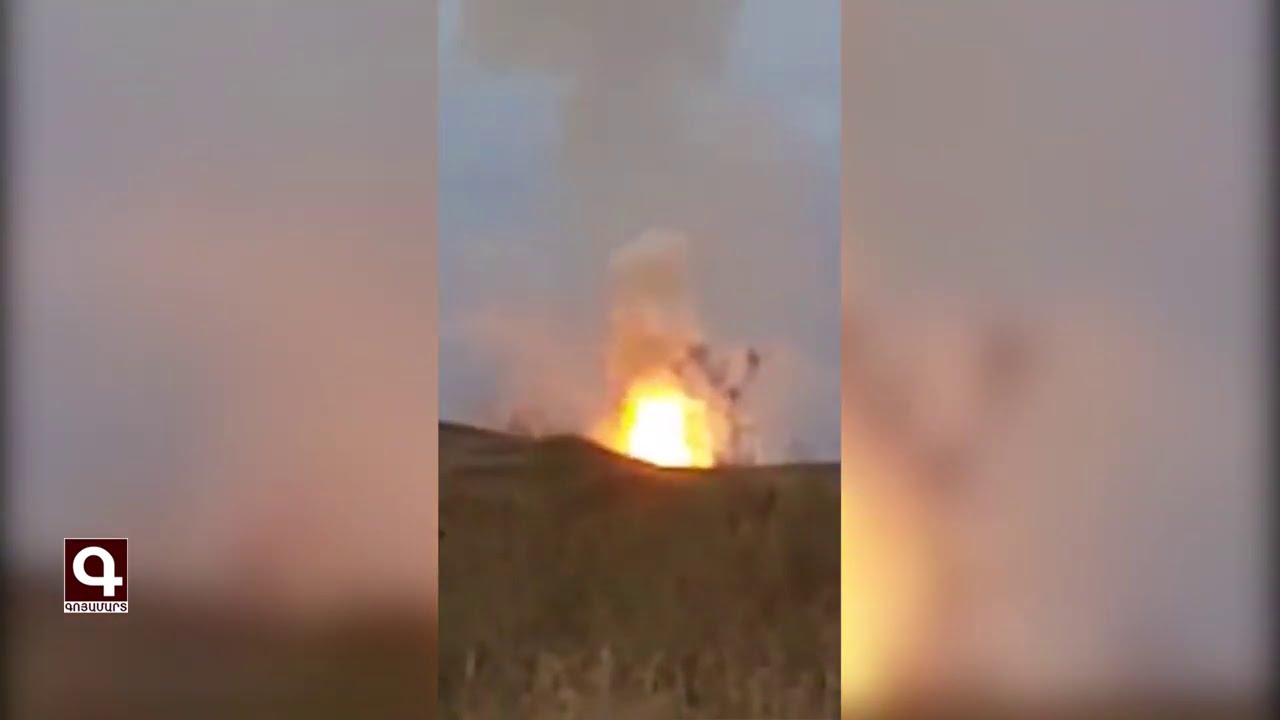 12:16 • 23.10.20
Artsakh Defense Army Neutralizes Azerbaijani Military Hardware
12:02 • 22.10.20
Artsakh Defense Army Units Neutralizing Azerbaijani Military Infrastructures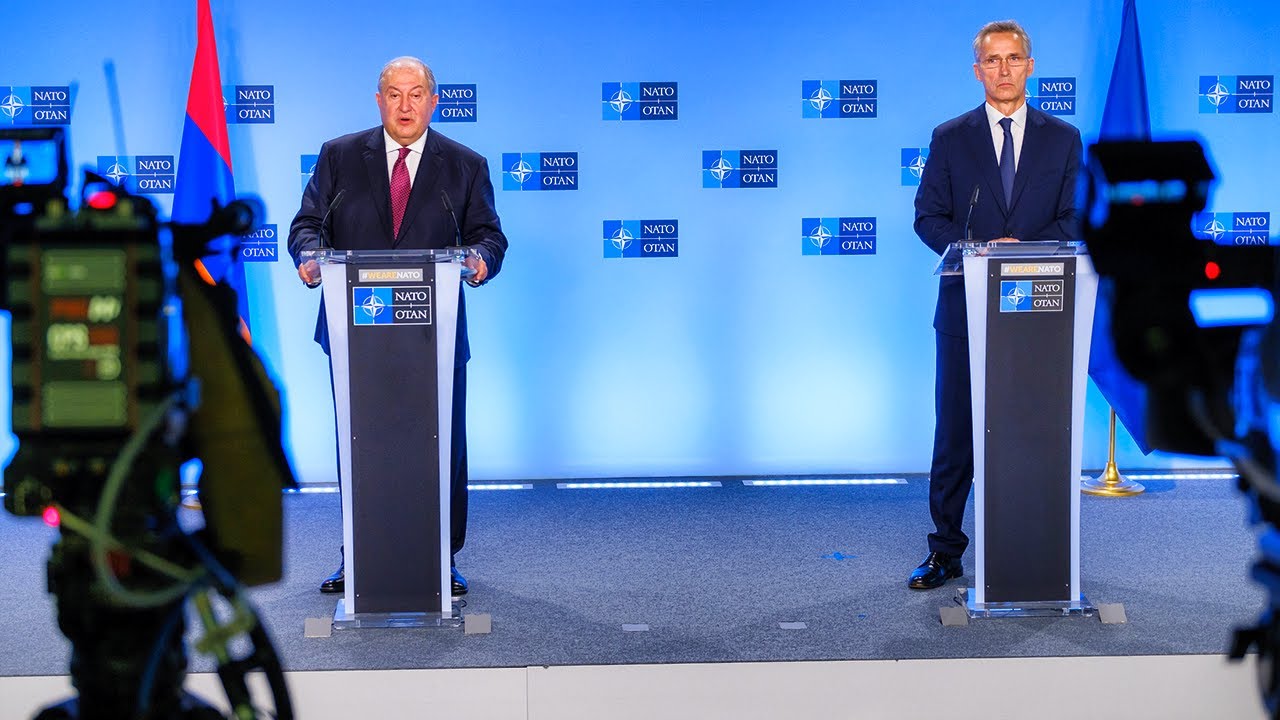 10:35 • 22.10.20
President Armen Sarkissian Meets with NATO Secretary-General in Brussels
10:51 • 17.10.20
Buildings and Homes Lying in Ruins in Nagorno-Karabakh's Capital After Azerbaijani Shelling
15:09 • 15.10.20
Artsakh Defense Army's Precision Fire Gives Deadly Blow to Enemy
13:13 • 13.10.20
Artsakh Defense Army Units Destroying Azerbaijani Tank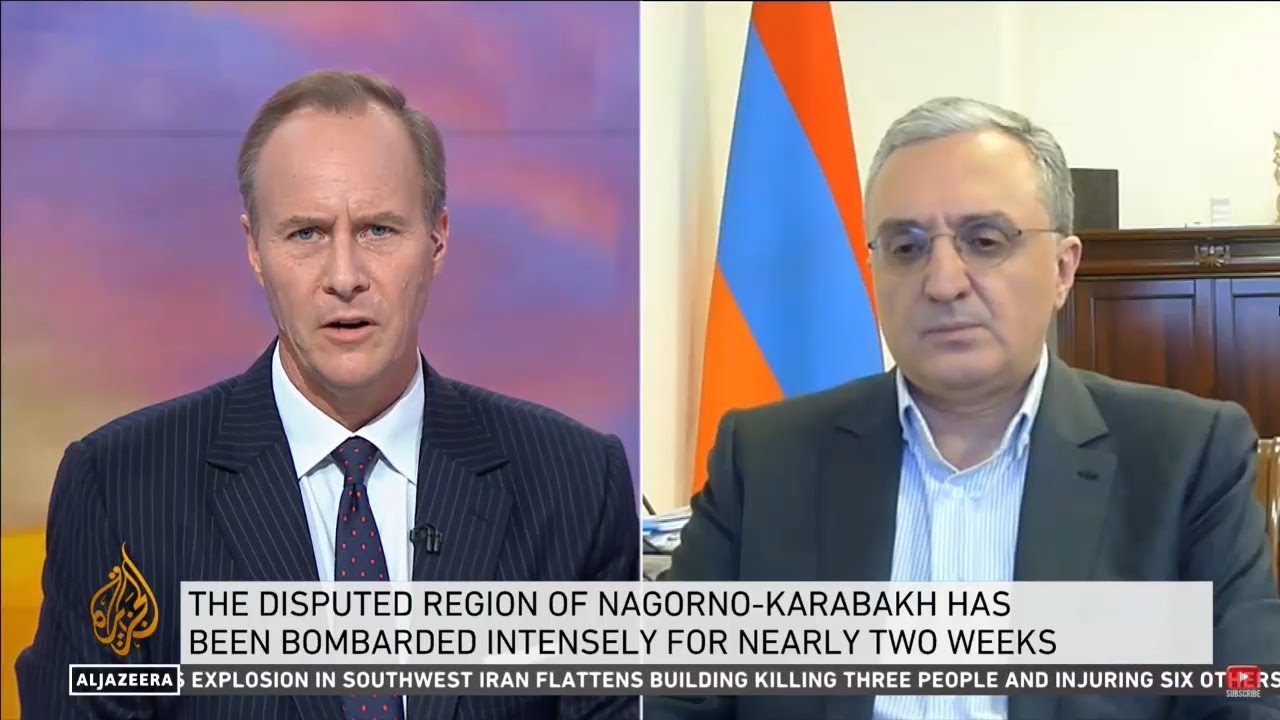 12:56 • 12.10.20
Zohrab Mnatsakanyan: Ceasefire Does not Mandate Azerbaijan to Kill Civilians and Hit Civilian Settlements
12:23 • 12.10.20
Armenians Protest Outside Turkrish Embassy in Los Angeles
17:23 • 09.10.20
Losses in Azerbaijan's Military Featured in Defense Army Footage
15:53 • 09.10.20
Artsakh Defense Army Neutralizing Adversary's Transport Column
14:11 • 09.10.20
Turkey openly backs Azerbaijan 'far more aggressively than in the past' - ABC News on Syrian mercenaries fighting in Karabakh
15:52 • 08.10.20
Iconic Armenian Church Hit in Azerbaijani Attacks in Nagorno-Karabakh City (photos)
10:57 • 08.10.20
Artsakh Defense Army Continues High-Precision Strikes
14:24 • 07.10.20
War Situation in Karabakh on European Parliament's Agenda
19:31 • 05.10.20
Call for Urgent Action: Armenian Journalist Brings Intn'l Colleagues' Attention to Situation iin Artsakh After Azerbaijani Attacks
16:17 • 04.10.20
Turkey's Support to Syrian Mercenaries Fighting Against Artsakh: Facts About Azerbaijani Aggression
12:39 • 04.10.20
Nagorno-Karabakh's Capital Under Azerbaijani Strikes
13:49 • 03.10.20
Armenian Armed Forces Neutralize Azerbaijani Defense Positions
10:12 • 29.09.20
ArmenianTroops Destroy Azerbaijani Armored Fighting Vehicle on Frontline
23:42 • 28.09.20
There is a solid evidence that Azerbaijan has launched a thoroughly planned attack on the NKR
18:45 • 28.09.20
EU calls for Immediate End to Hostilities over Nagorno-Karabakh