Cultivating Change: A Vision for Sustainable Agriculture in Armenia
11:22 • 07.11.23
Amidst the picturesque landscapes of Armenia's Lori province lies Margahovit, a village teeming with untapped potential. It is here that Goqor Bandikian, born in New Jersey to parents from Yerevan, has embarked on a journey to introduce sustainable agricultural practices that promise to uplift the local community.

Goqor's connection to his Armenian heritage was deepened in Los Angeles, where he immersed himself in the city's vibrant Armenian community. But it was his life-changing experience with Birthright Armenia in 2006 that truly anchored his bond to his homeland. Through this initiative, Goqor interned at the Ministry of Finance in Yerevan, an experience that not only fortified his professional acumen but also brought him closer to the Armenian way of life.

In 2007, Goqor's path took a significant turn when he met his wife through a program at the Central Bank of Armenia. Their relationship blossomed, and in 2010, they got engaged. It was during this time that she introduced him to Margahovit, her hometown, where she was born and raised.

With the inspiration and support of his wife, Goqor turned his attention to Margahovit, recognizing the village's favorable climate and fertile soil. In 2016, he launched a pilot project, focusing on the cultivation of kiwi berries. These bite-sized fruits, packed with nutrients, soon found their way to local markets, earning admiration for their taste and quality.

Parallelly, Goqor ventured into the cultivation of shiitake mushrooms, a novelty in Armenia but renowned for their health benefits. Through rigorous research, Goqor's team has been refining the production process, ensuring that Margahovit's shiitakes are second to none.

"I envision a cooperative model," Goqor shares, "where villagers participate in the growth and harvest of these crops. It's a way to boost their income while fostering community ownership." With modern techniques and an eye on market demand, Goqor is shaping a sustainable economic blueprint for Margahovit.

But Margahovit's transformation isn't just an agricultural success story; it's a reflection of Goqor's dedication to Armenia. His endeavors in the village resonate with his larger vision, inspired by his Birthright Armenia experience and the tales of resilience he heard from his parents. In Margahovit, as kiwi berries ripen and shiitake mushrooms emerge, there's a blossoming of hope, community spirit, and a dream of a thriving Armenia, all fueled by Goqor's unwavering commitment.


Videos
15:20 • 24.05.21
Interview with Francis Malige, EBRD Managing Director
11:39 • 24.04.21
Armenians Commemorating 106th Anniversary of Genocide
09:40 • 23.04.21
Biden Under Pressure to Recognize Armenian Genocide - KTLA 5 News
15:34 • 22.04.21
Governance and Oversight Capacities Account for Our Bank's Robust Management System - Philip Lynch, Independent Board Member at Ameriabank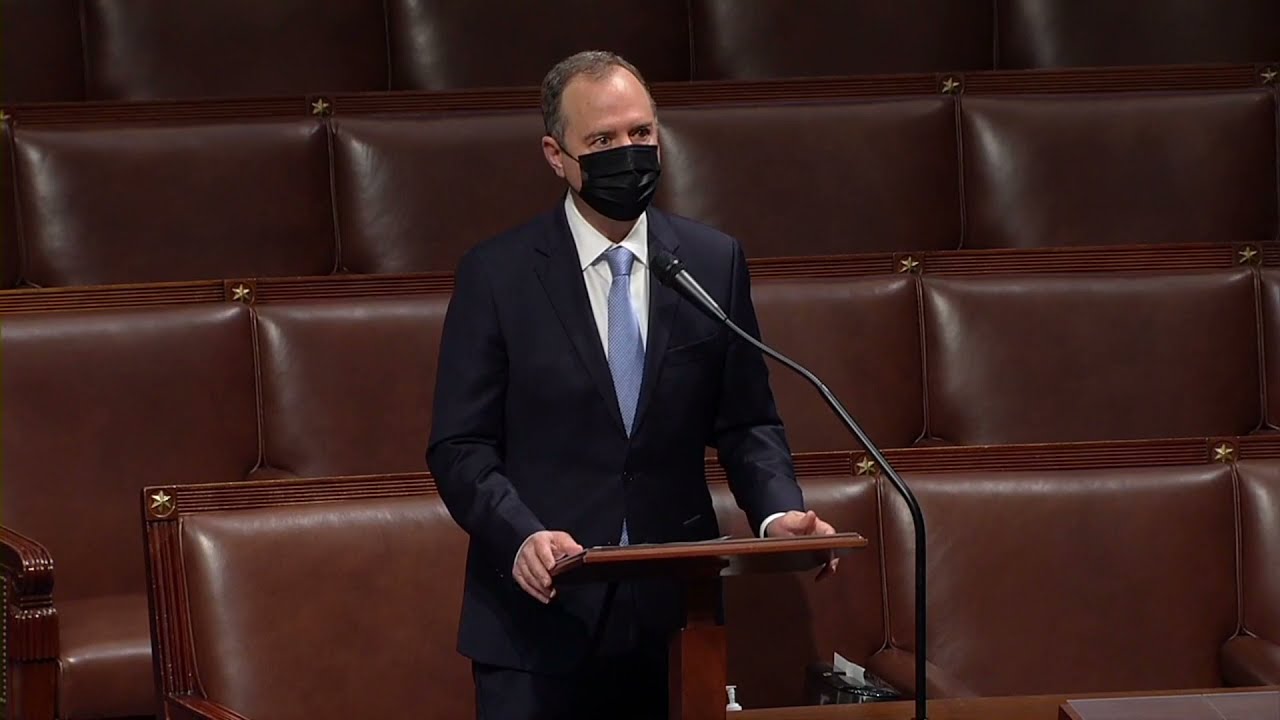 14:09 • 21.04.21
'Mr. President, It Is Now in Your Power to Right Decades of Denial' - US Congressman Adam Schiff Urges Joe Biden to Recognize Armenian Genocide
12:37 • 03.04.21
Armenians of Nagorno-Karabakh in Despair After Trauma of Military Defeat - France 24
17:33 • 11.03.21
Interview with Kakhaber Kiknavelidze, an Independent Member of Ameriabank Board of Directors
17:57 • 26.01.21
Only Terrorists Keep Hostages, Putting Forward Preconditions for Their Release - Edmon Marukyan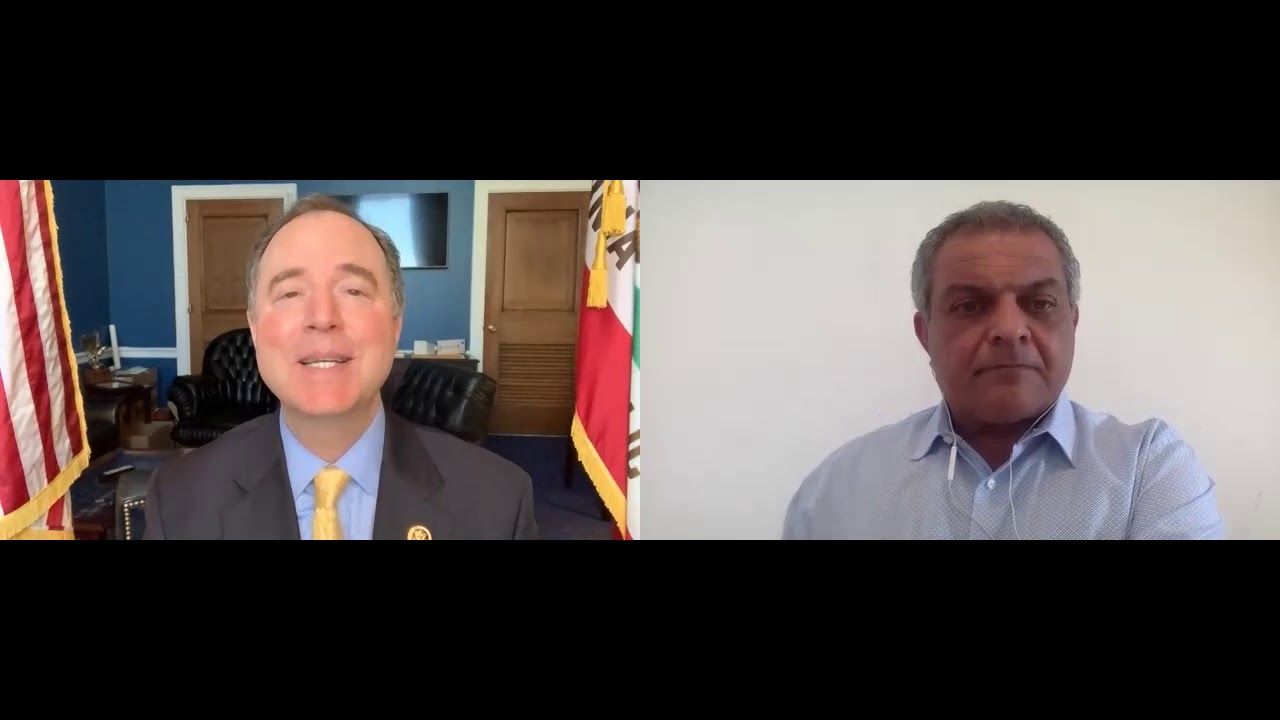 13:33 • 22.01.21
Rep Adam Schiff Says Congress Should Recognize Artsakh
09:42 • 29.12.20
UN's Guterres Issues Global Appeal to Make 2021 'Year of Healing'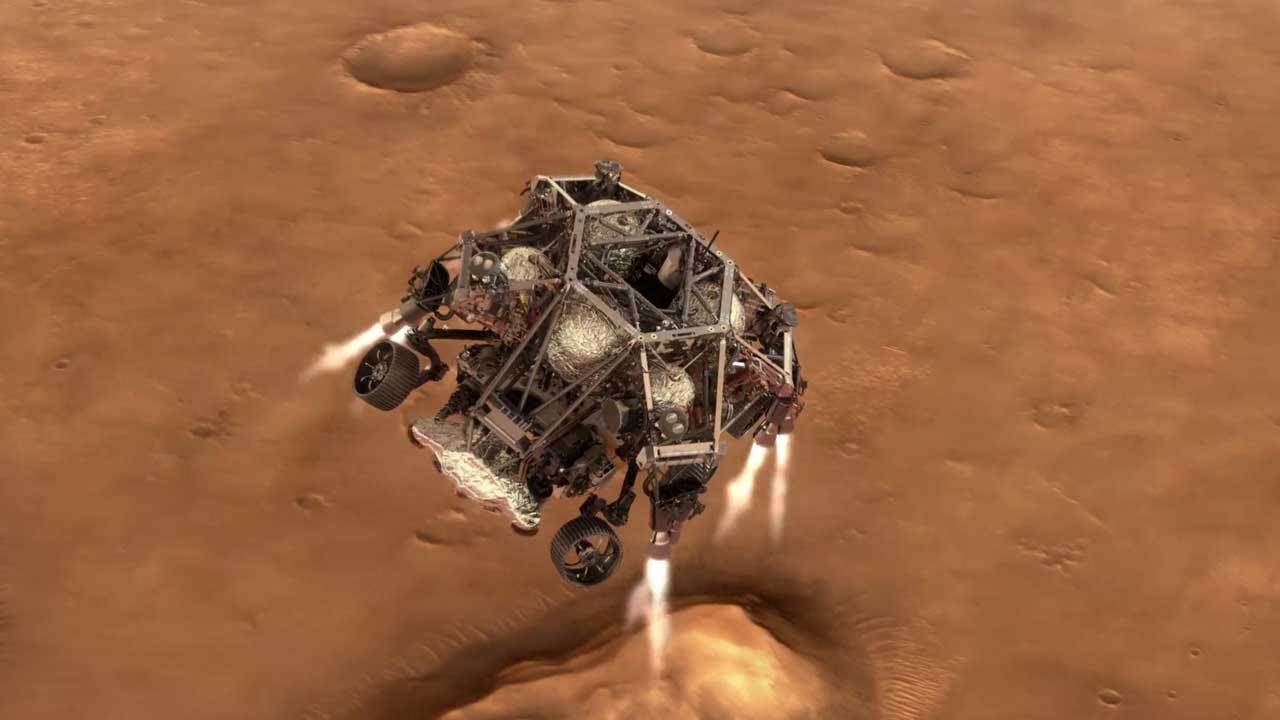 18:41 • 24.12.20
NASA's Mars 2020 Perseverance Rover Landing Animations
13:33 • 31.10.20
Azerbaijan Uses Prohibited Phosphorus Chemical Munitions - Defense Army Video
16:37 • 30.10.20
Artsakh Defense Army Units Neutralizing Azerbaijani Arms Supplies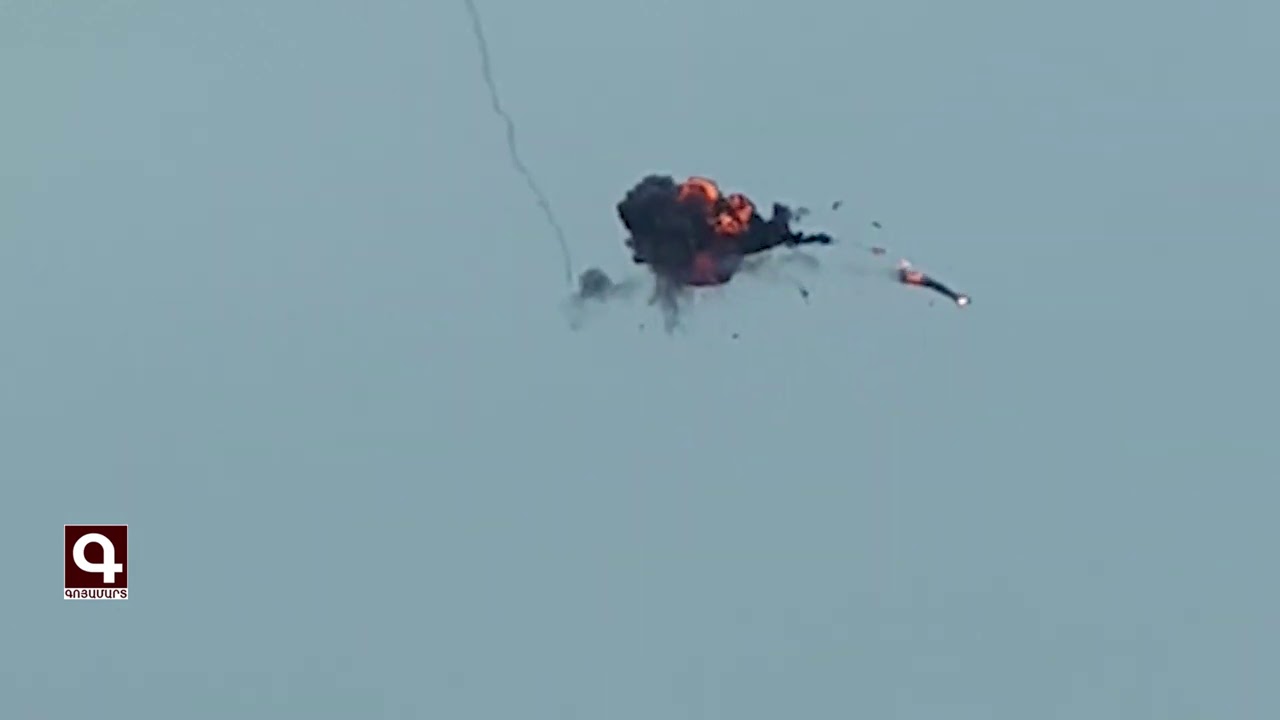 11:25 • 28.10.20
Artsakh Defense Army Units Neutralizing Azerbaijani Drone
13:45 • 24.10.20
Nagorno-Karabakh's Status Has Been At the Heart of Our Approach - Zohrab Mnatsakanyan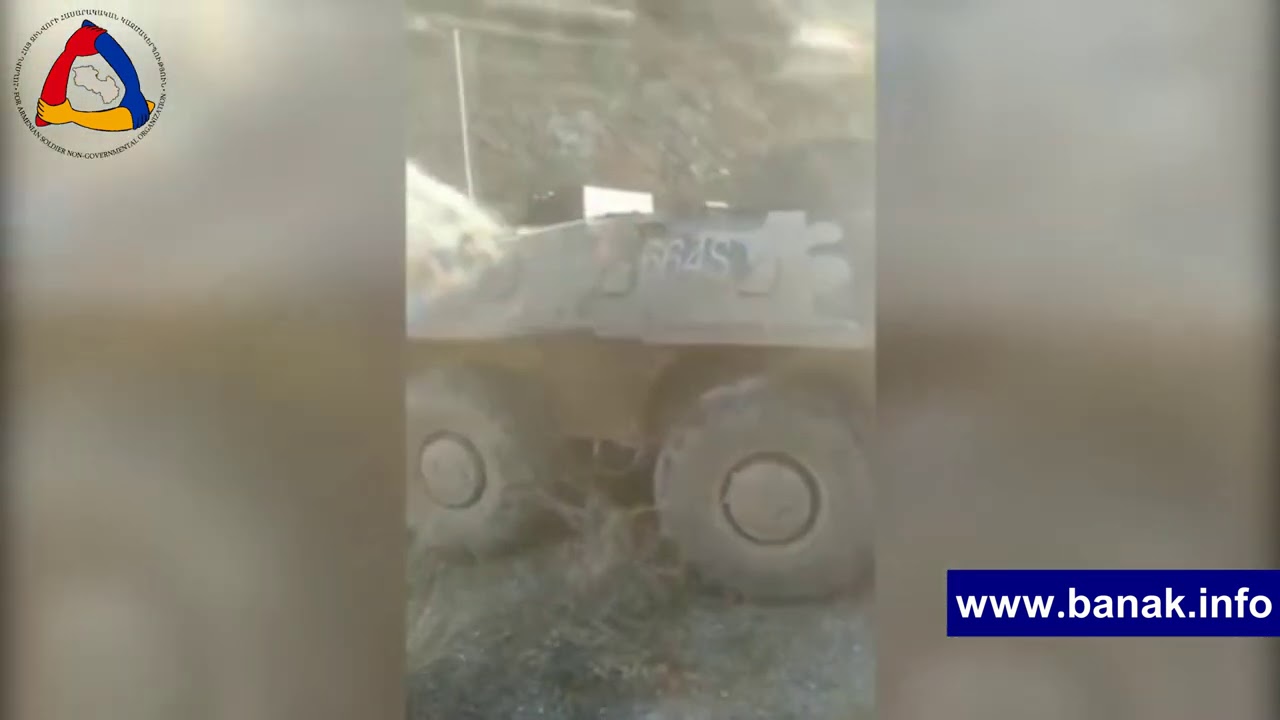 11:51 • 24.10.20
Artsakh Defense Army Releases Video Featuring Damaged Azerbaijani Military Equipment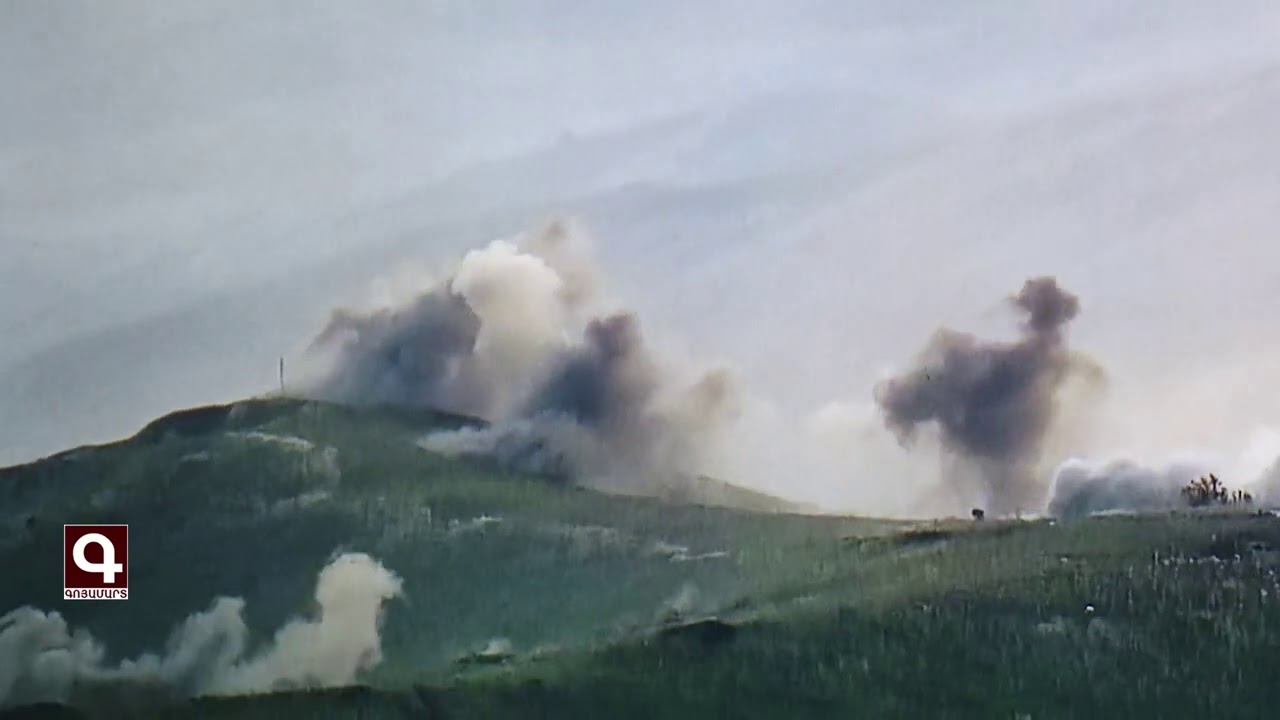 11:40 • 24.10.20
Artsakh Defense Army Units Inflicting Manpower Losses on Azerbaijan
10:39 • 24.10.20
Gas Pipeline Damaged in Azerbaijani Fire Targeting Nagorno-Karabakh's Capital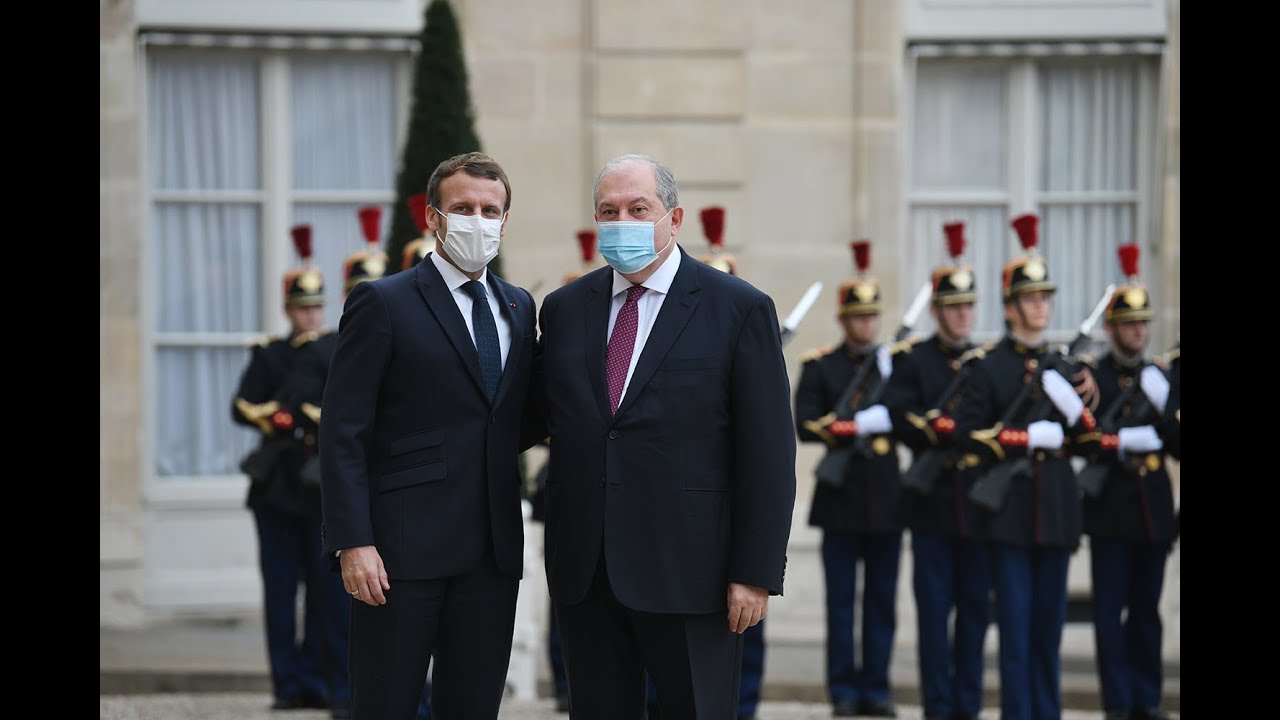 12:41 • 23.10.20
President Armen Sarkissian Meets Emmanuel Macron at Élysée Palace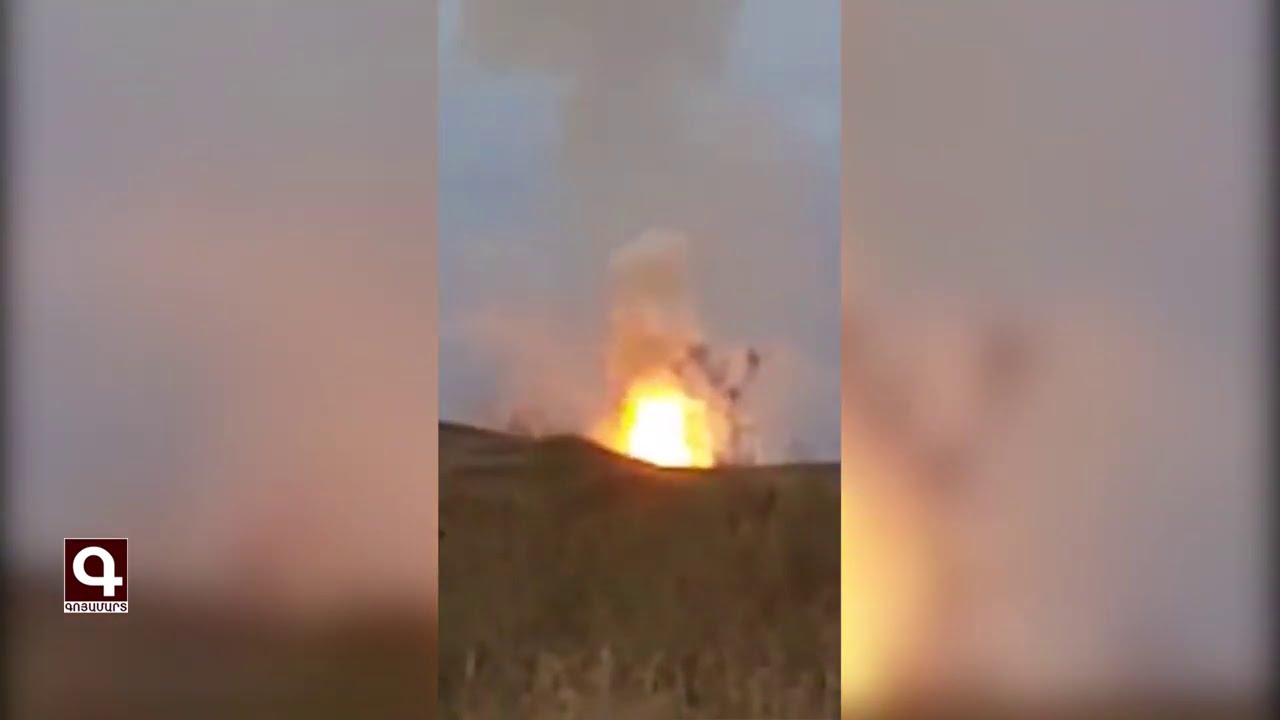 12:16 • 23.10.20
Artsakh Defense Army Neutralizes Azerbaijani Military Hardware
12:02 • 22.10.20
Artsakh Defense Army Units Neutralizing Azerbaijani Military Infrastructures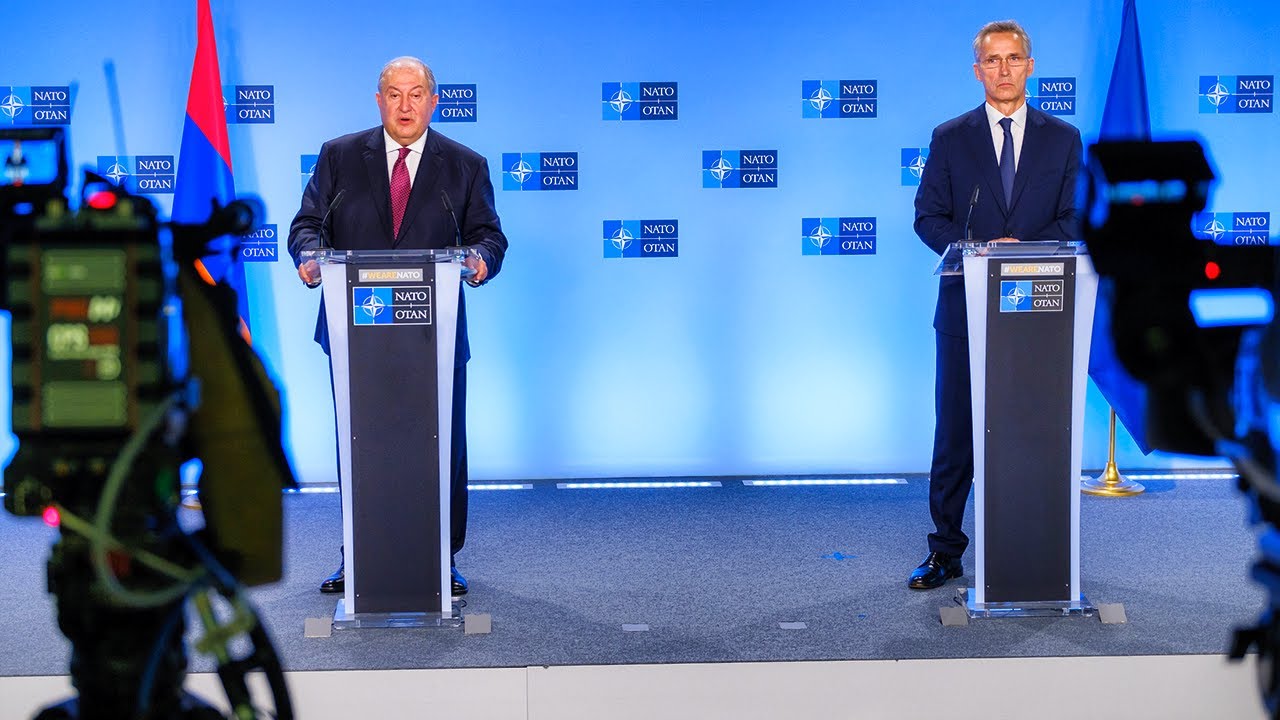 10:35 • 22.10.20
President Armen Sarkissian Meets with NATO Secretary-General in Brussels
10:51 • 17.10.20
Buildings and Homes Lying in Ruins in Nagorno-Karabakh's Capital After Azerbaijani Shelling
15:09 • 15.10.20
Artsakh Defense Army's Precision Fire Gives Deadly Blow to Enemy
13:13 • 13.10.20
Artsakh Defense Army Units Destroying Azerbaijani Tank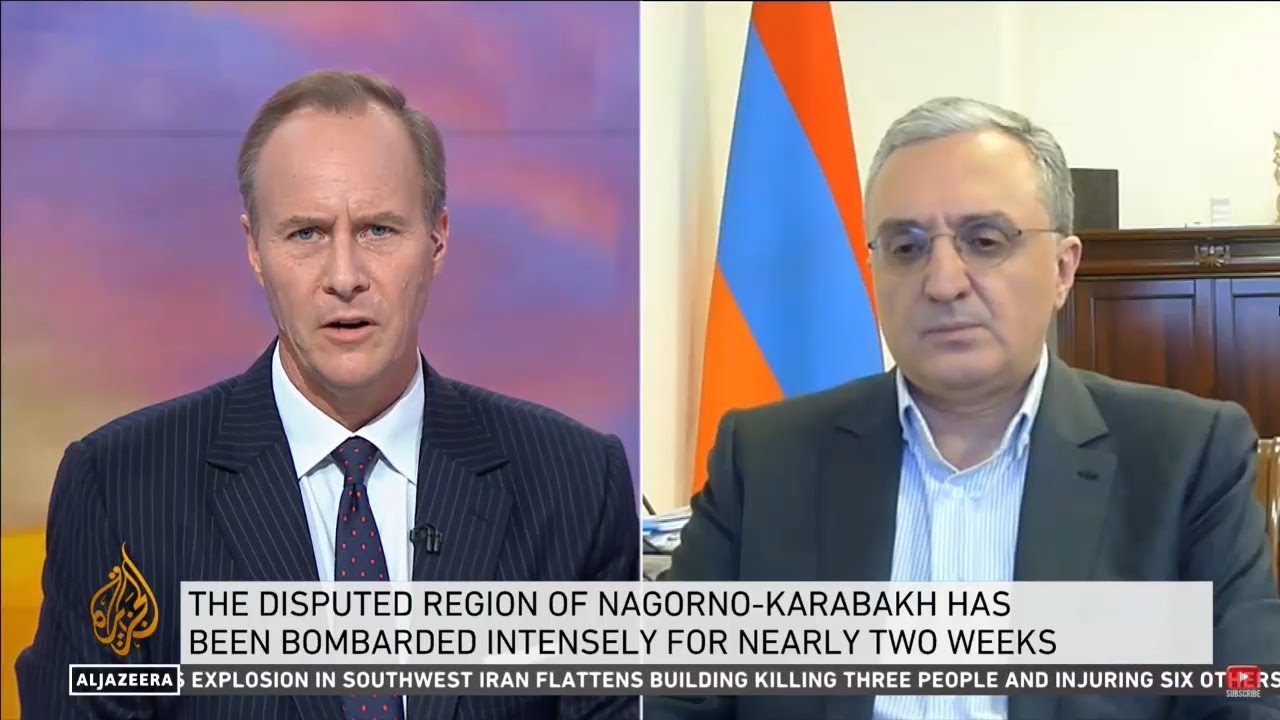 12:56 • 12.10.20
Zohrab Mnatsakanyan: Ceasefire Does not Mandate Azerbaijan to Kill Civilians and Hit Civilian Settlements
12:23 • 12.10.20
Armenians Protest Outside Turkrish Embassy in Los Angeles
17:23 • 09.10.20
Losses in Azerbaijan's Military Featured in Defense Army Footage
15:53 • 09.10.20
Artsakh Defense Army Neutralizing Adversary's Transport Column
14:11 • 09.10.20
Turkey openly backs Azerbaijan 'far more aggressively than in the past' - ABC News on Syrian mercenaries fighting in Karabakh
15:52 • 08.10.20
Iconic Armenian Church Hit in Azerbaijani Attacks in Nagorno-Karabakh City (photos)
10:57 • 08.10.20
Artsakh Defense Army Continues High-Precision Strikes
14:24 • 07.10.20
War Situation in Karabakh on European Parliament's Agenda
19:31 • 05.10.20
Call for Urgent Action: Armenian Journalist Brings Intn'l Colleagues' Attention to Situation iin Artsakh After Azerbaijani Attacks
16:17 • 04.10.20
Turkey's Support to Syrian Mercenaries Fighting Against Artsakh: Facts About Azerbaijani Aggression
12:39 • 04.10.20
Nagorno-Karabakh's Capital Under Azerbaijani Strikes
13:49 • 03.10.20
Armenian Armed Forces Neutralize Azerbaijani Defense Positions
10:12 • 29.09.20
ArmenianTroops Destroy Azerbaijani Armored Fighting Vehicle on Frontline
23:42 • 28.09.20
There is a solid evidence that Azerbaijan has launched a thoroughly planned attack on the NKR
18:45 • 28.09.20
EU calls for Immediate End to Hostilities over Nagorno-Karabakh